Update (12:30 p.m. Tuesday): Commissioners announced their search for an interim sheriff and plan to review applications before making a decision next Tuesday.
---
Correction: This story originally misstated which records requests had been fulfilled regarding Berry's education history. A 2005 diploma from Colcord Public Schools had been provided independently to Tulsa World.
---
JAY — After allegations the newly elected Delaware County sheriff falsified records and may not be allowed to assume the post, county commissioners will discuss appointing an interim sheriff Tuesday.
Mark L. Berry, 60, won the Republican runoff race Aug. 25. Because no Democratic candidate filed for office and Sheriff Harlan Moore announced his retirement effective Sept. 30, Berry was scheduled to be sworn in Oct. 1 by county commissioners.
An agenda for the Delaware County commissioners' Tuesday meeting includes "discussion concerning the appointment of an interim sheriff." The 9 a.m. meeting will be held via Zoom.
Berry has refused to comment on the allegations he falsified documents to the Delaware County Sheriff's Office when he submitted an employment application and to the Oklahoma Council on Law Enforcement and Training, also known as CLEET. The 57-year-old state agency provides education and training to law enforcement and manages and regulates the licensing and training of private security officers.
Berry is accused of giving false information about graduating from high school.
"My office began receiving calls concerning the Delaware County sheriff election, approximately two weeks ago," said Rep. Josh West, R-Grove. "I did make a call to CLEET, and due to personal privacy concerns of those involved, they would not comment on the situation."
A system is in place for handling these types of concerns, West said, and the system is working with complaints being handled through the proper channels.
Numerous telephone calls, texts and social media messages left for Berry were not returned. When approached about the allegations, Berry commented "now is not the time" and refused to give a time when he would answer questions regarding the discrepancies surrounding his employment and diplomas he filed with the county in 2005 and with his resume he submitted in 2011.
"I have personally encouraged Mr. Berry to address these allegations with the public and with the media," said Cheryl Flood, Delaware County GOP chairwoman. "An elected official has the duty to be transparent with the citizens."
Records obtained through the Oklahoma Open Records Act show Berry's employment application to the Delaware County Sheriff's Office in July 2005 indicated he graduated from Grove High School.
Berry's senior photograph is listed with the Grove senior class in a 1979 yearbook.
Berry's resume, also provided in response to an Open Records Act request, shows he graduated from Colcord High School in 1978.  
A source close to the investigation said Berry lacked sufficient credits to graduate from Grove, adding no Colcord transcript could be located, and there was no transfer record for Berry. A copy of diploma from Colcord Public Schools, dated 2005, was obtained by the Tulsa World. 
In newspaper articles surrounding the 2016 and 2020 Delaware County sheriff's race, Berry's biographical information shows Berry stated he graduated from Grove High School. A 2016 election website shows Berry indicated he was a Grove graduate.
Grove High School Principal Renae Dozier said she could not address the specifics of the investigation, citing student confidentiality records. Dozier said, as a matter of protocol, any student who is short credits prior to graduation is notified and allowed to walk at graduation with the stipulation they will receive their diploma only after they complete the missing credits.
District Attorney Kenny Wright said he could not confirm the investigation.
"CLEET has to confirm their own investigation," he said. "I will confirm the county commissioners could possibly appoint an interim sheriff on Tuesday, and that person could be in office for a short term or for many months."
Preston Draper, CLEET council, said he could not confirm or deny an investigation, but any CLEET ruling would be made public.
Should the results of the investigation prompt a special election, it would be held in 2021, Flood said.
"I am urging the citizens of Delaware County to unite in prayer and pray for qualified candidates — who will maintain integrity and respect for the office of county sheriff — to file for election," Flood said. "Further, I encourage candidates who are willing to display an ethical approach to law enforcement to step up and file for the office."
Because 2021 is not a standard election year, the county will bear the full expenses of the election process to elect a qualified county sheriff which will be between $10,000 to $15,000.
---
Featured gallery: Meet 60 adoptable dogs and cats looking for love

Redd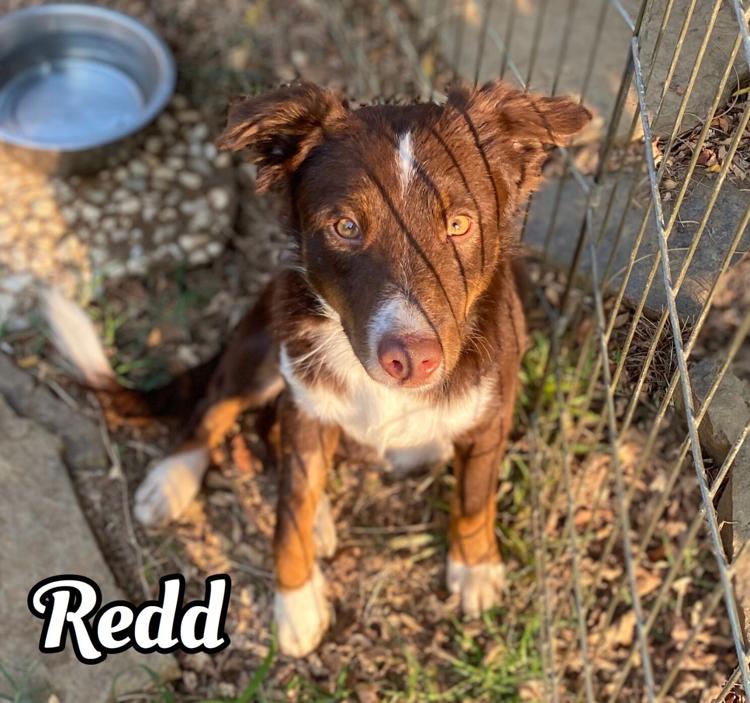 Precious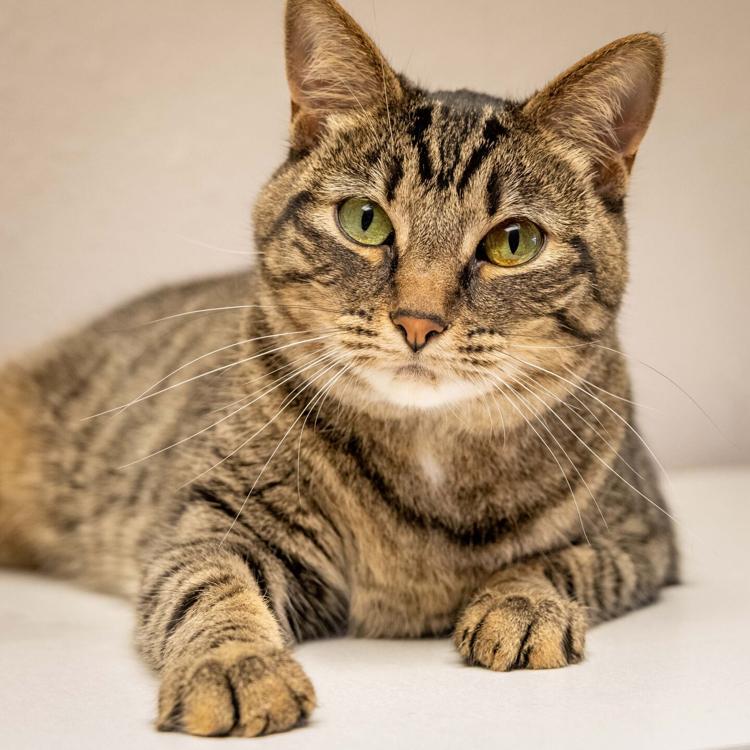 Kat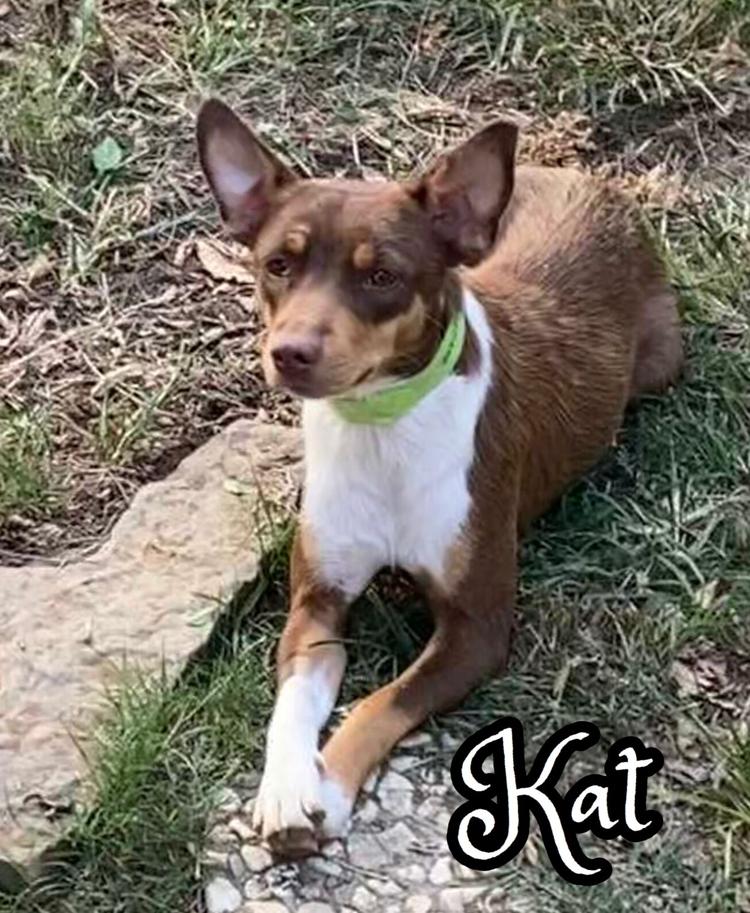 Minnie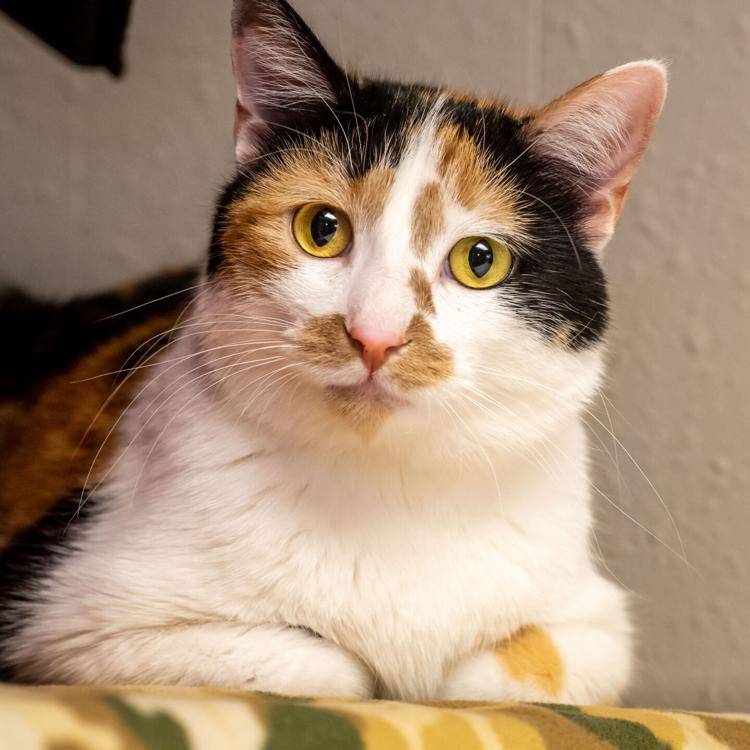 April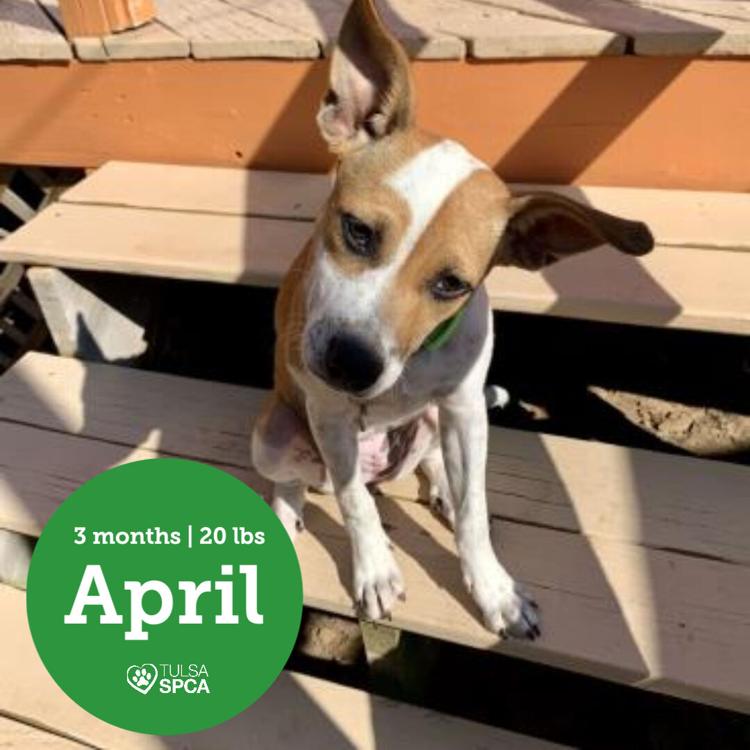 Avery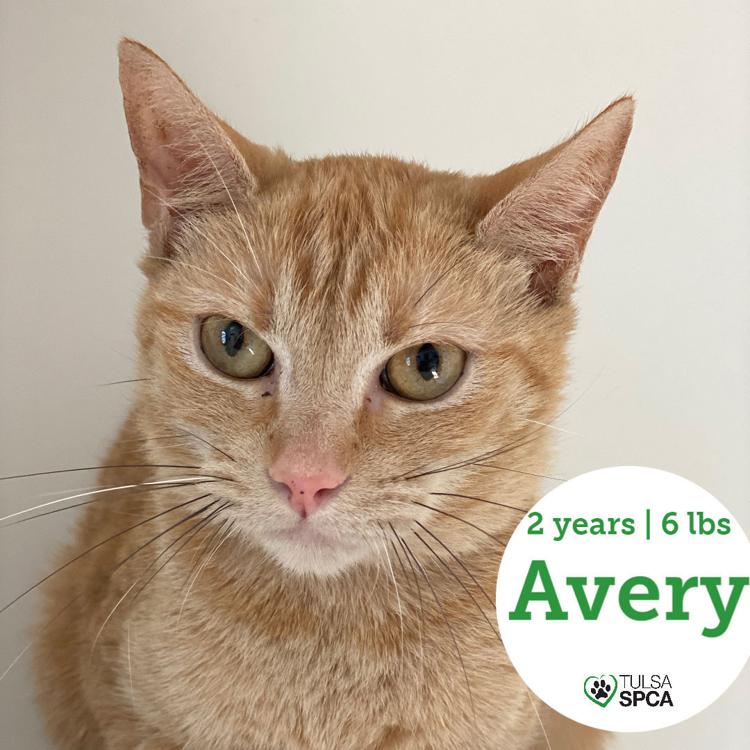 Mila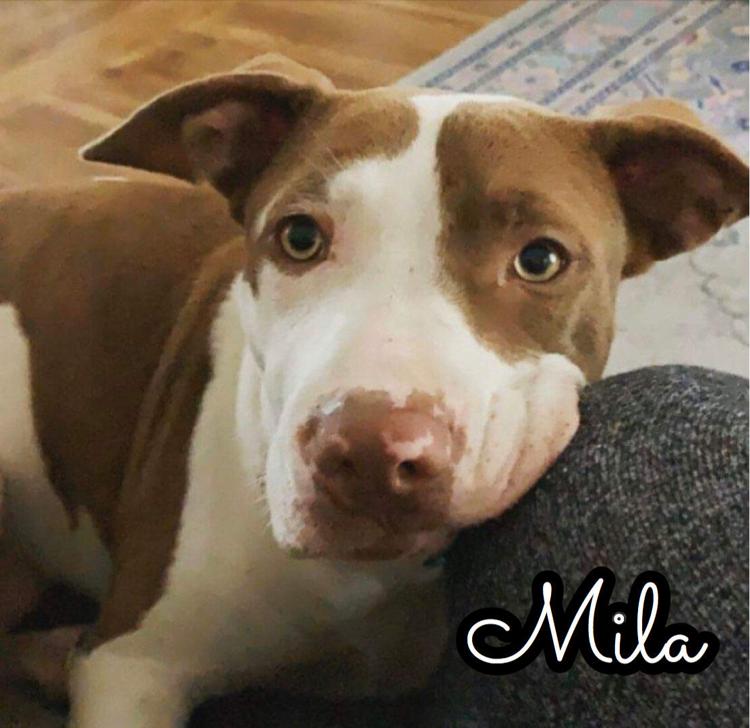 Mandy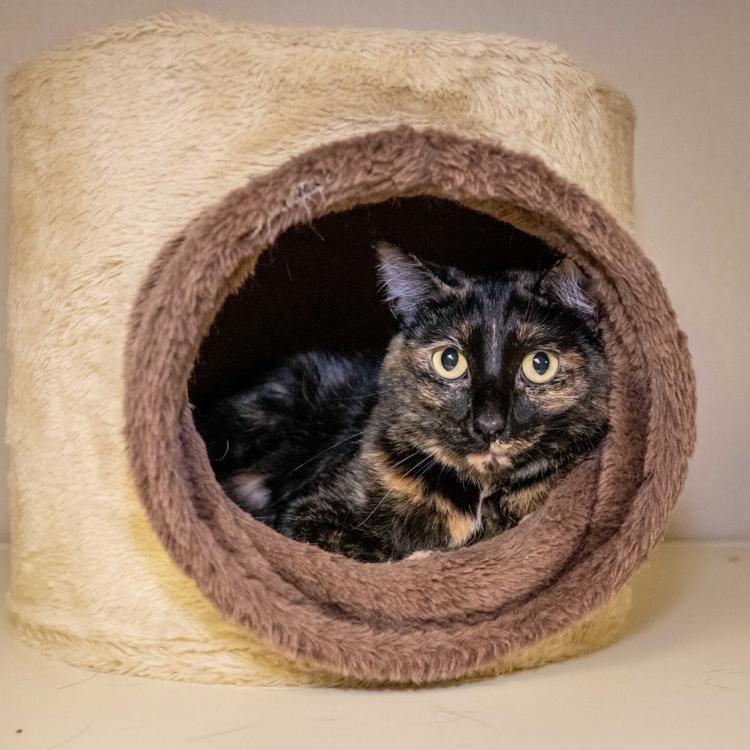 Buster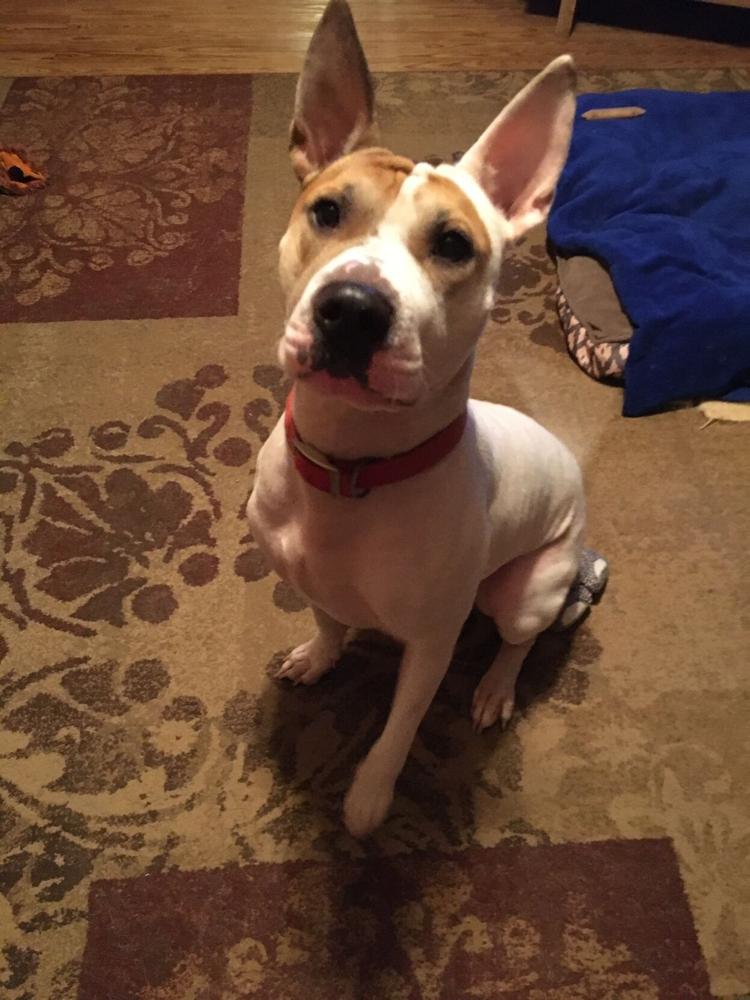 Monkey
Sara
Millie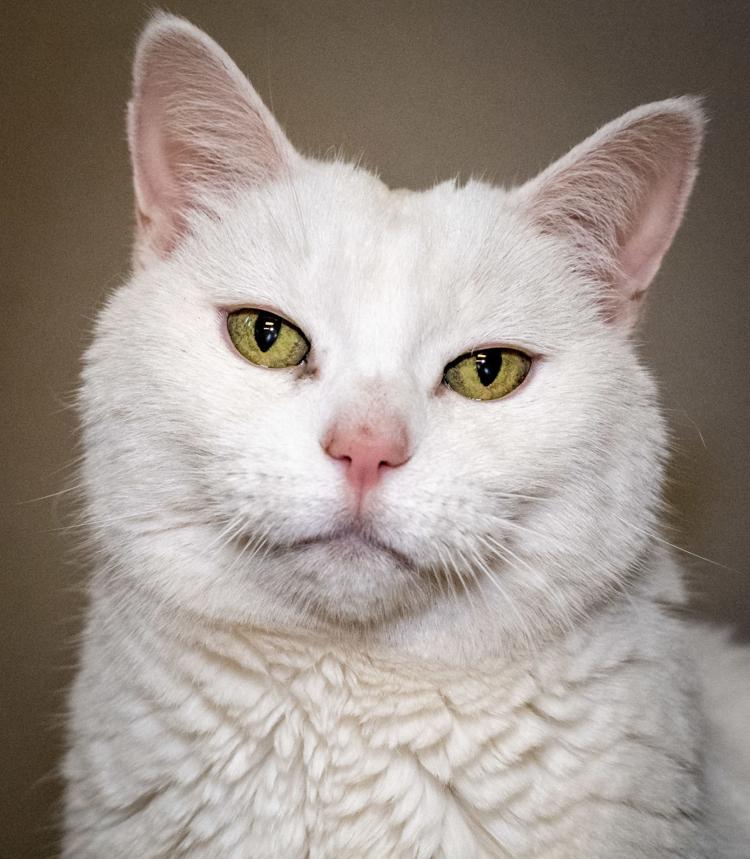 Frankie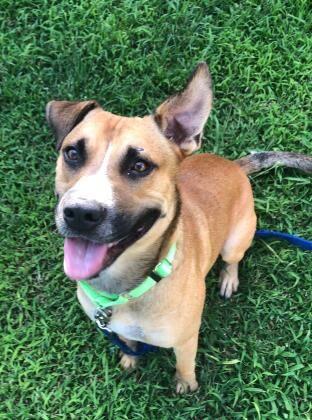 Dolly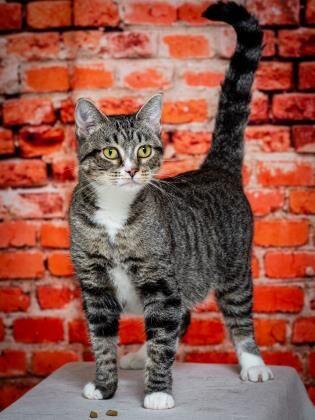 Diego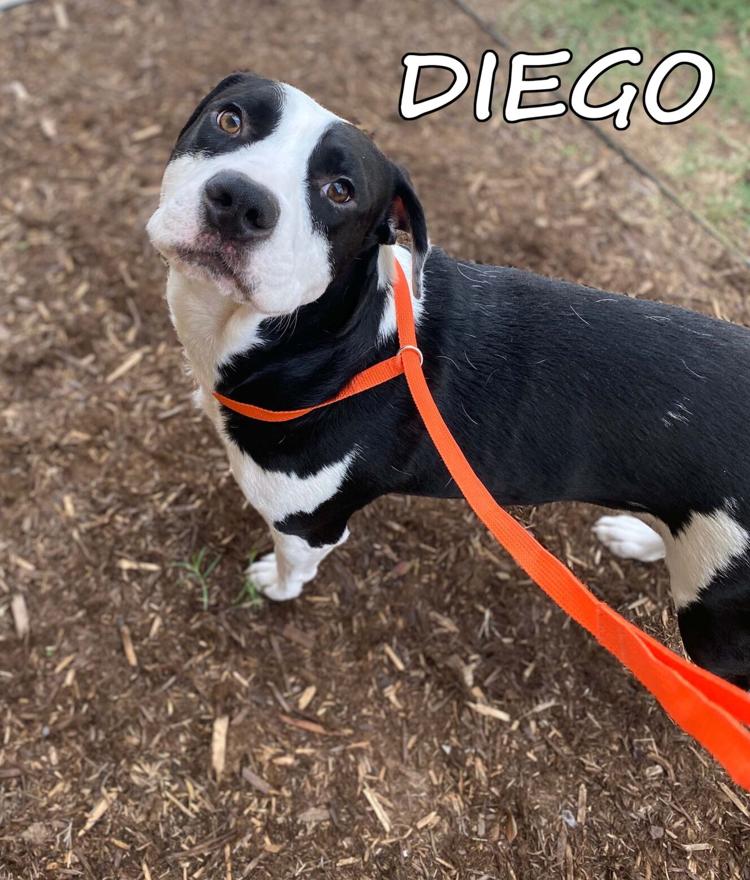 Dean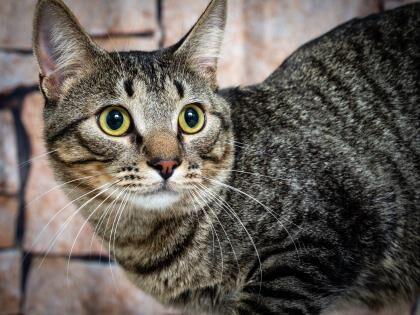 Brittany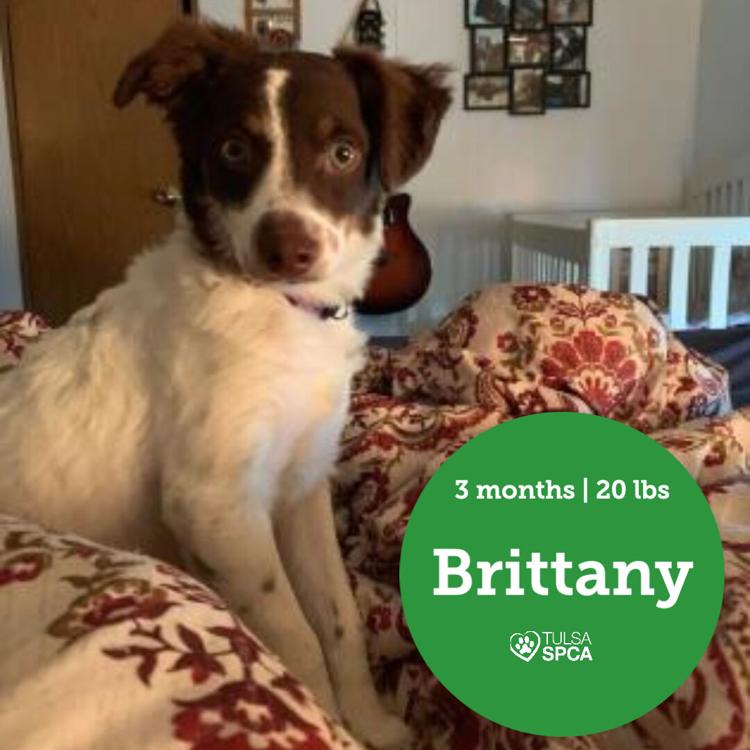 Cricket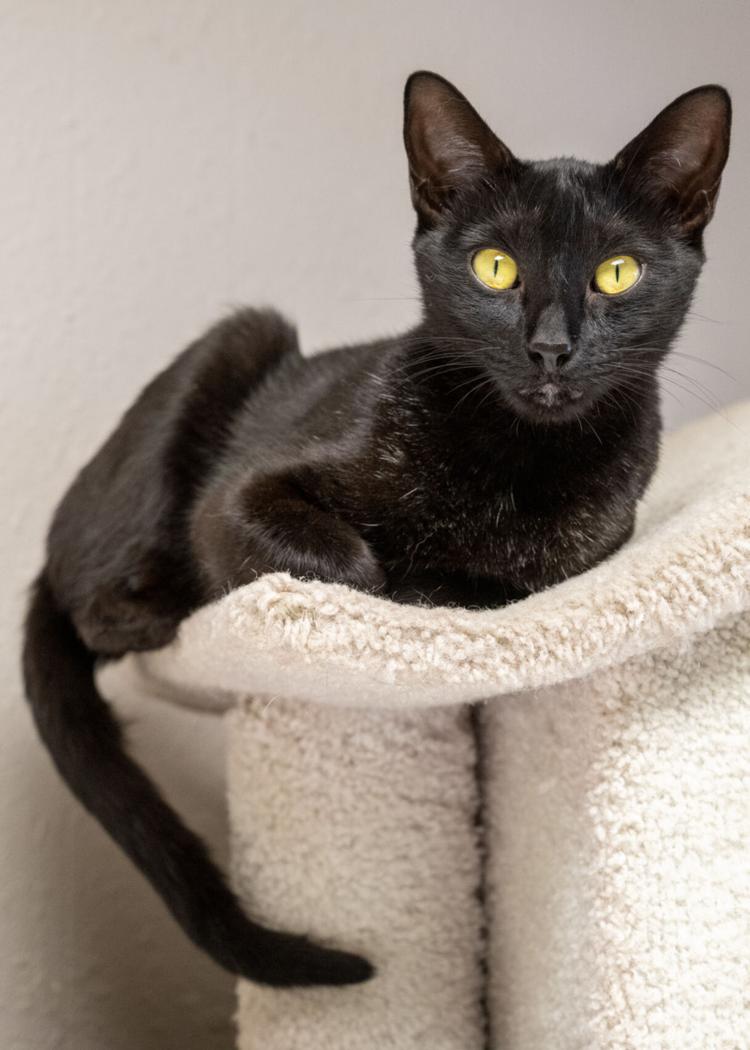 Dora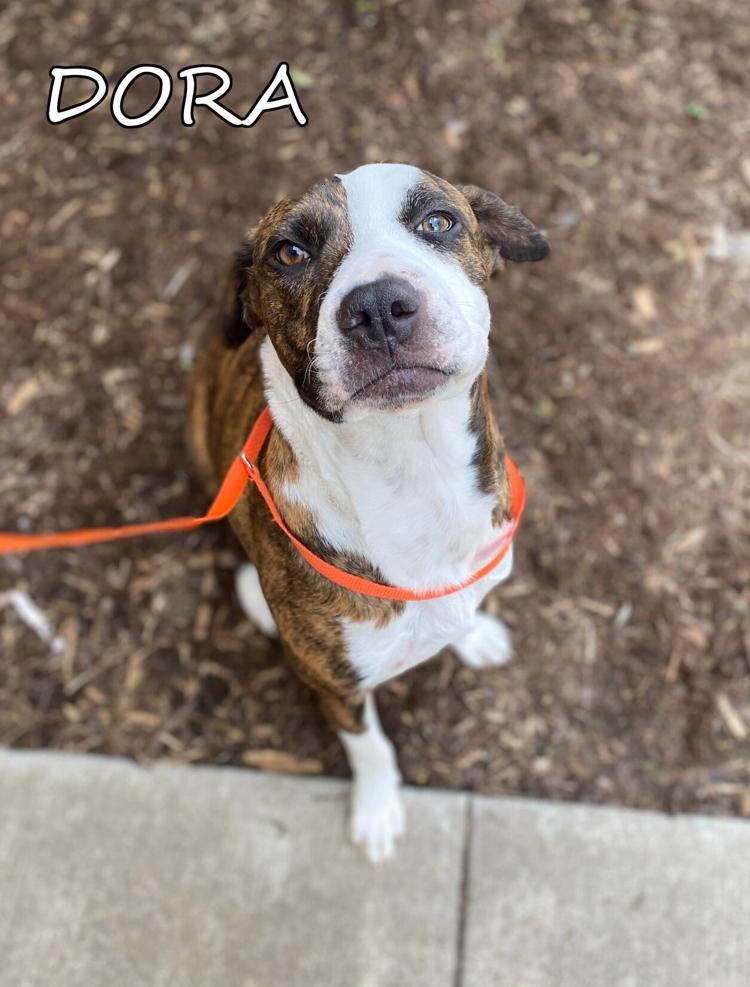 Sammie
Opal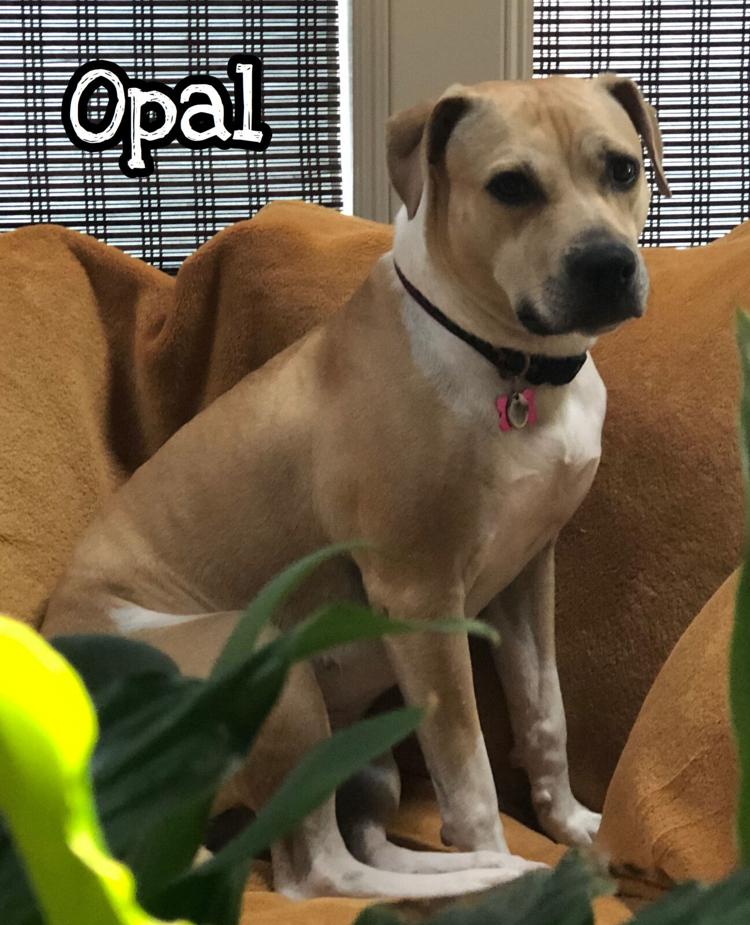 Little Mama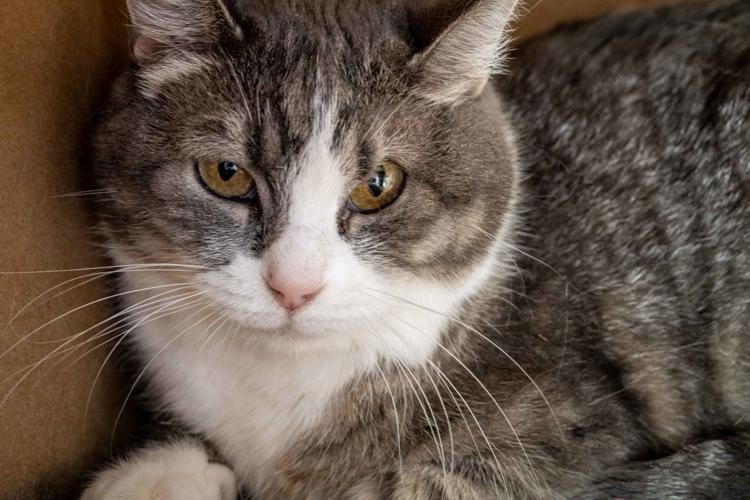 Eleanor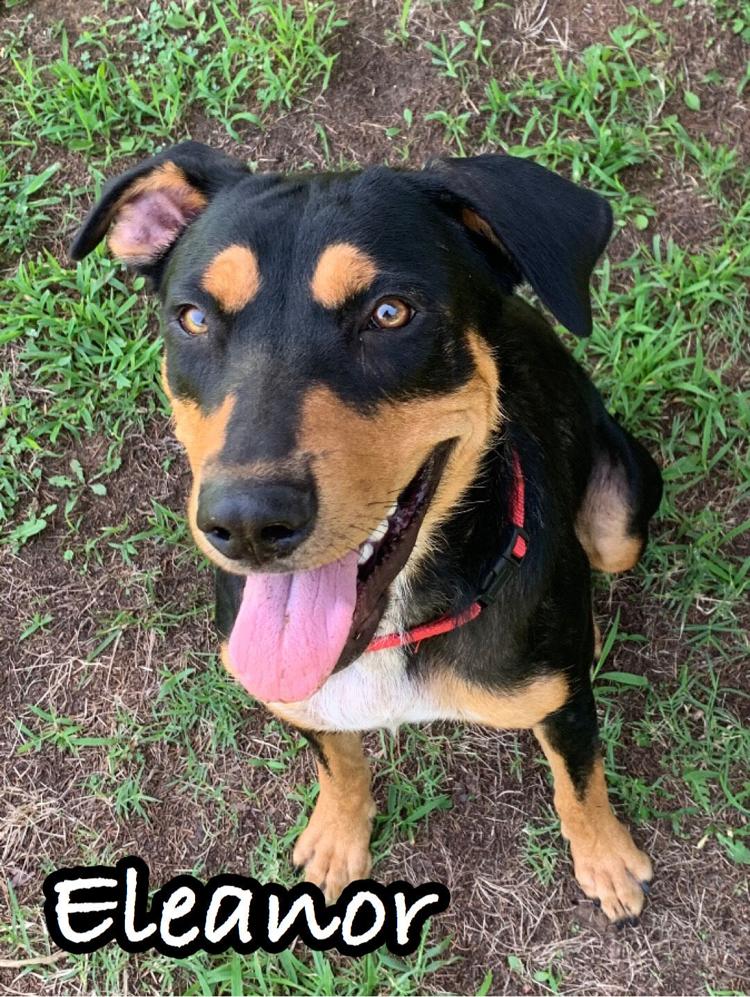 Moon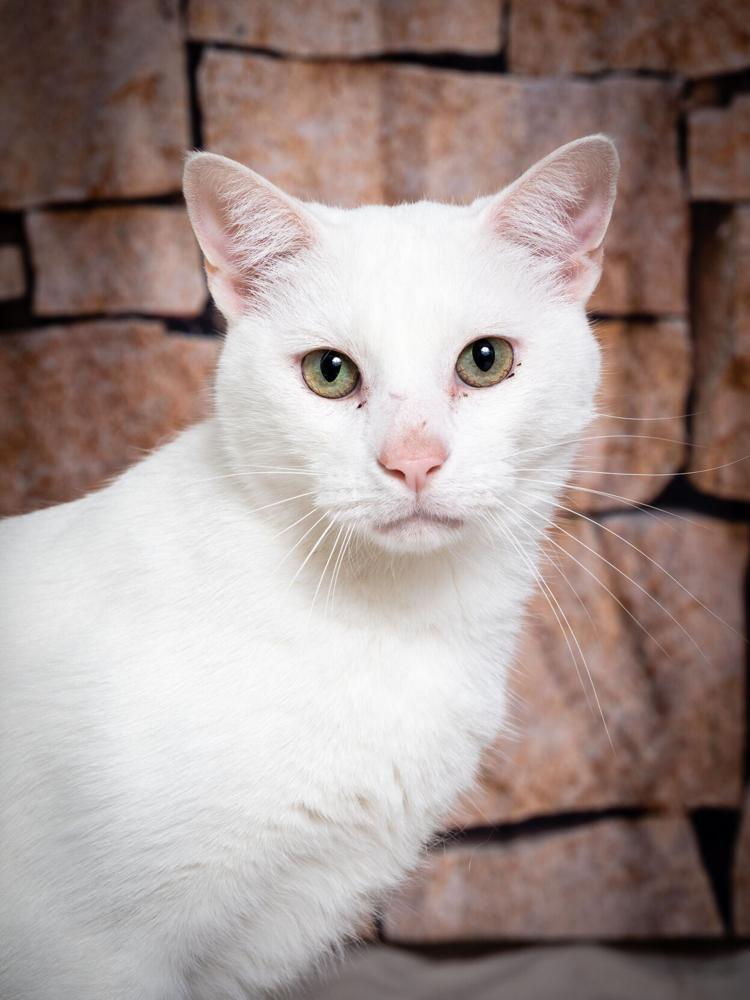 Harold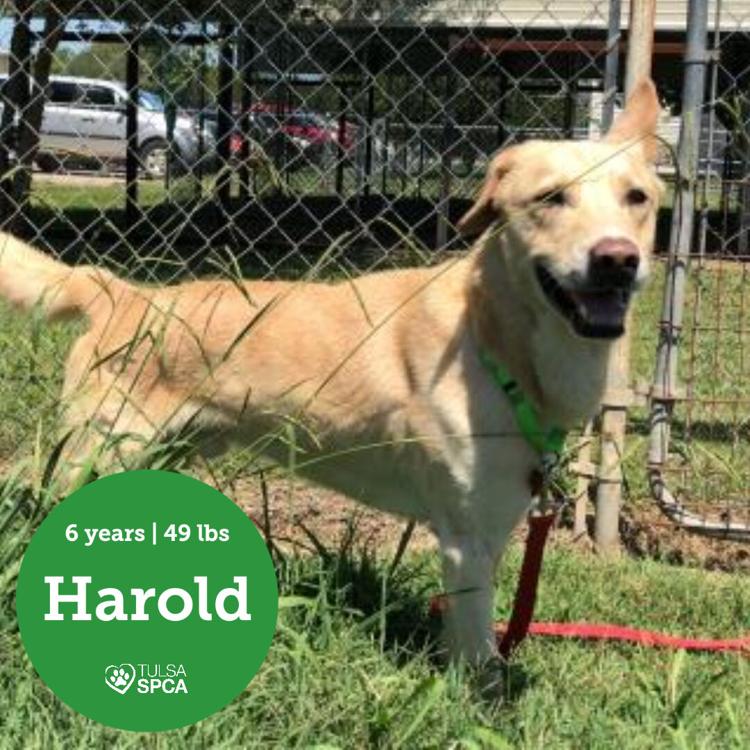 Tallulah
Pink Floyd and Willow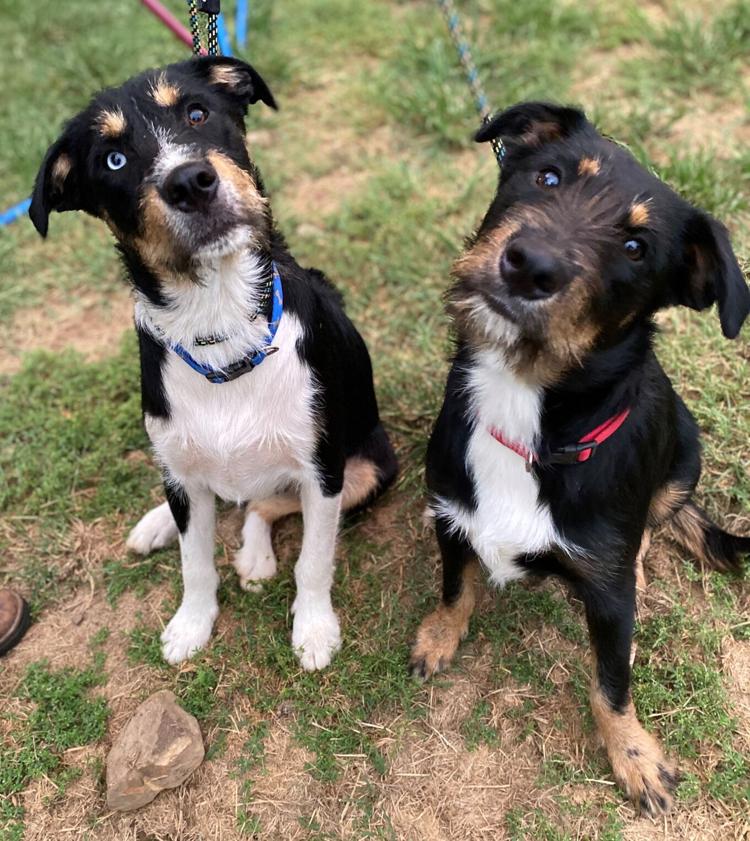 Coco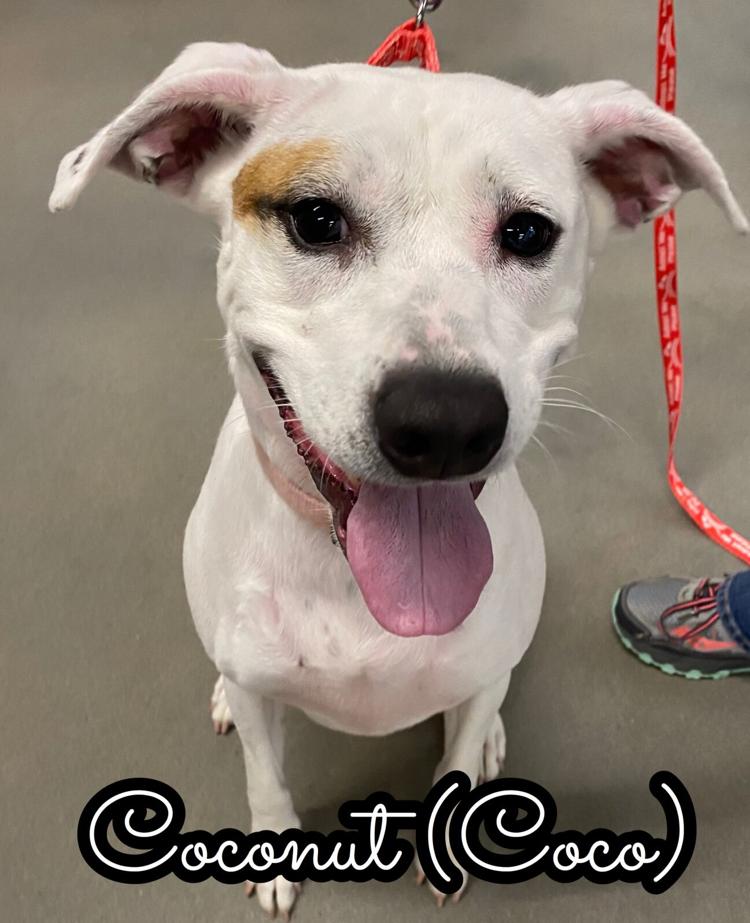 Sitka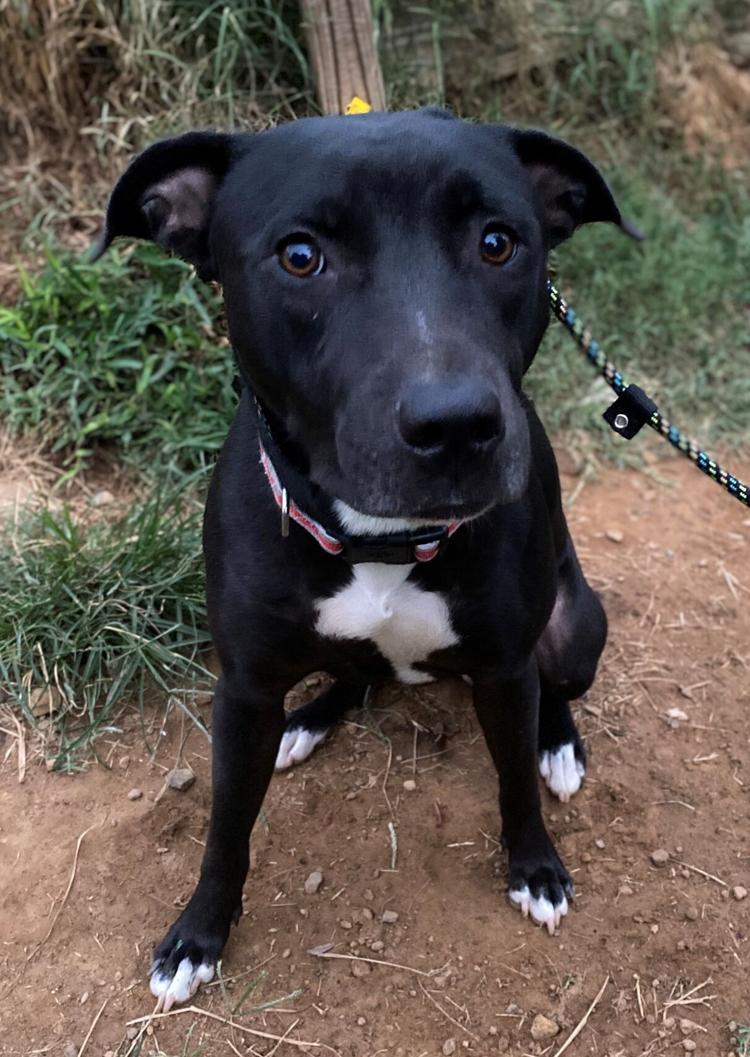 Valerie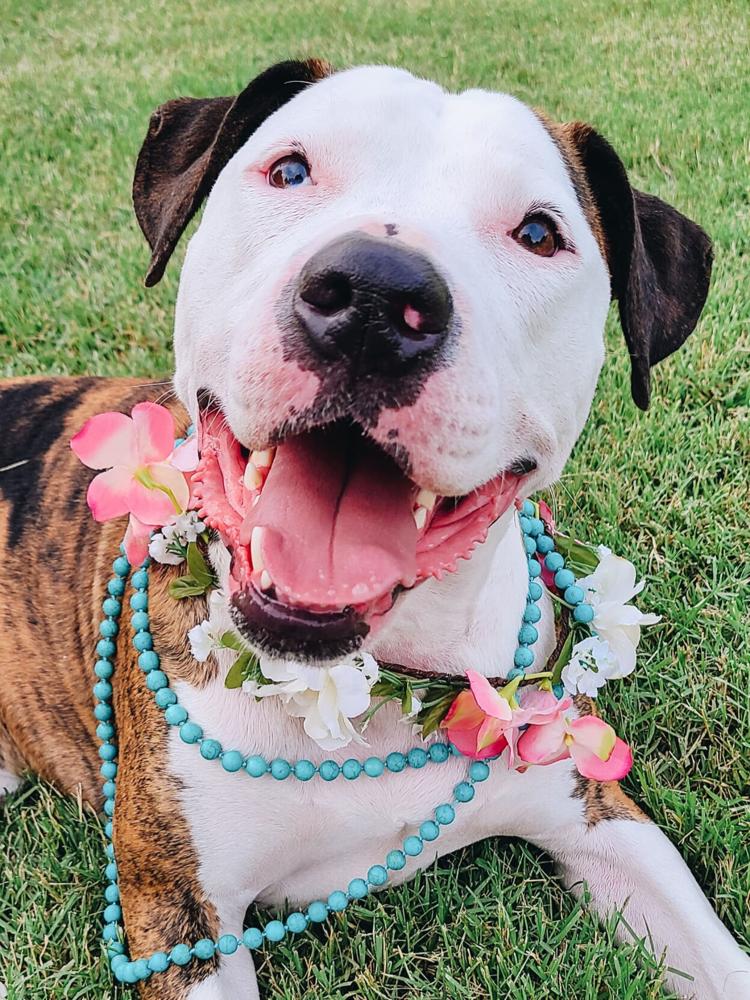 Jazzy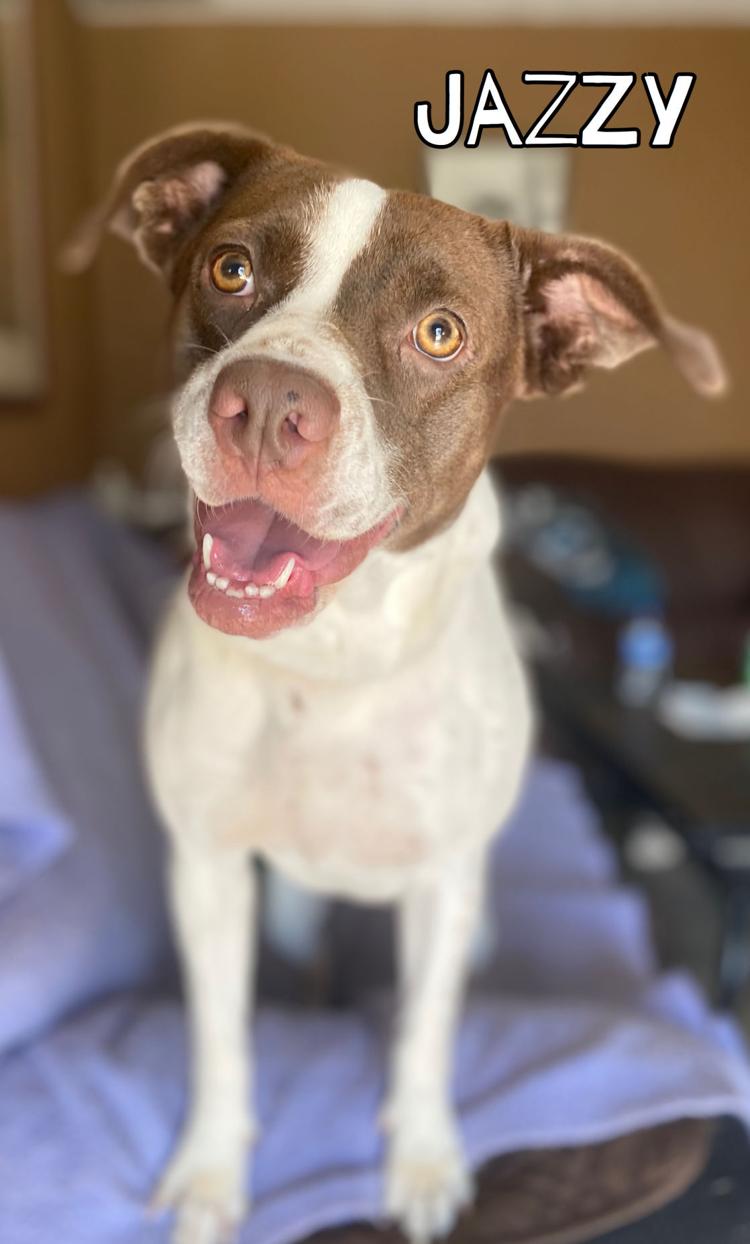 Buck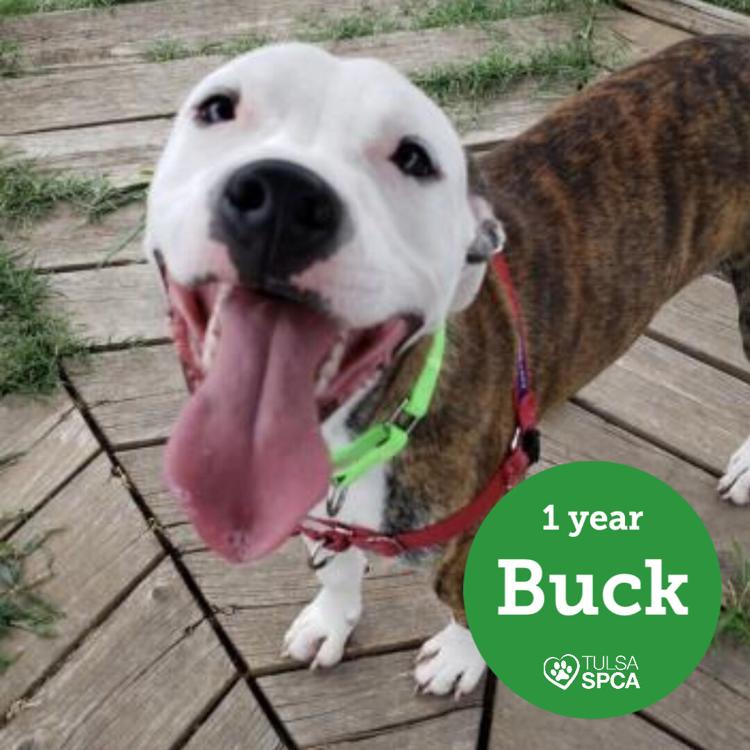 Mr. Heckles
Oakley
Nila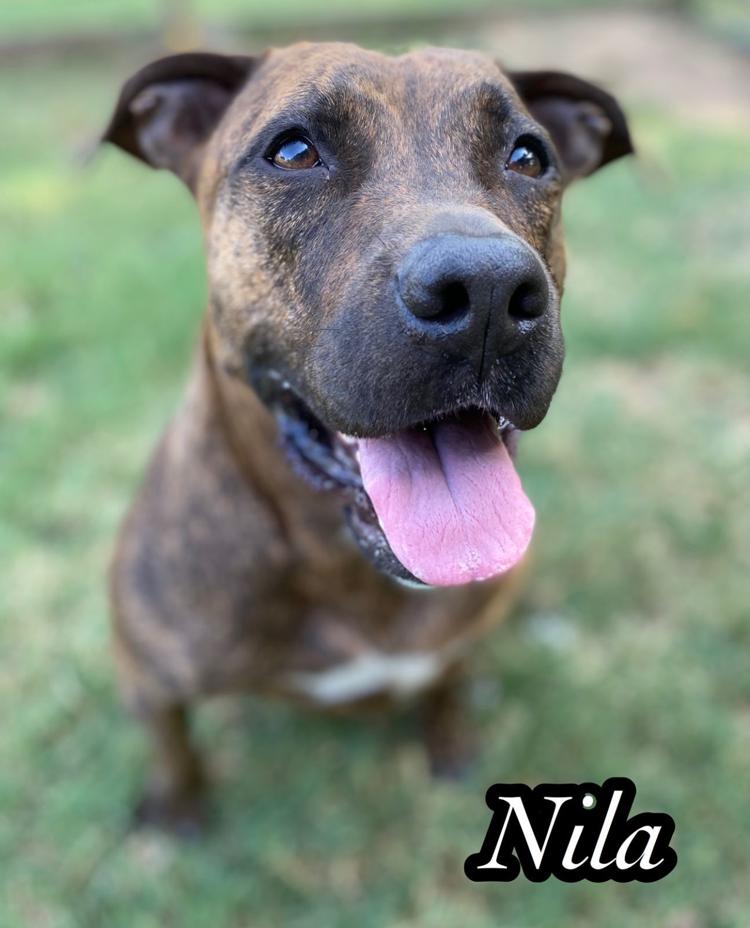 Johnny
Samus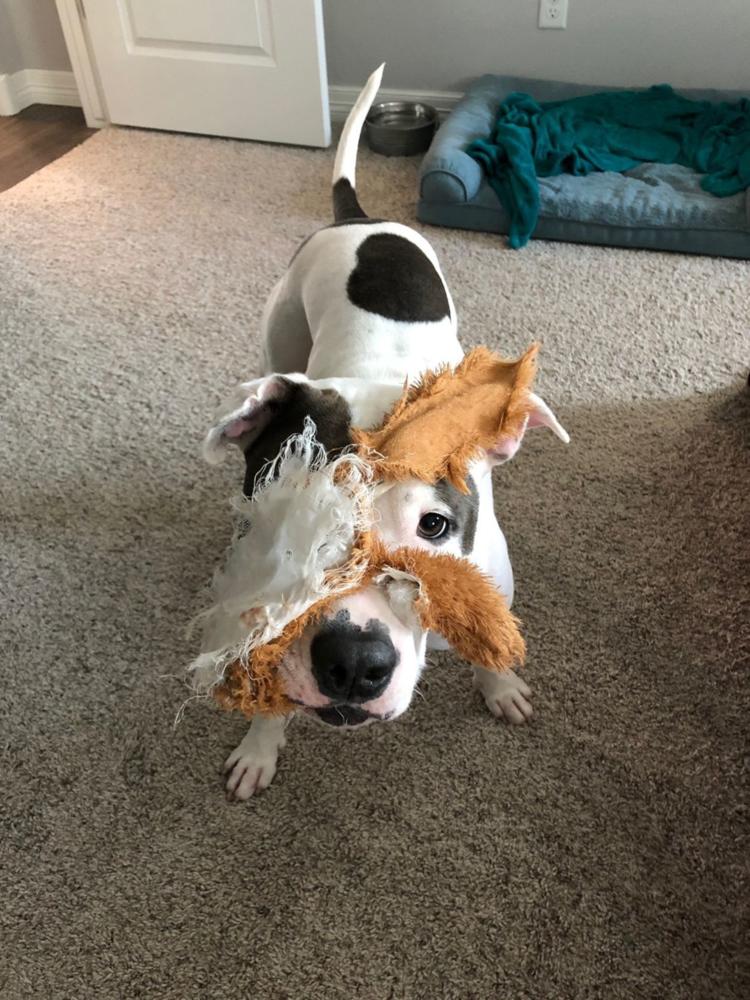 Lady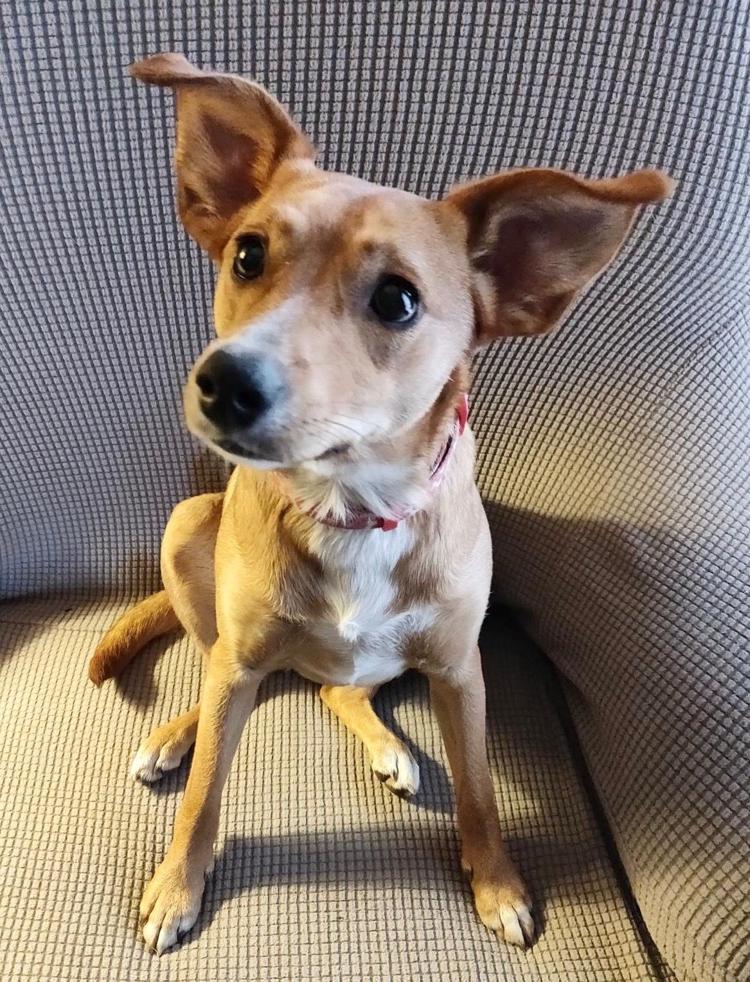 Boo
Thunder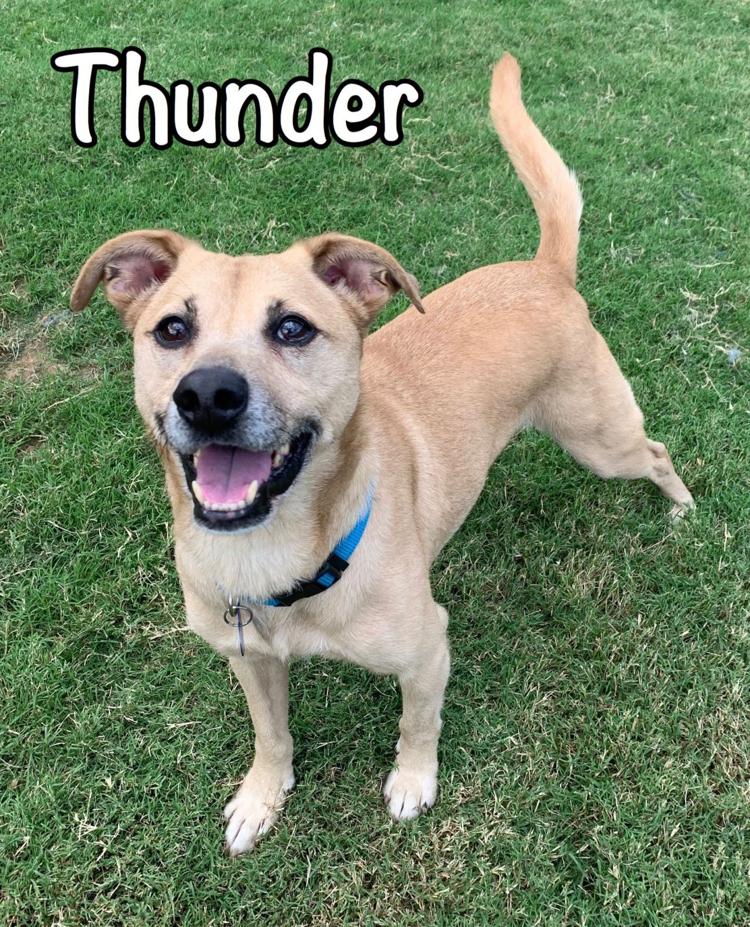 Carlos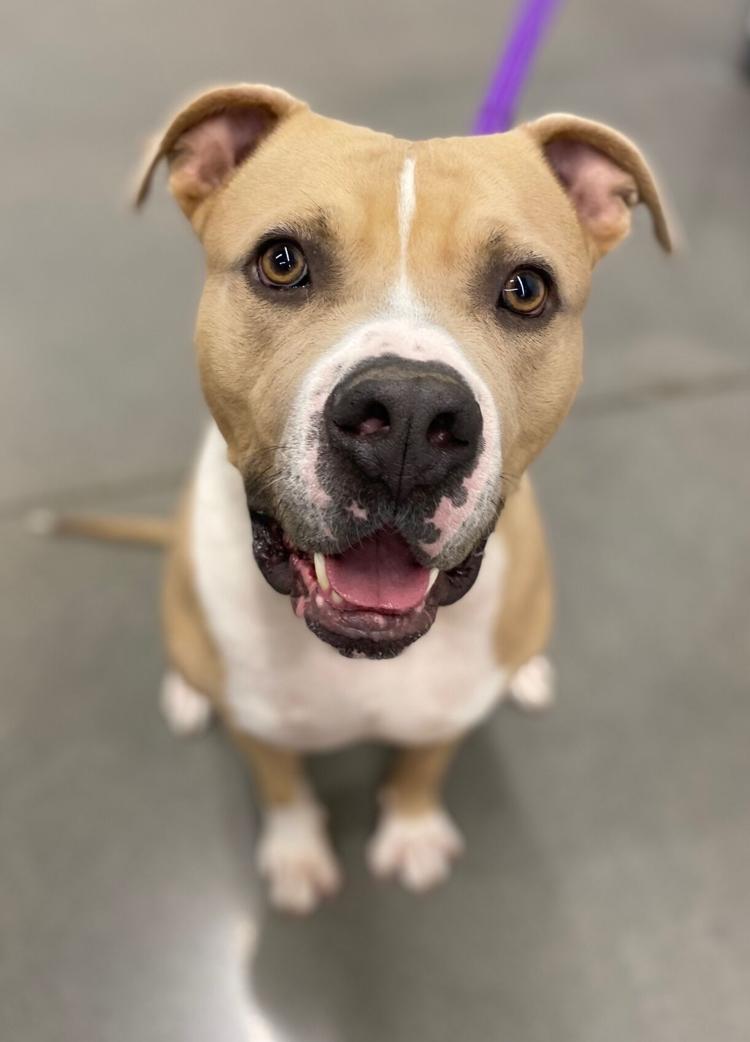 Rocco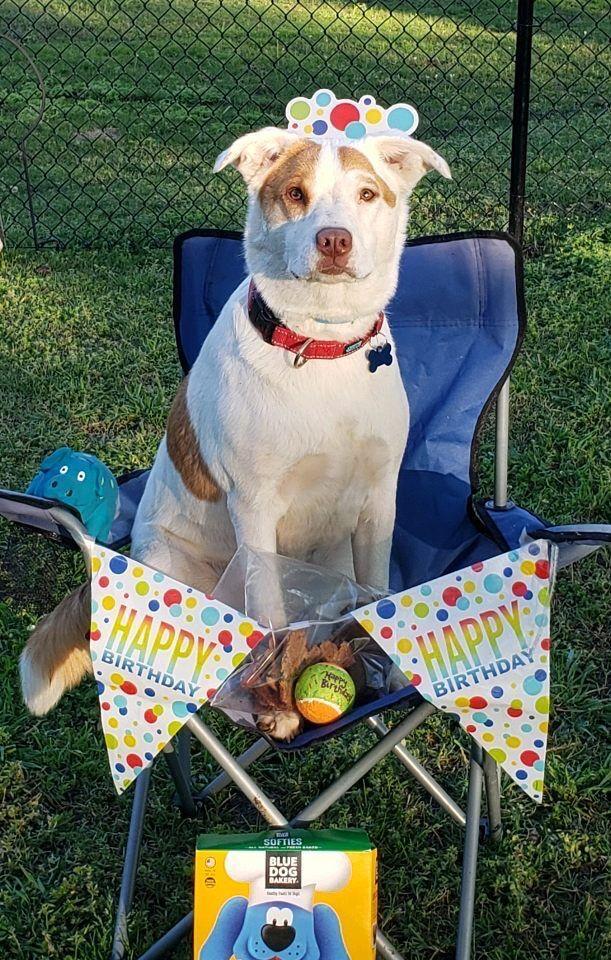 Samson
Shelby
Crosby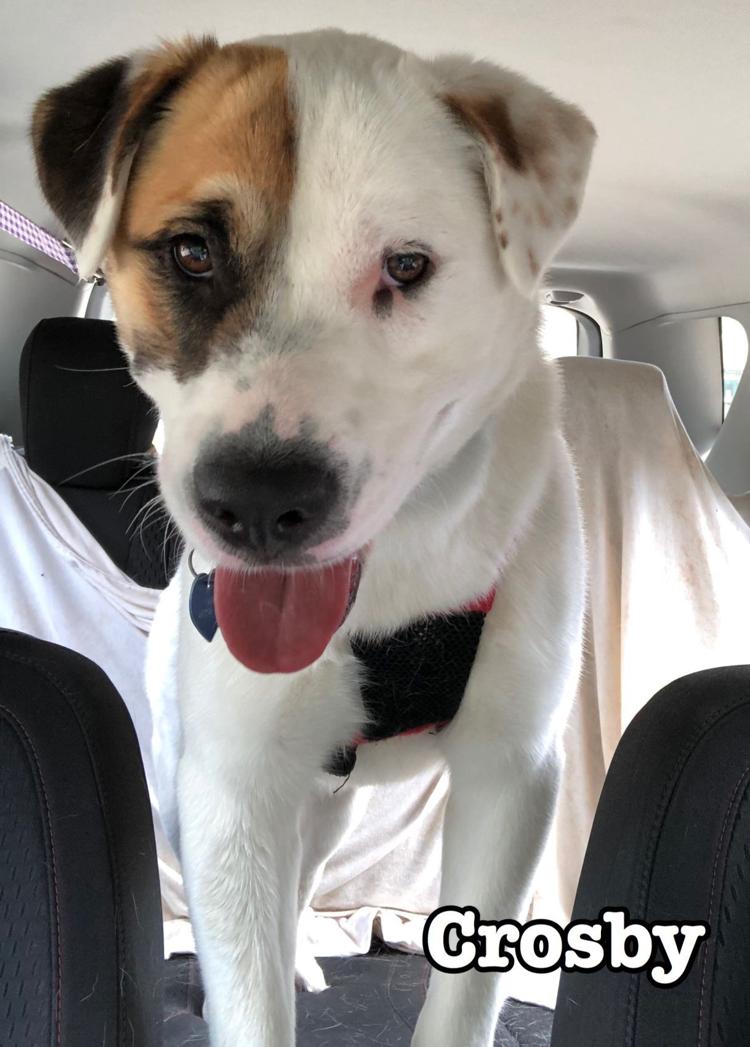 Gypsy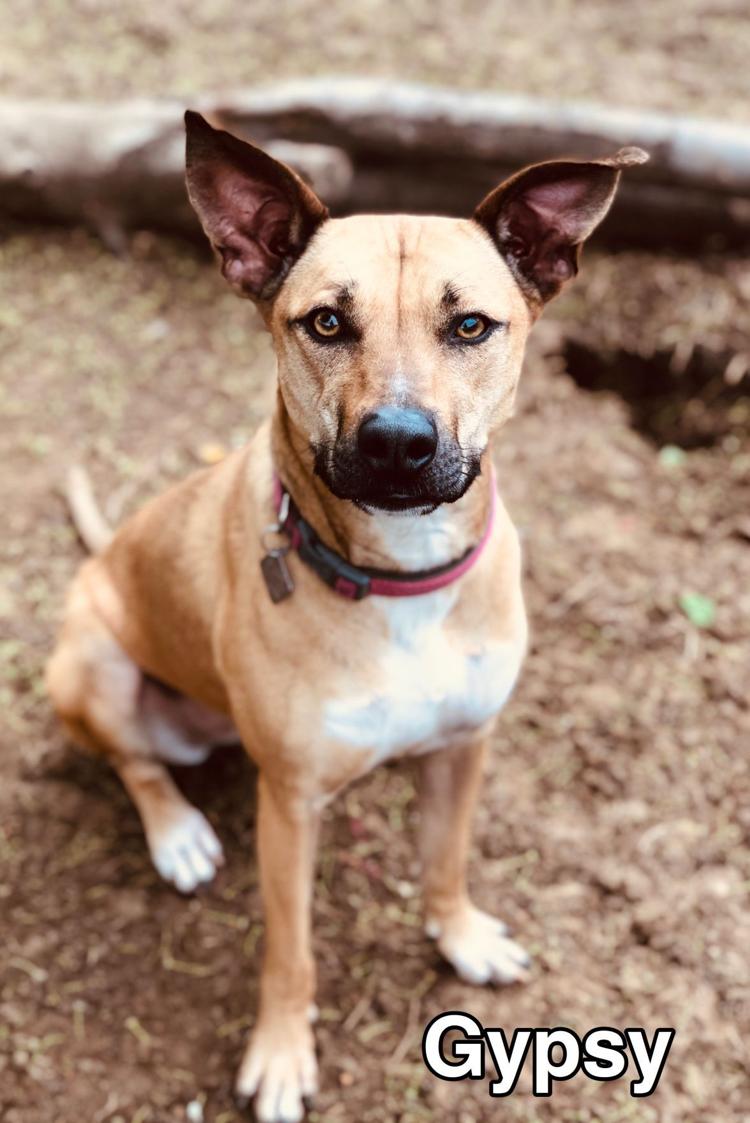 Lupen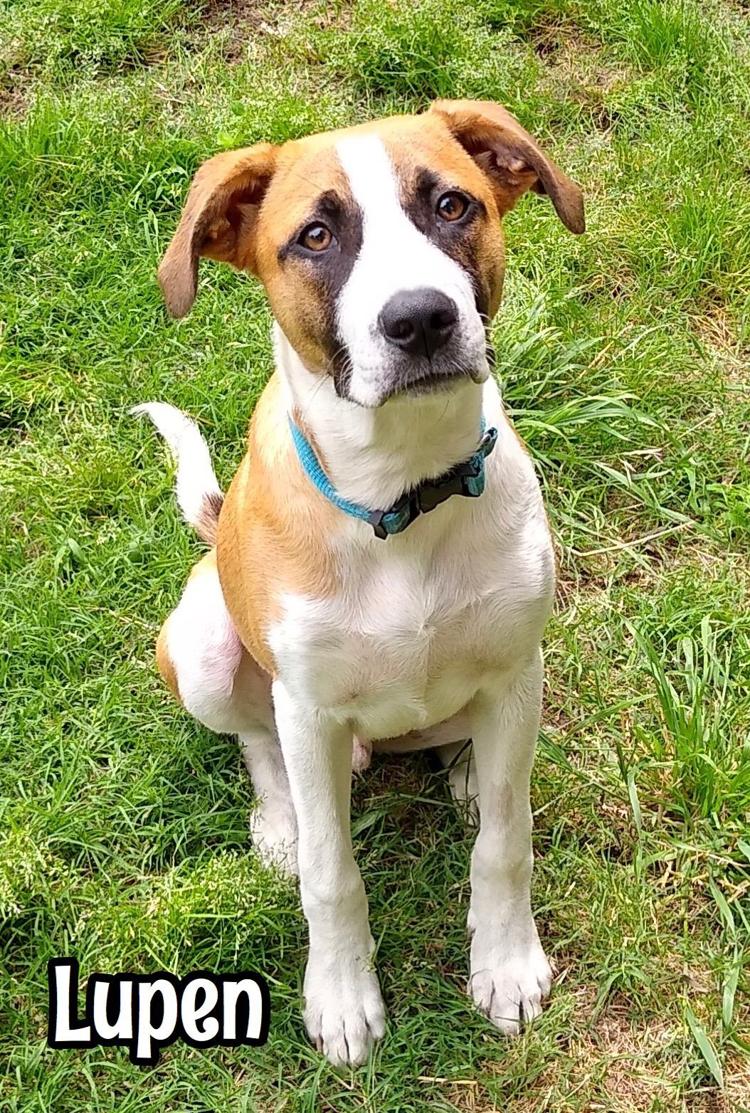 Nash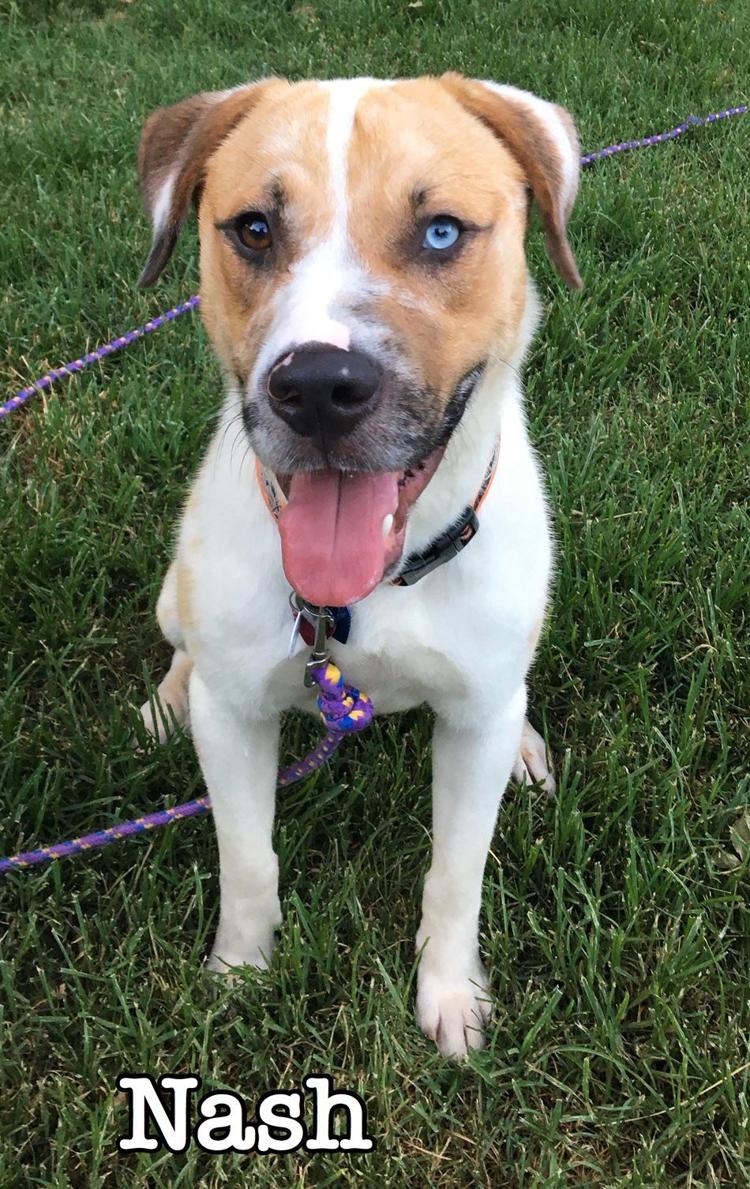 Gizmo
Percy
Ashe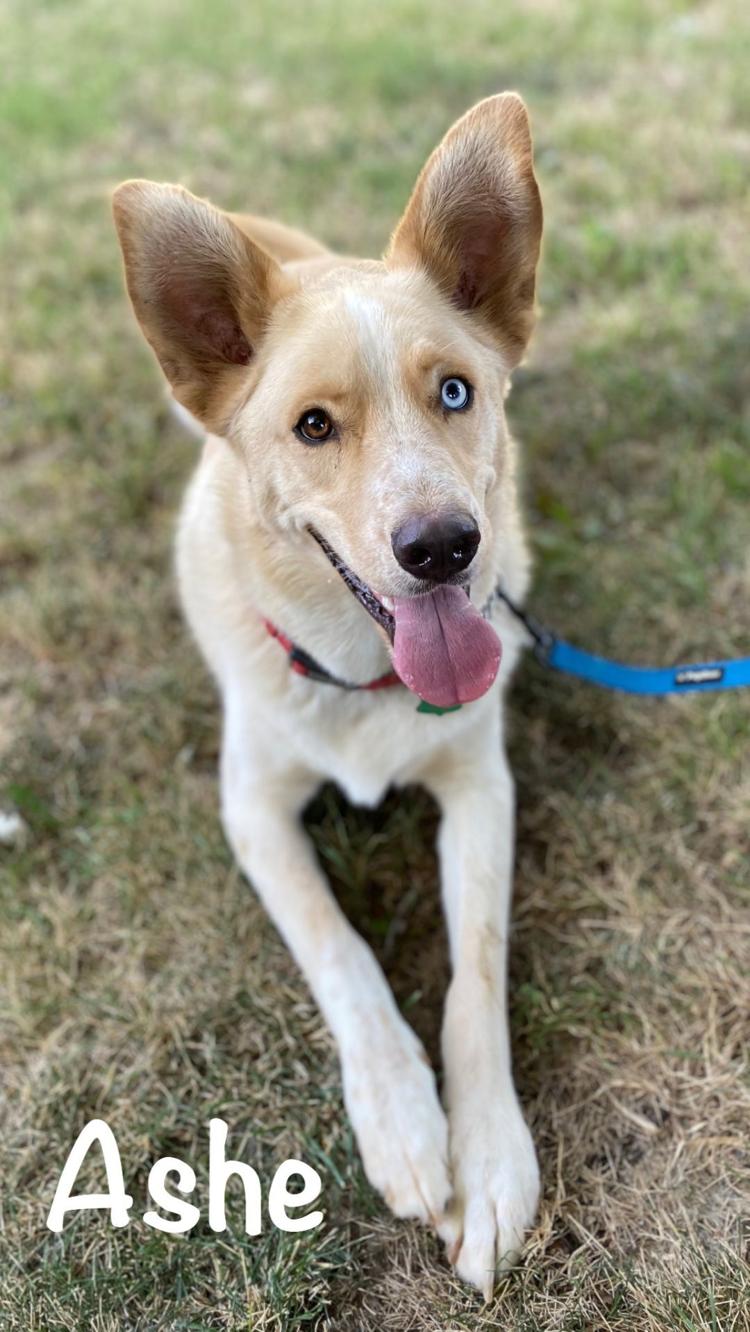 Pudge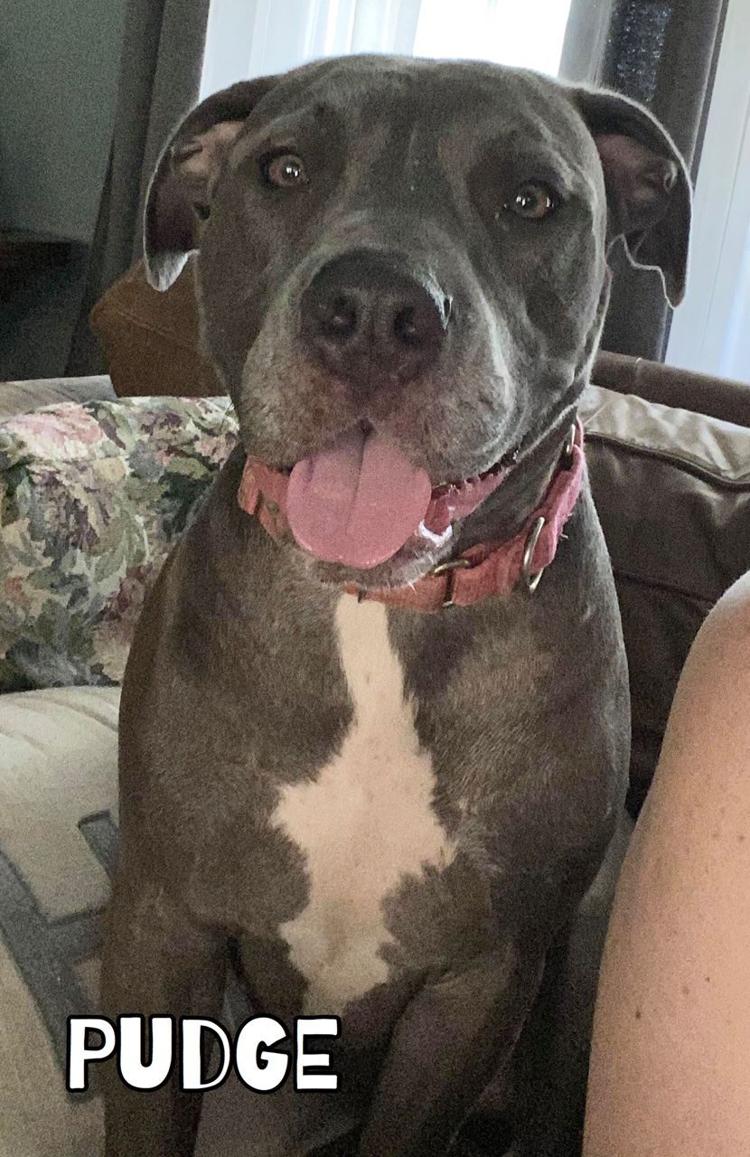 Delilah
Markie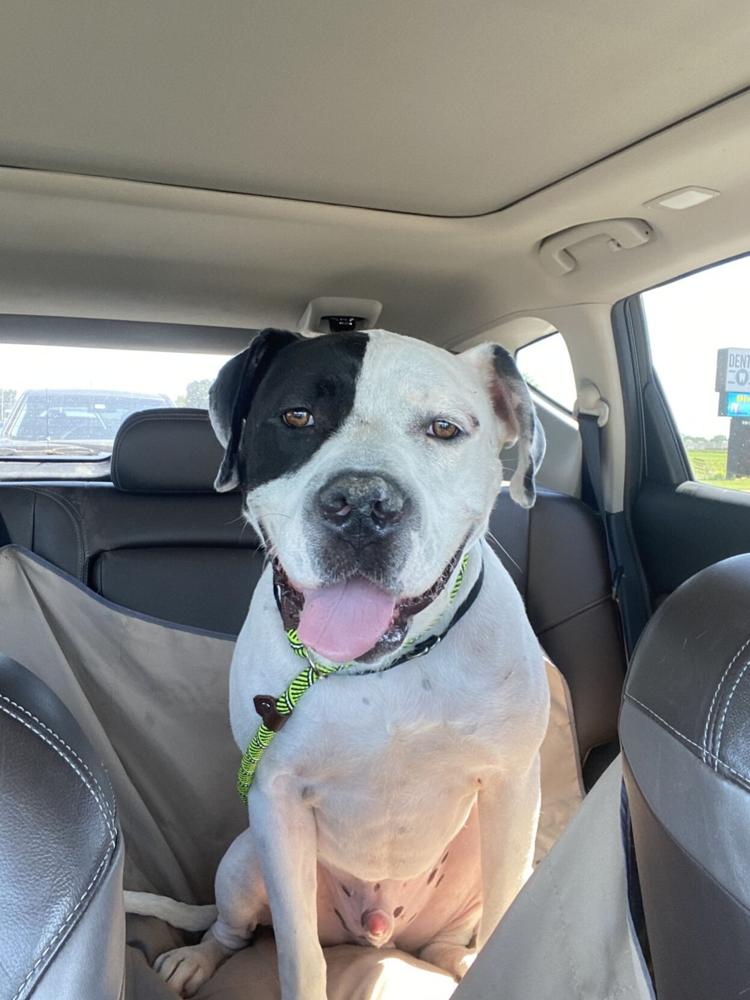 Bruno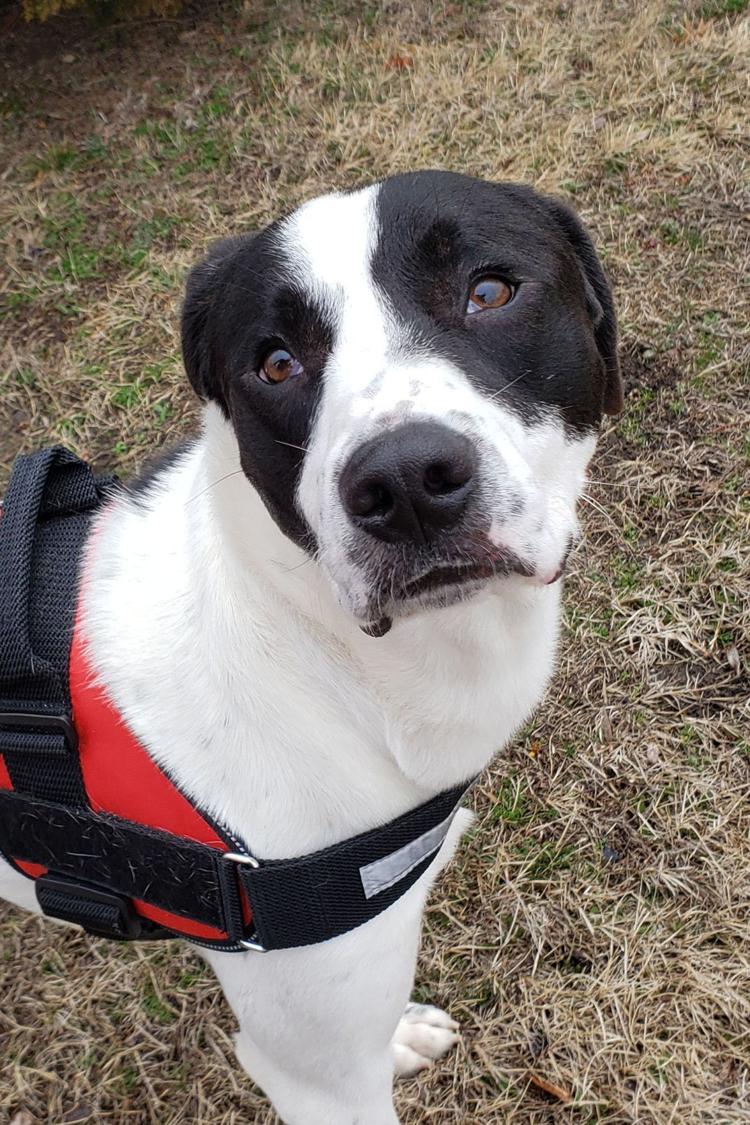 Buddy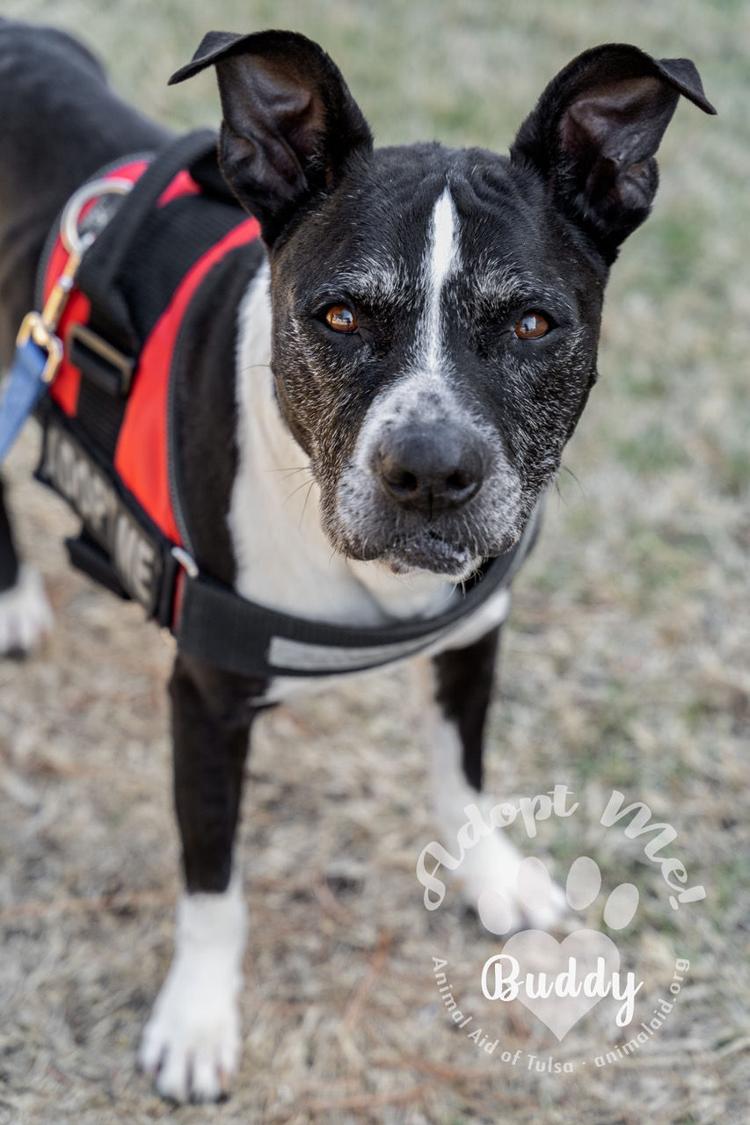 Archie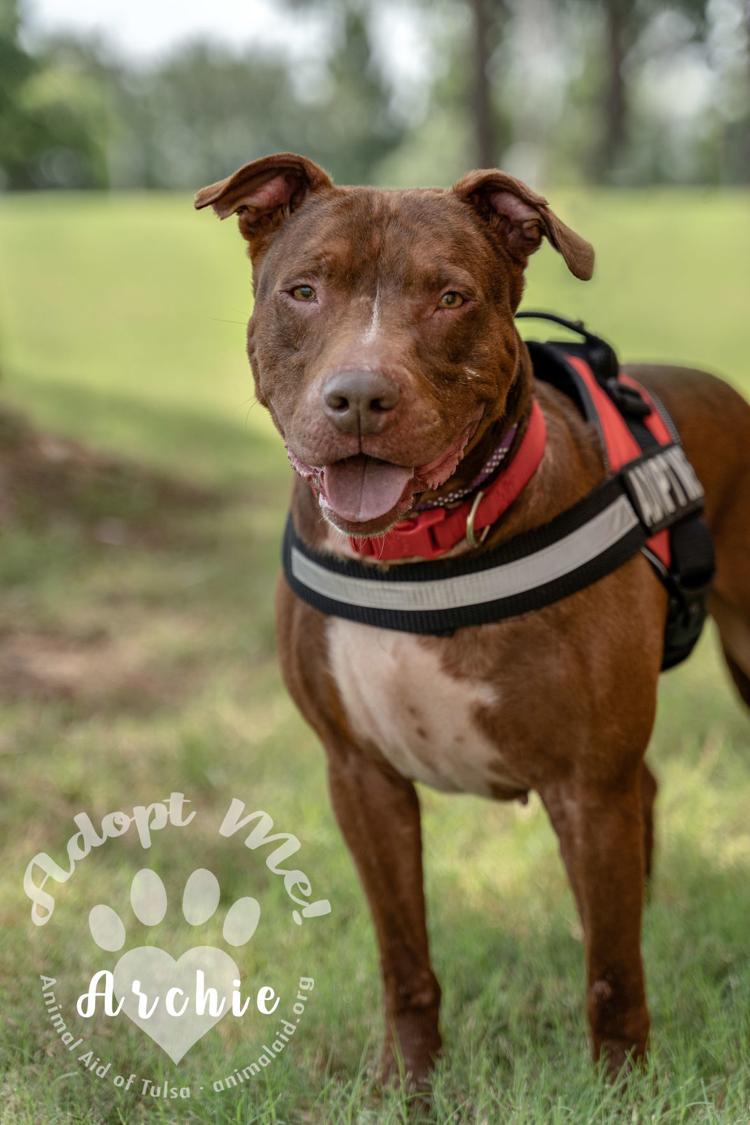 Star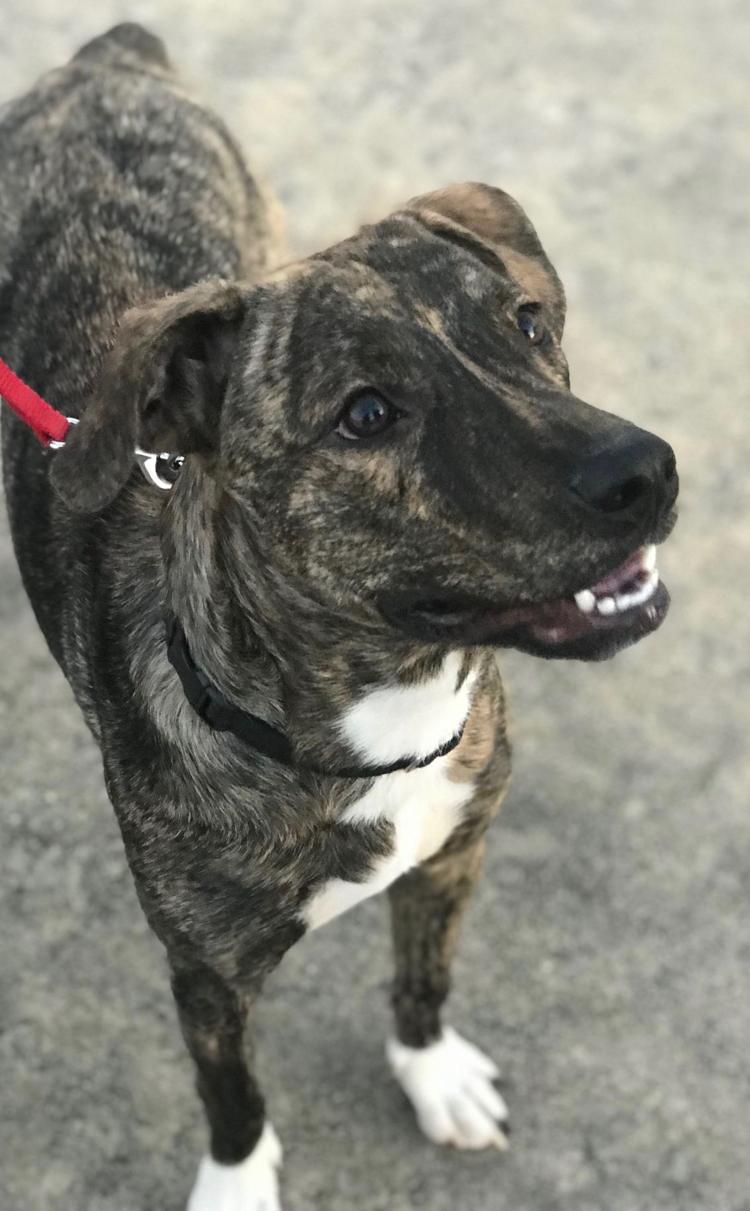 Wallace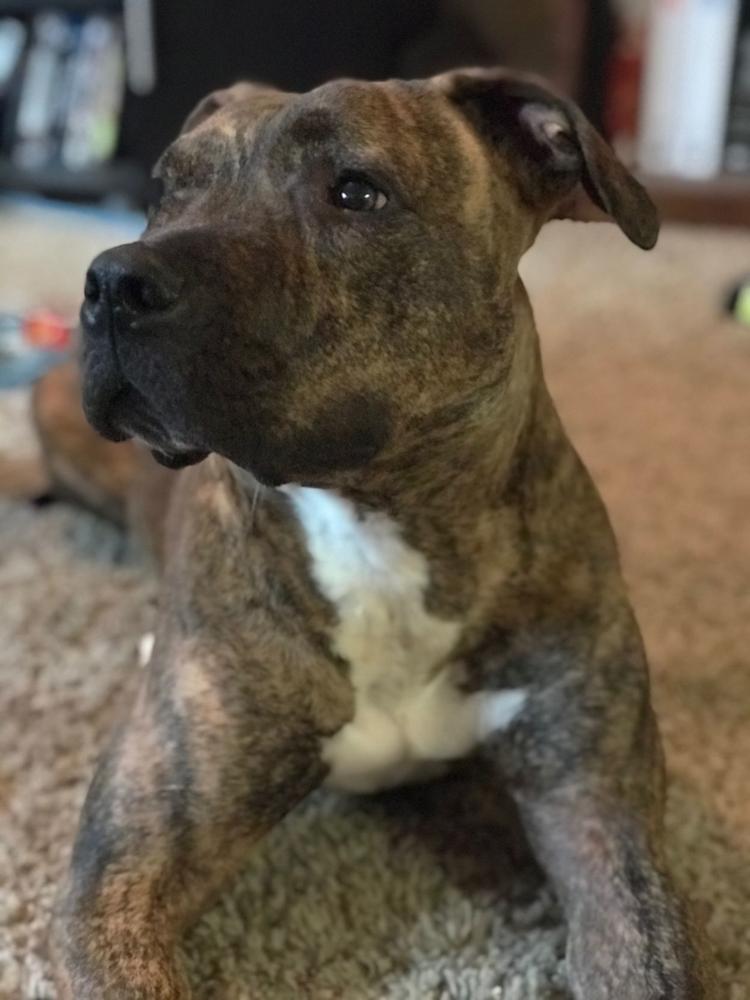 Join a growing group of Oklahomans who believe in supporting local journalism
Broken Arrow man credits weight loss to 10,000 miles of dog walks
Get Election 2020 & Politics updates in your inbox!
Keep up on the latest in national and local politics as Election 2020 comes into focus.