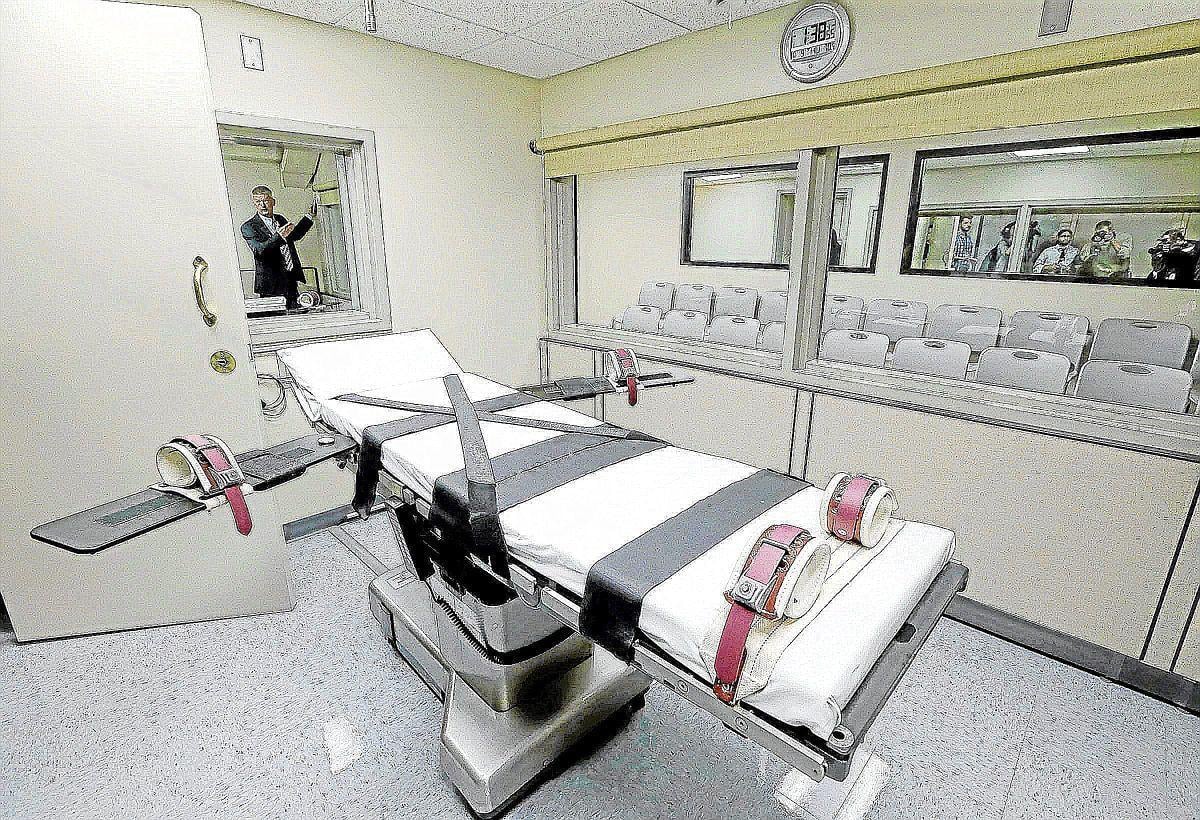 OKLAHOMA CITY — The Oklahoma Department of Corrections has been sued for alleged violations of the state's Open Records Act regarding executions.
The suit was filed Tuesday by Fred Hodara in Oklahoma County District Court.
"Plaintiff submitted multiple written requests to Defendant under the Oklahoma Open Records Act requesting copies of public records relating to the state's lethal injection execution plans," according to the lawsuit. "In response to those requests, Defendant cursorily denied that any responsive records exist. In light of the scope and nature of the requests, the assertation defies belief."
The suit seeks a declaration that the actions by the Department of Corrections are unlawful. It seeks an order requiring the agency to make the records available.
"Oklahoma has a recent history of botched executions that reflects a pattern of inadequate record-keeping and documentation, irresponsible drug procurement and handling practices, a lack of transparency, and institutional efforts aimed at evading public scrutiny, regulation, accountability and oversight," the suit says. "This history has generated significant public interest, nonpartisan commissions, and state investigations."
The state is preparing to begin carrying out the death penalty again after executions were put on hold in 2015. The moratorium came after the 2014 botched execution of Clayton Lockett and the 2015 execution of Charles Warner with a drug that was not authorized.
At the request of Oklahoma Attorney General John O'Connor, the Oklahoma Court of Criminal Appeals has set execution dates for seven inmates.
The Oklahoma Pardon and Parole Board considered a clemency request earlier this month for one of those inmates, John Marion Grant, and declined to recommend that Gov. Kevin Stitt grant clemency.
Grant was convicted of killing prison employee Gay Carter while he was a DOC inmate in Osage County. He stabbed her 16 times.
Grant is set to die by lethal injection at the Oklahoma State Penitentiary in McAlester on Oct. 28.
In his lawsuit, Hodara requested the release of a number of records, including those that are required to be kept by the Department of Corrections under state and federal law.
"The requested records included drug inventories or logs, records containing drug expiration dates, documents related to the quality testing of drugs, as well as documents and correspondence related to the purchase of the drugs," the lawsuit says.
The Department of Corrections told Hodara it had no documents responsive to his request, according to the lawsuit.
The lawsuit says the agency has a history of refusing to search for and produce records to Hodara that are subject to the Open Records Act.
"Disclosure of the requested records is intended to, and reasonably likely to, enable Plaintiff to evaluate whether Defendant's lethal injection protocol and Defendant's implementation thereof are in compliance with applicable law," according to the lawsuit.
The suit seeks reasonable attorney fees.
A spokesman for the Oklahoma Department of Corrections said the agency does not comment on pending litigation.
Featured video: October 2015: Why Oklahoma executions are on hold
Photos: 7 Oklahoma inmates have execution dates; appeals exhausted for 29 on death row
Julius Jones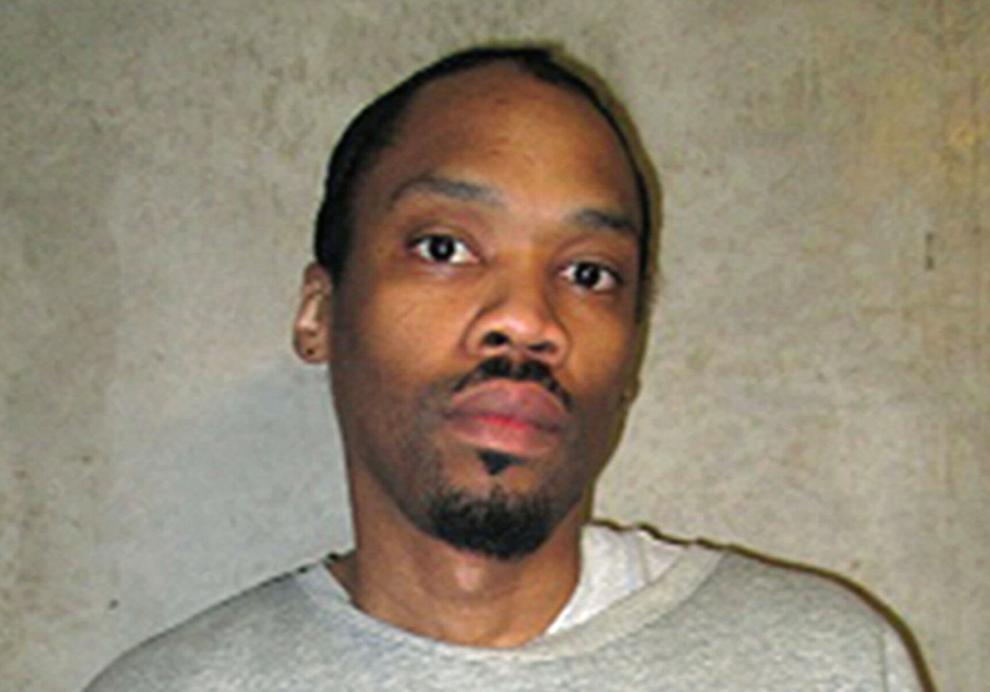 John Grant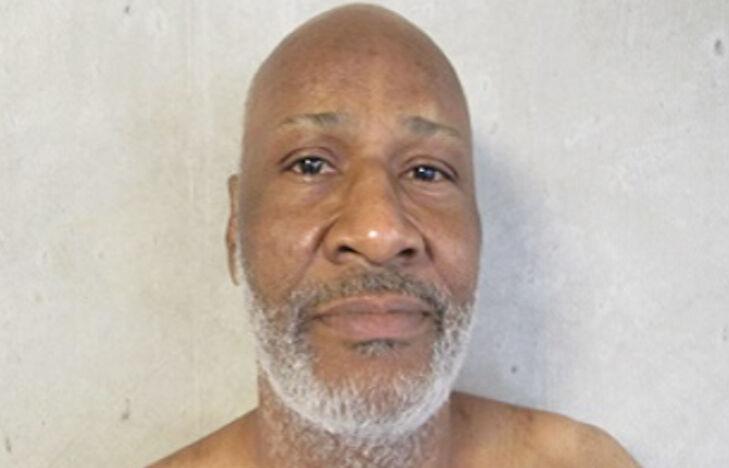 Wade Lay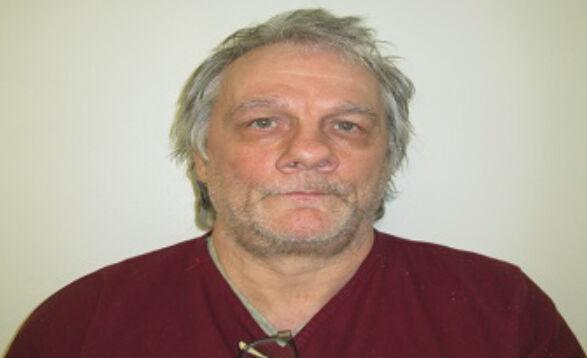 Bigler Stouffer II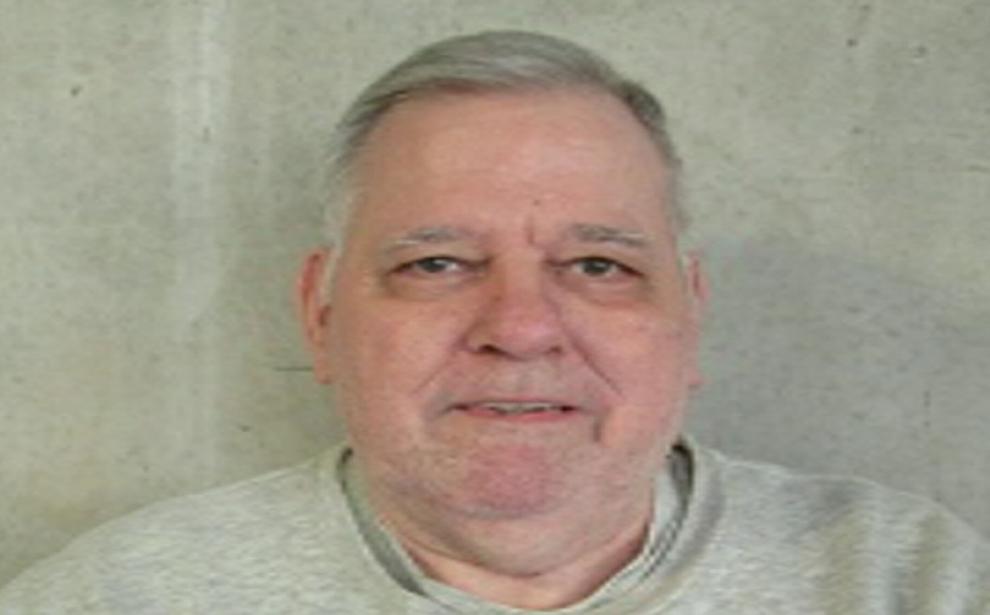 Donald Grant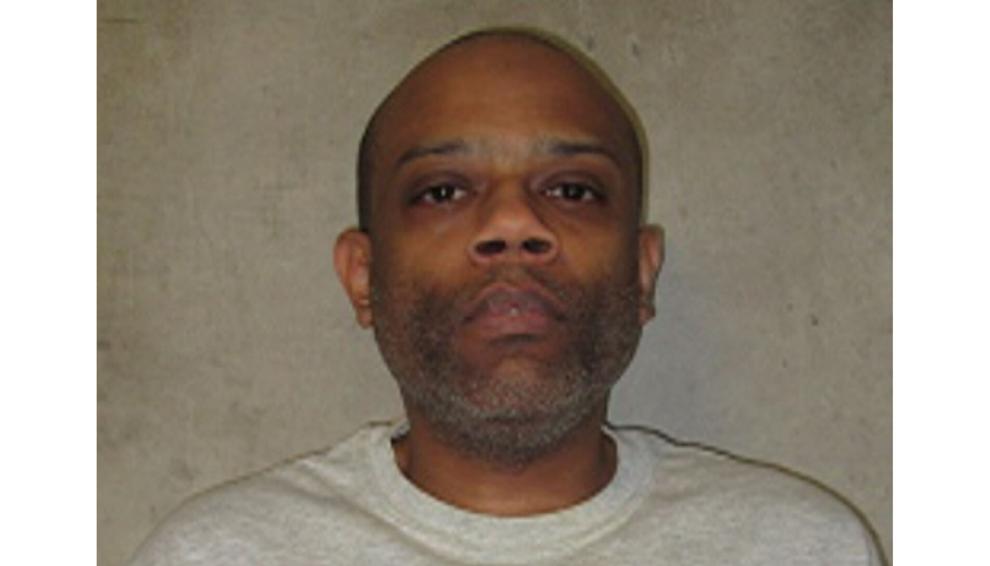 Gilbert Postelle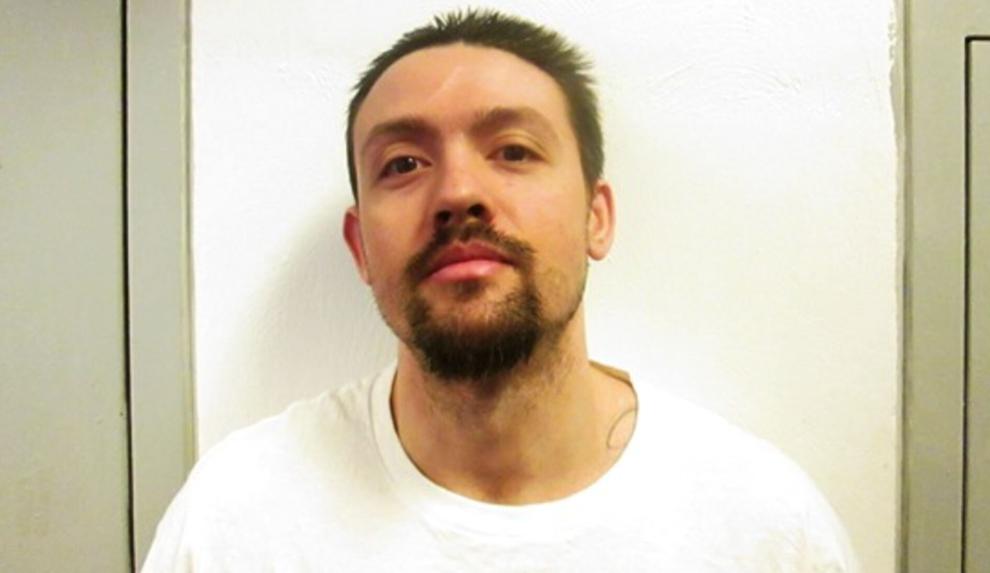 James Coddington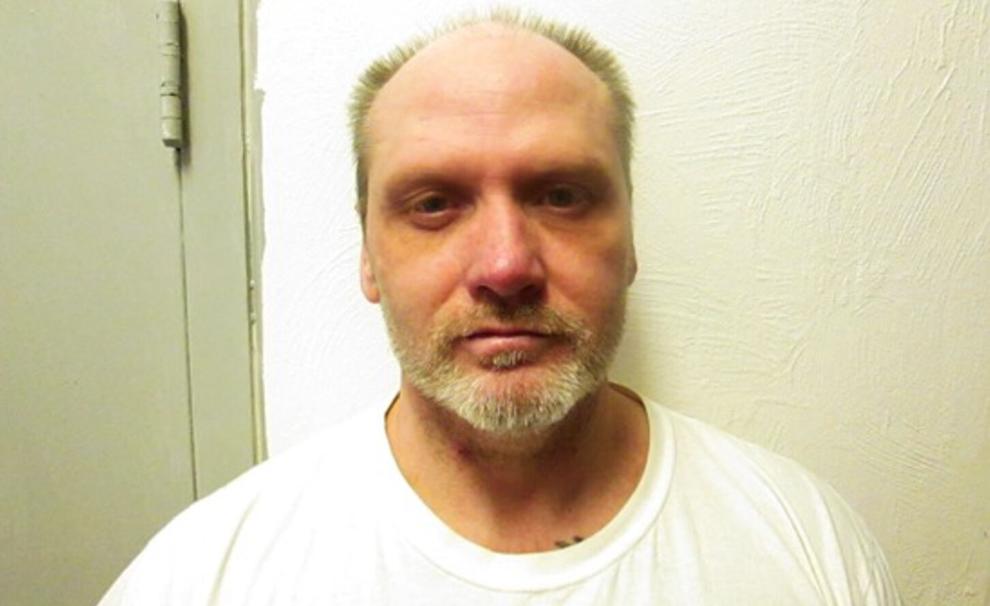 John Fitzgerald Hanson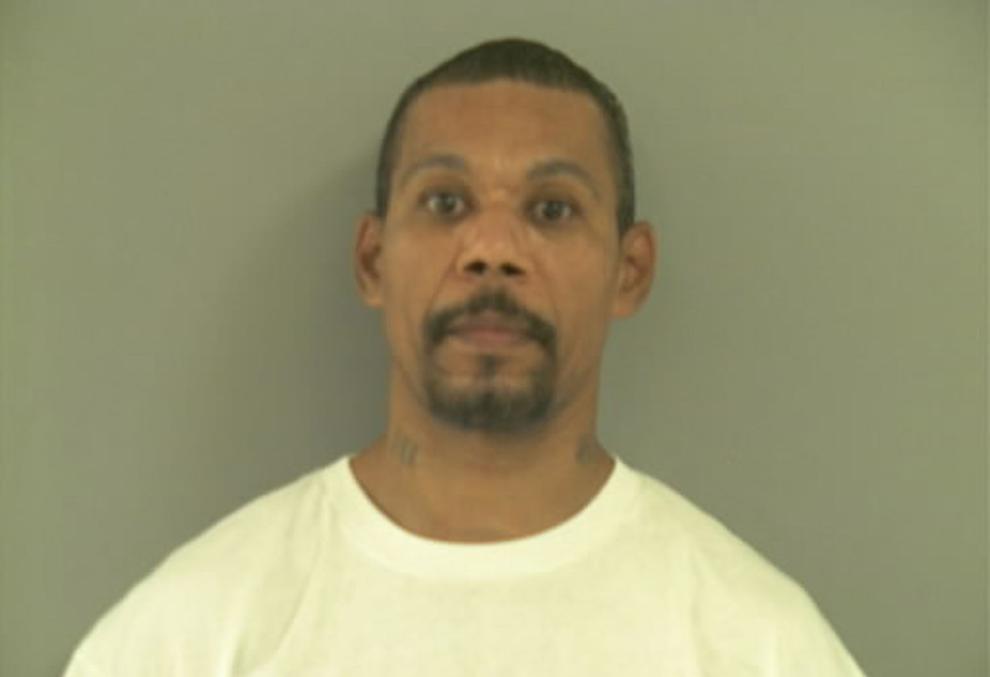 Marlon Harmon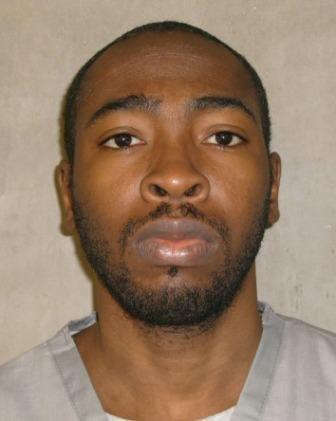 Alfred Mitchell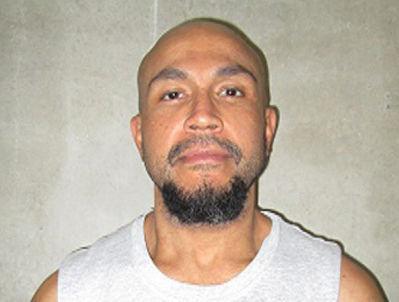 Anthony Sanchez
Benjamin Cole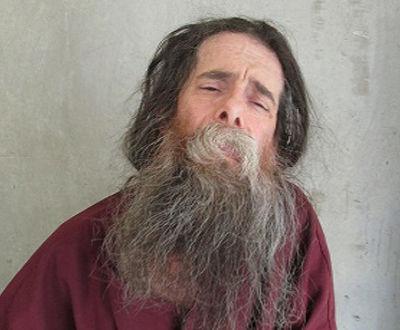 Carlos Cuesta-Rodriguez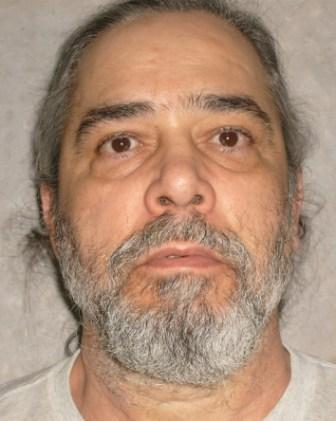 Emmanuel Littlejohn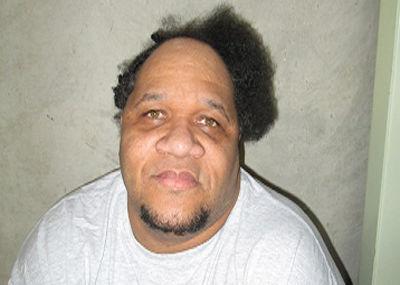 James Pavatt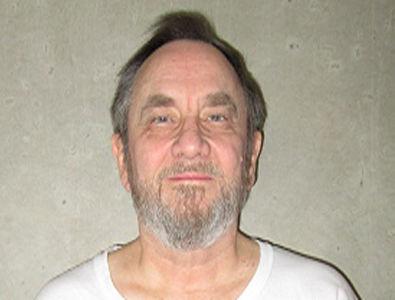 James Ryder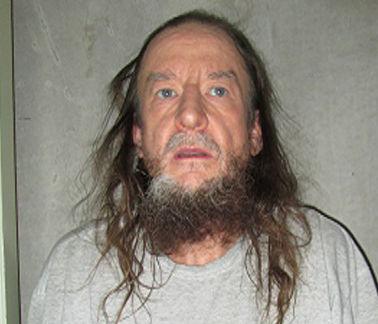 Jemaine Cannon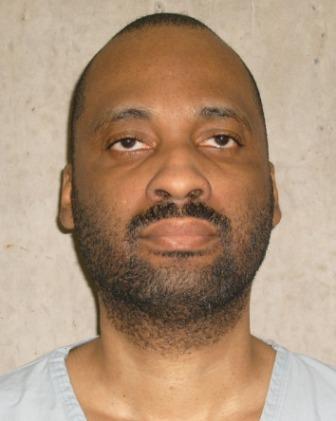 Kendrick Simpson
Kevin Underwood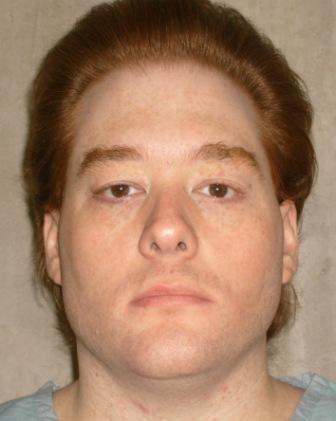 Michael Smith
Phillip Hancock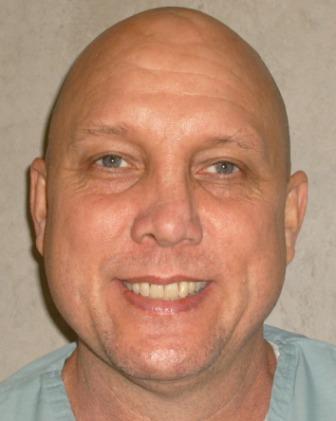 Raymond Johnson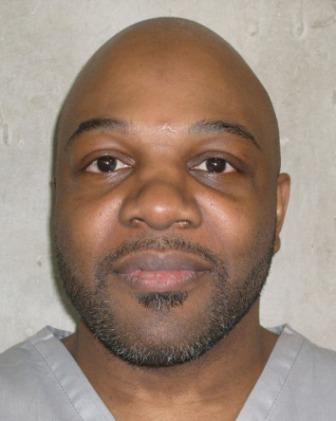 Richard Fairchild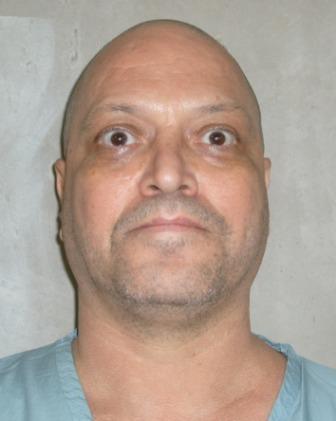 Richard Glossip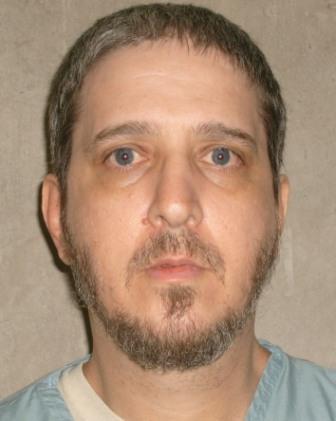 Richard Rojem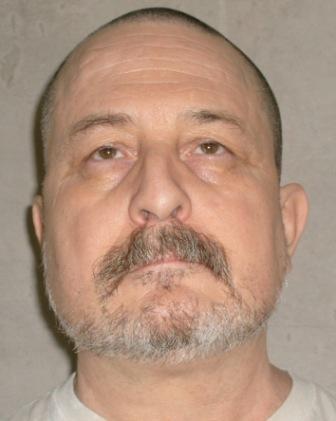 Ricky Malone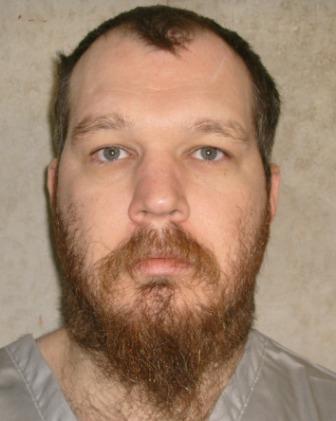 Scott Eizember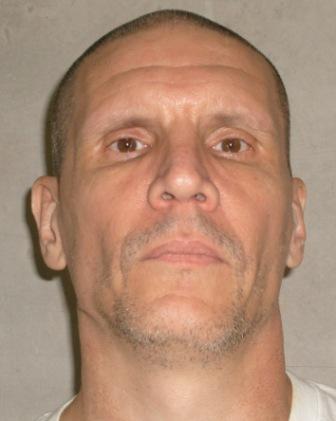 Termane Wood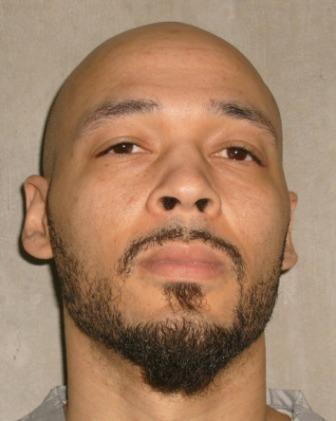 Wendell Grissom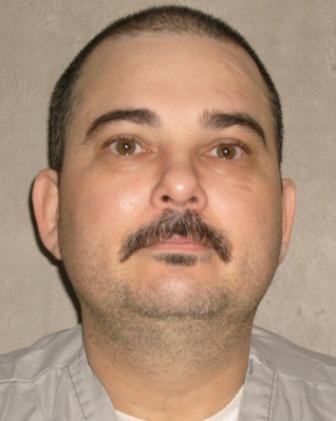 Last chance offer: $1 for six months