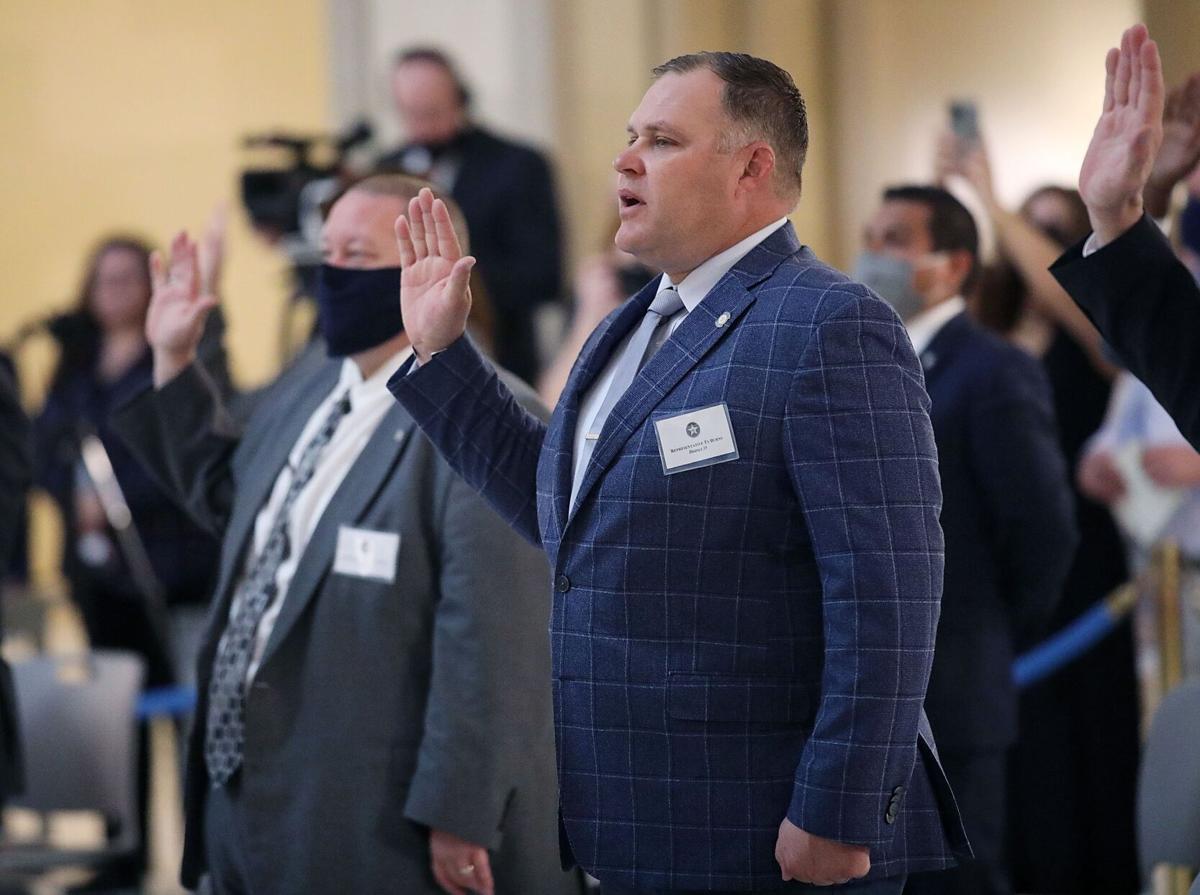 OKLAHOMA CITY — The Oklahoma House is working with the State Department of Health on contact tracing after two lawmakers tested positive for COVID-19.
Both lawmakers showed no symptoms and took COVID tests as a requirement to attend events, said House Majority Floor Leader Jon Echols, R-Oklahoma City.
One positive member, Kevin Wallace, R-Wellston, was sworn in early on Wednesday while in quarantine. Other members who had been in contact with Wallace were also sworn in separately.
Those members did not attend the ceremonial swearing-in at 10 a.m. Wednesday, Echols said.
House leadership did not identify the individual members. The members provided statements at the request of the Tulsa World.
Wallace, the House Appropriations and Budget Committee chairman, issued a statement Thursday, saying he was "still asymptomatic and quarantining."
"As a requirement for a trip scheduled this weekend, I took a COVID-19 test," he said. "Immediately upon learning of testing positive, I contacted the Speaker's Office."
Echols said legislative leaders found out about a second legislator's positive test Thursday.
That representative, Tammy Townley, R-Ardmore, did not have a mask on for at least a portion of the ceremonial swearing-in.
"I tested positive for Covid-19 antibodies this summer and for that reason had zero reason to believe I was a transmission risk this week," she said in a written statement. "That is why it is so surprising I tested positive again after the oath ceremony. I am asymptomatic, feel fine and only took a test because it was required for an event I planned to attend Thursday."
She said she notified House leadership and is participating in contact tracing.
House members are required to be sworn in inside the House chamber, so two ceremonies were held in which lawmakers were brought into the chamber in smaller groups to comply with social distancing standards and because the chamber is under construction.
The ceremonial swearing-in took place before that on the fourth-floor rotunda.
Many lawmakers and guests at the ceremony were not wearing masks.
Masks were encouraged but not required, said John Estus, a spokesman for Speaker Charles McCall, R-Atoka. Chairs in the rotunda were spaced 6 feet apart, but many observers on the fourth and fifth floors did not adhere to social distancing guidelines.
Rep. Monroe Nichols, D-Tulsa, said he didn't participate in the ceremonial swearing-in. He said he was "appalled" by the number of people he saw who were not wearing masks.
House Minority Leader Emily Virgin, D-Norman, said the lack of masks sent a terrible message to the public, especially in light of remarks of Gov. Kevin Stitt and medical experts pleading for the public to wear masks to reduce the spread of the virus.
"It sent a message to the public they have some sort of political choice to make when wearing a mask," said Virgin, who has sought a statewide mask mandate. "Wearing a mask is not a political statement."
Rep. Mickey Dollens, D-OKC, said in a social media post early Friday that he was concerned about the sergeants at arms for the ceremony, "many of whom are veterans and in their later years, who are being asked to risk their lives."
According to Dollens, there were no temperature checks nor hand sanitizer for those in attendance. He continues to push, along with House Democrats, an extension allowing state meetings to be held virtually.
"This is shameful to ask hundreds of public employees including the Sergeants at Arms, legislative assistants, and staff to risk their health and their family's health for a job that can and should continue safely from home," he said.
Editor's note: This story was edited after publication to include details from another House member present at the swearing-in.
---
Featured video
Gallery: State representatives are sworn in at the Oklahoma Capitol
Gallery: State representatives sworn in at Oklahoma Capitol as pandemic affects ceremony
House Swearing In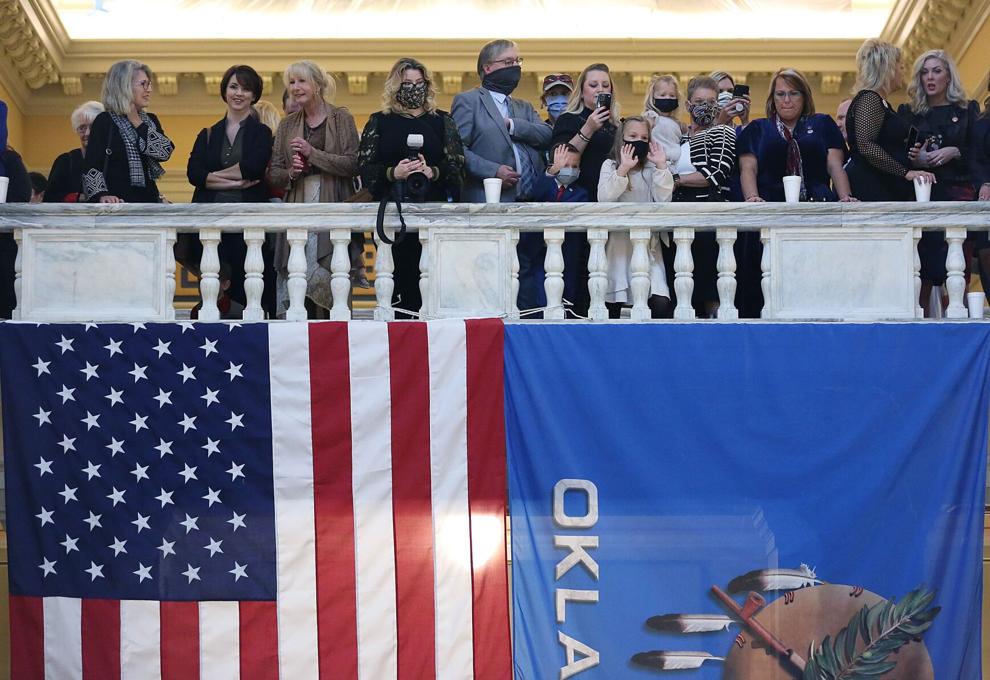 House Swearing In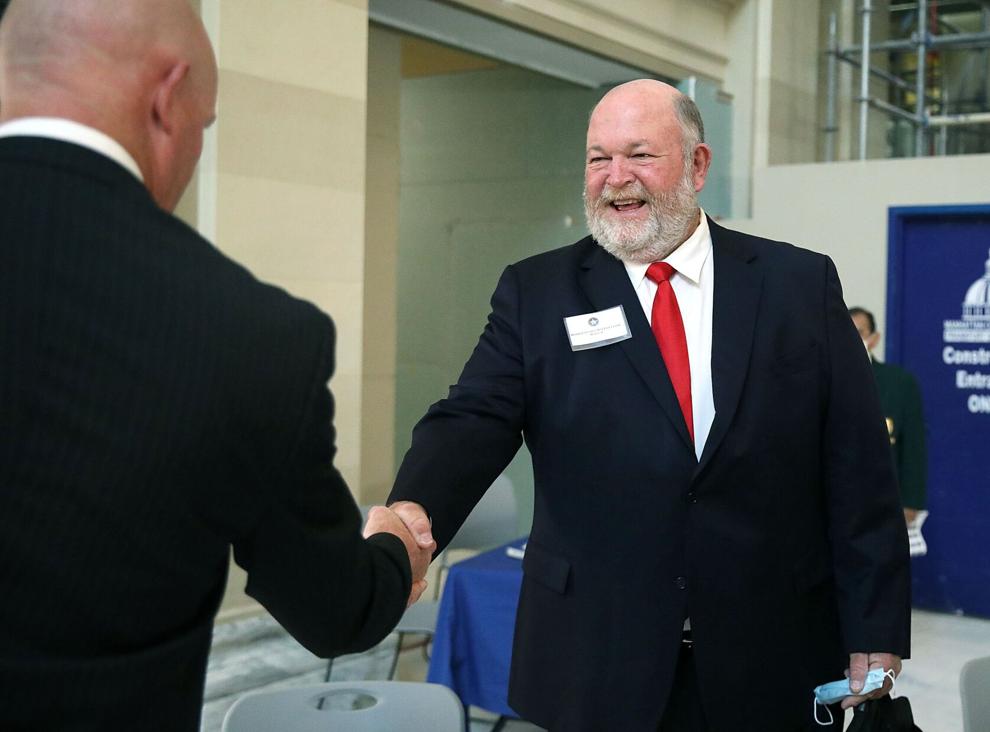 House Swearing In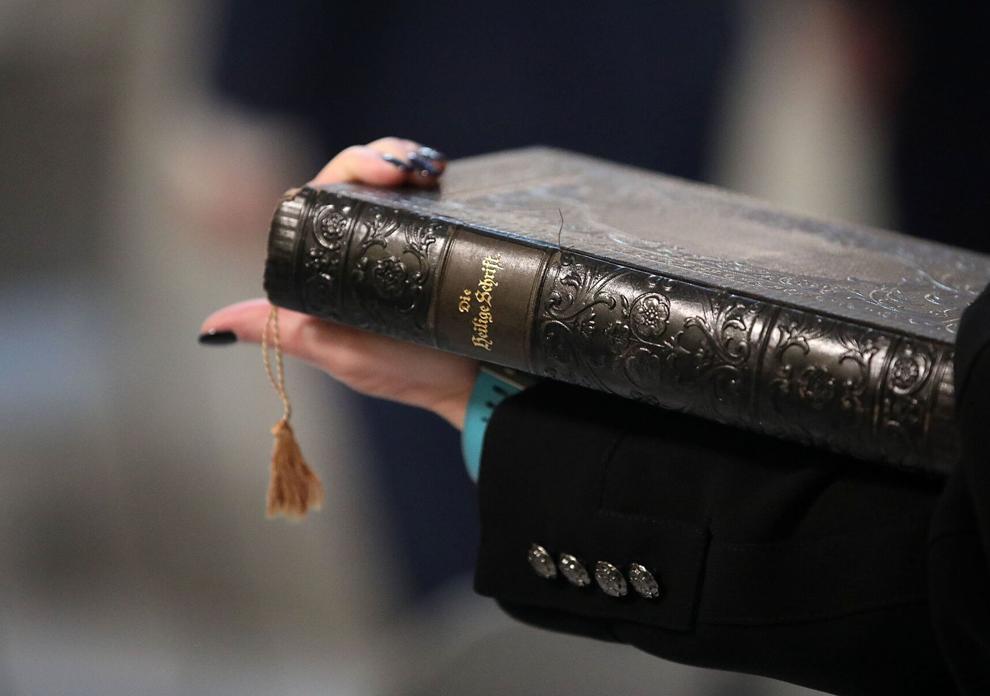 House Swearing In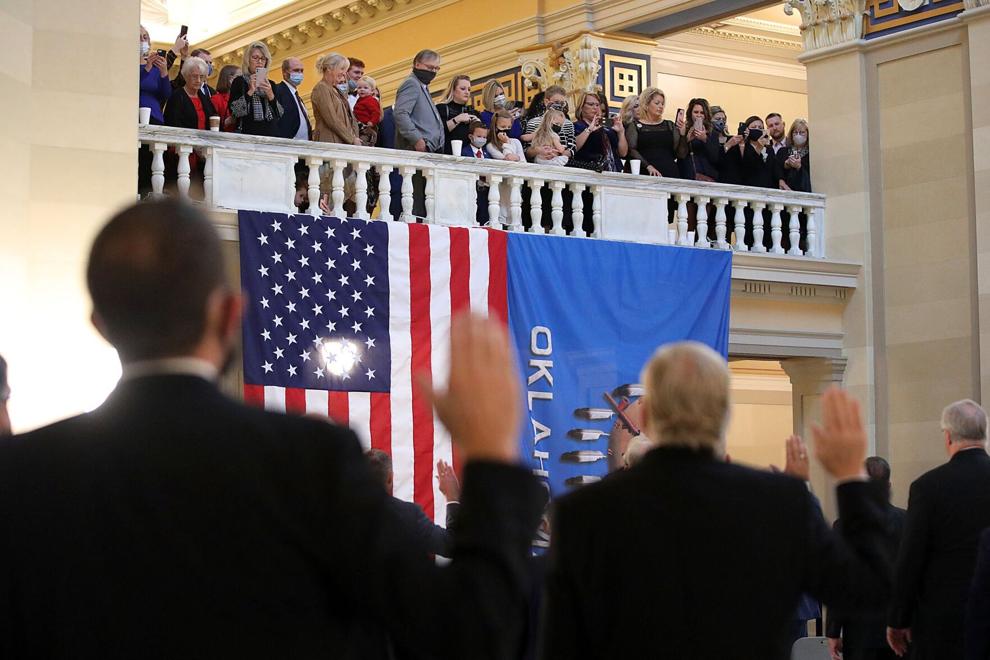 House Swearing In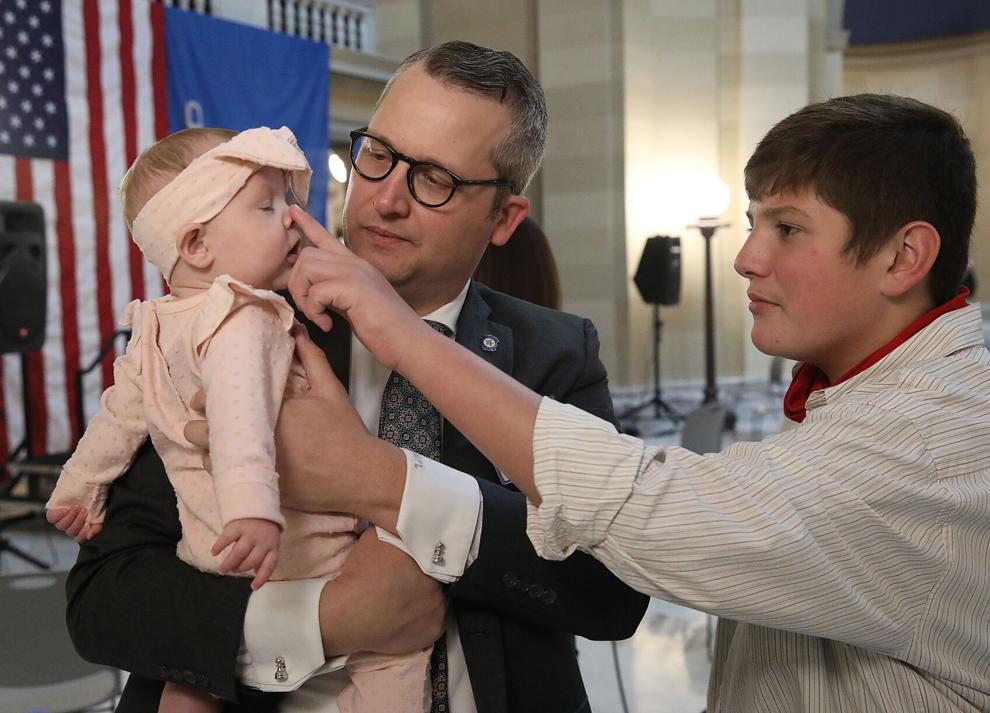 House Swearing In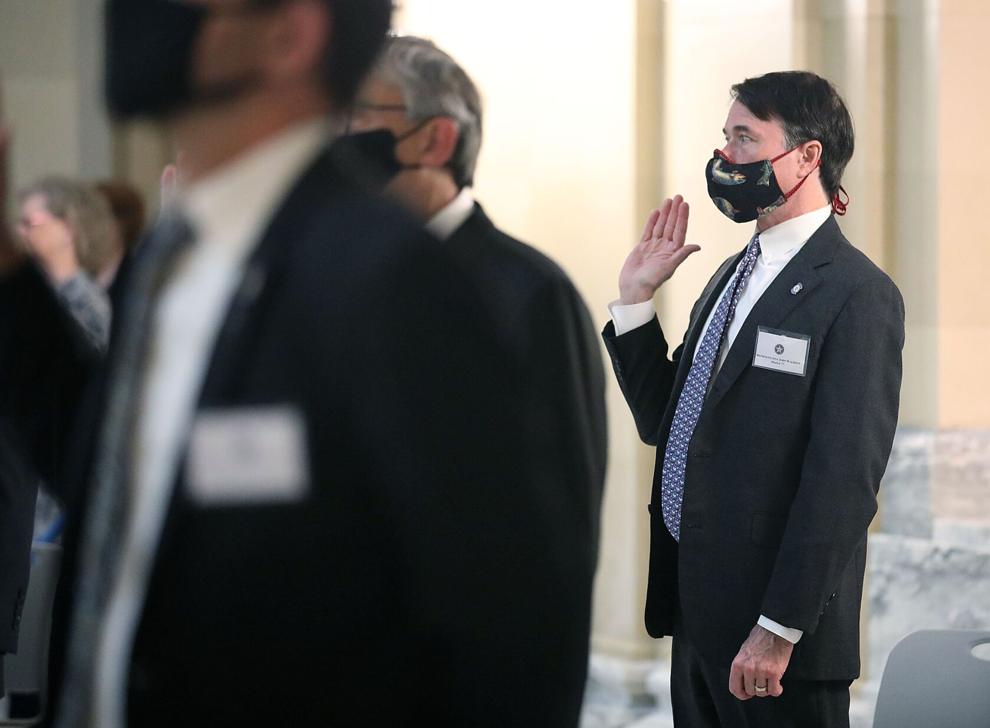 House Swearing In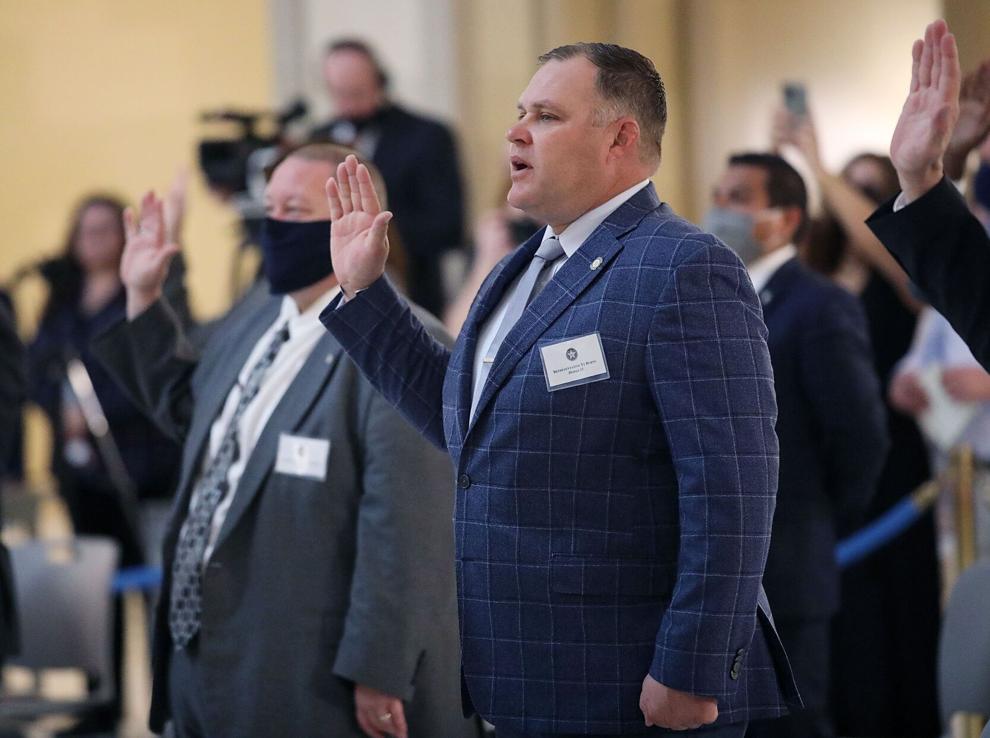 House Swearing In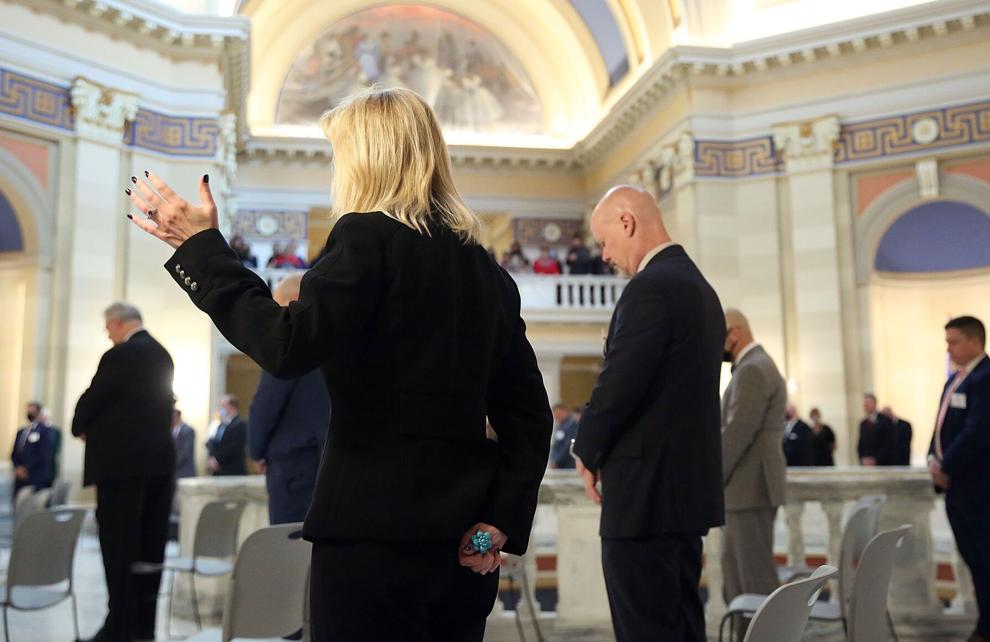 House Swearing In
House Swearing In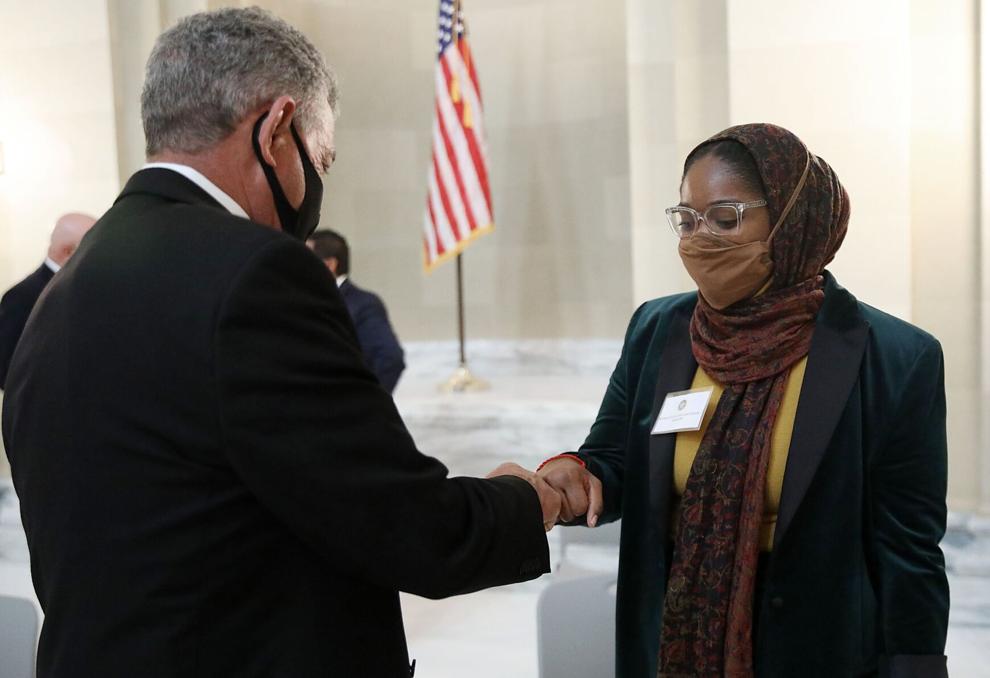 House Swearing In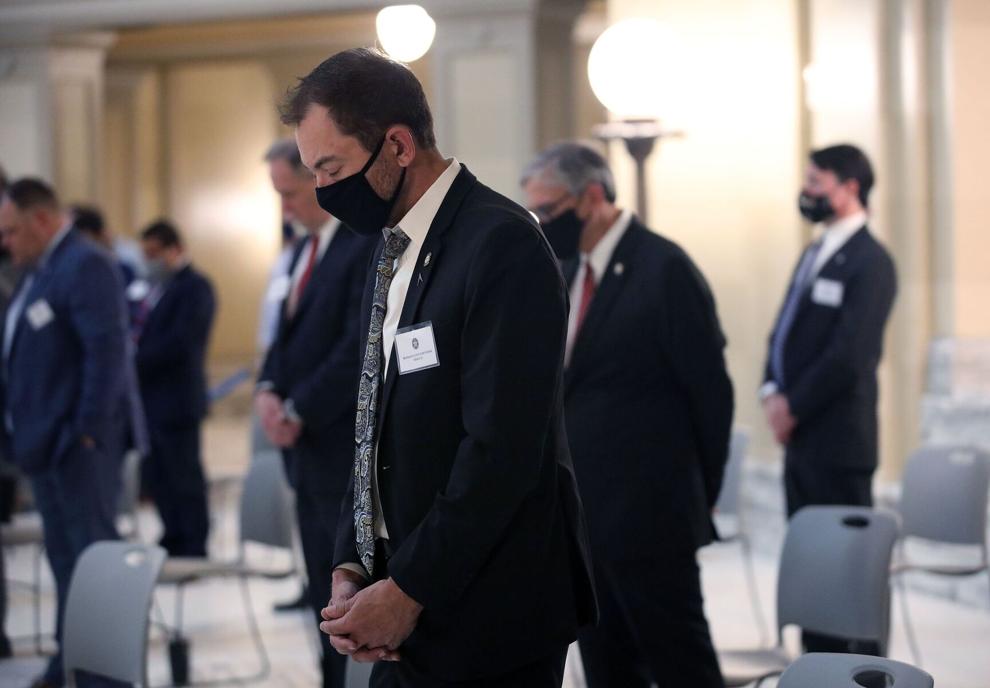 House Swearing In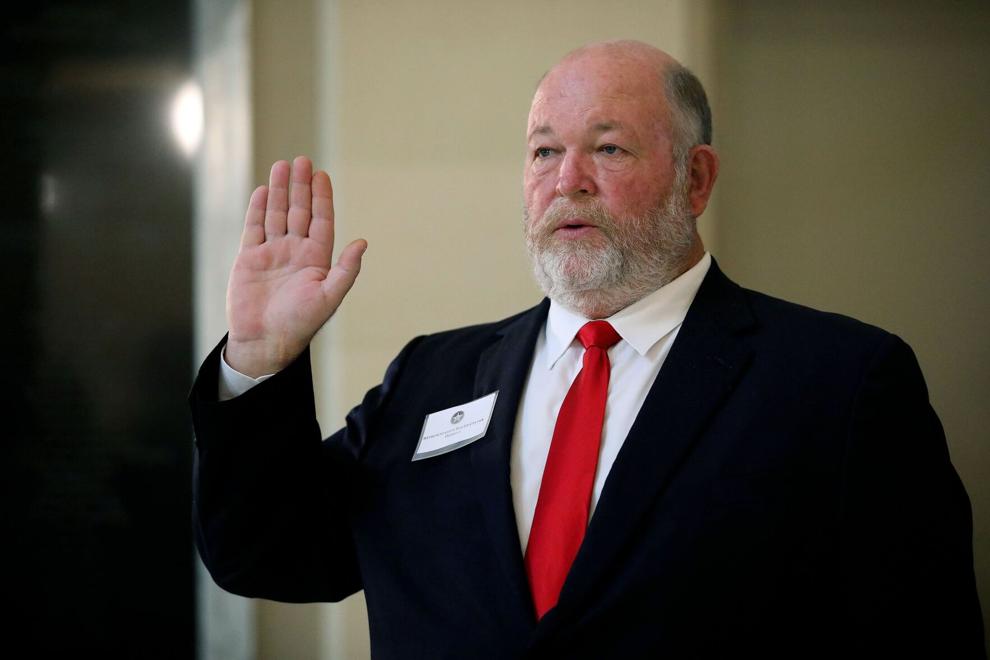 House Swearing In
House Swearing In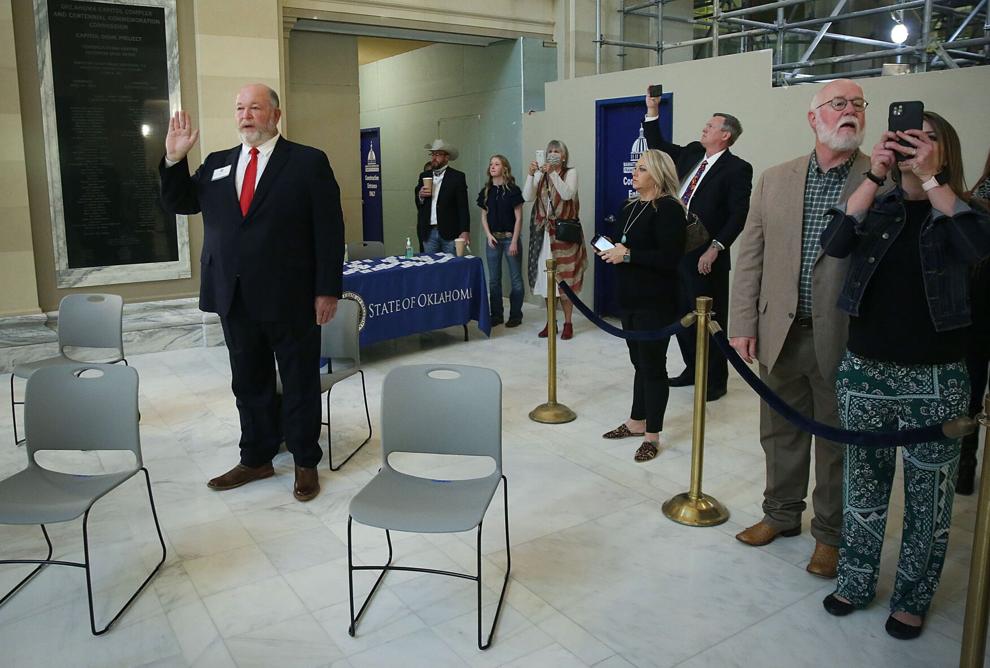 House Swearing In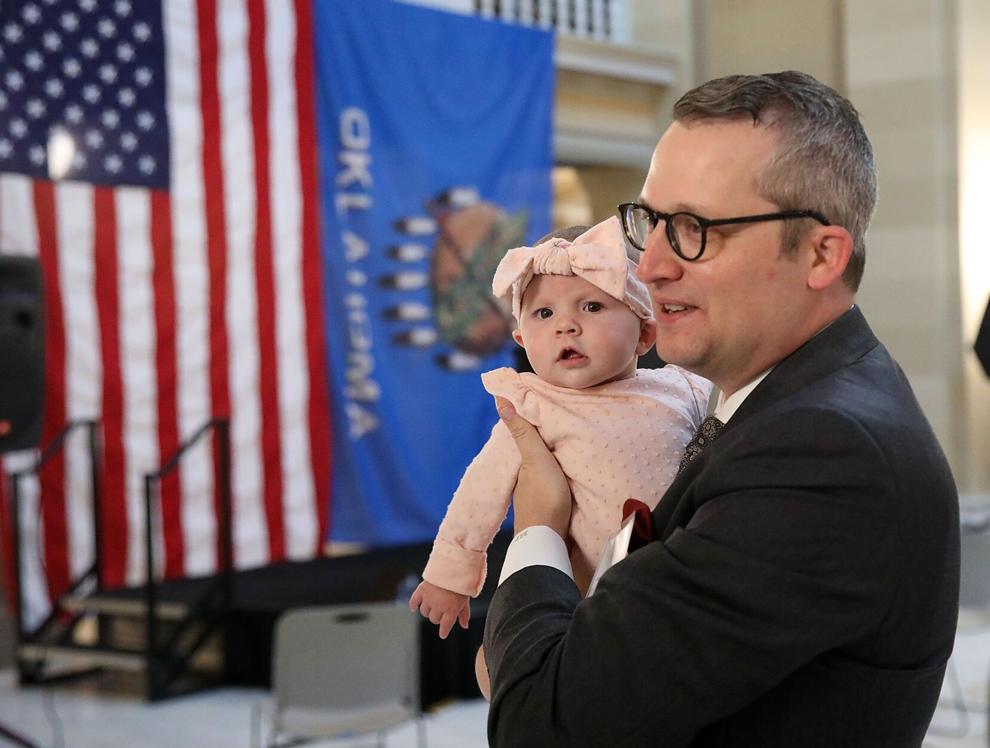 Join a growing group of Oklahomans who believe in supporting local journalism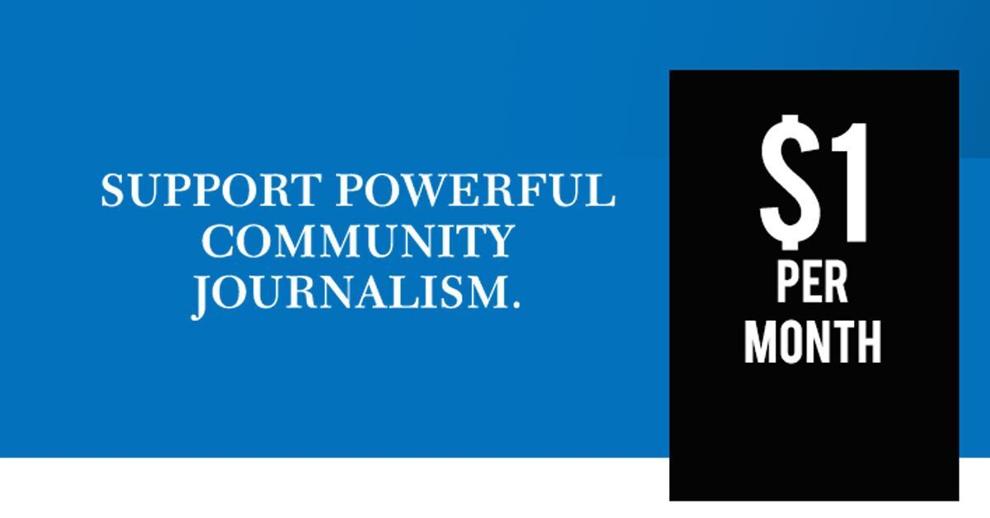 HIDE VERTICAL GALLERY ASSET TITLES