OKLAHOMA CITY — Oklahoma health officials have stopped sending a portion of the state's COVID-19 vaccines to pharmacies contracted to administer doses to some of the state's most vulnerable residents.
Keith Reed, Oklahoma's deputy commissioner of health, said this is a temporary pause in vaccine allocations to allow CVS Health and Walgreens to catch up on the doses set aside for residents and staff in long-term care facilities.
In a legislative budget hearing last week, state health officials blasted the pharmacy chains for the pace at which long-term care residents have been vaccinated as Oklahoma lawmakers questioned why the vaccine rollout to vulnerable communities is taking longer than expected.
A CVS spokeswoman said Monday that CVS pharmacies had completed vaccinations at Oklahoma nursing homes as of Jan. 11; "all 60 skilled-nursing facilities" received prime doses with booster doses "well underway," according to a news release. CVS was able to begin vaccinations at 116 Oklahoma assisted-living and other long-term care facilities Jan. 18.
---
Featured video: Scheduling for vaccines will be difficult to plan, Tulsa Health Department executive director says
---
What Oklahomans need to know about the COVID-19 vaccine while signing up in Phase 2
Q&A: State vaccination portal help and other guidance as Oklahoma enters Phase 4
Who is eligible currently?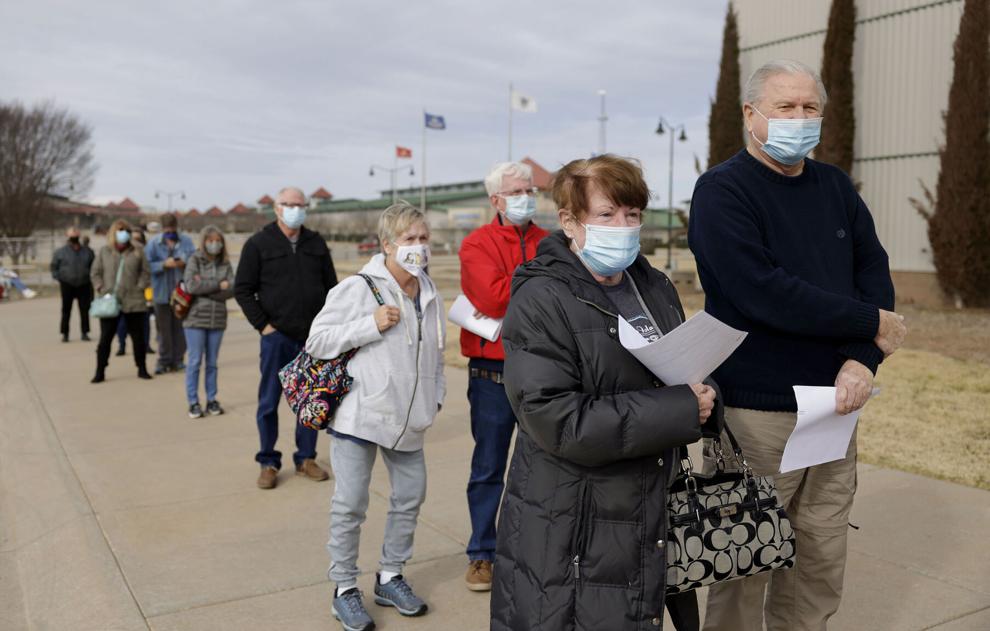 What determines how many appointments are available?
I signed up at vaccinate.oklahoma.gov but never got an email confirmation of any kind — what should I do?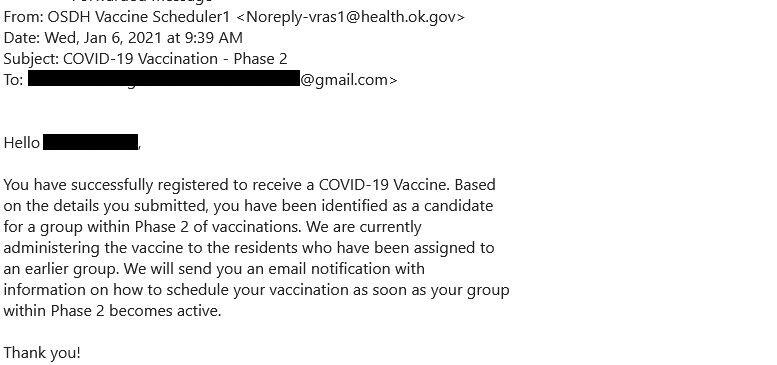 I've been told I can make an appointment, but I went to the portal and there were none available within 100 miles — what do I do now?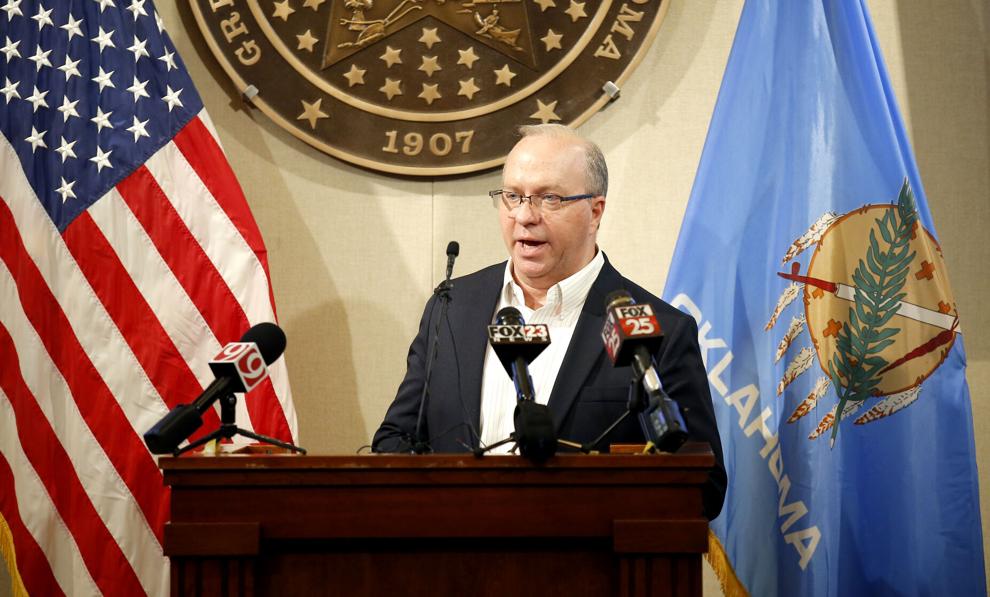 When will new appointments be added to the online portal as the state is updated on the supply of vaccines expected to ship from the federal government?
Someone I know is unable to go online to access the vaccination portal — how can they make sure to get an appointment?
How are 211 and LIFE Senior Services trying to help?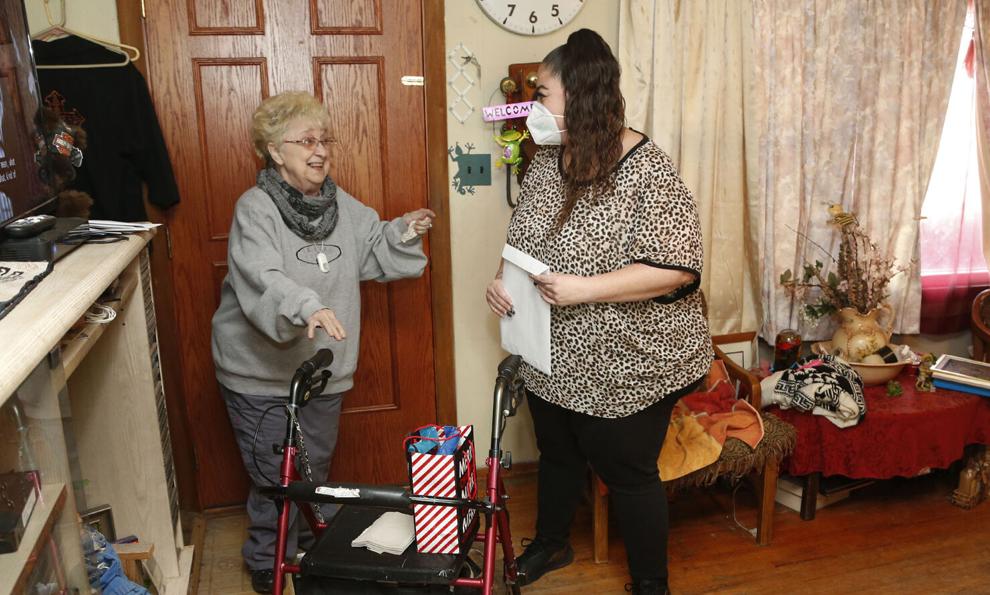 Who else is trying to help people book appointments?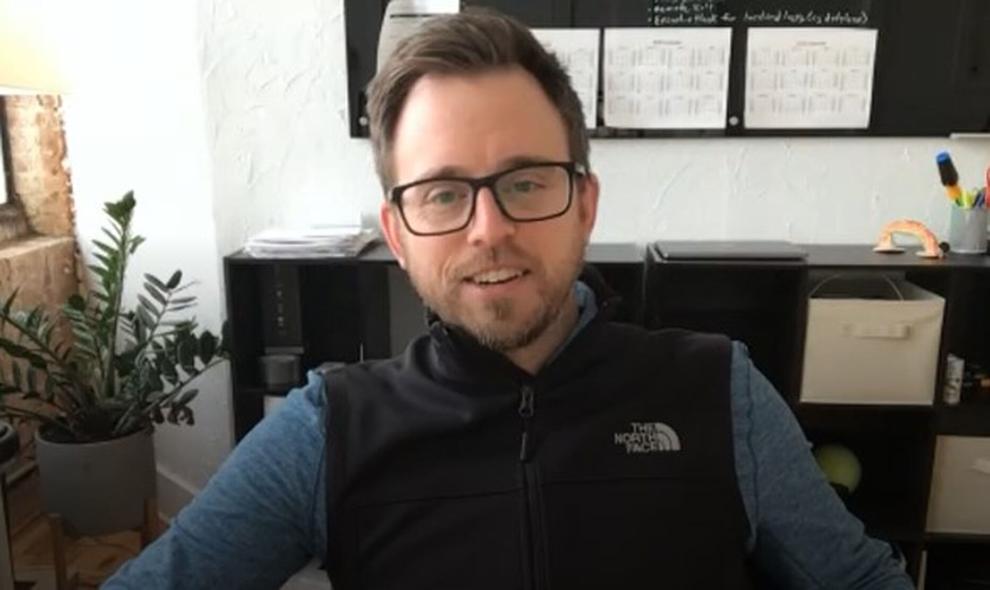 Can I show up at a vaccination site without an appointment to wait for someone to miss their scheduled time?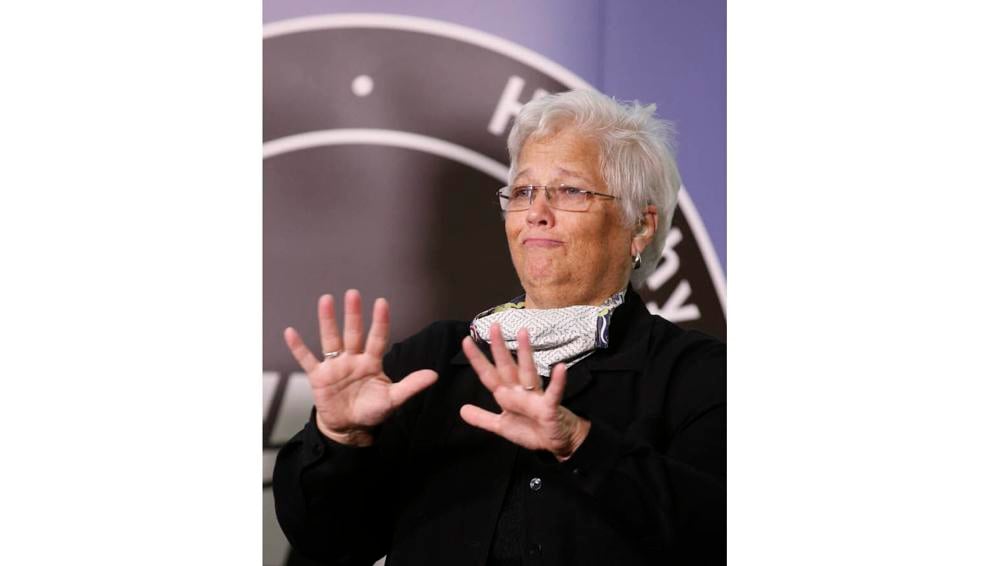 What happens if I am unable to make my scheduled appointment? Can it be changed?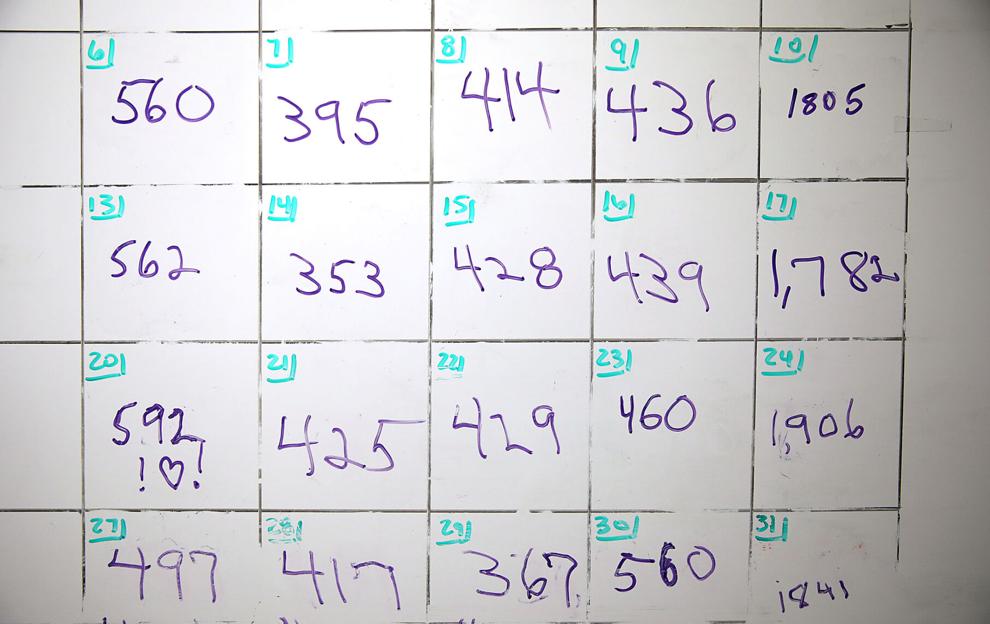 At what point do I schedule my second dose or "booster shot"?
I can't get an appointment for my booster dose when I am supposed to — is it OK to take it any later?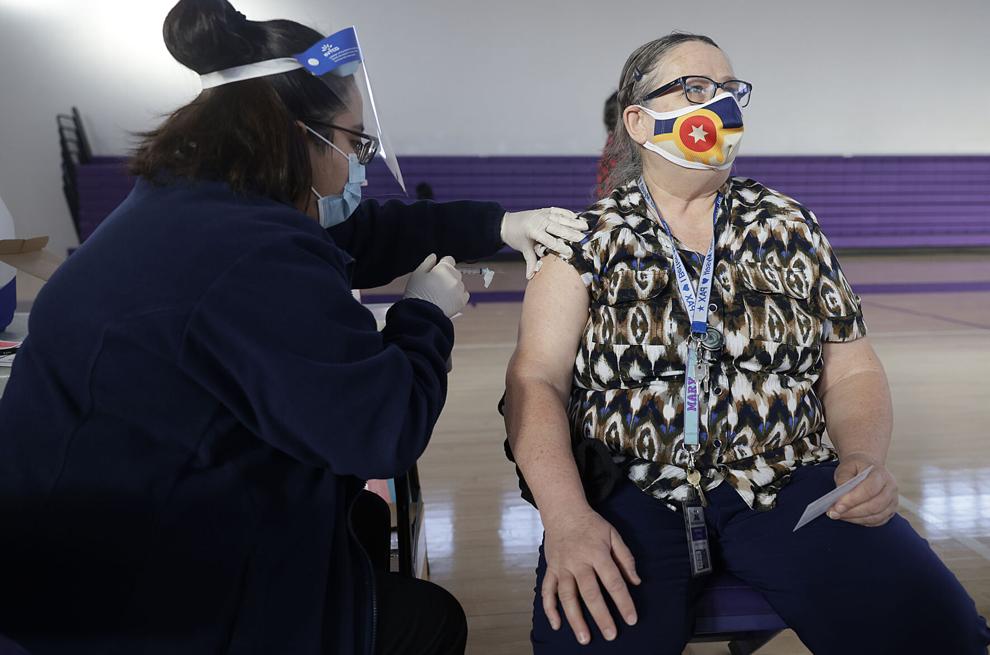 Can I choose whether I receive a Moderna or Pfizer shot?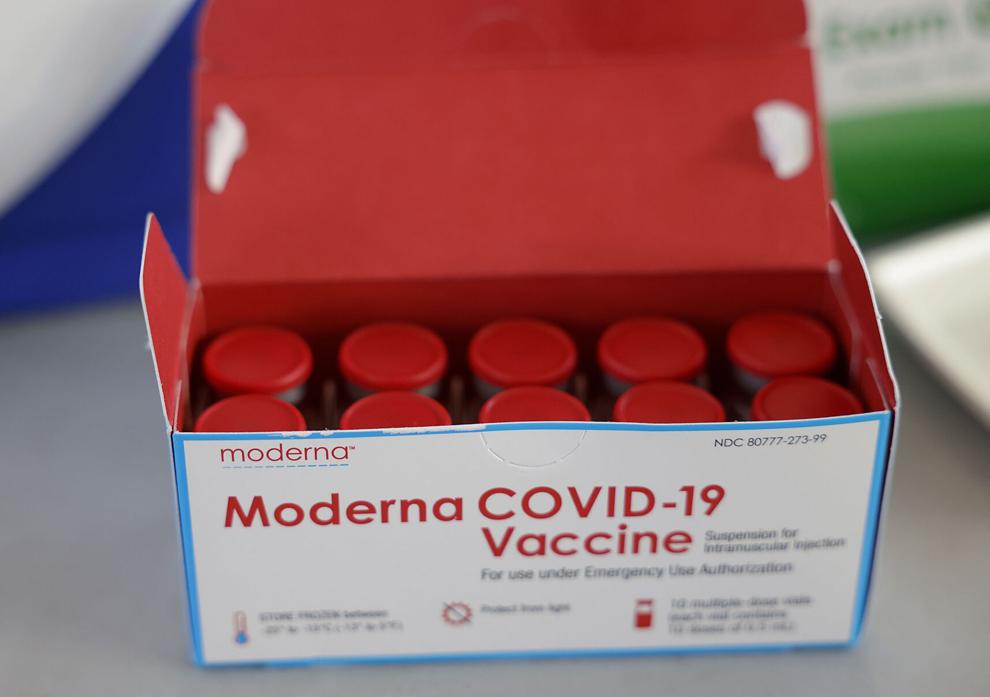 Will I be able to drive-through to get my vaccination or will I have to go inside a facility?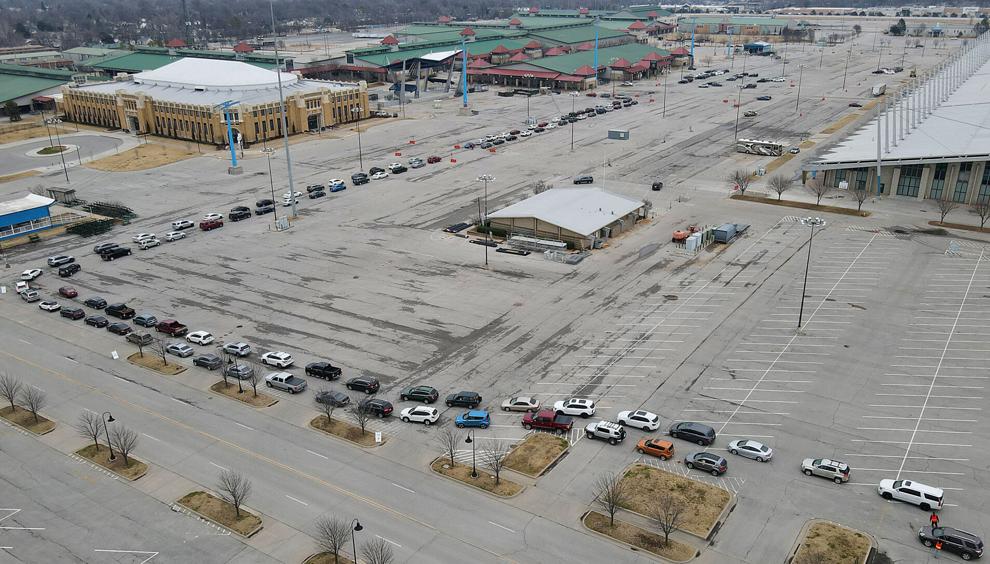 If I have already had COVID-19, do I still need to consider getting the vaccine?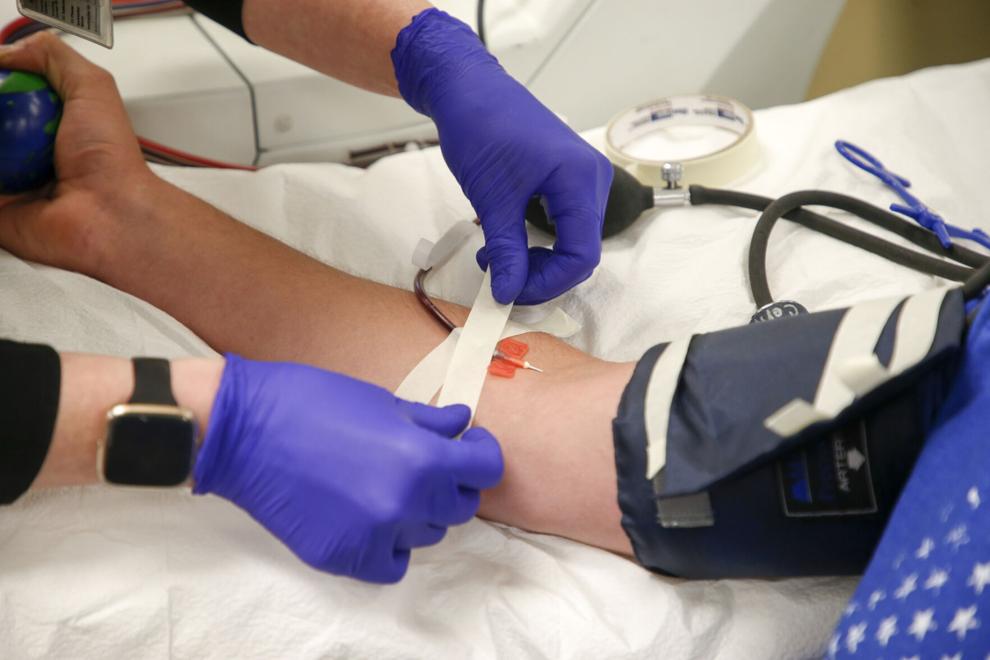 Do I still need to practice the three W's after getting my vaccination?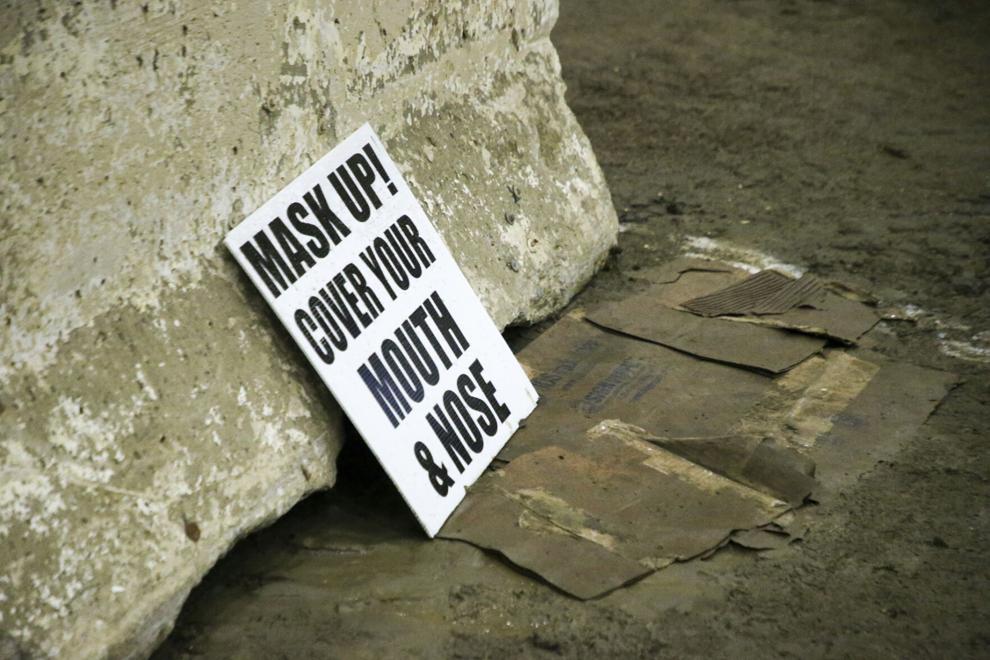 Can you be a carrier of the virus after receiving a vaccination?
Why do I have to wait 15 minutes before being able to leave after my vaccination, and what side effects are common?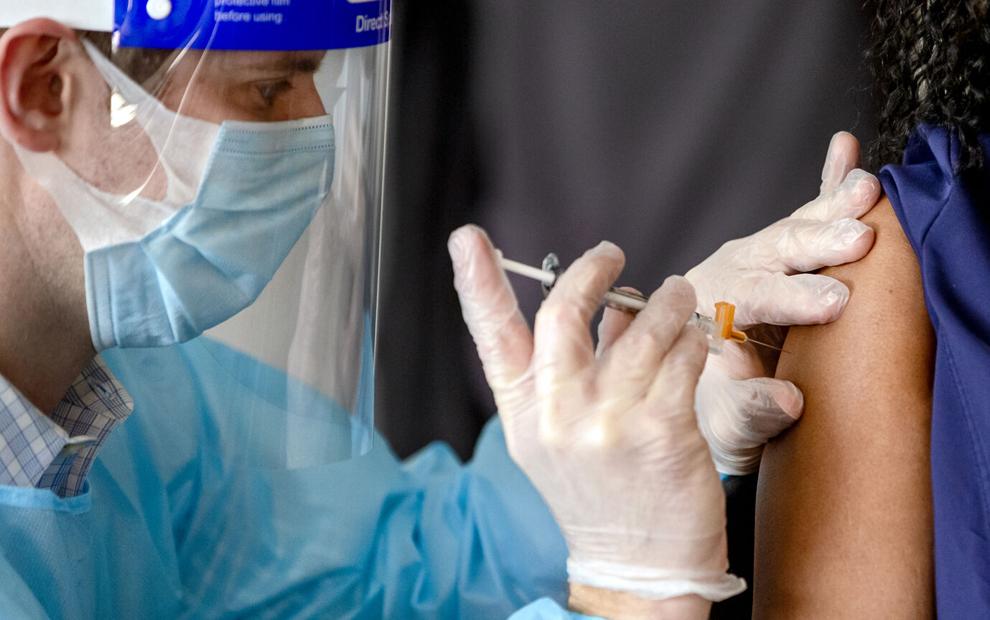 How many vaccine doses have gone to waste in Oklahoma?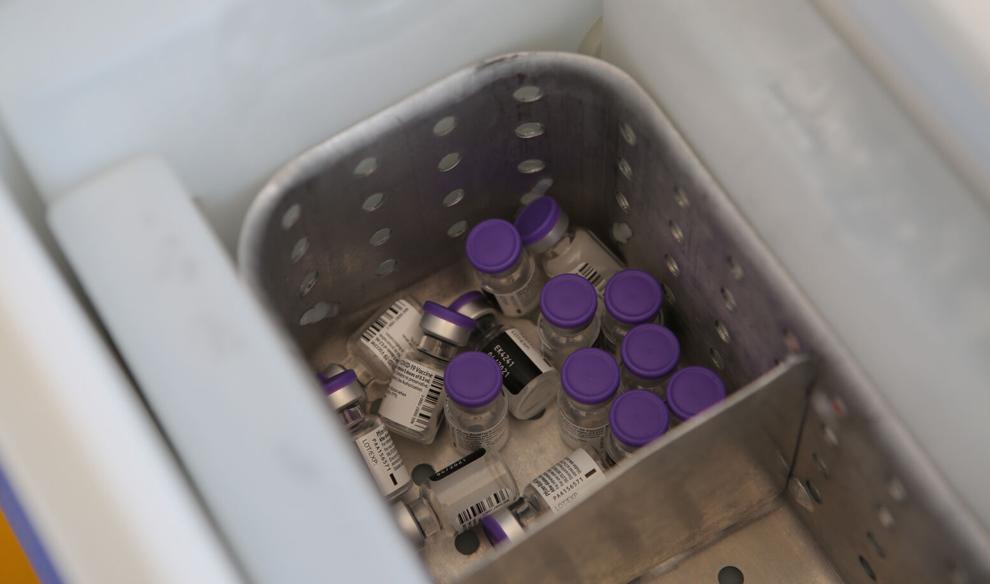 12 months for just $26