Correction: This story originally misspelled the name of the requesting lawmaker. The story has been corrected.
---
Oklahoma lawmakers are looking into the results of a 2018 law change that limited how pain patients may receive opioid prescriptions from their providers.
Rep. John Talley, R-Stillwater, requested the interim study regarding the effects of the "rapid reduction of opioid prescribing" on pain treatments for Oklahomans. The meeting will be streamed online at https://okhouse.gov/Video.
"A few years back, we had a knee jerk reaction to (reports of) overdoses, and it was very easy to blame everything on the overdoses to opioids," Talley said in an interview Friday. "So we cut off a lot of the good, positive effects of opioids that a lot of people need to function."
Several patients living with chronic pain have been invited to present their stories, as well, before the House Alcohol, Tobacco and Controlled Substances Committee. Other presenters include Dr. Steven Drabek, a family medicine and palliative care specialist in Oklahoma City; Haskell County Sheriff Tim Turner; and Tamera Stewart, advocate and pain sufferer.
When Senate Bill 1446 was enacted in October 2018, opponents were concerned it could end up hurting patients who suffer from chronic pain. It limited initial opioid prescription terms and require providers to take extra measures when dosages exceed certain thresholds. Some patients told Oklahoma authorities they had been "fired by their physician" as their dose amounts were already above new legal thresholds.
At the time, CDC data ranked Oklahoma at No. 6 in the nation in opioid prescriptions dispensed per capita.
Stewart is now policy director of P3Alliance, whose mission is to protect patients by bringing awareness to "accurate, politically neutral information on the opioids crisis." She became an advocate as a chronic pain sufferer herself. A two-time cancer survivor, she has undergone more than a dozen surgeries.
SB1446 began affecting her prior to it becoming law, when her pain management doctor cut her medication.
"It's an environment where everybody is afraid to write prescriptions because of the stigma," Stewart said in a 2018 Tulsa World interview.
Talley said a constituent approached him about requesting the study "to get the honest answers" about safe and effective opioid prescriptions.
"Come to find out there are people who need opioids to make it every day," he said, adding he knows legislators that need daily pain management in small amounts.
Of course with any drug comes the potential for nefarious use, and Talley said it's important to cut out bad actors "claiming a toothache so they can get 50 pills."
"But we pretty much threw out the baby with the bath water, saying 'everybody that uses opioids is bad or needy or addicted,' and that's just not true," he said.
Rep. Ty Burns calls the phenomenon "prescribed dependency," according to Talley.
"It's like you're addicted, but it's the right kind of addiction," he said. "You do the opioids because you need it to make it in life because the way your body is messed up from sports or whatever. ...
"'I need this to exist, so I need a prescription to live life.'"
---
---
Meet 66 adoptable dogs and cats looking for love in the Tulsa area
Sonny
Belle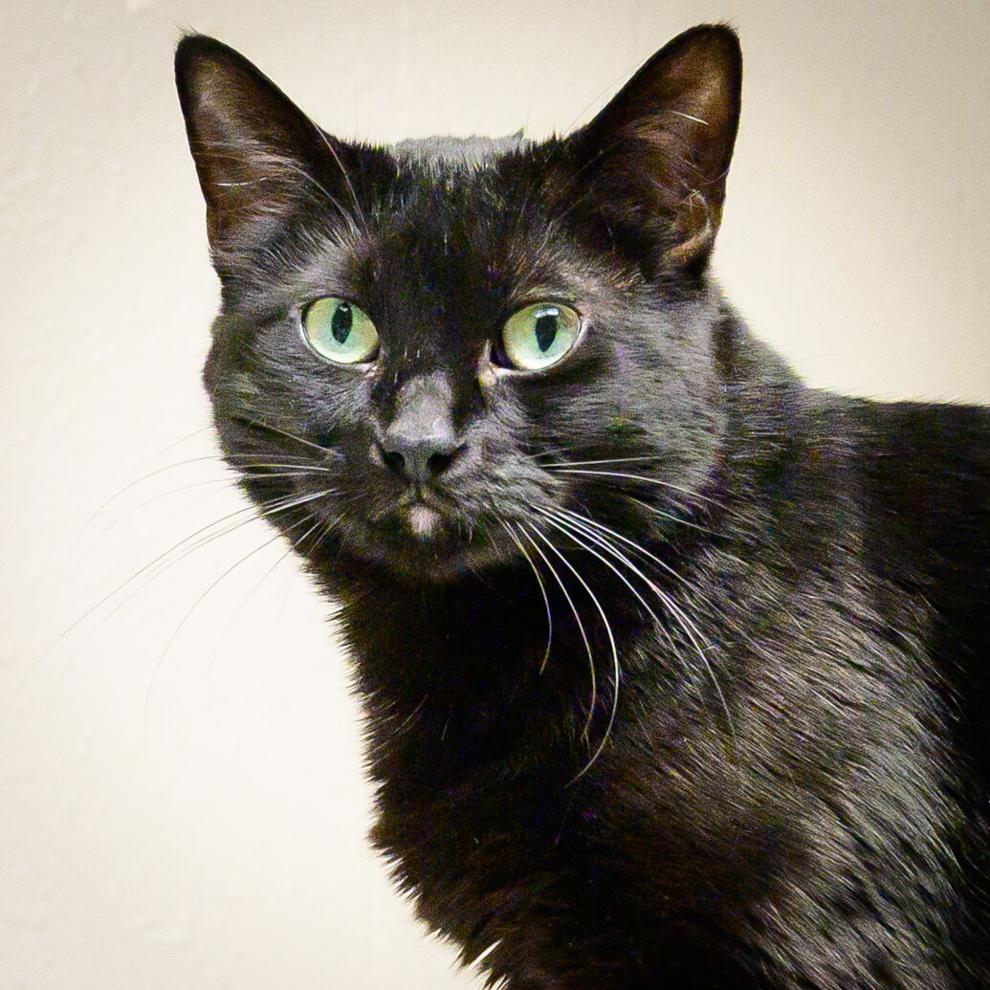 Koda
Starfire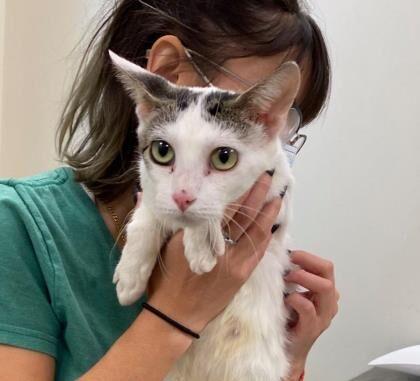 Ruger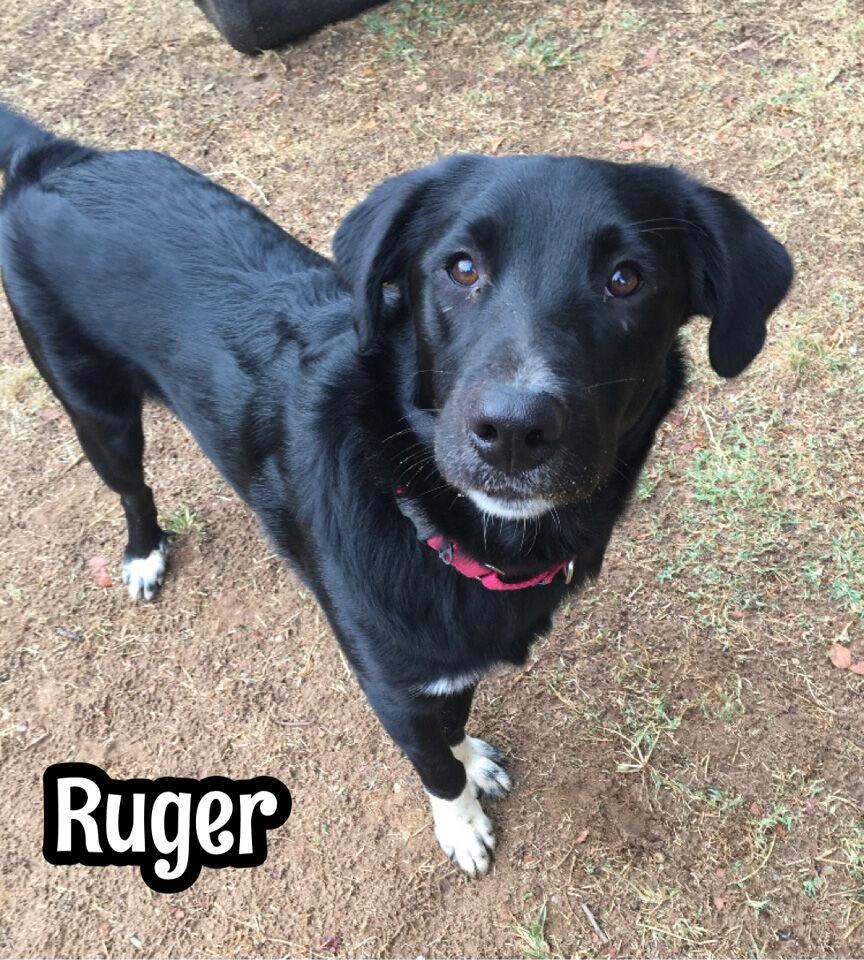 Donny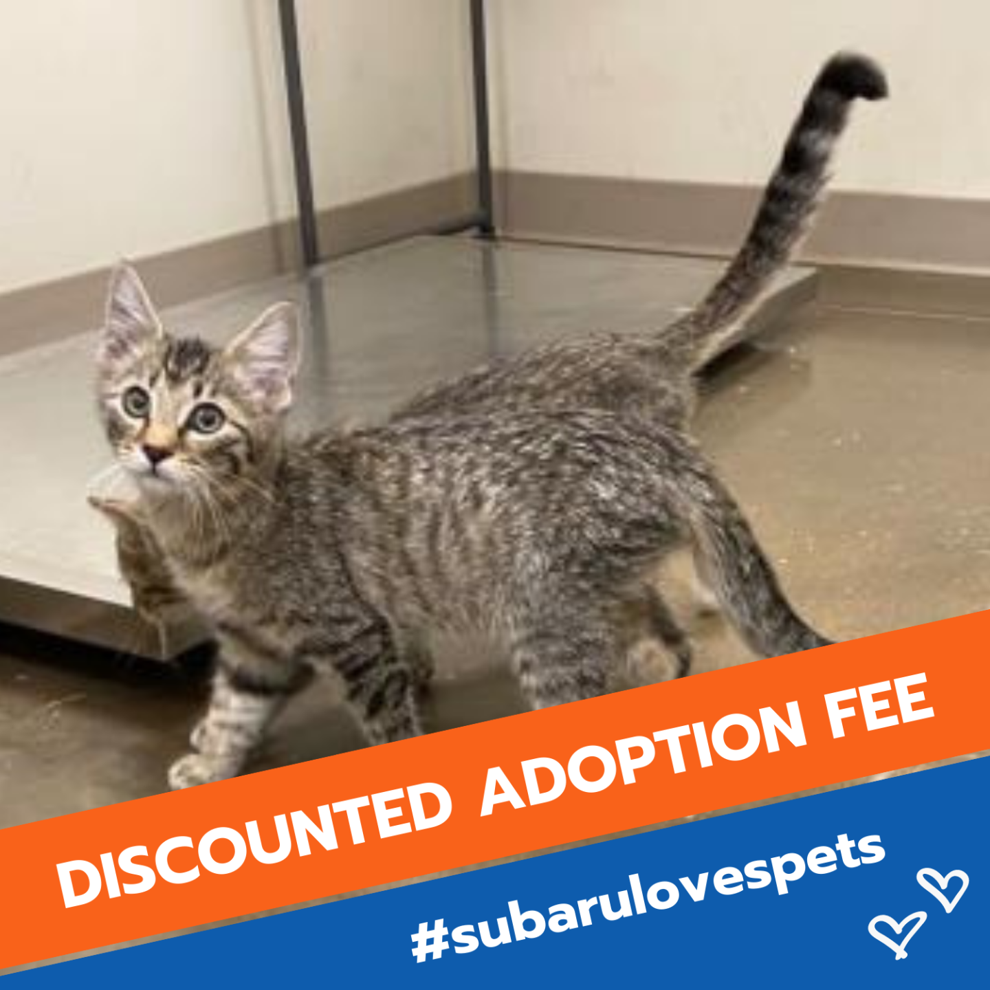 Oakley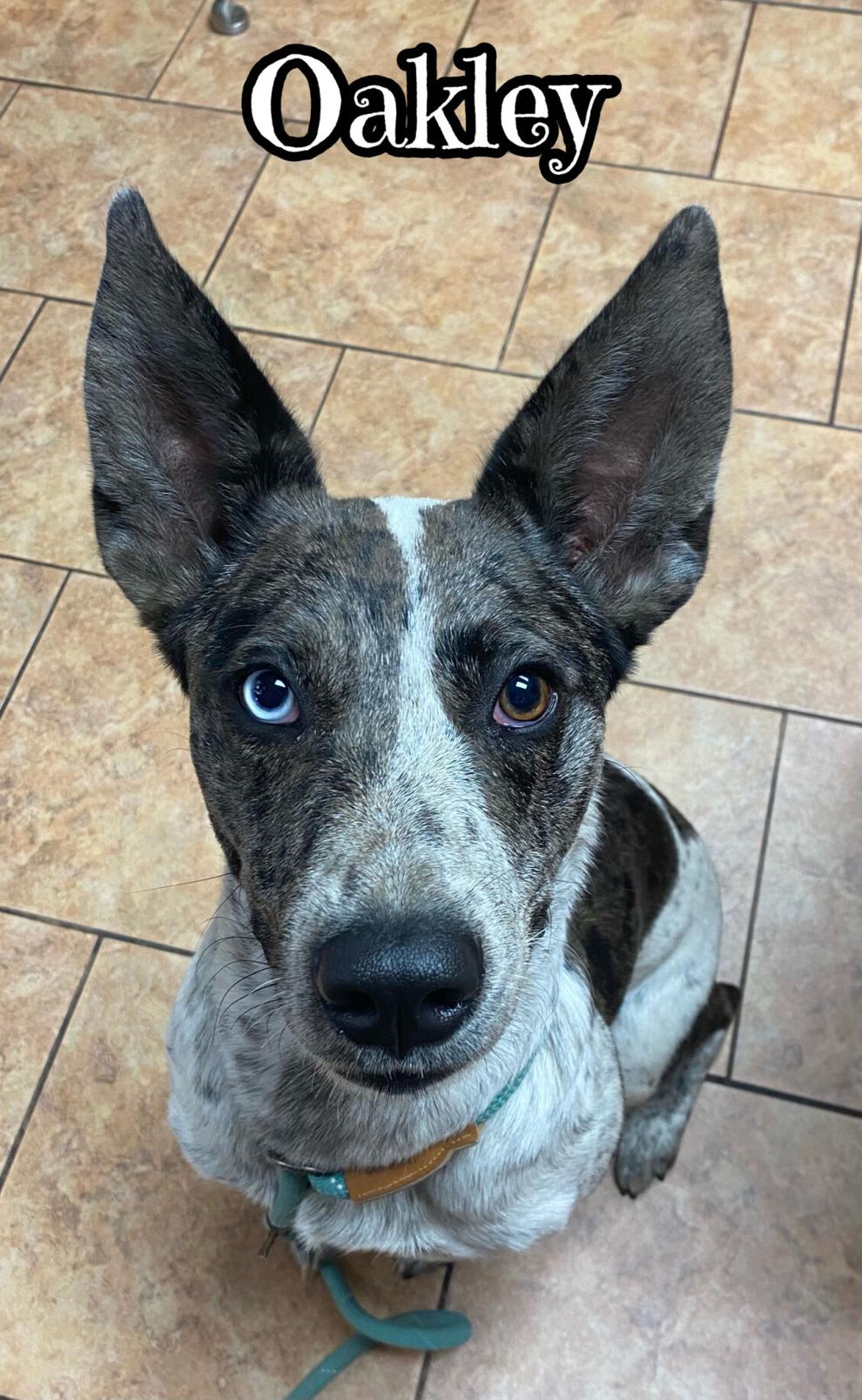 Lola and Sammie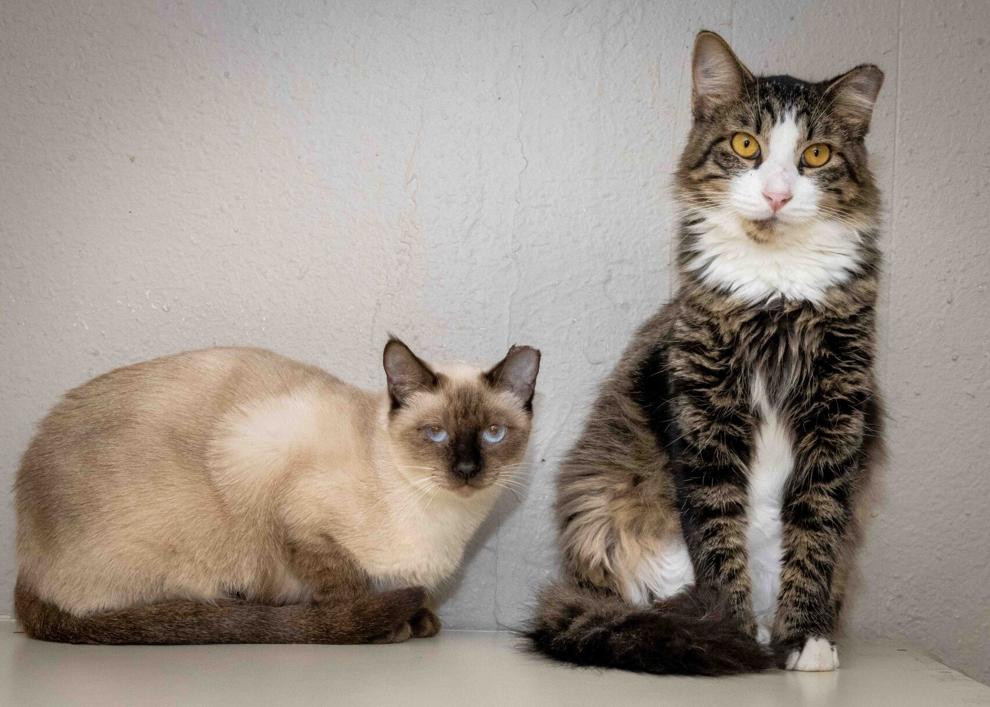 Hope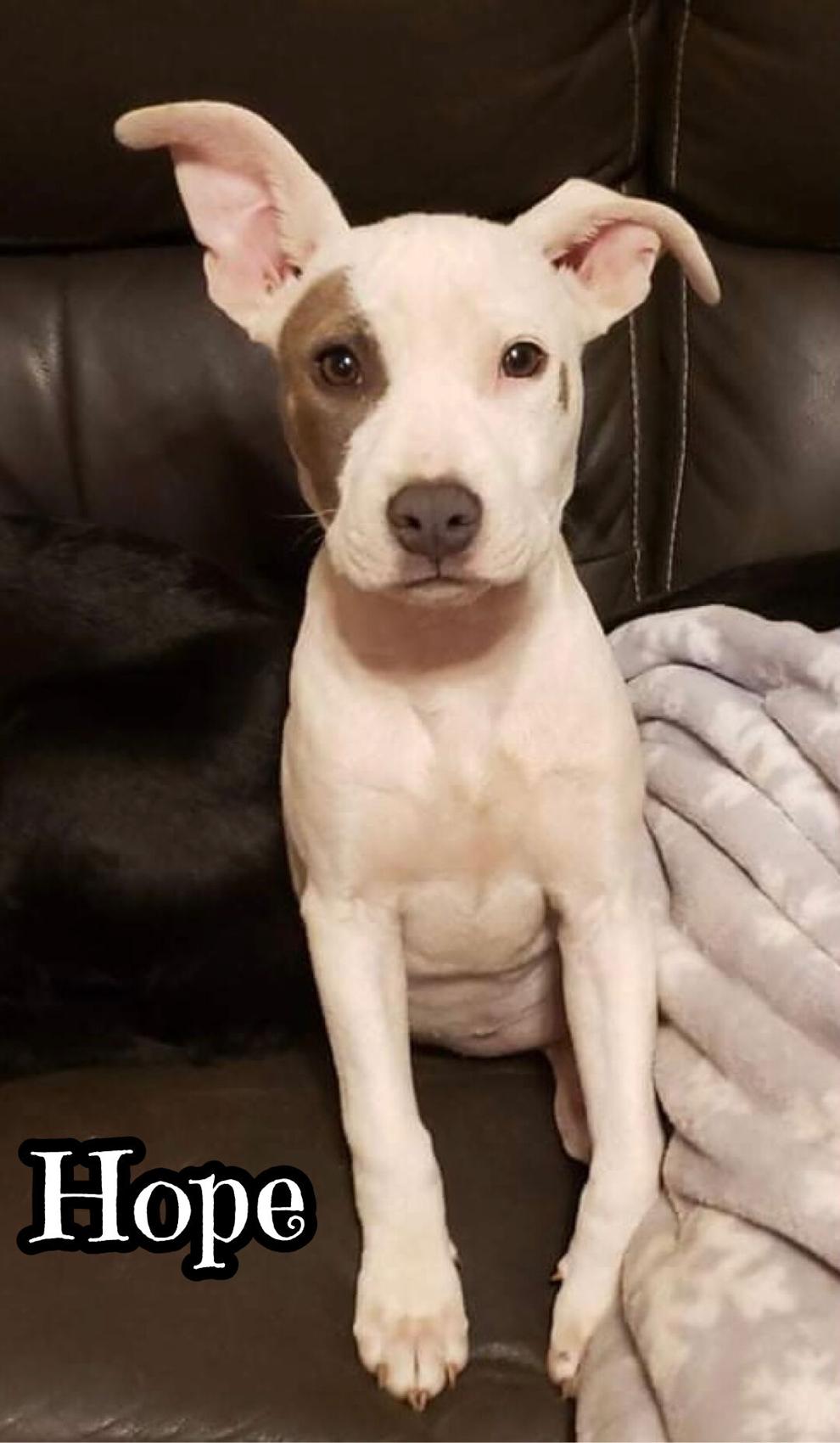 Mini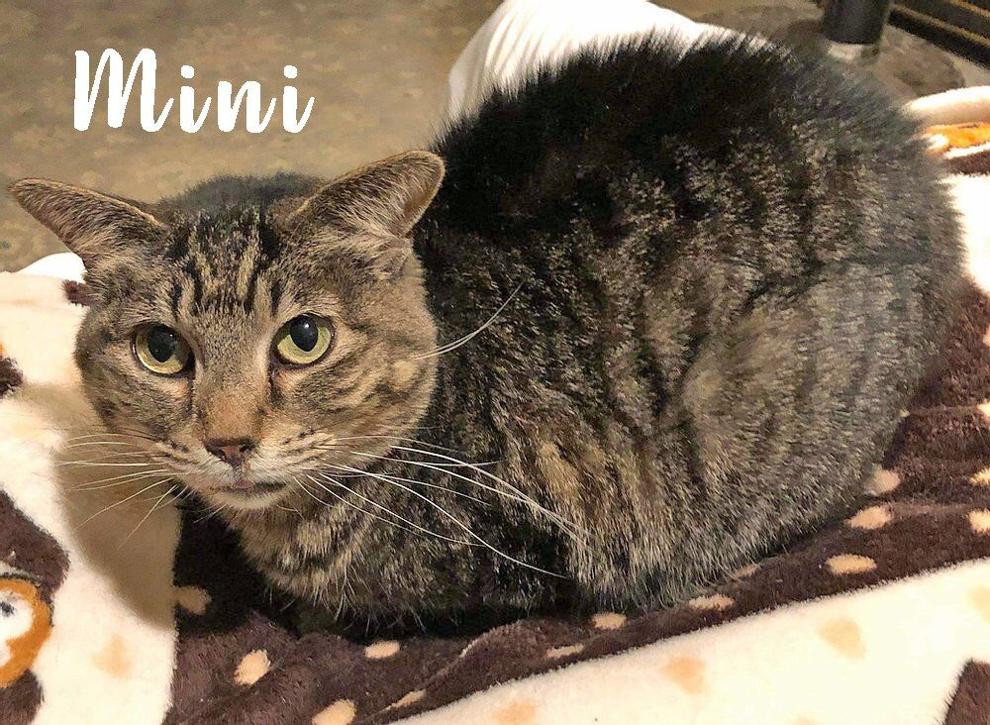 Cher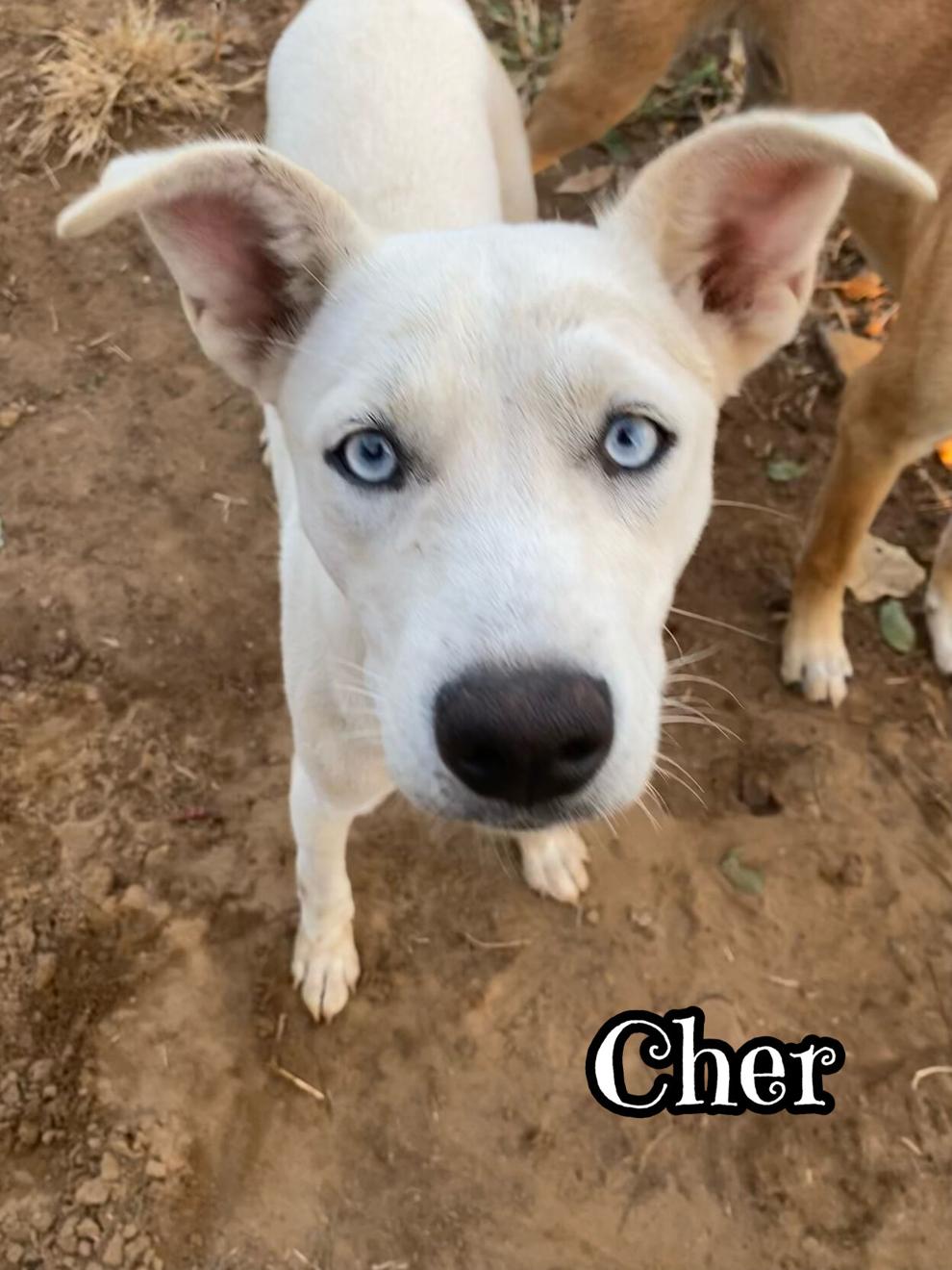 Yadie
Oreo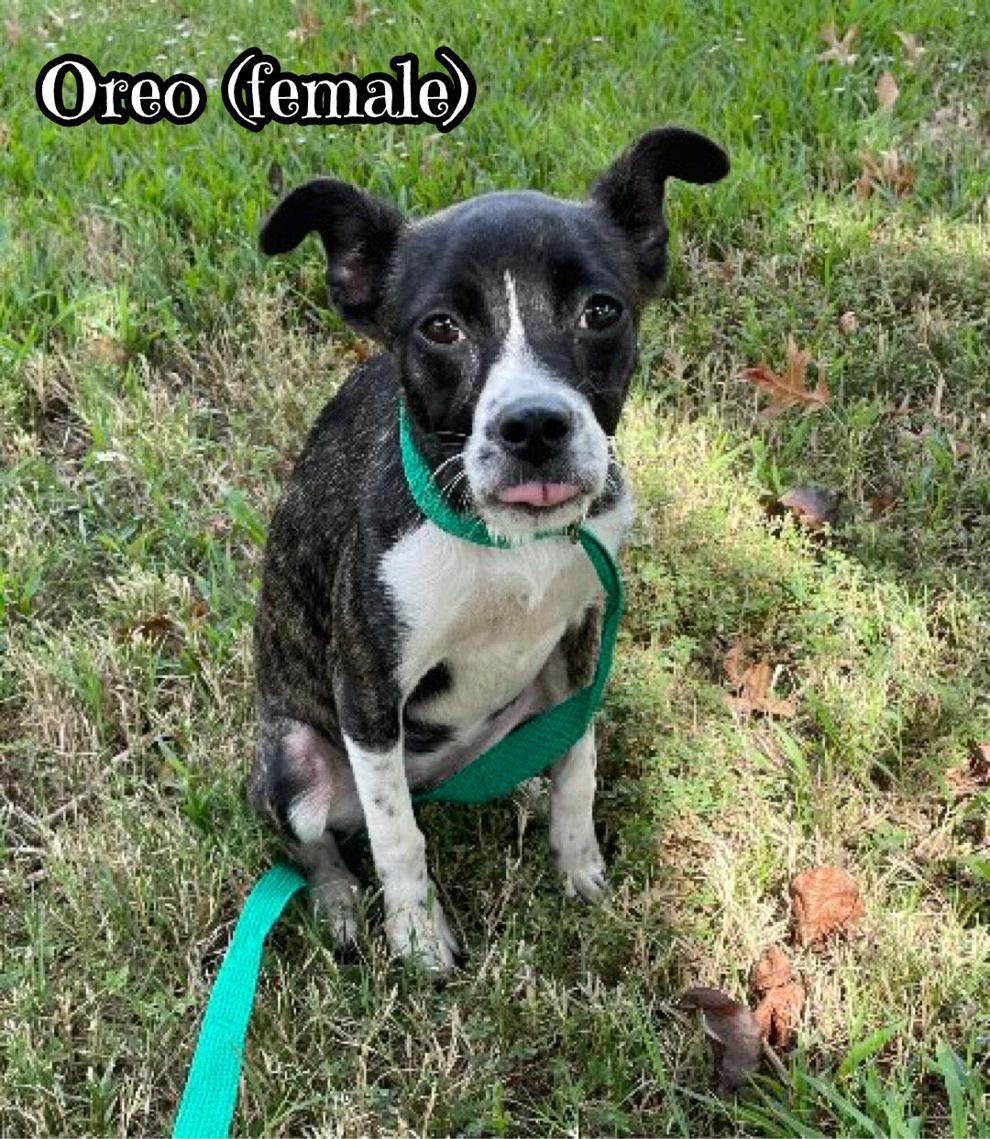 Laura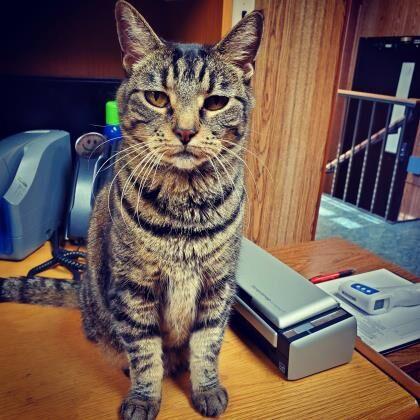 Rosy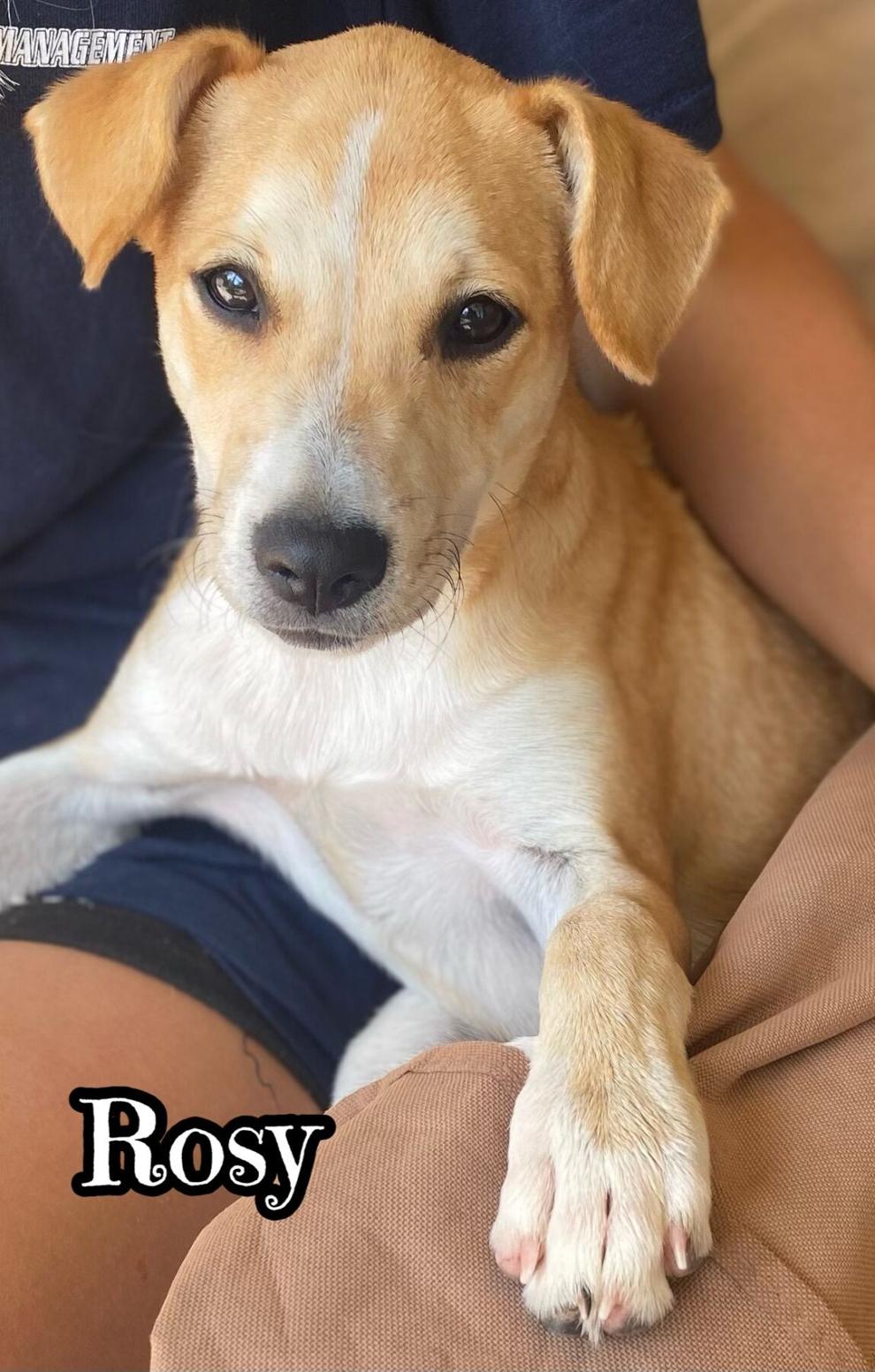 Petrie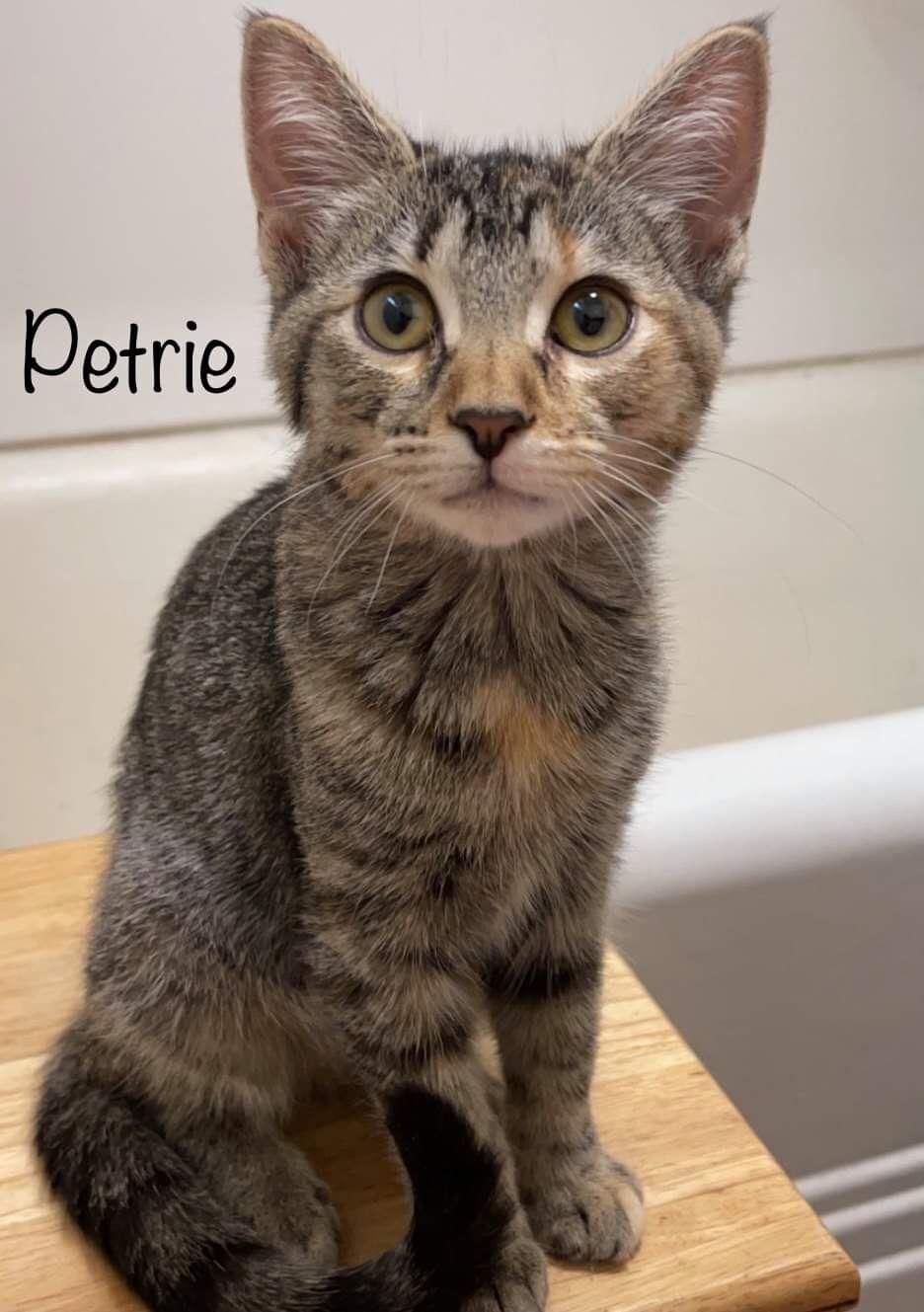 Buck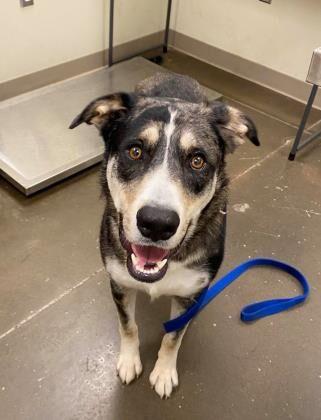 Zazu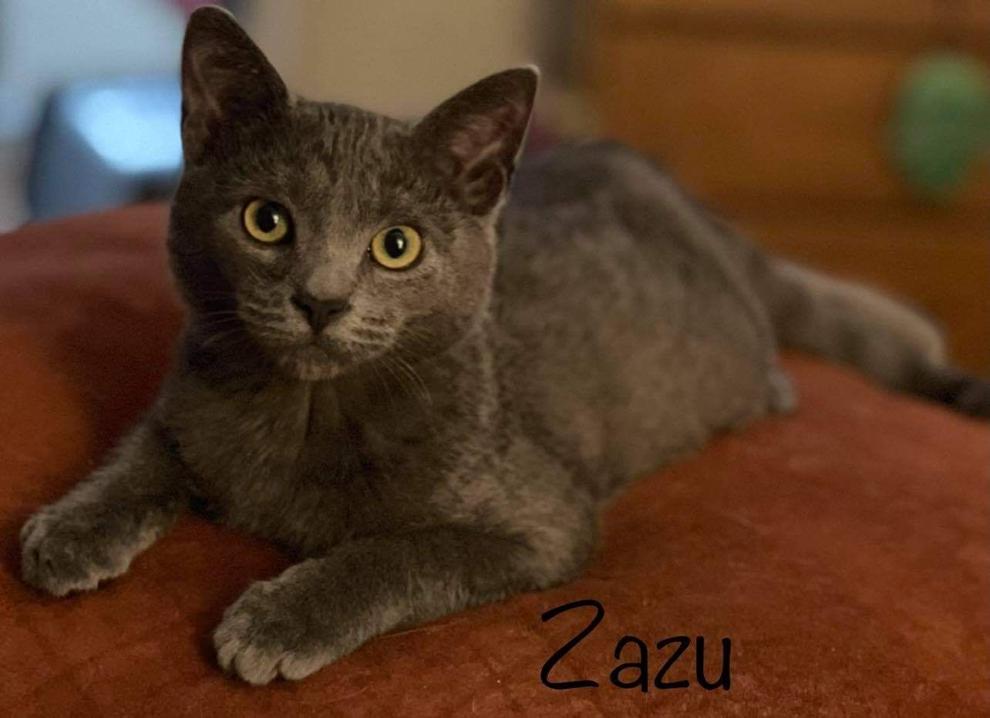 Zoose
Quinn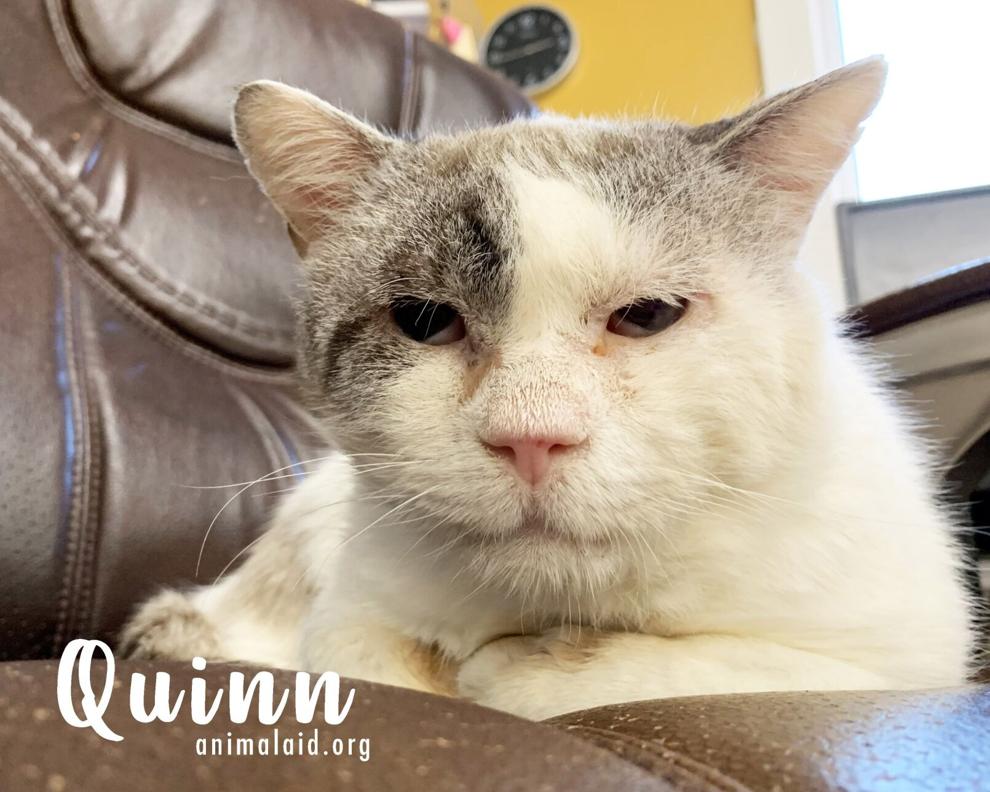 Oscar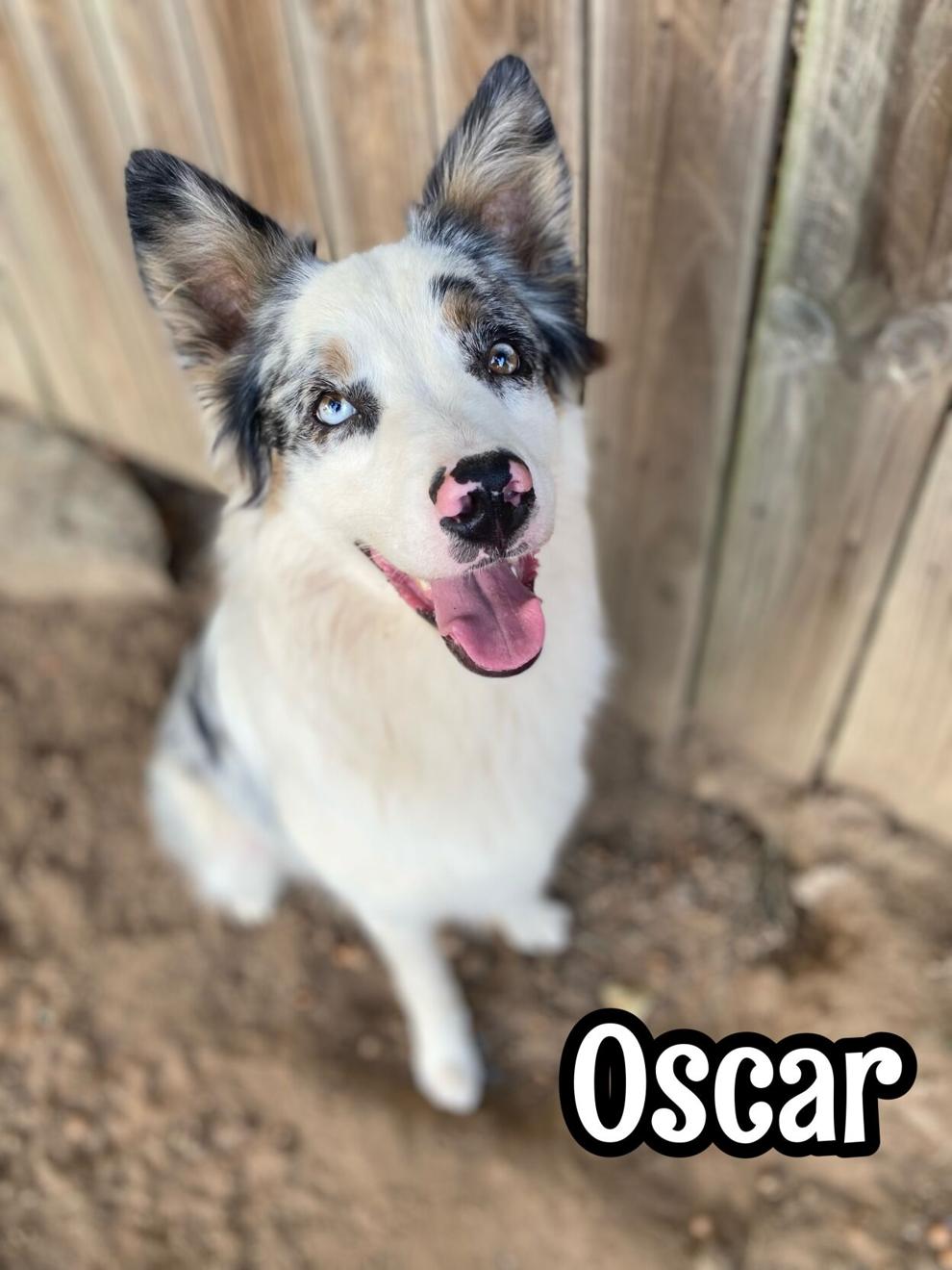 Susie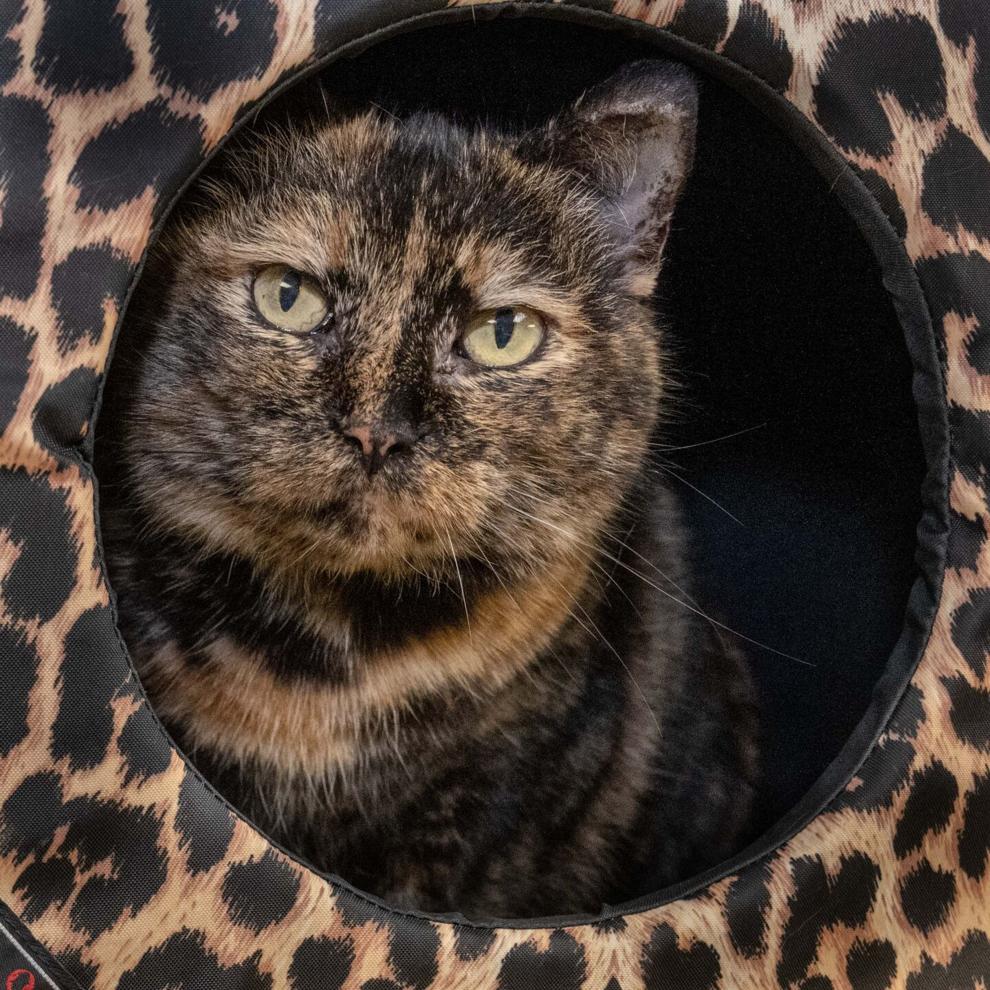 Amanda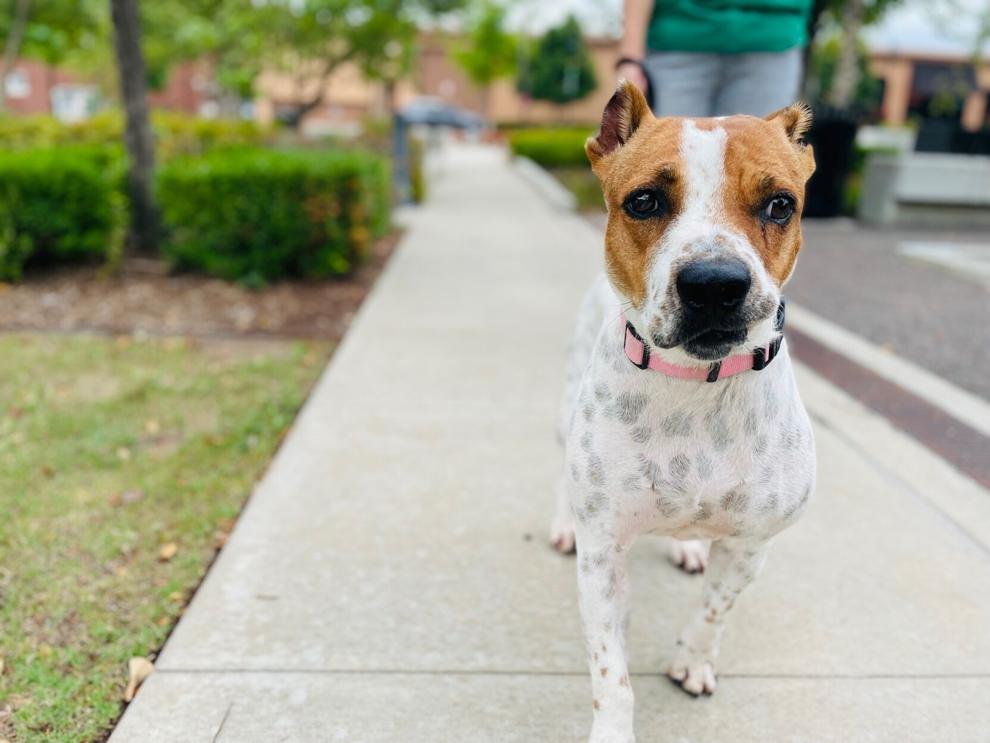 Beans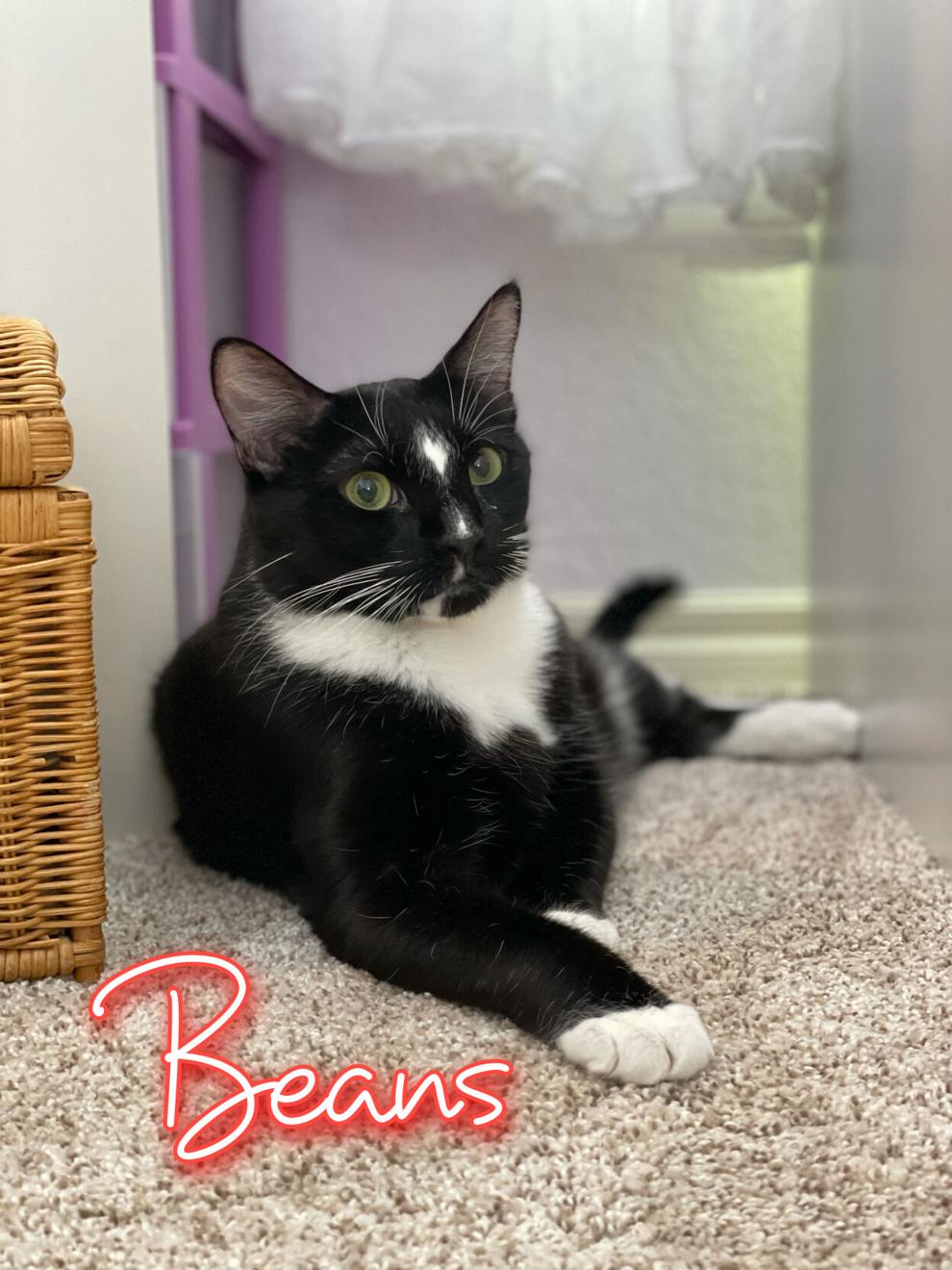 Achilles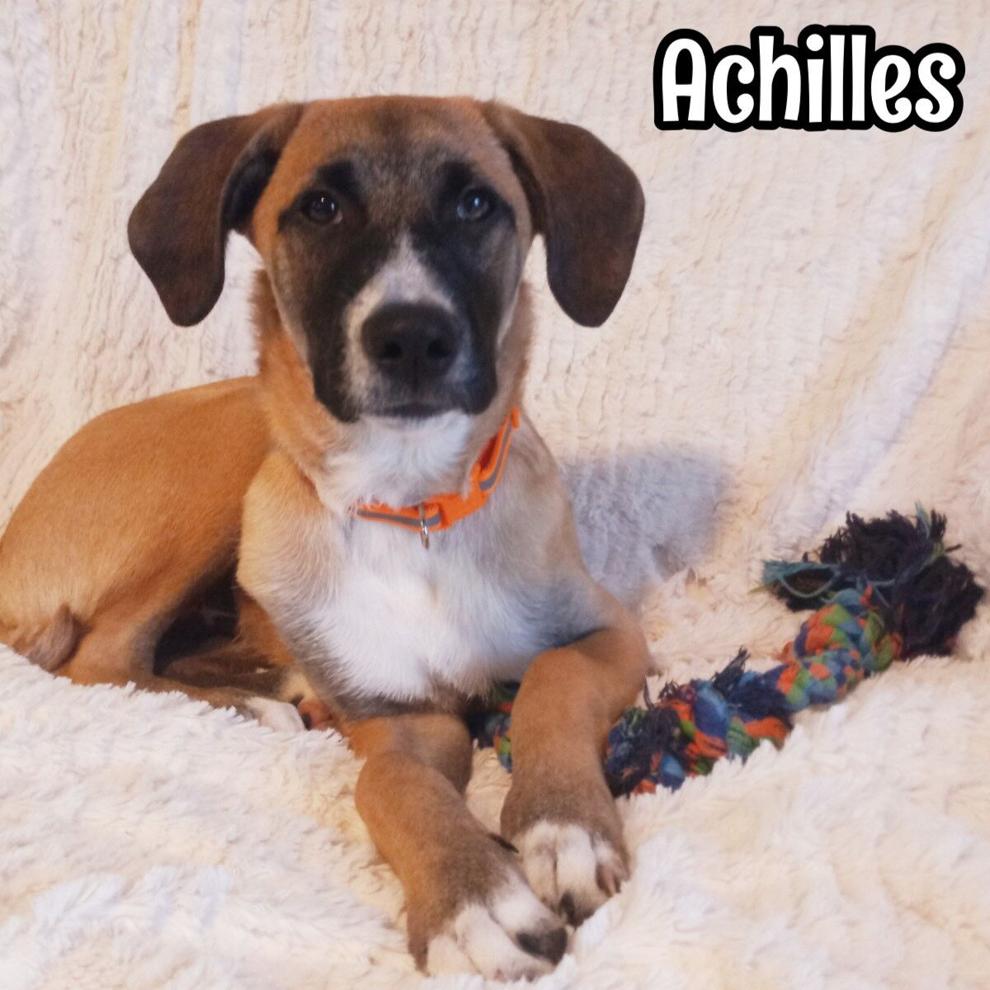 Athena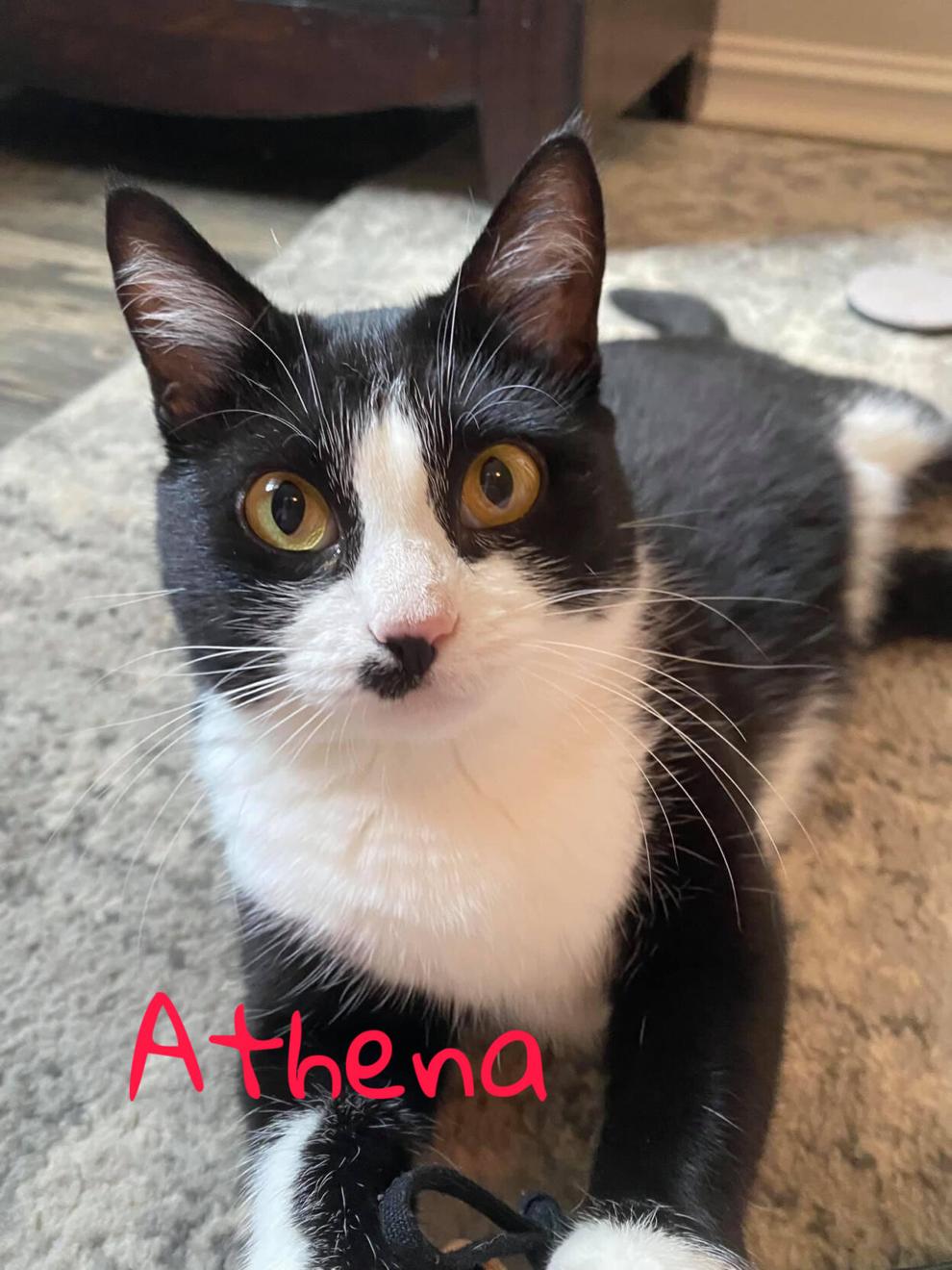 Angel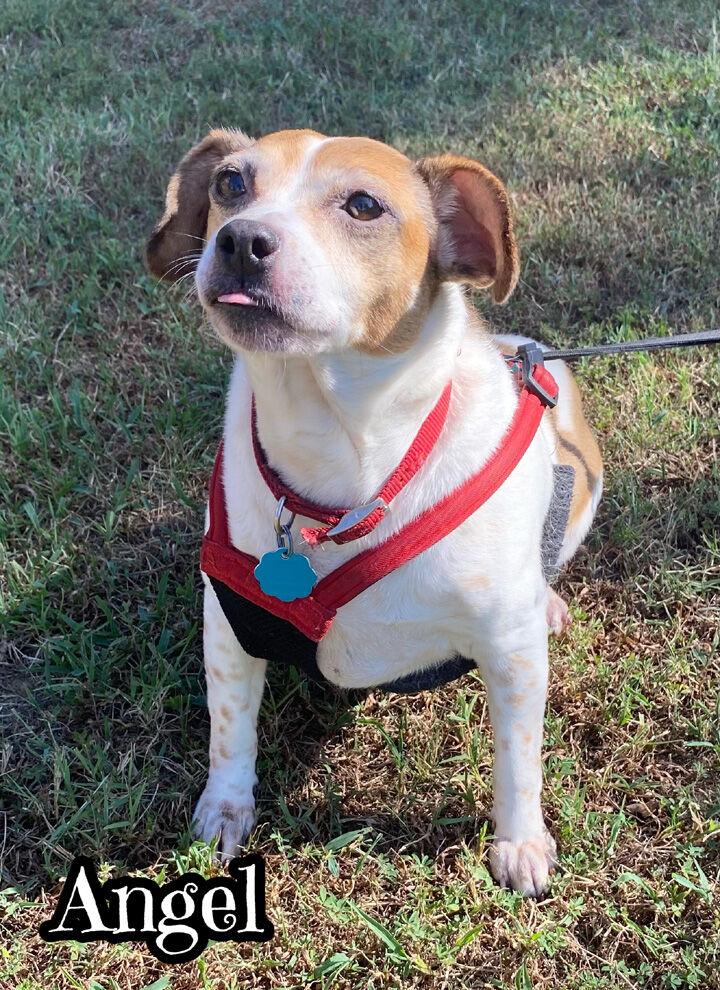 Gibbs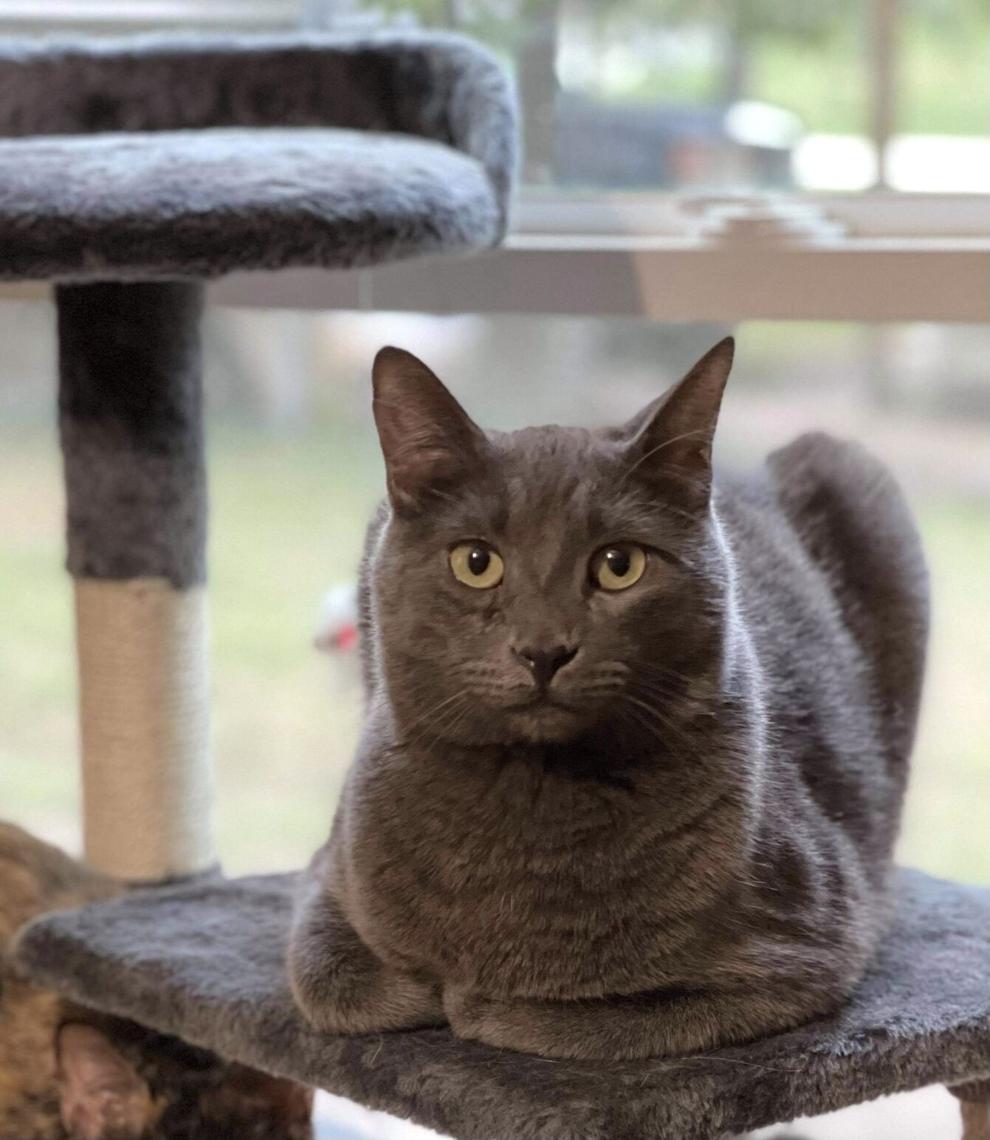 Nova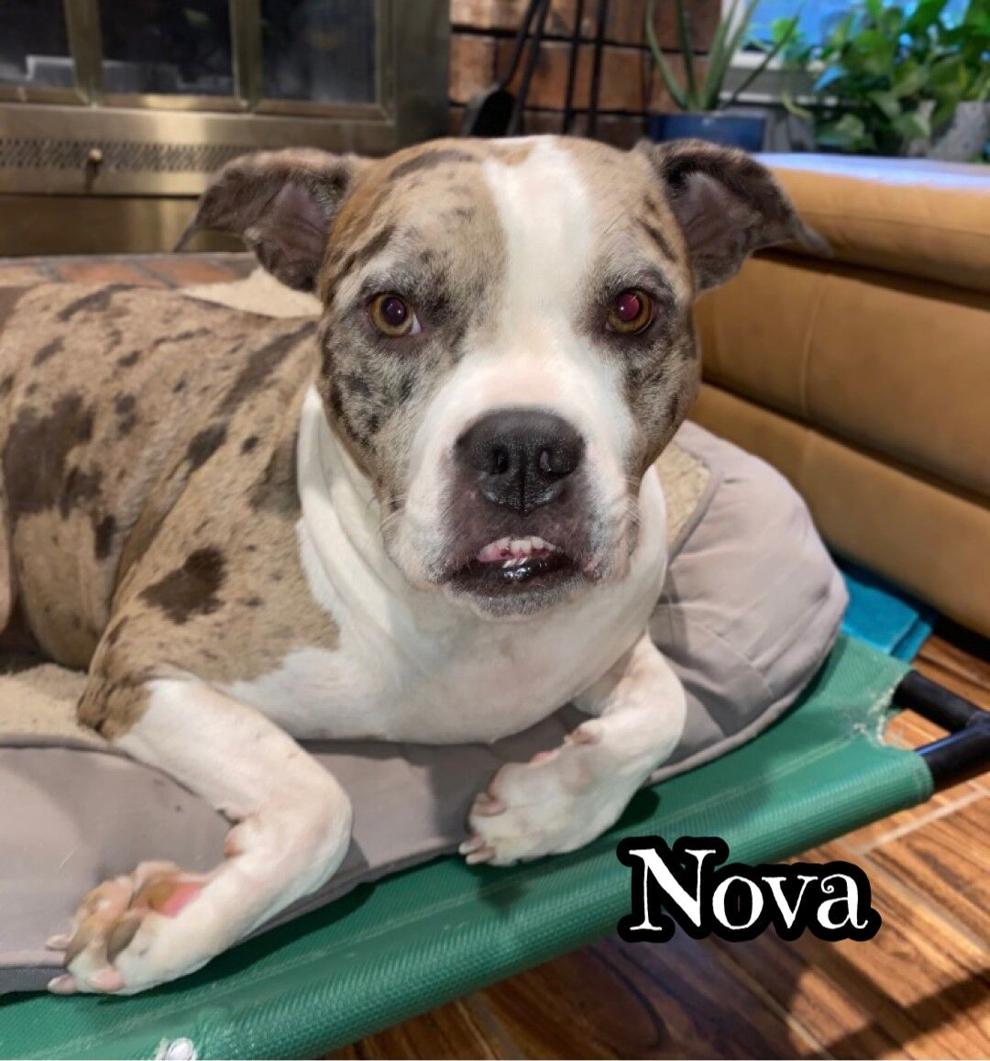 Garfield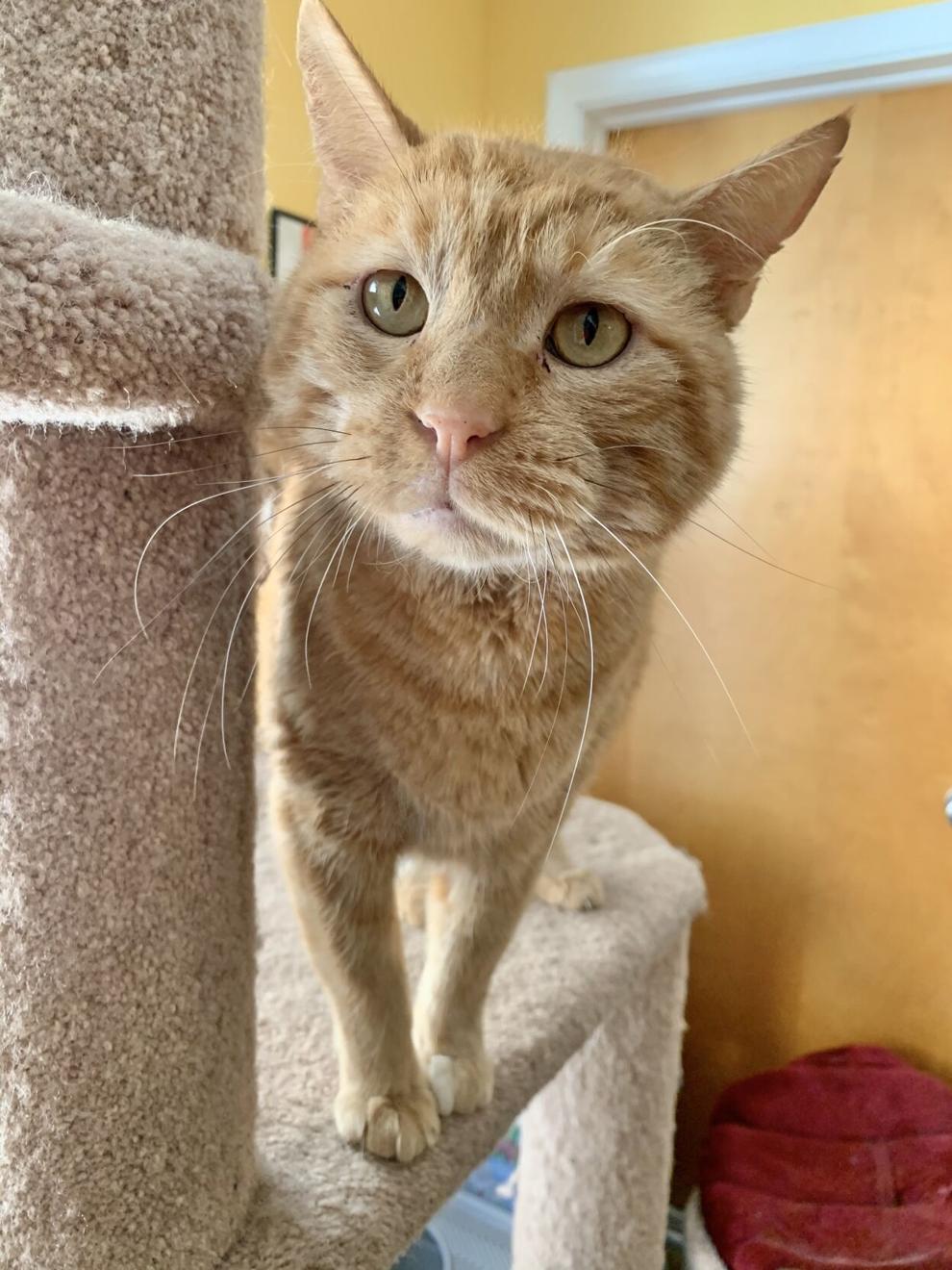 Rose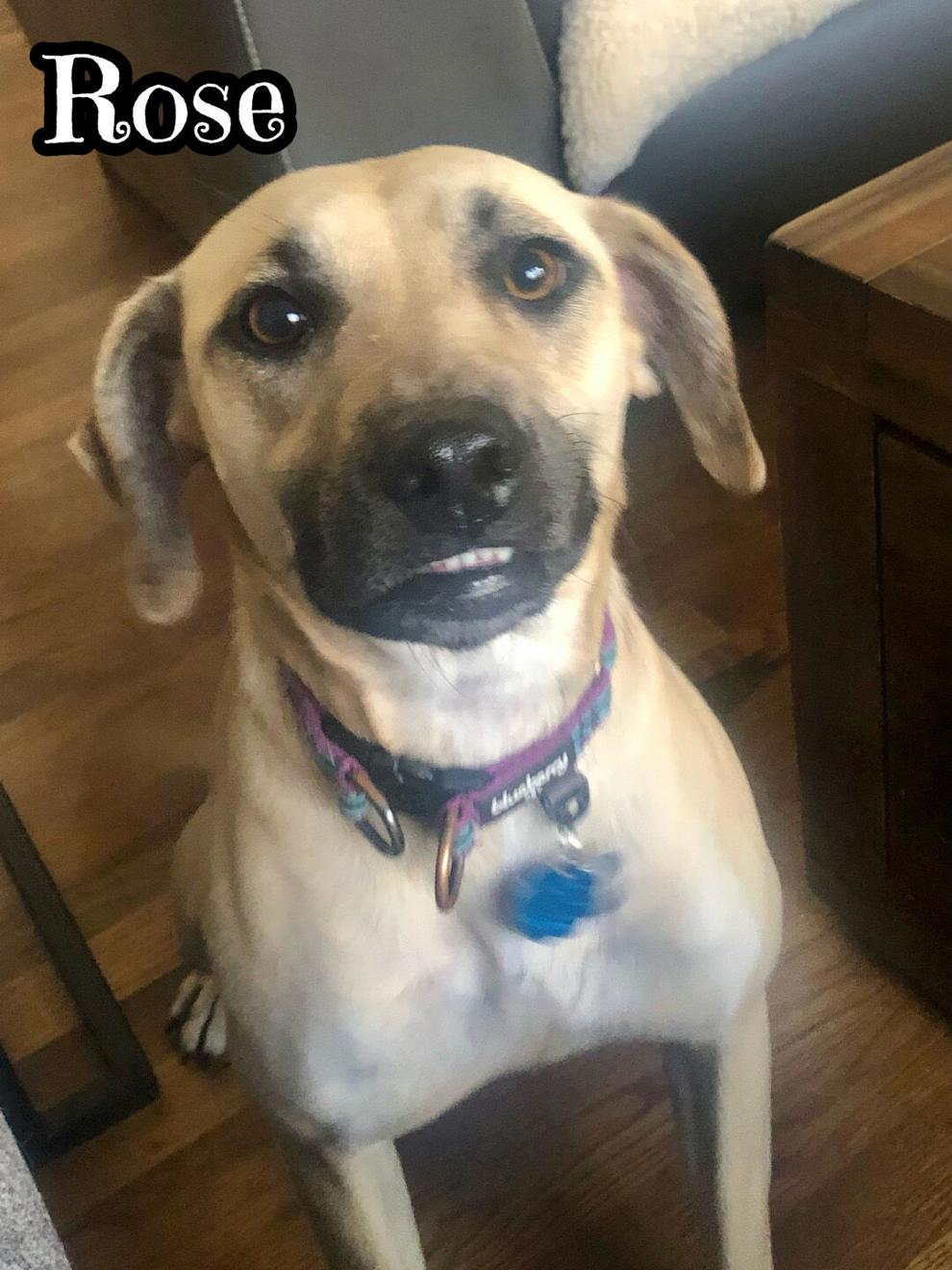 Bridget
Walnut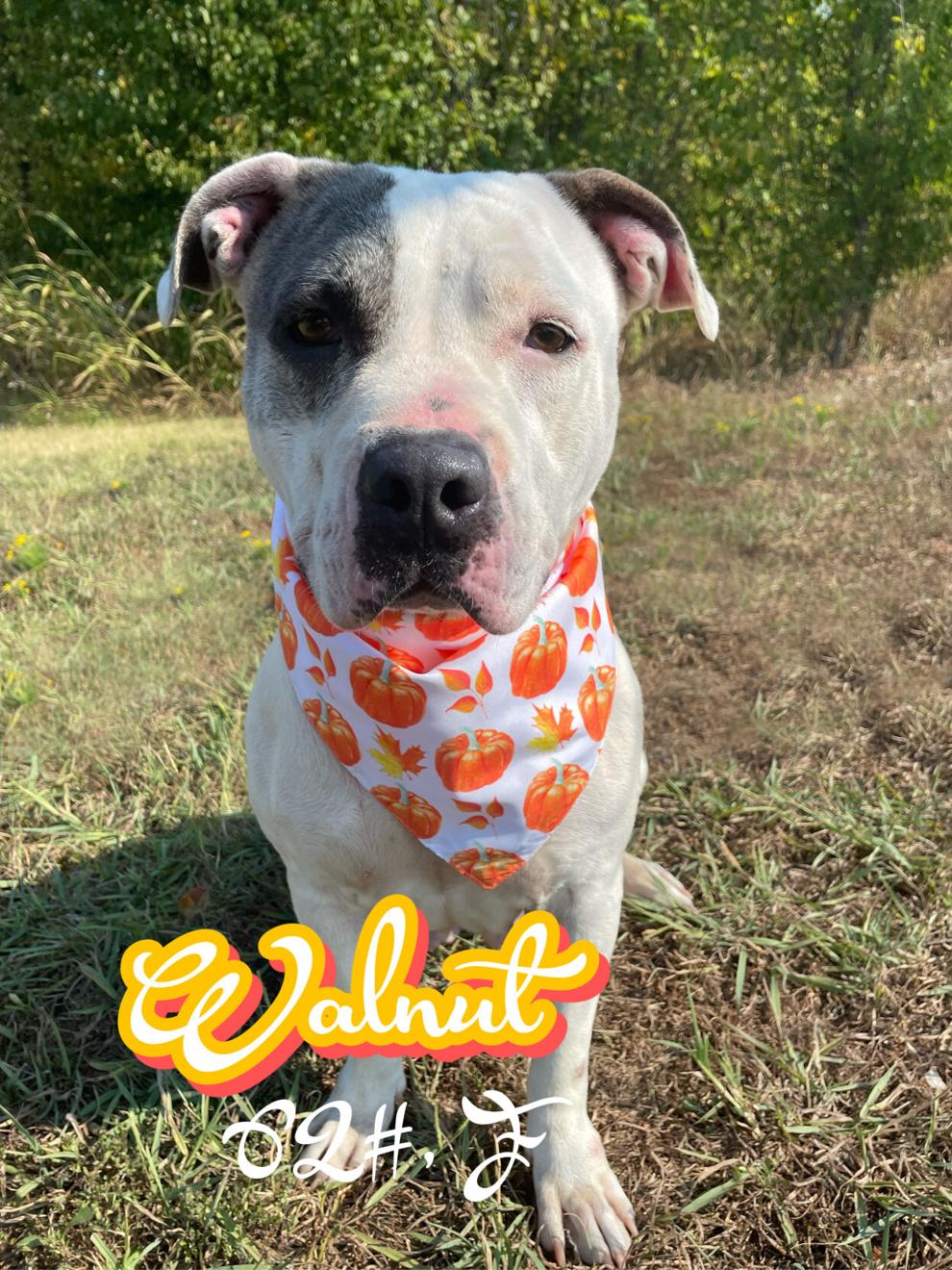 Toby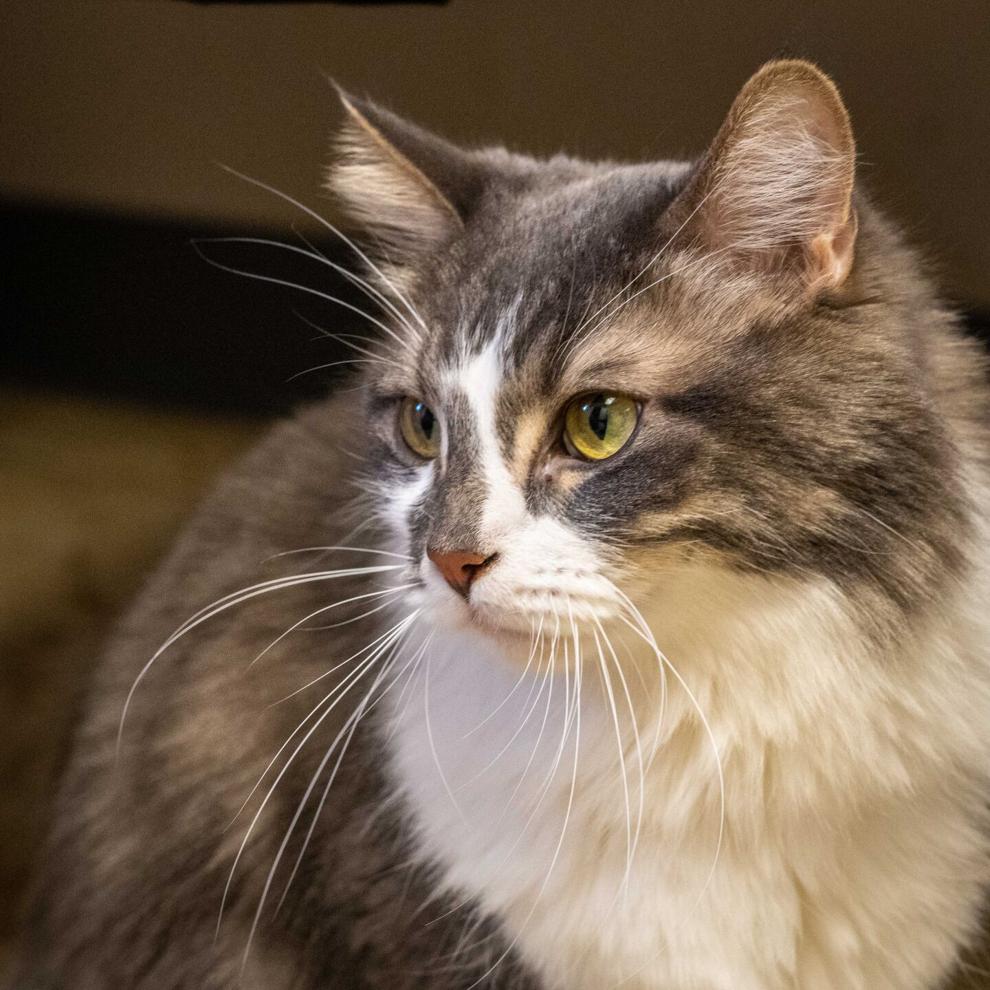 Baxter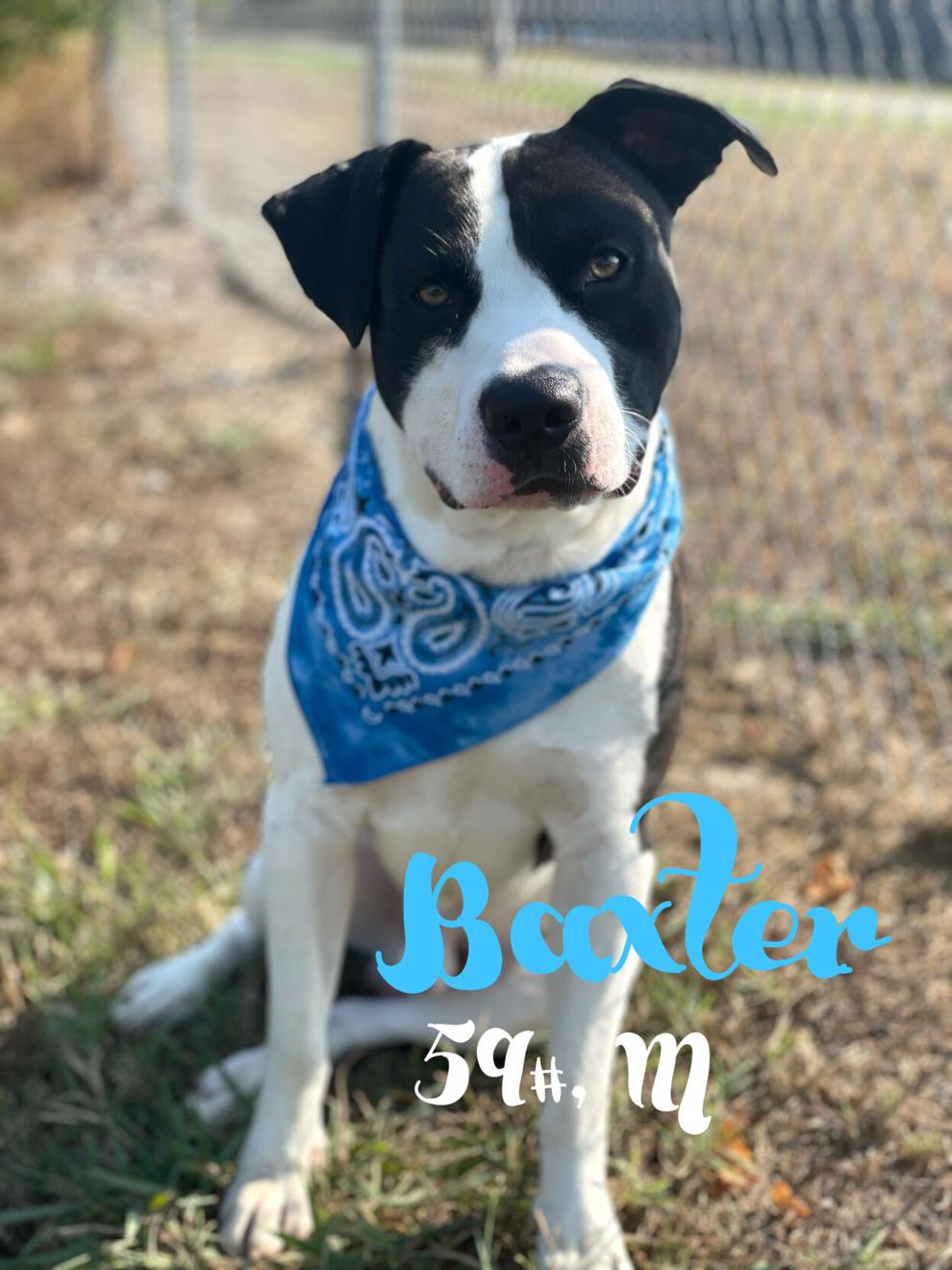 Chief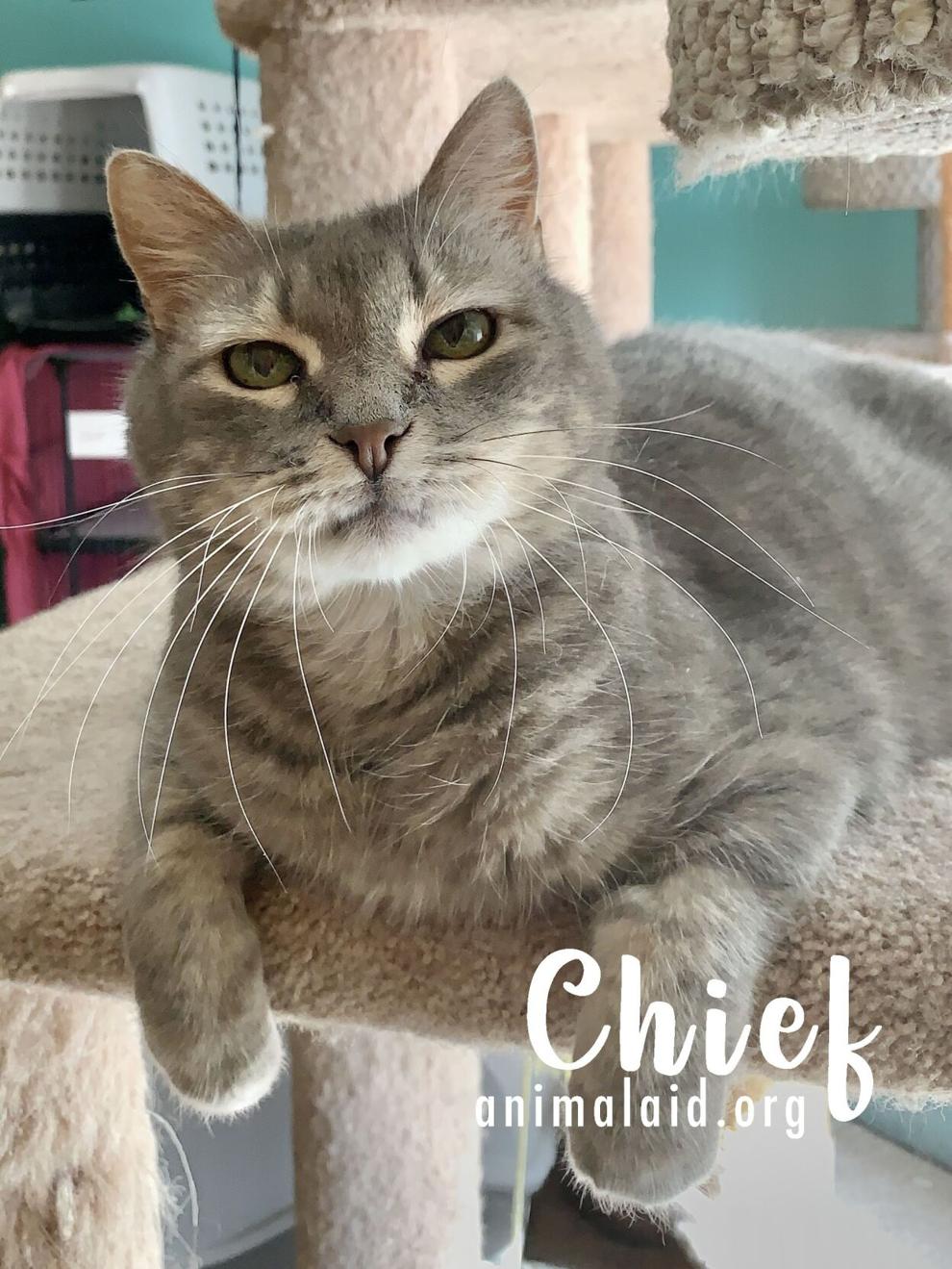 Gordon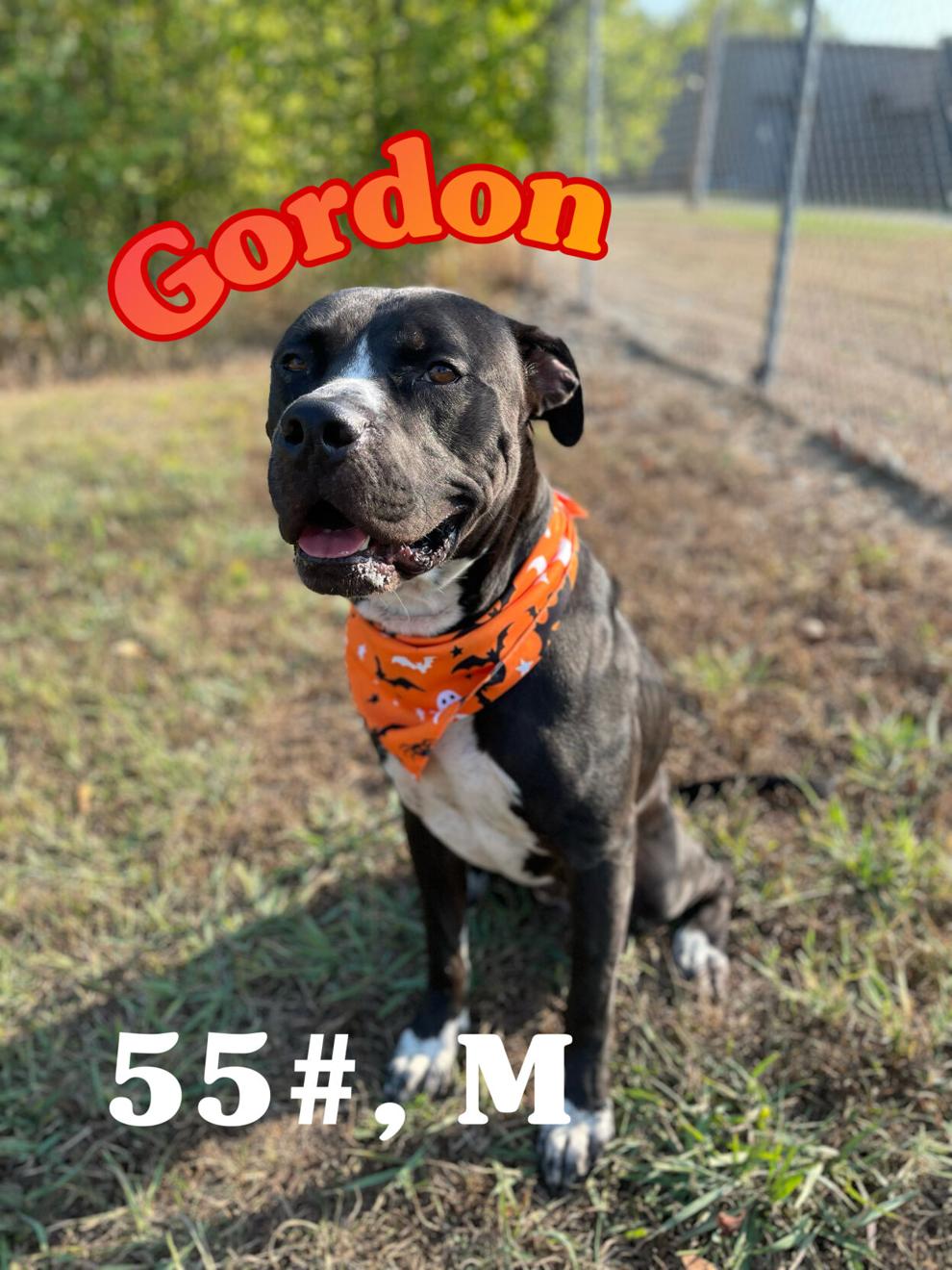 Sassy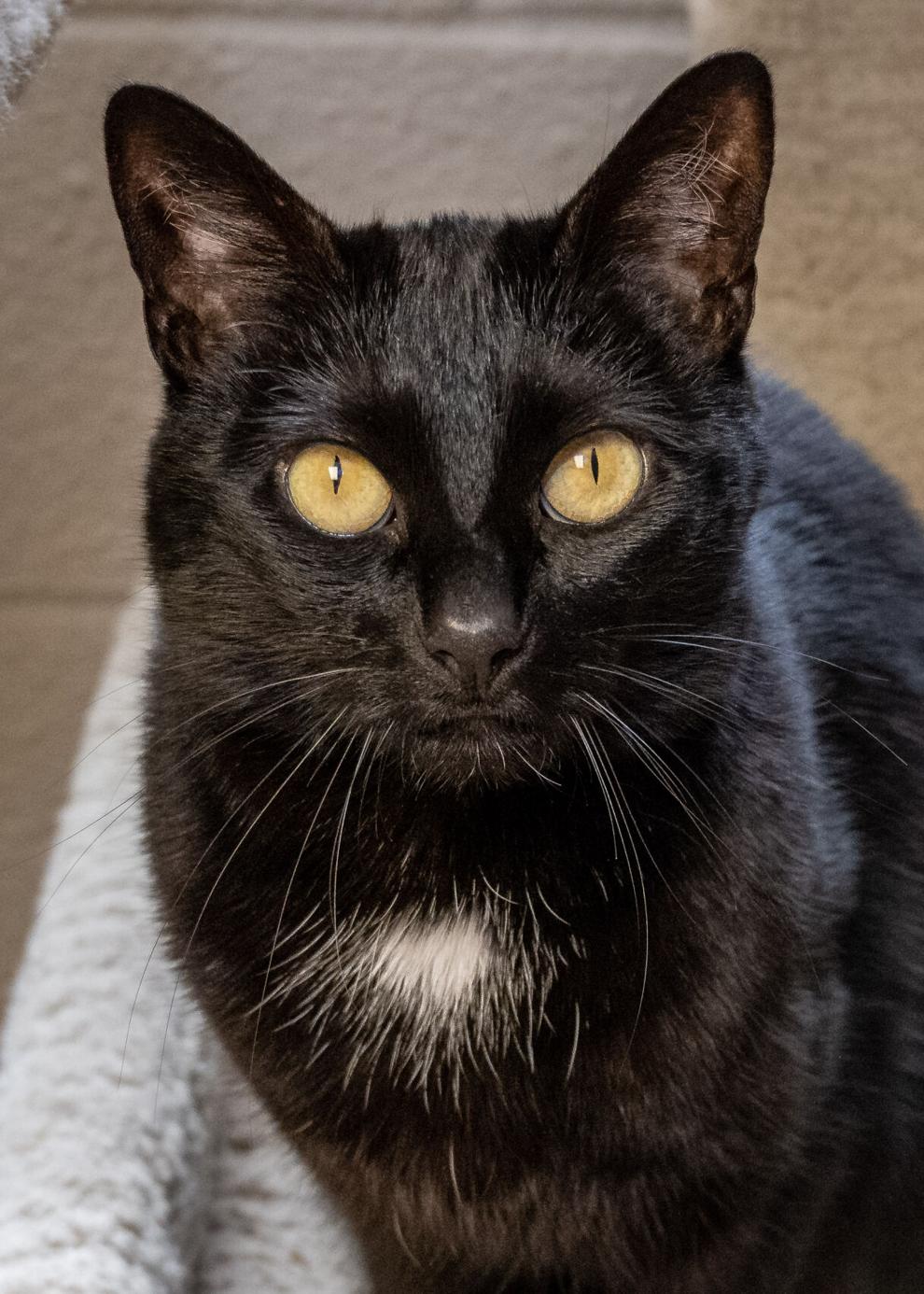 Aura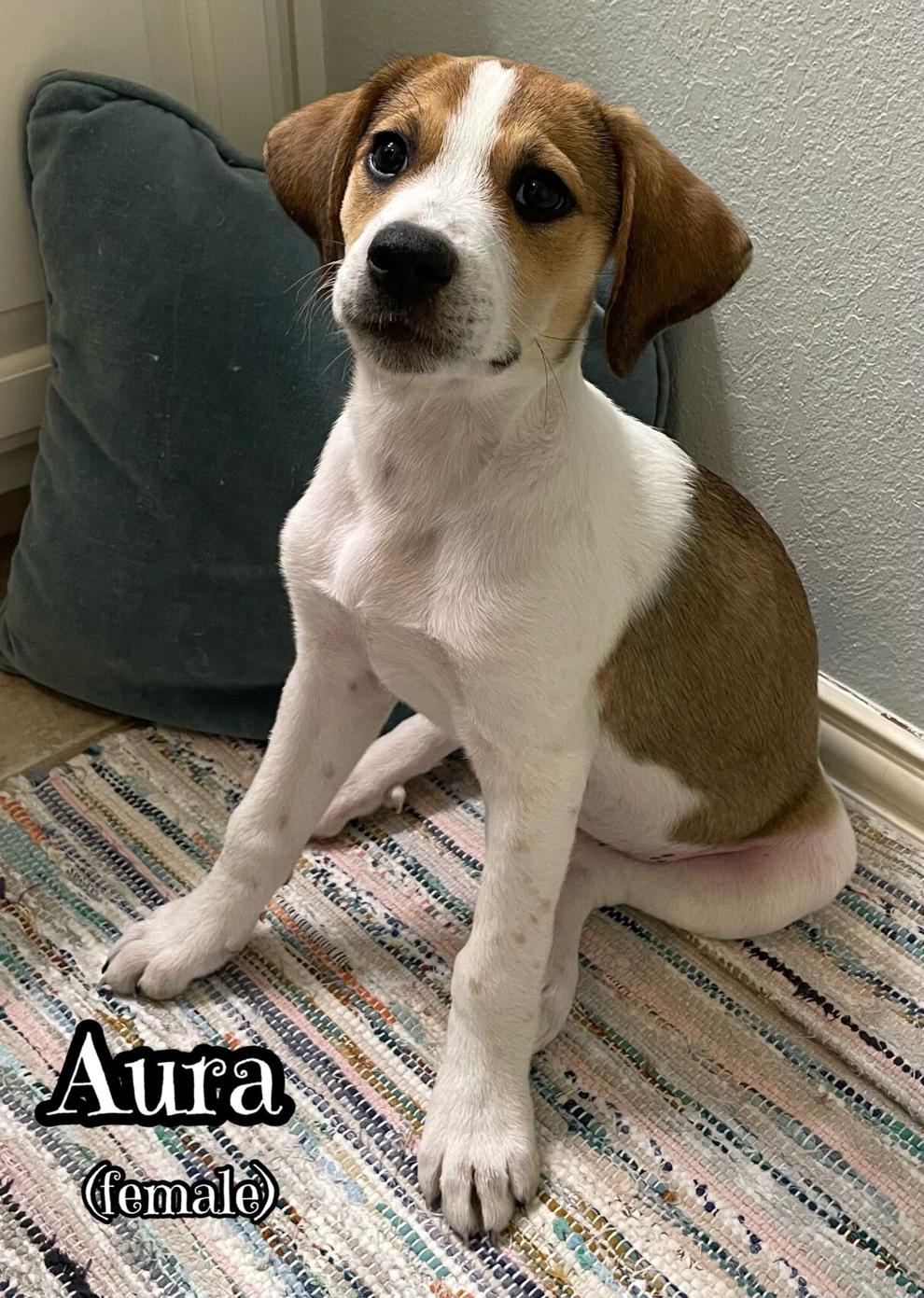 Astria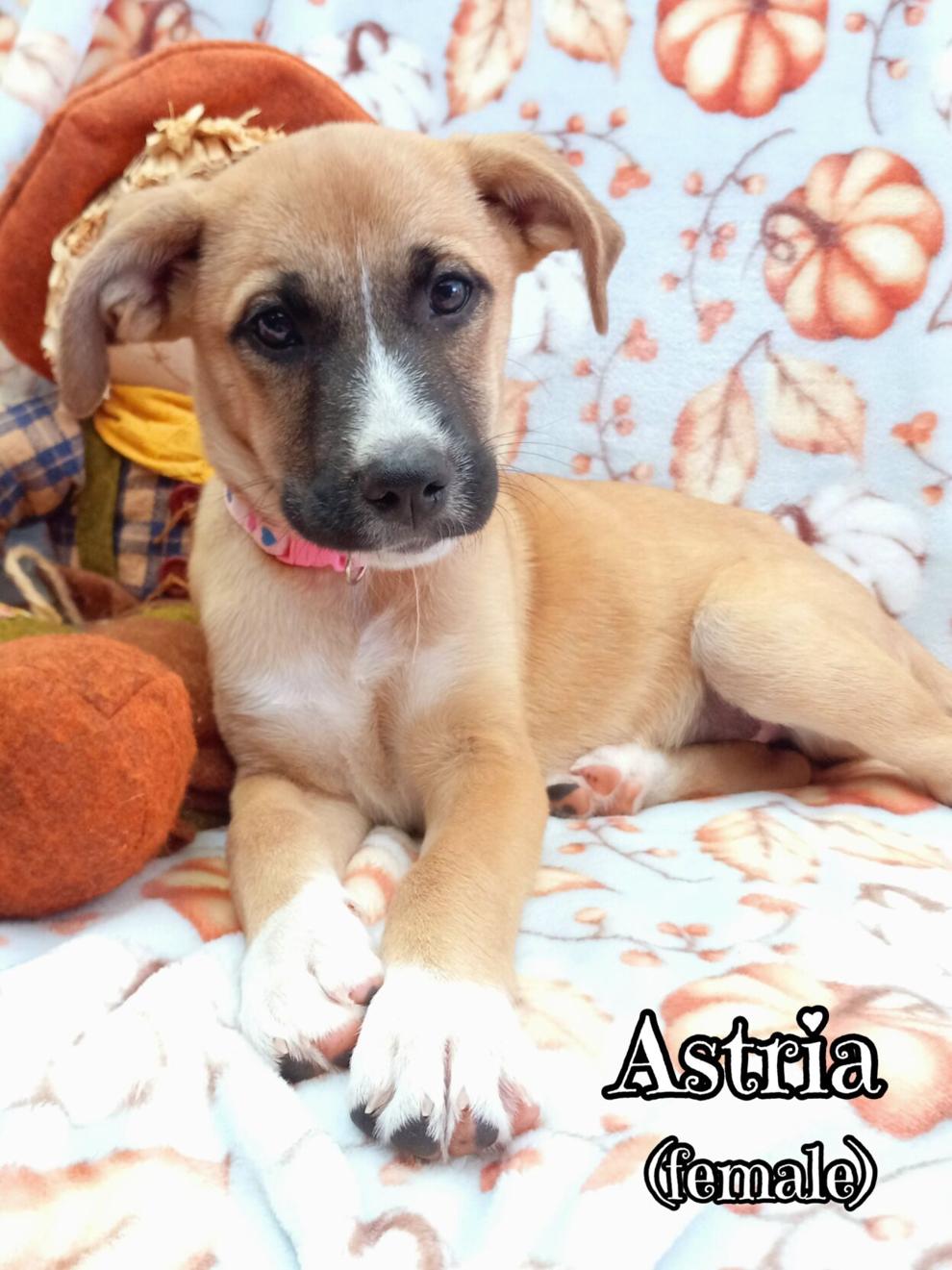 Macy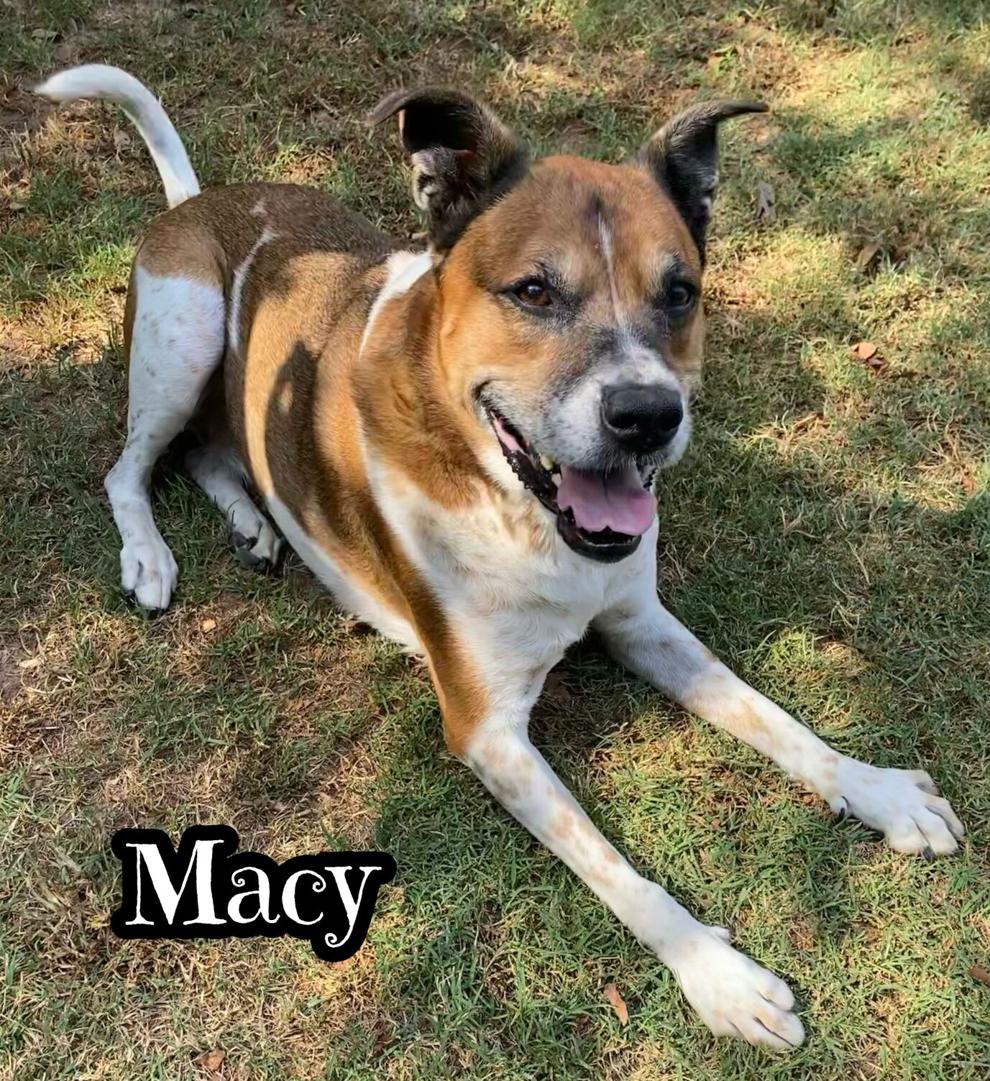 Johnny
Truce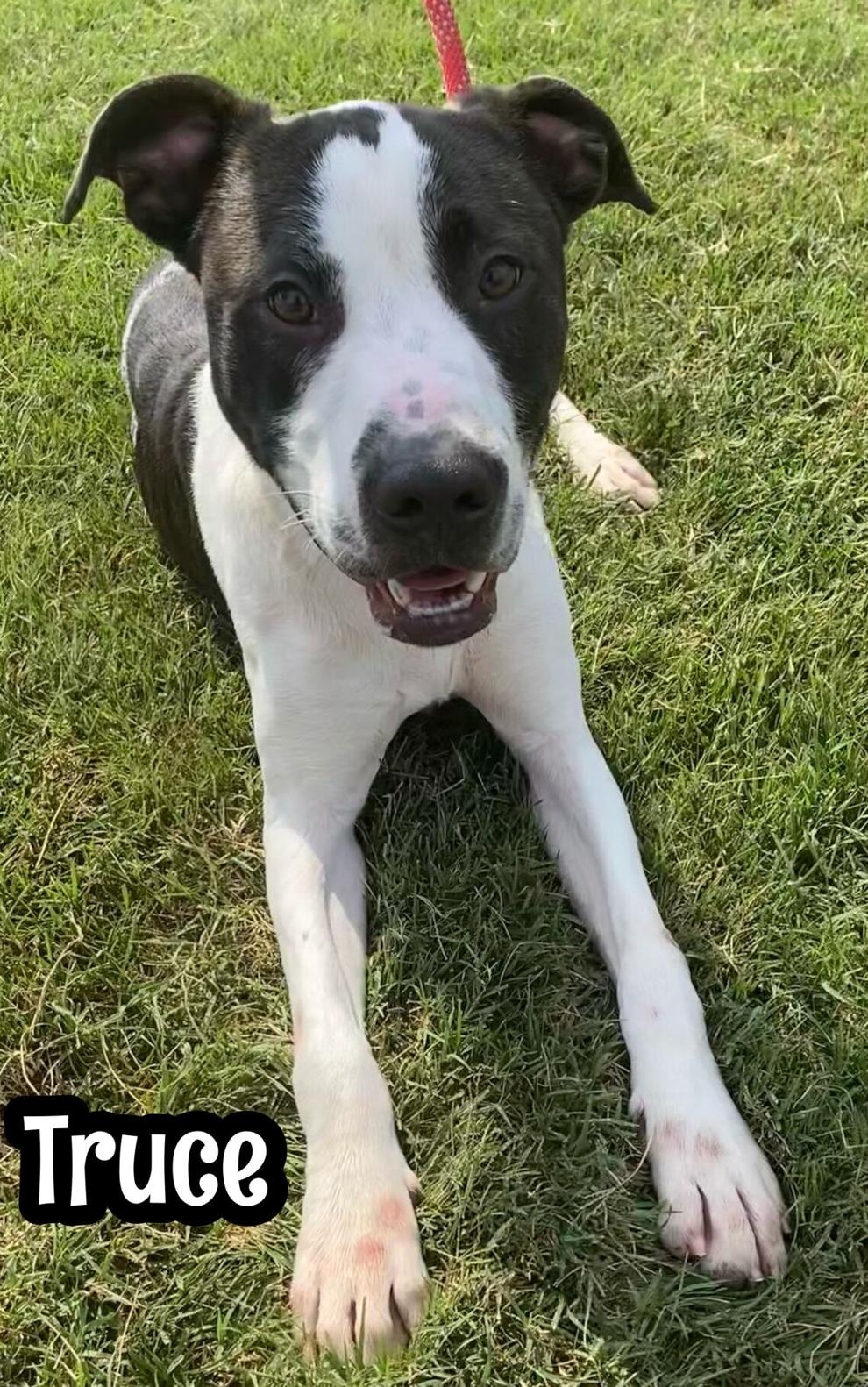 Ranger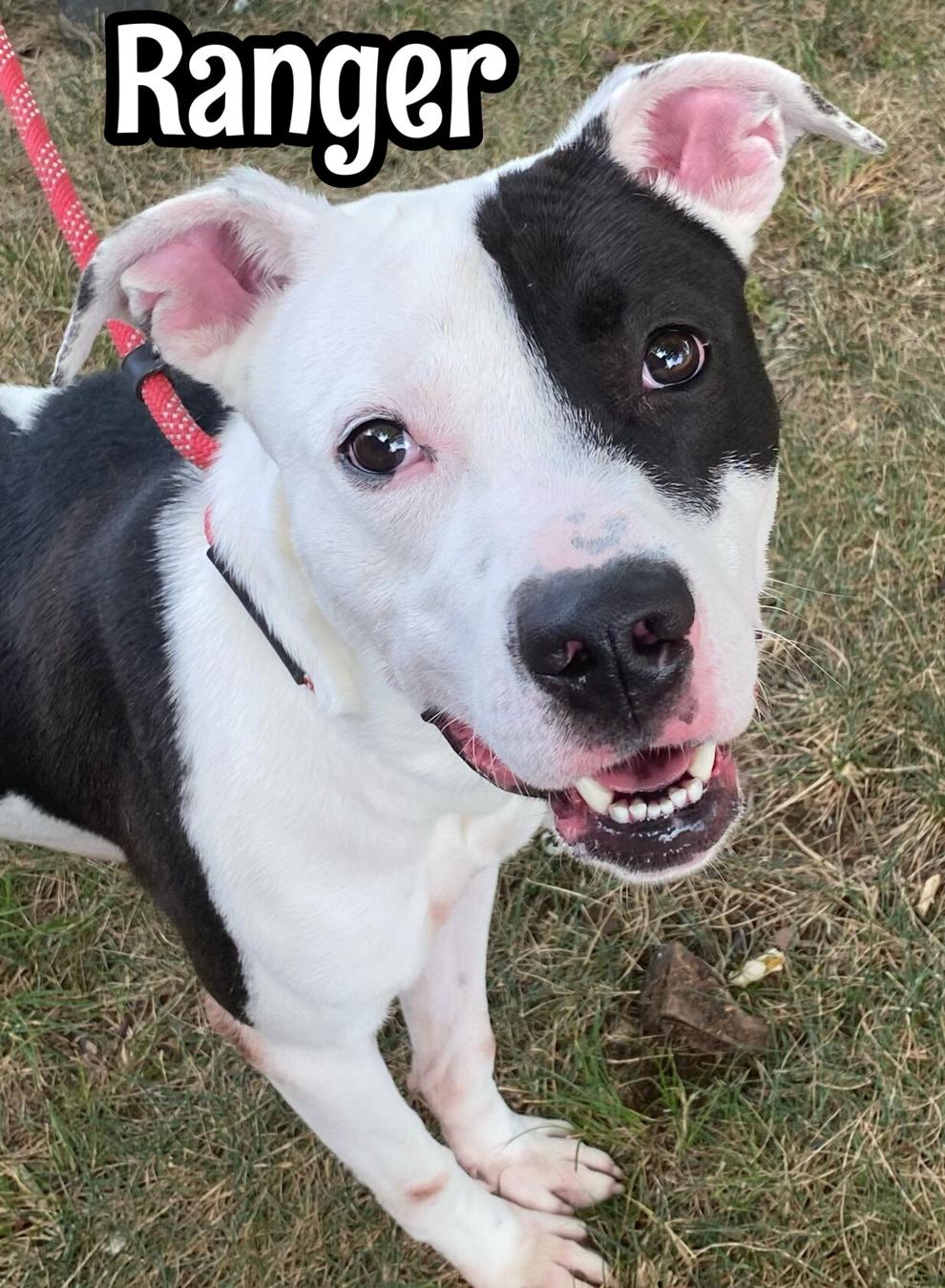 Crosby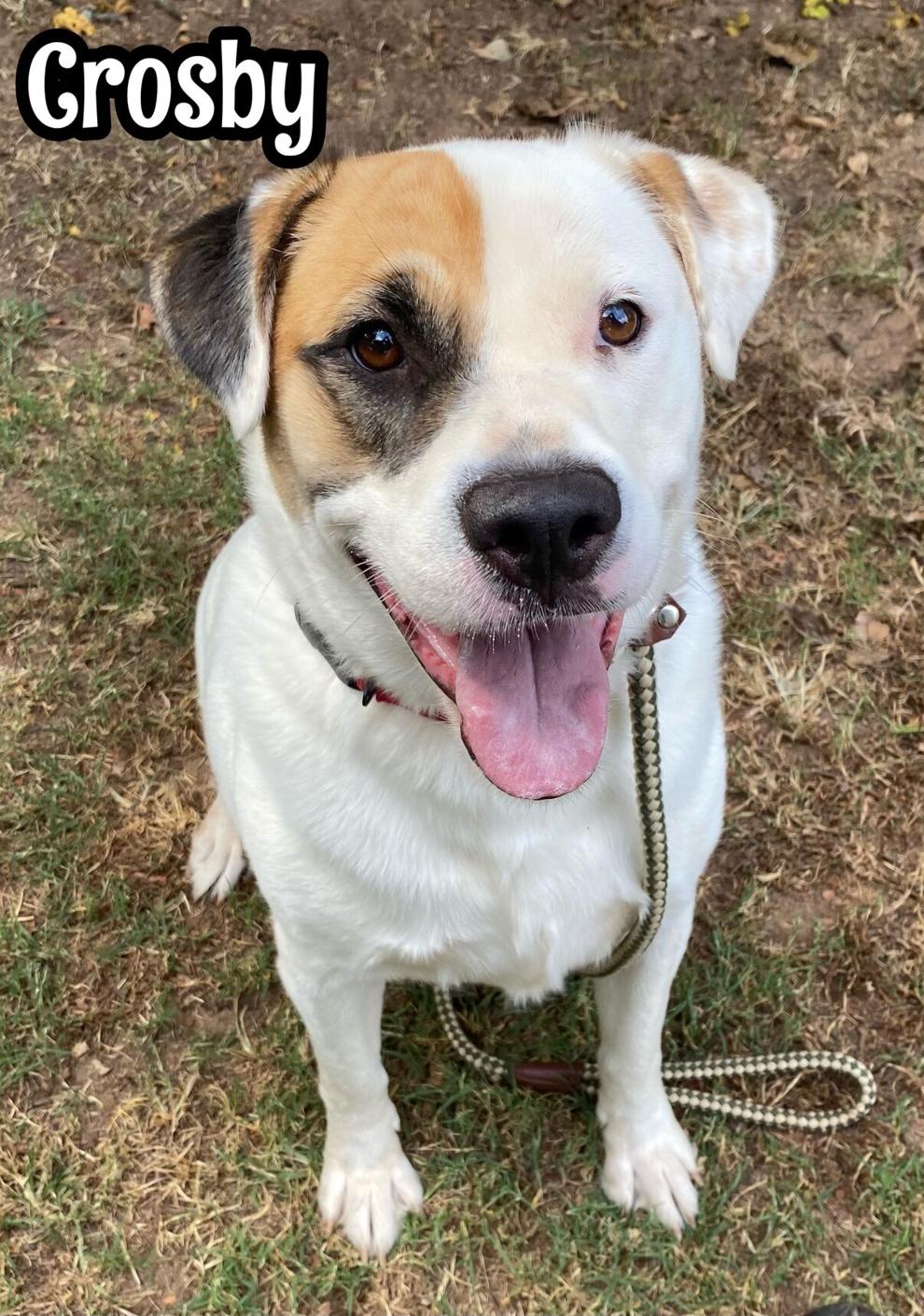 Lily
Bronx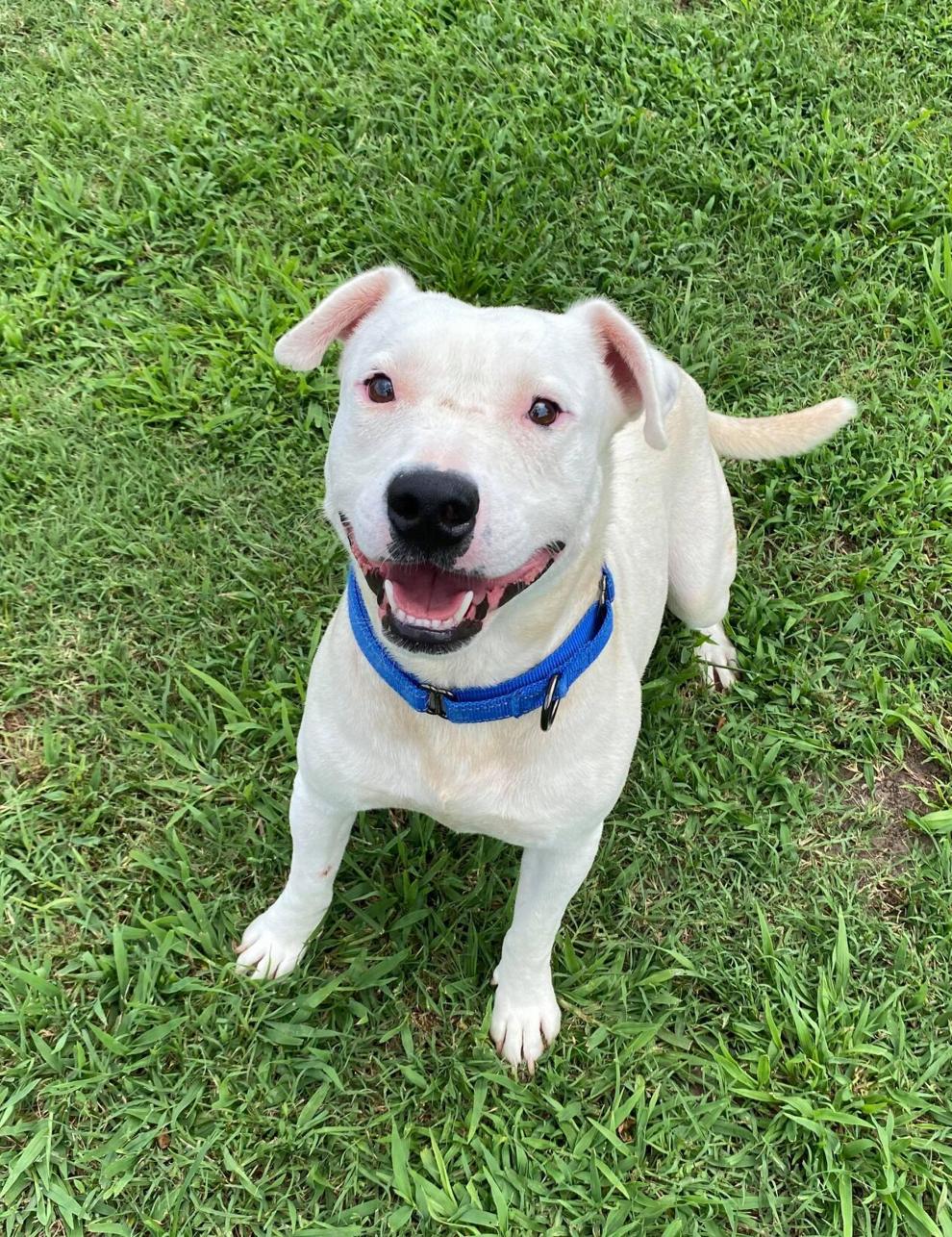 Pongo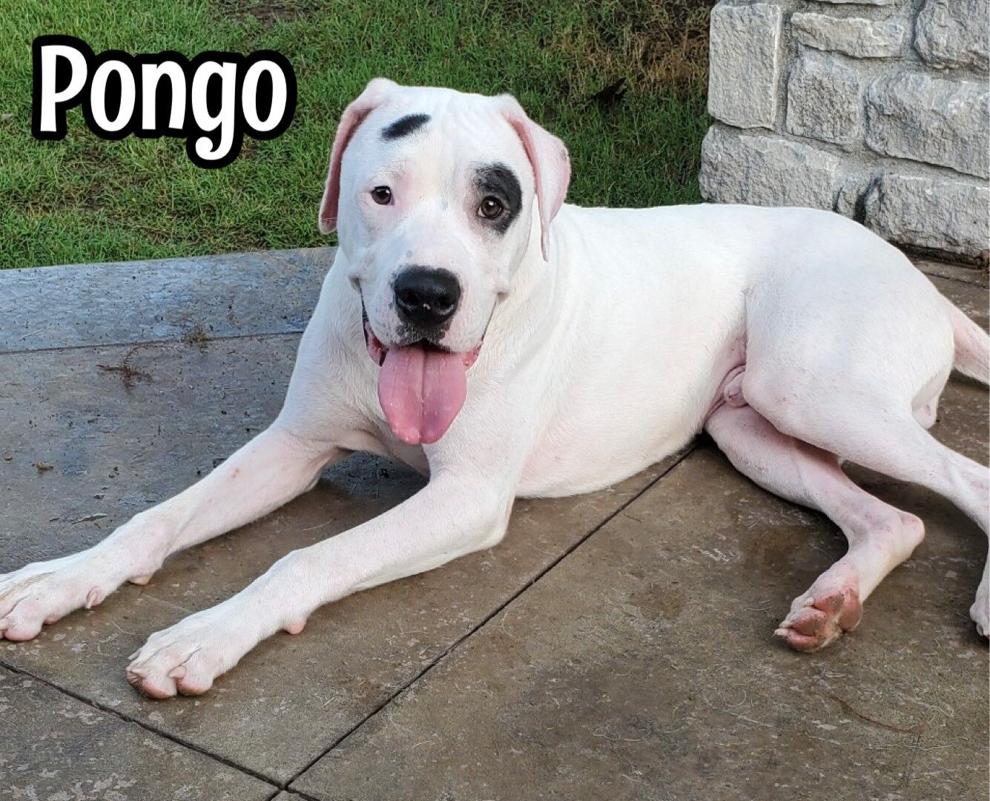 Nova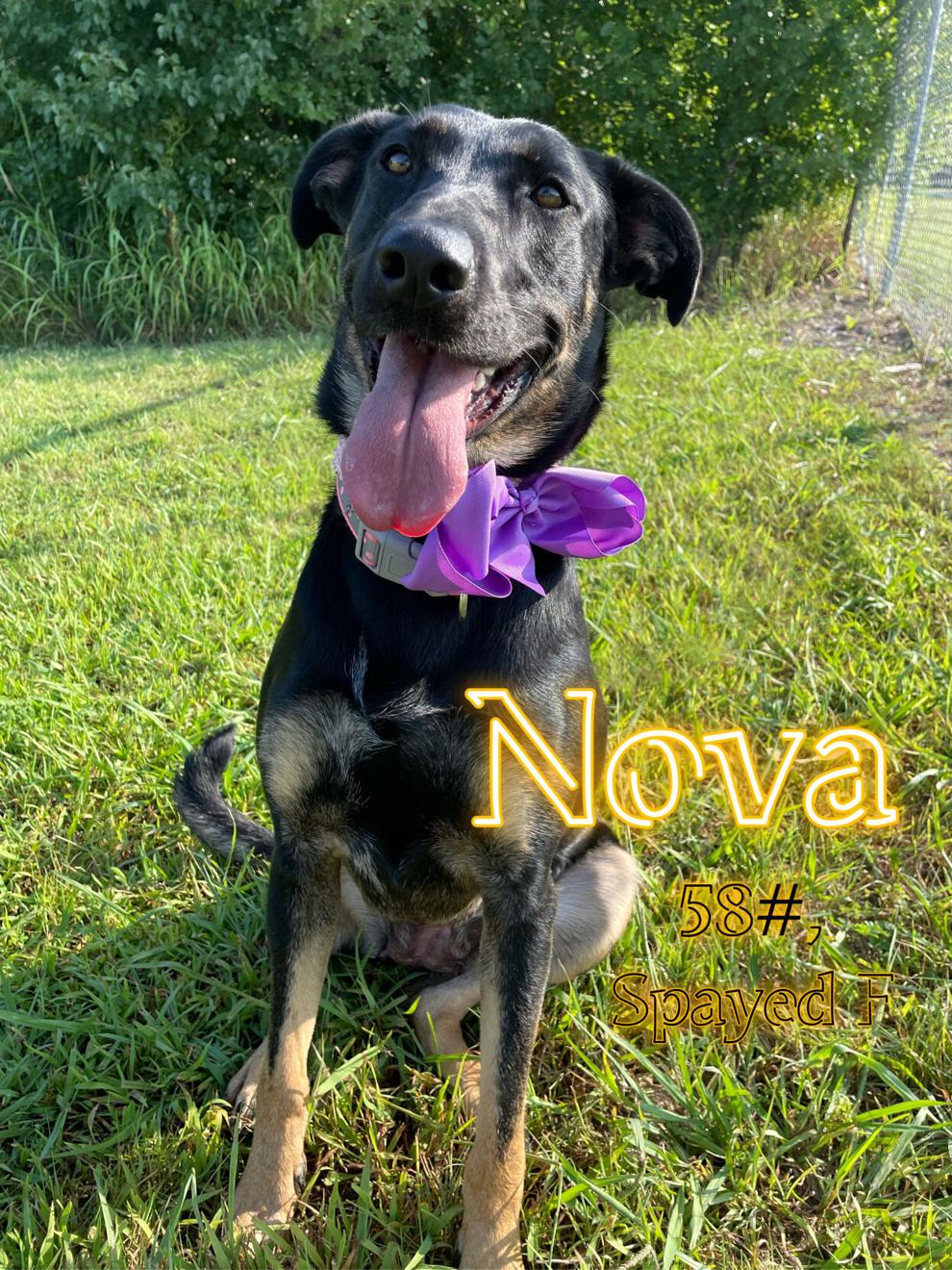 Tucker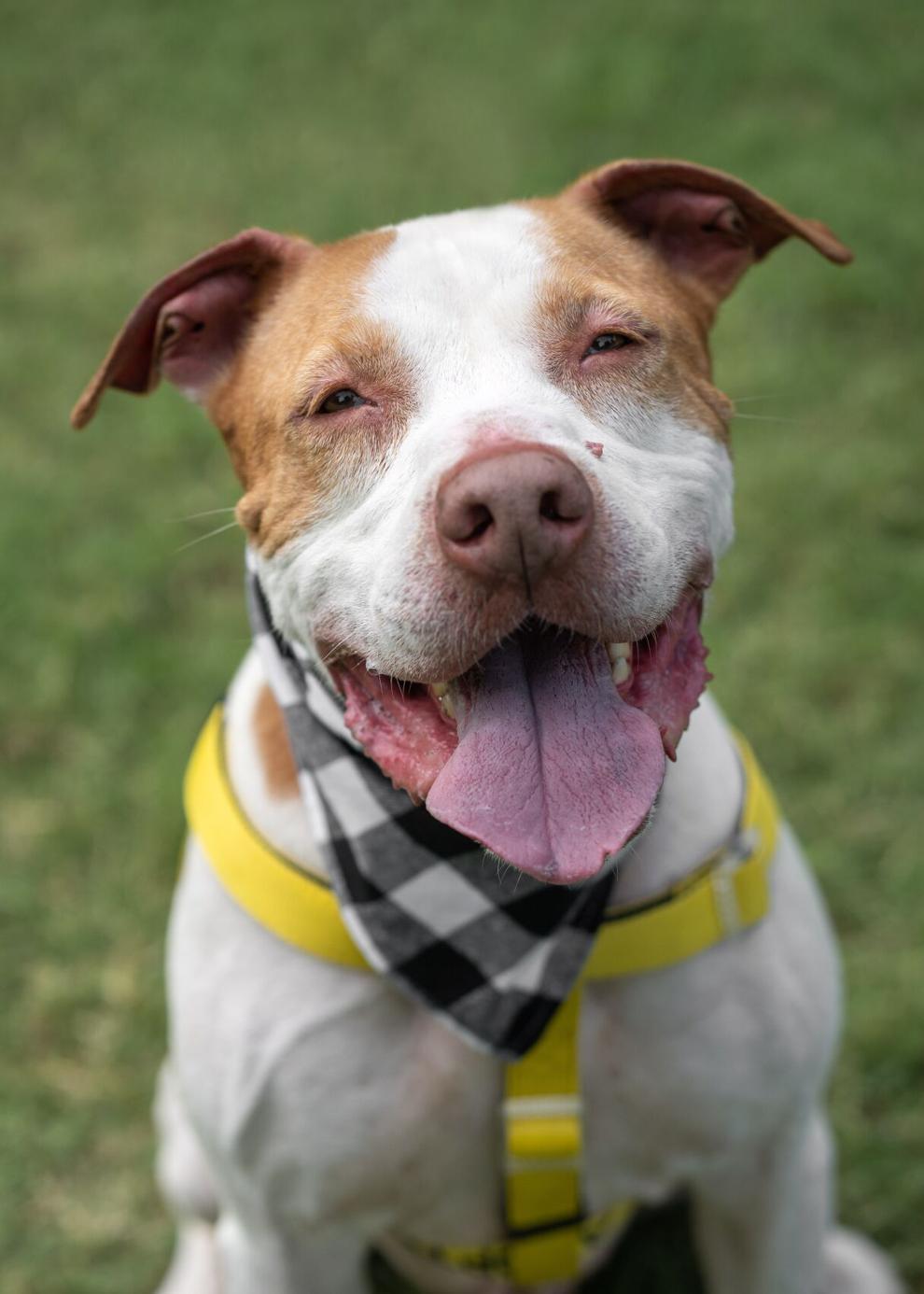 Libby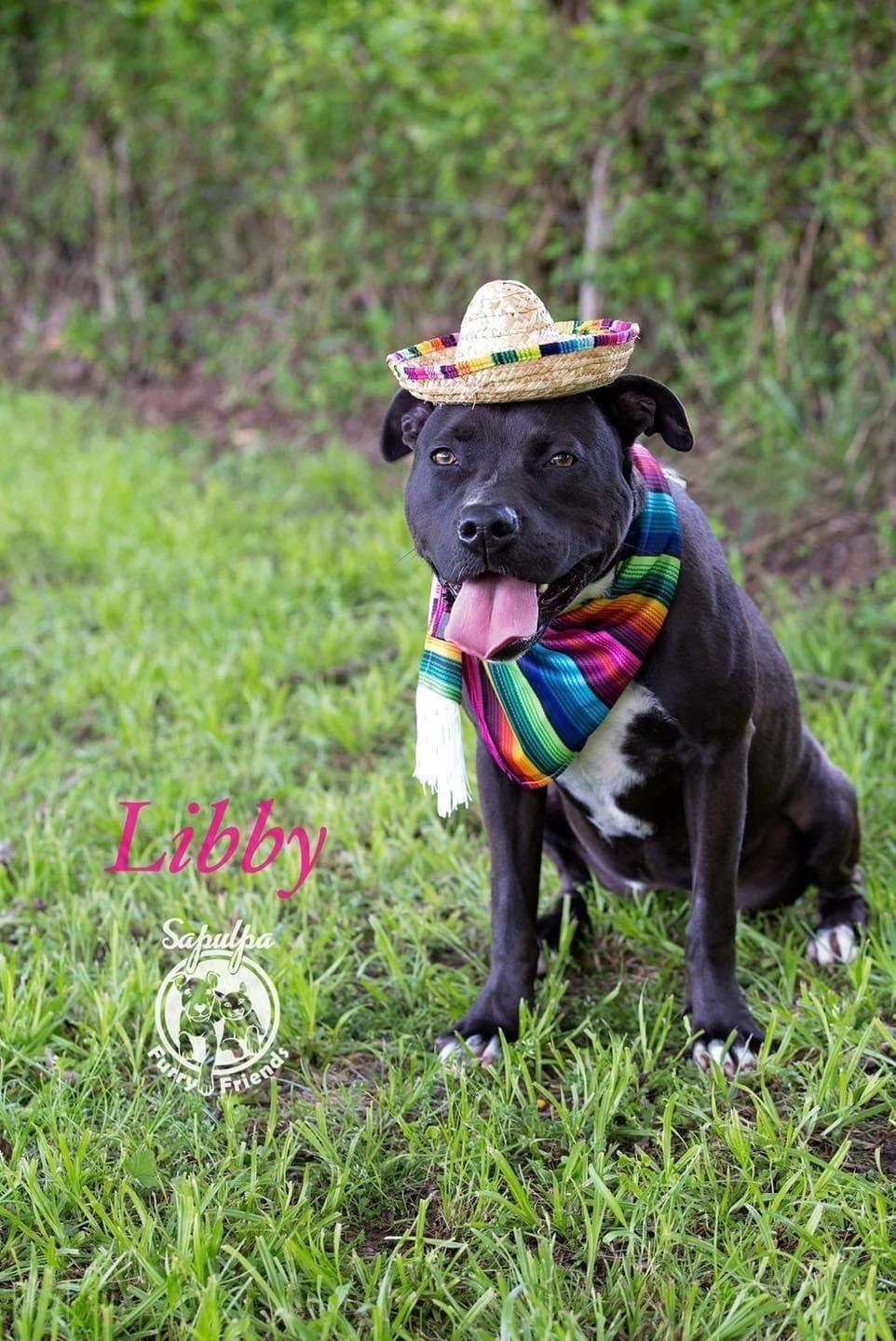 Pork Chop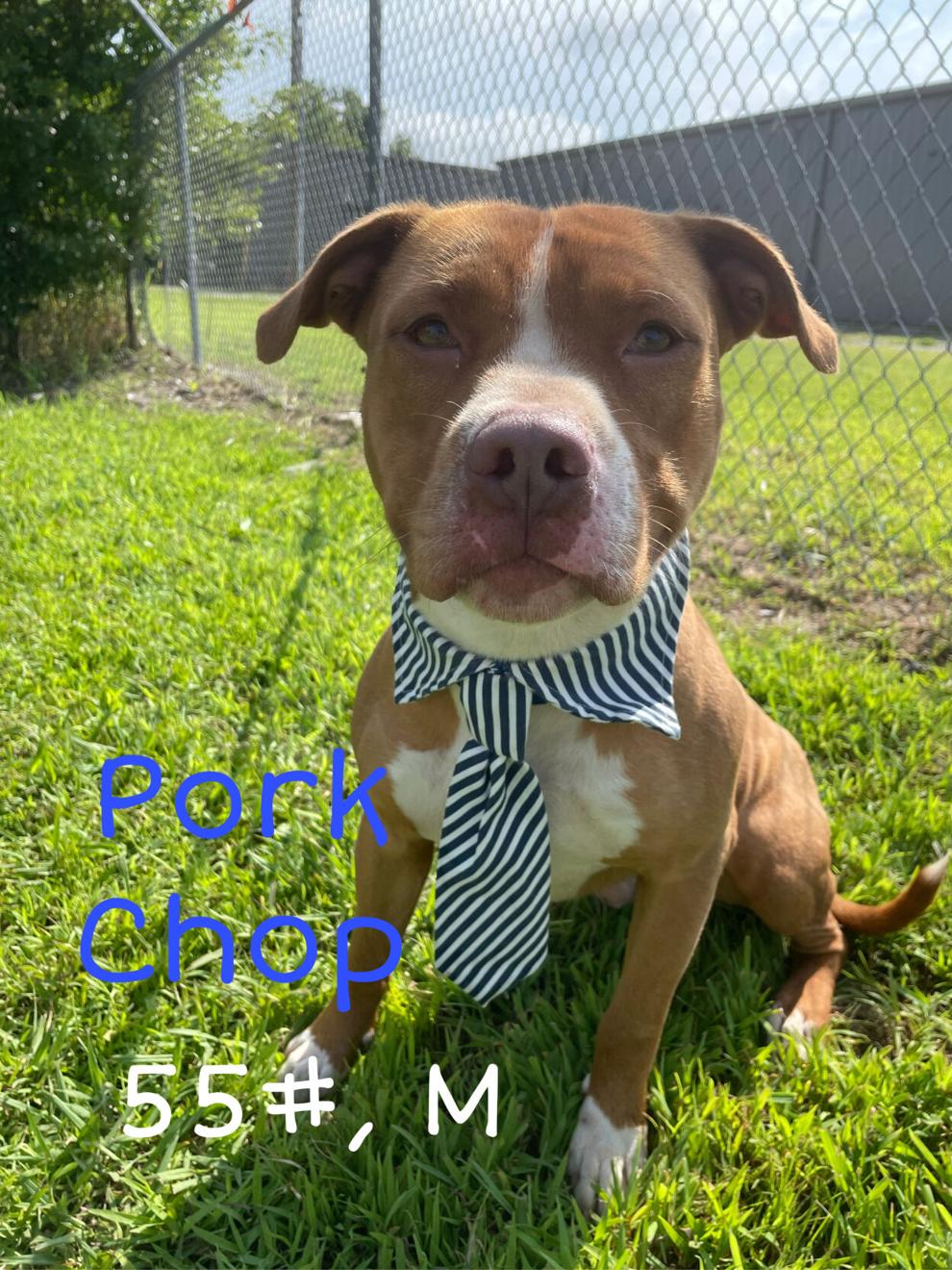 Brindi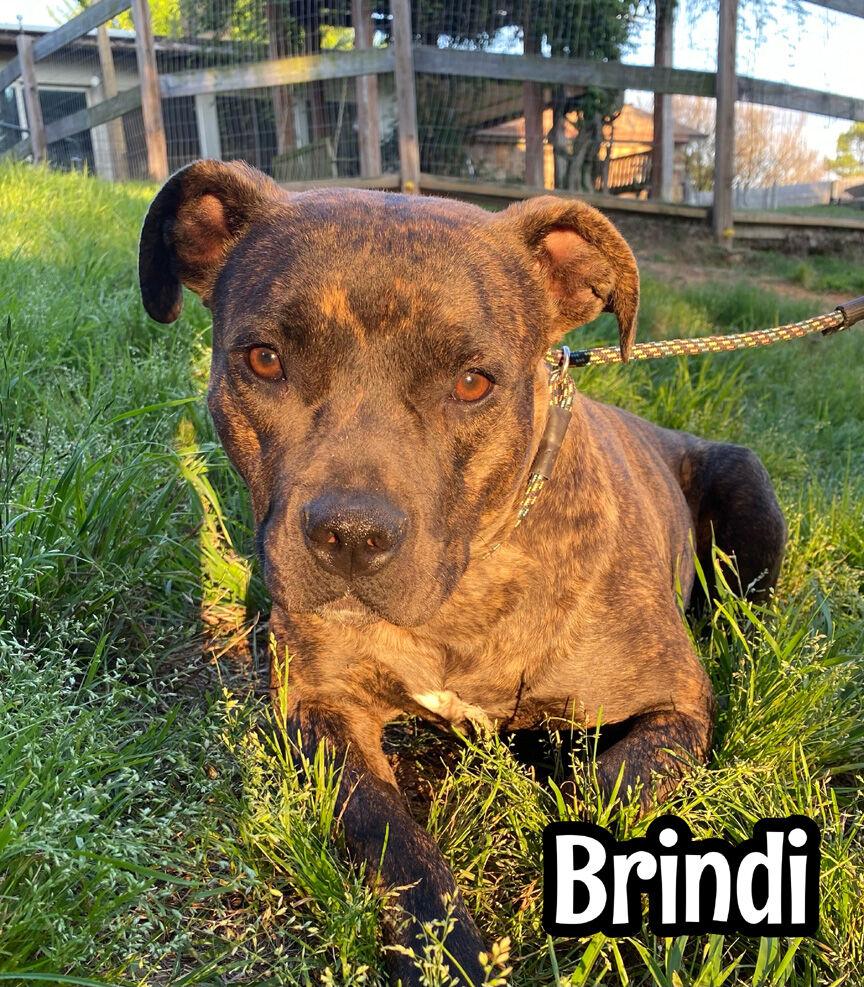 Jackson
Norman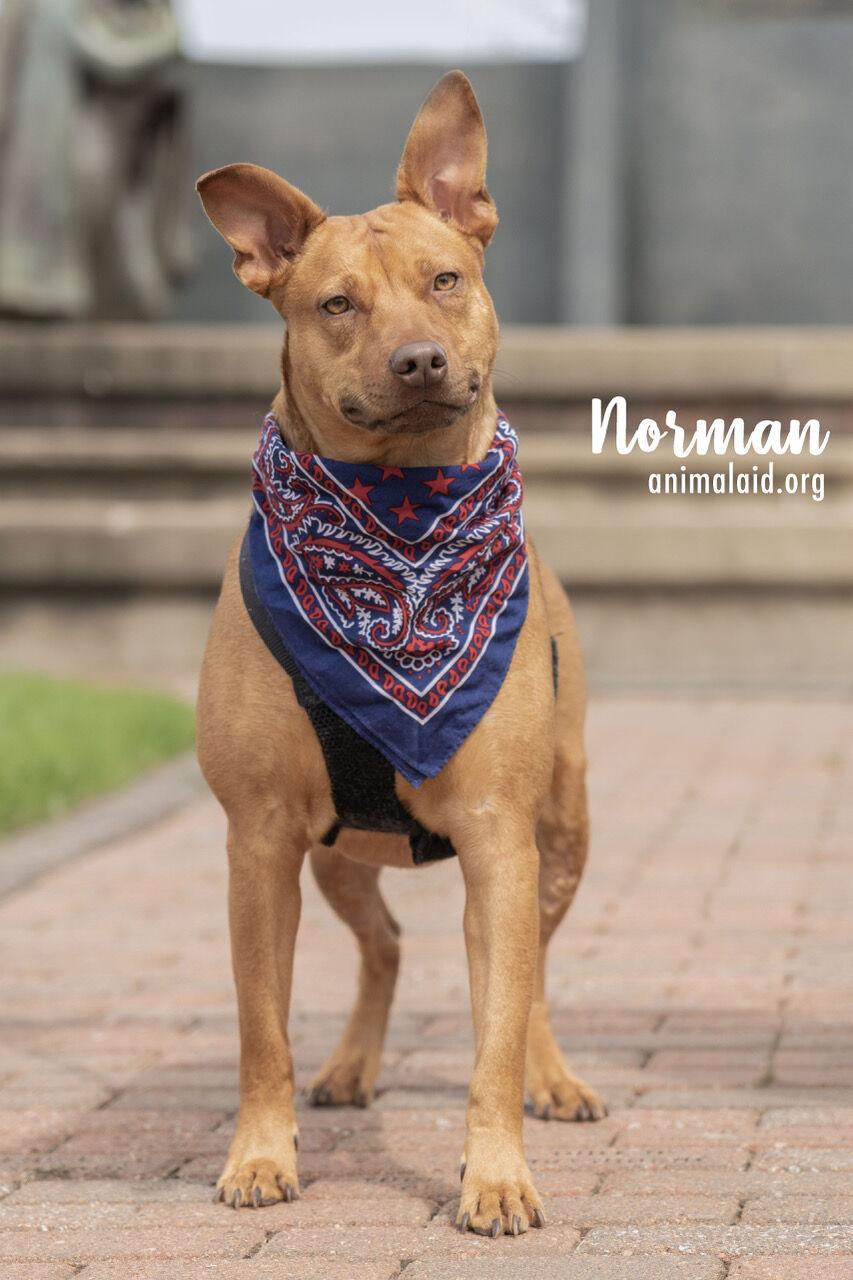 Delilah
Demi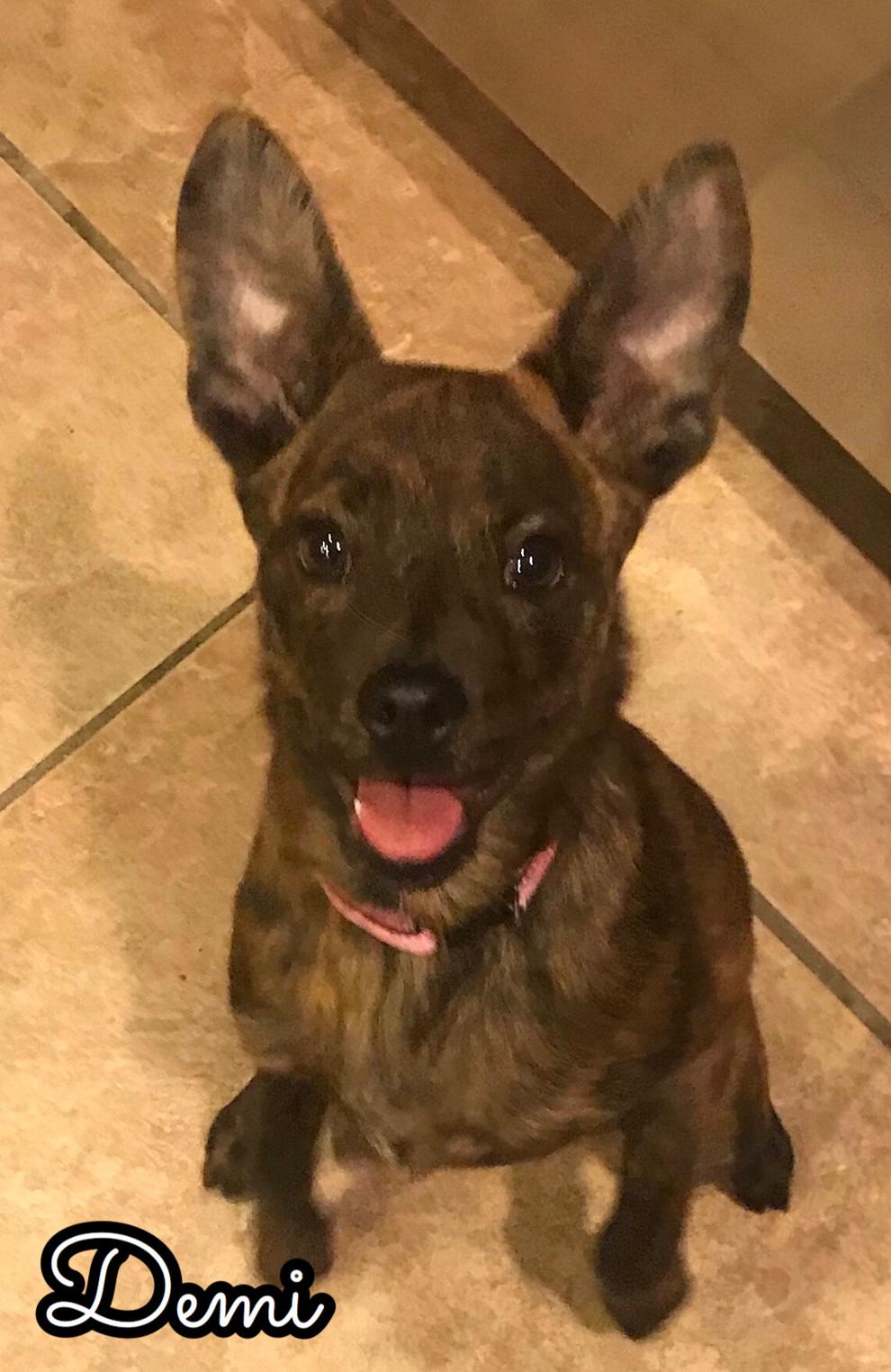 Rusty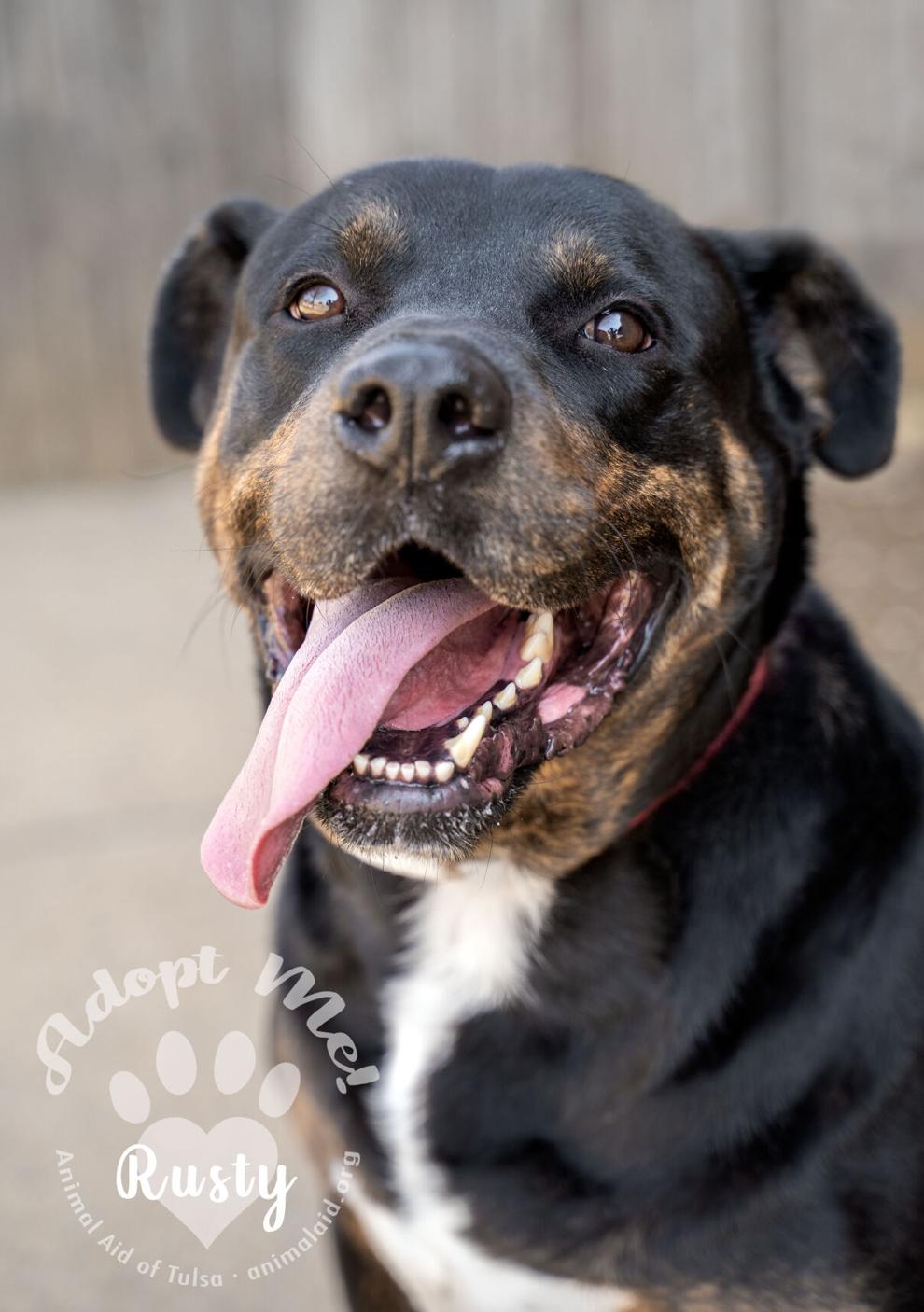 Corey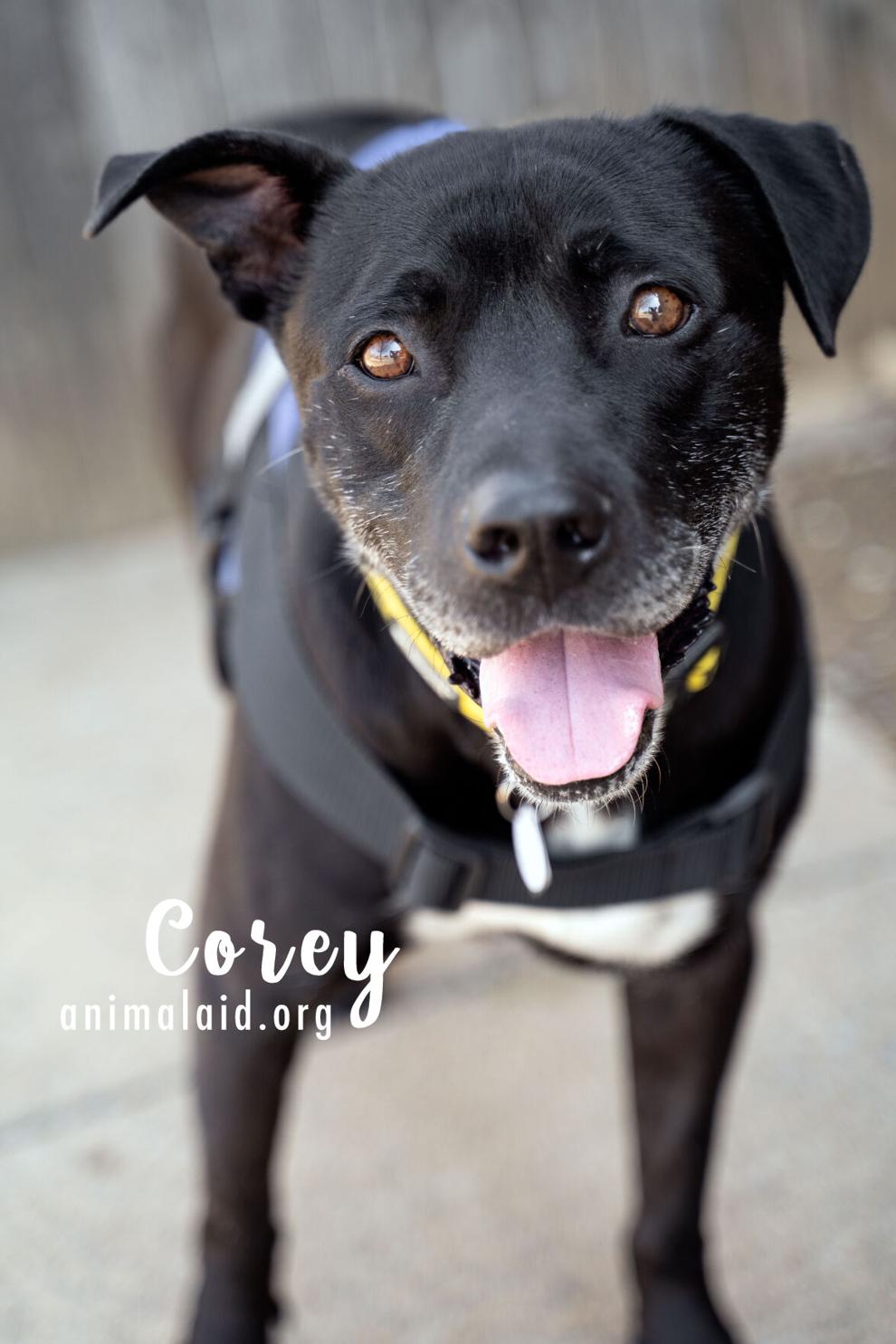 Rocky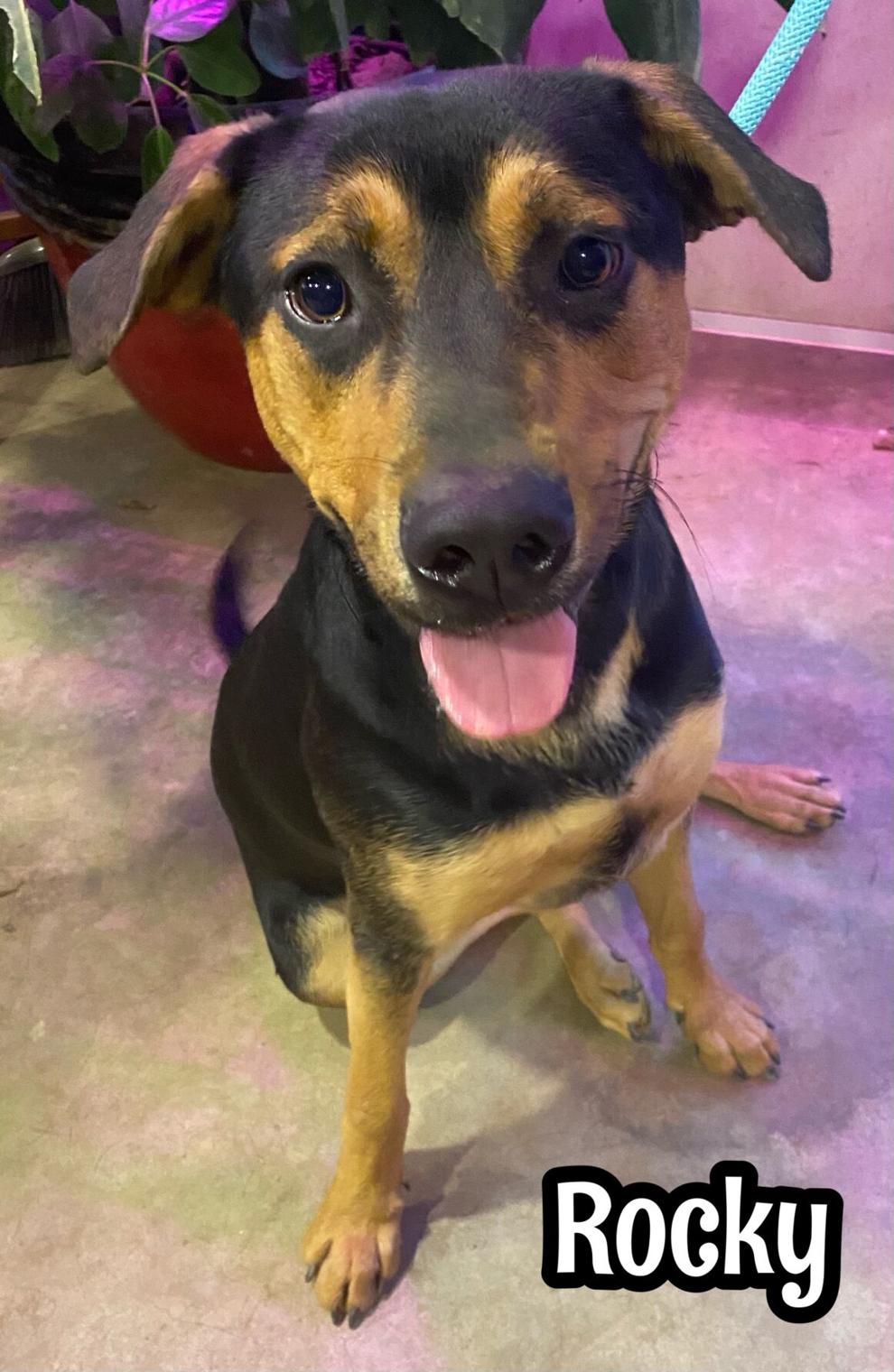 Carlos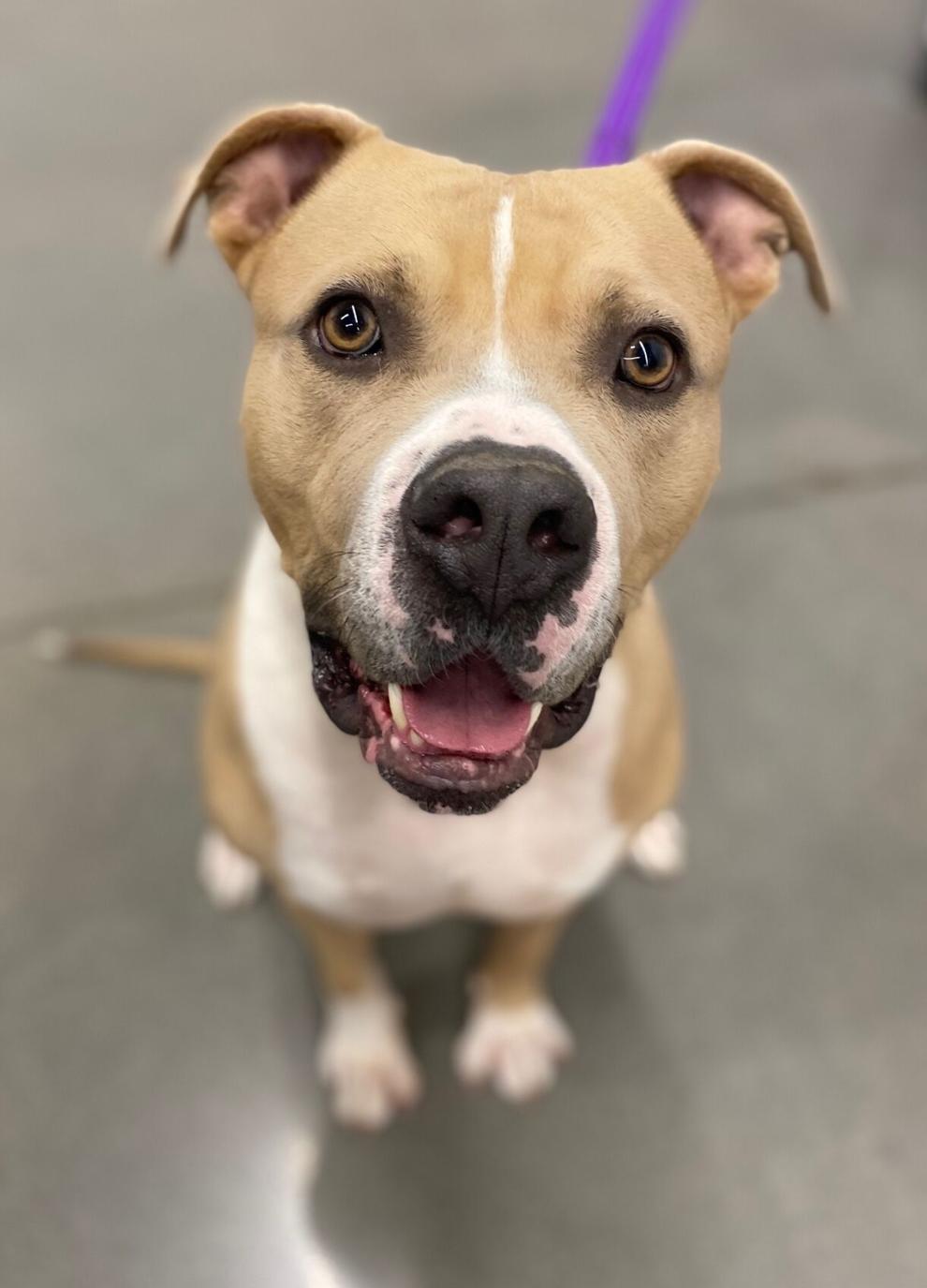 Bonnie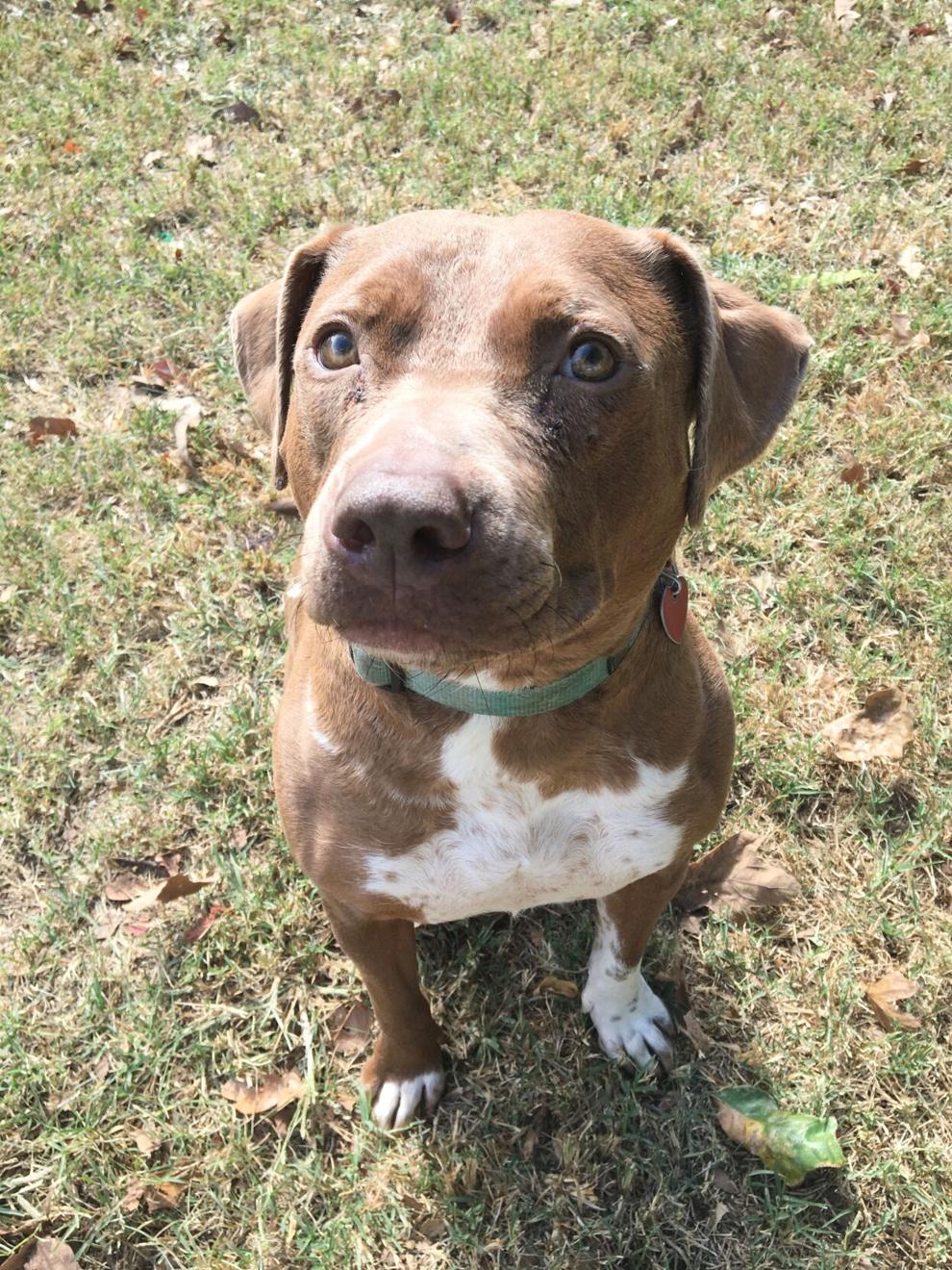 Star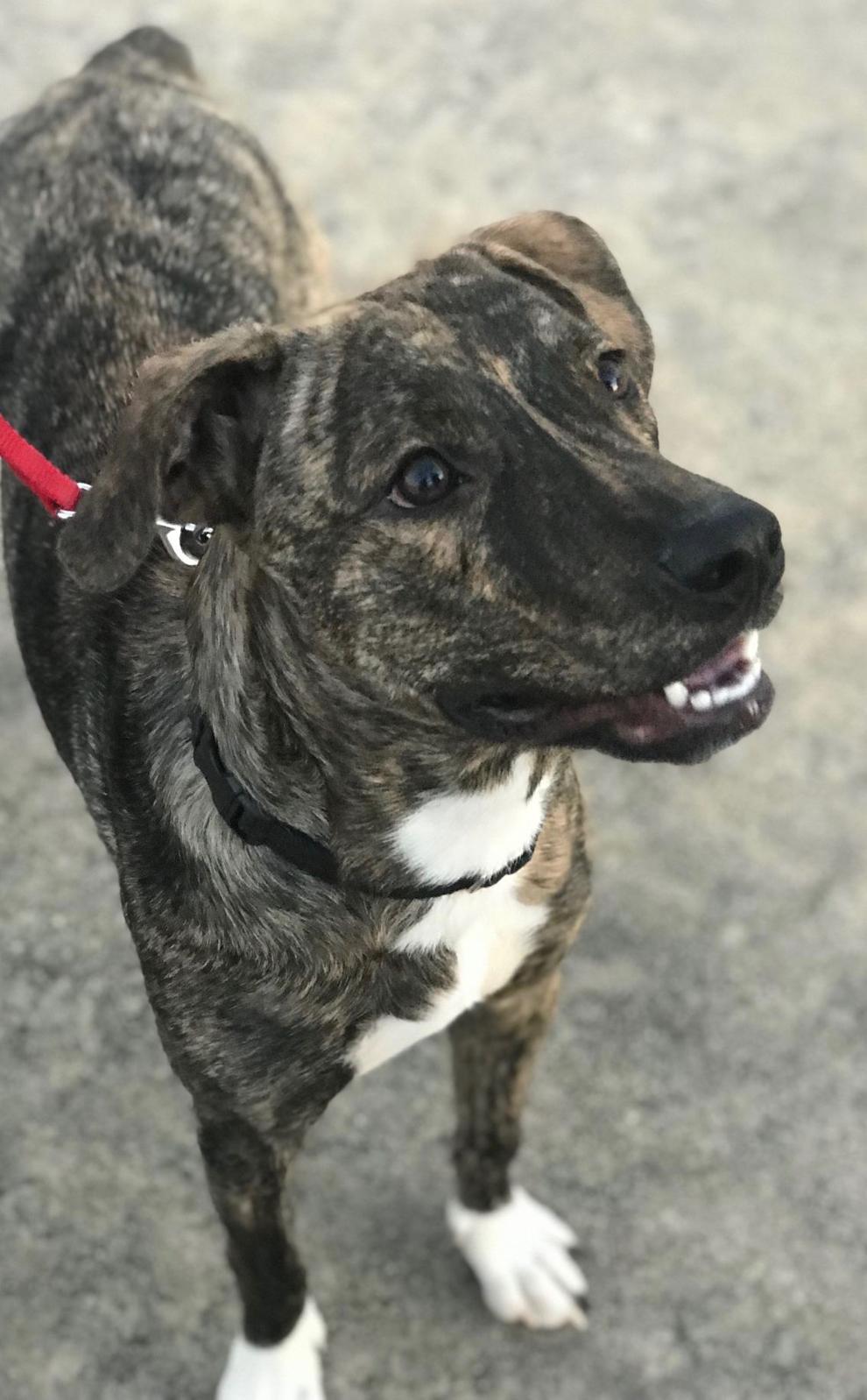 Mr. Heckles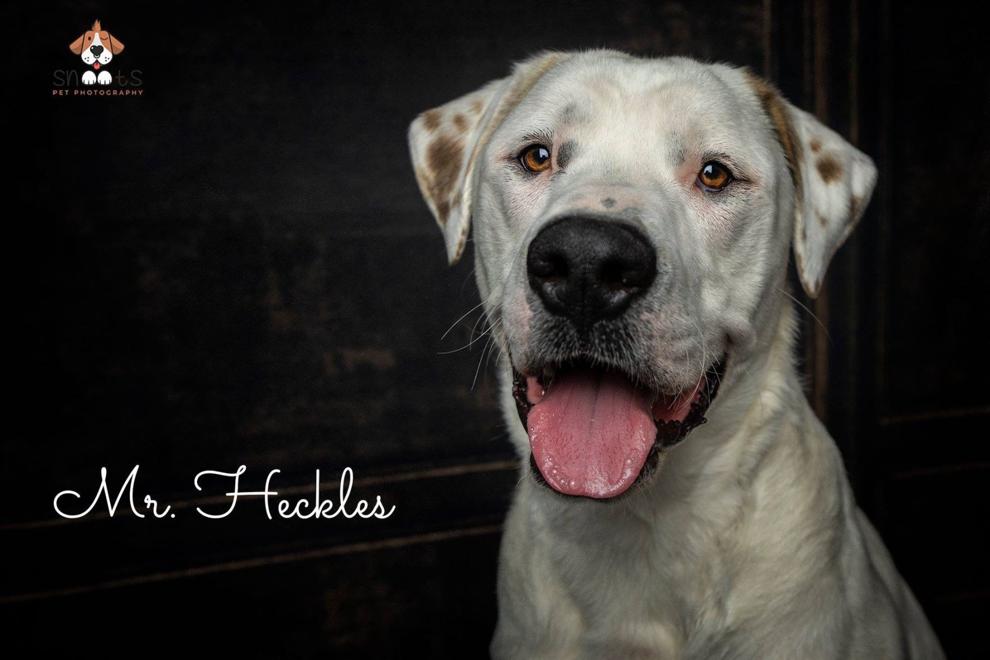 Percy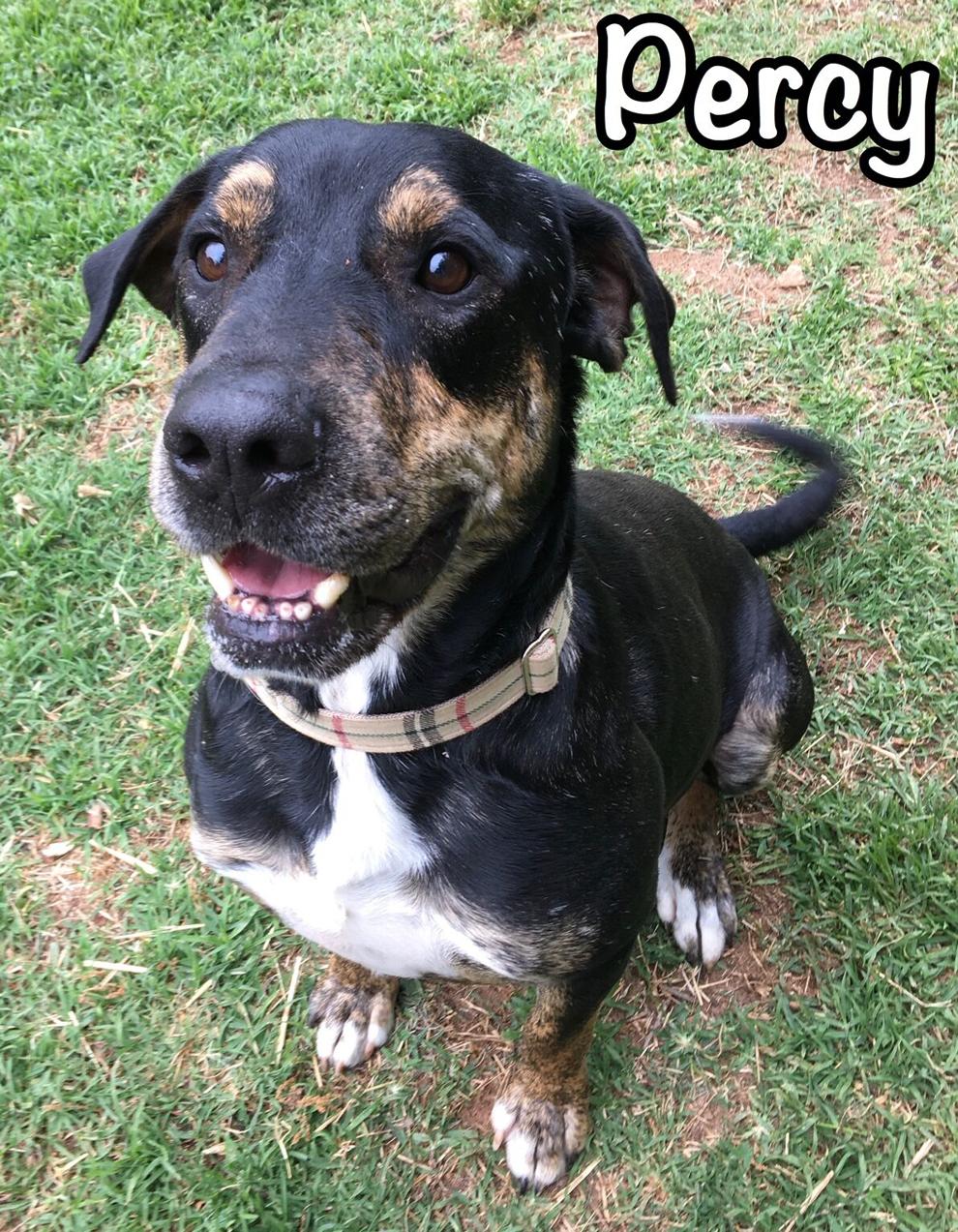 Last chance offer: $1 for six months
Meet adoptable dogs and cats looking for love in the Tulsa area