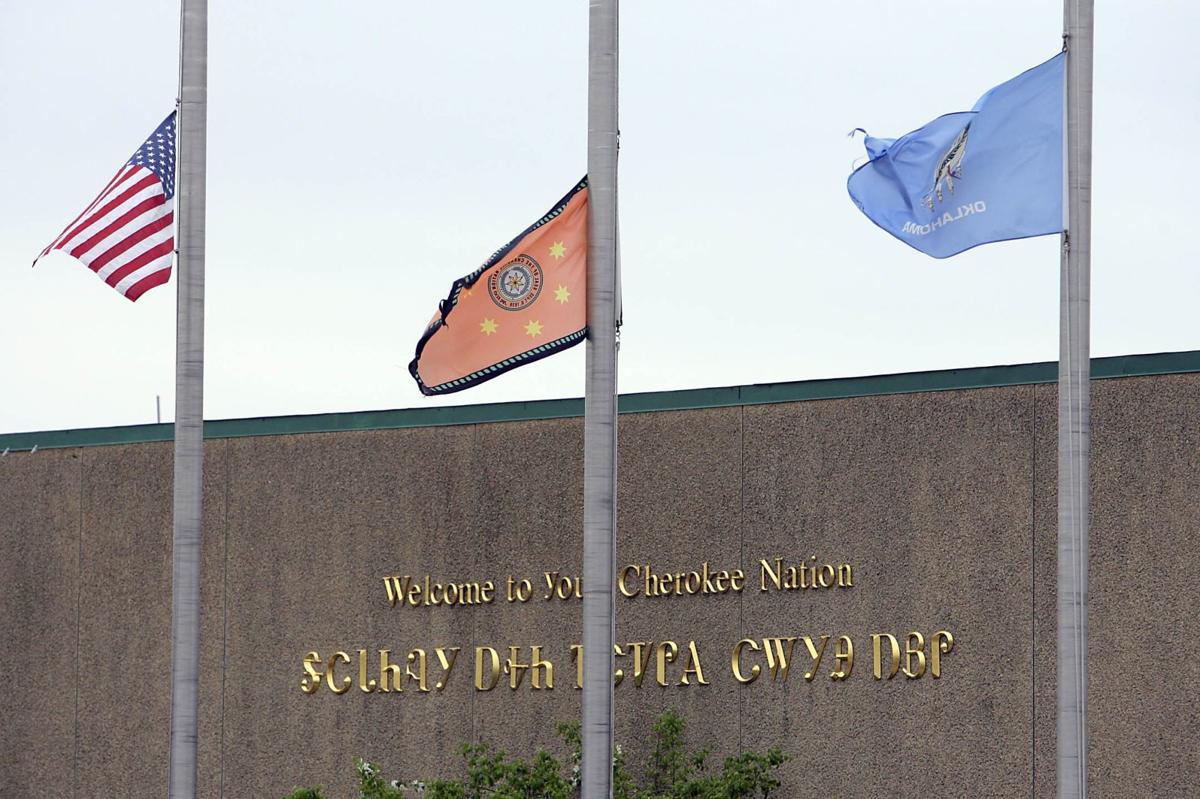 Further solidifying citizenship status for the descendants of Cherokee-owned slaves, the tribe's Supreme Court decided unanimously Monday to remove the words "by blood" from all tribal laws and even from the tribe's own constitution.
The decision, however, drew a sharp rebuke from members of the tribe's legislature, who accused the court and the Principal Chief's Office of exceeding their authority by unilaterally changing the constitution.
"We now have a broken government," said Tribal Council member Wes Nofire, adding that the tribe's constitution can be changed only by a constitutional convention or a vote of the people.
"They do not lawfully have the authority to do what they have done," Nofire said. "When you have a court or a principal chief that don't recognize the limits of their own power, it becomes tyranny."
The Cherokee Nation's attorney general, Sara Hill, had recently requested that the tribe's Supreme Court issue an order to clarify the issue. And the decision was based on a 2017 case in U.S. federal court, Cherokee Nation v. Nash, which determined that Freedmen citizens had full rights as Cherokee citizens based on the Treaty of 1866 with the U.S. government.
"Provisions in Cherokee Nation's constitution and laws that deny descendants of Freedmen all the rights and obligations of Cherokee citizenship violate our 155-year-old treaty obligations and are void," Hill said. "Cherokee citizens of Freedmen descents are simply this: Cherokee citizens."
The Cherokee Nation has about 8,500 enrolled Cherokee Nation citizens of Freedmen descent.
The tribal court's decision nullifies a 2007 amendment to the tribe's constitution "to limit citizenship in the nation to only those persons who were Cherokee, Shawnee or Delaware by blood."
Monday's tribal Supreme Court decision declared those words "never valid from inception, and must be removed wherever found throughout our tribal law."
Principal Chief Chuck Hoskin Jr. welcomed the court's ruling, saying it "acknowledged, in the strongest terms, our ancestors' commitment to equality 155 years ago in the Treaty of 1866."
"My hope," Hoskin said, "is that we all share in that same commitment going forward."
Any change to the tribal constitution, however, should have followed the process outlined by the constitution itself, said Nofire, one of three Tribal Council members who had filed a petition with the court last week to urge against striking any language without a vote of the Cherokee people.
"The foundation of our democracy is at stake when any one branch of government believes they have the supreme authority to amend, alter or strike any part of the constitution without a vote of the people," Nofire said in a statement joined by Council members Harley Buzzard and Julia Coates.
Nofire suggested Monday that a petition drive could seek to recall the principal chief, or the Tribal Council could seek to remove members of the tribal Supreme Court.
"Ultimately, it has to be up to the people what to do," Nofire said.
---
Featured video: Cherokee Nation gives COVID-19 vaccine to Cherokee language speakers
---
Photos: Cherokee Principal Chief Chuck Hoskin Jr. sworn in


Throwback Tulsa: Cherokee Principal Chief Chuck Hoskin Jr. sworn in one year ago today
CHIEF SWORN IN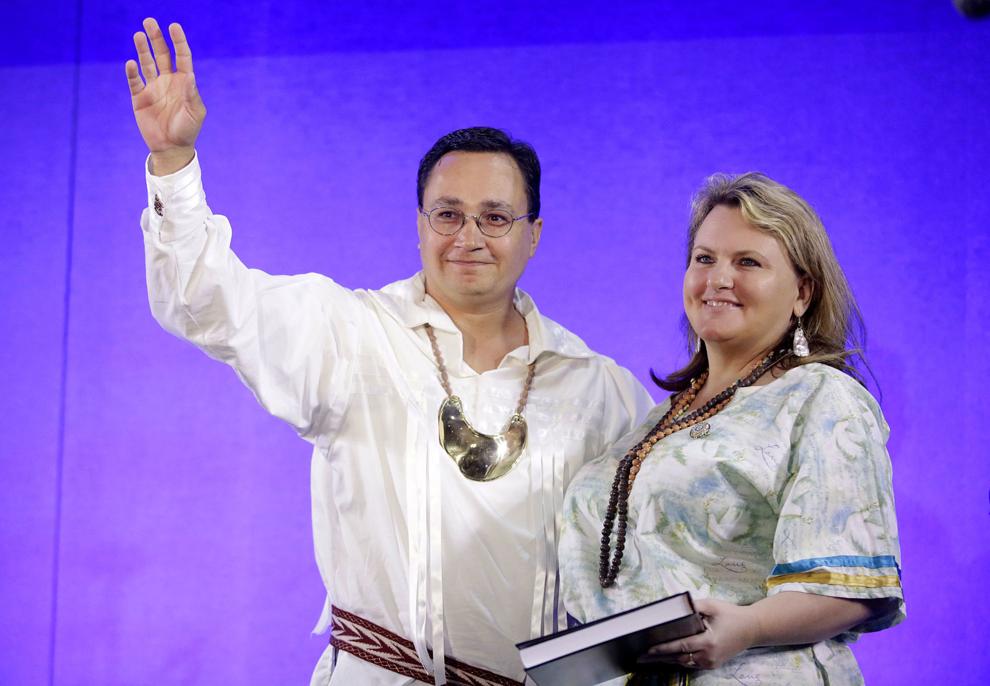 CHIEF SWORN IN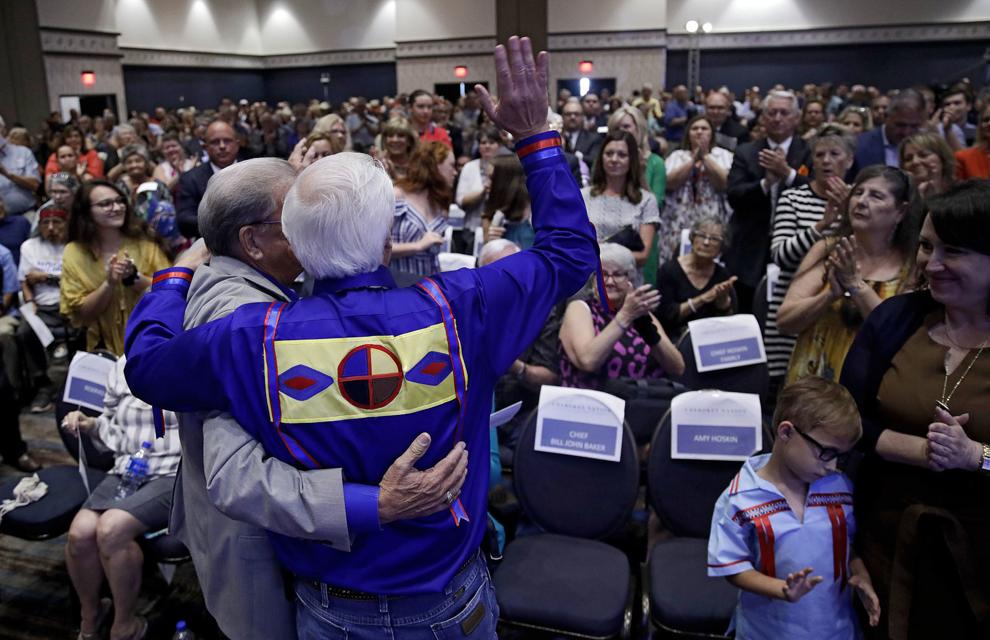 CHIEF SWORN IN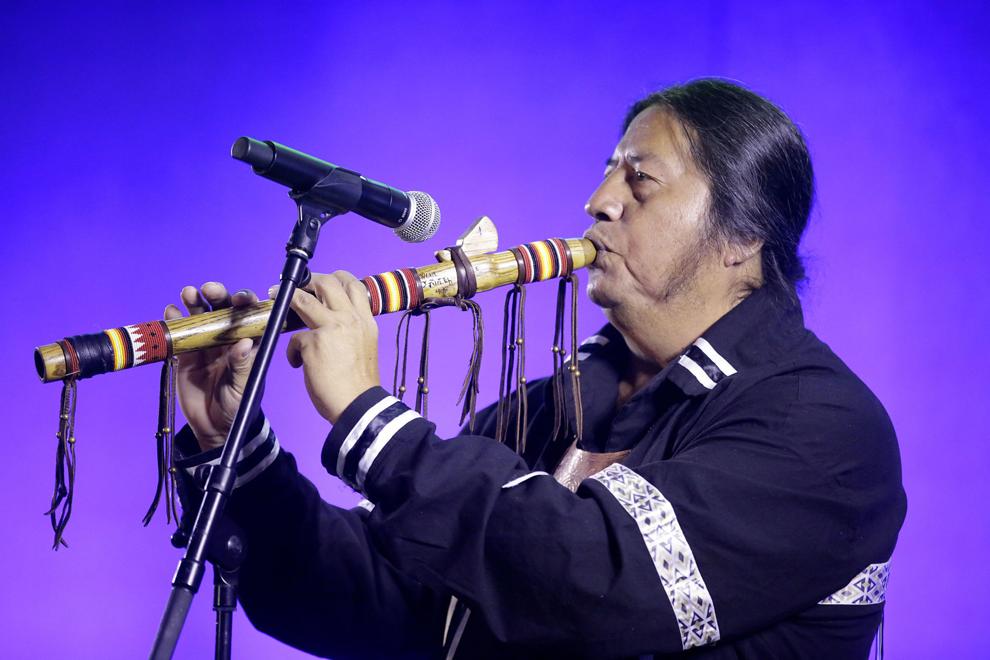 CHIEF SWORN IN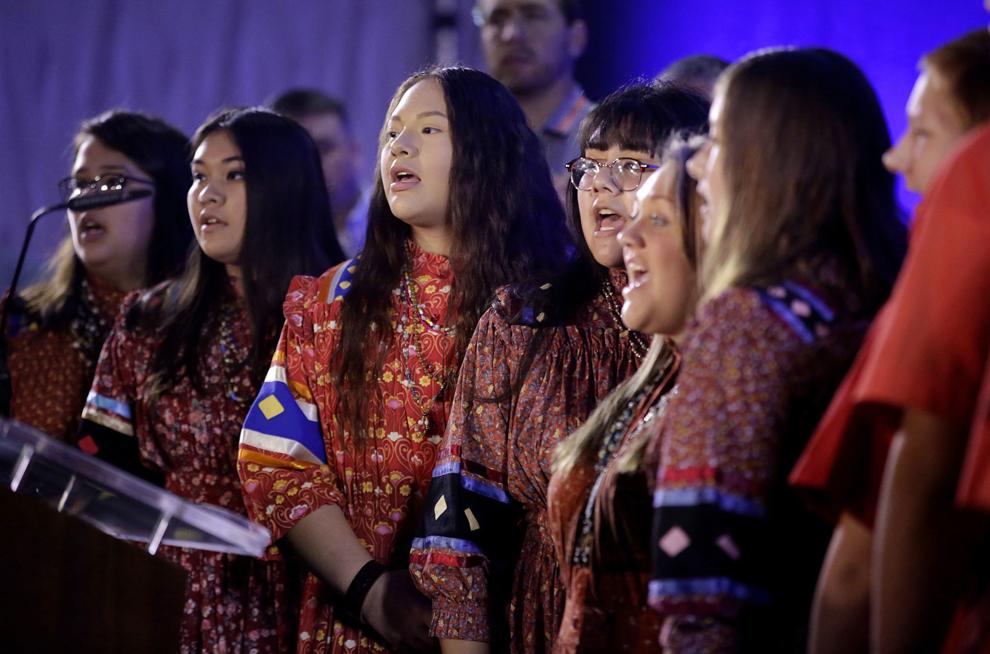 CHIEF SWORN IN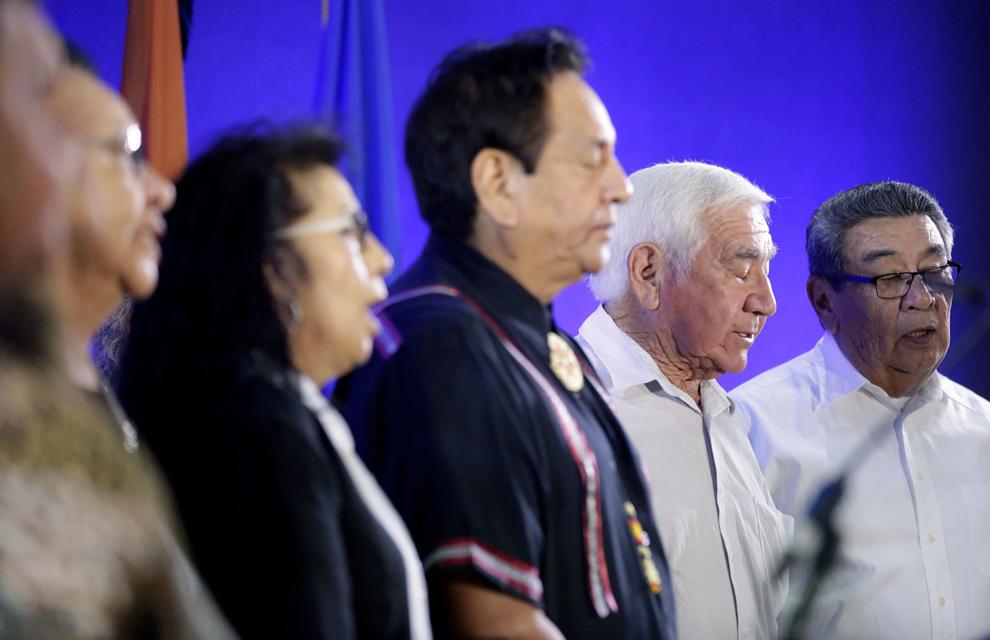 CHIEF SWORN IN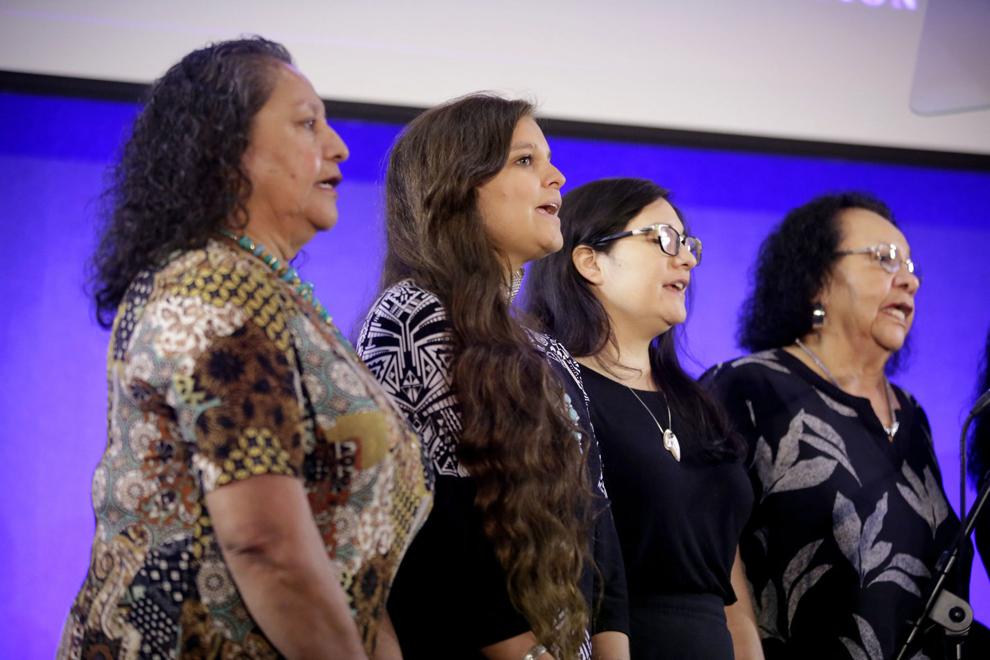 CHIEF SWORN IN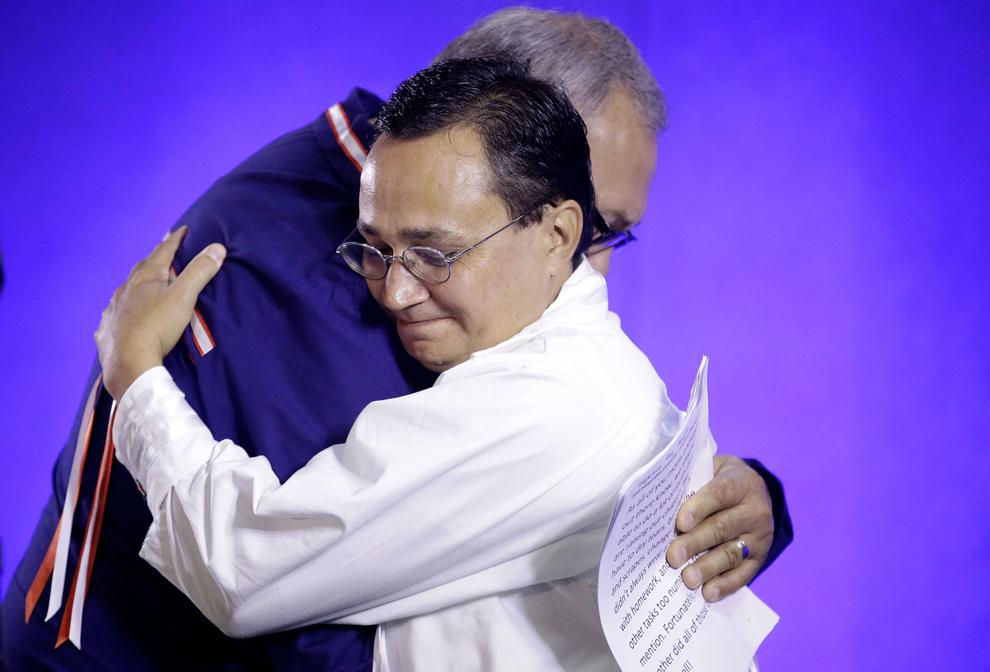 CHIEF SWORN IN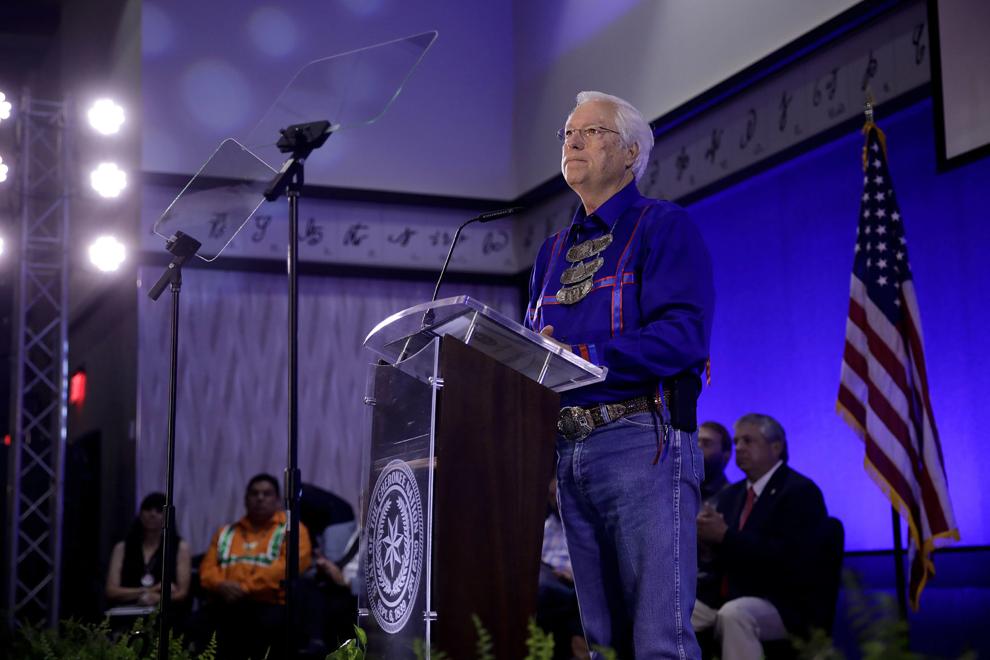 CHIEF SWORN IN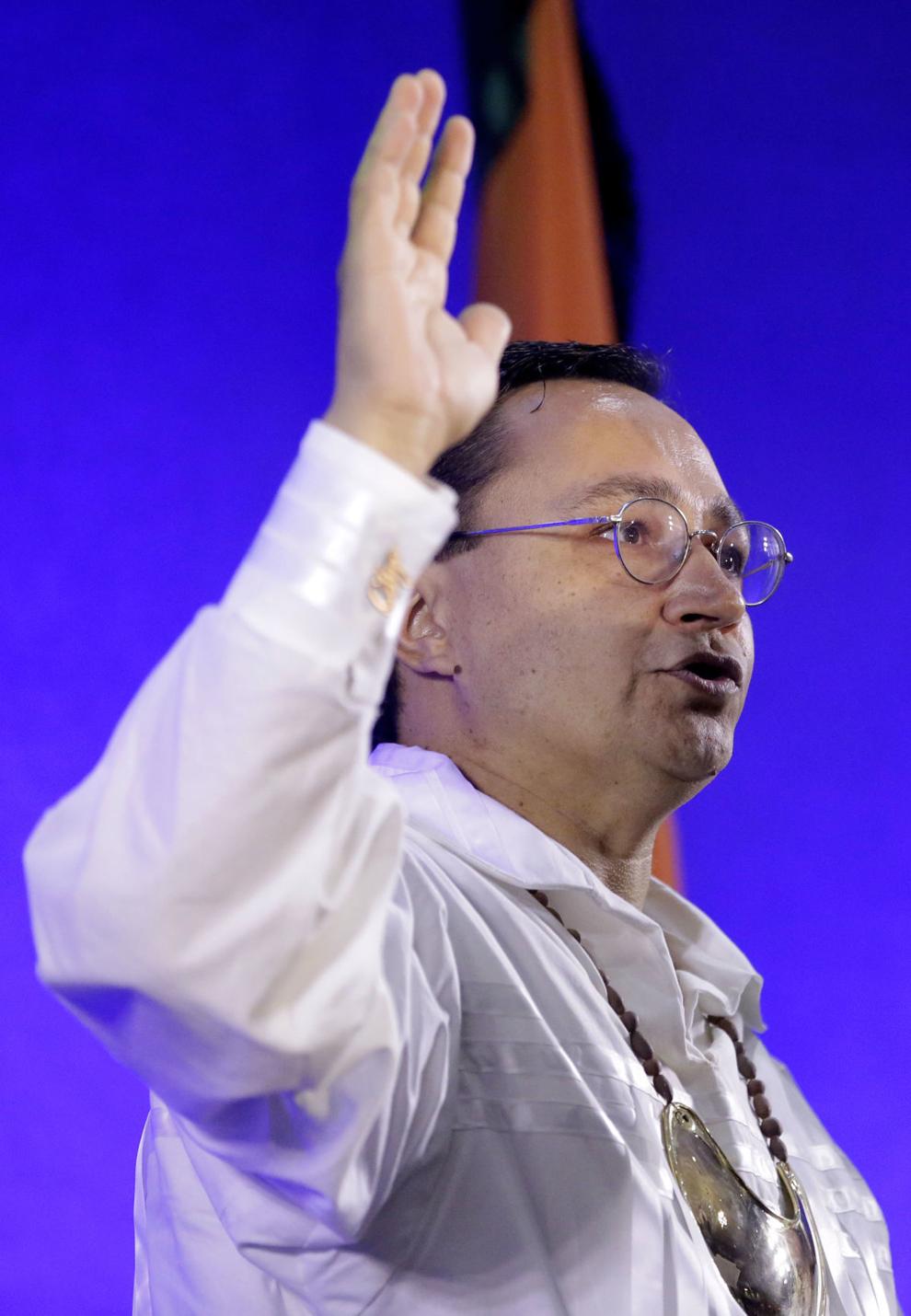 CHIEF SWORN IN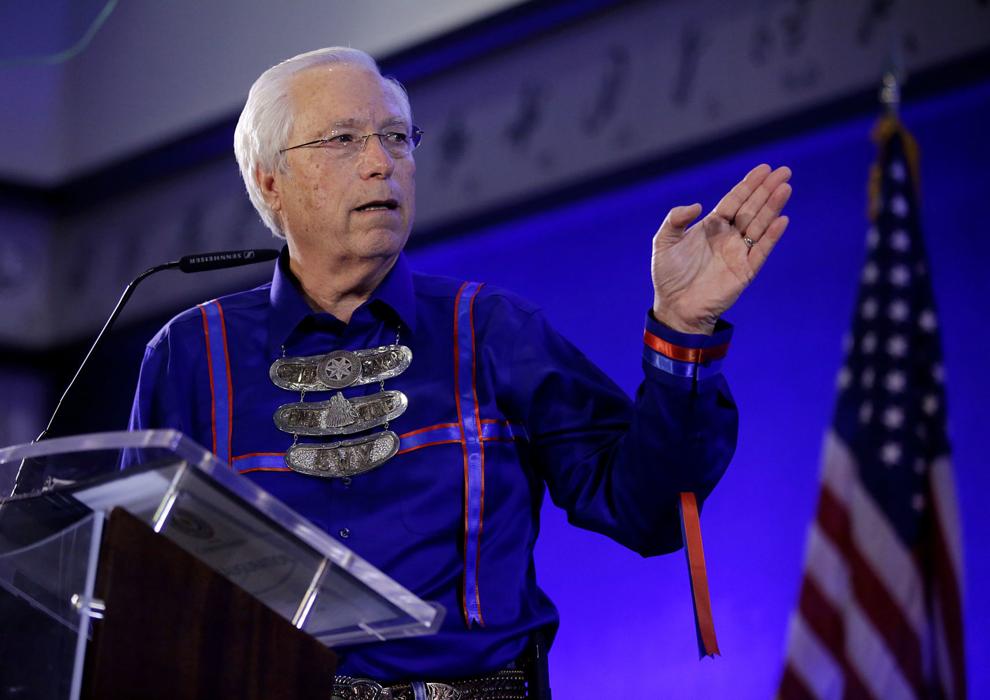 CHIEF SWORN IN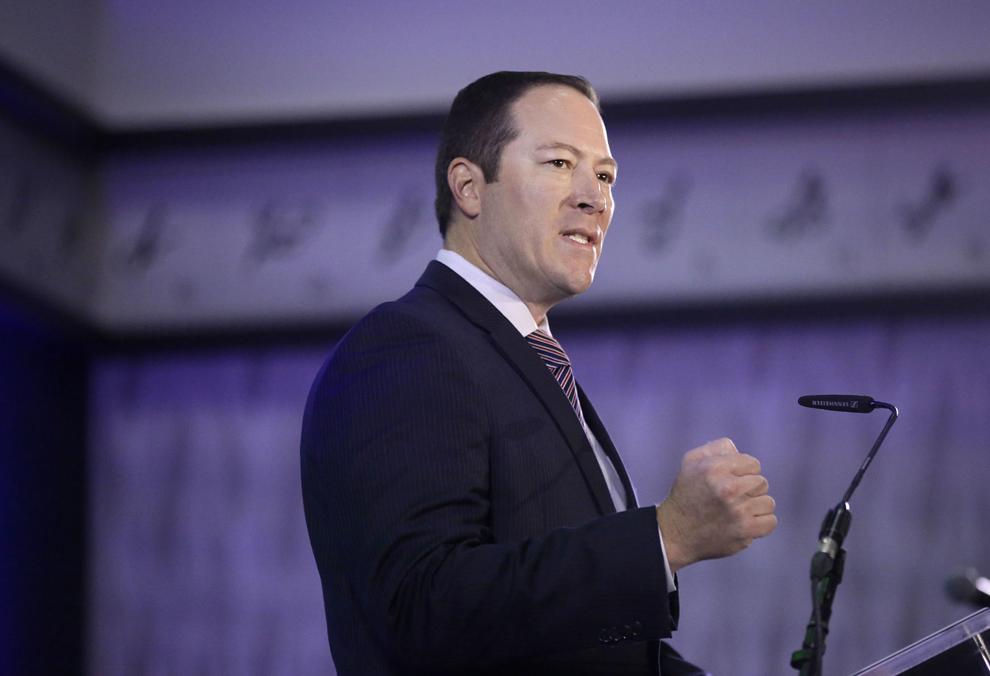 CHIEF SWORN IN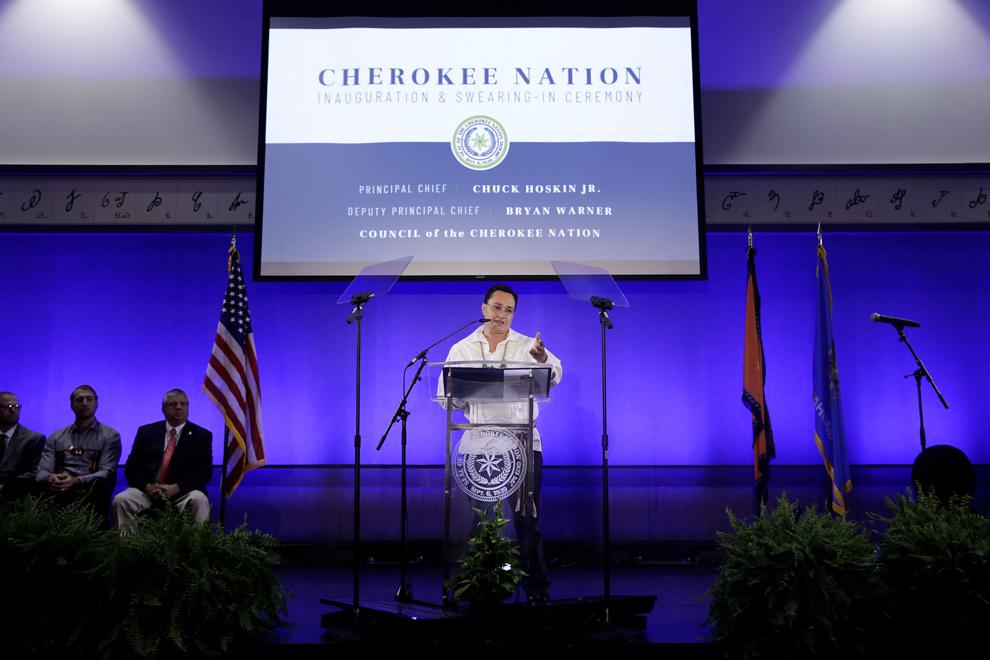 CHIEF SWORN IN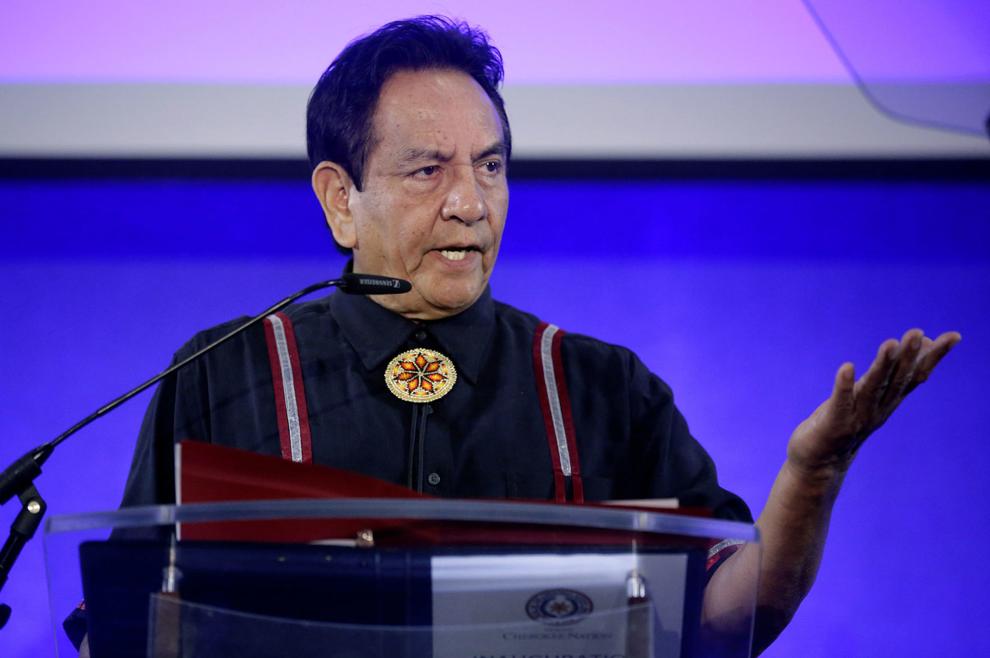 CHIEF SWORN IN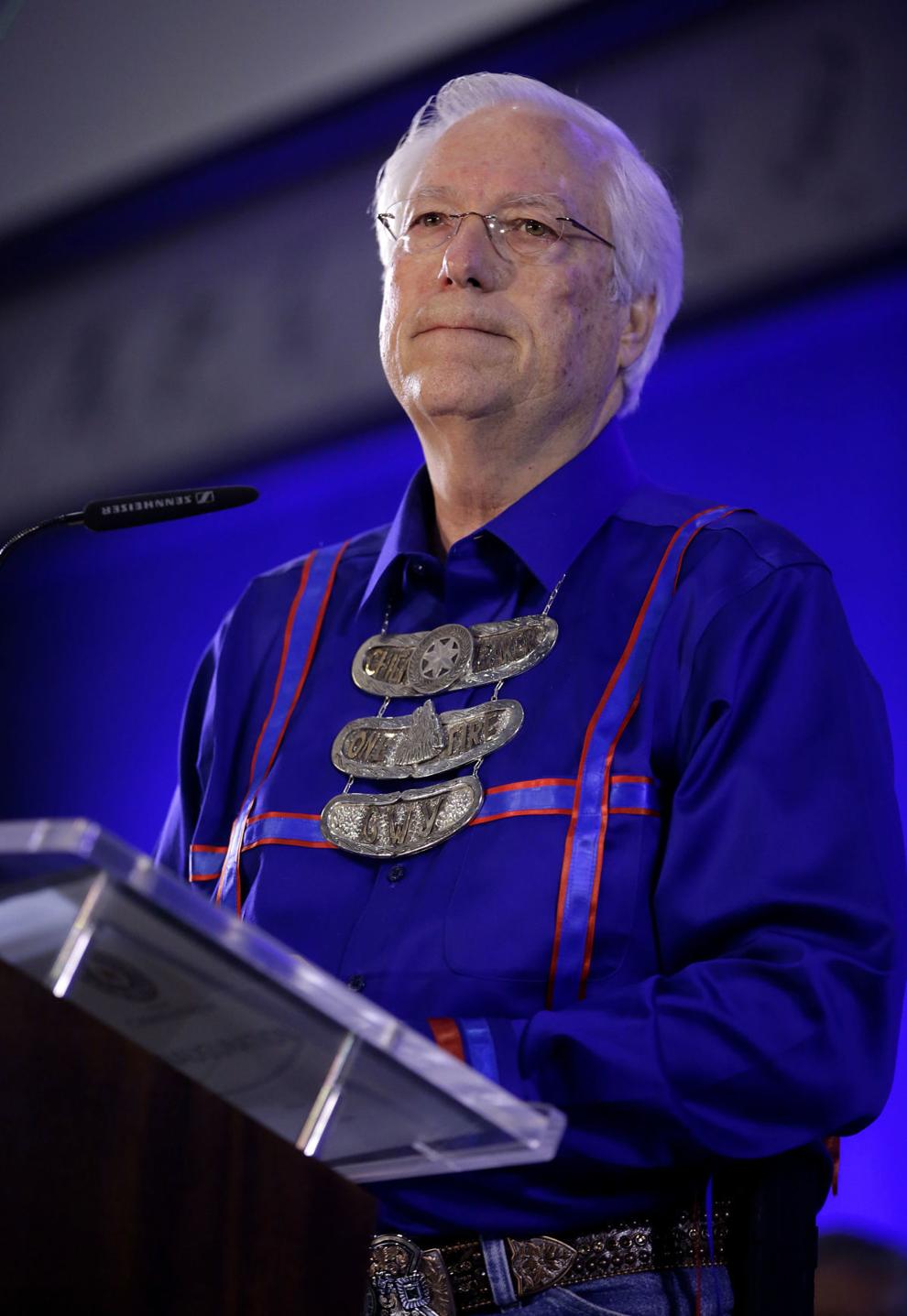 CHIEF SWORN IN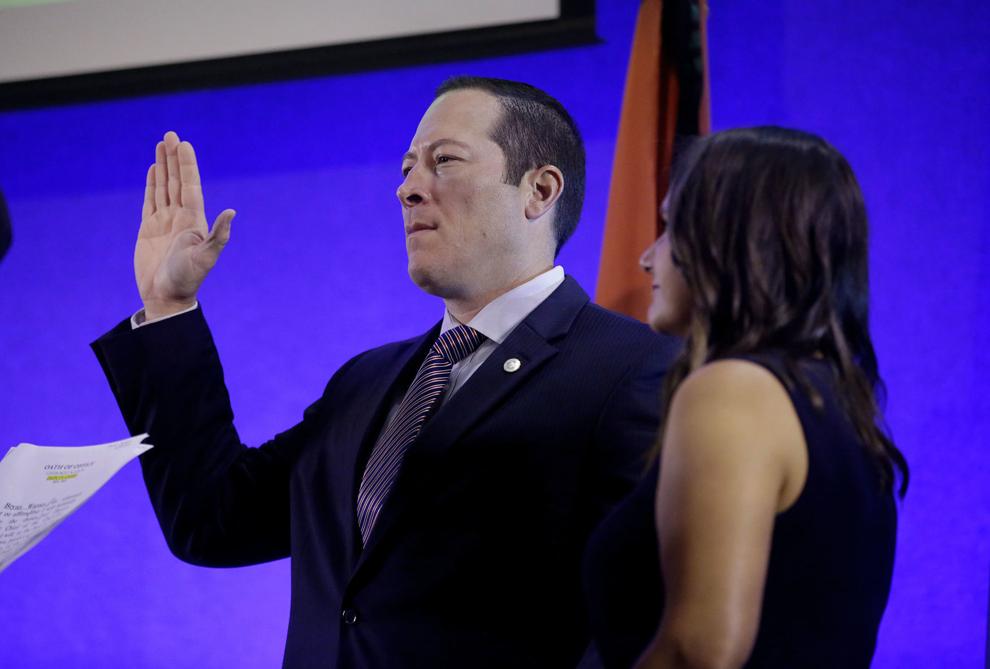 CHIEF SWORN IN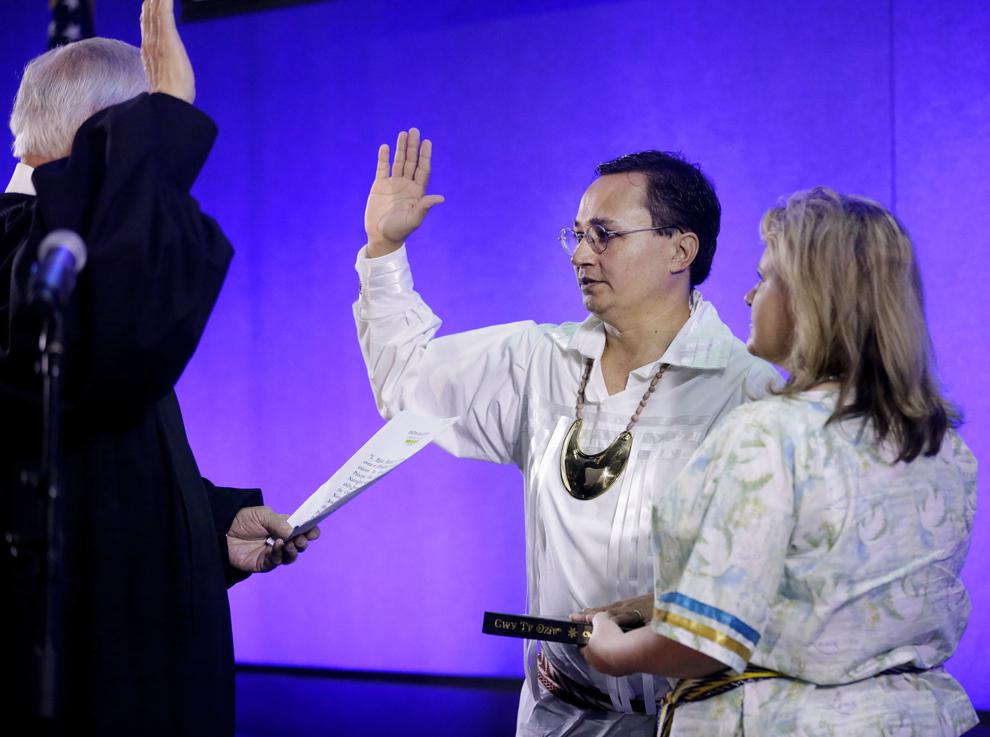 CHIEF SWORN IN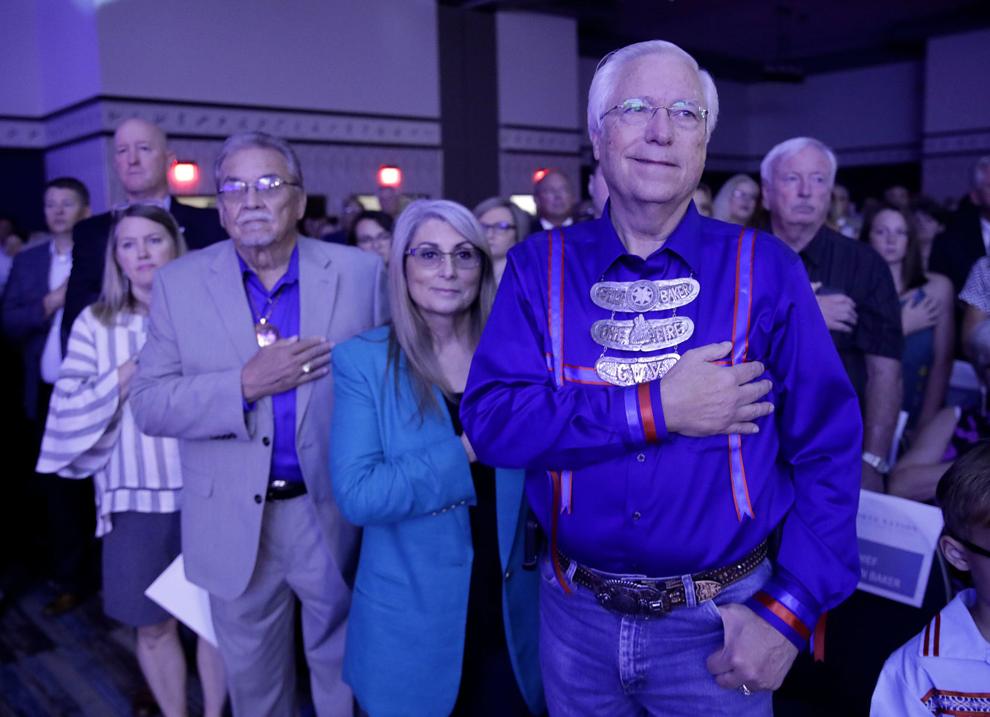 CHIEF SWORN IN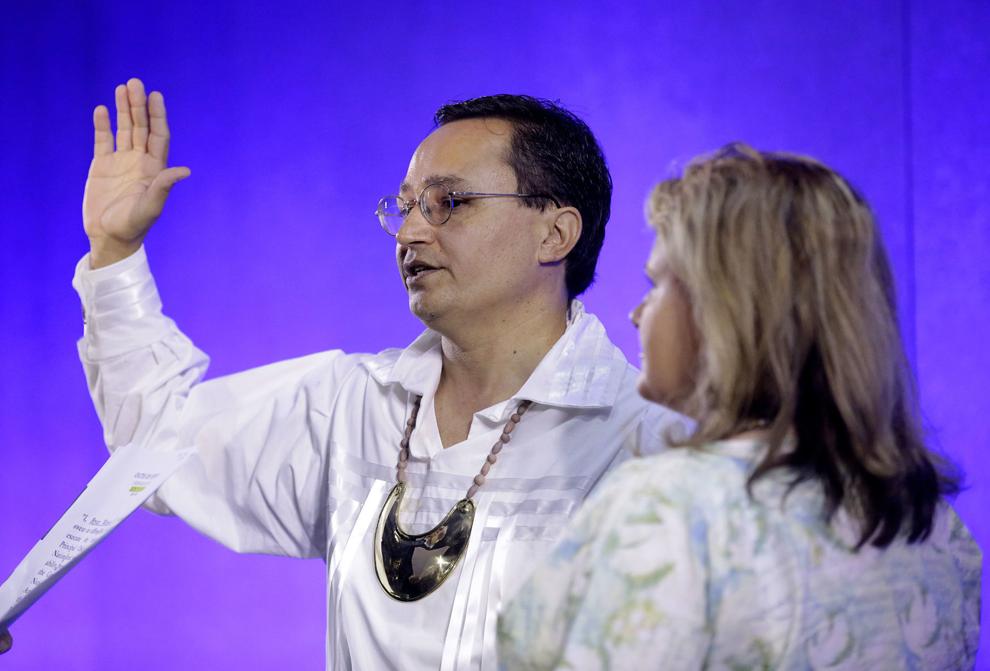 CHIEF SWORN IN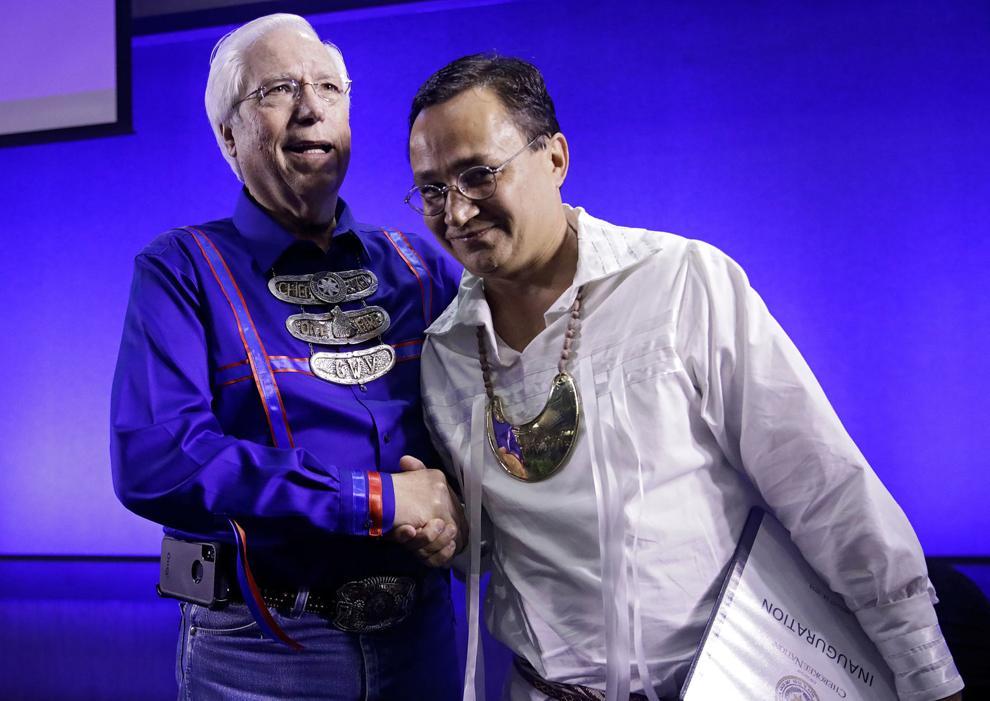 CHIEF SWORN IN
CHIEF SWORN IN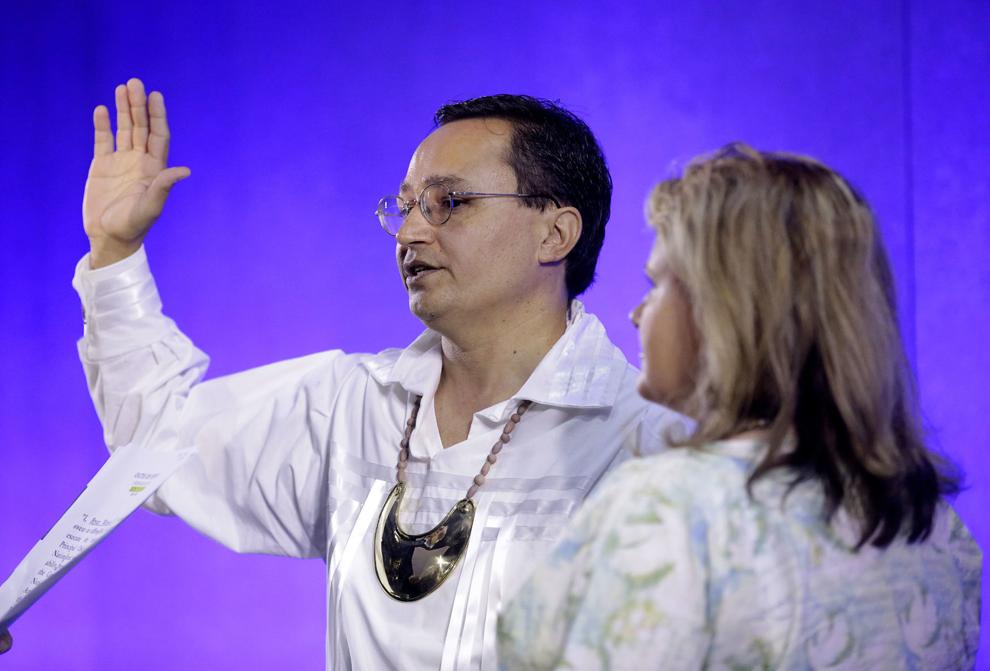 CHIEF SWORN IN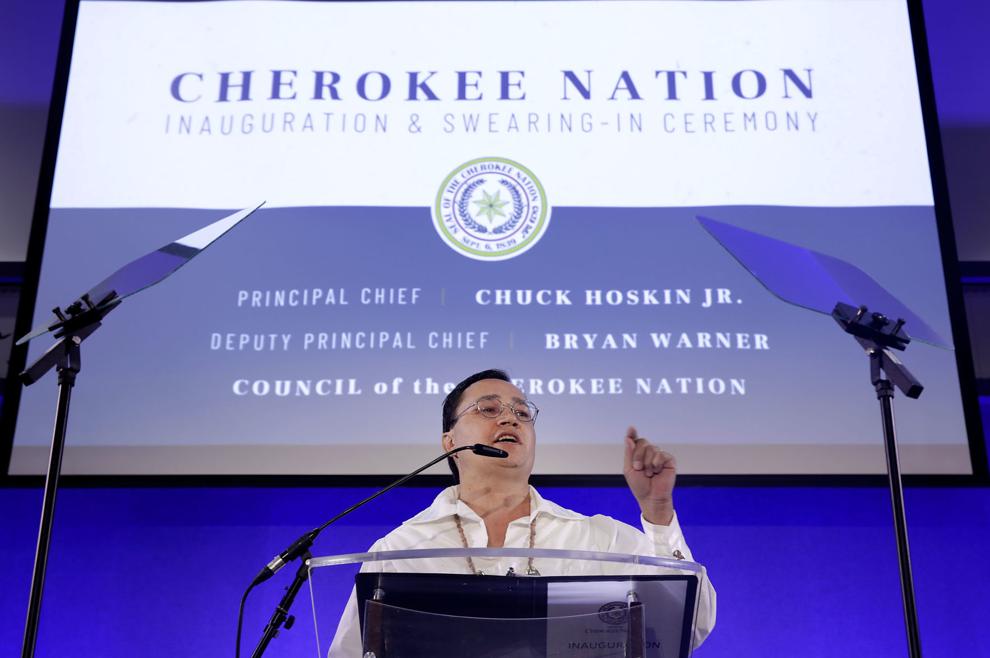 CHIEF SWORN IN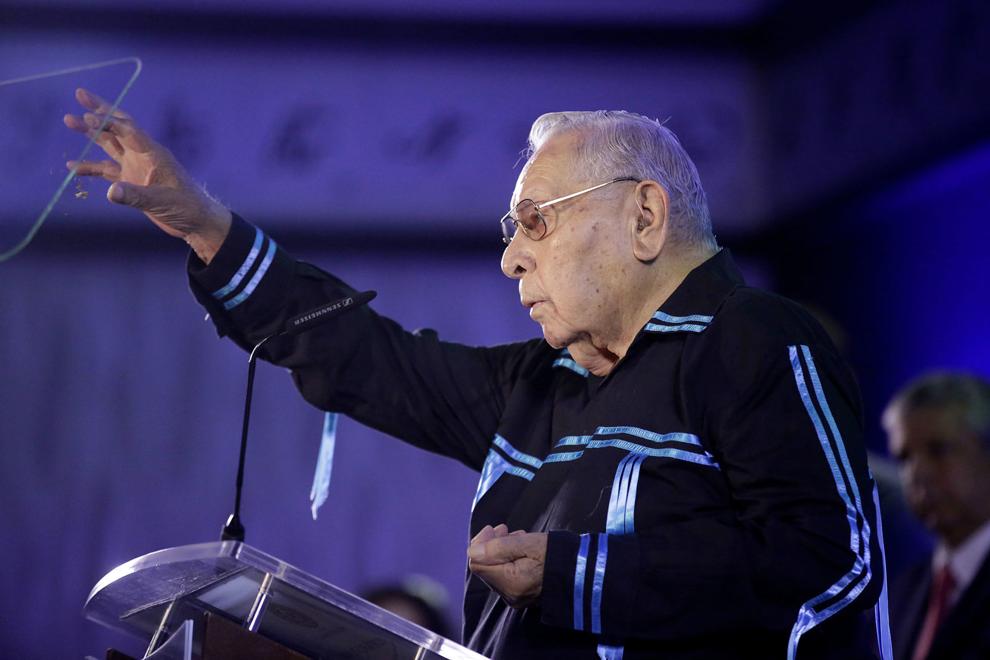 CHIEF SWORN IN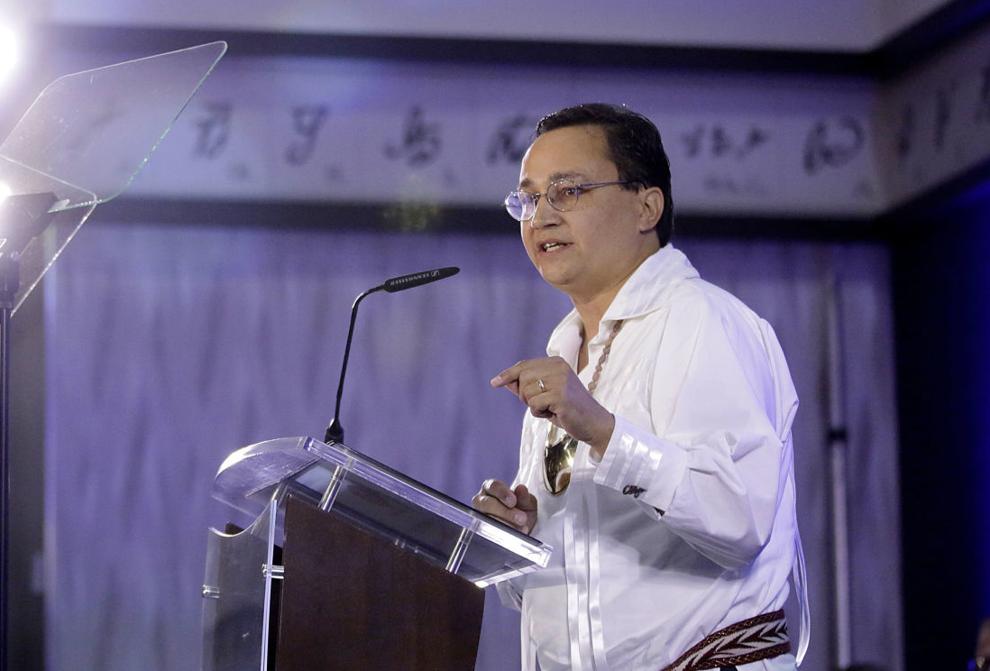 CHIEF SWORN IN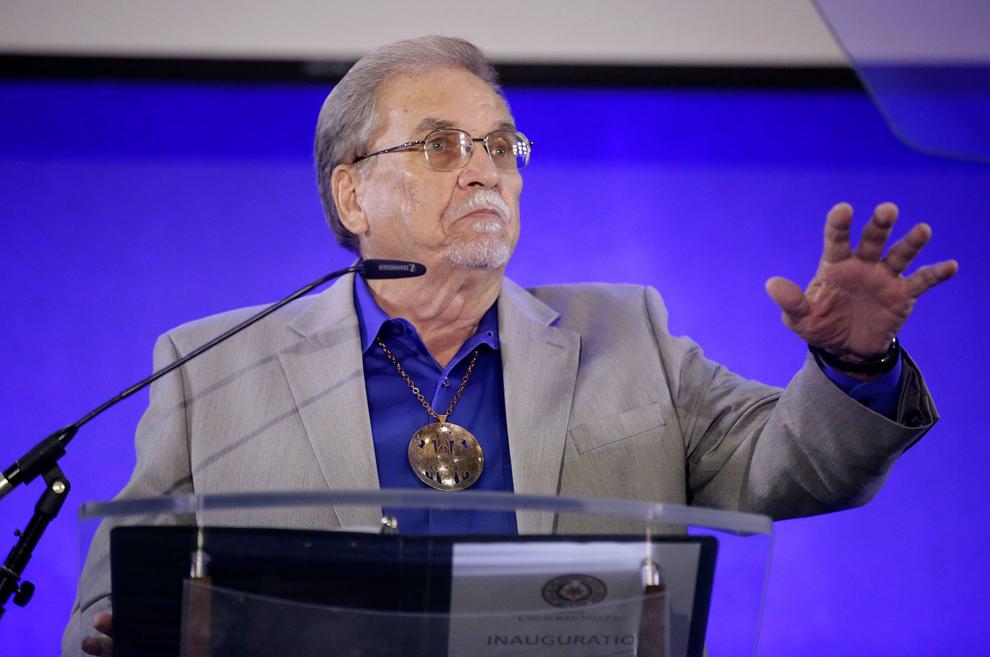 CHIEF SWORN IN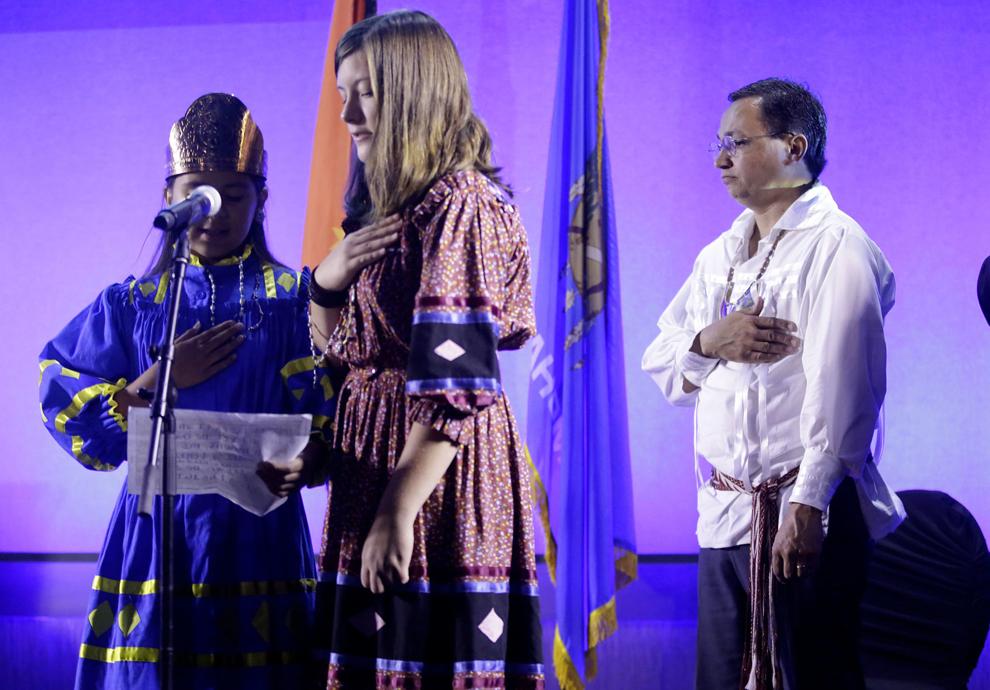 New Cherokee Nation Principal Chief Chuck Hoskin Jr. says tribe won't bail the state out for a decade of fiscal irresponsibility