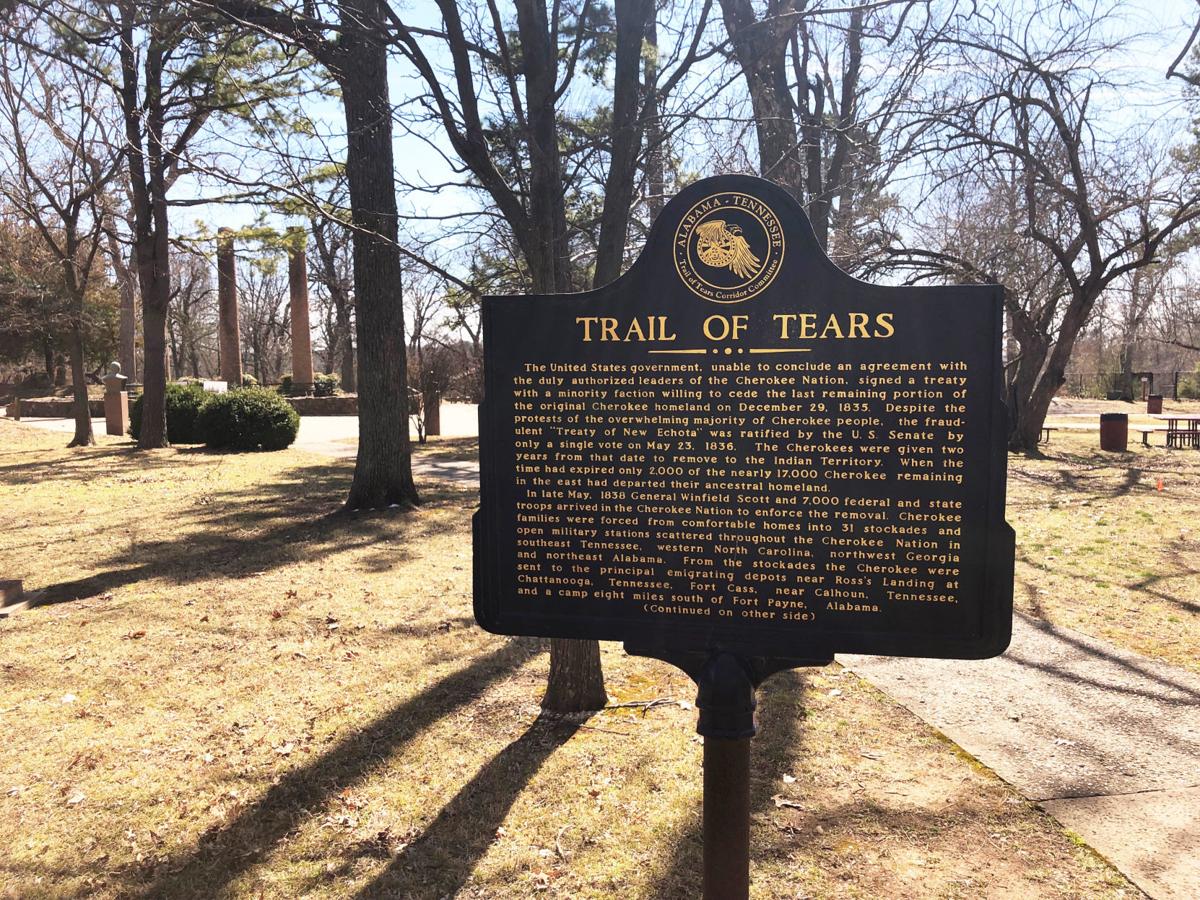 TAHLEQUAH — The Cherokee Heritage Center may be under new ownership soon.
On Friday, the Cherokee National Historical Society announced its intent to partner with the Cherokee Nation on a strategic plan that would transfer all of its assets to the tribe. Among the nonprofit entity's holdings are the Cherokee Heritage Center's 44-acre campus in Park Hill and the Cherokee National Archives, which contains historical records and artifacts dating back to the 1700s.
The strategic plan would also formally dissolve the 57-year-old nonprofit and reconstitute it under tribal law in an advisory capacity for the heritage center rather than keep it responsible for its day-to-day operations.
"This is a strategic move for CHC that will better align the organization for long-term sustainability and future growth," CNHS Board President Brenda Partain said. "Our board of trustees has worked diligently on this plan, and we believe in what CHC has to offer.
"This is the next step to advance our mission and position the organization as the world-class facility it can be. We appreciate the support and guidance we've received from [Cherokee Nation Principal Chief Chuck Hoskin Jr.] and his executive team and look forward to taking the next step."
The proposal is contingent upon approval from the tribe's legislative branch, which is scheduled to consider the strategic plan on Sept. 24. If the legislation is approved, the transition is expected to be completed by the end of the year.
Located at the site of the first Cherokee National Female Seminary, the Cherokee Heritage Center is home to cultural classes, interactive exhibits on pre- and post-removal Cherokee life, a genealogy library and the Trail of Tears Art Show, the state's longest-running American Indian art show.
The facility has been closed since mid-March because of COVID-19 and is scheduled to reopen on Friday with limited occupancy, enforced social distancing and mandatory screenings for all visitors and employees.
"The Cherokee Heritage Center and its holdings are the heart of our rich history as Cherokees, and it is our responsibility and our privilege to ensure its success for generations to come," Hoskin said. "Our stories, our history, our culture all live here and thrive today because of the important work the CHC does each and every day.
"Our plan will enable more resources to flow to the Cherokee Heritage Center to help it become the type of world-class institution that we all envision."
---
Featured video: Yellowstone bulls added to boost Cherokee Nation bison herd
"The Cherokee Heritage Center and its holdings are the heart of our rich history as Cherokees."

Chuck Hoskin Jr., Principal Chief of the Cherokee Nation