Chicks and ducks and geese better scurry, and your neighbors better lay off their car horns when you go out in your surrey, should Gov. Kevin Stitt sign House Bill 1770.
HB 1770, by Rep. Mike Dobrinski, R-Okeene, would make it a misdemeanor to honk at an animal-drawn vehicle — or a bicycle — and also would clarify bicycle traffic law.
Bicycles, for instance, would be able to coast through stop signs legally if the intersection is clear.
The anti-honking provision, though, was the one that furrowed brows in the Oklahoma House of Representatives on Tuesday.
"As conservatives, we pretty much stand on less government, less regulation," said Rep. Todd Russ, R-Cordell. "You're going to run a bill that gives me a fine for honking my horn when somebody's on a bicycle or a horse?"
Rep. Regina Goodwin, D-Tulsa, said she couldn't see handing out citations for "a toot to say hello."
Dobrinski and others said car horns, friendly or not, can startle horses and bicyclists and cause serious accidents. They also pointed out that horse-drawn conveyances — including, as Rep. Andy Fugate, D-Oklahoma City, noted, surreys with fringe on top — are still fairly common in the state.
Some members, though, were skeptical that honking is more dangerous than not honking, while others seemed unwilling to surrender the right to honk when and how they see fit.
Rep. Jim Grego, R-Talihina, wanted to know whether he would still be able to sound the siren on his feed truck, and when told no he was consoled by Rep. Justin Humphrey, R-Lane, who pointed out that Grego would still be able to yell obscenities.
The part of the bill forbidding that, Dobrinski explained, was removed in the Senate.
The vote on HB 1770 was 54-37, with 51 votes needed for passage. It now goes to the governor.
Also sent to the governor was HB 2564, by Rep. Chad Caldwell, R-Enid. It establishes a process for recounts on ballot issues, including state questions.
Current law does not allow for such recounts.
Tulsa-area state legislators and how to contact them
Sen. Nathan Dahm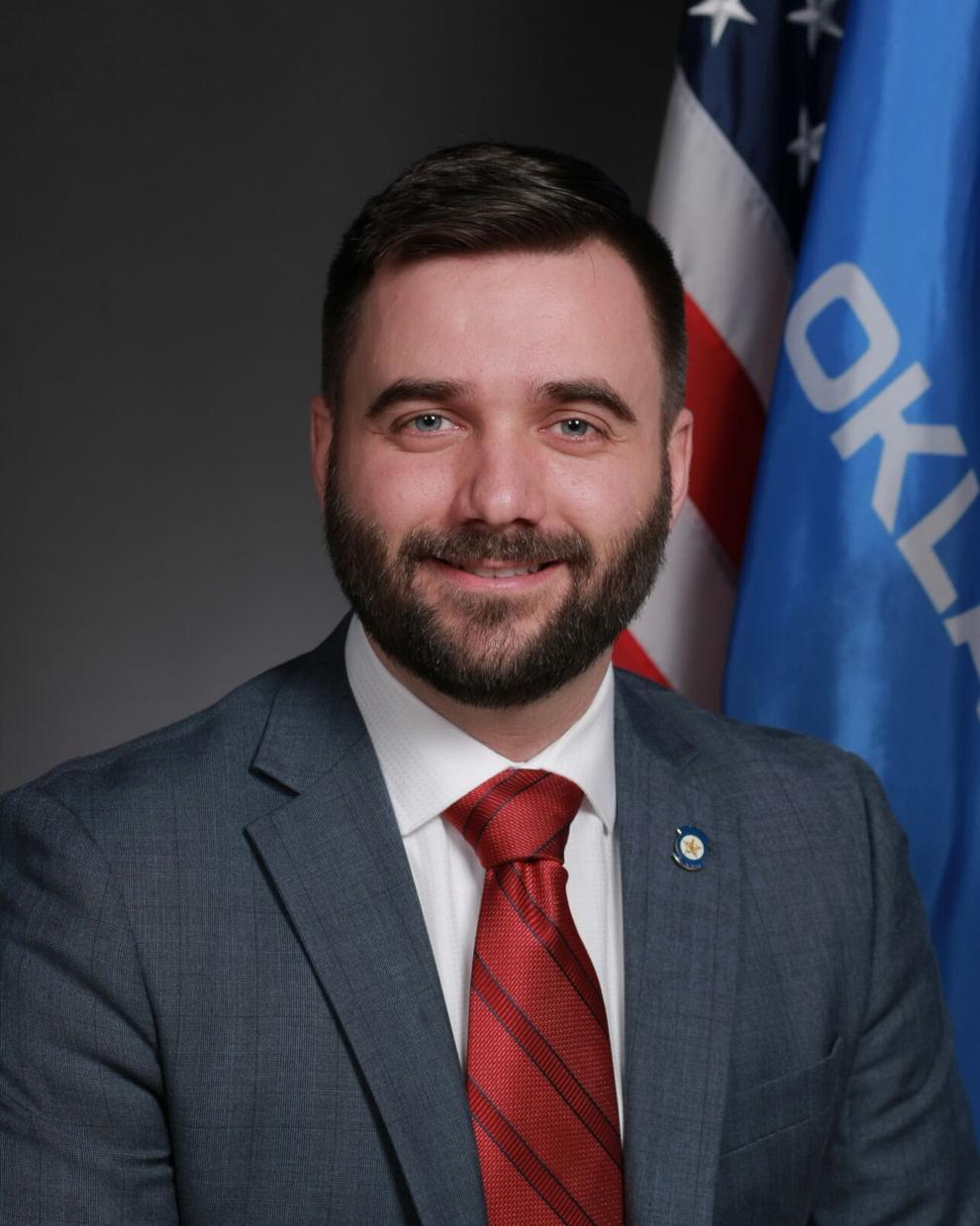 Sen. Dana Prieto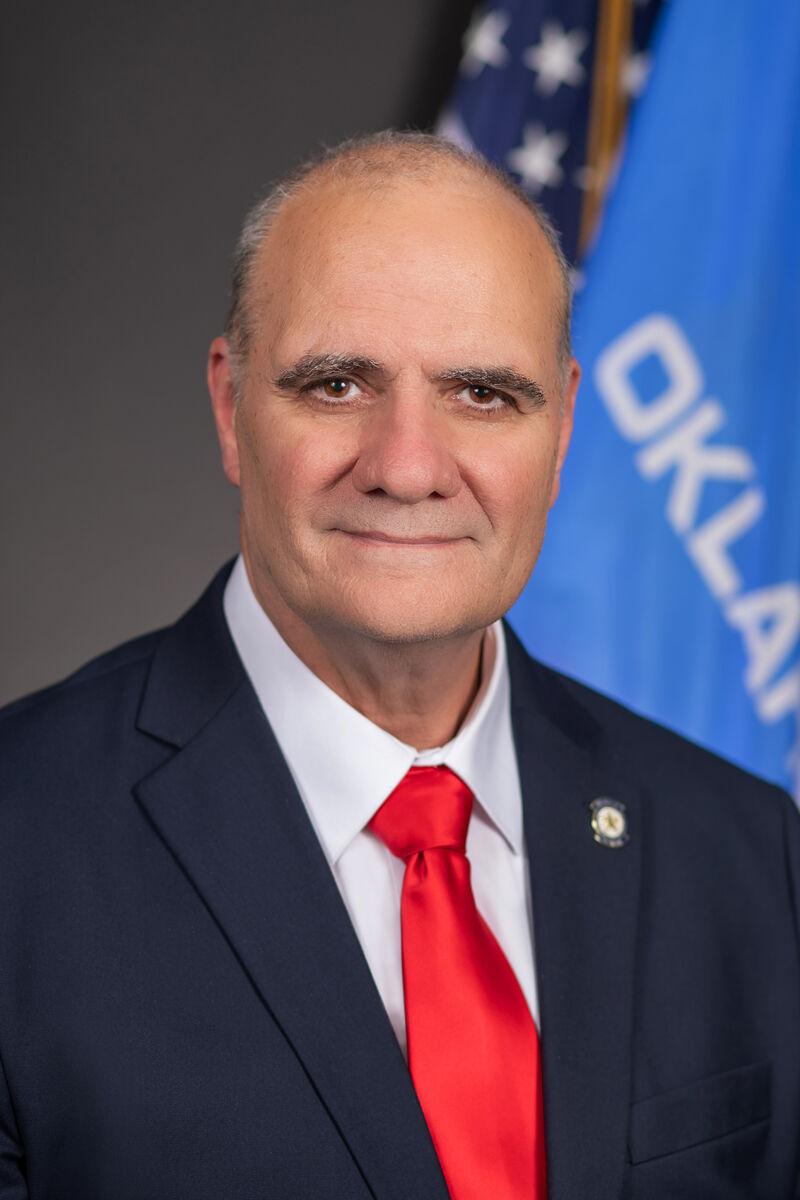 Sen. Jo Anna Dossett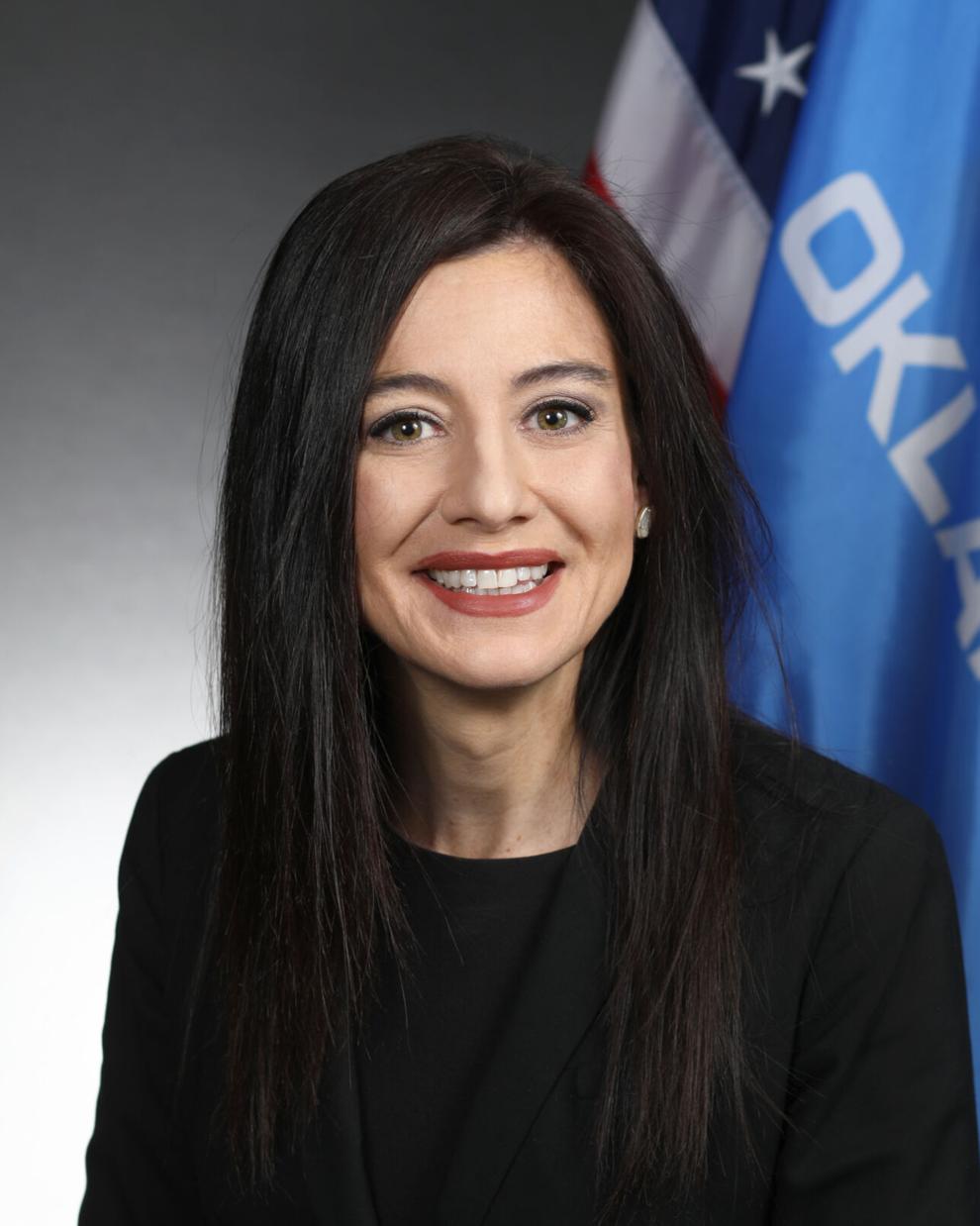 Sen. John Haste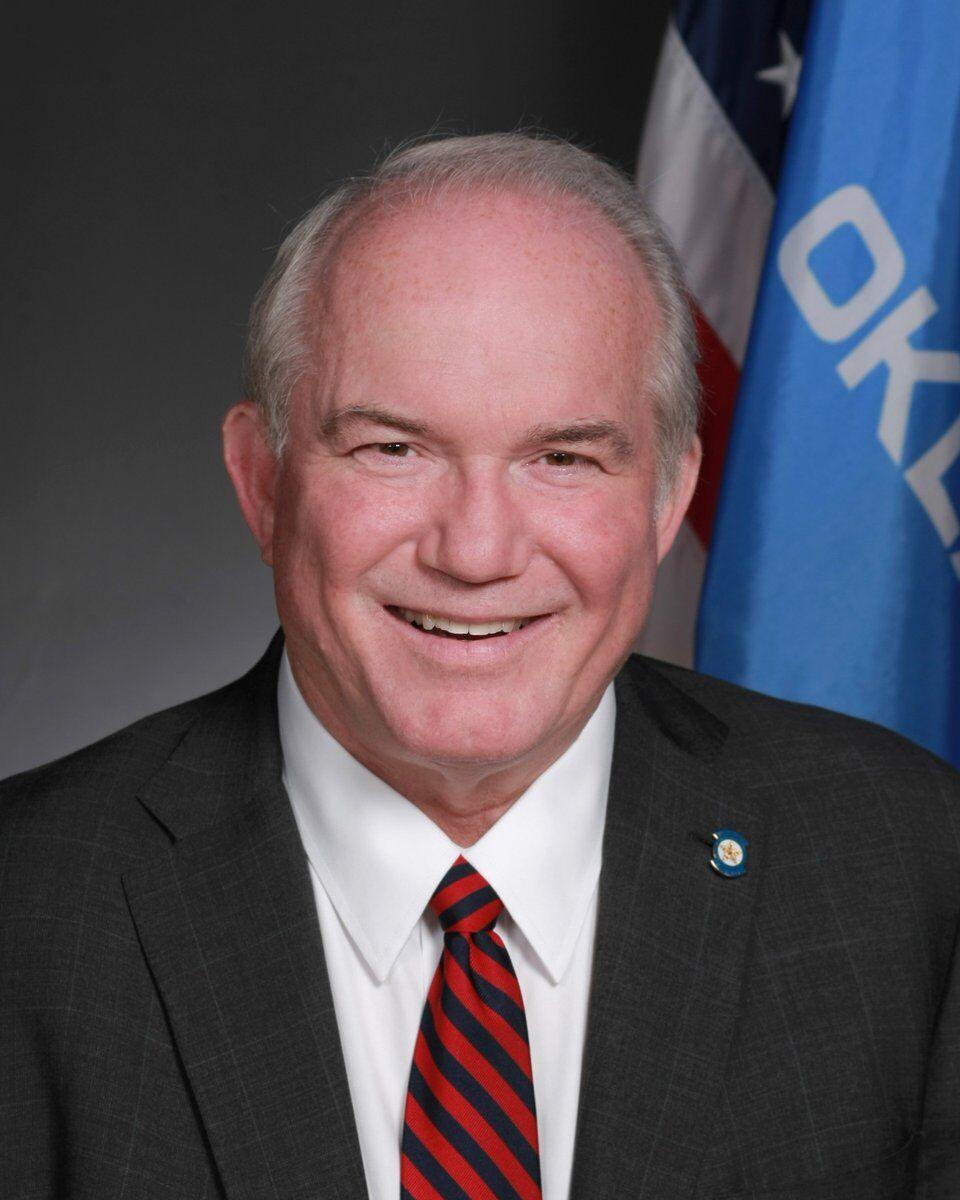 Sen. Todd Gollihare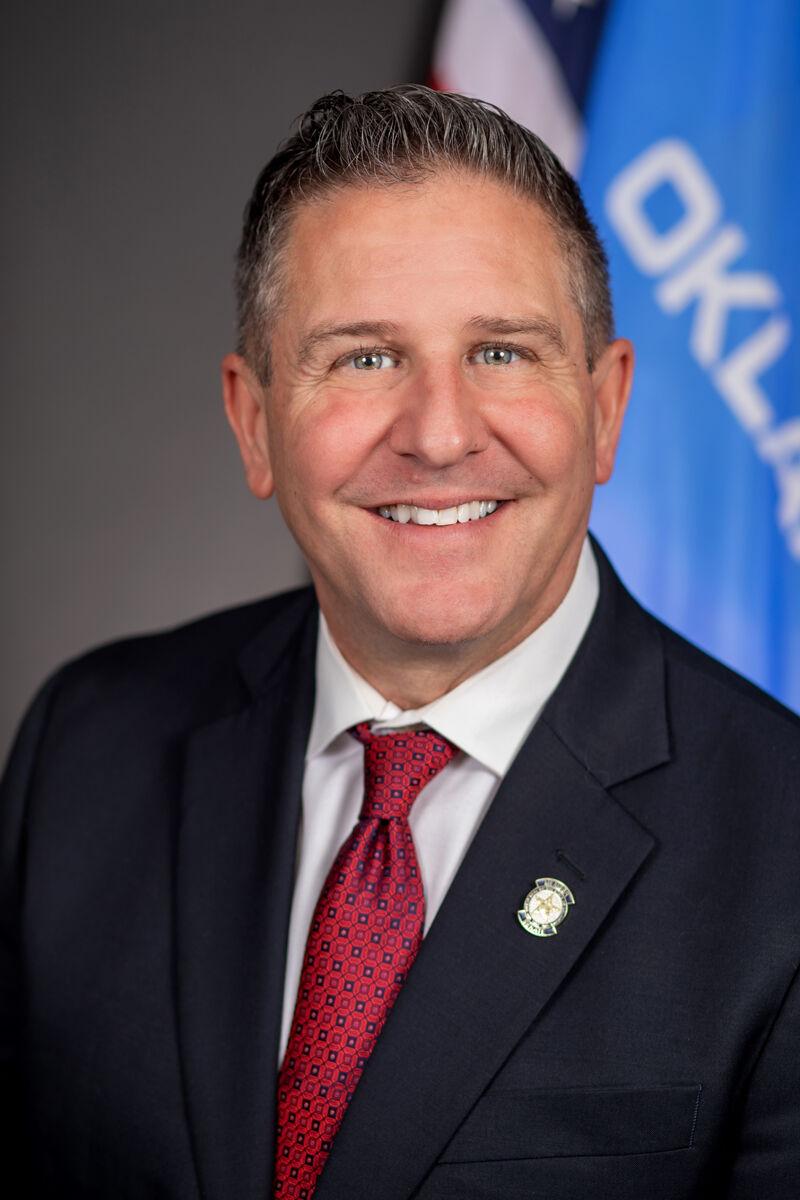 Sen. Kevin Matthews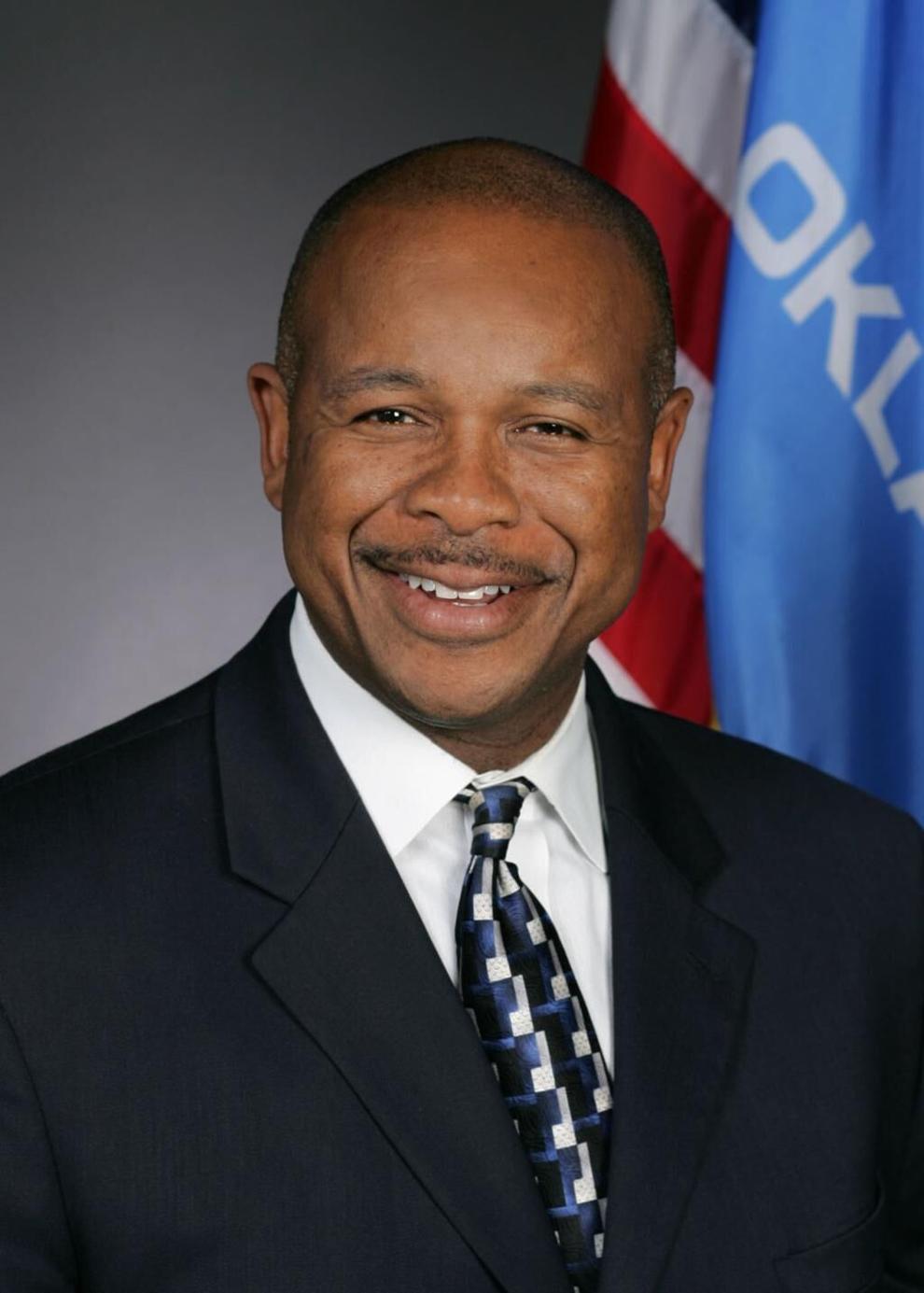 Sen. Joe Newhouse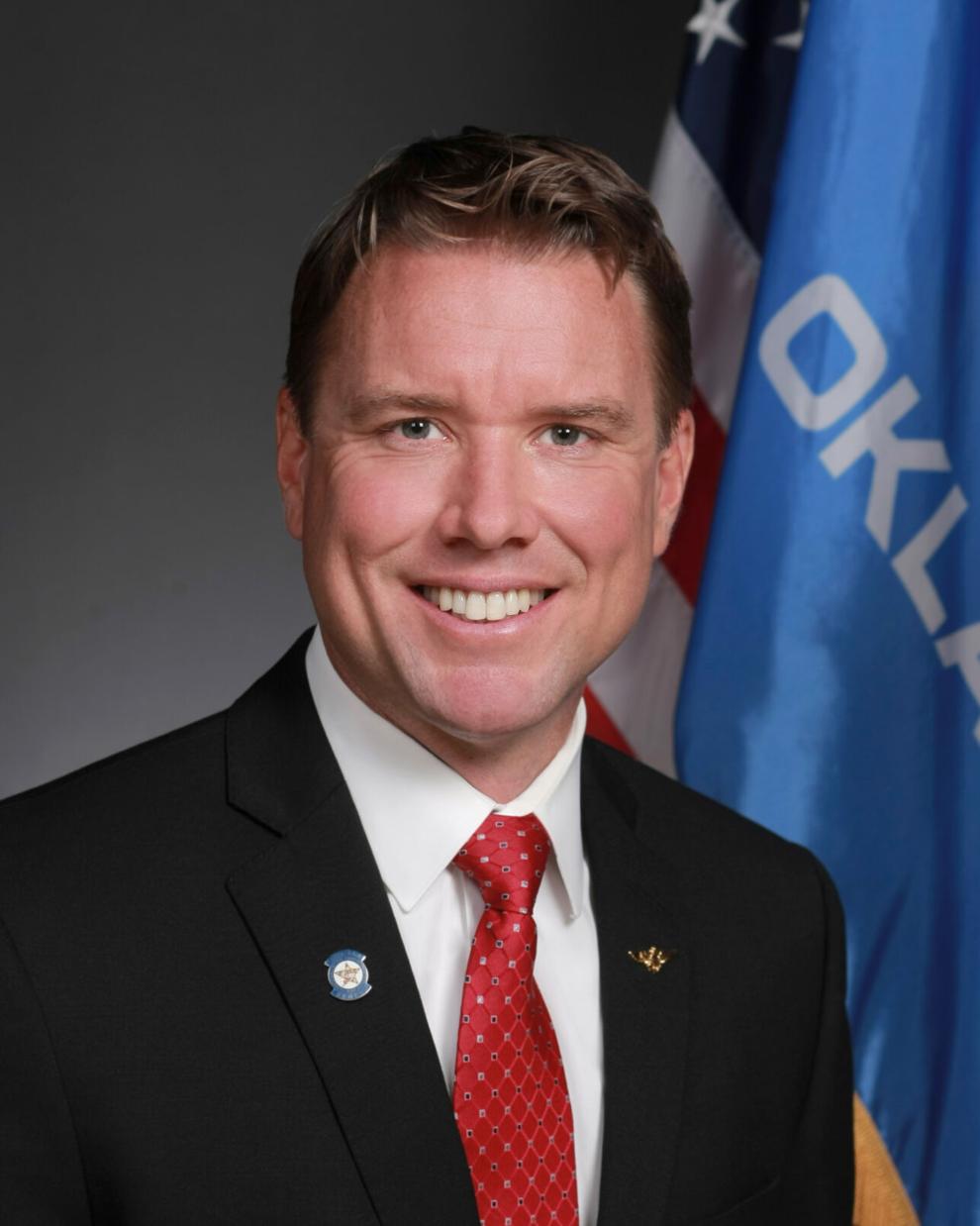 Sen. Dave Rader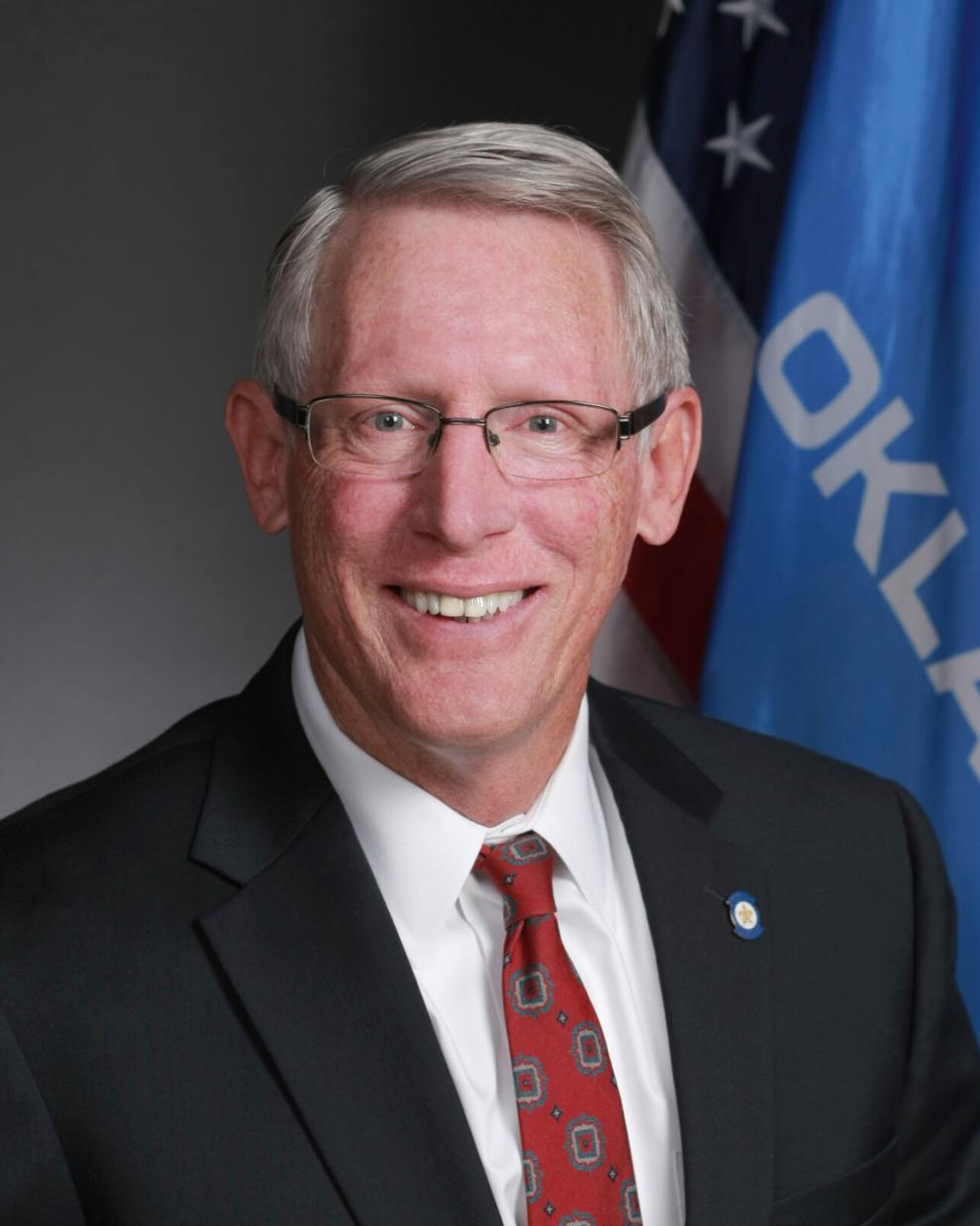 Sen. Cody Rogers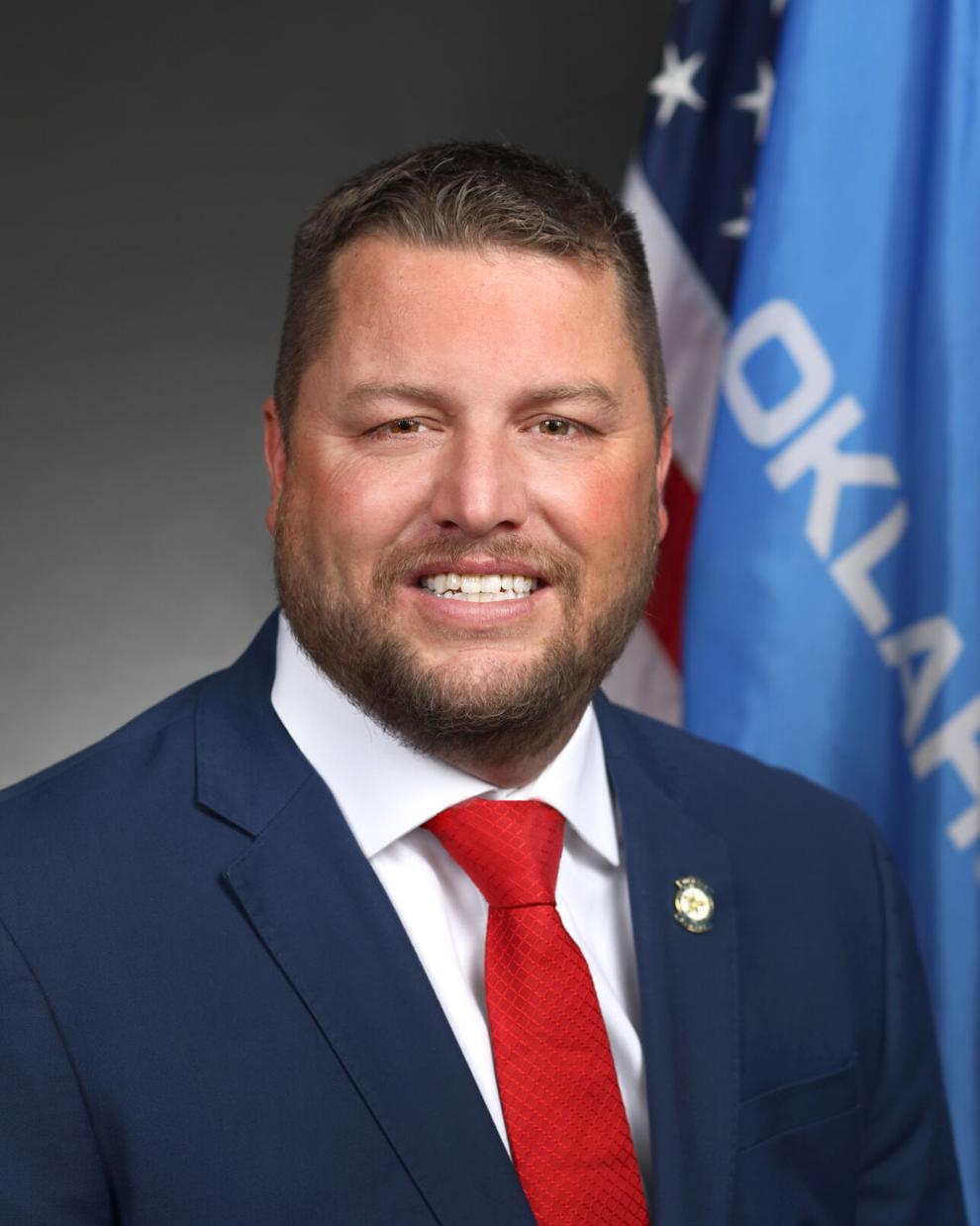 Rep. Meloyde Blancett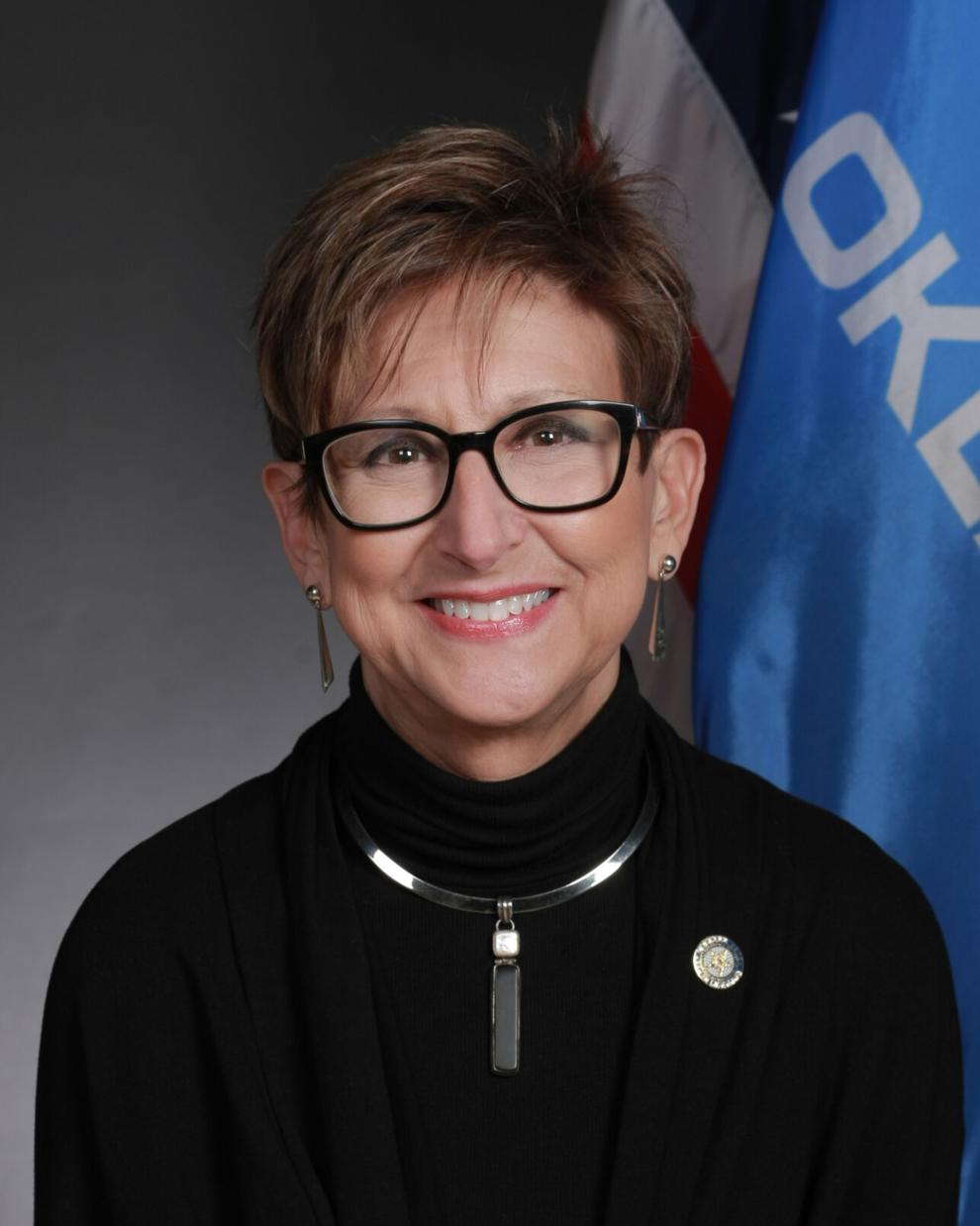 Rep. Jeff Boatman
Rep. Amanda Swope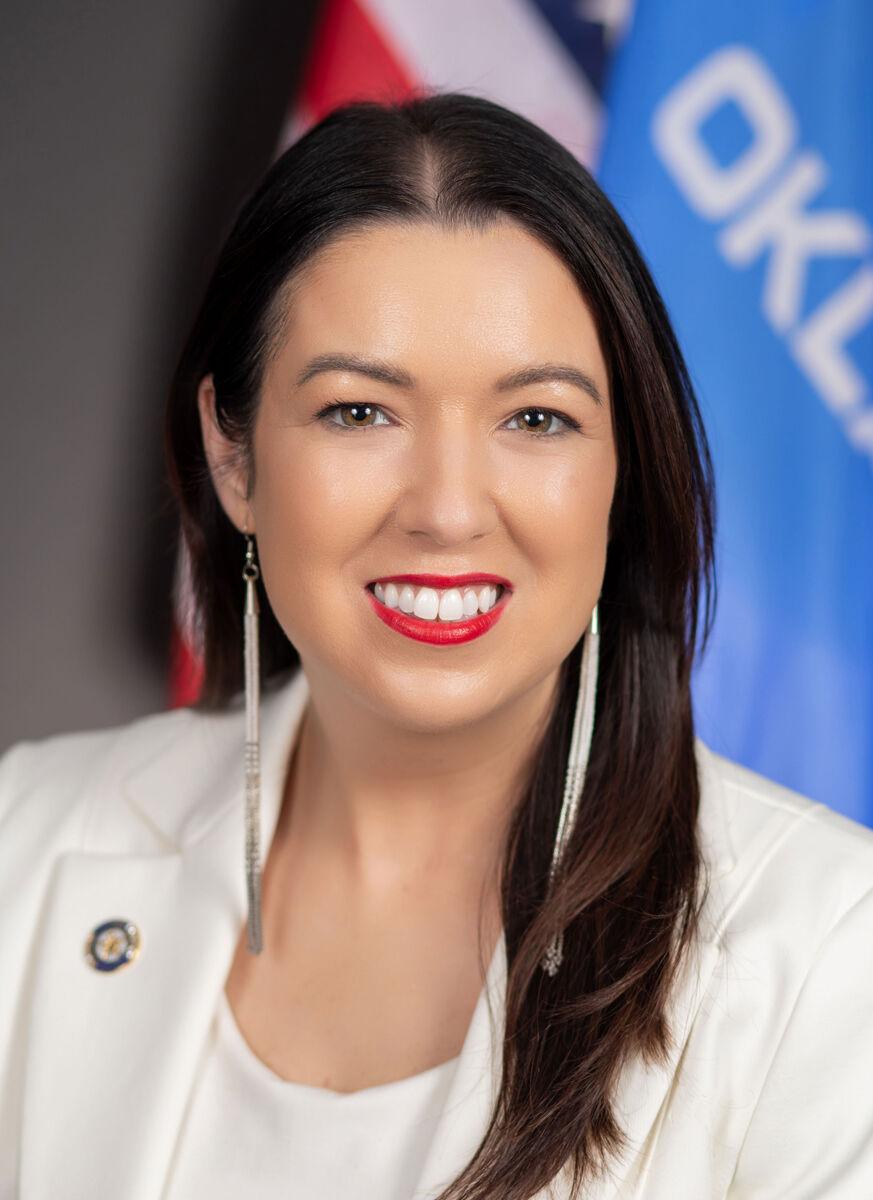 Rep. Suzanne Schreiber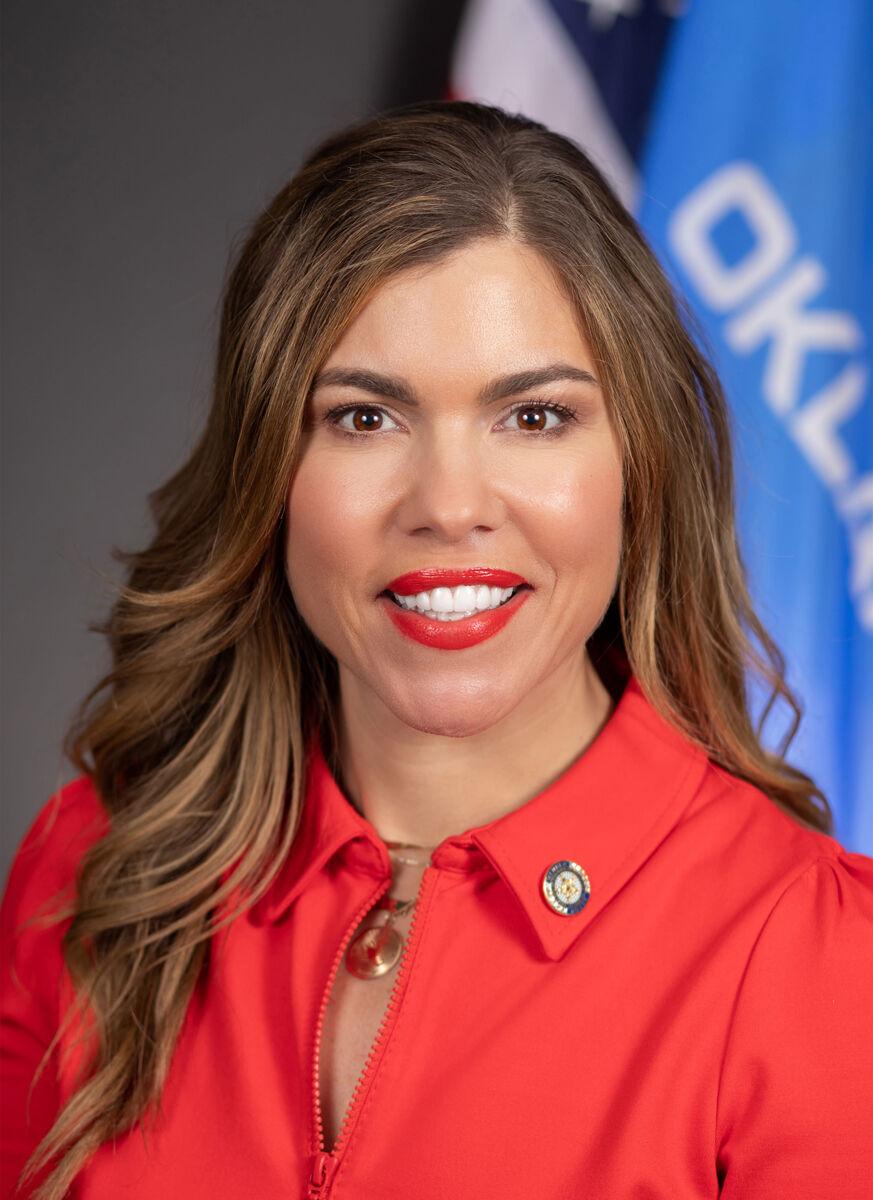 Rep. Dean Davis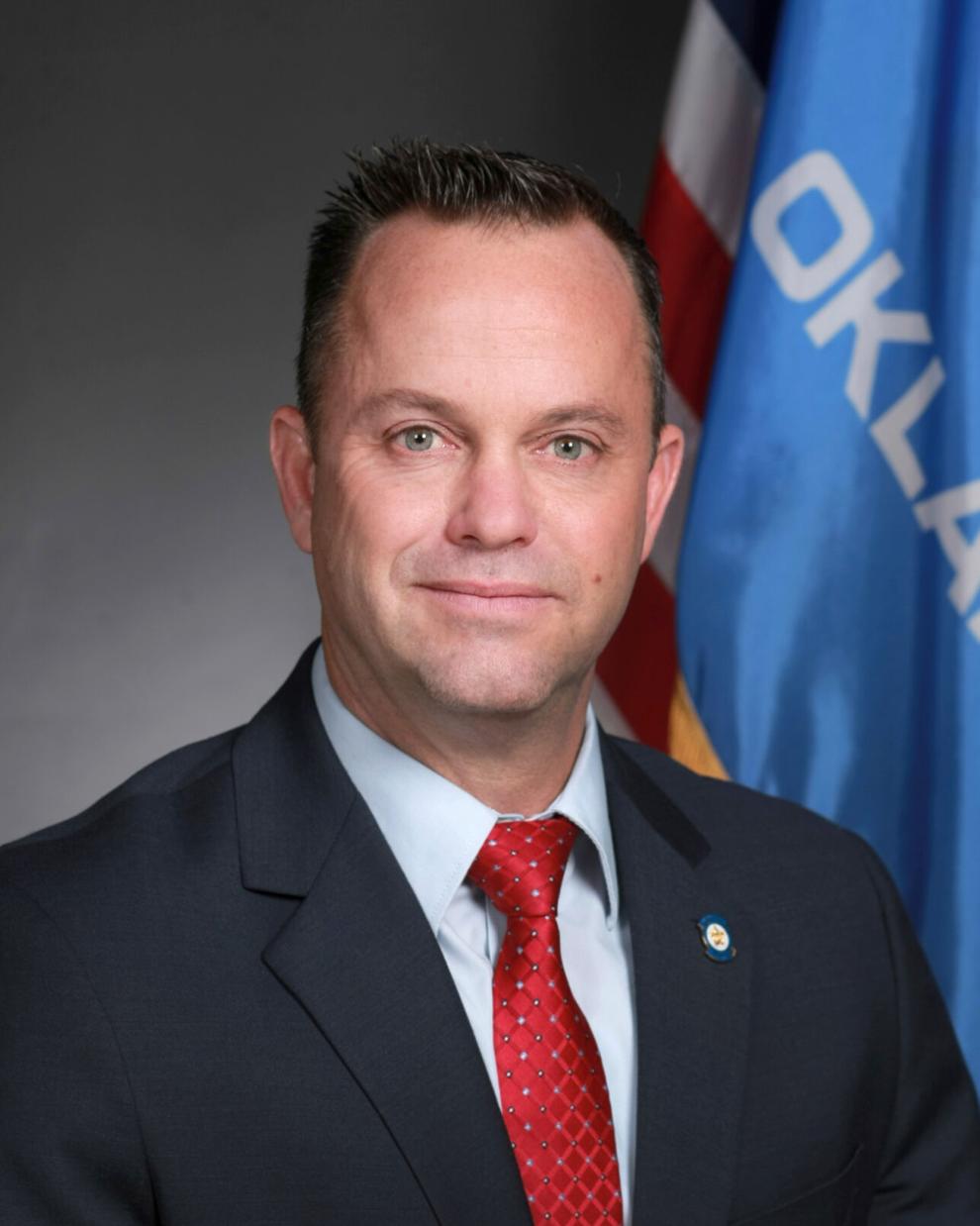 Rep. Mark Tedford
Rep. Scott Fetgatter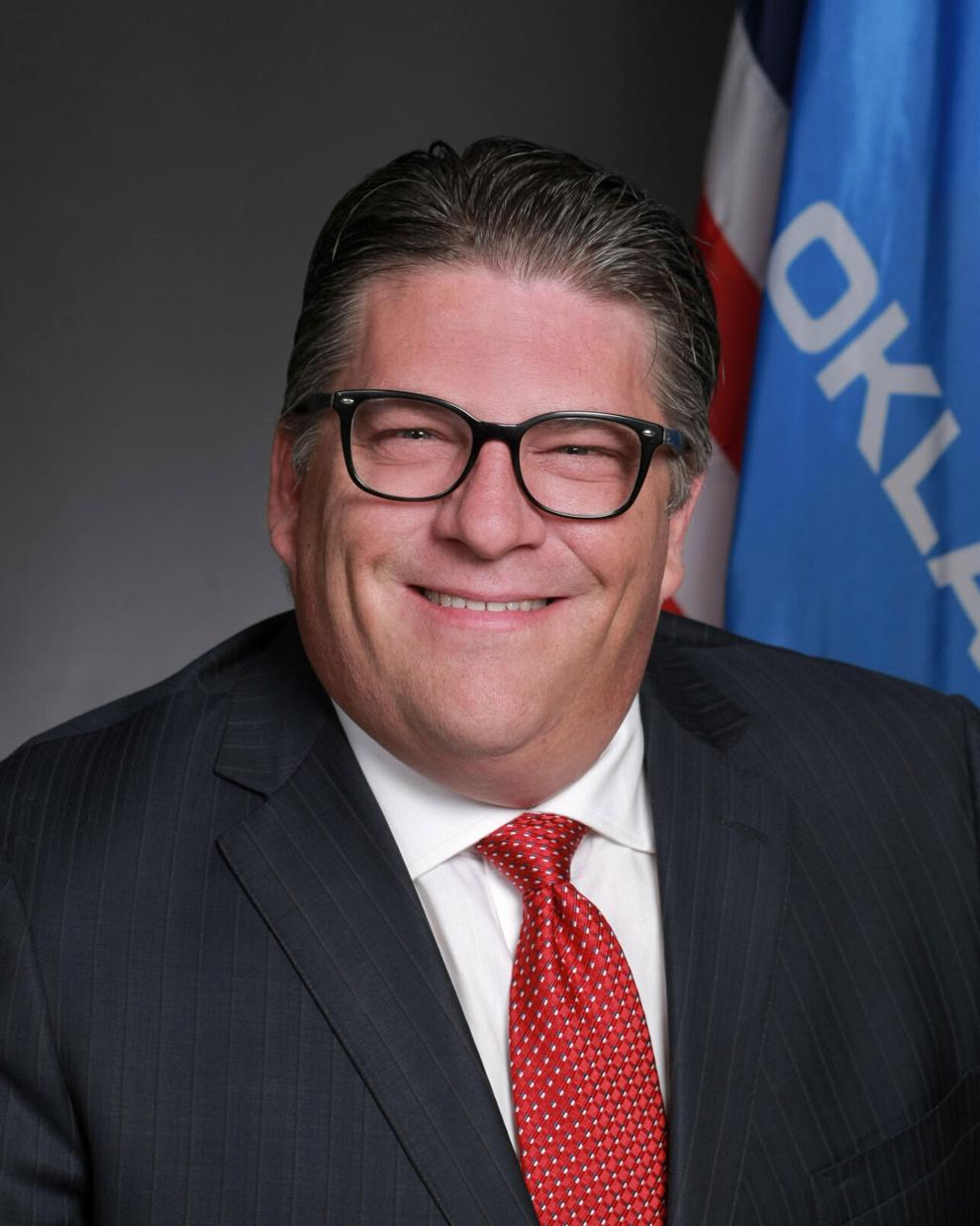 Rep. Ross Ford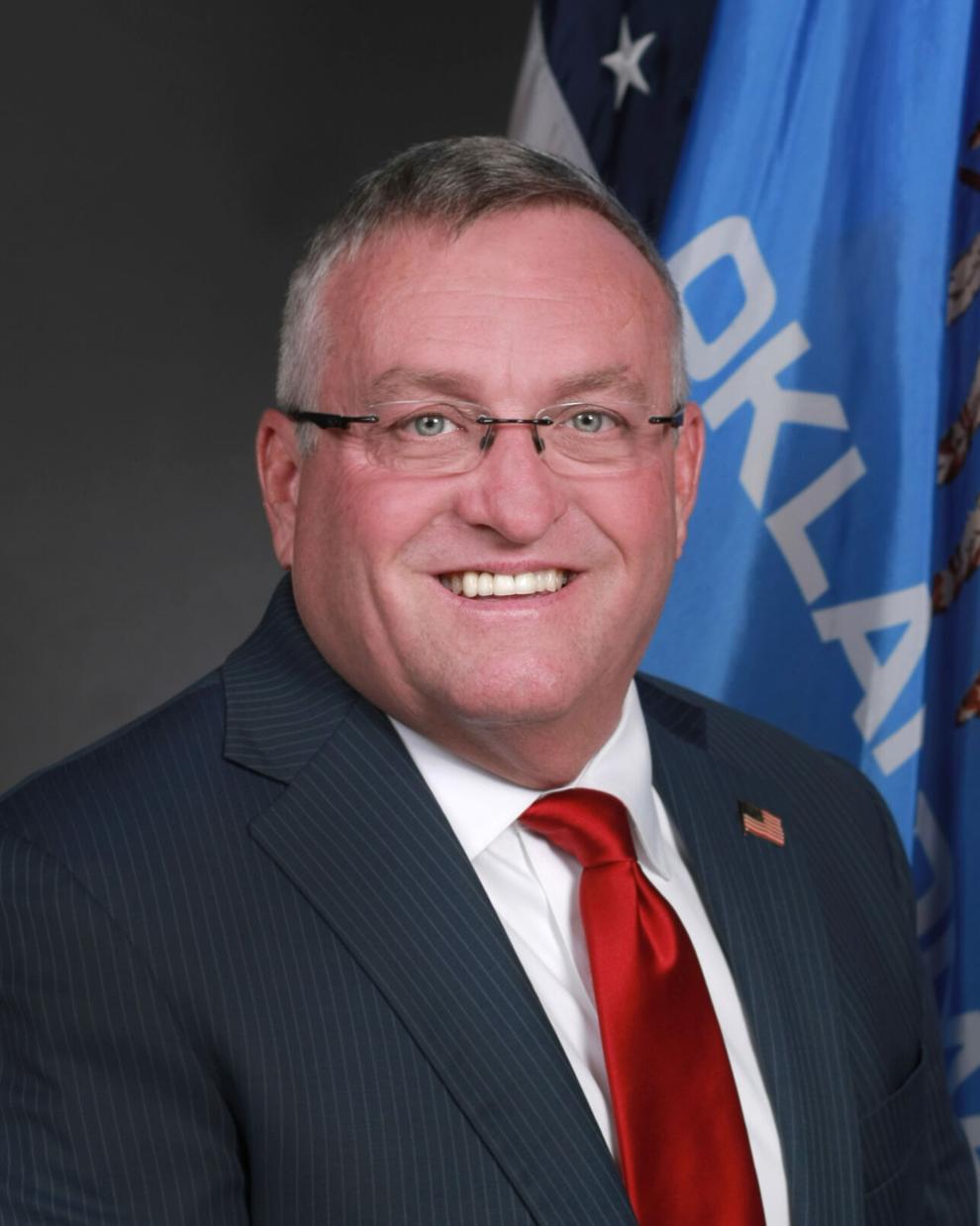 Rep. Regina Goodwin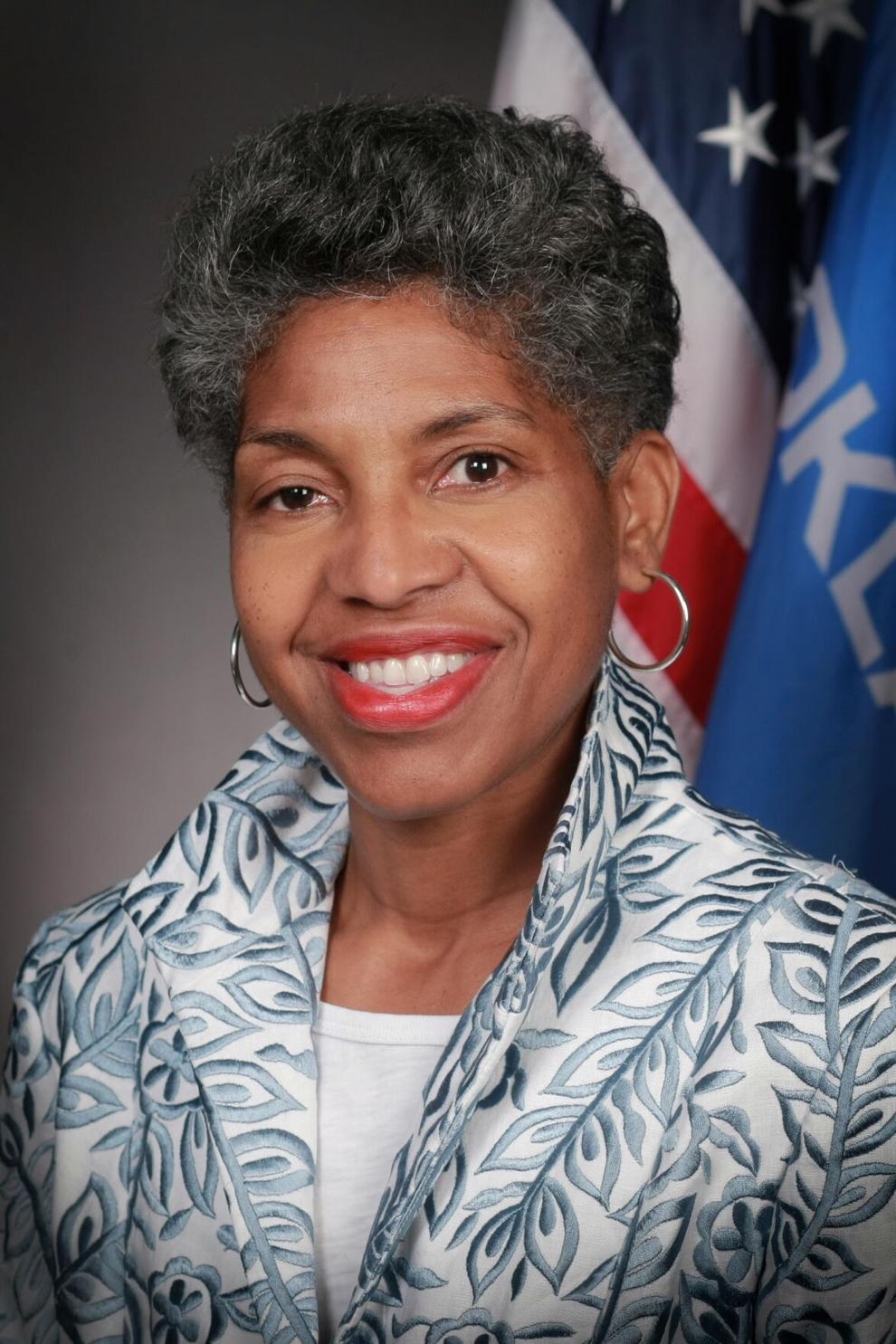 Rep. Kyle Hilbert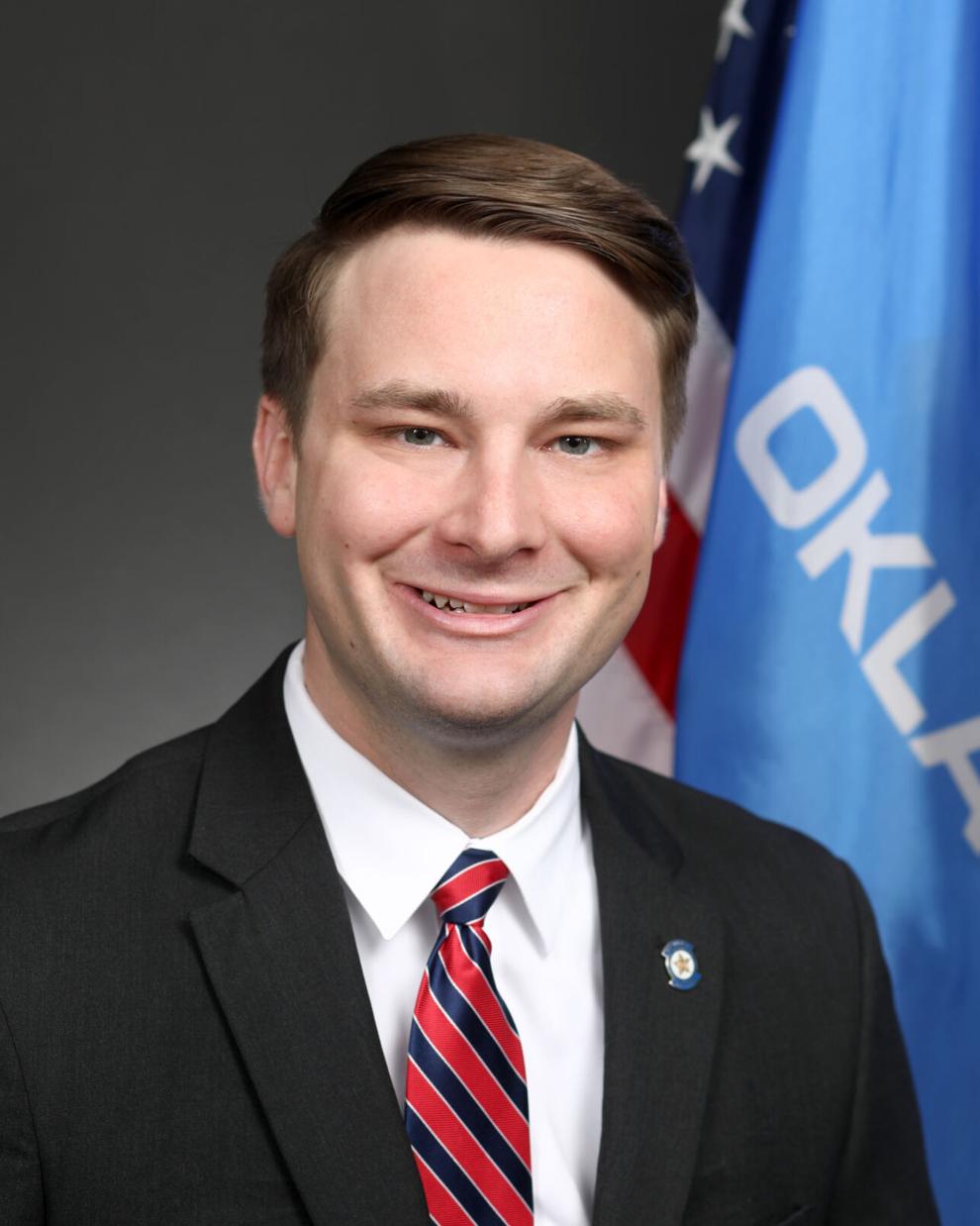 Rep. Mark Lawson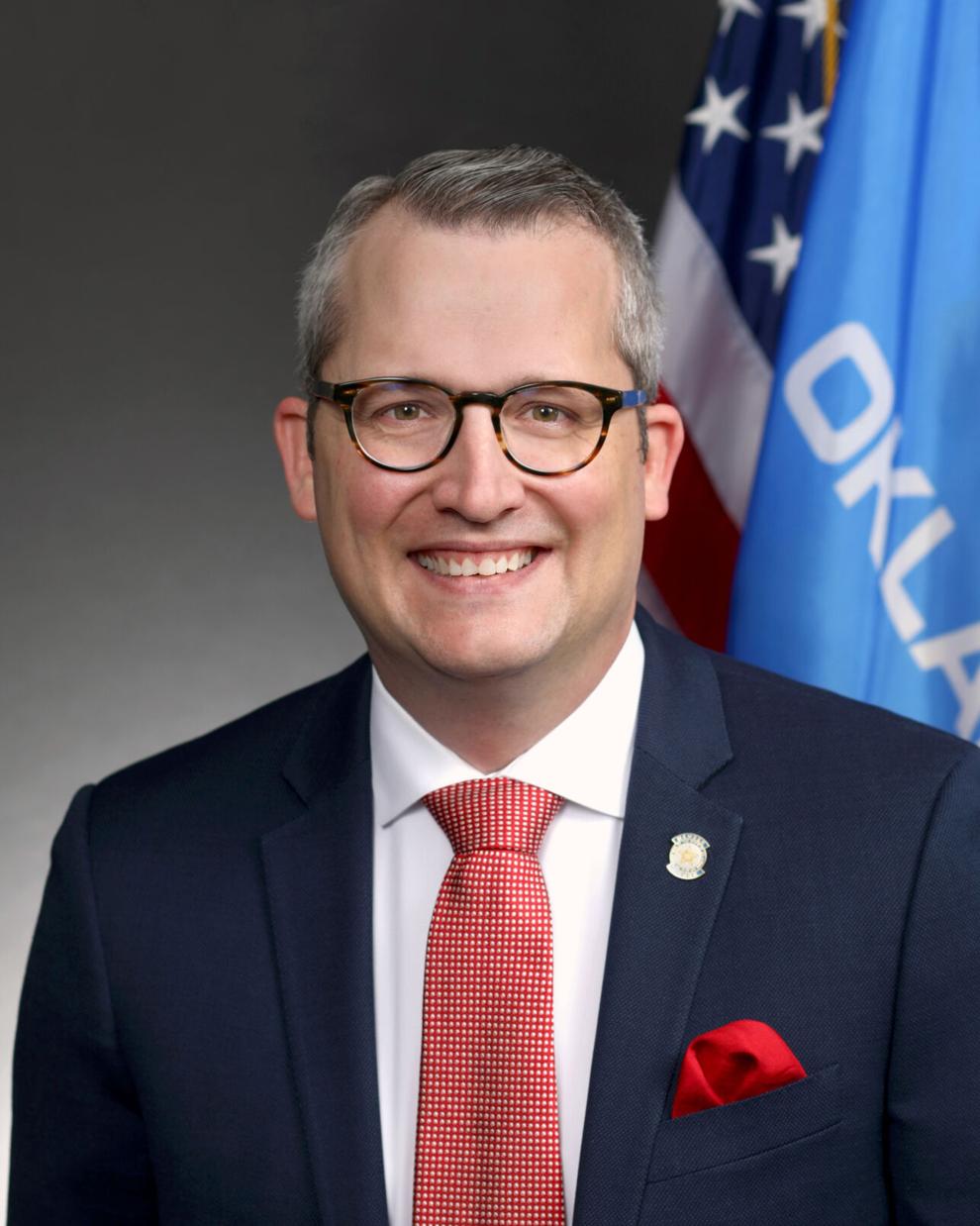 Rep. T.J. Marti
Rep. Stan May
Rep. Monroe Nichols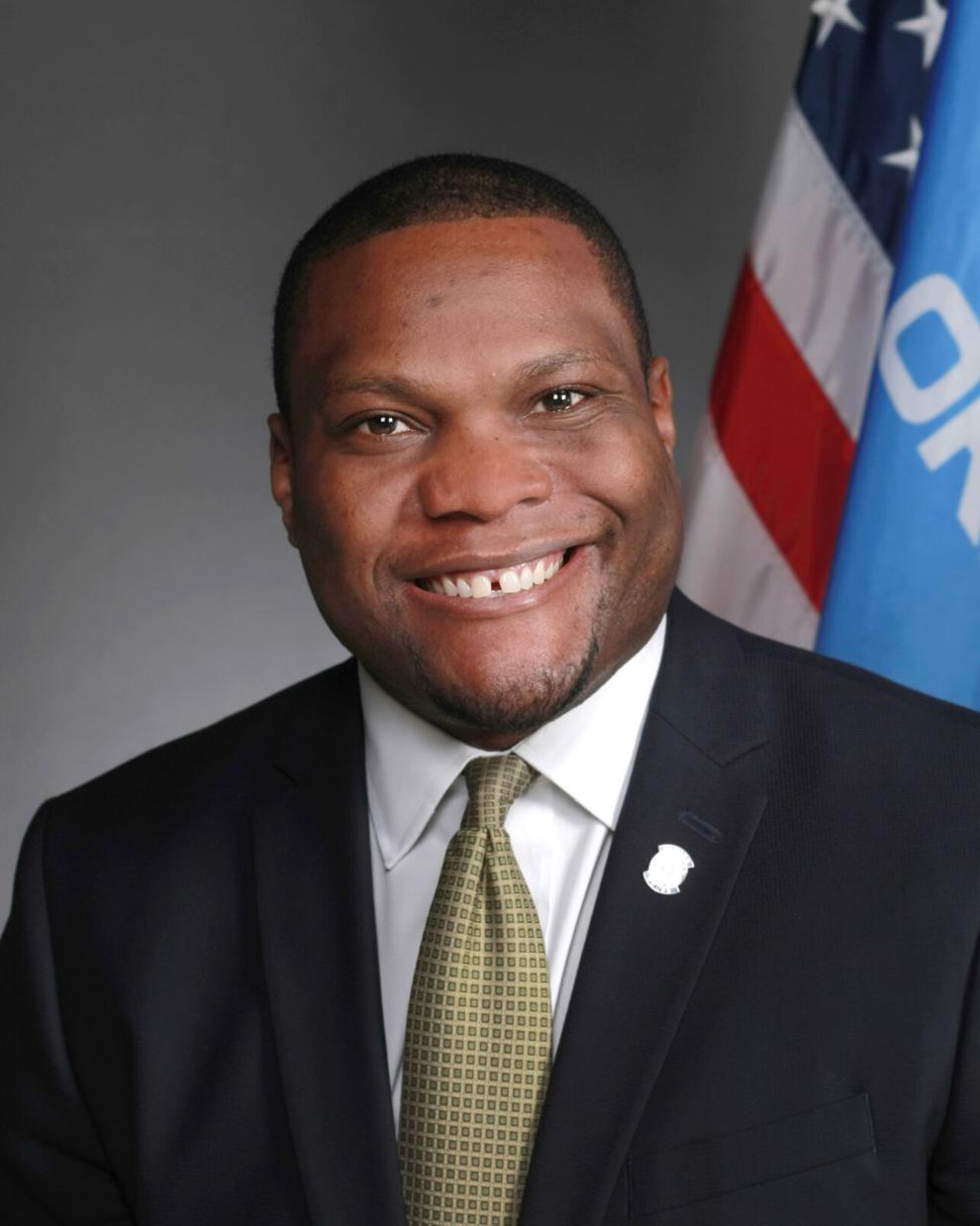 Rep. Clay Staires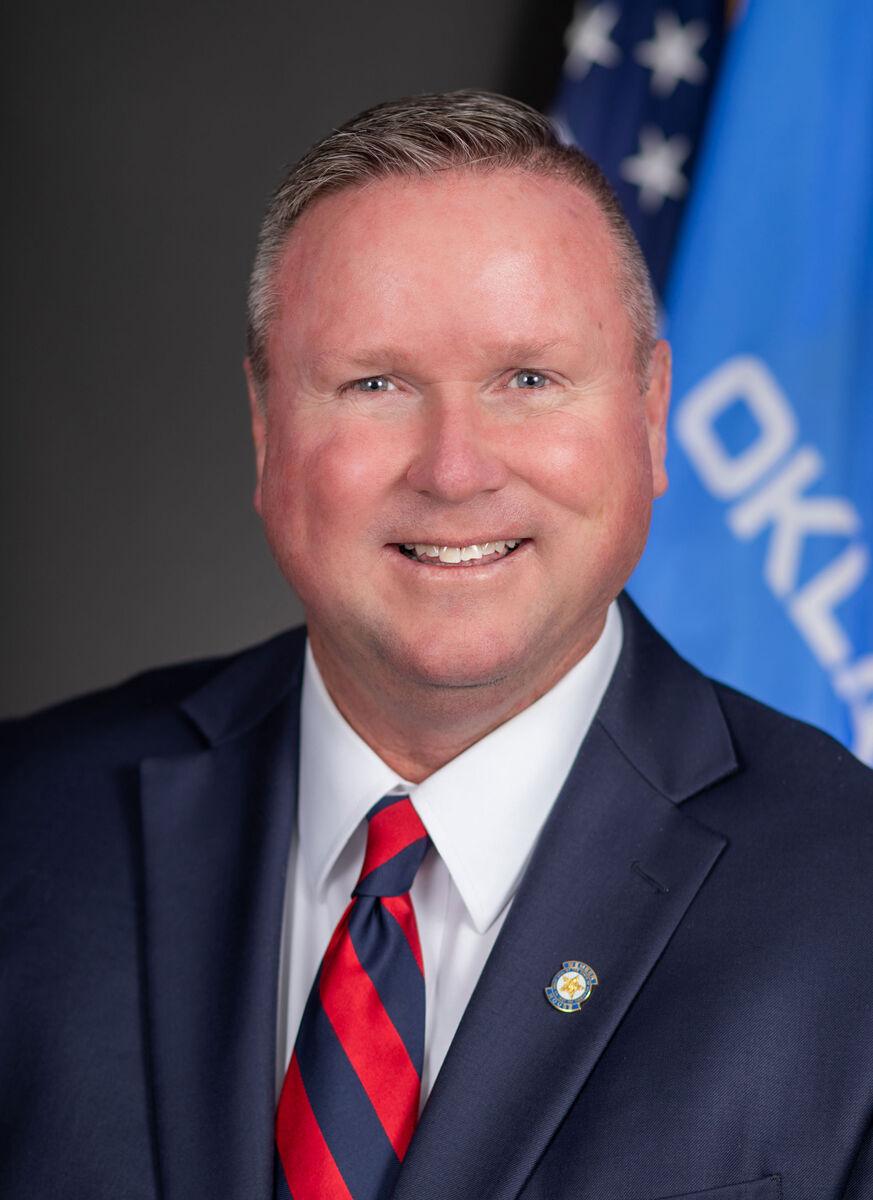 Rep. Terry O'Donnell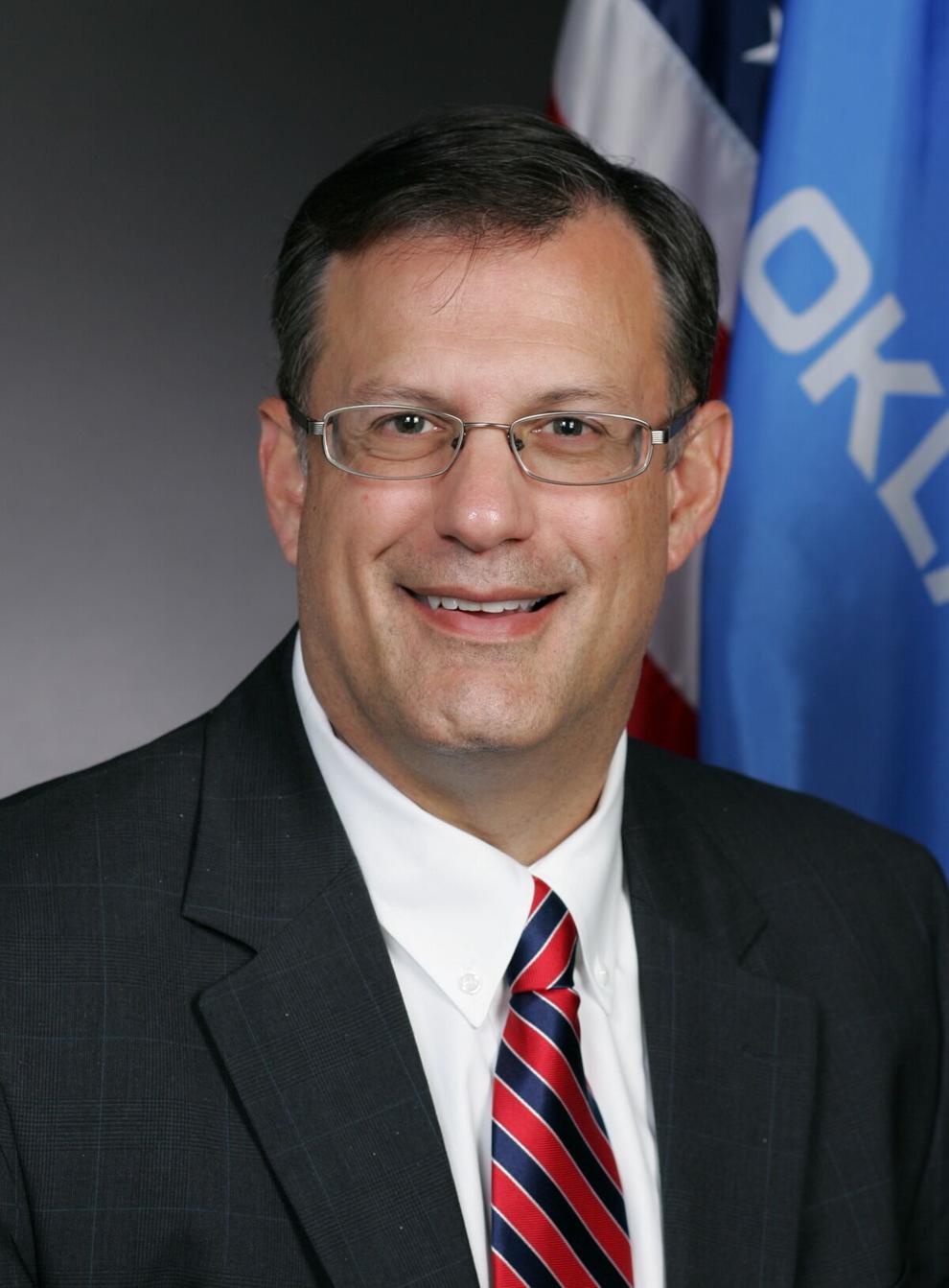 Rep. Melissa Provenzano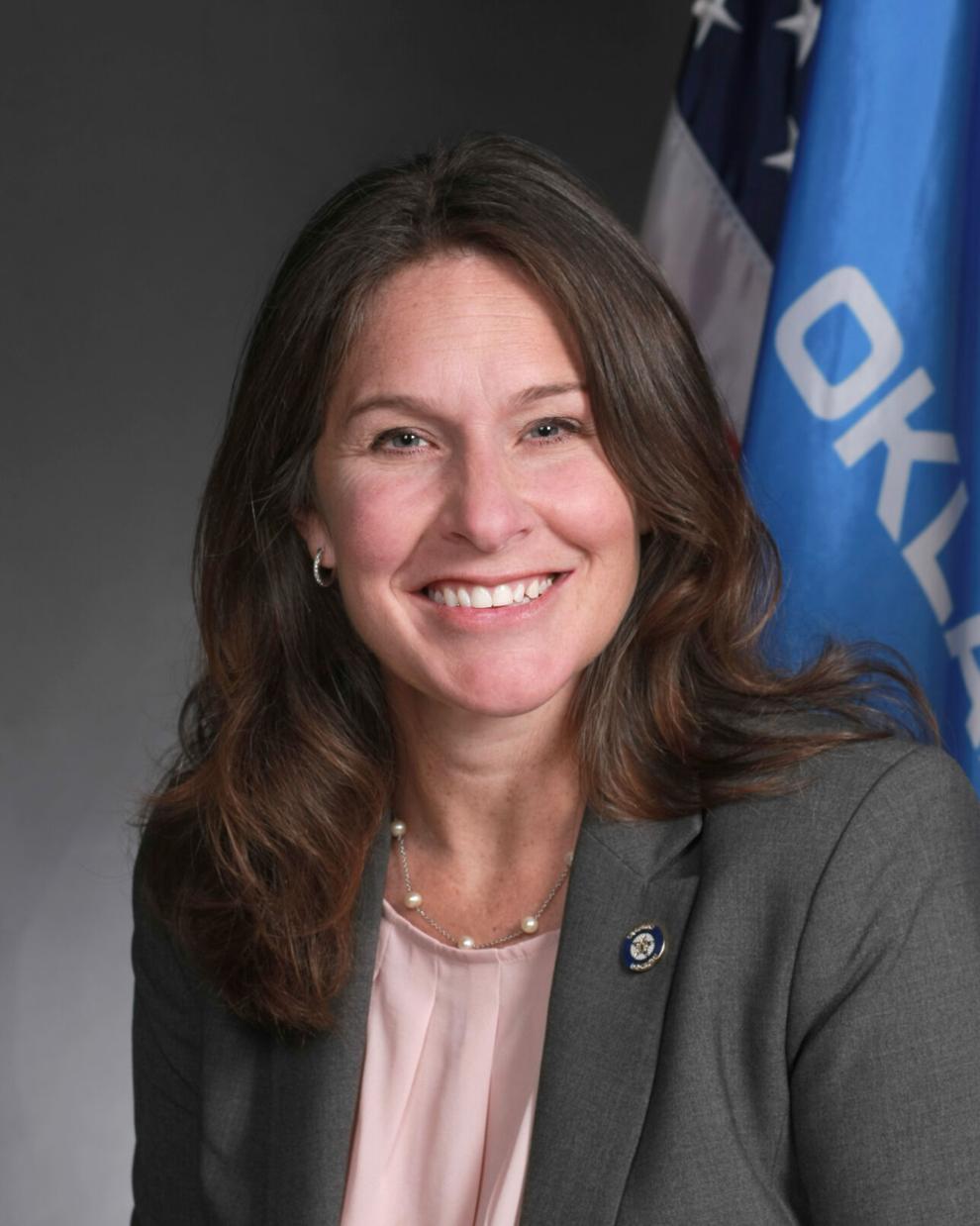 Rep. Lonnie Sims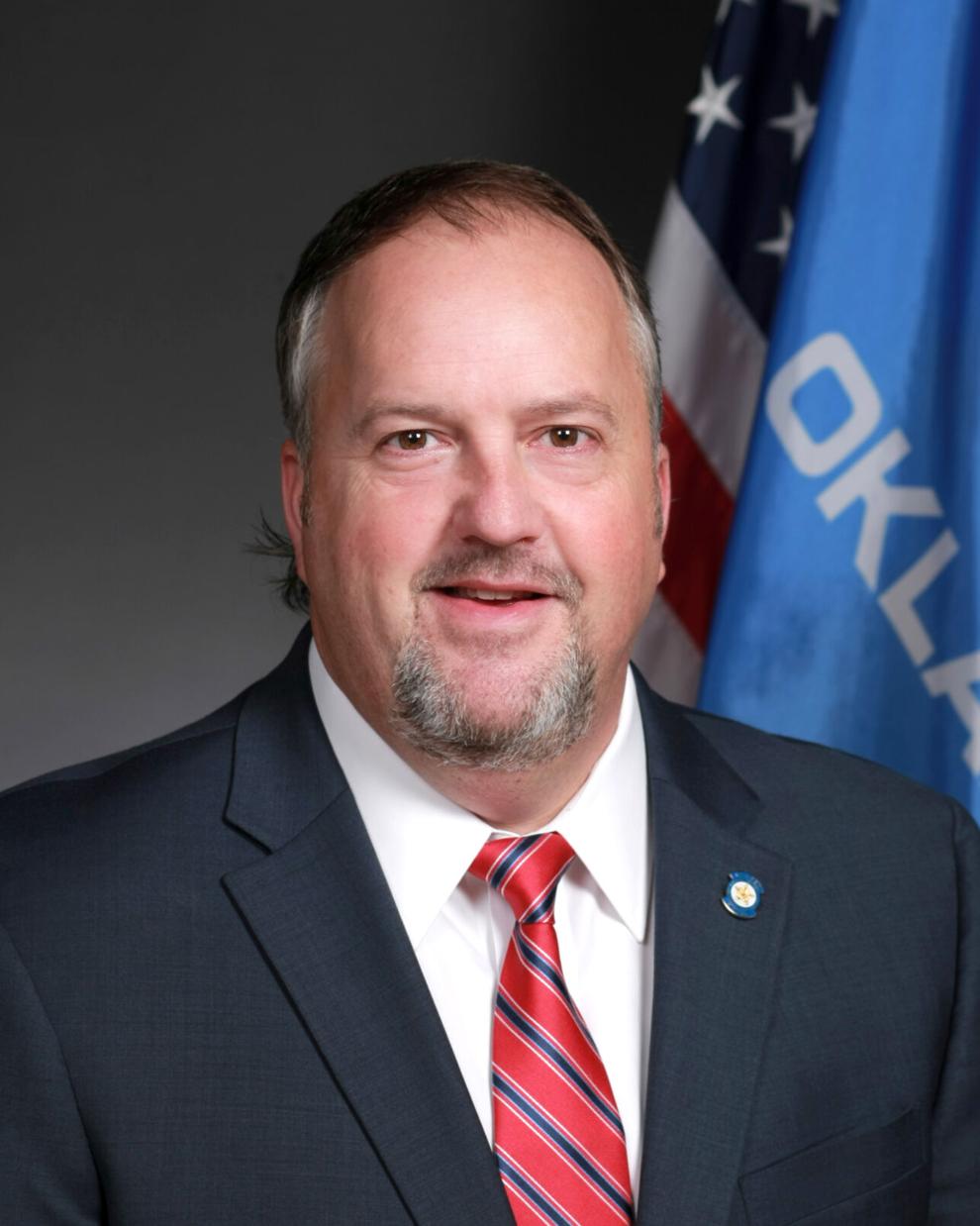 Rep. John Kane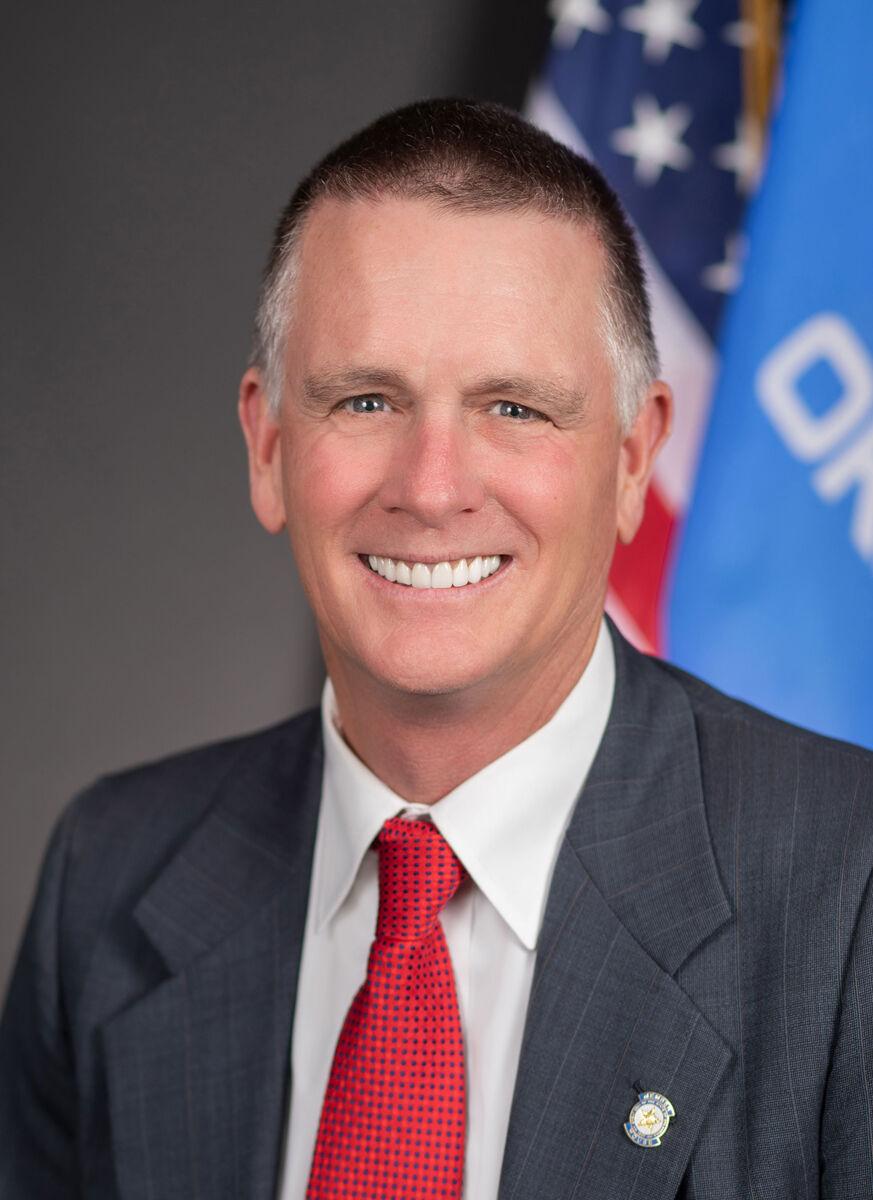 Rep. Mark Vancuren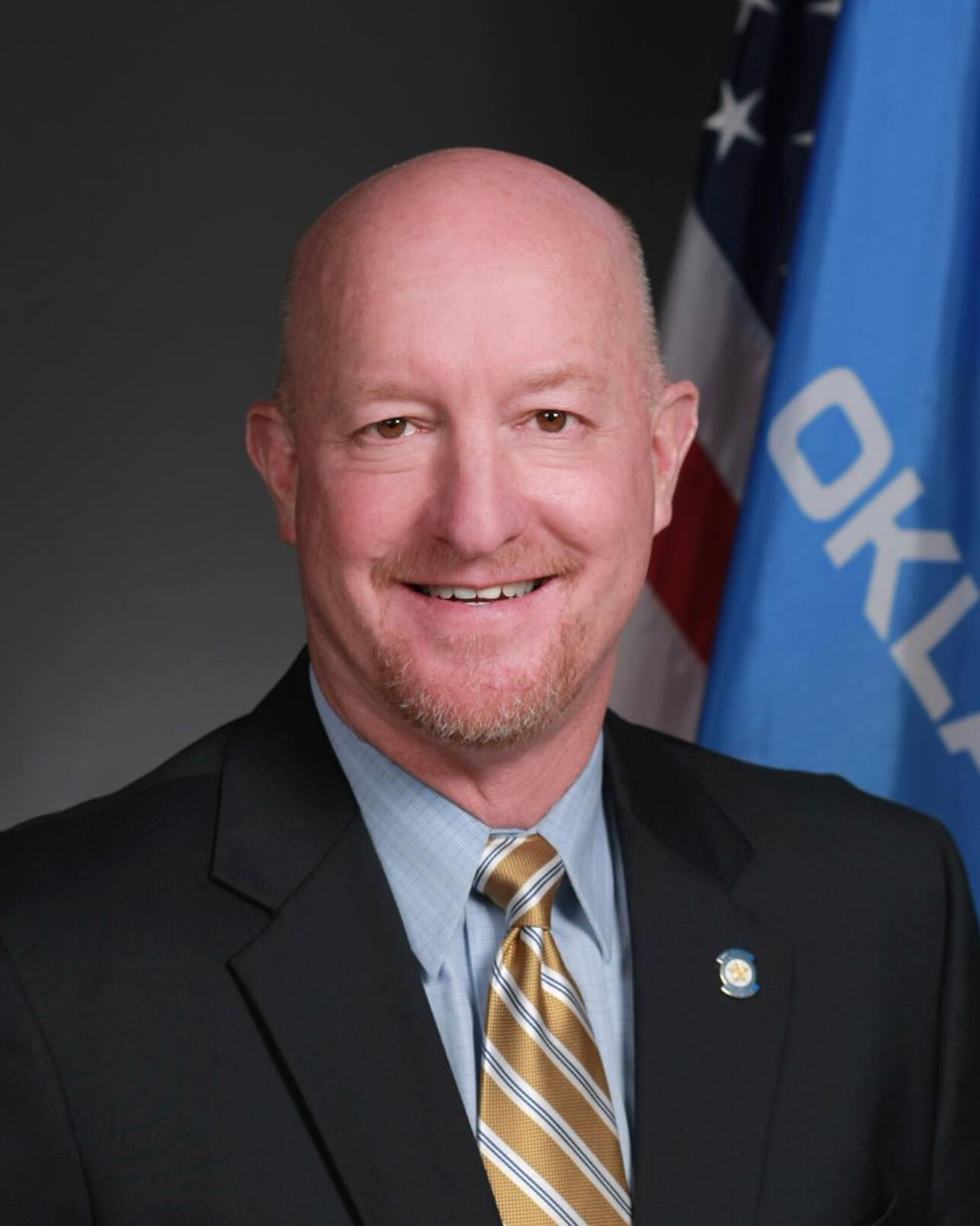 Rep. John Waldron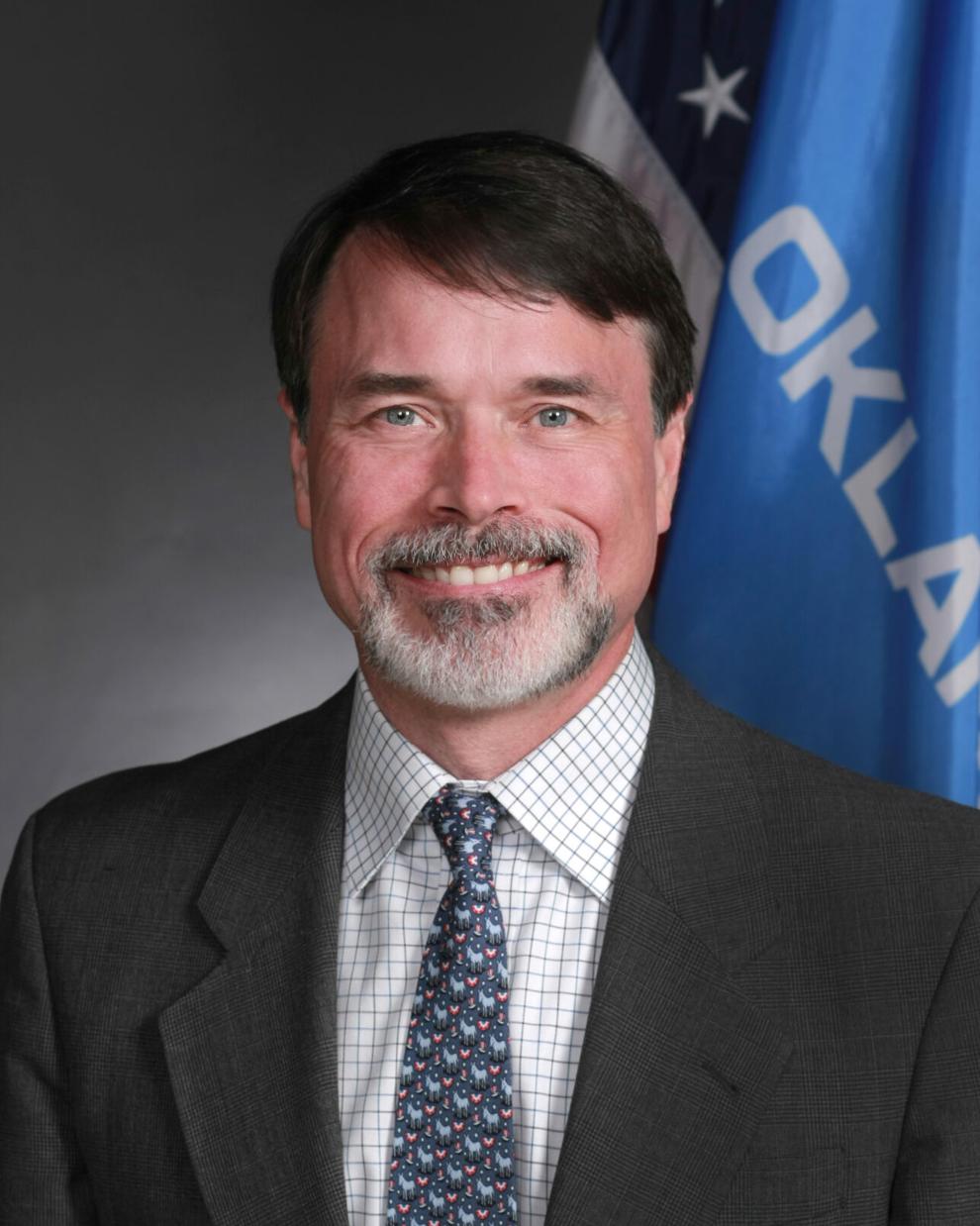 Check out our latest digital-only offer and subscribe now