Public meetings may soon be back online as a result of legislation approved Monday by the Oklahoma House of Representatives.
The bill, which passed 88-5, now goes to the governor.
Senate Bill 1031, by Senate President Pro Tem Greg Treat, R-Edmond, resurrects temporary amendments to the state's Open Meeting Act that allow public bodies such as school boards, city councils and a multitude of boards and commissions to convene virtually.
Similar provisions enacted last spring expired in November, thus sending thousands of Oklahomans into public meetings in person while COVID-19 hospitalizations and deaths were at or nearing all-time highs.
SB 1031 essentially reactivates the previous amendments until the governor declares an end to the medical emergency or Feb. 15, 2022, whichever comes first.
The bill includes a provision requiring governmental bodies to meet by the means posted. For instance, a committee could not announce that it is meeting in person and switch to virtual with advance notice, or vice-versa.
State Rep. Regina Goodwin, D-Tulsa, wanted to know why the measure did not include provisions for House members to vote by proxy, as they did last year.
Rep. Jon Echols, R-Oklahoma City, said that option was voted down by the Republican majority in caucus. He also indicated that many Republicans wanted to force some public bodies to meet in person but relented for the sake of some "nonprofit" boards and commissions.
Rep. Jim Grego, R-Talihina, said many of those serving on boards and commissions are older and more vulnerable to COVID-19 and that for that reason the bill was necessary.
SB 1031 is the first to clear the House and Senate this session.
State Ethics Commission Executive Director Ashley Kemp told a House subcommittee that the watchdog agency may not be able to function much longer if it doesn't get a larger appropriation and relief from a statute that caps at $150,000 the fines and fees collected annually.
The commission, which has six full-time employees and an annual budget of about $800,000, is charged with overseeing campaign finance law, lobbyists and potential conflicts of interest involving state employees.
In theory, it's supposed to also oversee local campaign ethics, but Kemp said the commission has never really done so because of funding limitations.
The agency's budget is down about 25% since 2016, Kemp said, and in 2018 the Legislature limited its access to revenue from fines and fees.
This followed the Ethics Commission's attempt to limit lawmakers' ability to go directly into lobbying after they leave the Legislature.
Kemp is asking for an additional $350,000 for two staff members and to begin full oversight of political subdivisions such as towns, counties and school boards.
The House is spending considerable time during the early stages of the session on legislation passed a year ago but left stranded when COVID-19 turned out the Legislature for the better part of six weeks.
"If they looked familiar when you were reading them last night, that's why," said Rep. Lonnie Sims, R-Jenks, chairman of the County and Municipal Government Committee, before a meeting Monday afternoon.
---
Related video: Bill that would allow virtual meetings applauded by Tulsa mayor
---
Gallery: Upping maximum wage, protecting gun rights among bills filed for Oklahoma's 2021 legislative session
Upping minimum wage, protecting gun rights among bills filed for Oklahoma's 2021 legislative session
Abortion restrictions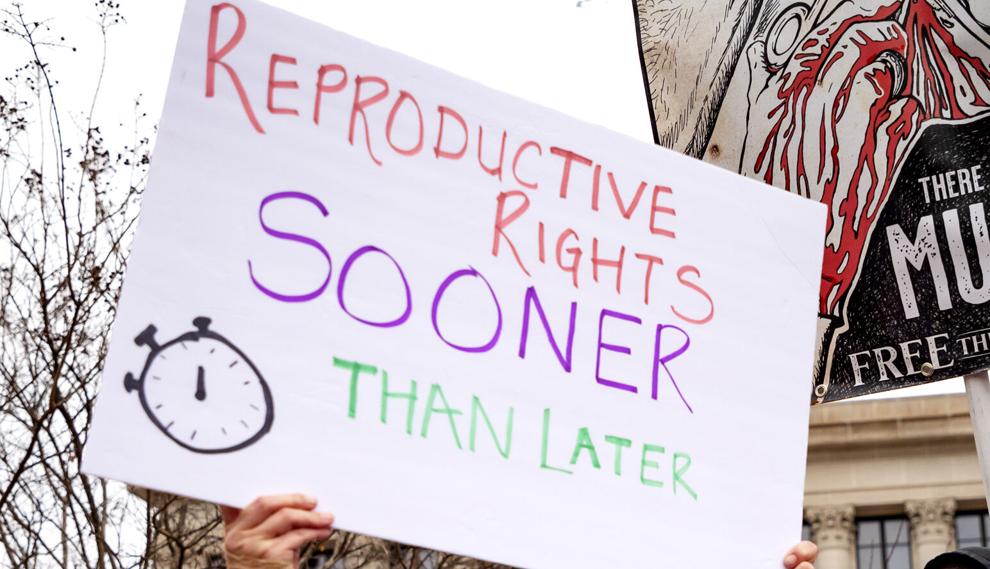 On Second Amendment rights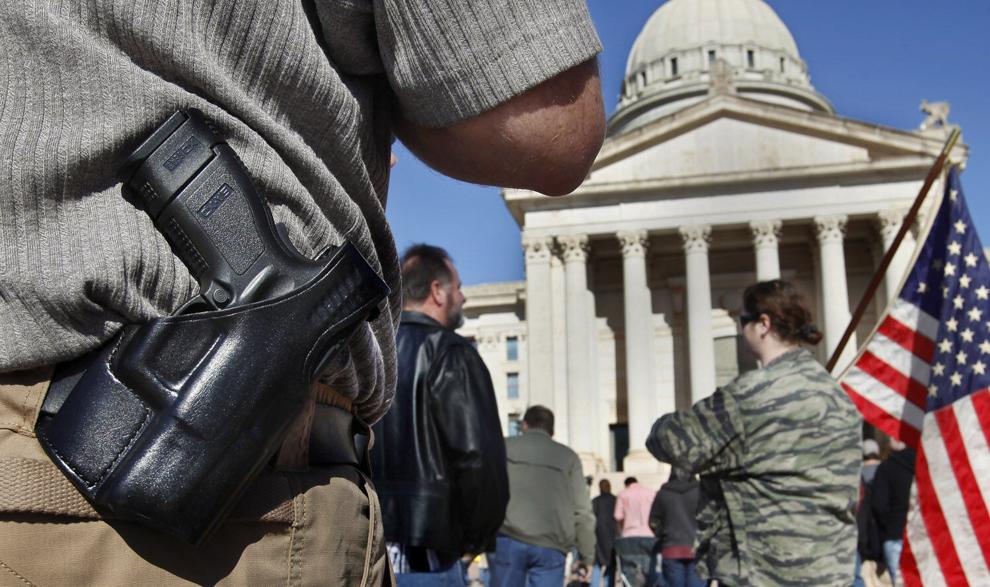 Modifying absentee voting statute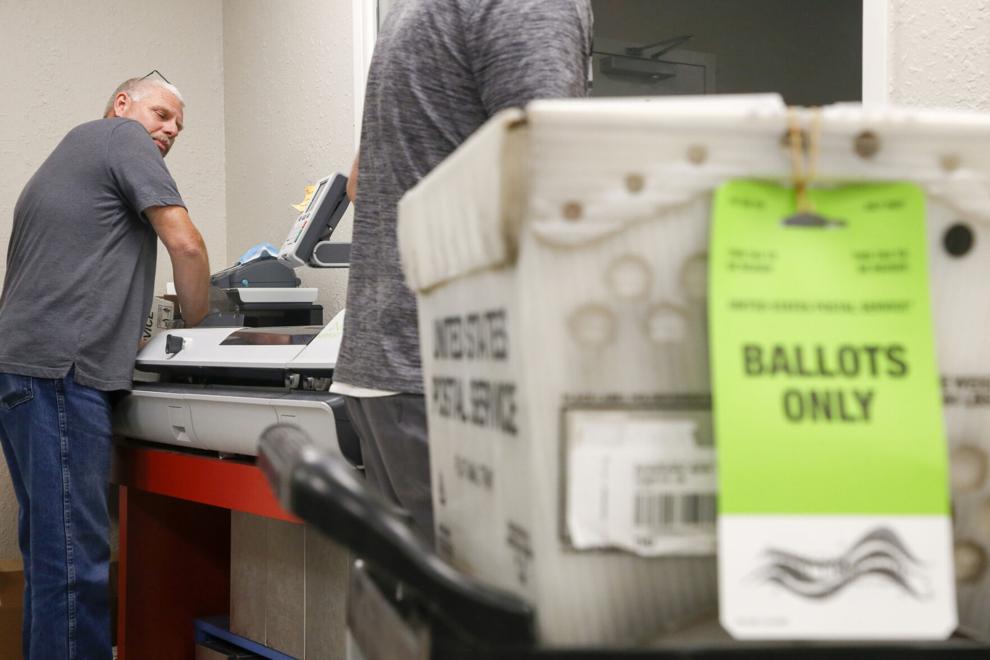 More election changes proposed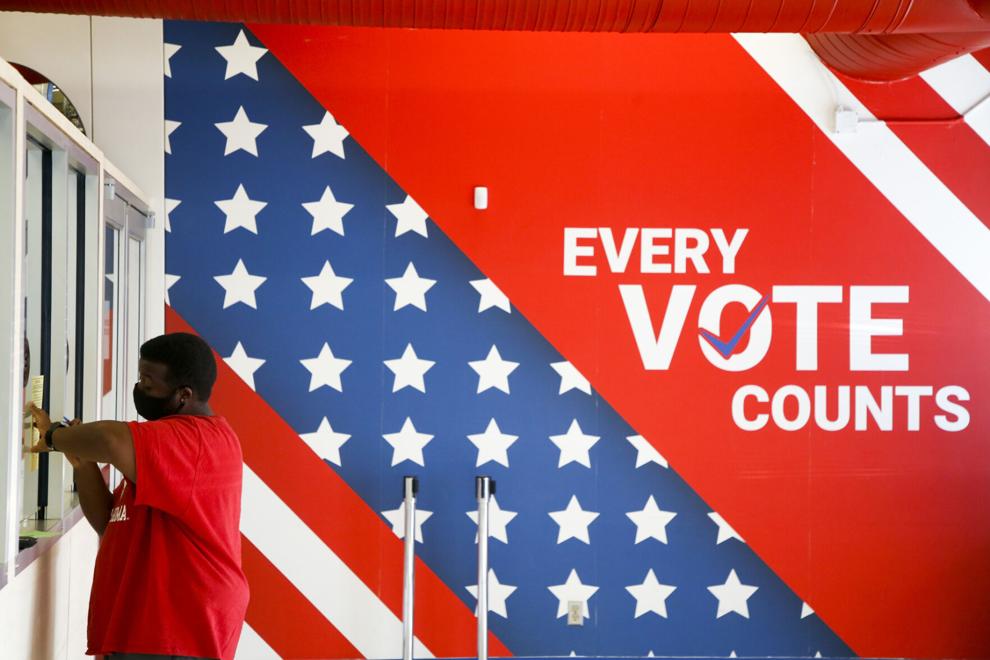 On the closure of churches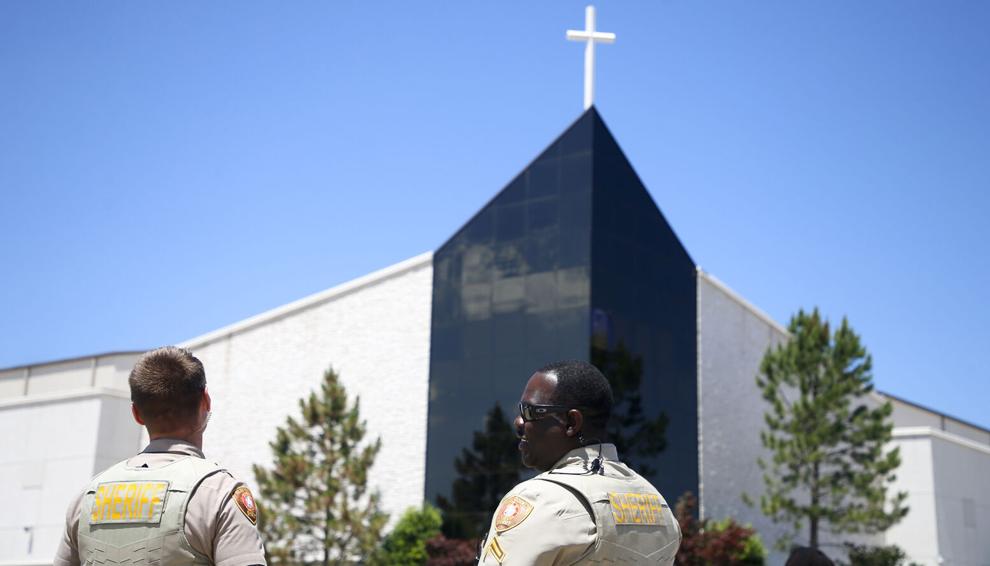 On civics education for Oklahoma high schoolers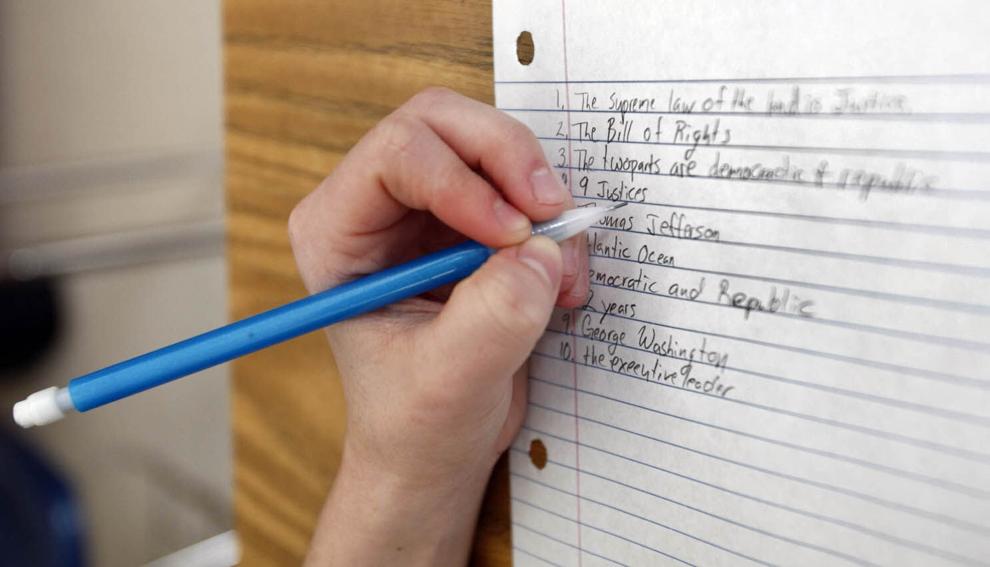 On mask mandates
Automating voter registration for Oklahomans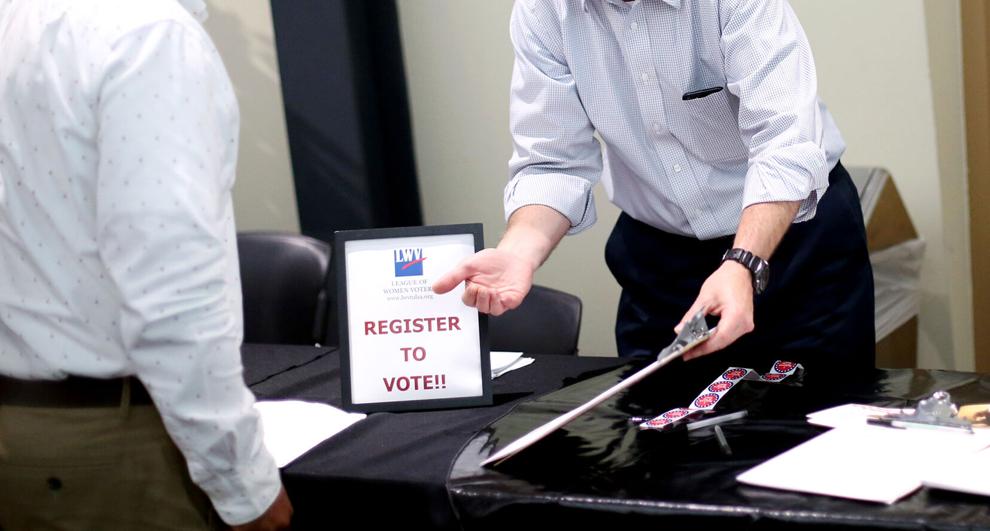 On punishment for some sexual offenders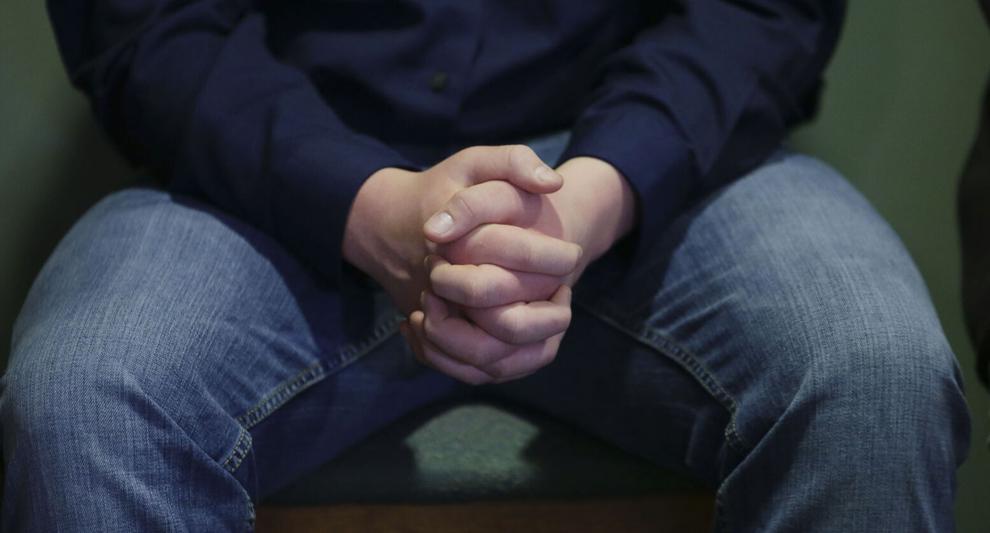 Senate Bill 235, John Montgomery, R-Lawton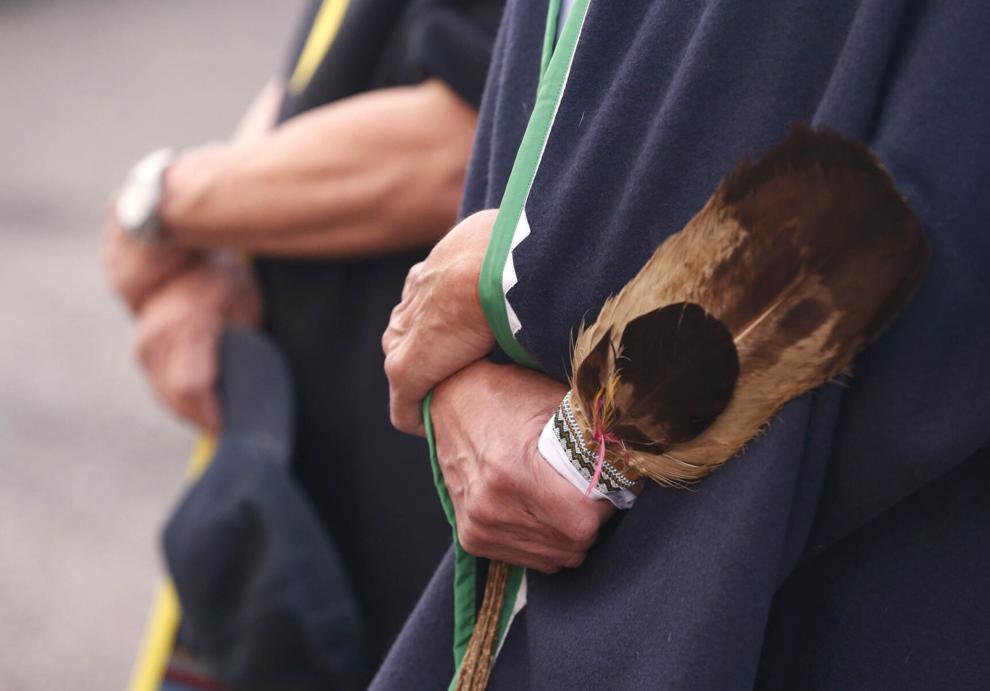 Senate Bill 51, Carri Hicks, D-OKC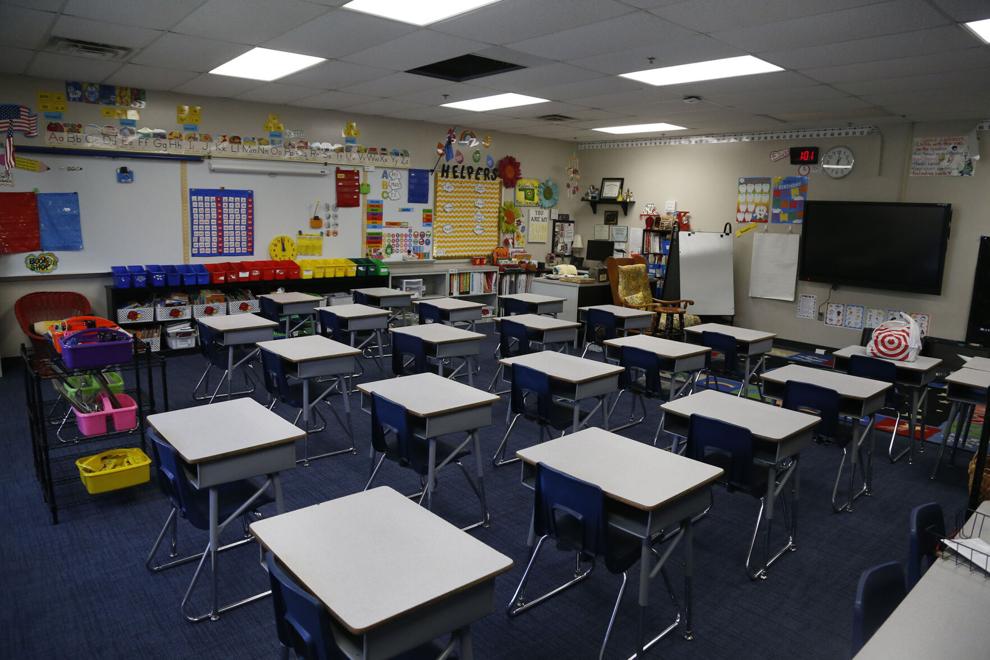 Senate Bill 271, Zack Taylor, R-Seminole
Senate Bill 368, David Bullard, R-Durant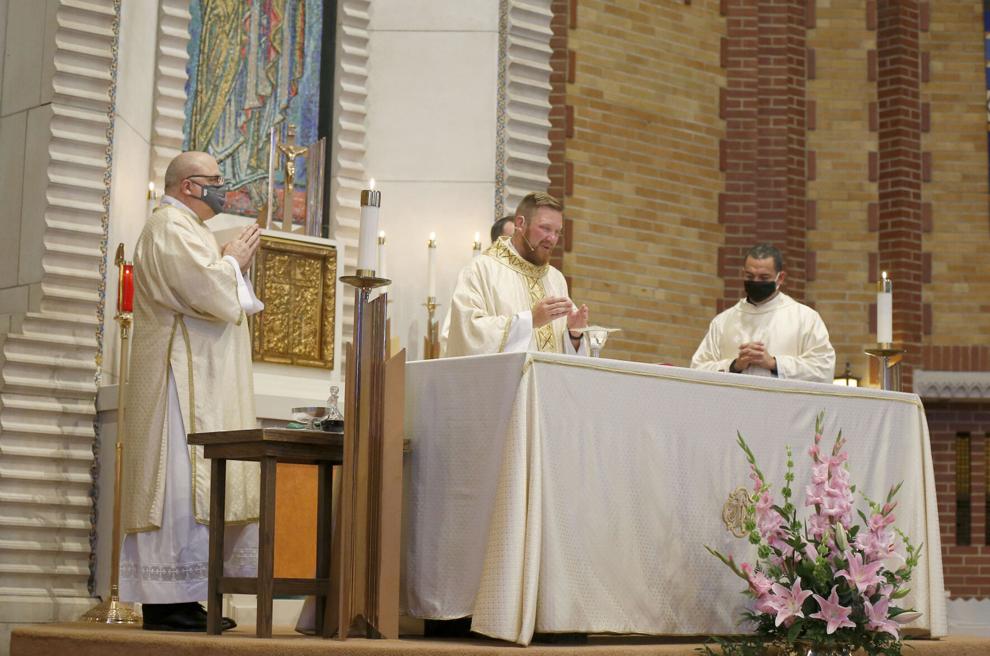 Senate Bill 30, Nathan Dahm, R-Broken Arrow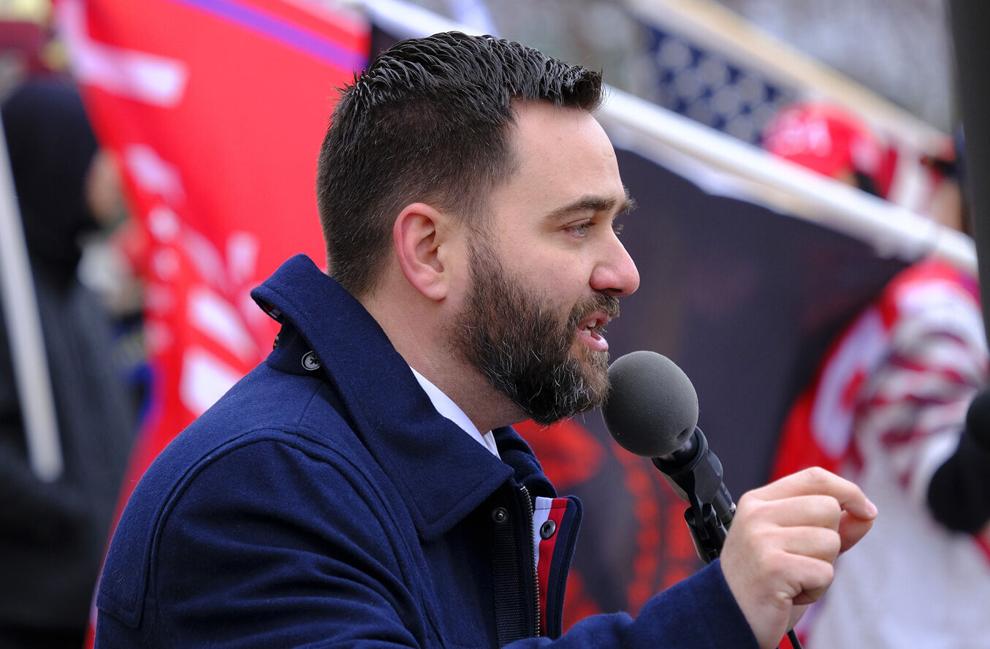 House Bill 1114, Rick West, R-Heavener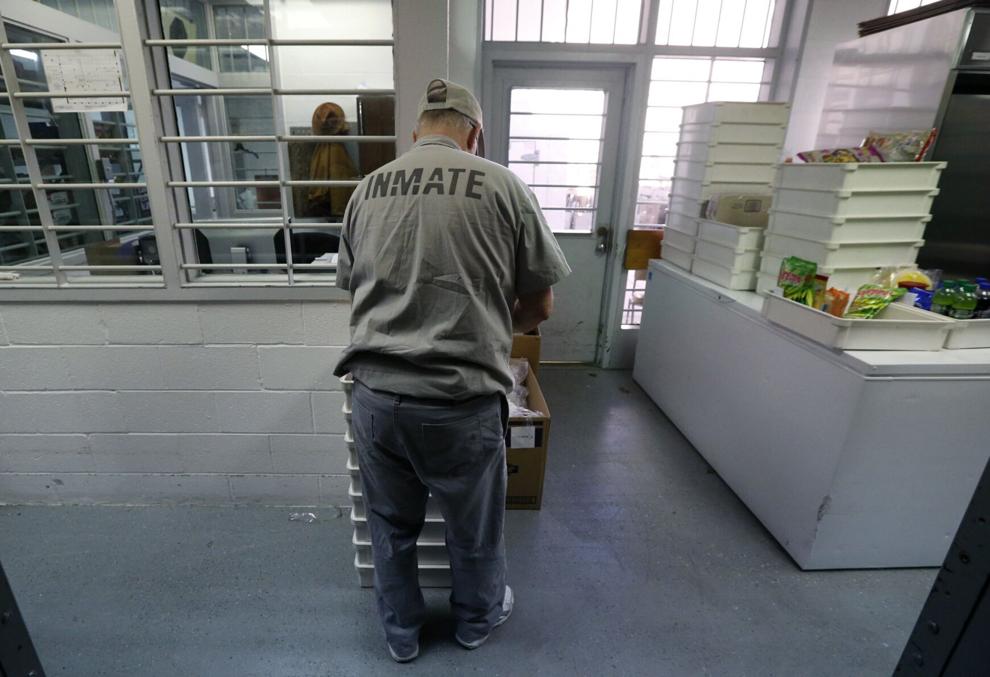 House Bill 2460, Mark Lepak, R-Claremore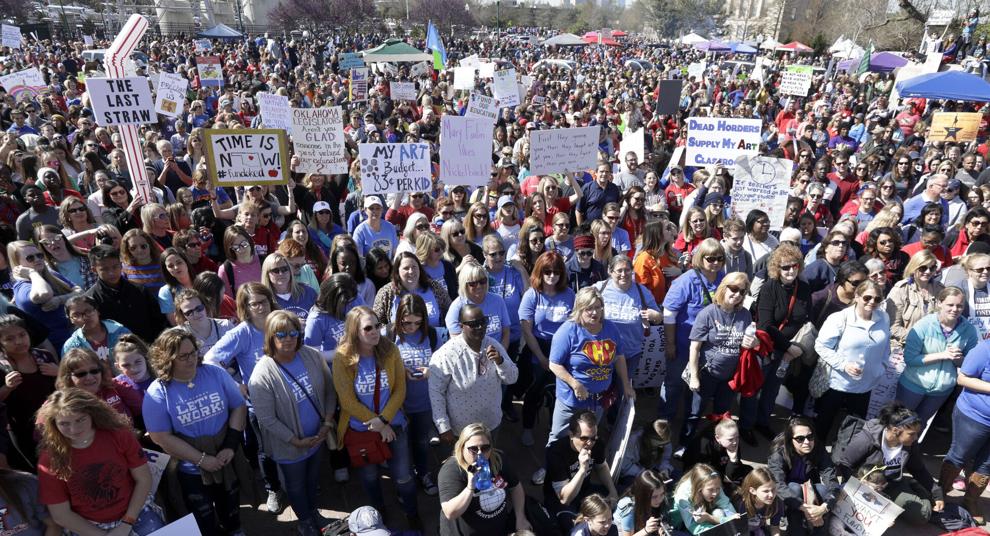 House Bill 1648, Justin Humphrey, R-Lane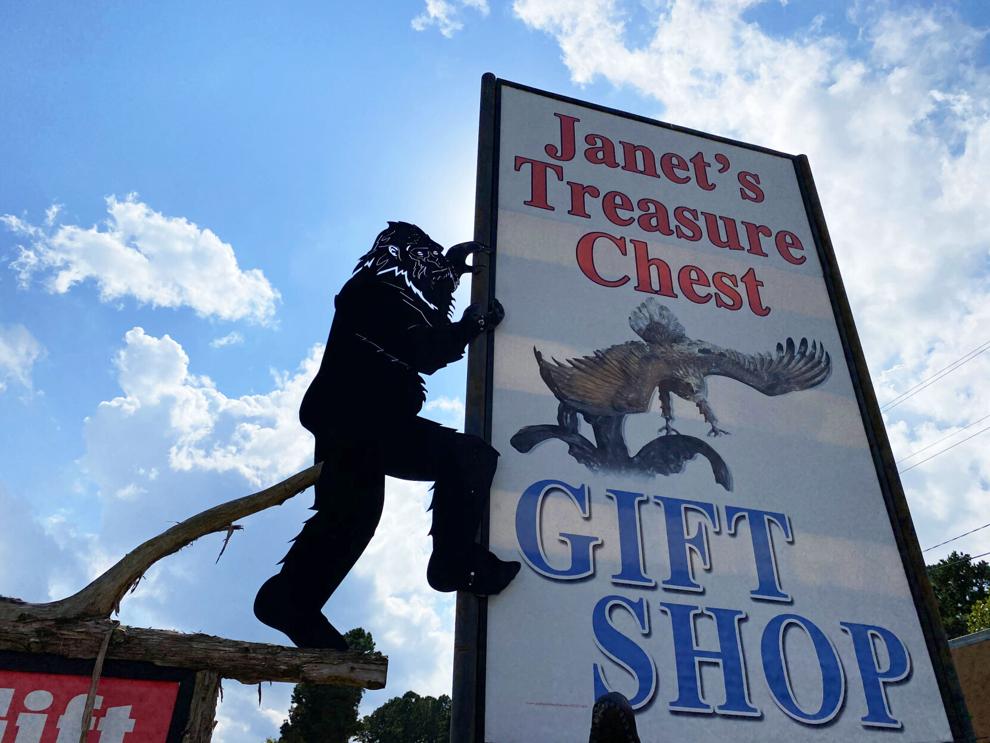 Senate Bill 186, David Bullard, R-Durant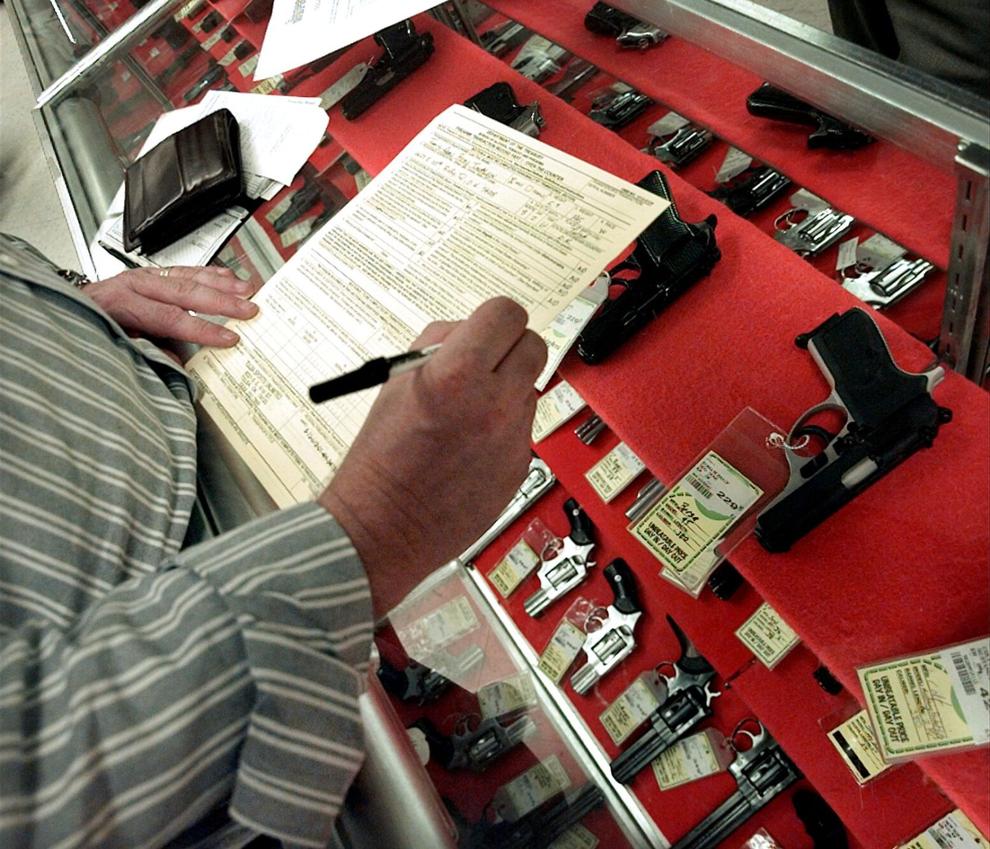 Senate Bill 209, George Young, D-OKC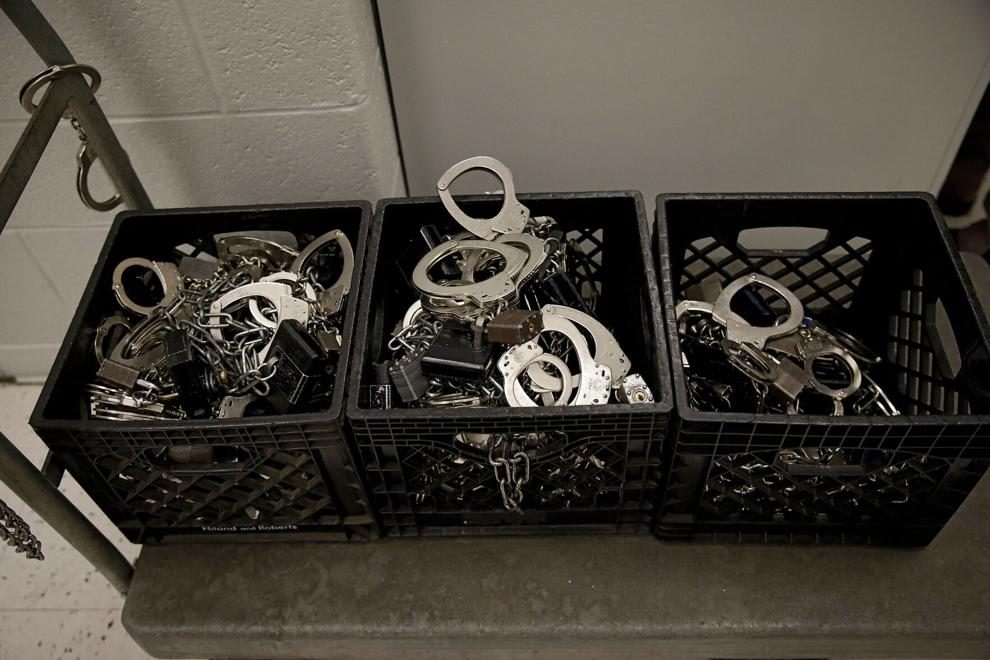 House Bill 1066, Tommy Hardin, R-Madill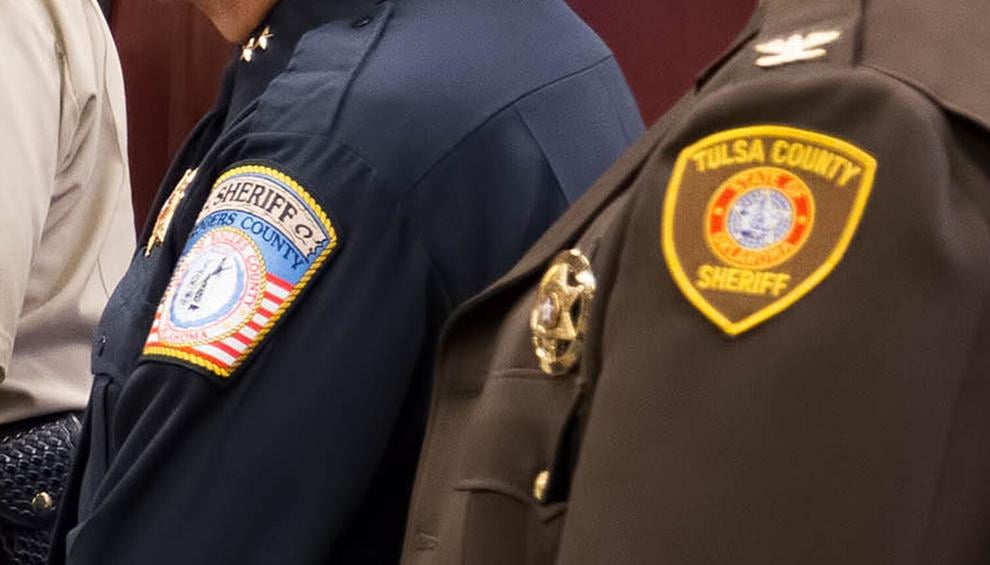 Senate Bill 346, Nathan Dahm, R-Broken Arrow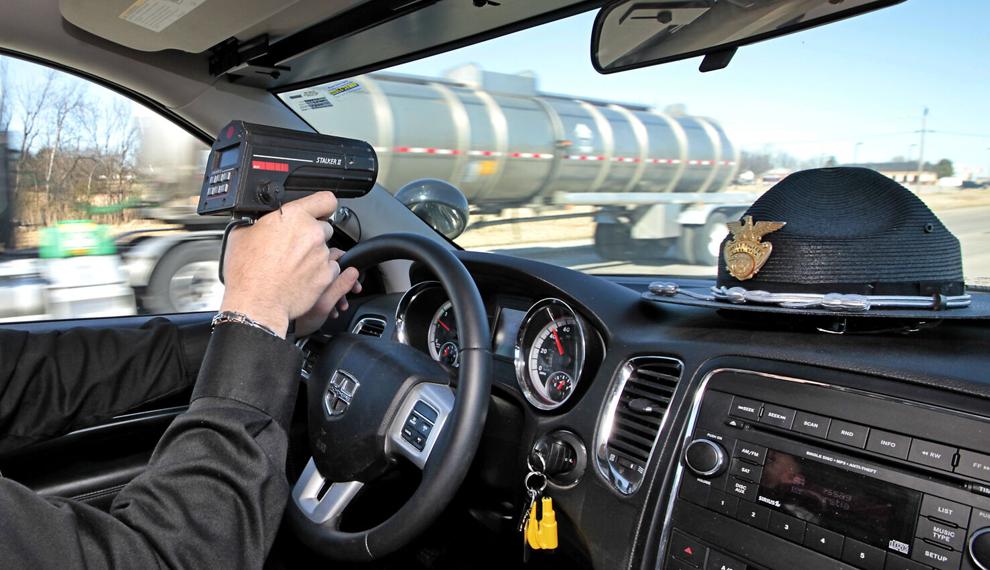 House Bill 1657, Denise Brewer, D-Tulsa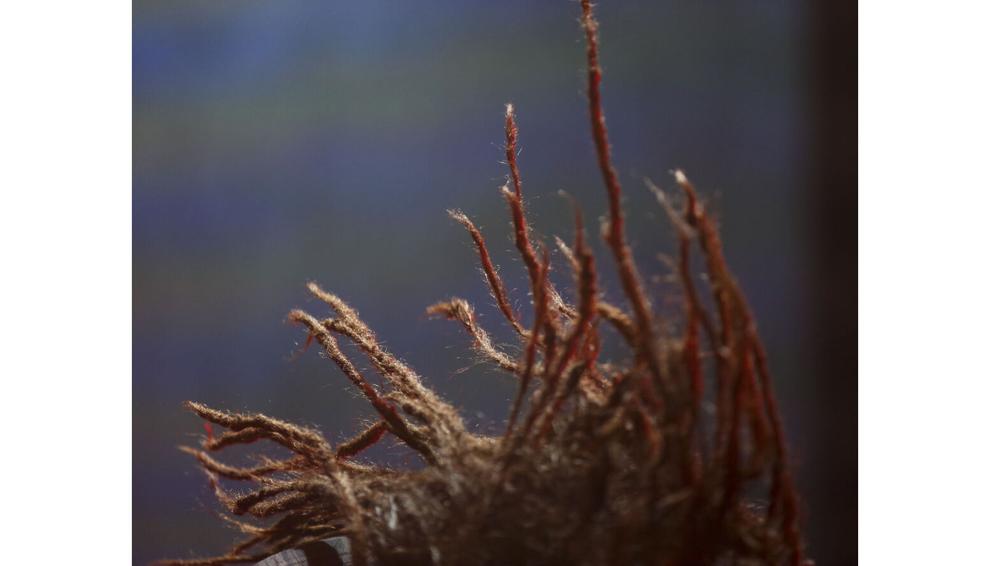 House Bill 1016, Trish Ranson, D-Stillwater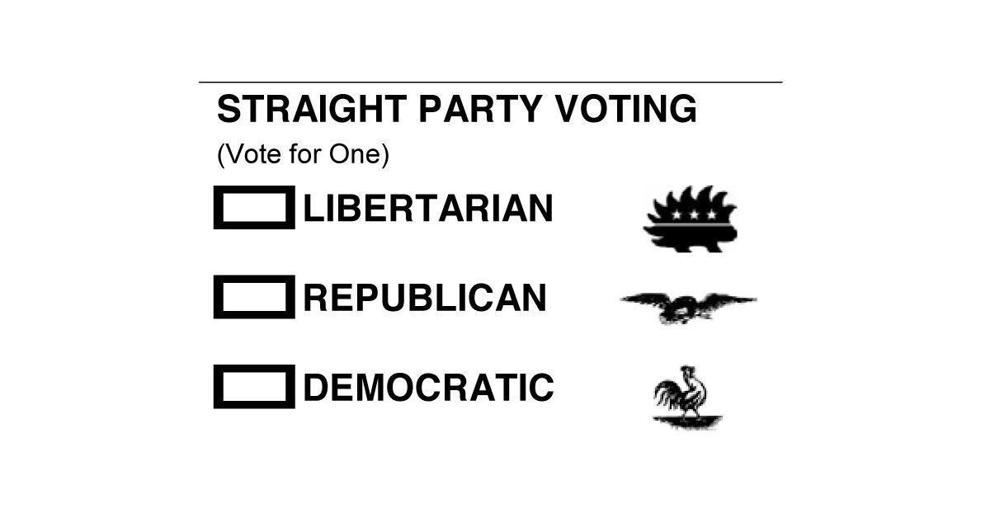 Senate Bill 375, Mary Boren, D-Norman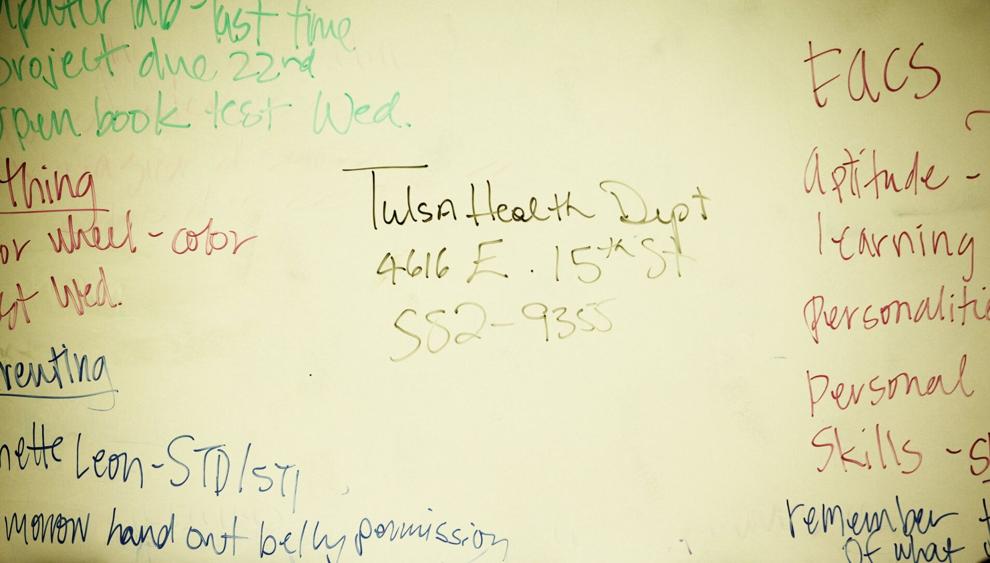 Senate Bill 740, Shane Jett, R-Shawnee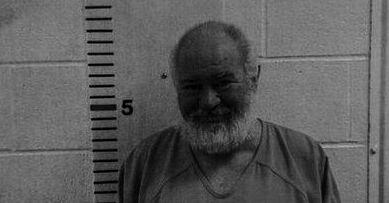 12 months for just $26