OKLAHOMA CITY — An Oklahoma Senate committee passed a bill on Thursday that would allow third-party vendors to deliver alcohol.
Senate Bill 757, by Sen. Adam Pugh, R-Edmond, passed out of the Business, Commerce and Tourism Committee by a vote of 11-2.
The measure defines third-party vendors as an independent contractor driver or technology services company contracted by the licensee whose primary business is food delivery or passenger transport.
The measure would require the vendor to be 21 or older and not convicted of any offenses involving alcohol.
The driver must also confirm that the purchaser is 21 or older, according to the bill.
"No package containing alcoholic beverages may be delivered to or left unattended at a residence or business address except for the delivery of such package in person to the purchaser confirmed to be 21 years of age or older," according to the measure.
Pugh said the measure is a continuation of efforts to modernize the state's liquor laws. Sen. George Young, D-Oklahoma City, cast one of the no votes, saying he did not see the necessity of the bill. Alcohol is already readily available, he said.
"The next thing is you will be able to Uber your medical marijuana from the dispensary to your home," Young said.
Last year's Senate Bill 1928 began allowing for delivery of alcoholic beverages by liquor stores, restaurants, bars and clubs, and grocery and convenience stores. Liquor stores can provide beer, wine and spirits in sealed original containers, in addition to nonalcoholic products.
Those with retail beer, retail wine, mixed beverage, or caterer/mixed beverage licenses can provide only closed packages of beer and wine.
Third-party vendors, such as DoorDash, UberEats and other delivery services, have not been authorized to make alcohol deliveries.
Also on Thursday, the Senate General Government Committee passed a bill aimed at updating the state's Open Meeting Act by requiring public bodies to stream their meetings online. It would apply to public bodies that have a website and use high-speed internet.
Senate Bill 1032, by Senate Pro Tem Greg Treat, passed by a vote of 8-0.
"This increases access and transparency, both of which are great things to keep government accountable," Treat said.
An earlier measure, already signed into law, extended changes to the law that expired in November to allow virtual meetings.
Earlier this month, Gov. Kevin Stitt signed SB 1031, also by Treat, which would extend those changes until 30 days after the COVID-19 emergency declaration expires or Feb. 15, 2022, whichever is sooner.
---
Featured video: Bill that would allow virtual meetings applauded by Tulsa mayor
Tulsa-area state legislators and how to contact them
Tulsa-area state legislators and how to contact them
Sen. Nathan Dahm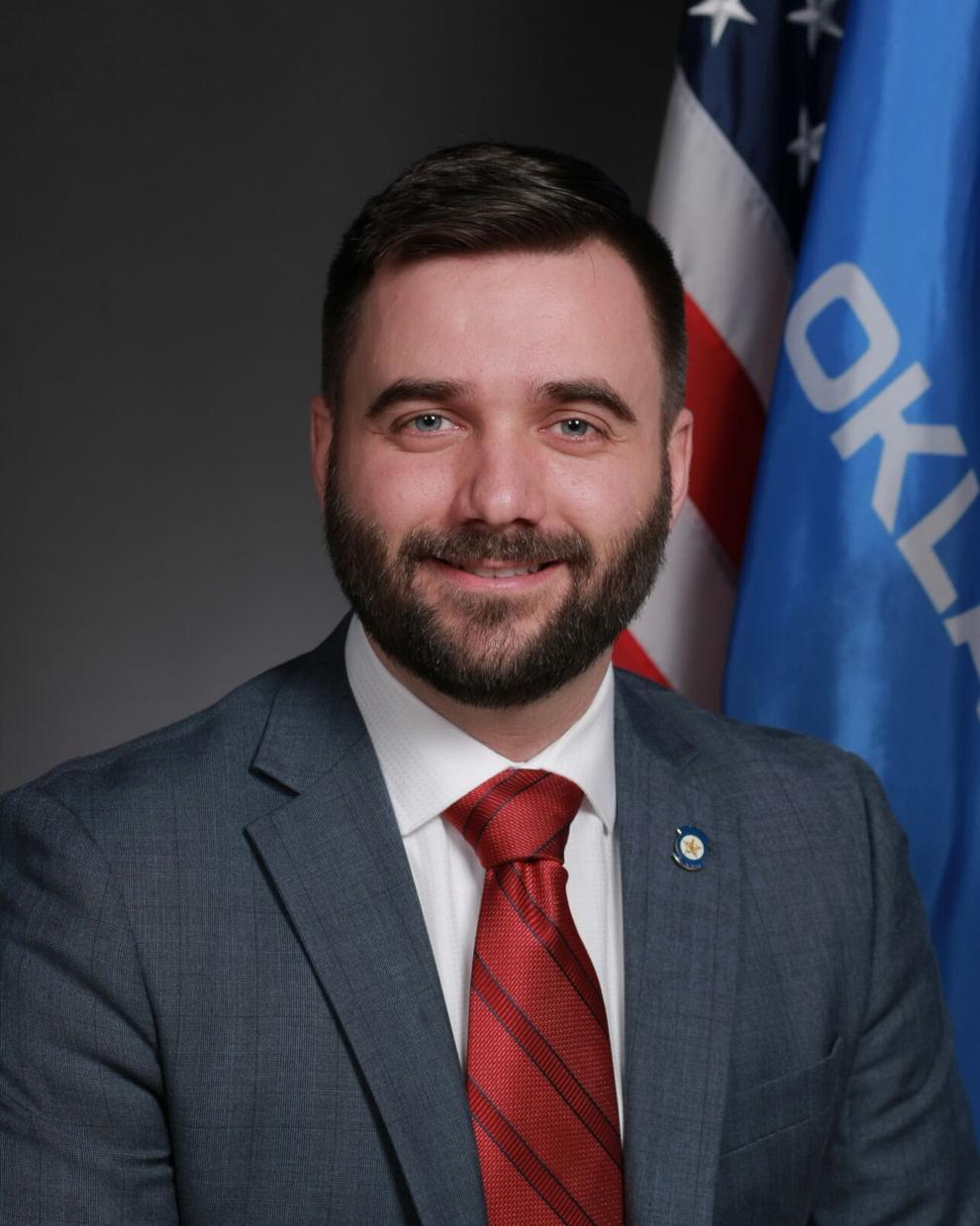 Sen. Kim David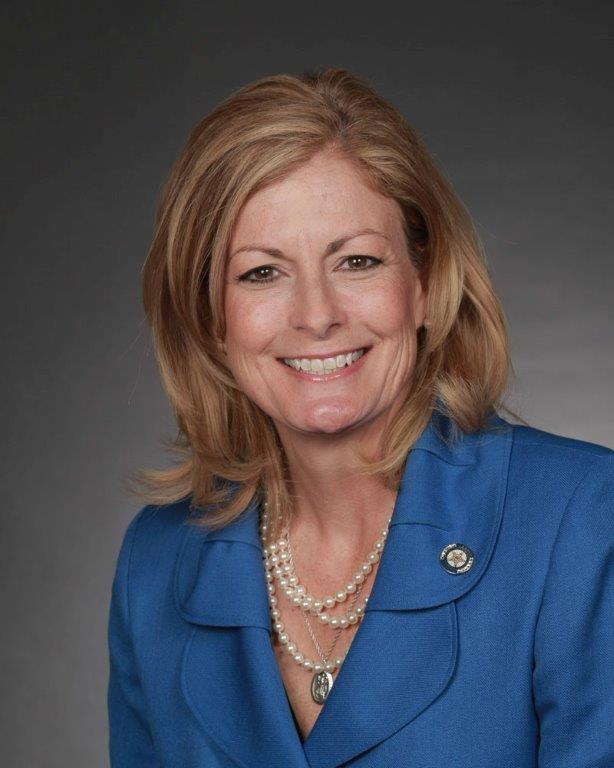 Sen. J.J. Dossett
Sen. Jo Anna Dossett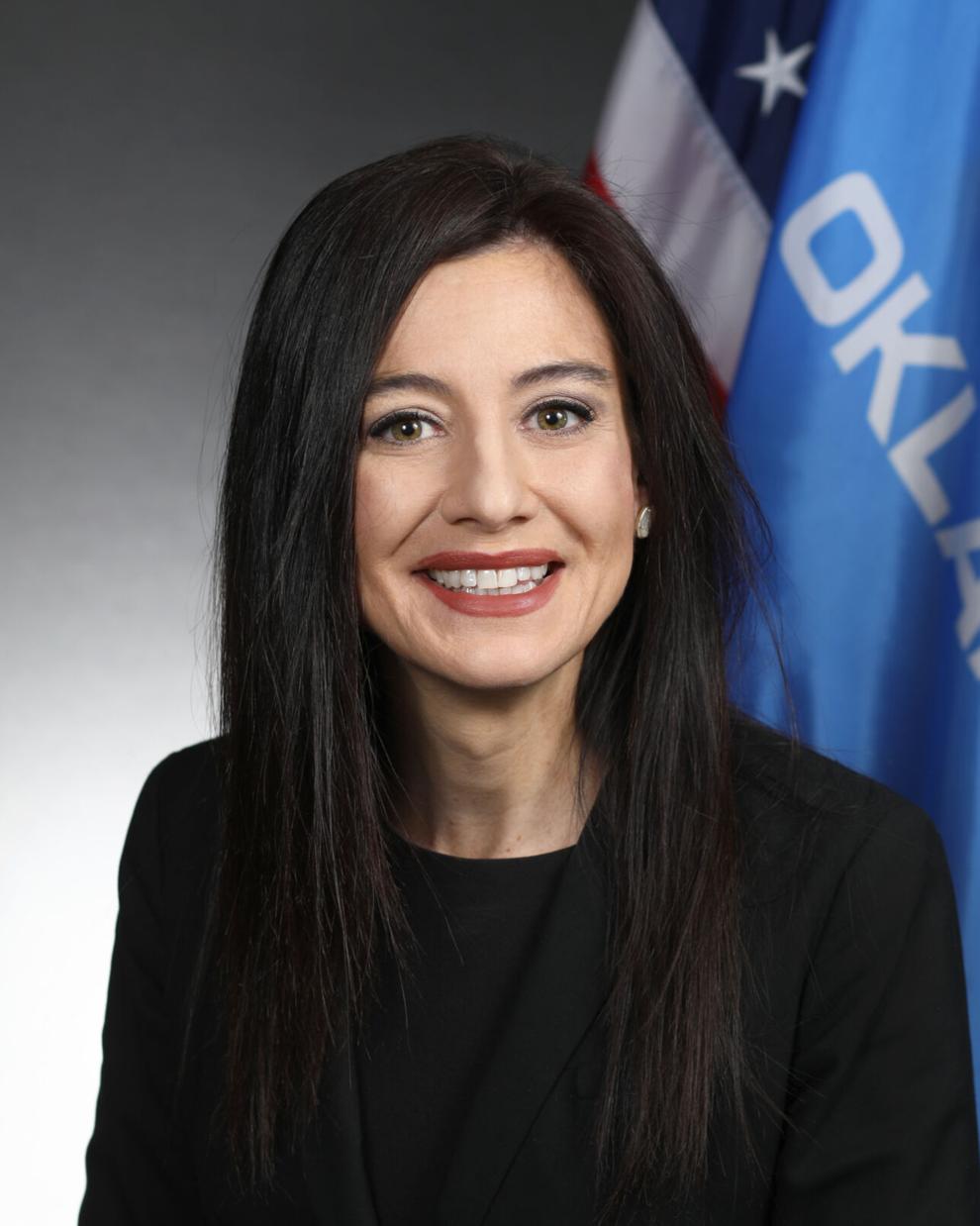 Sen. John Haste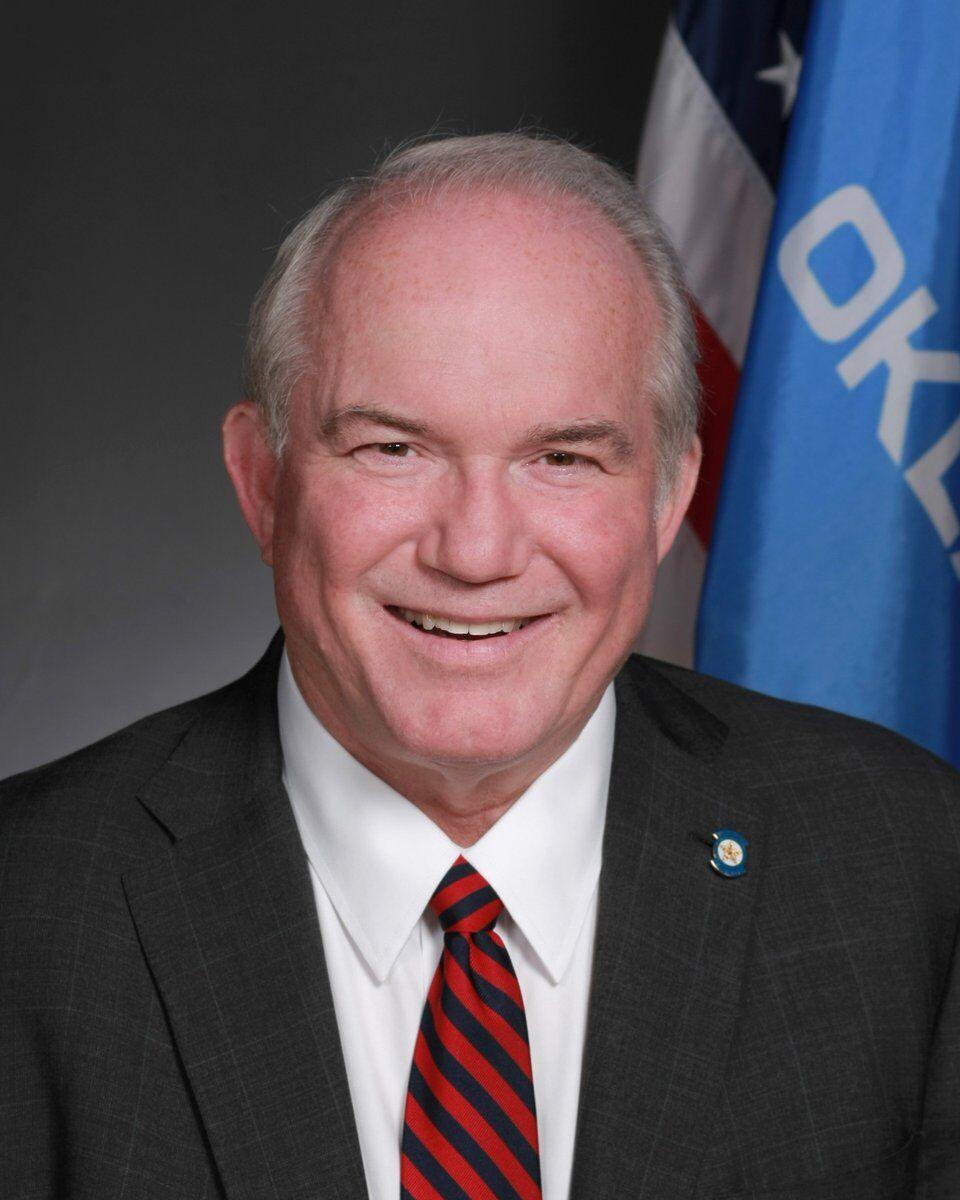 Sen. James Leewright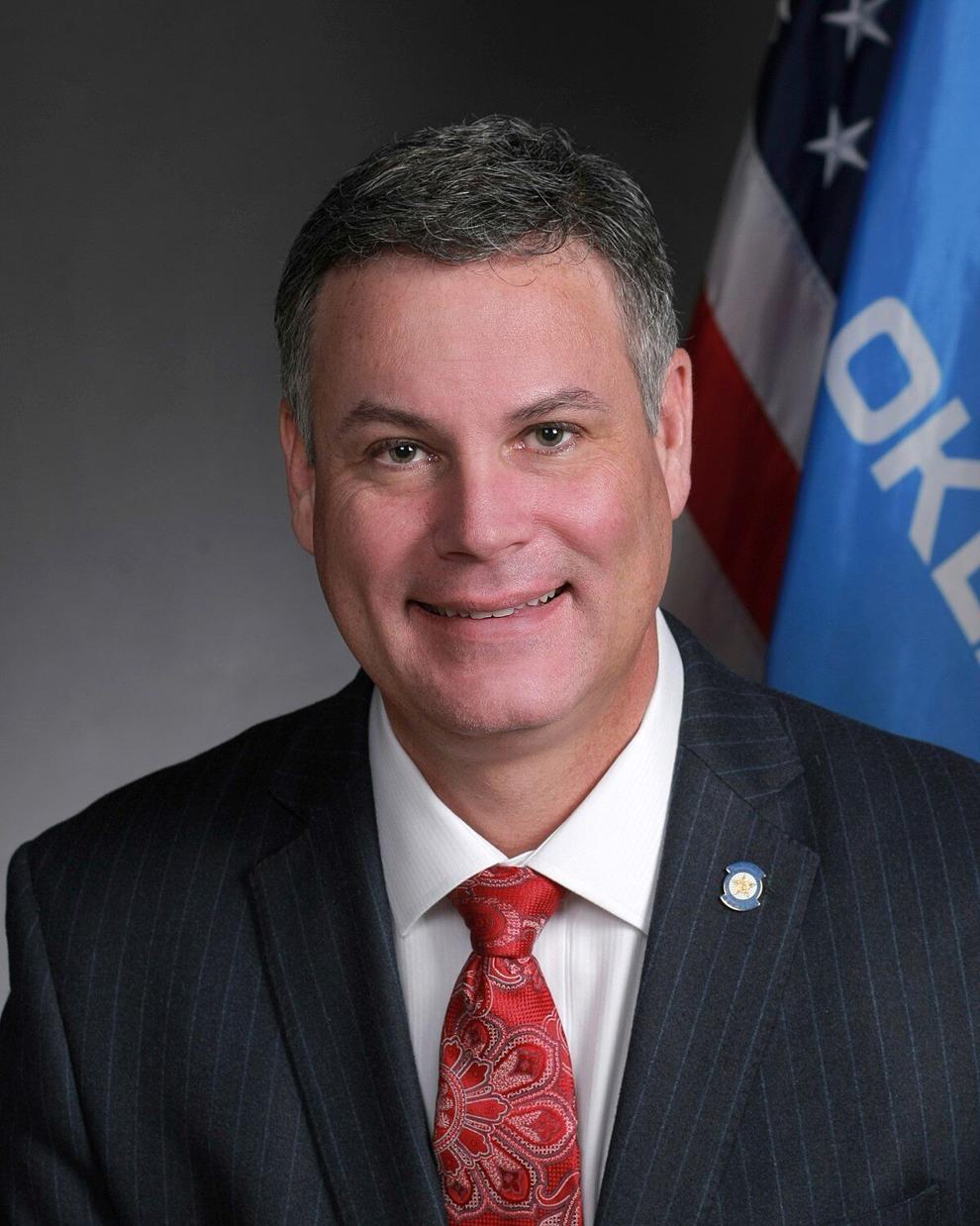 Sen. Kevin Mathews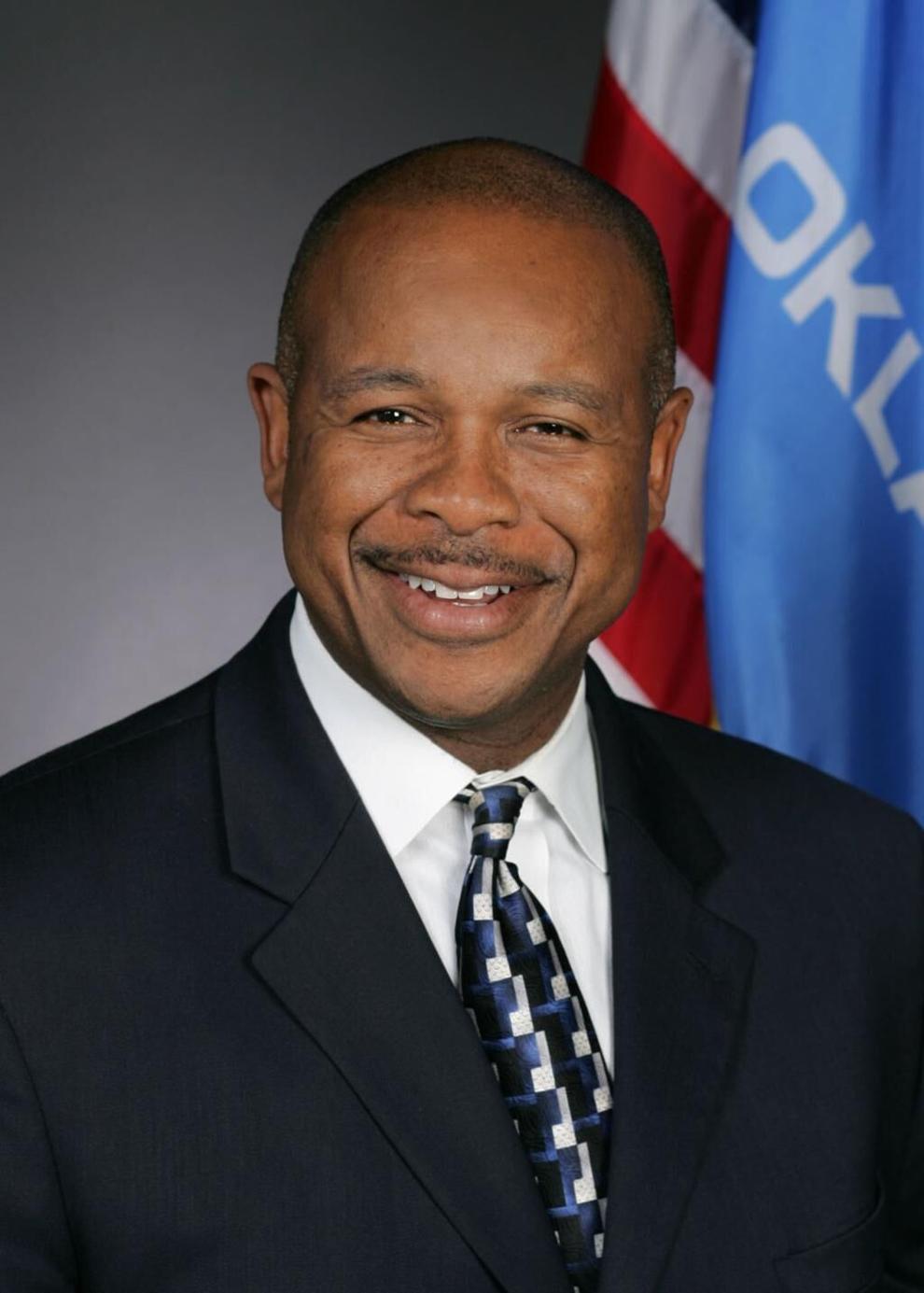 Sen. Joe Newhouse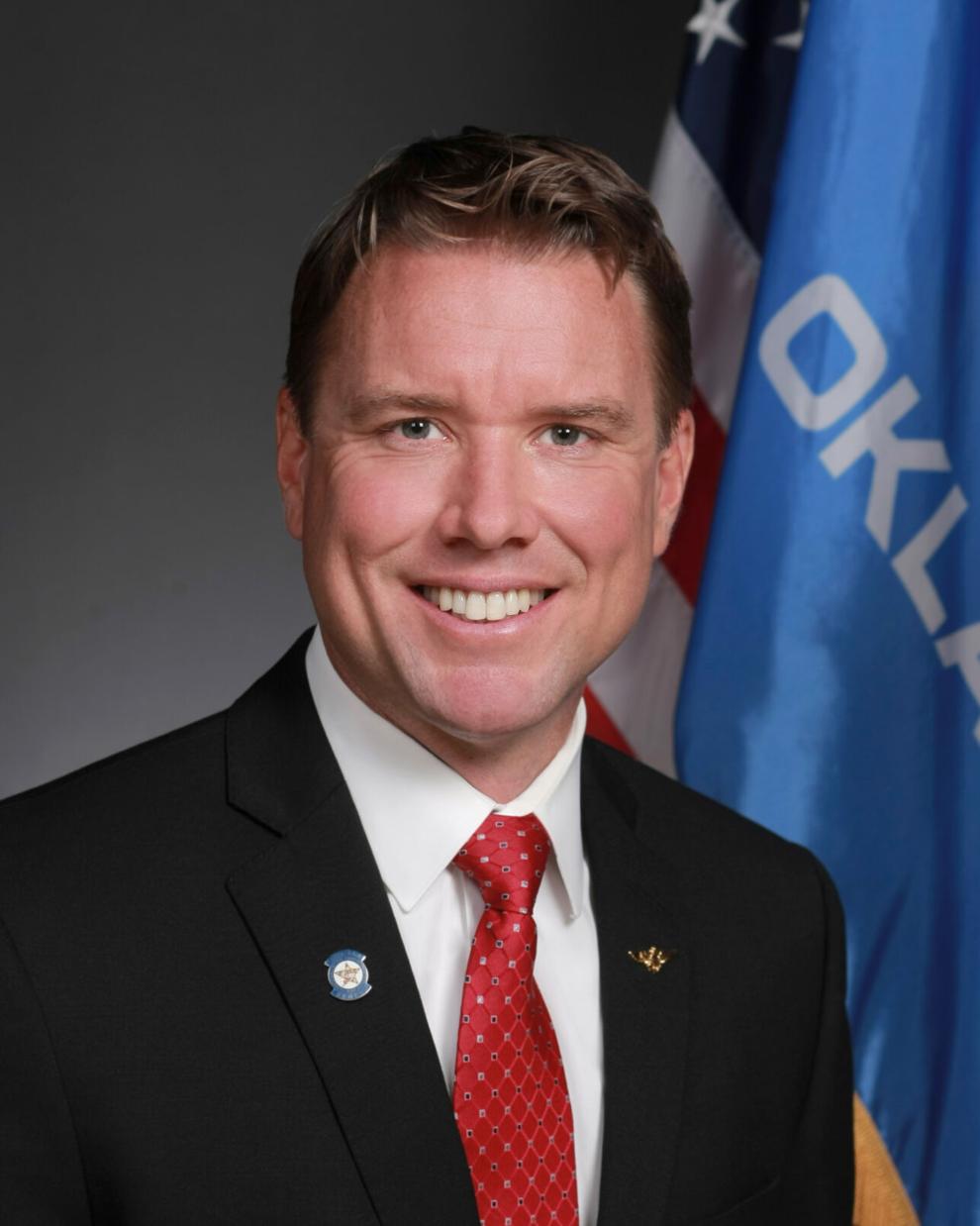 Sen. Dave Rader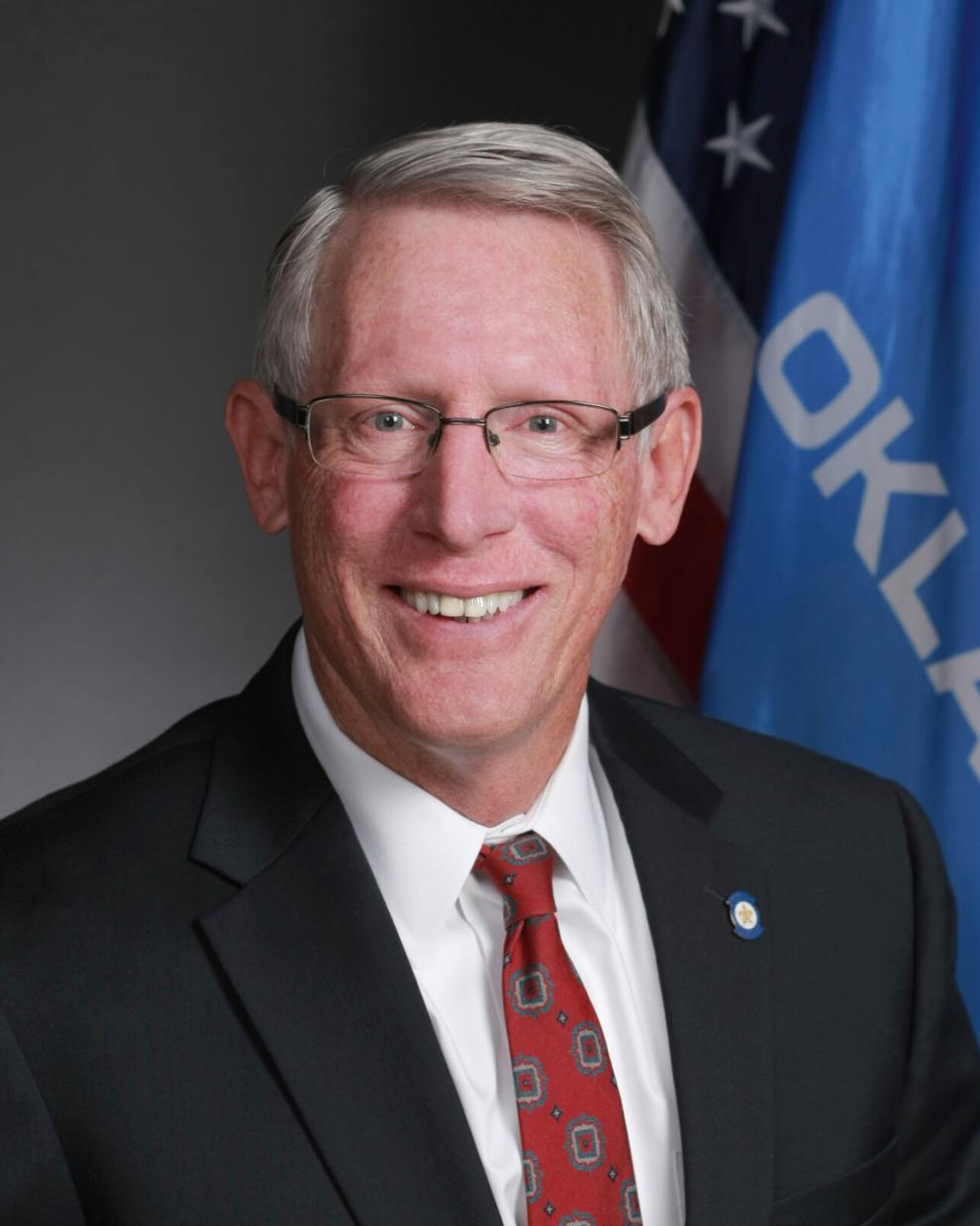 Sen. Cody Rogers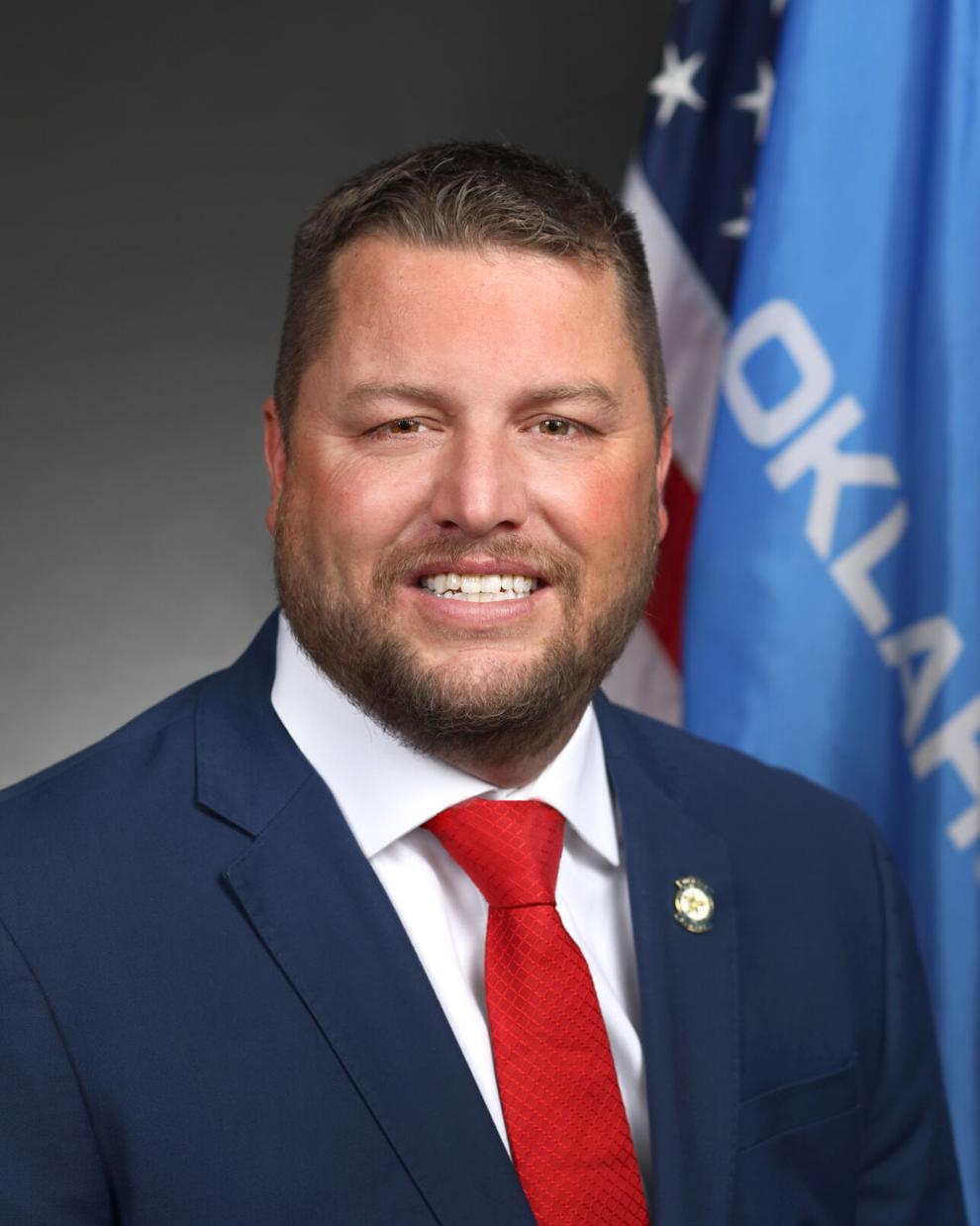 Rep. Meloyde Blancett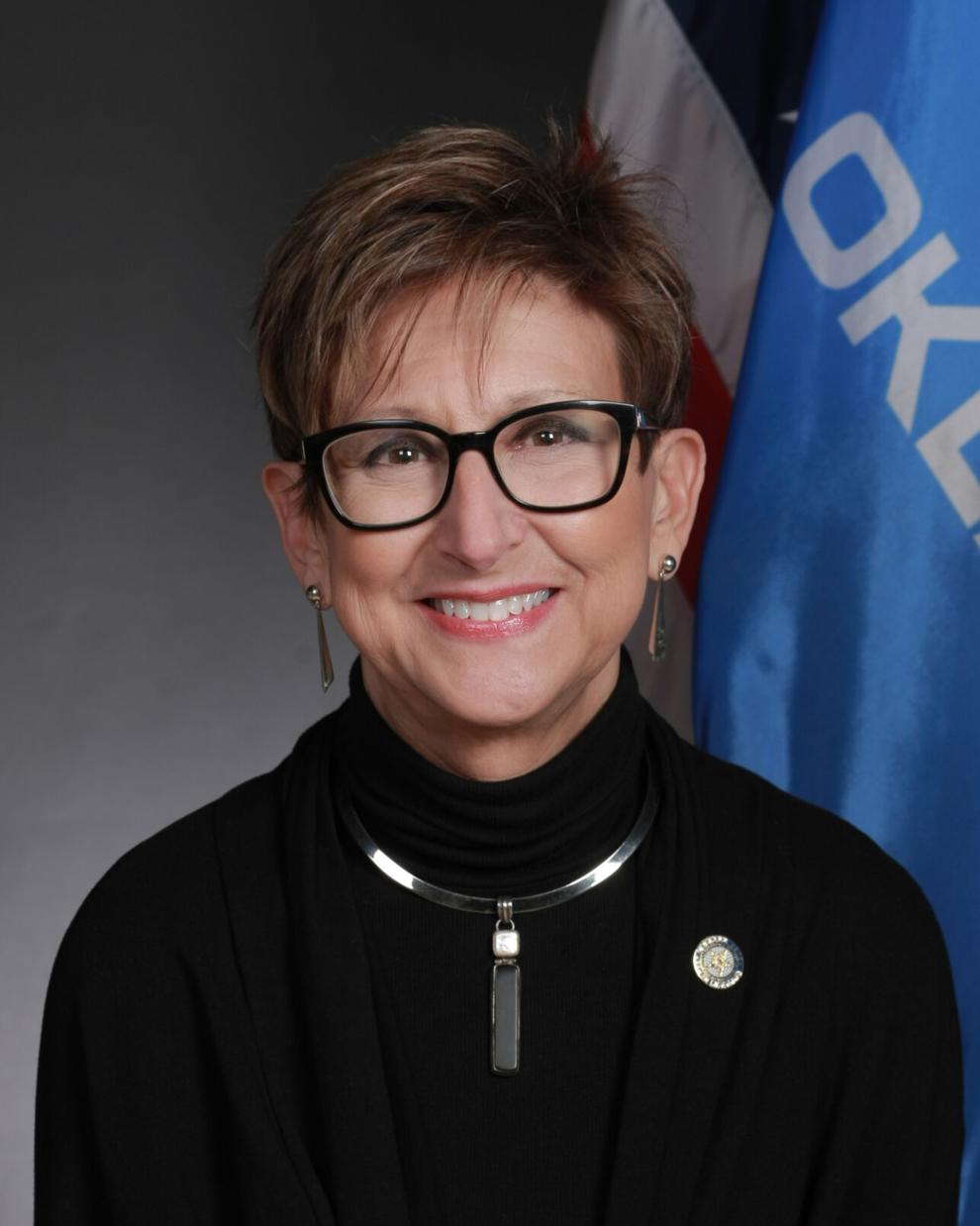 Rep. Jeff Boatman
Rep. Denise Brewer
Rep. Carol Bush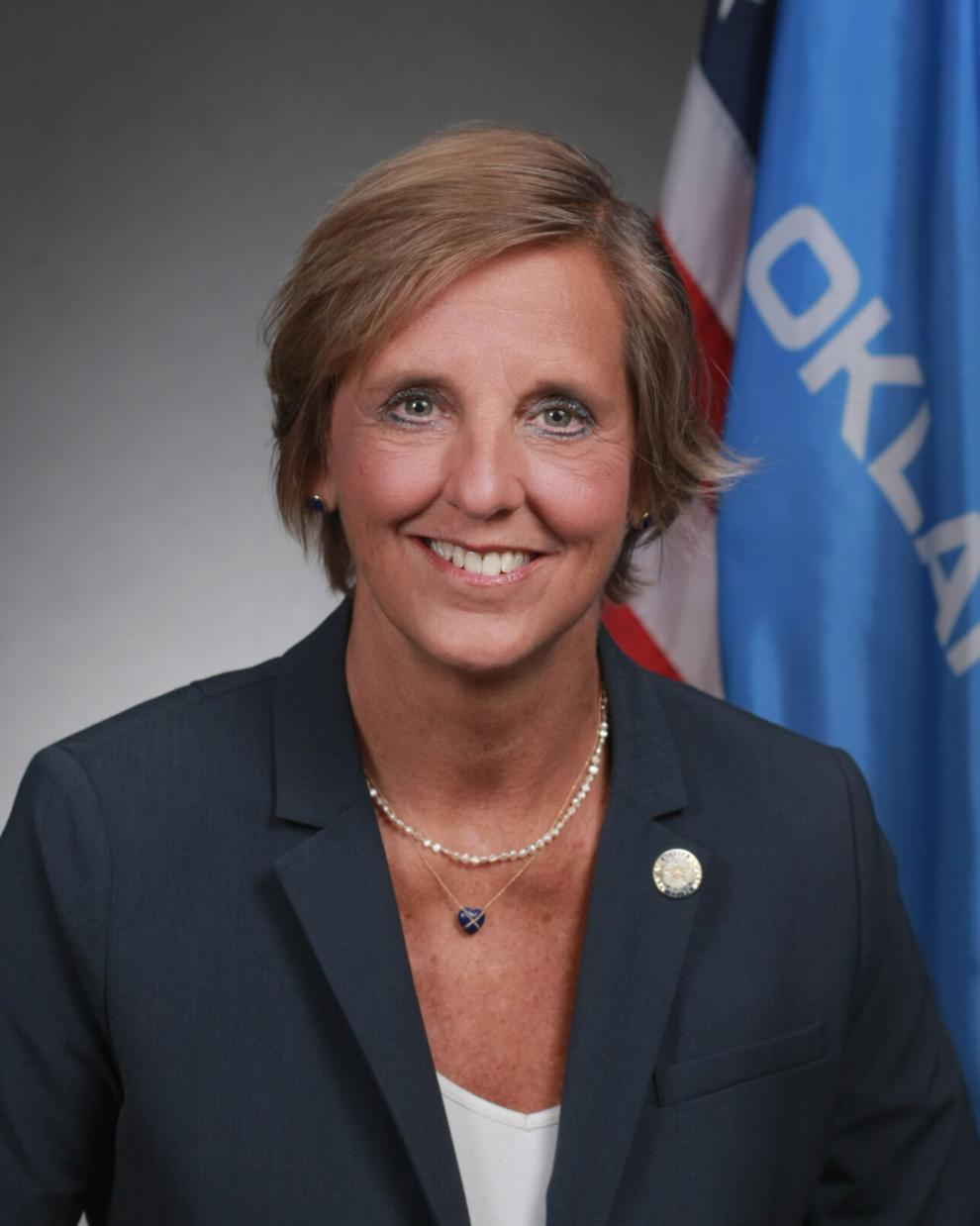 Rep. Dean Davis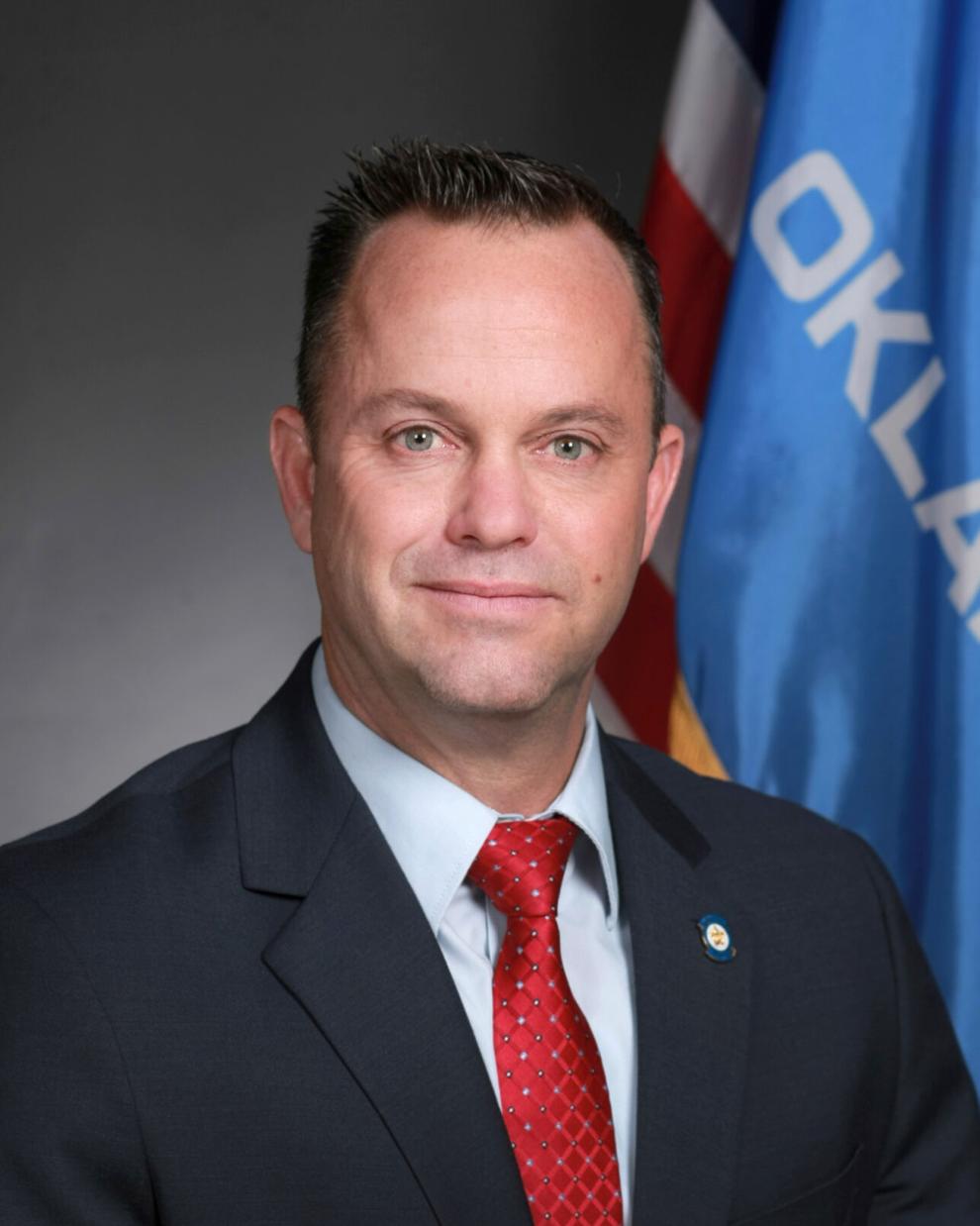 Rep. Sheila Dills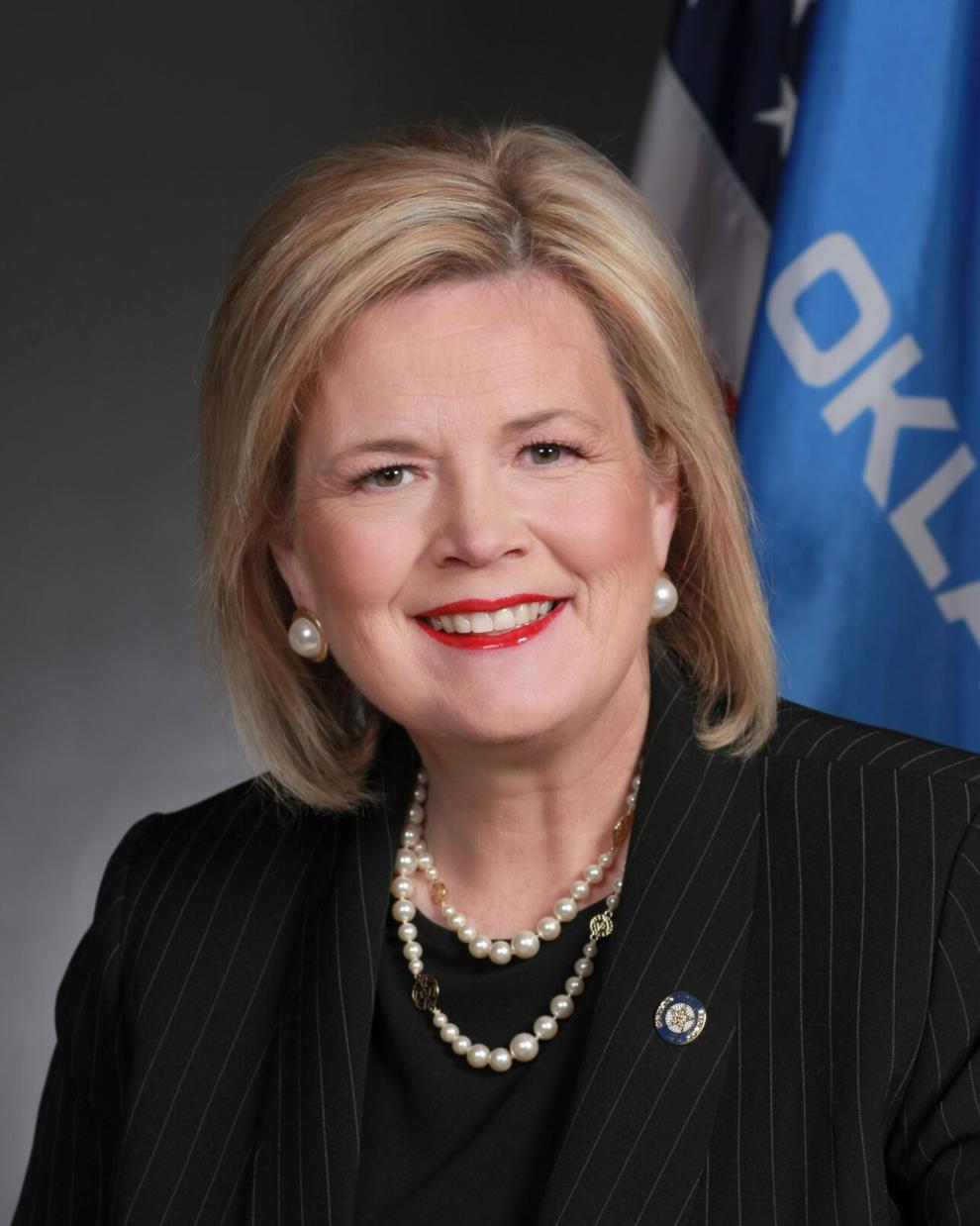 Rep. Scott Fetgatter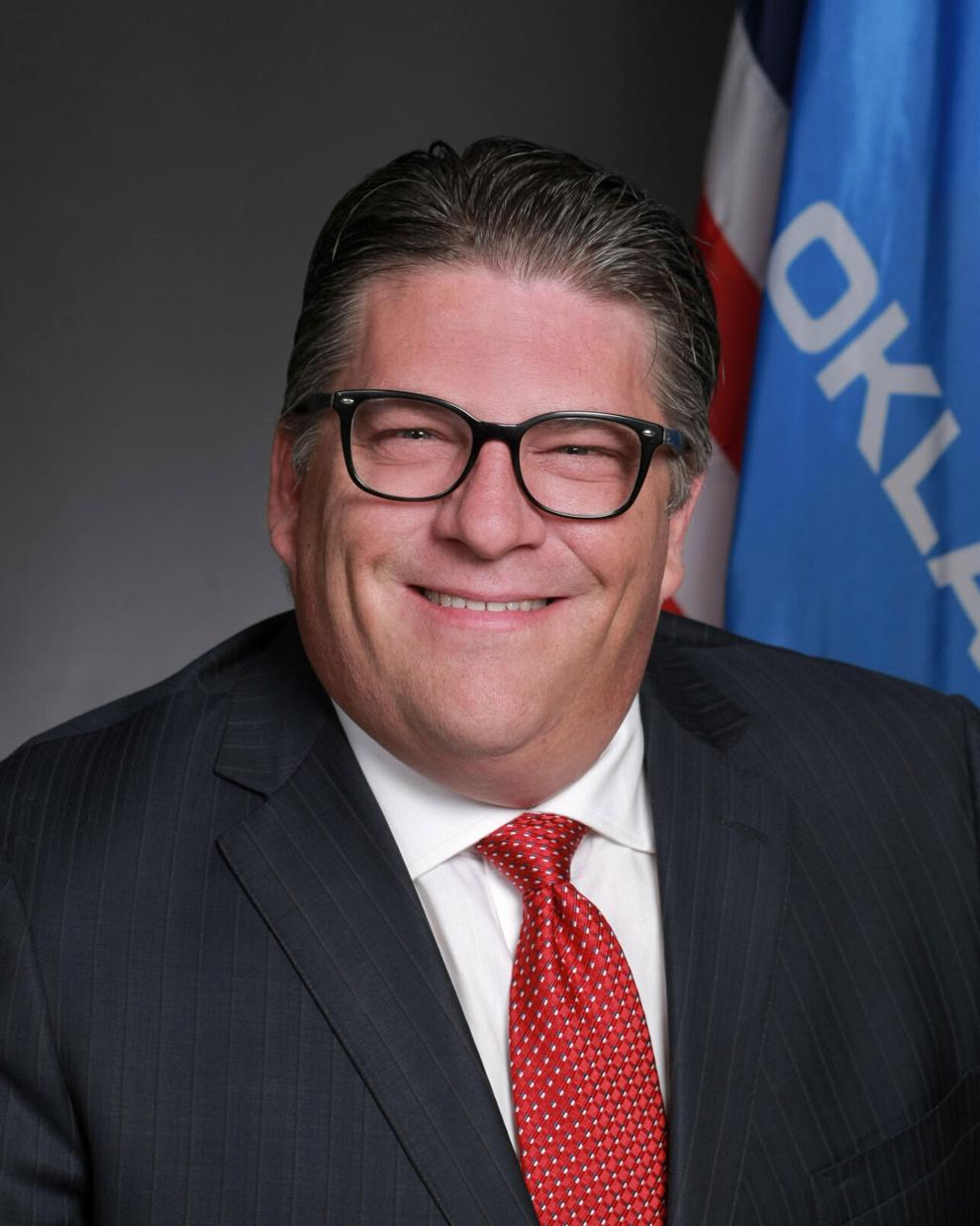 Rep. Ross Ford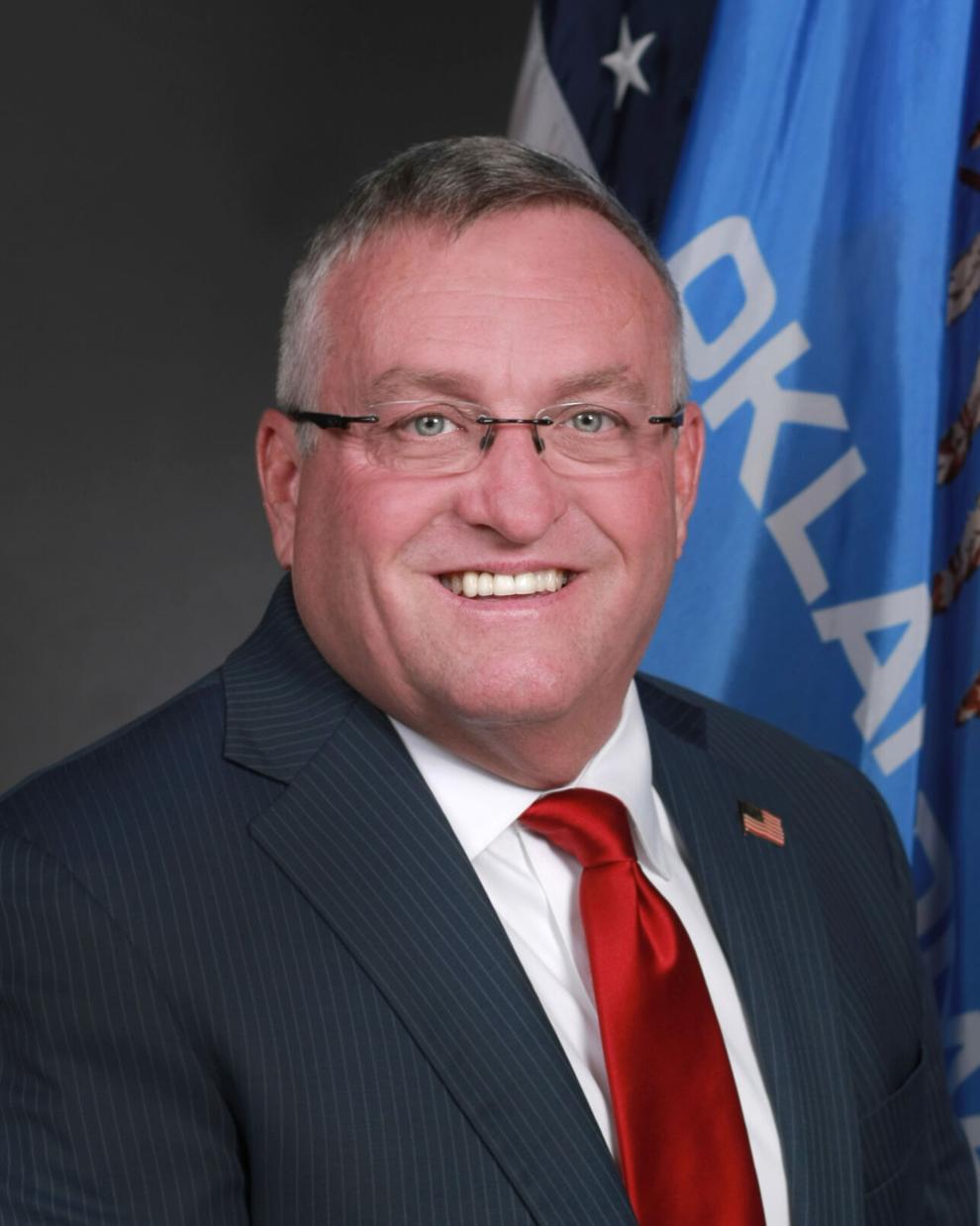 Rep. Regina Goodwin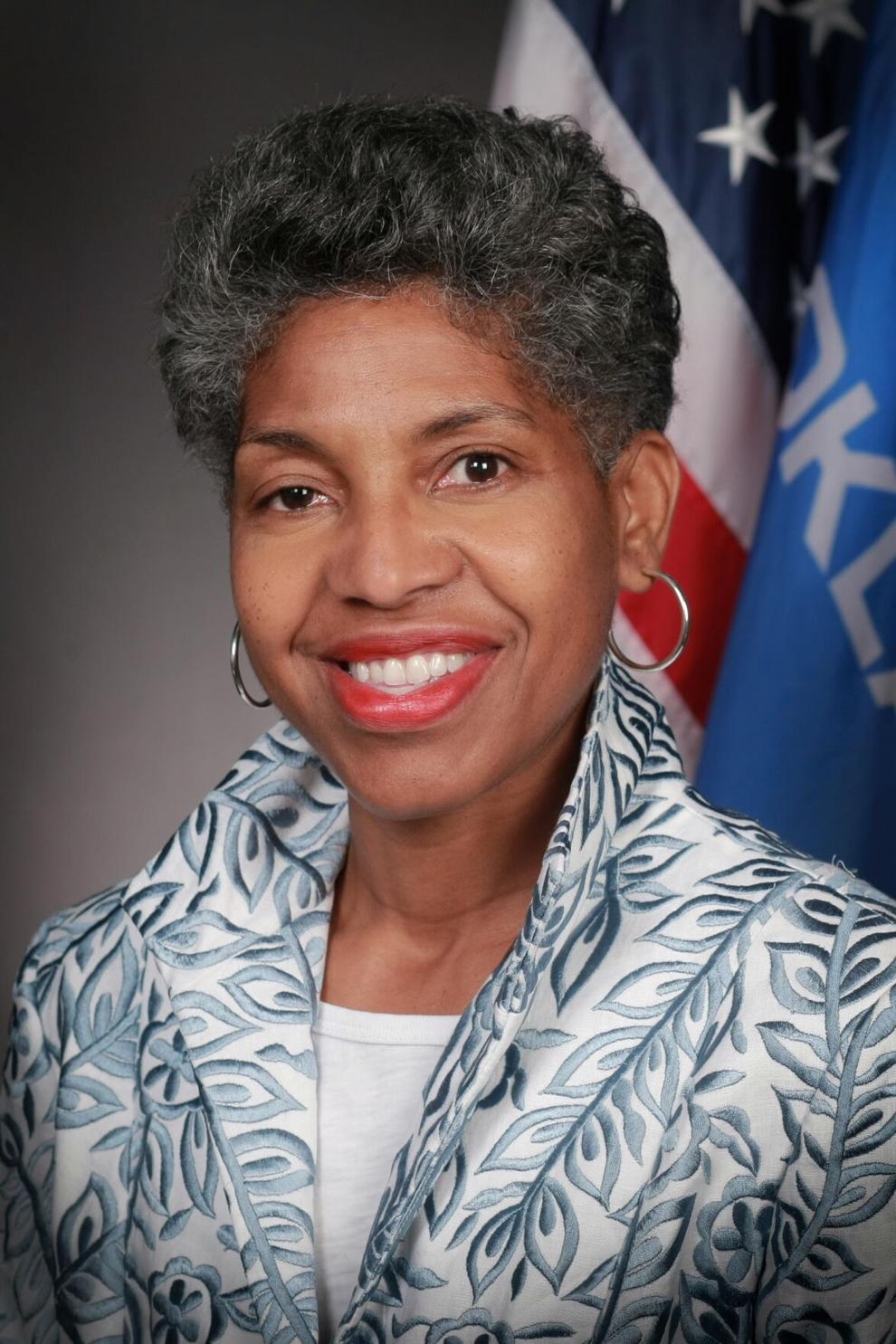 Rep. Kyle Hilbert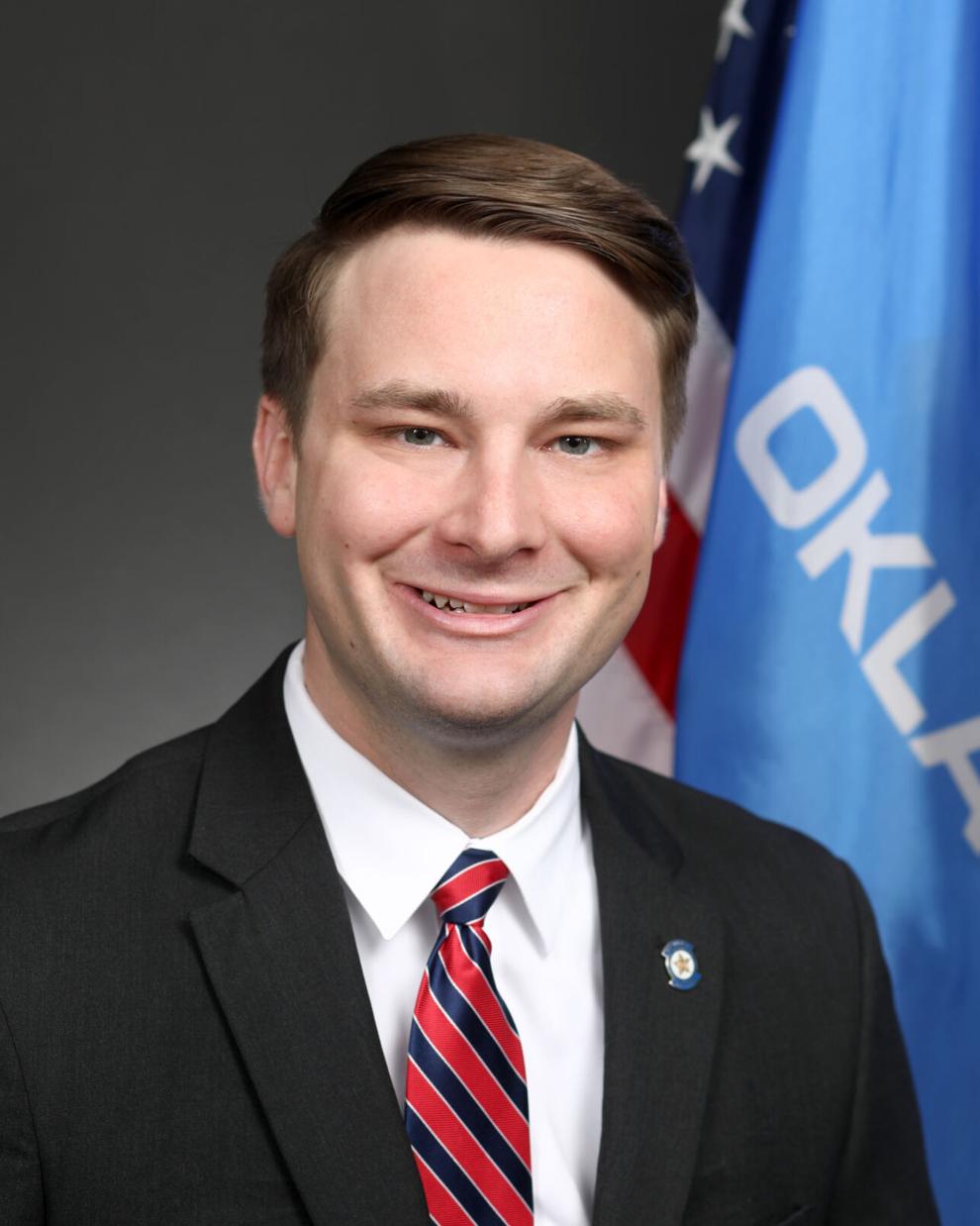 Rep. Mark Lawson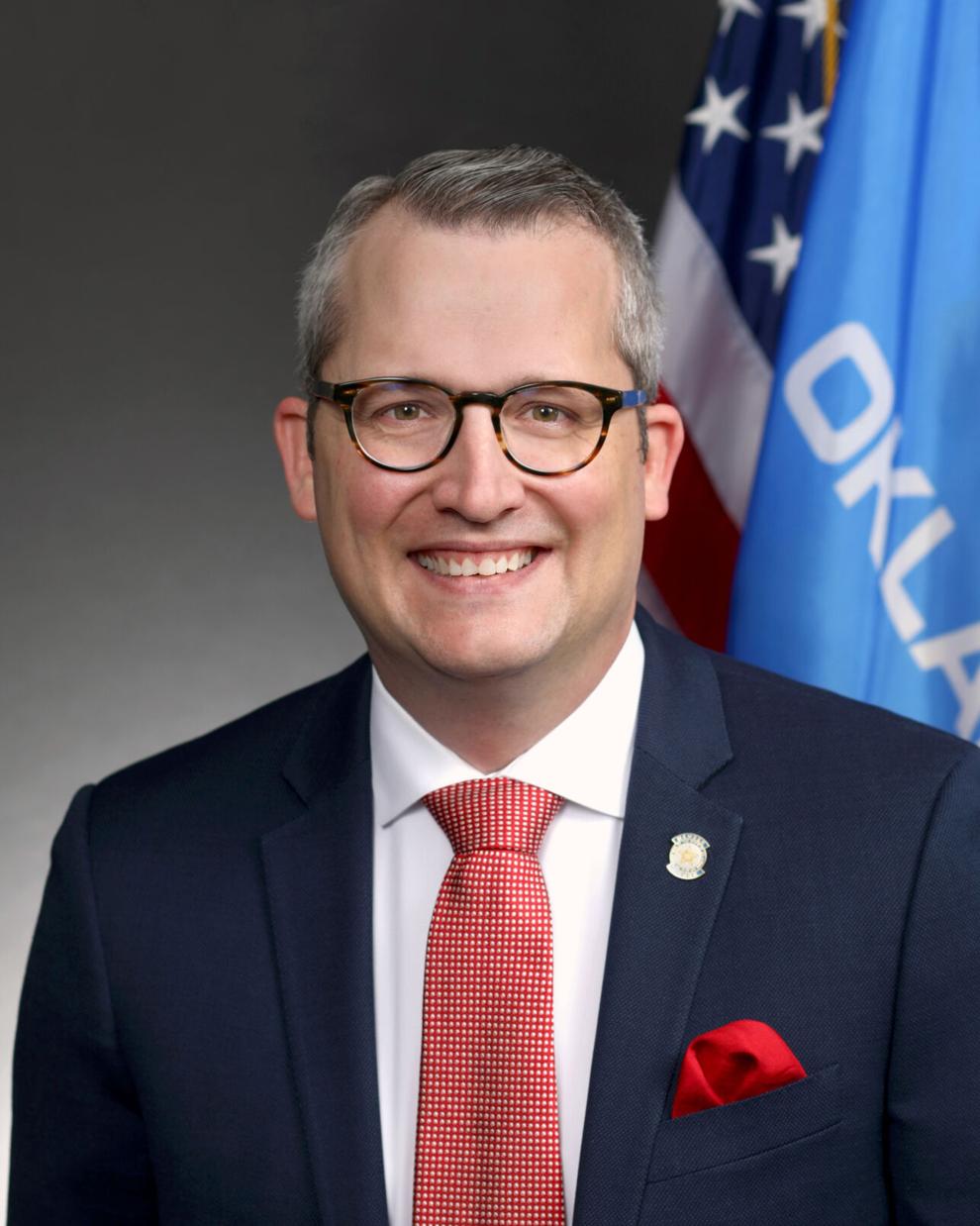 Rep. T.J. Marti
Rep. Stan May
Rep. Monroe Nichols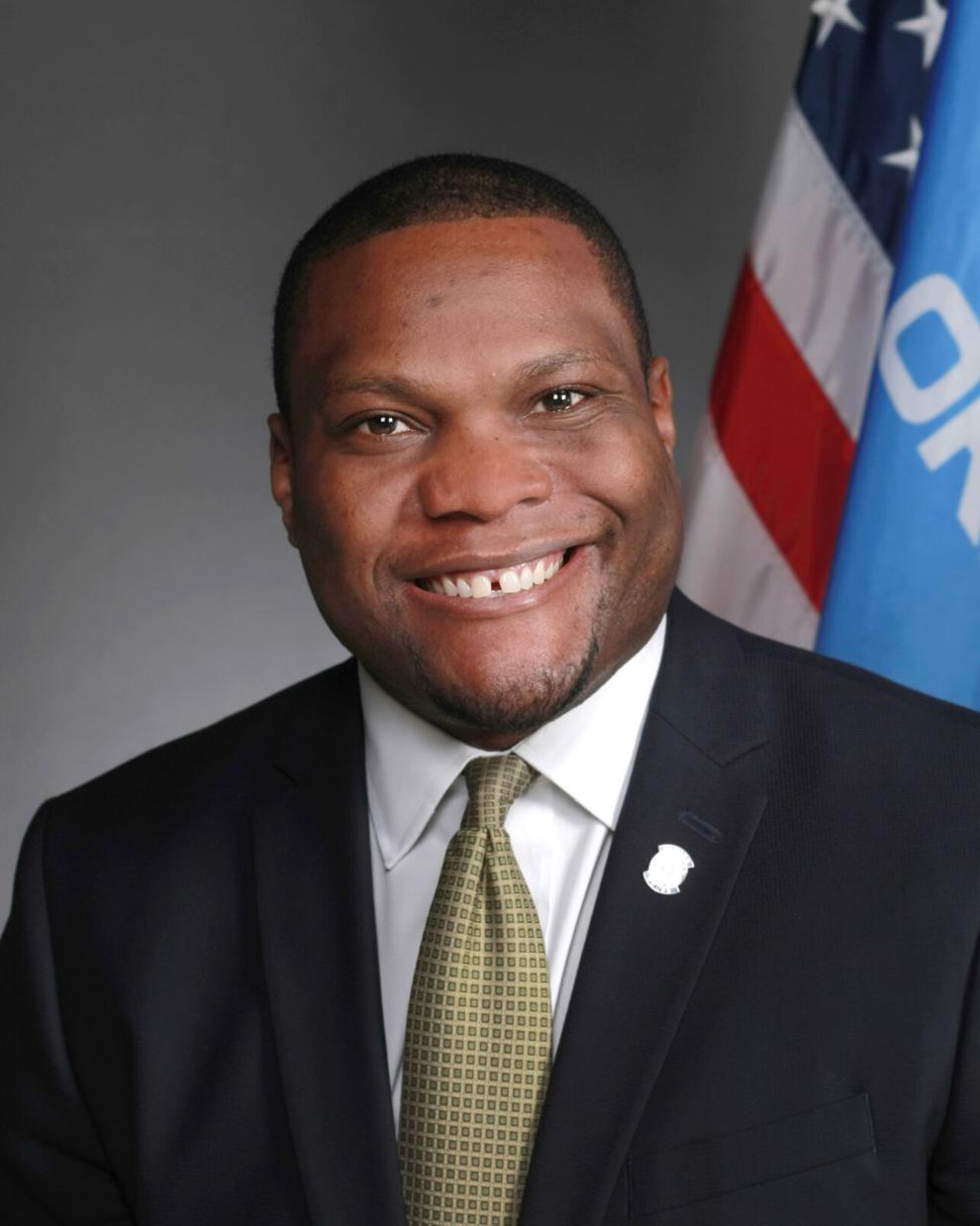 Rep. Jadine Nollan
Rep. Terry O'Donnell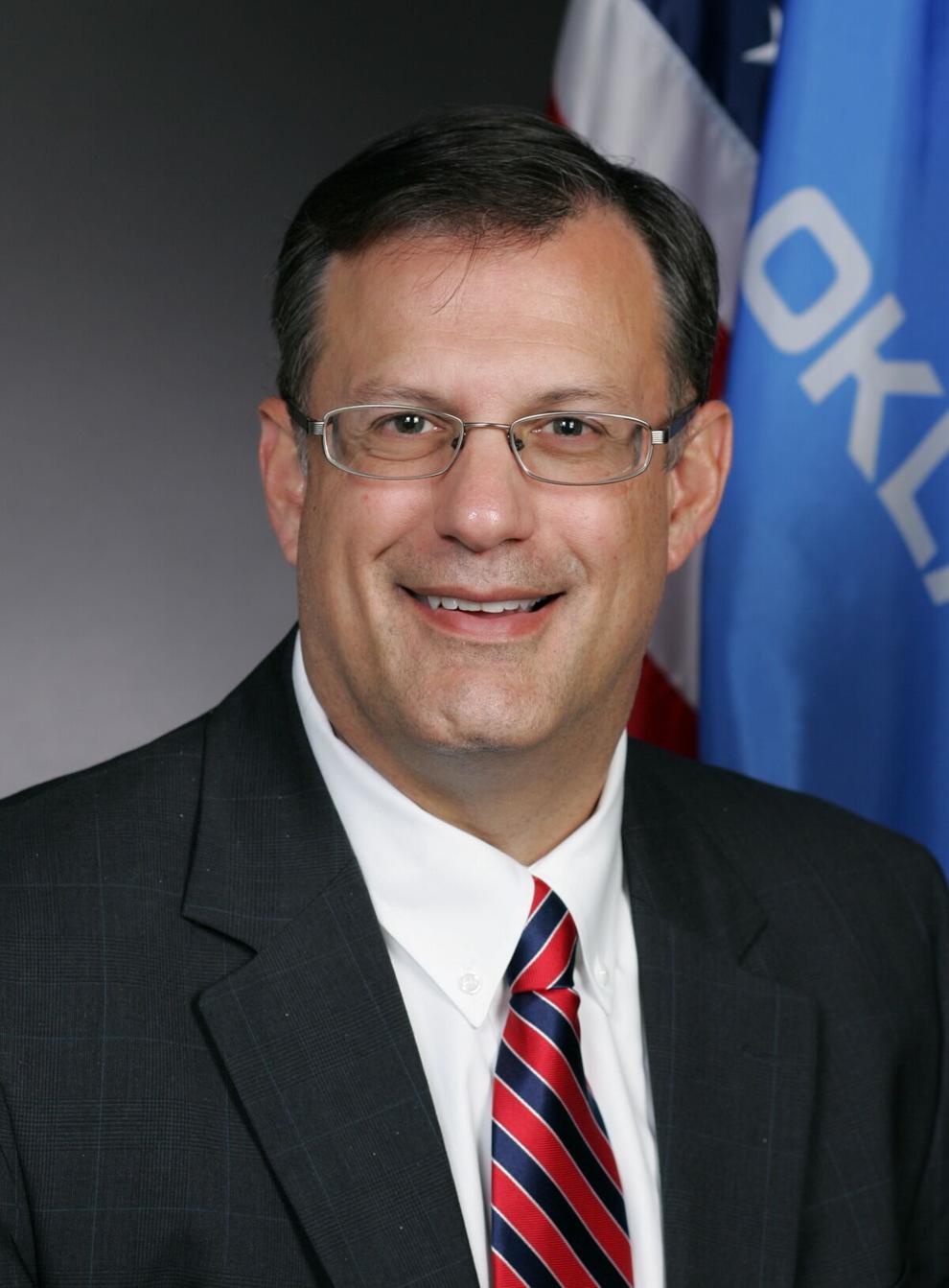 Rep. Melissa Provenzano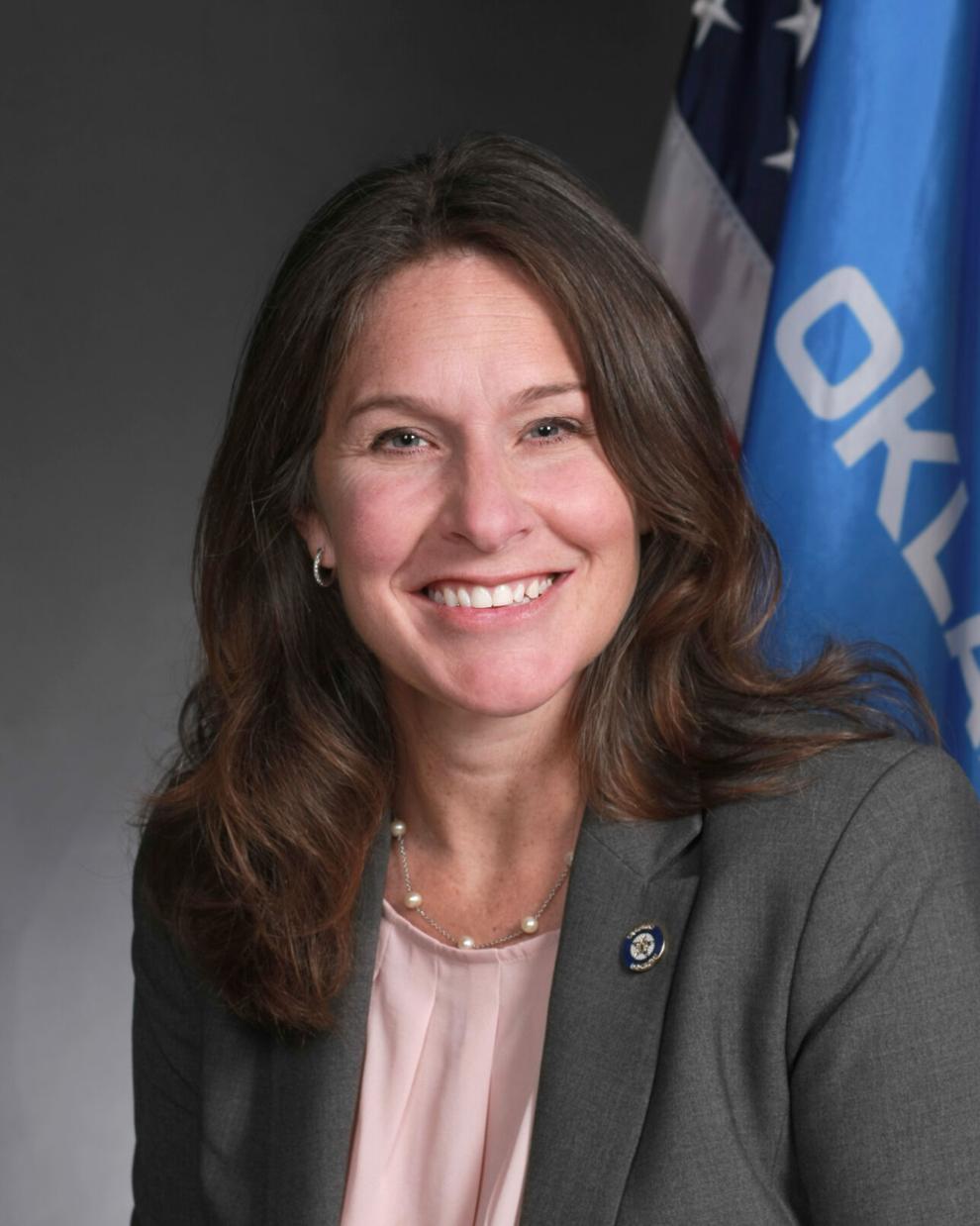 Rep. Sean Roberts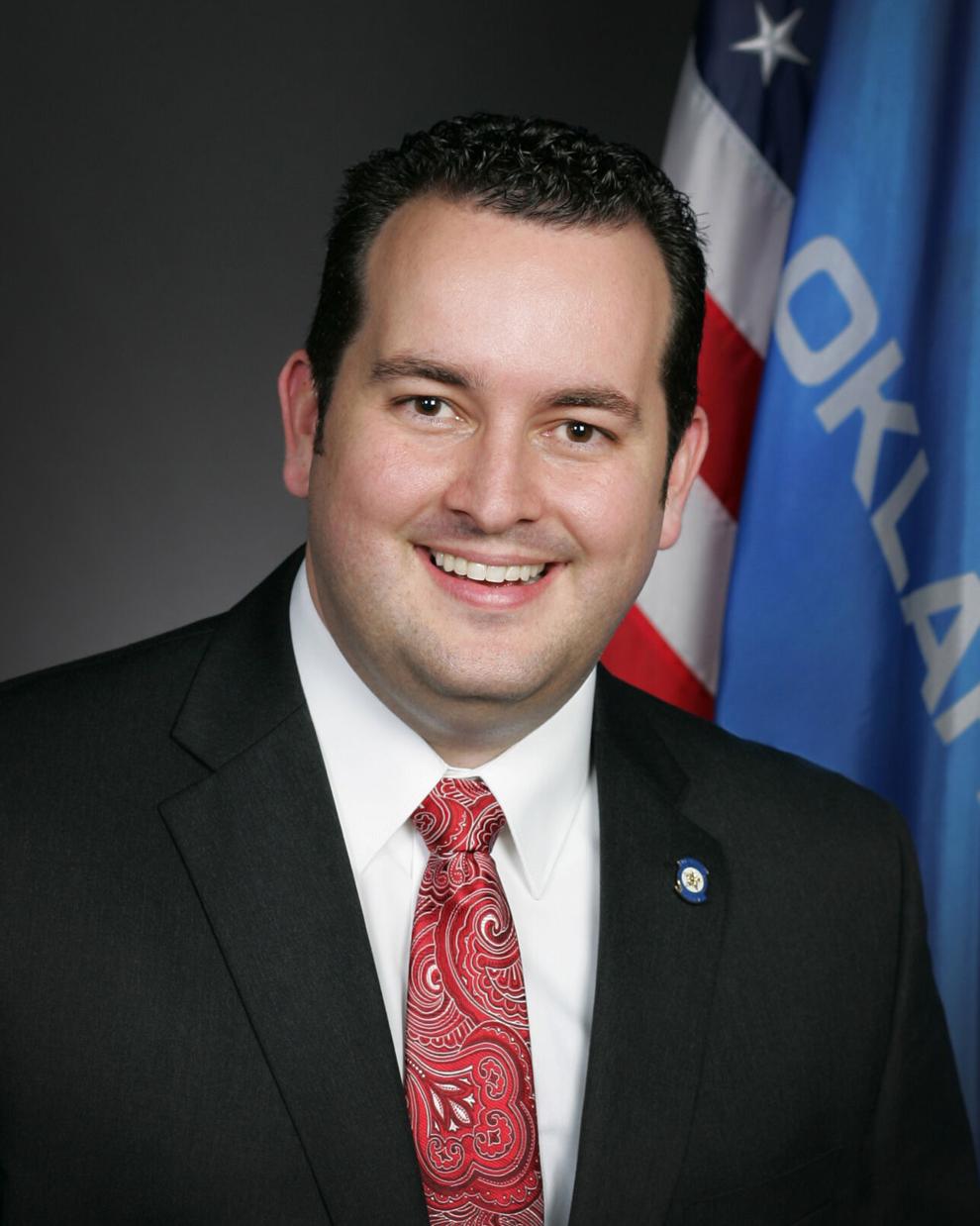 Rep. Lonnie Sims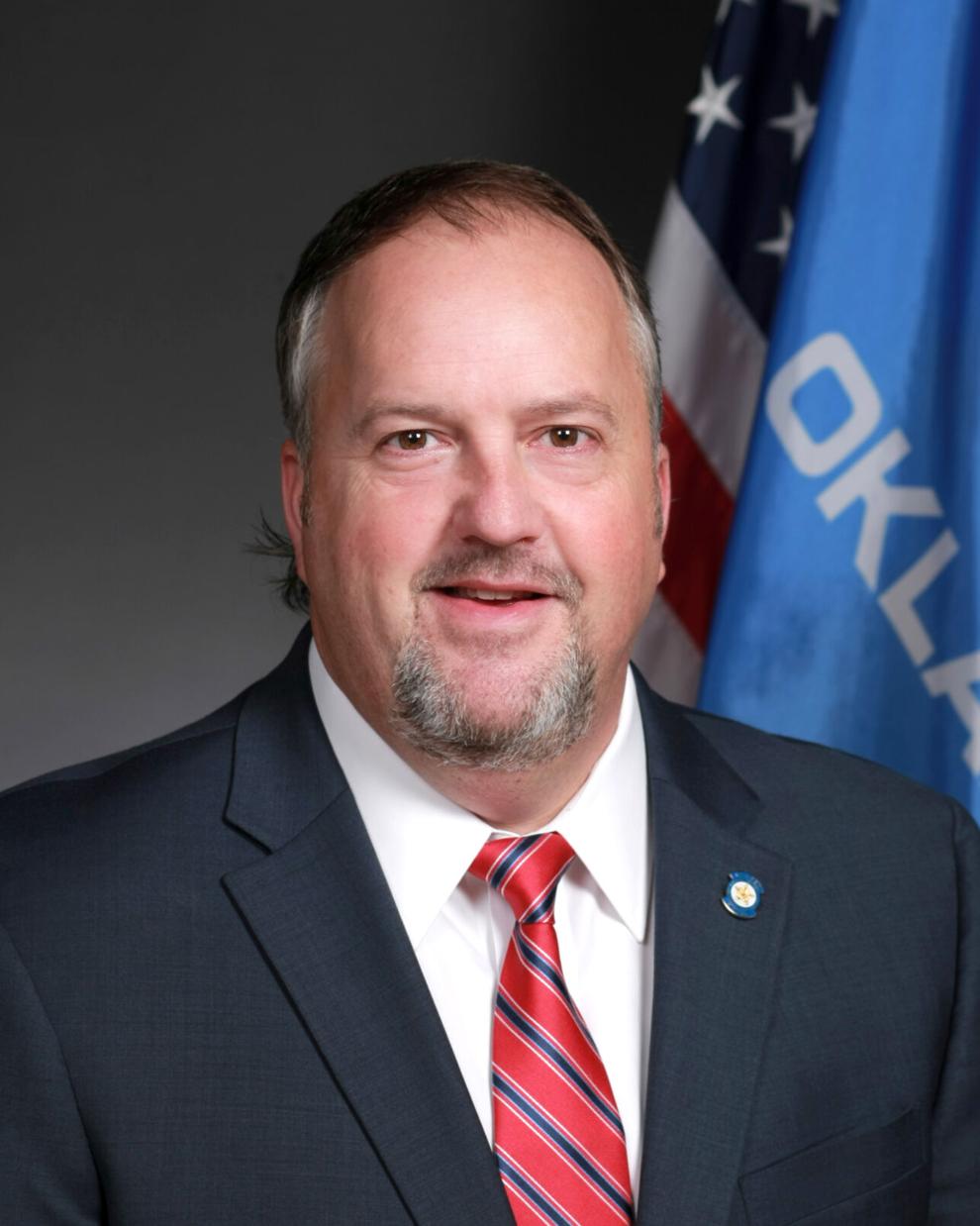 Rep. Wendi Stearman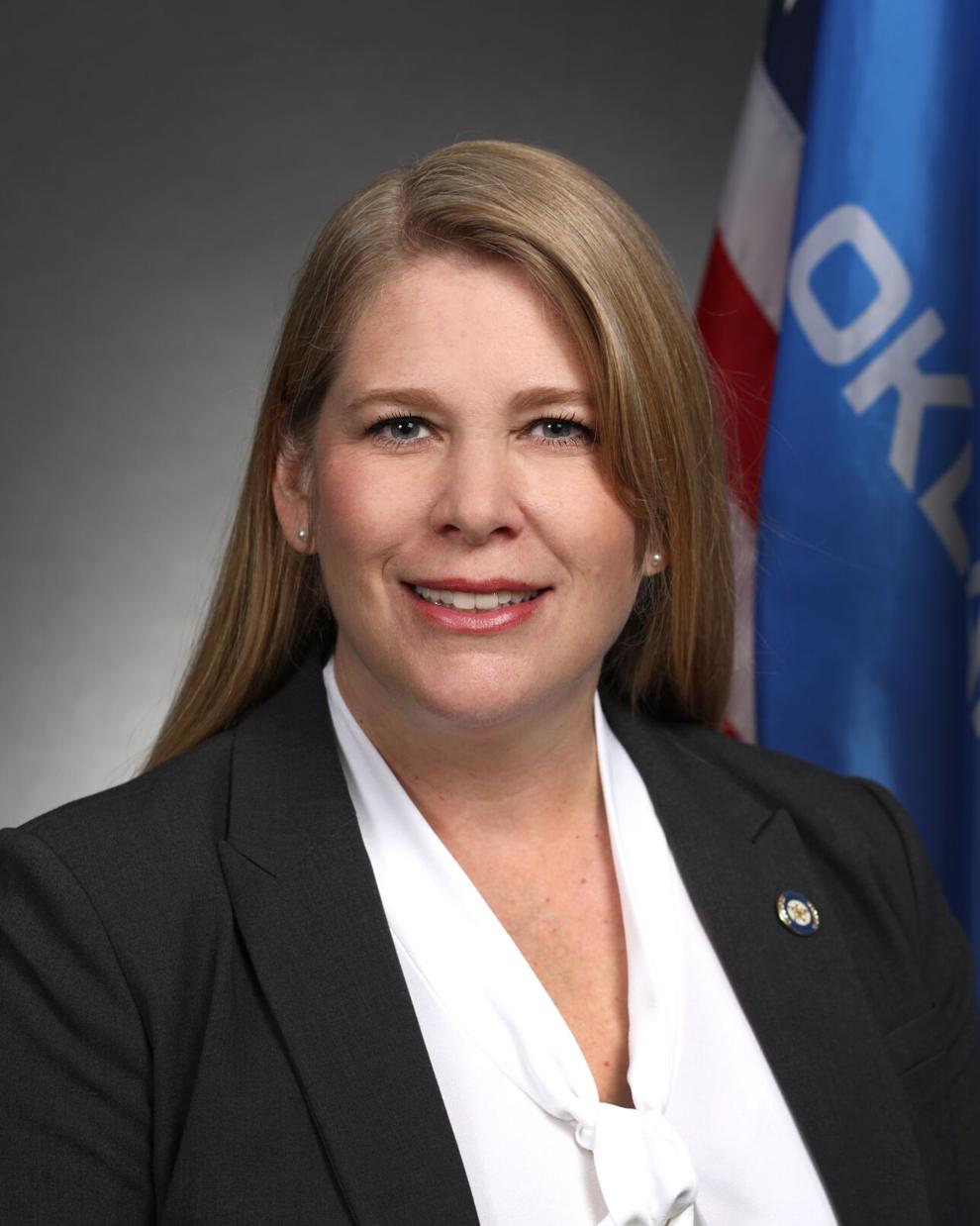 Rep. Mark Vancuren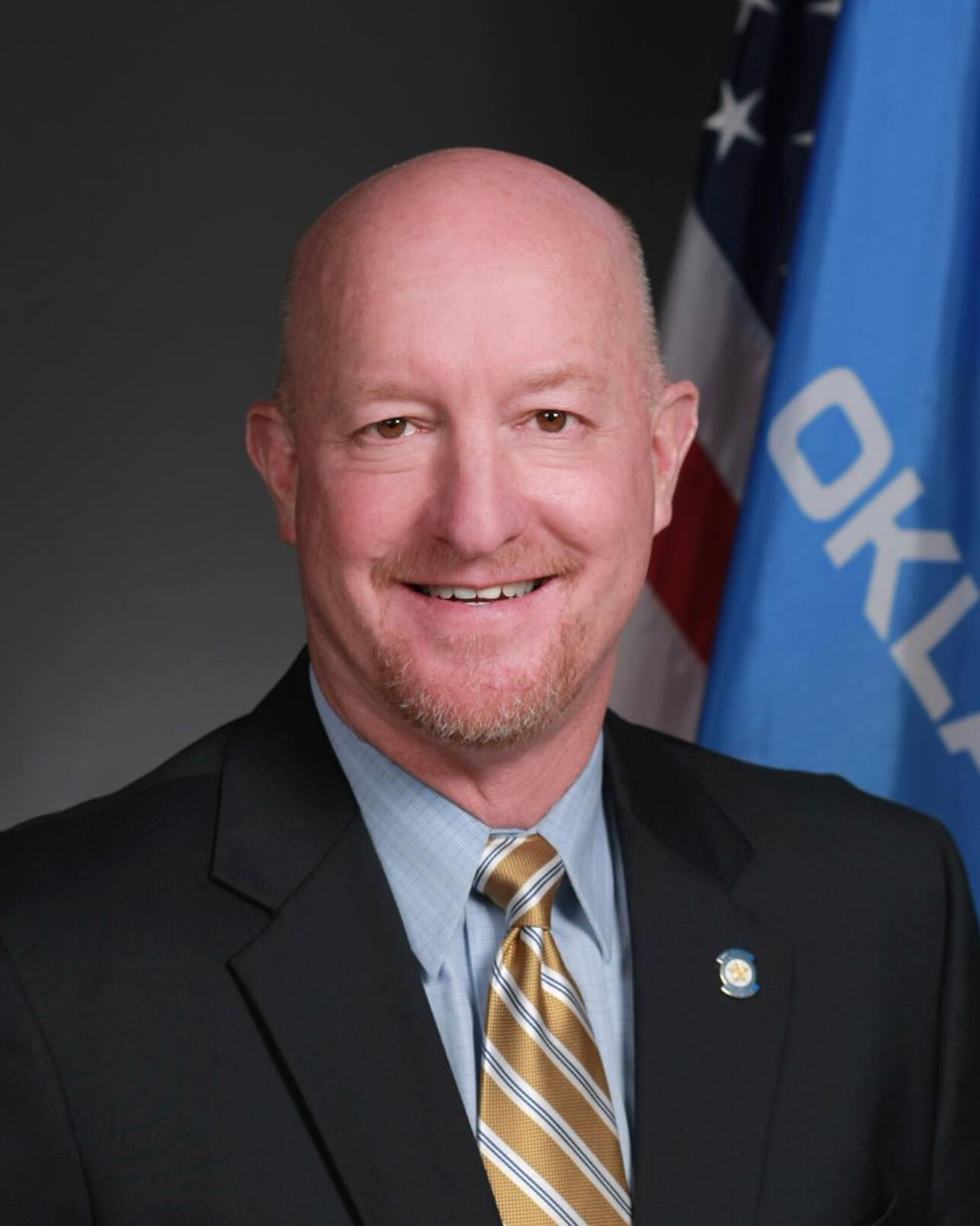 Rep. John Waldron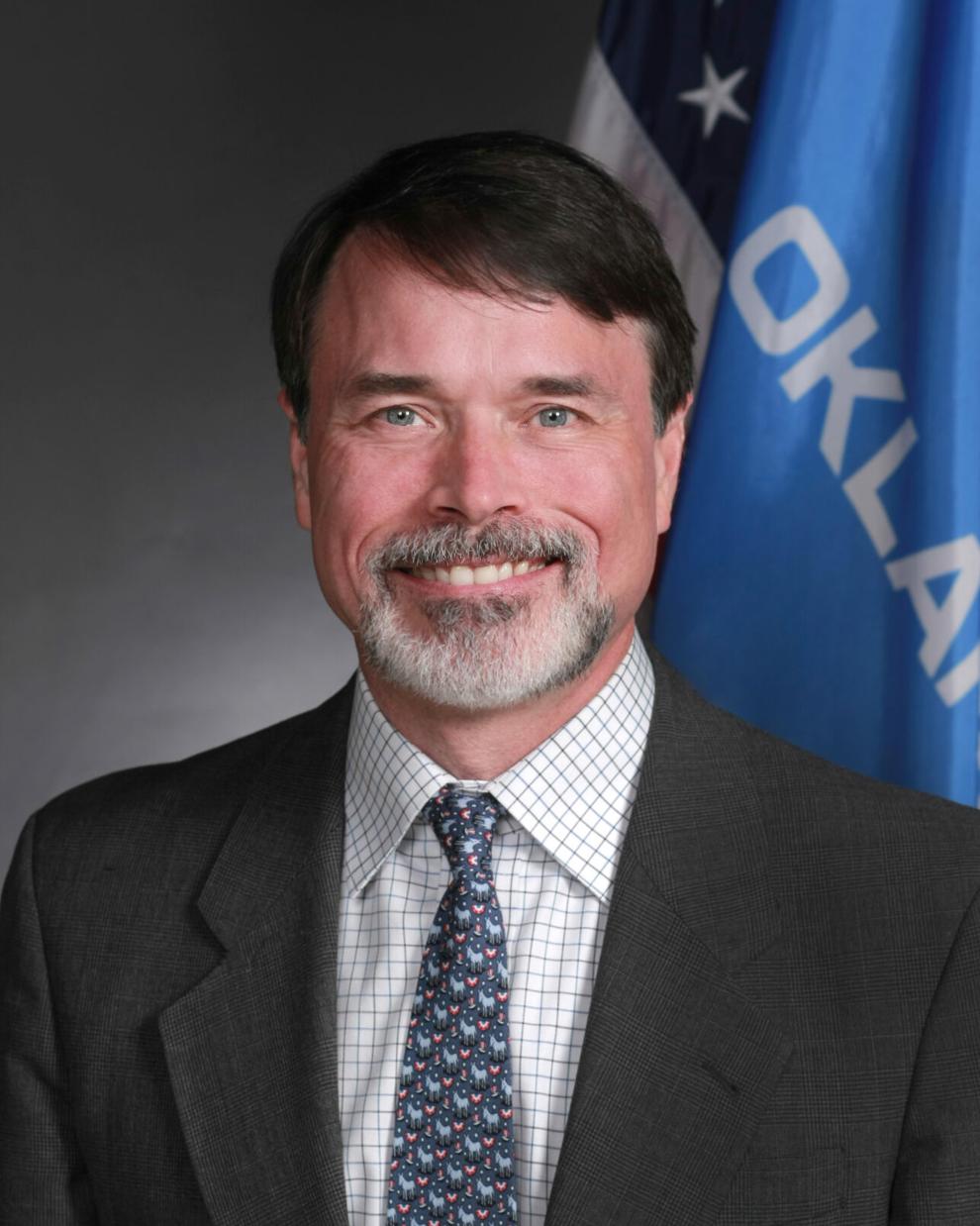 12 months for just $26