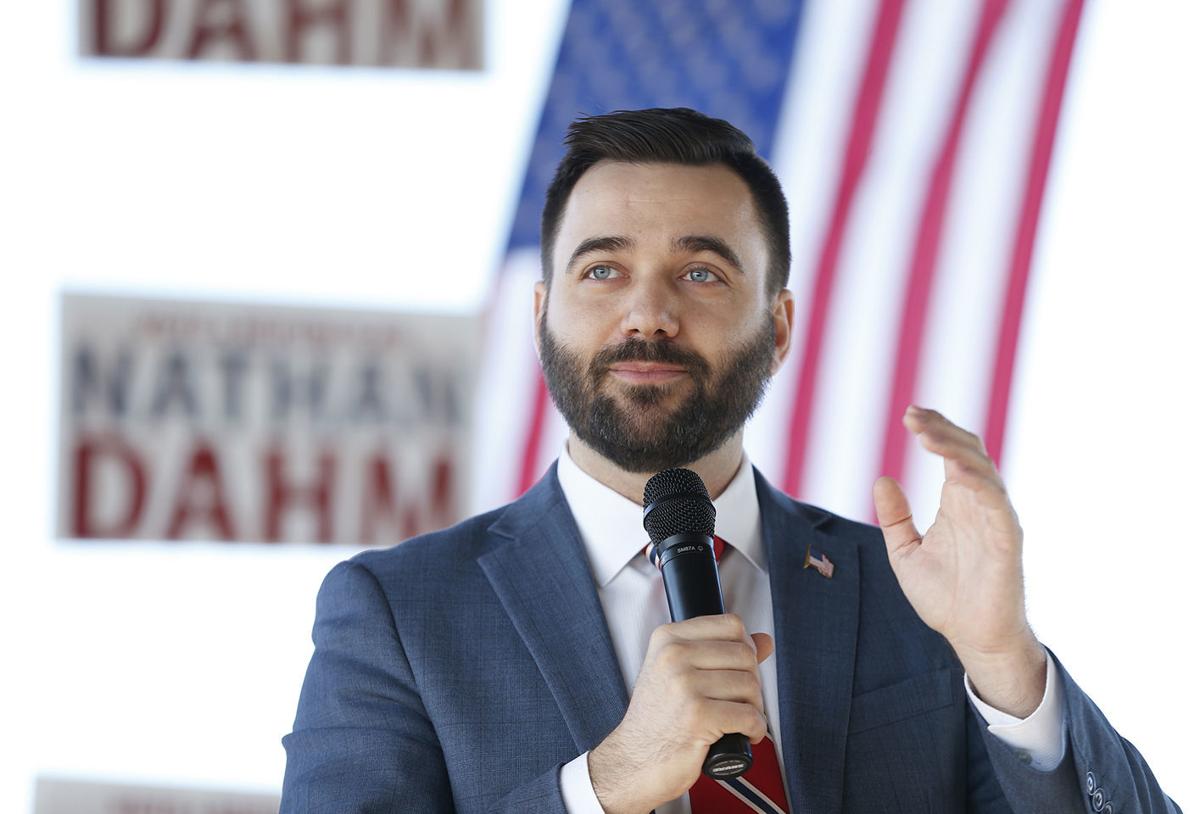 State Sen. Nathan Dahm filed legislation to ban the use of paper straws and made sexist and derogatory comments about Vice President Kamala Harris while doing so.
Senate Bill 1065, authored by the Broken Arrow Republican, was filed Thursday in recognition of Earth Day, which is celebrated annually to acknowledge efforts to protect the environment.
In a press release announcing his proposed bill, Dahm criticized what he called "leftist loons" who have prohibited the use of plastic straws in restaurants in some locales.
"You have states like California where the leftist loons have banned plastic straws because they saw a video on social media about a sea turtle," Dahm said. "So, under the guise of helping the planet, they've banned plastic straws, resulting in who knows how many trees now being cut down to make paper straws."
He went onto attack President Joe Biden, U.S. Sen. Mitt Romney and Harris in an attempt to suggest that they are, in his opinion, somehow as weak as a paper straw.
"I've never met a single person who enjoys using a paper straw," he said. "They fall apart and turn to mush quicker than Joe Biden trying to string together a coherent sentence. They collapse like Mitt Romney under the slightest amount of pressure, and even with Kamala Harris, well, never mind."
Asked Friday during an interview with a KTUL, Channel 8 reporter to explain his Harris comment, Dahm said he was referencing her "vast experience and how she got into politics." "In talking with some people, one thing that could be said is that, you know, you can't use a paper straw for a milkshake, but maybe Kamala Harris could because of her vast experience," said Dahm. The Channel 8 reporter responded that this was "basically an oral sex implication," and Dahm did not deny that. "And then, even with Kamala Harris as much as she has being celebrated, if you look at how she got her start into politics and different things, there's things that the media chose not to focus on for the longest period of time," he said. He said there was "some jocularity" in the press release and in the bill itself and said he realizes that not everyone will appreciate the jokes.In response to feedback, Dahm didn't back down, writing on Twitter that he wasn't going to be "politically correct" despite public expectation.
"BREAKING: if you think I'm going to be 'politically correct' you need to realize a few things. 1) you obviously know nothing about me 2) you're in for a bad time 3) I've been assured my jokes are hilarious 4) your emotional opinions are irrelevant," Dahm wrote.
Dahm did not return a call from the Tulsa World seeking comment.
After learning of Dahm's comments, Senate President Pro Tem Greg Treat condemned them, saying in a statement that he was "disappointed" and that the language used was "misogynistic, disrespectful (and) immature."
"As the leader of the Senate, I hold senators to a high standard of conduct and decorum, and Senator Dahm completely failed to live up to that standard," Treat said.
Tulsa-area state legislators and how to contact them
Sen. Nathan Dahm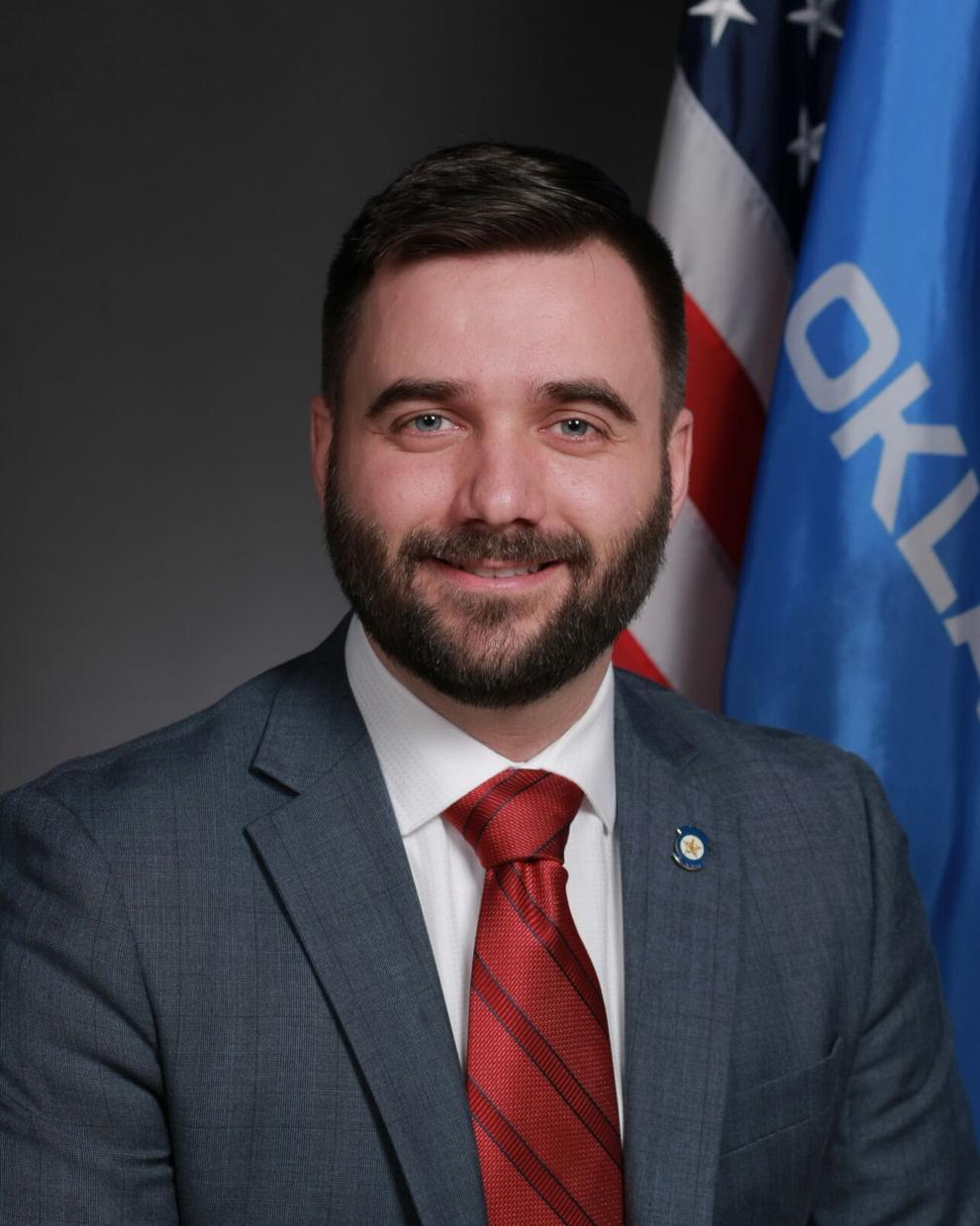 Sen. Kim David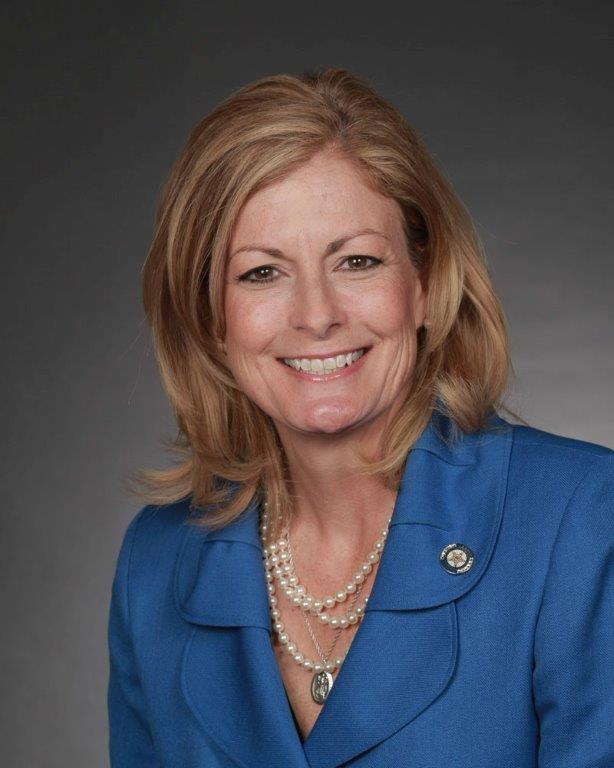 Sen. J.J. Dossett
Sen. Jo Anna Dossett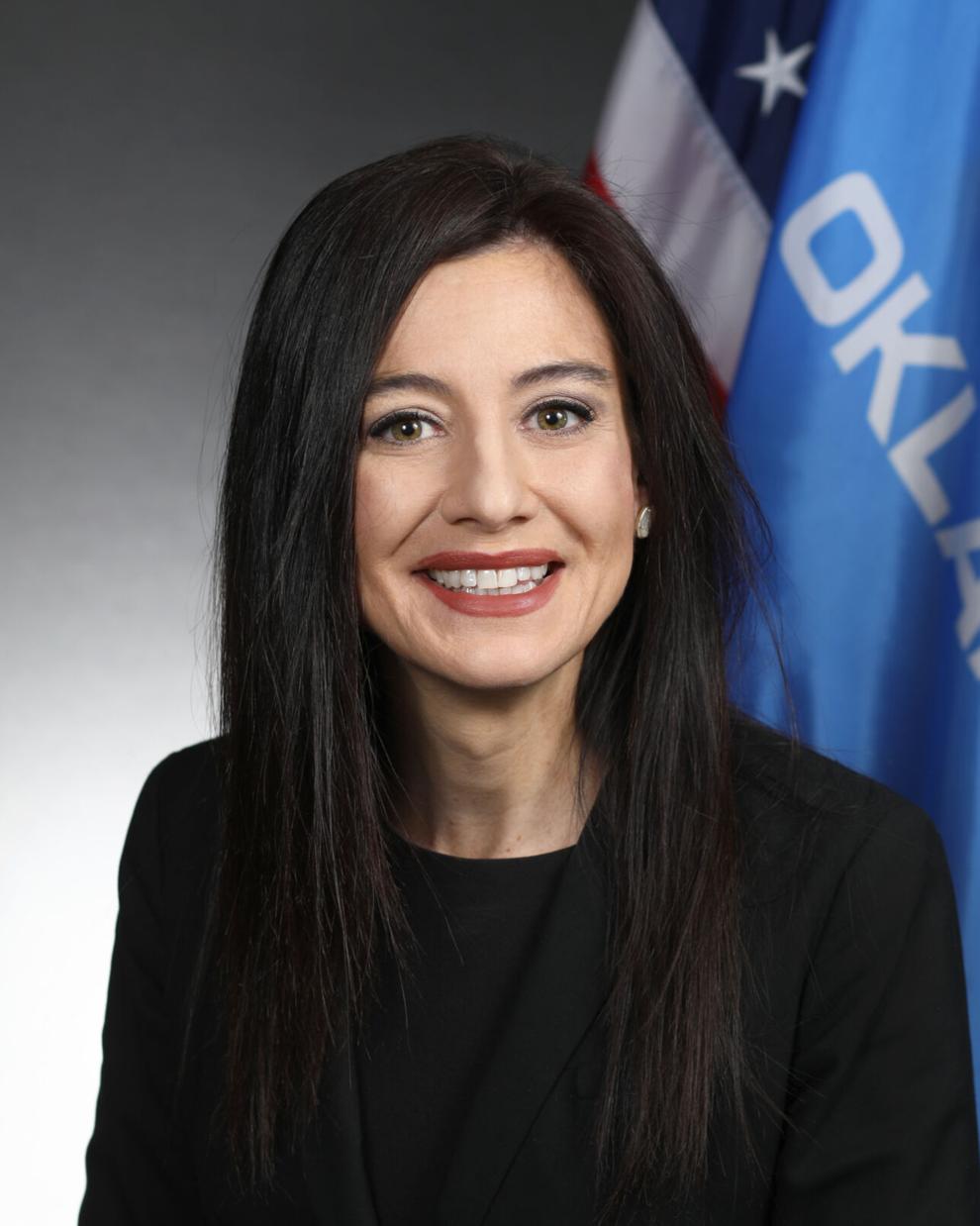 Sen. John Haste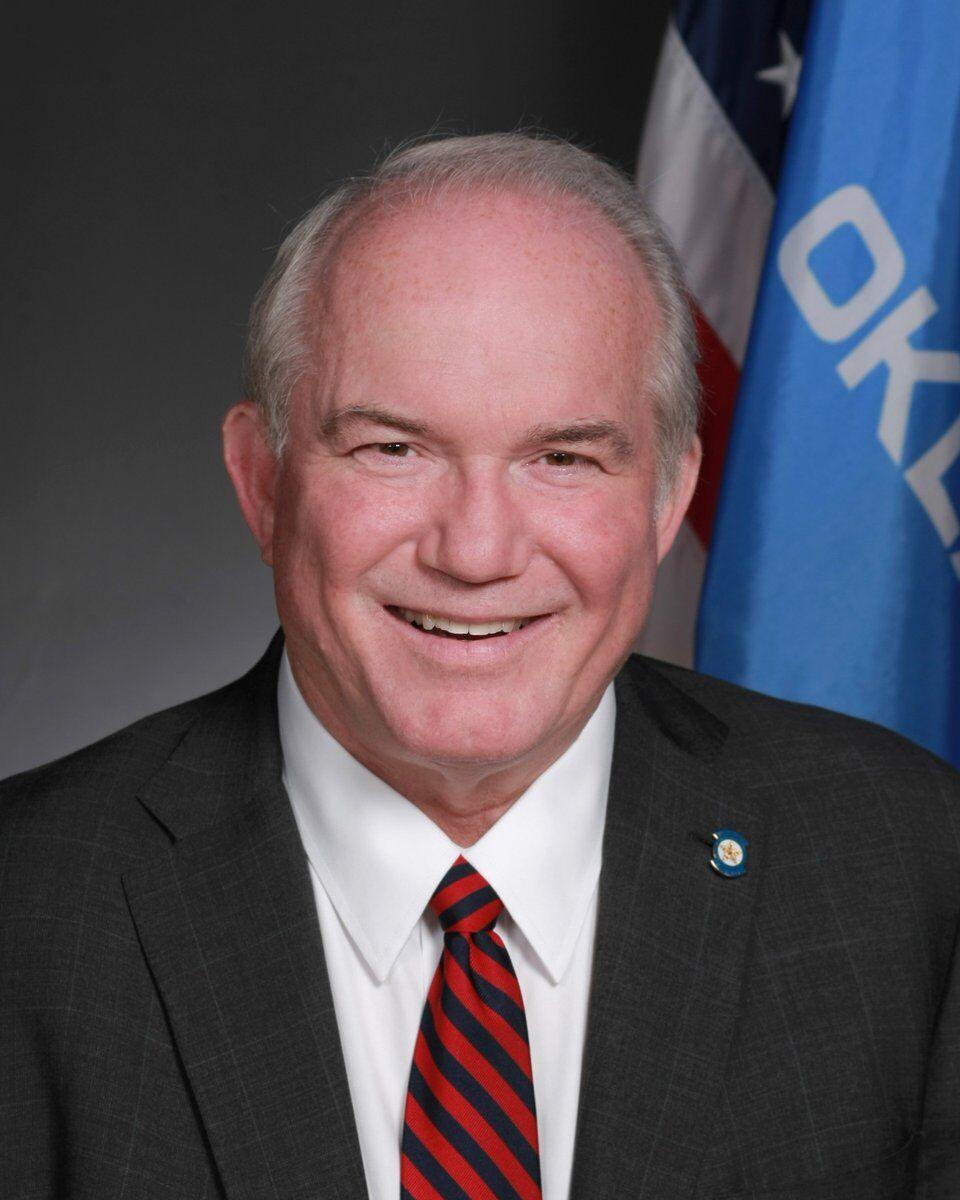 Sen. James Leewright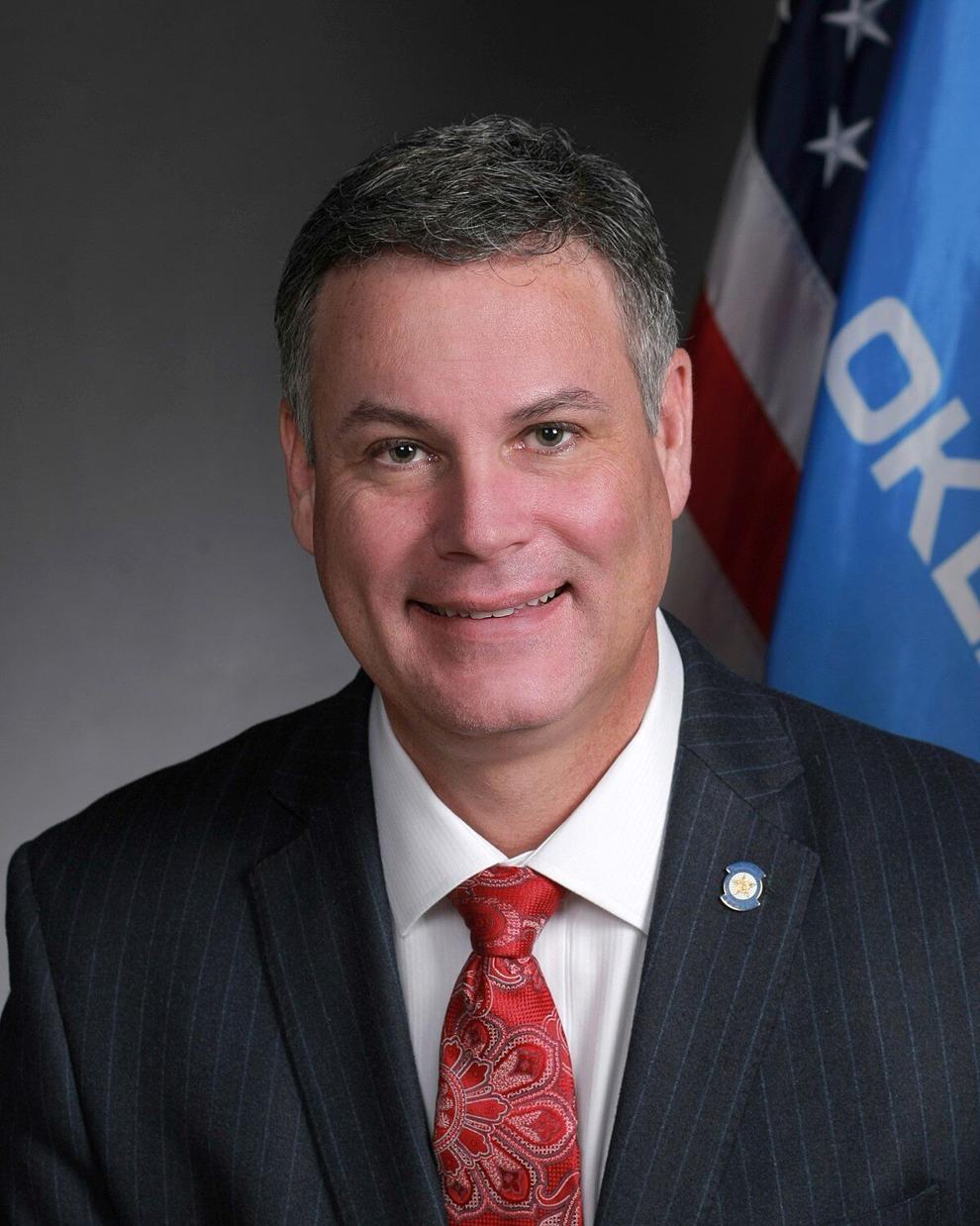 Sen. Kevin Mathews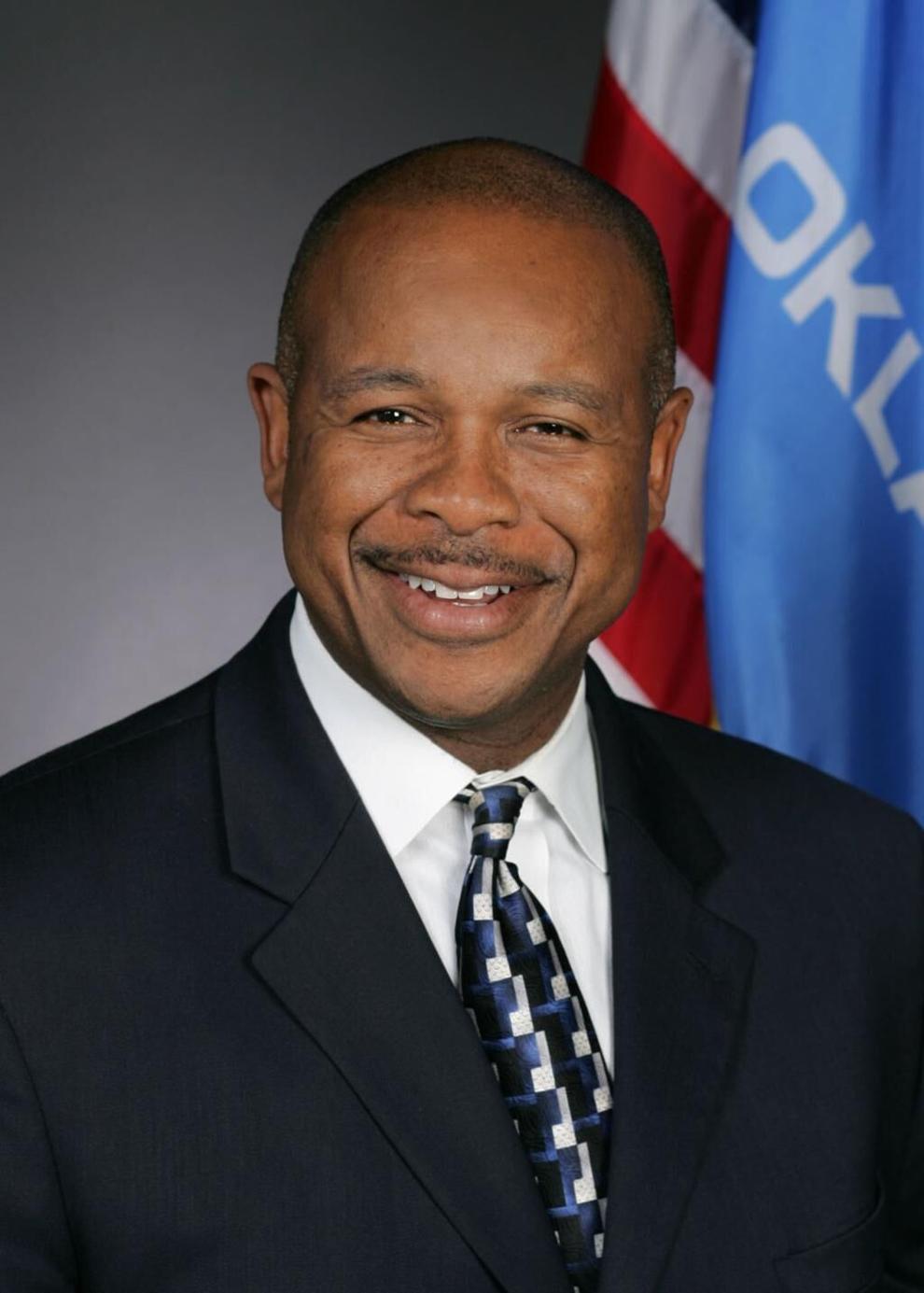 Sen. Joe Newhouse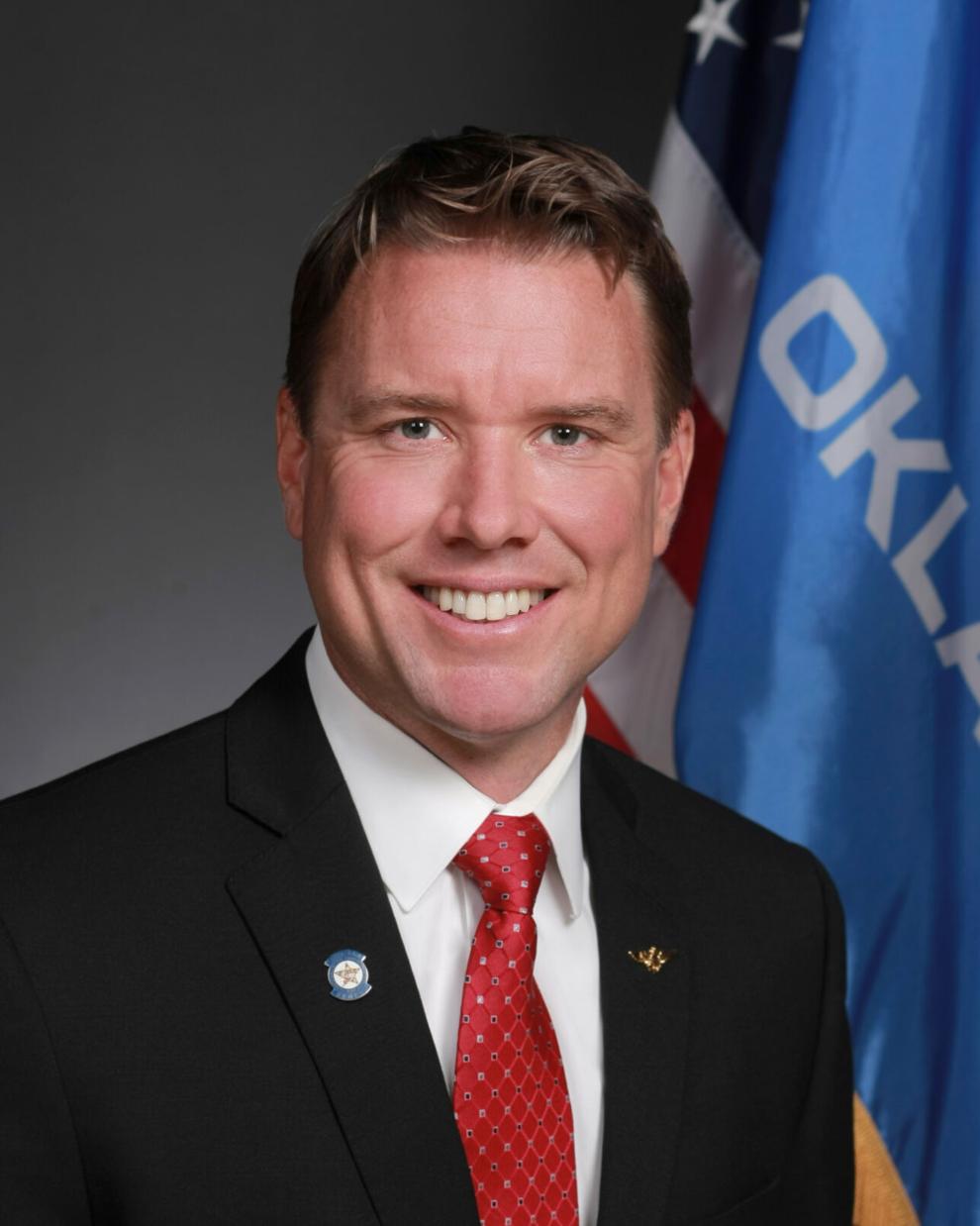 Sen. Dave Rader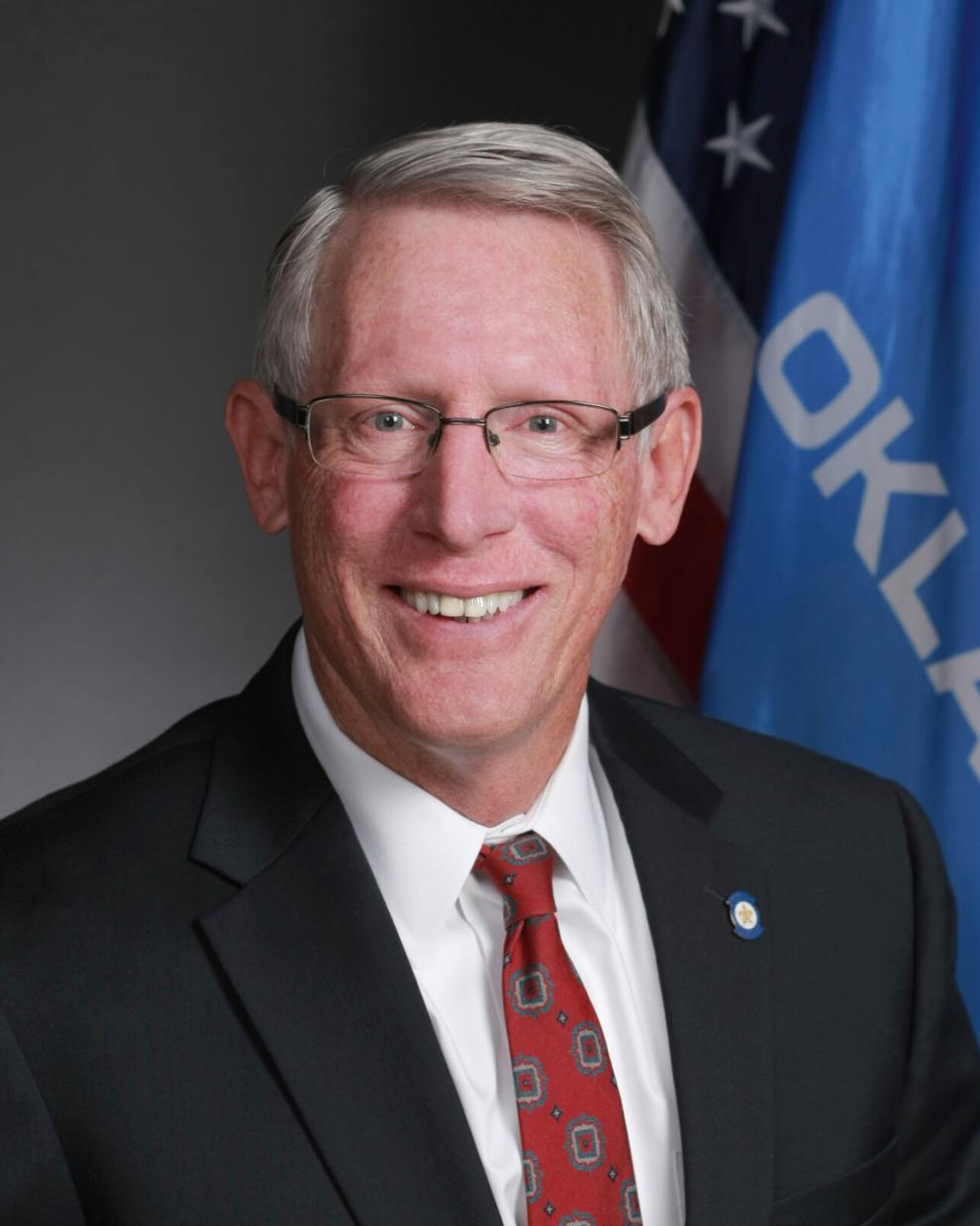 Sen. Cody Rogers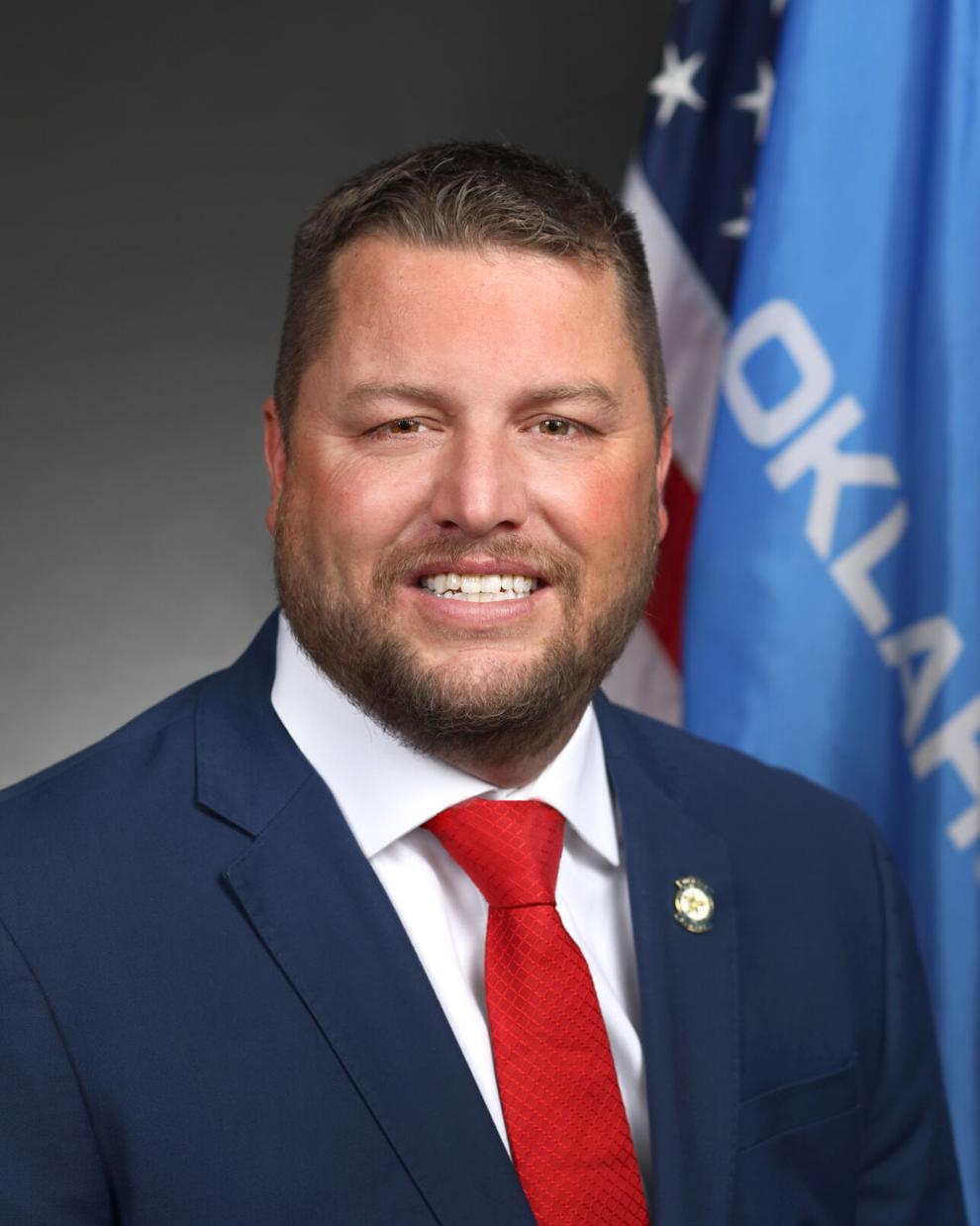 Rep. Meloyde Blancett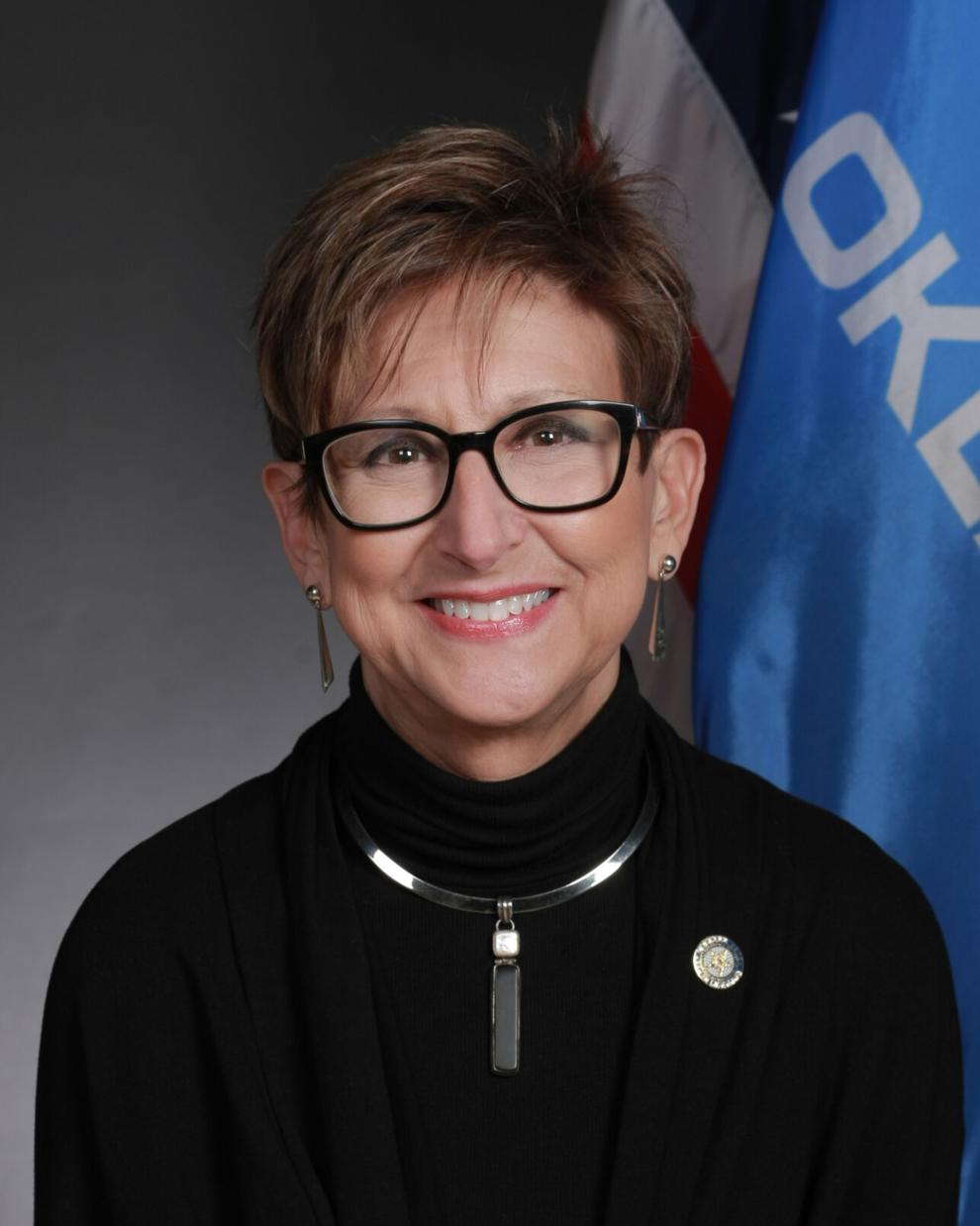 Rep. Jeff Boatman
Rep. Denise Brewer
Rep. Carol Bush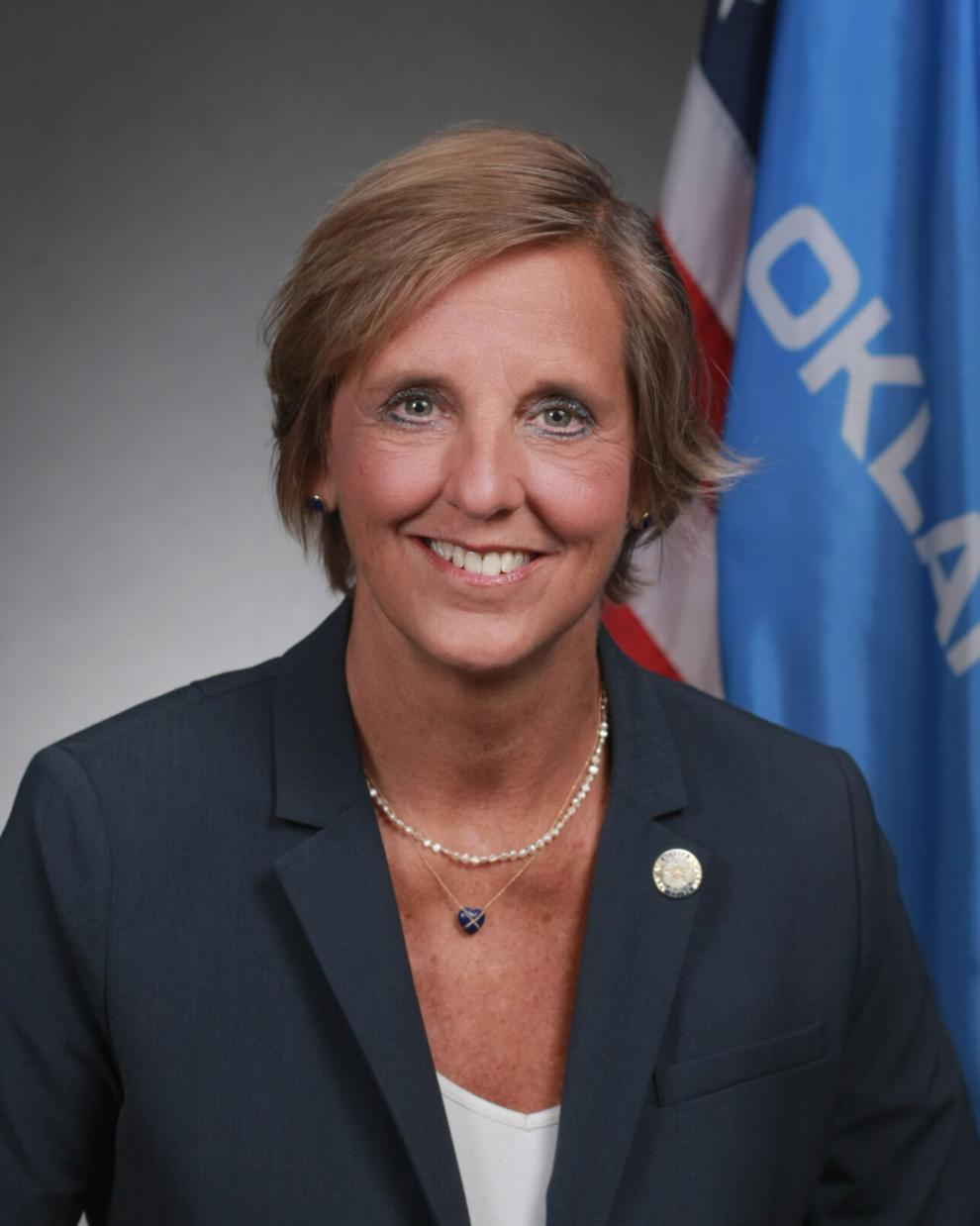 Rep. Dean Davis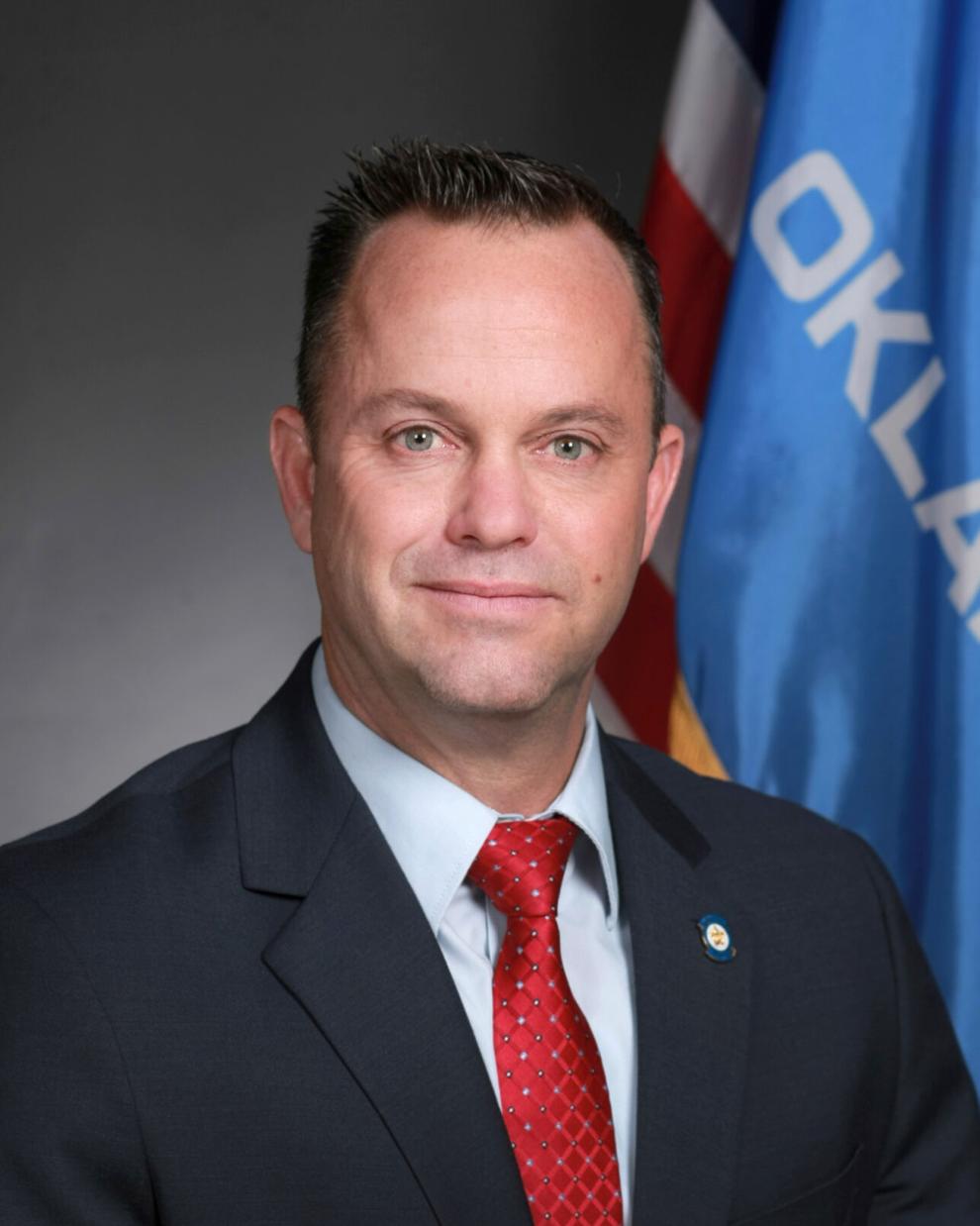 Rep. Sheila Dills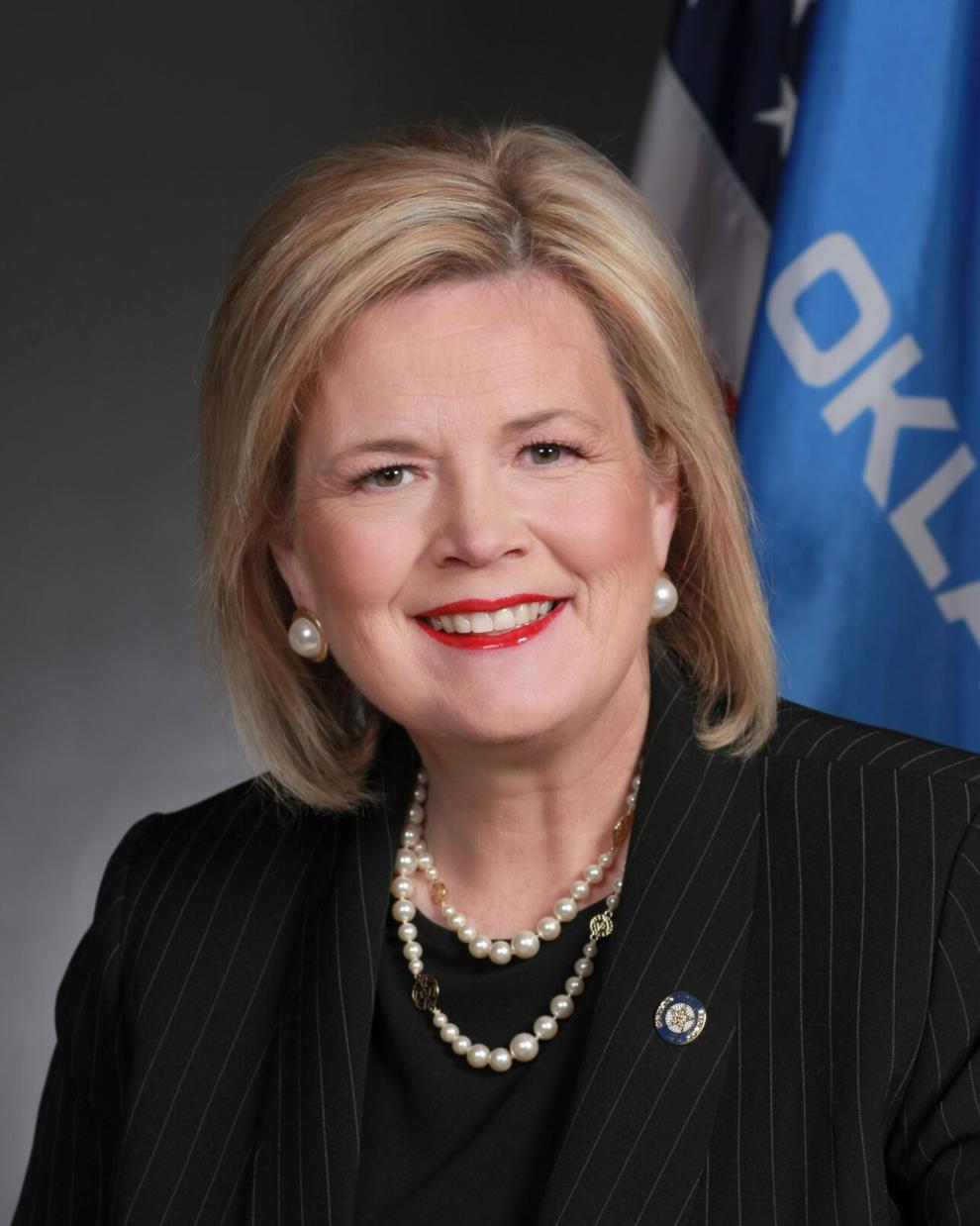 Rep. Scott Fetgatter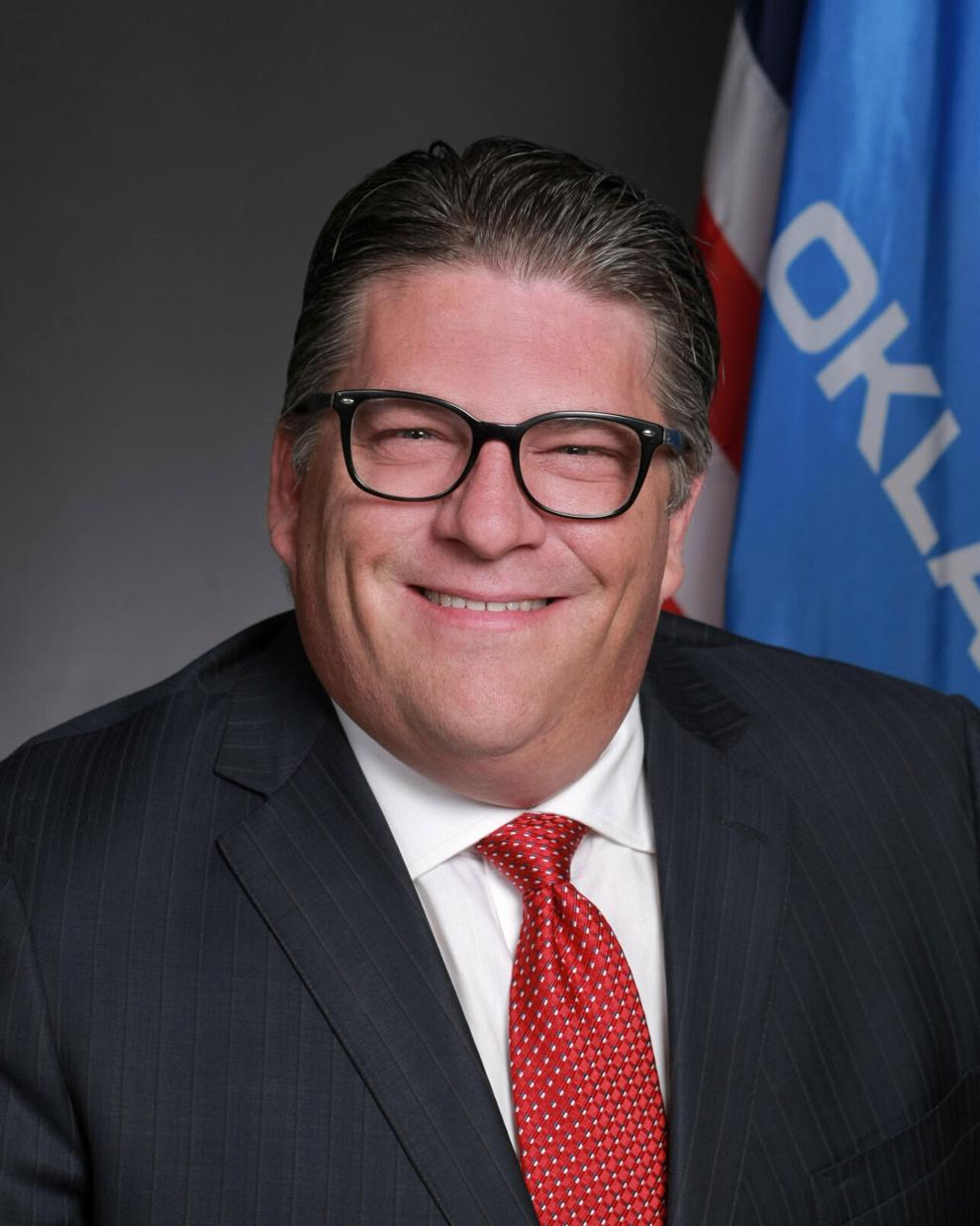 Rep. Ross Ford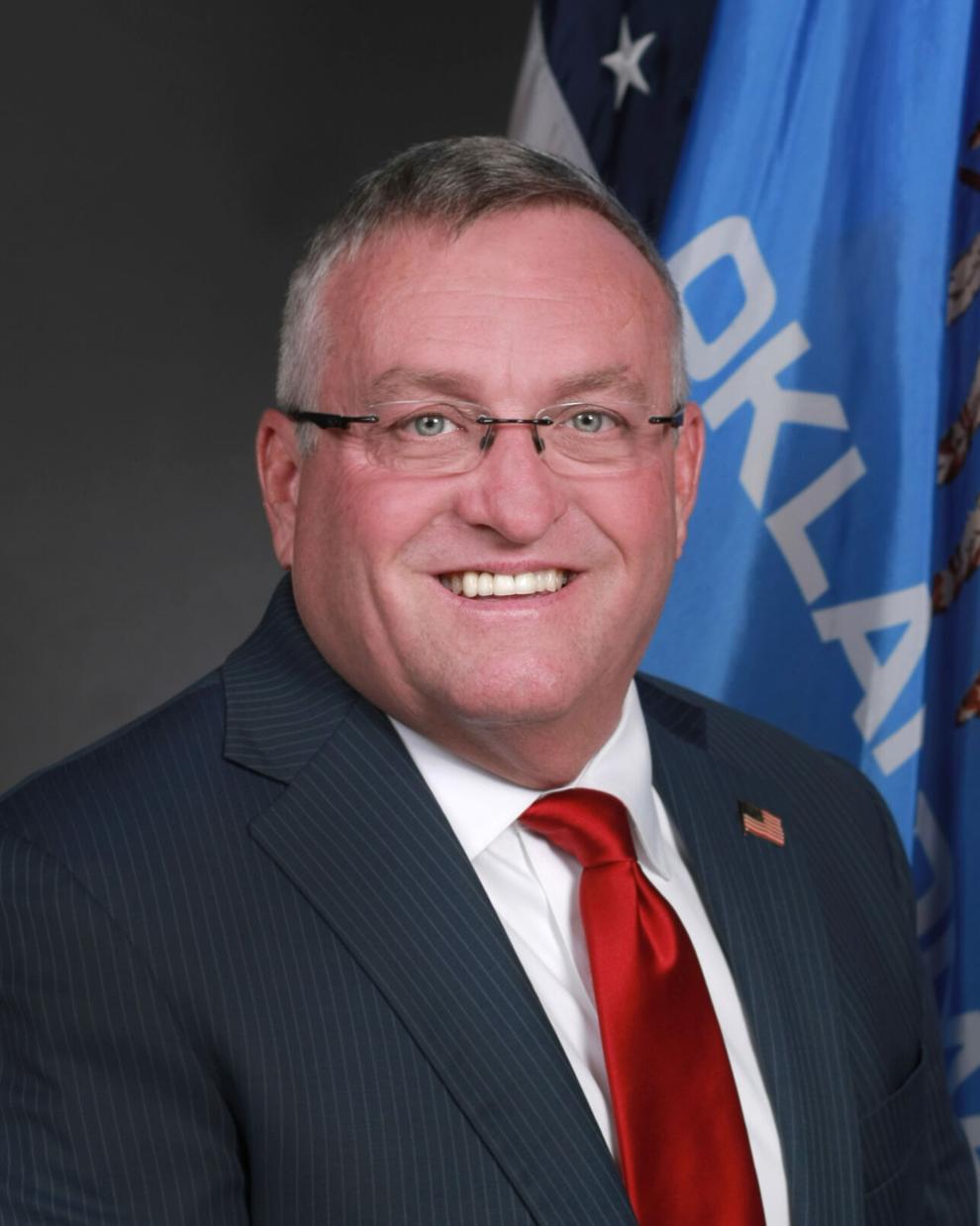 Rep. Regina Goodwin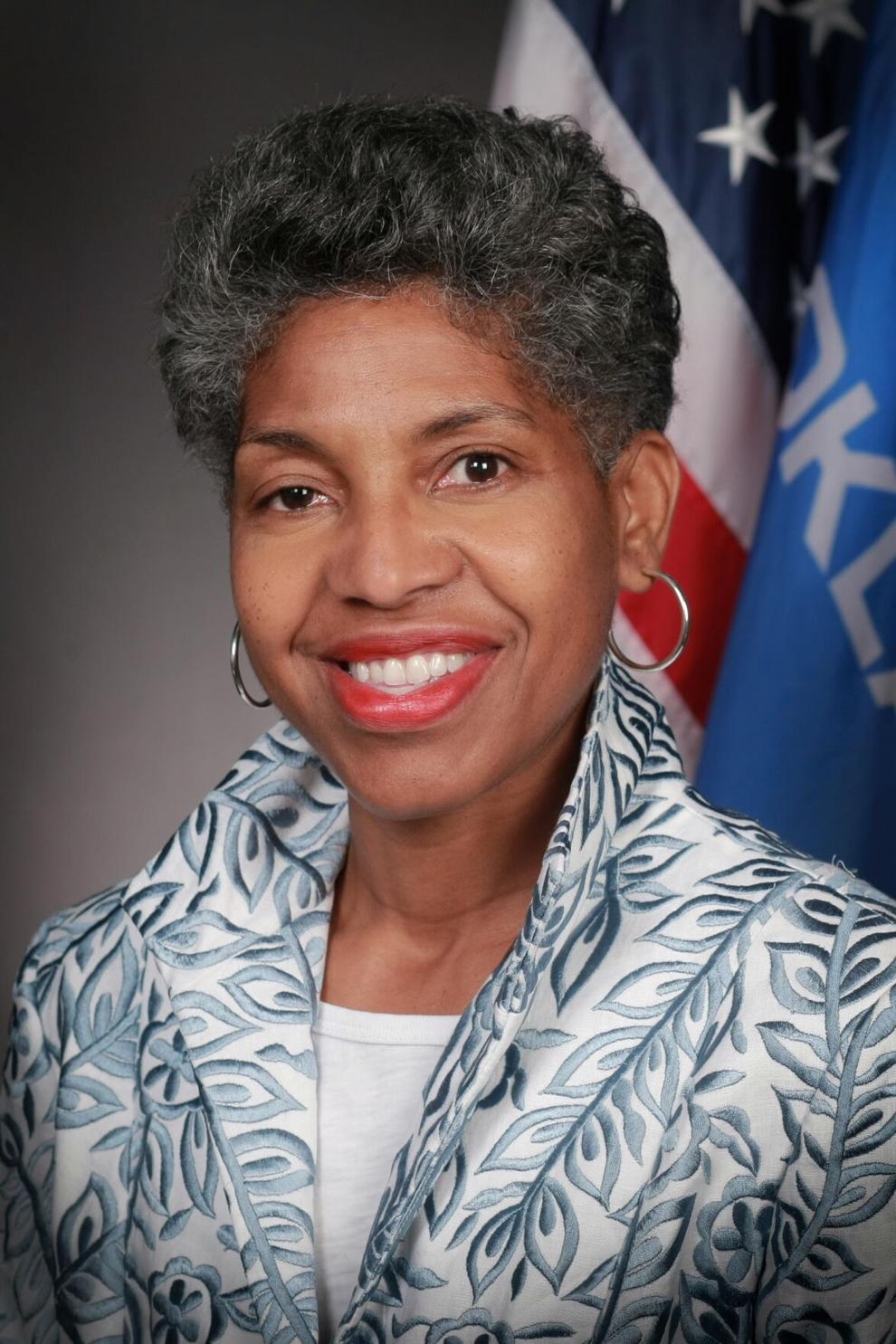 Rep. Kyle Hilbert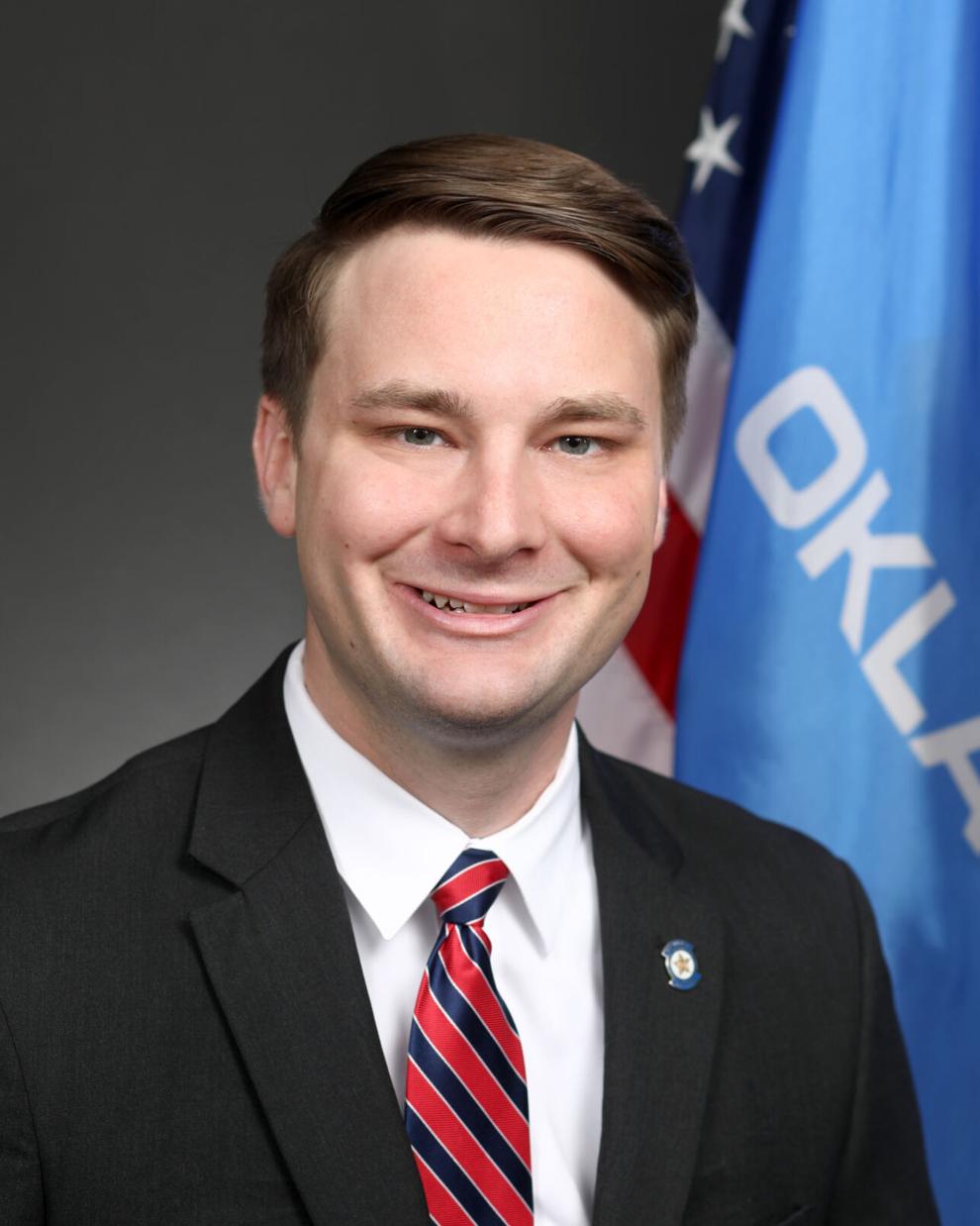 Rep. Mark Lawson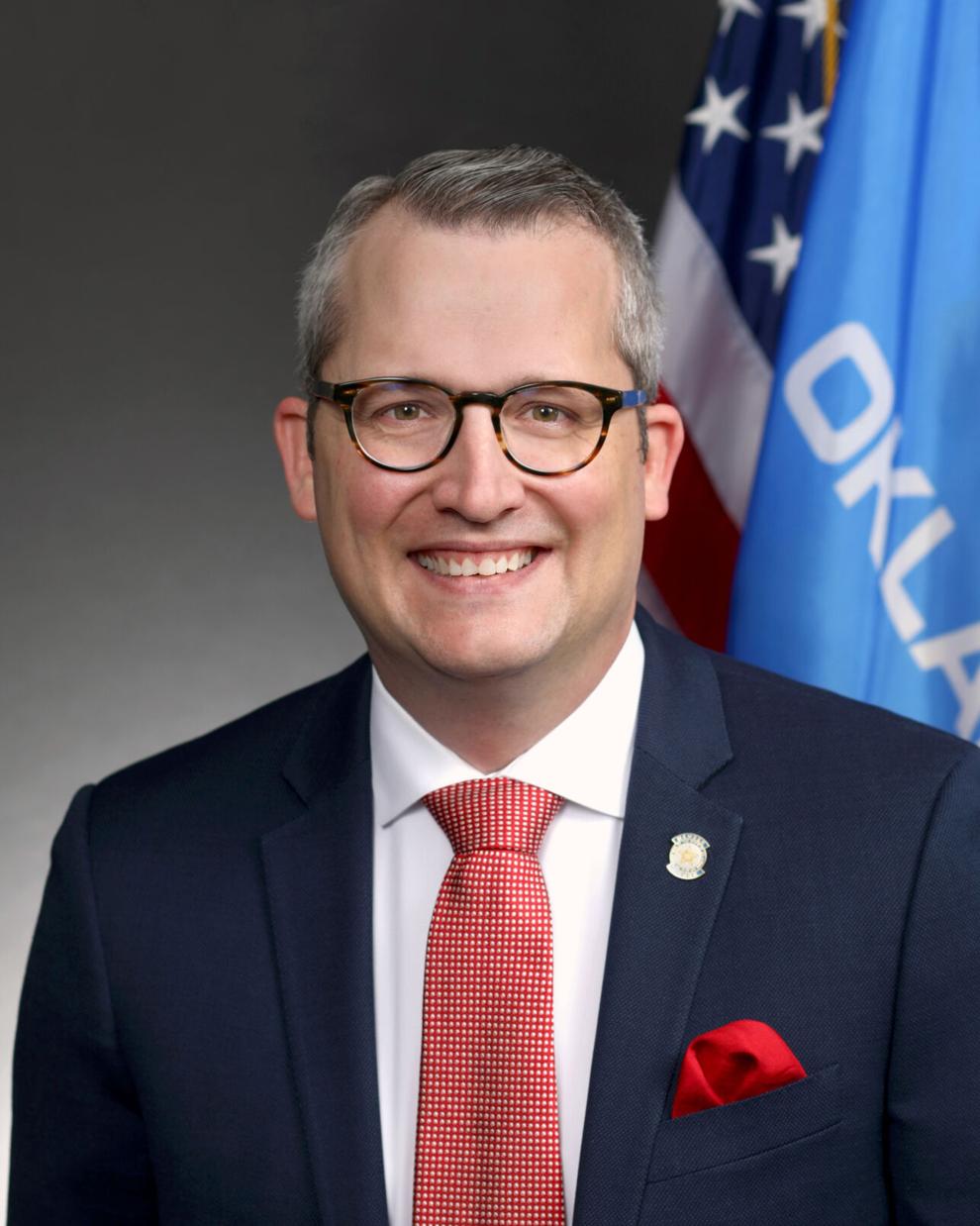 Rep. T.J. Marti
Rep. Stan May
Rep. Monroe Nichols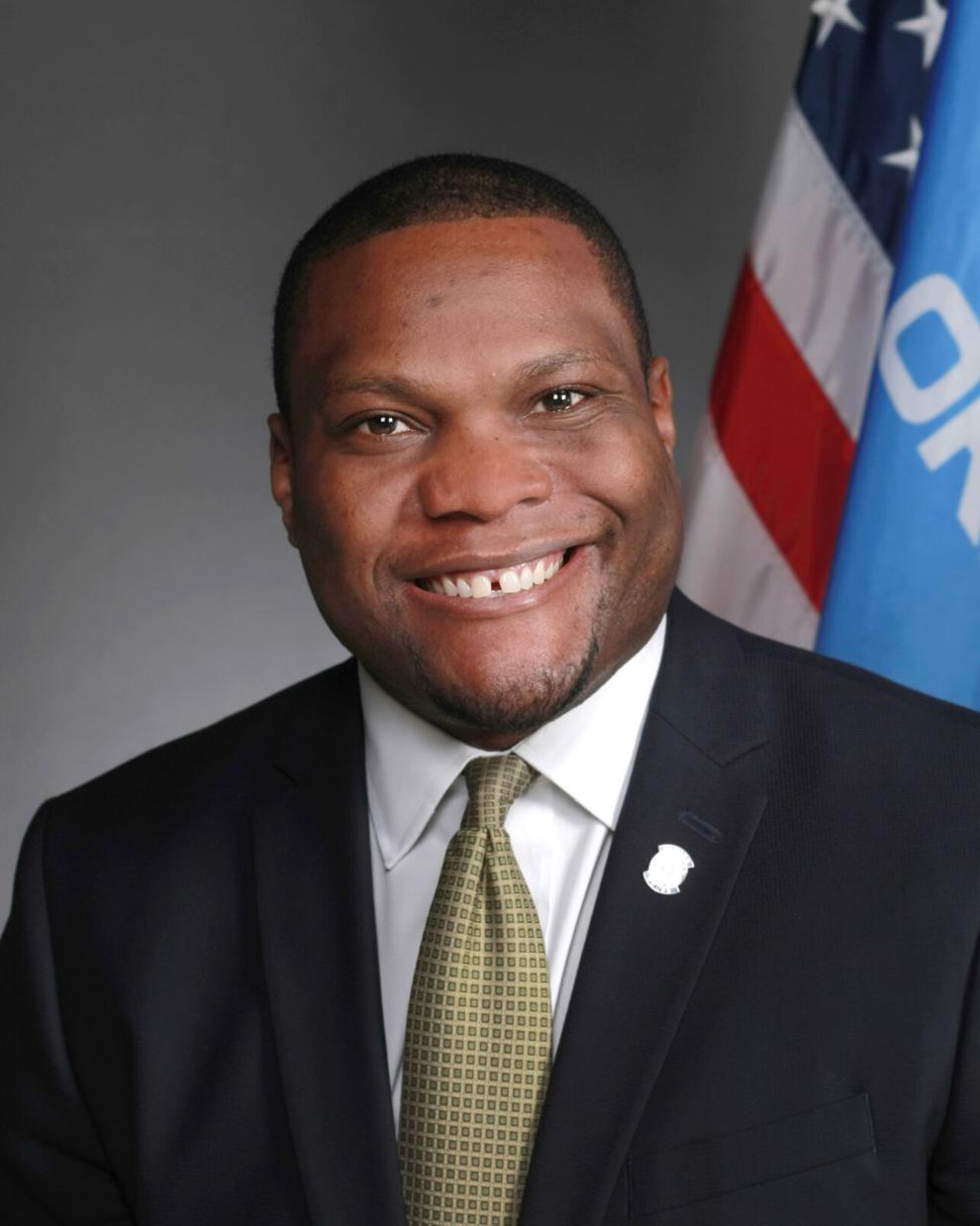 Rep. Jadine Nollan
Rep. Terry O'Donnell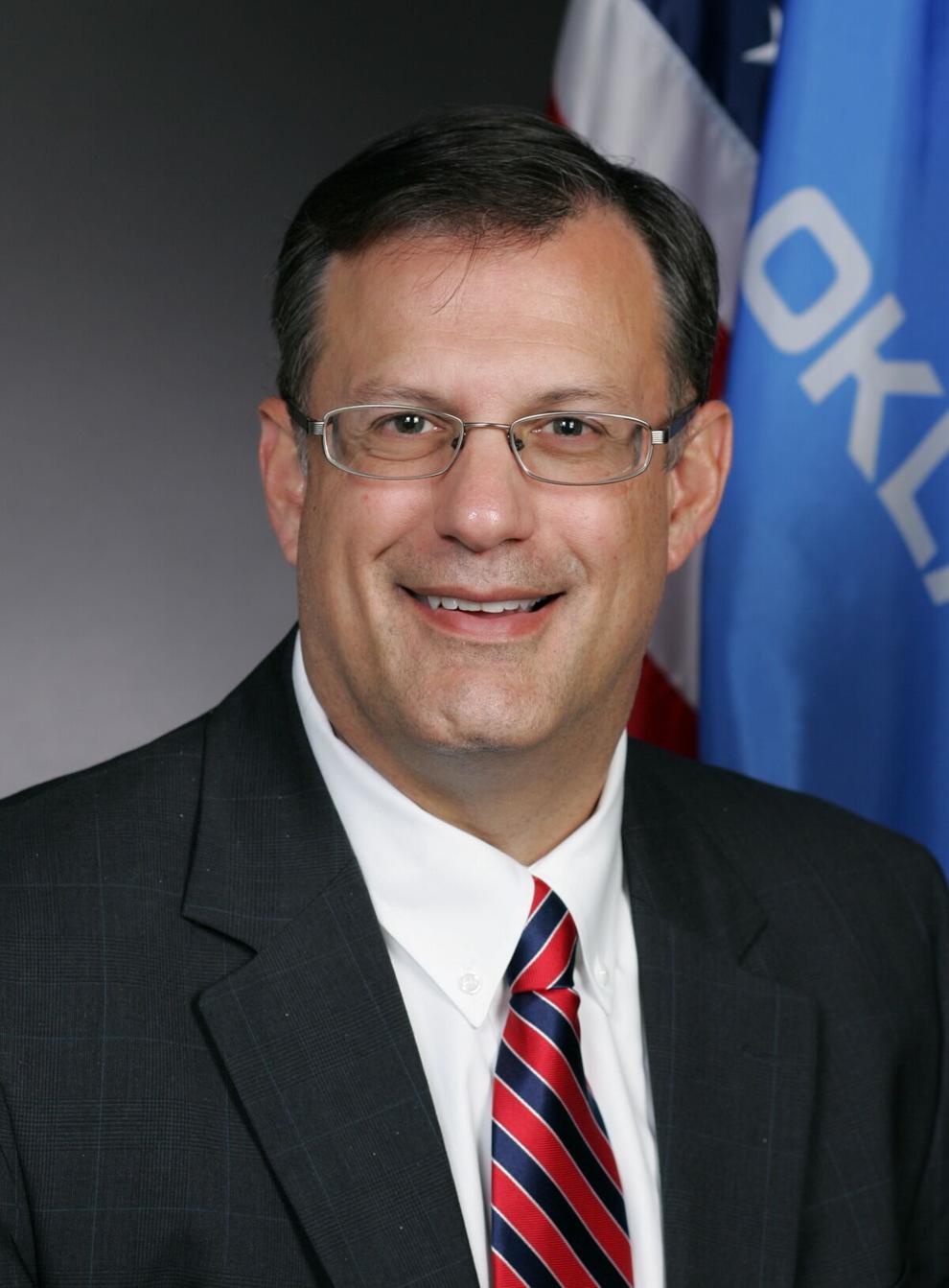 Rep. Melissa Provenzano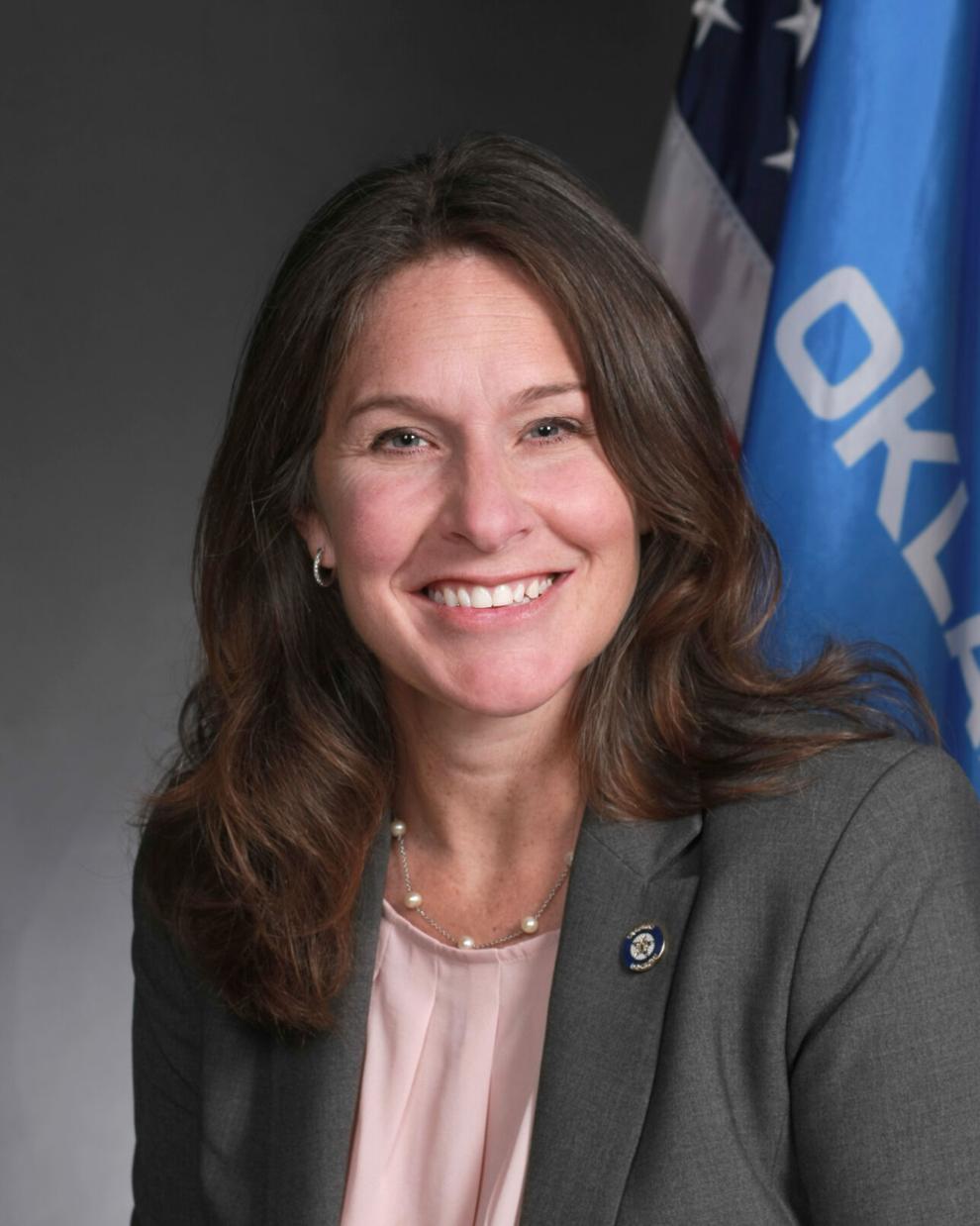 Rep. Sean Roberts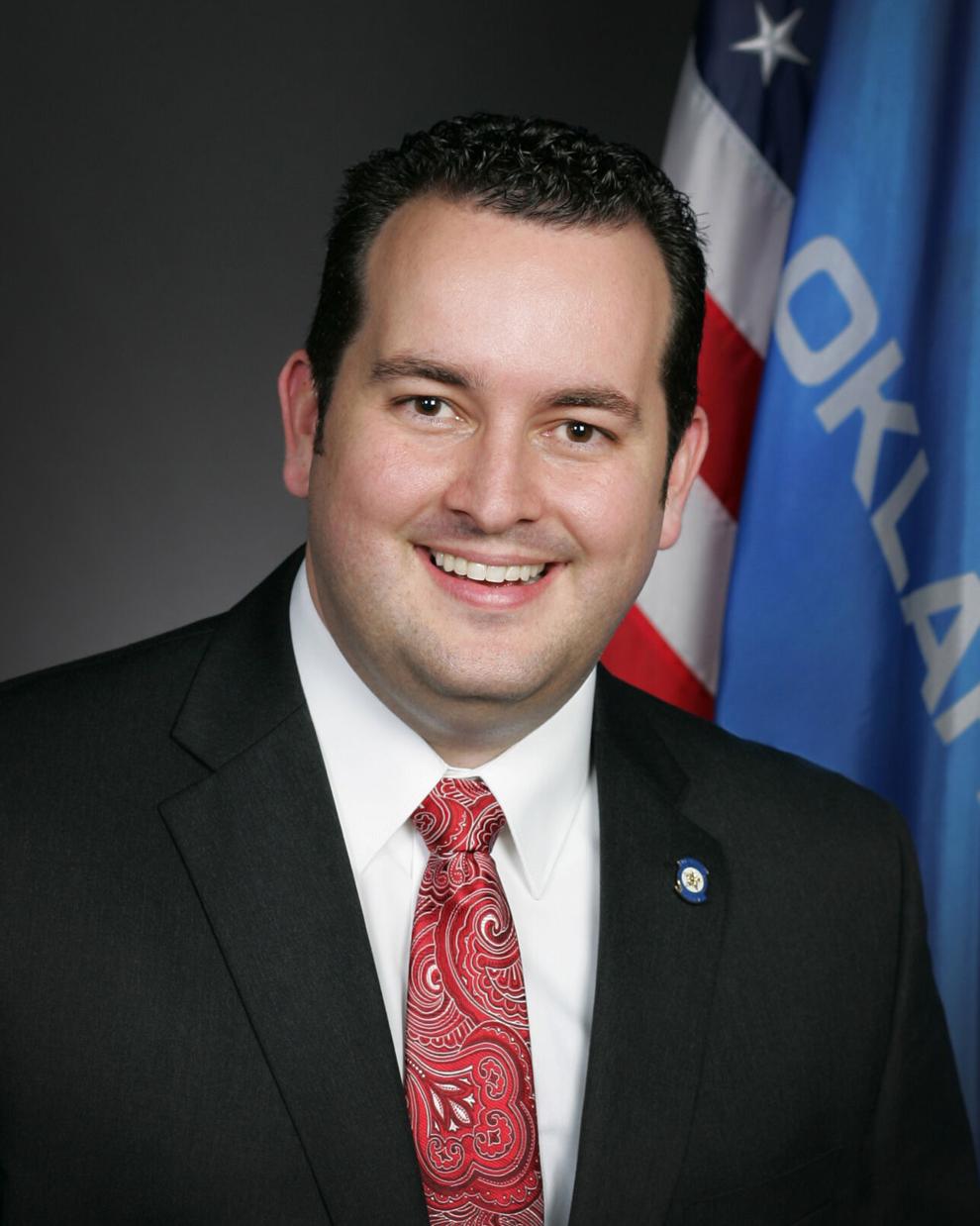 Rep. Lonnie Sims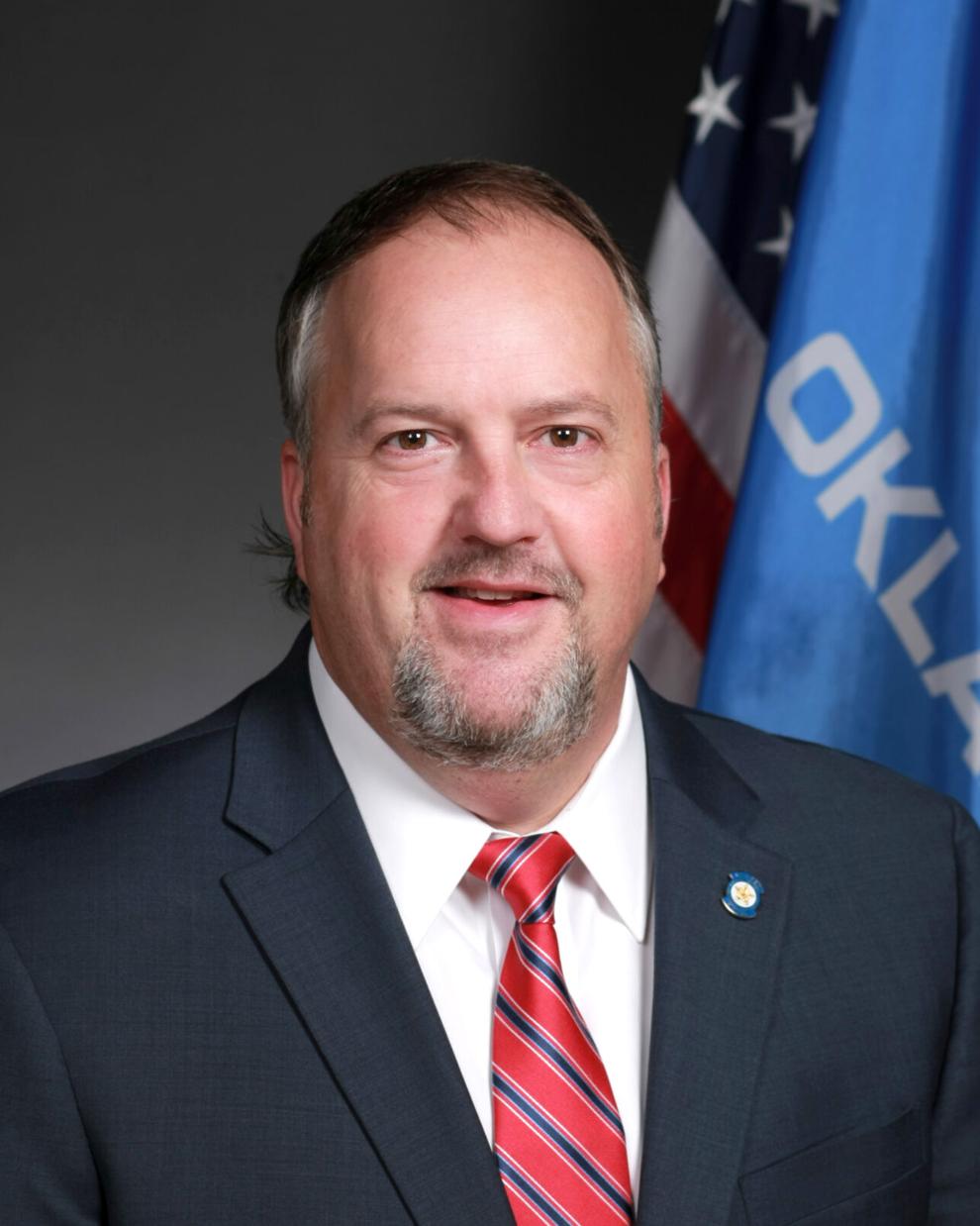 Rep. Wendi Stearman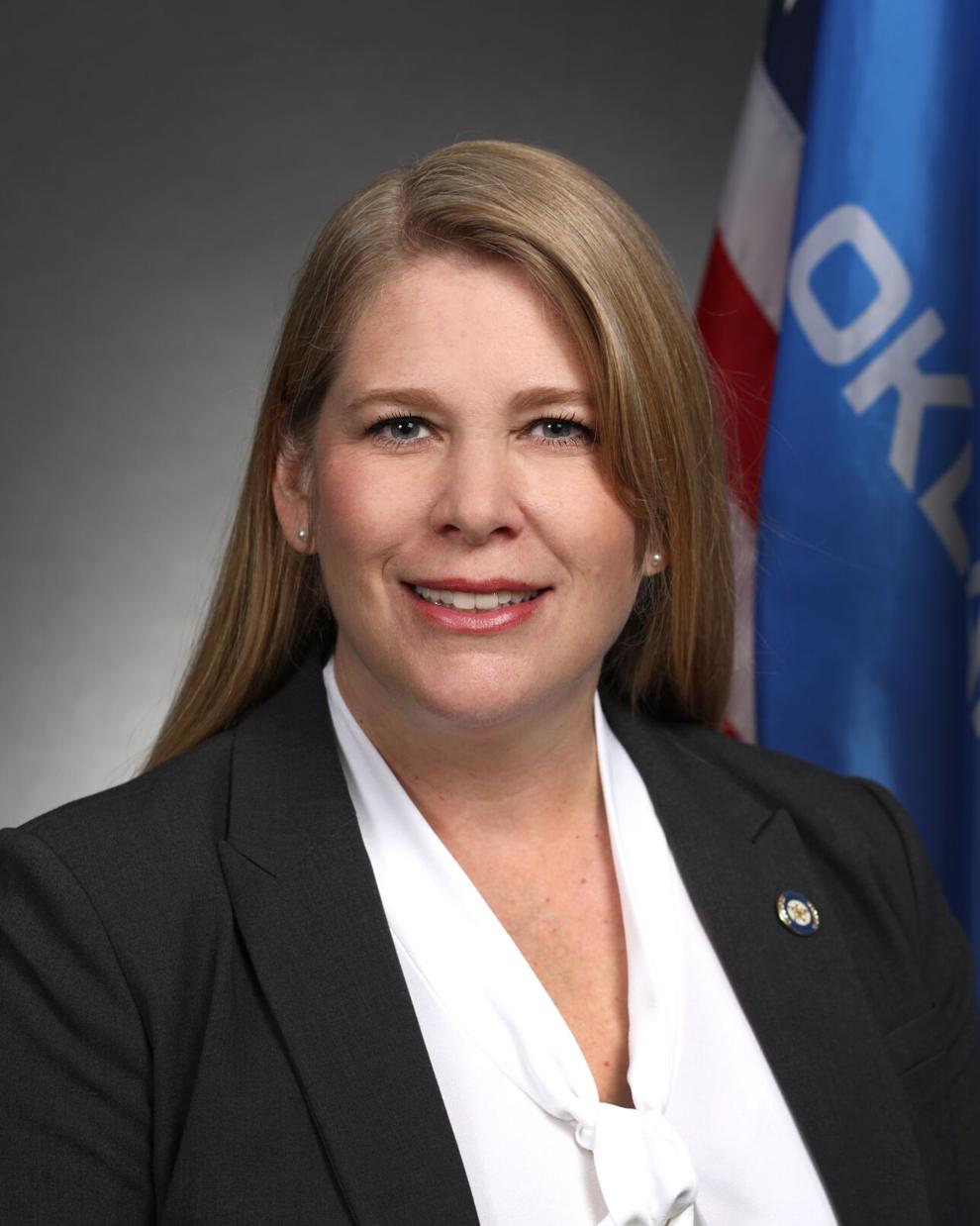 Rep. Mark Vancuren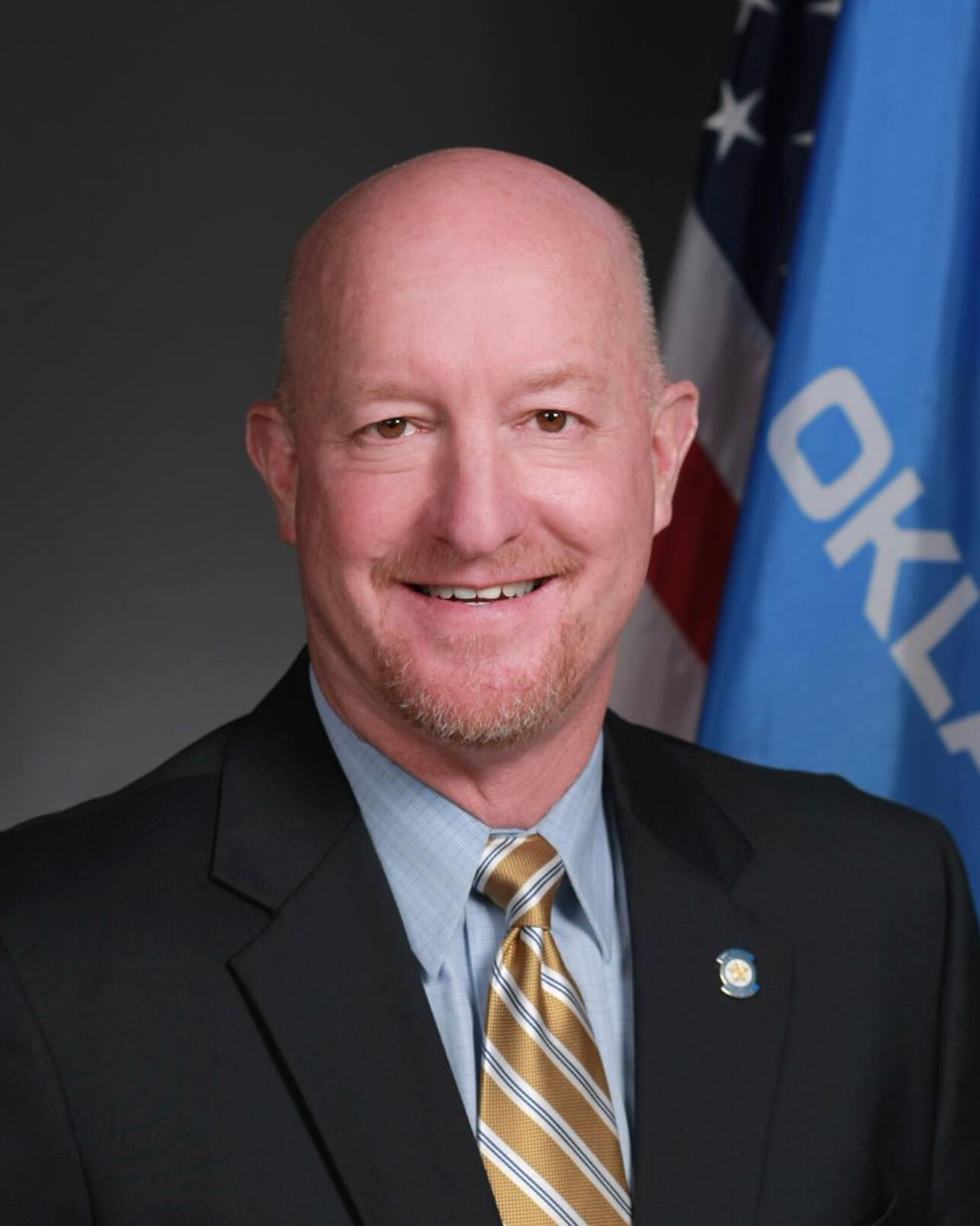 Rep. John Waldron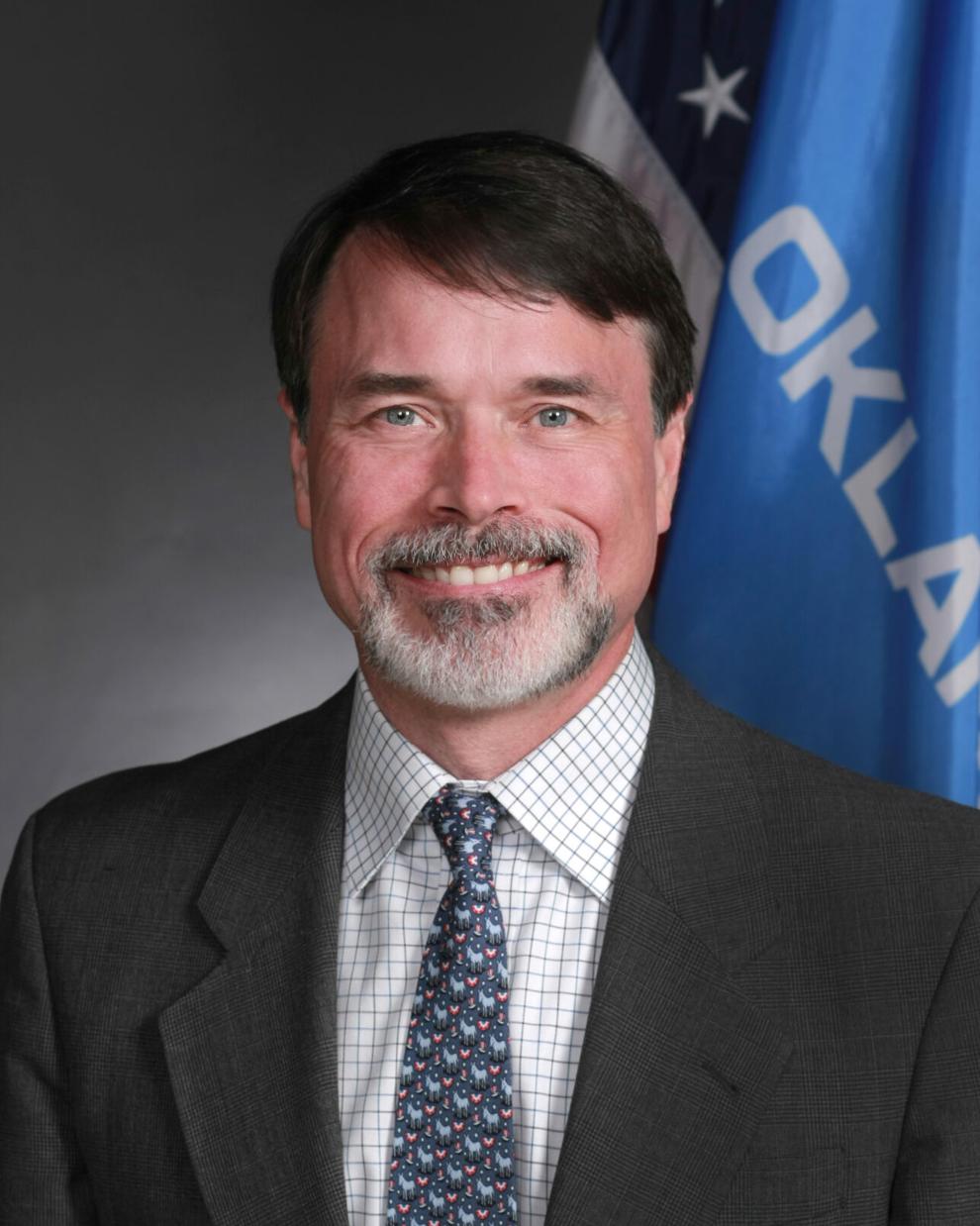 12 months for just $26