Most employers will see no change in their contribution rates to the Unemployment Insurance Trust Fund in 2022 as initial jobless claims continue to decline, state officials announced Thursday.
The Oklahoma Employment Security Commission said in a news release that 73% of state employers will see no change in their contribution rate to the trust fund while 19% will see a decline in their rate.
About 4% of employers will see an average increase of 0.97%. The remaining 4% of businesses are new, the agency said.
Employers pay into the Unemployment Insurance Trust Fund, which funds payments to eligible claimants. Based on the fund's solvency during the past 36 months, the agency releases new contribution rates annually for the following calendar year effective Jan. 1.
The trust fund's solvency is determined by evaluating how much money was paid out to claimants compared to how much money was paid into the fund by employers.
"As a result of legislative initiatives and our UI Trust Fund management and policies, the majority of employer contribution rates will remain unchanged or decrease," said OESC Executive Director Shelley Zumwalt. "This is great news for employers. The agency is committed to keeping the trust fund solvent and doing what we can to keep contribution rates low."
Meanwhile, after trending up earlier this month, initial jobless claims have dropped by 50% over the last two weeks, according to a government report.
The U.S. Department of Labor reported Thursday that 1,715 Oklahoma workers filed initial claims for unemployment benefits the week ending Saturday.
The number of initial claims filed is 20% fewer than the prior week, when an upwardly revised 2,171 workers filed first-time claims for unemployment compensation benefits, and 50% fewer than two weeks ago, when 3,435 claims were recorded.
"The U.S. Department of Labor reports that Oklahoma City had the lowest unemployment rate in the nation for metropolitan areas in August and our state continues to rank eighth in the nation," Zumwalt said in a news release. "That combined with the continued claims' four-week moving average declining for nine consecutive weeks shows the considerable progress the state and agency have made in rebuilding our workforce."
Meanwhile, continued claims, those filed after at least one week of unemployment, declined for the seventh consecutive week.
The Department of Labor reported that continued claims in the state declined from an upwardly revised 21,320 claims the week ending Sept. 11 to 17,807 claims the following week, a 16% decline.
The four-week moving average of initial claims declined for the 13th consecutive week from 2,984 filings the week ending Sept. 11 to 2,741 the following week.
The four-week moving average of continued claims declined from 23,138 the week ending Sept. 11 to 21,271 claims the next week.
Arkansas, Colorado, Kansas and New Mexico all reported some decline in initial claims from the prior week, while Missouri and Texas saw increases in first-time claims.
Nationally, seasonally adjusted initial claims increased by 11,000 to 362,000 the week ending Saturday.
New child care subsidyStarting Friday, parents who have experienced a job loss of any kind and are looking to return to work will be eligible for three months of fully subsidized child care while they search for a job. Oklahoma Department of Human Services officials said the subsidy program is an expansion of a limited COVID unemployment program.
"Providing families with access to child care is an economic issue, as it allows parents to re-engage with the job market," said Deb Smith, director of DHS Adult and Family Services.
Job seekers do not need to meet income eligibility requirements to access this program, according to a news release.
A $50 million grant through the federal CARES Act funds the program, which began May 1, 2020.
Meet 65 adoptable dogs and cats looking for love in the Tulsa area
Amanda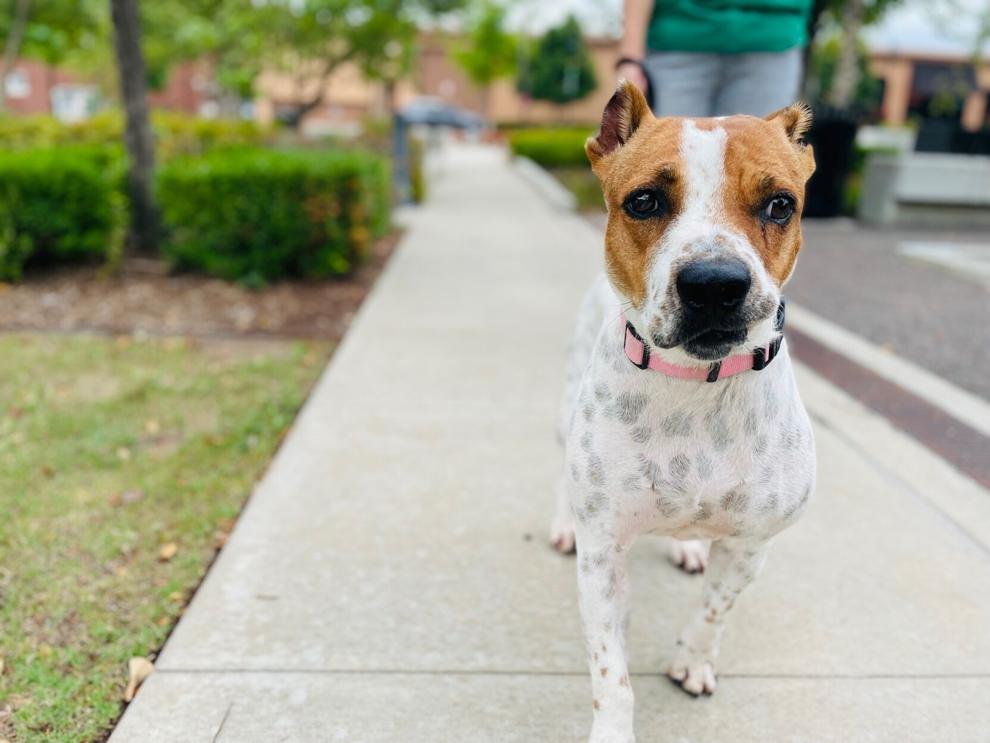 Sammy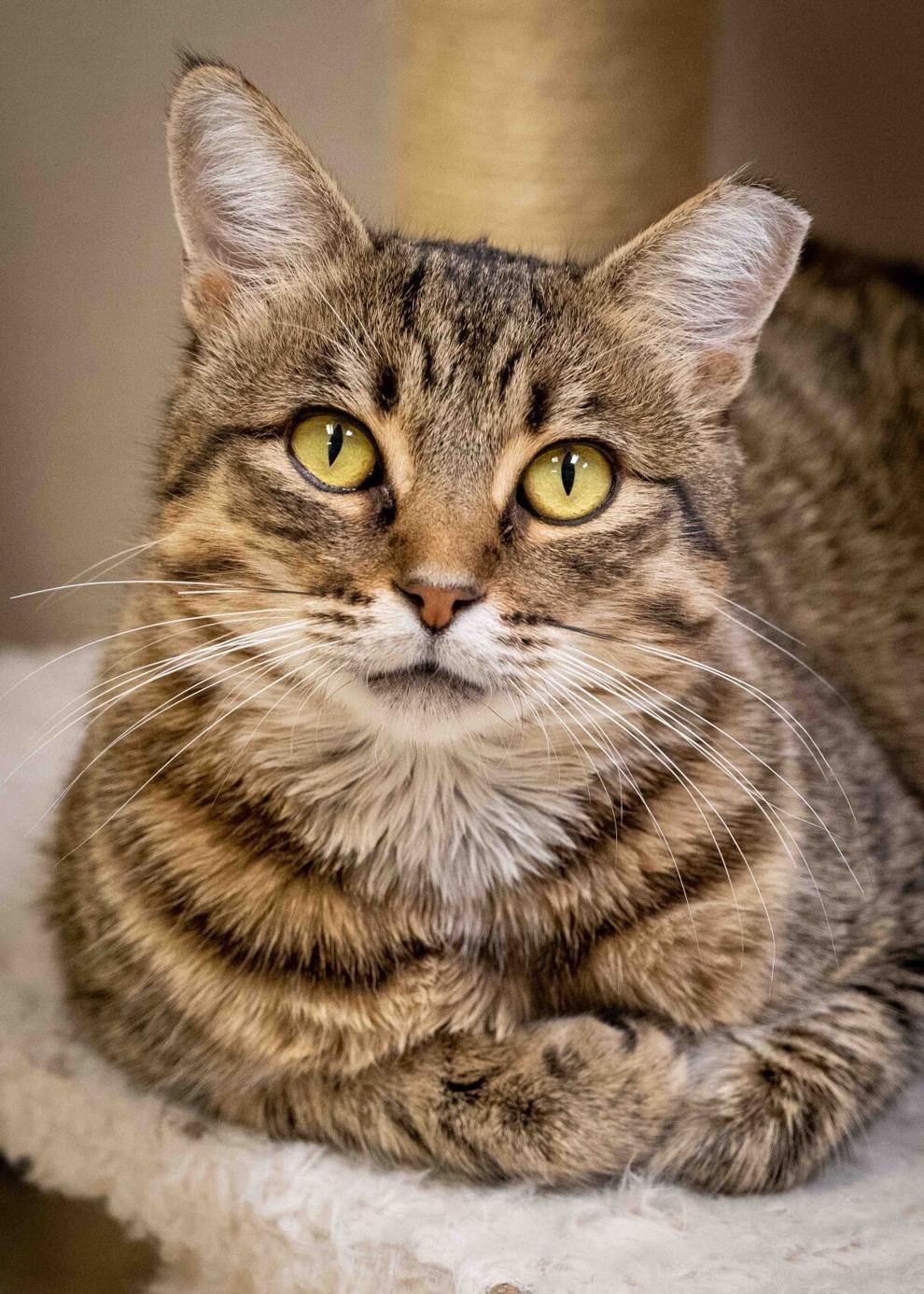 Achilles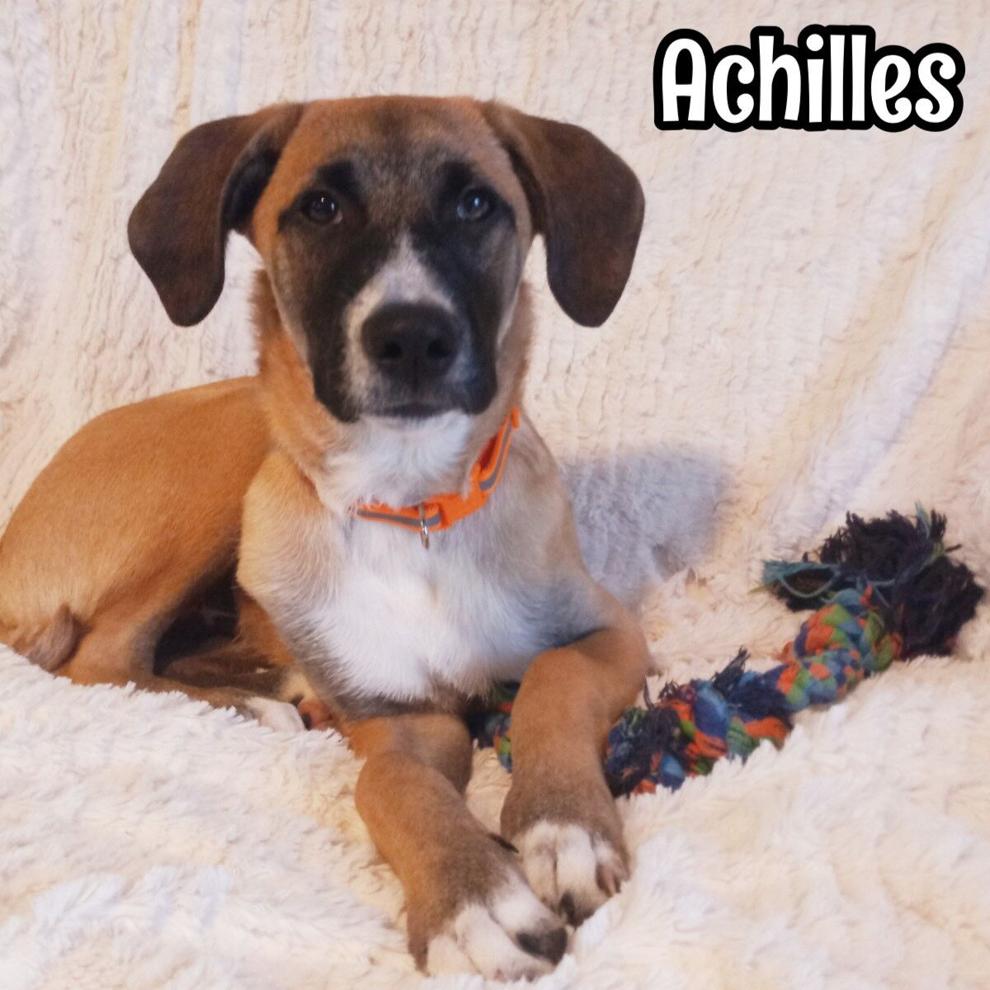 Petrie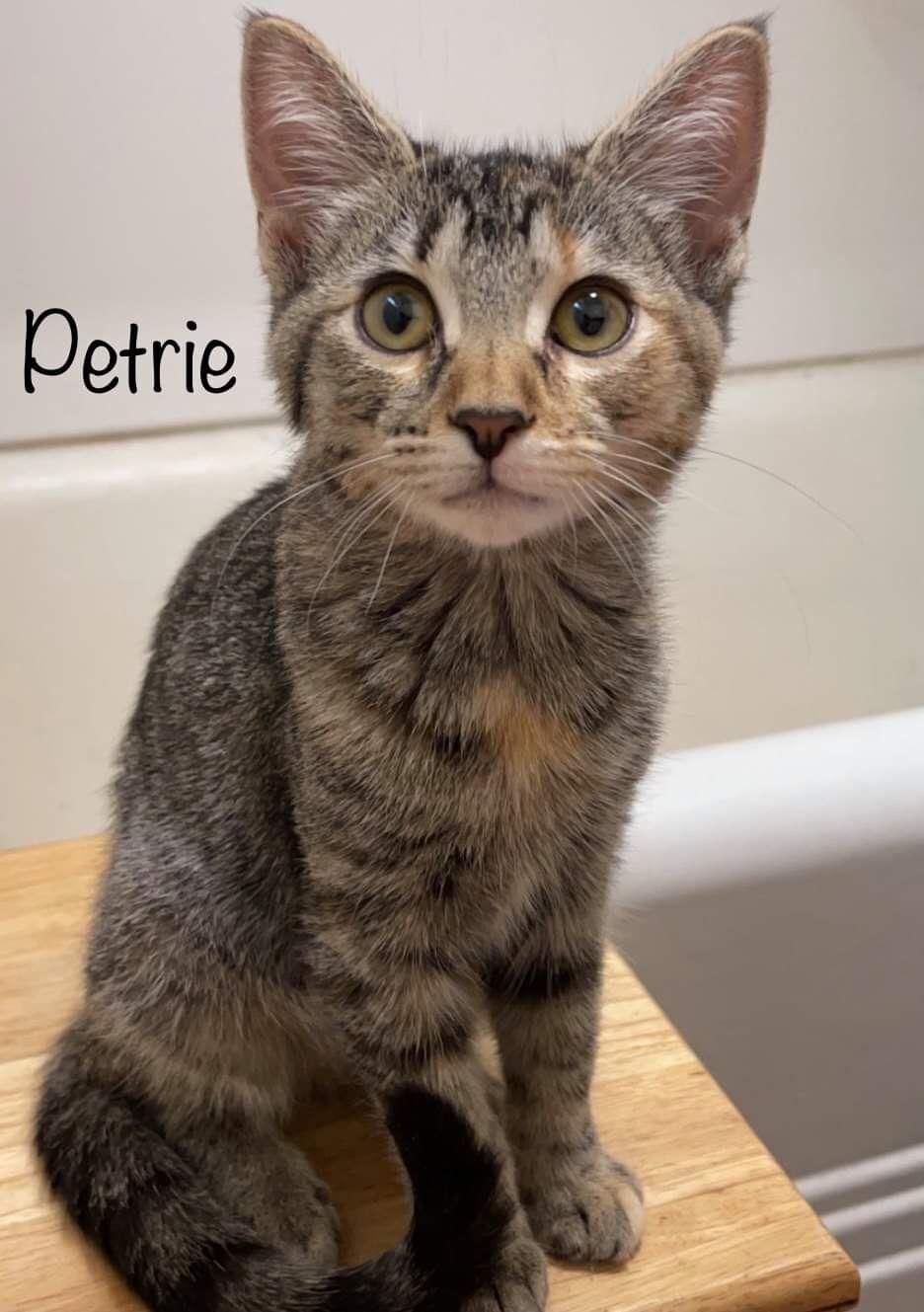 Angel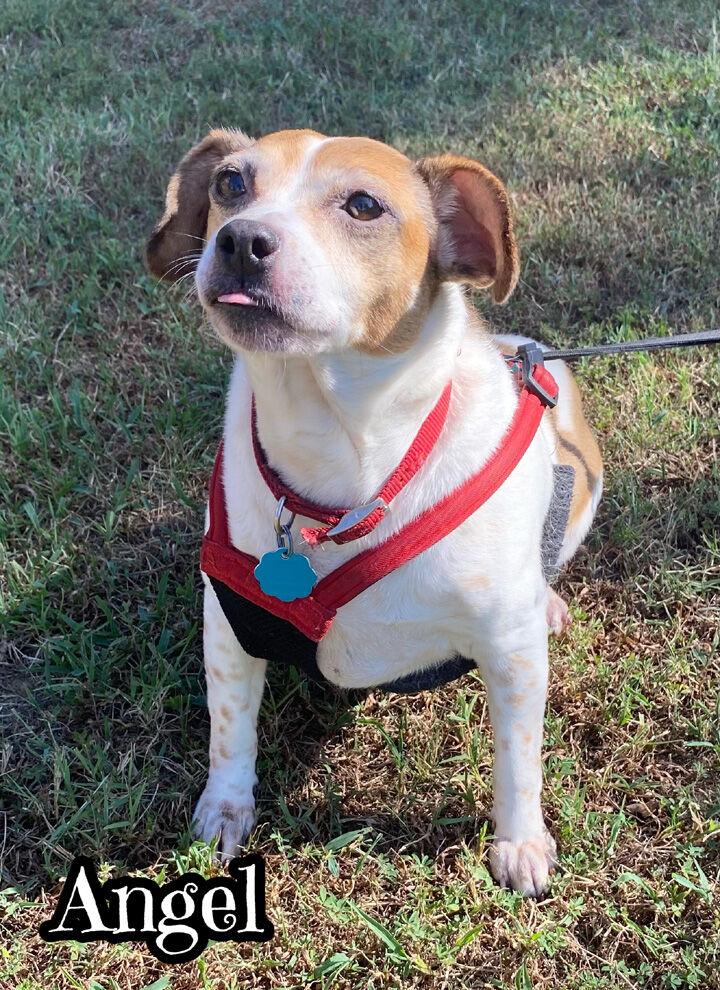 Zazu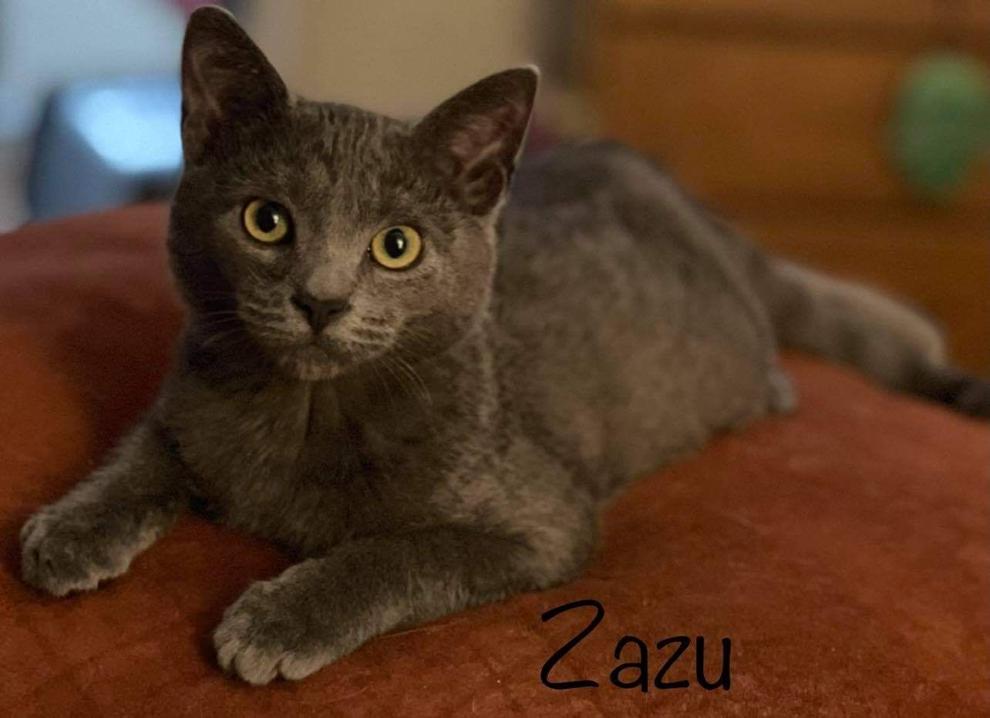 Arthur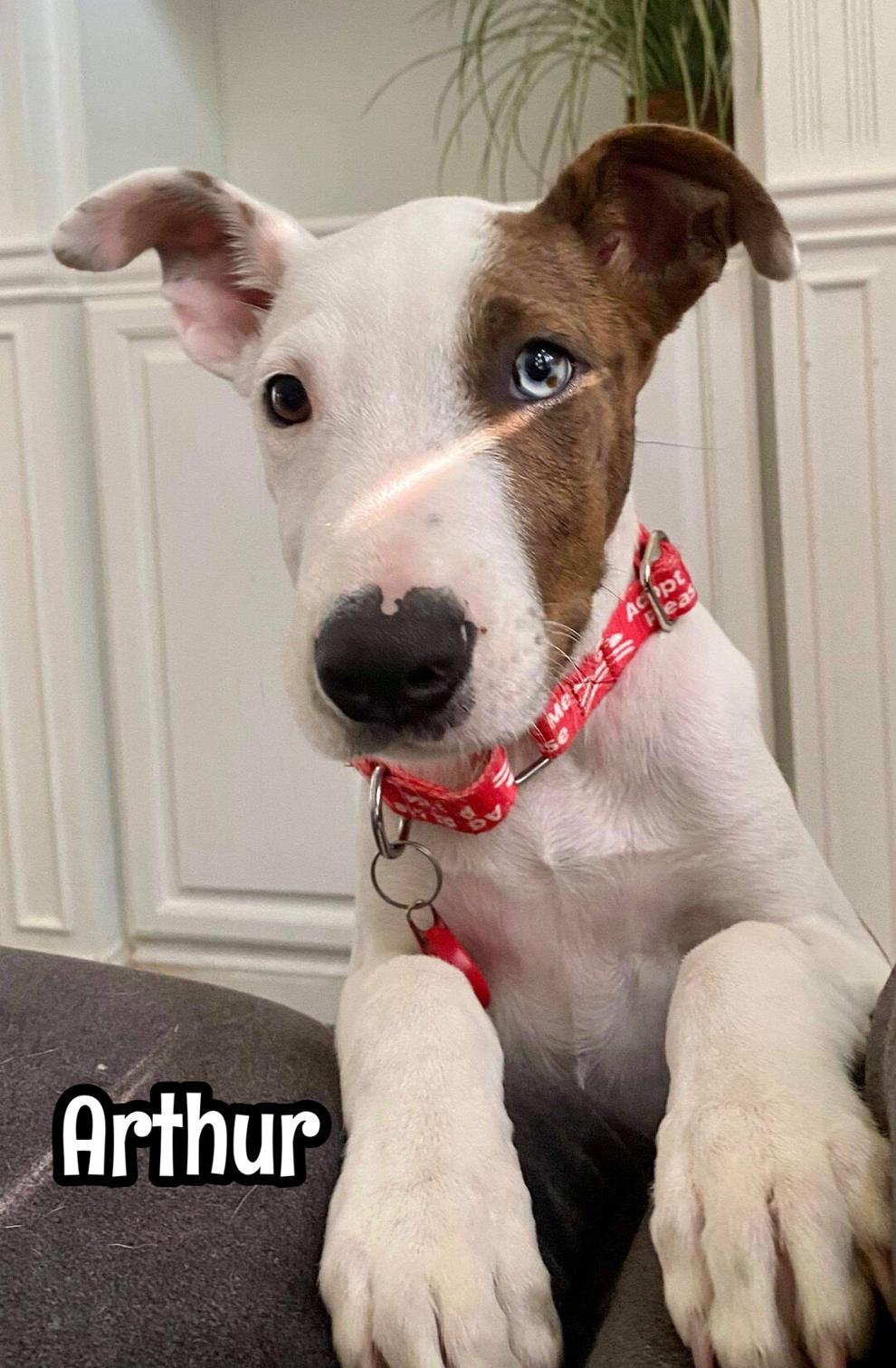 Quinn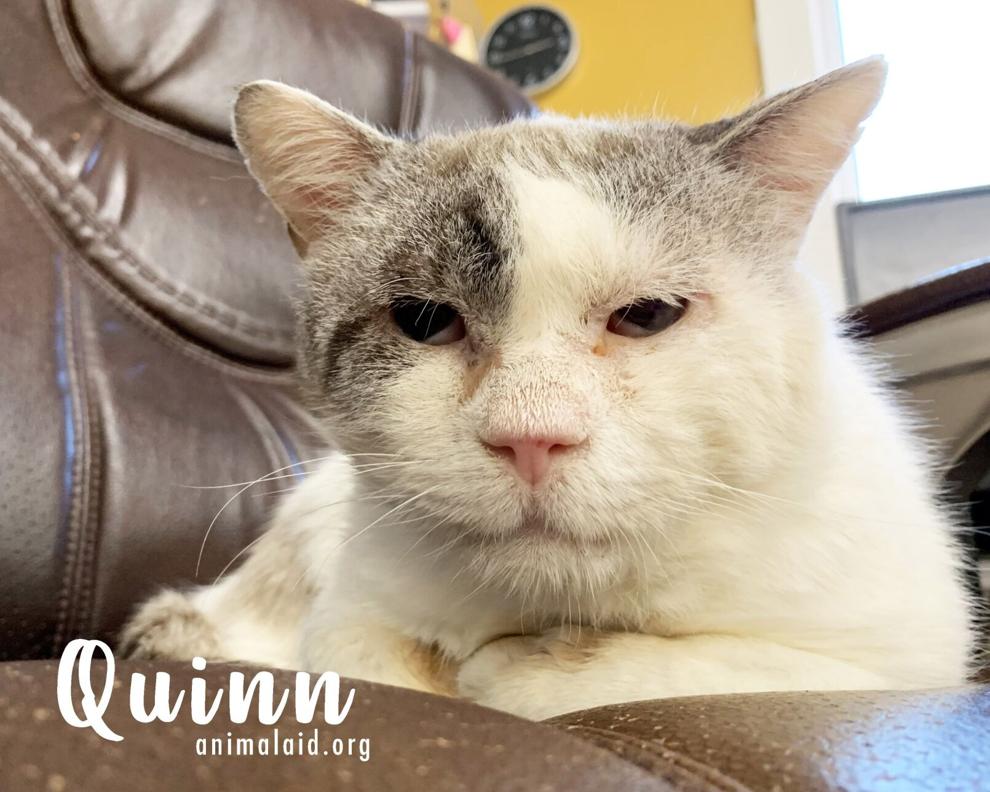 Nova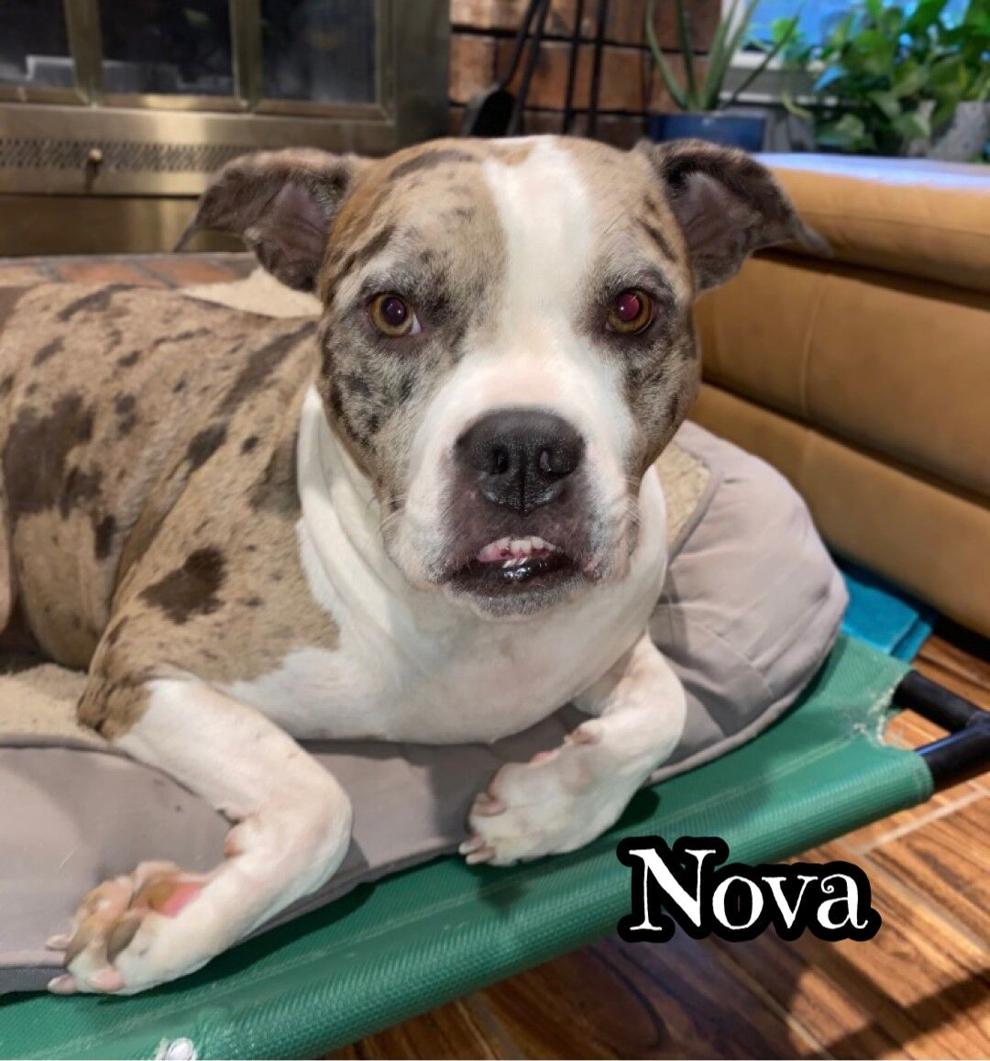 Susie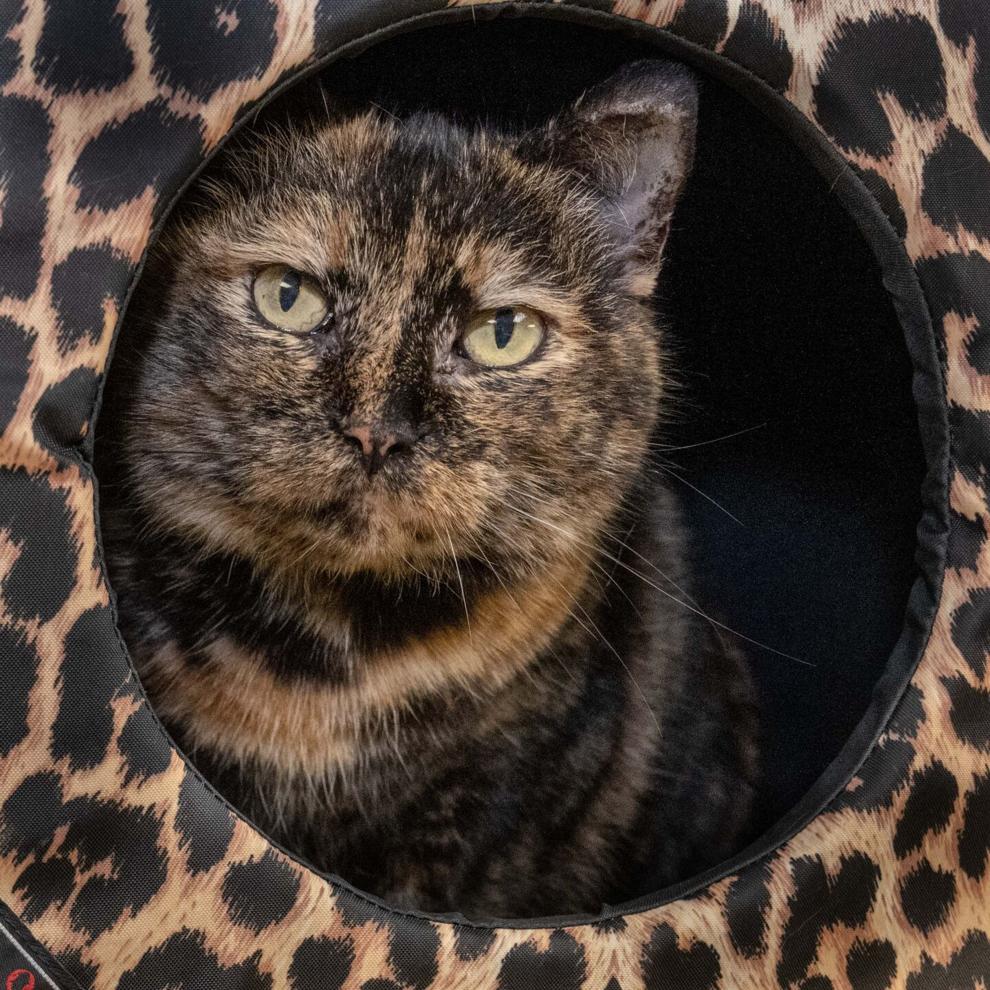 Rose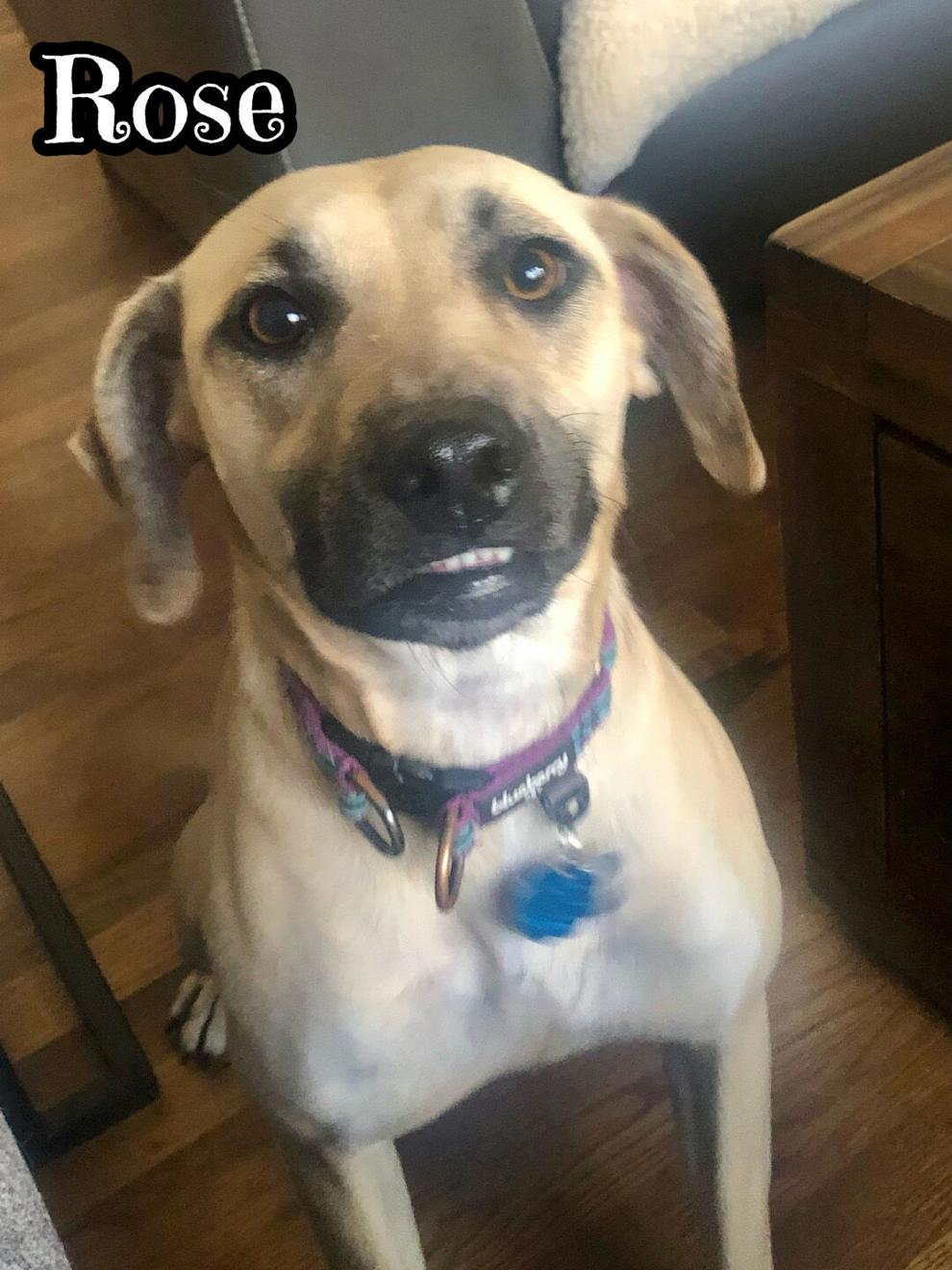 Motor
Rosy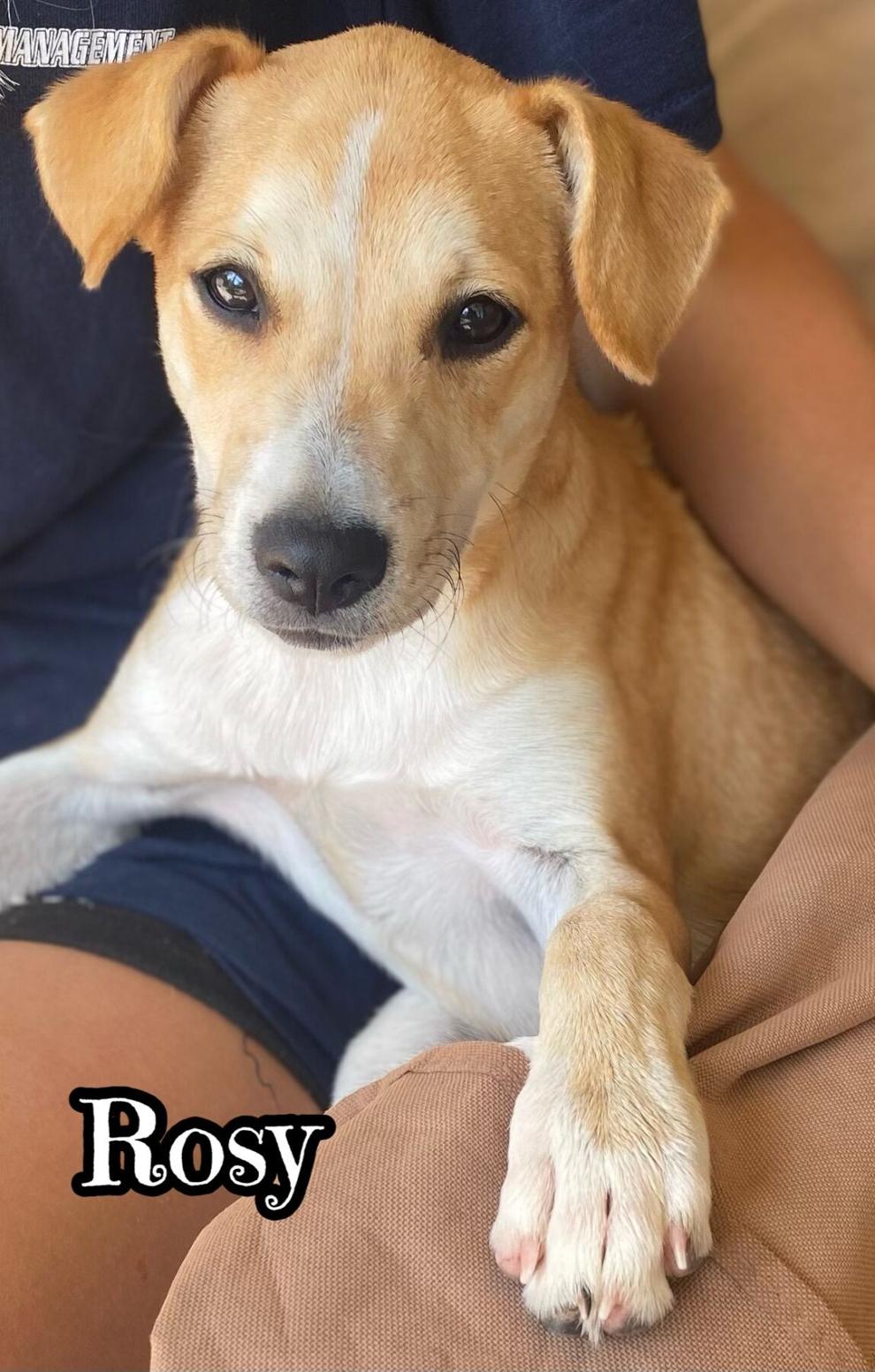 Beans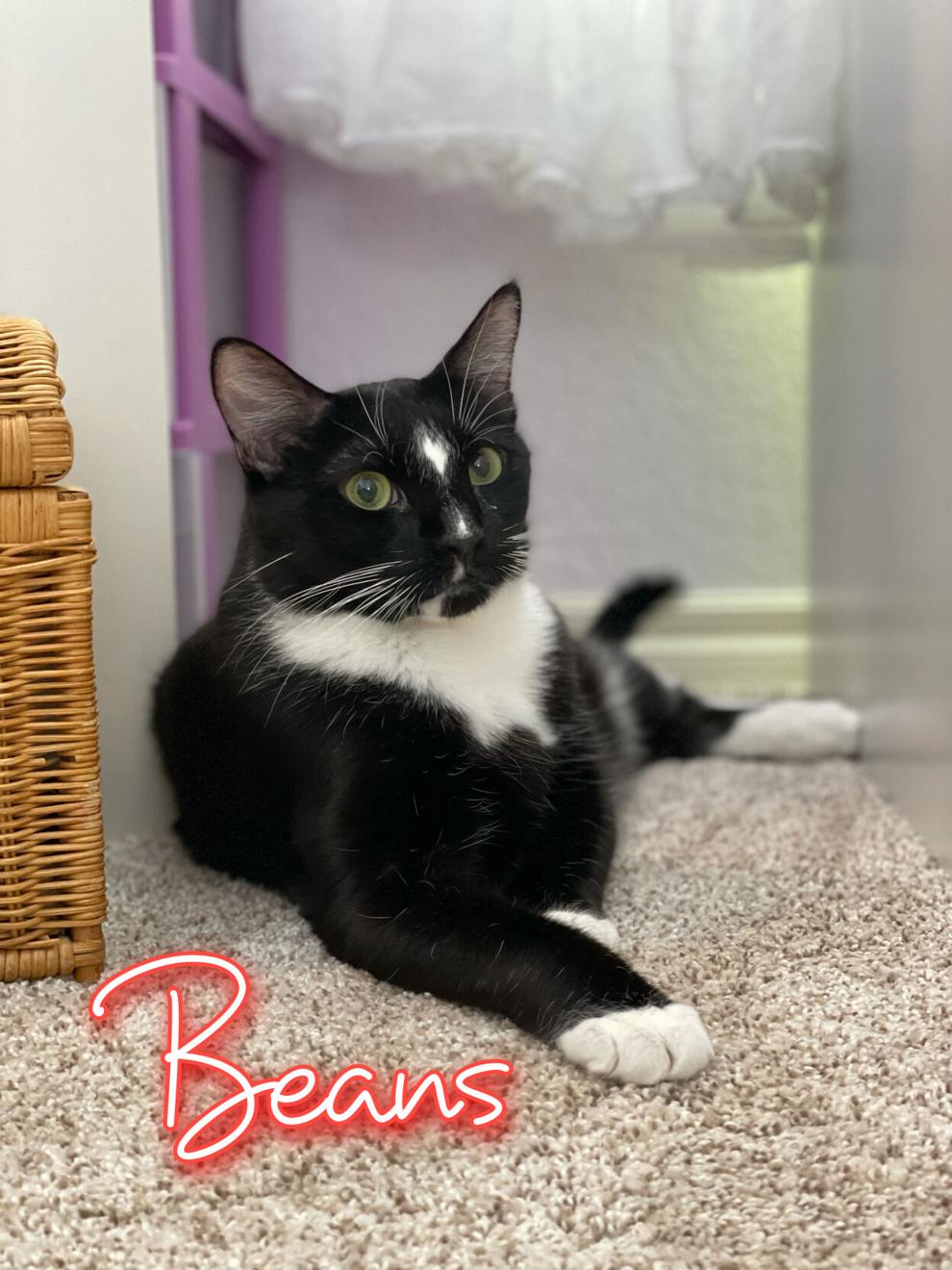 Walnut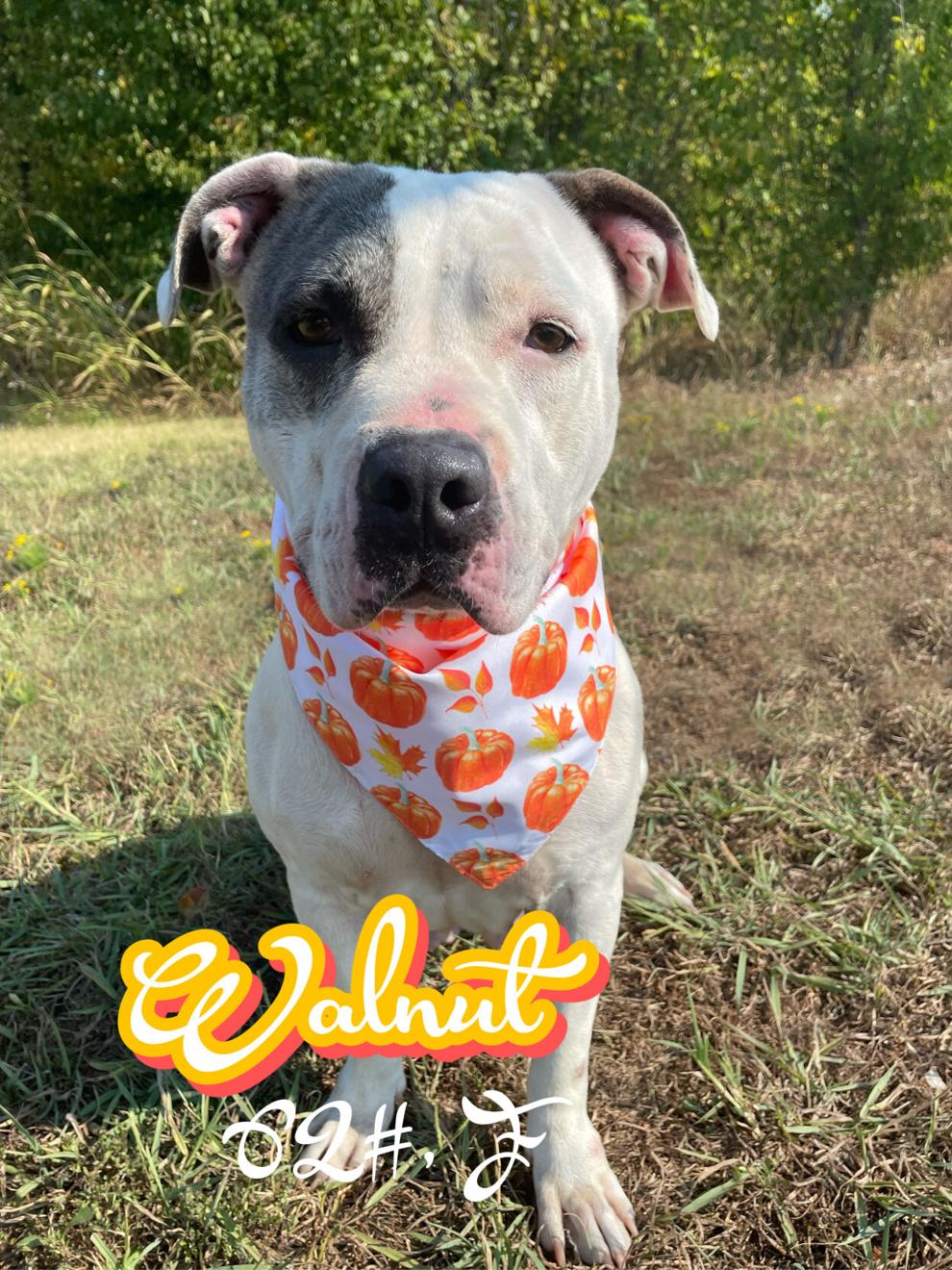 Athena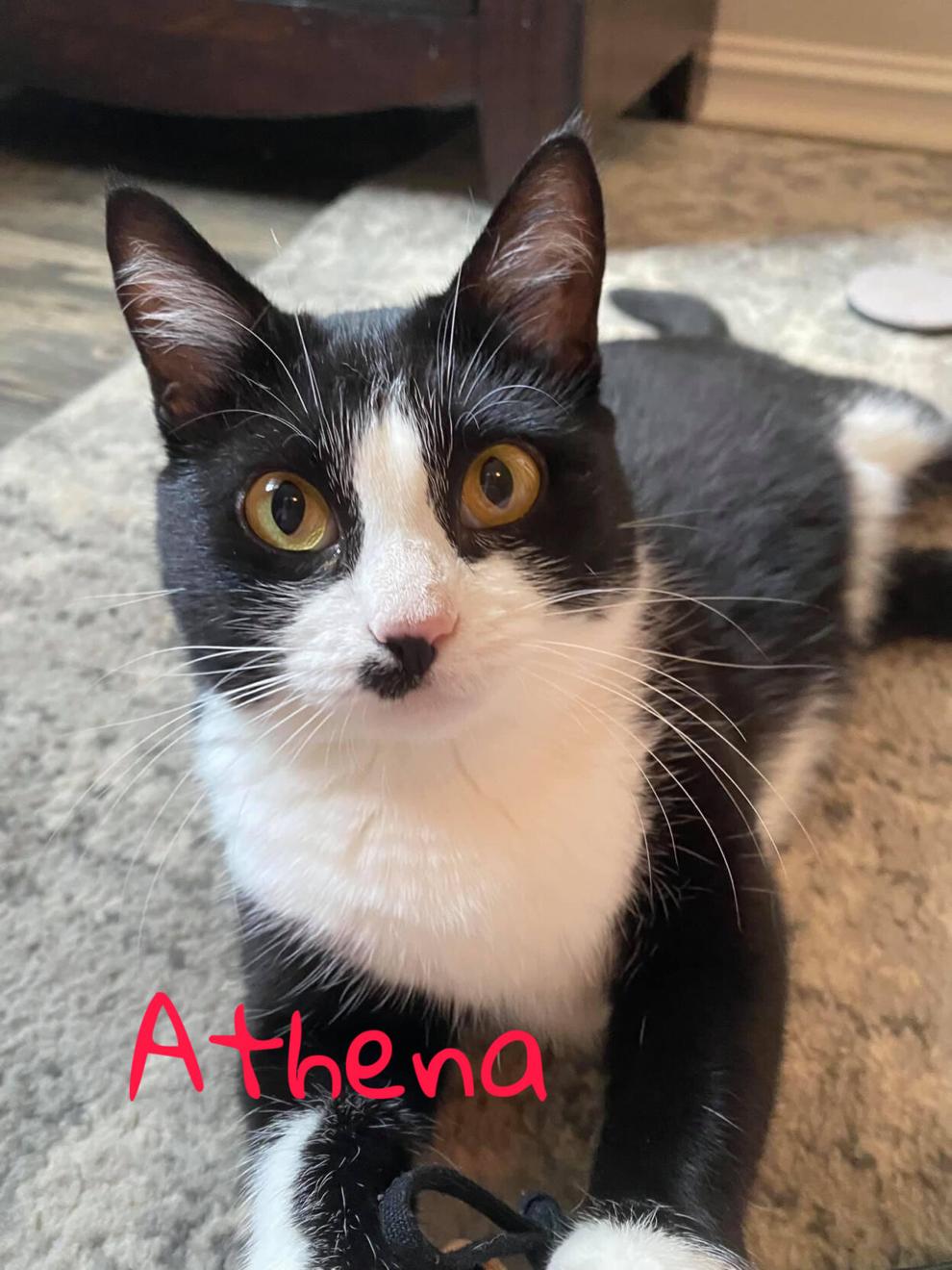 Argus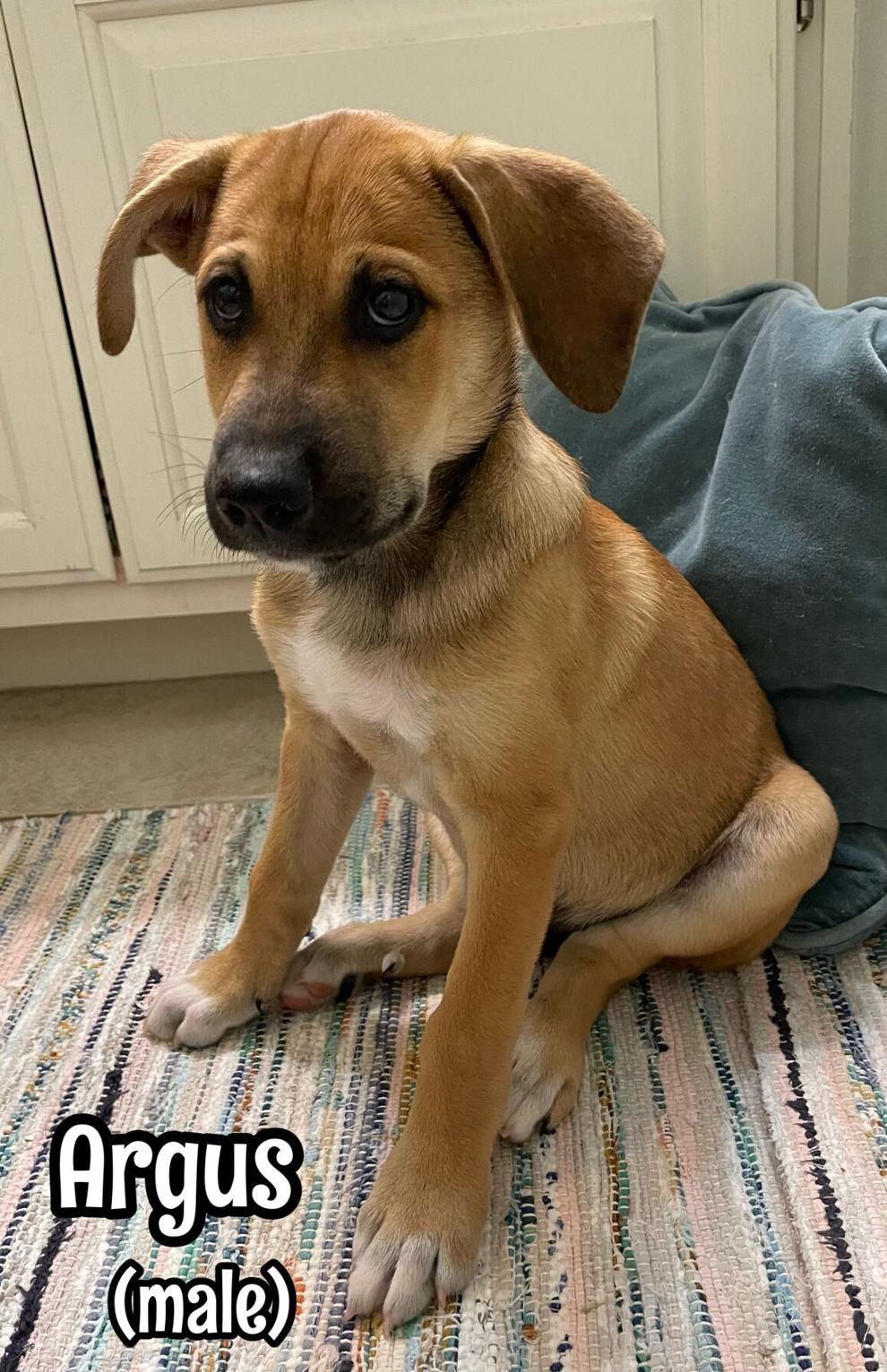 Princess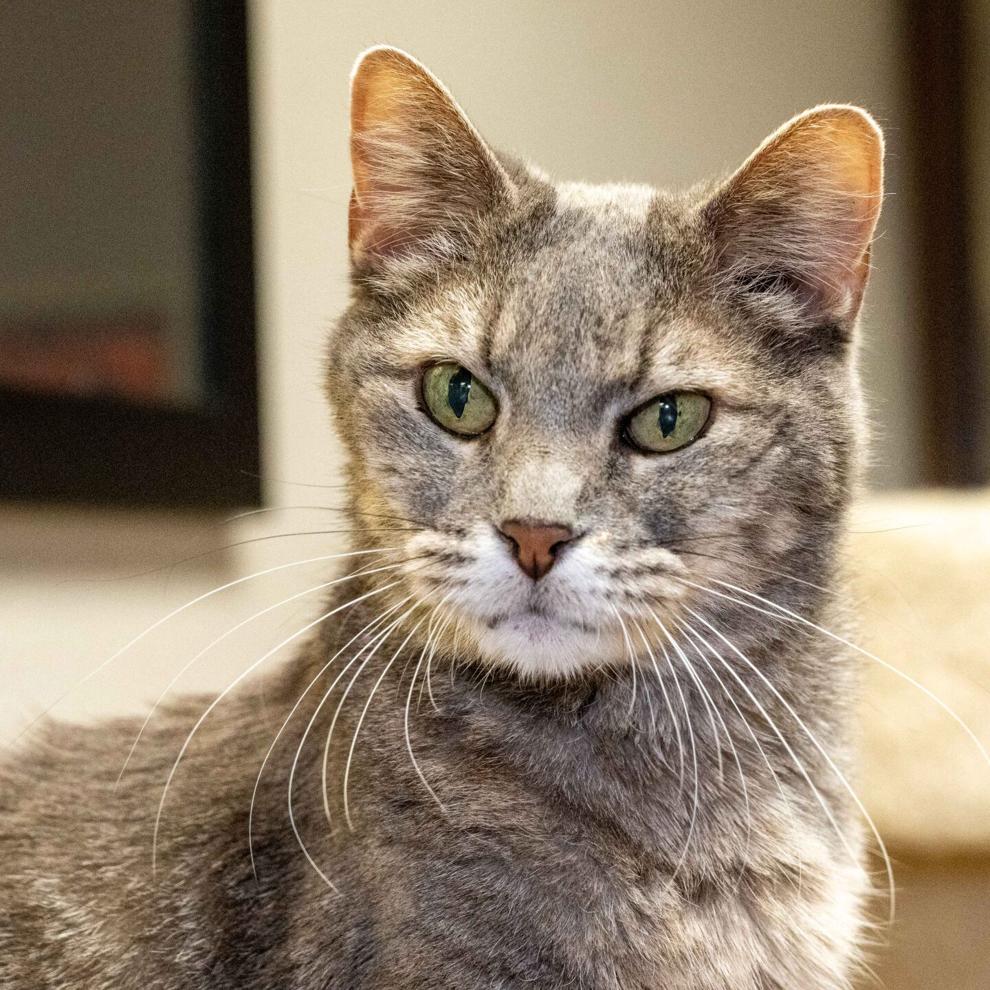 Baxter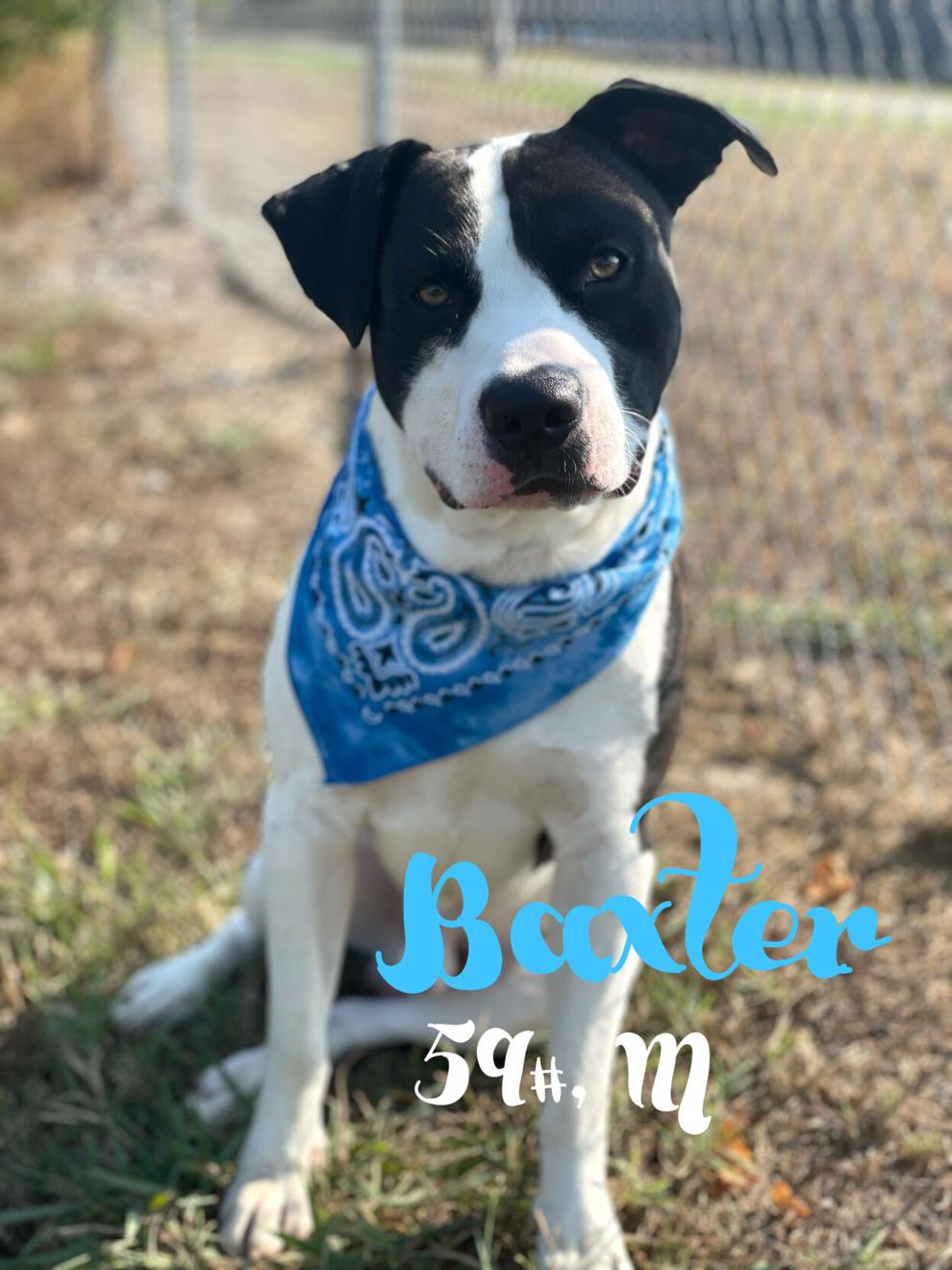 Gibbs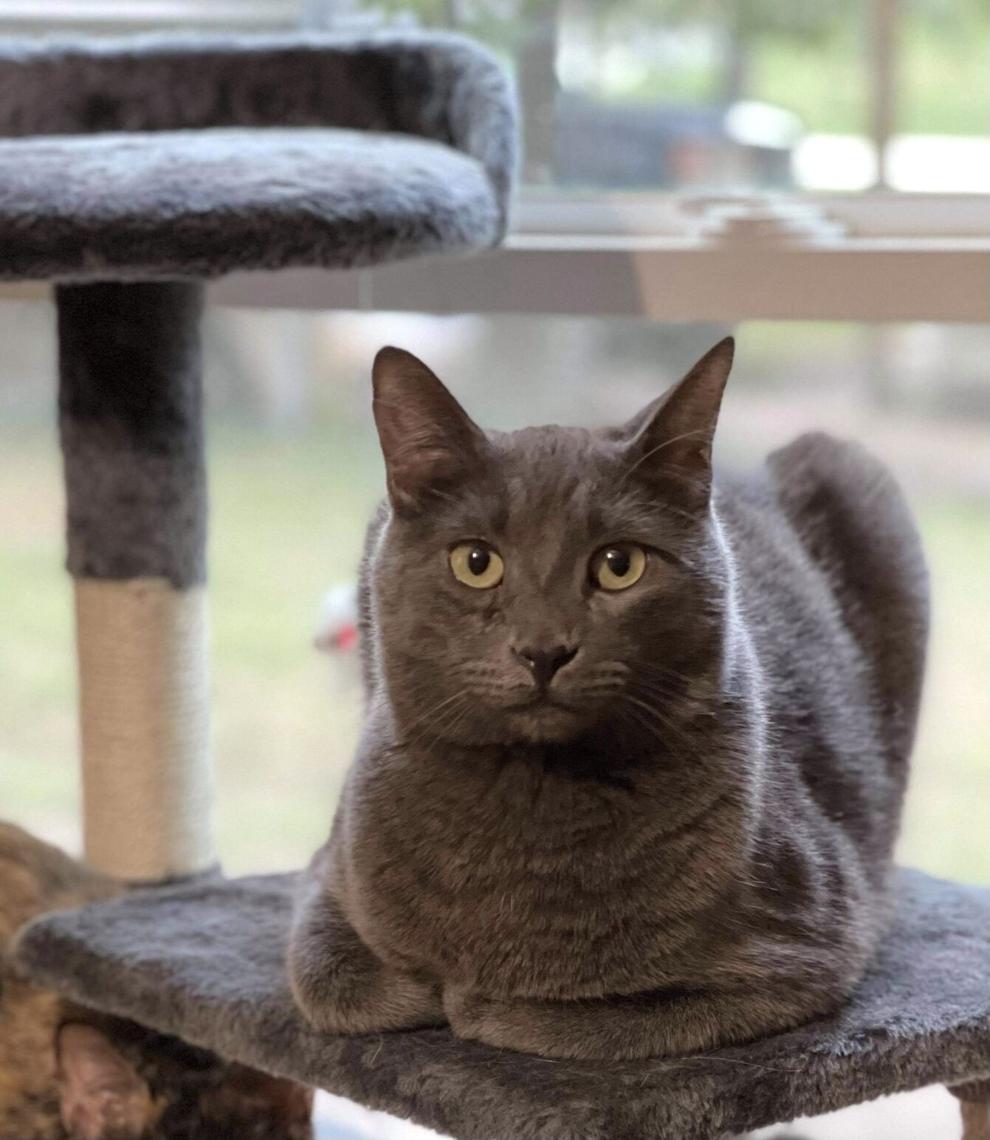 Gordon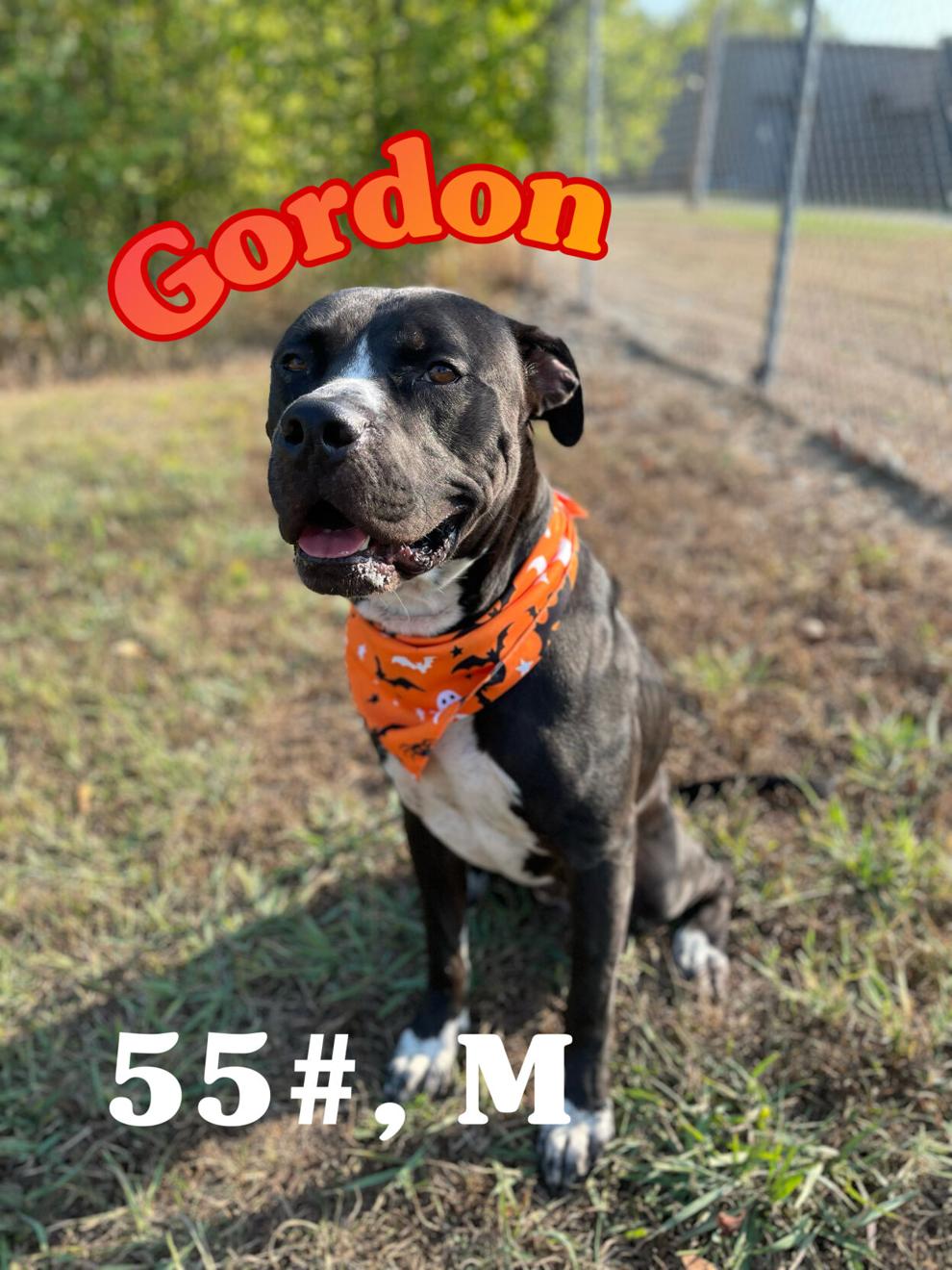 Garfield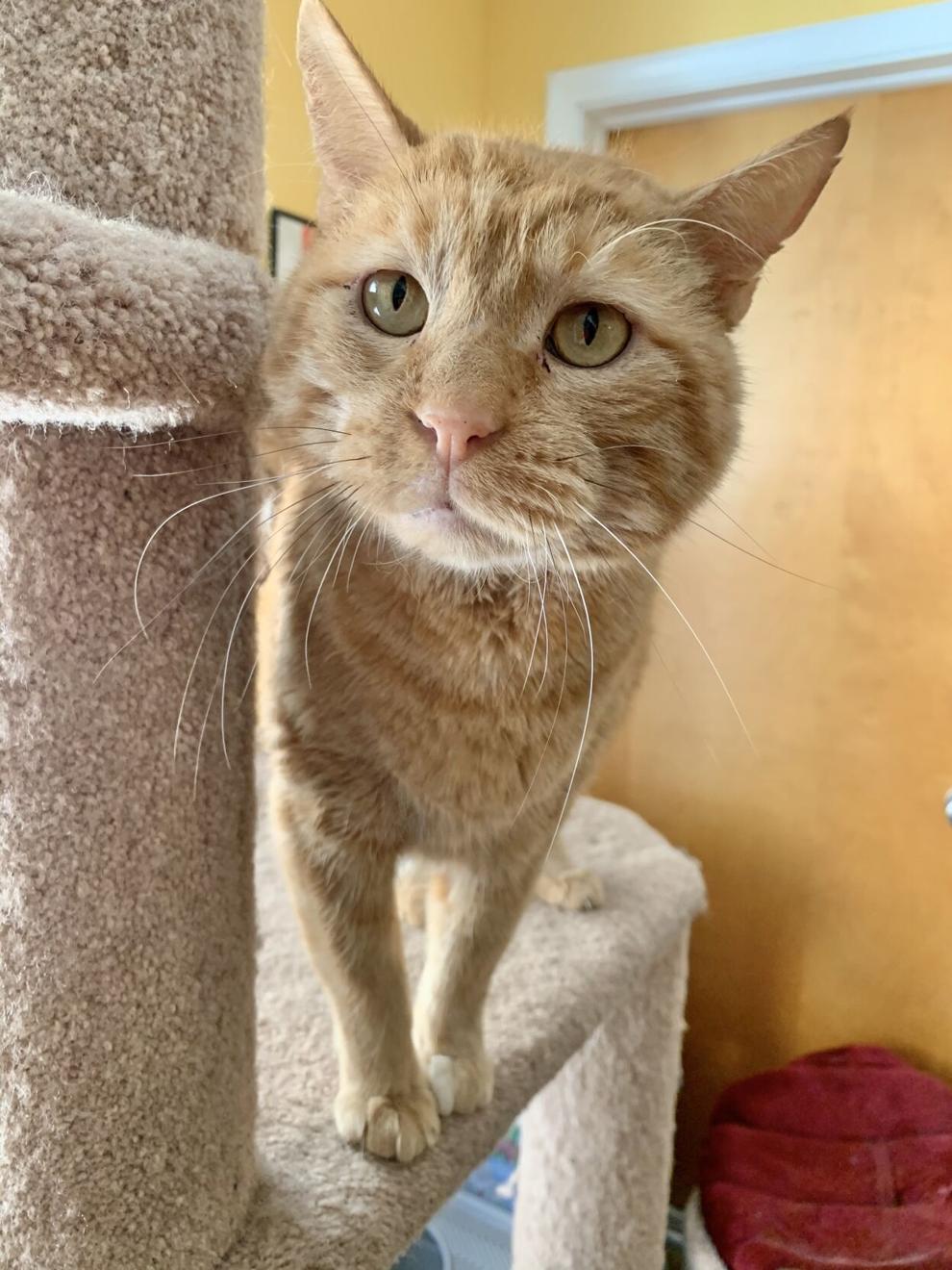 Aura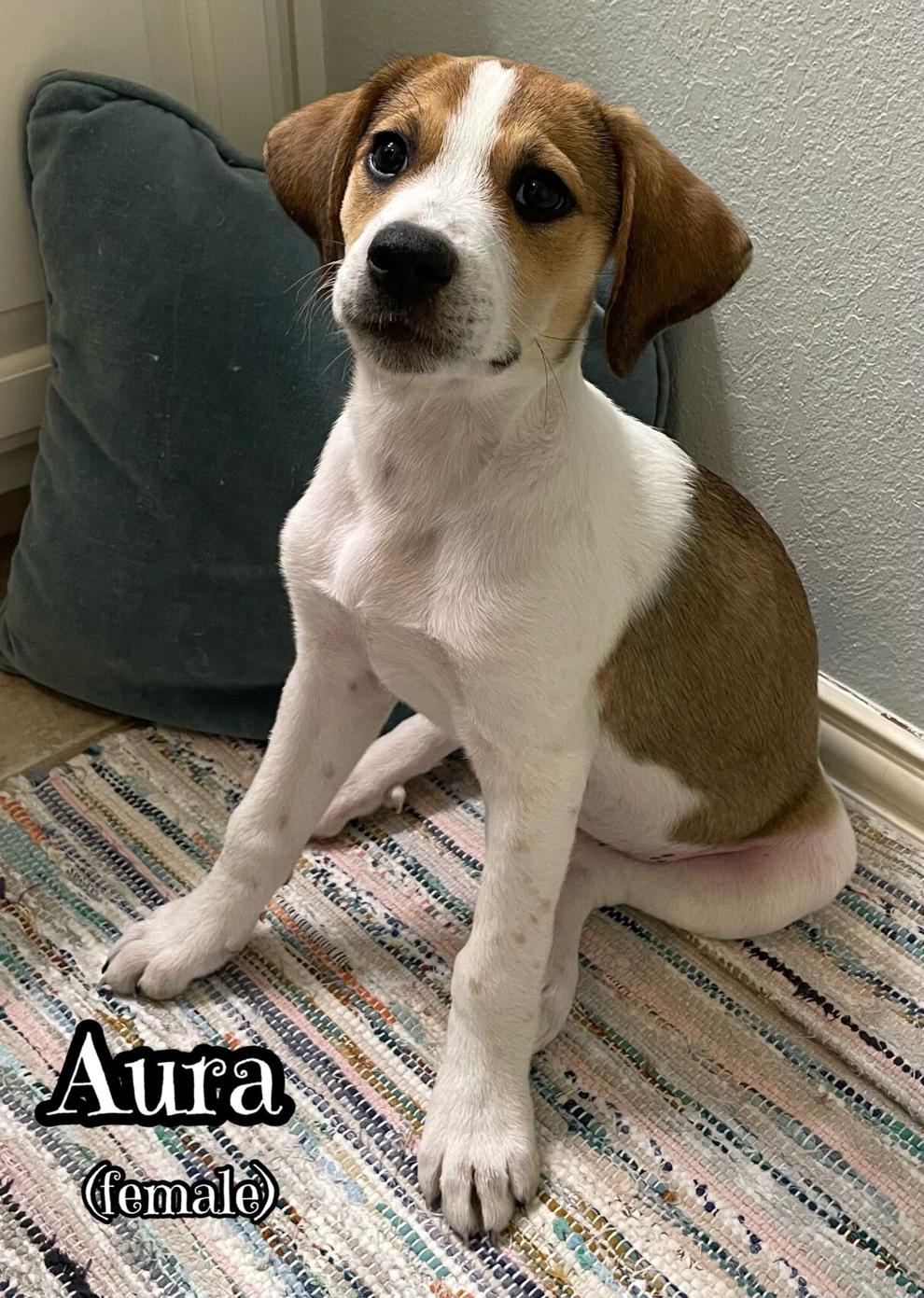 Bridget
Astria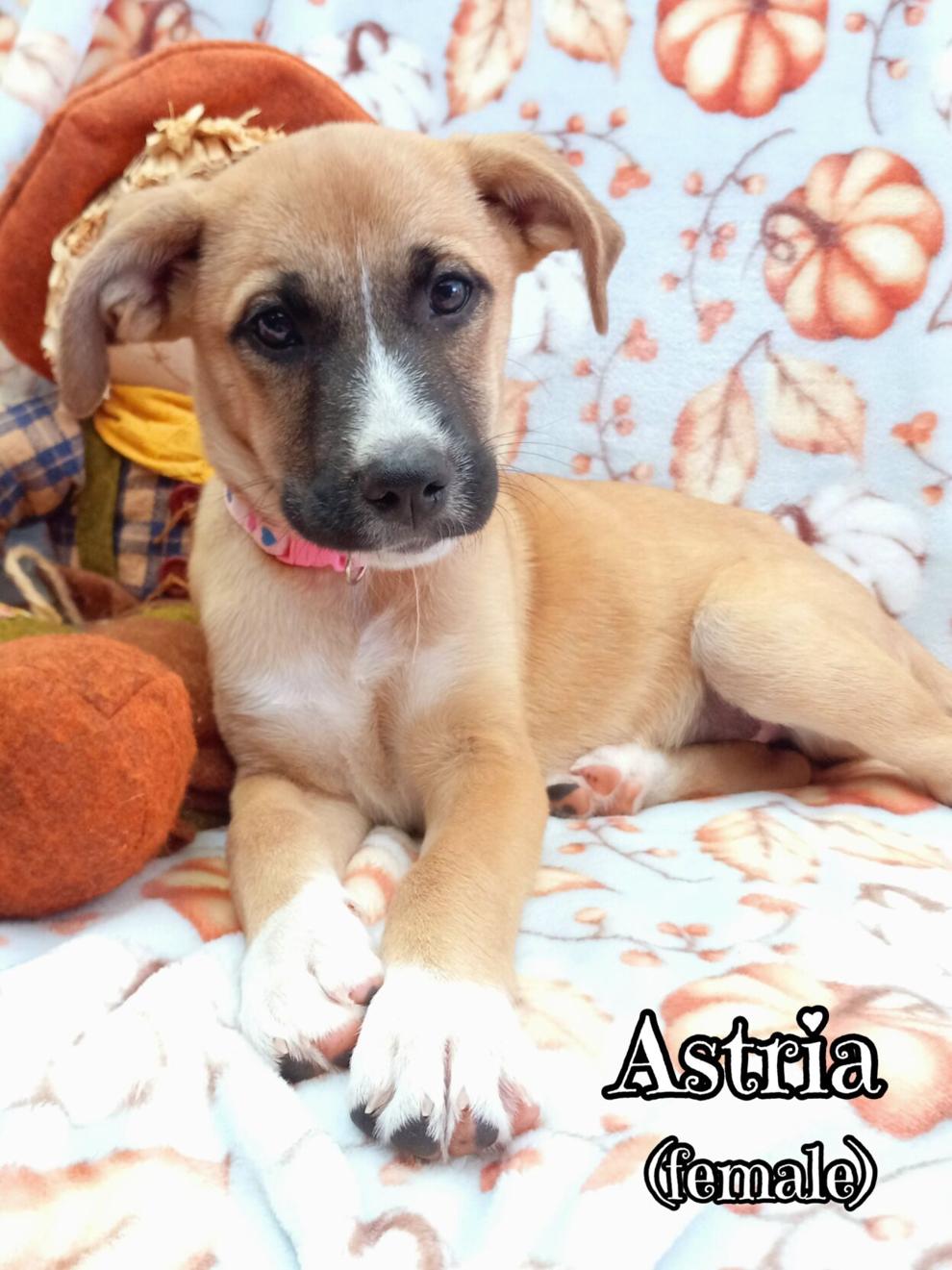 Toby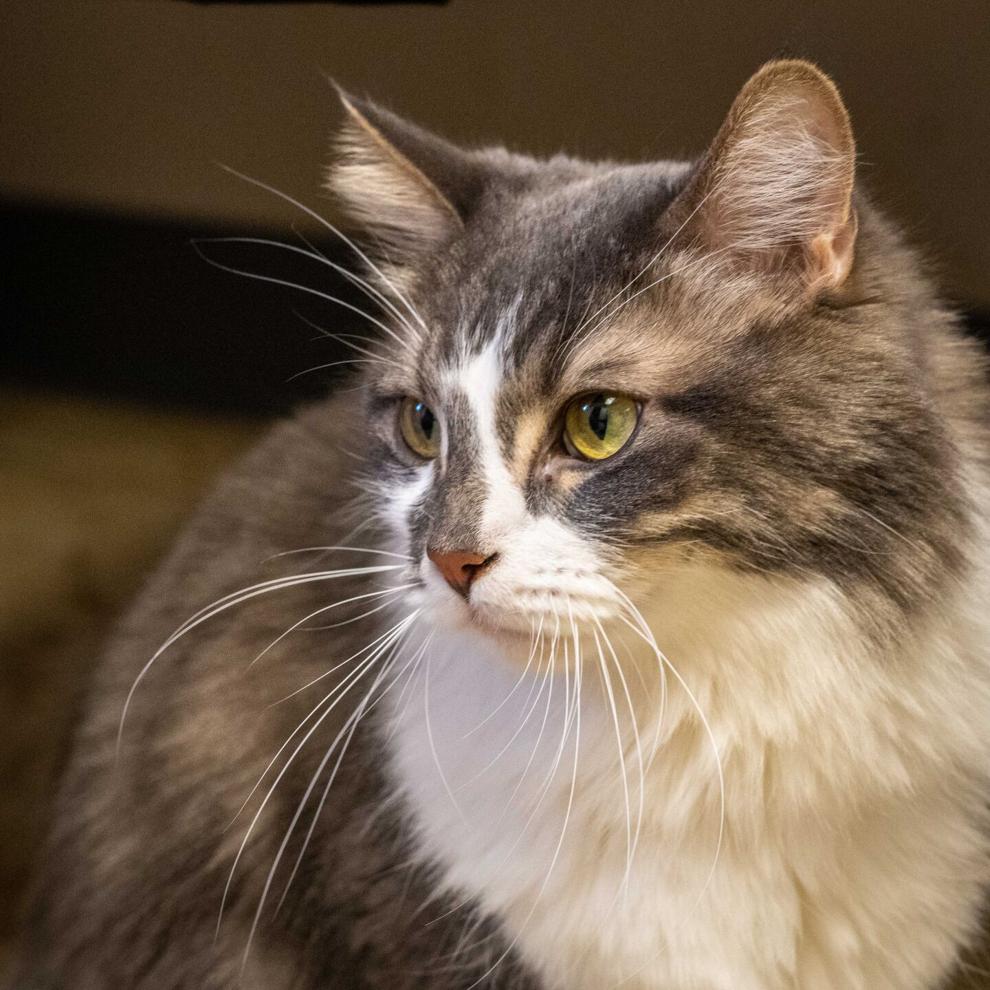 Macy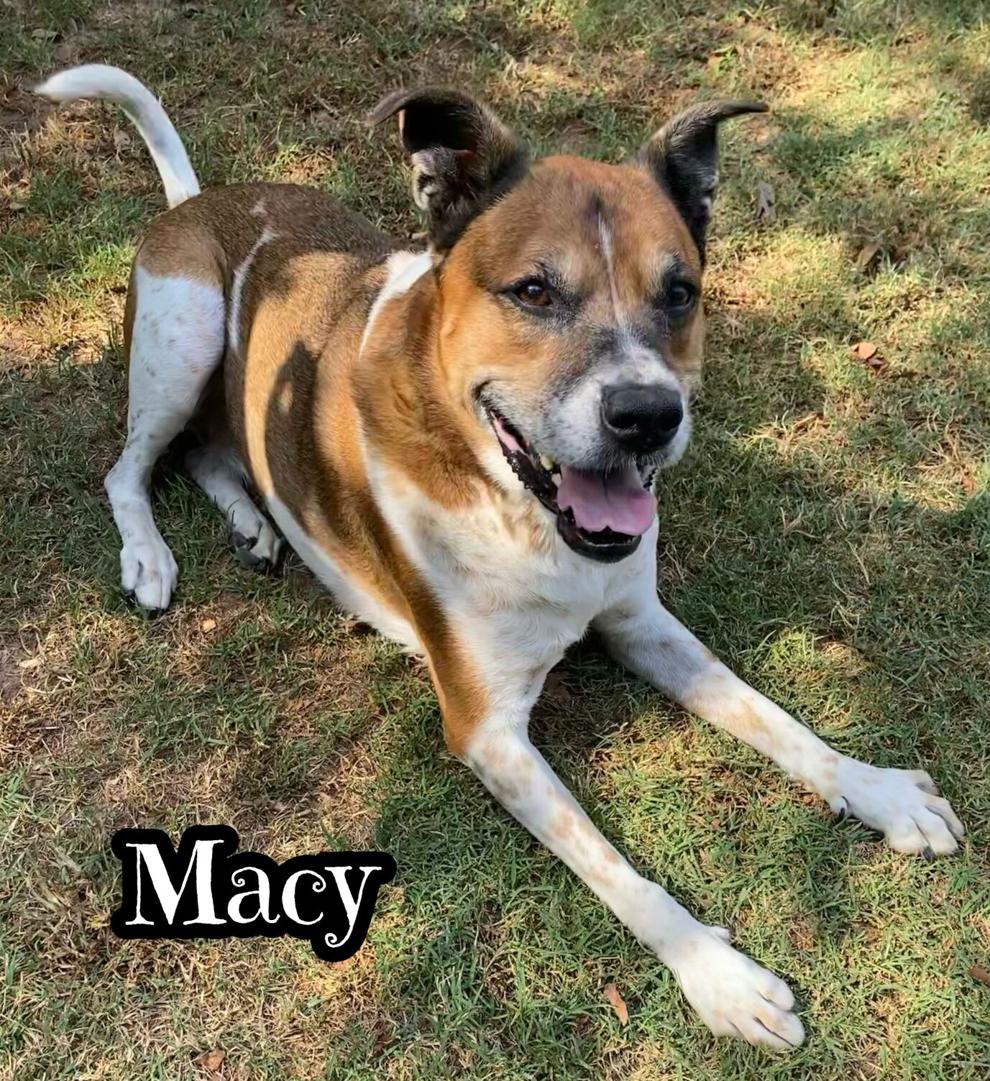 Lenny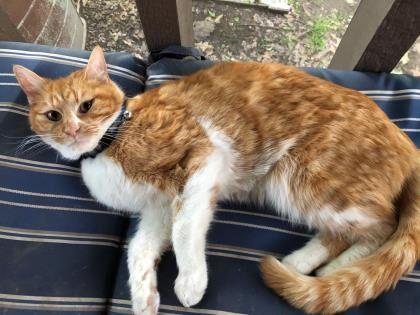 Johnny
Chief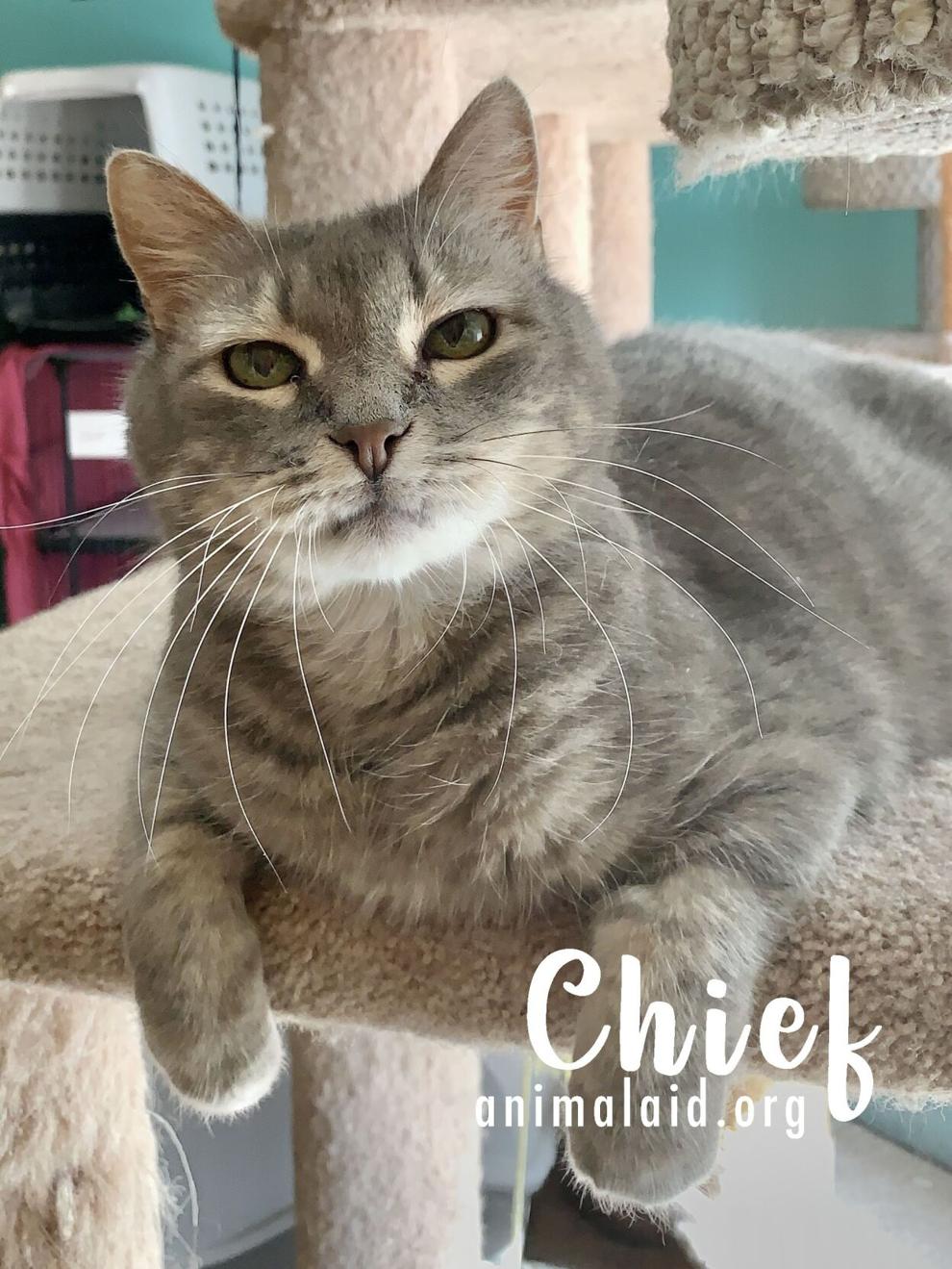 Truce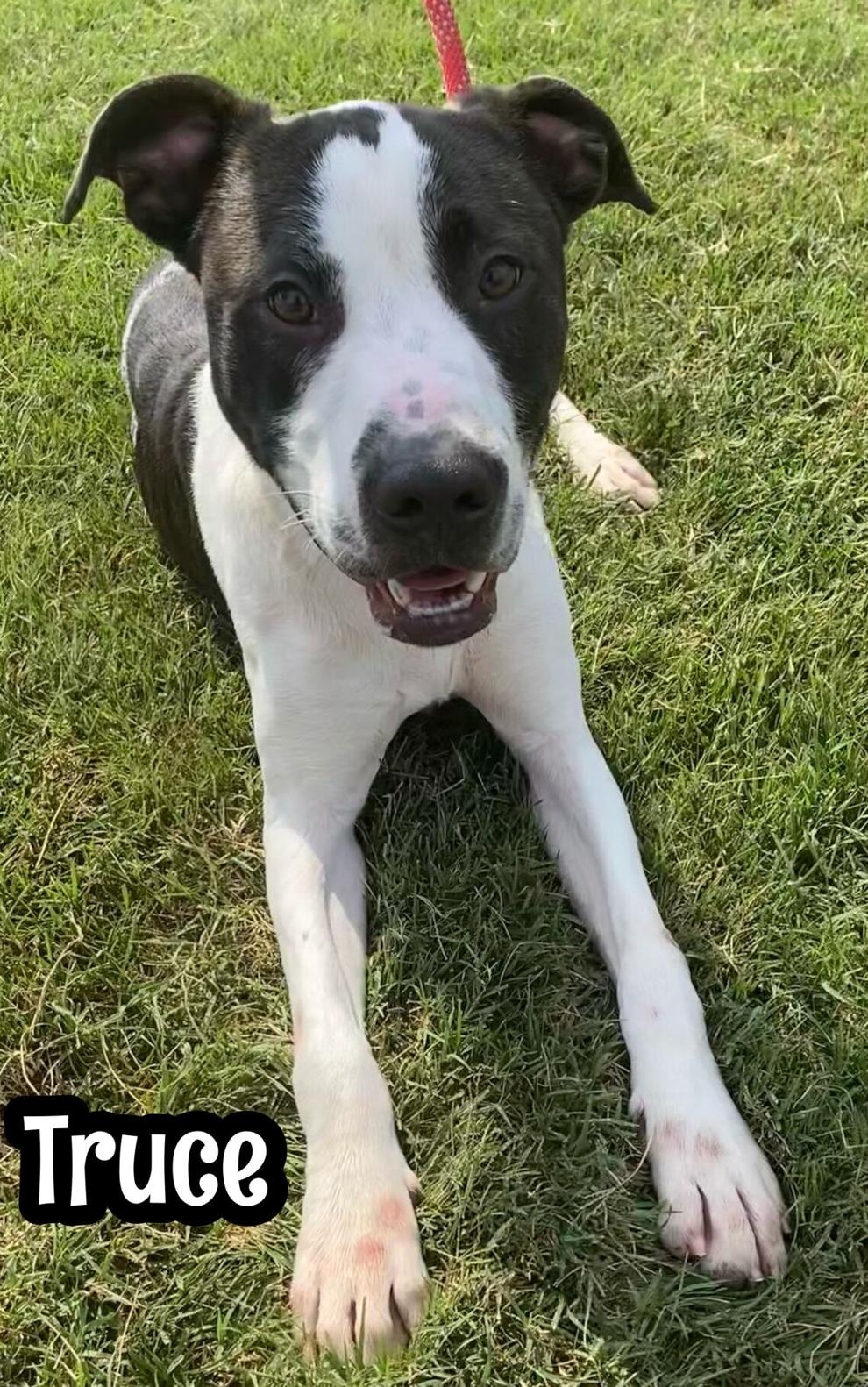 Sassy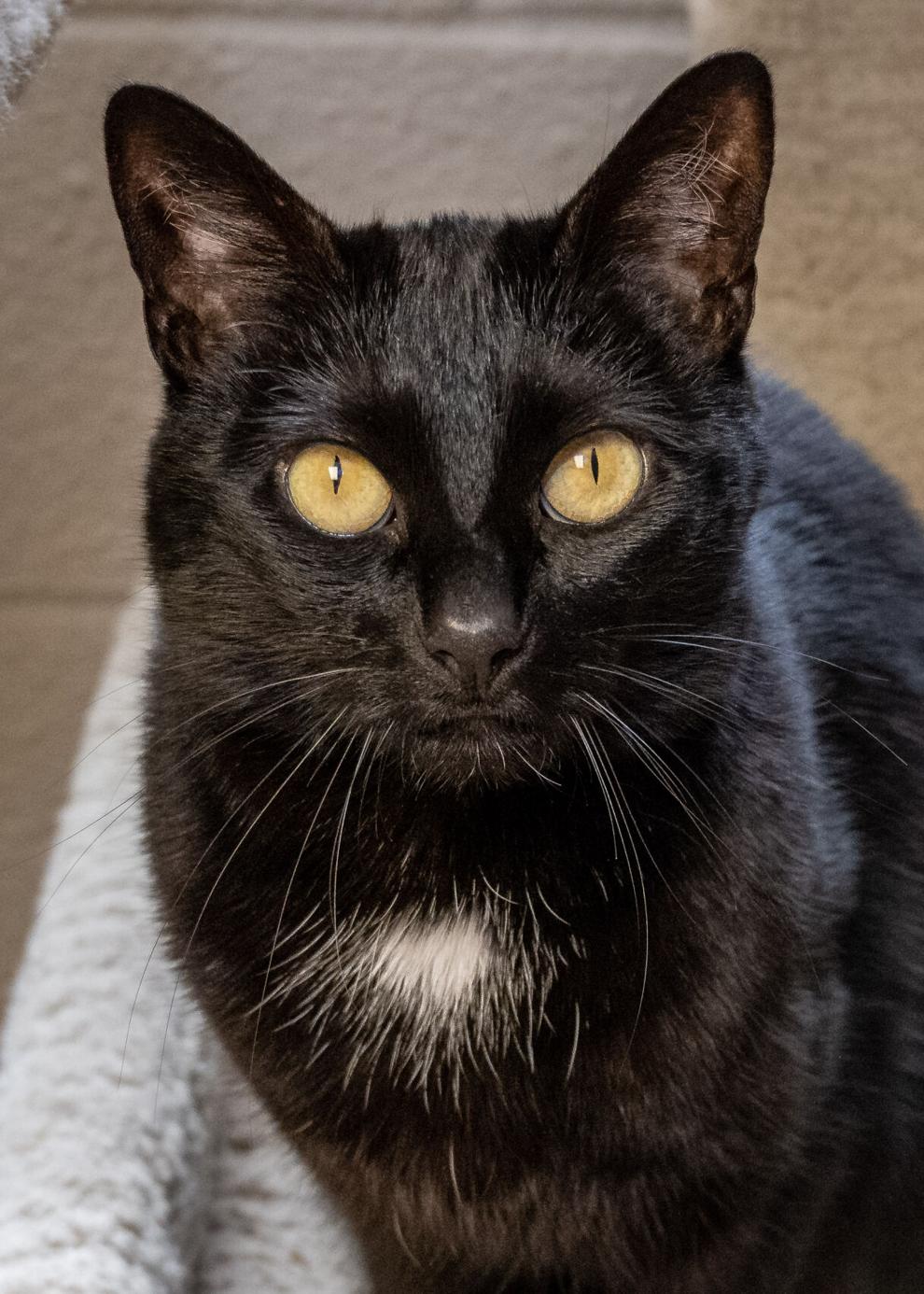 Ranger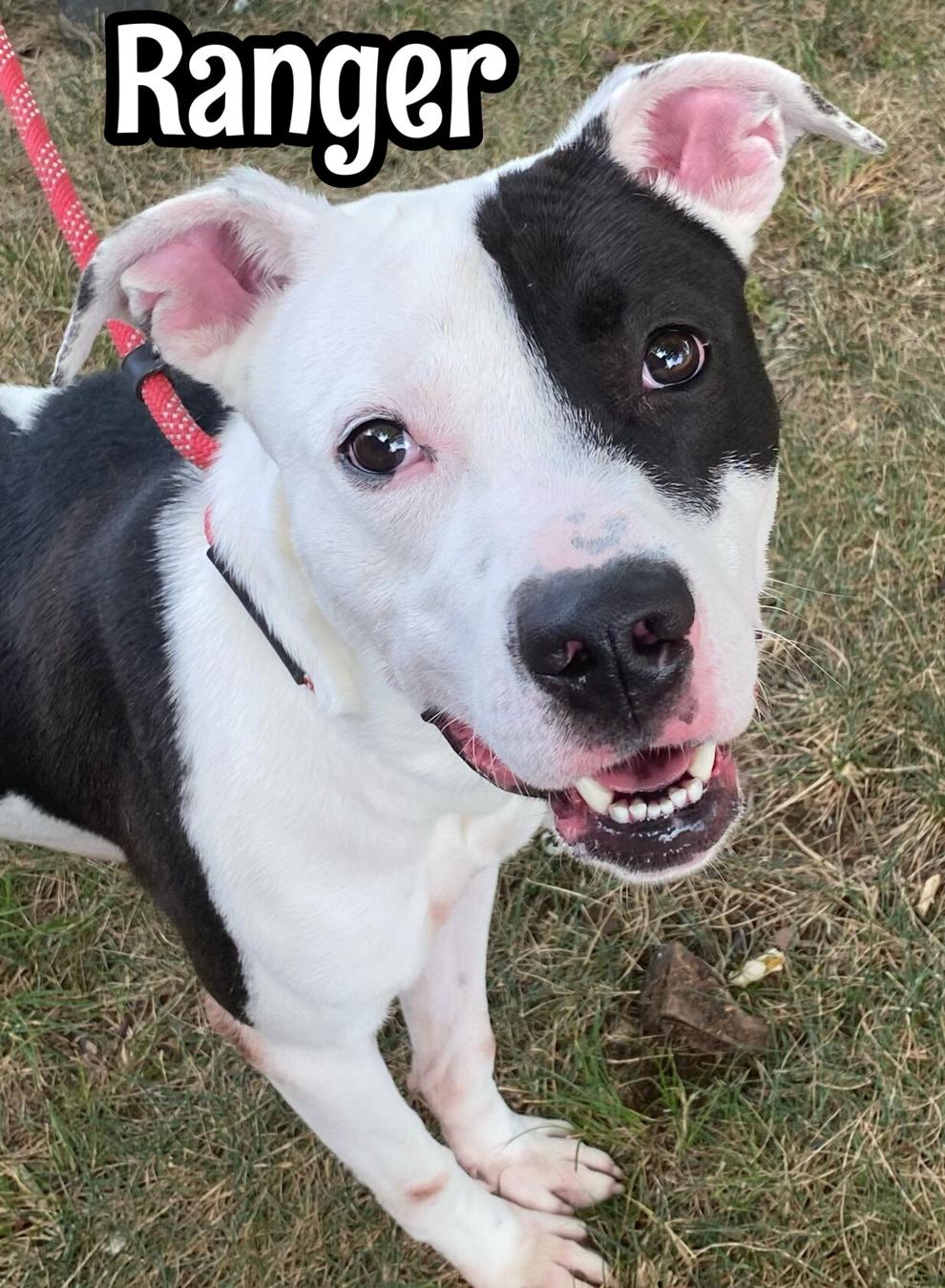 Mini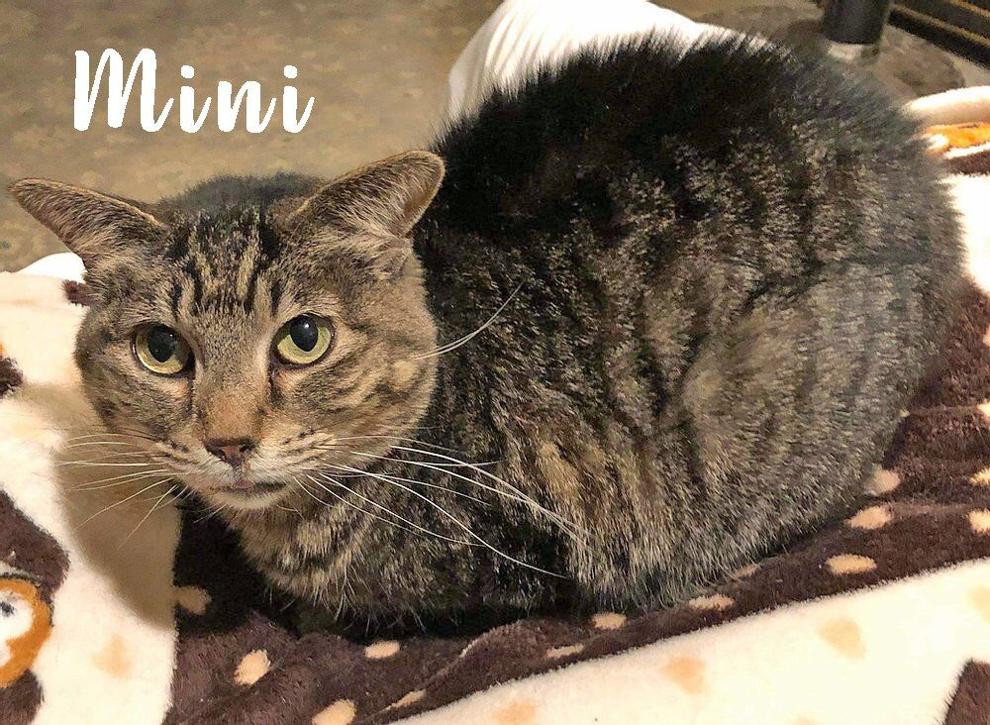 Crosby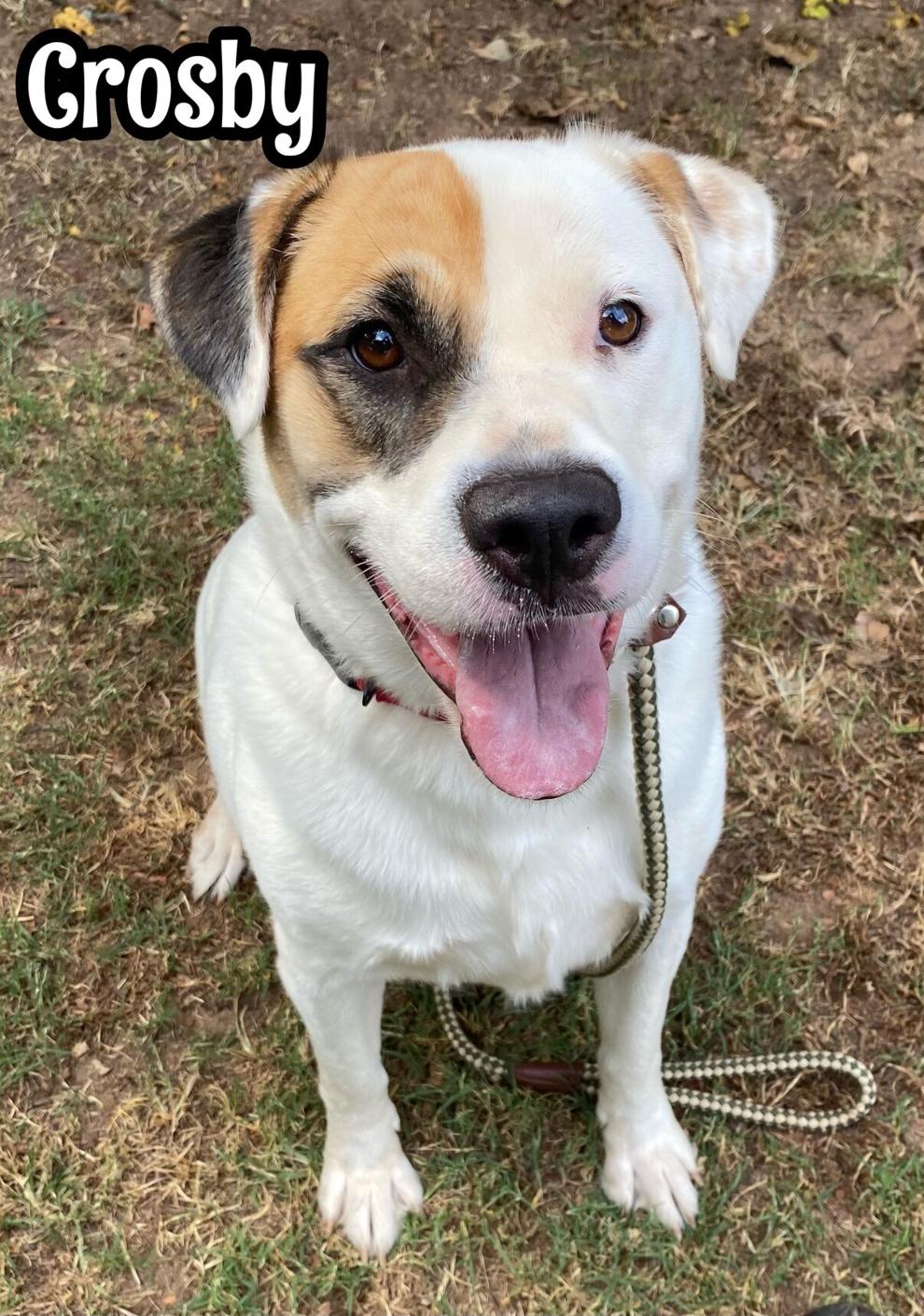 Lily
Sherman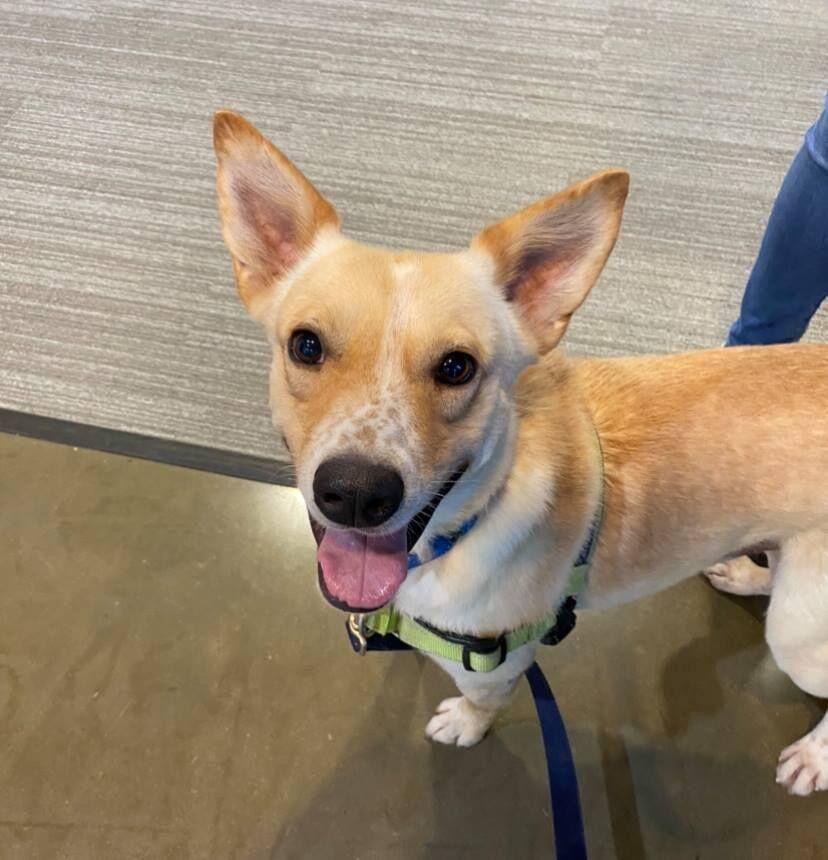 Bronx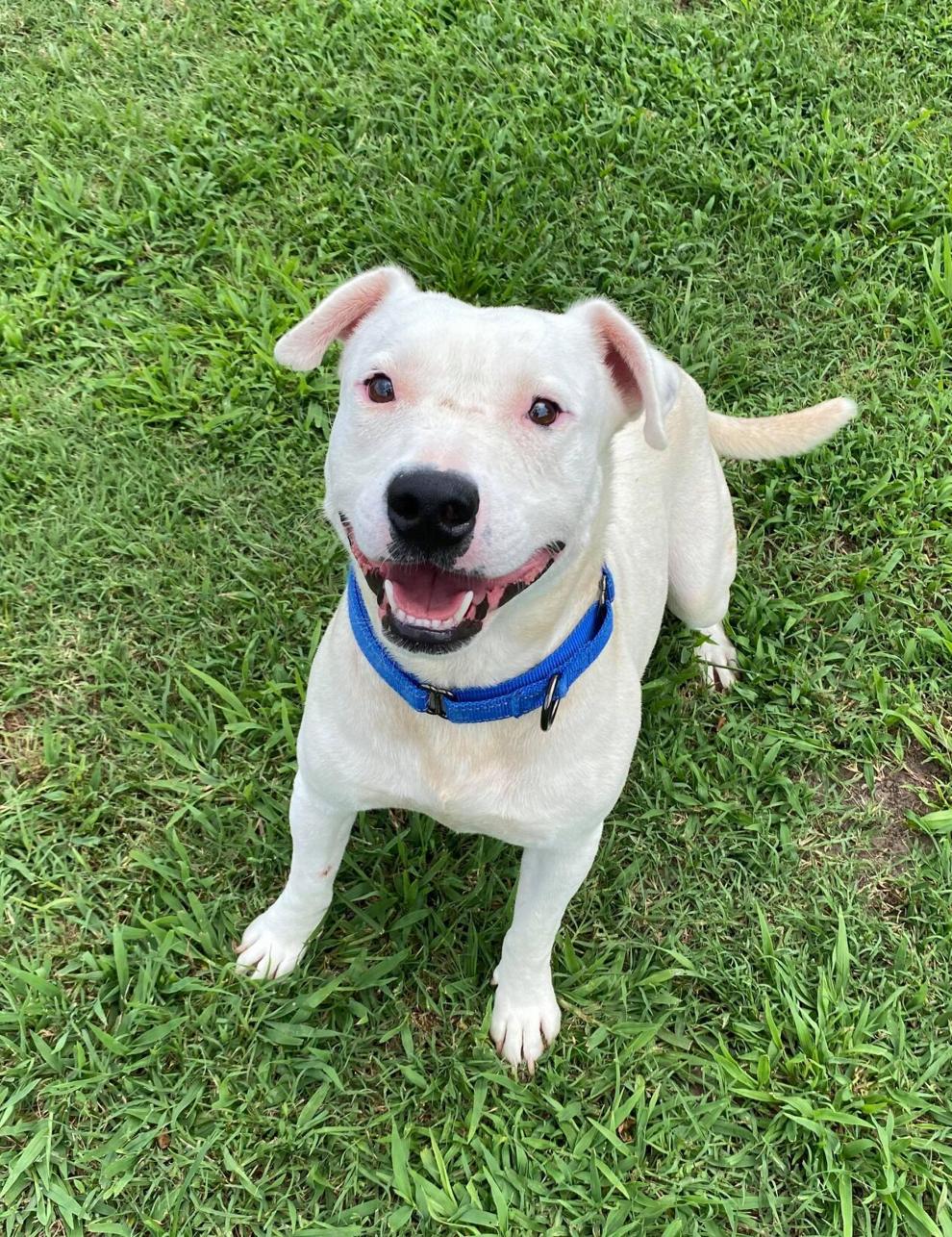 Boun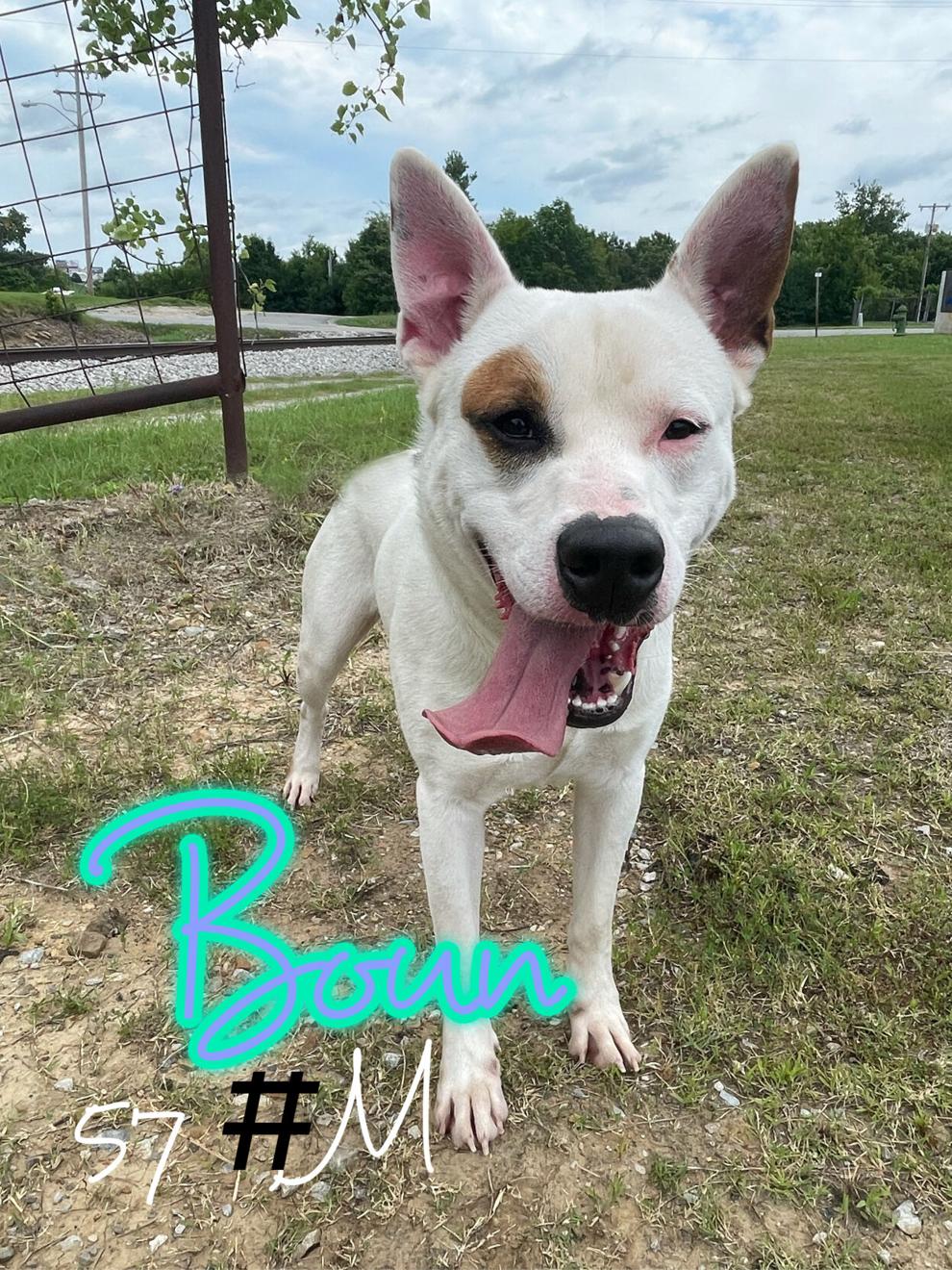 Boss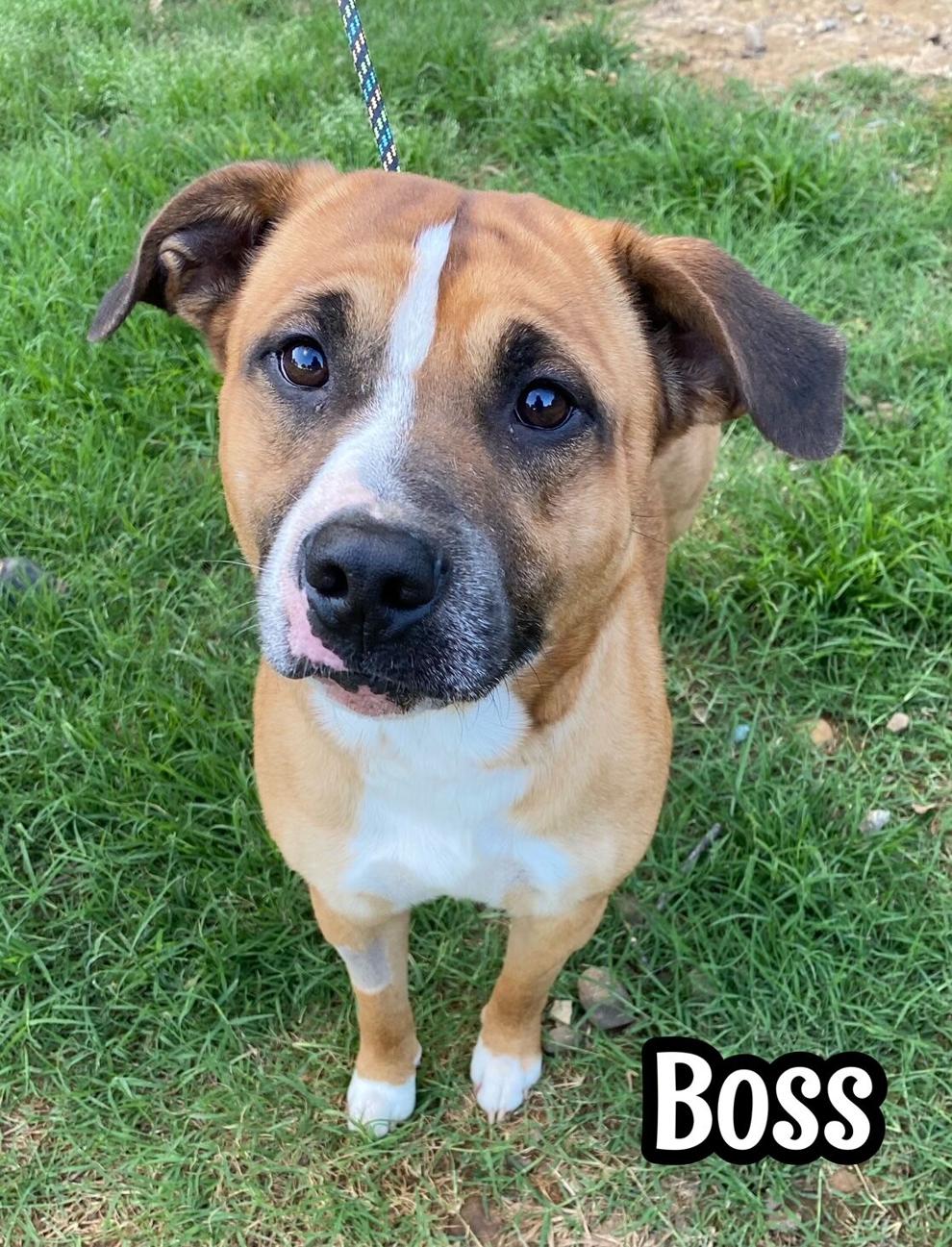 Canyon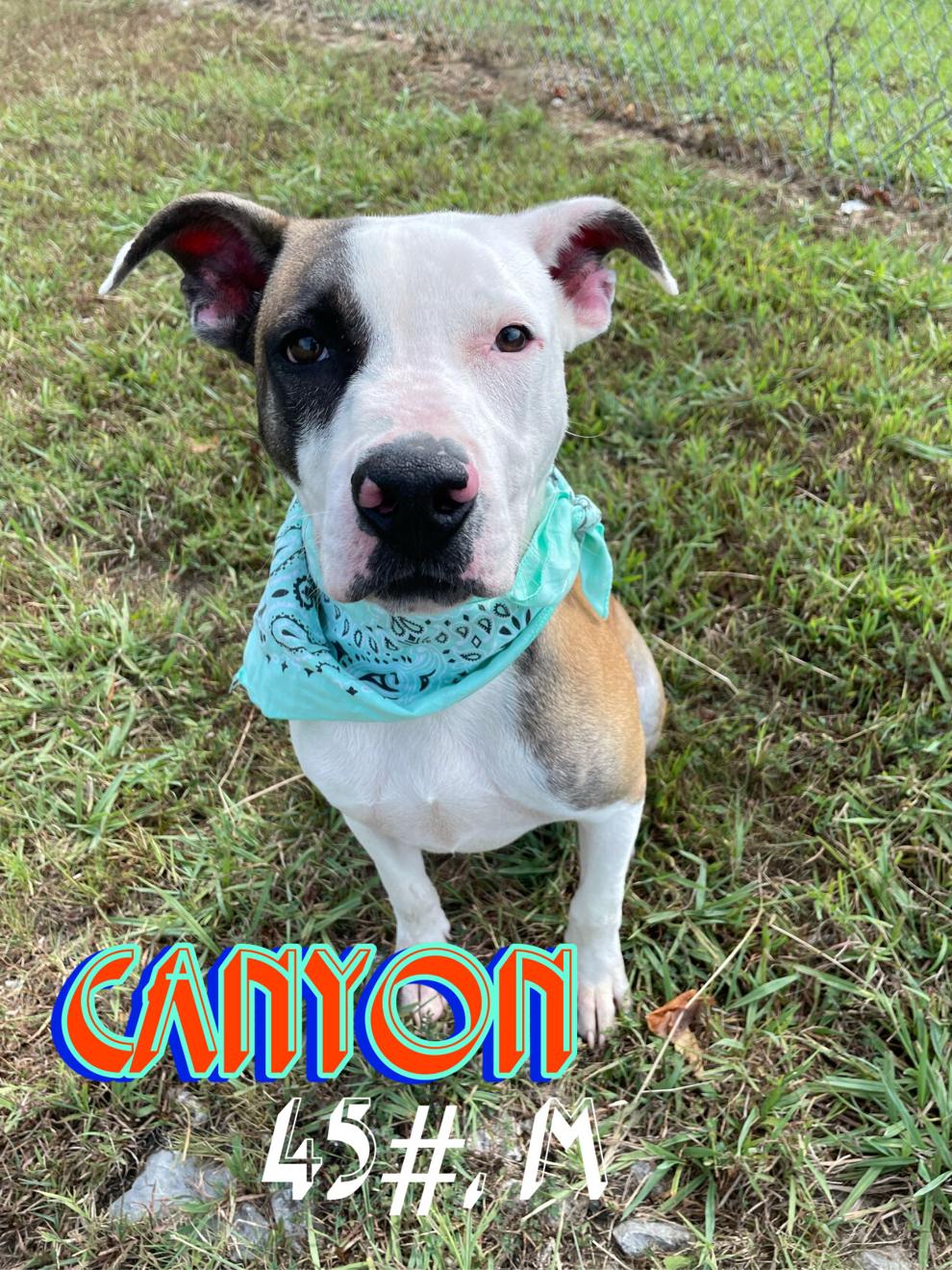 Pongo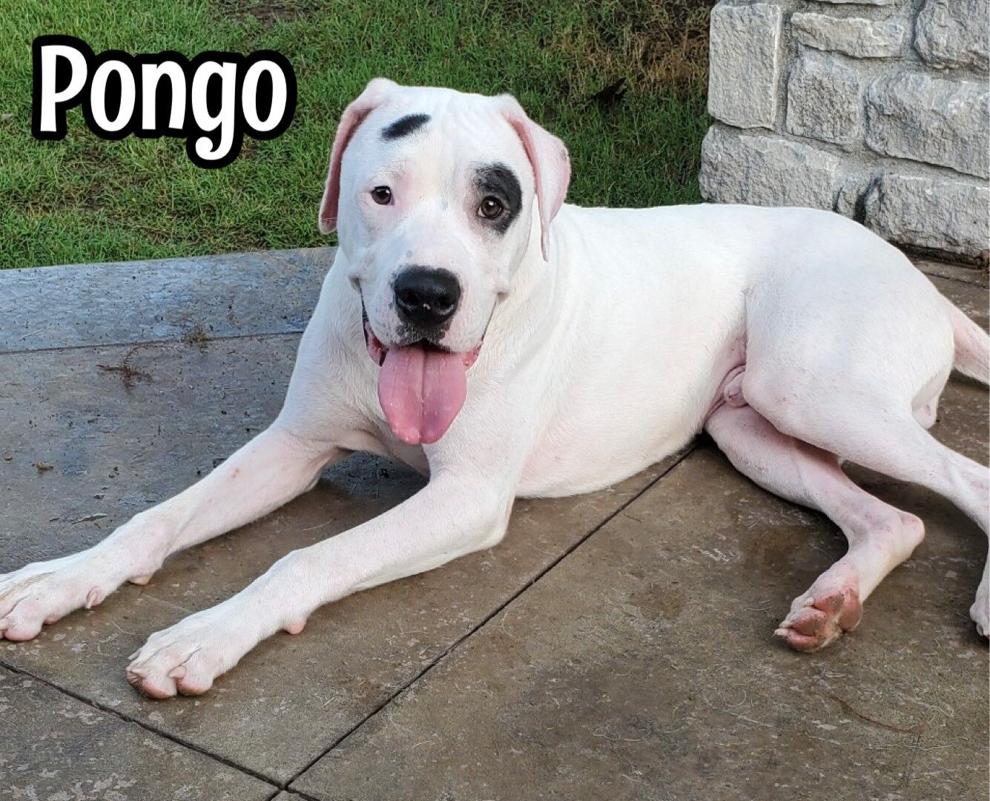 Nova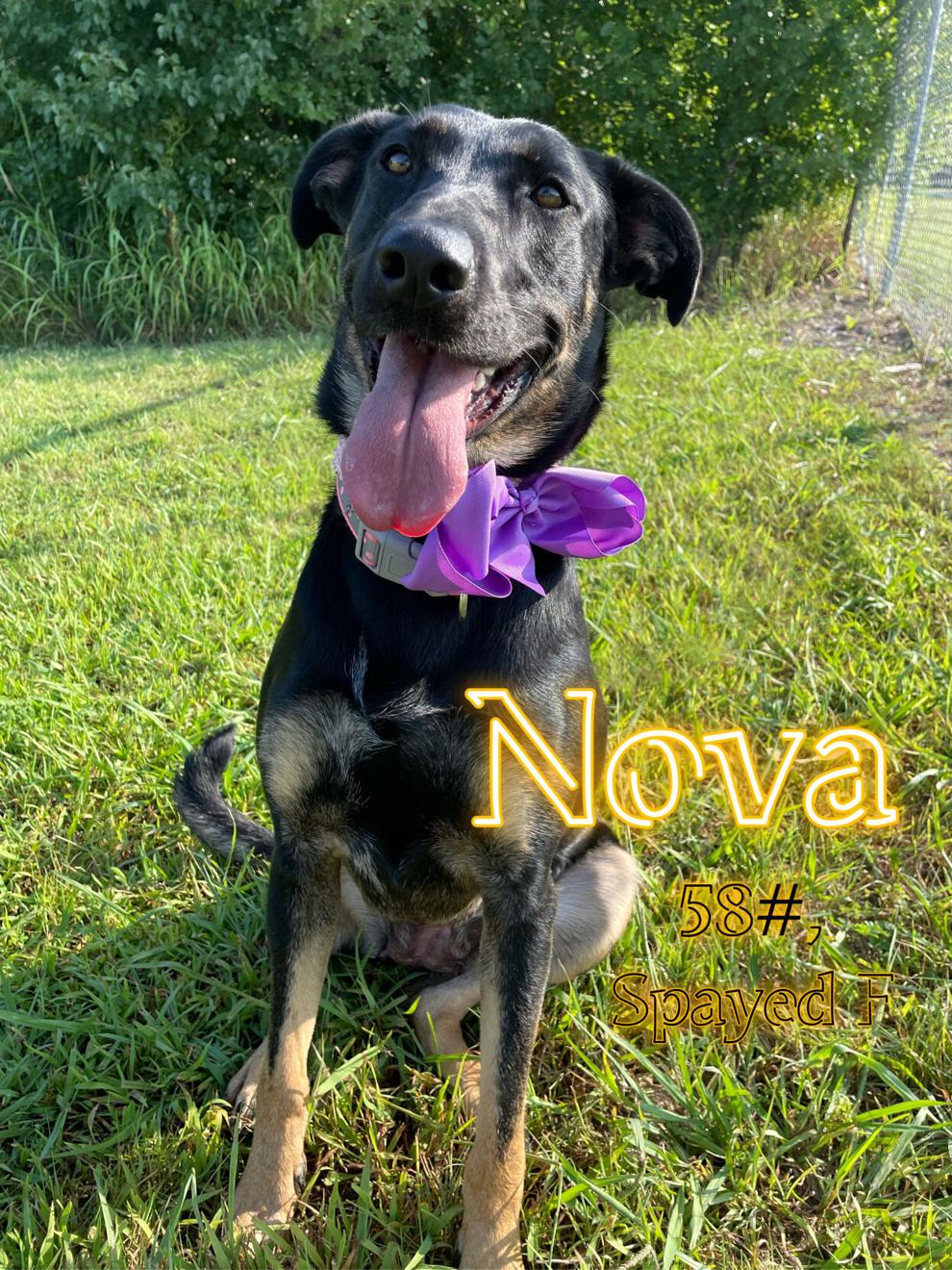 Mia
Tucker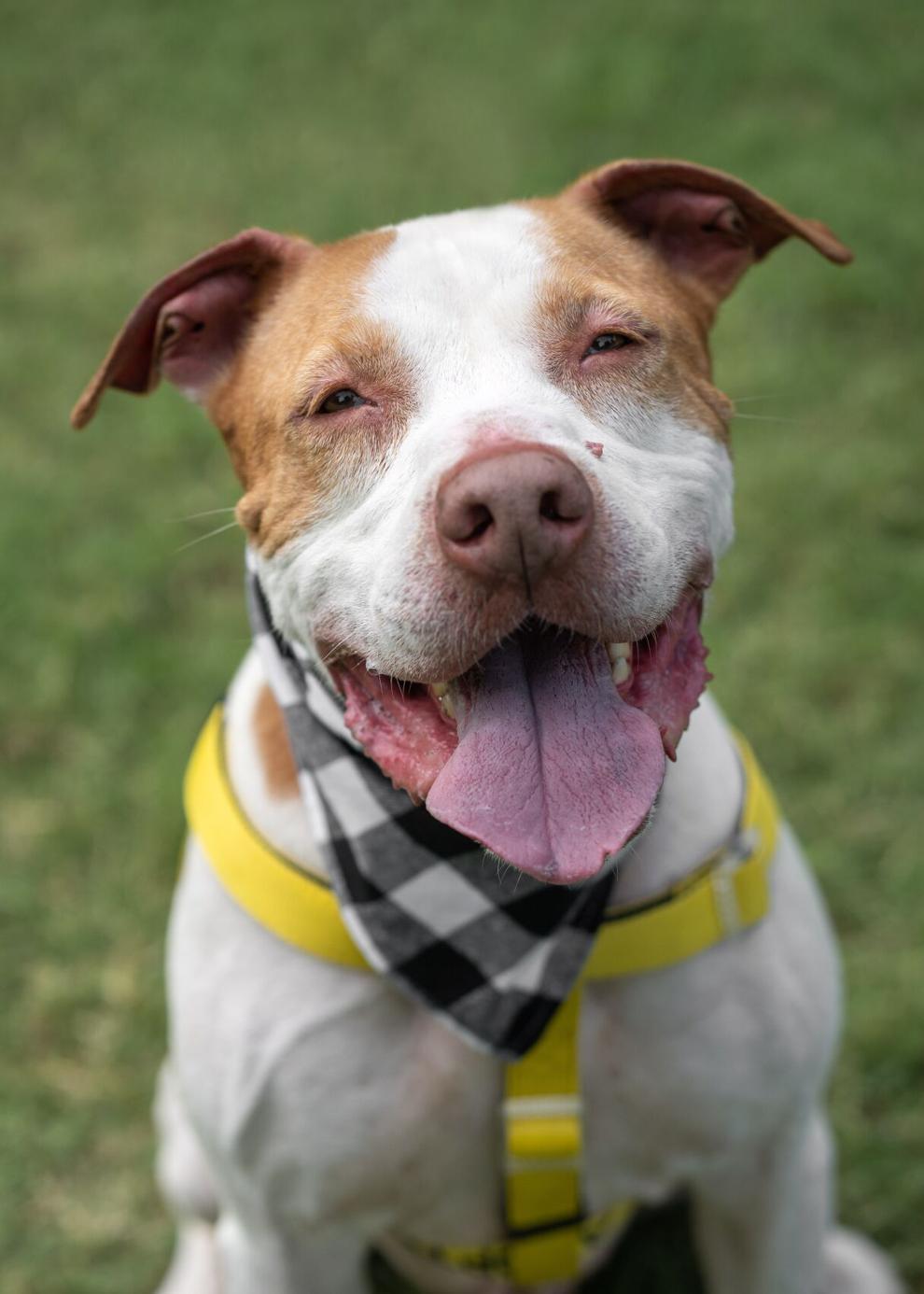 Libby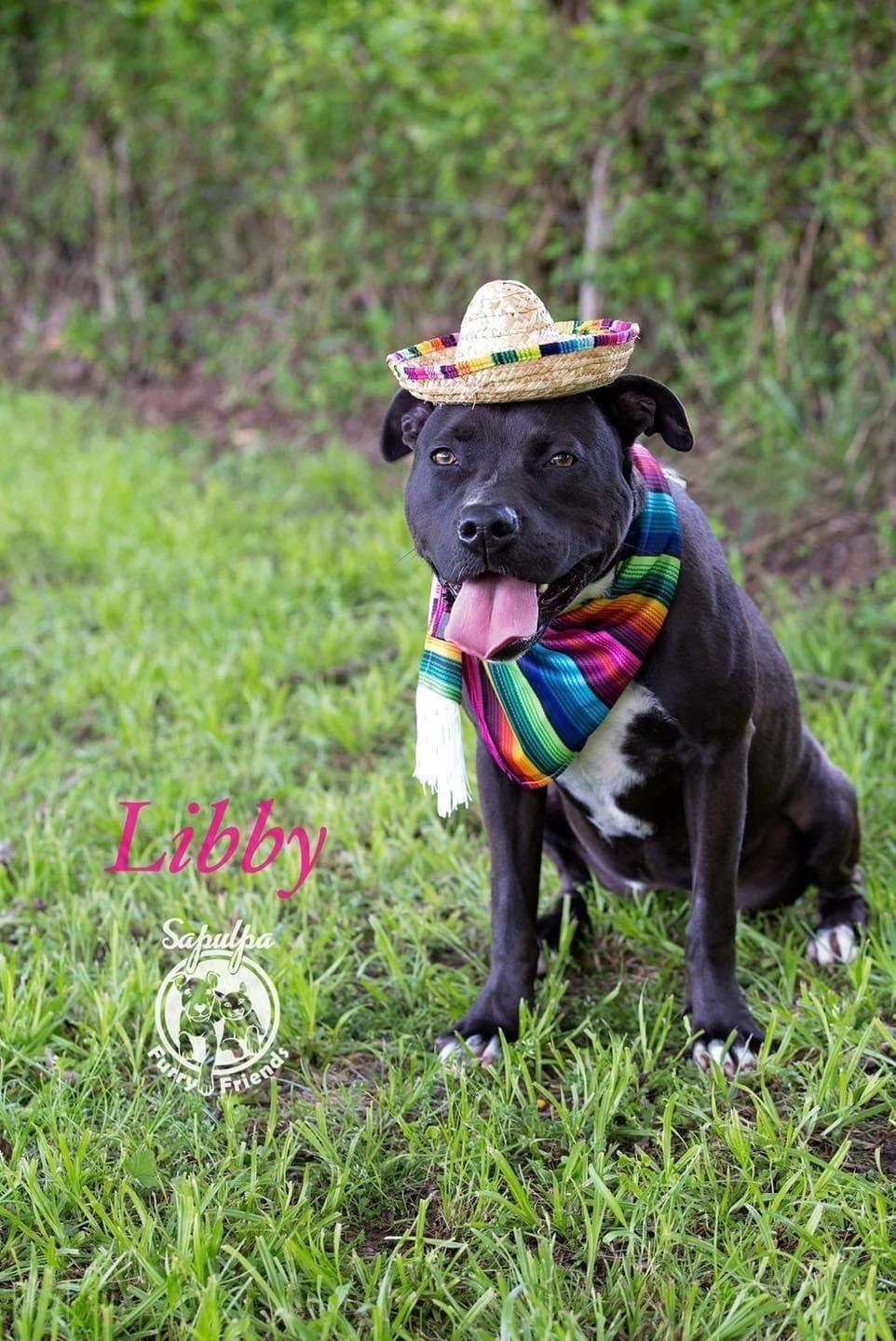 Bumper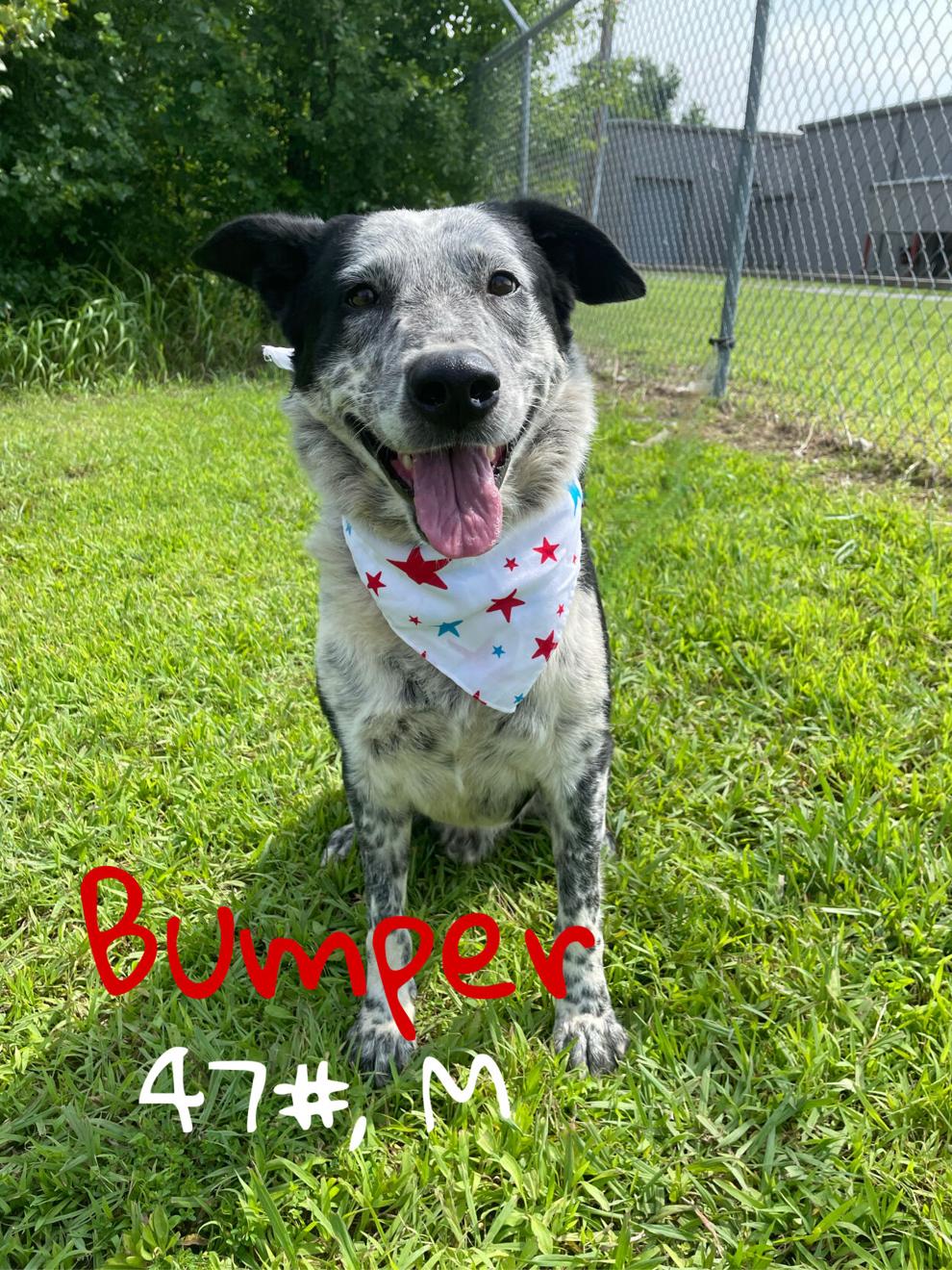 Pork Chop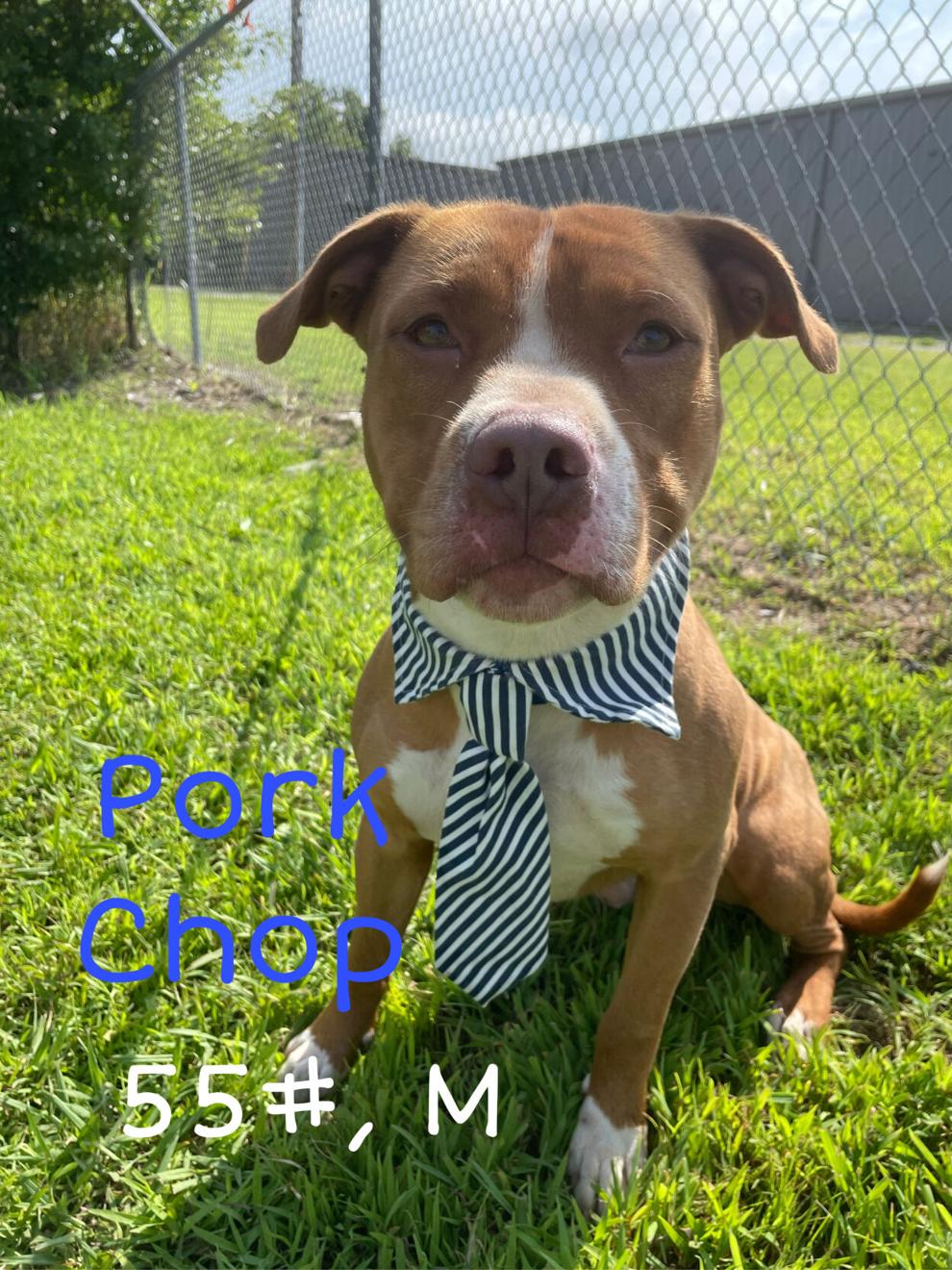 Brindi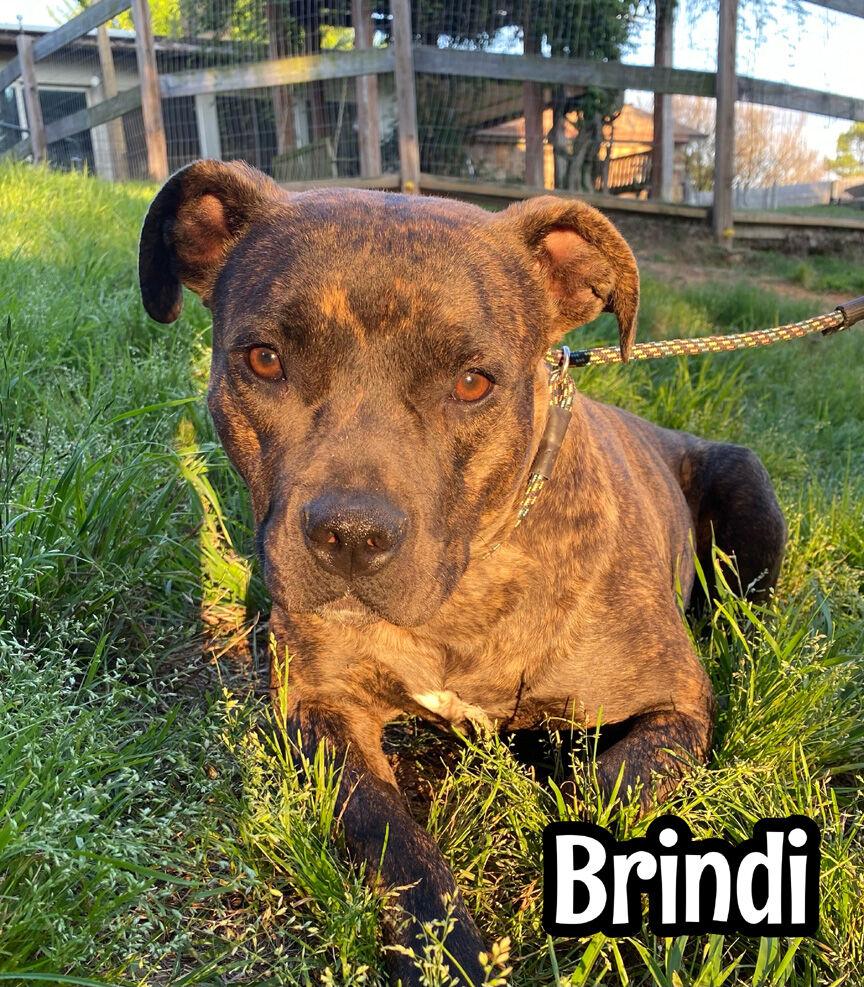 Jackson
Morel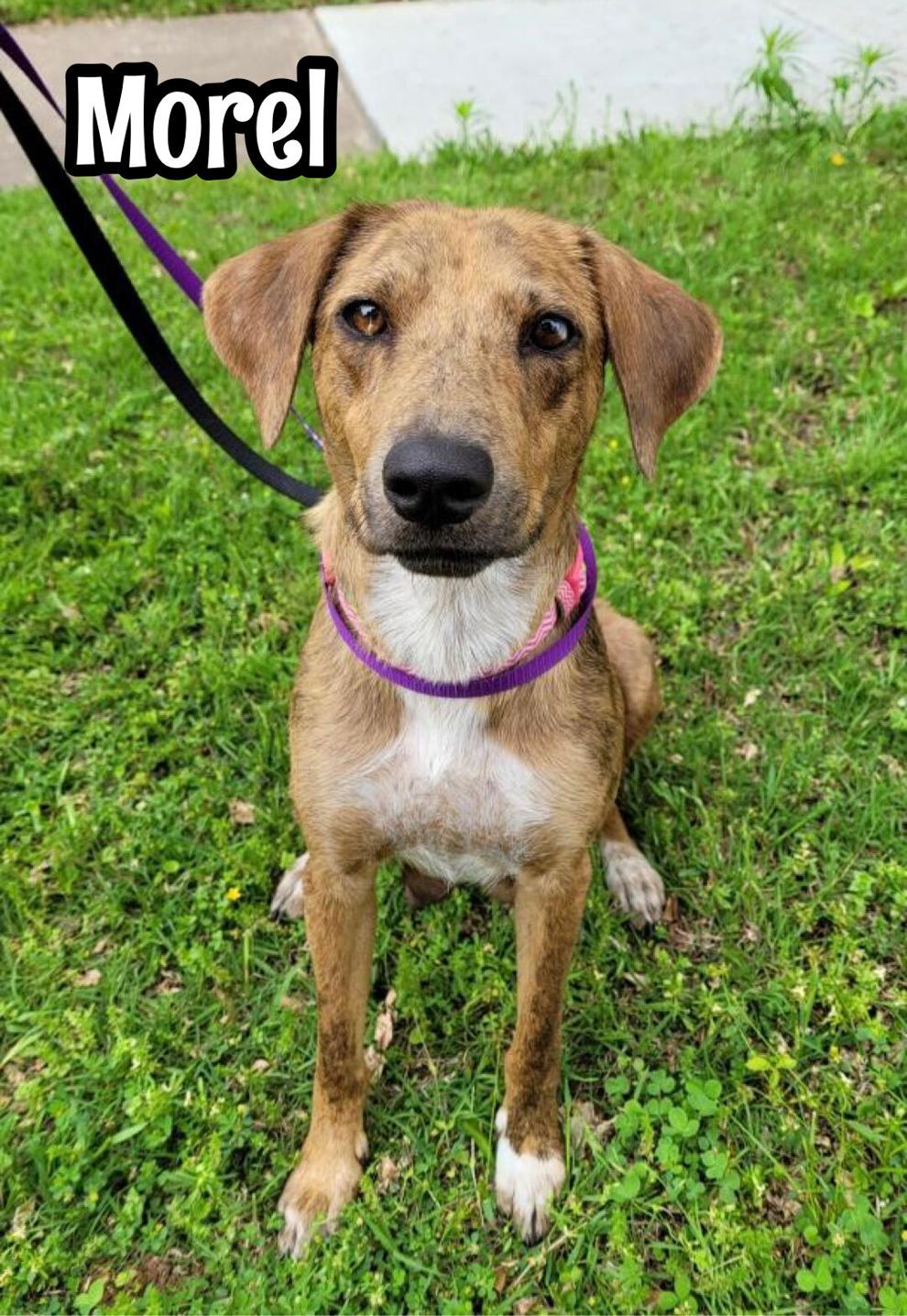 Norman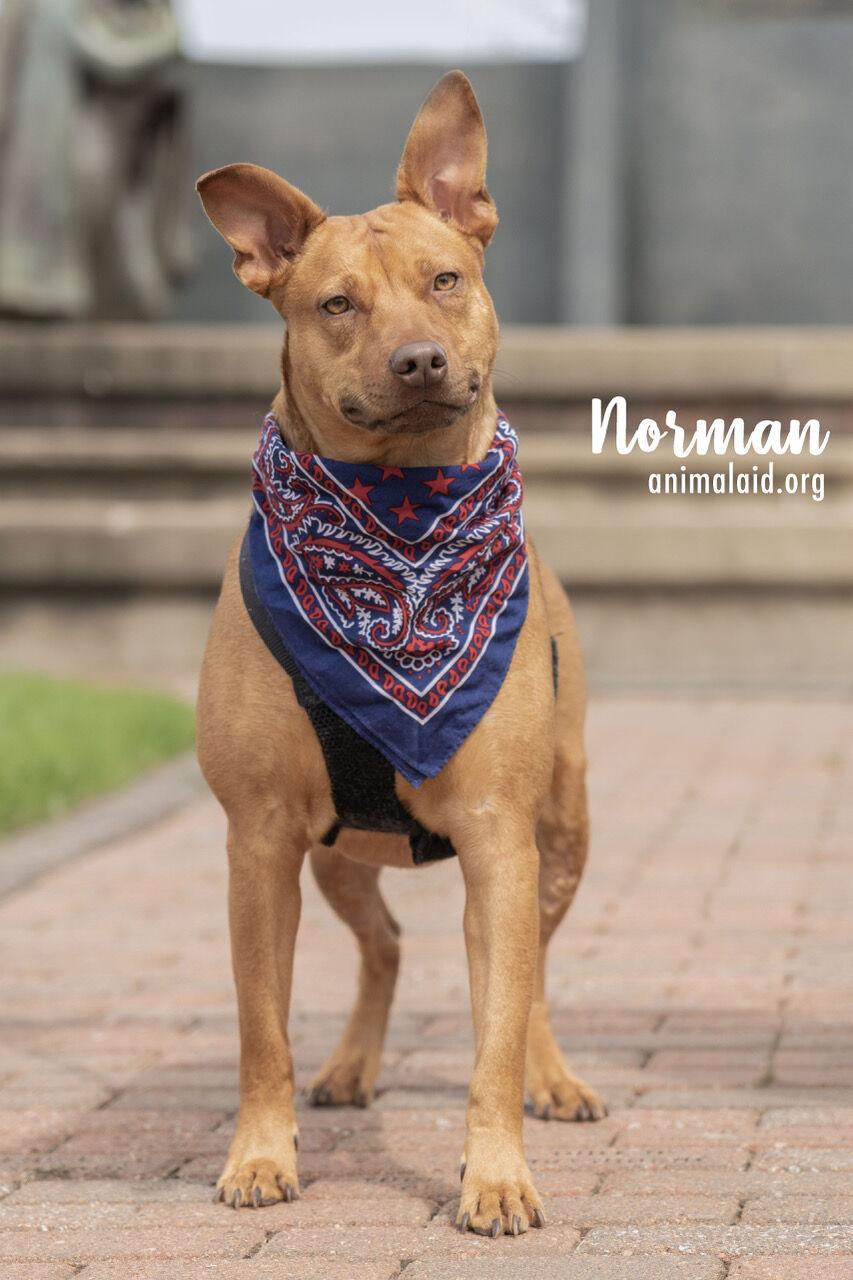 Delilah
Demi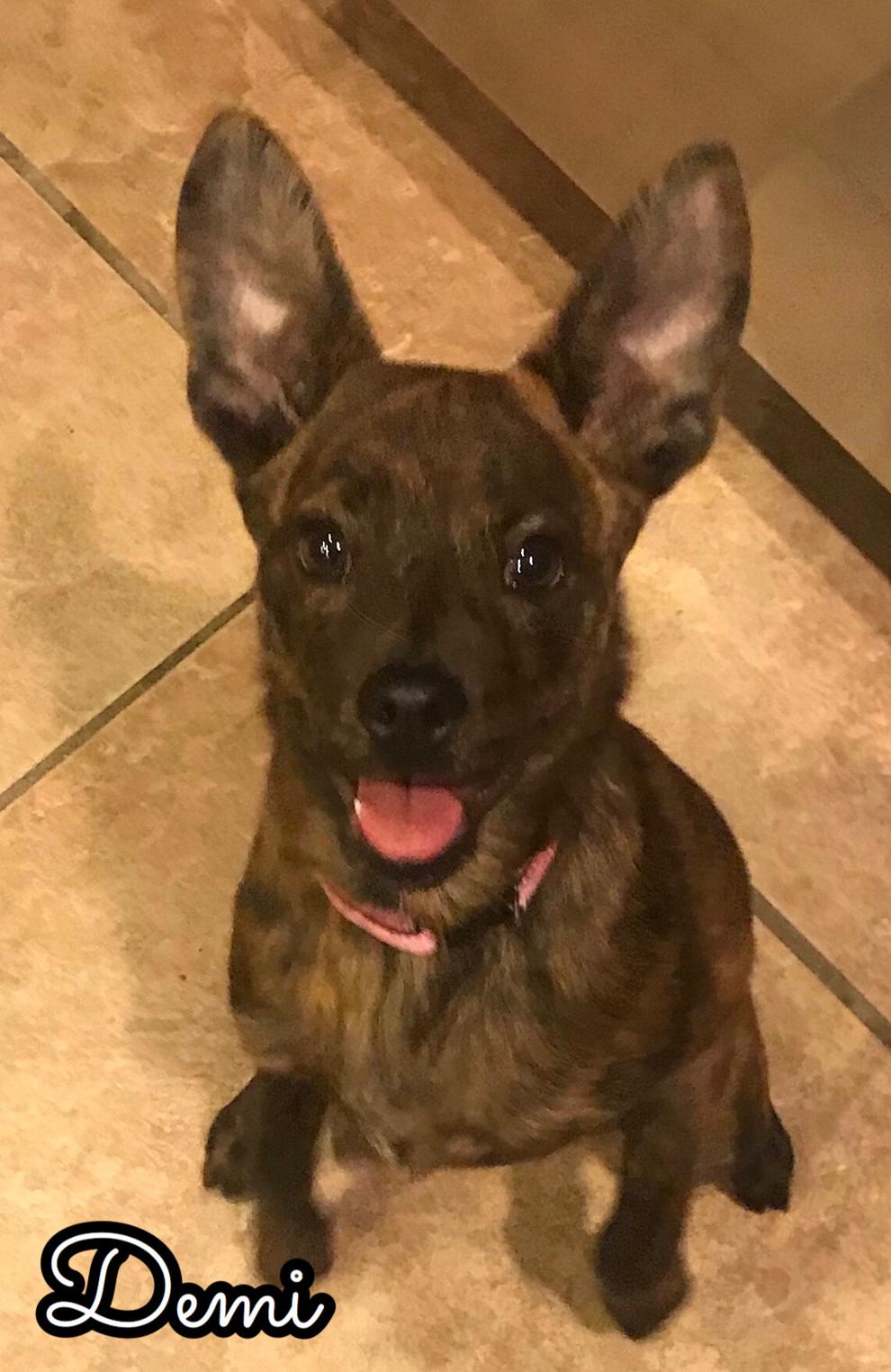 Lucy Lou
Rusty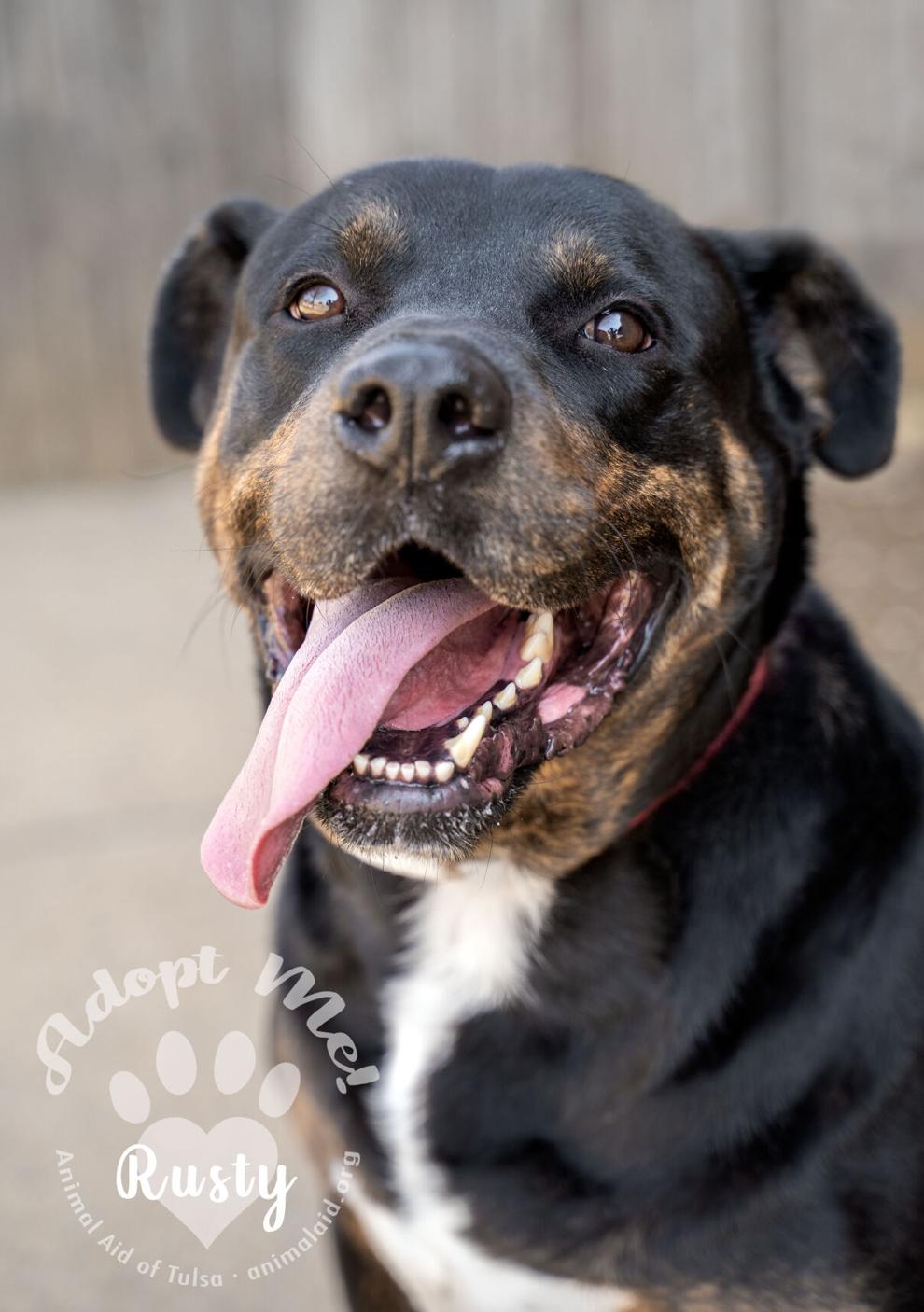 Corey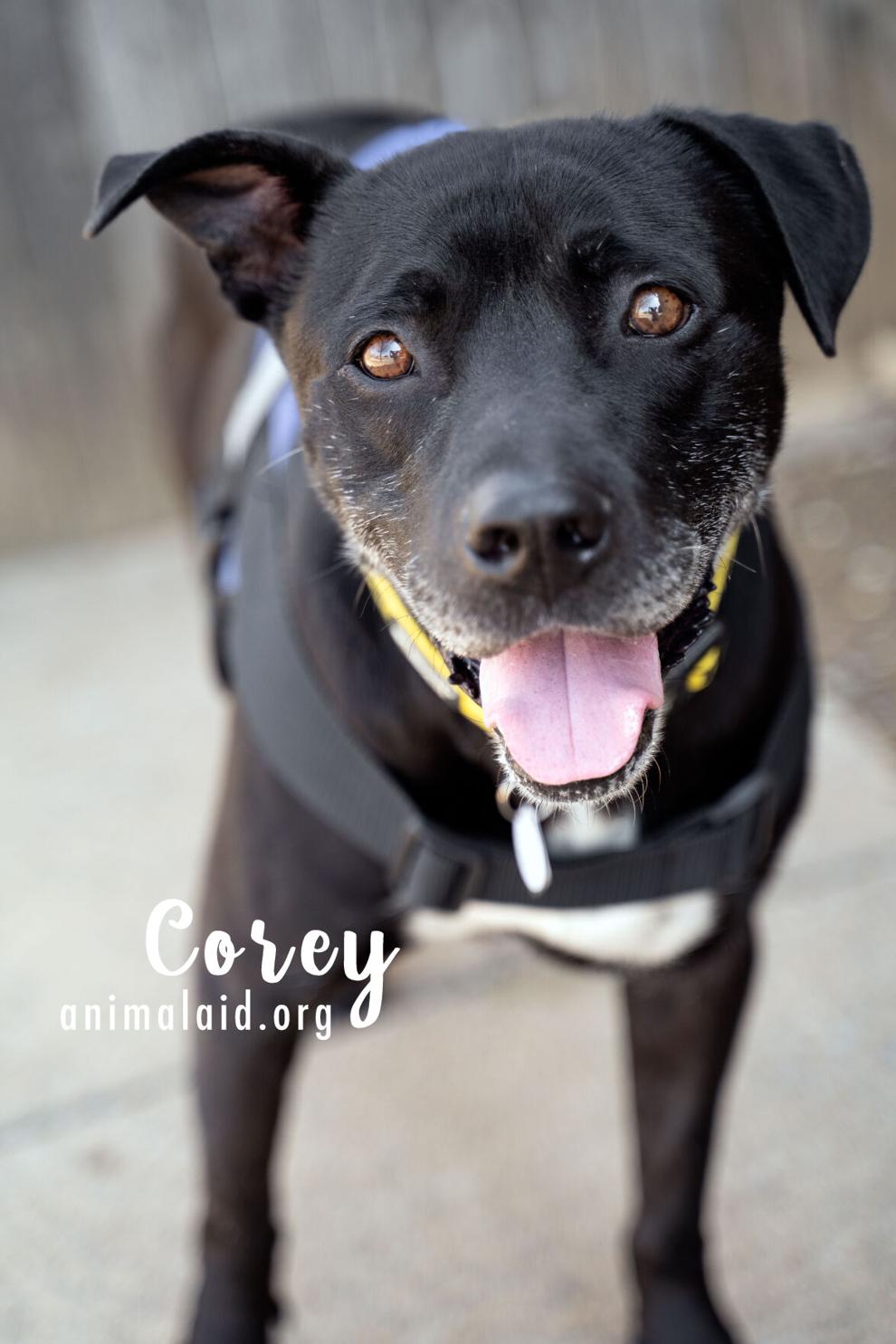 Rocky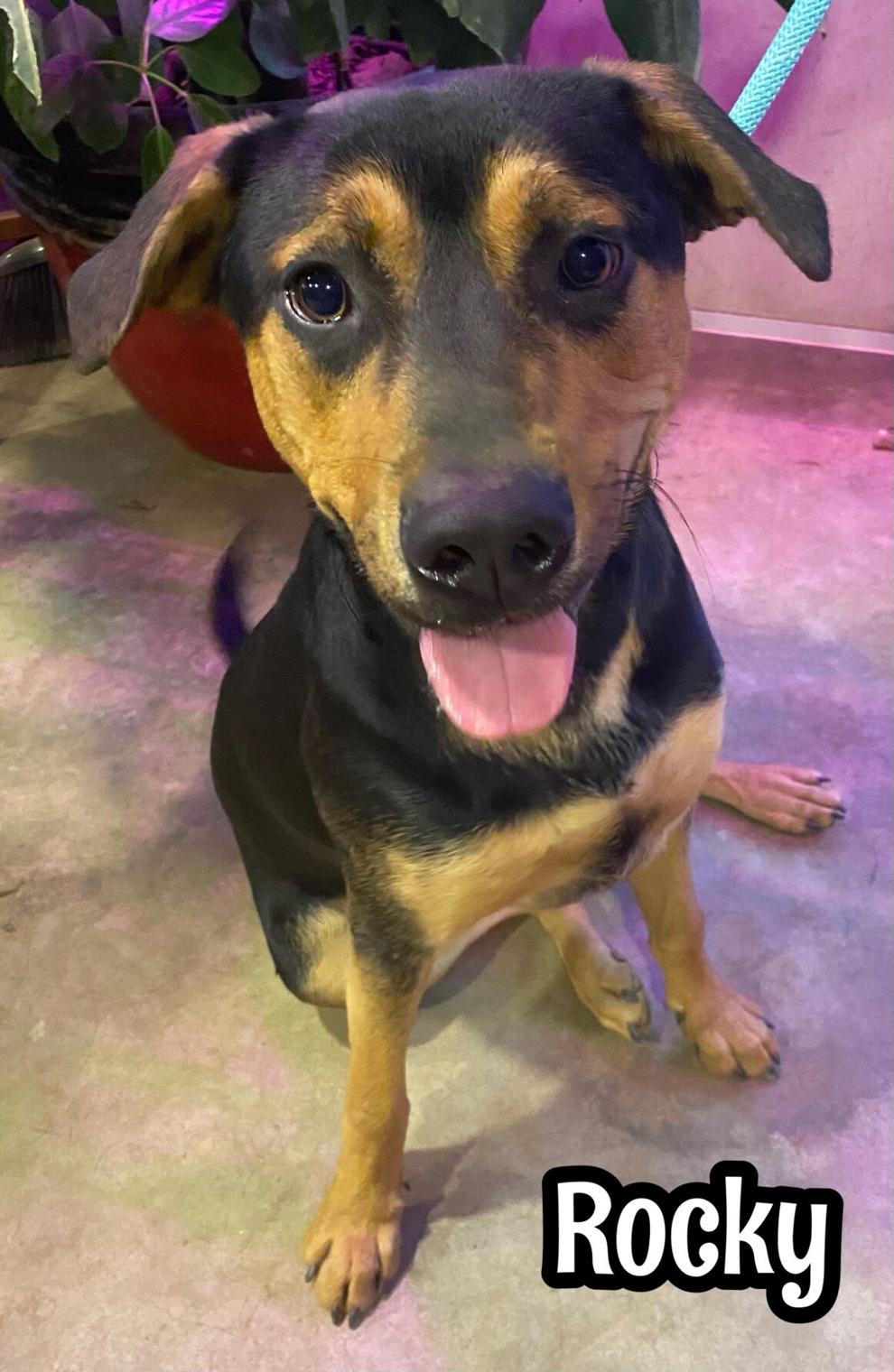 Carlos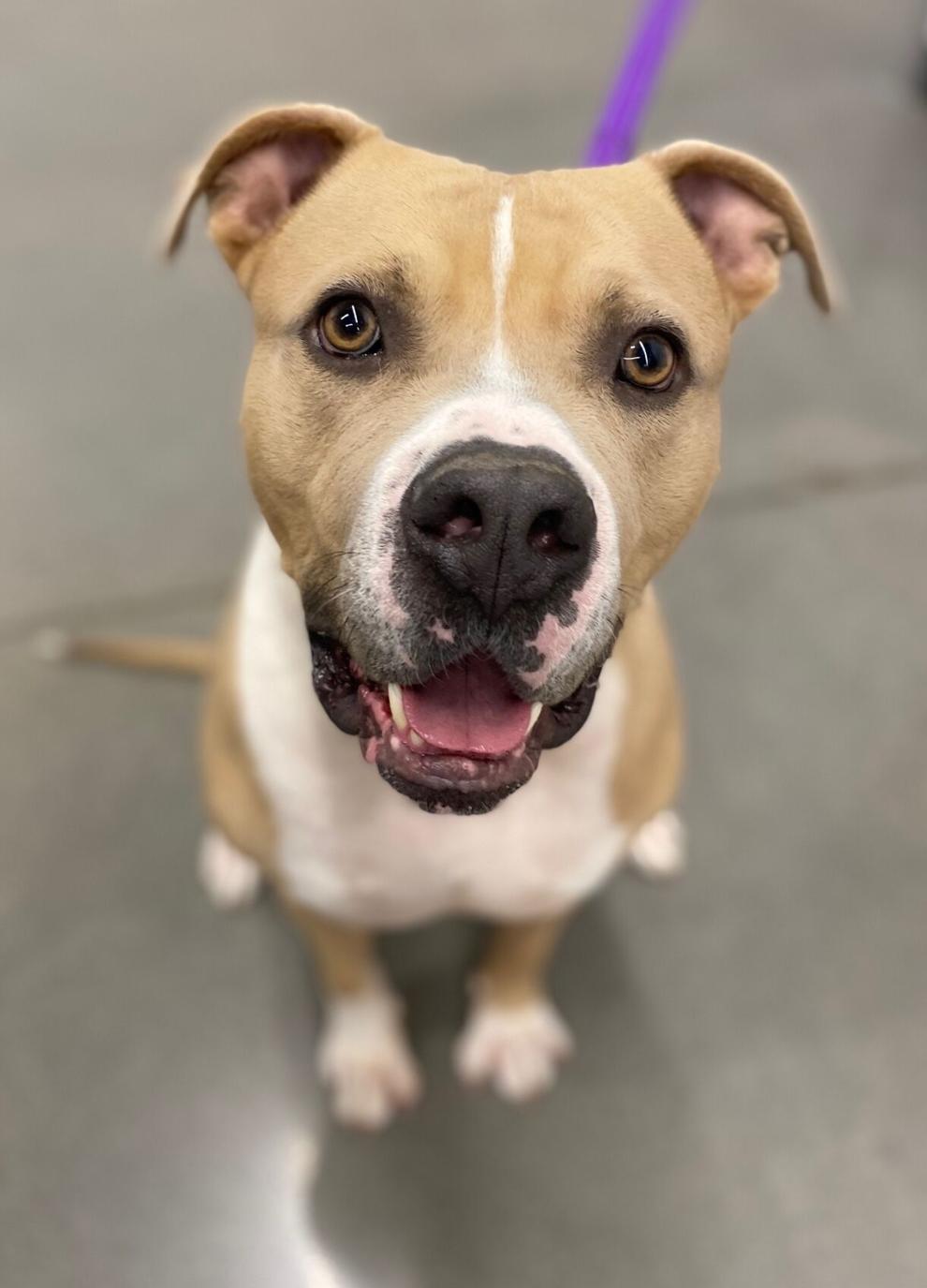 Bonnie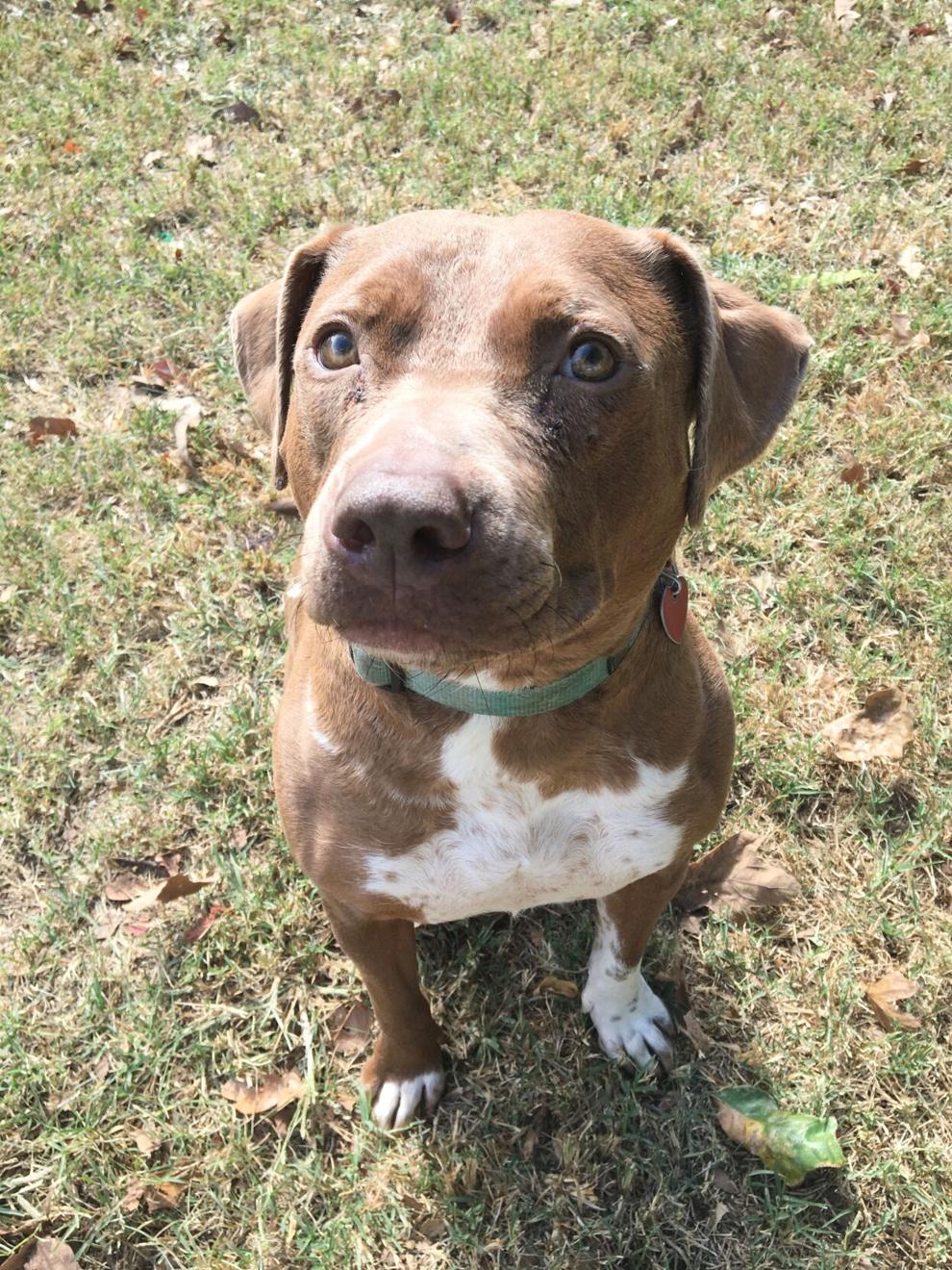 Star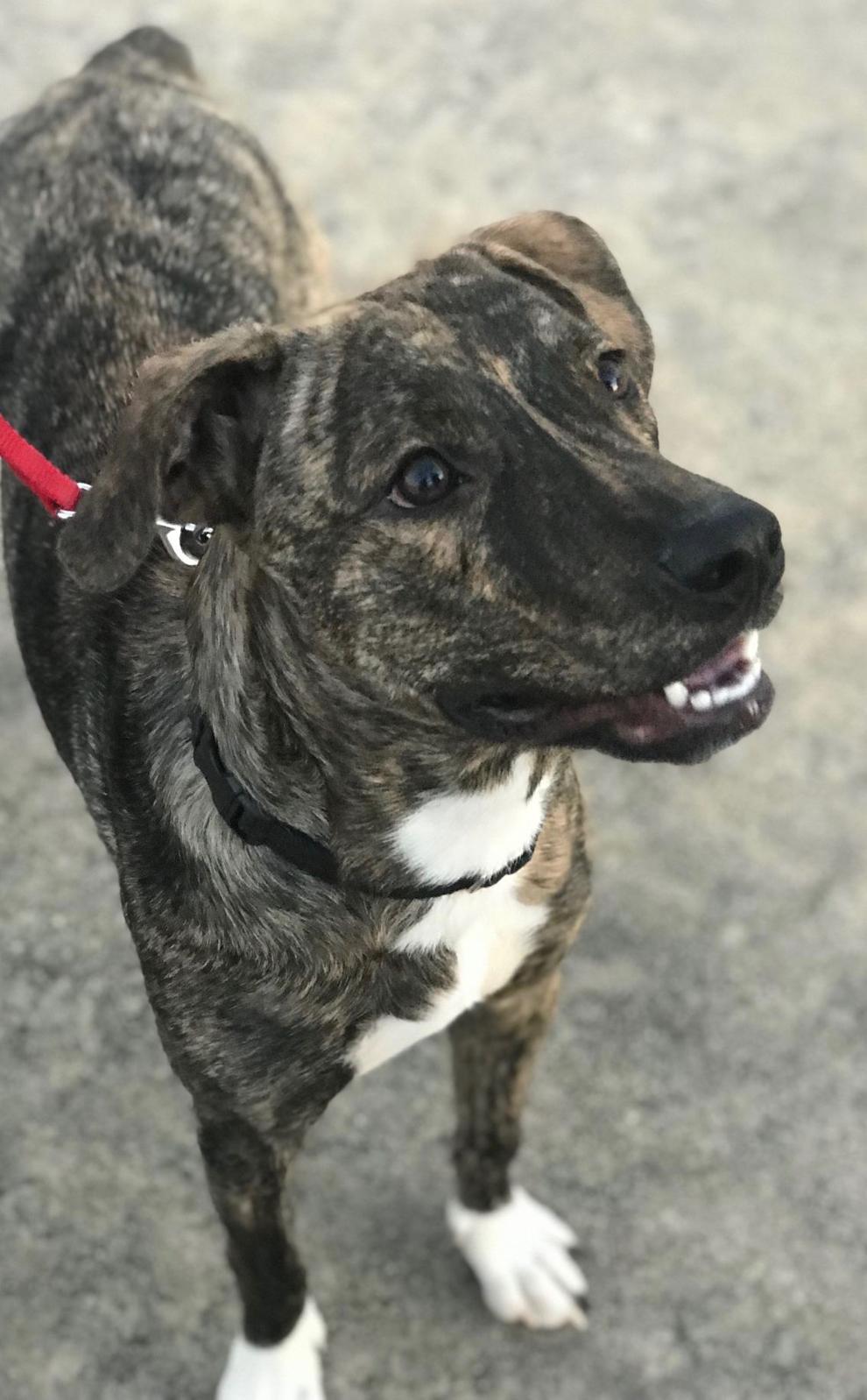 Mr. Heckles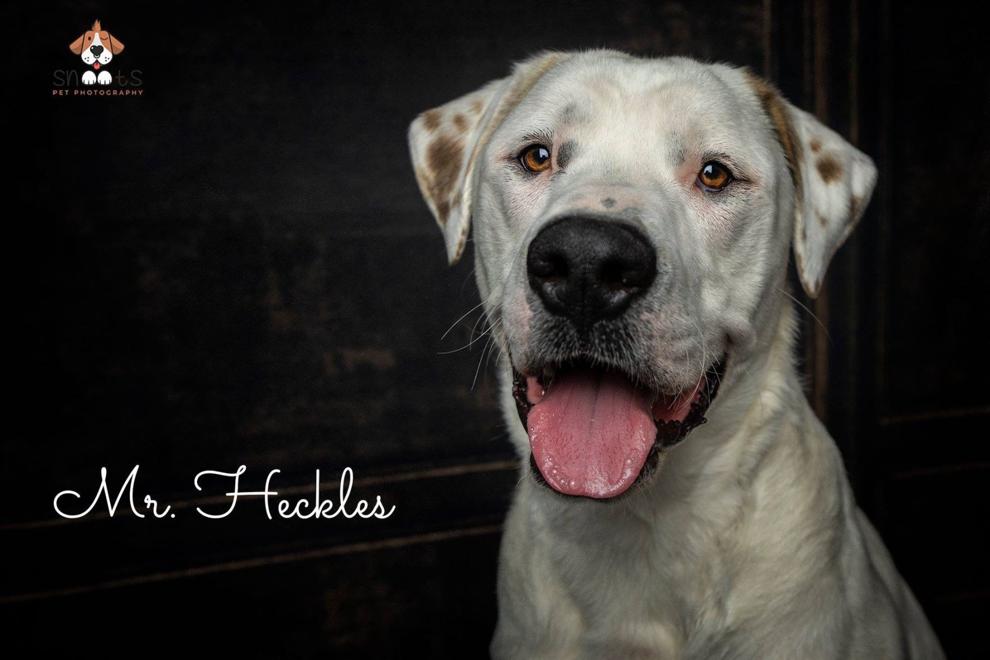 Lupen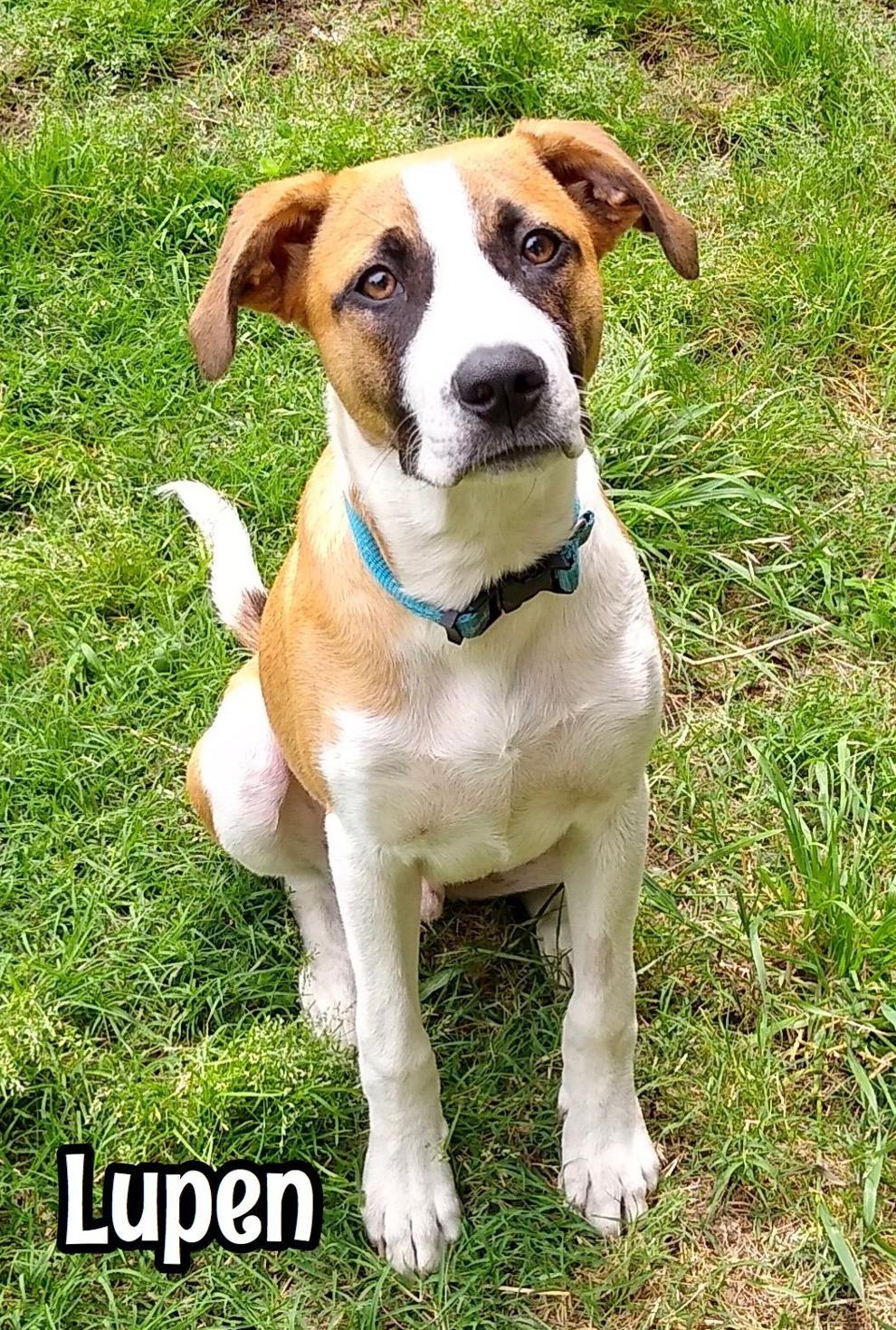 Percy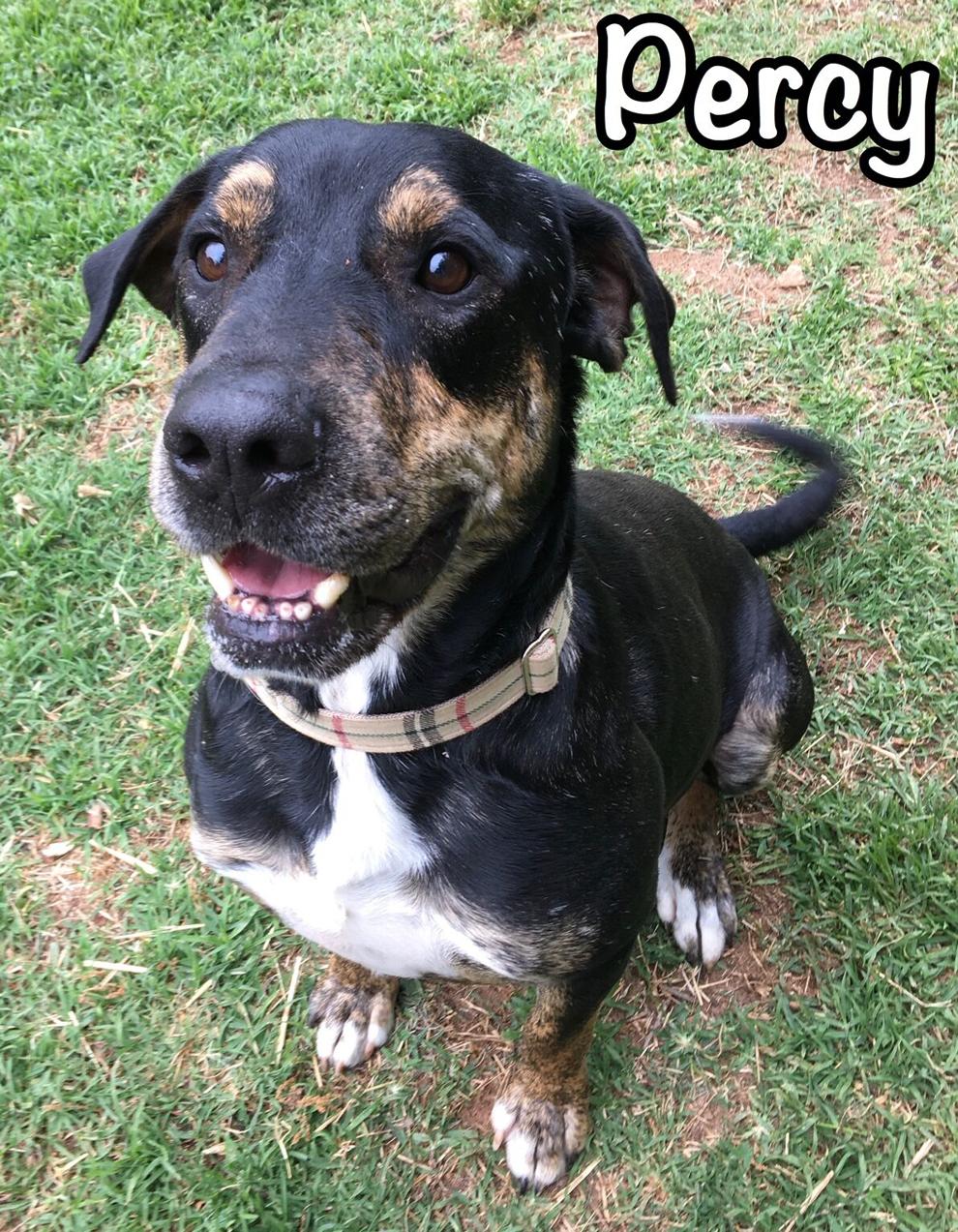 Boo
Digital offer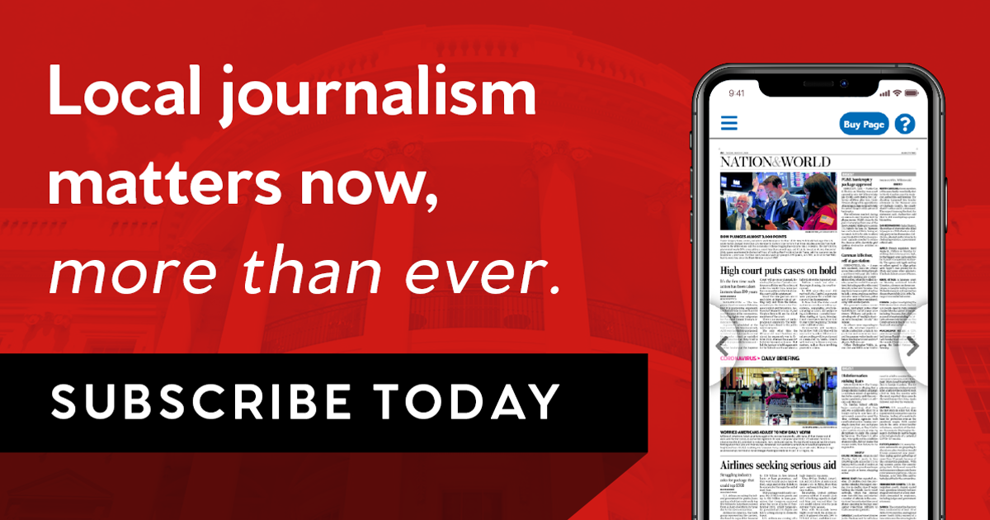 Meet adoptable dogs and cats looking for love in the Tulsa area