OKLAHOMA CITY — The vast majority of Oklahomans will not see an immediate dramatic increase in energy bills as a result of rising gas prices following the recent historic low temperatures, Kenneth Wagner, secretary of Energy and Environment, said Monday.
His remarks came during a press conference featuring Gov. Kevin Stitt, Attorney General Mike Hunter, Senate Pro Tem Greg Treat, R-Oklahoma City, and House Speaker Charles McCall, R-Atoka.
"We will see increases in bills as a result of two to three times the usage," Wagner said.
Groups that may be affected by extraordinary costs include large commercial customers and industrial customers who get gas that is not regulated by the Oklahoma Corporation Commission, Wagner said.
"The vast majority of Oklahomans will only see increases by the direct result of their usage in the most immediate billing cycle," Wagner said.
A Stitt spokeswoman said the executive branch is working with rate-regulated utilities, which will work with the Corporation Commission, to get a commitment that they will spread costs out over a period of time — months or years — with the idea being to become manageable for customers.
The rate-regulated utilities must first file a case and a majority of the Corporation Commissioners must approve it before costs can be passed on in some form.
Rate-regulated natural gas utilities include Oklahoma Natural Gas, CenterPoint, Navitas, West Texas Gas, Panhandle Gas and Arkansas Oklahoma Gas.
Rate-regulated electric utilities include OG&E and PSO.
Gov. Kevin Stitt said last week's storm was historic in how it affected the utility system.
Temperatures in Oklahoma City dropped to 14 degrees below zero, the coldest since 1899. In addition, temperatures were below 20 degrees for a week, the longest in the last 60 years, Stitt said.
It resulted in electrical outages for Oklahoma and 13 other states with little or no warning, Stitt said.
Utility companies were forced to buy energy on the spot market at skyrocketing prices, he said.
Stitt said officials will do everything they can to help get financial assistance for the upcoming bills.
The state hopes to get to the bottom of the issue to make sure it never happens again, Stitt said.
Treat said he has created a select committee led by Sen. James Leewright, R-Bristow, to look at the issue.
McCall said the House will use its Utilities Committee, chaired by Rep. Garry Mize, R-Guthrie, to assess the situation.
"We will conduct public hearings on the matter to ascertain what needs to be done going forward," McCall said.
Hunter's office represents rate payers before the Oklahoma Corporation Commission and will work with the agency to figure out ways to mitigate the impact of higher prices.
Hunter said those who are billing consumers should suspend automatic payments and bill customers manually to avoid putting them in a bad financial situation.
---
Photos: Tulsa's winter weather from above
Photos: Tulsa's winter weather from above
Weather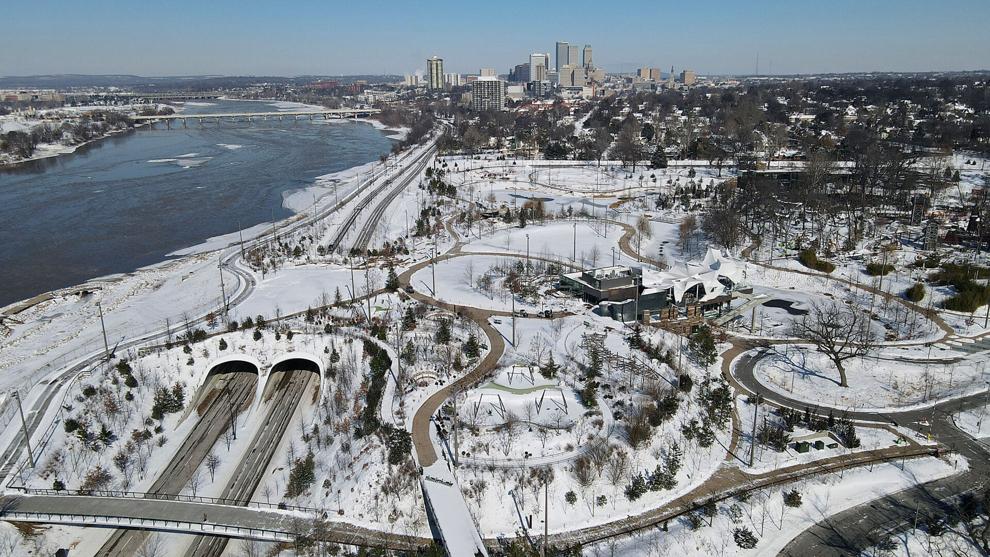 Watch Now: Sledders take advantage of winter weather
Weather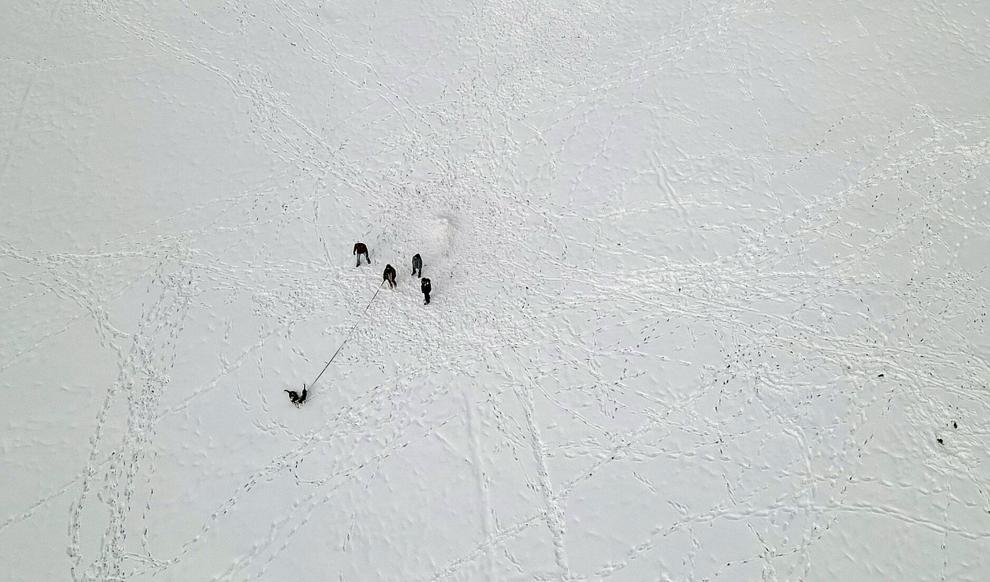 Weather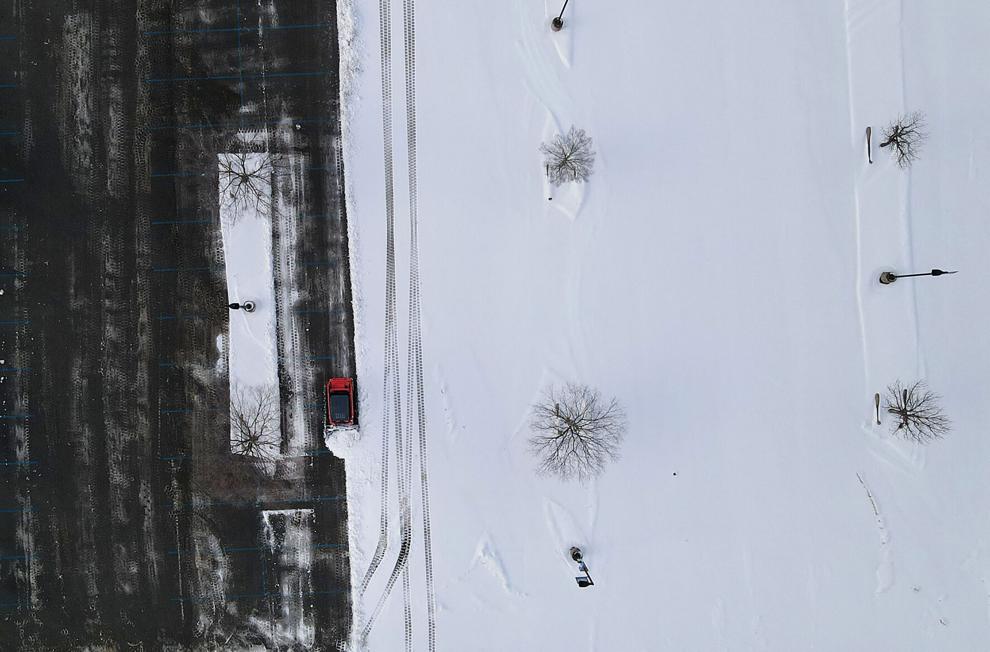 Weather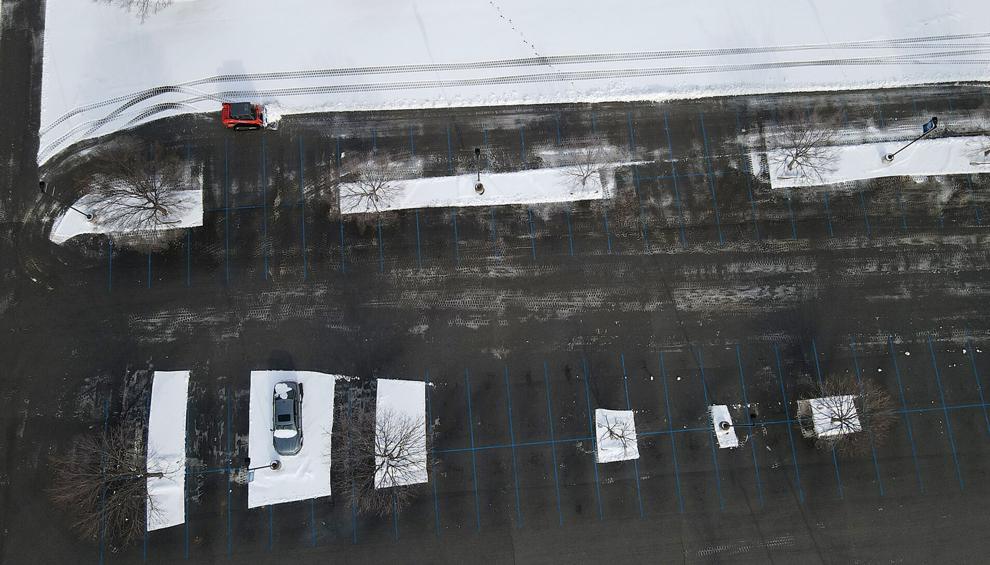 Weather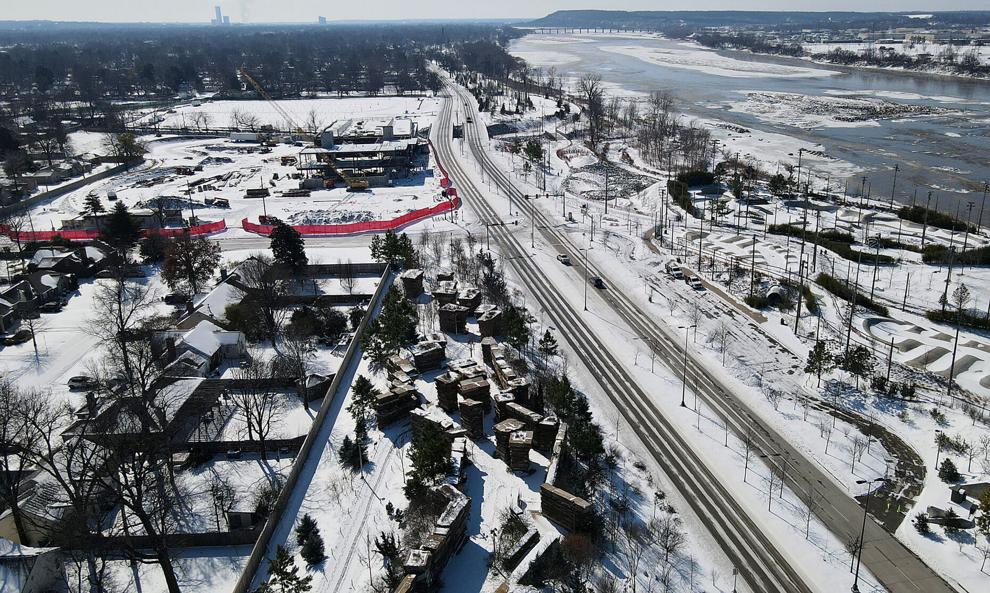 Weather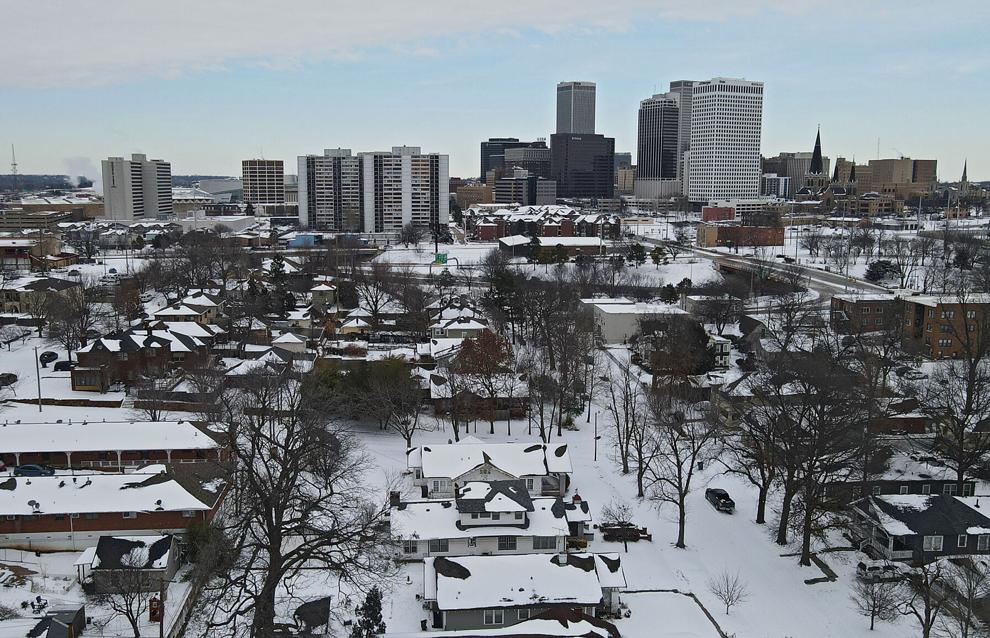 Weather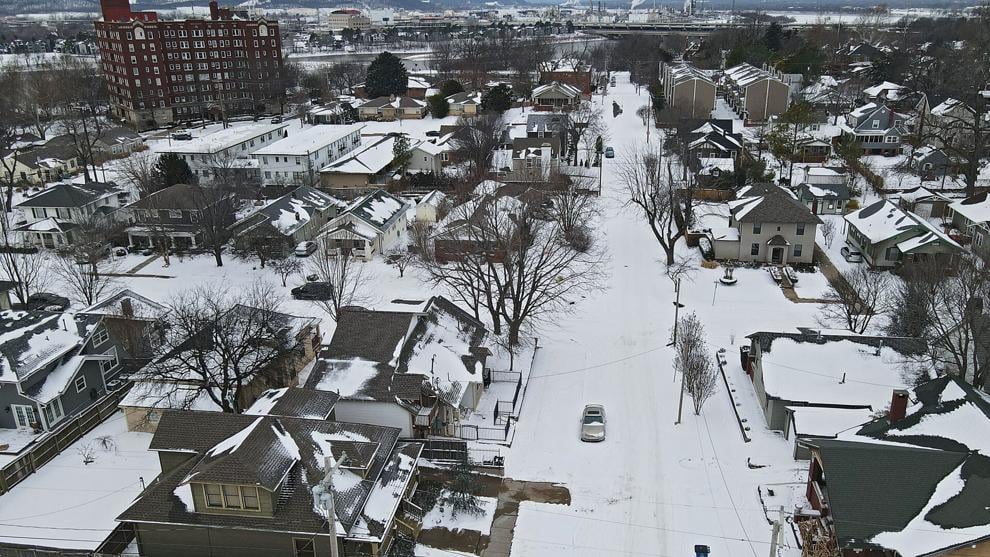 Weather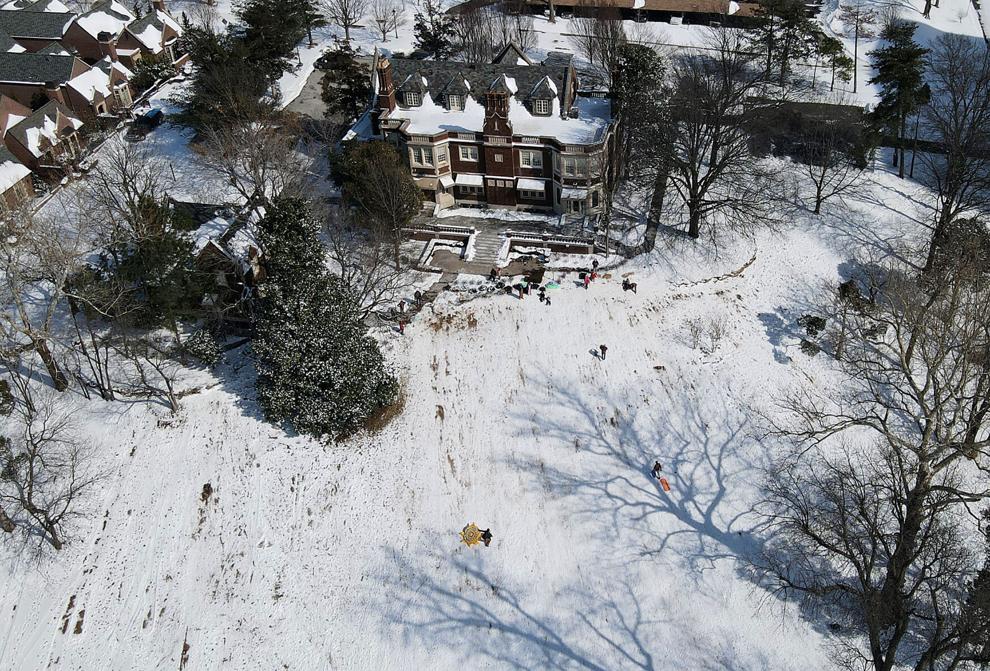 Weather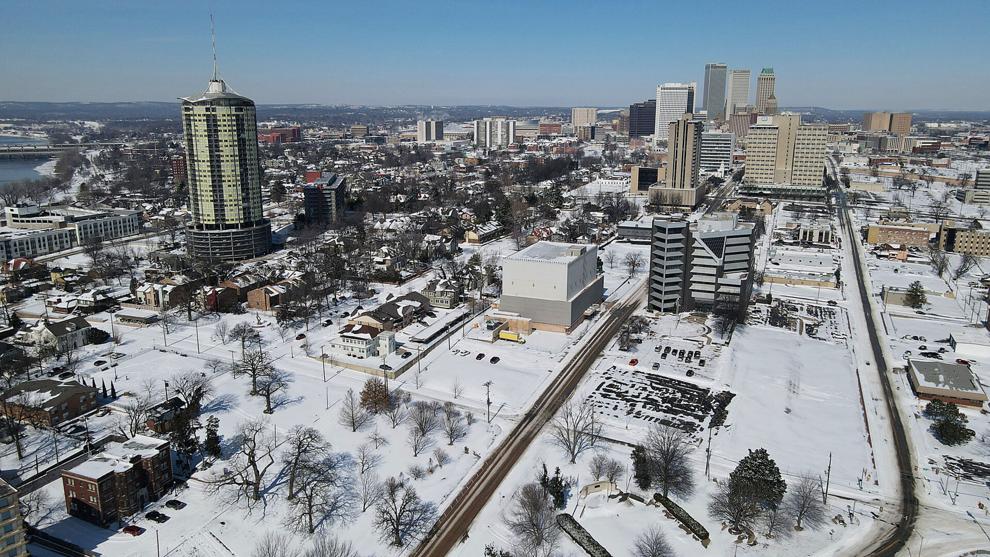 Weather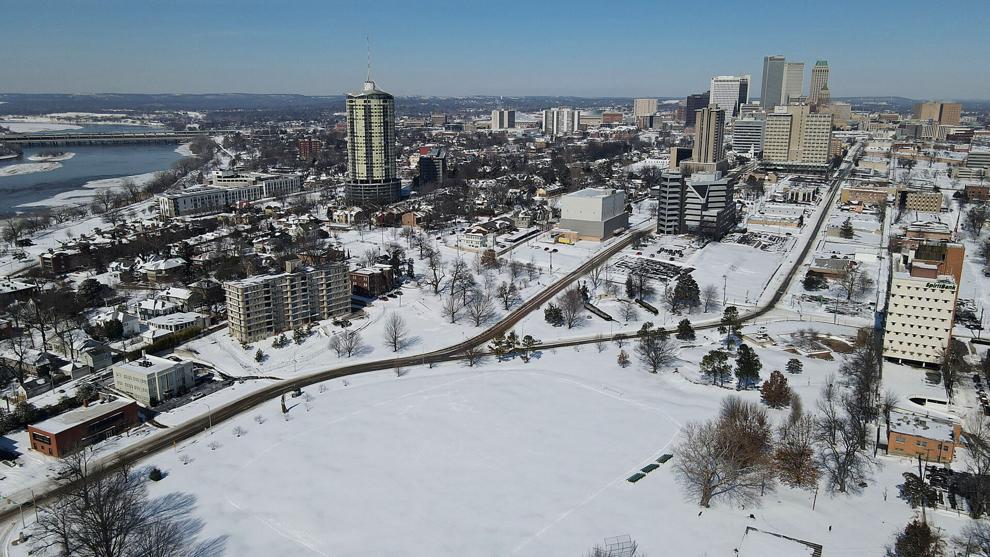 Weather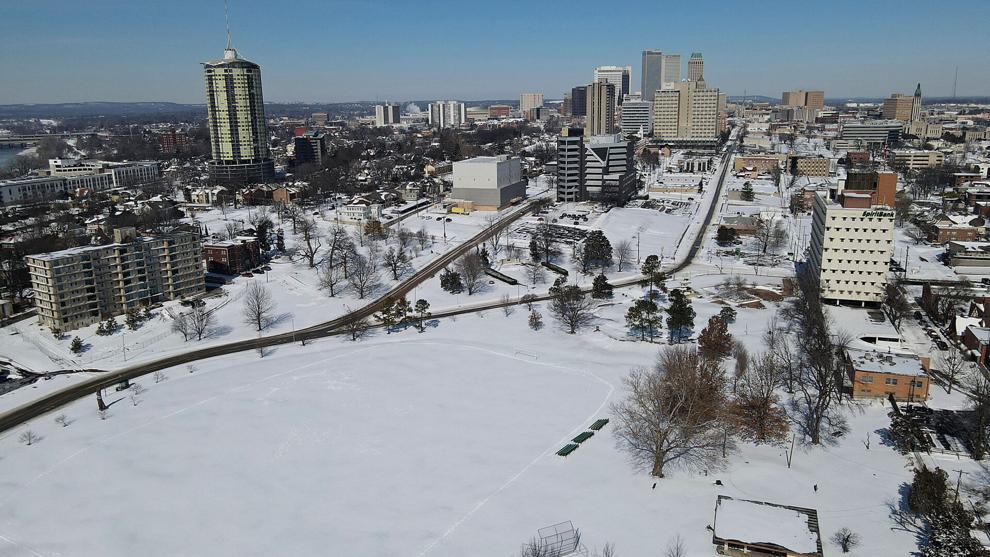 Weather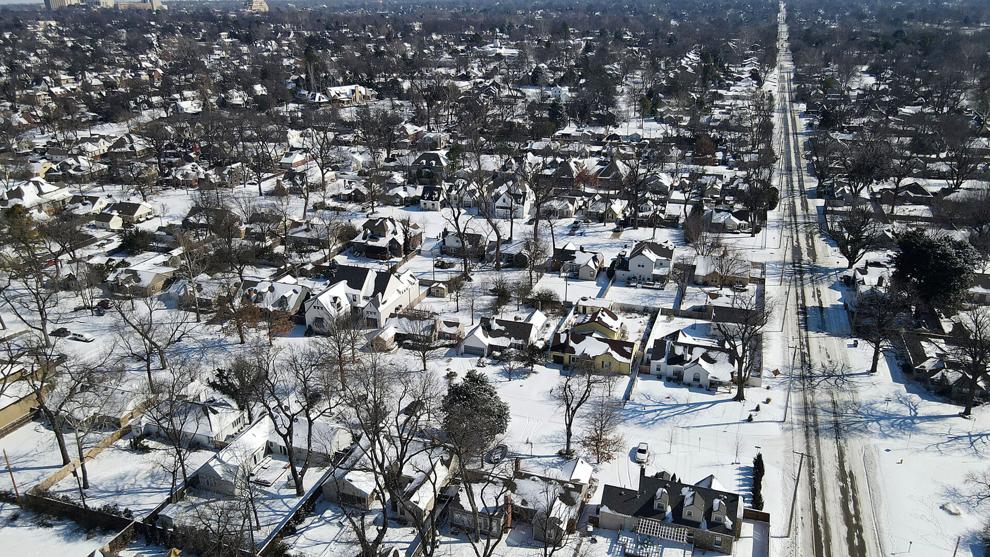 Weather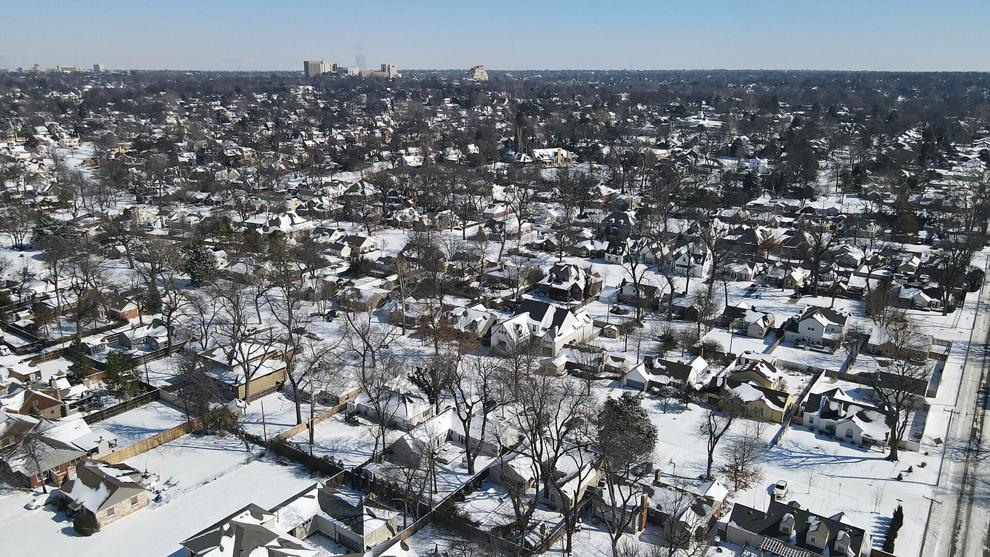 Weather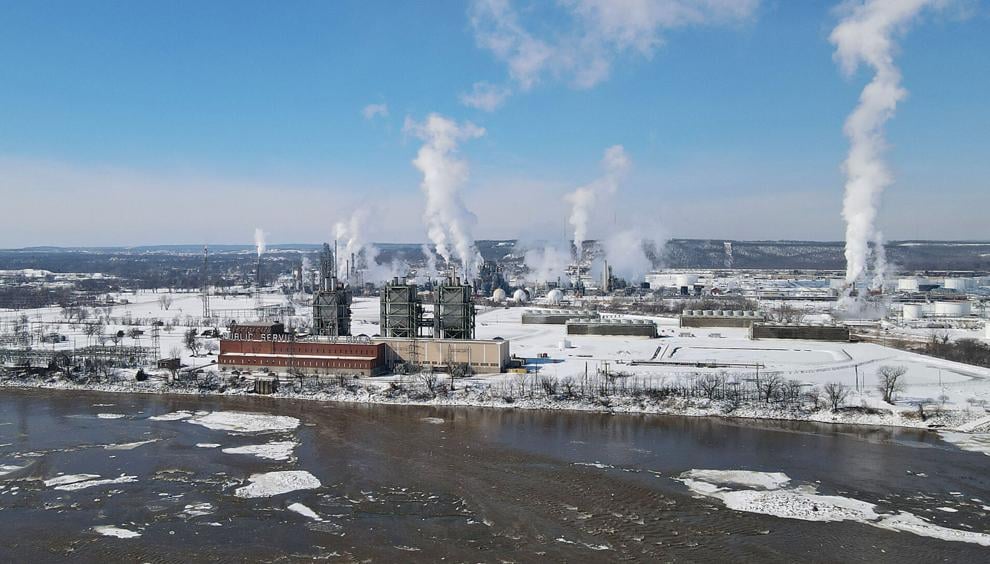 Weather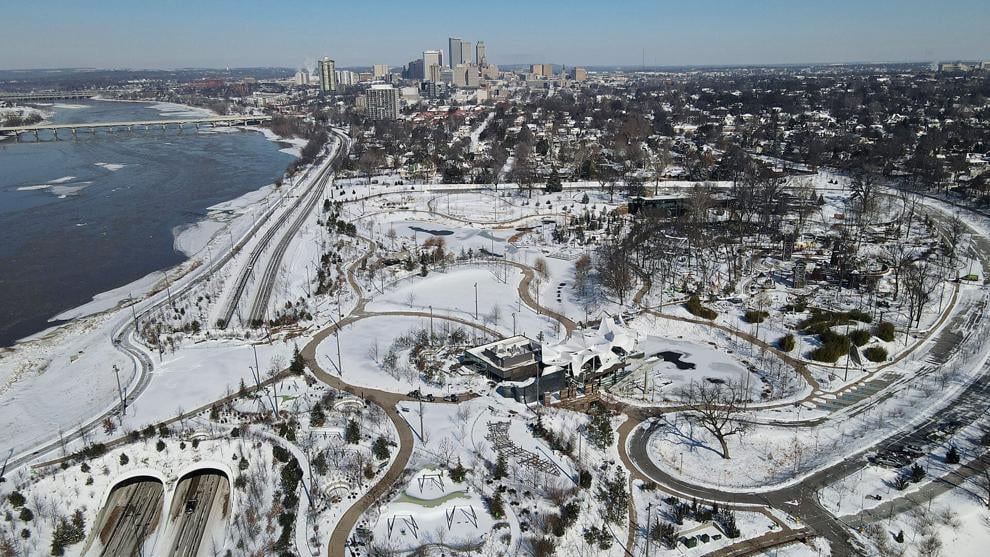 Weather
Weather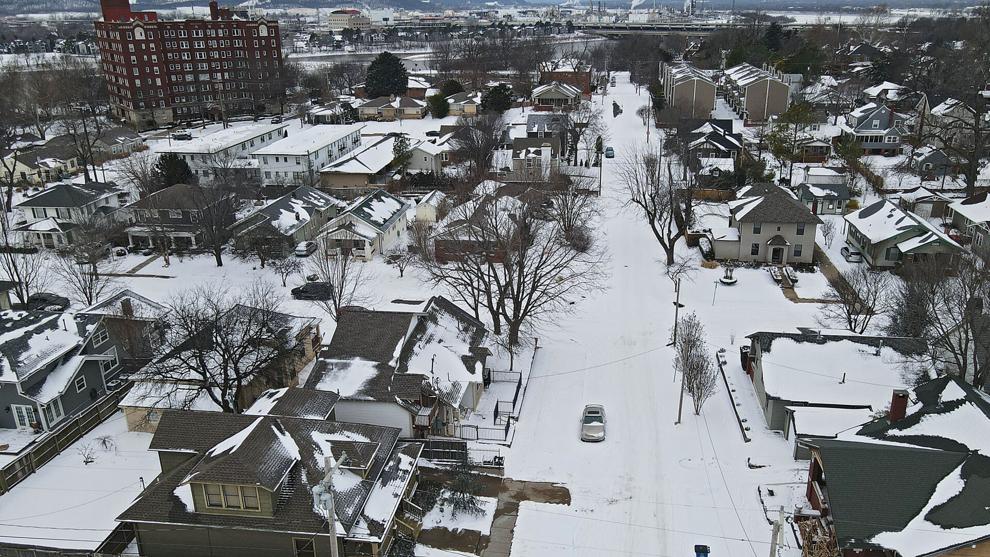 A major winter storm blasted Tulsa on Sunday with snow and bitterly cold temperatures. Wind chill values were 12 degrees below zero in the are…
Photos: Tulsa firefighers battle a three alarm blaze next to Marshall Brewing Co.
12 months for just $29.99