The $8.8 billion general appropriations bill and nearly four dozen companion measures rolled through the House and Senate appropriations committees on Monday with only one casualty — a House measure to modestly accelerate the return of class-size mandates.
House Bill 2891 would remove an exception to kindergarten class-size maximums if a district is financially committed to building additional space. Districts violating the maximums would be subject to penalties that have been on the books for years but are seldom applied because of the past decade's budget failures.
HB 2891 passed the House Appropriations Committee 32-1 but met a cool reception on the Senate side, where nine Republicans joined the four Democratic members to defeat the measure 13-5.
Opponents said an on-going teacher shortage and rapid enrollment growth would make staying under the caps difficult for many districts.
Sen. Roger Thompson, R-Okemah, pointed out that the restrictions would not be effective until July 2022, and he promised to review the legislation next session, but to no avail.
The same committees, meanwhile, approved legislation Monday creating a $10 million "litigation fund" for "the purpose of hiring legal counsel and paying legal expenses of the State related to legal controversies between the State of Oklahoma and tribal governments."
House Appropriations Chairman Kevin Wallace said he believed the fund would be used only for tax cases stemming from last year's McGirt decision, which has clouded the state's authority in much of Oklahoma, but the bill itself does not place any such limit.
Money from the fund could be spent only with the recommendation of the Joint Committee on State-Tribal Relations, a statutory body of five House and five Senate members created in 1988 to oversee tribal compacts.
Thompson, the Senate Appropriations Committee chairman, said the joint committee was given control of the litigation fund because legislators did not want to hand the $10 million to Gov. Kevin Stitt.
Thompson had no direct answer when Senate Minority Leader Kay Floyd, D-Oklahoma City, asked why the money wasn't given to Attorney General Mike Hunter's office.
Hunter has sided with the tribes on several recent disagreements with Stitt, mostly concerning gaming, although it's not clear whether that entered into the litigation fund oversight.
HB 2900 — the general appropriations bill — does include $10 million for Hunter to cover "extraordinary litigation costs," which Wallace indicated would be for cases involving foreign ownership of state farmland and "10th Amendment" challenges.
The bills now go to the House and Senate floors, except for HB 2891. The state constitution requires the Legislature adjourn no later than 5 p.m. May 28.
Tulsa-area state legislators and how to contact them
Sen. Nathan Dahm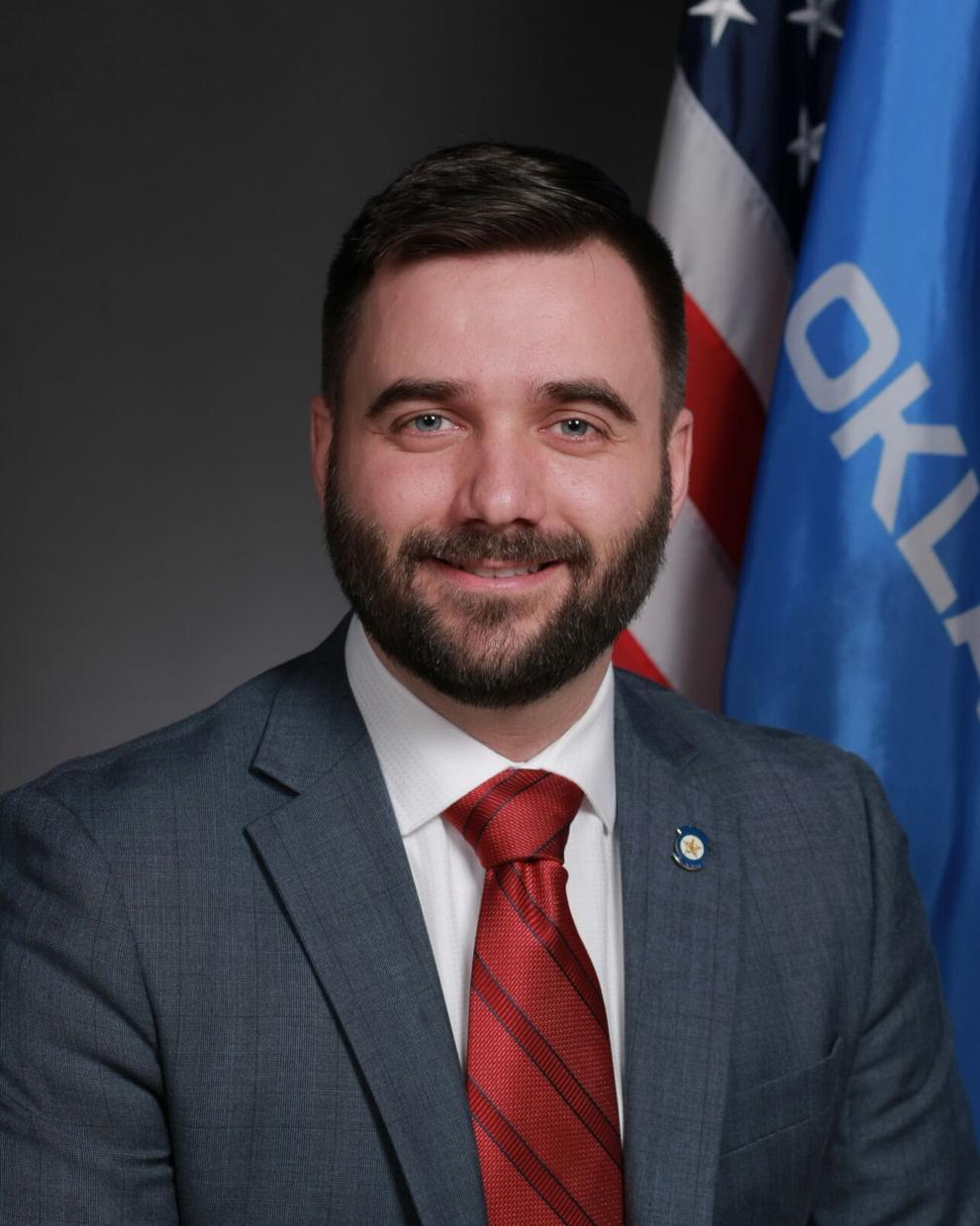 Sen. Kim David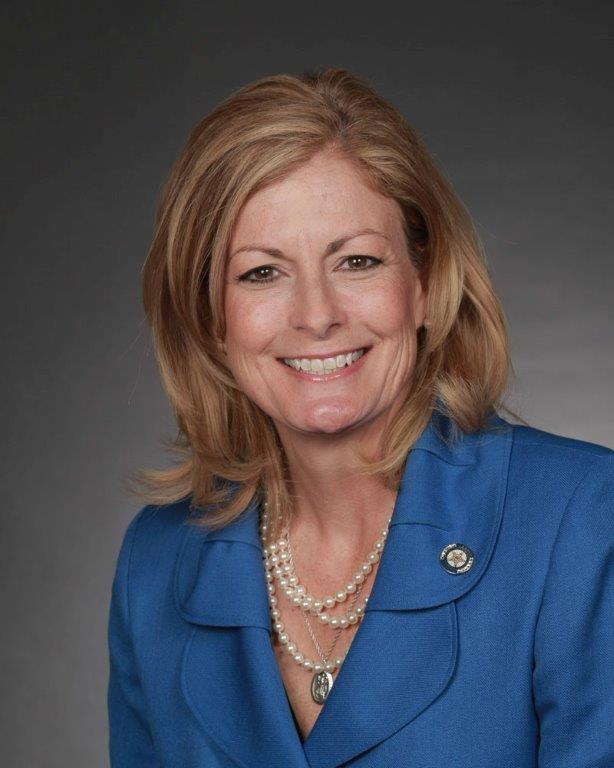 Sen. J.J. Dossett
Sen. Jo Anna Dossett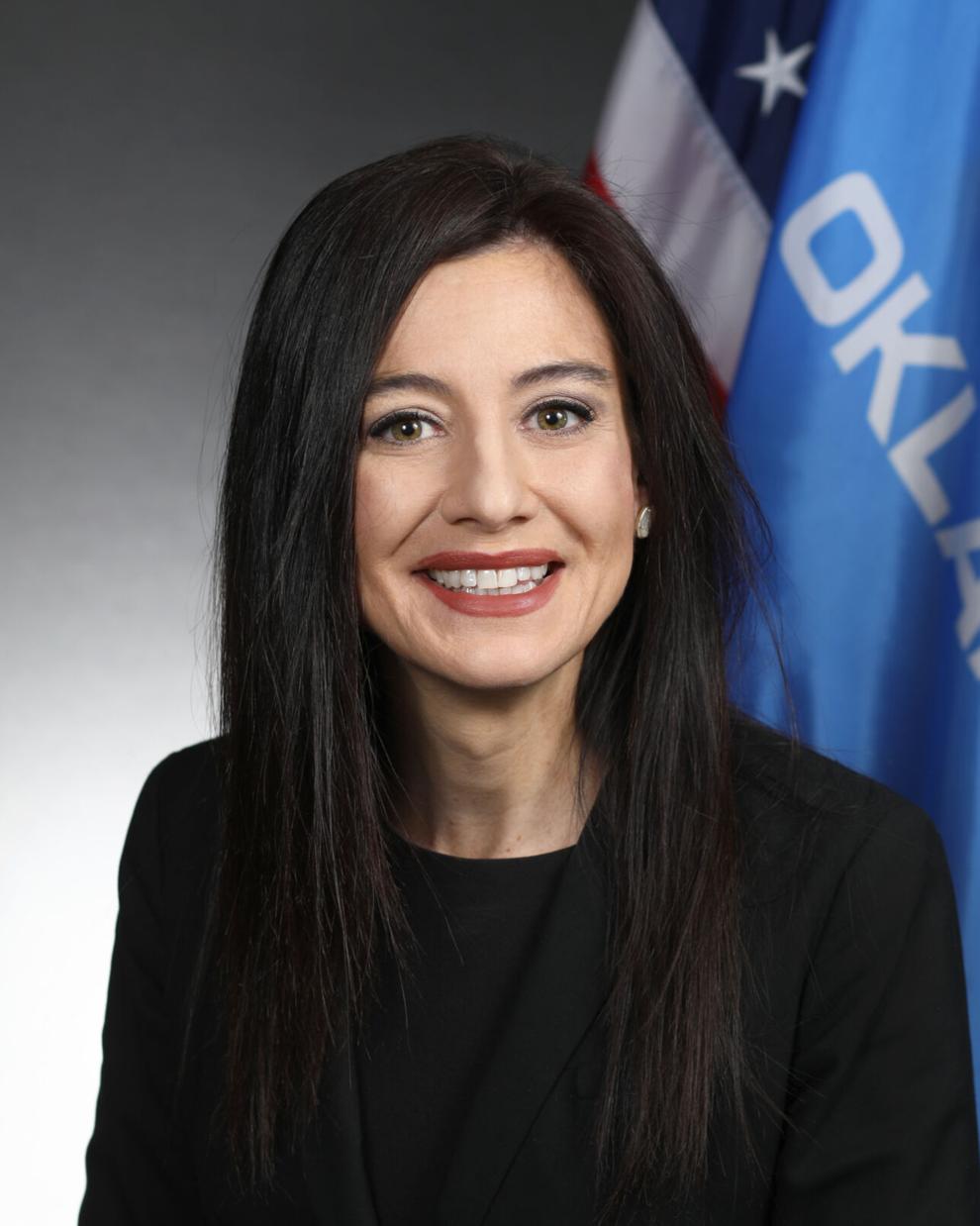 Sen. John Haste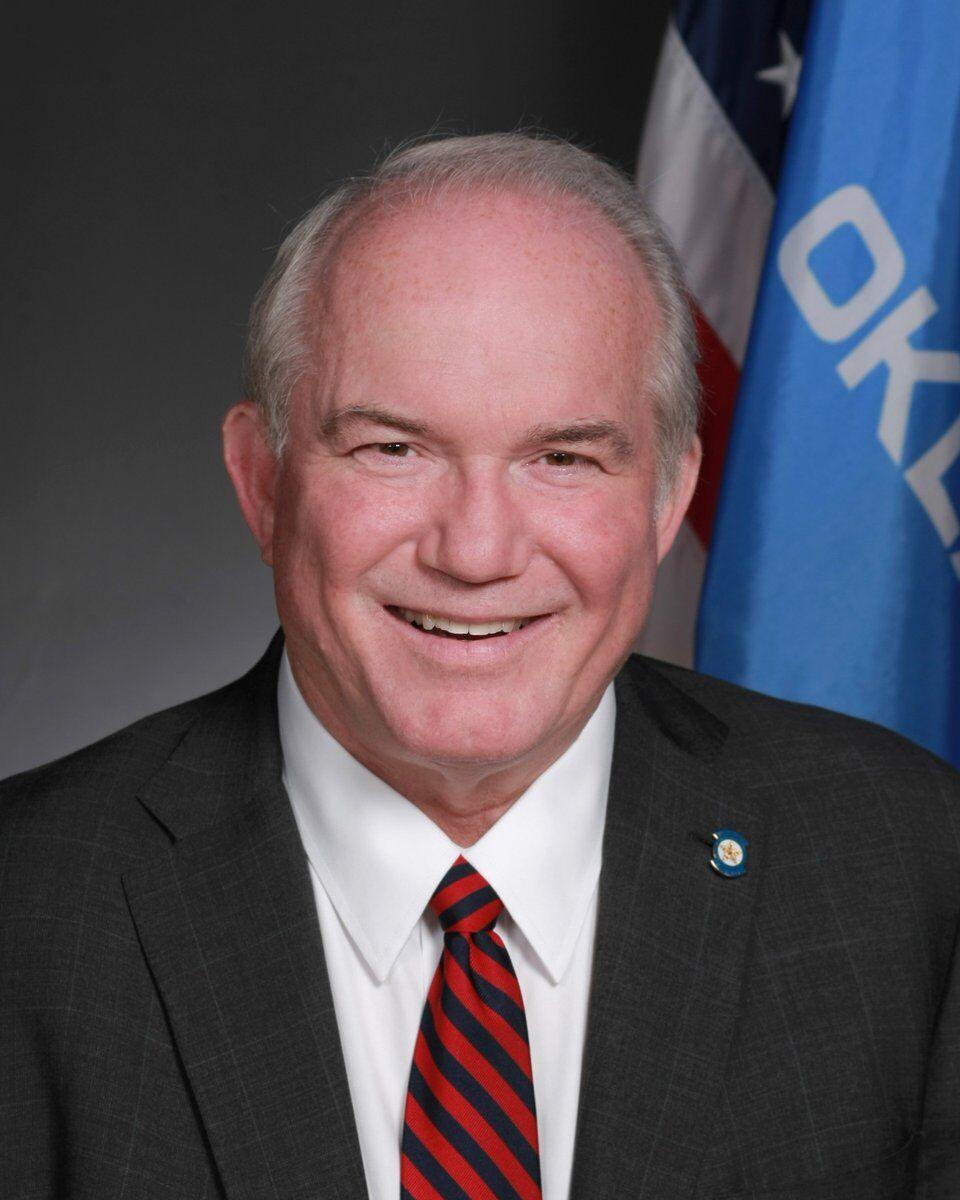 Sen. James Leewright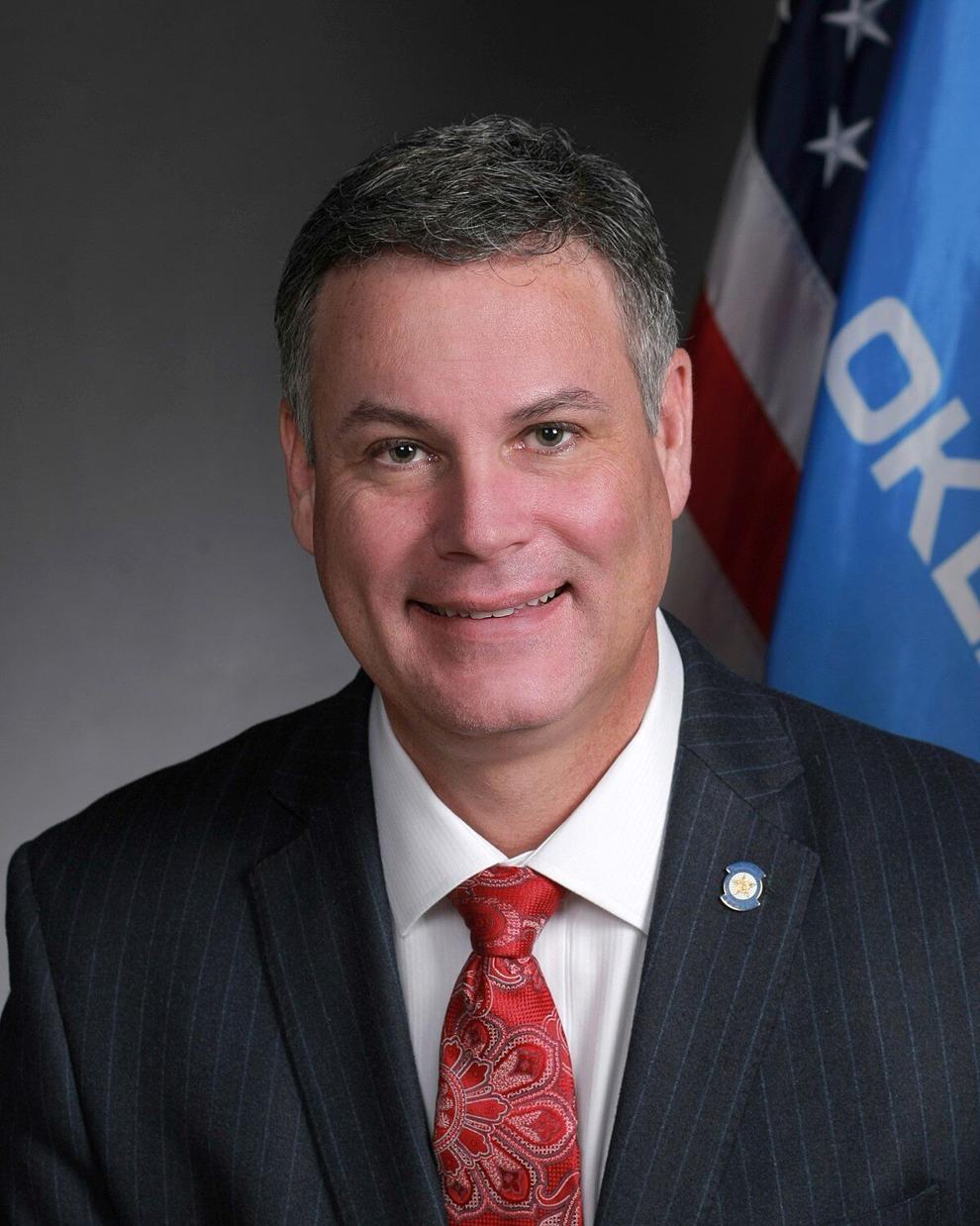 Sen. Kevin Mathews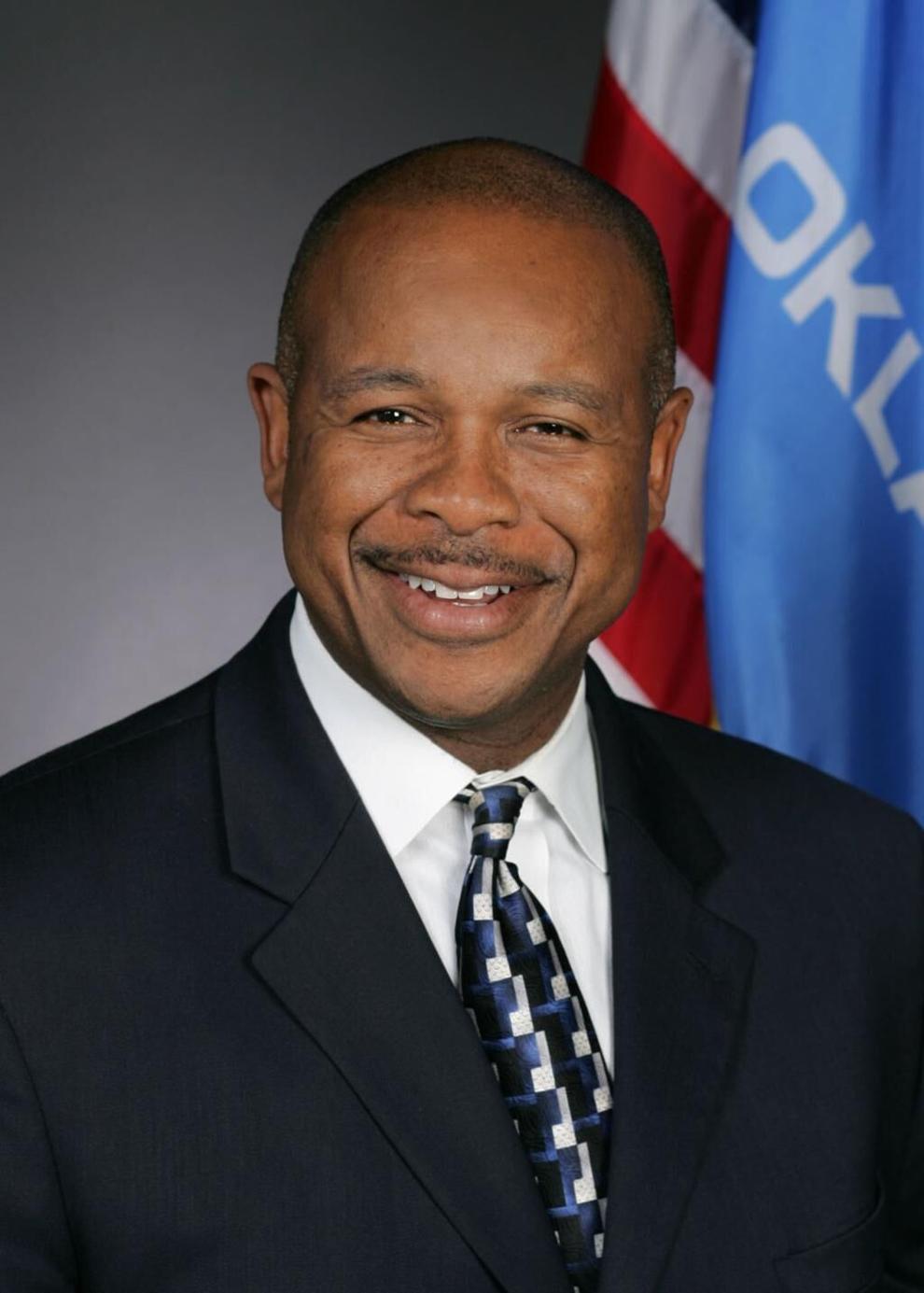 Sen. Joe Newhouse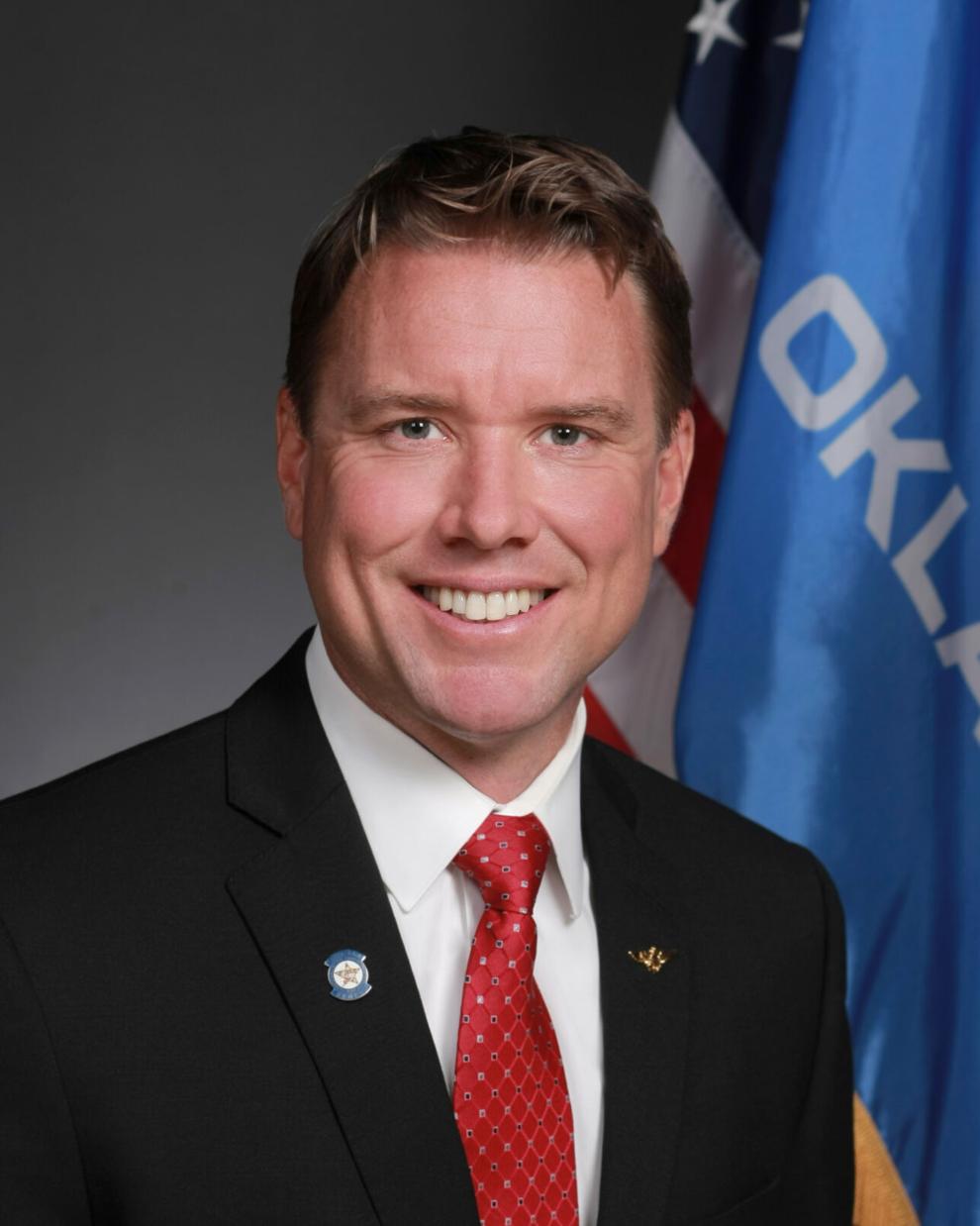 Sen. Dave Rader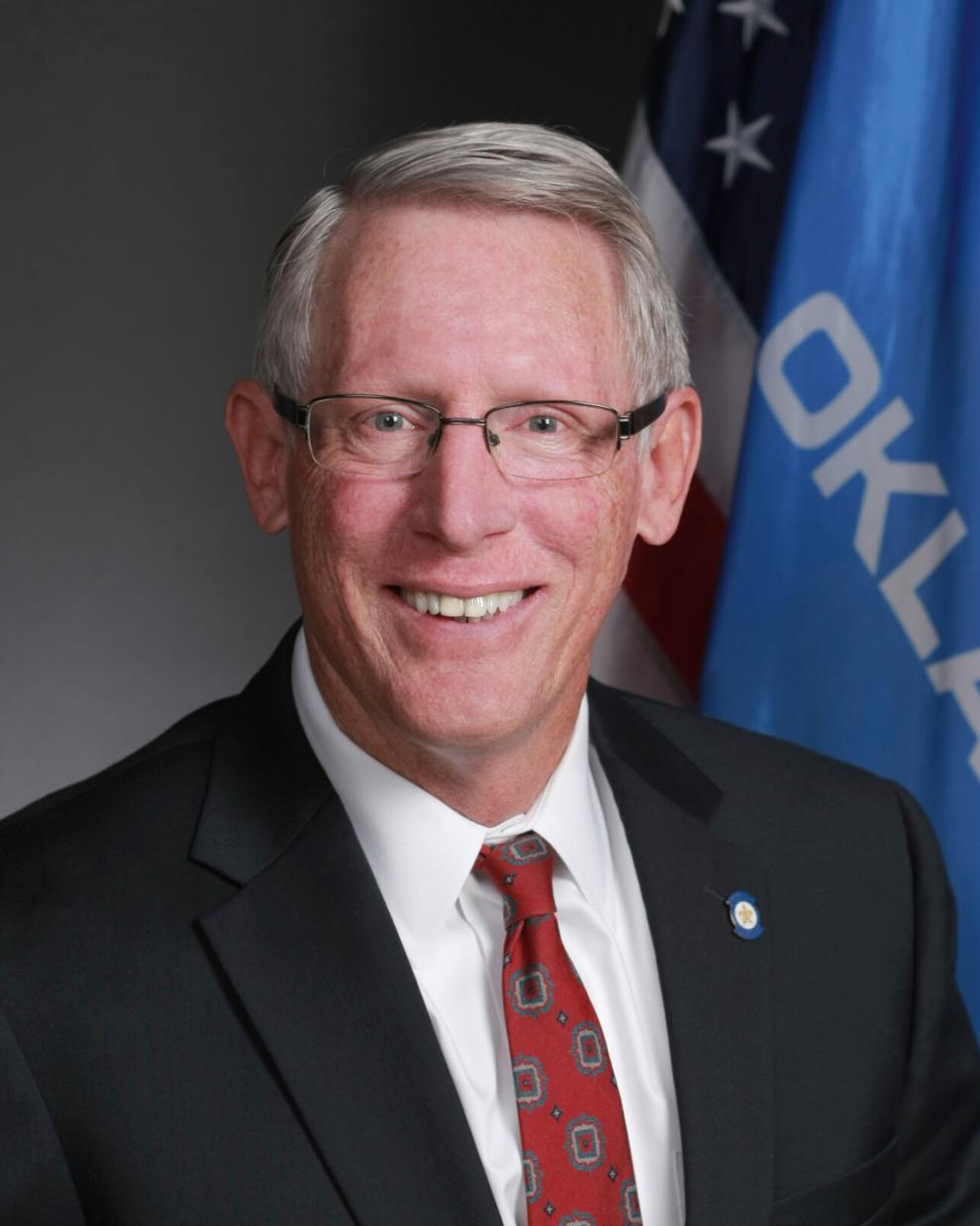 Sen. Cody Rogers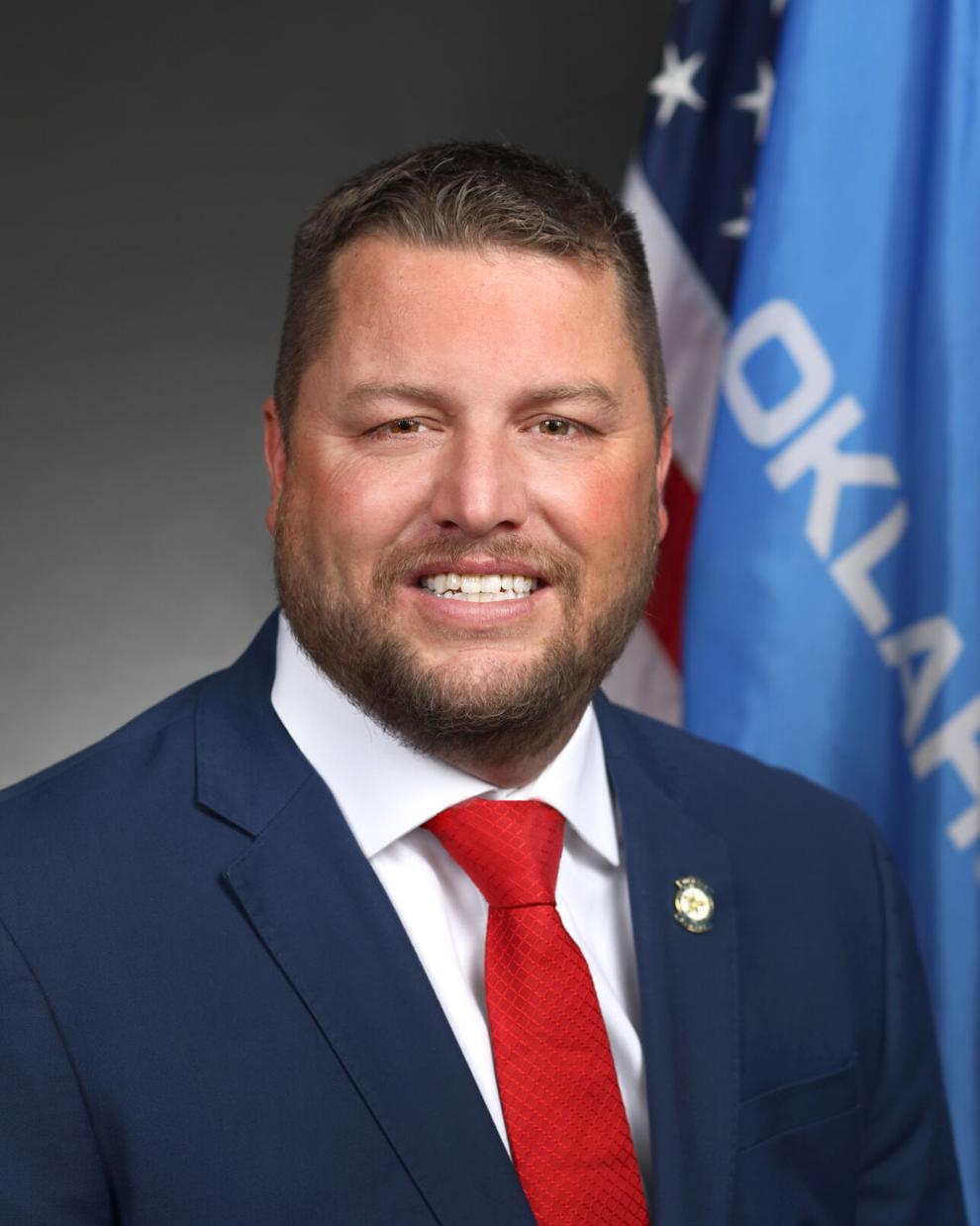 Rep. Meloyde Blancett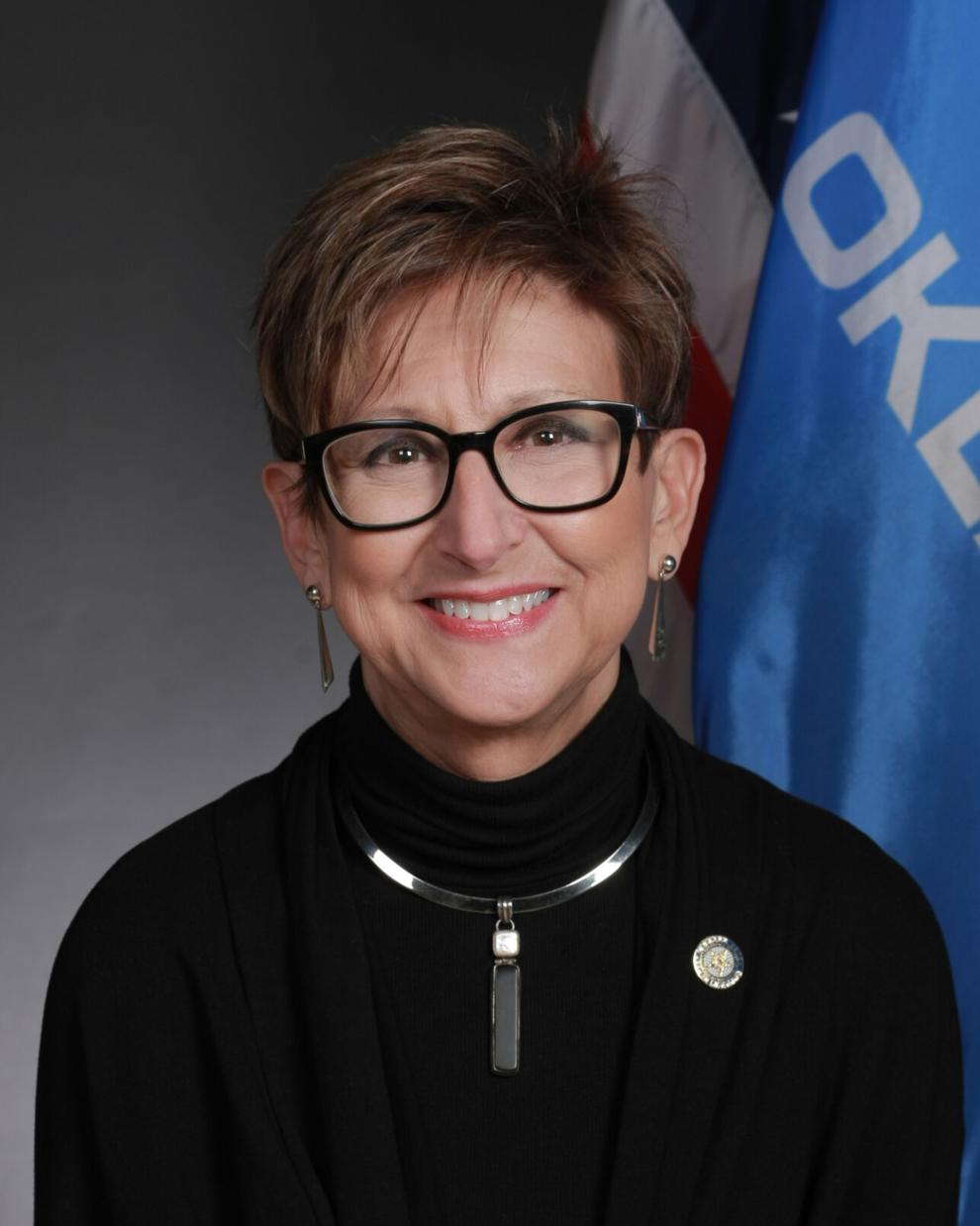 Rep. Jeff Boatman
Rep. Denise Brewer
Rep. Carol Bush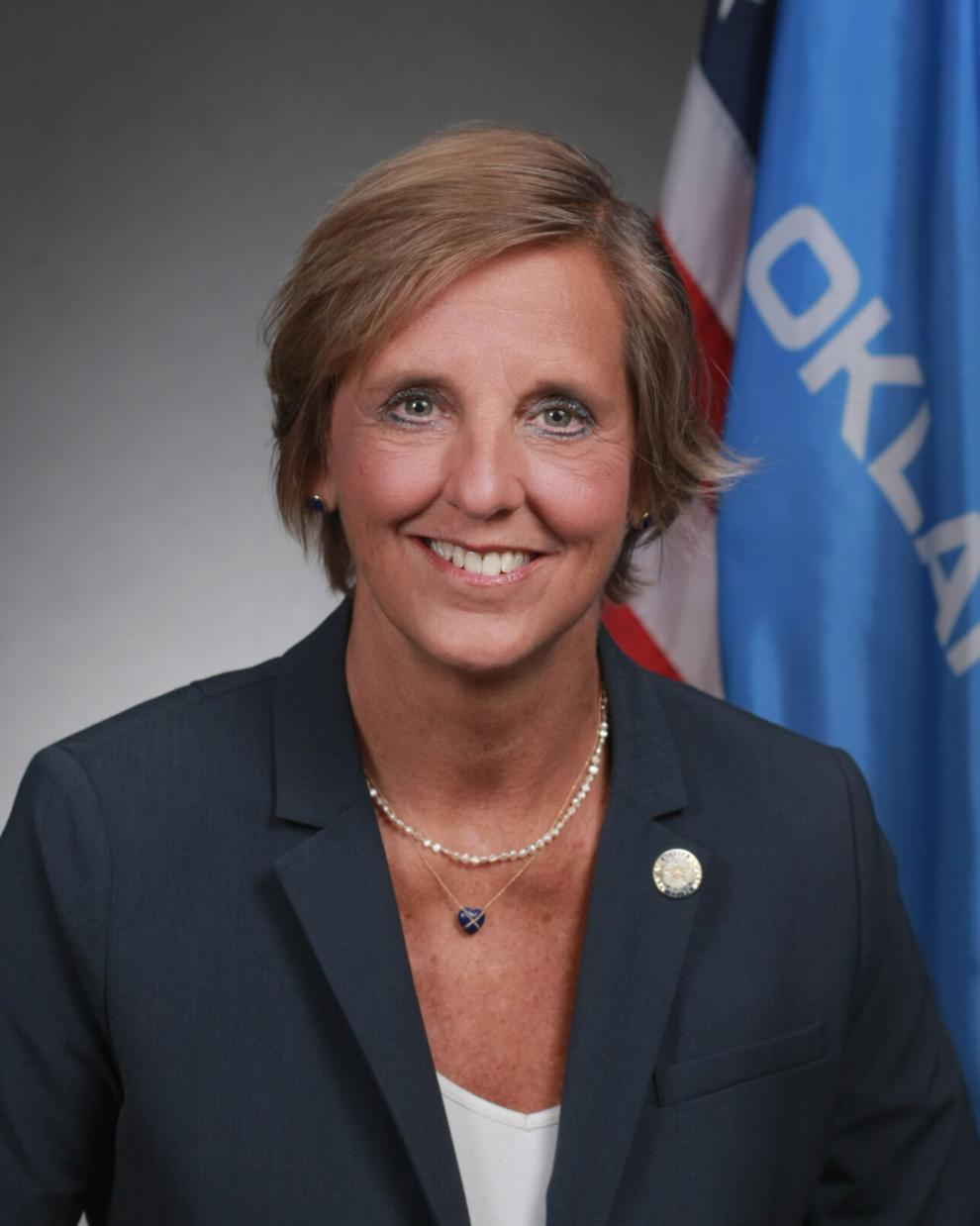 Rep. Dean Davis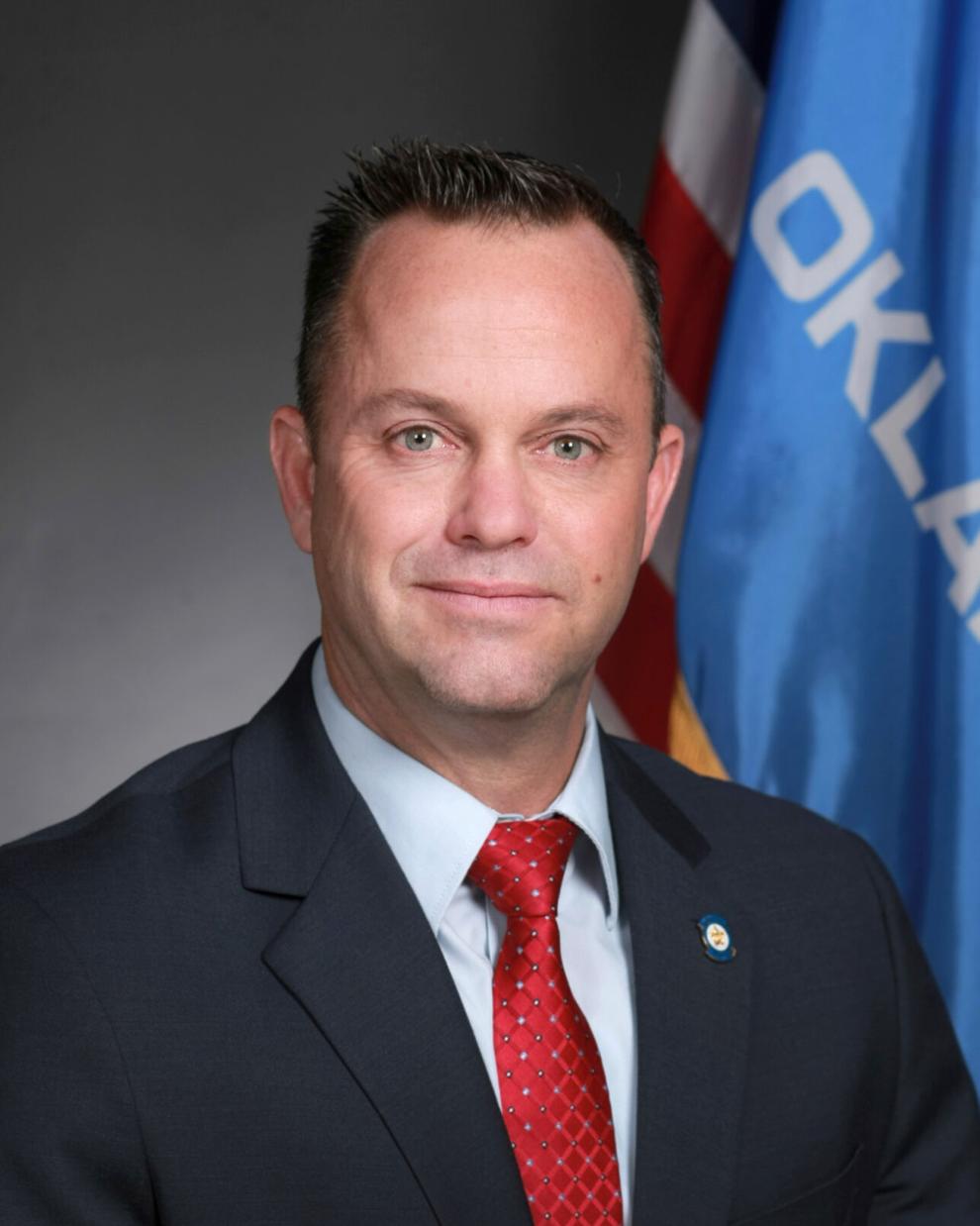 Rep. Sheila Dills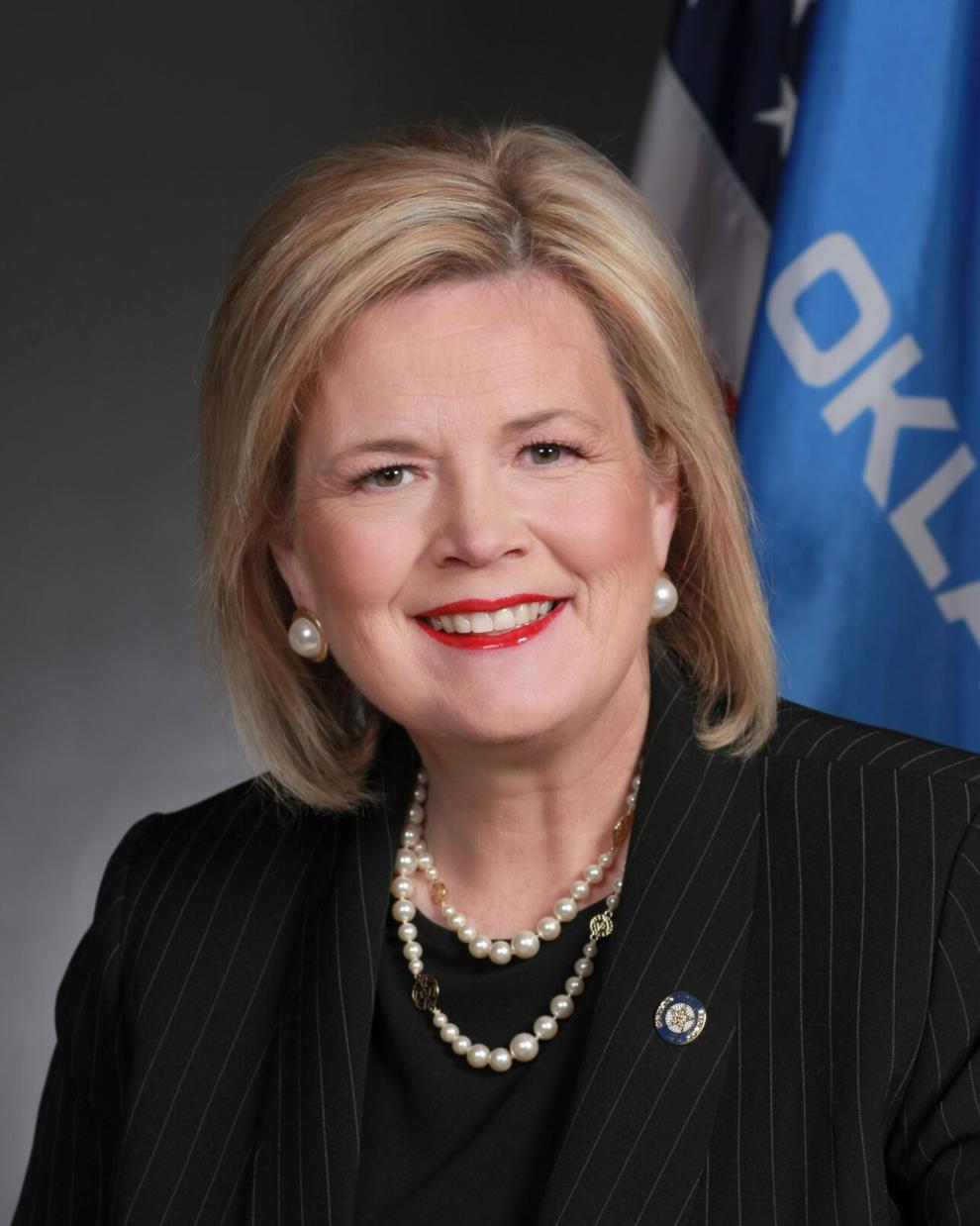 Rep. Scott Fetgatter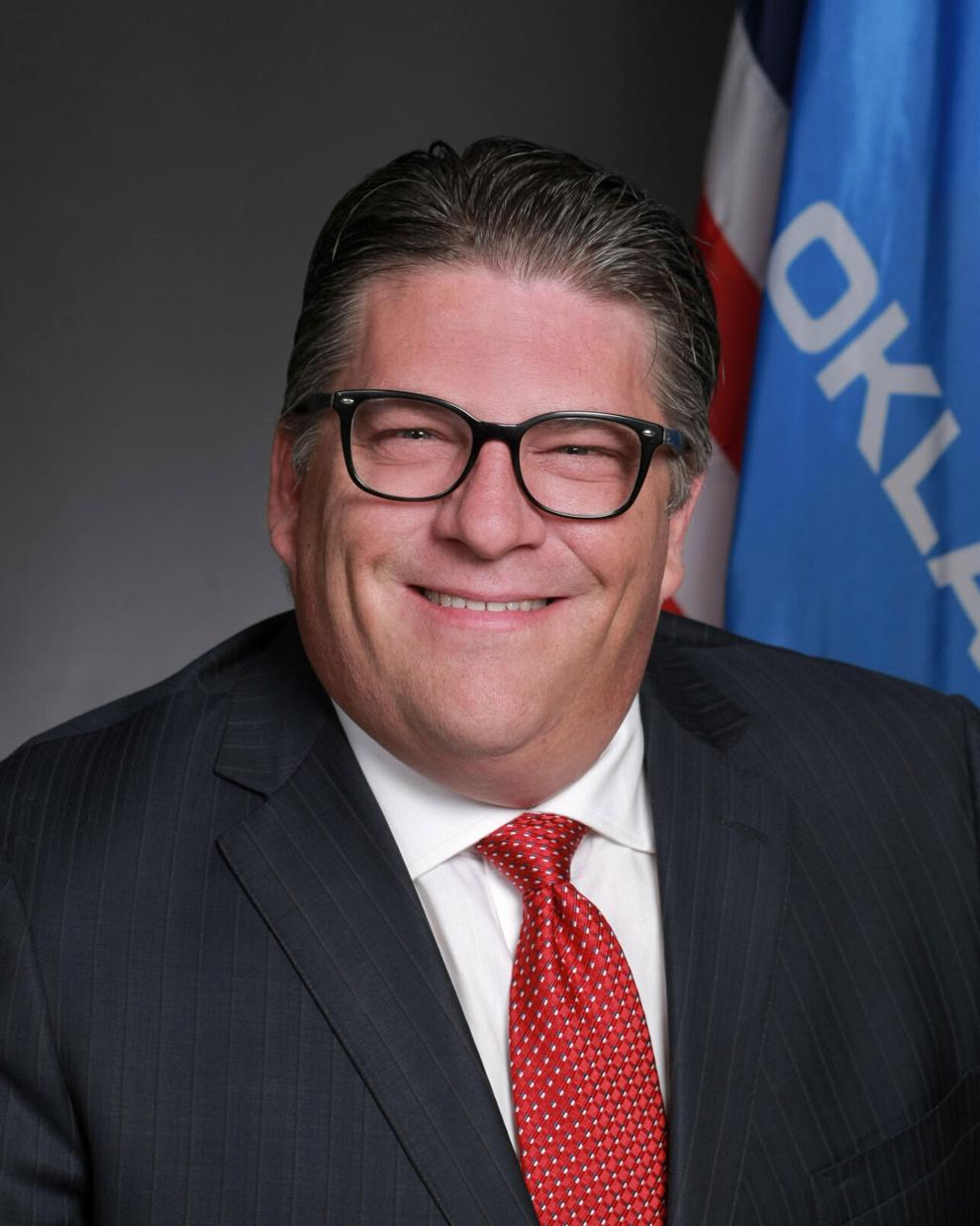 Rep. Ross Ford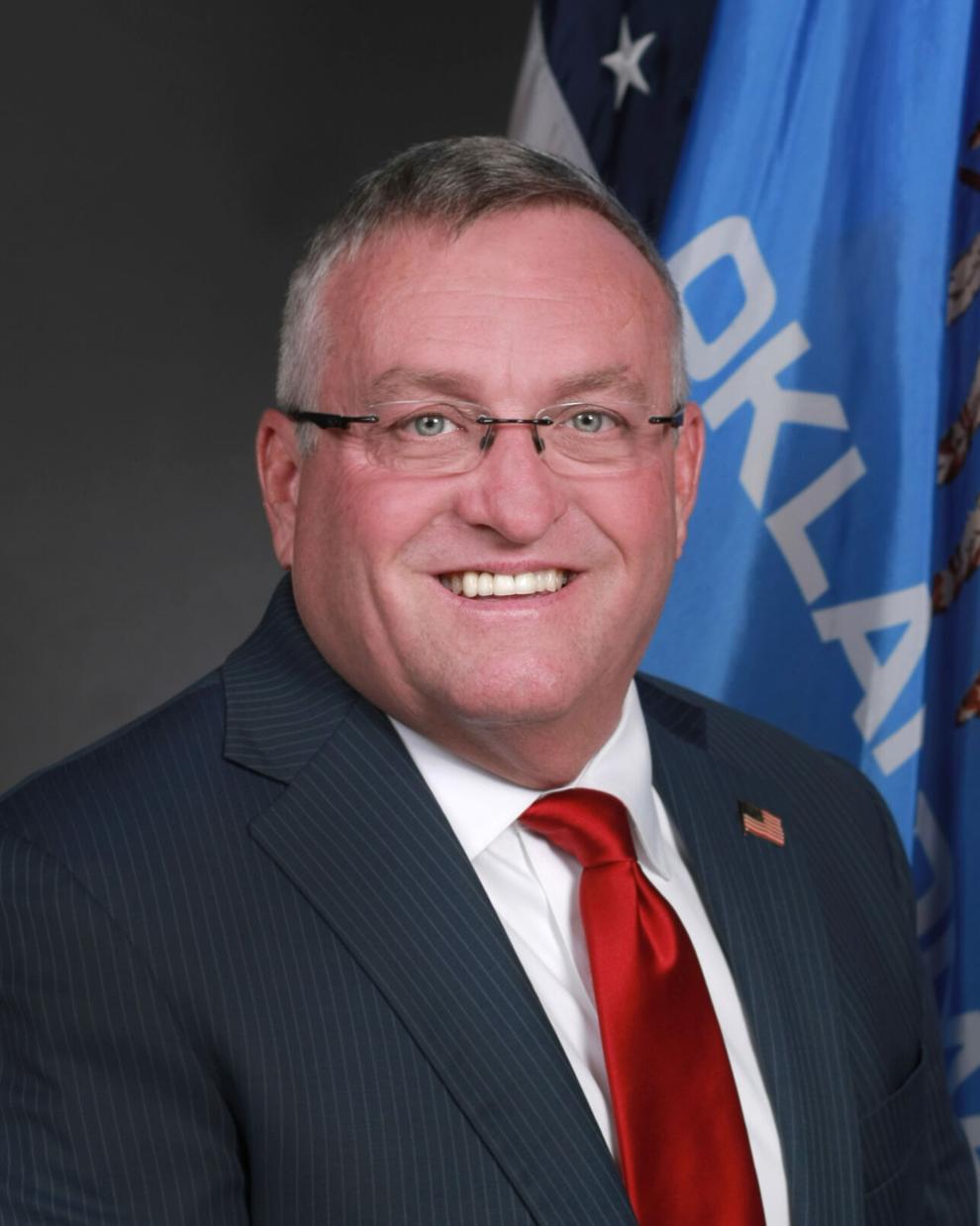 Rep. Regina Goodwin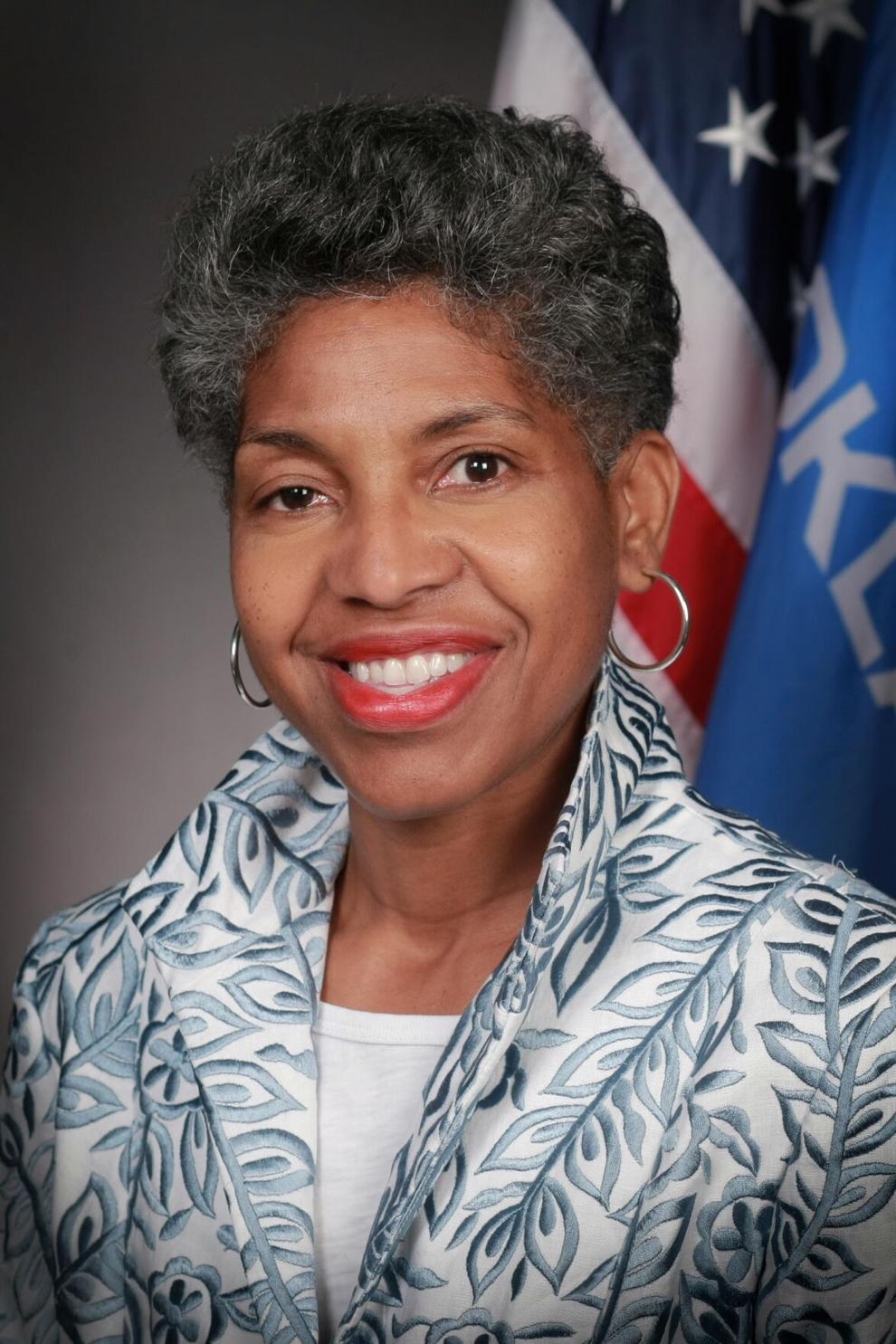 Rep. Kyle Hilbert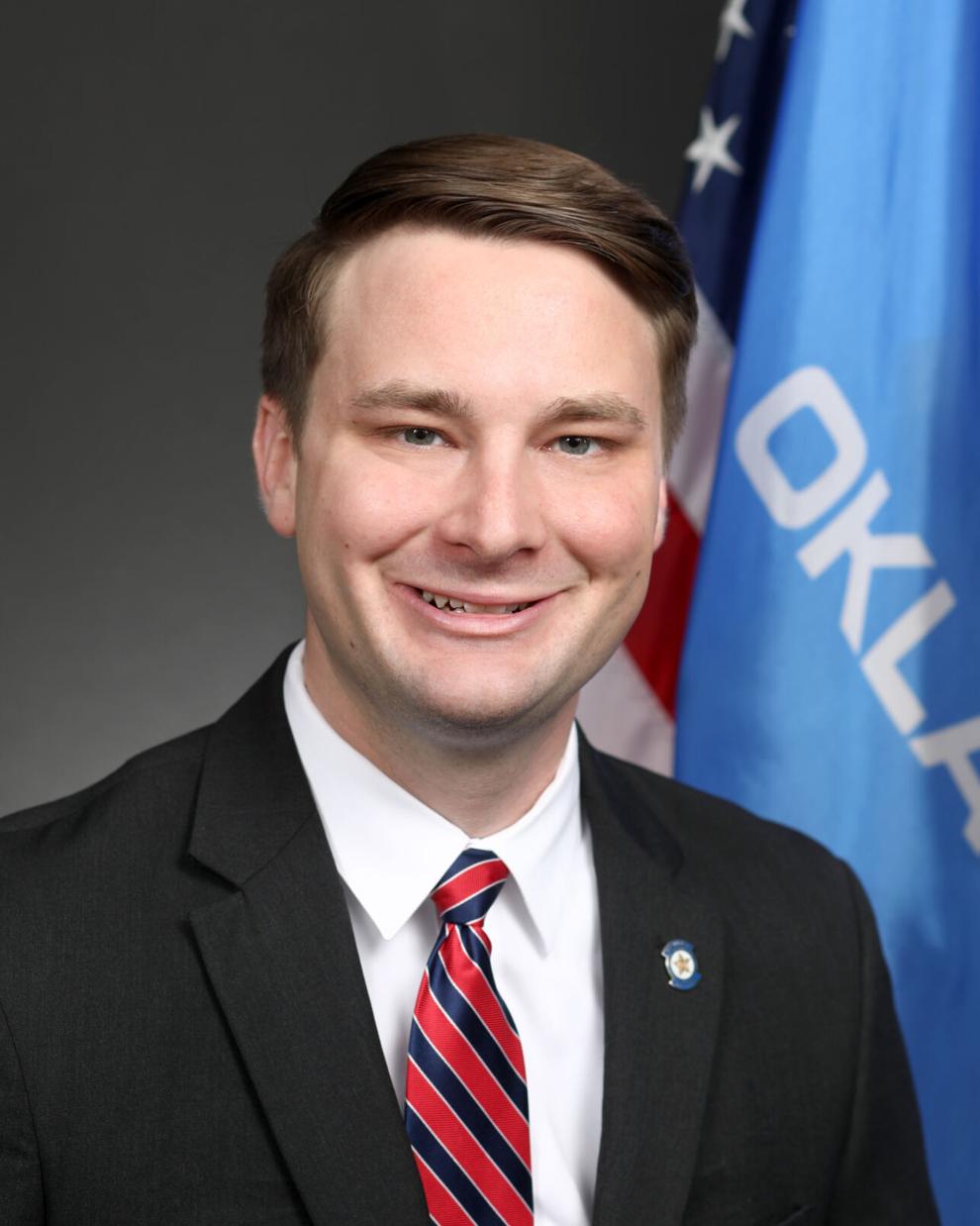 Rep. Mark Lawson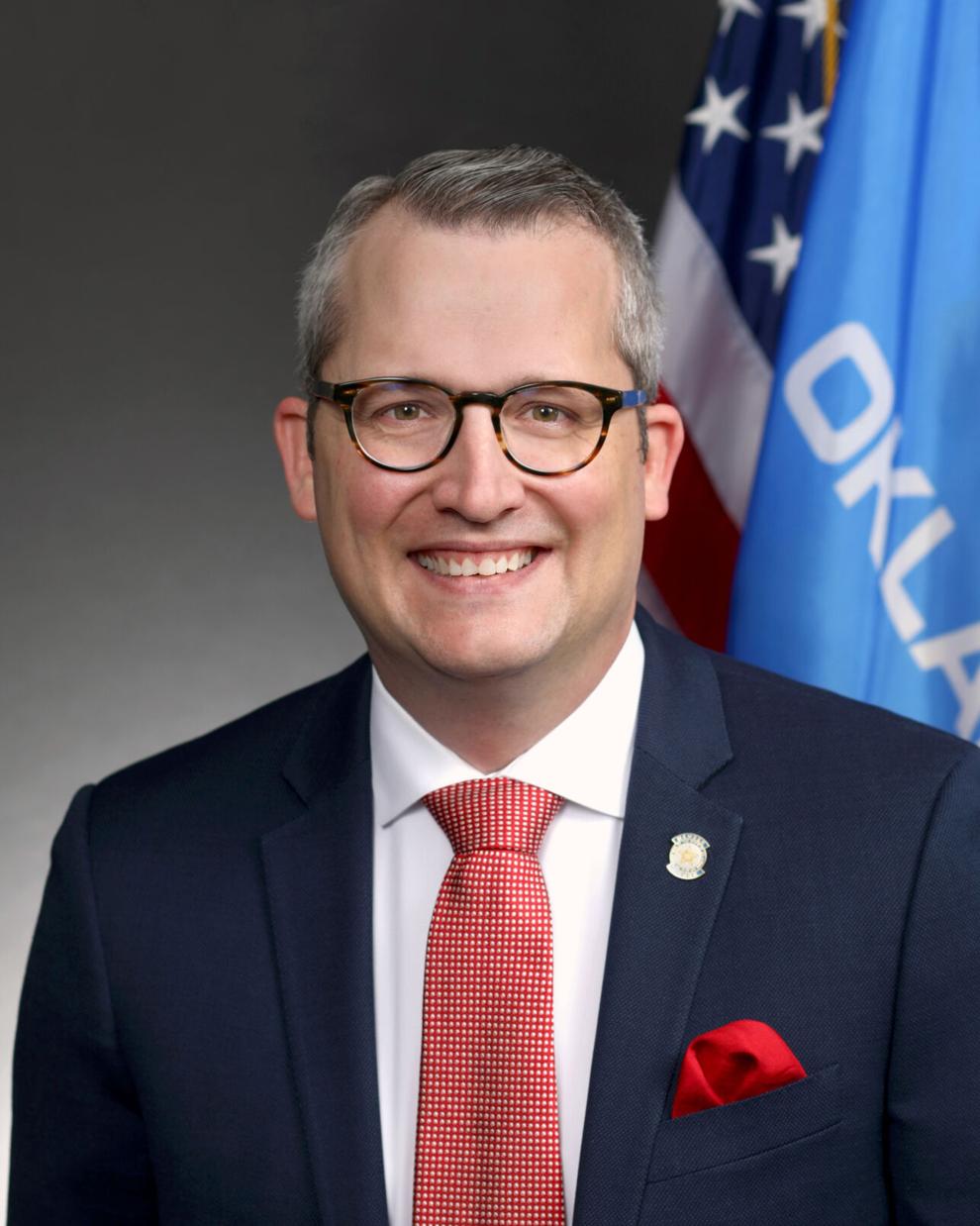 Rep. T.J. Marti
Rep. Stan May
Rep. Monroe Nichols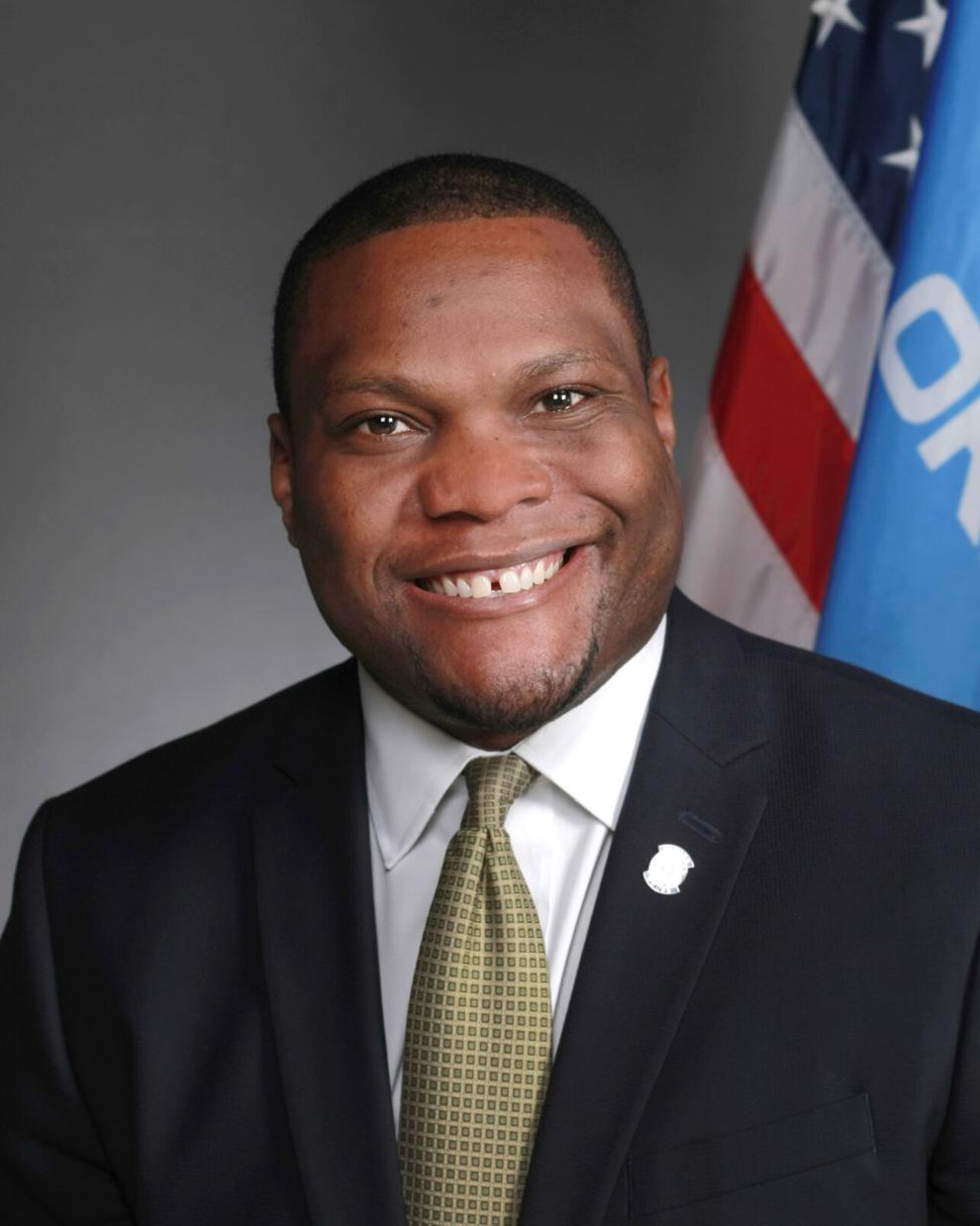 Rep. Jadine Nollan
Rep. Terry O'Donnell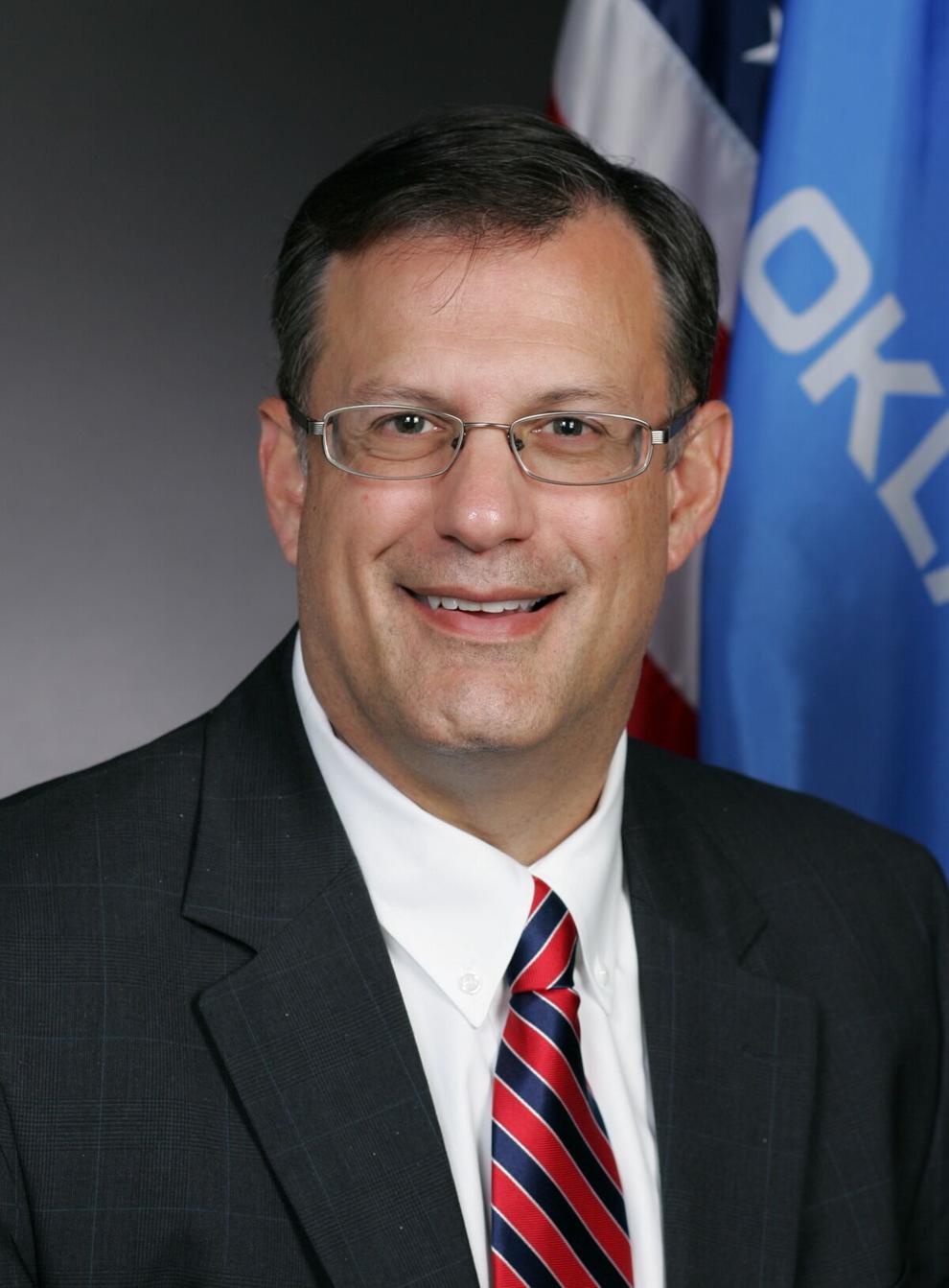 Rep. Melissa Provenzano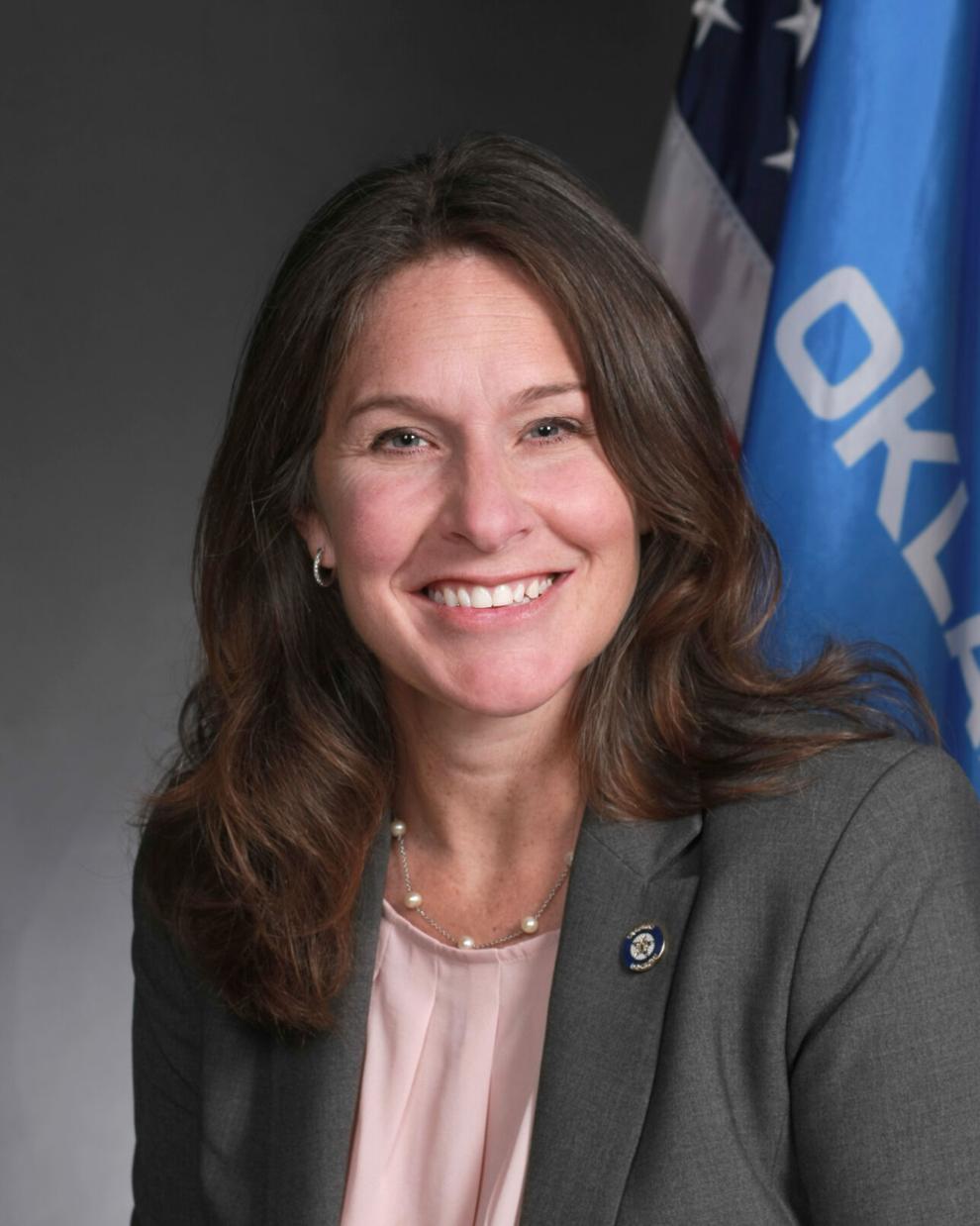 Rep. Sean Roberts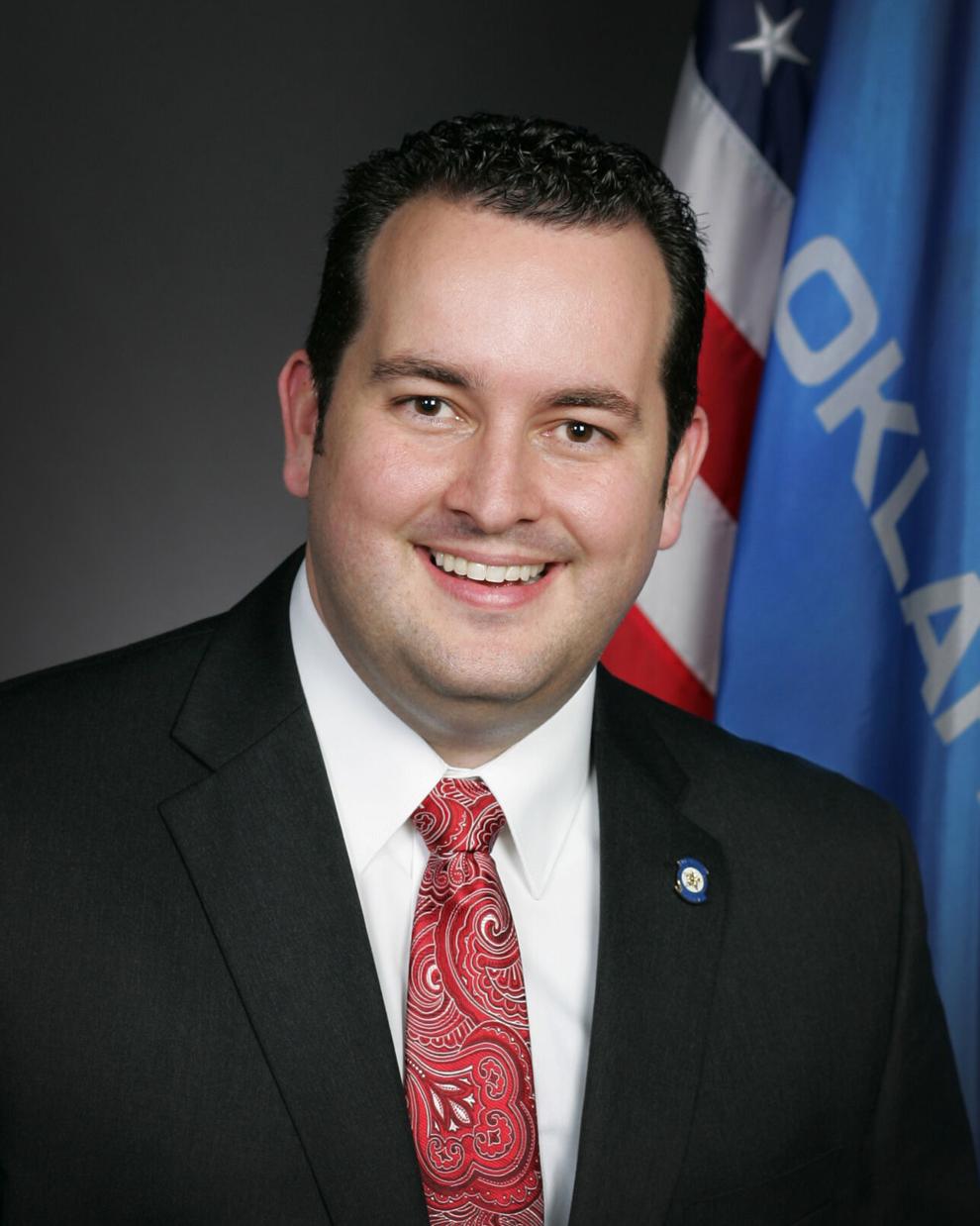 Rep. Lonnie Sims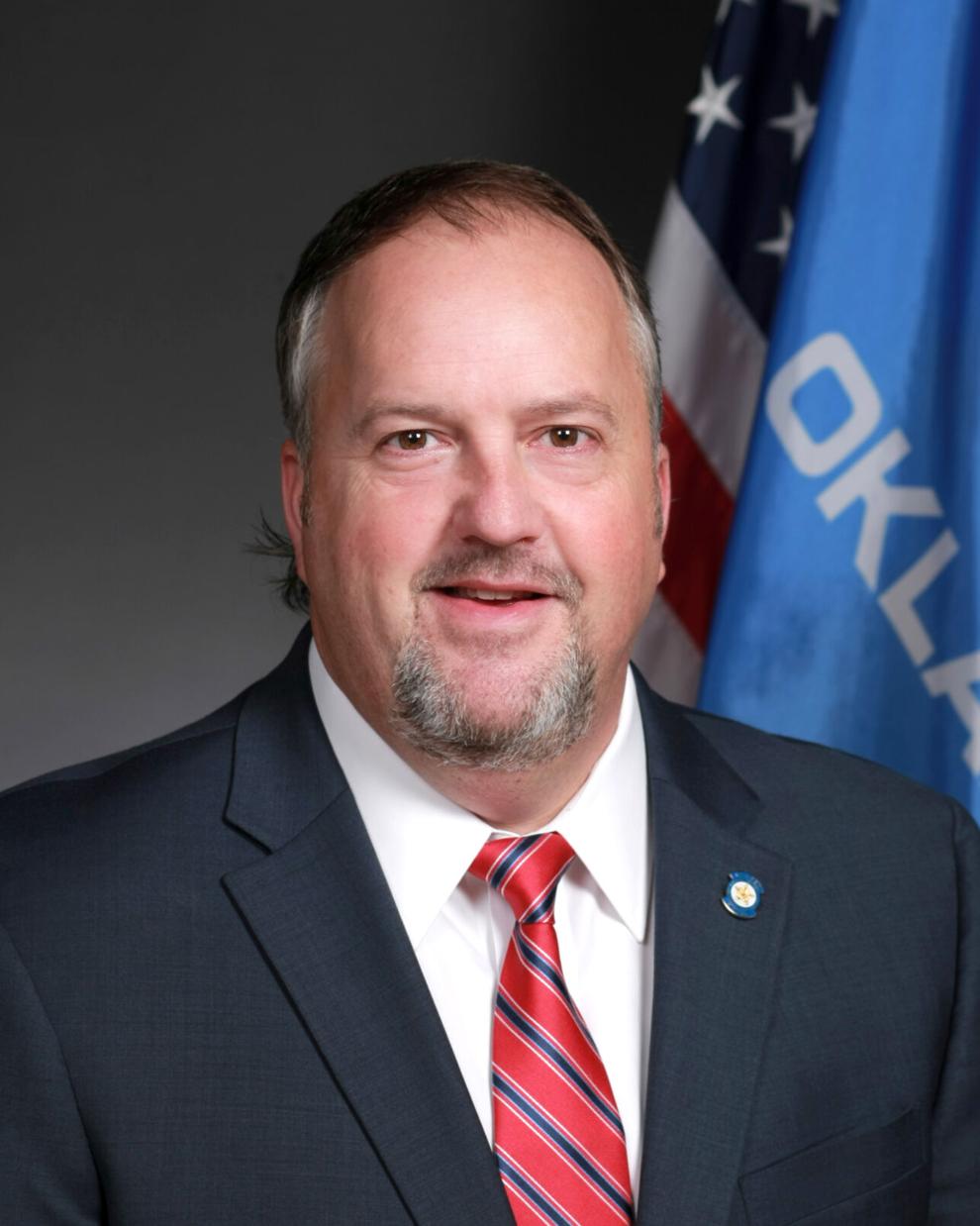 Rep. Wendi Stearman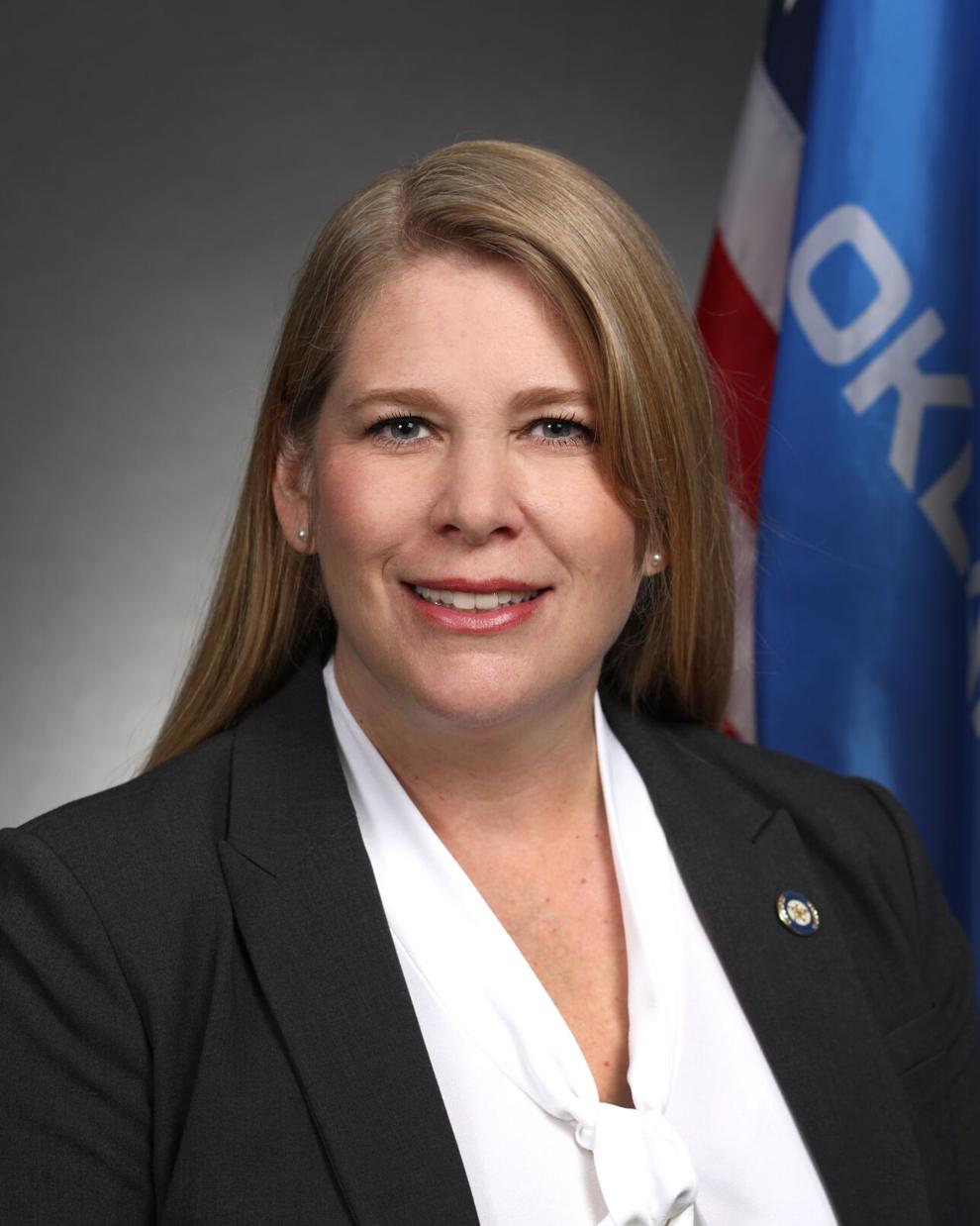 Rep. Mark Vancuren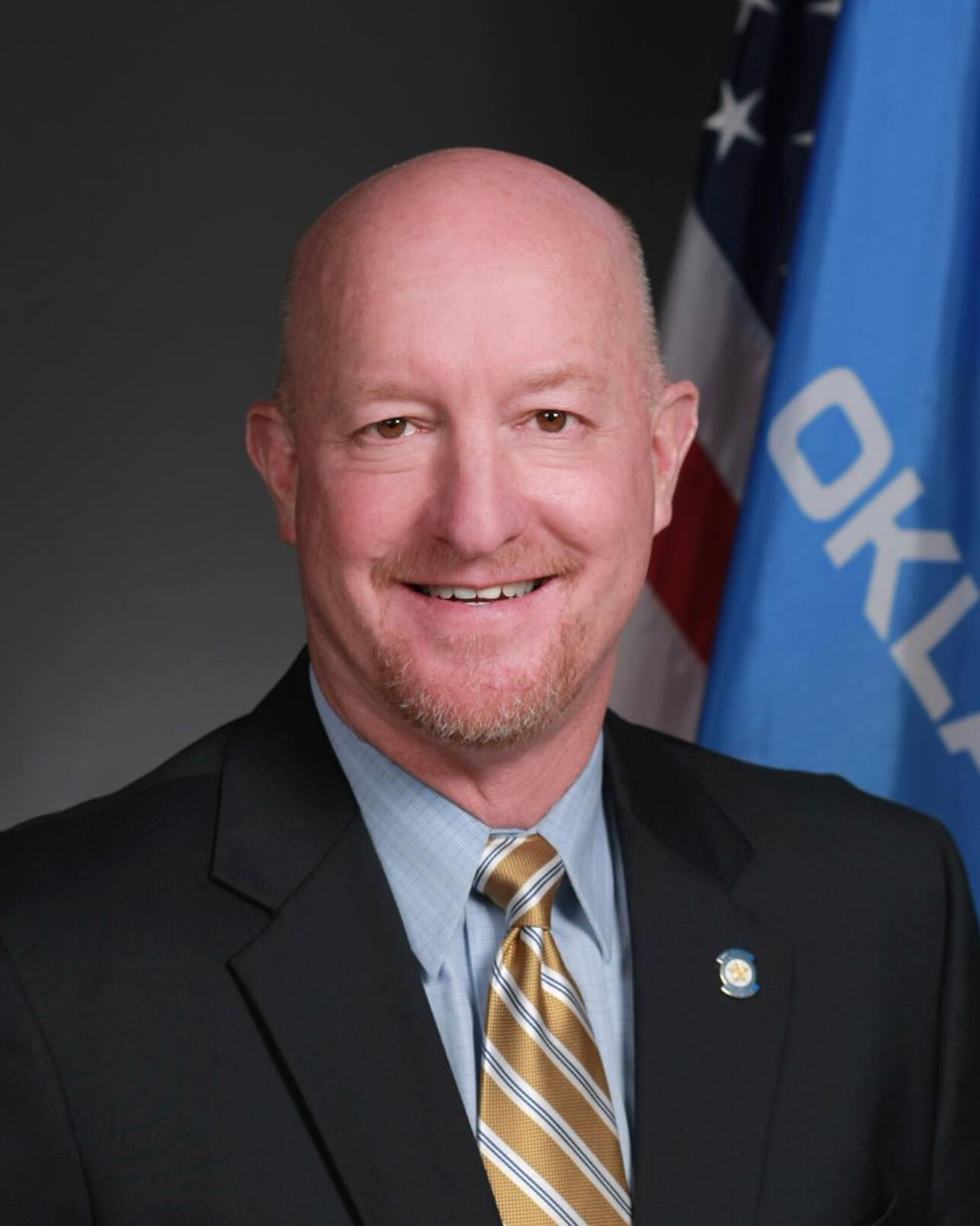 Rep. John Waldron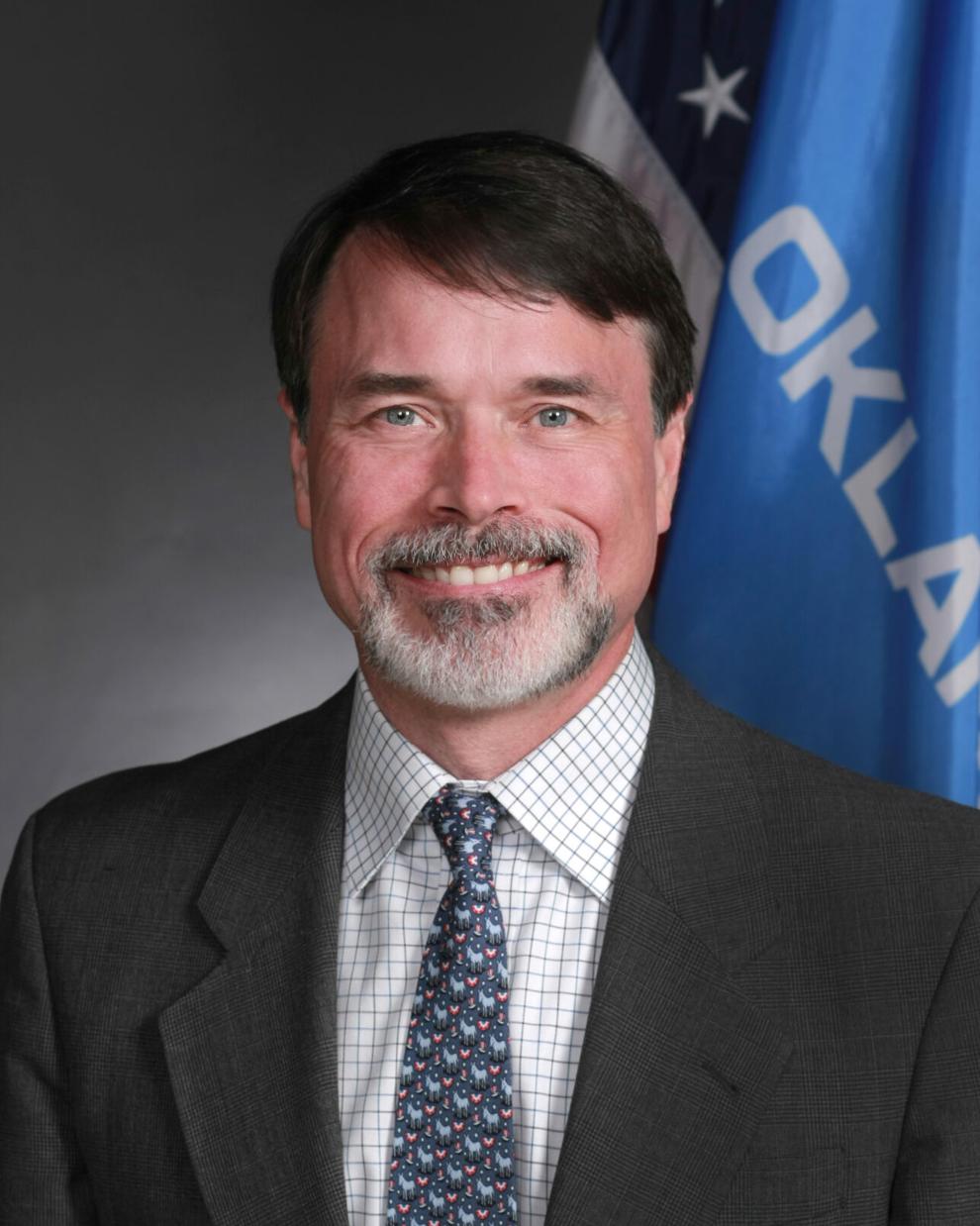 12 months for just $26