The Oklahoma Republican Party's choice of former state Rep. John Bennett as its chairman last weekend did not go unnoticed by the men Bennett once denounced as terrorists or by others who've been smacked between the eyes by Bennett's blunt language and unbending adherence to the world as he believes it should be.
"The Oklahoma Republican Party has officially branded itself as a party of hatred and bigotry," Adam Soltani, executive director of the Council on American Islamic Relations-Oklahoma, wrote on Facebook. "There is no getting around that fact."
Bennett, R-Sallisaw, did not reply to a text asking for comment about his plans for the party.
During his eight years in the Oklahoma House of Representatives, 2011-19, Bennett was known for his fiery rhetoric and verbal attacks on Muslim Americans.
He labeled CAIR, Soltani and Imam Imad S. Enchassi of the Islamic Society of Greater Oklahoma City as terrorists during a House interim study during October 2016.
CAIR is a Muslim civil liberties and advocacy group working to enhance the understanding of Islam.
Bennett was equally outspoken in his opposition to gun control and abortion rights, and he often clashed with even fellow Republicans. Agencies warning of cutbacks in senior services because of huge budget shortfalls in 2017 also were terrorists, and tax increases to address the situation were unnecessary, he said.
If some were put off by Bennett's polemics, many others were enthralled. At Saturday's convention, he defeated three other candidates on the first ballot.
Shane Jemison, a Chickasaw Nation water resources analyst, was reelected vice chairman after being appointed to the post in September.
Whether Bennett still considers Islam a "cancer" to be "cut out" of American society, as he claimed while a legislator, is unclear. He doesn't seem to have ever apologized to Soltani or to Enchassi, who offered the opening prayer in the state Senate last week just a few days before Bennett did on Monday.
Of some note, perhaps, a Muslim now serves in the Oklahoma House of Representatives.
"By accepting and embracing the most vile, Islamophobic lawmaker in the history of our state, (Oklahoma Republicans) have endorsed his hatred and bigotry and proved themselves to be a party that is void of integrity and responsibility," Soltani wrote.
---
Related content
---
Video from October 2014: Rep. John Bennett calls Islam 'a cancer' during town hall meeting
---
Tulsa-area state legislators and how to contact them
Tulsa-area state legislators and how to contact them
Sen. Nathan Dahm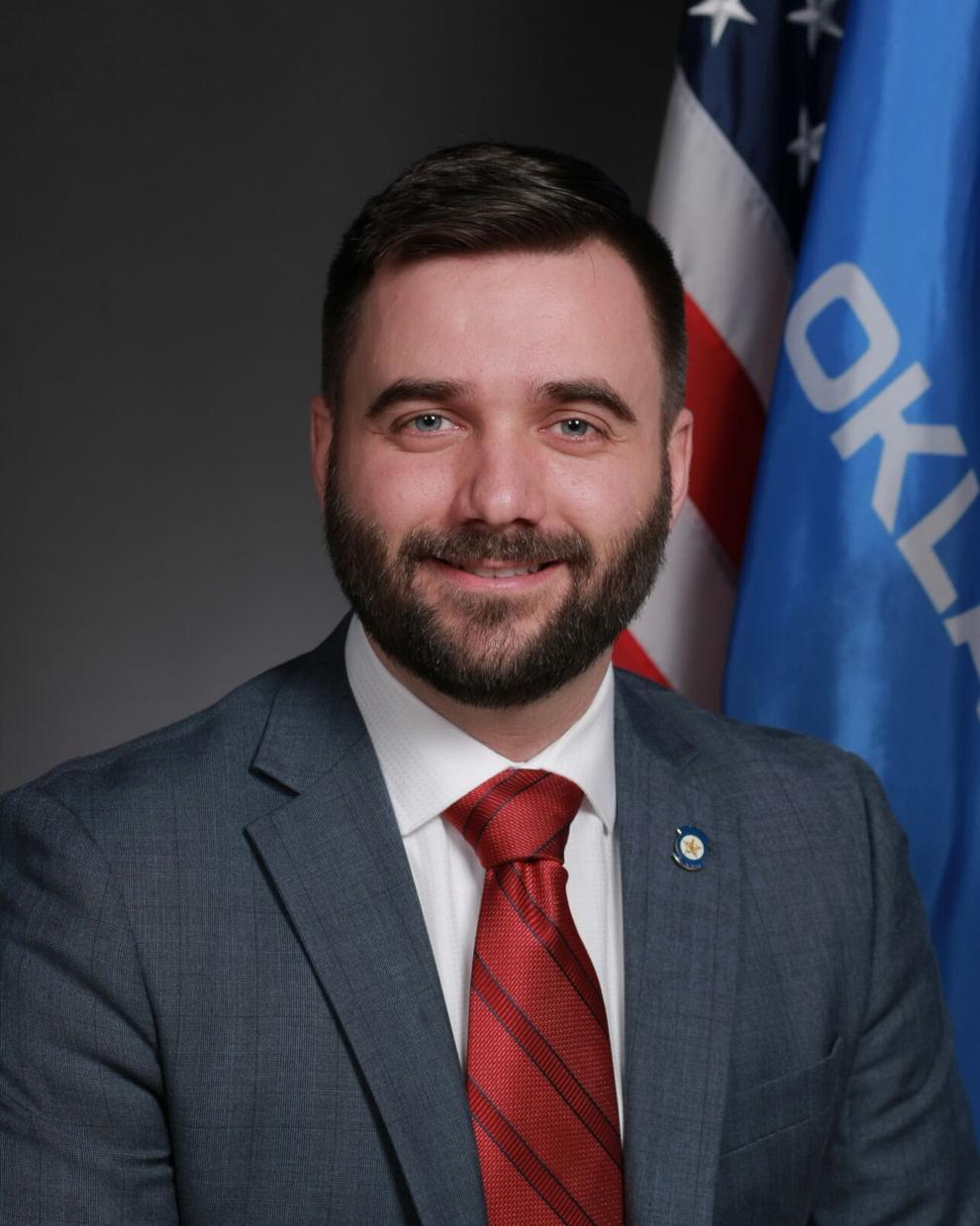 Sen. Dana Prieto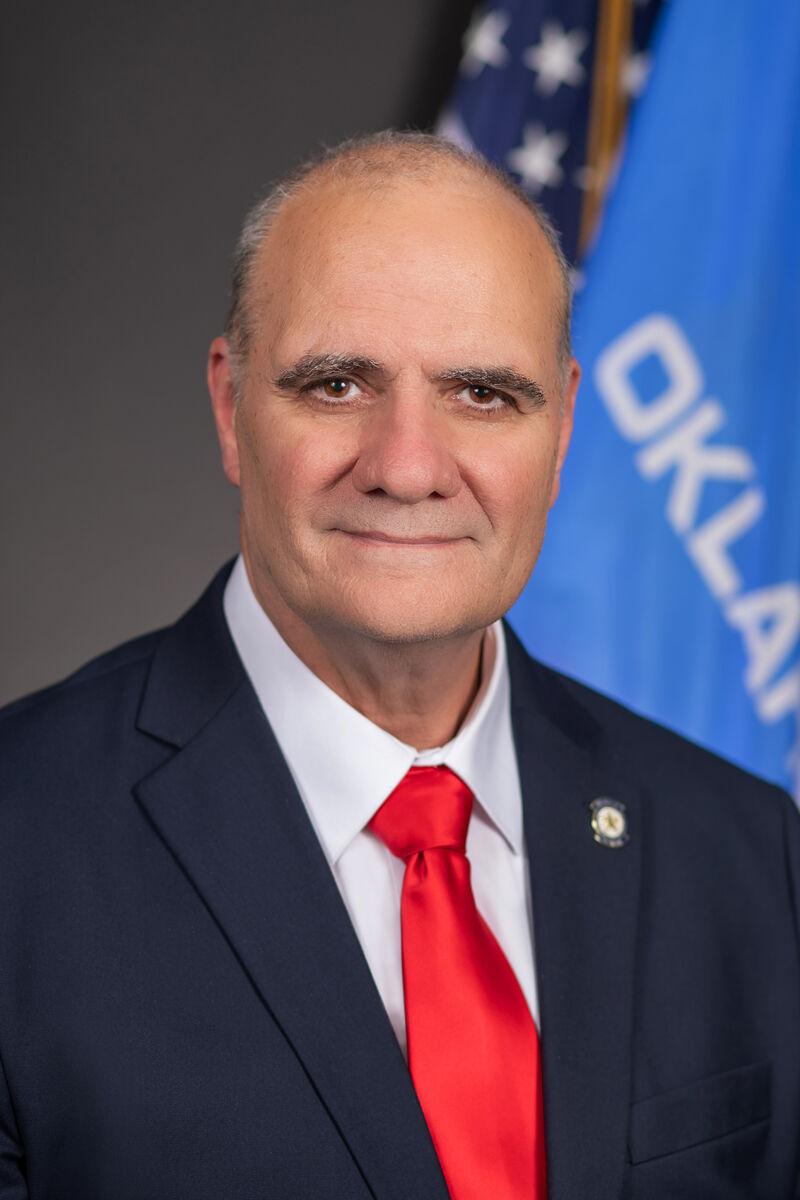 Sen. Jo Anna Dossett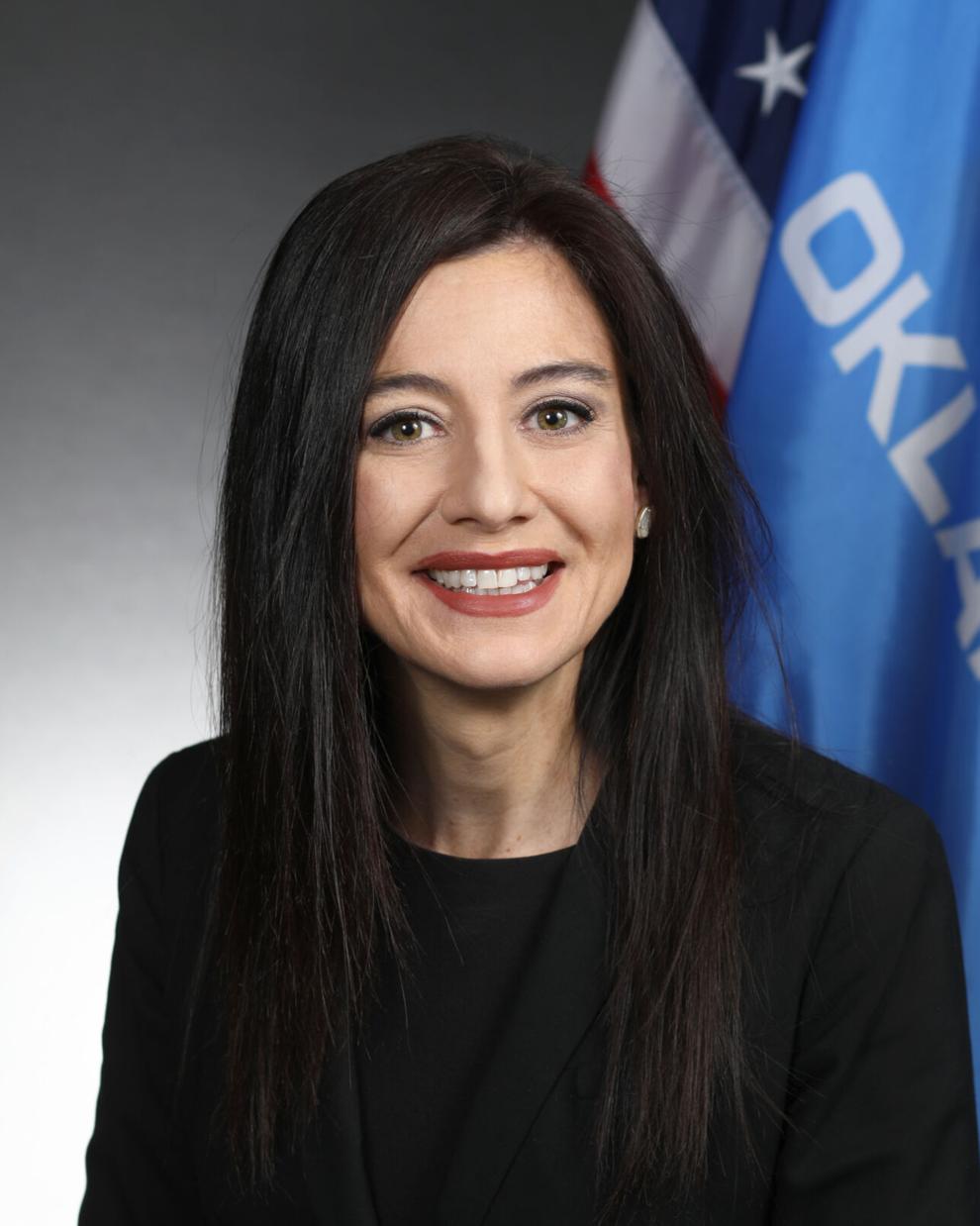 Sen. John Haste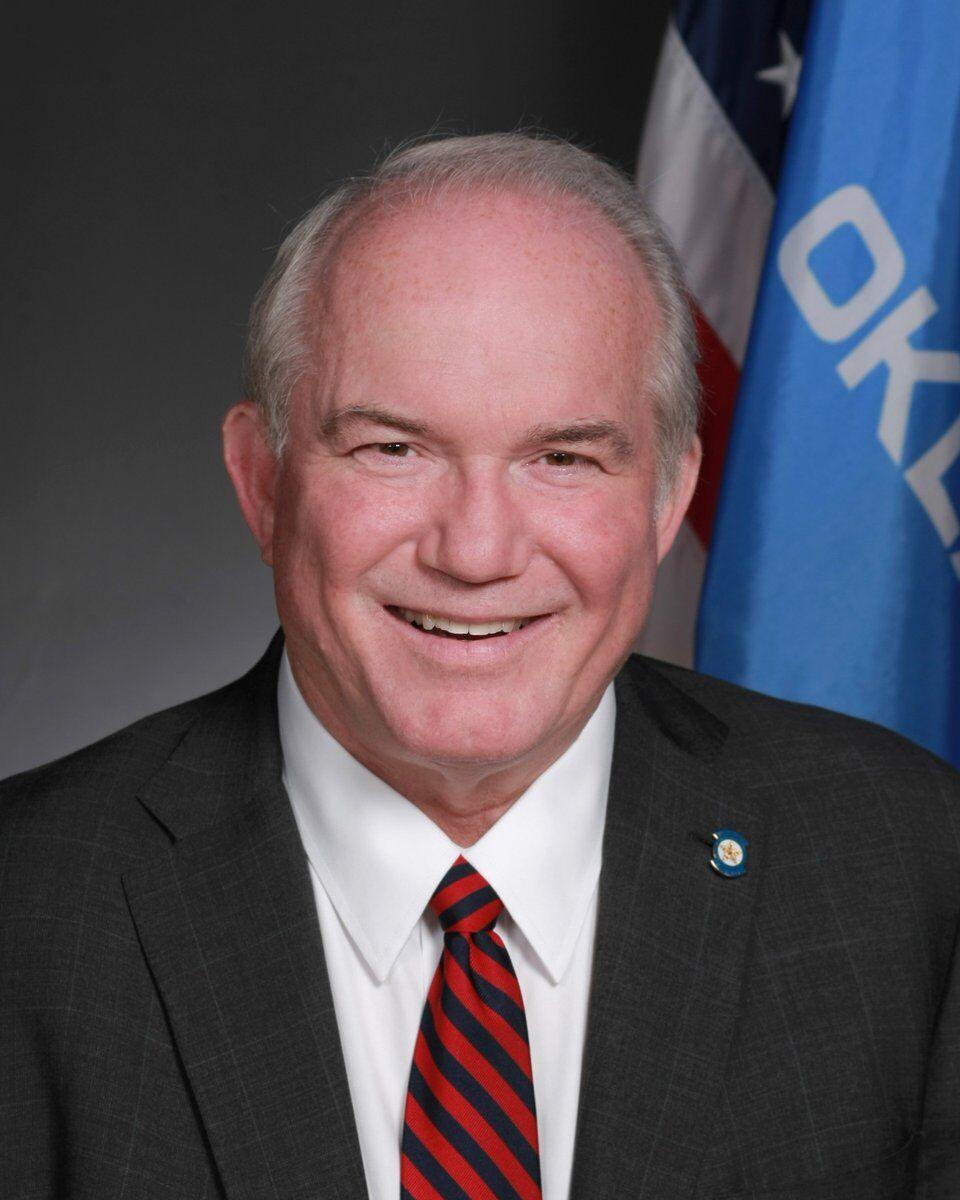 Sen. Todd Gollihare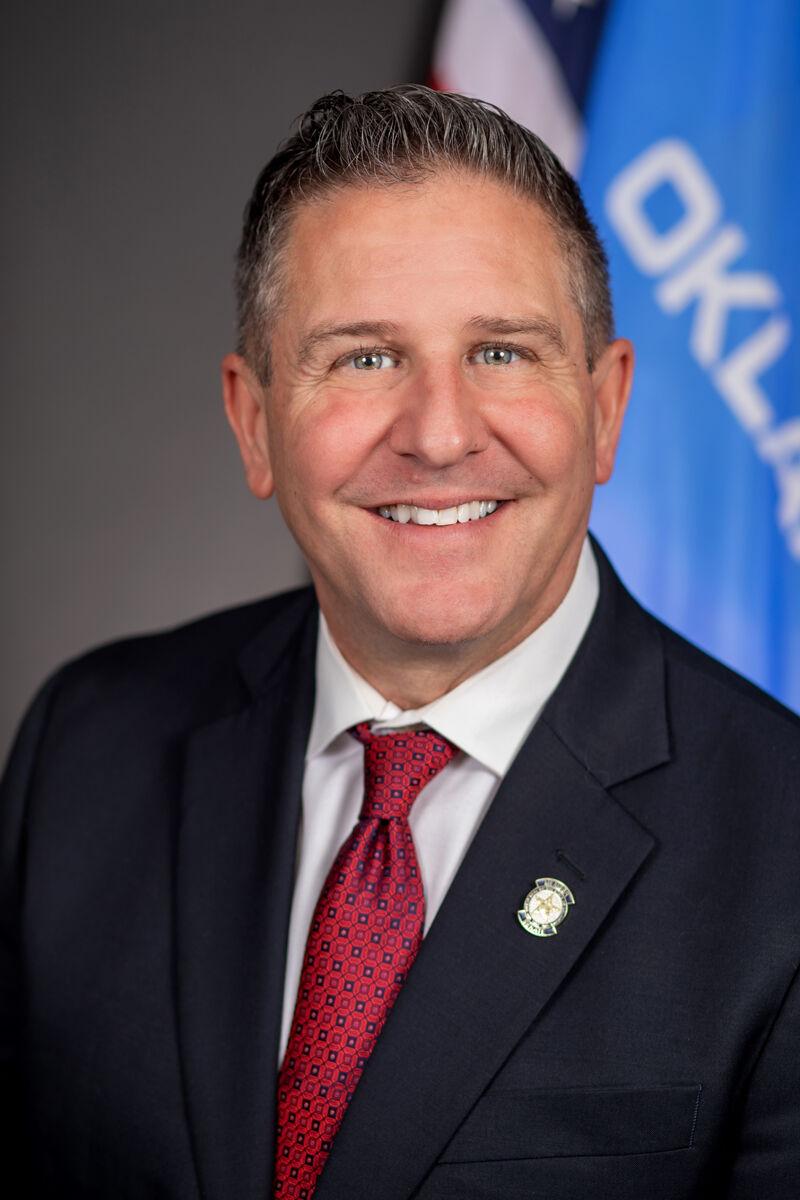 Sen. Kevin Matthews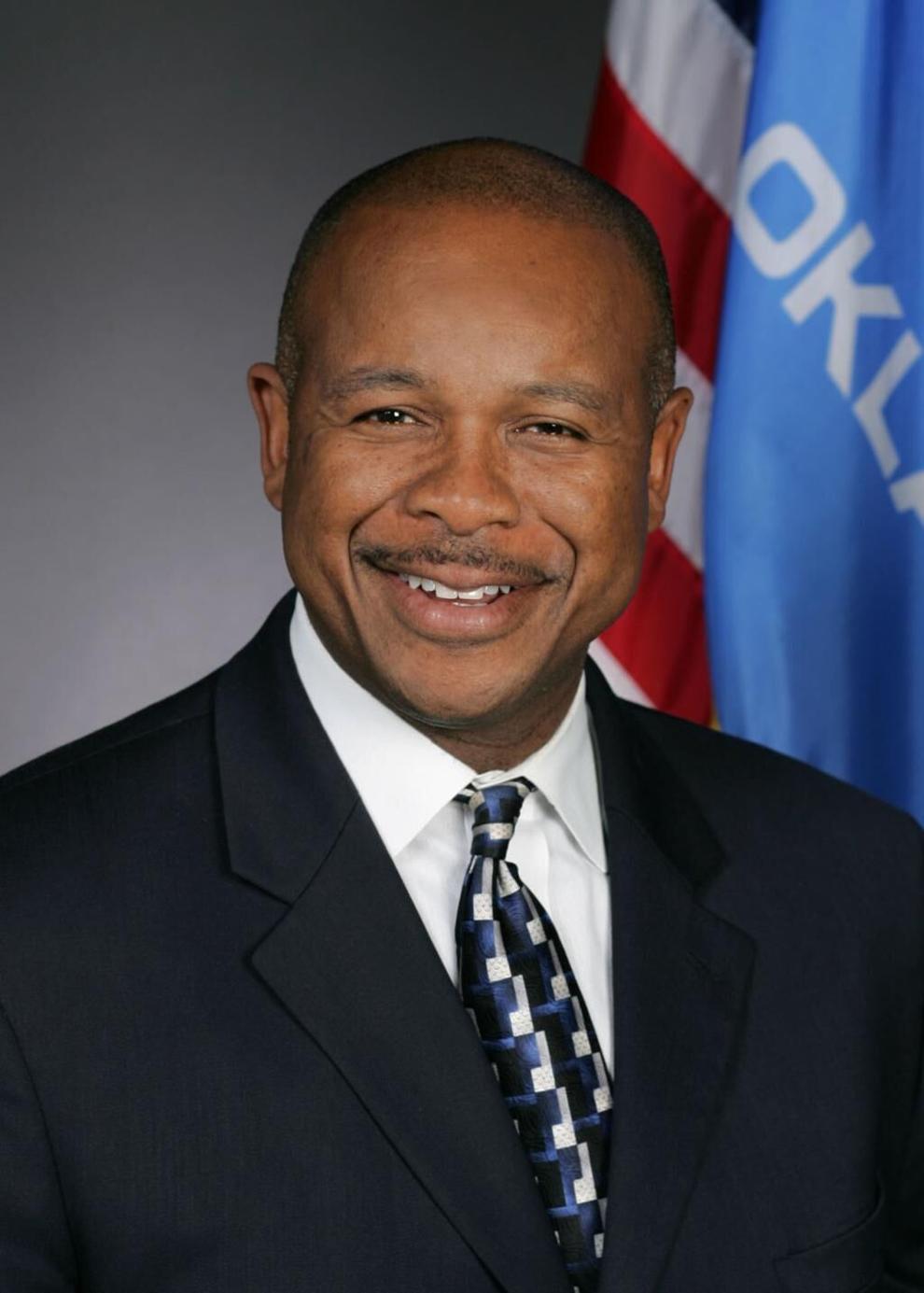 Sen. Joe Newhouse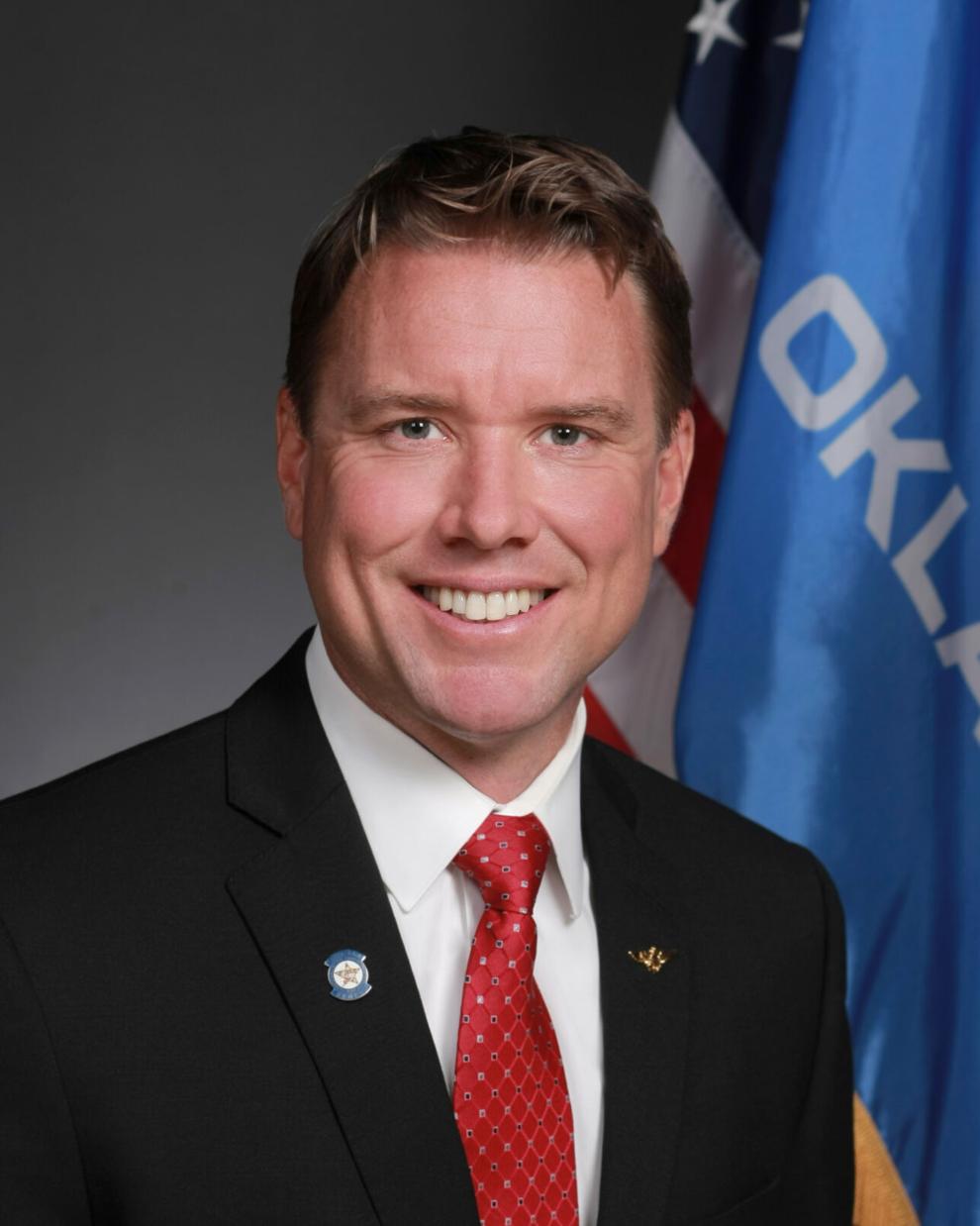 Sen. Dave Rader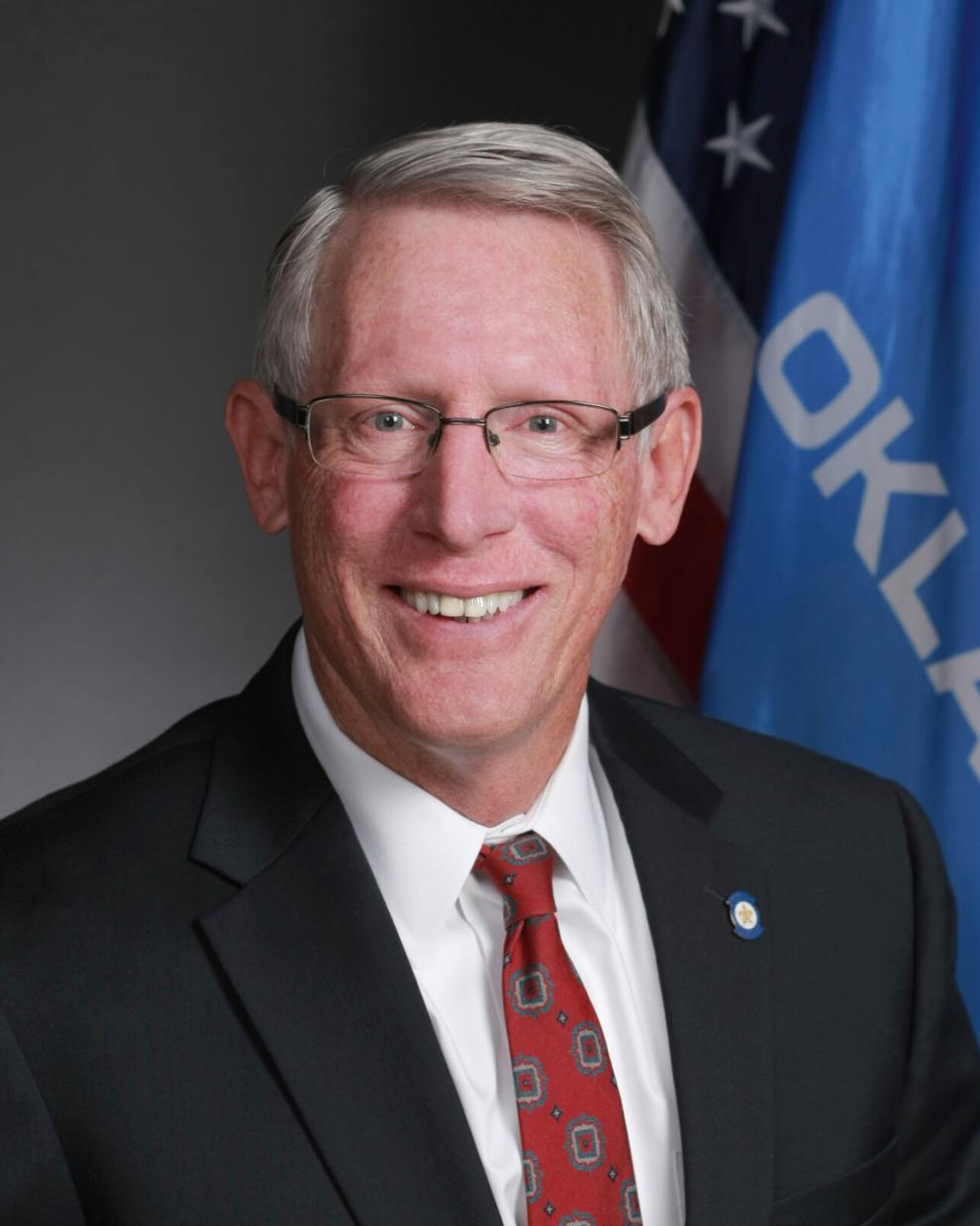 Sen. Cody Rogers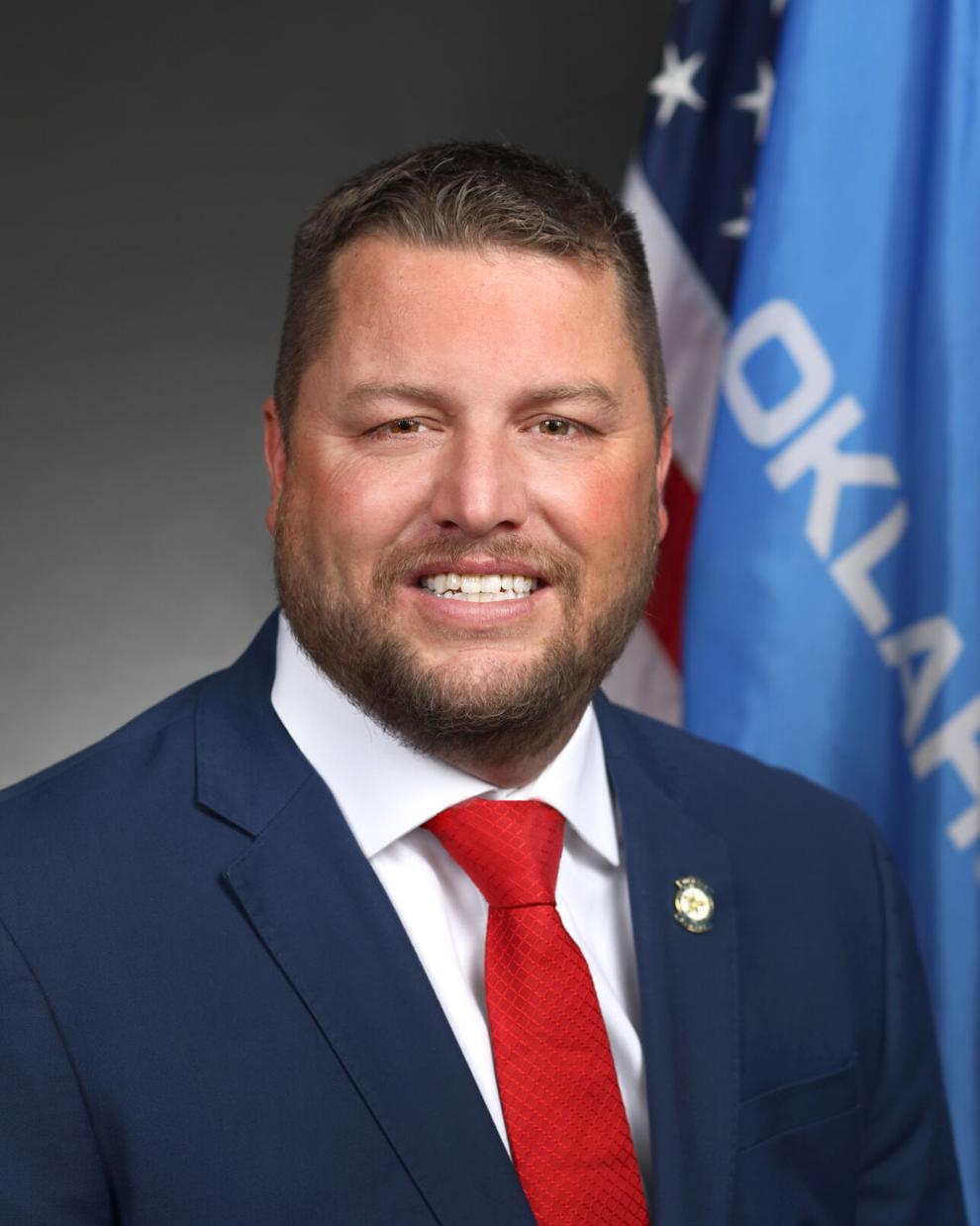 Rep. Meloyde Blancett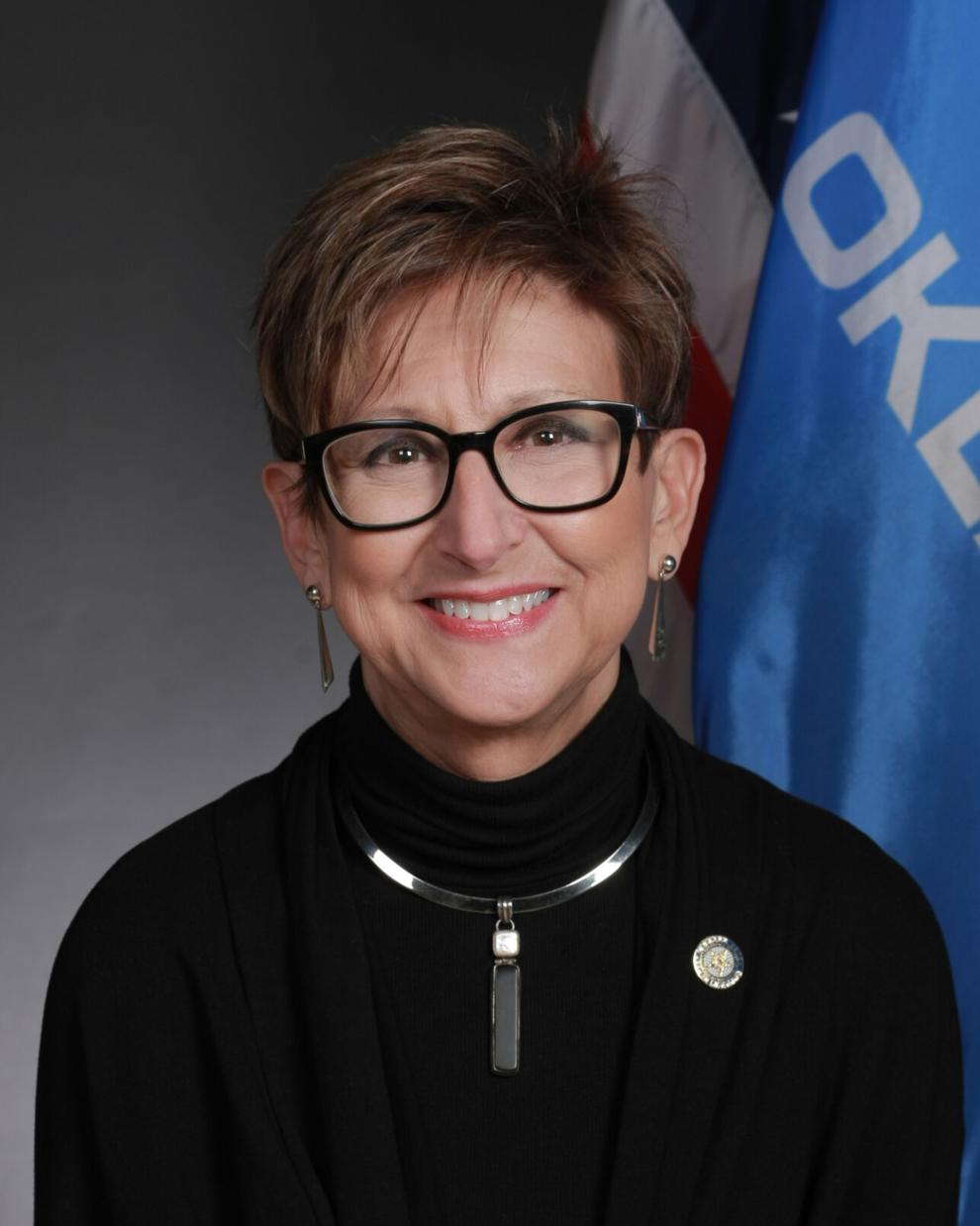 Rep. Jeff Boatman
Rep. Amanda Swope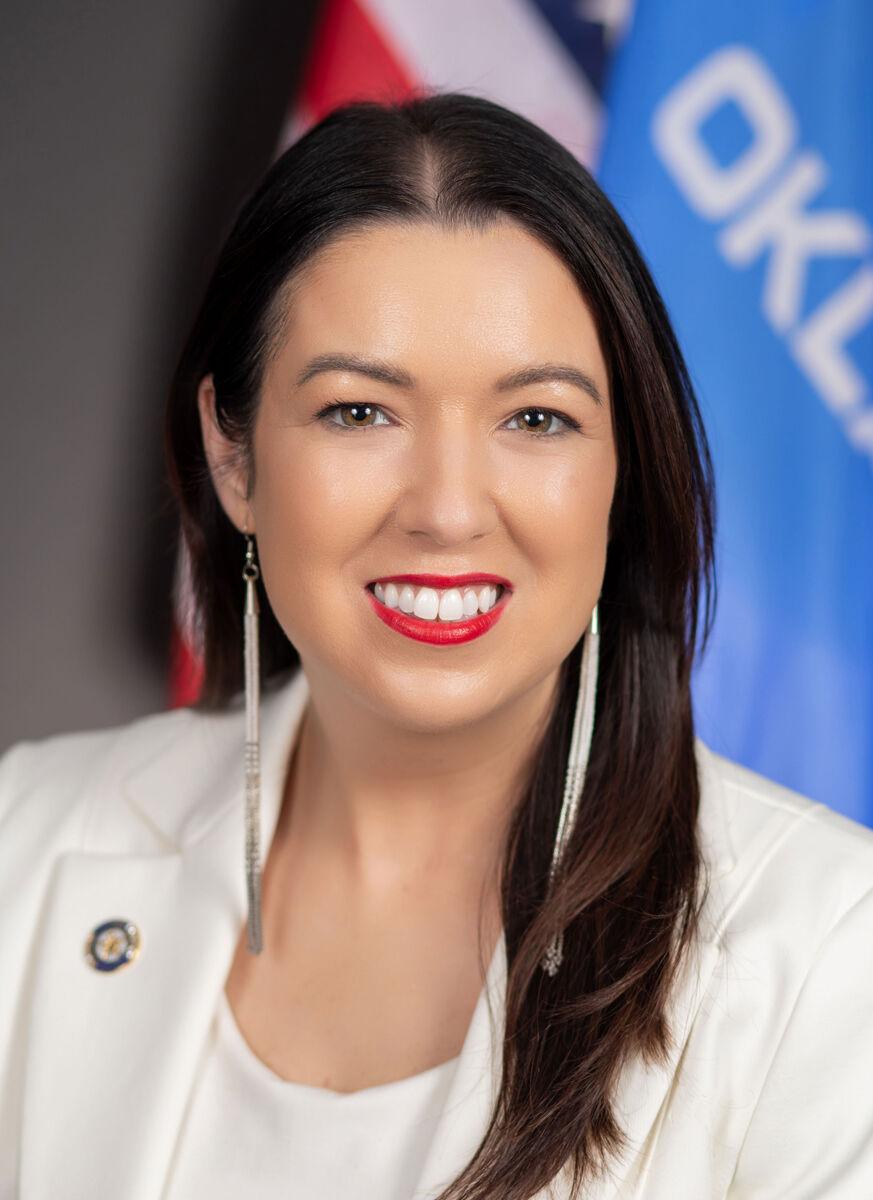 Rep. Suzanne Schreiber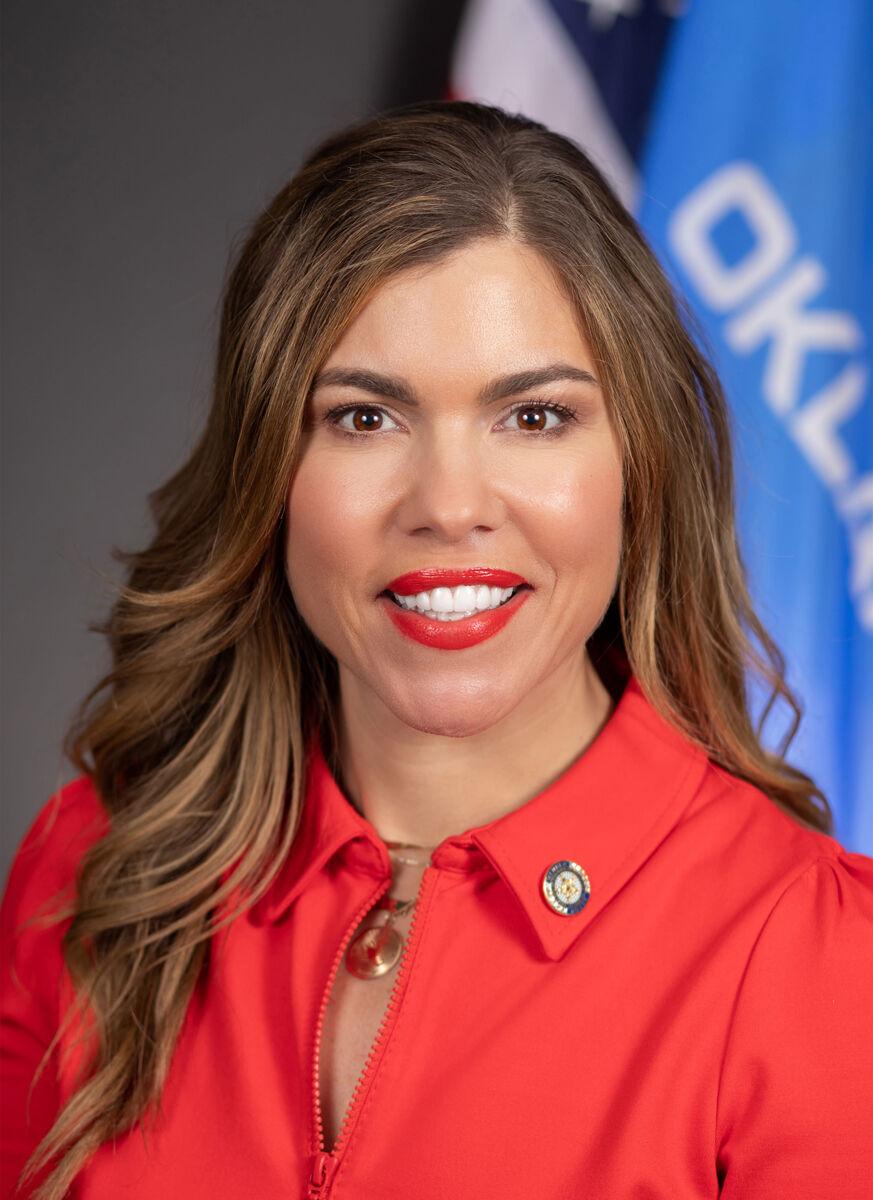 Rep. Dean Davis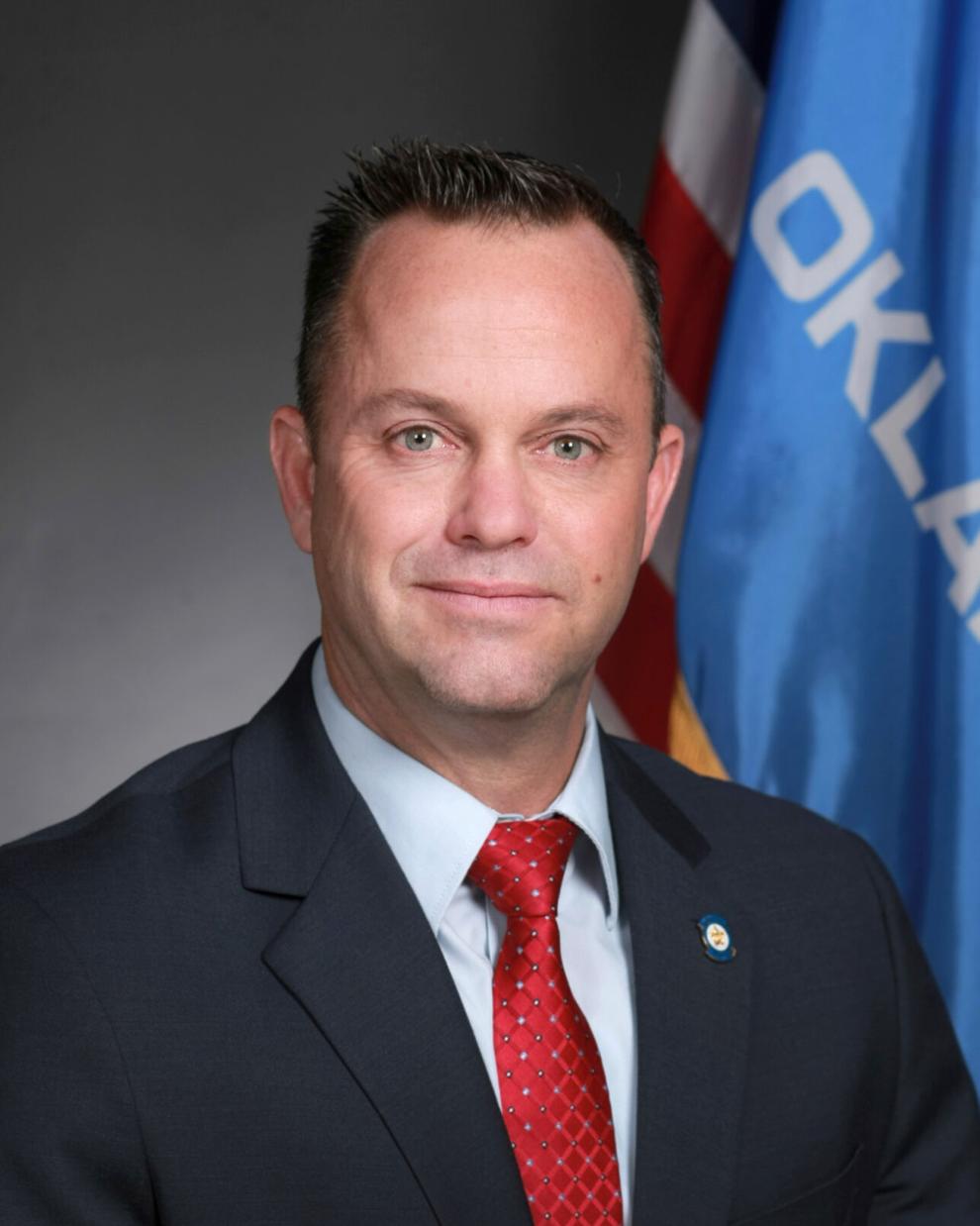 Rep. Mark Tedford
Rep. Scott Fetgatter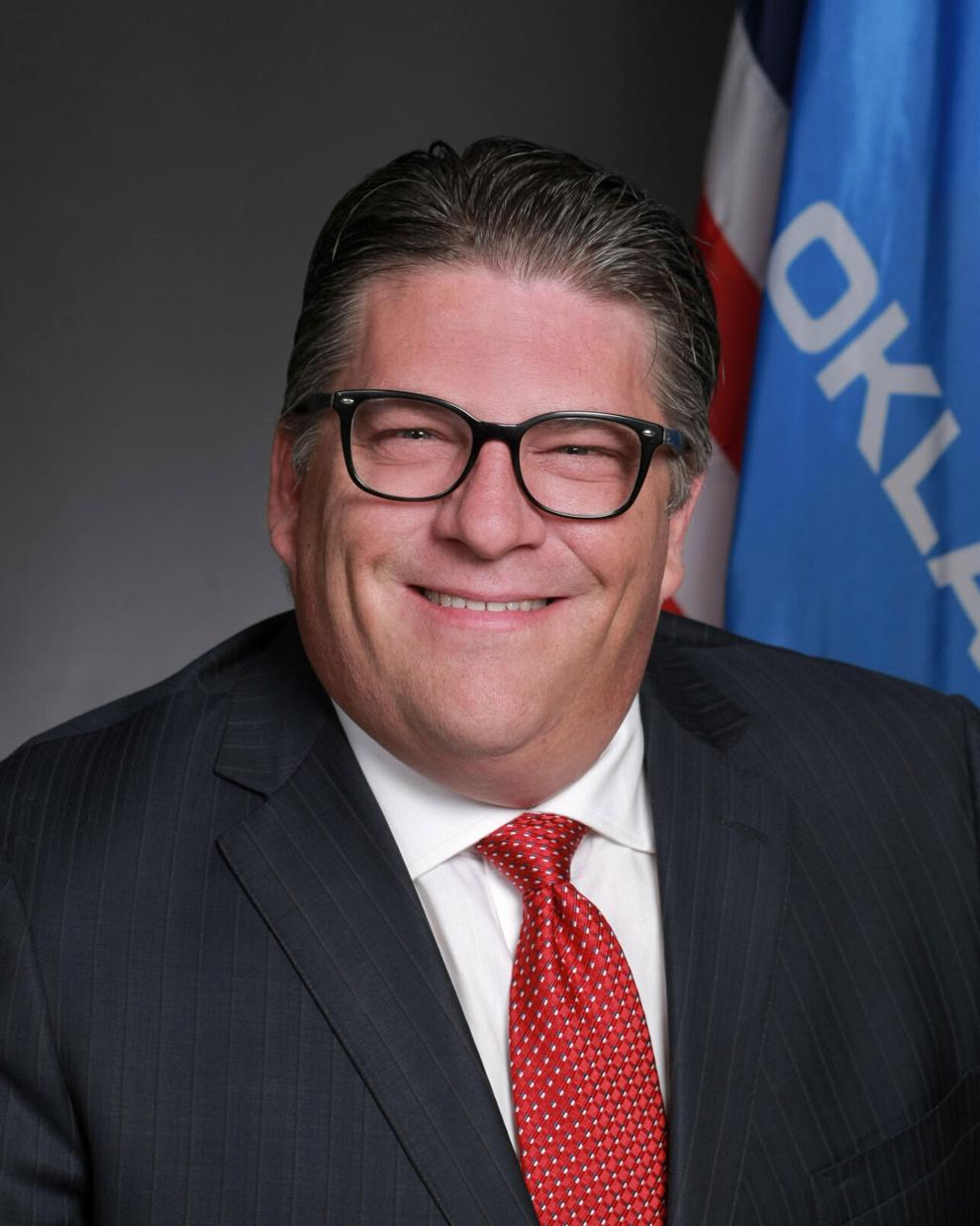 Rep. Ross Ford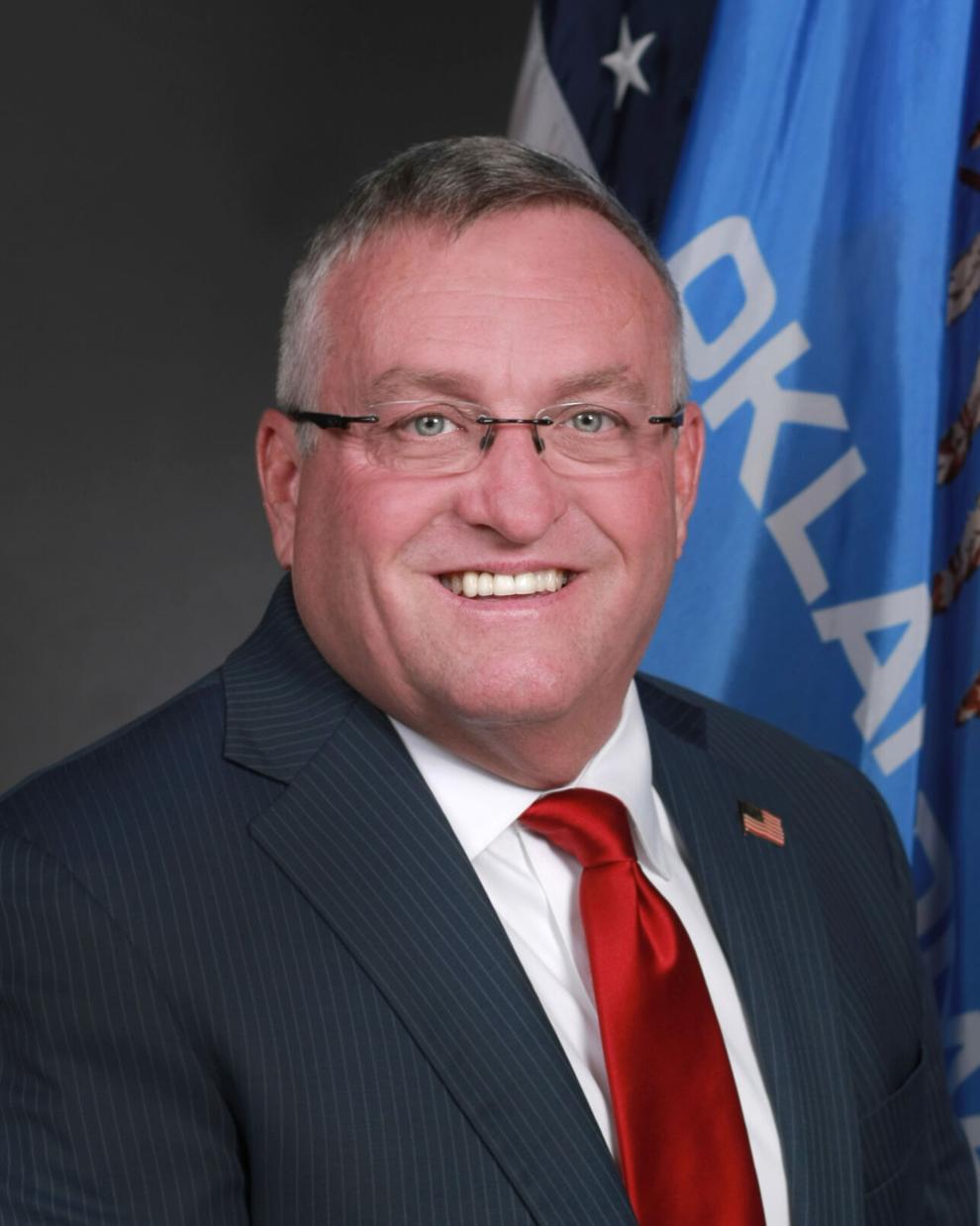 Rep. Regina Goodwin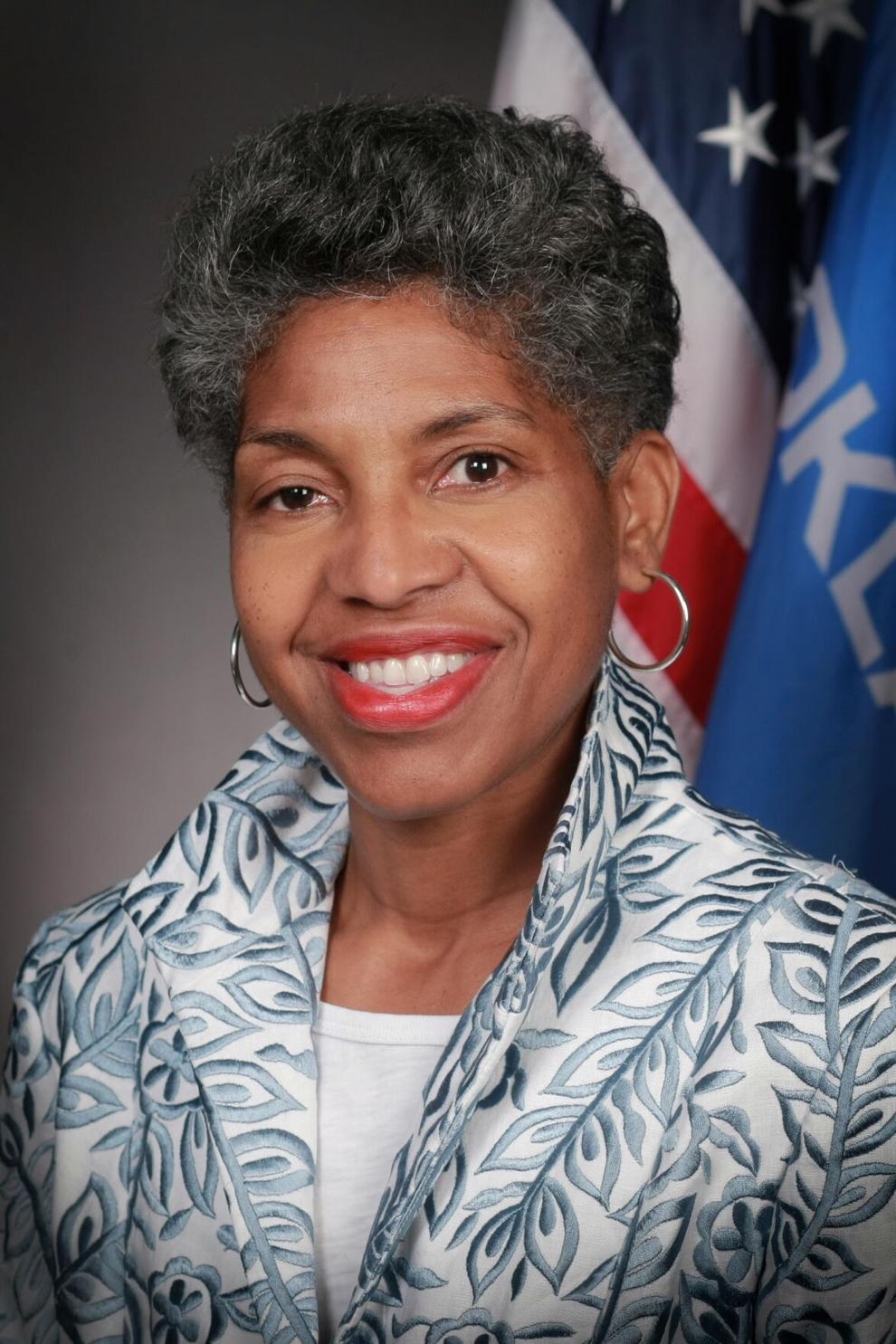 Rep. Kyle Hilbert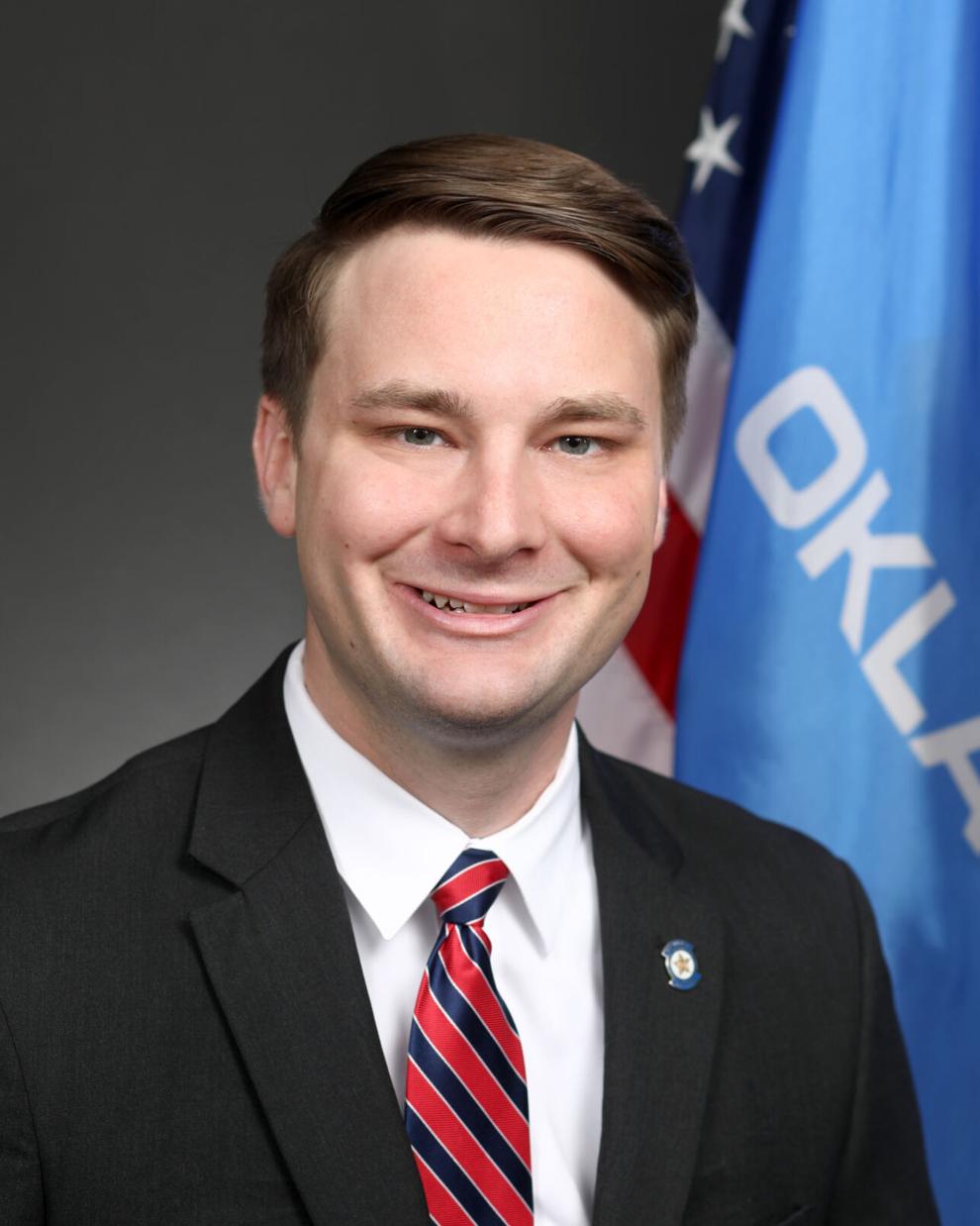 Rep. Mark Lawson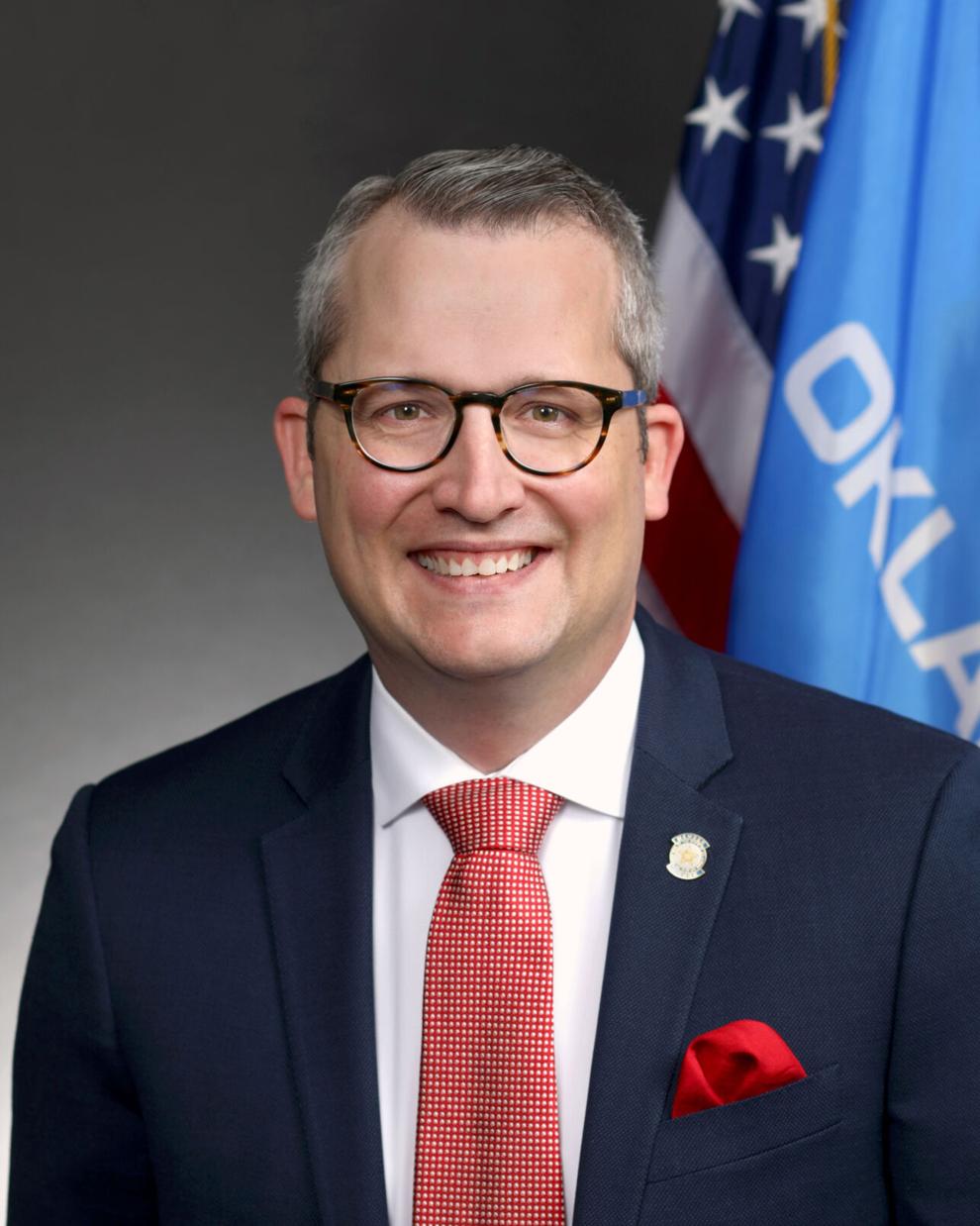 Rep. T.J. Marti
Rep. Stan May
Rep. Monroe Nichols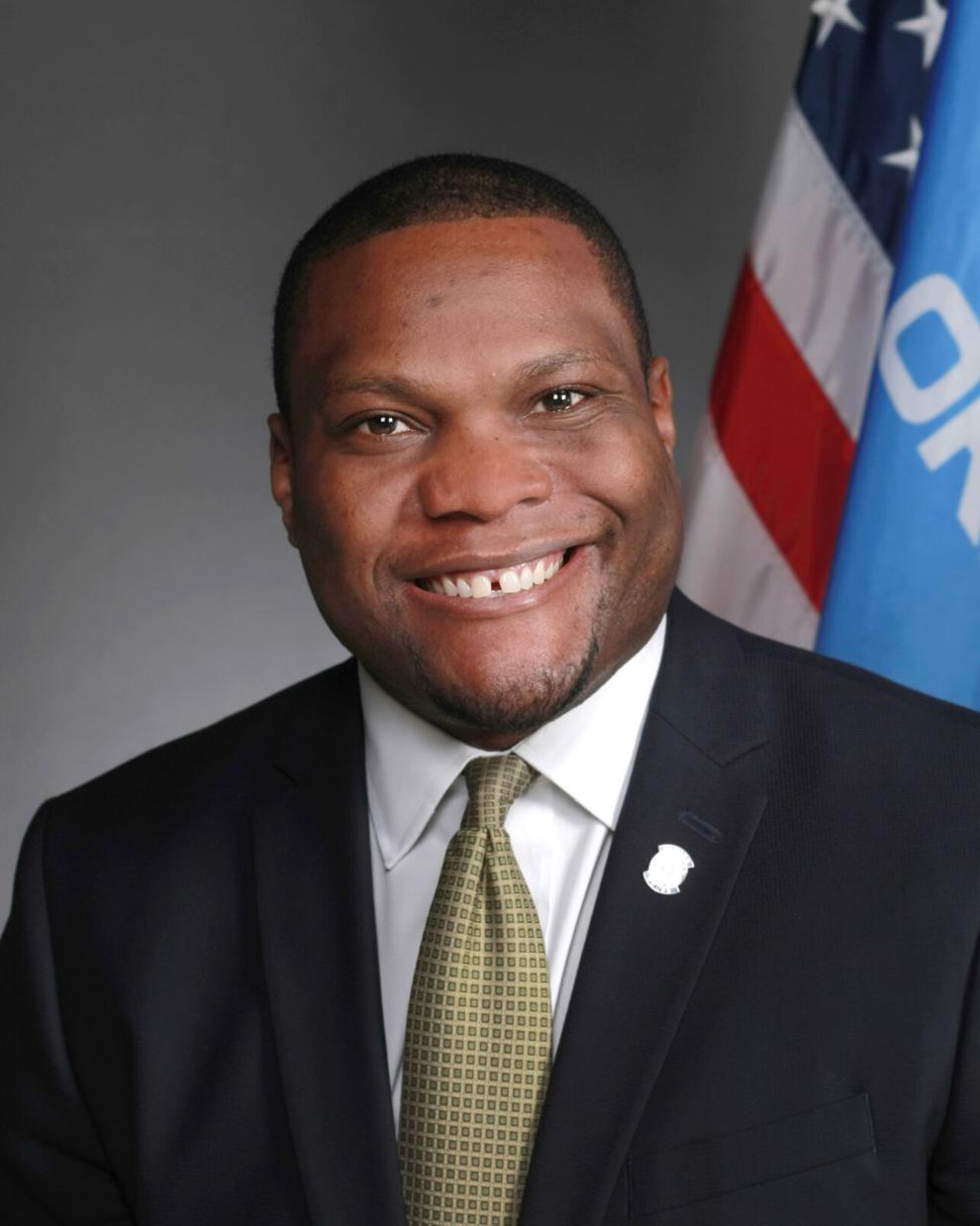 Rep. Clay Staires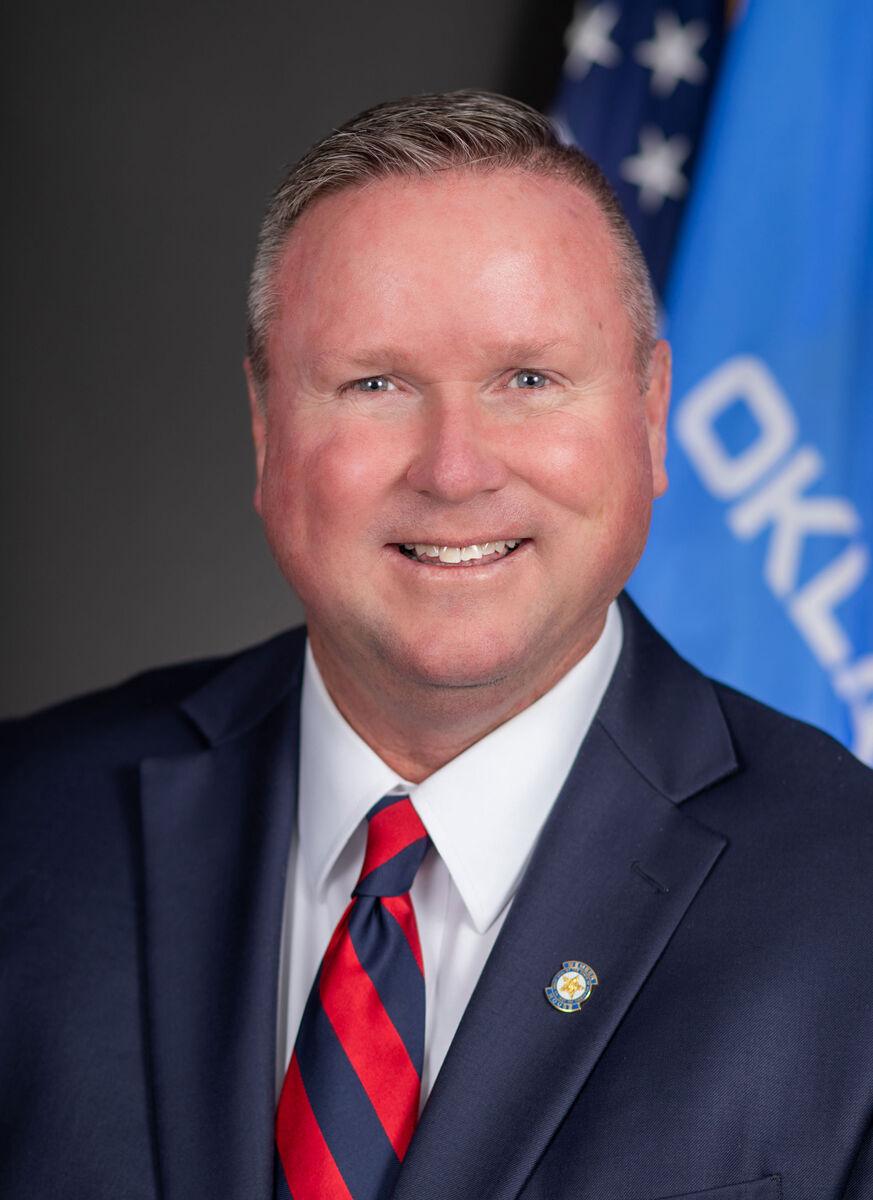 Rep. Terry O'Donnell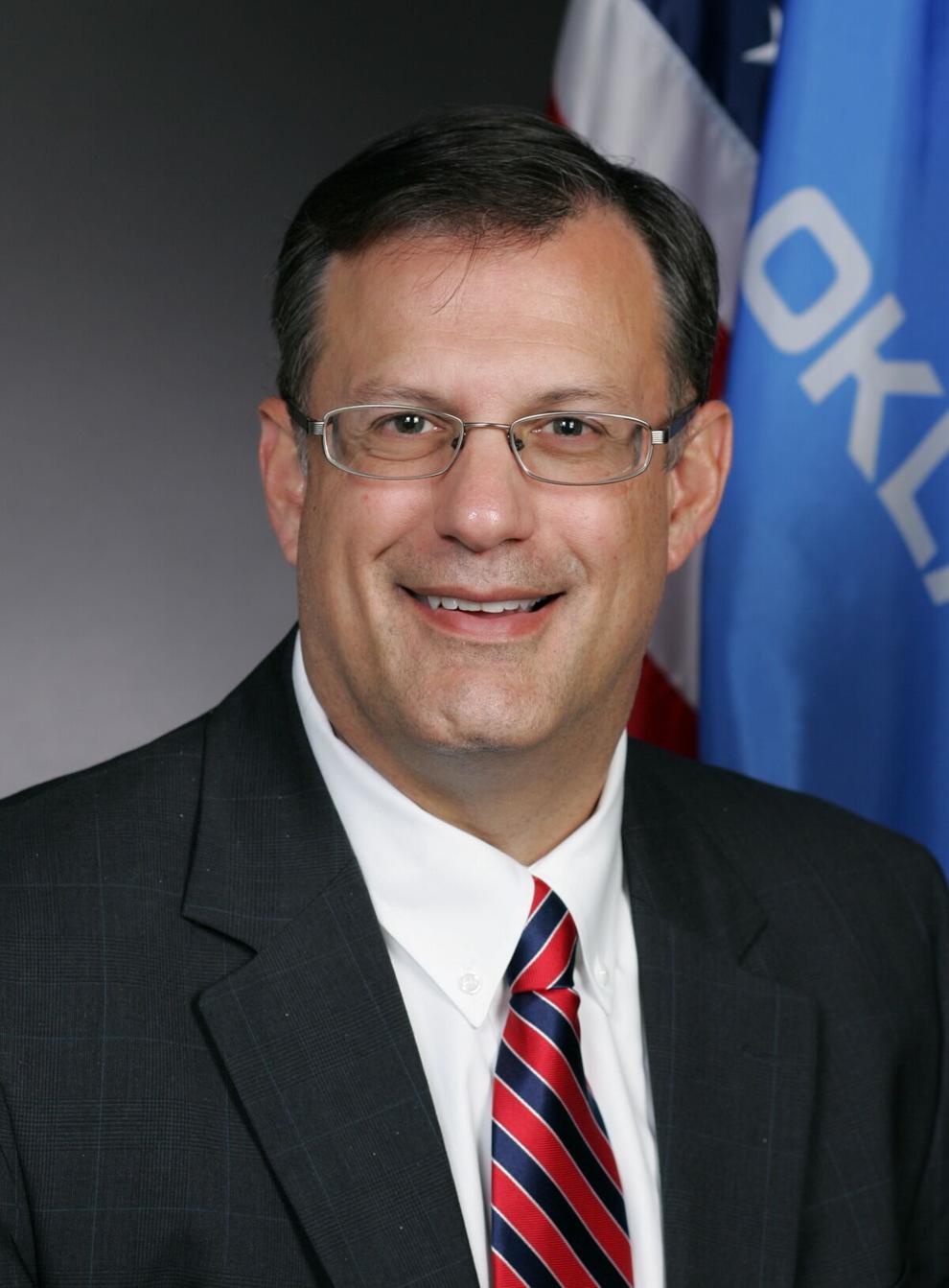 Rep. Melissa Provenzano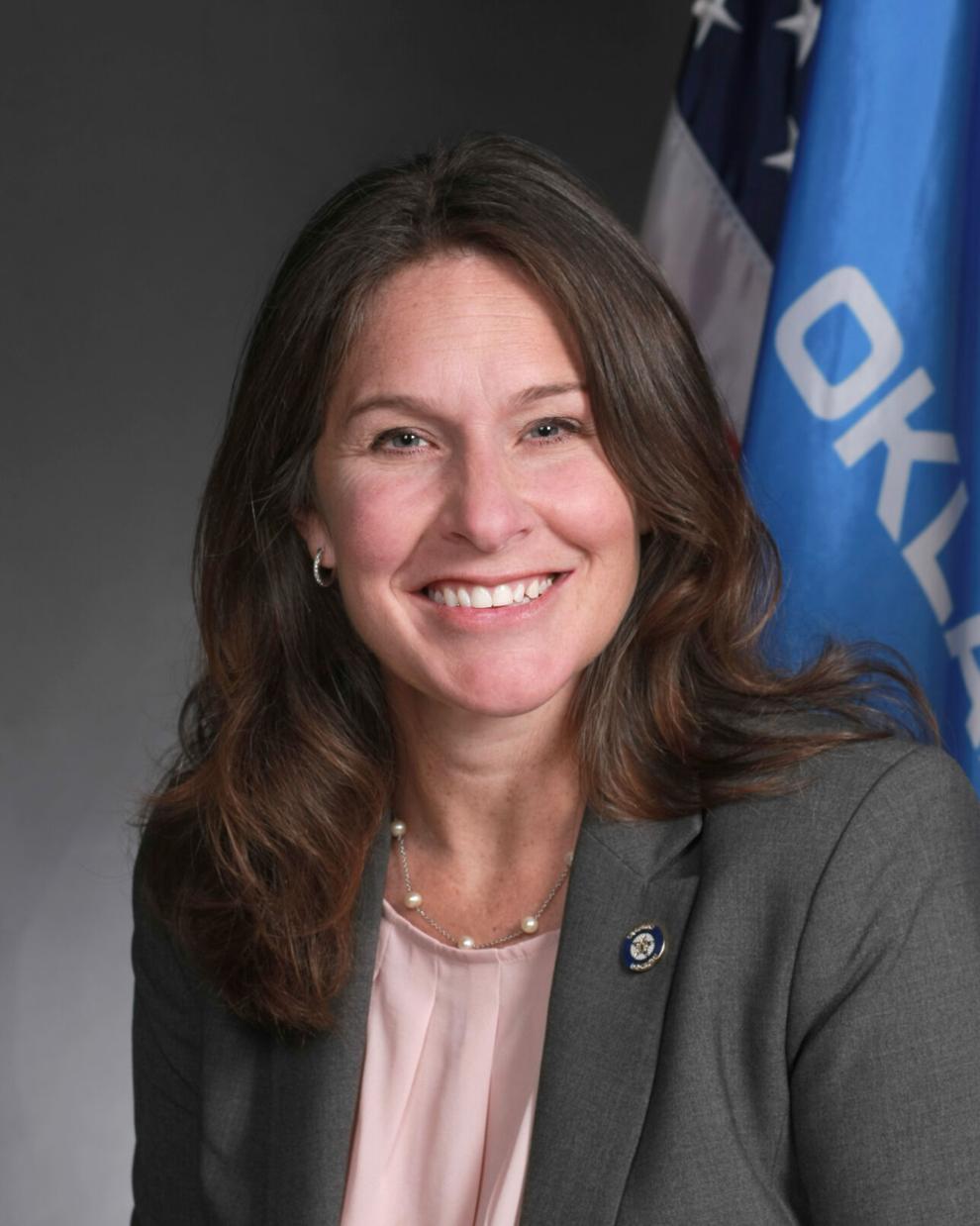 Rep. Lonnie Sims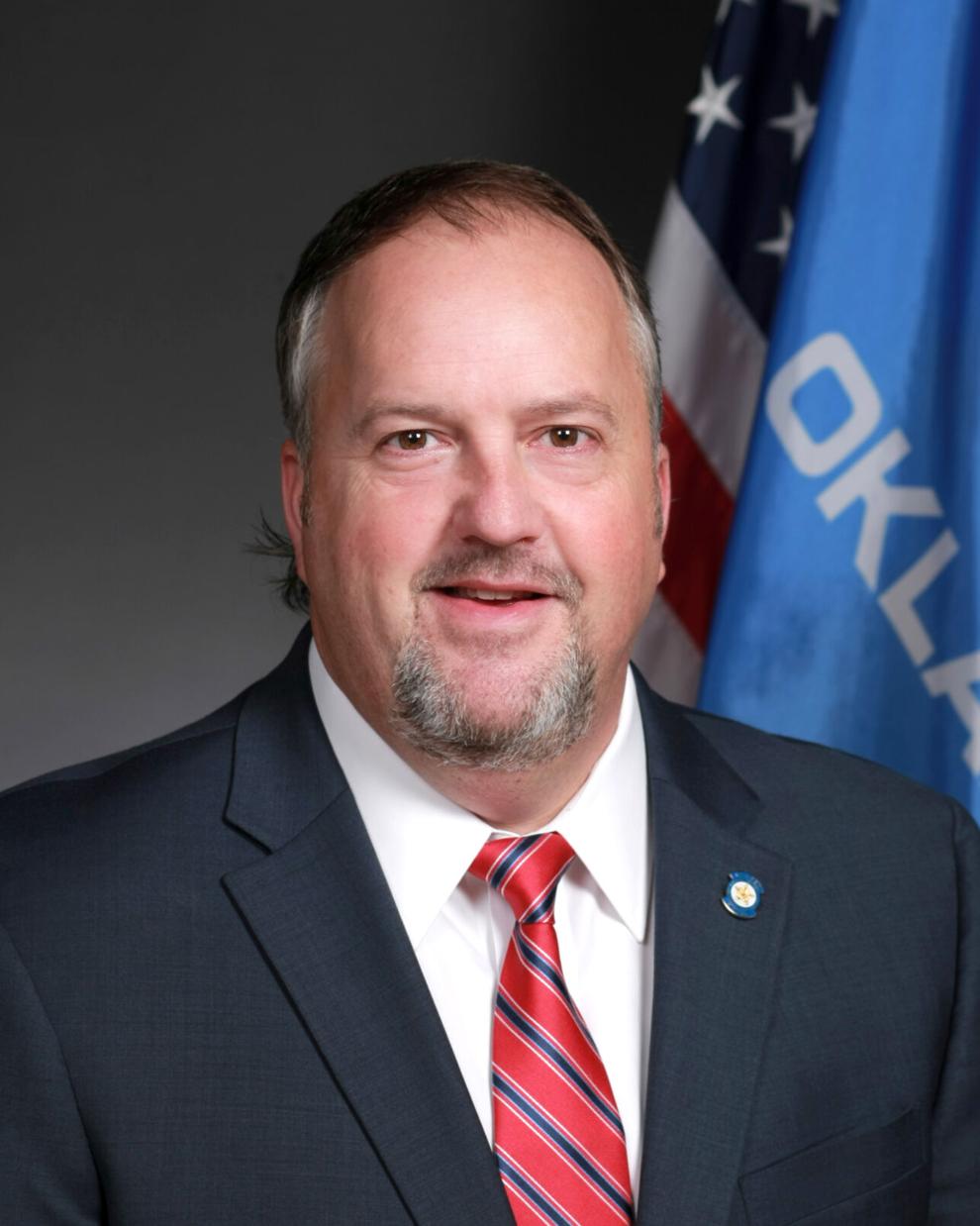 Rep. John Kane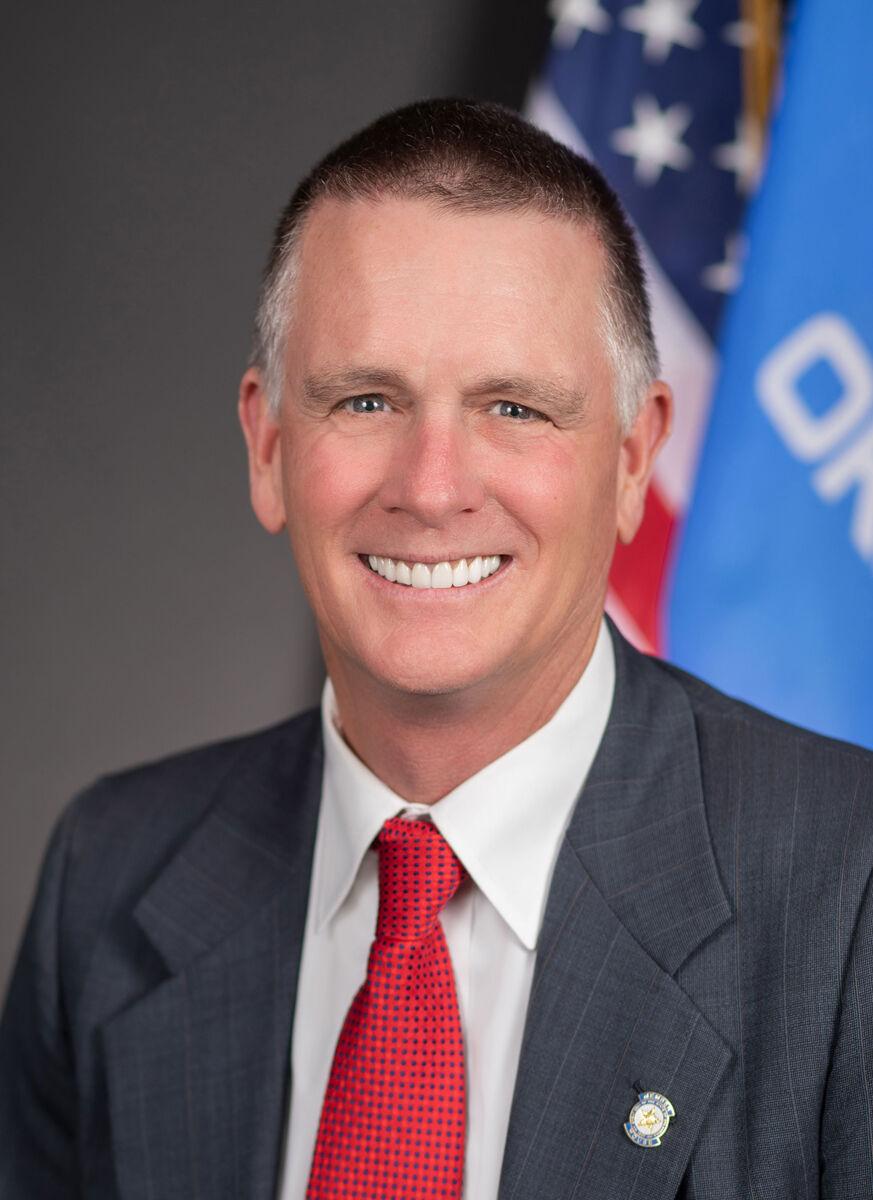 Rep. Mark Vancuren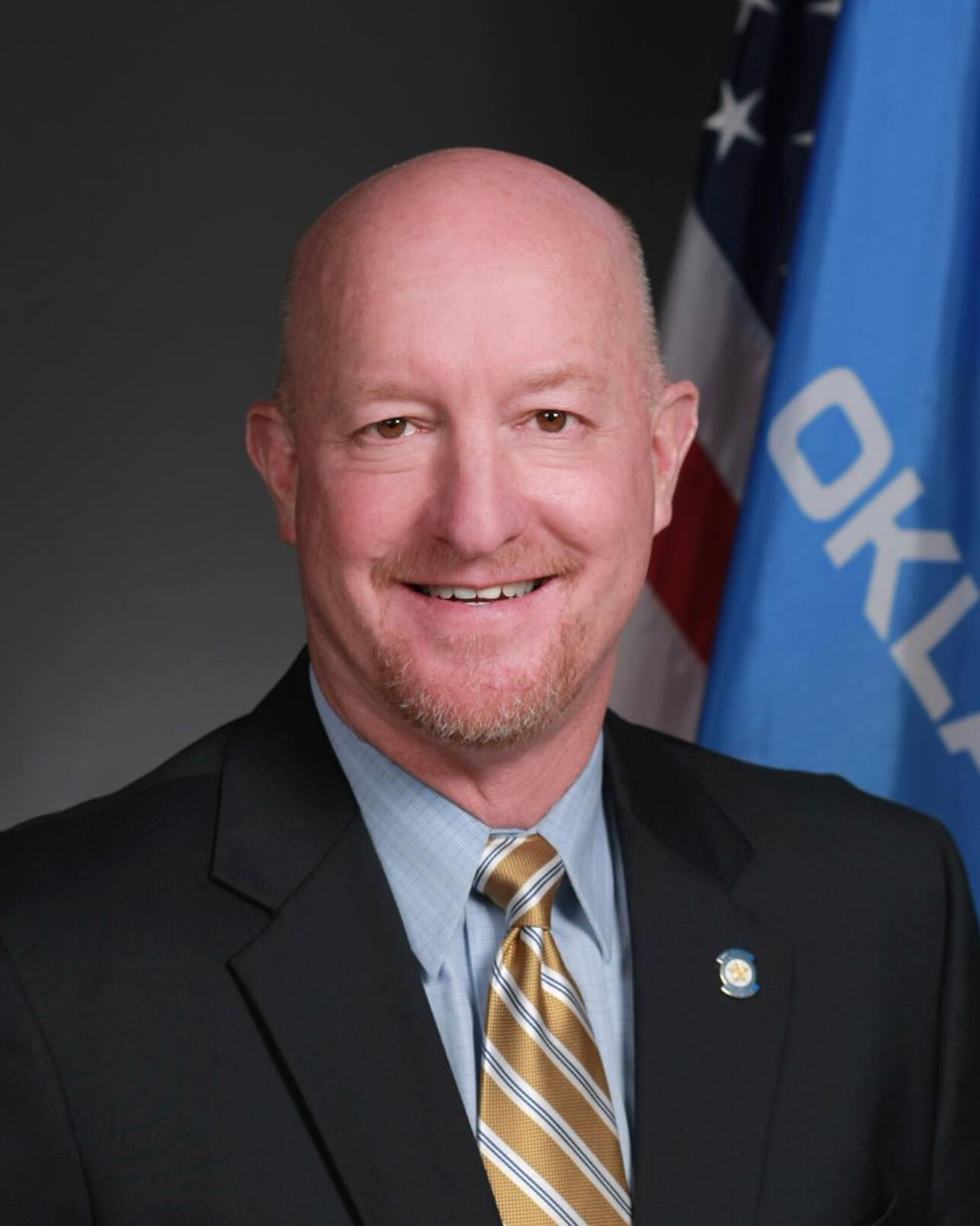 Rep. John Waldron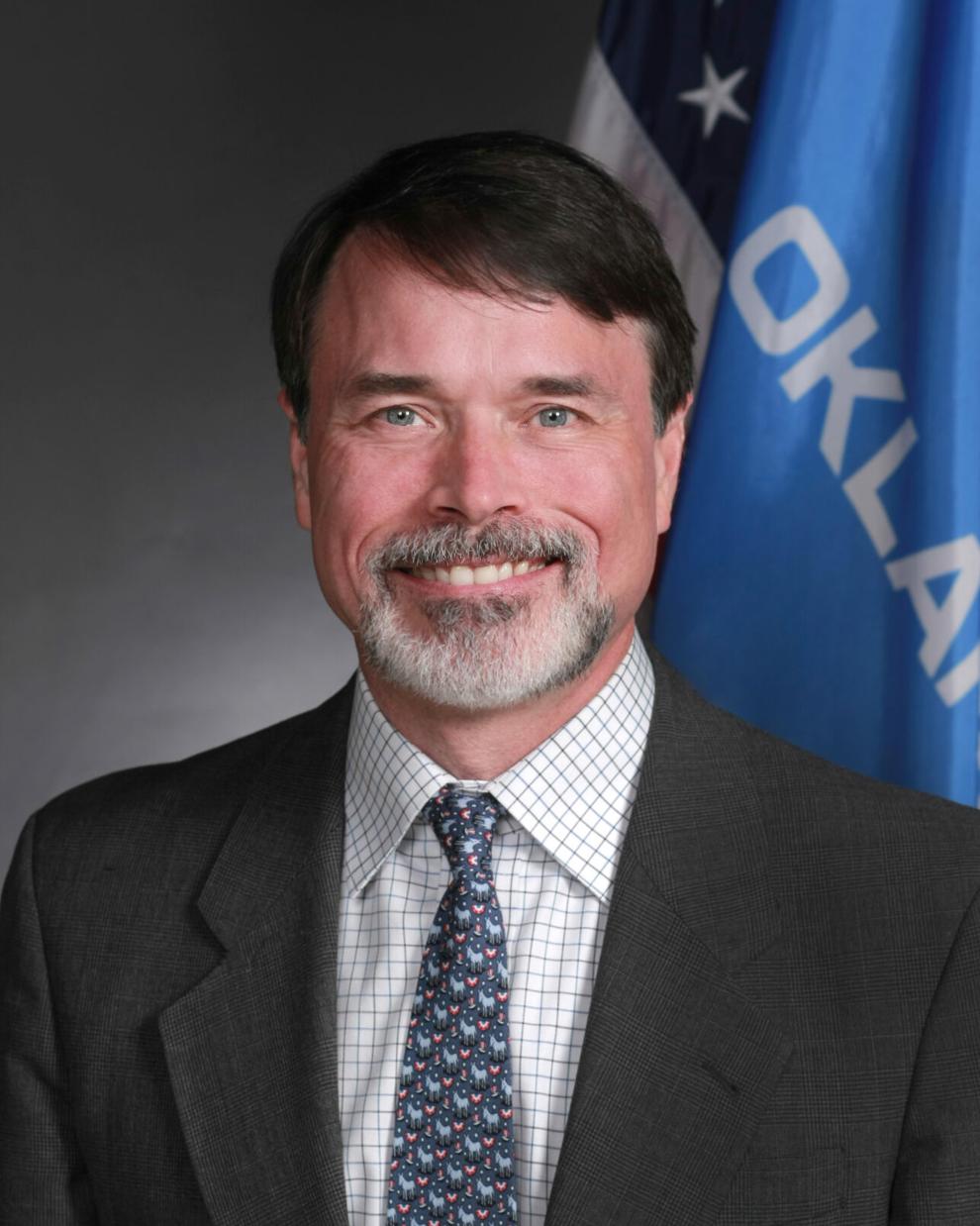 Check out our latest digital-only offer and subscribe now