Oklahoma voters might be forgiven if they've been a little perplexed by the brouhaha surrounding election law changes in some other states this spring.
Some of these new laws, Oklahoma voters might observe, even sound less restrictive than their Oklahoma counterparts.
And then there's this twist. As much as the state's Republican leadership deplores congressional Democrats' sweeping election reform bill, the For the People Act, some of its provisions have been part of Oklahoma law for years and even decades.
"When you look at Oklahoma's laws, we strike a good balance between convenience on the one hand and security on the other," said Paul Ziriax, state election board secretary. "You don't want things so convenient that you don't even know when fraud might be occurring, but on the other hand you don't want it so secure no one can vote."
Some might argue Oklahoma is erring on the side of secure and point to the state's 2020 ranking for the lowest election participation among those eligible to vote.
But that's speculative. Several election experts consulted said though Oklahoma is on the restrictive side of the security-versus-access scale, noncompetitive elections and voter indifference likely contribute at least as much to low participation.
"There is not any evidence of voter suppression in Oklahoma," Ziriax said, pointing out Oklahoma's election laws have withstood several legal challenges in recent years.
From political scientists, Oklahoma gets good marks for administering elections, not as good for ease of registration and the notarization requirement for all mail-in absentee ballots.
"It makes it harder," Mike Crespin, director of the University of Oklahoma's Carl Albert Center, said of the notary requirement. "If you want to vote by absentee, you have to find a notary. Political science says any step that makes it harder reduces turnout.
"Some states have same-day registration," Crespin said. "In Oklahoma you have to register (25 days) before the election. It adds extra steps."
While some other states require absentee ballot signatures be witnessed, Oklahoma is the only state that specifies the witness must be a notary public. The law was temporarily amended during 2020 because of COVID-19 to allow valid identification with the ballot instead of notarization, but that provision was allowed to lapse. Notarization is again required for mail-in ballots.
Not even Georgia and Florida, in their massive voting law reforms of recent months, added a notarization requirement.
Still, the notary law does serve a purpose: It prevents the arguments over signature verification — and in some cases allowing untrained poll workers to determine whether signatures match — that plague other states.
"I think the way we do it in Oklahoma, with the notarization, is the most secure," Ziriax said.
If Oklahoma makes filling out and submitting absentee ballots somewhat more cumbersome than the norm, it at least makes mail-in ballots easy to obtain. They can be requested online, and without an excuse — both of which are provisions of the We the People Act.
This year's Legislature also slightly expanded early voting — by one day, and then only for general elections — a move Oklahoma State University professor Matt Motta said is "kind of exceptional" in the current political environment.
"In a period when many states like us — red states in the South — were curtailing early voting, Oklahoma made it a little bit easier," said Motta. "Why does Oklahoma look a little bit different? ... Oklahoma is very solid red, and expanding access to the ballot box, in all likelihood, is not going to change that."
In fact, Republicans ran up record vote totals in 2018 and 2020 when Oklahoma's, while still comparatively low, was the highest in years.
"When you make it easier to vote, there really isn't much evidence that it advantages Democrats," Motta said. "It just increases turnout. Making it easier to vote in a red state brings out more Republicans."
Which raises another question: Is election law upheaval about the laws themselves or about the results of close elections?
"It's a little bit of both," said University of Tulsa political scientist Matt Hindman.
Hindman noted that states such as Oregon and Colorado, with relatively few barriers to voting and elections done mostly by mail, avoided the scrutiny applied to more restrictive states such as Arizona and Georgia, which happened to have highly competitive presidential and U.S. Senate contests.
"State election laws make a difference," Hindman said. "If it's easier to vote, more people are going to vote. Maybe not millions more in a state like Oklahoma, but maybe tens of thousands more."
One thing Oklahoma seems to do exceptionally well, almost everyone seems to agree, is conduct the actual elections. That's the result of several factors, but underlying much of it is that the simple act of voting at local polling places is easier in Oklahoma than in many of the states with controversial elections.
"If you have a spare half-hour on Election Day, it's probably safe to go vote, get in and out, and get back to work," said Hindman.
"If you look at what happened last summer in some other states, people standing in line for eight hours, it's hard not to look at that and not think it's intentional," said Hindman. "Especially after the Voting Rights Act was (partially) overturned seven or eight years ago. A lot of those places started taking polling places out of Black neighborhoods, frankly, which led to longer lines. Oklahoma does not seem to have that problem."
That isn't likely to change, said Ziriax. Although the state's mail-in voting increased dramatically during the COVID-19 pandemic, Ziriax said Oklahomans clearly prefer voting in person.
"Having a convenient polling place that's accessible, that's close to you, that people in the neighborhood can get to you, that I think is critical and is something I don't see changing any time soon," he said.
The exception, Ziriax said, could be in urban areas, where staffing shortages could lead to "super precincts" or voting centers.
Oklahoma has no size requirements for precincts — something Georgia addressed in its recent reform law — but to date that has not been an issue. Ziriax said population shifts and wait times in recent elections will be taken into account when county election boards redraw precinct boundaries as part of the decennial redistricting.
Hindman said same-day voter registration is one "tweak" that would probably get Oklahoma out of last place in election participation, but Ziriax doesn't see that or "automatic" registration happening in the foreseeable future.
What Ziriax does see happening that could really boost participation is online registration.
Online registration — another For the People provision — was authorized several years ago but has never been implemented. Ziriax and others say that's largely because it depends on hooking into the Department of Public Service's driver's license database, and DPS has been submerged with implementing Real ID.
"We've developed as much as we can on our end," Ziriax said. "We've been ready a couple of years, but (DPS) has had this enormous project to modernize their driver's license system.
"I am 100% for online voter registration," Ziriax said. "I think the Legislature crafted a really good law that will allow us to do it securely, and it will take some of the work load ... off the county election boards, which right now have to manually enter most of these registrations."
Tulsa-area state legislators and how to contact them
Sen. Nathan Dahm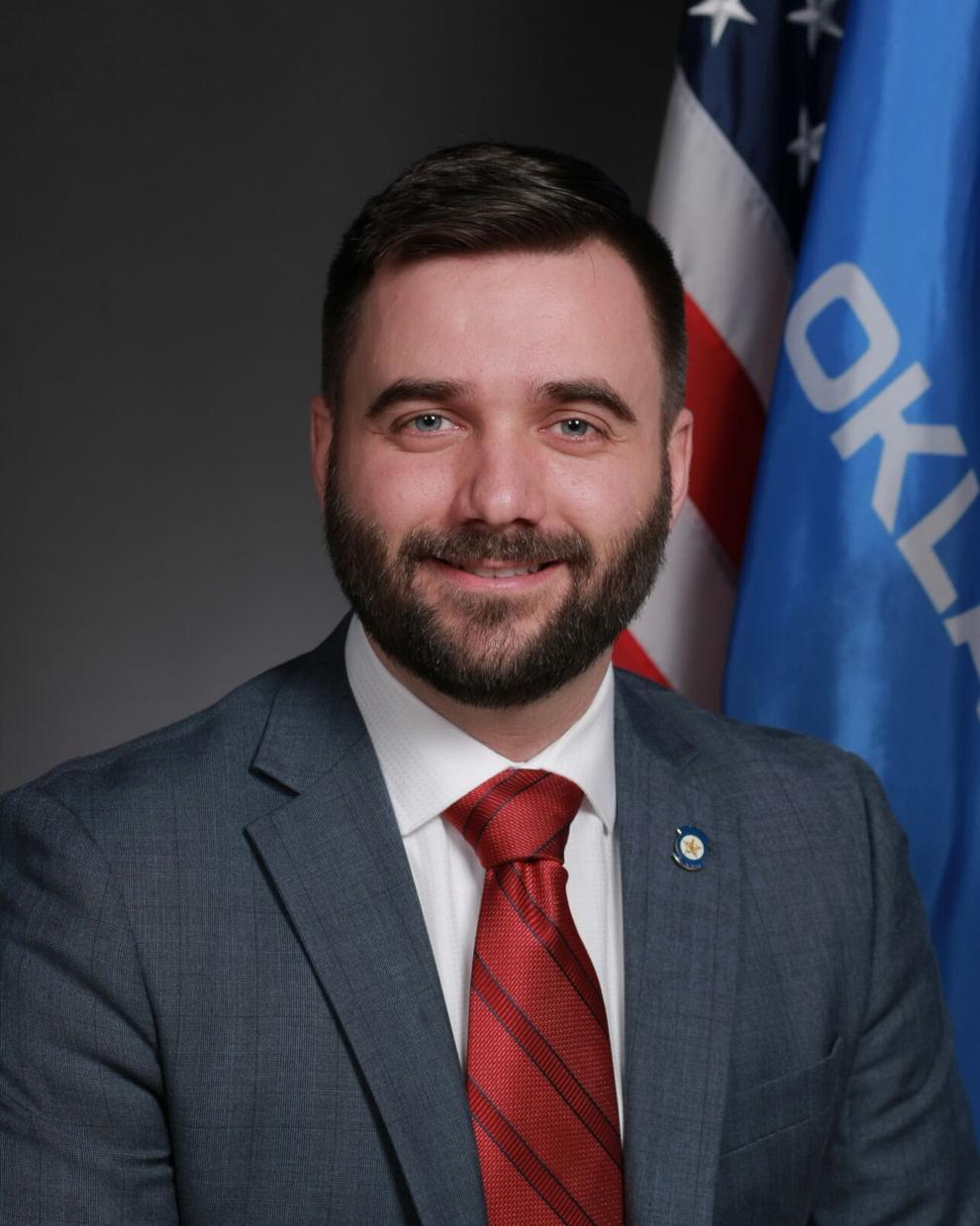 Sen. Kim David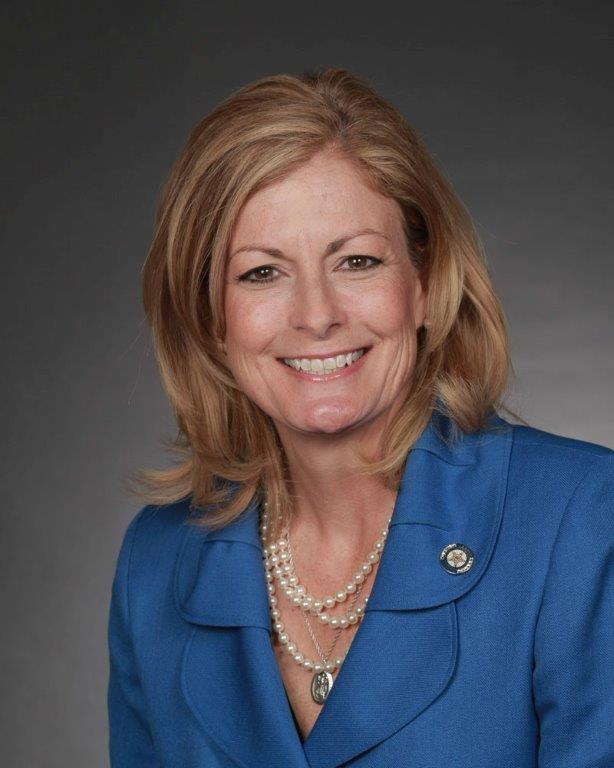 Sen. J.J. Dossett
Sen. Jo Anna Dossett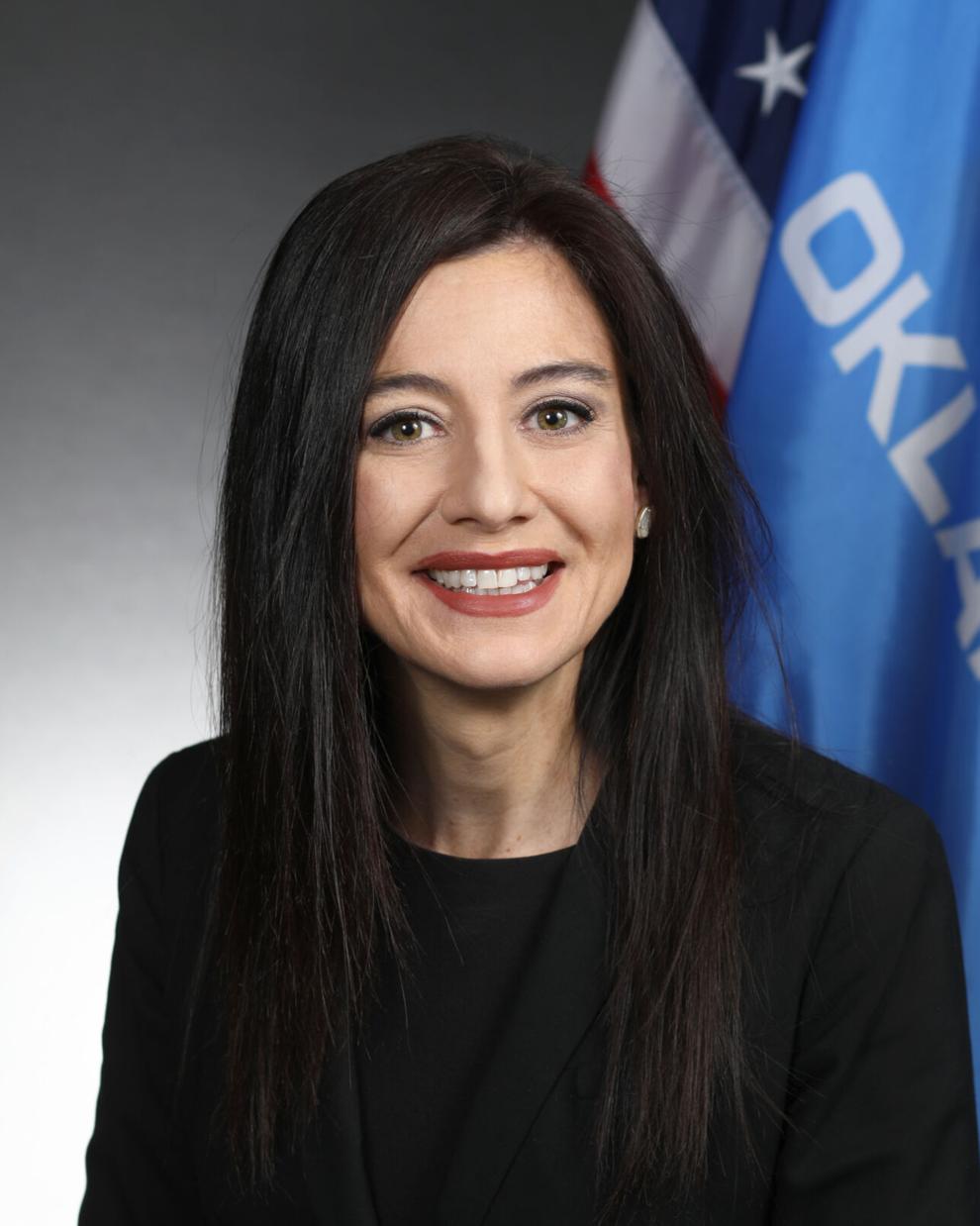 Sen. John Haste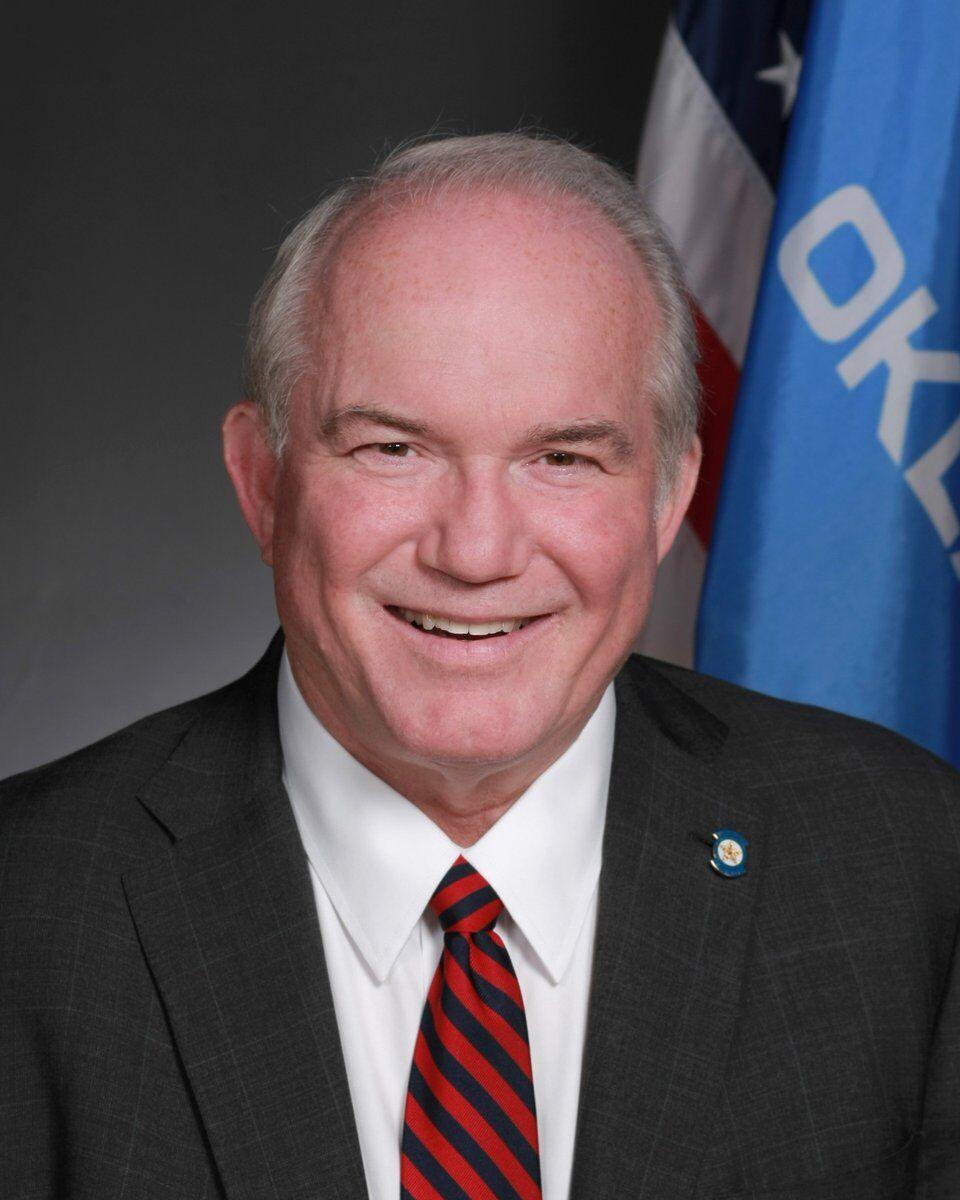 Sen. James Leewright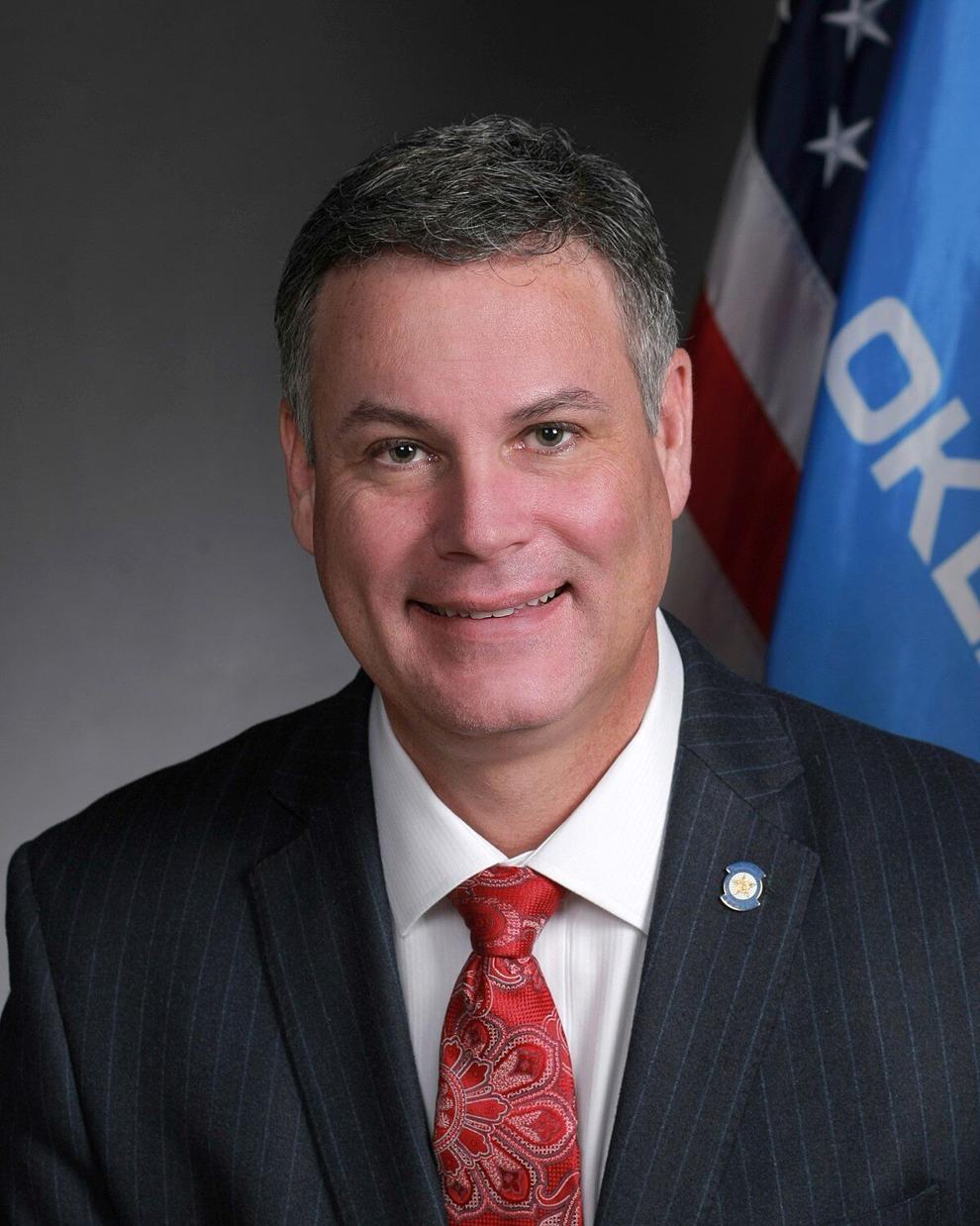 Sen. Kevin Mathews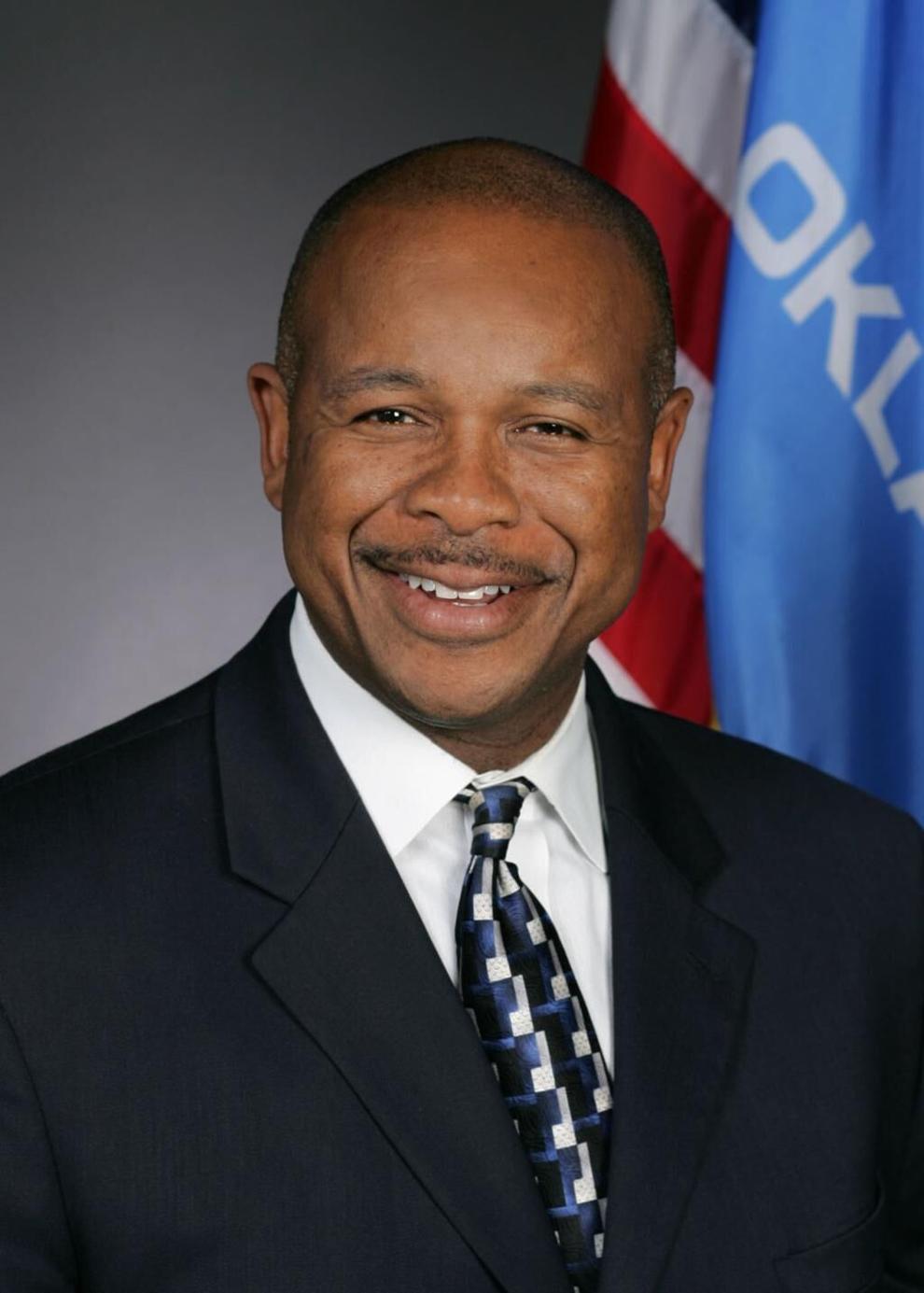 Sen. Joe Newhouse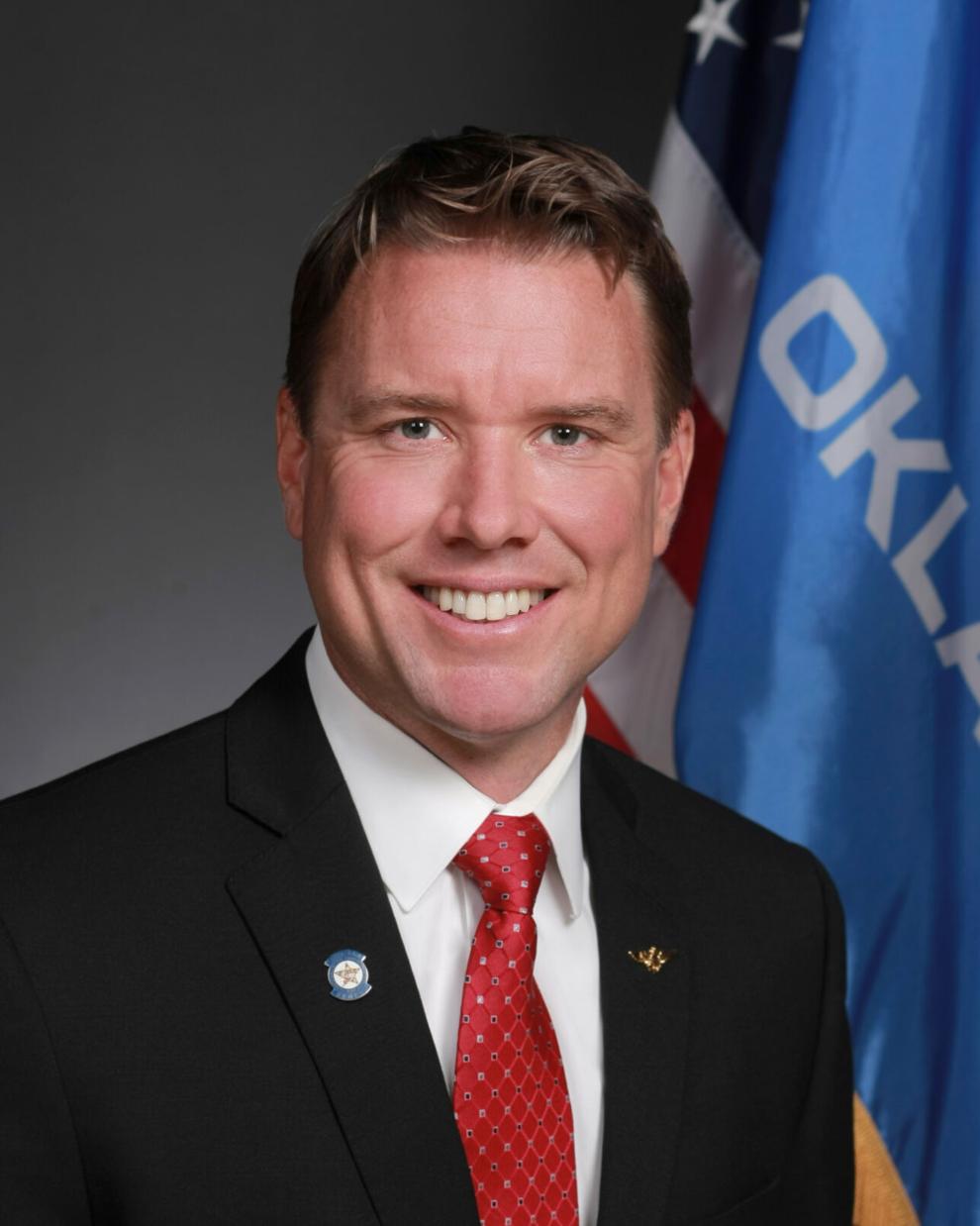 Sen. Dave Rader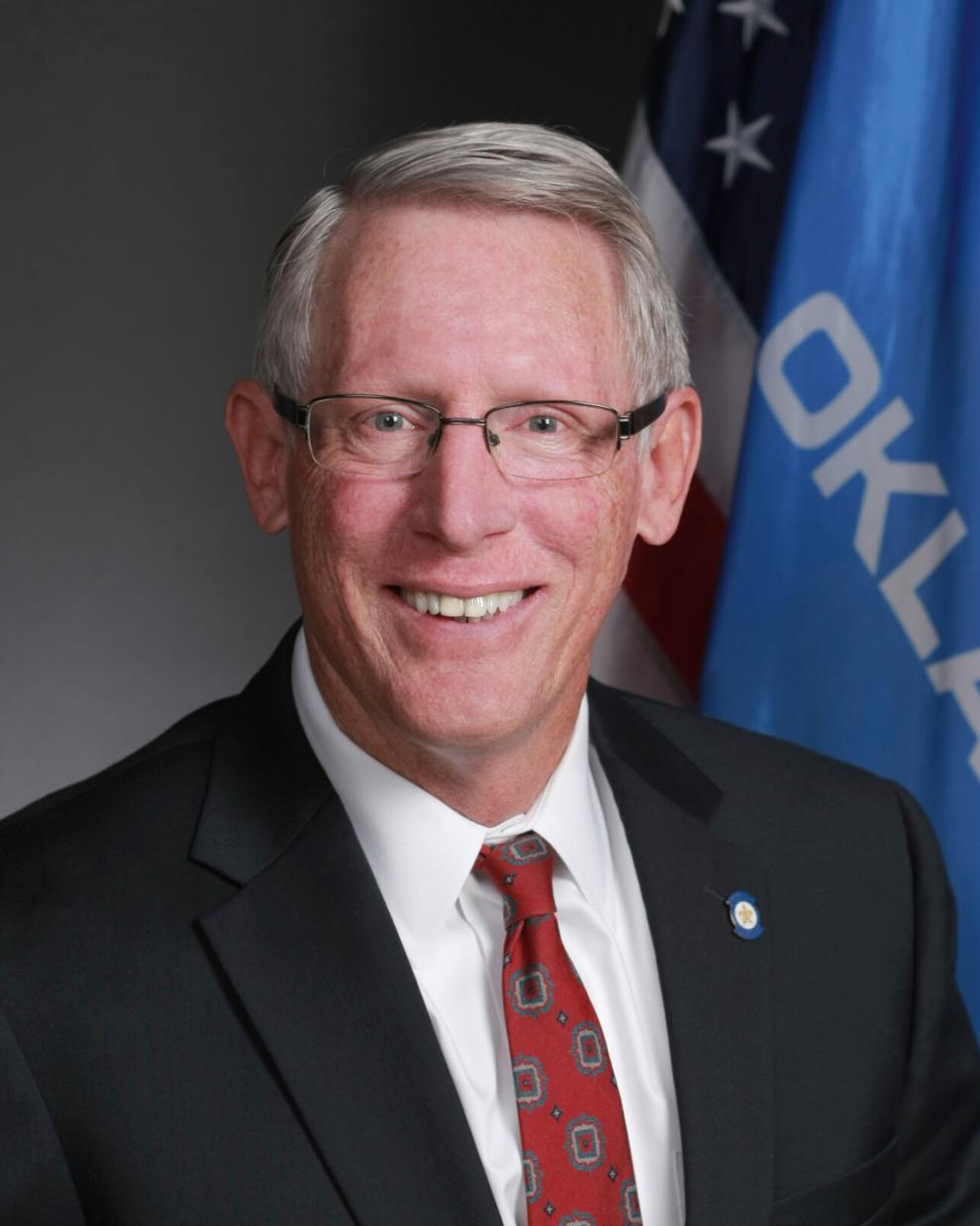 Sen. Cody Rogers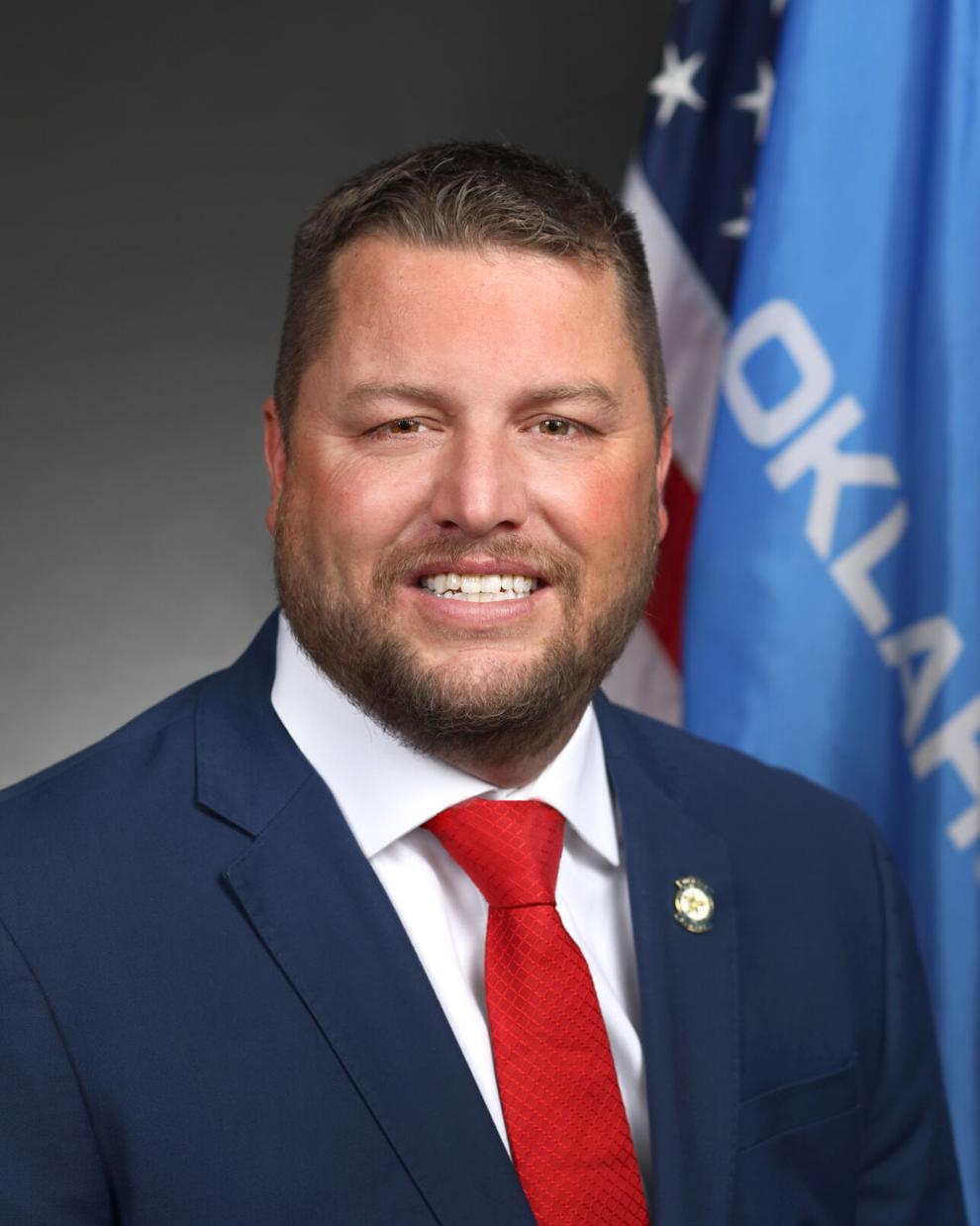 Rep. Meloyde Blancett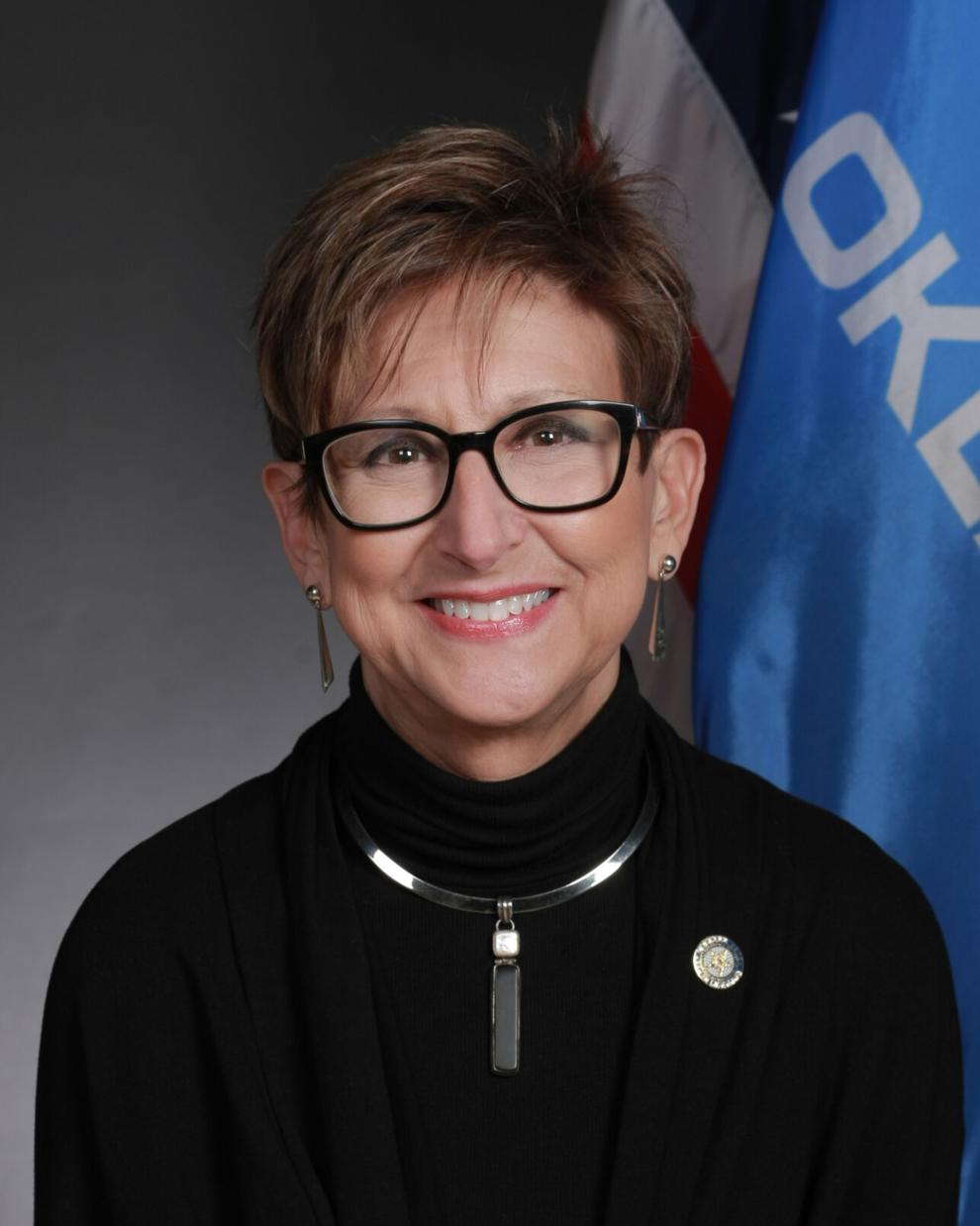 Rep. Jeff Boatman
Rep. Denise Brewer
Rep. Carol Bush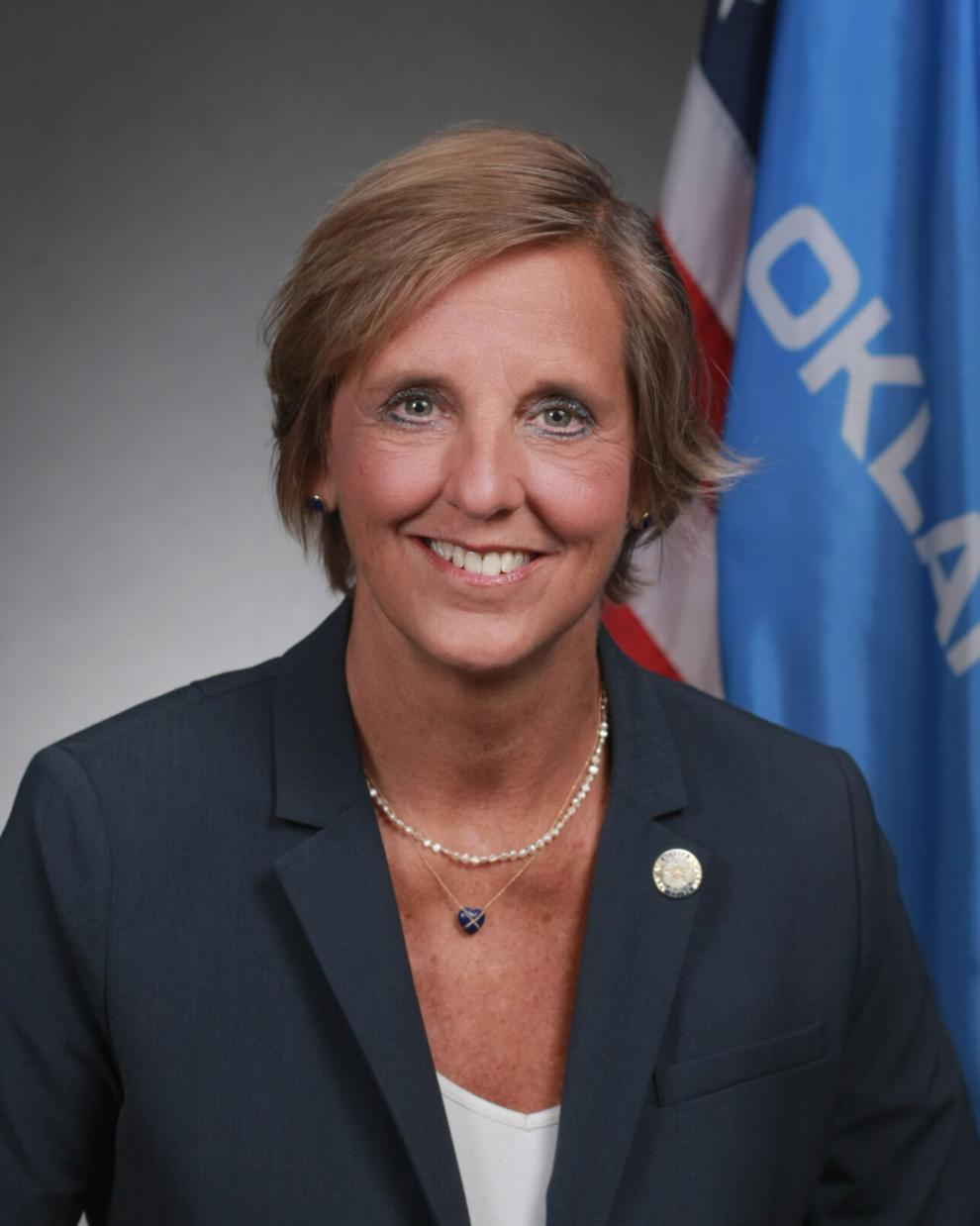 Rep. Dean Davis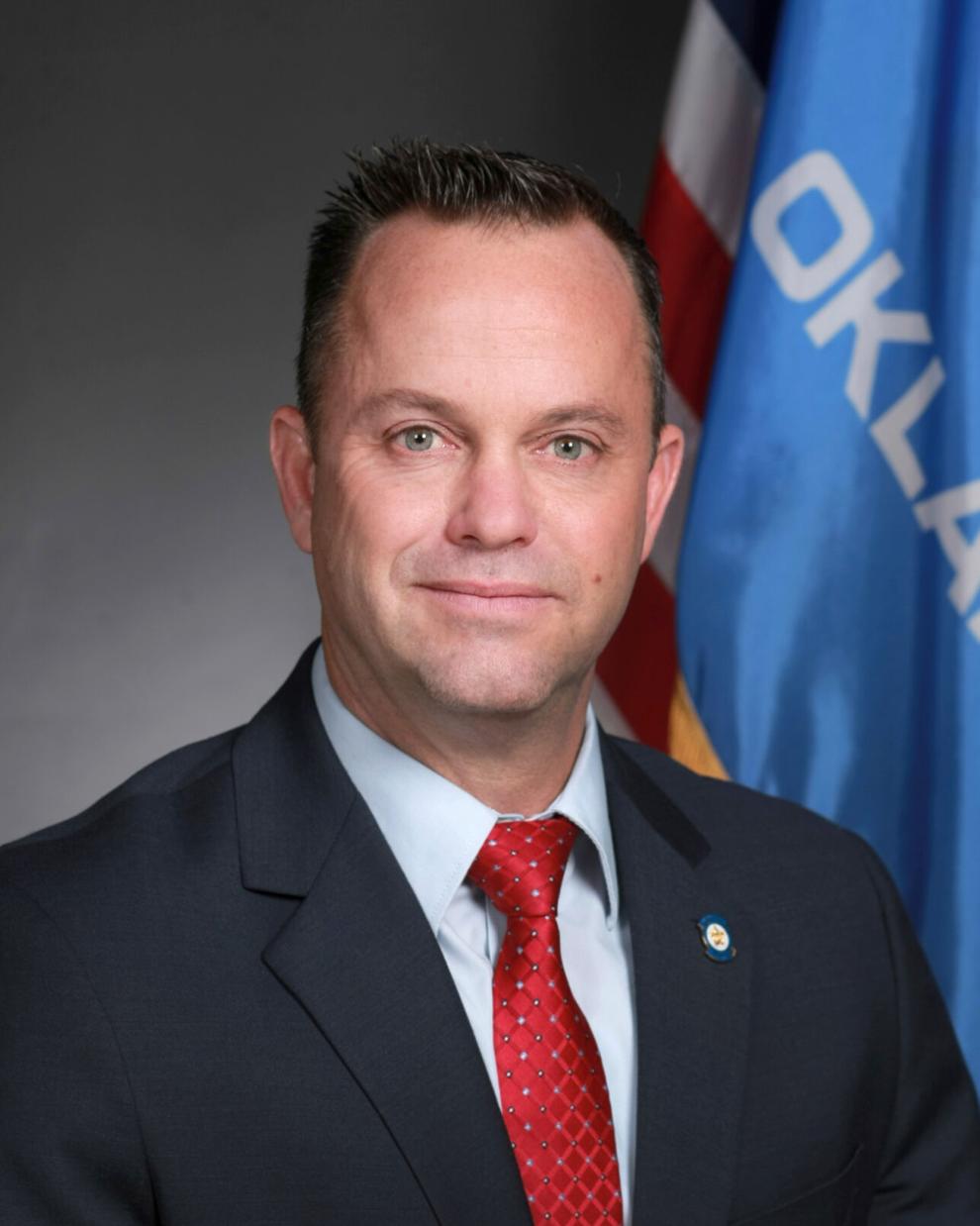 Rep. Sheila Dills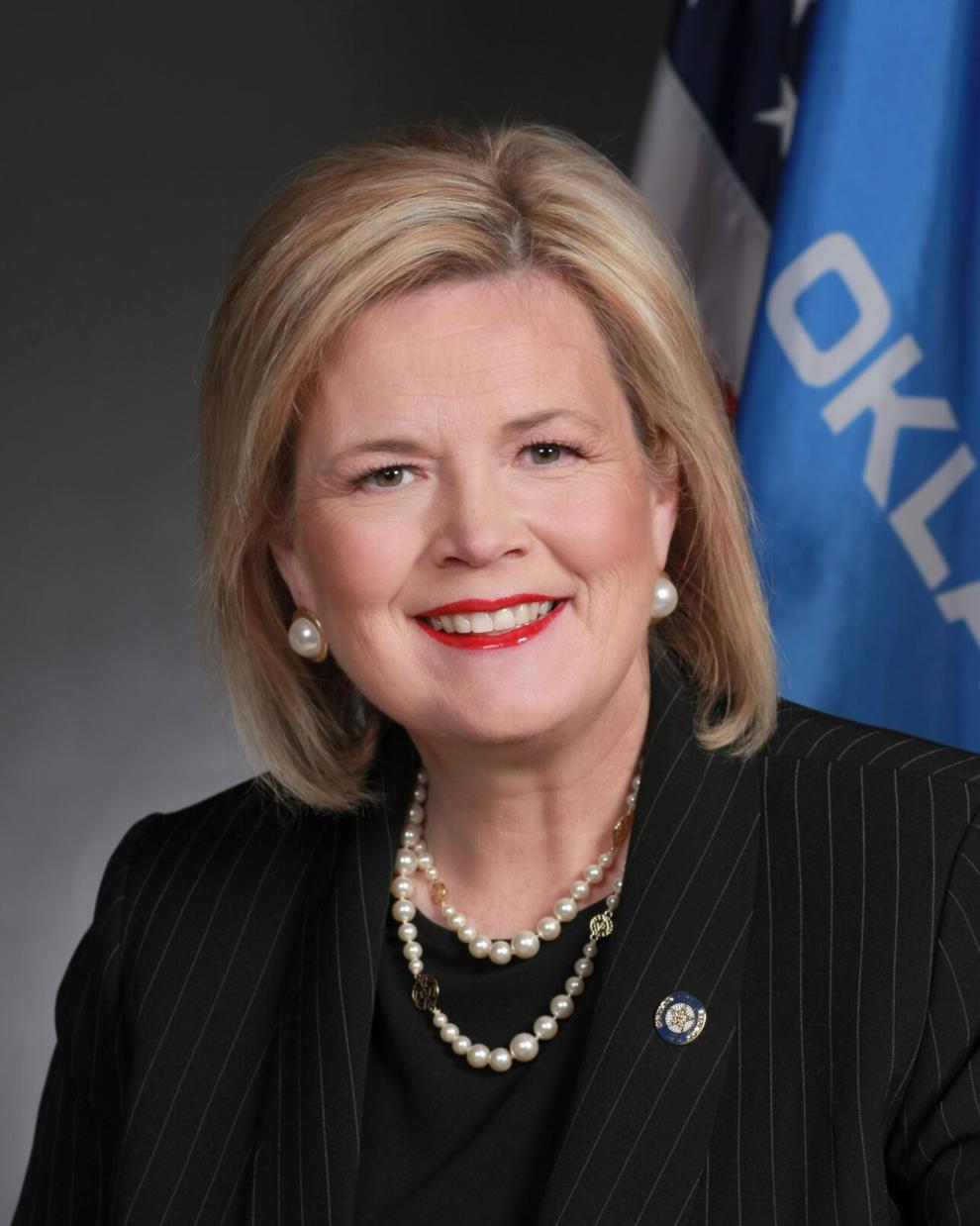 Rep. Scott Fetgatter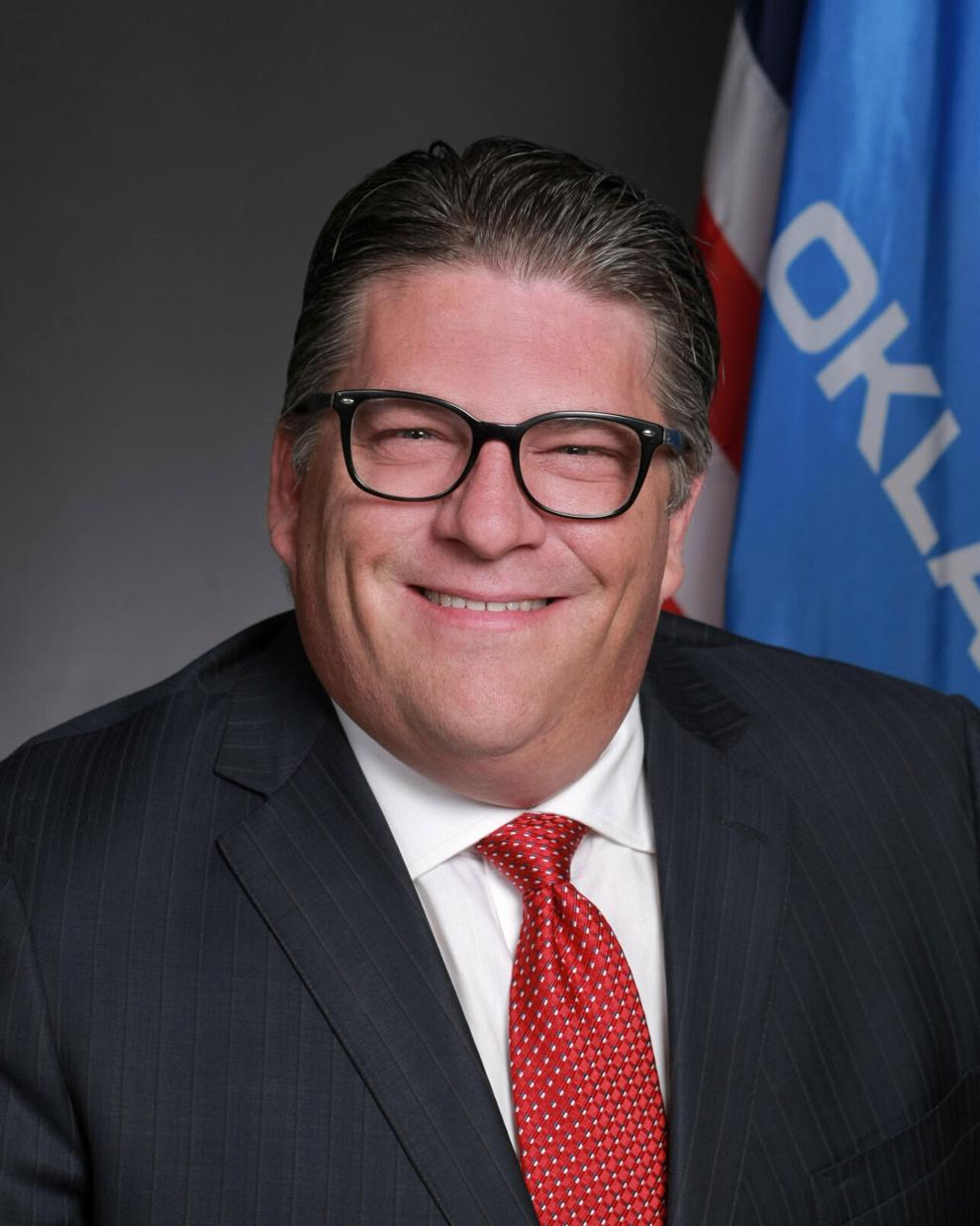 Rep. Ross Ford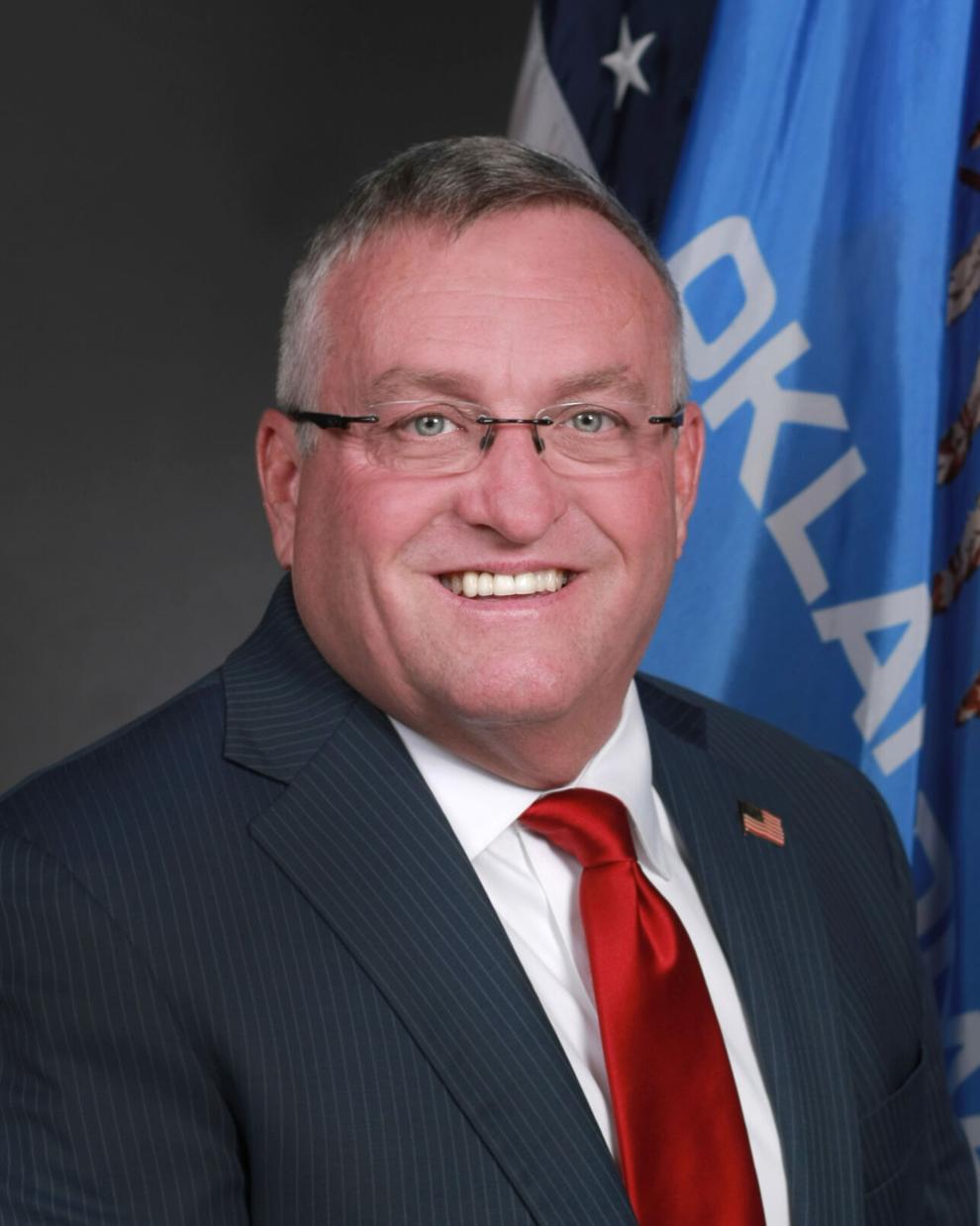 Rep. Regina Goodwin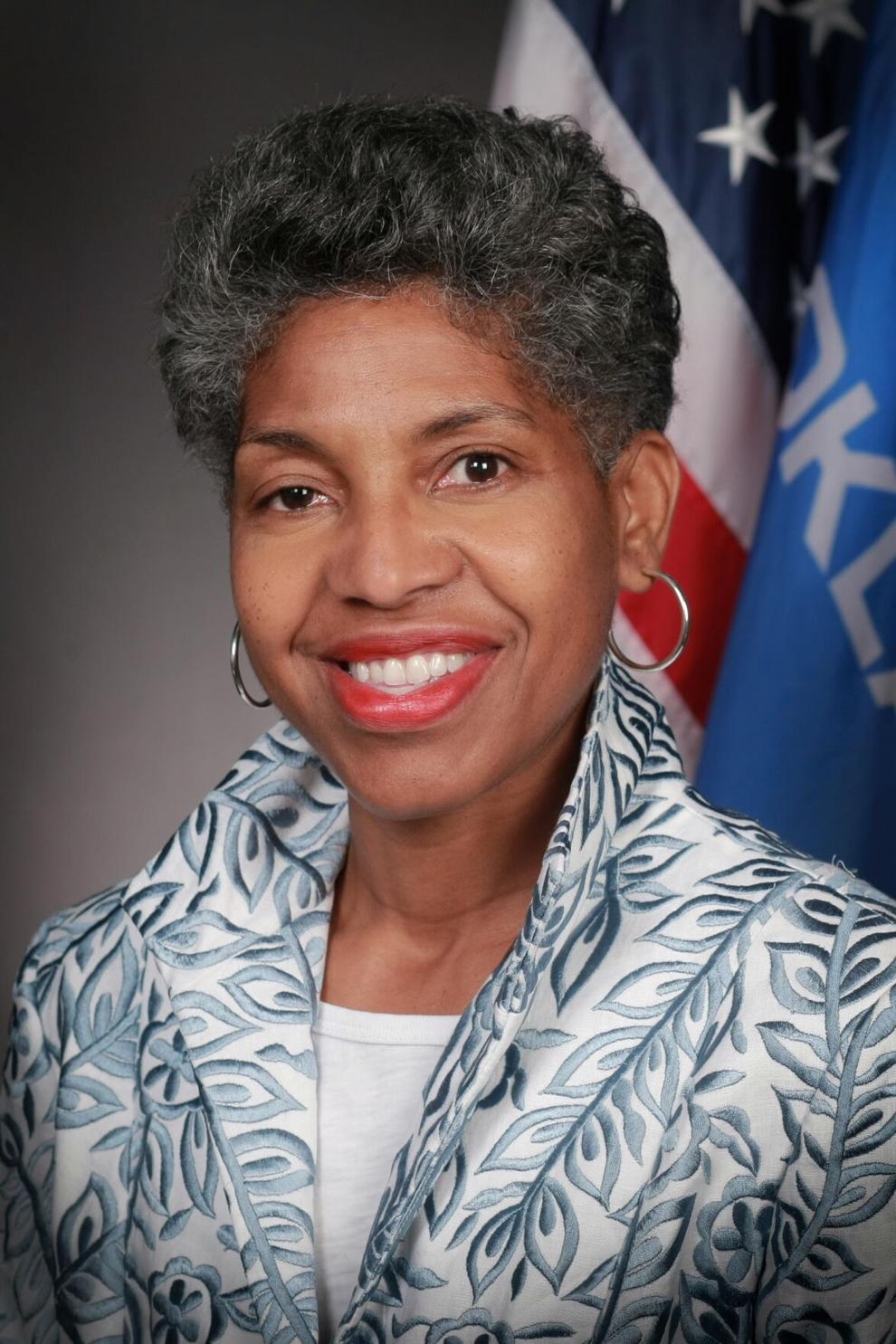 Rep. Kyle Hilbert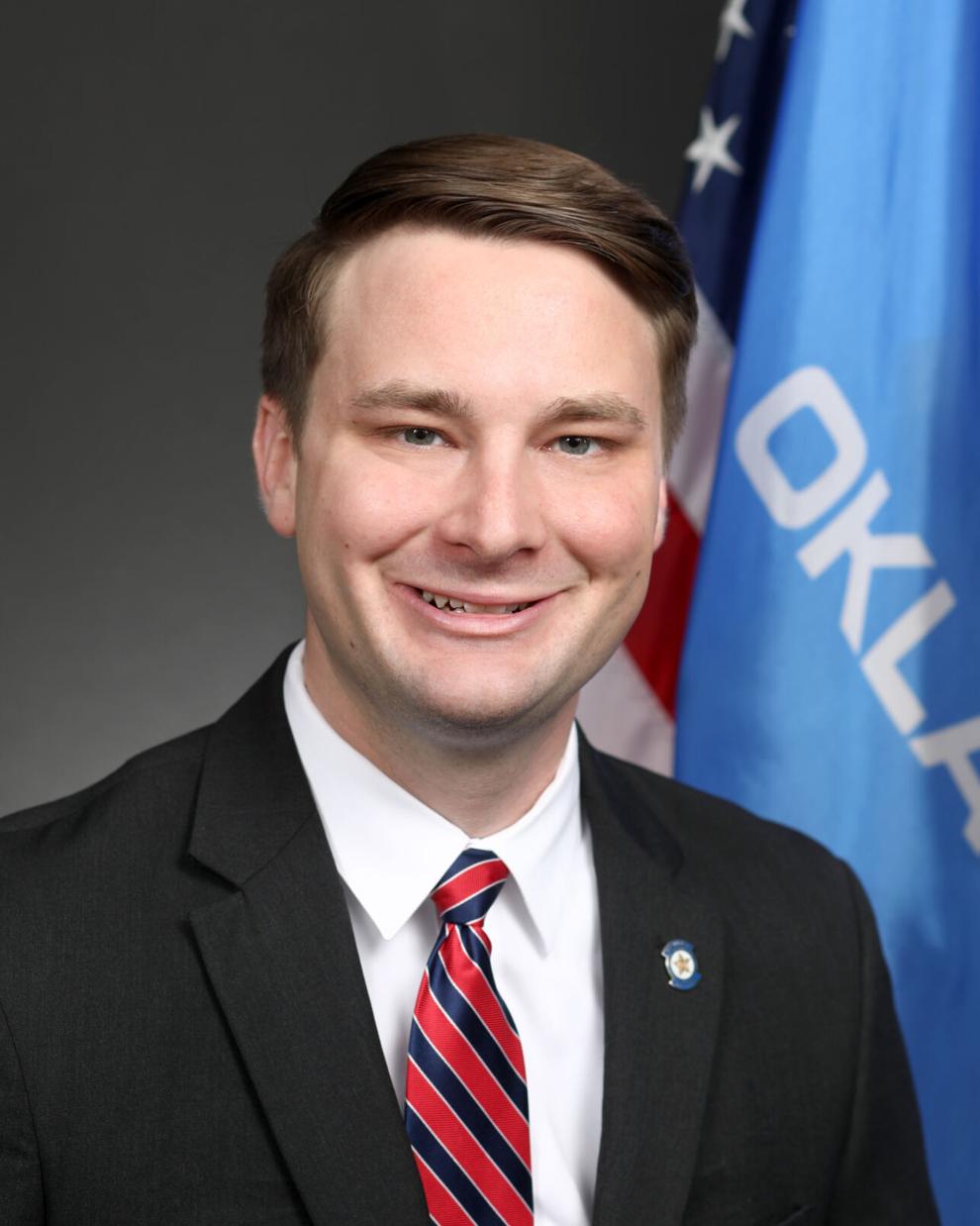 Rep. Mark Lawson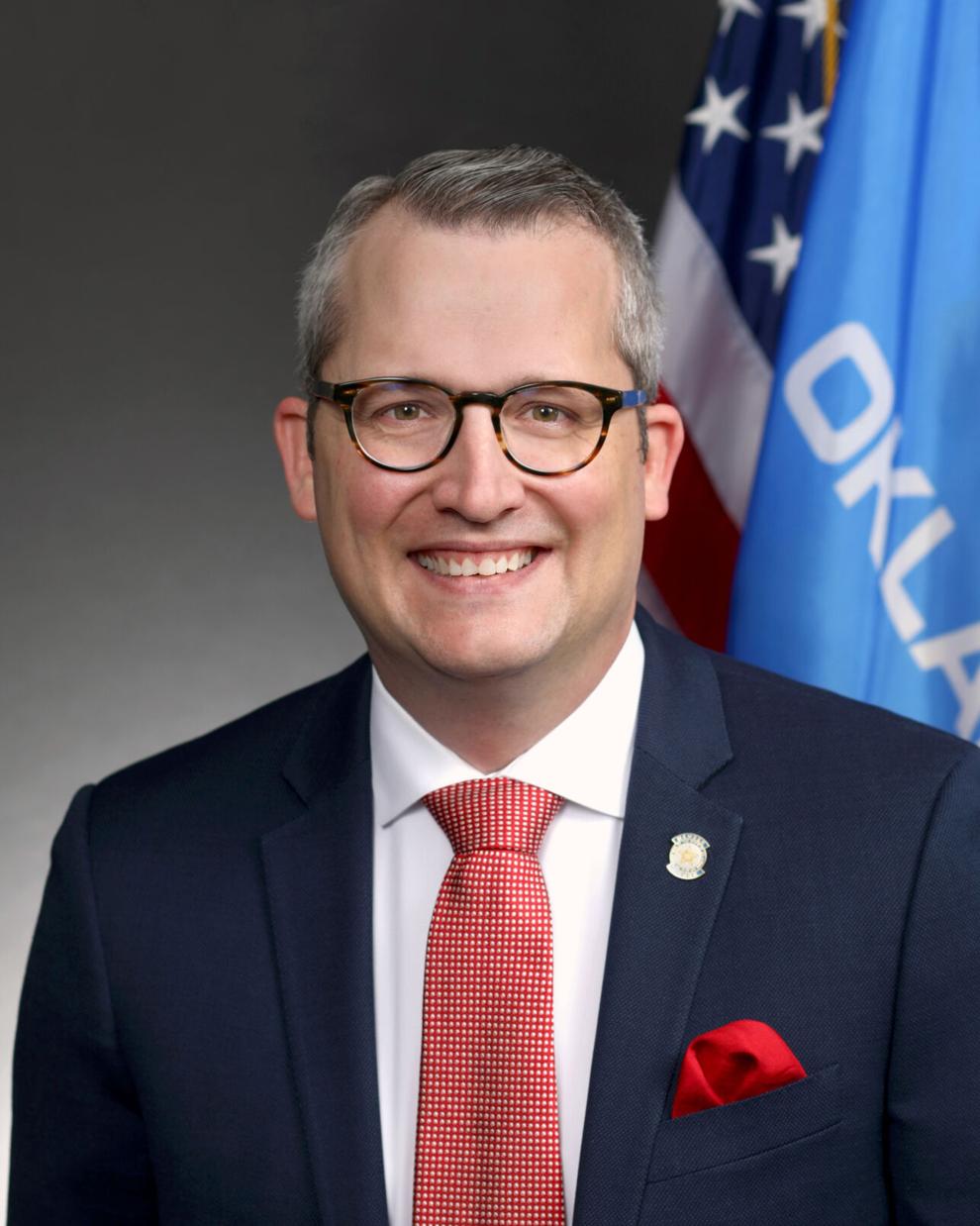 Rep. T.J. Marti
Rep. Stan May
Rep. Monroe Nichols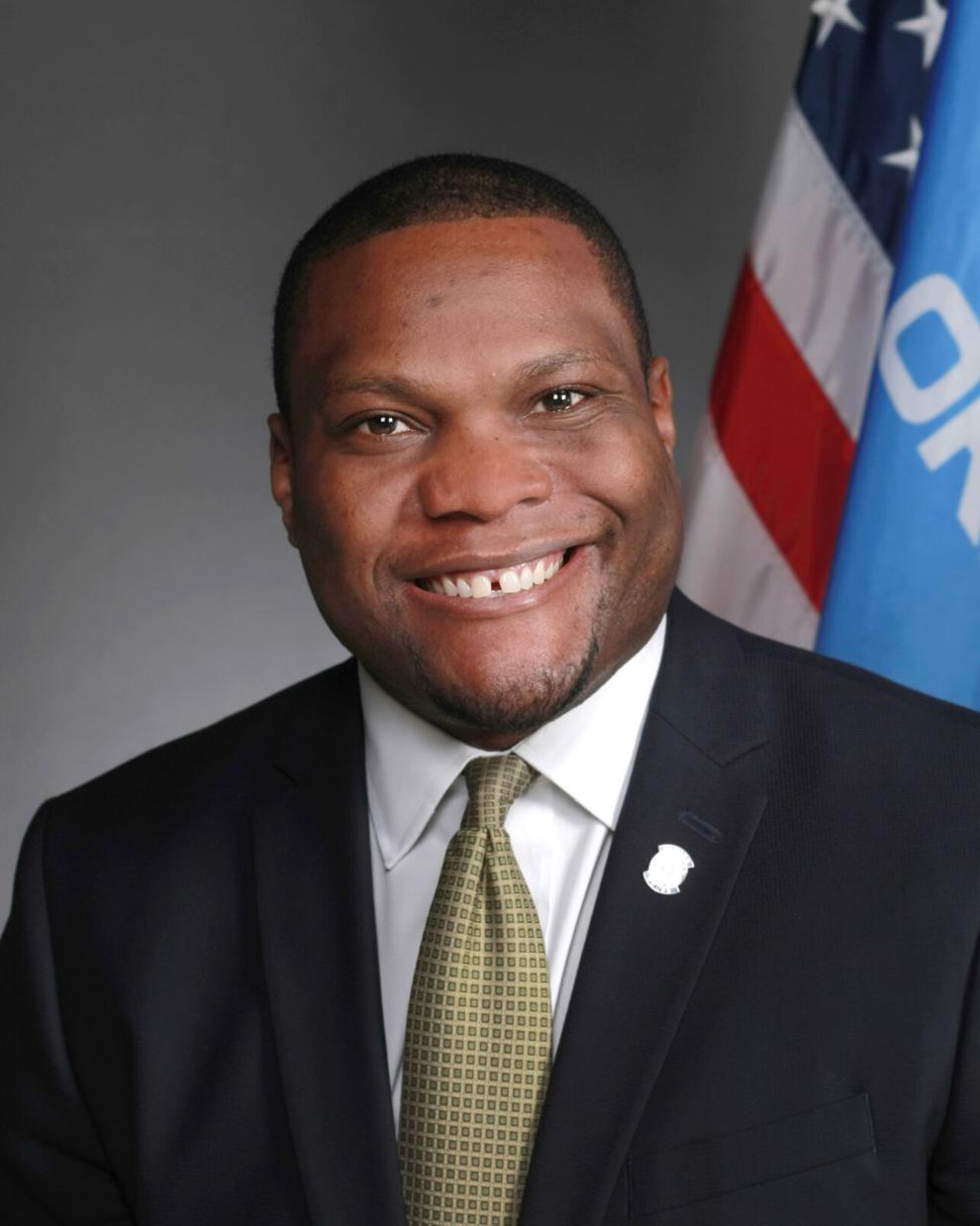 Rep. Jadine Nollan
Rep. Terry O'Donnell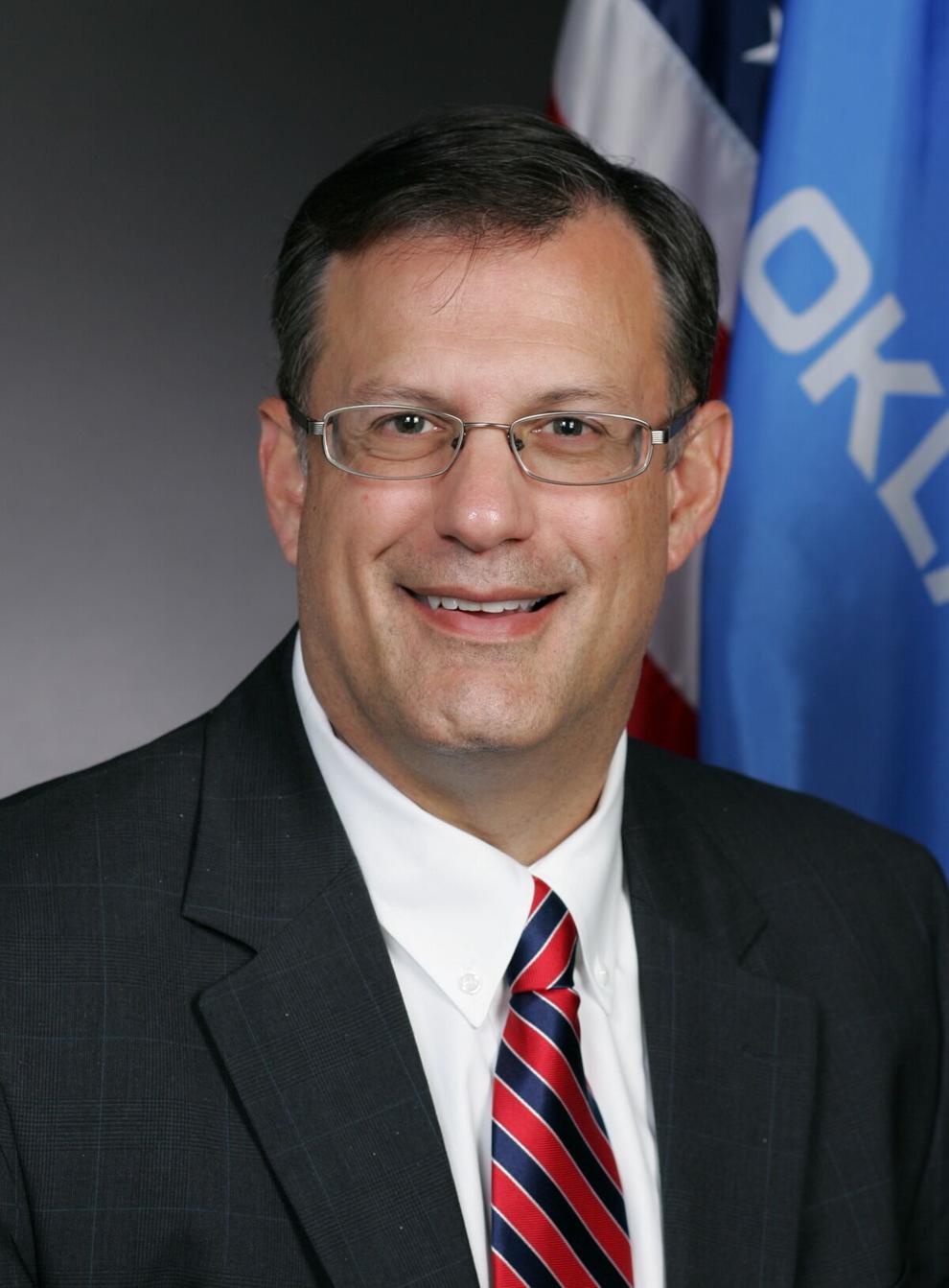 Rep. Melissa Provenzano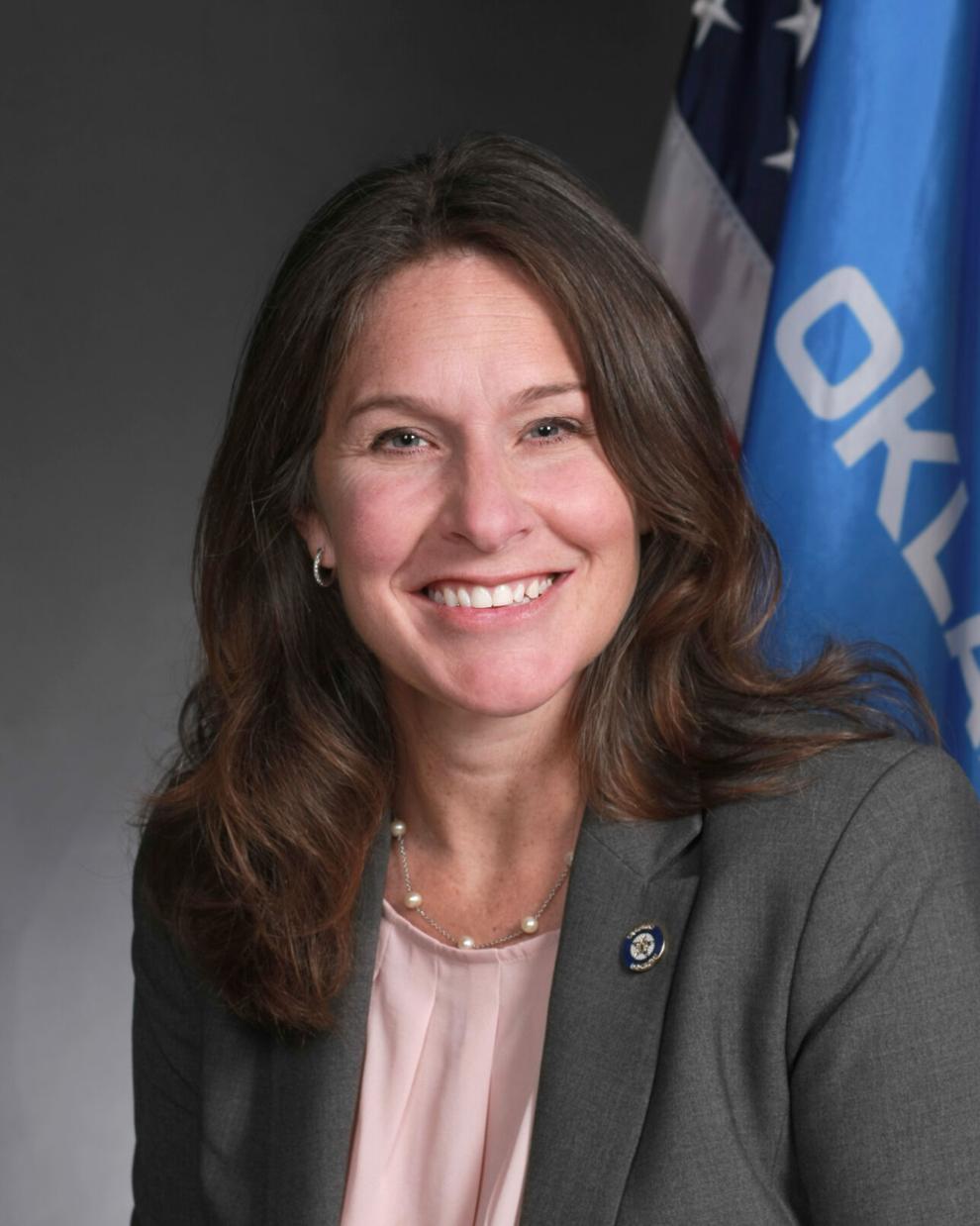 Rep. Sean Roberts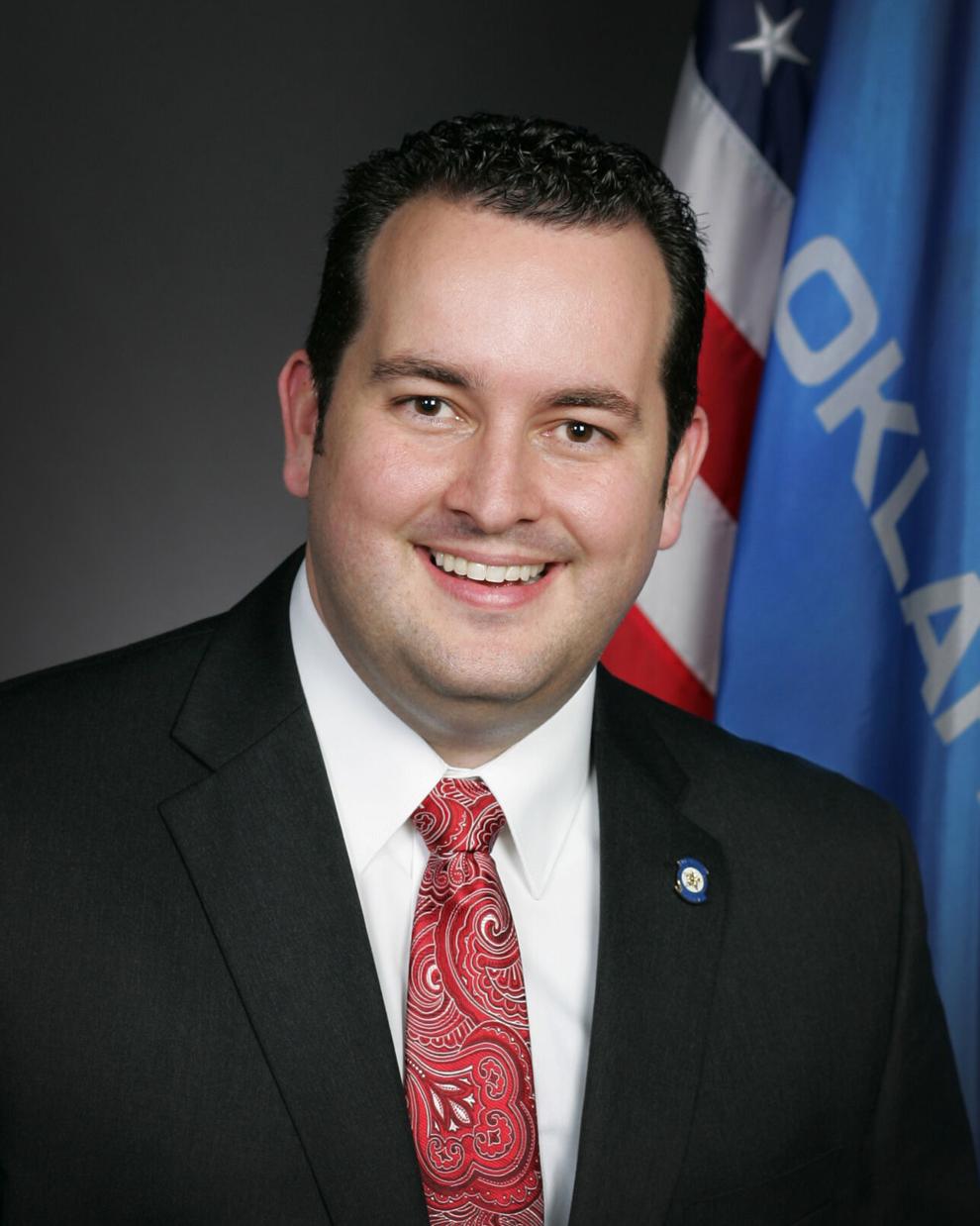 Rep. Lonnie Sims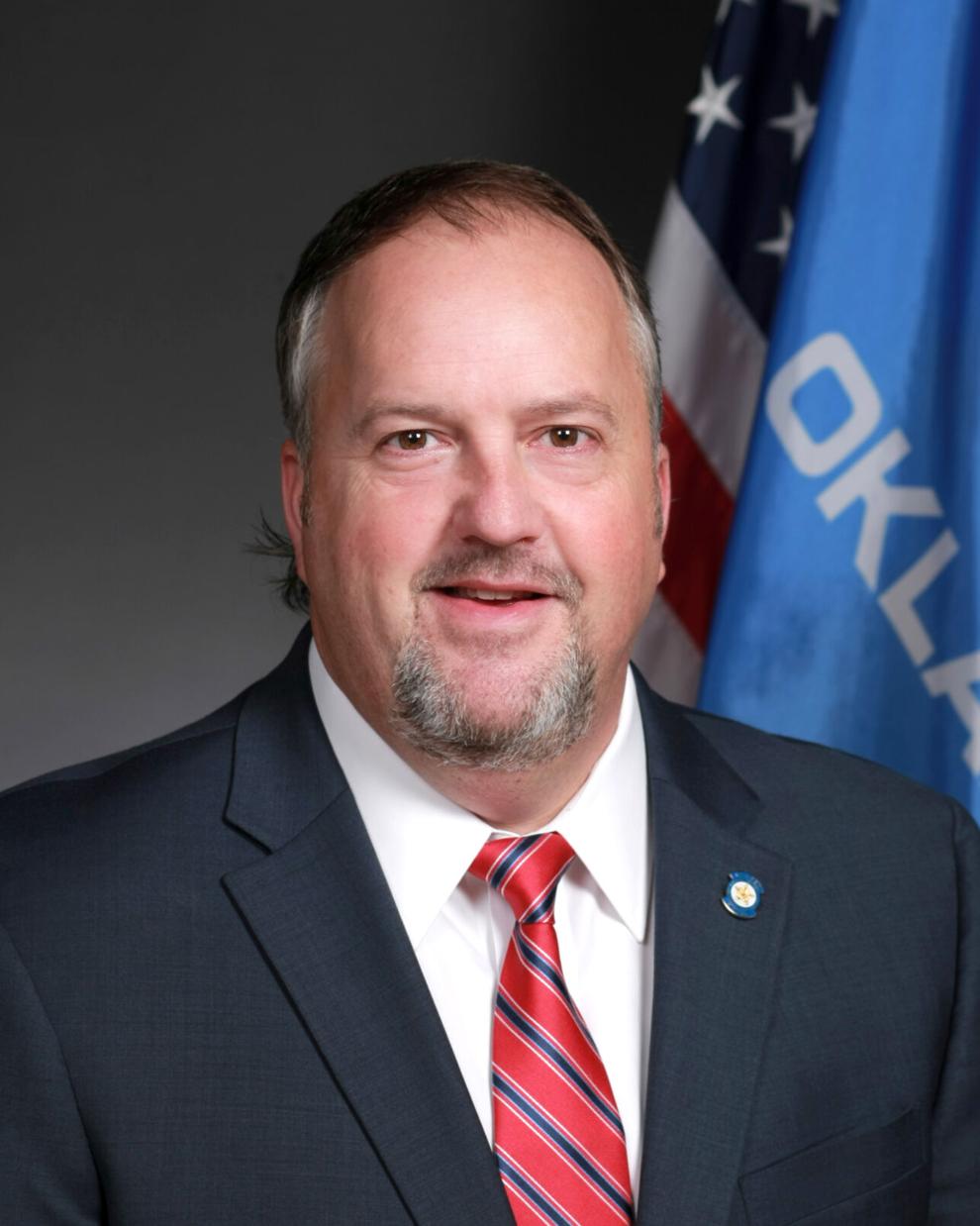 Rep. Wendi Stearman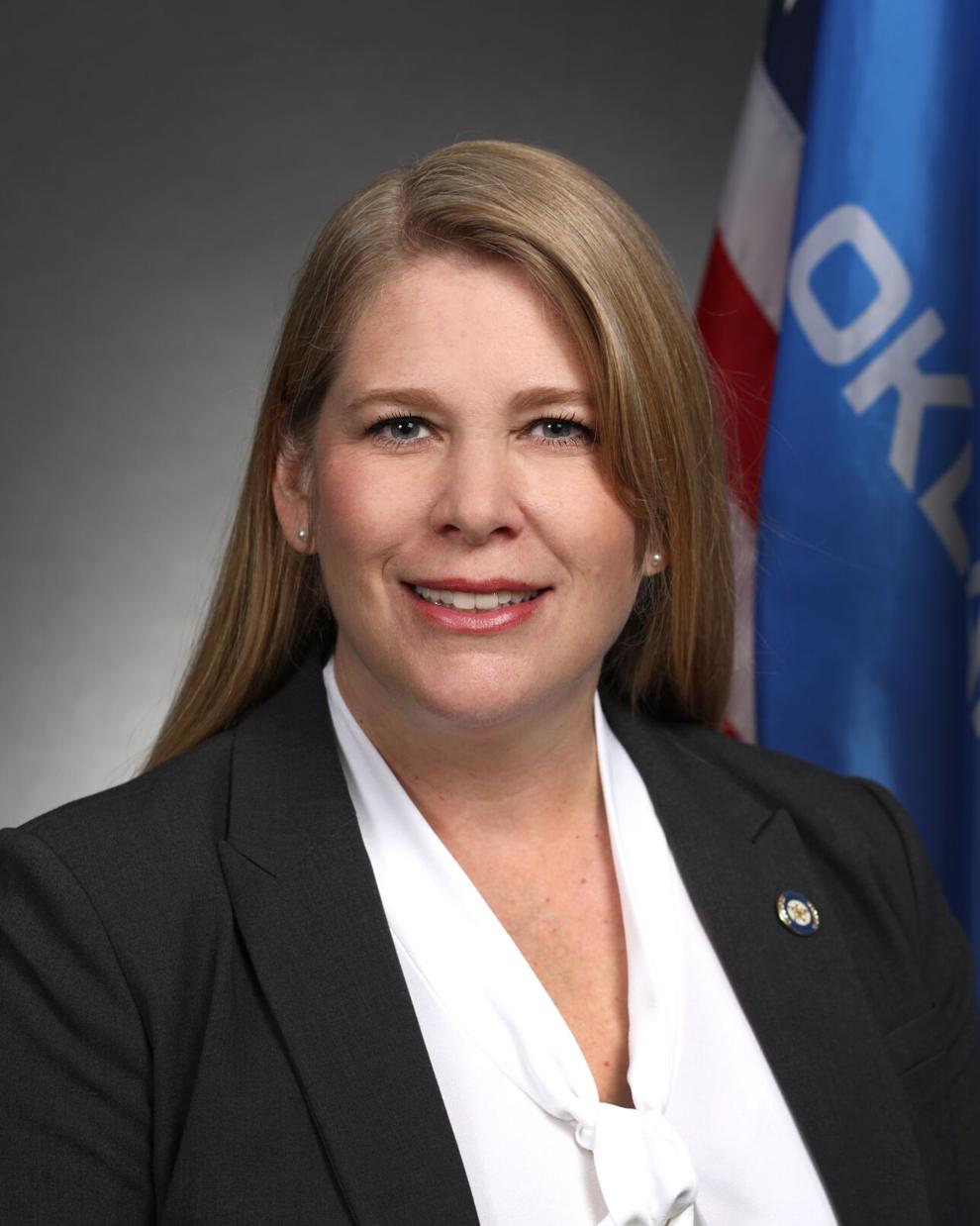 Rep. Mark Vancuren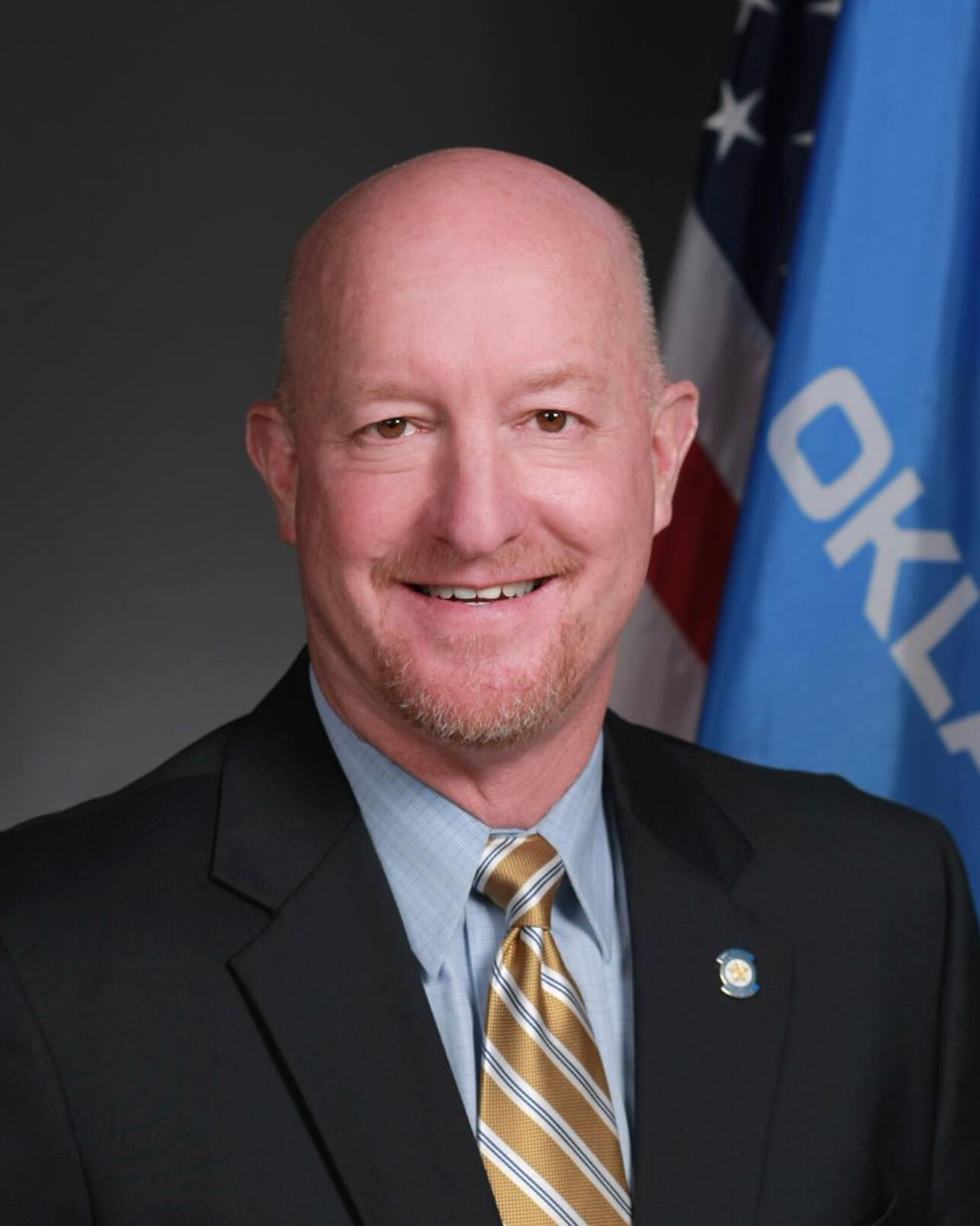 Rep. John Waldron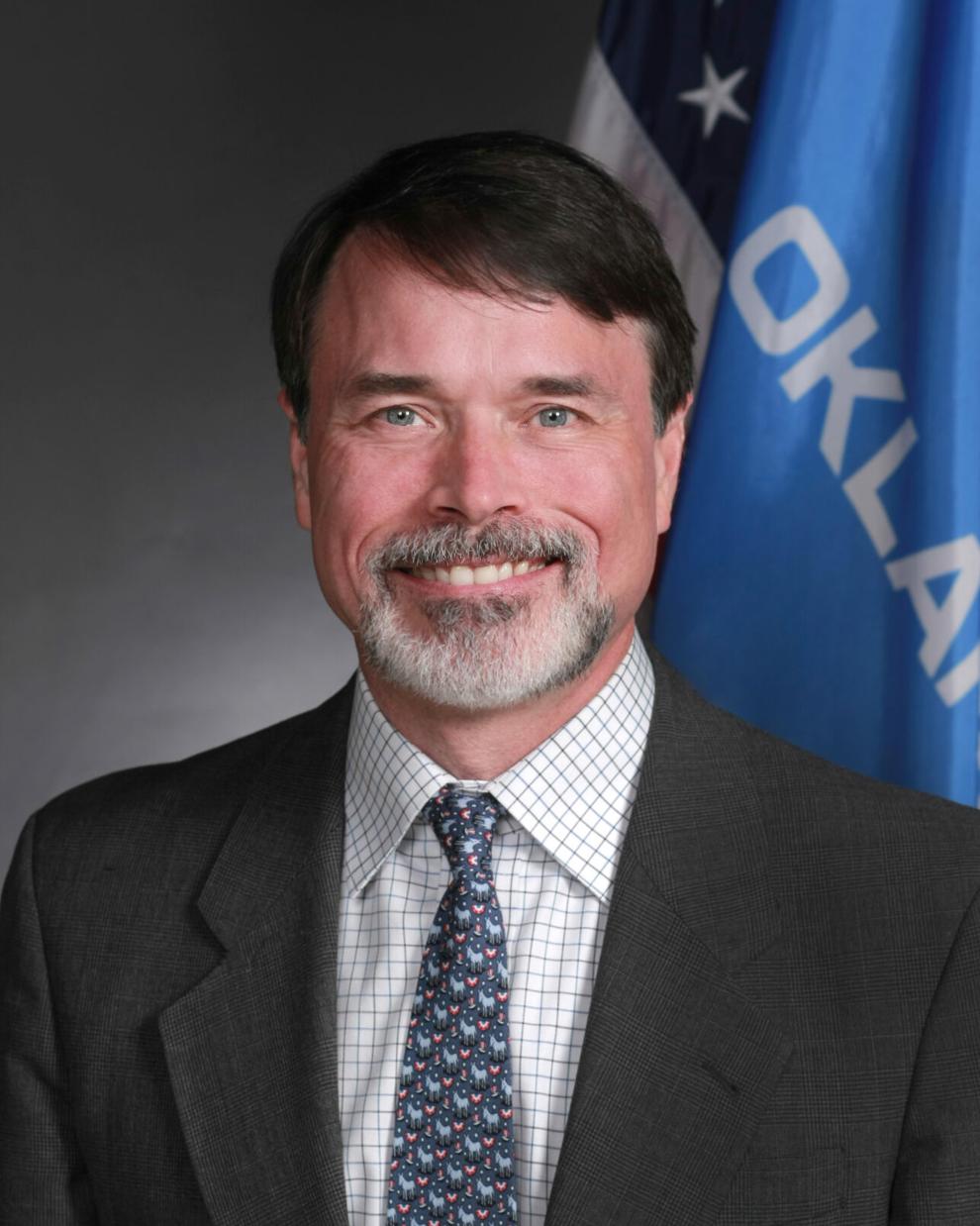 12 months for just $26