OKLAHOMA CITY — Reproductive rights supporters on Wednesday asked the Oklahoma Supreme Court to put three abortion laws on hold.
The three measures are set to take effect Nov. 1.
House Bill 1904 would require a doctor to have certification in obstetrics-gynecology to perform an abortion.
The two other measures, Senate Bill 778 and SB 779, put would put restrictions on medication abortions.
If allowed to take effect, the "laws will decimate abortion access in Oklahoma," according to the legal filing. "Oklahomans will face tremendous delays and costs in accessing abortion, and many will be entirely prevented from obtaining care in the state.
"Many patients will also be unable to access medication abortion, which is preferred by many and medically safer for some."
The requirement that doctors be certified as an OB-GYN will drastically reduce access "by arbitrarily prohibiting highly trained, board certified family medicine doctors from providing abortions," according to the filing.
Of the four Oklahoma centers providing abortions, one will have no eligible physician and three others will lose half of their doctors, dramatically limiting access, the suit says.
No medical reason exists for requiring an OB-GYN-certified doctor to perform the abortion, the filing says.
The other two measures restrict access to medication abortions under elements the Oklahoma Supreme Court, and in some cases the U.S. Supreme Court, has already struck down, according to the filing.
The bills putting restrictions on medication abortions also violate the constitutional requirement that bills contain one subject, the filing says.
"The State's intent is clear — to limit and prohibit abortion access in any conceivable way," according to the filing.
The case initially was filed Sept. 2 in Oklahoma County District Court and challenged five abortion laws that were enacted last session.
On Oct. 4, Truong heard arguments on the plaintiffs' request to put all five of the measures on hold pending the outcome of the case.
Truong put injunctions on two of the new laws but declined to put three of the five on hold.
She issued an injunction against HB 1102, which would ban abortion by classifying it as unprofessional conduct by a doctor that carries a minimum penalty of medical license suspension for one year.
She also issued an injunction on HB 2441, which would ban abortion at about six weeks of pregnancy, a point before most women know they are pregnant and roughly four months before viability.
The plaintiffs are asking that the Oklahoma Supreme Court fast track the appeal.
Plaintiffs in the case are Oklahoma Call for Reproductive Justice; Tulsa Women's Reproductive Clinic; Dr. Alan Braid; Comprehensive Health of Planned Parenthood Great Plains; and Planned Parenthood of Arkansas & Eastern Oklahoma.
Defendants in the case are Oklahoma Attorney General John O'Connor; Oklahoma County District Attorney David Prater; Tulsa County District Attorney Steve Kunzweiler; Oklahoma State Board of Medical Licensure and Supervision Director Lyle Kelsey; Oklahoma State Board of Osteopathic Examiners President Katie Templeton; Health Commissioner Dr. Lance Frye; and Oklahoma State Board of Pharmacy President Justin Wilson.
Photos: Hundreds march through downtown Tulsa in support of reproductive rights
Women's March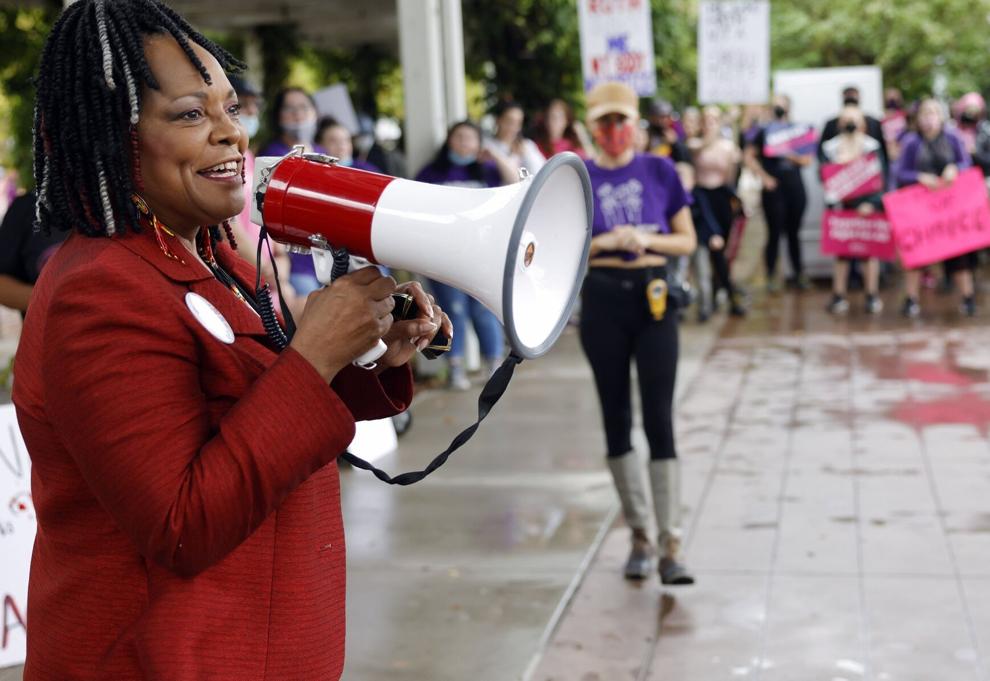 Women's March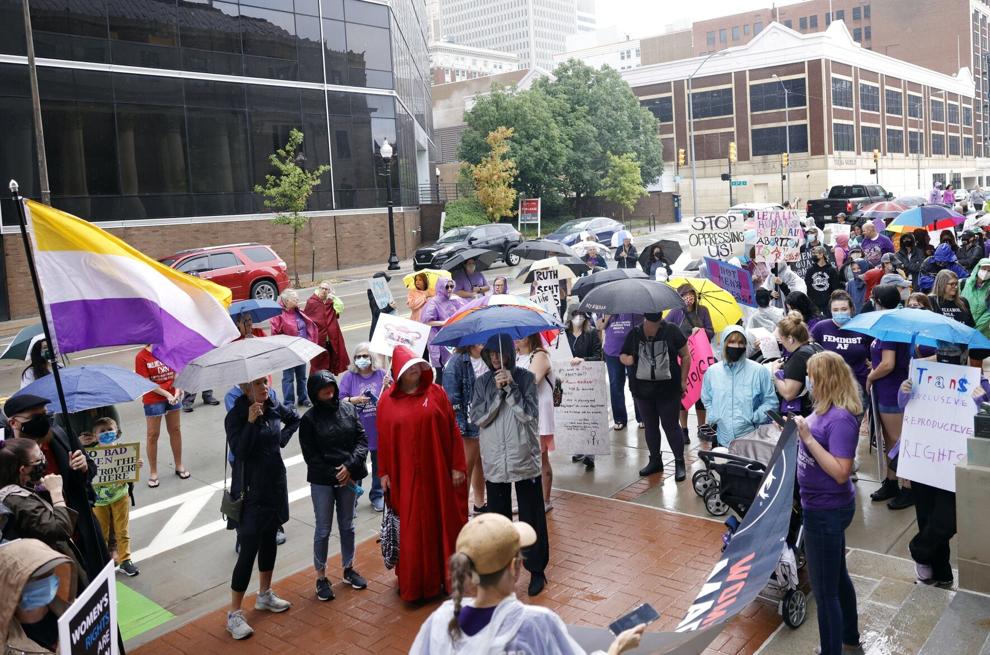 Women's March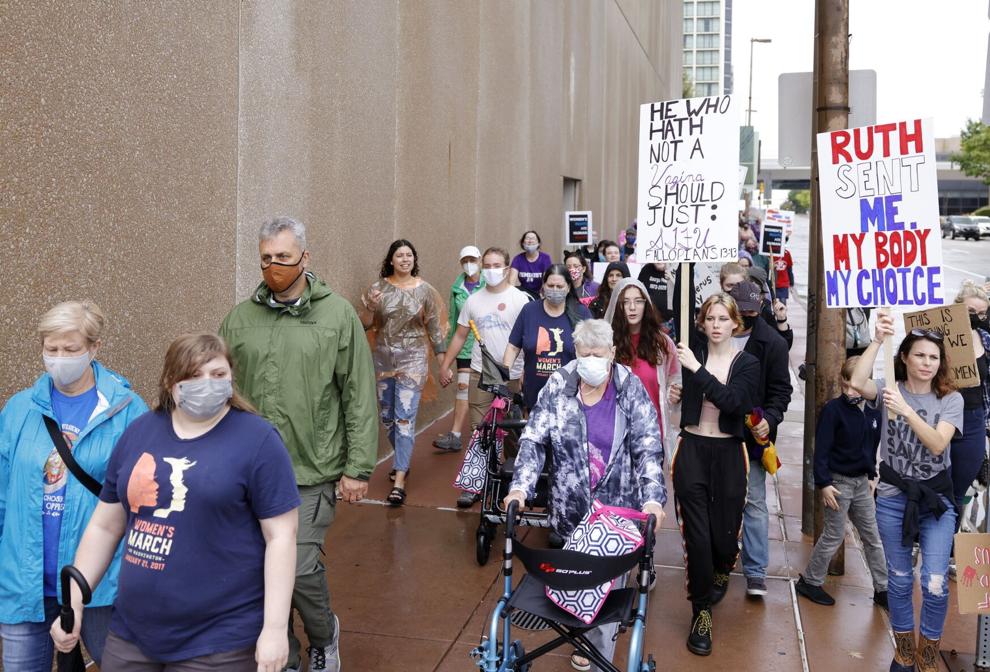 Women's March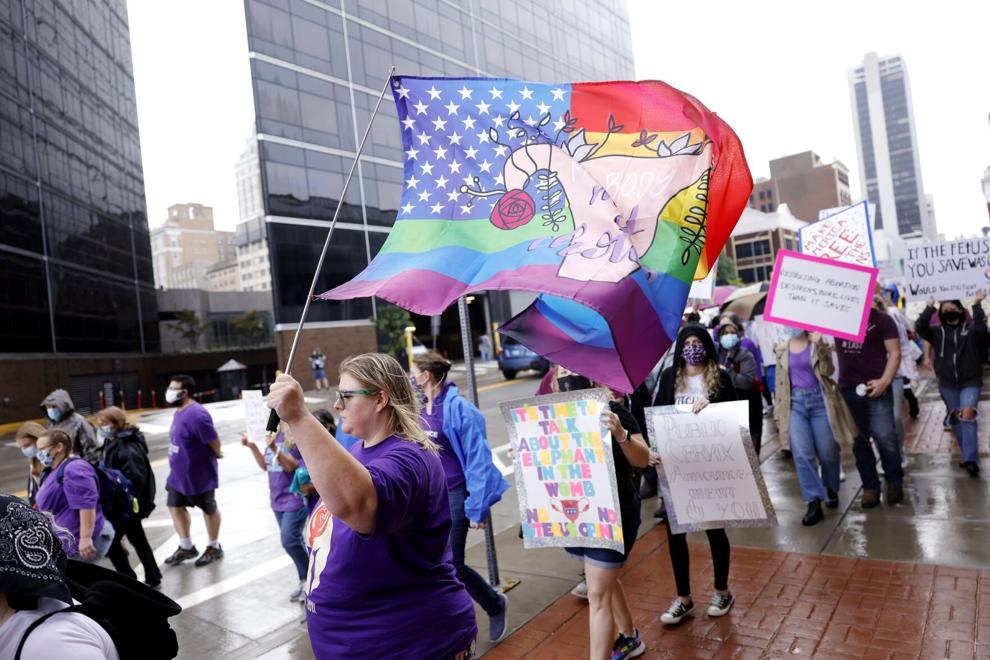 Women's March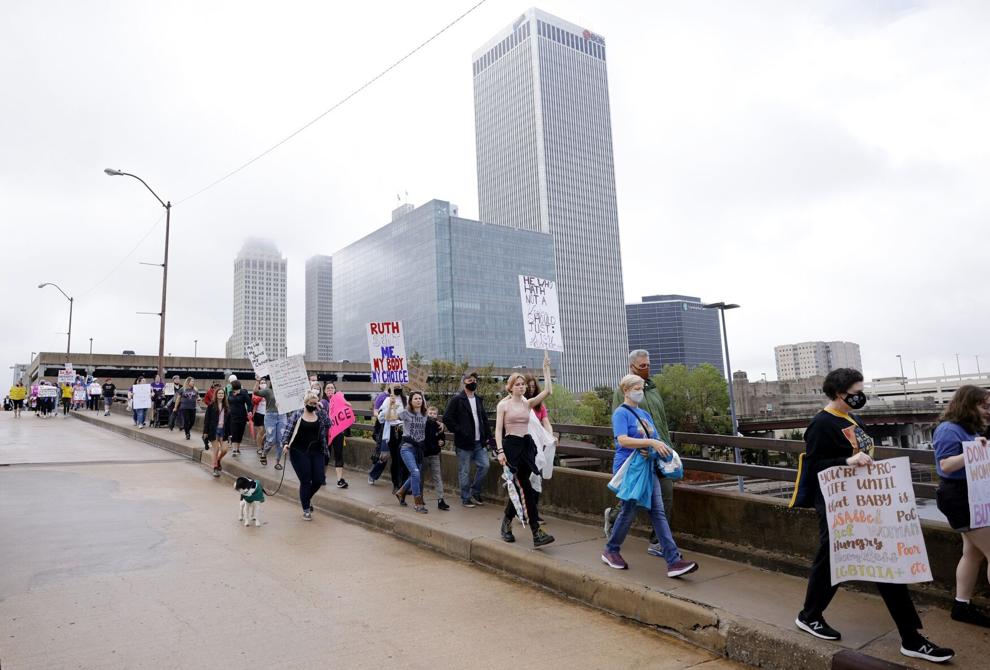 Women's March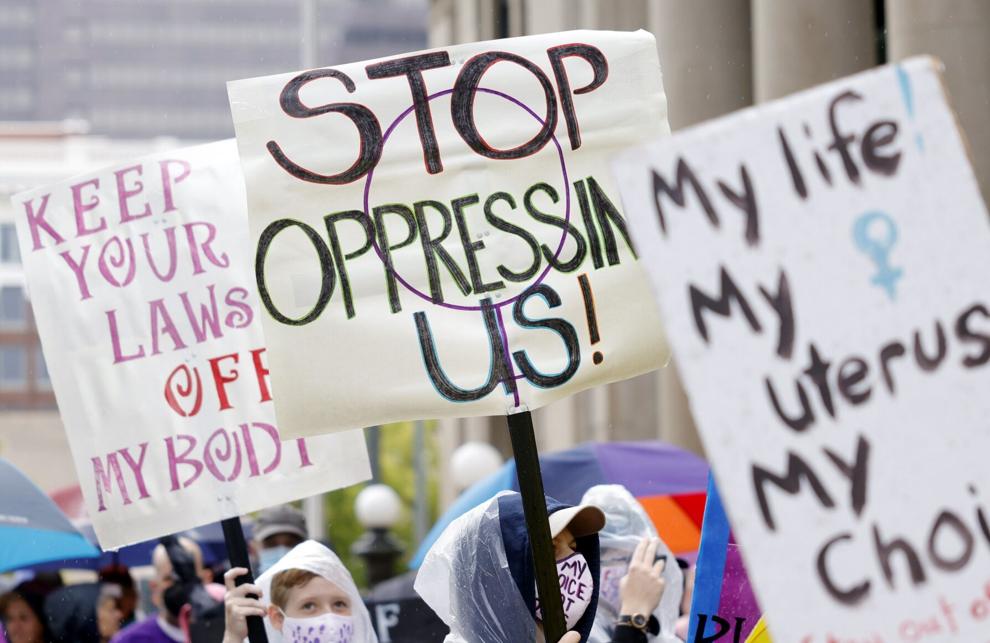 Women's March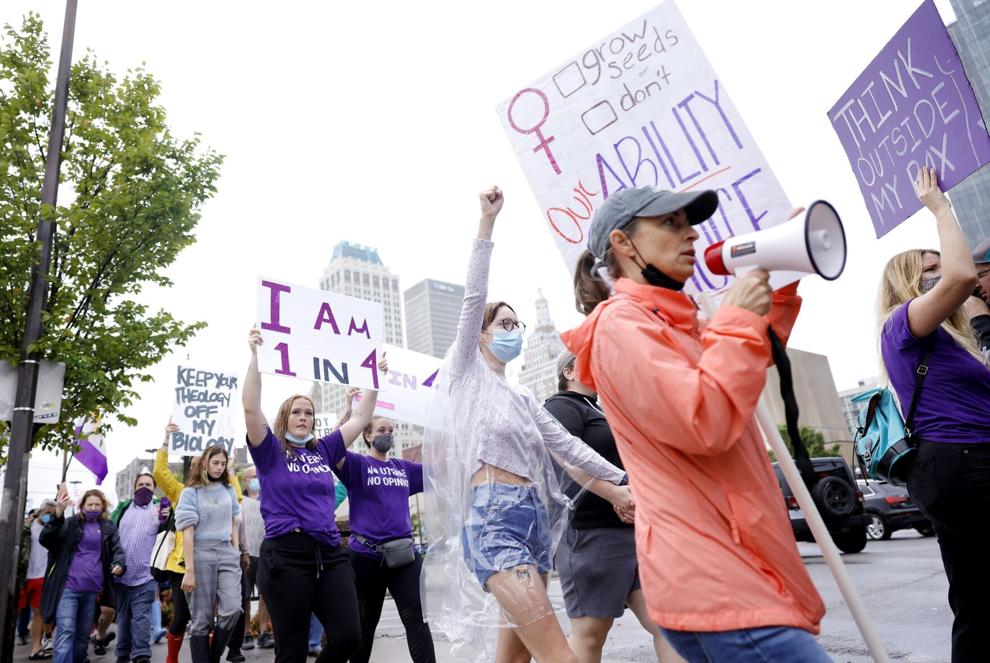 Women's March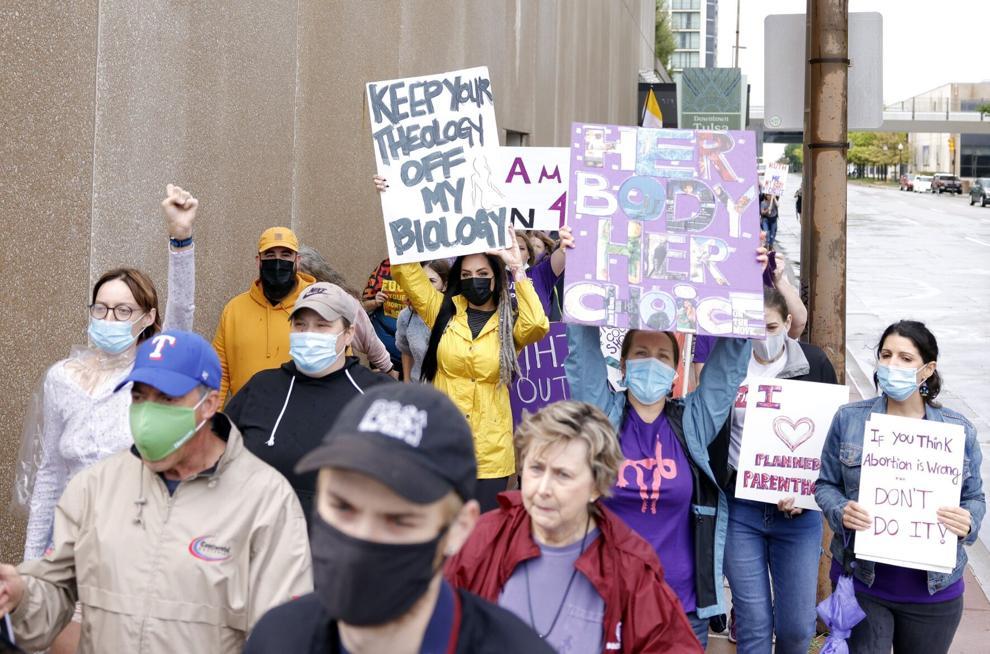 Women's March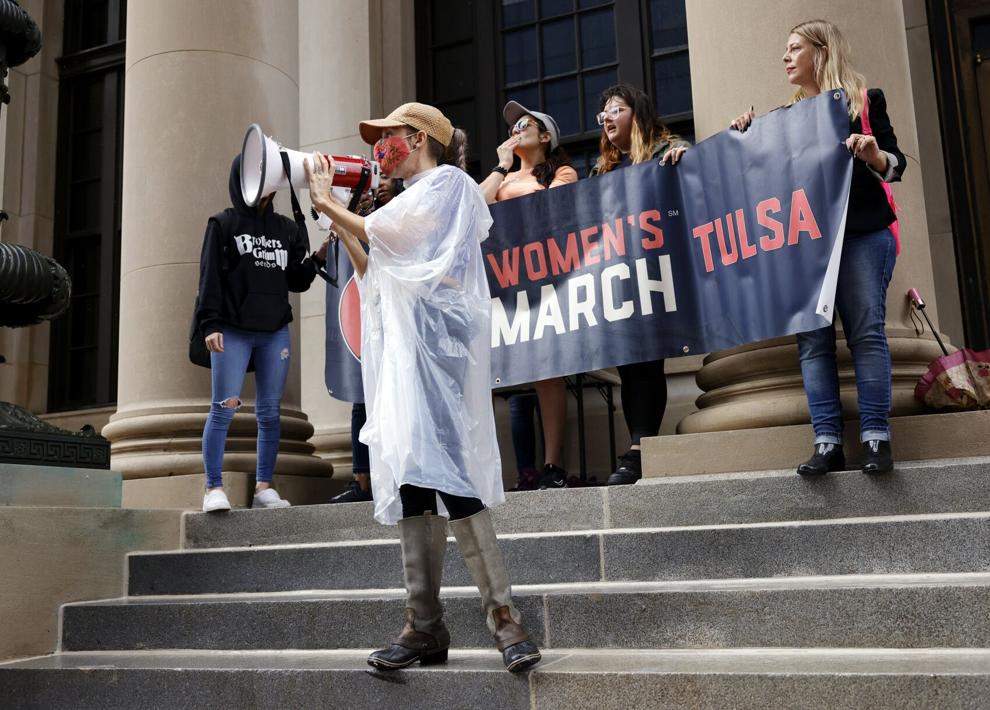 Women's March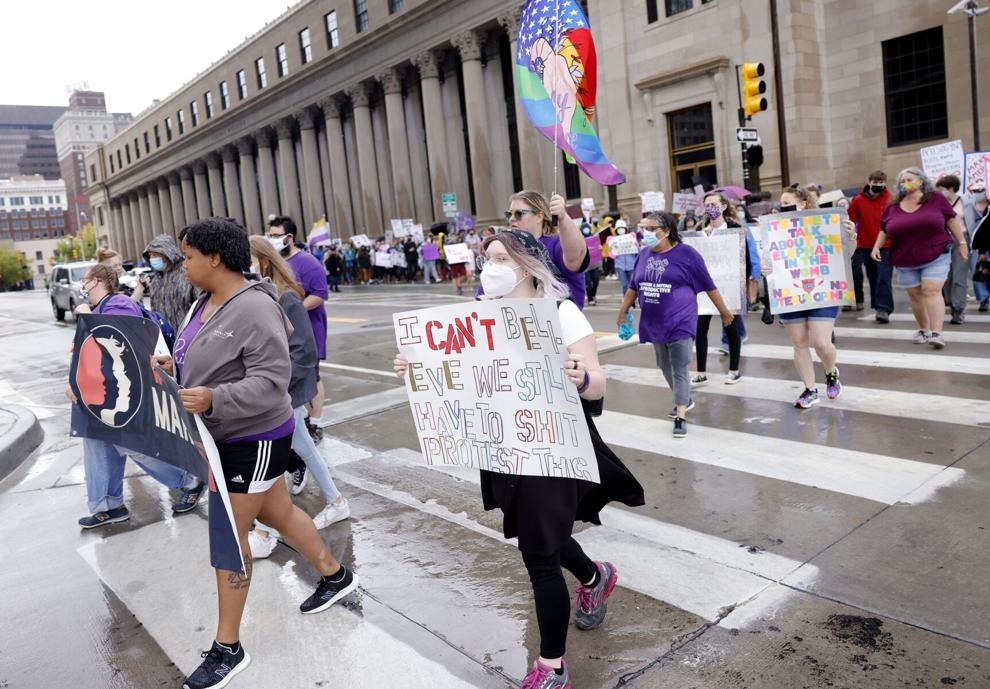 Women's March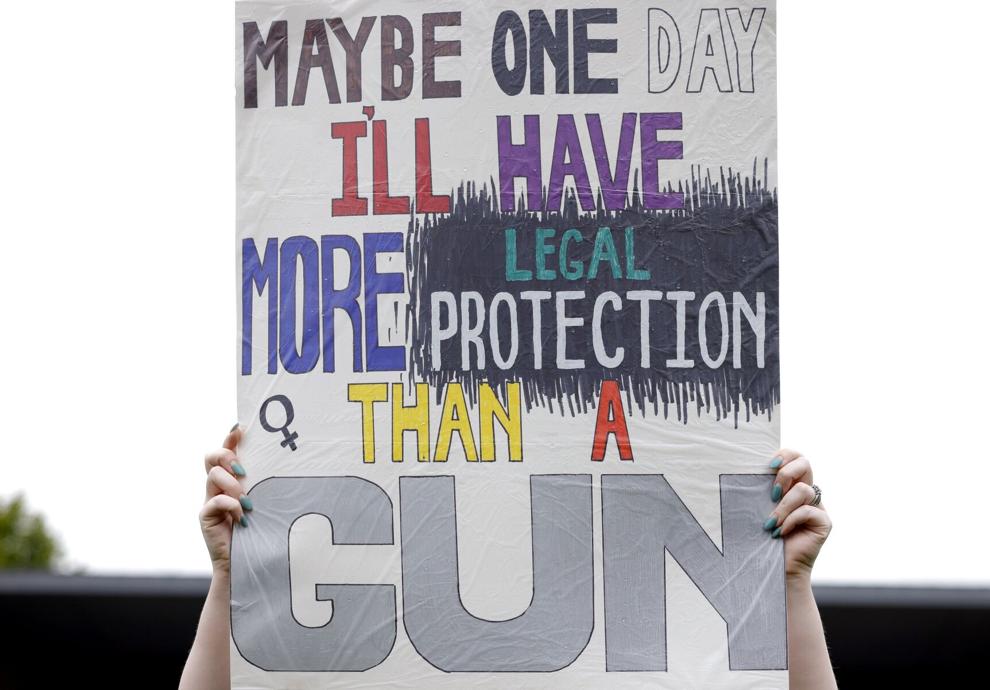 Women's March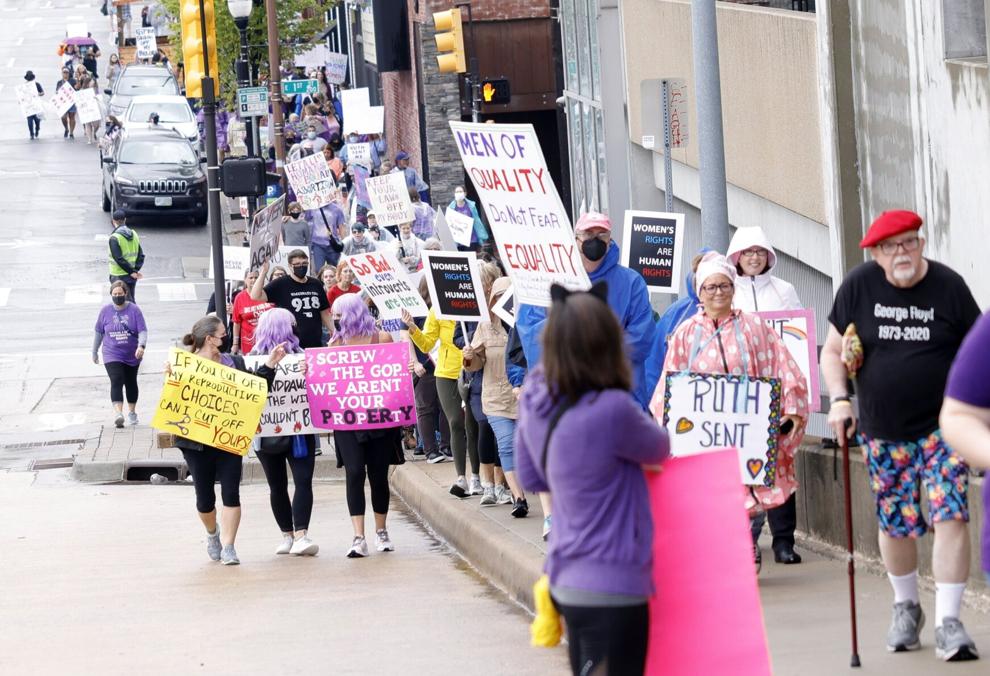 Women's March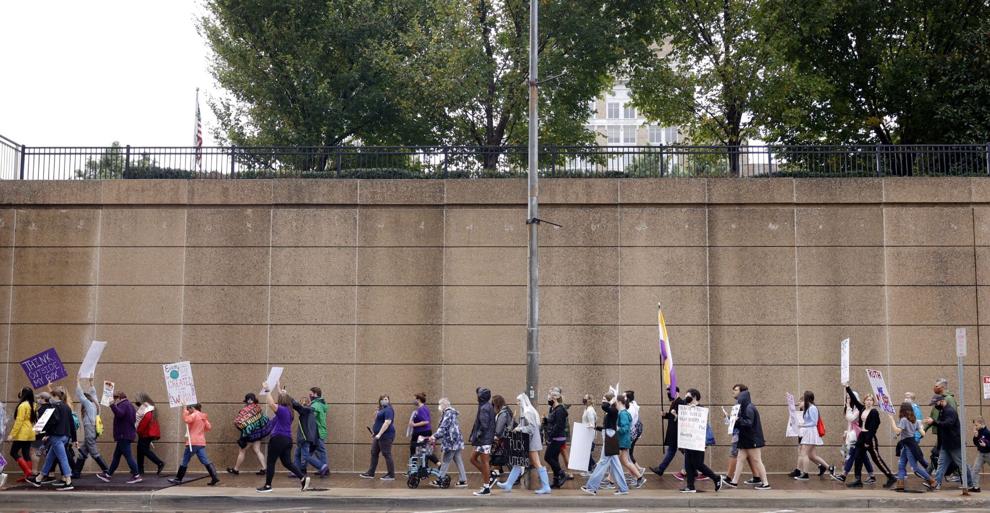 Women's March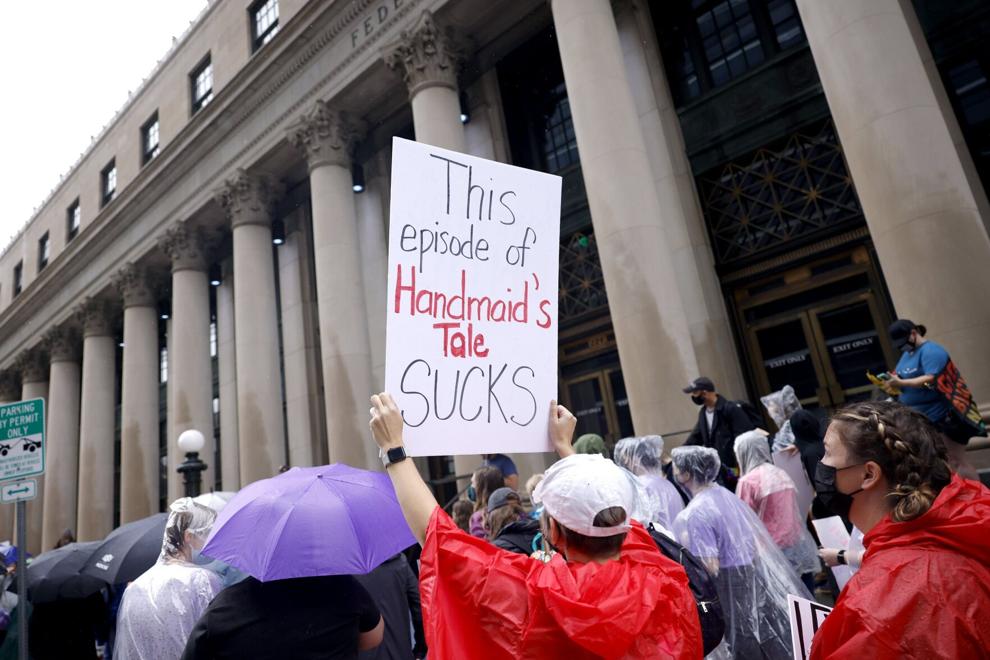 Digital offer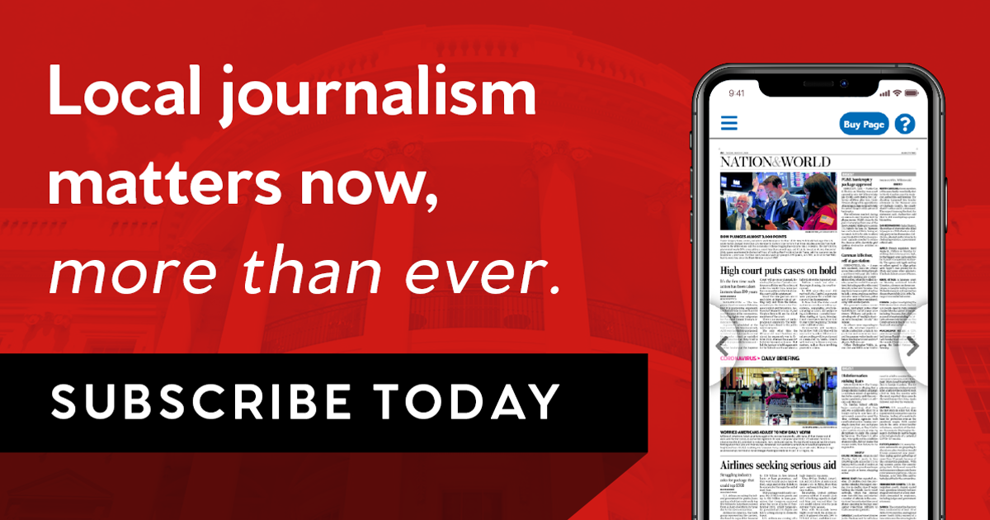 HIDE VERTICAL GALLERY ASSET TITLES