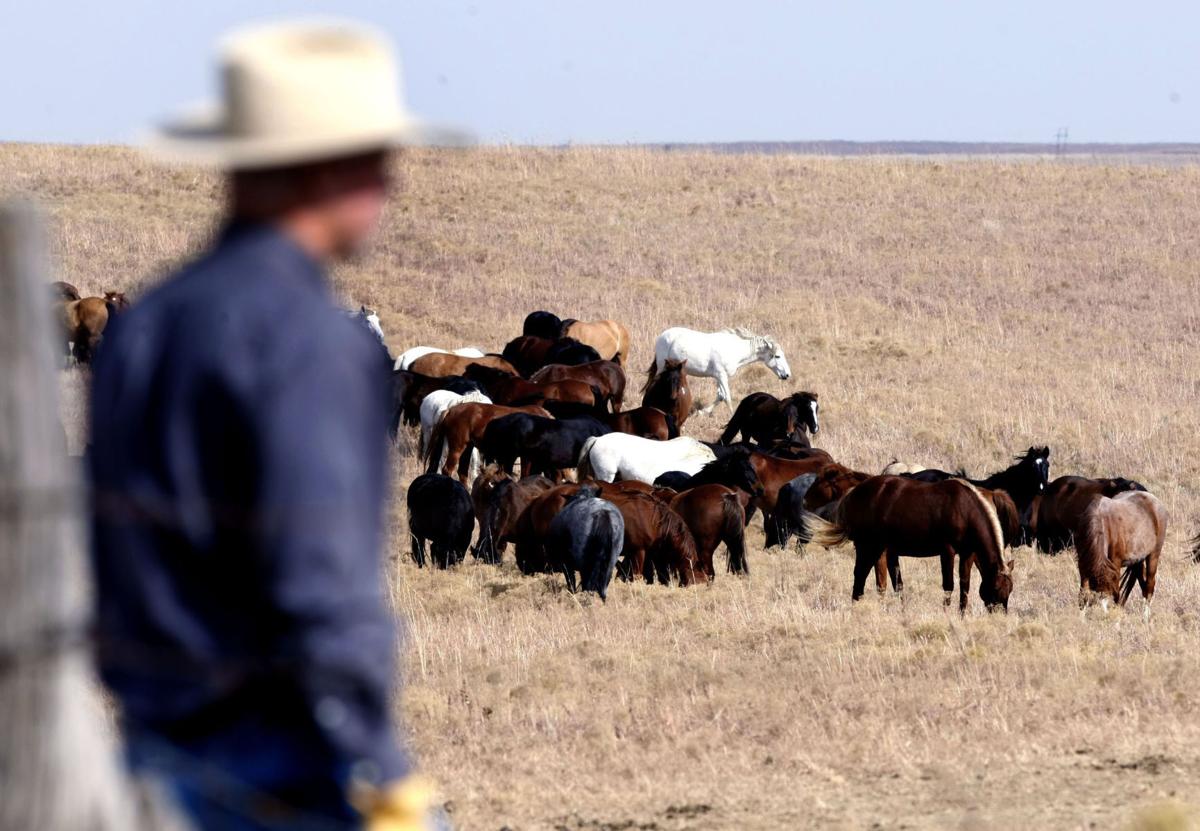 In its annual list of America's 100 largest landowners, The Land Report reveals that as of 2016 the Drummond family owns 433,000 acres of property.
Pioneer Woman Ree Drummond; her husband, Ladd; and their four teenage children make their home just two hours down the road from Oklahoma City in Pawhuska, which is where her husband Ladd's family put down roots four generations ago.
Ladd is now a key player at Drummond Land & Cattle Co, the notoriously private family-held company that Frederick Drummond started after arriving in this country from Scotland in the late 19th century.
DailyMail.com obtained records revealing that since December 2006, the Bureau of Land Management has given Drummond Land & Cattle Co $23.9 million.
The largest of these was awarded on New Year's Eve of 2015, and totaled just over $2 million, while the most recent was for $1,066,464 on June 27.