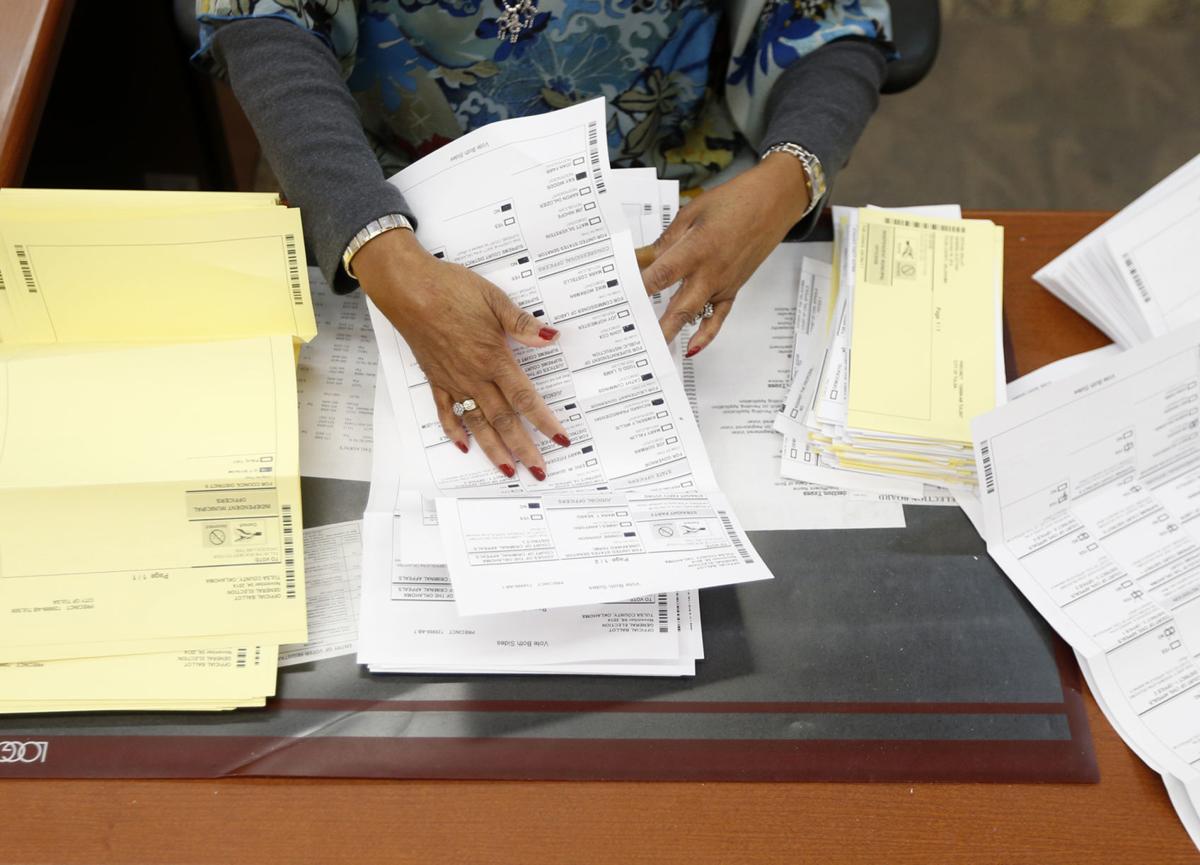 OKLAHOMA CITY — Gov. Kevin Stitt signed a bill Thursday evening to restore the notary requirement for absentee ballots. The Senate had passed the bill earlier in the day, and the House approved it Wednesday.
The swift action comes just days after the Oklahoma Supreme Court ruled that state law had changed in 2002 to allow for a signed affidavit of the voter under penalty of perjury in lieu of a notary's signature.
The upper chamber voted along party lines 38-9 for Senate Bill 210.
The League of Women Voters of Oklahoma and two other plaintiffs had filed a lawsuit, saying the current COVID-19 pandemic could pose a health risk to certain voters.
Senate Pro Tem Greg Treat, R-Oklahoma City, said the state's high court absolutely and unequivocally legislated from the bench. Treat said the Legislature had clearly required a notary for absentee voting. He said the requirement was designed to prevent voter fraud.
According to the new law, if an emergency declaration is in effect 45 days before a scheduled election, absentee voters could send in a copy of their driver's license or other identification along with their ballot in lieu of a notary's signature.
In-person voters currently must show identification to vote.
"When I go and present an ID to prove who I am, I want to ensure those doing absentee voting are doing the same," said Sen. Julie Daniels, R-Bartlesville. Otherwise, it could nullify her vote, she said.
Sen. Kevin Matthews, D-Tulsa, said lawmakers should make it easier to vote not harder during the pandemic. He said he saw no evidence that the measure would stop voter fraud.
Sen. Allison Ikley-Freeman, D-Tulsa, said constituents have the right to vote safely without an undue burden. "This measure hurts your voters and my neighbors," she said. "It is not what is best for Oklahoma."
"This legislative attack is based on bogus claims of voter fraud, but it is abundantly clear that the real motivation is to make it harder for Oklahomans to exercise their power at the ballot box," said Ryan Kiesel, executive director of the American Civil Liberties Union of Oklahoma.
"If the governor signs this bill, Oklahoma will, again, stand alone in requiring its voters to comply with such unnecessary hurdles," Kiesel said before Stitt signed it into law. "Voting by mail should be the norm in all elections, but it's especially important during a pandemic.
"Whether it's taking away hard-won voting rights of Oklahomans or related efforts like HJR 1027 that would make it impossible for Oklahomans to place important questions on the ballot by circulating initiative petitions, a majority of politicians in the Legislature are hell bent on increasing their authority by stealing away the power of the people. And while there's no guarantee of victory, you can bet we won't stand idly by while they try."
---
---
Gallery: Oklahoma Air National Guard flyover in Tulsa
Gallery: Oklahoma Air National Guard flyover in Tulsa
FLYOVER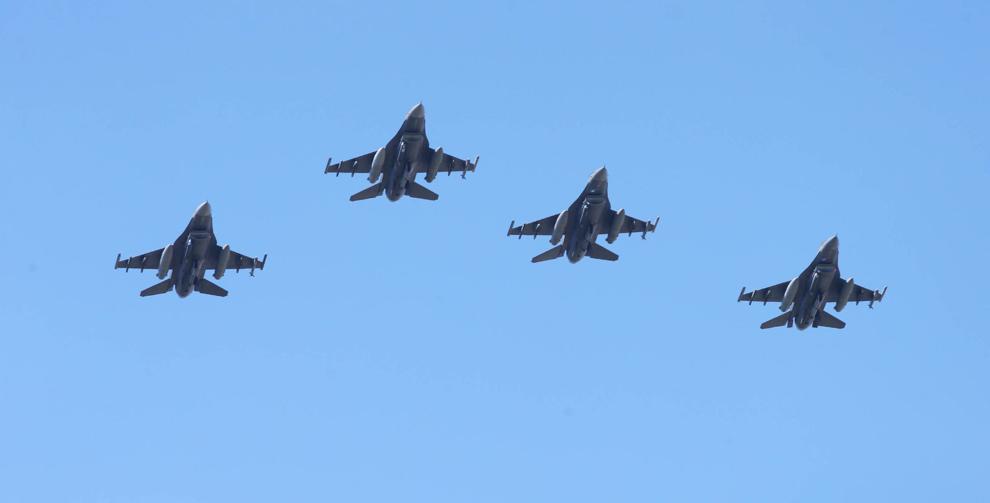 Air National Guard Flyover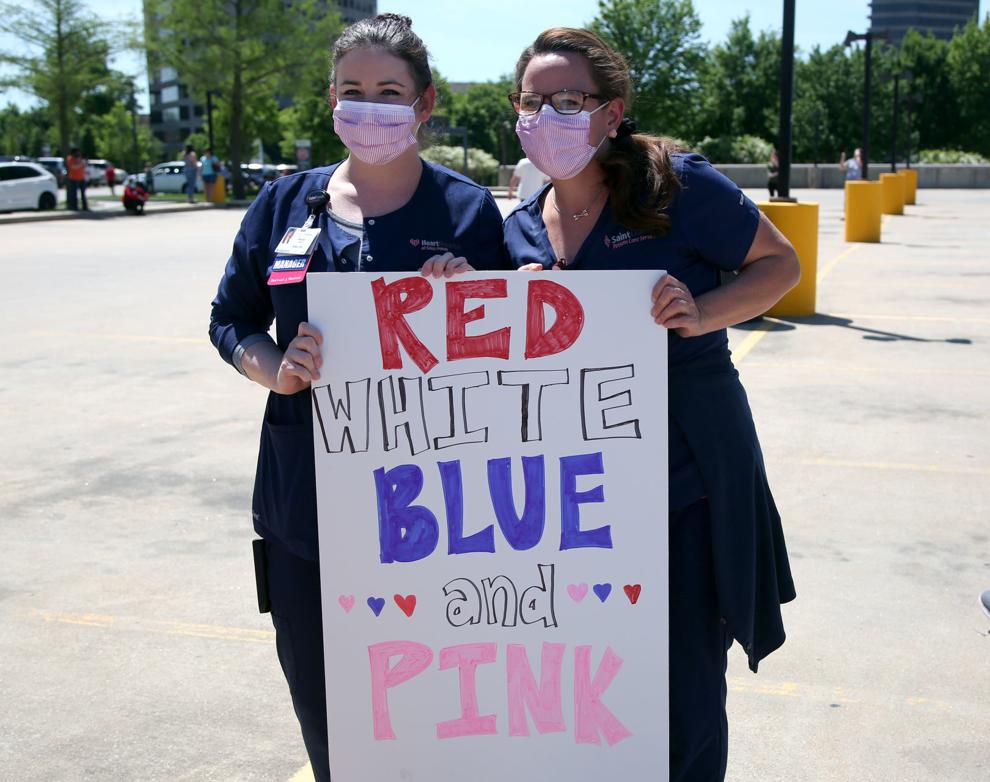 Air National Guard Flyover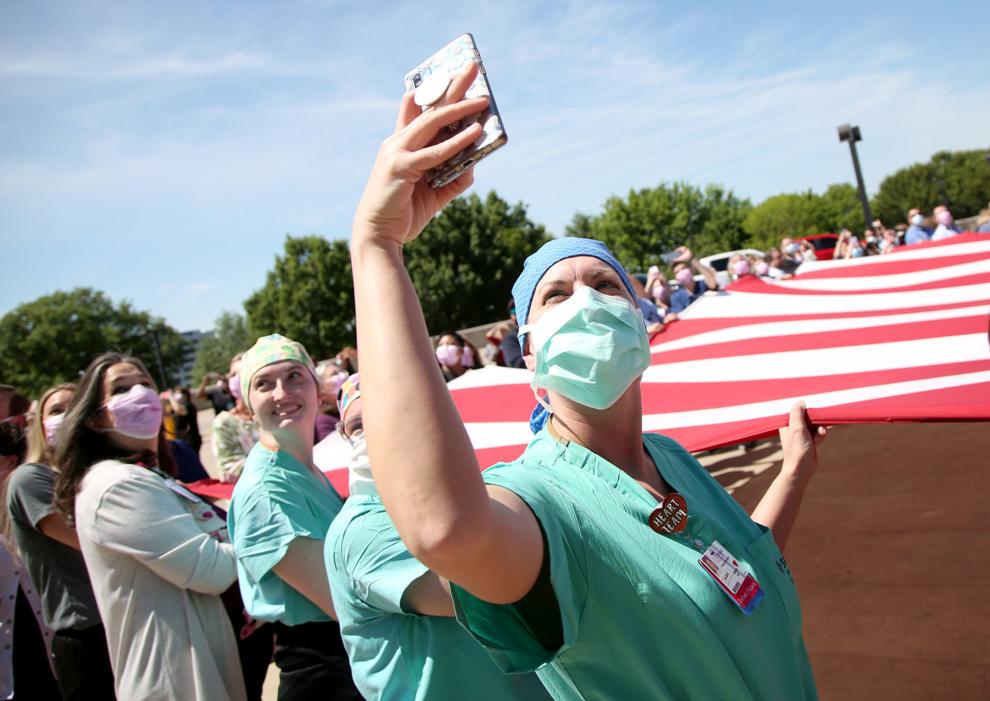 Fly Over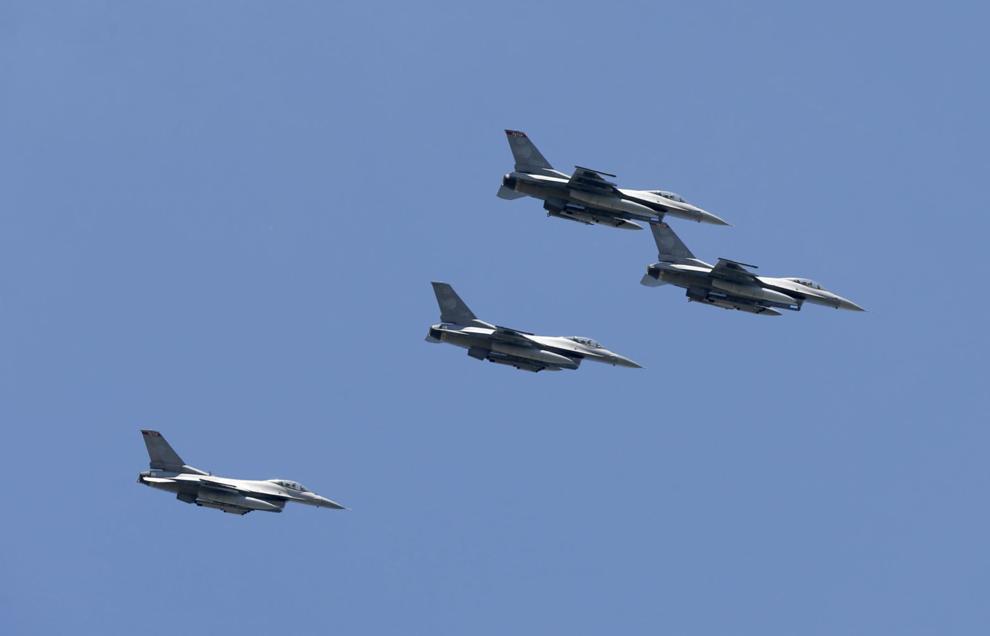 Fly Over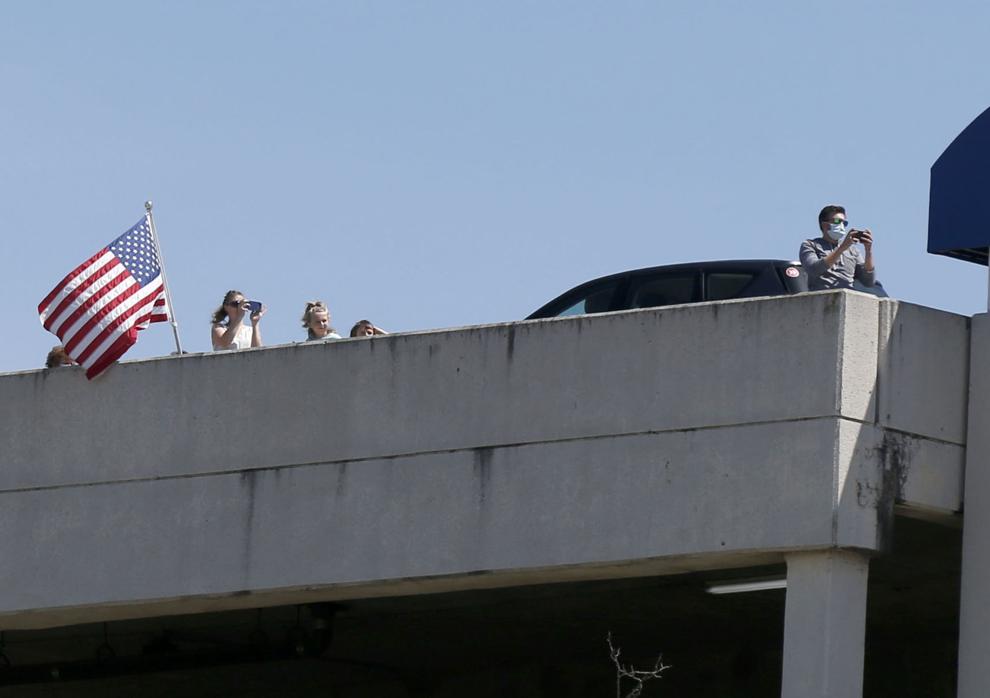 Fly Over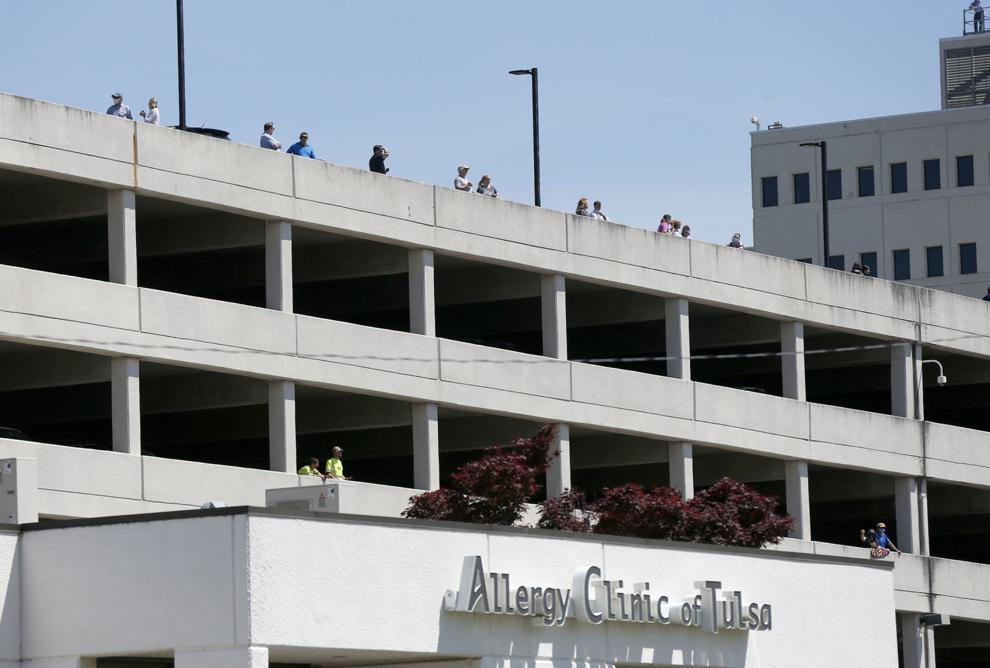 Air National Guard Flyover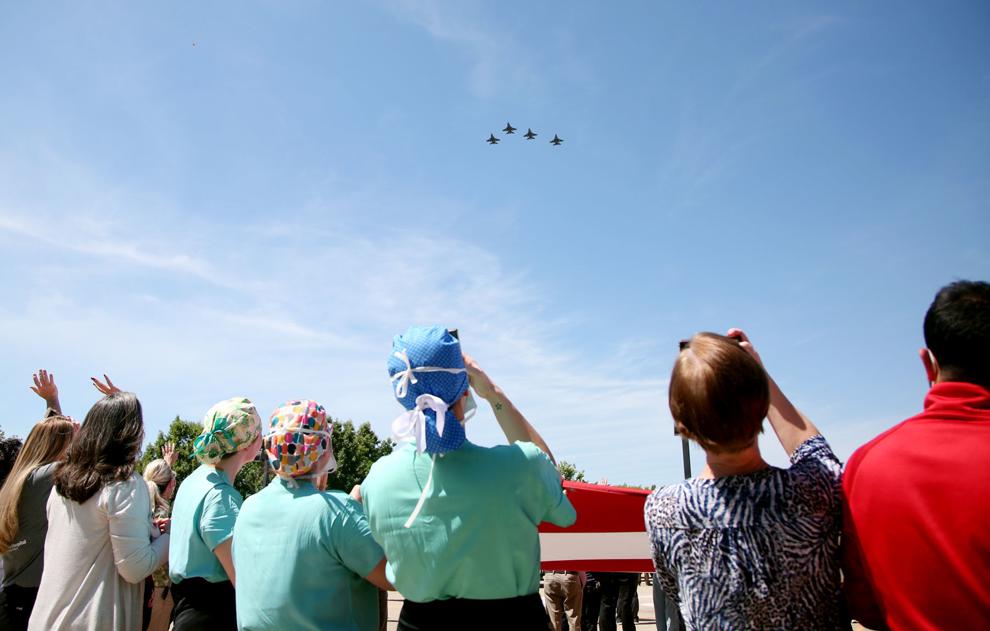 Air National Guard Flyover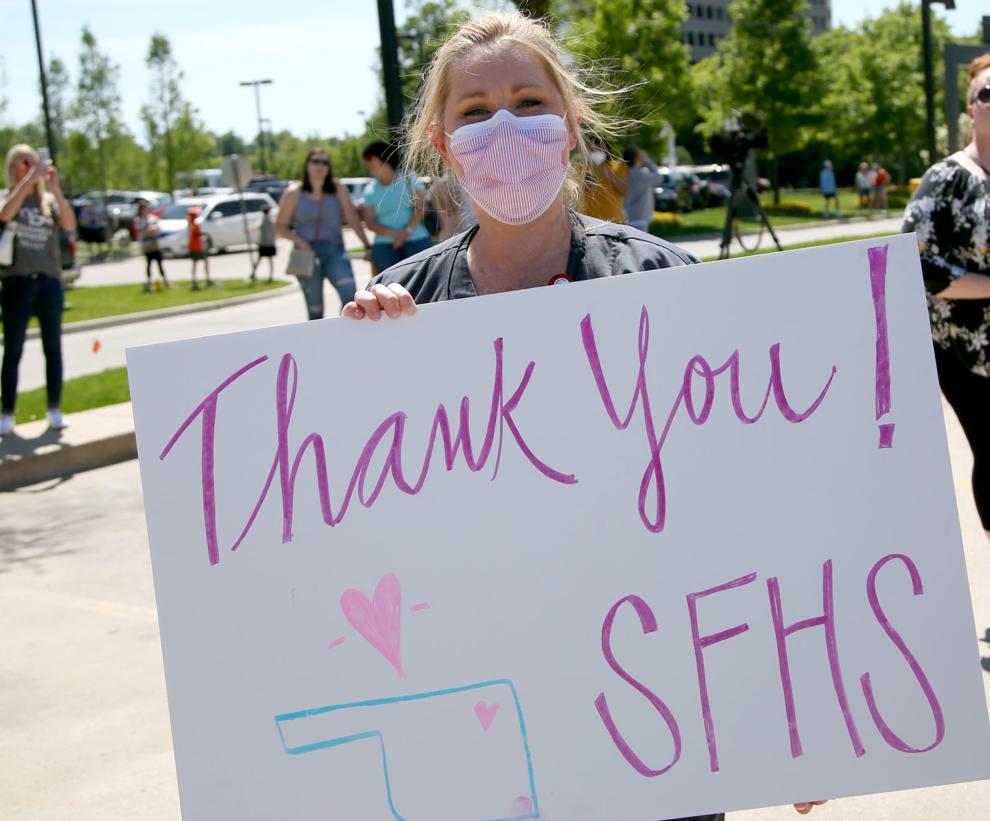 FLYOVER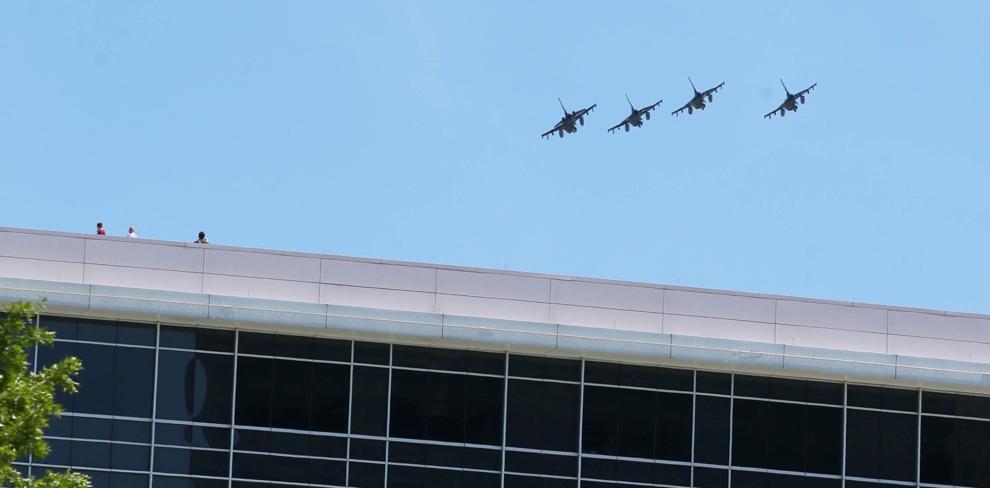 CV Flyover MB
Air National Guard Flyover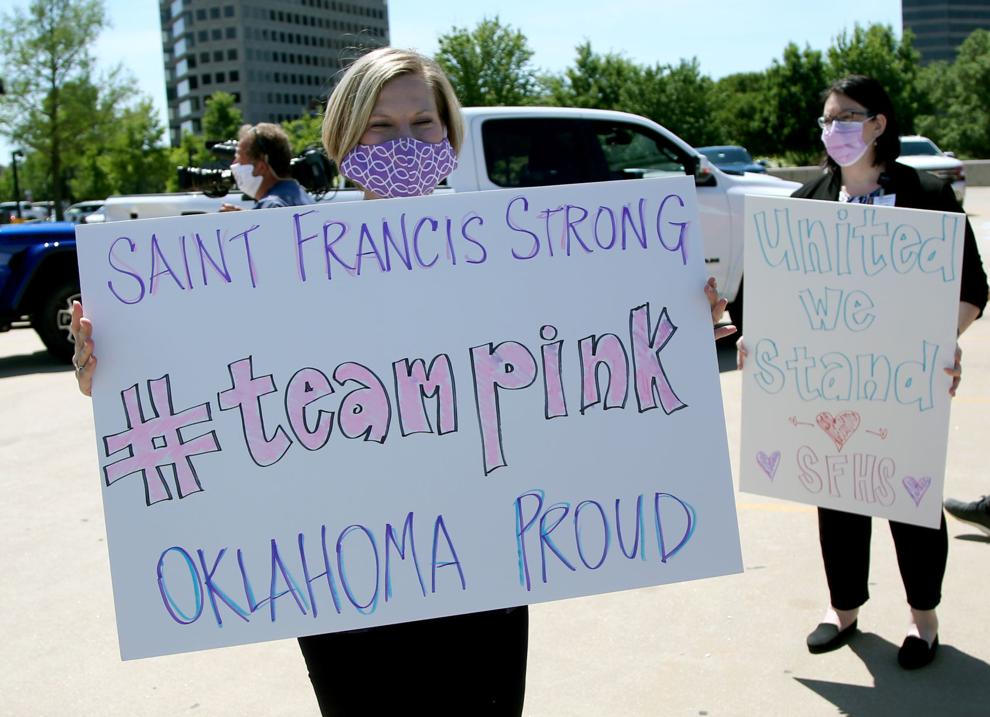 Air National Guard Flyover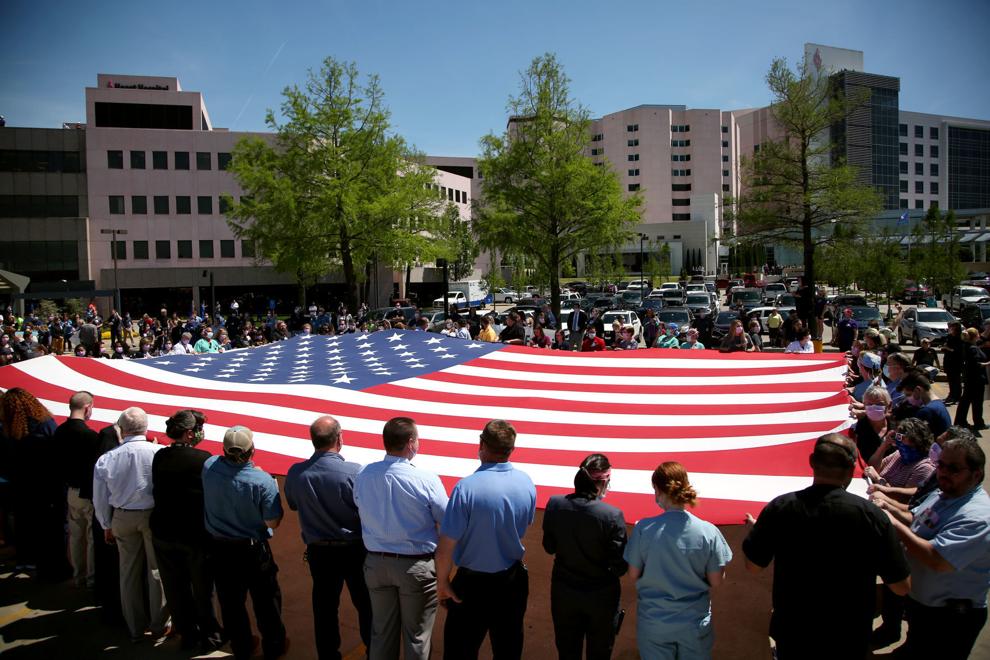 CV Flyover MB
CV Flyover MB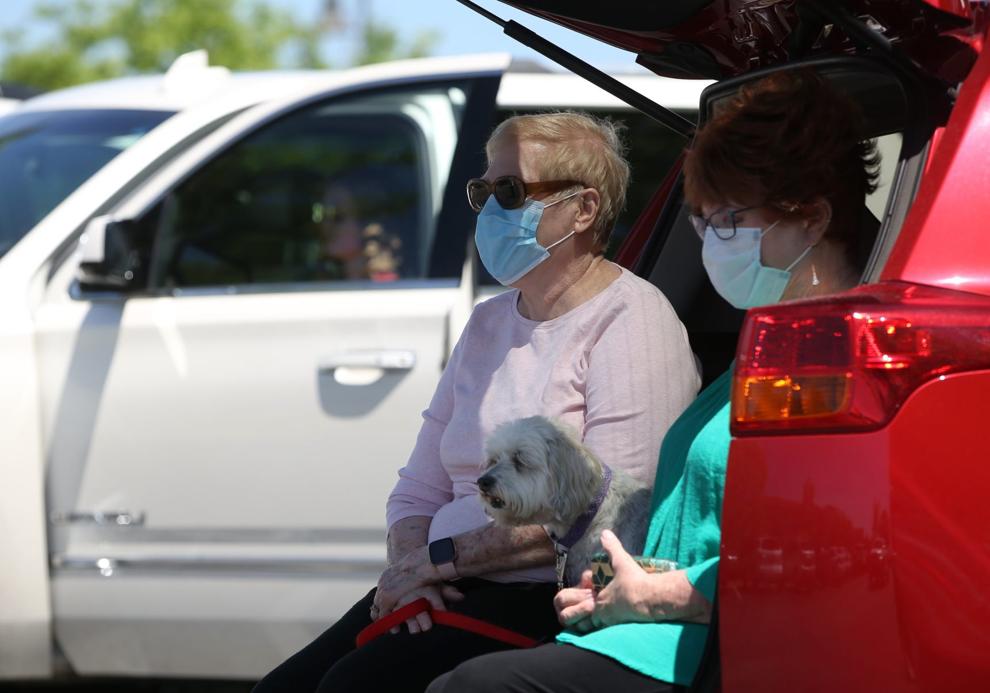 CV Flyover MB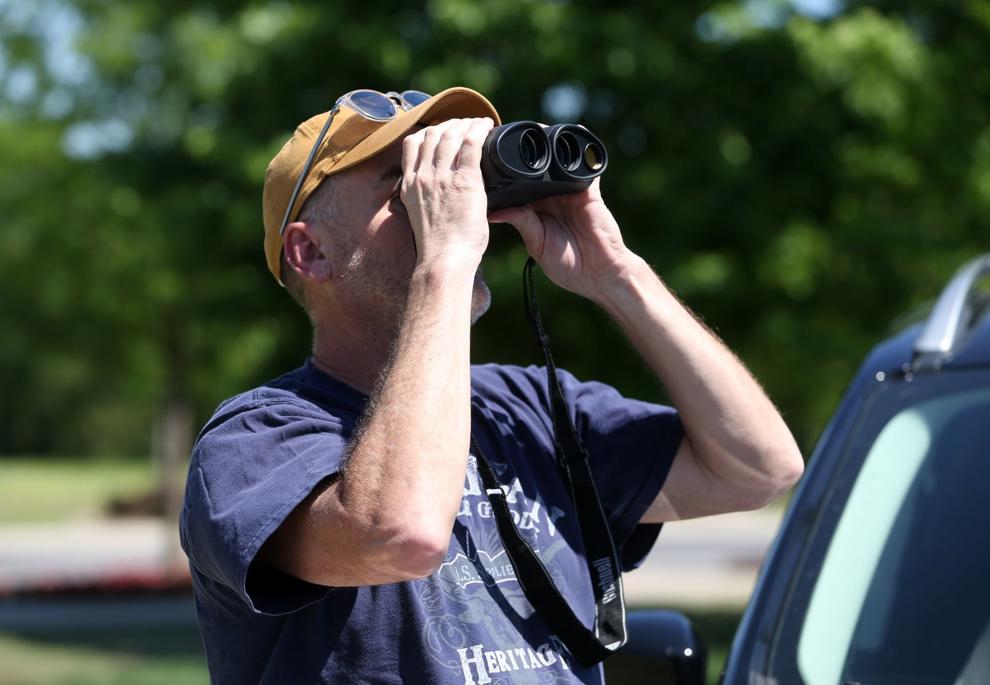 FLYOVER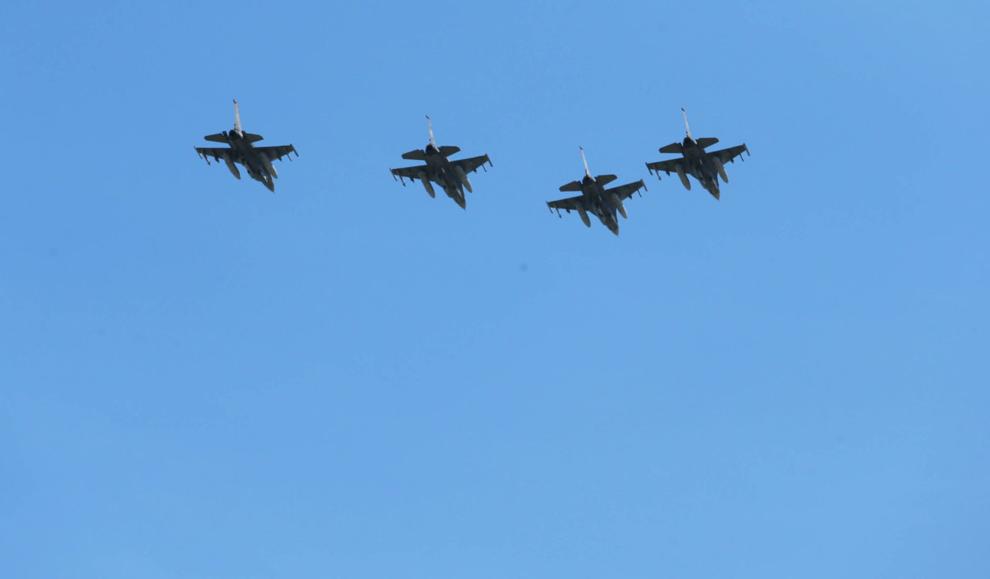 FLYOVER

FLYOVER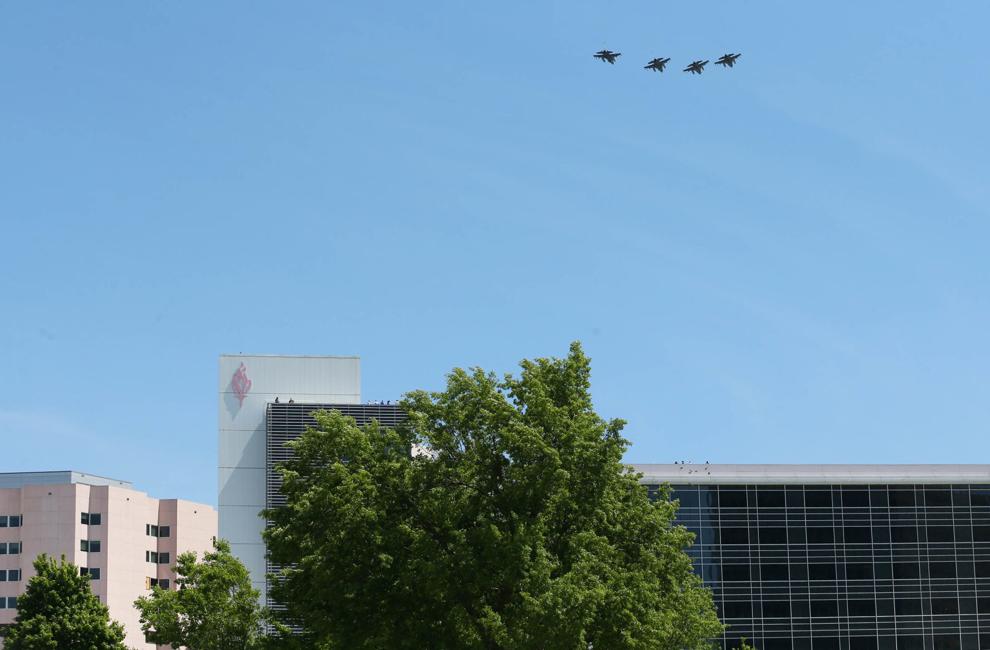 FLYOVER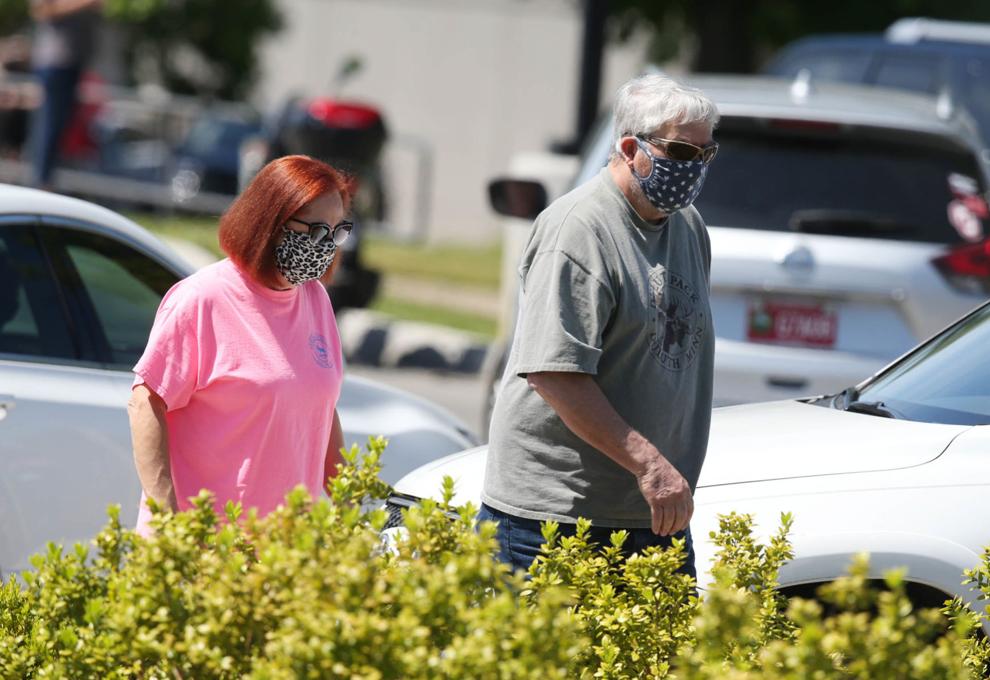 FLYOVER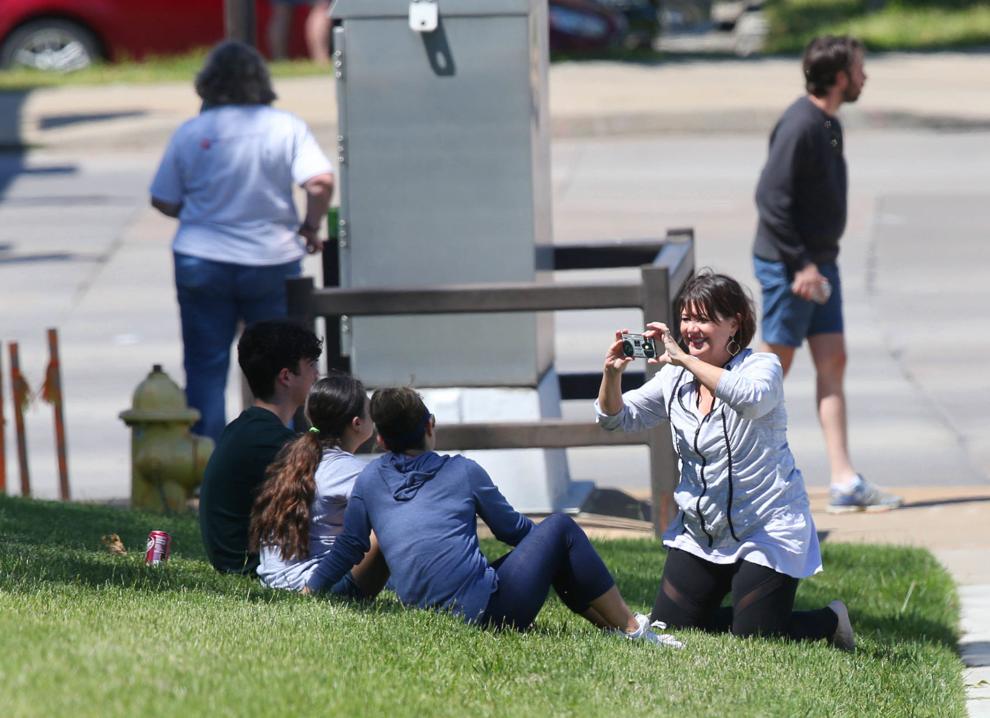 FLYOVER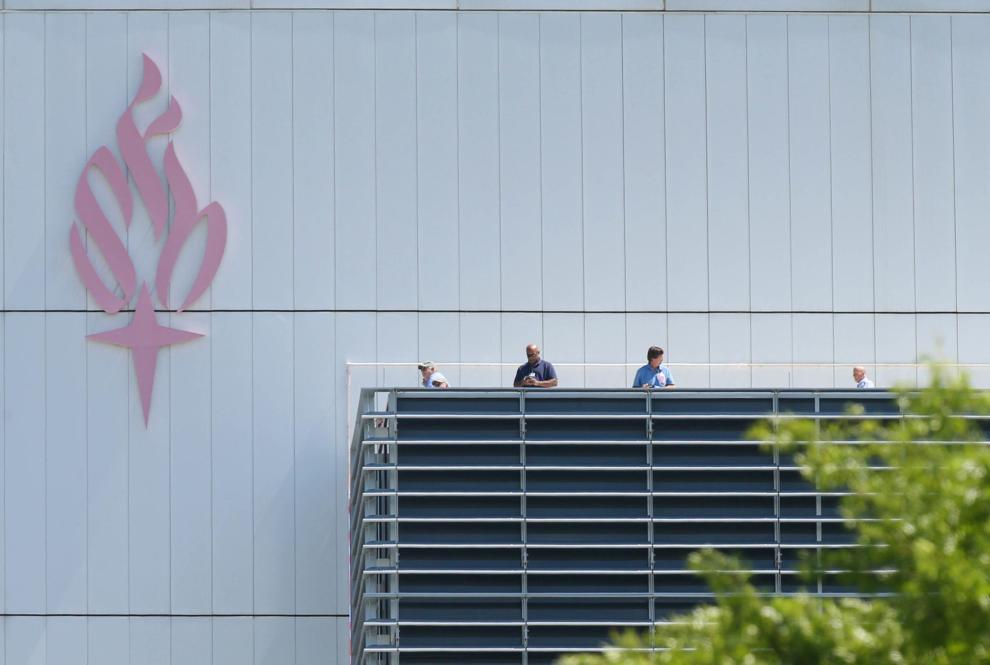 FLYOVER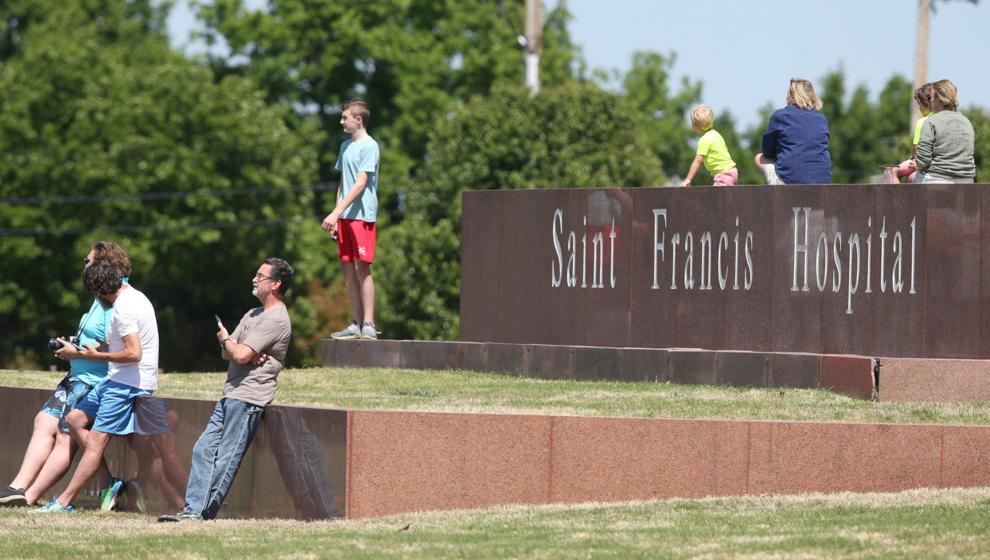 FLYOVER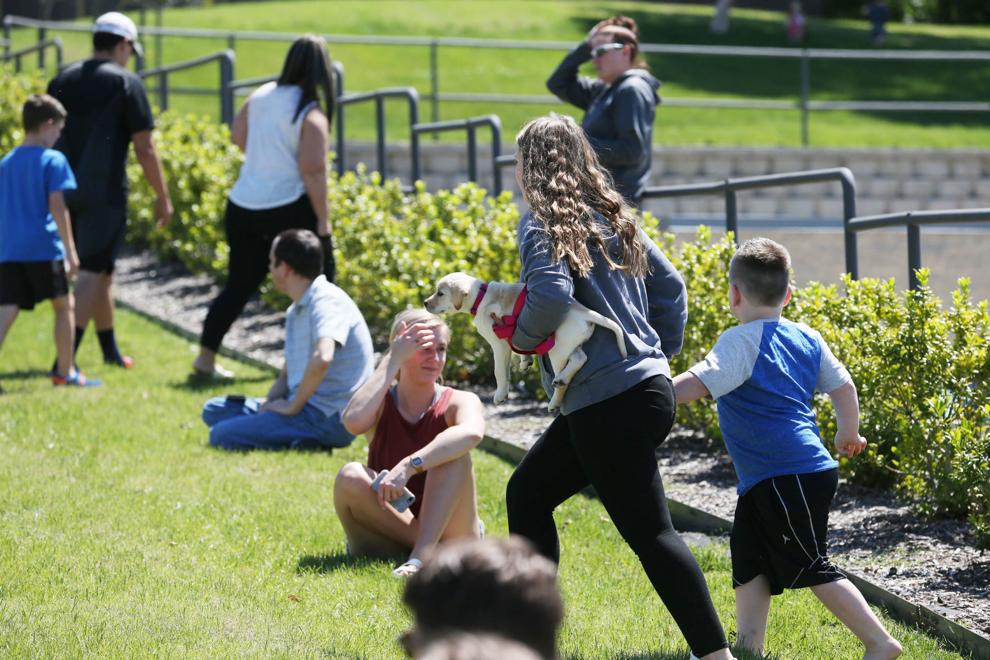 FLYOVER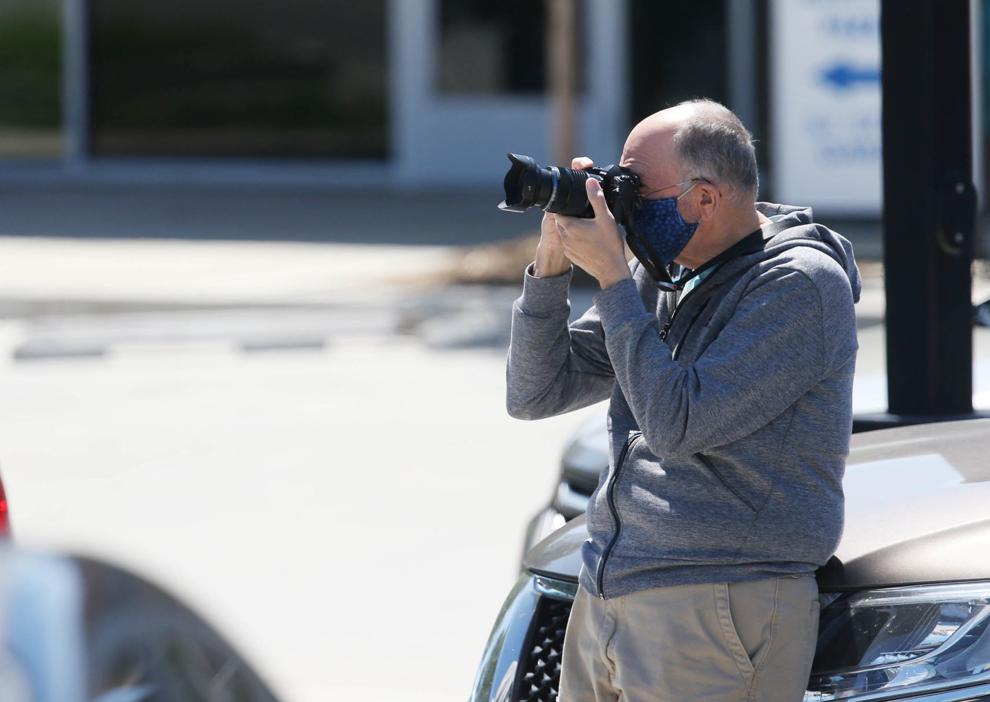 FLYOVER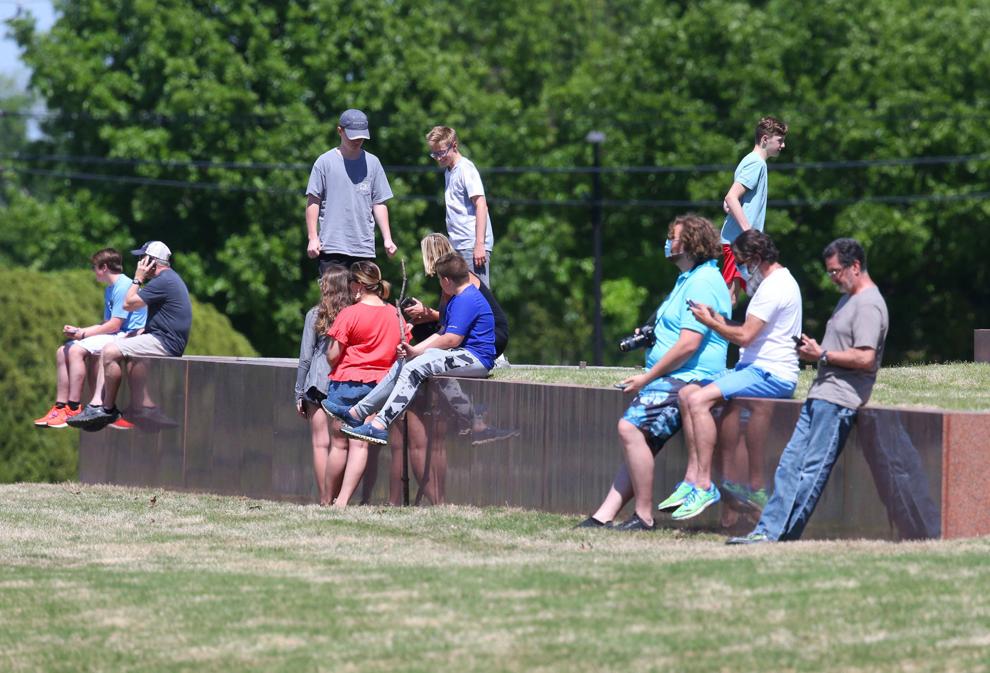 FLYOVER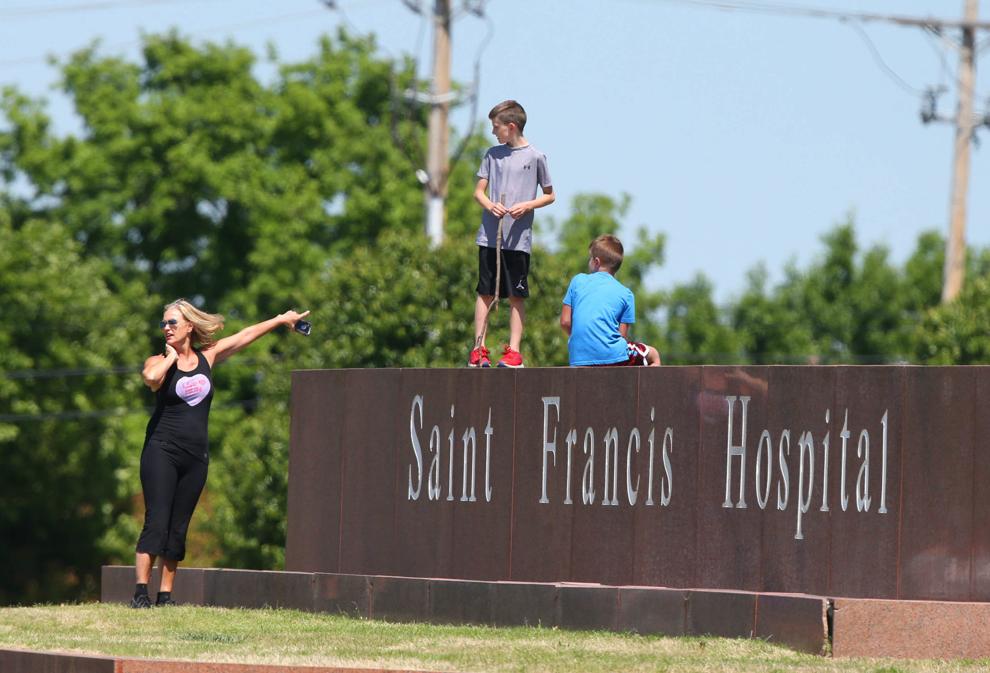 FLYOVER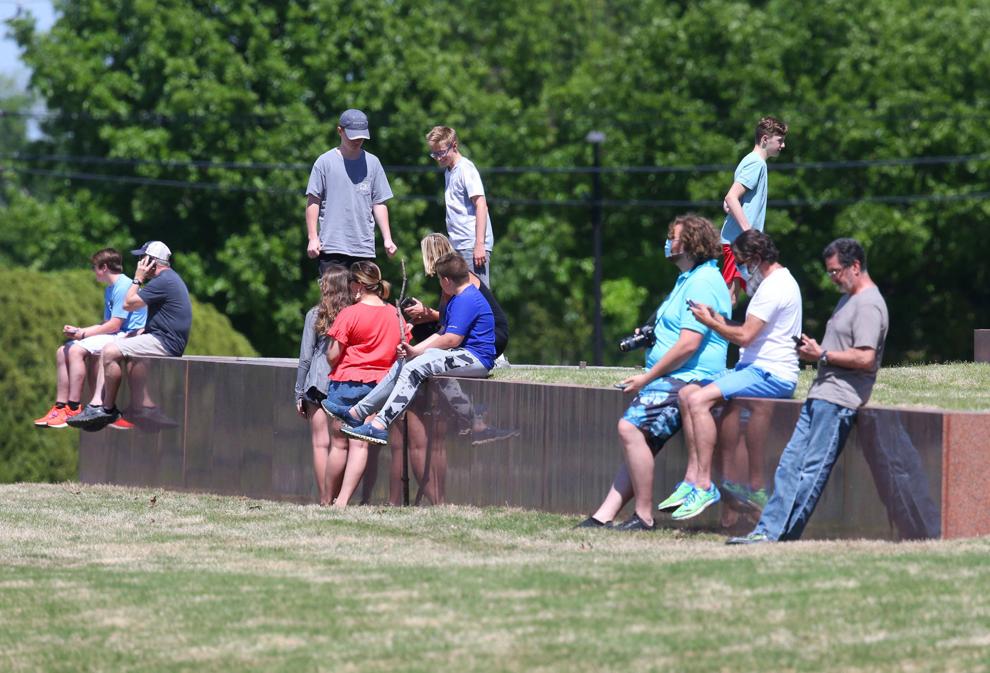 FLYOVER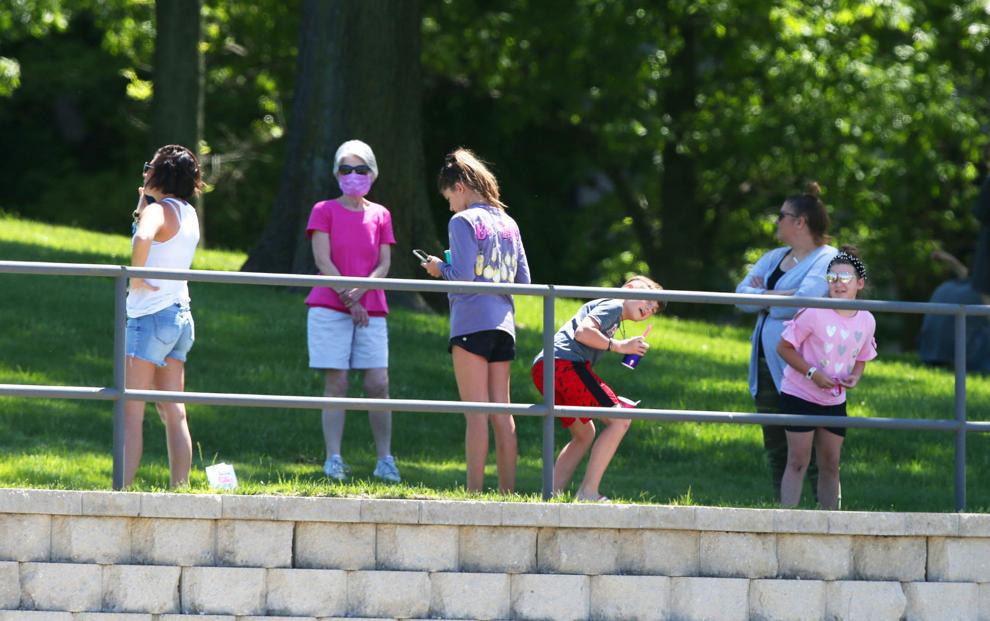 FLYOVER