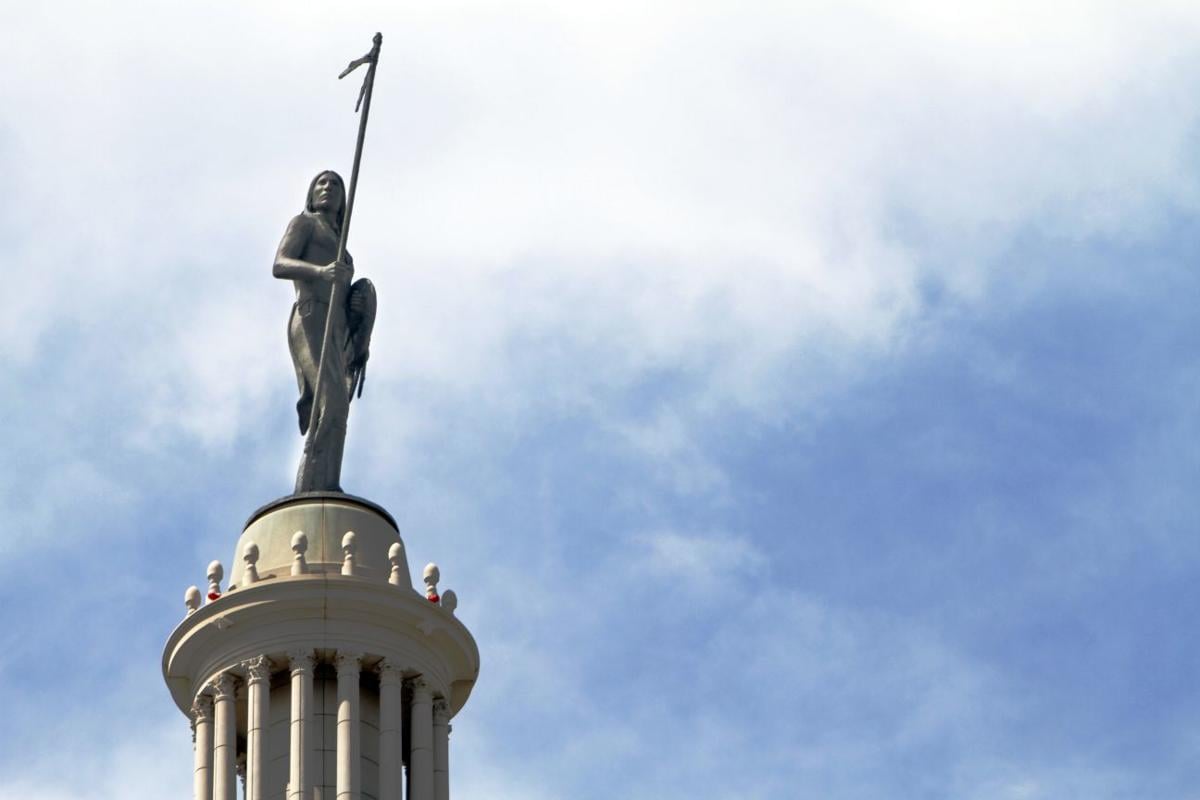 Gov. Kevin Still on Thursday signed a bill designating the second Monday in October as Oklahoma Native American Day.
The Cherokee Nation issued a statement saying it applauded Stitt's signing of Senate Bill 111.
The legislation was authored by Rep. Collin Walke, D-Del City, and Sen. Michael Bergstrom, R-Adair.
Oklahoma is home to 38 federally recognized Native tribes with Native people making up about 10 percent of Oklahoma's population.
"The Cherokee Nation is thankful for the state legislature and Governor Kevin Stitt recognizing the integral role Native people play in the history, economy and future of our state and country," Cherokee Nation Principal Chief Bill John Baker said in a statement.
"The second Monday of October will be a day for people across the state to celebrate and honor the significant contributions of Native tribes as well as the beautiful culture of our Native people."
The Inter-Tribal Council of the Five Civilized Tribes, representing more than 750,000 tribal citizens, passed a resolution in January supporting the legislation signed by Stitt.
The Cherokee Nation declared Indigenous Peoples Day as an official holiday within the tribe. It is also recognized on the second Monday of October each year.
The tribe also endorsed other cities' adoption of Native Peoples or Indigenous Peoples Day, such as Tulsa and Los Angeles.