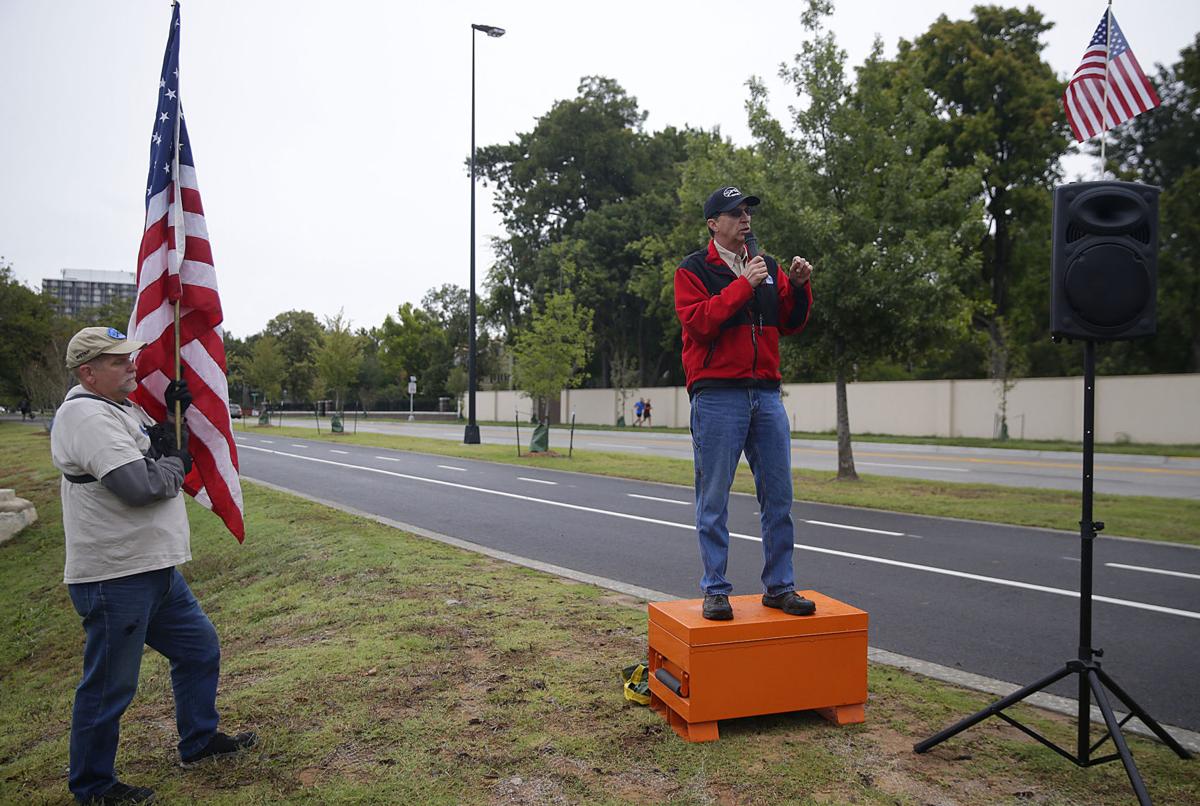 Gov. Kevin Stitt on Tuesday signed a bill that will allow people to carry concealed weapons but not carry them openly in locations such as Gathering Place and the Tulsa Zoo.
House Bill 2010, barring a court challenge, will now become law Nov. 1.
Under the bill, facilities under a public trust, such as Gathering Place and the Tulsa and Oklahoma City zoos, would be able to prohibit open carry at their facilities. However, people would be able to bring in concealed weapons.
Its authors were state Reps. Garry Mize, R-Guthrie, and Sean Roberts, R-Hominy, and state Sen. Kim David, R-Porter.
The bill is seen by some as a compromise between Second Amendment advocates and those wanting gun-free public places.
"I think the best defense for a bad guy with a gun is a good guy with a gun," Stitt said at the time.
HB 2010 is viewed as a trailer bill to the "constitutional carry" measure.
Michael Dekker
918-581-8469
Twitter: @michaeldekkerTW
Be the first to know
Get local news delivered to your inbox!