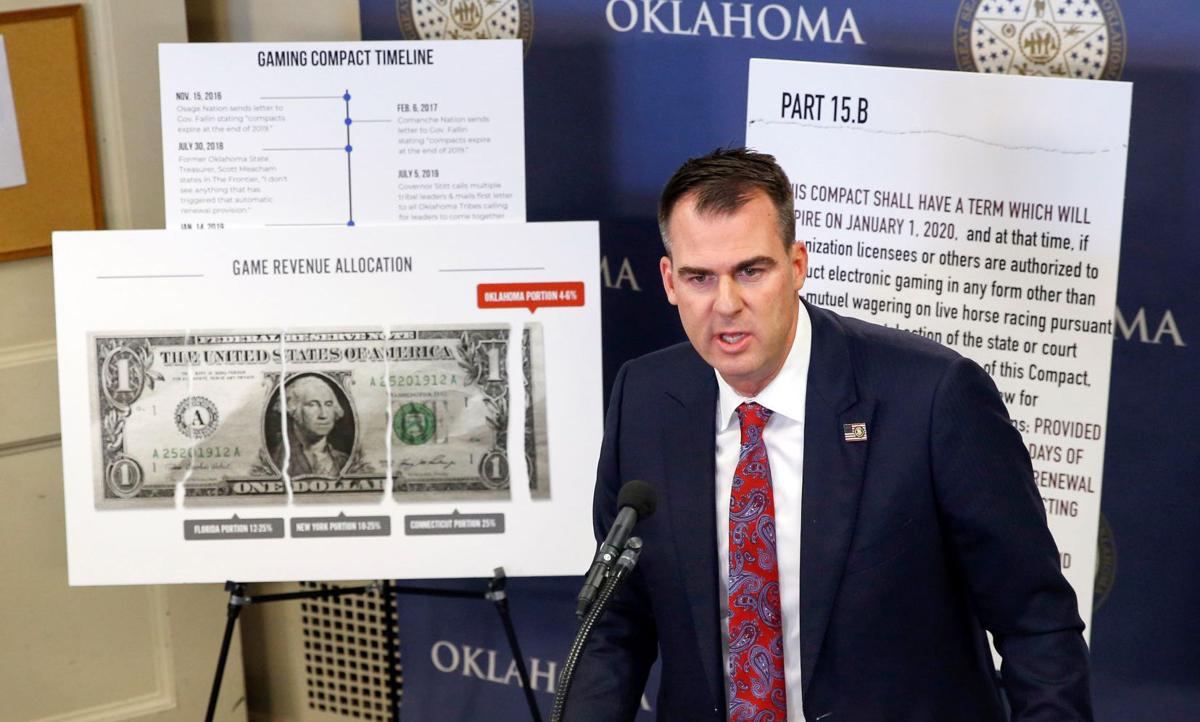 Gov. Kevin Stitt lost again in court on Tuesday as a federal district judge in Oklahoma City ruled against his interpretation of the state's tribal gaming compacts in force since 2004.
The decision follows on the heels of a state Supreme Court ruling that Stitt exceeded his authority in signing new gaming compacts with the Comanche and Otoe-Missouria tribes and the U.S. Supreme Court's decision in McGirt v. Oklahoma, which upheld tribal sovereignty in criminal matters.
Stitt coupled Tuesday's decision with McGirt to project a grim future for Oklahoma.
"We face a question of constitutional proportions about what it means to be the state of Oklahoma and how we regulate and oversee all business in our state," he said in a written statement.
Stephen Greetham, chief general counsel for the Chickasaw Nation, one of the nine tribes that brought the suit, viewed the decision quite differently.
"This is a good day for Oklahoma. It's a good day for the tribes," Greetham said. "This brings back stability and certainty to a critical pillar of Oklahoma's economy."
Tuesday's ruling by U.S. District Judge Timothy D. DeGiusti grants summary judgment in favor of the tribal governments that joined in a lawsuit filed on Dec. 31. The suit asked the court to decide whether the gaming compacts expired at the end of 2019, as Stitt claimed. DeGiusti said they did not.
In his nine-page opinion, DeGiusti wrote that "the state strains in its arguments" and that he was "not persuaded."
"We've been saying from the get-go that this is not a complicated issue," said Greetham. "The words say what the words say. Gov. Stitt has attempted to inject a level of uncertainty and confusion into our compacts, but it's just not supported by the plain text of the agreement."
Stitt notified the tribes a little over a year ago that he believed that the compacts expired at the end of their original 15-year term at the end of 2019.
The tribes disagreed, pointing to a provision that automatically renews the compacts for a second 15-year term once the state has authorized Class III electronic gaming at race tracks.
Tracks in Oklahoma City and Claremore, both of which are now owned by tribal interests, have had such games for 15 years. Their licenses were most recently renewed by the Oklahoma Horse Racing Commission in October.
Apparently the Stitt administration did not realize until too late that its best chance of preventing the automatic compact renewal was to head off reissuing the race track licenses.
The administration argued in its pleadings that reissuing the track licenses was mere "governmental action," whereas it should have involved "legislative action." DeGiusti said that was too fine a splitting of hairs.
Tuesday's ruling is not necessarily the end of the matter. DeGiusti gave the two sides until Aug. 7 to detail any further issues. A spokesman for Stitt said Tuesday afternoon that he didn't know whether Tuesday's ruling will be appealed.
While some tribal leaders said Tuesday that they are willing to negotiate revisions to the existing compacts, Stitt has made it clear that he wants to tear them up and start over.
Each of the current compacts is identical, but Stitt says he wants agreements individualized for each tribe. His compacts with the Comanche and Otoe-Missouria indicated a willingness to make short-term concessions, at least with some of the smaller gaming tribes, in exchange for the potential of long-term growth.
Some observers think Stitt's strategy is to crack tribal unity by addressing simmering grievances of the smaller tribes. Oklahoma has more than 30 gaming tribes, but the Chickasaw, Choctaw, Cherokee and (Muscogee) Creek account for 70% of the gaming revenue.
"In my first six months (in office), I traveled across the state listening to tribal leaders and to leaders from many sectors of Oklahoma's economy about these compacts," Stitt said Tuesday. "What I heard and what I learned is that only a few tribes were receiving most of the benefit from gaming; the one-size-fits-all approach to the Model Gaming Compact was clearly broken."
Tribes pay the state 4% to 10% of net revenue in exchange for exclusive rights to operate certain Class III games. Stitt thinks they should be paying more, either through higher rates or by expanding the types of Class III gambling allowed.
Stitt has also made vague references to wanting more oversight of the tribes' business arrangements with their vendors.
Curtis Killman contributed to this story.
---
December 2019 video: Tribes decline compact extension proposed by Stitt
Tribal gaming 101: What you need to know about Oklahoma tribal gaming
Tribal gaming 101: What you need to know about Oklahoma tribal gaming
What is the dispute?
What is a compact?
How much does the state receive from tribal gaming compacts?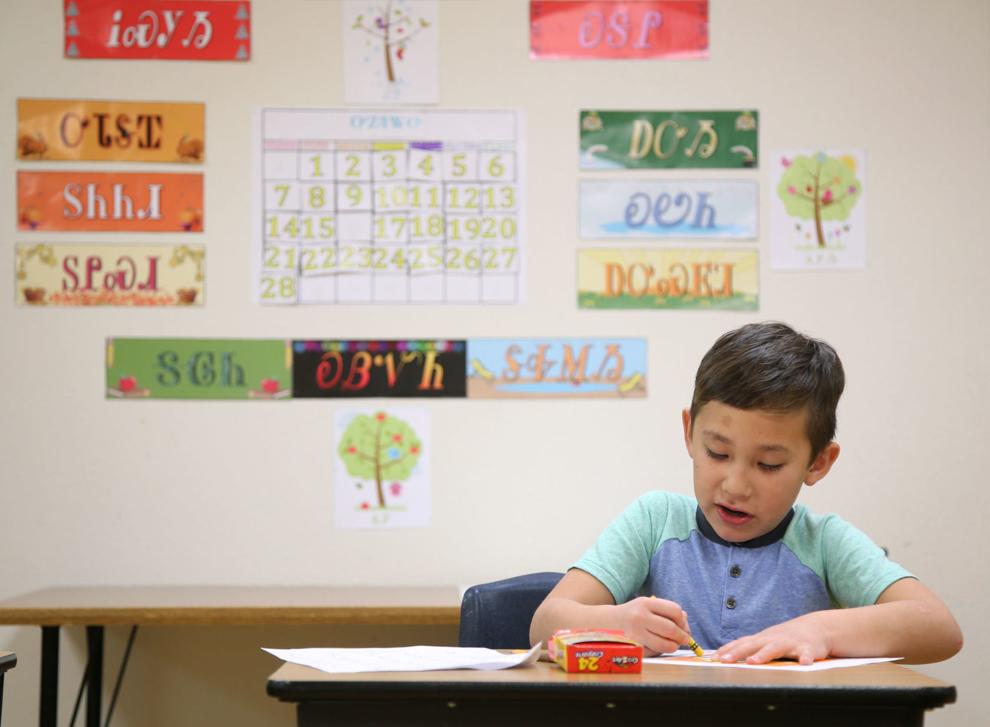 How much did the state receive in 2019?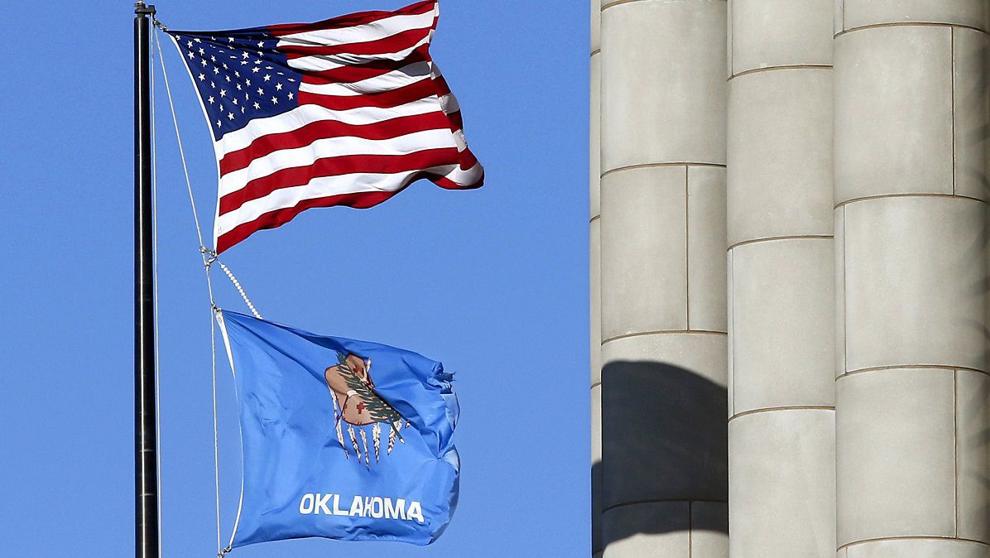 What types of games are covered by the compact?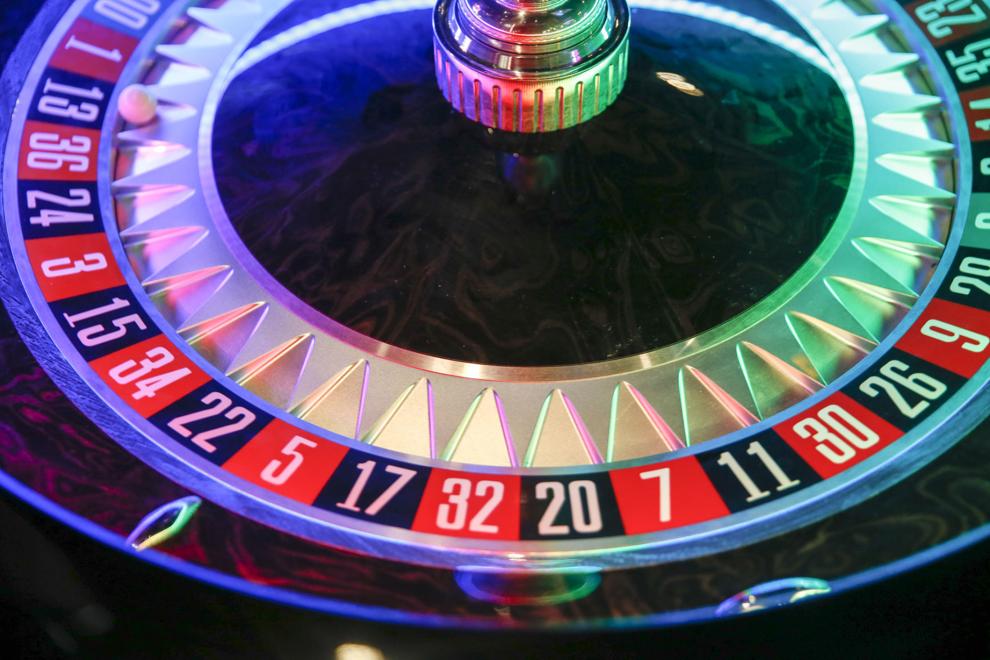 Can the compacts be expanded for other types of gaming?
How many tribes are involved in the gaming compacts?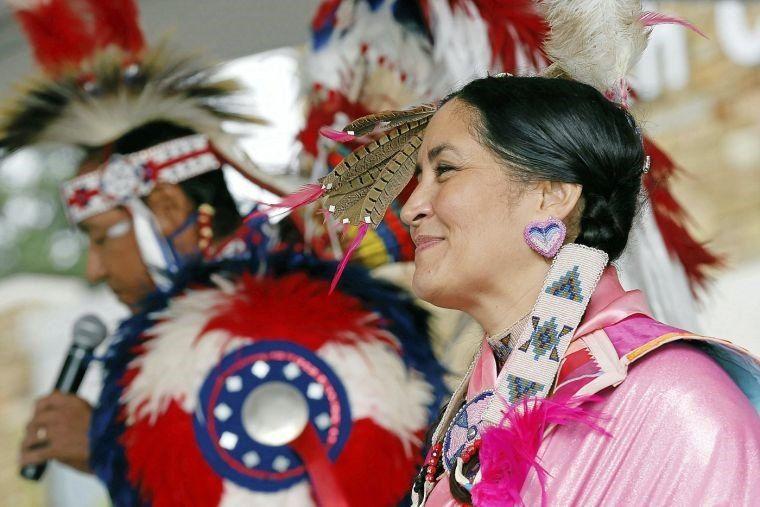 How many tribal compact gaming operations exist?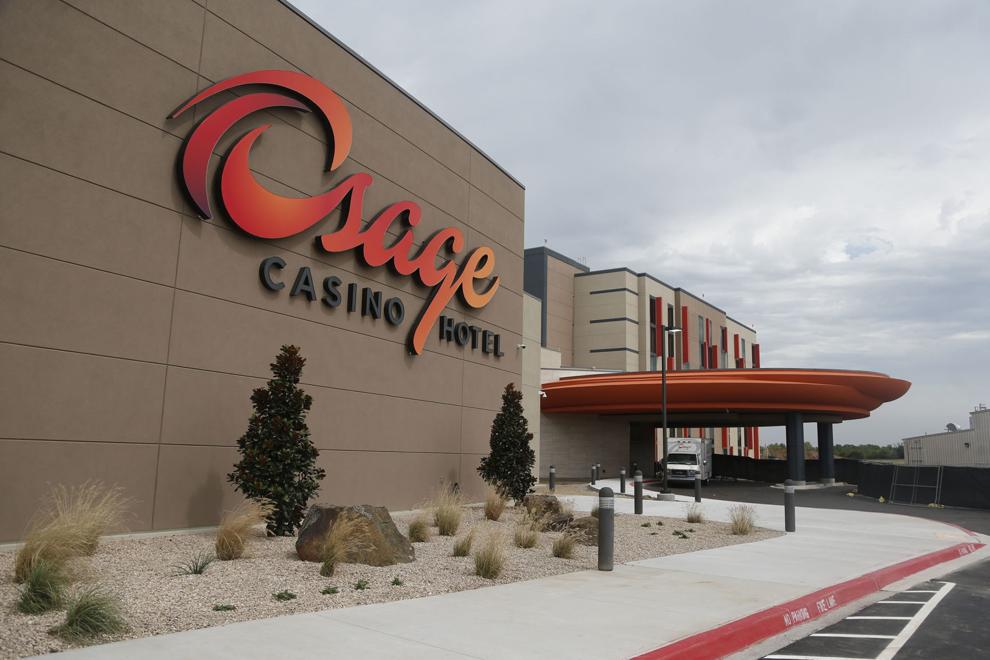 How do tribes use the money generated from gaming?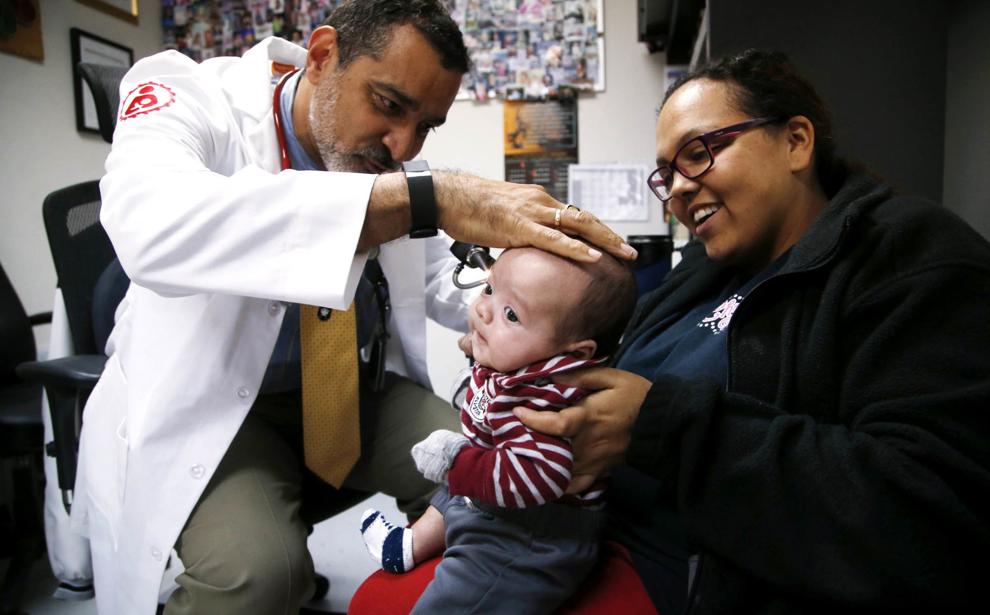 Tribe touts $866M impact
Randy Krehbiel
918-581-8365
randy.krehbiel
@tulsaworld.com
Twitter: @rkrehbiel