Nearly 85,000 doses of Johnson & Johnson's COVID-19 vaccine in Oklahoma that were to be expired by the end of June still will be available for use since the FDA has extended their shelf lives based on research, the Oklahoma State Department of Health reported.
The state agency said in a news release Tuesday that the FDA's decision to set the expiration dates at 4½ months instead of three was made based on data from ongoing studies that monitor how long the vaccines retain enough strength to be effective.
The Health Department said the majority of its 75,000 doses of Johnson & Johnson will be available for use until Aug. 7, with some due to expire July 24.
Last week, the Health Department said it had set aside almost 10,000 doses that had passed their expiration dates and was awaiting federal guidance on what to do with another 107,000 doses that were slated to expire by the end of the month. The majority of those 10,000 doses are Johnson & Johnson, which the Health Department now says have a shelf life of up to July 9 as long as providers kept the doses appropriately stored.
"There is no medical risk to the individuals who receive a dose of COVID-19 vaccine that have received an extension on their expiration date," Dr. Gitanjali Pai, chief medical officer for the state, said in a written statement. "I would encourage Oklahomans to be confident that the dose they receive is perfectly safe and effective based on recent studies that led the FDA to its decision."
Buffy Heater, assistant deputy health commissioner, said the Health Department has elevated its concern with the federal government that doses might go unused as it seeks options to mitigate potential waste — such as shipping them to other states or countries.
"To date, we have not had further discussions with federal partners regarding plans to allow movement of currently stored vaccine doses outside of Oklahoma," Heater wrote. "Federal responses to our requests have centered around redirection of unordered allocations not yet shipped into Oklahoma, which Oklahoma has agreed to redirect back to the federal partners' control."
In addition to the Johnson & Johnson doses, about 26,000 Pfizer doses and a little more than 600 Moderna doses will expire in June.
Reed said OSDH plans to use what it can of its Pfizer and Moderna stockpiles that are set to expire soon and then segregate the rest until further federal guidance is received.
Q&A: State vaccination portal help and other guidance as Oklahoma enters Phase 4
Who is eligible currently?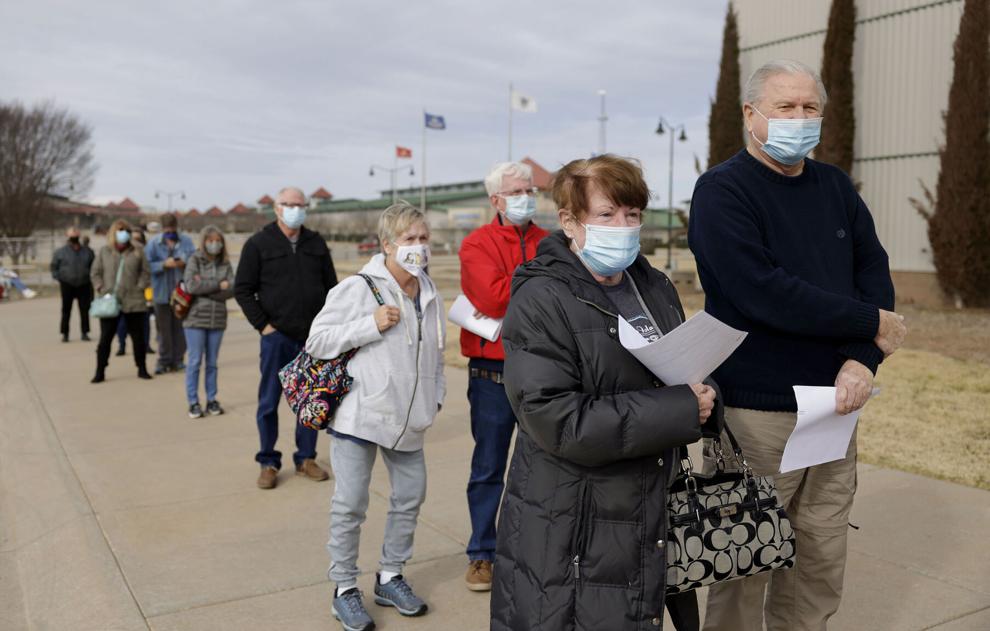 What determines how many appointments are available?
I signed up at vaccinate.oklahoma.gov but never got an email confirmation of any kind — what should I do?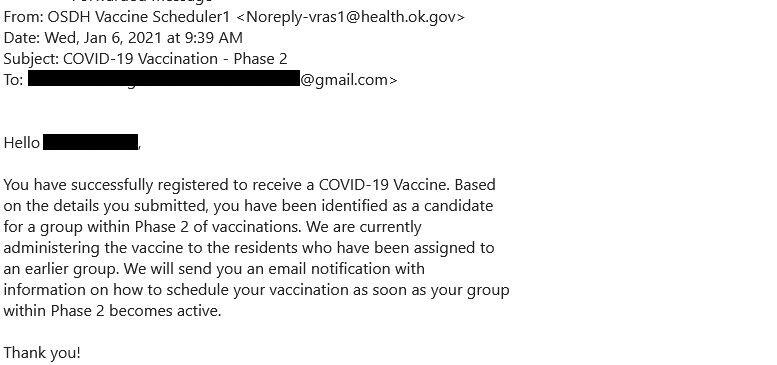 I've been told I can make an appointment, but I went to the portal and there were none available within 100 miles — what do I do now?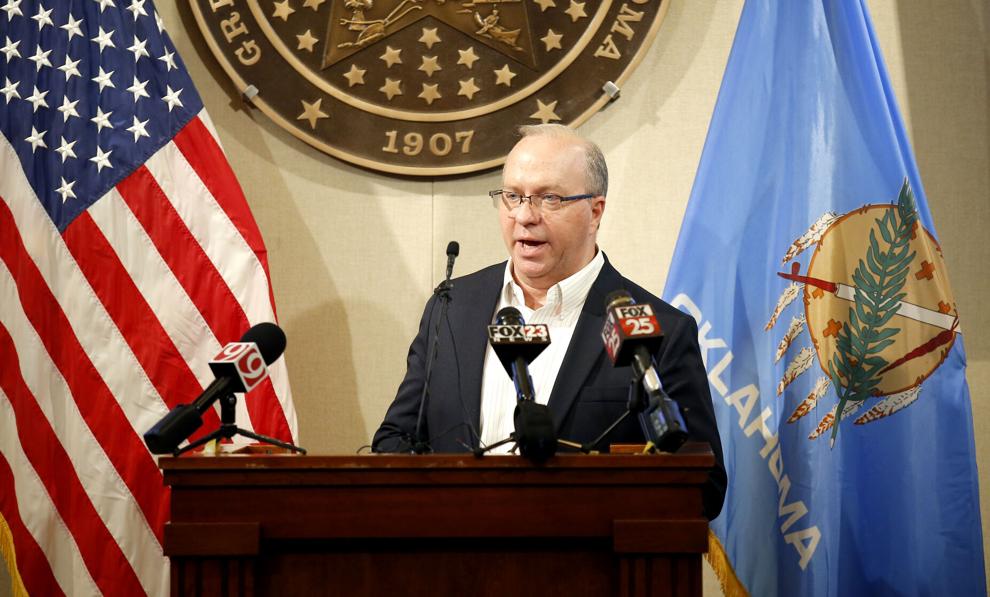 When will new appointments be added to the online portal as the state is updated on the supply of vaccines expected to ship from the federal government?
Someone I know is unable to go online to access the vaccination portal — how can they make sure to get an appointment?
How are 211 and LIFE Senior Services trying to help?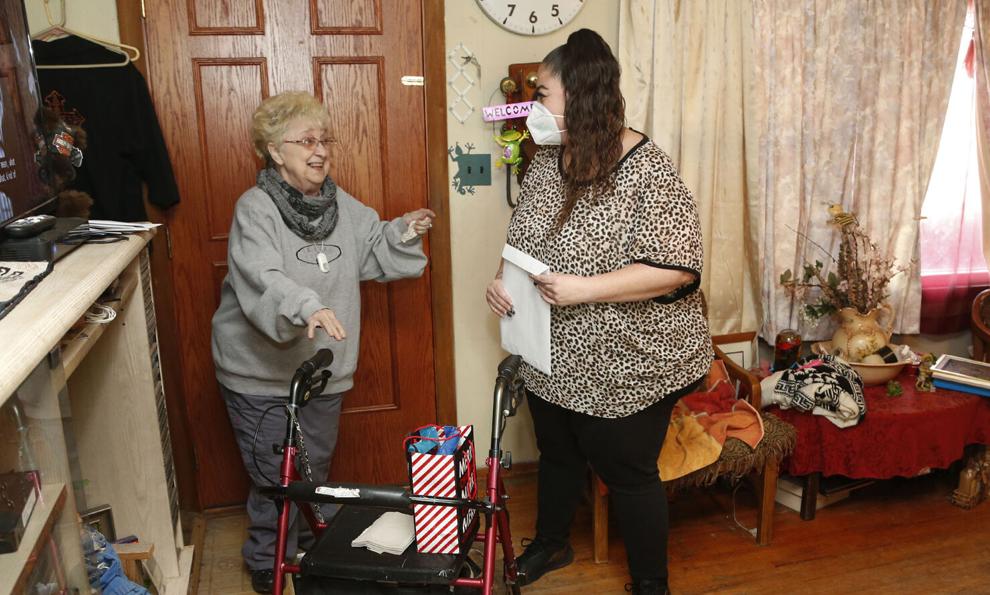 Who else is trying to help people book appointments?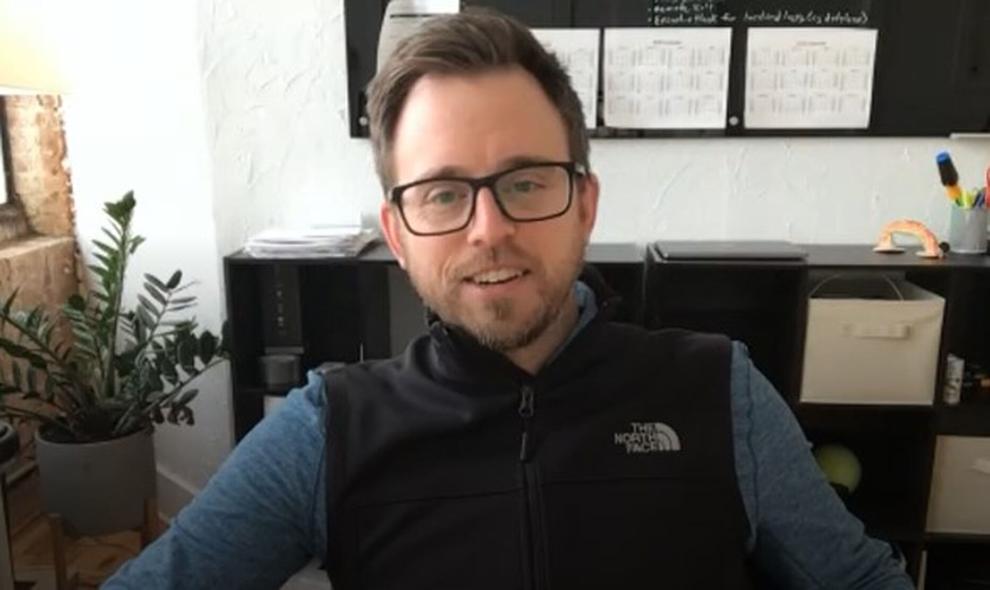 Can I show up at a vaccination site without an appointment to wait for someone to miss their scheduled time?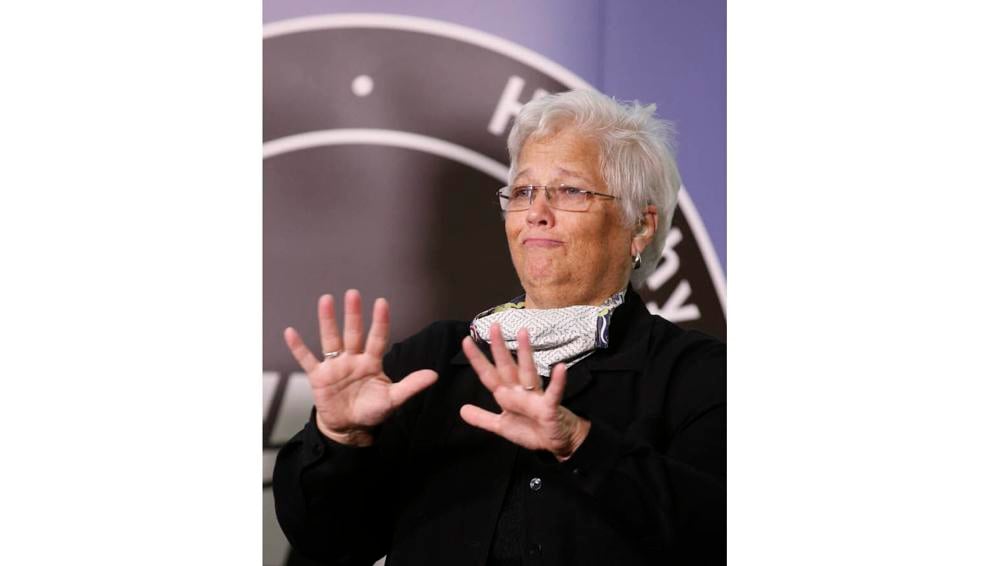 What happens if I am unable to make my scheduled appointment? Can it be changed?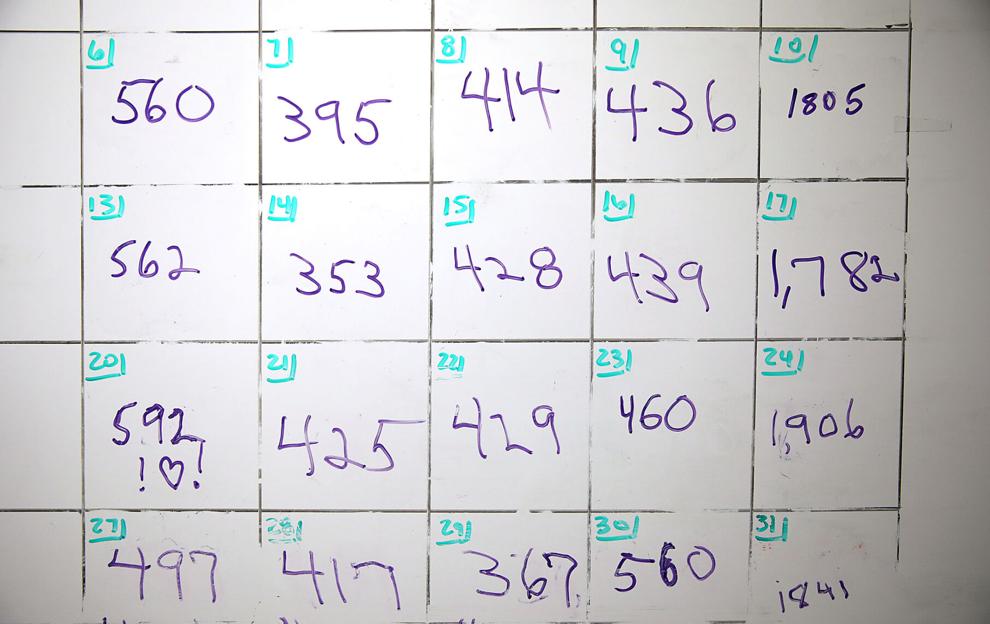 At what point do I schedule my second dose or "booster shot"?
I can't get an appointment for my booster dose when I am supposed to — is it OK to take it any later?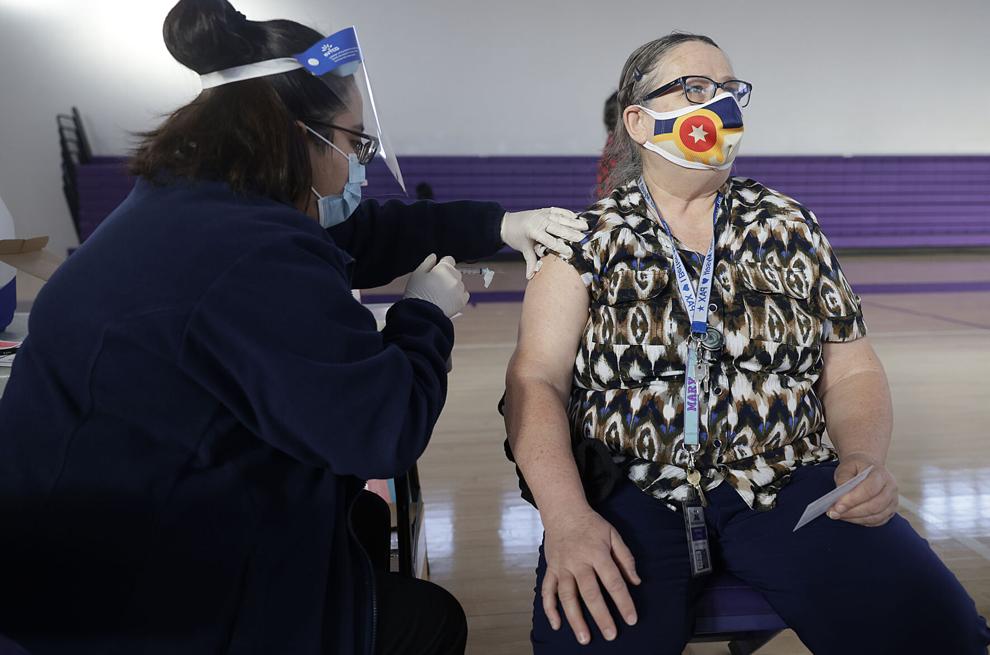 Can I choose whether I receive a Moderna or Pfizer shot?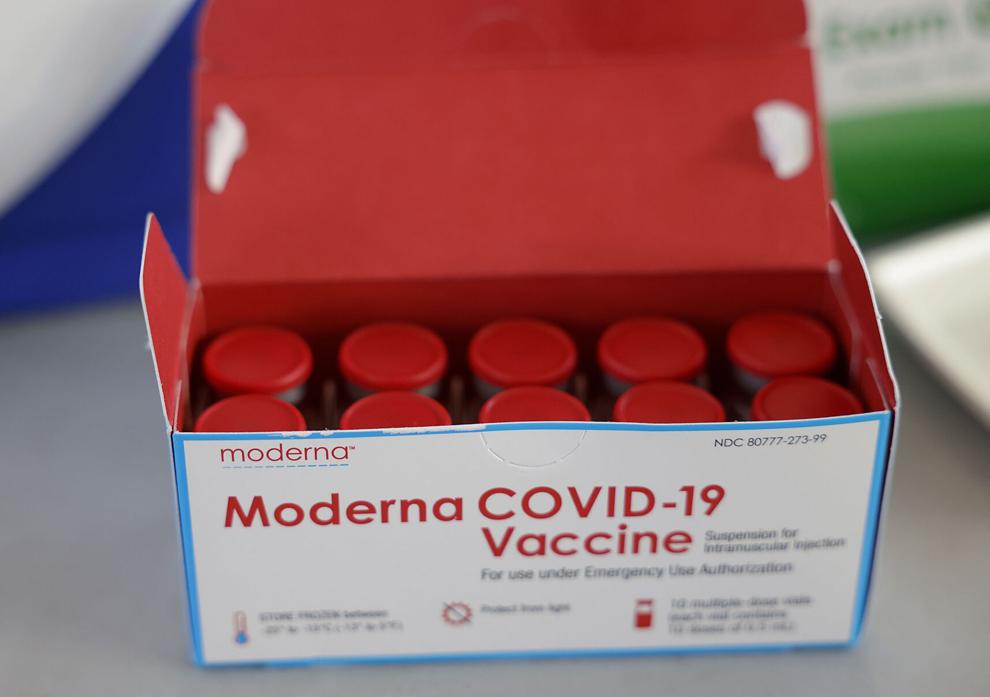 Will I be able to drive-through to get my vaccination or will I have to go inside a facility?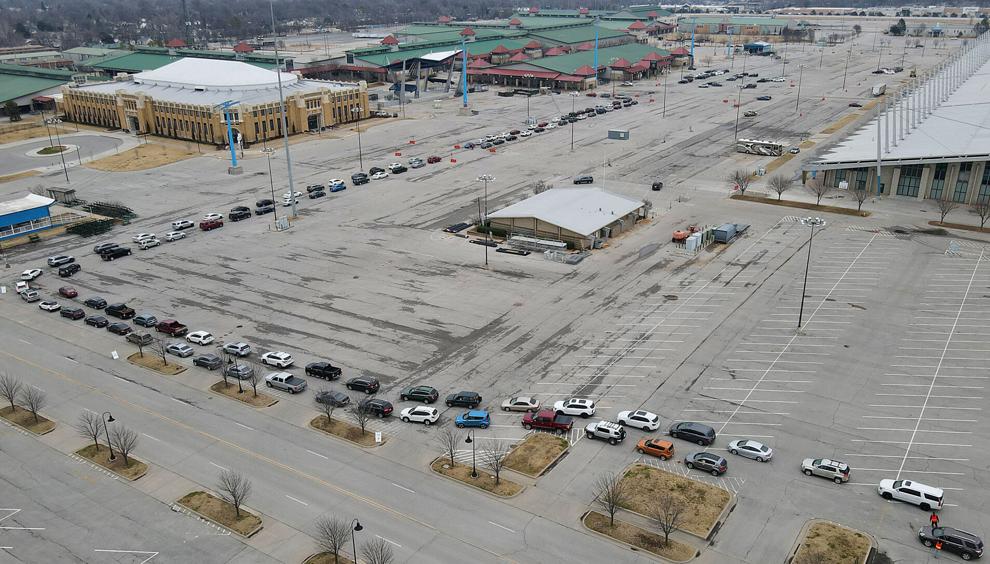 If I have already had COVID-19, do I still need to consider getting the vaccine?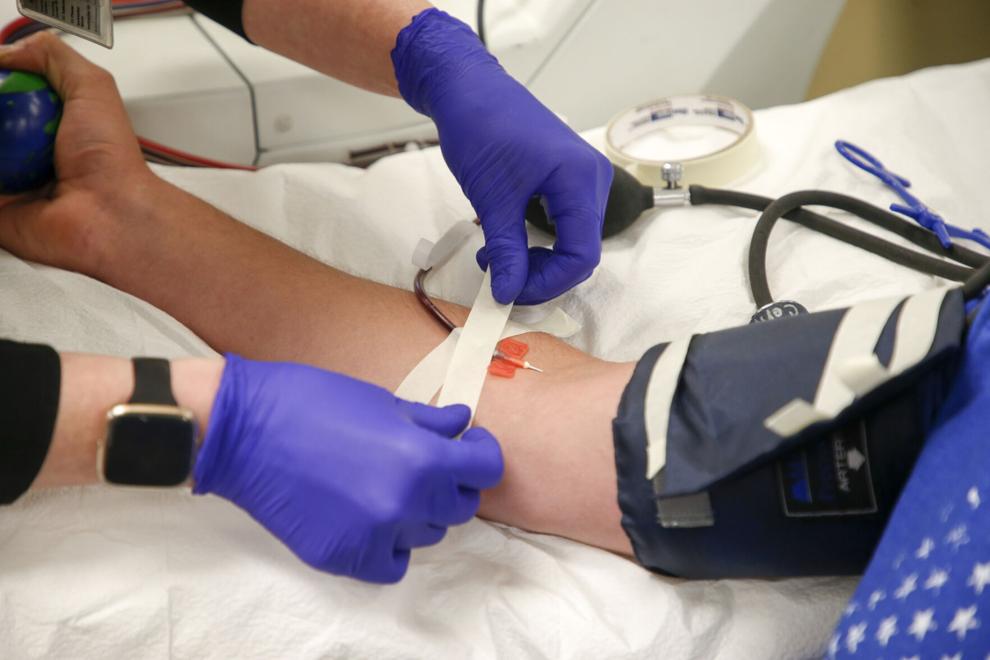 Do I still need to practice the three W's after getting my vaccination?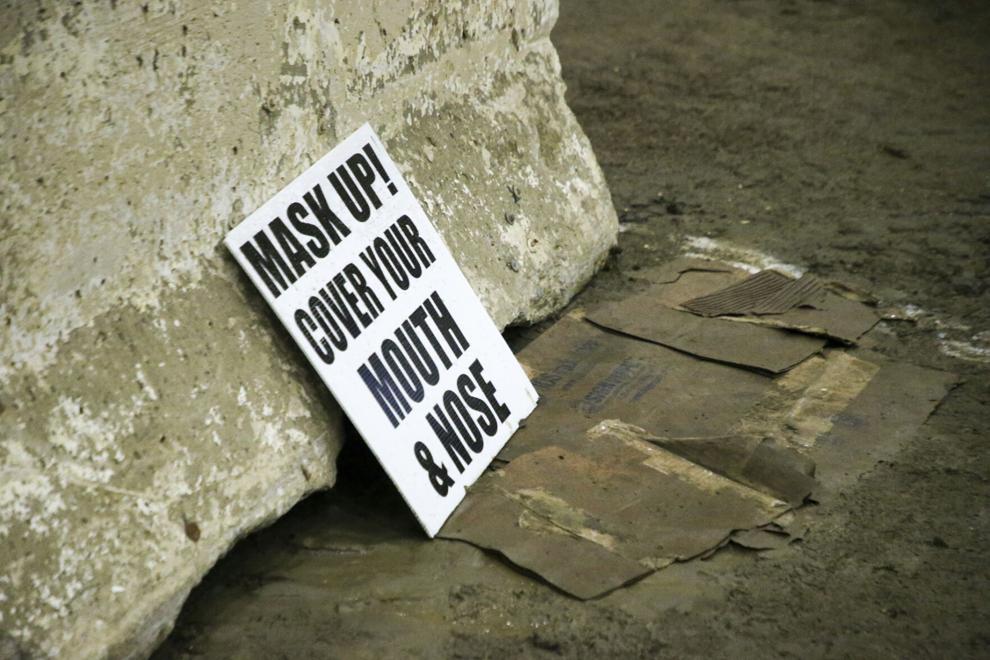 Can you be a carrier of the virus after receiving a vaccination?
Why do I have to wait 15 minutes before being able to leave after my vaccination, and what side effects are common?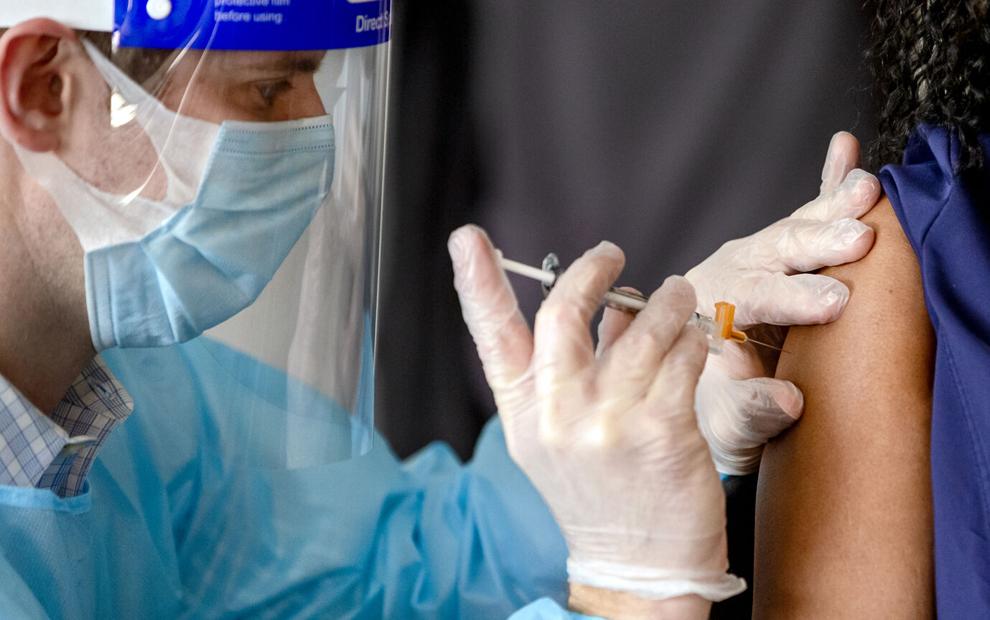 How many vaccine doses have gone to waste in Oklahoma?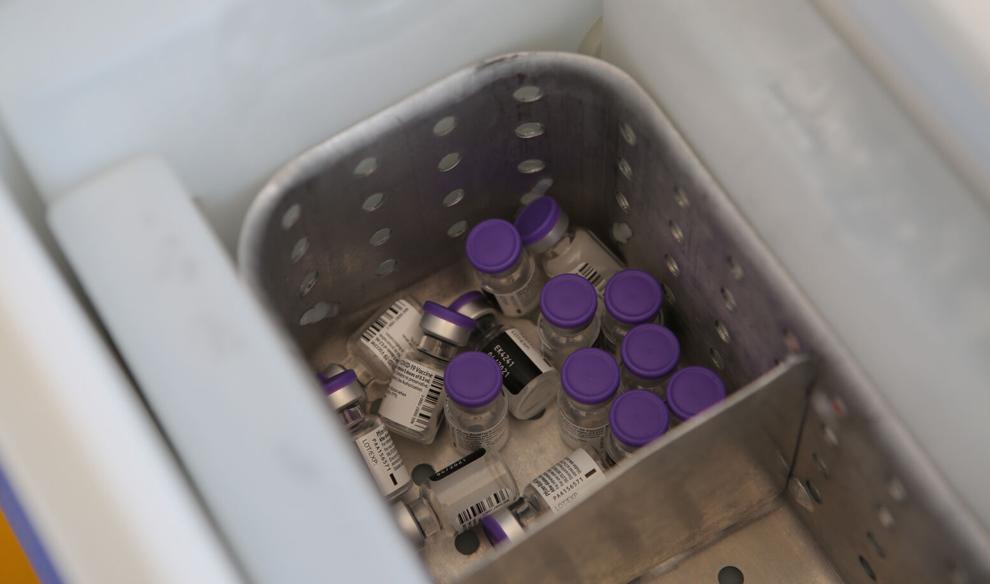 12 months for just $26