Had his heart not been so invested in his work, Dr. Yee Se Ong might have walked away a long time ago.
But that's not how the longtime cardiologist operated.
And with the onset of the COVID-19 pandemic in 2020, the 76-year-old would only increase his level of commitment.
In the end, after helping countless patients fight and survive the virus, Ong would pay the ultimate price for his dedication.
A longtime Muskogee physician who was the first cardiologist to set up a practice in the community, Ong died Monday at Saint Francis Hospital in Tulsa of complications from COVID-19.
Family members said a public memorial service will be delayed until sometime in the future when the risk has lessened.
Ong initially was hospitalized, his family said, after injuring himself in a fall while caring for COVID patients in intensive care.
For the last several months of the pandemic, Ong spent virtually every waking hour in the ICU at Saint Francis Hospital in Muskogee. Likely suffering from exhaustion, he collapsed there around midnight Nov. 29.
He sustained a traumatic brain injury in the fall and was brought to Tulsa.
Ong was recovering well in the hospital, family said, but then he contracted COVID-19.
Ong, a fellow of the American College of Cardiology, was a native of Cabanatuan in the Philippines.
He came to Muskogee in July 1979 and became an American citizen a few years later.
Ong dedicated his life in Muskogee to caring for residents from the rural areas and small communities nearby, said his daughter, Jasmine Ong.
The people of the area "meant everything to him," she said.
"Even before the pandemic, he worked hundred-hour weeks. And he brought the same dedication to COVID patients, as well. At 76 years old, he was on his feet around the clock."
She said that in her last conversations with her father before he got sick, he was "desperate" to persuade people to stay home, distance from others and wear a mask in public.
Ong was well cared for while a patient, justifying the pride he always had in his colleagues and fellow health care professionals, his daughter said.
"You are heroes. You are his people. Your work does him proud," she said.
It was as a patient in the hospital that Ong first began experiencing respiratory distress.
He was tested for coronavirus, and the test was positive. That was 18 days after his initial injury, meaning he did not contract the virus prior to that, his daughter said.
Before getting COVID, "we had reason to hope that he could recover for the most part and we could have a few more years with him," she said.
She said the best way the community can honor her father is to take the pandemic seriously and wear a mask.
"He gave (the public) everything he had, at great cost to himself, over the course of four decades," she said.
In the end, she added, it included literally giving his life.
Ong is survived by his wife, Ann Barker Ong; and children, Emil Ong and Jasmine Ong.
---
Video: Staff writer Tim Stanley's most memorable stories of 2020.
---
Gallery: Mourning COVID-19 deaths in Oklahoma
Debbie Rusher, EMSA paramedic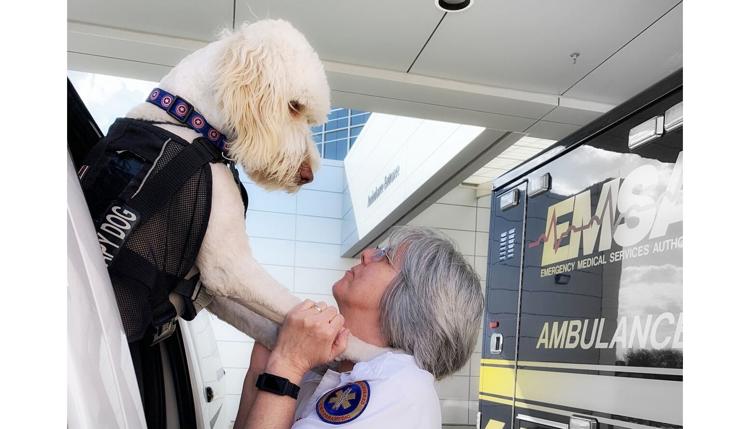 Dr. Yee Se Ong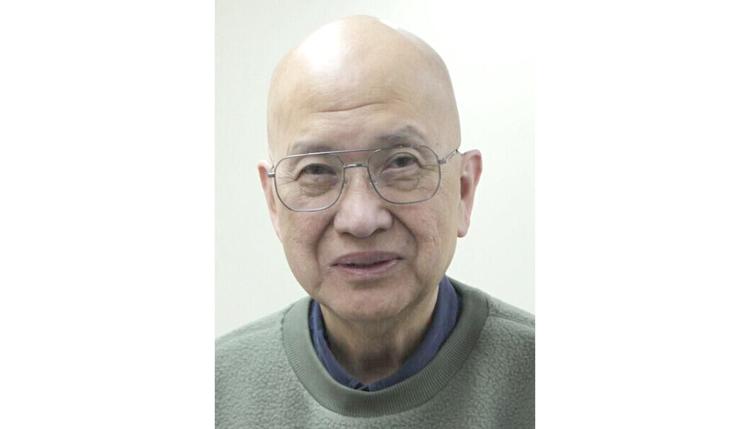 Pam Rask, Tulsa Health Department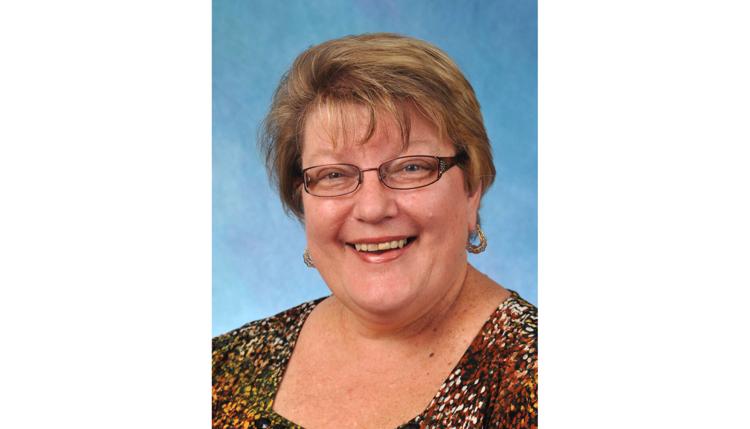 Jimmy's Egg pioneer Loc Van Le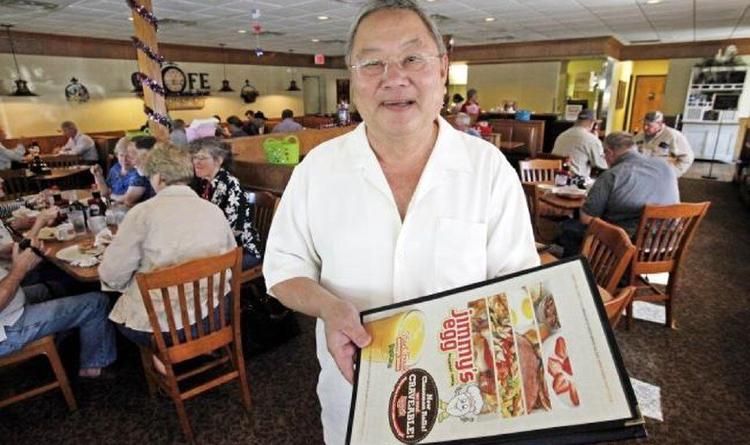 Oklahoma education advocate Melvin Todd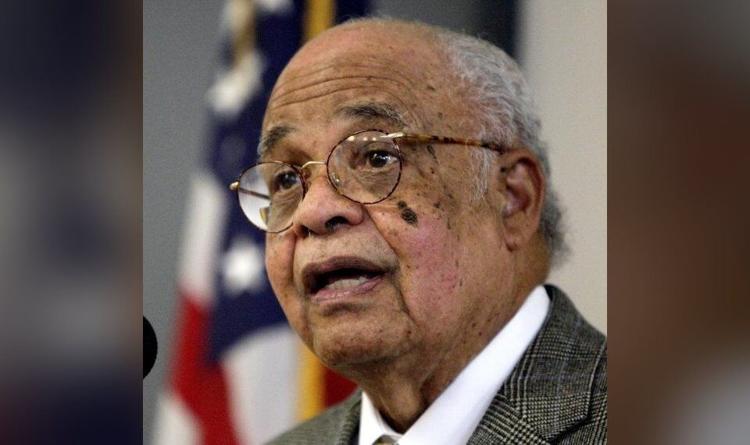 Former longtime Oklahoma City pastor Nick Harris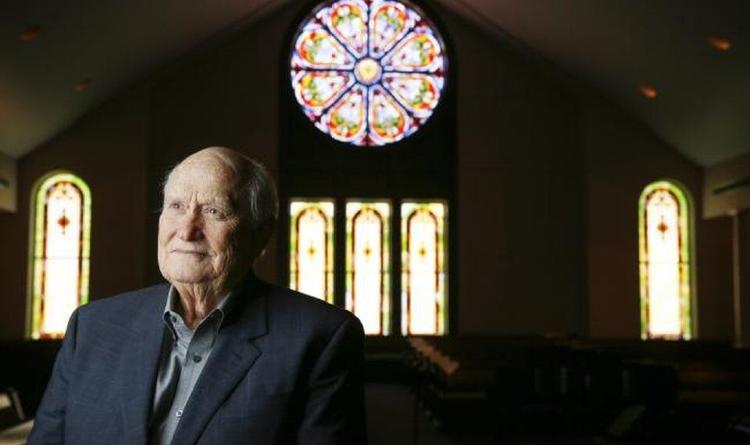 Jerad Lindsey, Tulsa FOP chairman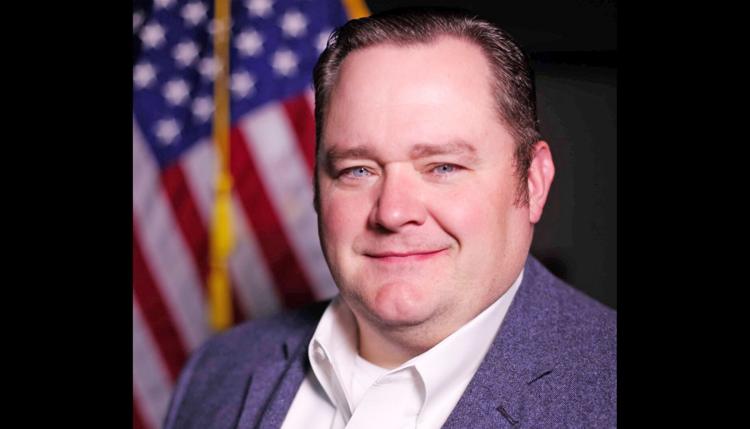 Oklahoma City preservation leader Bill Gumerson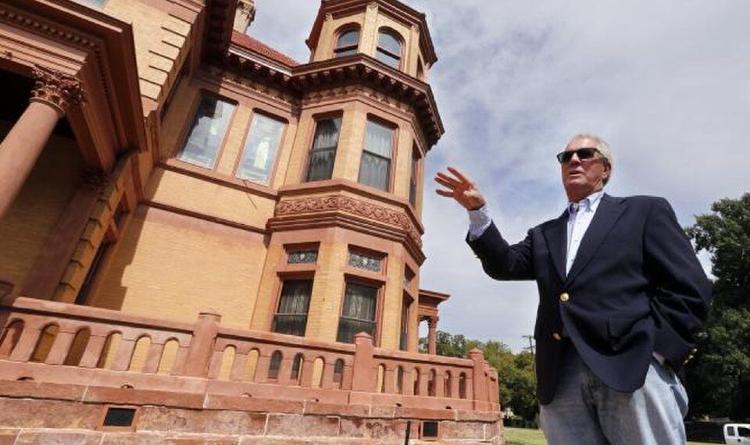 Oklahoma Highway Patrol Capt. Jeff Sewell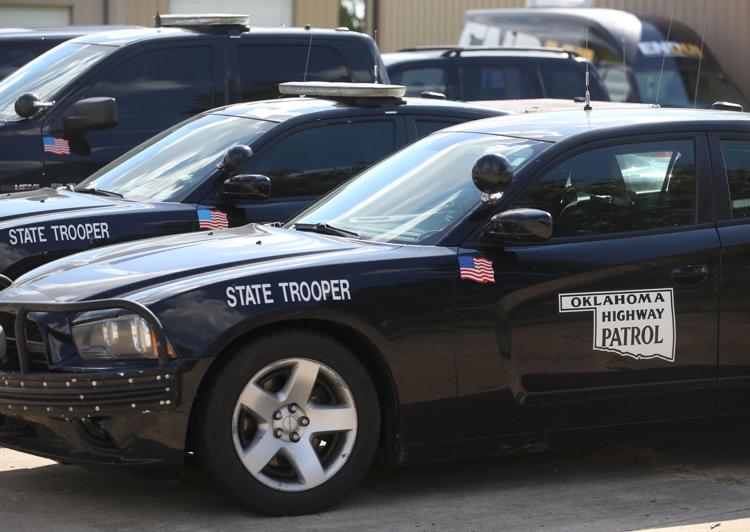 Tulsa Public Schools electrician Michael Angelo
Former Jenks East Elementary teacher Sandy Majors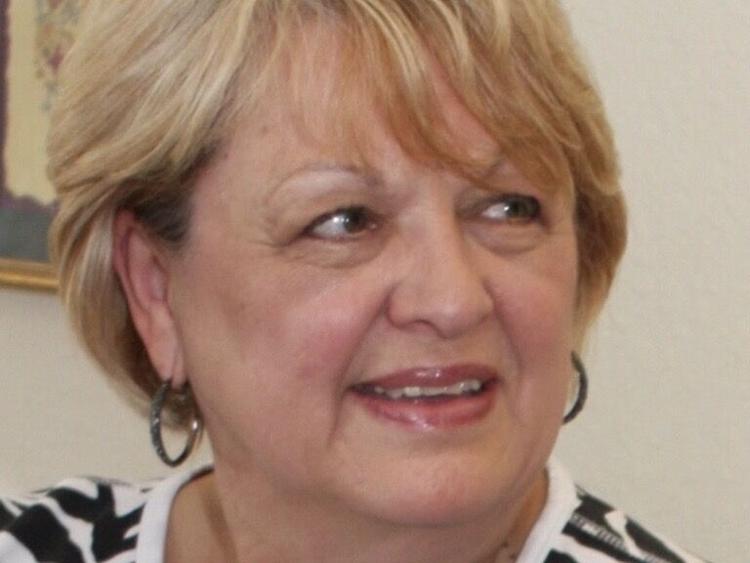 QT employee Israel Sauz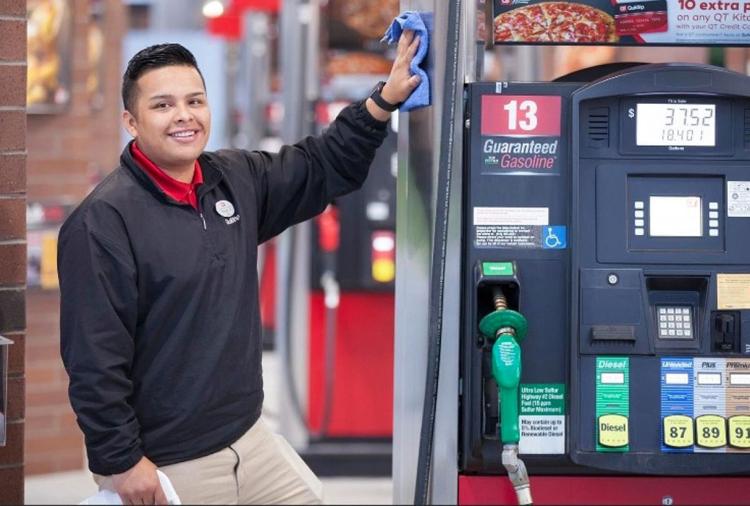 State's first COVID-19 death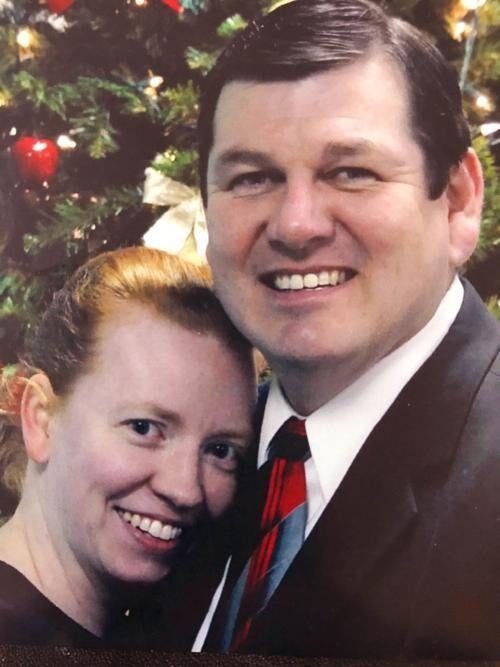 Ditch the feeling of disconnection by being in the know.