OKLAHOMA CITY — The Court of Criminal Appeals on Monday set seven execution dates, including that of Oklahoma County killer Julius Jones.
Jones is set to die Nov. 18 at Oklahoma State Penitentiary in McAlester.
The Oklahoma Pardon and Parole Board last week recommended that Gov. Kevin Stitt commute his sentence to life with the possibility of parole.
"The governor takes his role in this process seriously and will carefully consider the Pardon and Parole Board's recommendation as he does in all cases," said Charlie Hannema, a Stitt spokesman. "We will not have any further comment until the governor has made a decision."
Jones was sentenced to die for the 1999 slaying of Paul Howell in Edmond.
Jones' case has garnered national attention.
"The court's setting of an execution date underscores the stakes and the urgency involved with Julius Jones' commutation application," said Rev. Cece-Jones-Davis, a leader of the "Justice for Julius" movement. "After a thorough review and a multiple hour hearing, the Oklahoma Pardon and Parole Board voted 3 to 1 to commute Julius's sentence to life. We urge Governor Stitt to review the application in a timely manner and bring long-averted justice to this very tragic situation by accepting the recommendation of the Oklahoma Pardon and Parole Board."
Howell's family participated in the commutation hearing and objected to it.
John Marion Grant was sentenced to die for the 1998 killing of Gay Carter, a prison kitchen worker at the Dick Conner Correctional Center in Hominy. The court set an Oct. 28 execution date for Grant.
A Dec. 9 execution date was set for Bigler Jobe Stouffer, who was sentenced to die for the 1985 killing of Putnam City teacher Linda Reaves.
The court set a Jan. 6 execution date for Wade Greely Lay, sentenced to death for the 2004 killing of Tulsa security guard Kenneth Anderson.
Kim Tryon of Bixby is the sister of Anderson, whom she described as sweet and kind.
She believes the offender should be put to death in the same manner as the victim was killed.
"Them getting the needle in the arm and going to sleep and dying, yes, they are done," she said. "They are not on Earth anymore. They didn't have to feel what their victims' went through."
Her brother, an Air Force veteran, died in a gunfight with Lay and his son, Christopher Douglas Lay, during an armed robbery at MidFirst Bank in Tulsa. Christopher Lay received life without parole.
The court set a Jan. 27 execution date for Donald Anthony Grant. Grant was sentenced to die for the 2001 murders of Del City motel workers Brenda McElyea and Suzette Smith.
The court set a Feb. 17 execution date for Gilbert Ray Postelle. He was convicted of killing four people in 2005 outside a trailer in Del City. He received the death penalty for two of the murders.
The court set a March 10 execution date for James Allen Codington, who was sentenced to die for the 1997 killing of Albert Hale in Oklahoma County.
The action comes after the state put the death penalty on hold following the 2014 botched execution of Clayton Lockett, the 2015 execution of Charles Warner using the wrong drug, a review of the lethal-injection protocol and litigation.
Twenty-six prisoners have challenged the state's execution method in federal court. The case is pending.
"We are concerned that the court set these dates when it knows unresolved questions about Oklahoma's lethal injection protocol remain pending in the federal district court," said Dale Baich, a Arizona assistant federal defender who represents Jones and worked on the lethal injection case. "To allow executions to proceed when there is a chance the federal court could find a constitutionally unacceptable risk that a person could suffer because of the drug combination used is deeply troubling."
Death row in Oklahoma: Pace of executions in 2023 slows on AG's request
Richard Glossip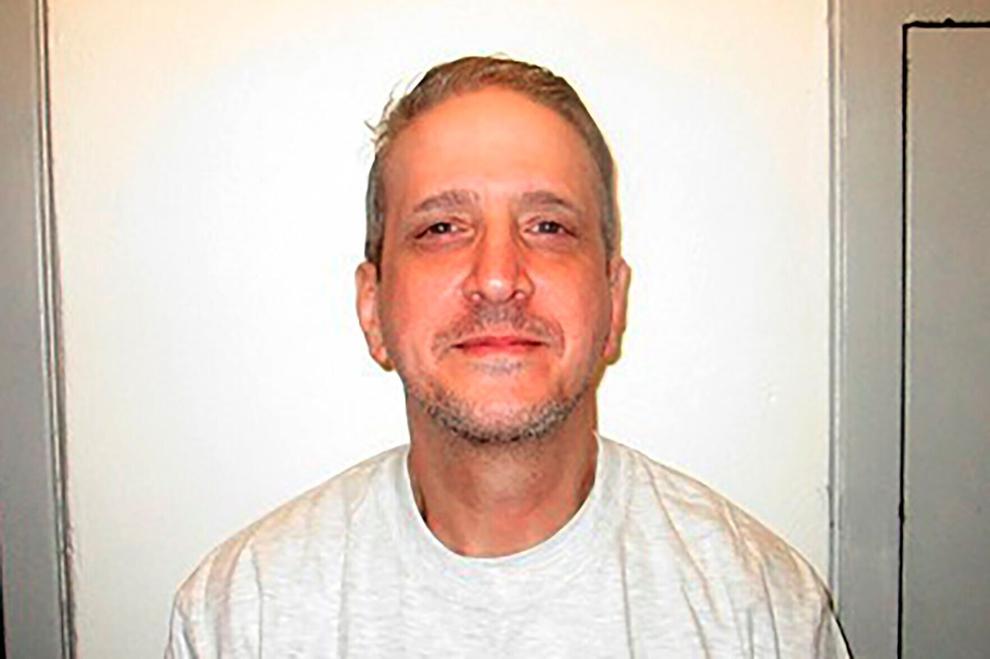 Jemaine Cannon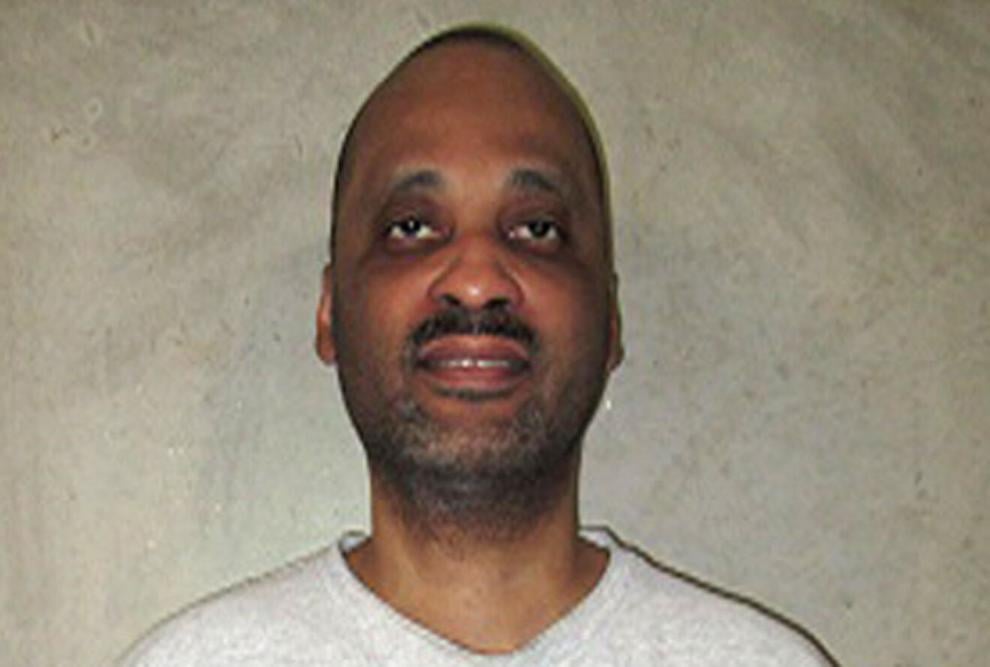 Anthony Sanchez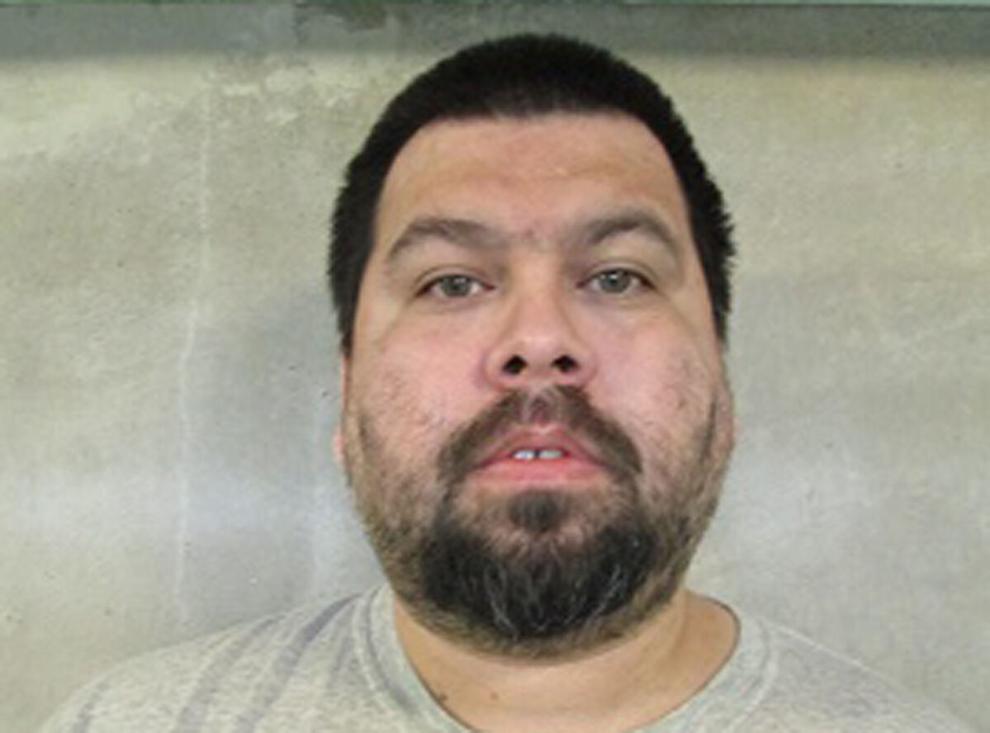 Phillip Hancock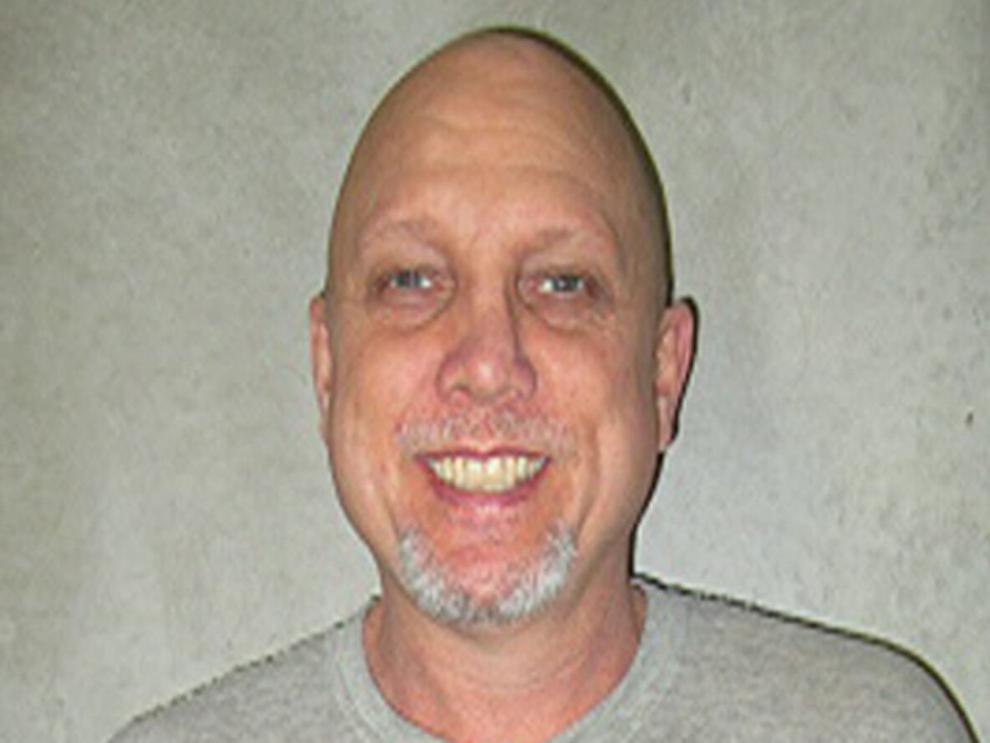 James Ryder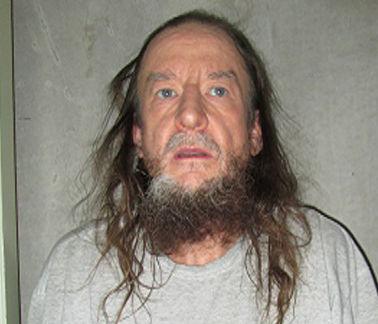 Michael D. Smith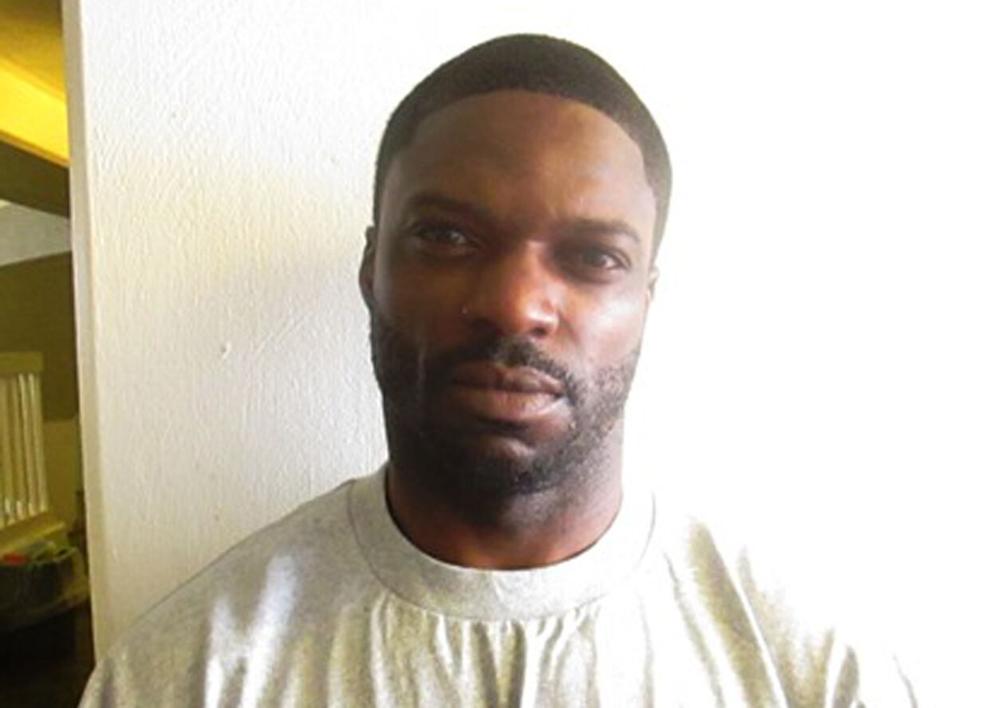 Wade Lay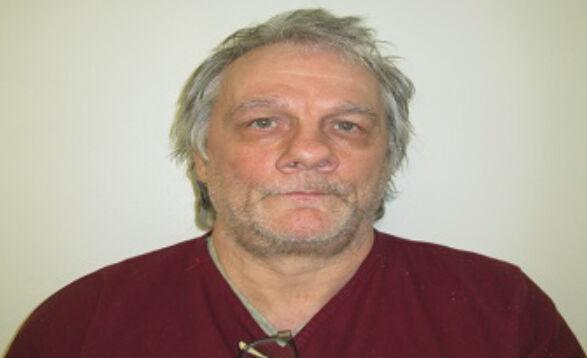 John Fitzgerald Hanson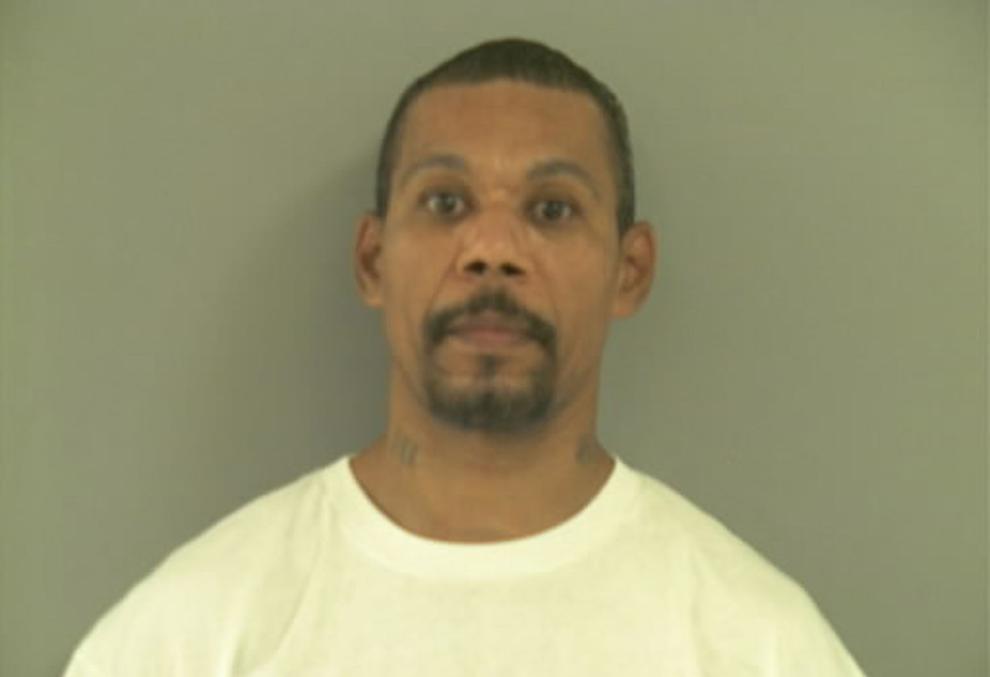 Oklahoma corrections director on execution: 'Not pleasant to watch, but ... not inhumane'
Alfred Mitchell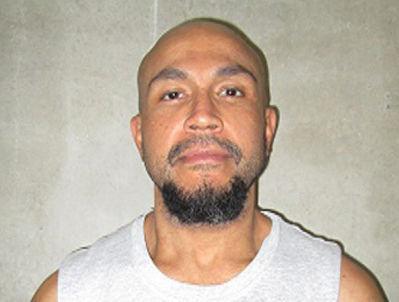 Marlon Harmon
Carlos Cuesta-Rodriguez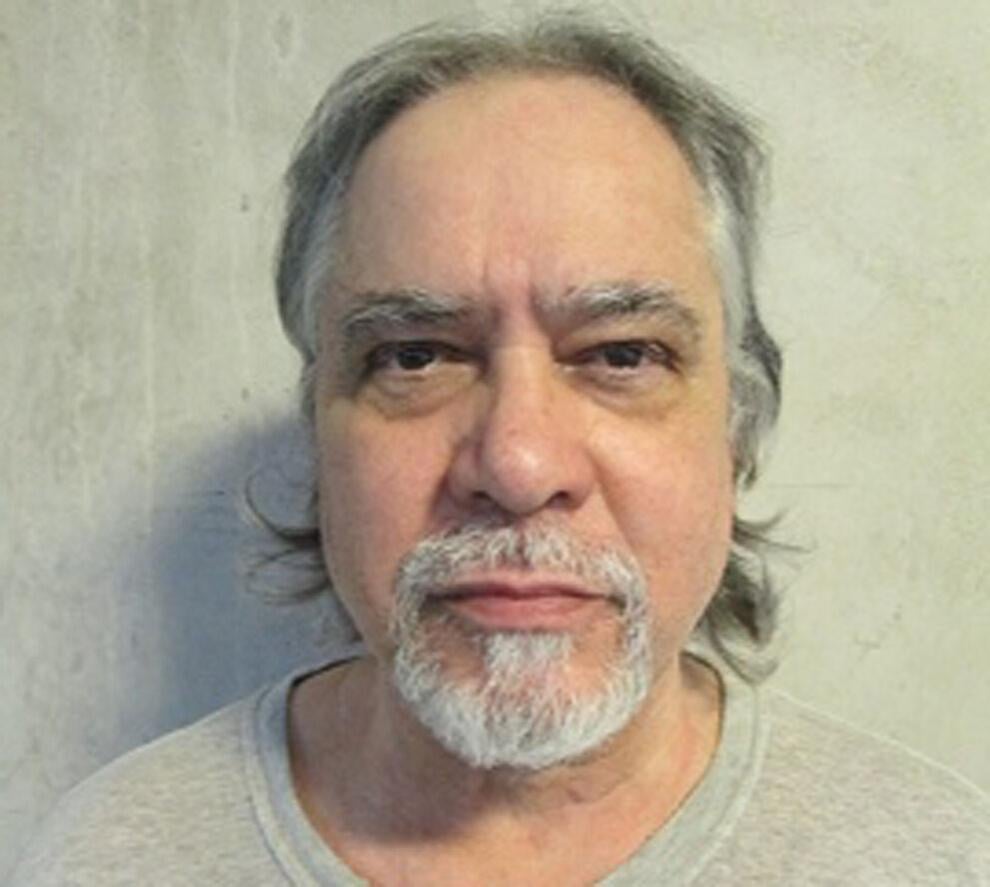 Clarence Goode Jr.
Emmanuel Littlejohn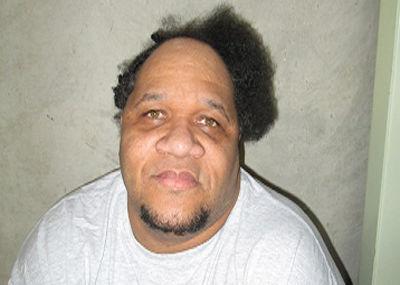 James Pavatt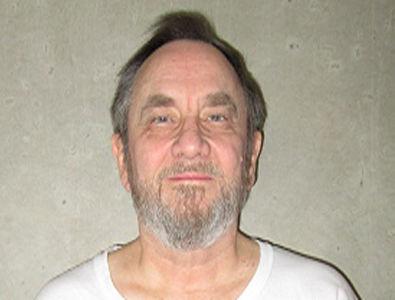 Kendrick Simpson
Kevin Underwood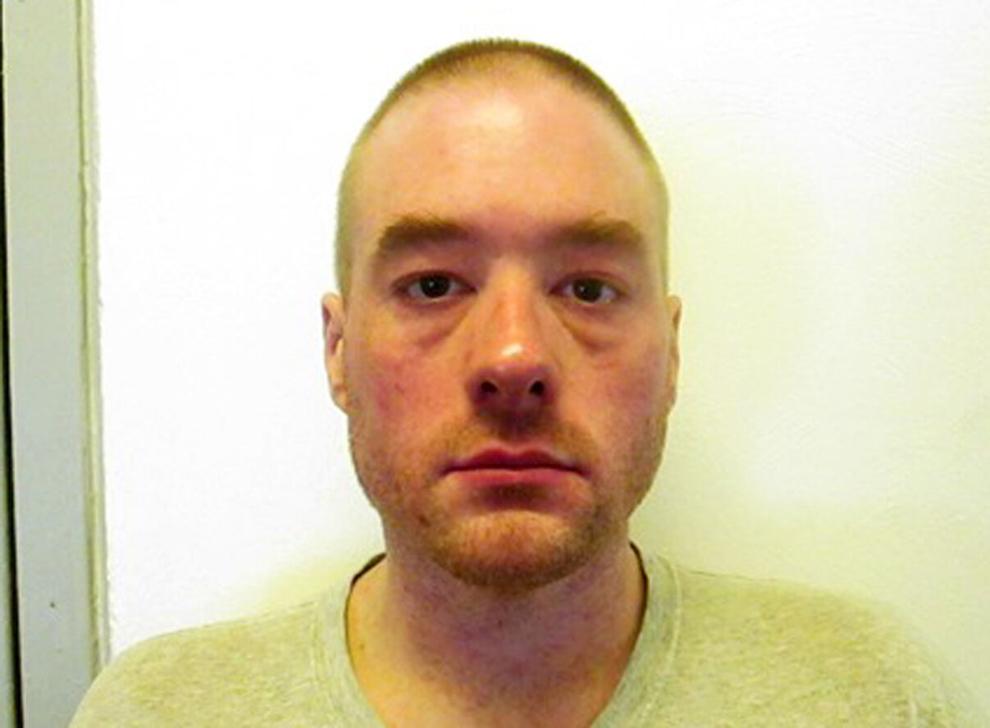 Raymond E. Johnson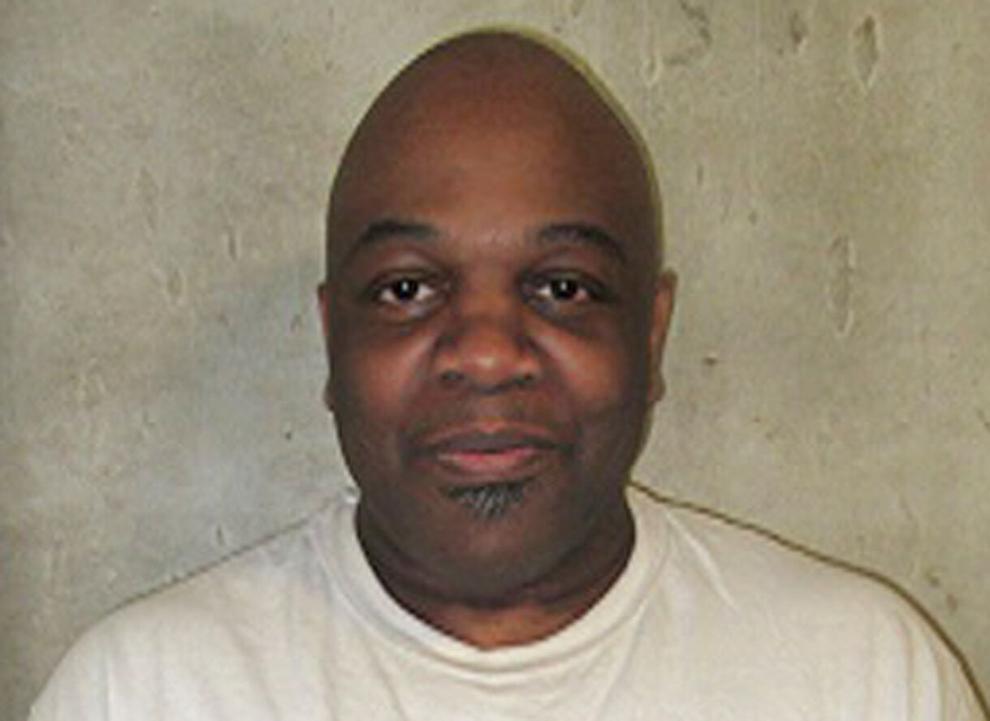 Richard Rojem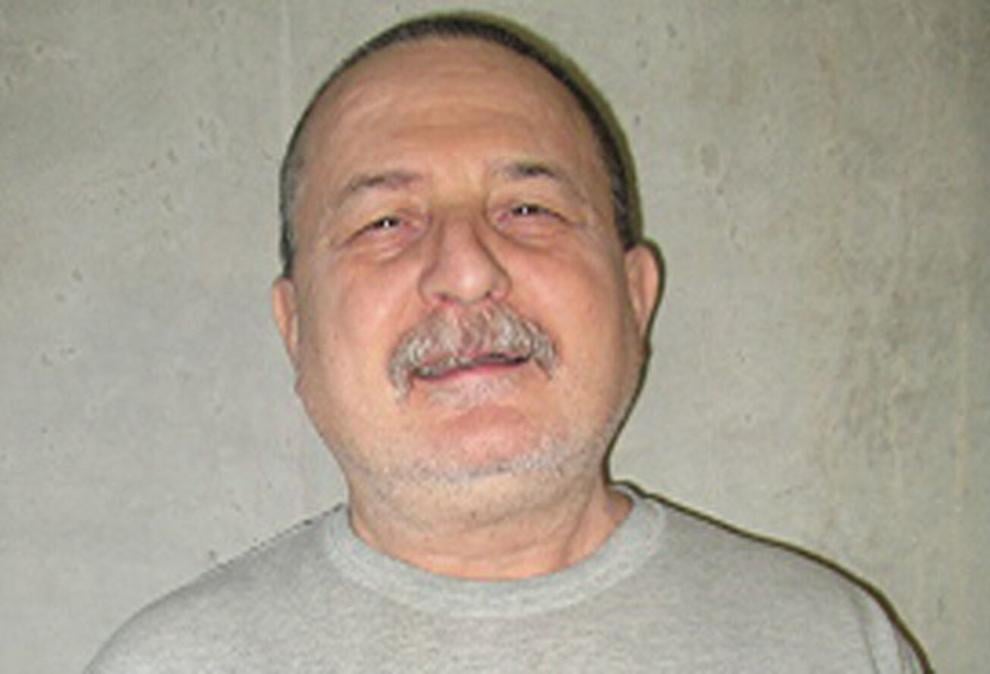 Ricky Malone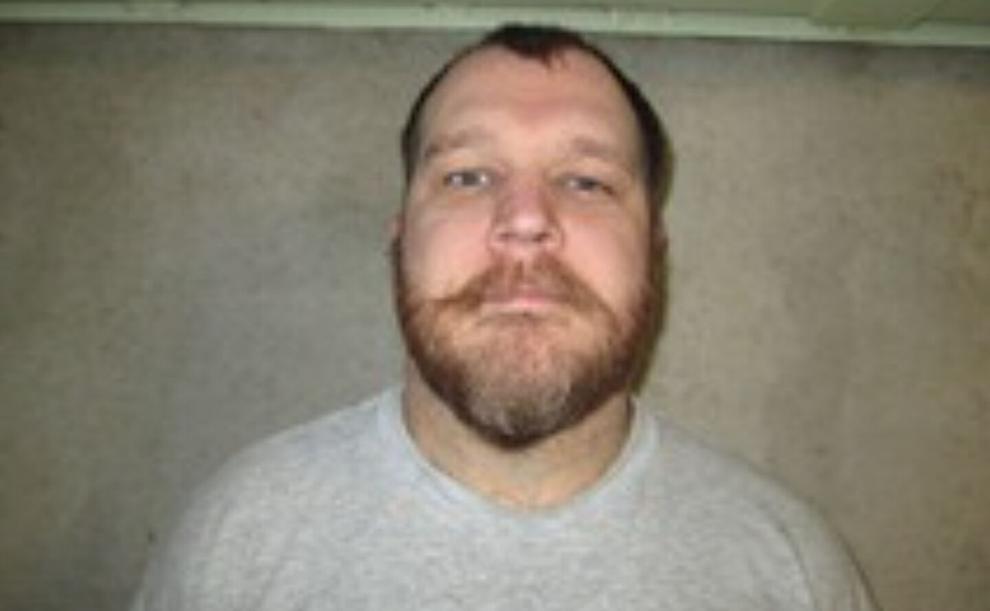 Ronson Bush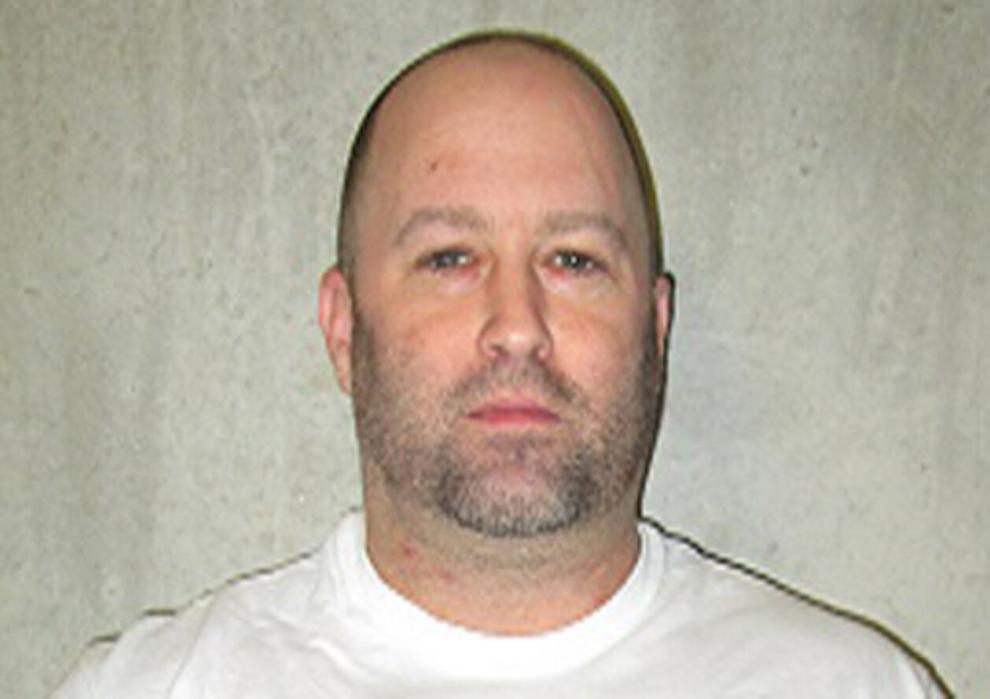 Termane Wood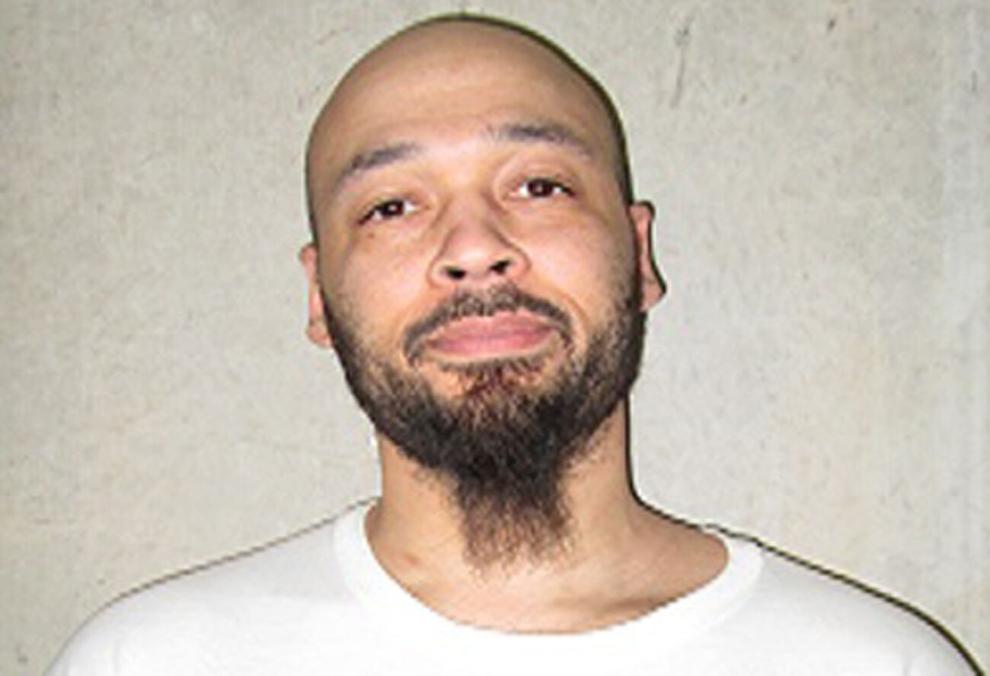 Wendell Grissom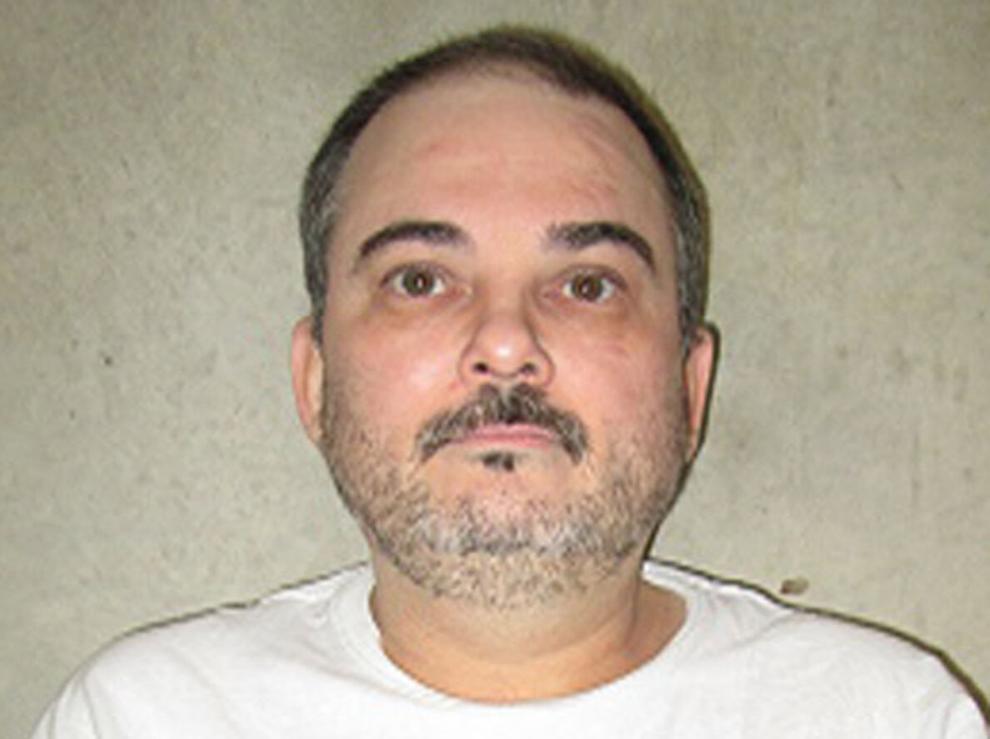 Check out our latest digital-only offer and subscribe now