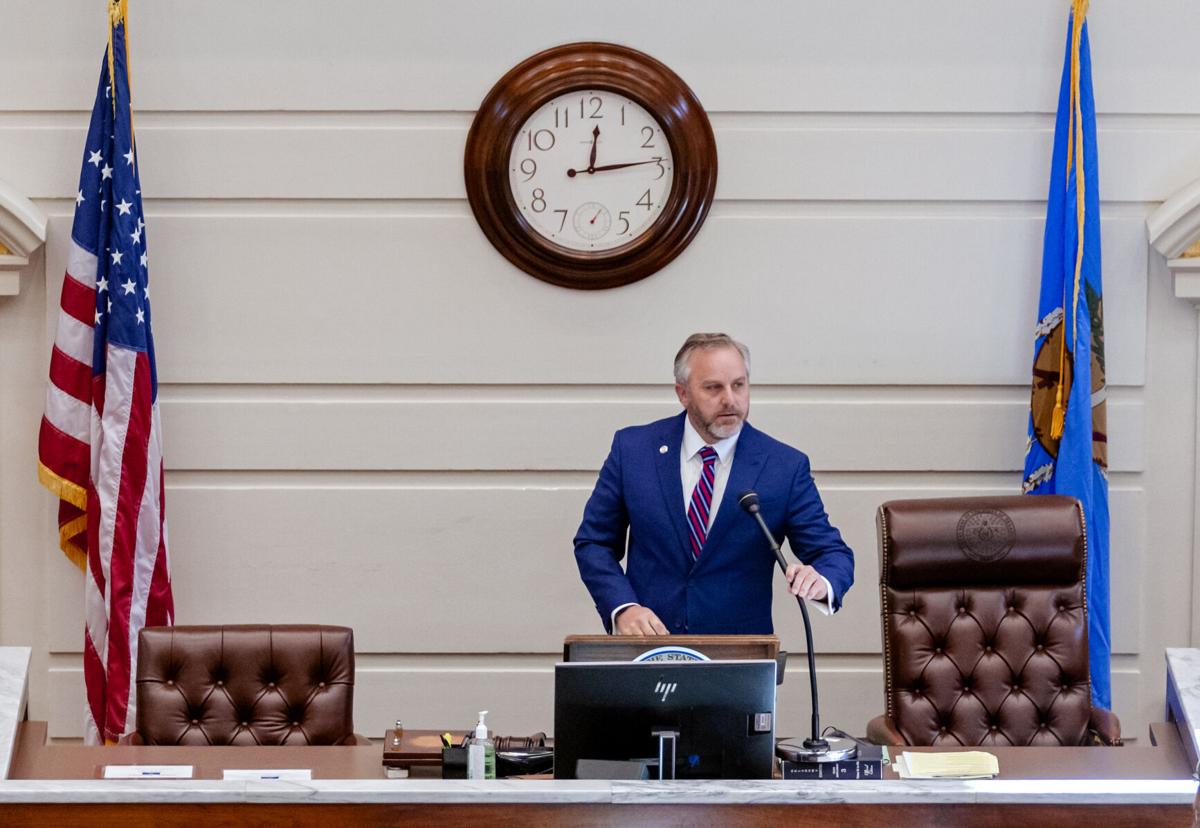 OKLAHOMA CITY — A House leadership proposal to eliminate the corporate income tax lacks support in the Senate, President Pro Tem Greg Treat said Thursday.
"There is not an appetite to do the corporate income tax cut in the Oklahoma State Senate," said Treat, R-Oklahoma City. "There is not the appetite within my caucus. I don't have that appetite."
Treat was asked during his regular weekly press briefing about the status of House Speaker Charles McCall's bills to phase out the corporate income tax and reduce the personal income tax rate to 4.75% from 5%.
Both measures passed the House last month.
House Bills 2041 and 2083, both by McCall, R-Atoka, would phase in a set of tax credits and deductions that effectively would eliminate the state's corporate income tax by 2026 and result in an average tax benefit of $81 a year to those filing individual returns.
The individual income tax package, House Bill 2041, would cost about $180 million when in full effect in fiscal year 2023.
The corporate income tax proposal, House Bill 2083, would eliminate about $350 million in revenue in fiscal year 2026 when fully implemented.
Both are structured so a super majority in both chambers would not be needed if lawmakers decided to reverse course. A supermajority is required to raise taxes.
"We are living in a time that is uncertain financially," Treat said. "Having come through COVID we are sitting very nicely financially as a state.
"But I need to remind you we cut the budget by $1.3 billion last year when it turns out we needed to cut it about $800 million. So, the $500 million of the billion surplus comes from cutting deeper than we had to last session."
In addition, federal stimulus dollars are going to state agencies and individuals, Treat said.
Treat said he and his caucus do not believe elimination of the corporate income tax is appropriate at this time.
Treat said the corporate income tax is an unstable revenue source.
But about $90 million of it goes off the top, bypassing the state's general revenue fund, to things like teachers' retirement, he said.
McCall said the House is committed to tax relief that benefits all residents.
"With President Biden pushing to raise federal taxes, taxpaying Oklahomans and businesses will be very disappointed if the Republican State Senate does nothing to offset the upcoming Democrat federal tax hikes," McCall said.
McCall said the House tax relief plan will stimulate the economy.
"There is still ongoing discussion about the personal income tax and can we provide relief," Treat said.
---
The 2021 Tulsa World legislative agenda
Tulsa-area state legislators and how to contact them
Tulsa-area state legislators and how to contact them
Sen. Nathan Dahm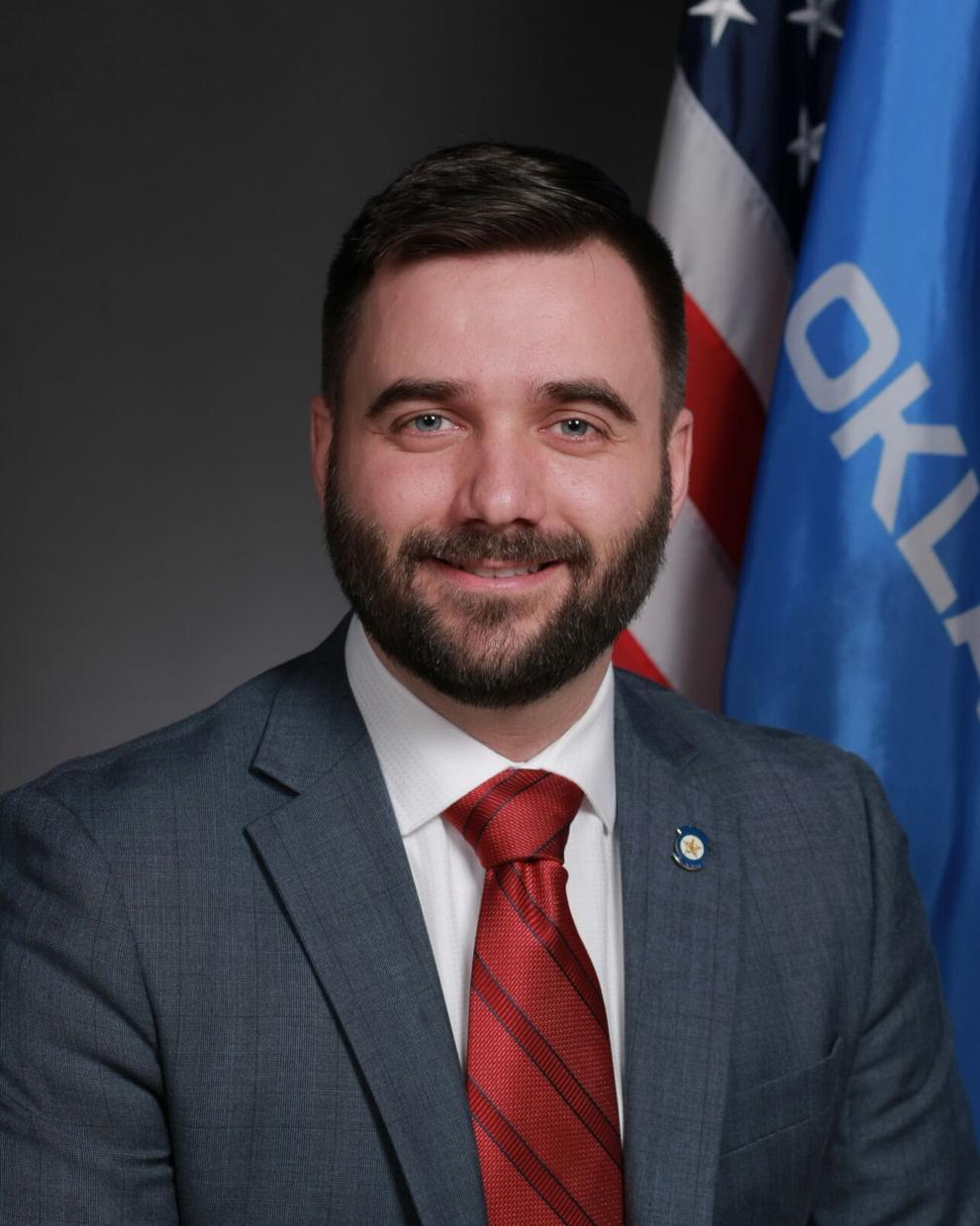 Sen. Kim David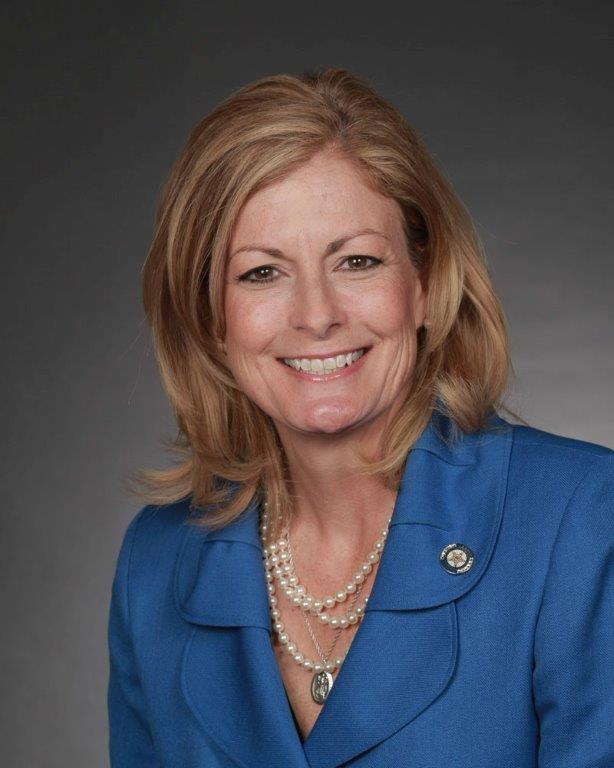 Sen. J.J. Dossett
Sen. Jo Anna Dossett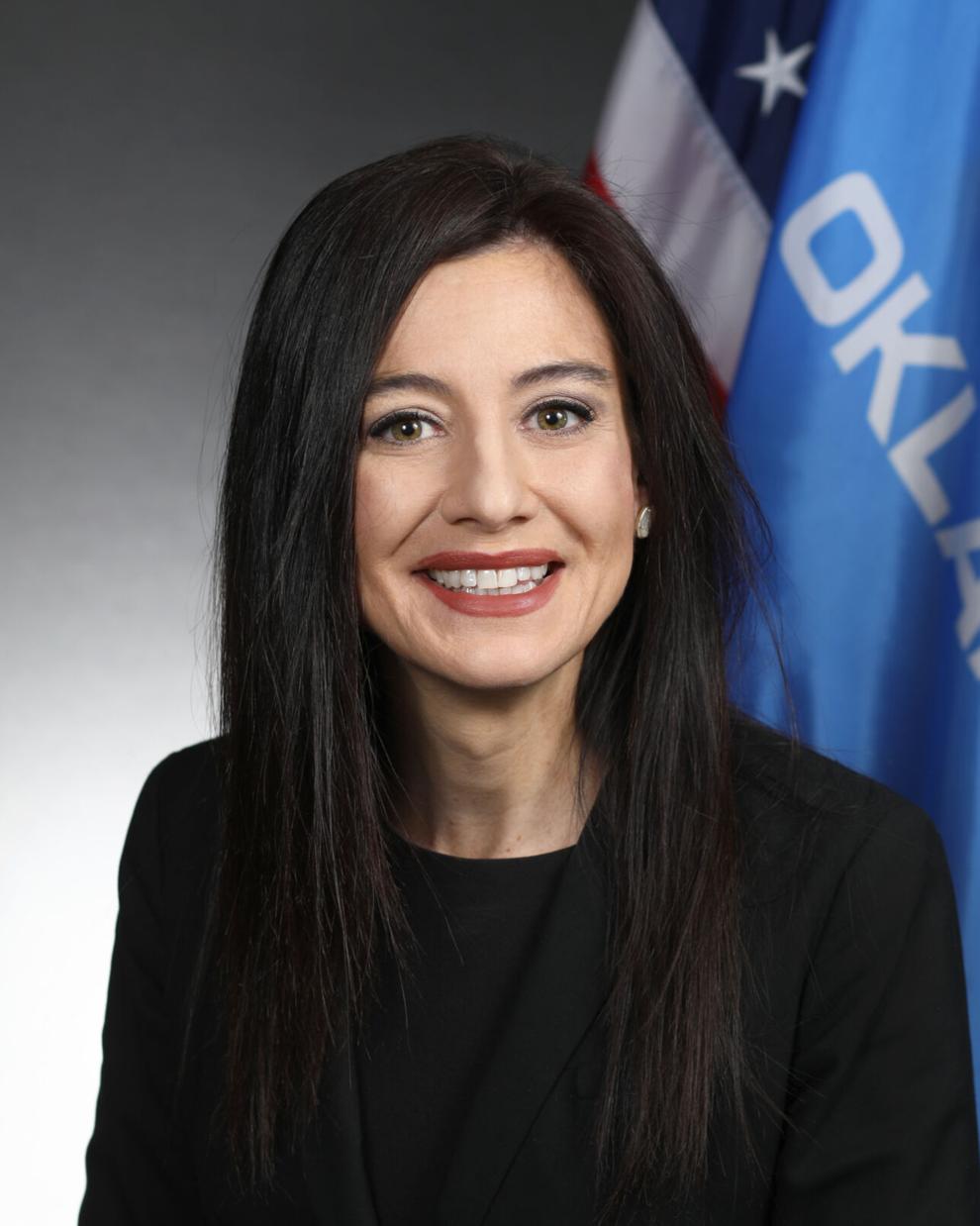 Sen. John Haste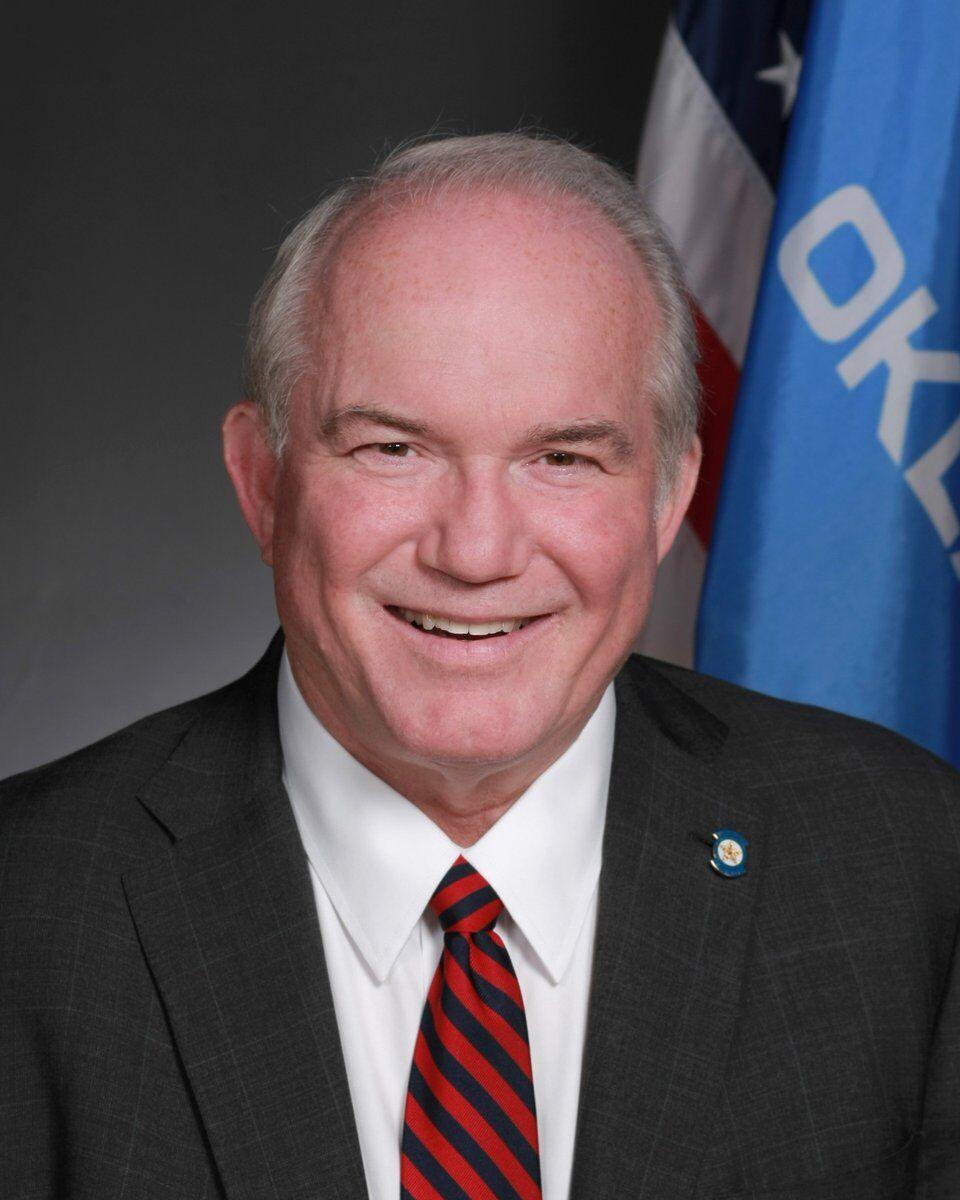 Sen. James Leewright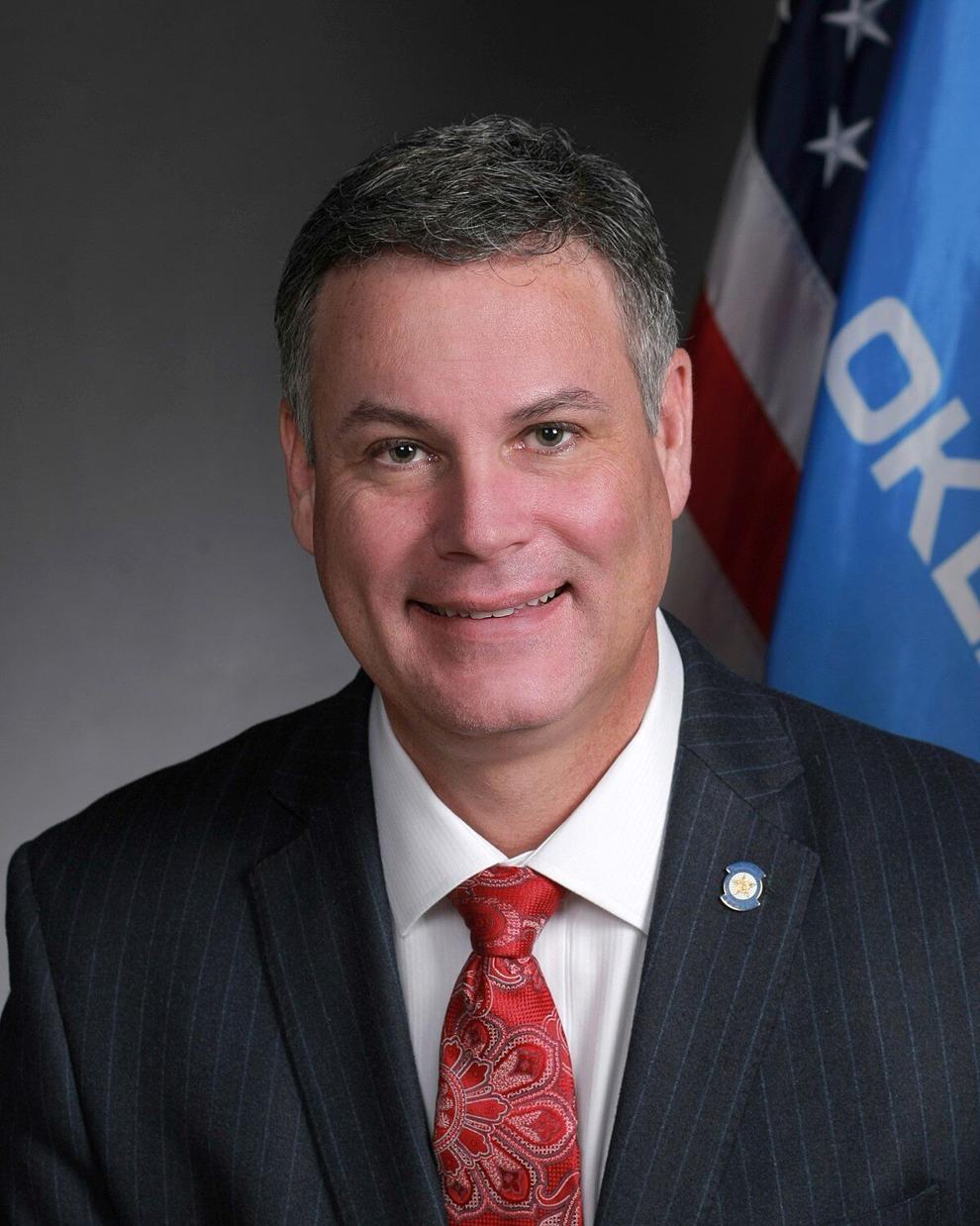 Sen. Kevin Mathews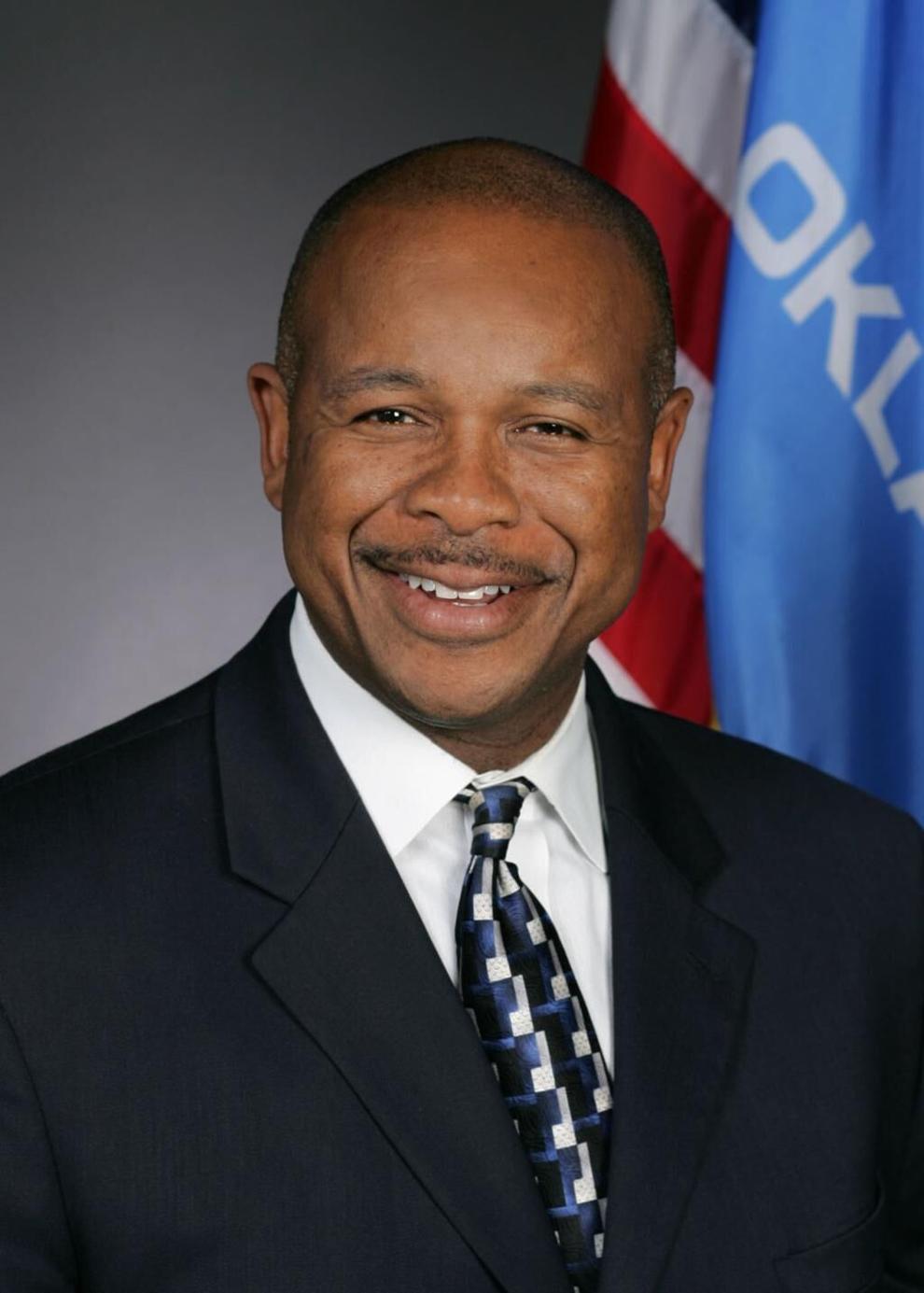 Sen. Joe Newhouse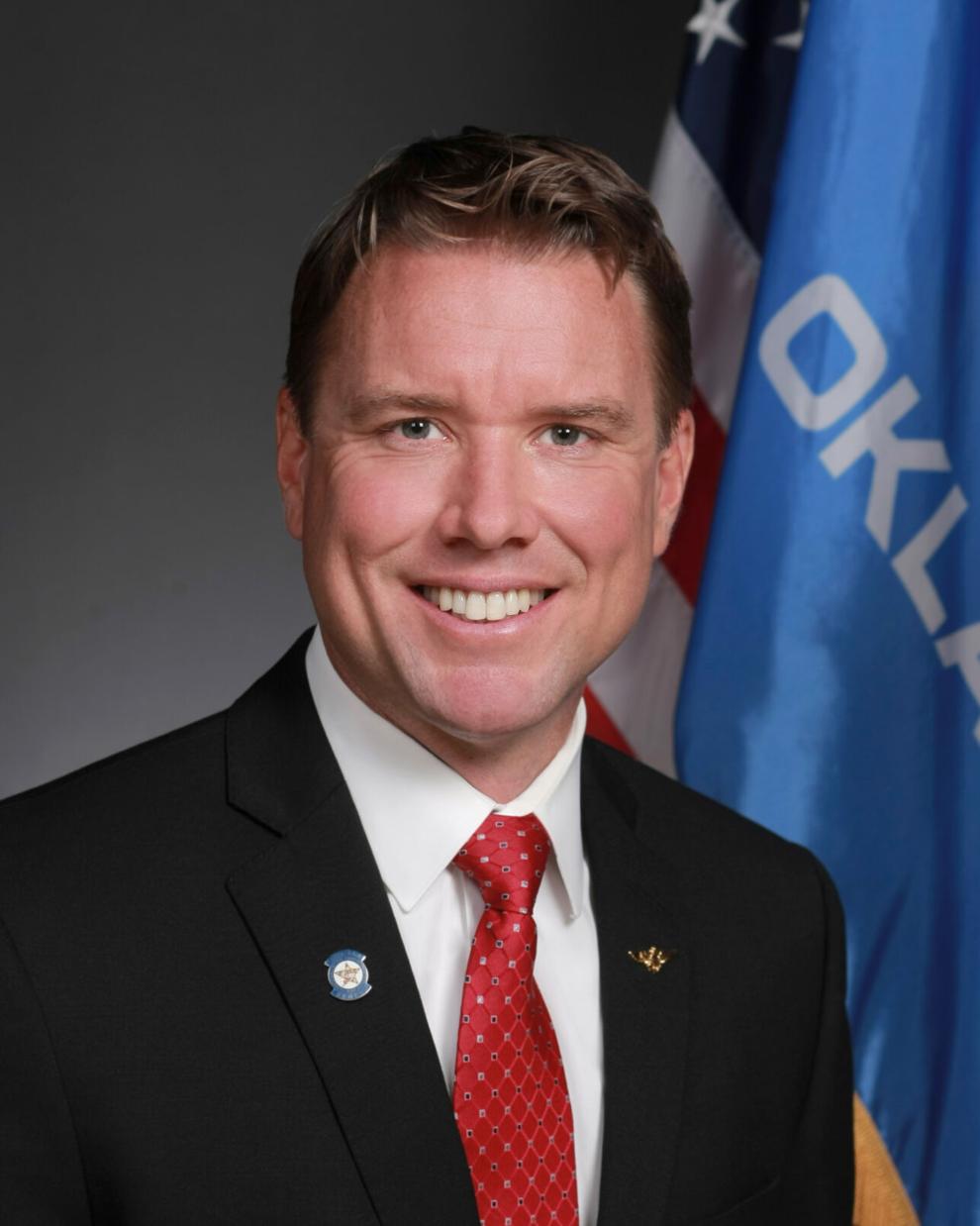 Sen. Dave Rader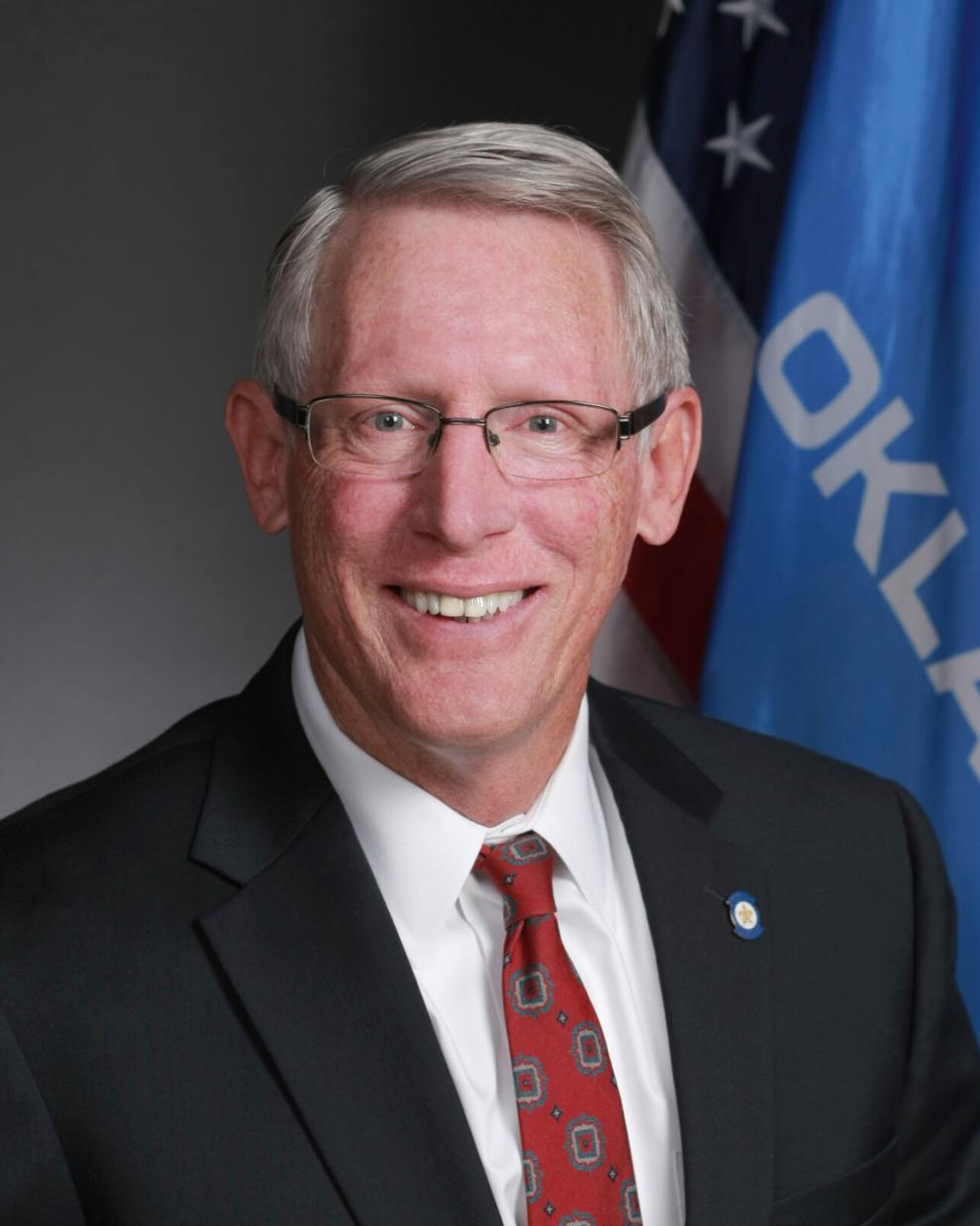 Sen. Cody Rogers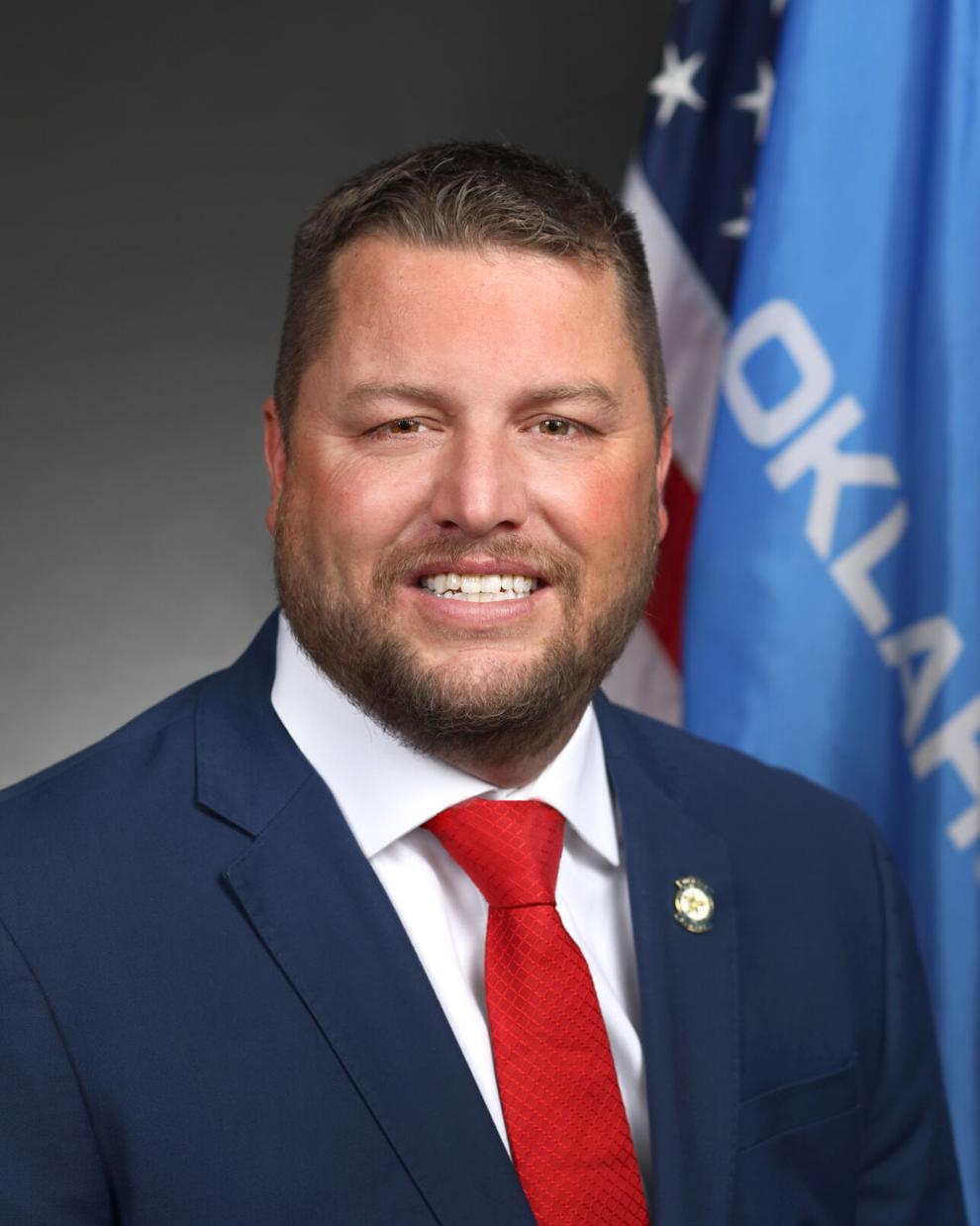 Rep. Meloyde Blancett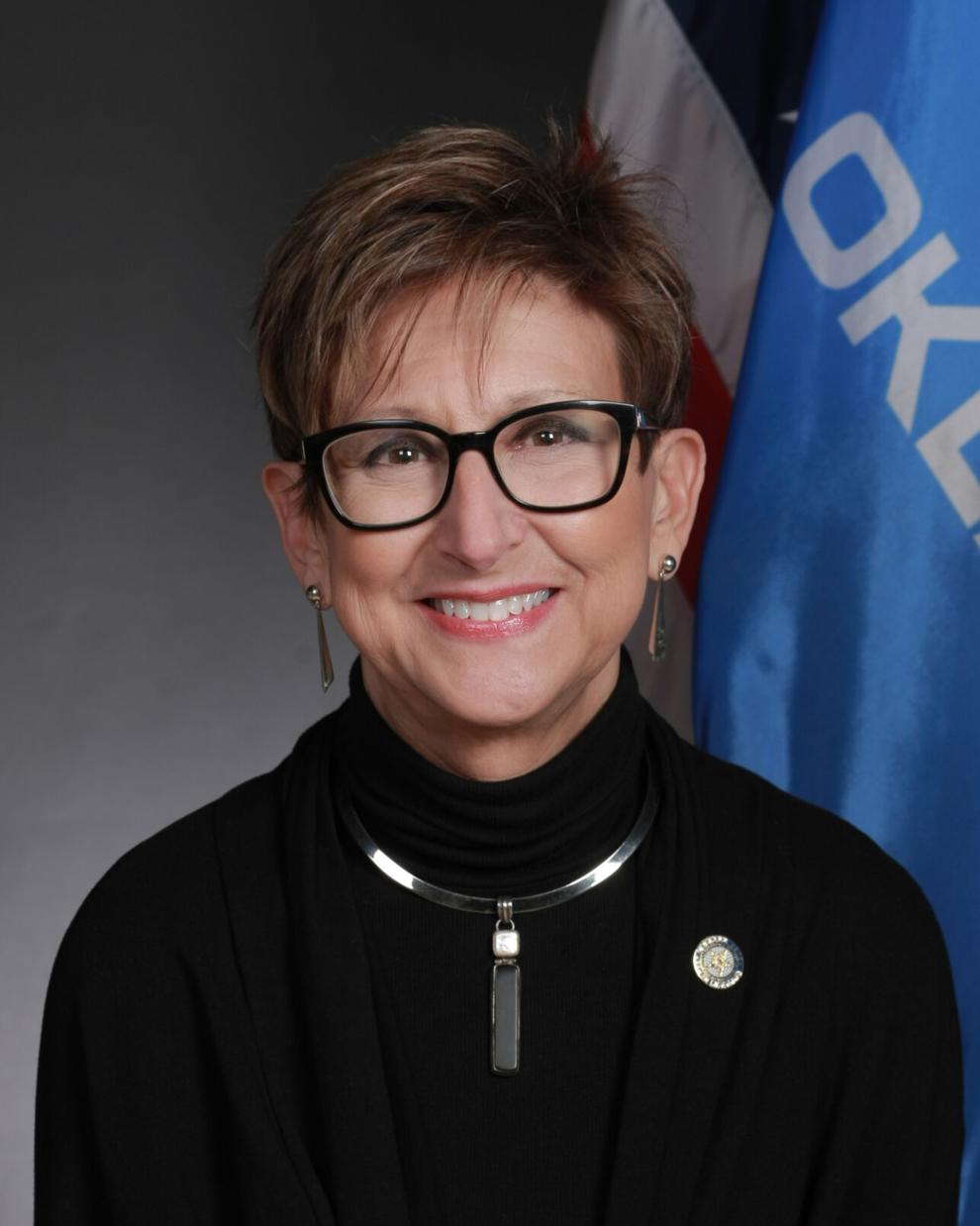 Rep. Jeff Boatman
Rep. Denise Brewer
Rep. Carol Bush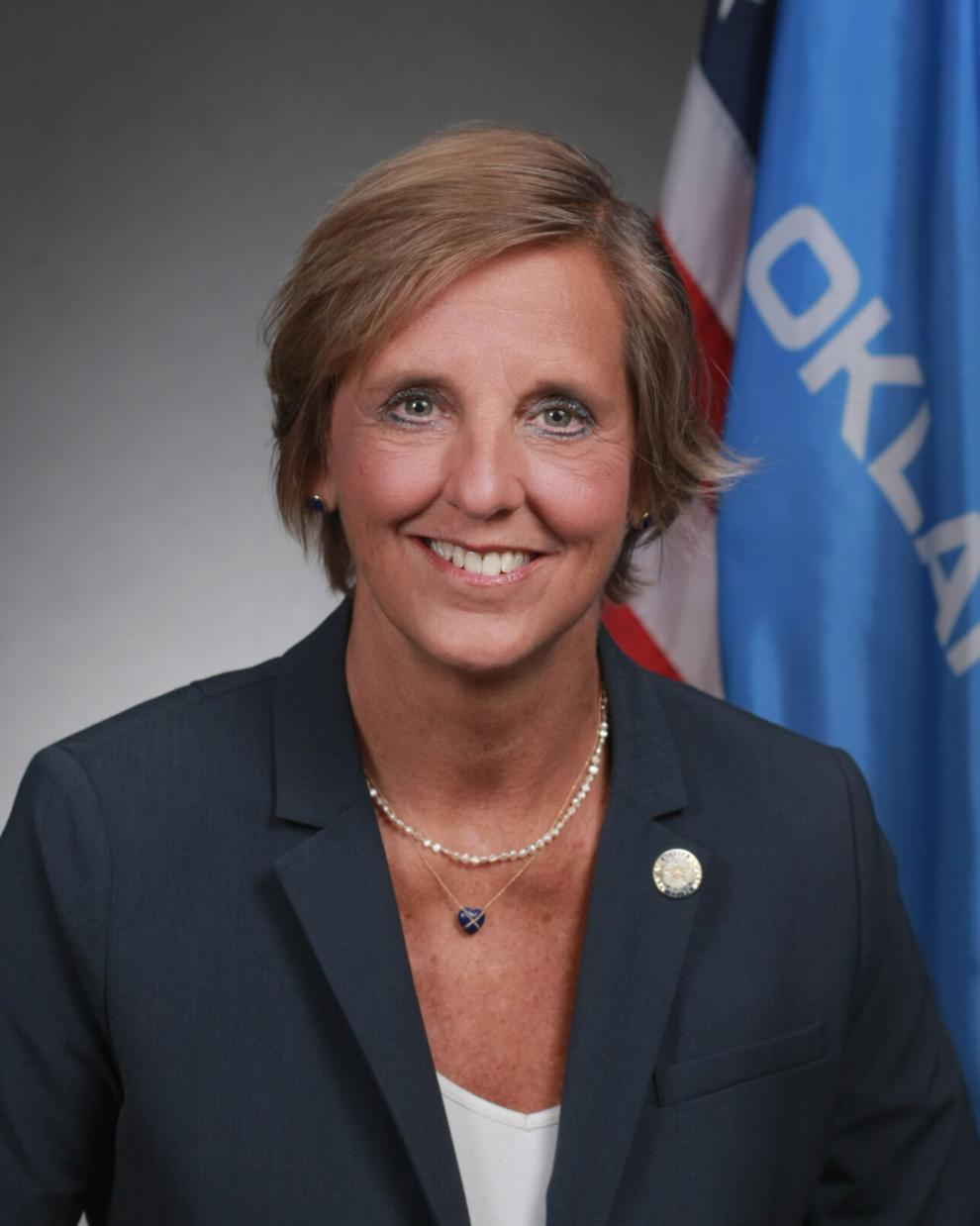 Rep. Dean Davis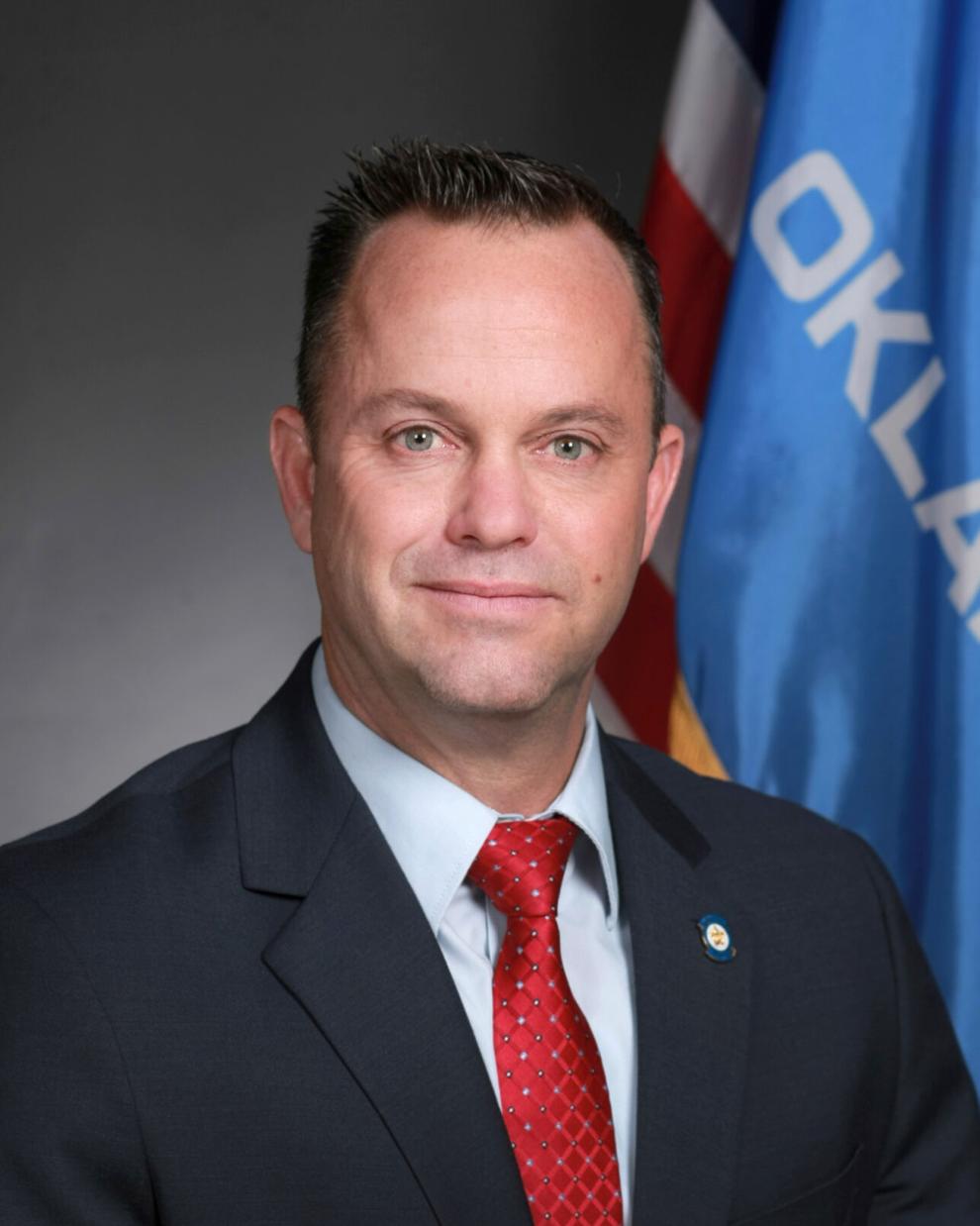 Rep. Sheila Dills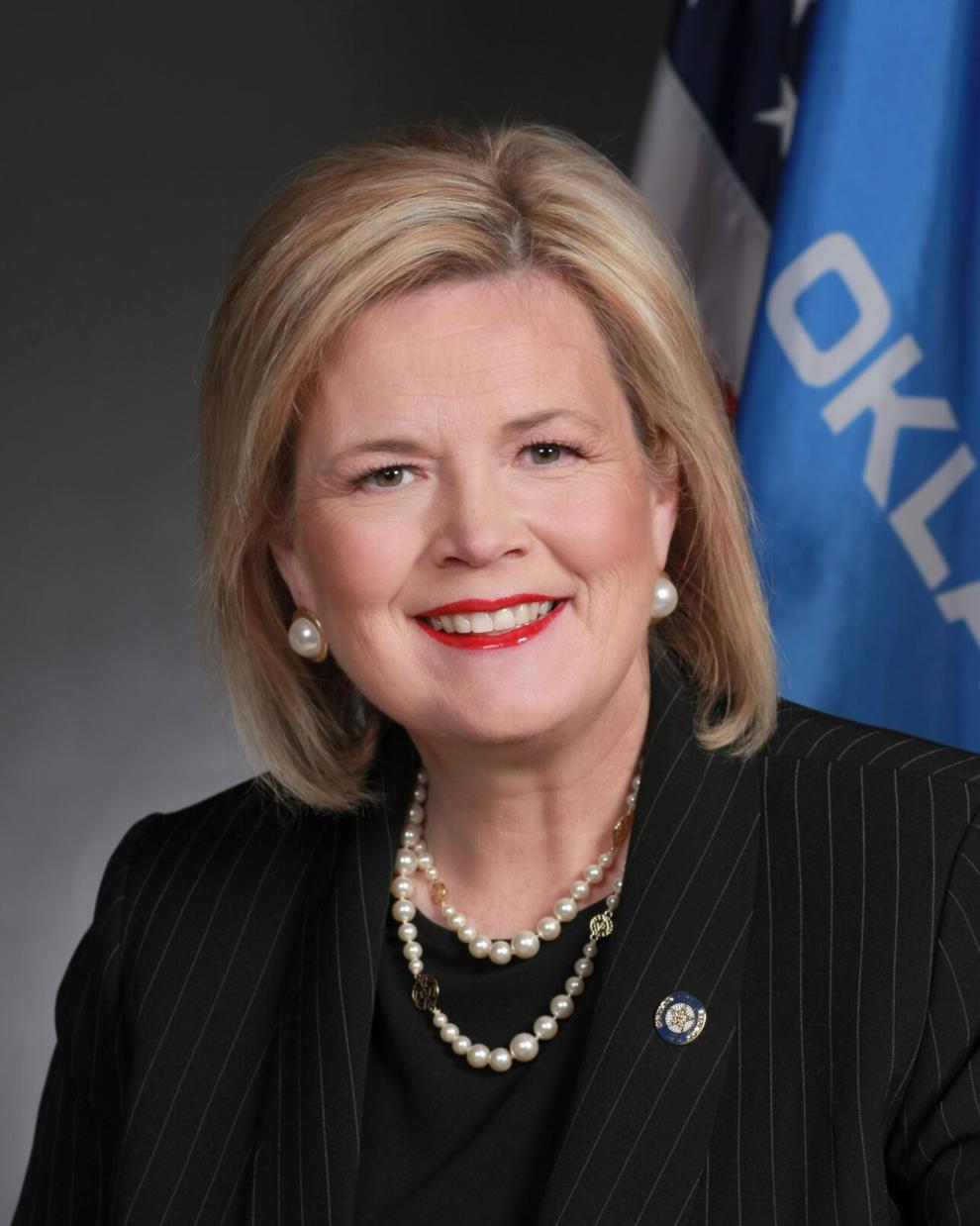 Rep. Scott Fetgatter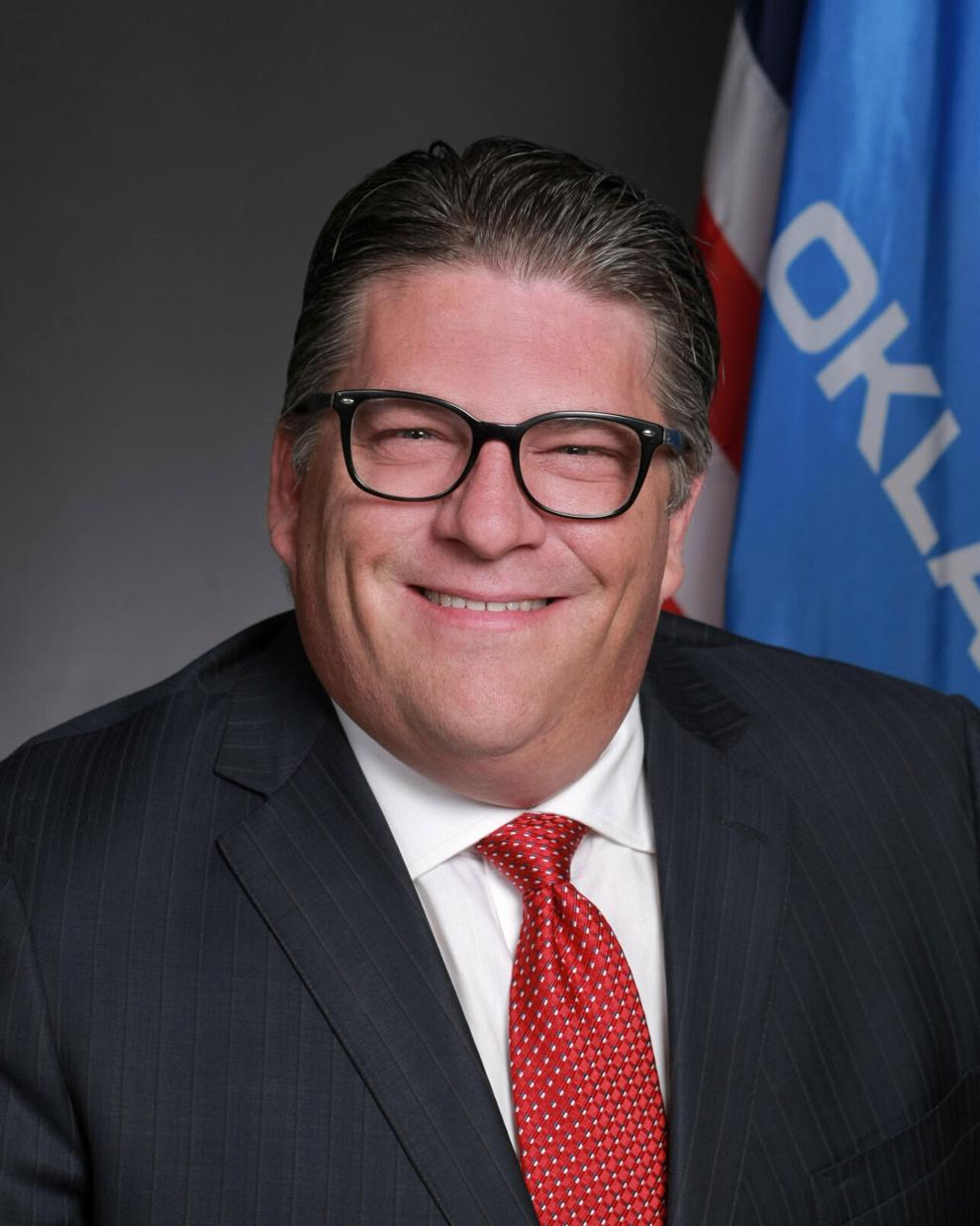 Rep. Ross Ford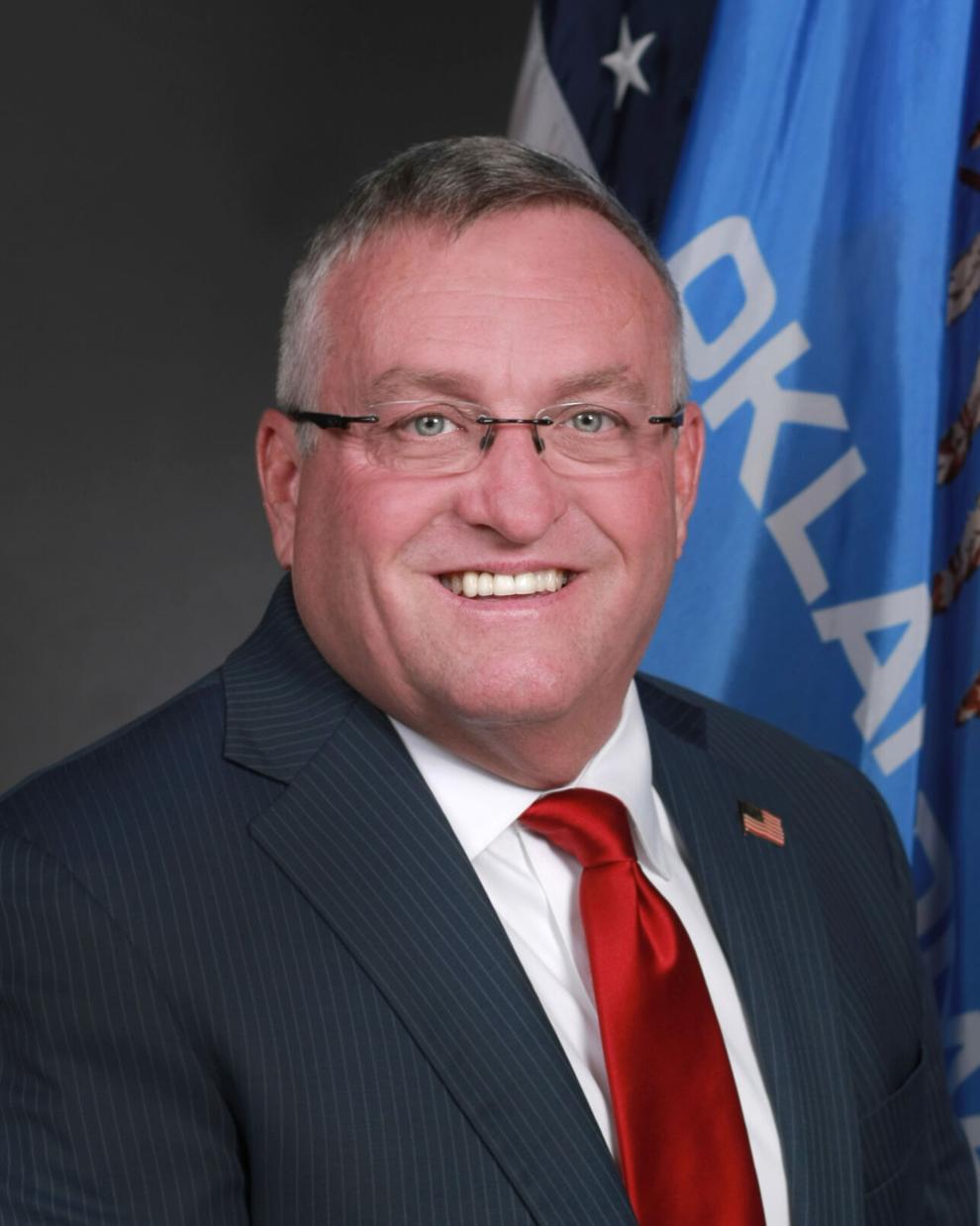 Rep. Regina Goodwin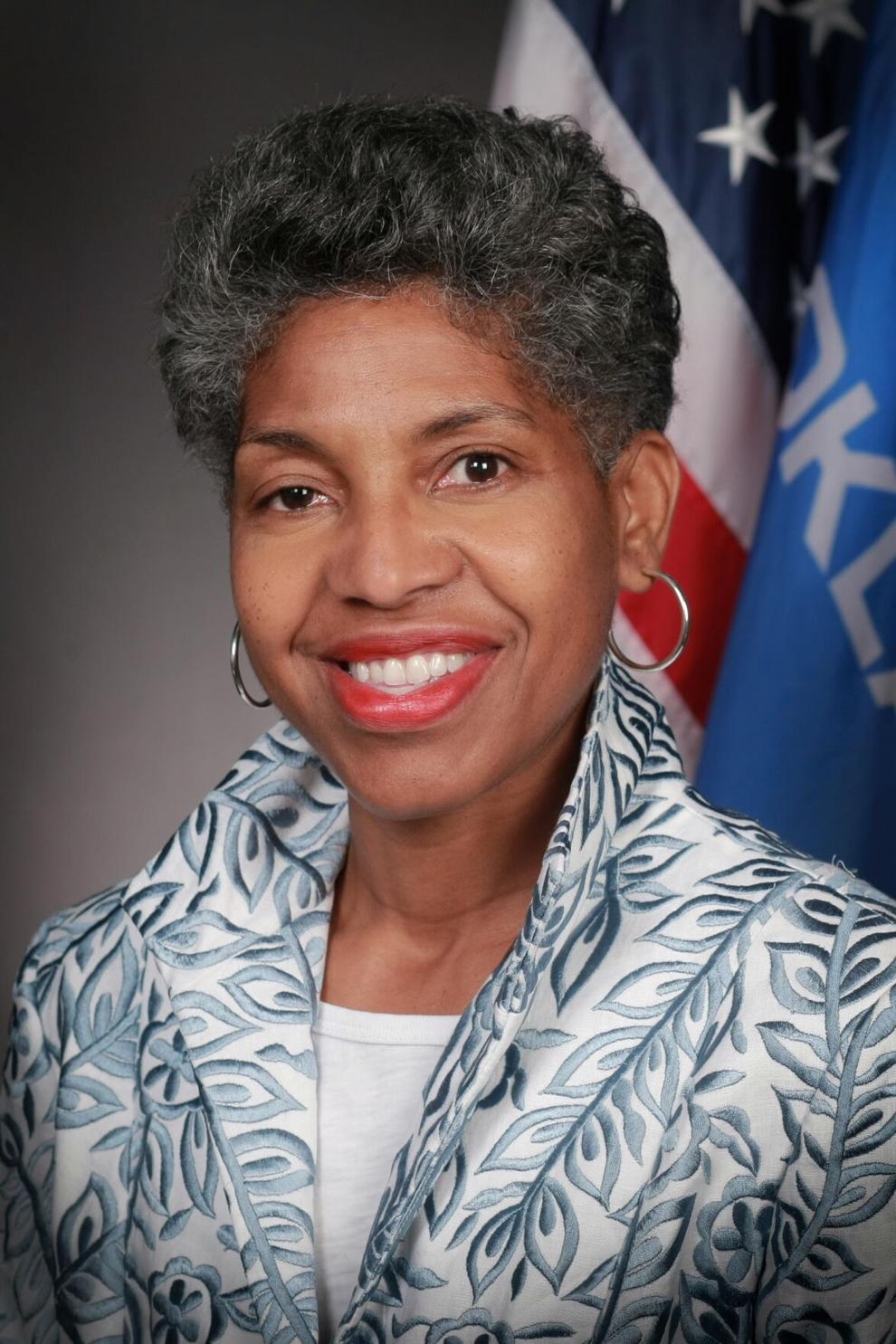 Rep. Kyle Hilbert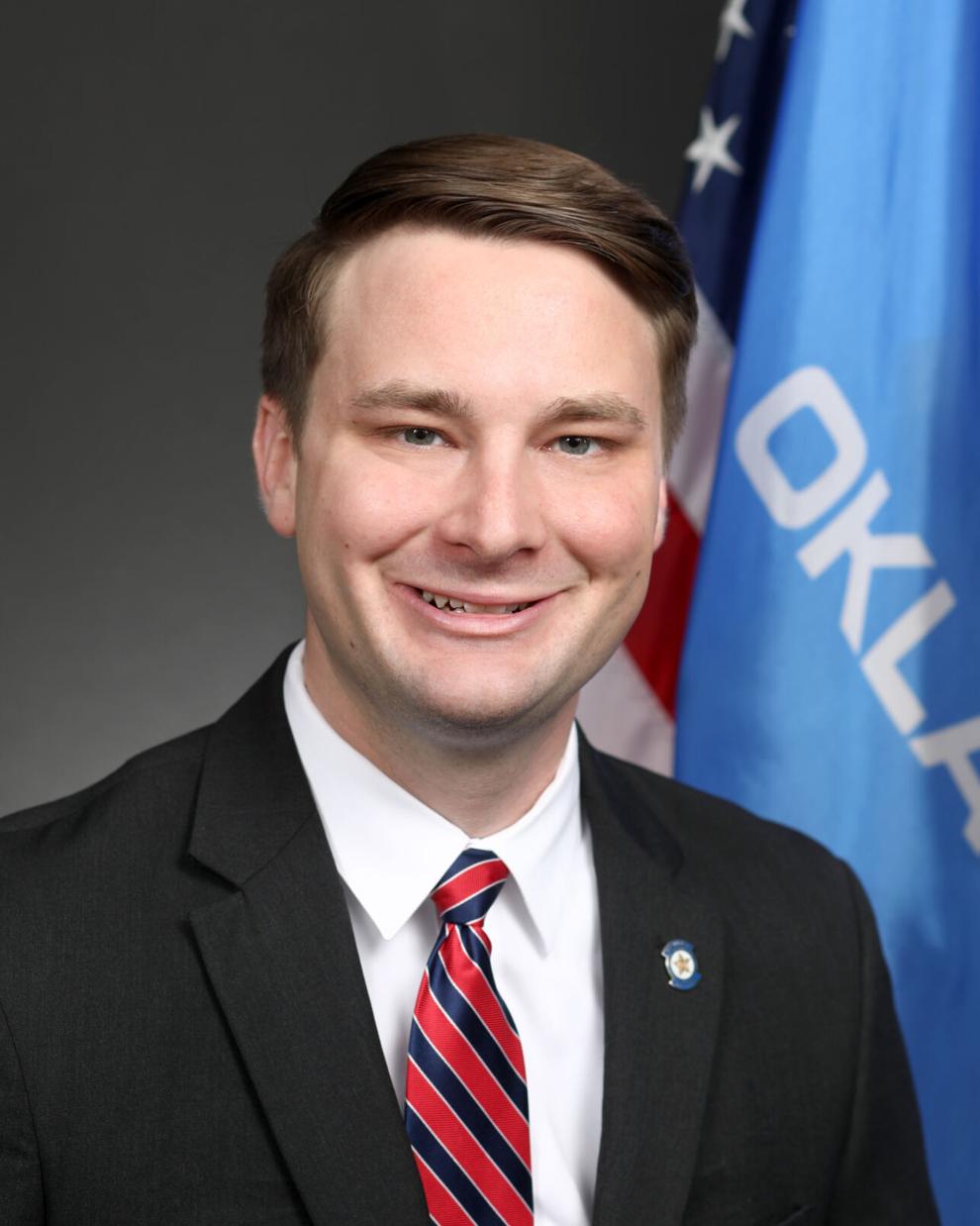 Rep. Mark Lawson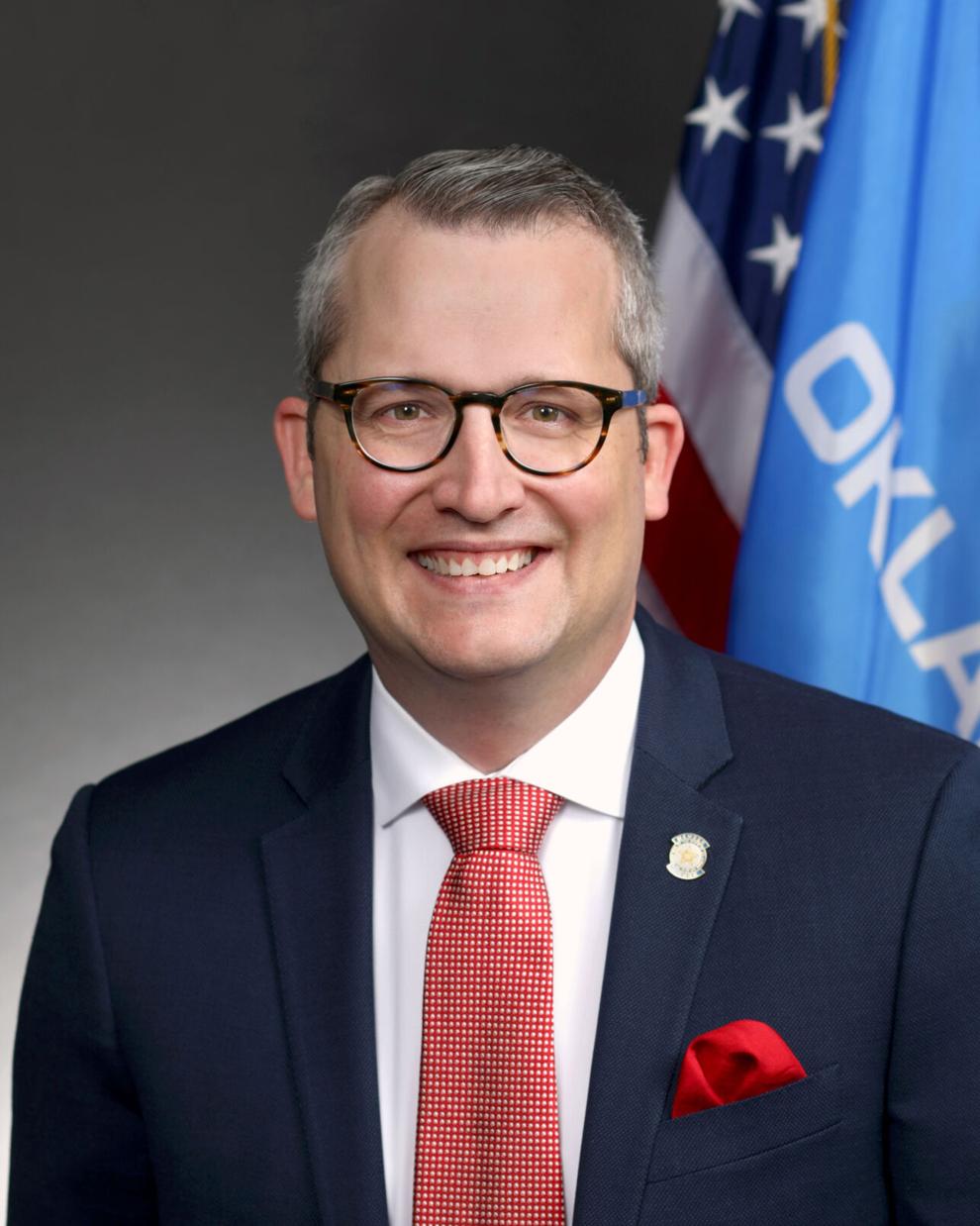 Rep. T.J. Marti
Rep. Stan May
Rep. Monroe Nichols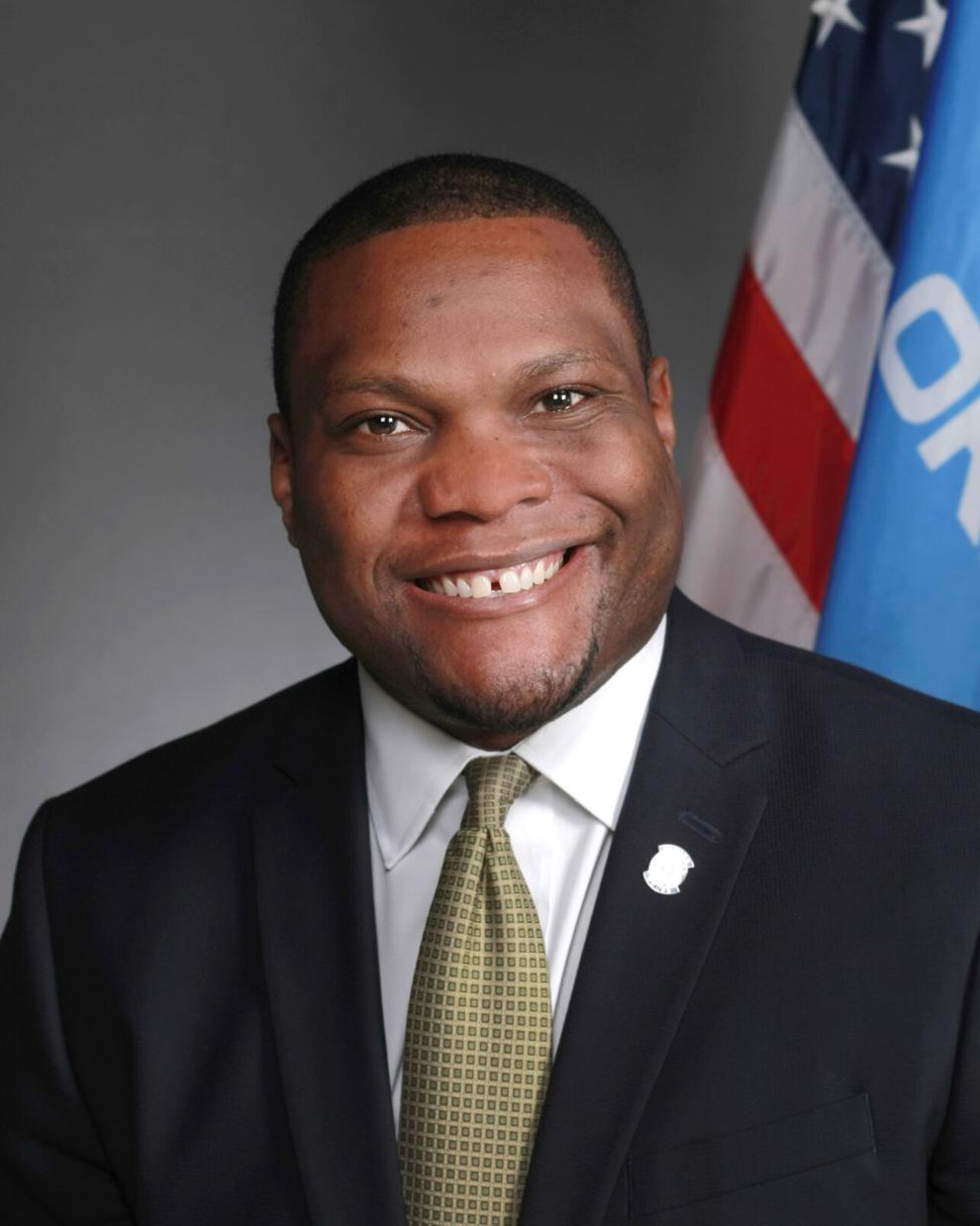 Rep. Jadine Nollan
Rep. Terry O'Donnell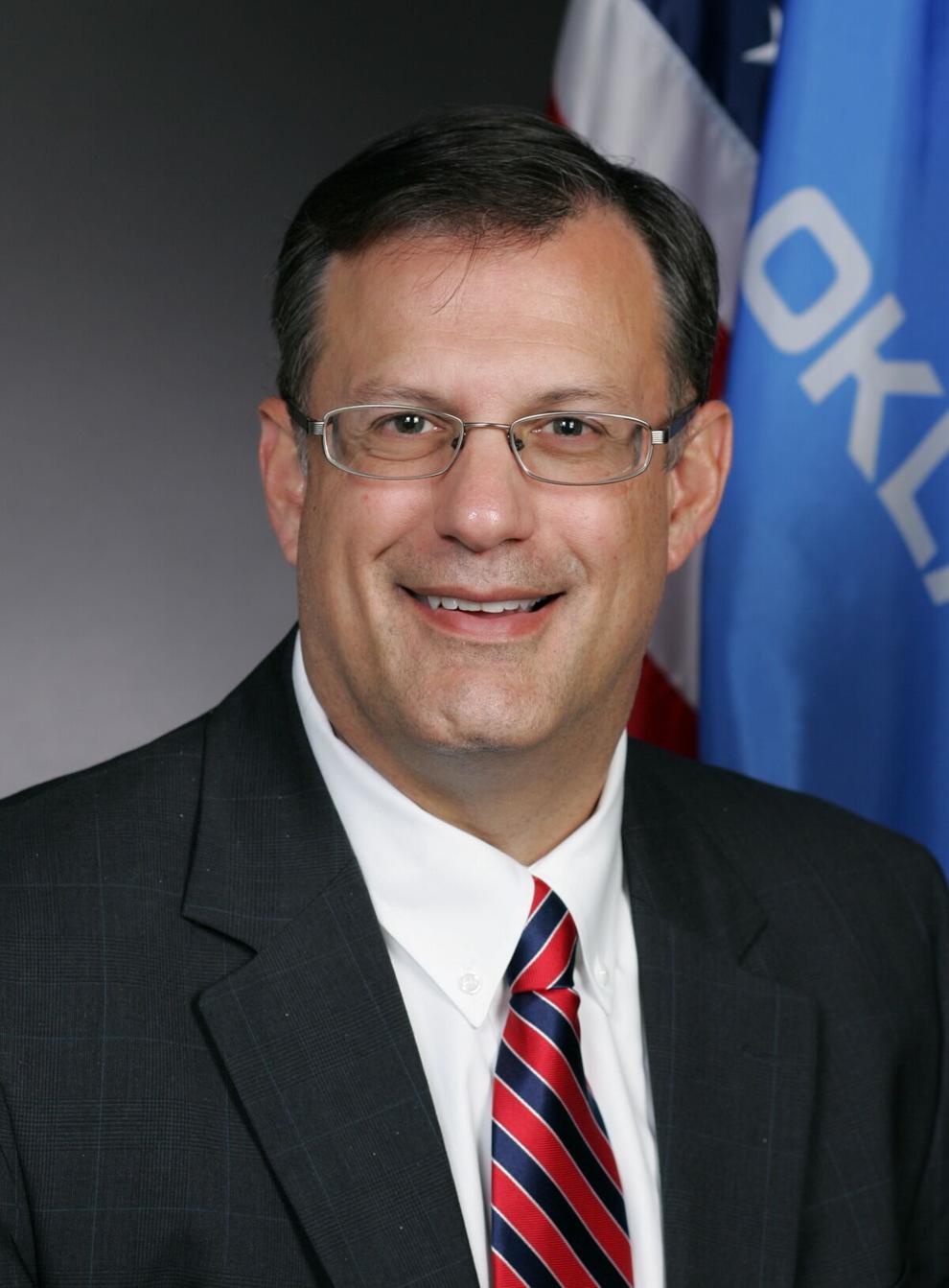 Rep. Melissa Provenzano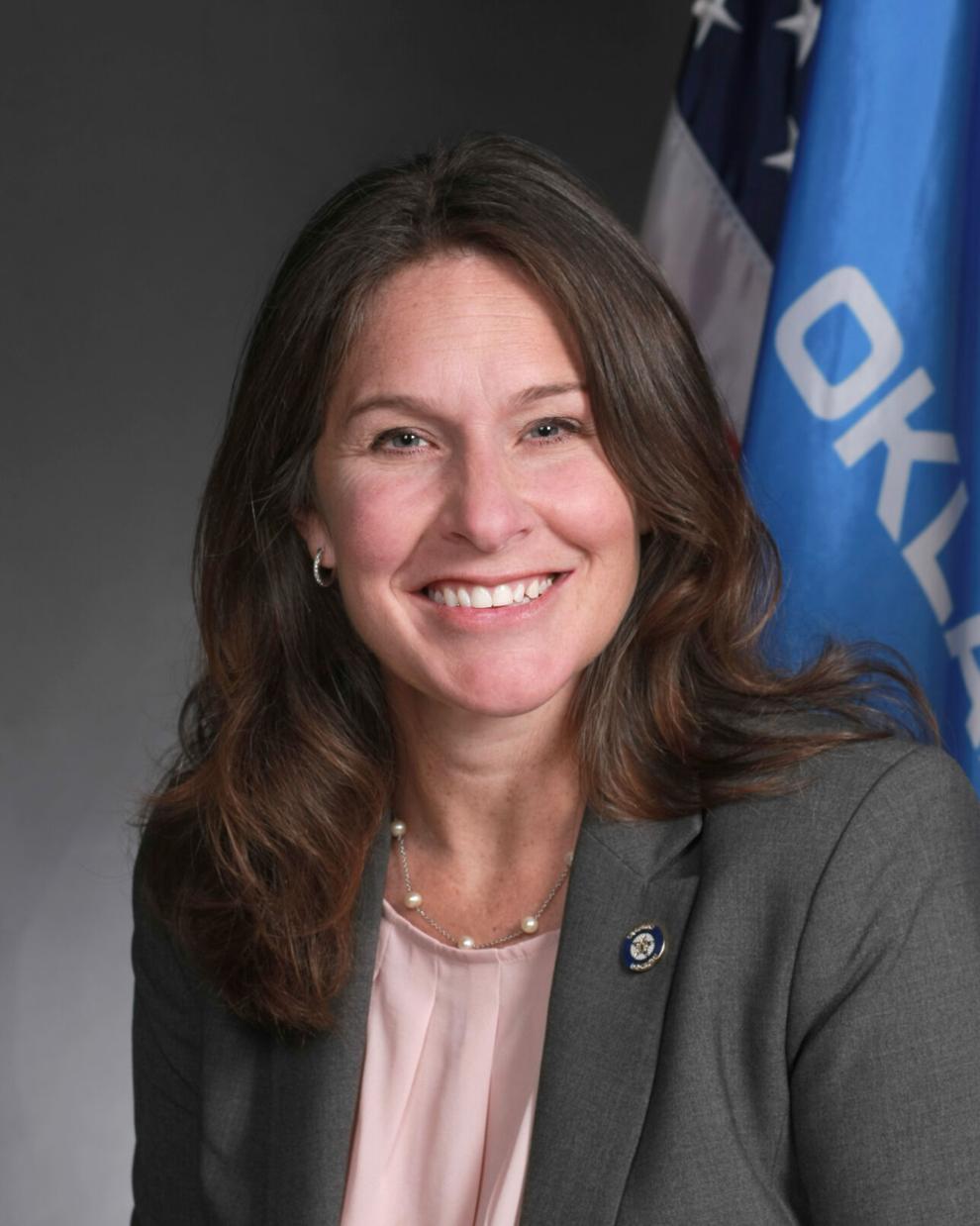 Rep. Sean Roberts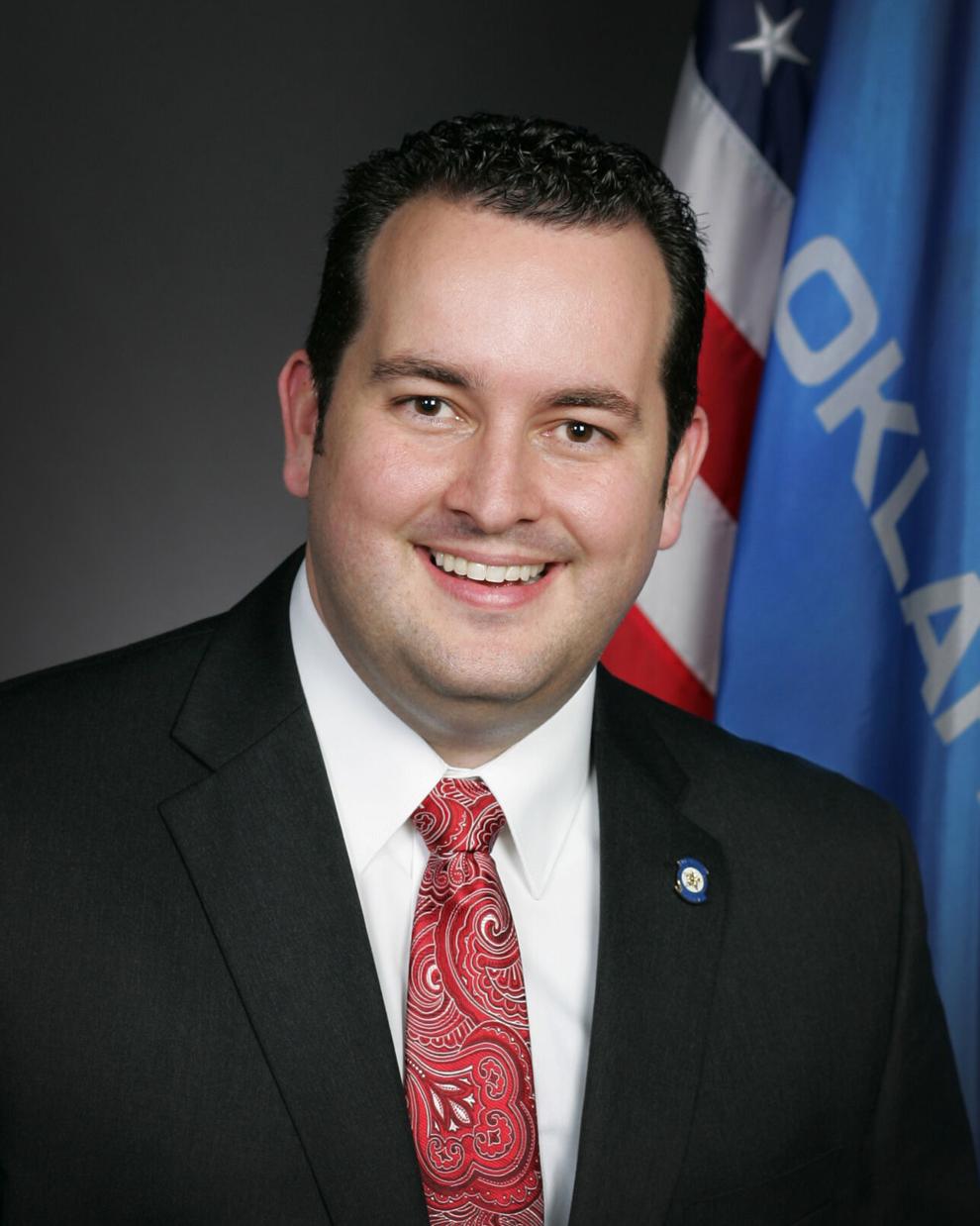 Rep. Lonnie Sims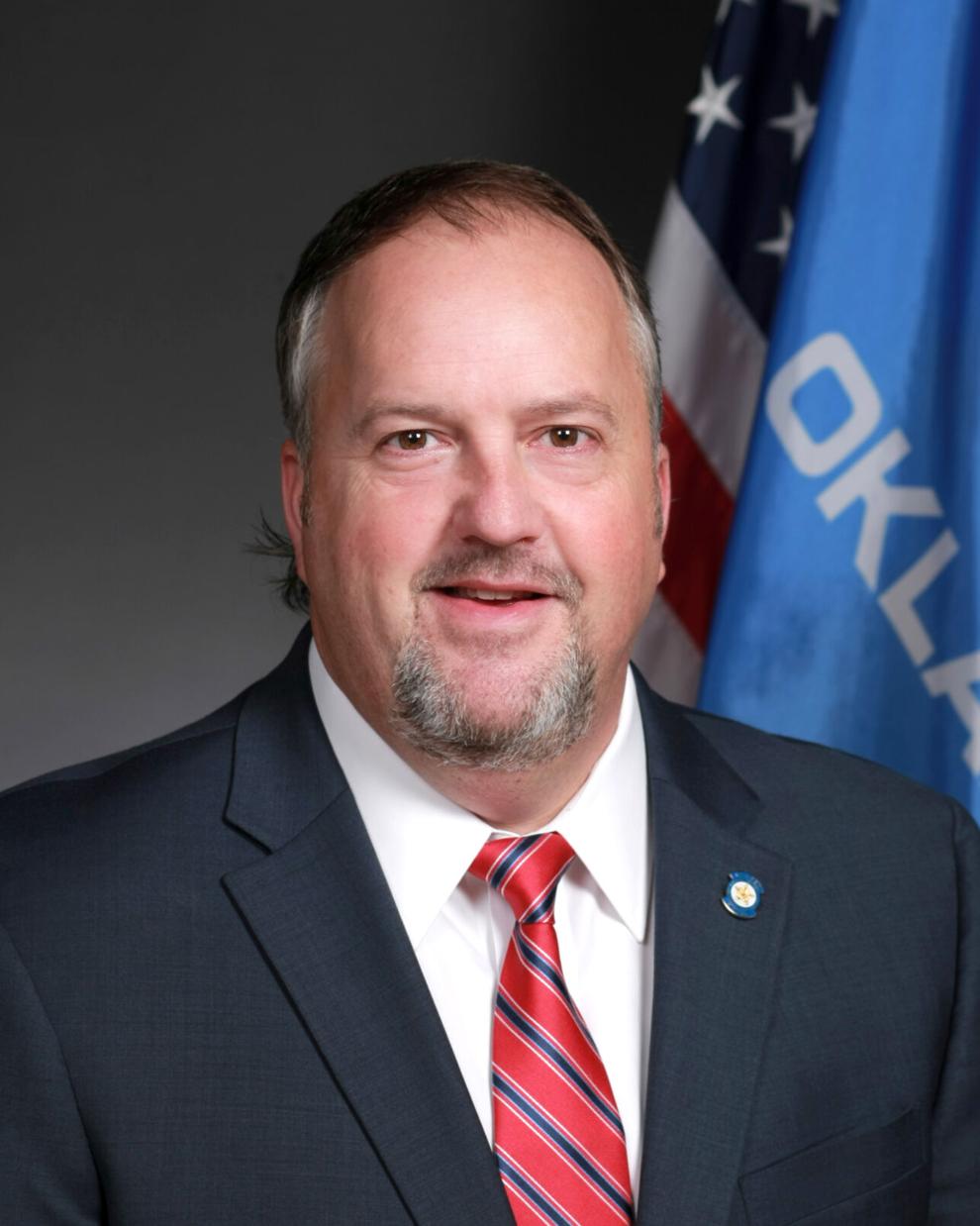 Rep. Wendi Stearman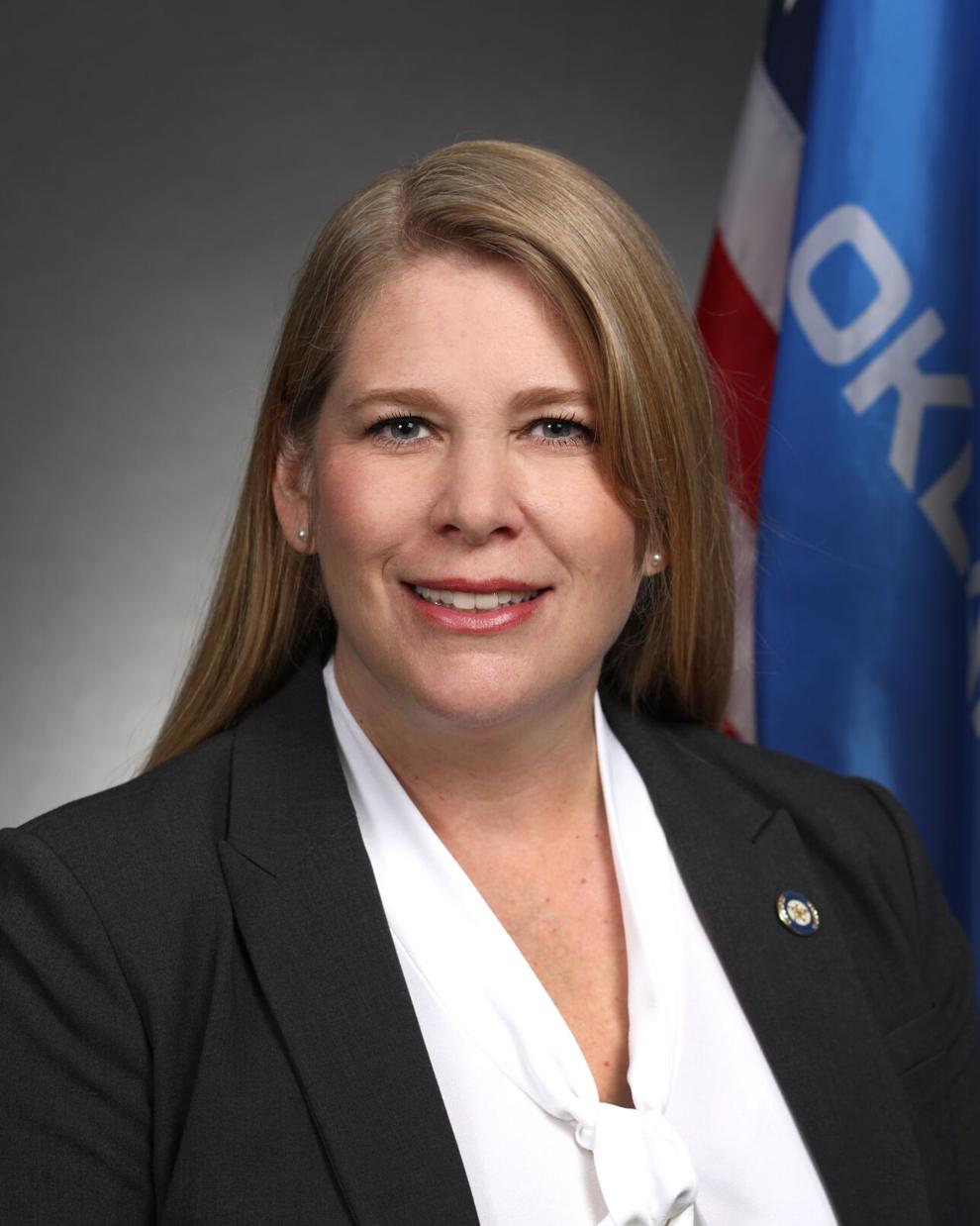 Rep. Mark Vancuren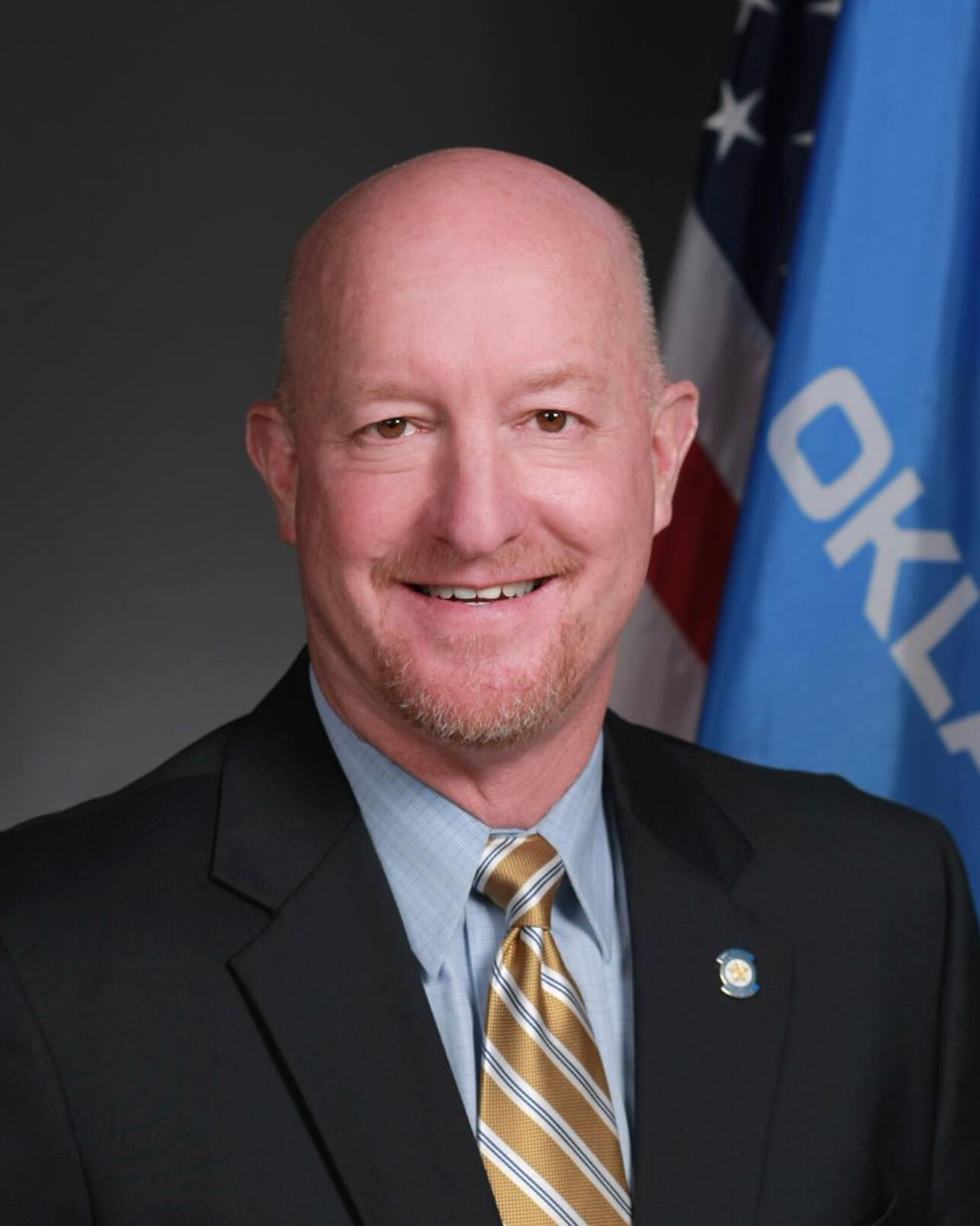 Rep. John Waldron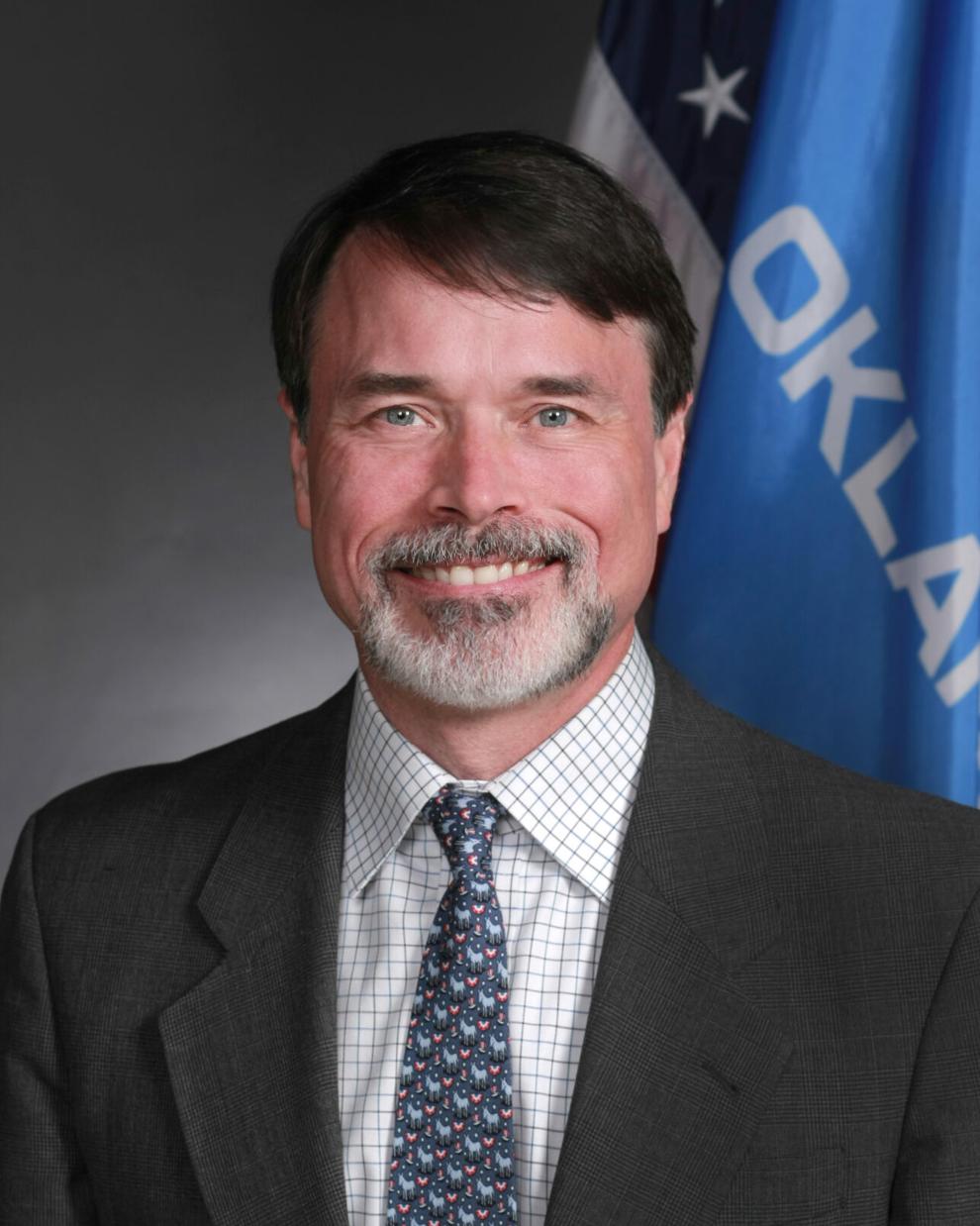 12 months for just $26