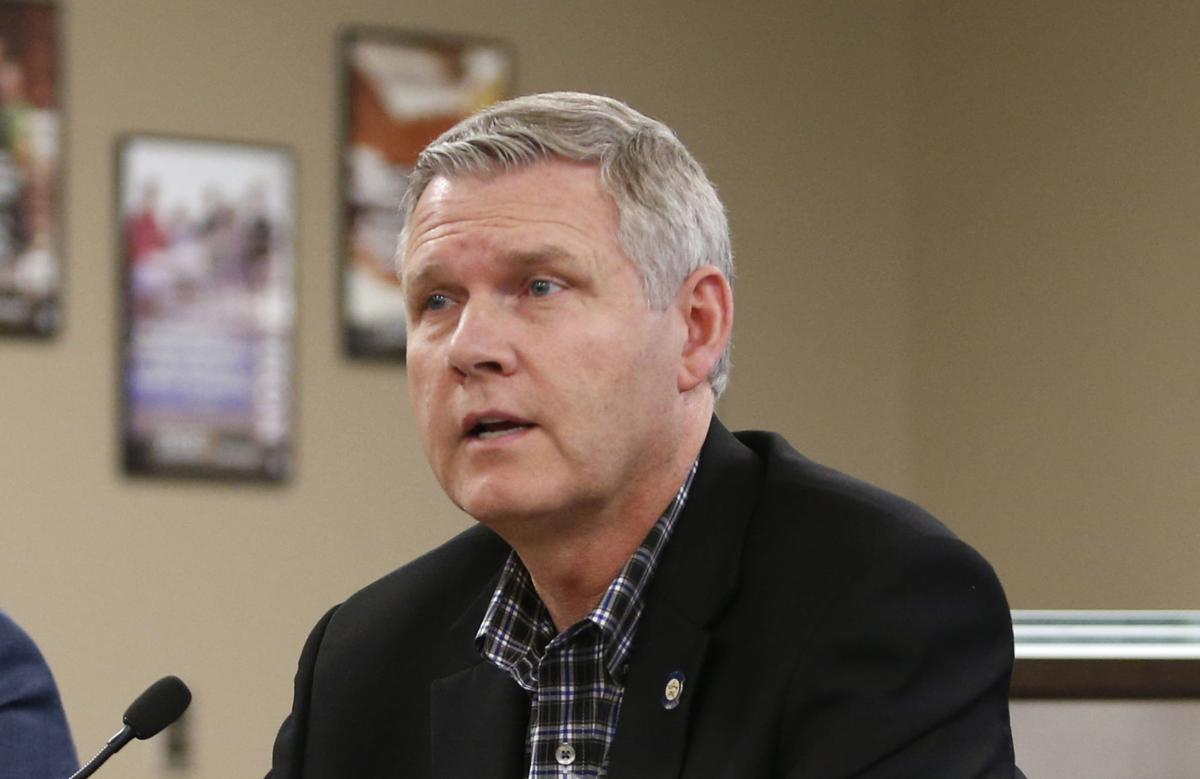 OKLAHOMA CITY — Critics of an education bill say it violates the will of the voters who approved legalizing medical marijuana.
The Senate on Tuesday passed Senate Bill 1758, by Sen. Gary Stanislawski, R-Tulsa, by a vote of 27-16.
It heads to the House for consideration.
The measure would send 75% of excess tax revenue from the sale of medical marijuana to the State Public Common School Building Equalization Fund.
Voters on June 26, 2018, passed State Question 788 to legalize medical marijuana by a vote of nearly 57%.
The state question says 75% of any surplus must go to the state's General Revenue fund and "may only be expended for common education." The remaining 25% goes to the Oklahoma State Department of Health to be used for funding drug and alcohol rehabilitation programs.
Stanislawski's measure would bypass the General Revenue Fund and put the dollars in a fund established a decade ago to provide money for districts with low property tax revenue, mainly rural schools.
Those districts have a hard time of raising bond money because they do not have enough ad valorem, Stanislawski said.
"The Legislature back then put to a vote of the people this fund so that we could meet the needs of the students that are in really bad buildings," Stanislawski said. "They might need a roof replaced. They may need new classroom spaces. That is what the fund does."
According to the Office of Management and Enterprise Services, in fiscal year 2019 some $767,878 in excess funds went to the General Revenue Fund from medical marijuana tax collections.
Sen. Julia Kirt, D-Oklahoma City, said the bill fundamentally changes what her constituents said they were voting on in State Question 788. They wanted the funds to go to classrooms, teachers and to support students, she said.
Sen. J.J. Dossett, D-Owasso, said the new measure means the funds will help only a small pocket of schools.
Senate Minority Leader Kay Floyd, D-Oklahoma City, said she understands that Stanislawksi believes the language in the measure still reflects the spirit of the state question. But the measure thwarts the will of the people, she said.
Stanislawski said concerns that the measure goes against the state question are a matter of interpretation.
The intent of the voter was that 75% of the excise tax on medical marijuana, after the Medical Marijuana Authority expends its budgeted funding, go into the General Revenue Fund for to education, Stanislawski said.
"All my bill does is it takes it directly to this building equalization fund, which is for education," Stanislawski said of the surplus.
Stanislawski said he could have written it go first to the General Revenue Fund and then to the building equalization fund, but it means the same thing. Stanislawski said common education gets more than $3 billion in state aid. When local ad valorem and federal dollars are added, it is more than $8 billion, he said.
The amount going to the equalization fund will not make a great deal of difference to all schools, he said.
Chip Paul is chairman of Oklahomans for Health, which pushed for passage of the legalization of medical marijuana. He believes Stanislawski's measure violates the intent of State Question 788.
"It wasn't specific so the funds were to be used in a general way as an educational resource, not specifically for rural schools for a building fund," Paul said.
Gallery: What measures are still being considered this session?
Senate Bill 600 by Rep. Gary Stanislawski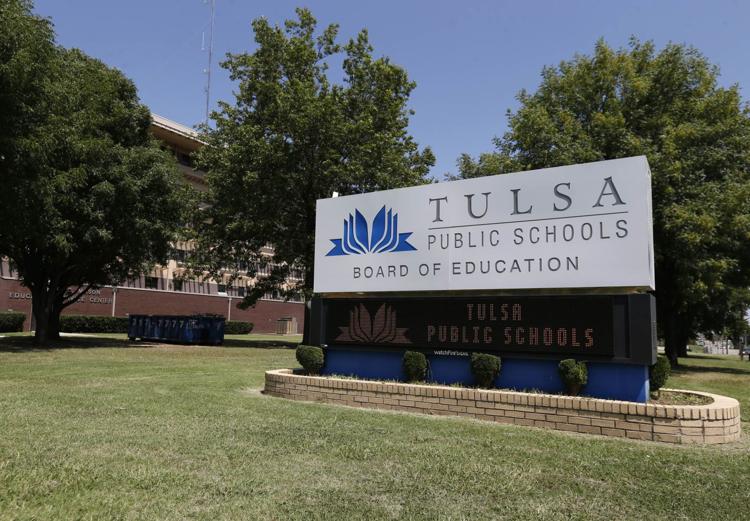 Abortion bills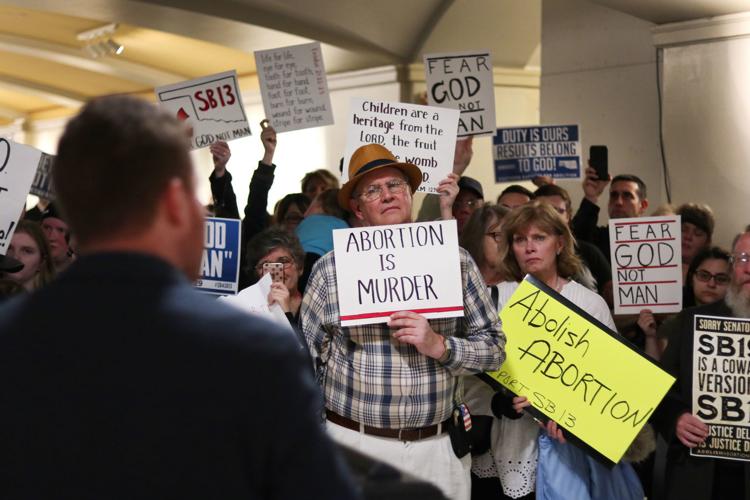 House Bill 3548 by Rep. Regina Goodwin, D-Tulsa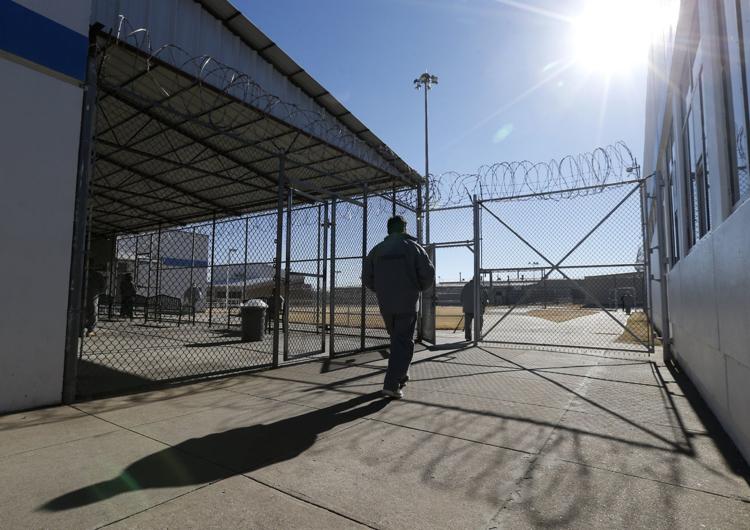 Teacher pay
Firearms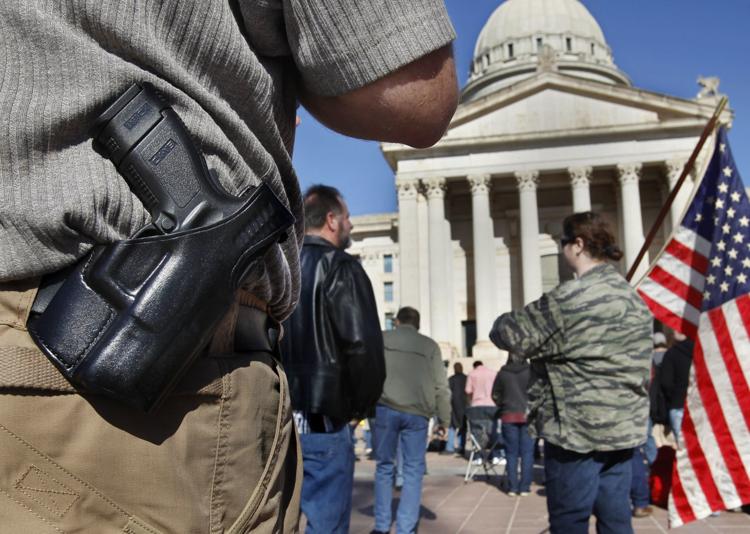 Senate Concurrent Resolution 7 by Sen. Nathan Dahm, R-Broken Arrow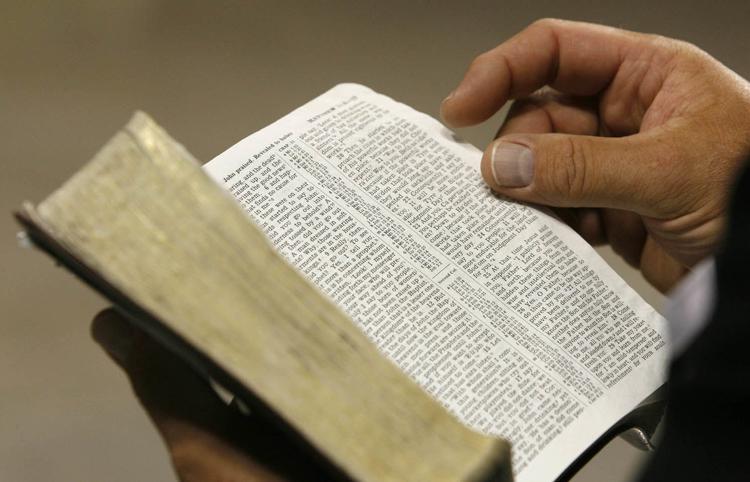 Medical marijuana - restrictions, expansions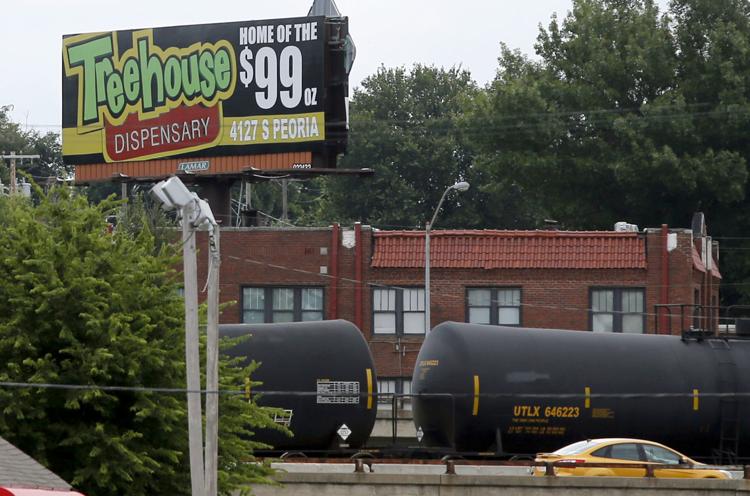 Medical marijuana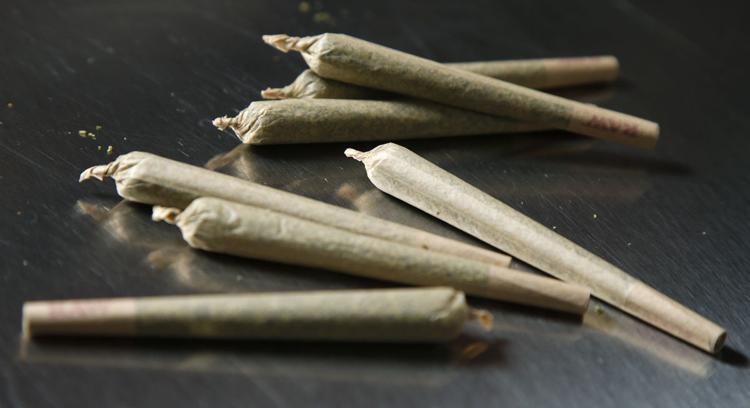 Medical marijuana - more changes proposed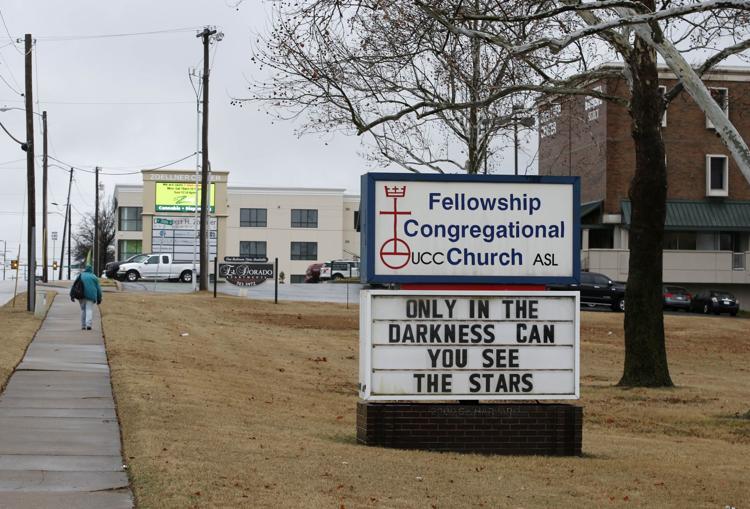 Senate Joint Resolution 26 by Sen. Rob Standridge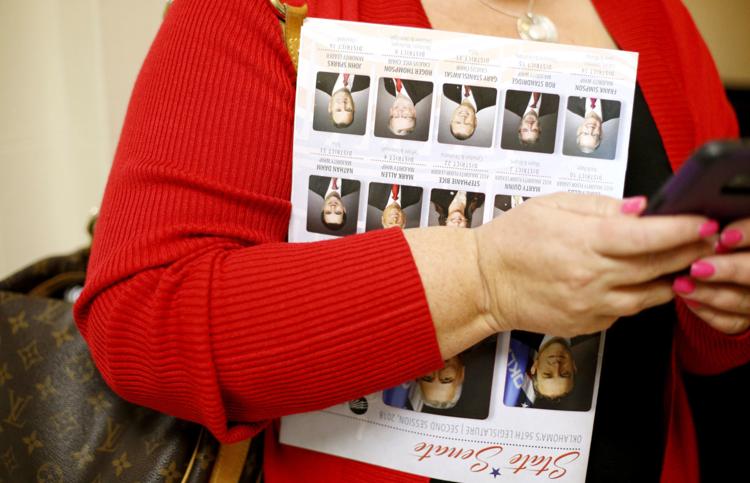 Senate Bill 1097 by Sen. J.J. Dossett, D-Owasso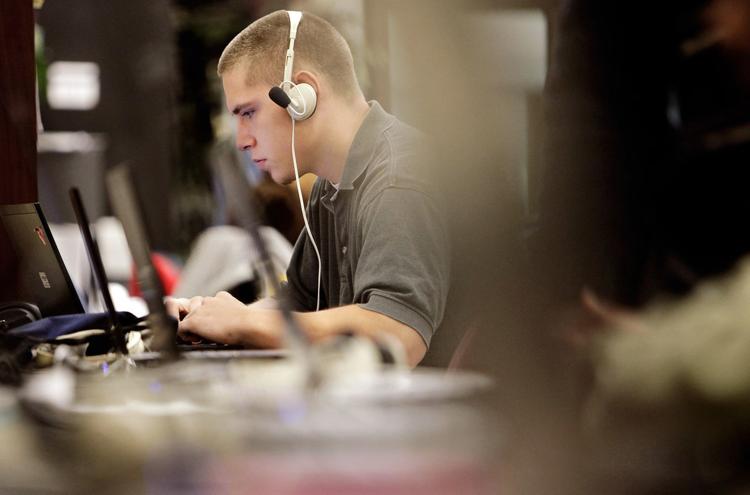 SB 1154 by Sen. Ron Sharp, R-Shawnee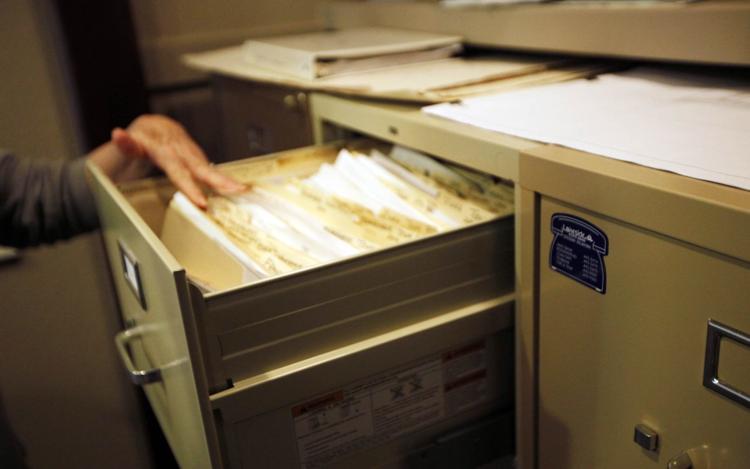 Senate Bill 1202 by Sen. Dewayne Pemberton, R-Muskogee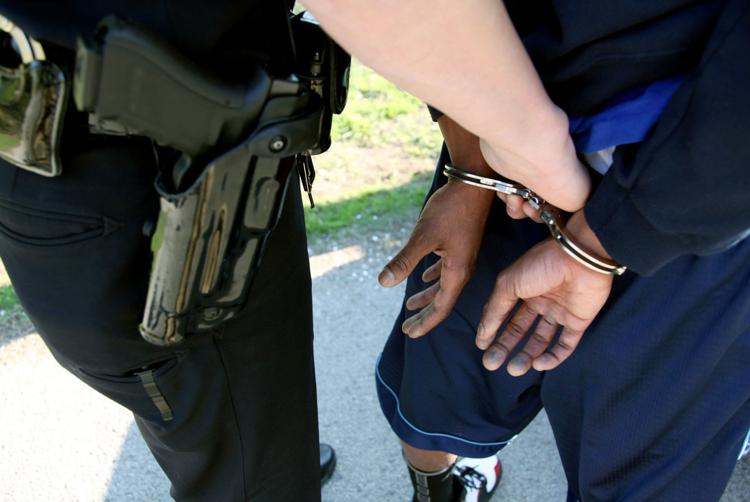 SB1264 by Sen. Nathan Dahm, R-Broken Arrow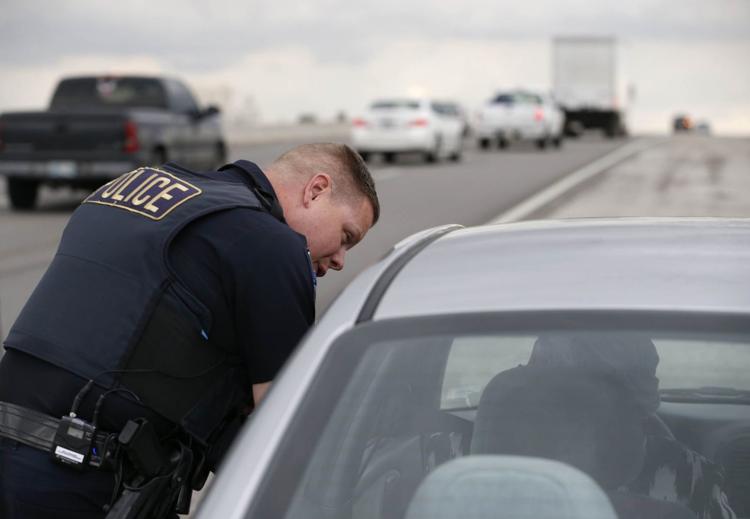 SB 1877 by Sen. Kim David, R-Porter
HB 2777 by Rep. Ross Ford, R-Broken Arrow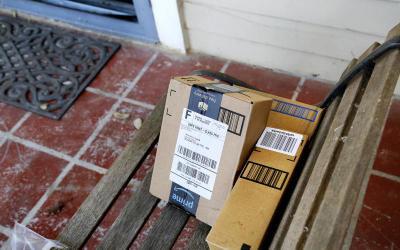 House Joint Resolution 1027 by Rep. John Pfeiffer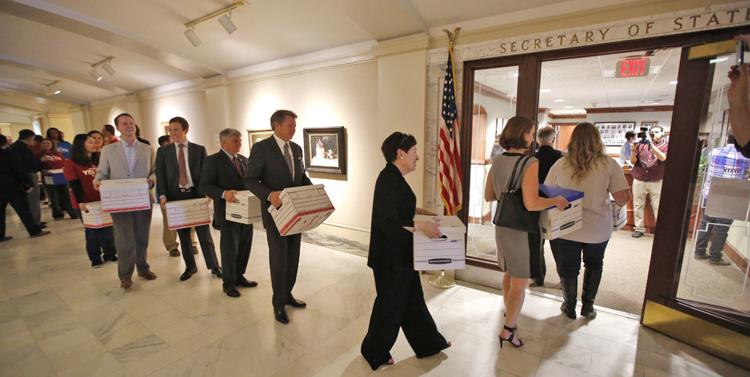 HB2791 and Senate Bill 1303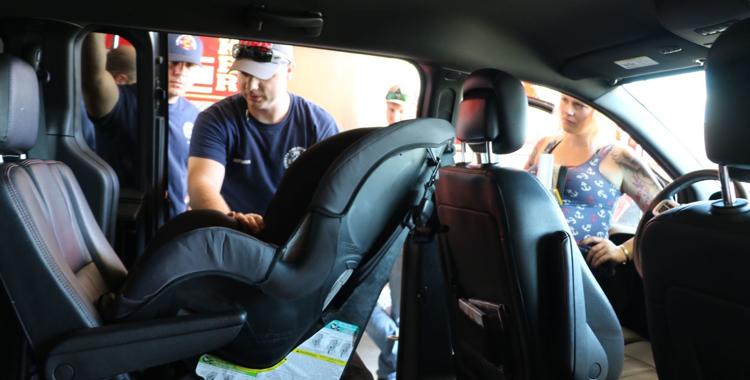 HB2809 by Rep. Jacob Rosecrants, D-OKC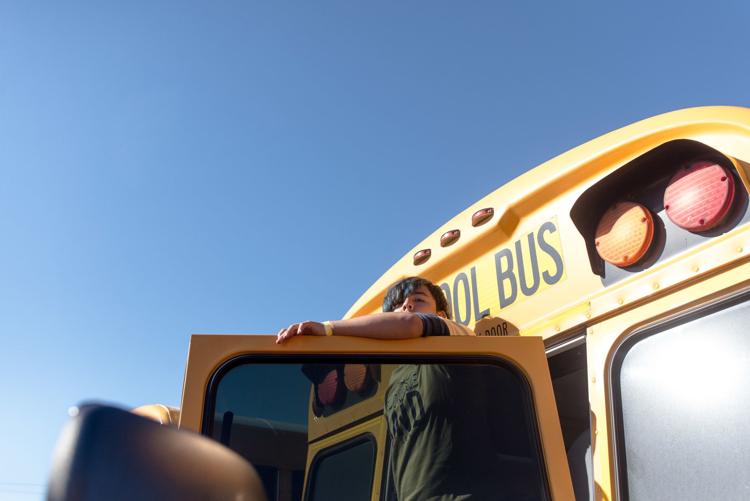 HB 3046 by Rep. Trey Caldwell, R-Lawton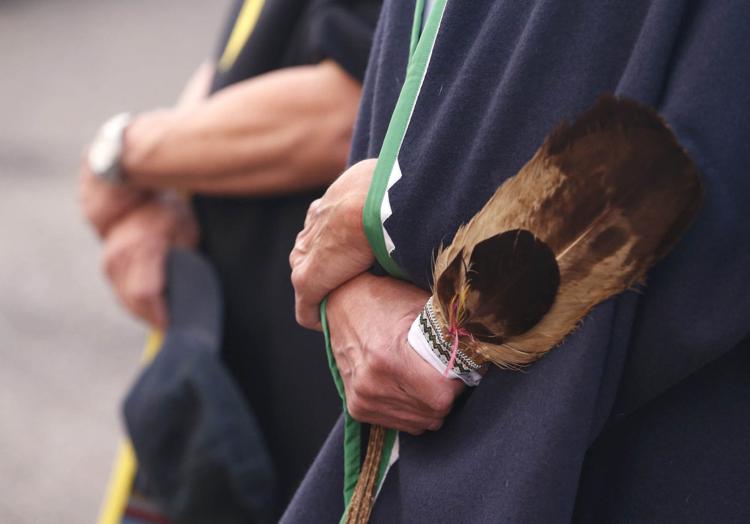 HB3067 by Rep. Lundy Kiger, R-Poteau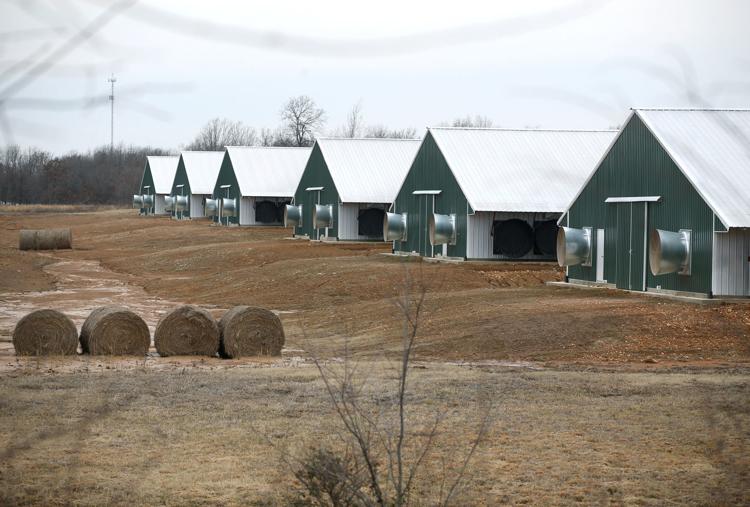 HB3515 by Rep. Regina Goodwin, D-Tulsa
HB3351 by Rep. David Smith, R-Arpelar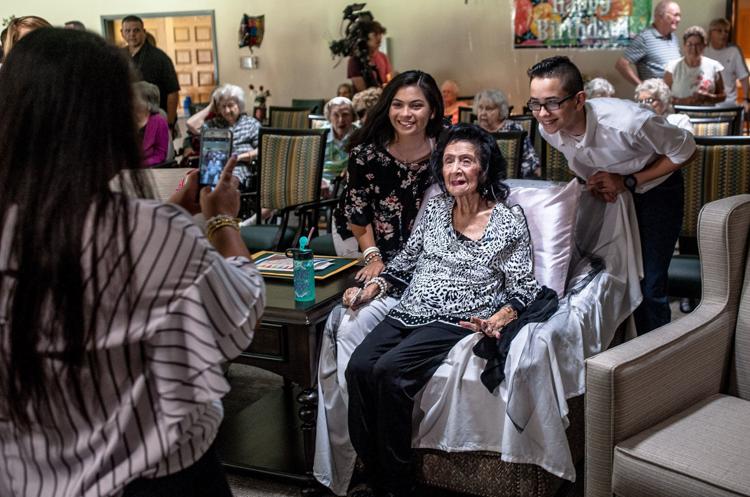 HB3321 by Rep. Sherrie Conley, R-Newcastle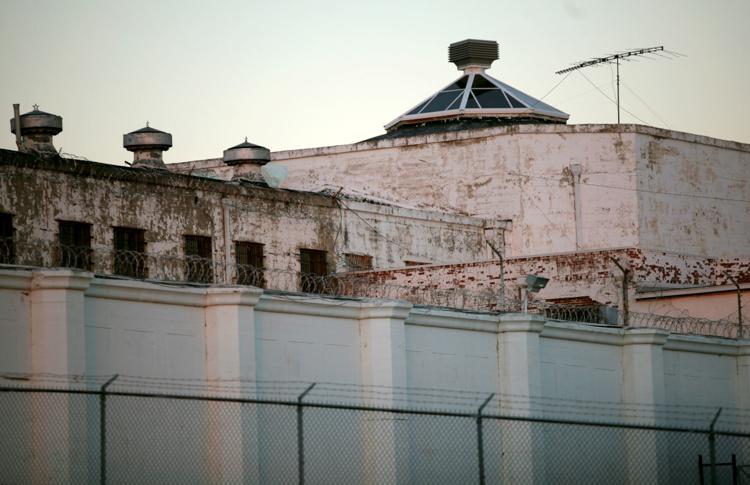 Oklahoma's legislative session begins Monday. Here's a look at lawmakers from the Tulsa area, plus contact information.
Court dog retires after 10 years of helping child victims
---
Be the first to know
Get local news delivered to your inbox!