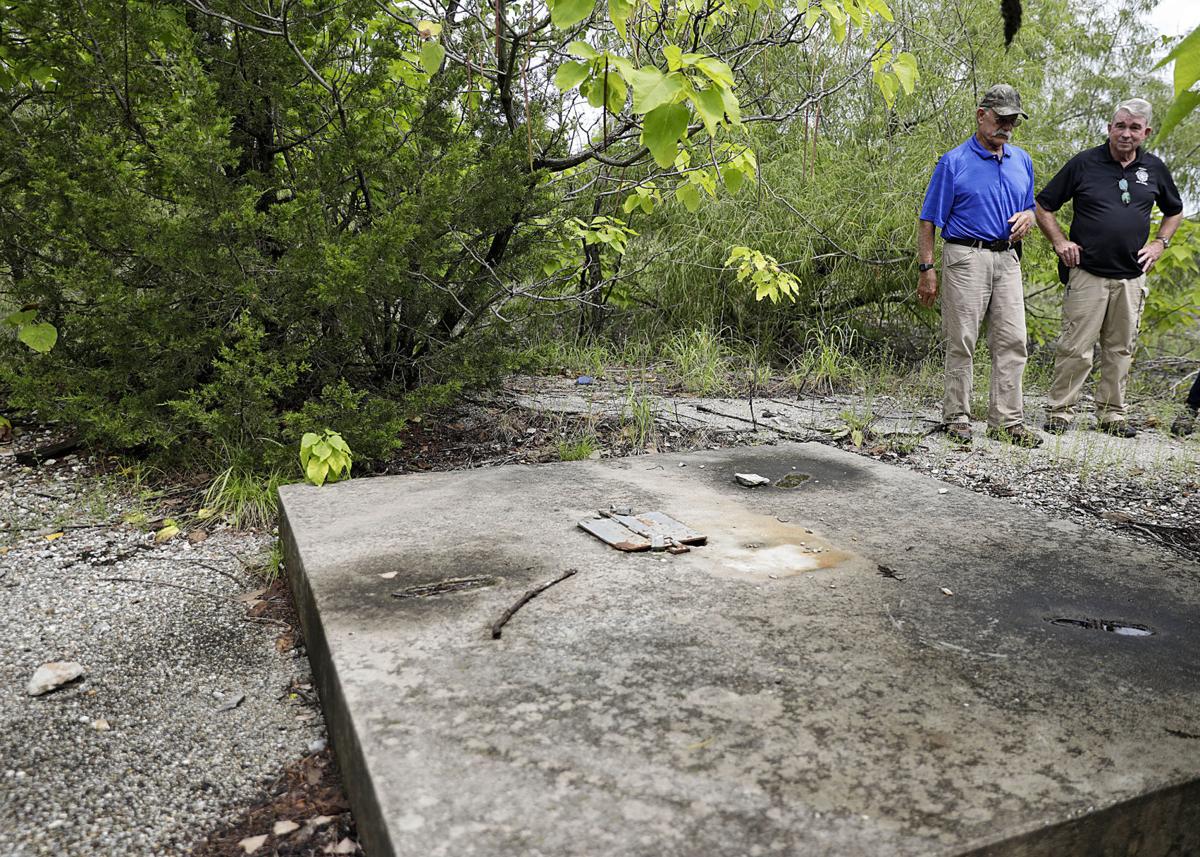 A new documentary series on the disappearance of two Welch girls, "Hell in the Heartland," debuts this weekend.
Starting 8 p.m. Sunday on HLN network, cable 42, a four-part series will explore the murders of Kathy and Danny Freeman and the case of their missing daughter Ashley and her best friend Lauria Bible.
Lorene Bible, Lauria's mother, attended a preview of the series in New York earlier in May and told the Joplin Globe that outrage was the most prominent public reaction.
"Hopefully, it will bring more people forward who know something because people are going to be outraged," said Bible, who thought the viewers were convinced that the initial investigation of the murders and the girls' abduction and presumed slayings was bungled.
---
---
The premiere is titled "The Fire" and focuses on the night of the crime, Dec. 30, 1999. A CNN-owned network, HLN features news and true-crime programming. Those with cable subscriptions may stream the episodes after they air at go.cnn.com.
---
The victims
Danny Freeman, 40, husband of Kathy, father of Ashley
Kathy Freeman, 37, wife of Danny, mother of Ashley
Lauria Bible, 16, Ashley's best friend who was staying the night at the Freeman home in celebration of Ashley's 16th birthday
Their relatives
Shane Freeman, 17, Danny and Kathy's son and Ashley's brother, killed in January 1999 shooting by the Craig County Sheriff's Office, which was later ruled justified.
Lorene Bible, Lauria's mother
Dwayne Vancil, Danny's brother
Glen Freeman, Danny's father
The investigators
Gary Stansill, District 12 District Attorney's investigator and retired Tulsa Police detective, currently assigned to the cold case
Tammy Ferrari, special agent at the Oklahoma State Bureau of Investigation, currently assigned to the cold case
Tom Pryor, private investigator who worked for the Freemans' relatives
Joe Dugan, bounty hunter who worked with Pryor for the Freemans' relatives. Now deceased.
Former Craig County Sheriff George Vaughn (not pictured), was in office at time of Shane Freeman's shooting death and the slayings of Danny and Kathy Freeman and kidnappings of Ashley Freeman and Lauria Bible.
Former Craig County Sheriff Jimmie Sooter (not pictured), followed Vaughn in office for 16 years.
The suspects
Warren Philip Welch, died at the age of 61 in 2007.
David A. Pennington, died at the age of 56 in 2015.
Ronnie Dean Busick, 67, is in Craig County jail, awaiting trial on four counts of first-degree murder, two counts of kidnapping and one count of first-degree arson.
People who knew the suspects
Sheila Pennington, David's ex-wife
Rev. Raymond Whetstone, pastor at Faith Baptist Church in Chetopa, Kansas, where Pennington and Busick attended sporadically in their final years.
Misty Nuckolls, Busick's niece
Be the first to know
Get local news delivered to your inbox!