Despite Oklahoma ranking near the top 10 in coronavirus vaccine distribution across the country, early data have shown disparities in who is getting the in-demand inoculations.
In its most recent epidemiology and surveillance report, the Oklahoma State Department of Health demographic data indicated a lower rate of vaccinations among Black, Latino, Asian and American Indian groups than whites.
Of the Oklahomans who have gotten the COVID-19 vaccine, about 2.6% identified as Black and 2.5% as Latino.
Whites accounted for 66.4% of the more than 370,000 first doses administered so far. About 4.3% of those vaccinated through the state's program identified as American Indian and 2.0% as Asian. Many Oklahomans with Native heritage also have the option to be vaccinated through tribe-administered programs.
The inequity is underscored by federal data acknowledging that racial and ethnic minority groups get infected and ultimately die from COVID-19 at rates far exceeding their share of the population.
In August, the CDC released data showing that Blacks, Latinos, and American Indians are experiencing hospitalizations at rates 4.5 to 5.5 times higher than non-Hispanic whites.
In Oklahoma, Blacks account for 6% of all coronavirus deaths, Latinos 5.4%, Asians 1.3%. American Indians have accounted for 9% of Oklahoma's COVID-19 deaths — the highest among minority groups in the state.
"Our system is not yet prepared to center on and reveal the truth of structural racism and how it plays out," said Kelly Gonzales, a member of the Cherokee Nation of Oklahoma and a health disparity expert on the committee about whether race played in a role in minorities failing to gain access to vaccinations.
Phil Maytubby, the chief operating officer with the Oklahoma City-County Health Department, said gaps in vaccination are a concern, especially related to minorities.
He noted that data gaps are also problematic, compromising officials' ability to accurately track who gets shots.
Nearly one-third of people who have been vaccinated through the first two phases of the process did not identify themselves by race, Maytubby said.
Although vaccination distribution data is skewed toward whites, the imbalance could be explained by several factors, including limited vaccine supplies, difficulty using the vaccine registration portal, hesitancy to get vaccinated, and the demographics of the state's early priority groups. Health care workers, first responders and those 65 or older are the only Oklahomans to get the shots so far.
Deputy Health Commissioner Keith Reed explained that the state wanted to make sure vaccines are distributed equitably across Oklahoma as additional doses arrive in the supply chain over time.
"That's something we do watch closely and we want to make sure that we have a program that includes good health equity, and that we are equitably distributing a vaccine based off of race and demographic factors in the state," Reed said.
Last week, a vaccine pod opened at an African American church in Oklahoma City to increase efforts to get minority residents access to the COVID-19 vaccine.
"When we saw that the African American population was at 2½% receiving the vaccine, I put our team in motion to actually set a pod where we could change that outcome," Gov. Kevin Stitt told The Oklahoman.
Mindy Spohn, OSDH vaccine facilitator, is part of a planning team that has been working to identify inequities within the current structure and then address findings with stakeholders and grassroots centers across the state.
"One of the quickest things that we decided to do was to provide vaccines through our federally qualified health centers," Spohn said. "Their primary mission is to serve those that are not as connected in the community or have transportation issues or really have some social barriers that are keeping them from accessing health or from getting to a larger (vaccine) pod somewhere in our communities."
The Biden administration reemphasized the importance of including "social vulnerability" in state vaccination plans — with race, ethnicity and the rural-urban divide at the forefront — and asked states to identify "pharmacy deserts" where access can be difficult.
Once more vaccine becomes available, Spohn says, the hope is that health care providers, urgent care centers, clinics and pharmacies will be able to administer the shots to those in underserved communities.
The Oklahoma Caring Foundation is working to reach vulnerable communities in Tulsa County through a partnership to offer vaccines at churches and community centers in predominantly minority neighborhoods starting next week. Tulsa Health Department Executive Director Bruce Dart said they will go to "eligible residents in low-access areas in Tulsa County, especially in places where English may not be their native language."
Formed last summer in response to the disproportionate rates of COVID infections among Latino residents, the group has been steadfast in working with business leaders and faith-based organizations to inform Spanish-speaking individuals about transmission prevention and testing along with other important details about the virus.
A major challenge for primarily Spanish-speaking people in gaining access to the vaccine is the state's portal for registration and appointments is currently only in English.
"We can get the word out and get information out in Spanish, but if someone is not a primary English speaker and is not proficient in English, they might have some difficulty with the site," Reyes said.
Officials have said the state is committed to providing bilingual options but have not been able to answer questions on the timeline.
The Rev. Jamaal Dyer spent 15 days just before fall severely sickened with COVID-19. Dyer, pastor at Friendship Baptist Church on Tulsa's north side, said the experience made him gain a new perspective on life.
While he is not completely satisfied with vaccine accessibility for African Americans at this point, Dyer hopes elected officials will "do all they can to ensure that it's equally distributed."
He is scheduled to moderate a public forum Feb. 10, "COVID Vaccine and the Black Community Town Hall," featuring African American physicians and health care professionals.
"I know a lot of people are are a little leery of it," Dyer said. "I wanted to put together some Black doctors who have taken the vaccine. If Black people see reputable Black physicians who treat them and their children encouraging them to take it, they will be less apprehensive to take it."
---
More guidance for Oklahomans signing up through the state COVID-19 vaccine portal during Phase 2
Q&A: State vaccination portal help and other guidance as Oklahoma enters Phase 4
Who is eligible currently?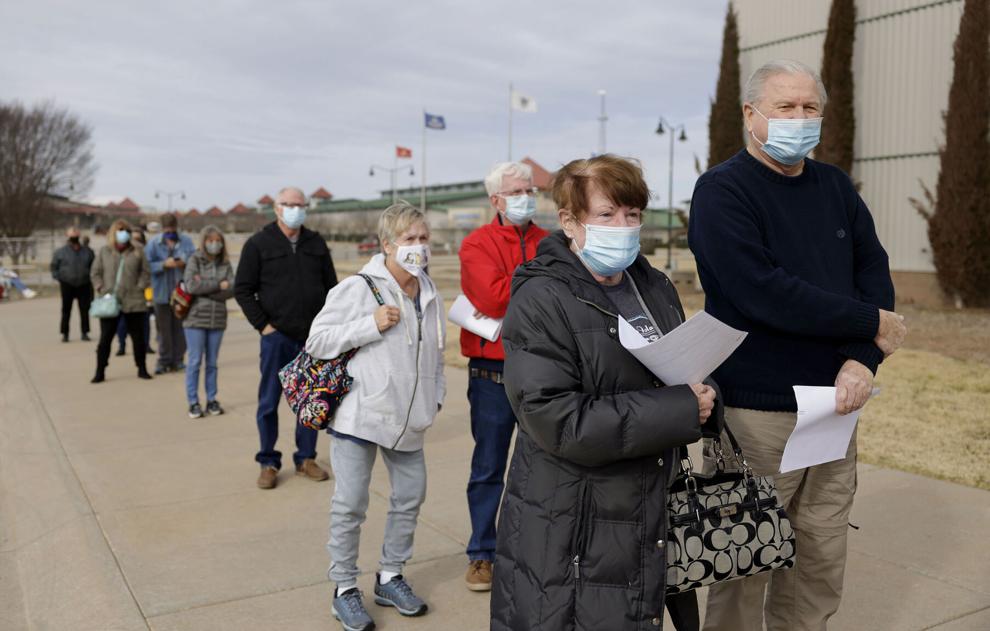 What determines how many appointments are available?
I signed up at vaccinate.oklahoma.gov but never got an email confirmation of any kind — what should I do?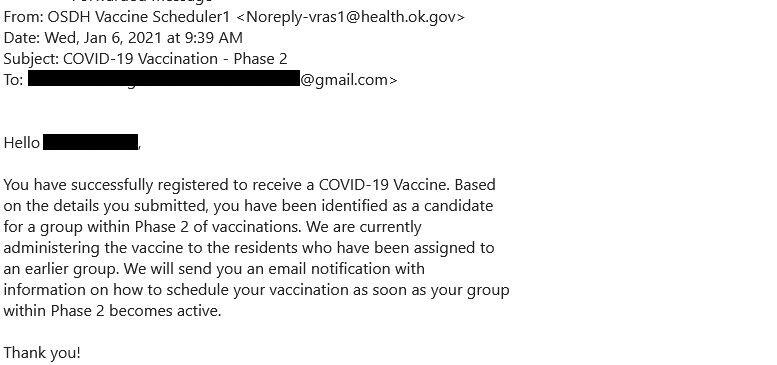 I've been told I can make an appointment, but I went to the portal and there were none available within 100 miles — what do I do now?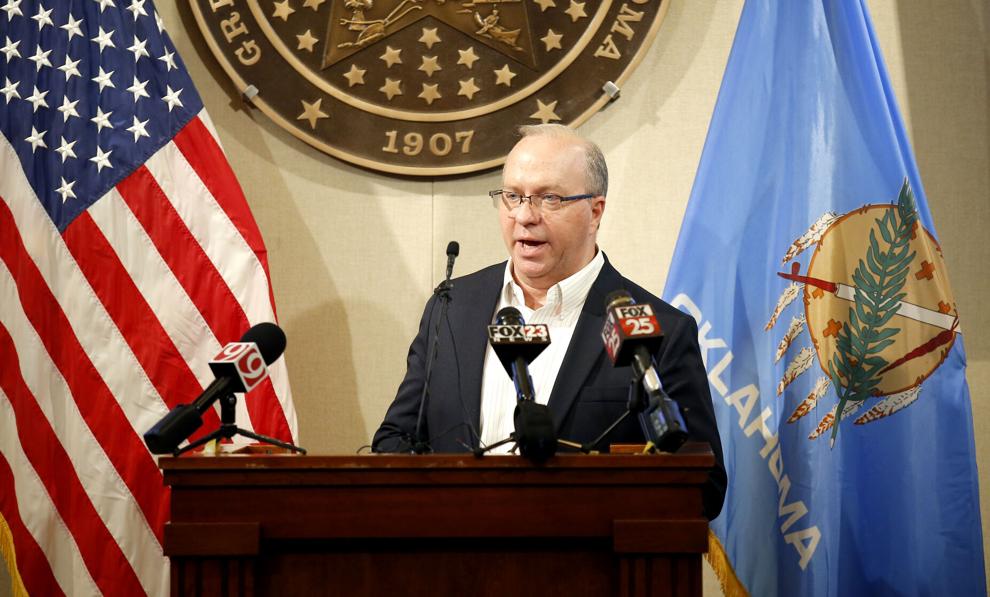 When will new appointments be added to the online portal as the state is updated on the supply of vaccines expected to ship from the federal government?
Someone I know is unable to go online to access the vaccination portal — how can they make sure to get an appointment?
How are 211 and LIFE Senior Services trying to help?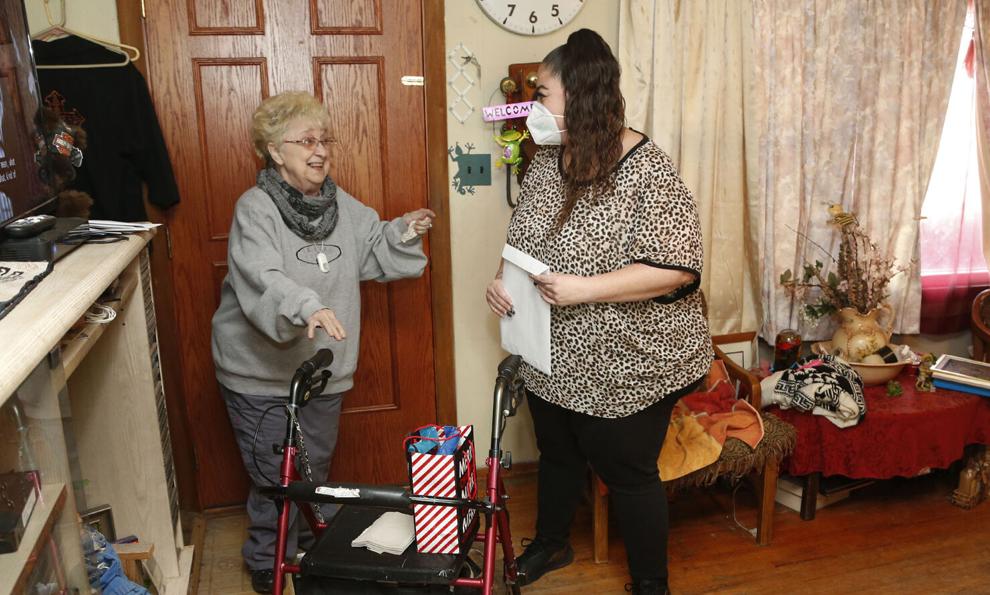 Who else is trying to help people book appointments?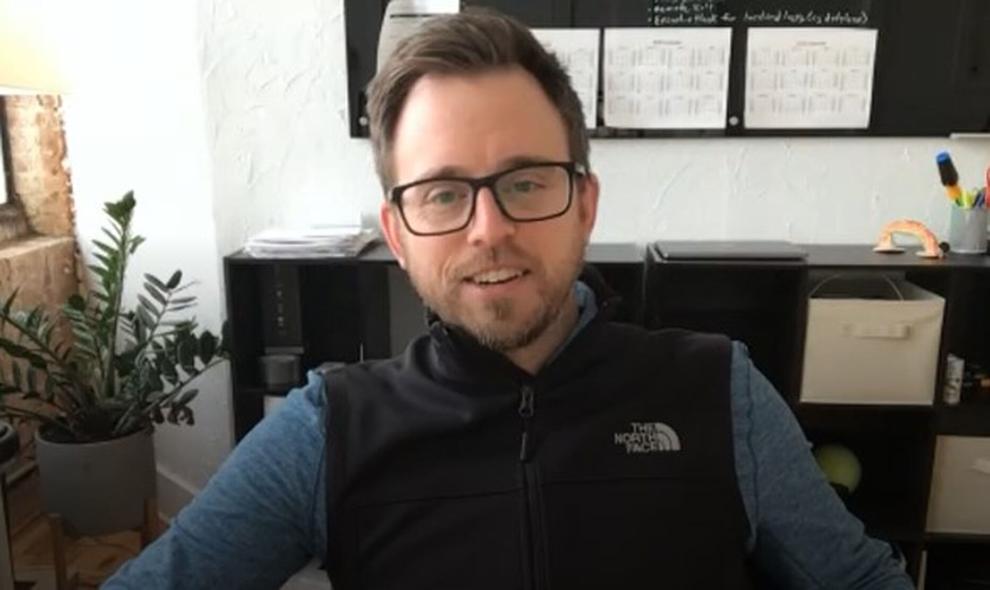 Can I show up at a vaccination site without an appointment to wait for someone to miss their scheduled time?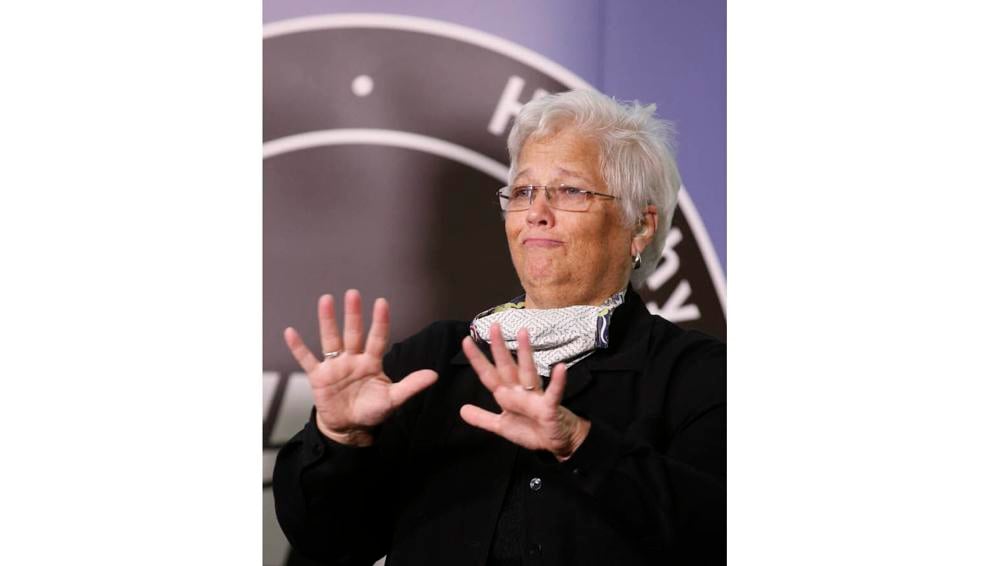 What happens if I am unable to make my scheduled appointment? Can it be changed?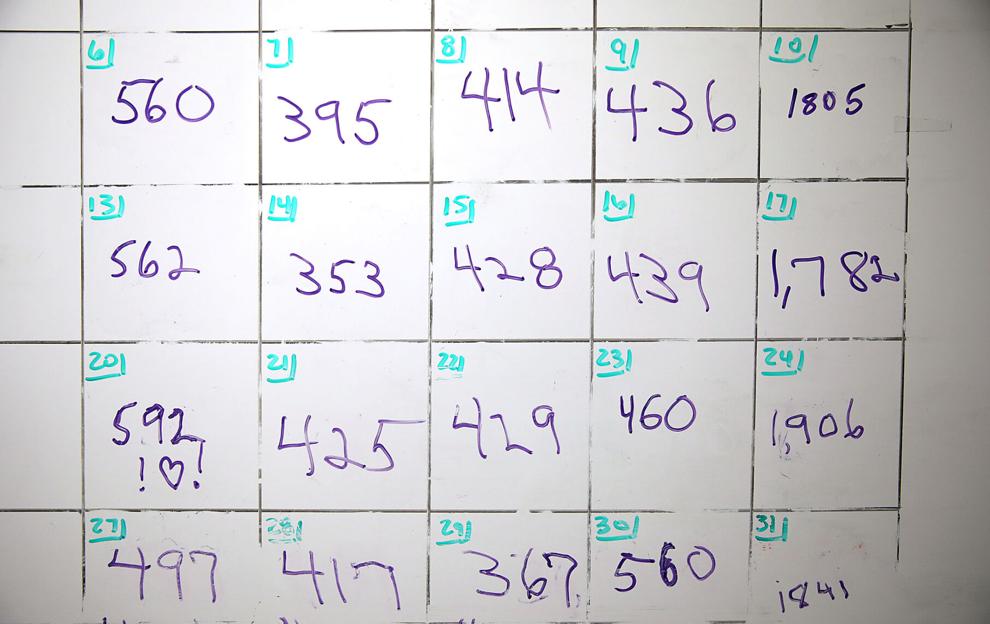 At what point do I schedule my second dose or "booster shot"?
I can't get an appointment for my booster dose when I am supposed to — is it OK to take it any later?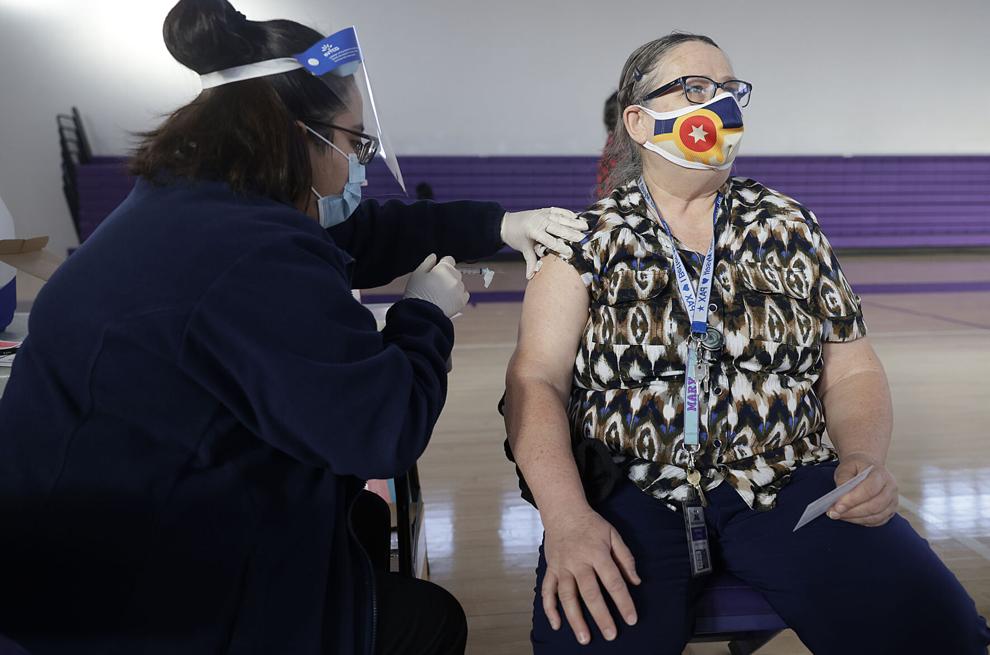 Can I choose whether I receive a Moderna or Pfizer shot?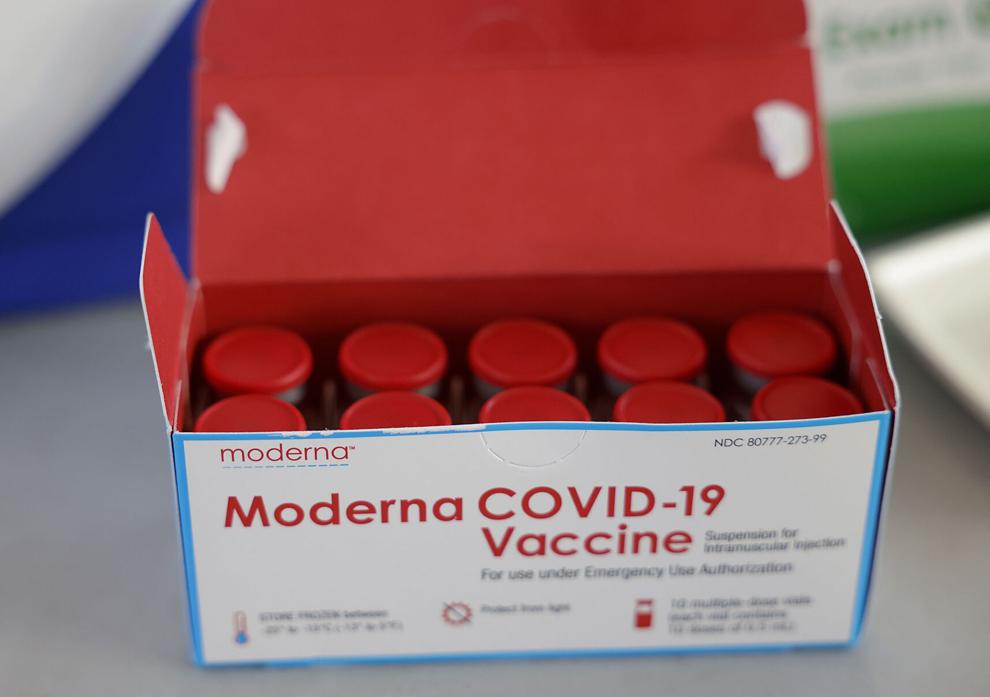 Will I be able to drive-through to get my vaccination or will I have to go inside a facility?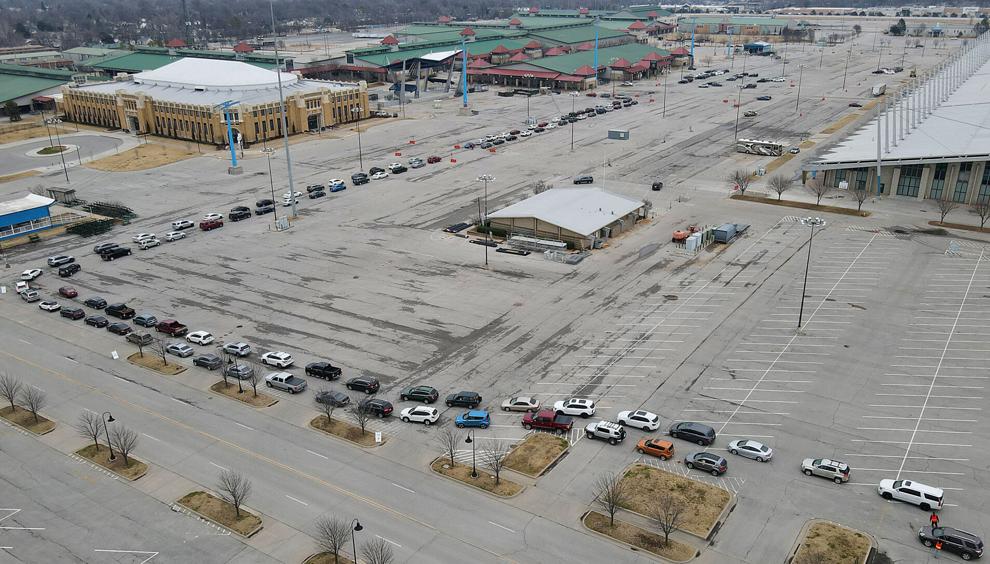 If I have already had COVID-19, do I still need to consider getting the vaccine?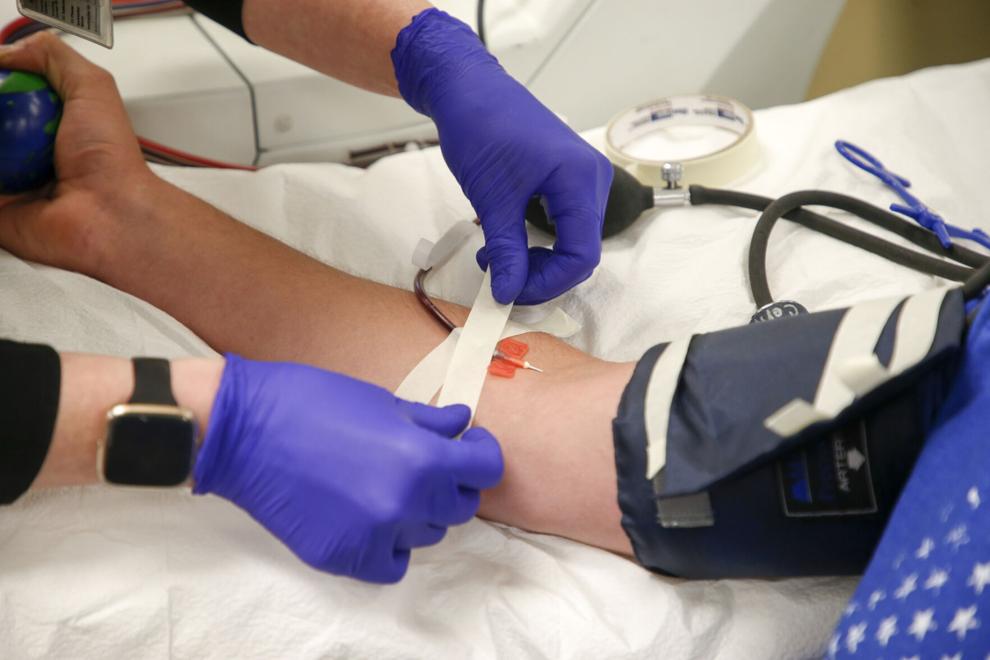 Do I still need to practice the three W's after getting my vaccination?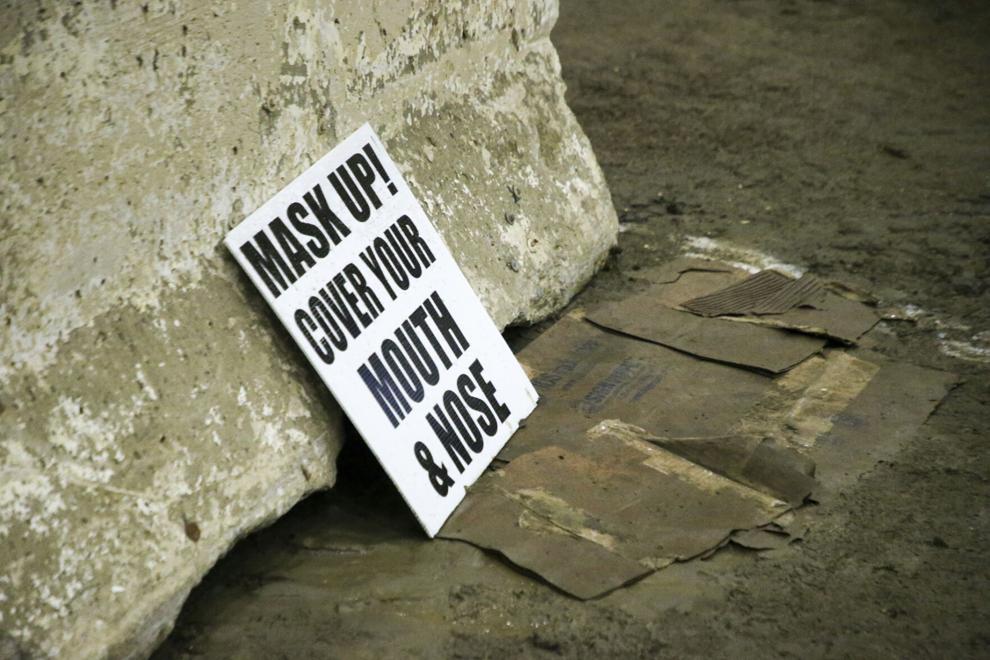 Can you be a carrier of the virus after receiving a vaccination?
Why do I have to wait 15 minutes before being able to leave after my vaccination, and what side effects are common?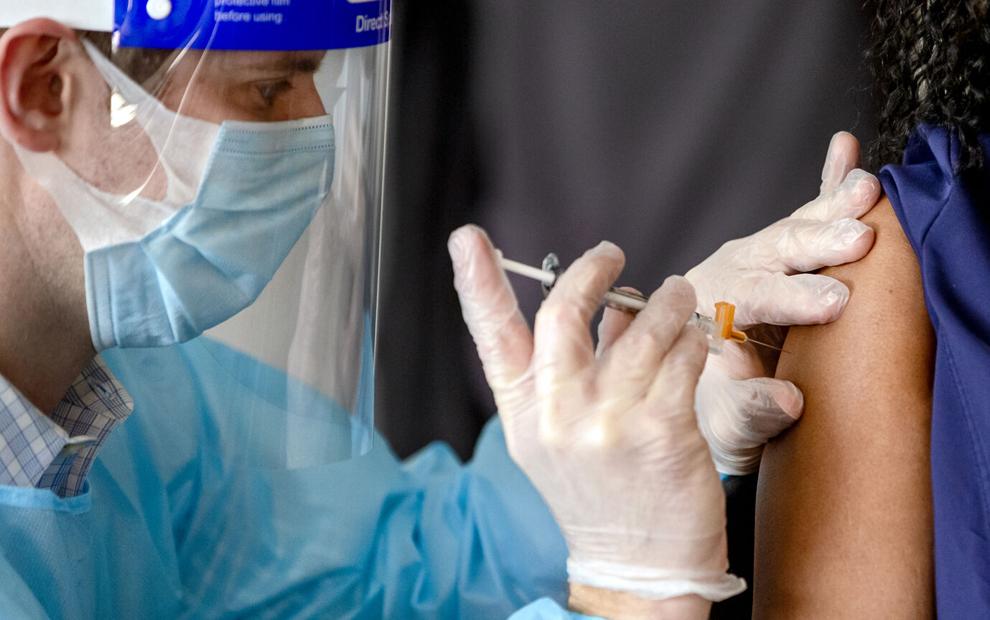 How many vaccine doses have gone to waste in Oklahoma?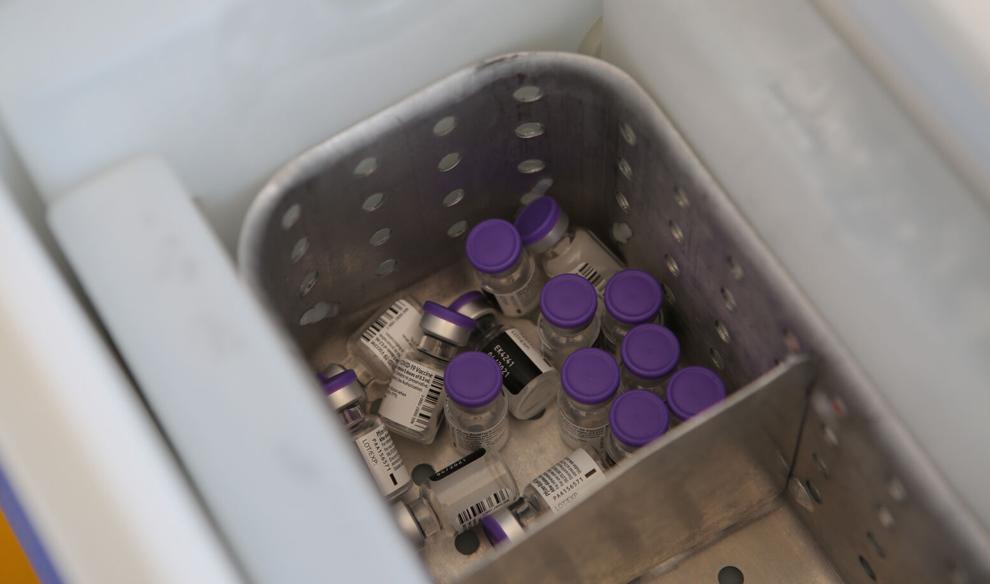 12 months for just $26