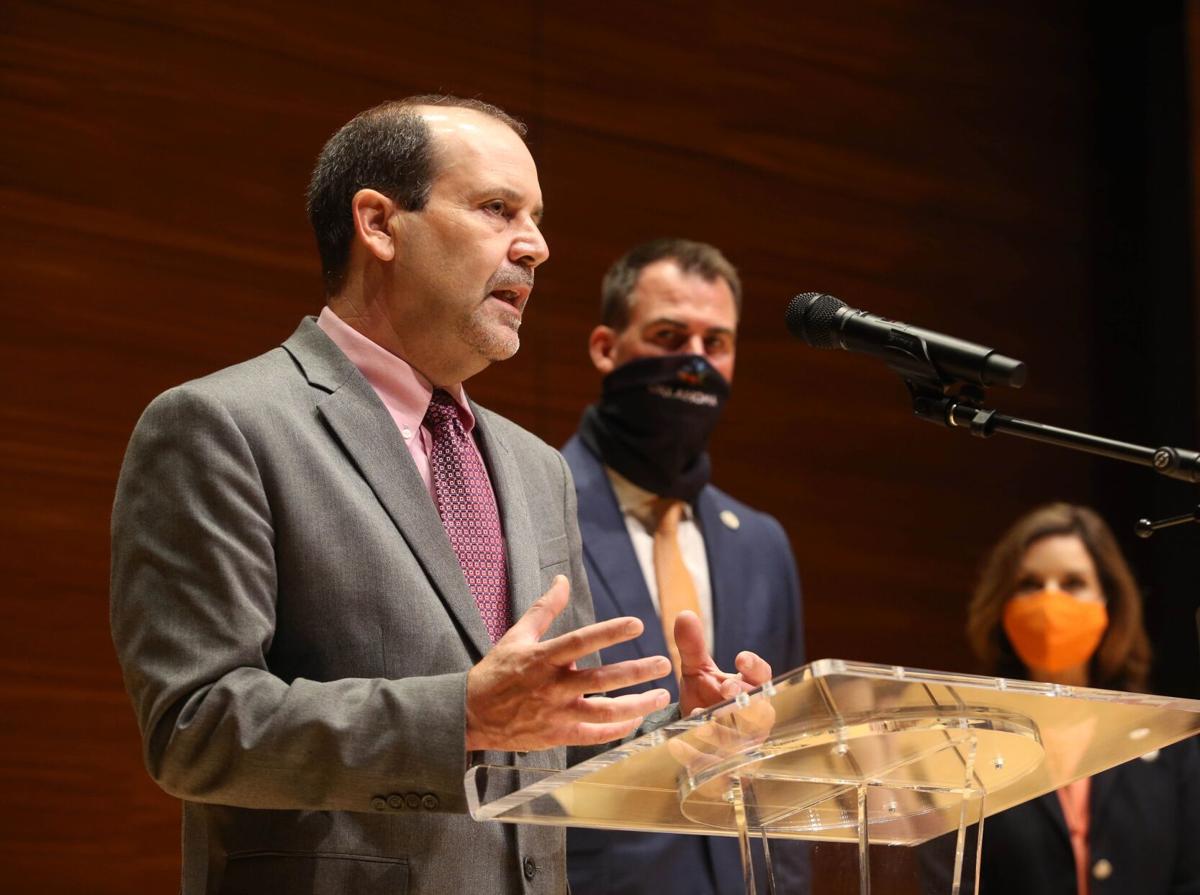 Thousands more positive COVID-19 tests and deaths than would be considered regular were added to the state's data dashboard on Wednesday, but the state's top epidemiologist says it's not indicative of virus proliferation.
The jumps are the result of an error and data reporting changes, the Oklahoma State Department of Health reported.
State Epidemiologist Dr. Jared Taylor warned journalists on Tuesday that the coming weekly data upload would cause case numbers to appear artificially high.
The state on Wednesday reported a total of 441,906 confirmed cases of the virus since the pandemic's beginning, an increase of 3,542 from the last weekly update. And the state reported 6,669 investigated deaths, a jump of 1,716 from the last report.
Both data bumps were sure to catch attention, Taylor said, but neither, when placed into the context of when the positive tests or deaths were occurring, changes the state's interpretation of the data then or now.
About 1,300 of those positive tests surfaced sometime last week after data specialists determined that reports from one lab had not been integrated into the collective data for nearly six weeks, Taylor said.
The state is in the process of moving away from its Public Health Investigation + Disease Detection of Oklahoma system for reporting cases, and such a step requires labs to use a new form of data transfer called HL7 messages.
"We found that this one lab had been reporting what they thought were functional and appropriate files that would go into our system and be integrated into our reporting, but unfortunately it was not," Taylor said. "We had those files going in, and the cases contained therein sort of going into an abyss and being lost."
Taylor declined to identify the lab, saying the error did not affect anything beyond reporting within the State Department of Health.
The majority of the positive tests in question were confirmed between December and February, with some trickling into March, Taylor said, and the Health Department completed a full investigation to determine that the error was a "one-off situation with one lab."
Taylor said he couldn't promise that such a situation wouldn't happen in the future, but he said changes have been made in an effort to avoid a repeat mistake.
As for the 1,700 jump in investigated deaths, Taylor said the state created an algorithm to speedily work through some "easier" case investigations that don't necessarily require human review.
The addition was expected to bring the state's investigated death totals closer to the total based on death certificates reported by the Centers for Disease Control and Prevention's National Center for Health Statistics.
As reported deaths totals between the two grew increasingly untethered — at last update, the state reported nearly 3,000 fewer deaths in Oklahoma than the CDC did — Taylor said the Health Department began looking for ways to speed up the investigative process.
Enter "a very well structured and defensible but automated approach."
Taylor said the use of the algorithm will not reflect a full and complete tally of overall deaths, as many in-depth investigations that require human attention are ongoing. The additional deaths reported Wednesday occurred between April 2020 and March of this year.
The CDC reported 7,994 provisional deaths on Wednesday.
Taylor said he's "cautiously optimistic" about the state's positioning in the fight against COVID-19. Hospitalizations have remained relatively level in the past few weeks.
A total of 213 COVID-19 positive patients remained hospitalized across the state on Tuesday, the latest data available, with 56 in ICU beds, the state reported.
But he emphasized that cases are still occurring, as are deaths.
Vaccinations have, however, caused a "notable" drop in cases recorded among populations considered most vulnerable to severe complications or death, Taylor said.
"We don't want to rest on our laurels in any regard," Taylor said. "While we are as happy as we are with the vaccine efforts, we can't get complacent, because we are not at the point statewide where we can feel confident that that vaccine uptake will prevent a resurgence if Oklahomans become complacent.
"It's incumbent upon Oklahomans to seek out that vaccination opportunity."
More than 2 million vaccinations had been administered in the state as of Saturday, according to OSDH data, and 705,877 Oklahomans had completed a vaccine series.
Gov. Kevin Stitt was vaccinated publicly last week to celebrate the state's move into Phase 4 of its vaccine priority plan.
Since then, vaccinations have been widely available in the state and open to all Oklahoma residents age 16 and older. Vaccinations will open to nonresidents on Thursday.
---
Oklahoma governor announces Phase 4 of COVID-19 vaccine distribution
Q&A: State vaccination portal help and other guidance as Oklahoma enters Phase 4
Q&A: State vaccination portal help and other guidance as Oklahoma enters Phase 4
Who is eligible currently?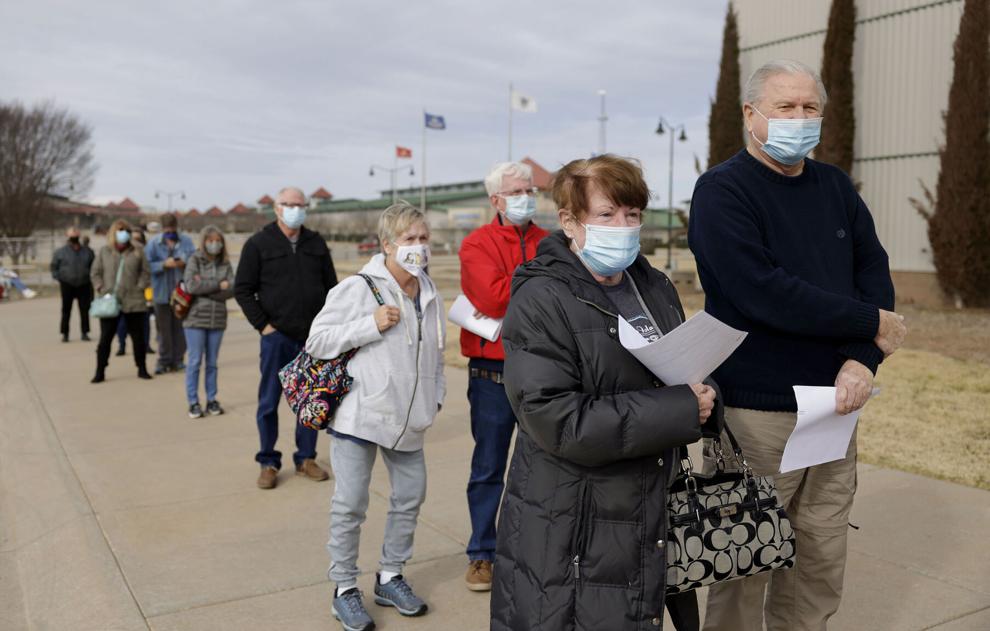 What determines how many appointments are available?
I signed up at vaccinate.oklahoma.gov but never got an email confirmation of any kind — what should I do?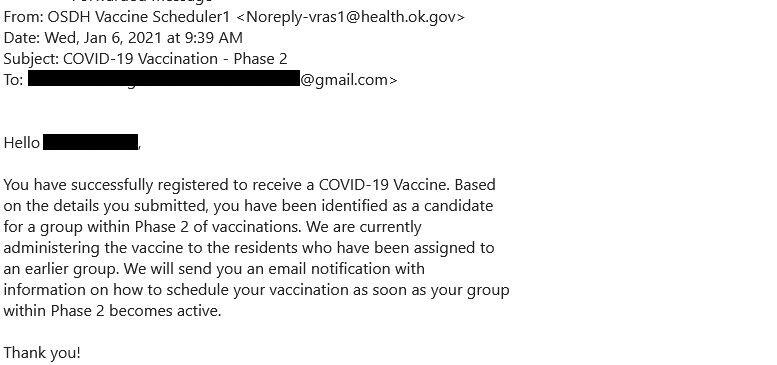 I've been told I can make an appointment, but I went to the portal and there were none available within 100 miles — what do I do now?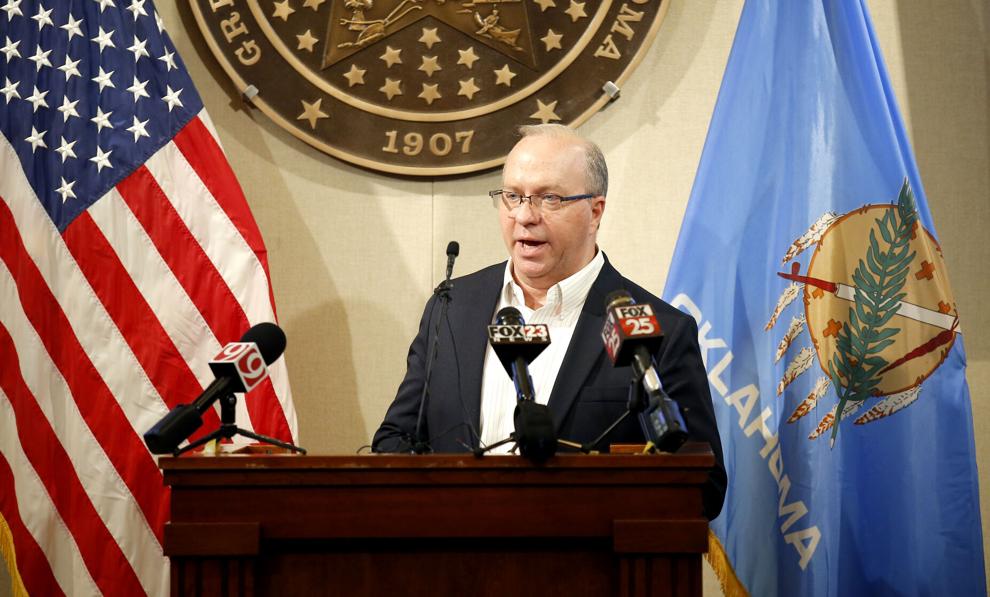 When will new appointments be added to the online portal as the state is updated on the supply of vaccines expected to ship from the federal government?
Someone I know is unable to go online to access the vaccination portal — how can they make sure to get an appointment?
How are 211 and LIFE Senior Services trying to help?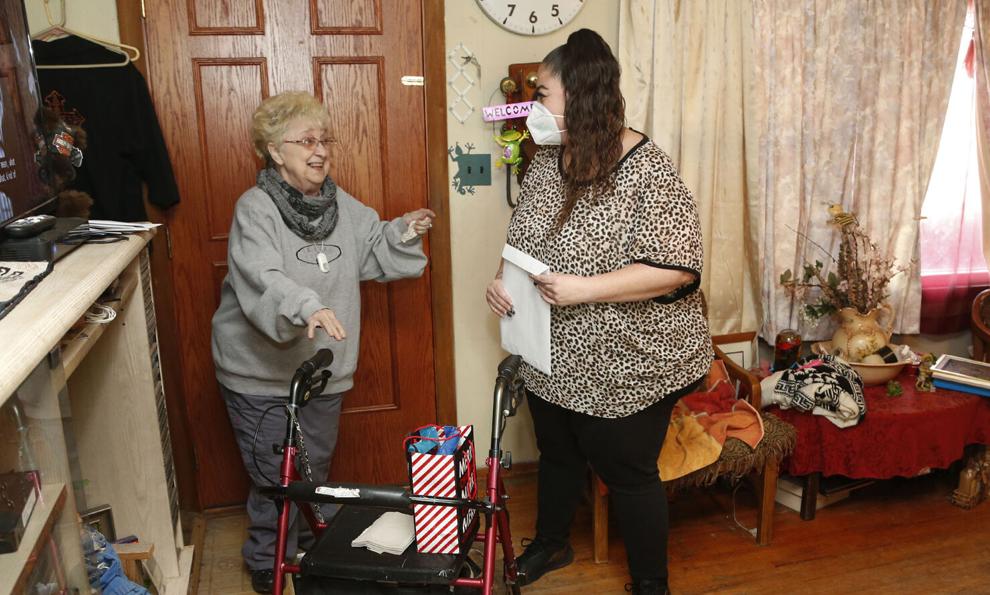 Who else is trying to help people book appointments?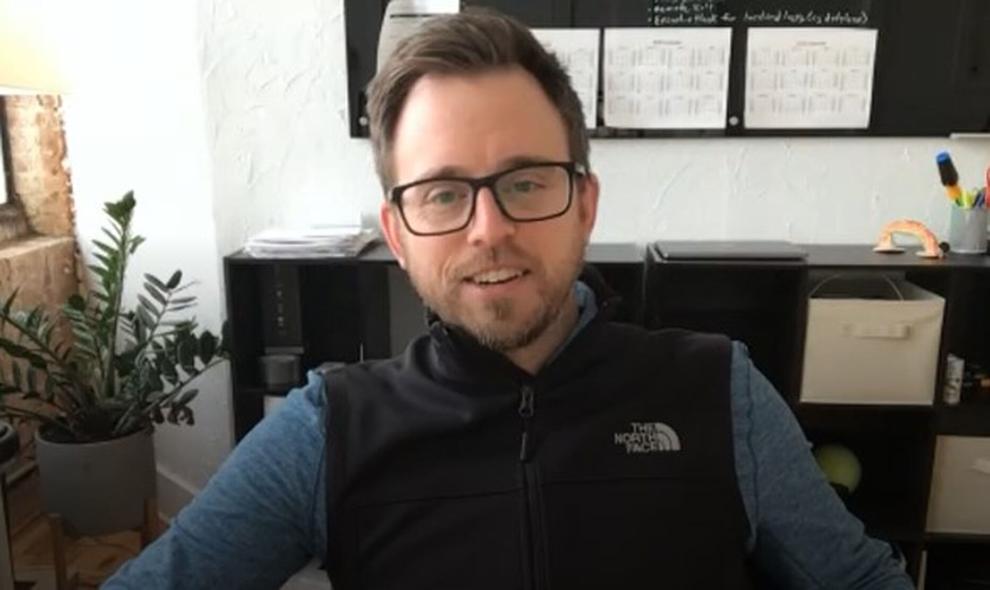 Can I show up at a vaccination site without an appointment to wait for someone to miss their scheduled time?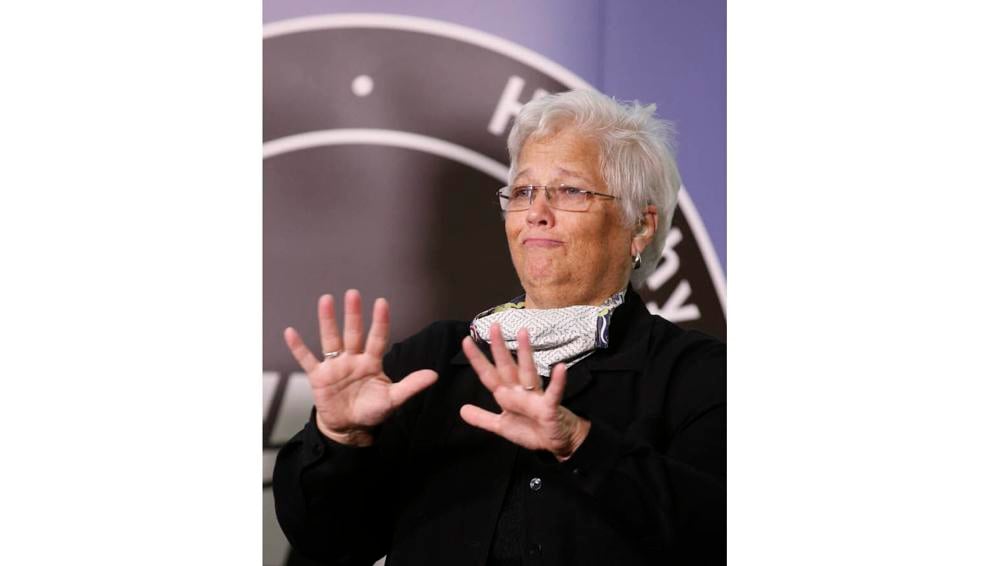 What happens if I am unable to make my scheduled appointment? Can it be changed?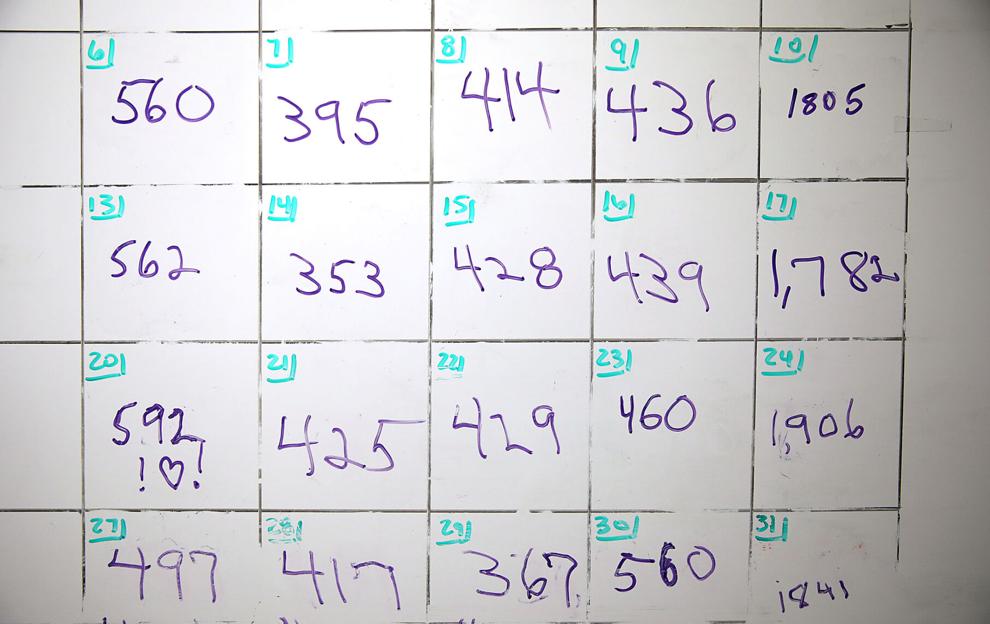 At what point do I schedule my second dose or "booster shot"?
I can't get an appointment for my booster dose when I am supposed to — is it OK to take it any later?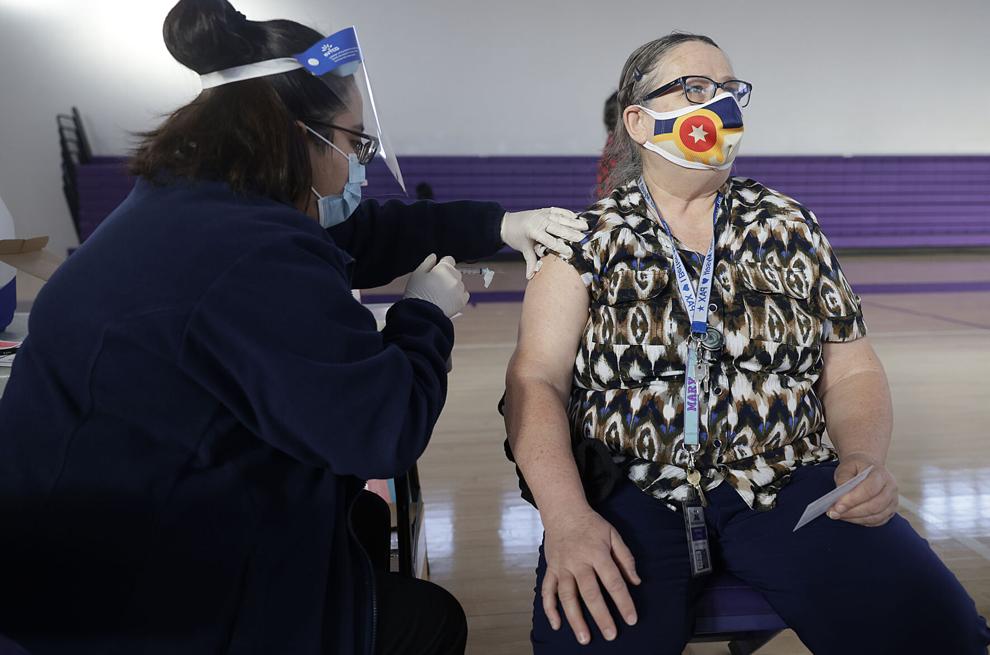 Can I choose whether I receive a Moderna or Pfizer shot?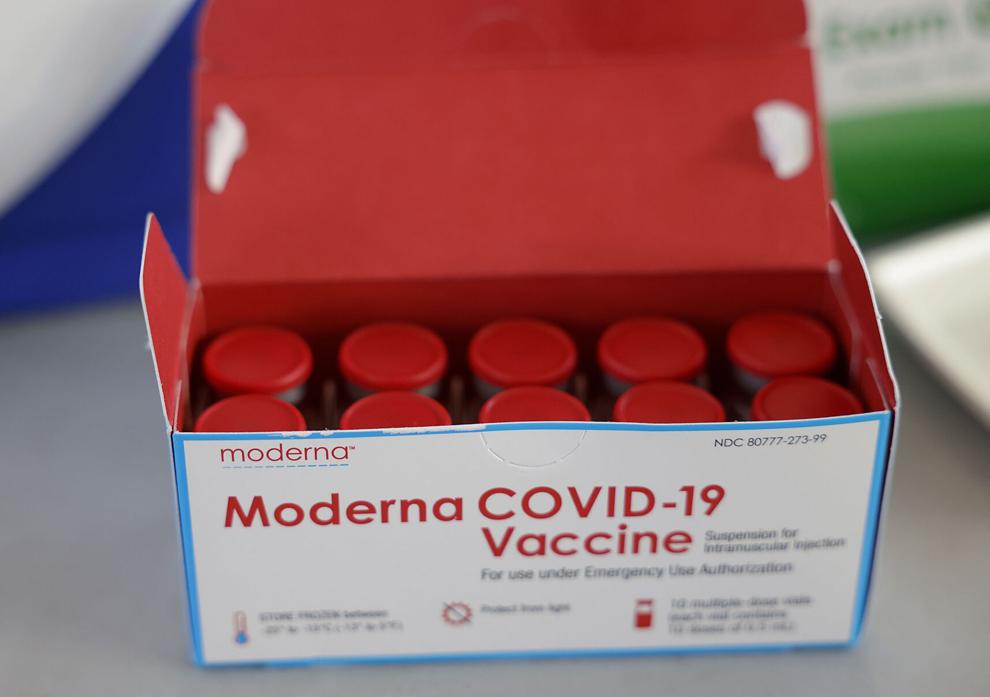 Will I be able to drive-through to get my vaccination or will I have to go inside a facility?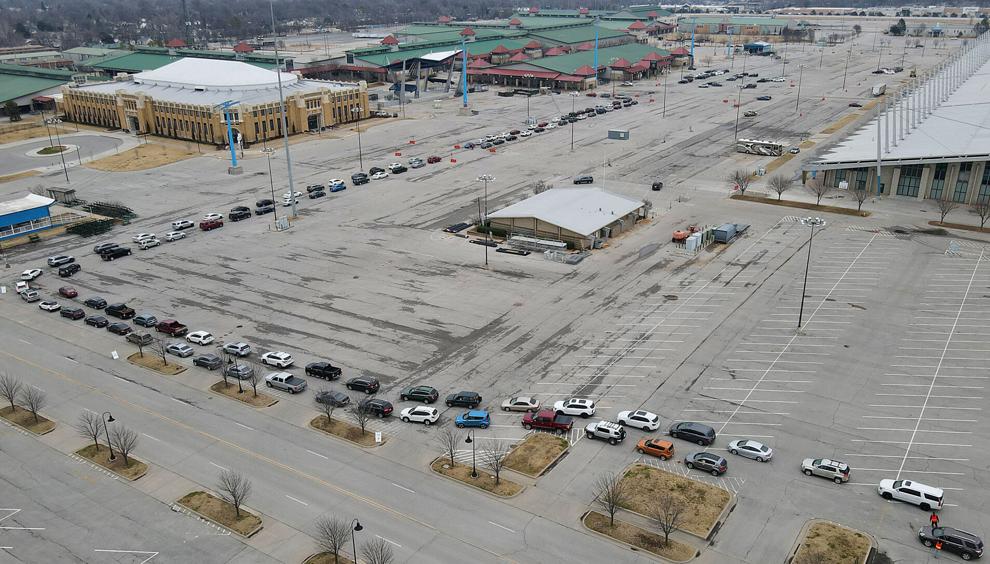 If I have already had COVID-19, do I still need to consider getting the vaccine?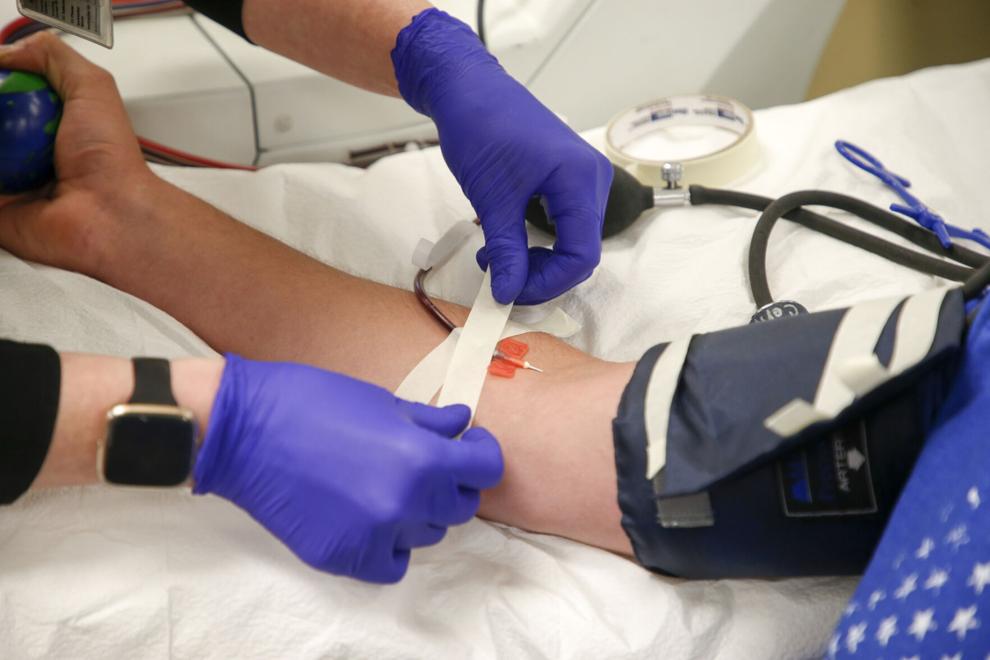 Do I still need to practice the three W's after getting my vaccination?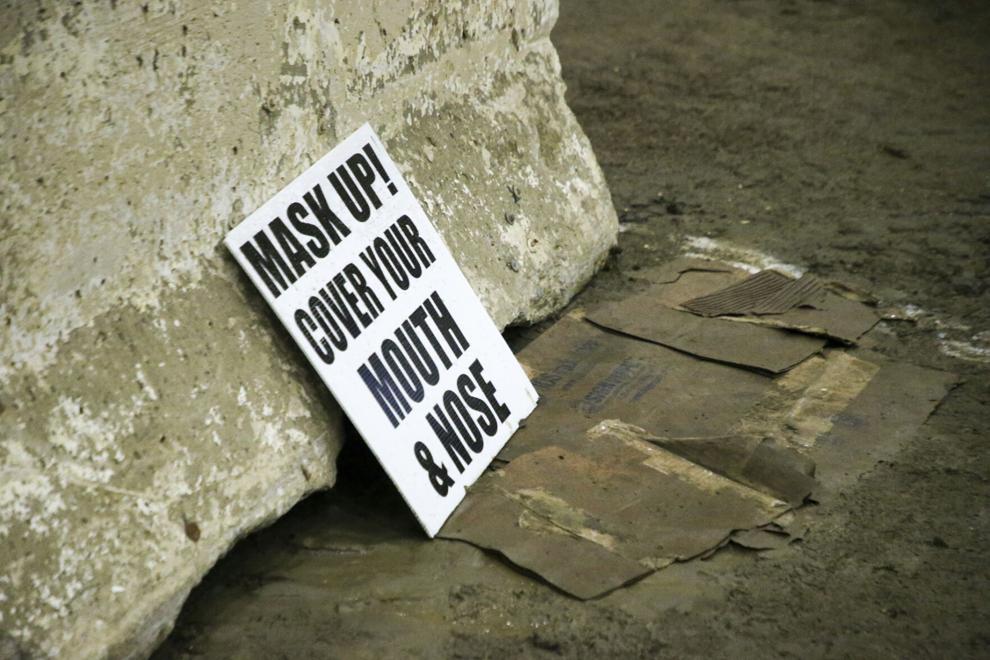 Can you be a carrier of the virus after receiving a vaccination?
Why do I have to wait 15 minutes before being able to leave after my vaccination, and what side effects are common?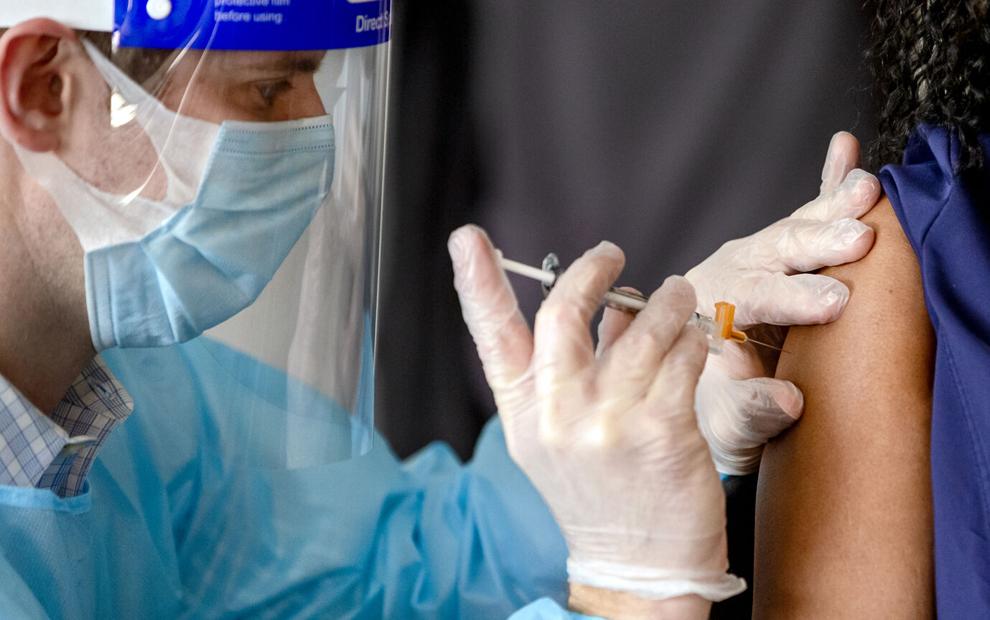 How many vaccine doses have gone to waste in Oklahoma?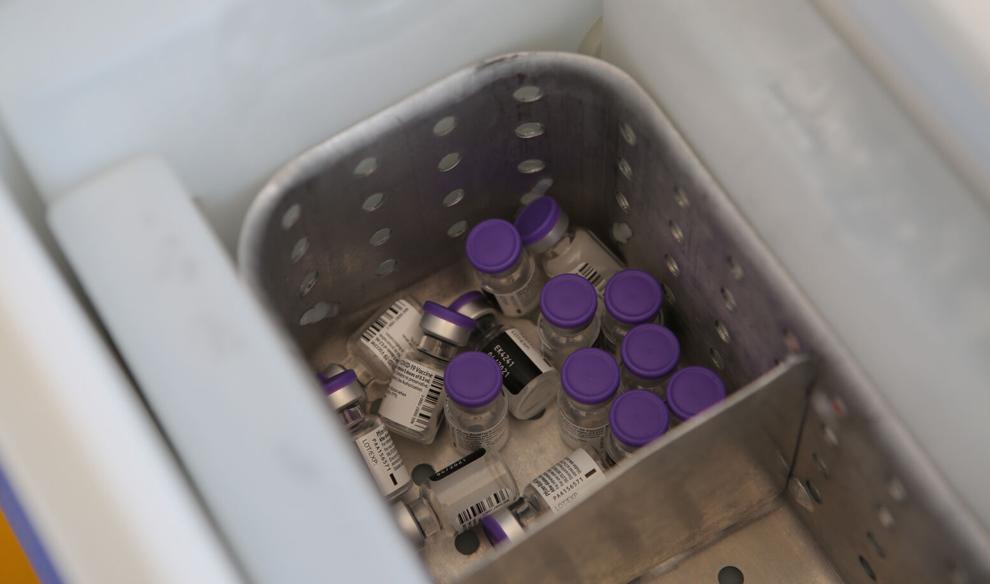 12 months for just $26