Oklahoma's COVID-19 surge might finally have peaked, or perhaps it could be entering a plateau phase.
What happens next, though, still isn't certain. Dr. Jennifer Clark said the more contagious COVID-19 variant confirmed in at least 20 states so far presents an unknown variable.
Clark said cases across the globe and U.S. appear to be trending downward, or at least plateauing. In Oklahoma, COVID-19 hospitalizations have stabilized. The rate isn't sustainable long-term, she said, but they are at a more manageable level of late.
So has COVID's worst surge in Oklahoma hit its peak?
"It's hard to say. I'm not willing to bet my children's life on it yet that we have peaked and are coming down," Clark told her Zoom audience Wednesday during her weekly Project ECHO session on COVID data. "But things have definitely slowed down."
Project ECHO is an OSU Center for Health Sciences program to offer medical education and care management to rural and underserved areas.
Clark said epidemiologists projecting the pandemic's course are unsure what the new COVID variant might do, even though indications are the vaccines will still be effective against it.
She cautioned that if infections skyrocket like they did from the new variant in the United Kingdom, there could be problems here.
Experts agree the mutation is very likely already in Oklahoma, just not detected yet. It has been found in Texas, New Mexico, Colorado and Louisiana.
Confirmed COVID-19 hospitalizations statewide hit a record 1,994 reported Jan. 5. That figure was down to 1,776 reported Monday, a number not seen since mid- to late December and still far higher than the peak of 663 in the summer when the state still included suspected COVID hospitalizations in its data.
The state's seven-day rolling average of new daily cases was at 2,713 on Wednesday, down from a record 4,255 only a week prior.
However, Oklahoma still compares poorly nationally in three COVID metrics tracked by the federal government.
In each of the past seven days for which data were available, the state ranked between No. 3 and No. 6 for new cases per capita; No. 1 for test positivity; and either No. 2 or No. 3 in confirmed COVID hospitalizations per inpatient bed.
Clark, a physician and former hospital administrator, said there isn't any wiggle room with the state's ICU capacity, with most hospital regions holding single-digit availabilities at any given time.
The record for confirmed COVID patients in ICUs is 501 reported Dec. 30, which the state nearly eclipsed recently with 499 reported Friday.
That ICU figure was at 474 on Tuesday, with overall COVID hospitalizations at 1,776.
"If we were to go back up closer to that 2,000 (hospitalization) mark for a sustained period of time we would definitely be kind of blowing through these scarce resources that we're already dealing with," Clark said.
As the last lagging indicator, Oklahoma's death rate is still increasing. But Clark expects that figure to come down if it follows patterns.
The state's seven-day moving average of deaths hit a record 33 on Wednesday. Nationally, Oklahoma's death rate per capita ranked between No. 25 and No. 31 the past seven days data were available.
---
What Oklahomans need to know about the COVID-19 vaccine while signing up in Phase 2
Q&A: State vaccination portal help and other guidance as Oklahoma enters Phase 4
Who is eligible currently?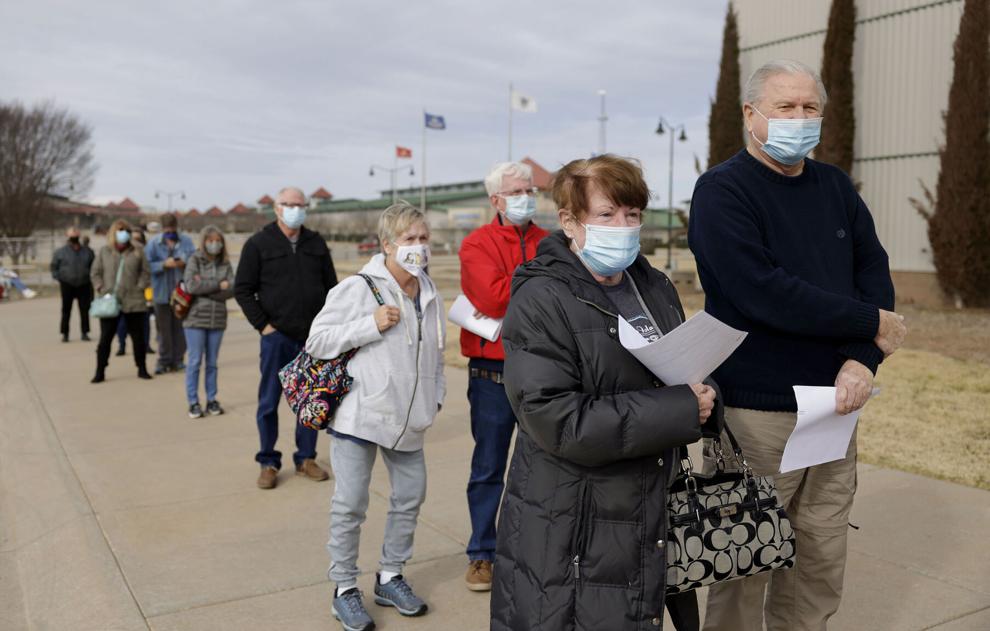 What determines how many appointments are available?
I signed up at vaccinate.oklahoma.gov but never got an email confirmation of any kind — what should I do?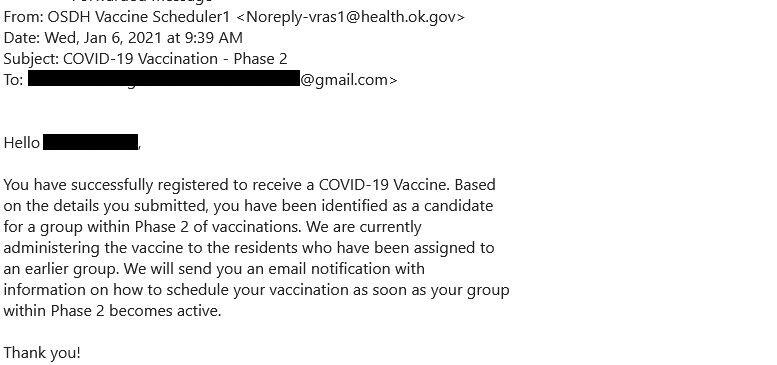 I've been told I can make an appointment, but I went to the portal and there were none available within 100 miles — what do I do now?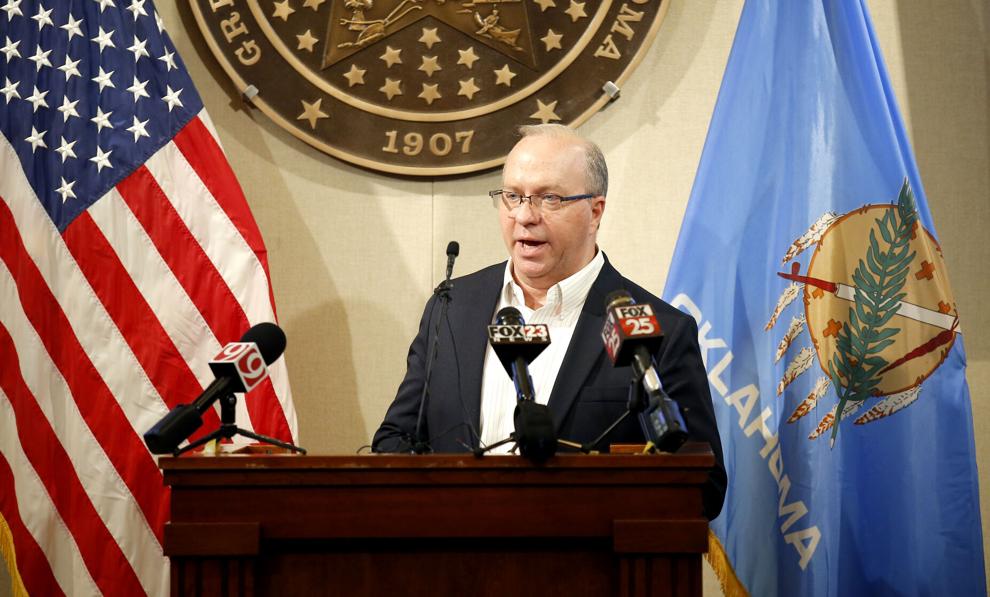 When will new appointments be added to the online portal as the state is updated on the supply of vaccines expected to ship from the federal government?
Someone I know is unable to go online to access the vaccination portal — how can they make sure to get an appointment?
How are 211 and LIFE Senior Services trying to help?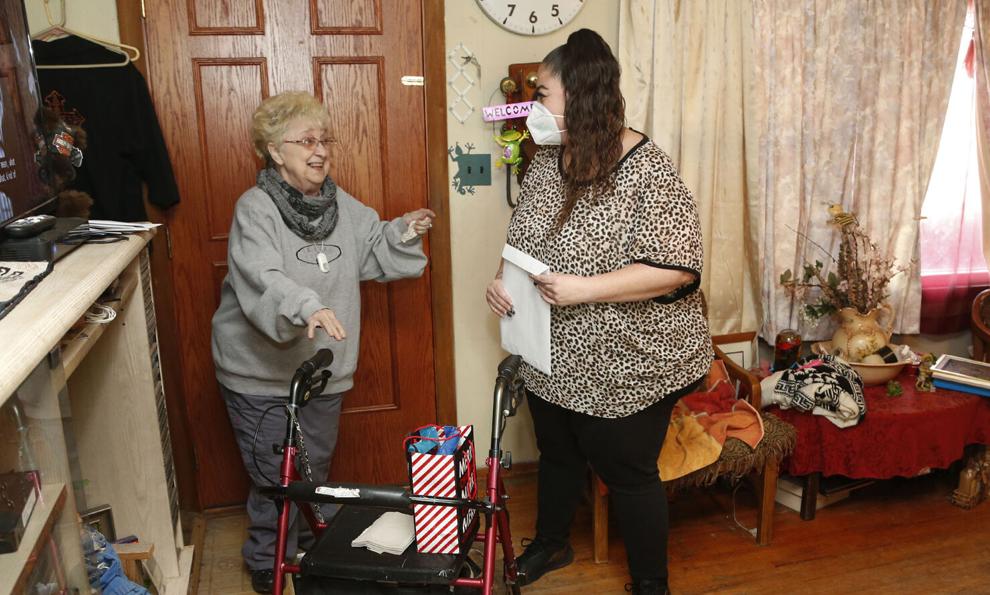 Who else is trying to help people book appointments?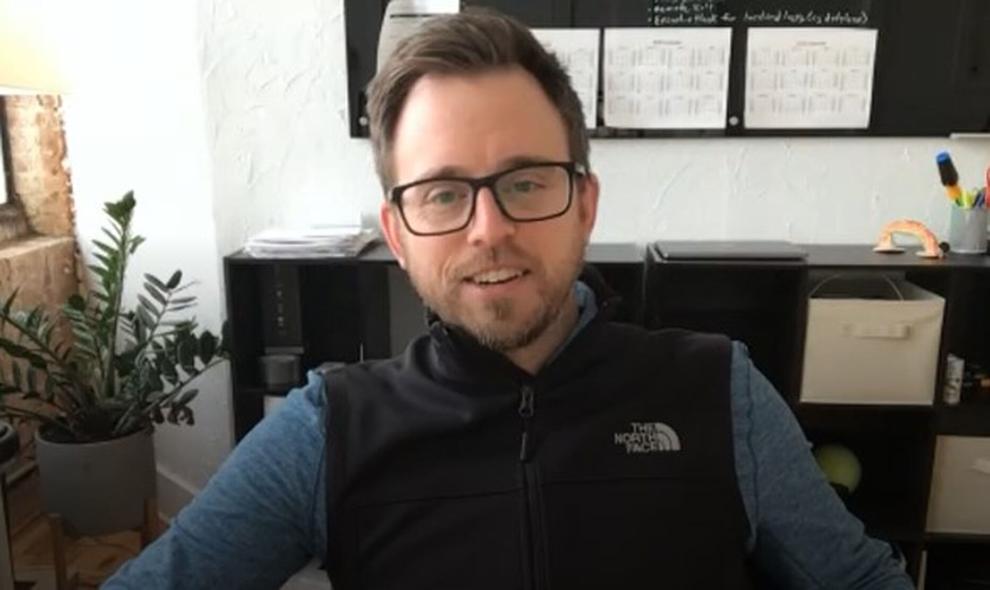 Can I show up at a vaccination site without an appointment to wait for someone to miss their scheduled time?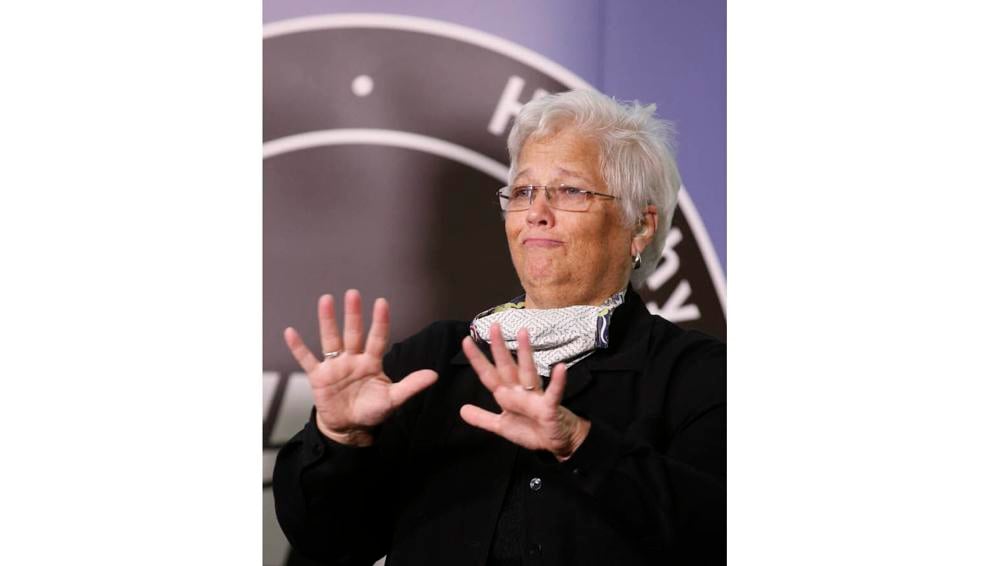 What happens if I am unable to make my scheduled appointment? Can it be changed?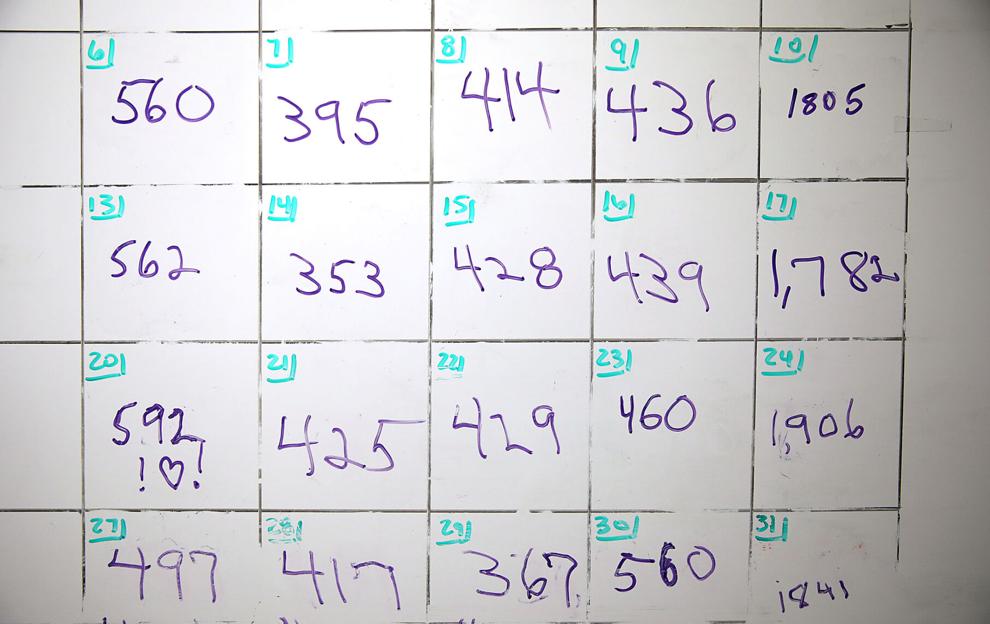 At what point do I schedule my second dose or "booster shot"?
I can't get an appointment for my booster dose when I am supposed to — is it OK to take it any later?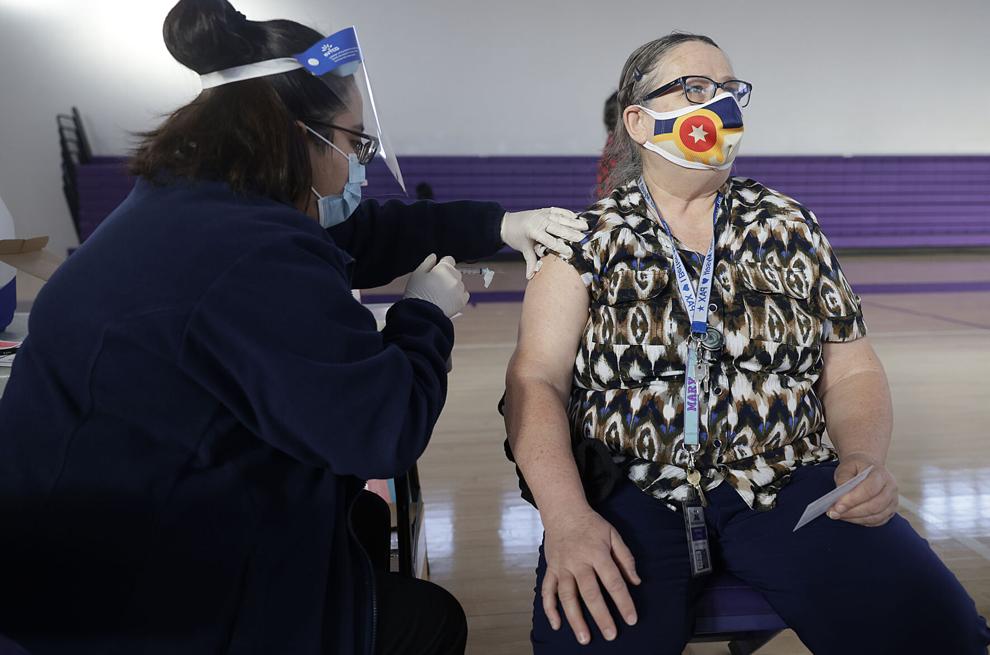 Can I choose whether I receive a Moderna or Pfizer shot?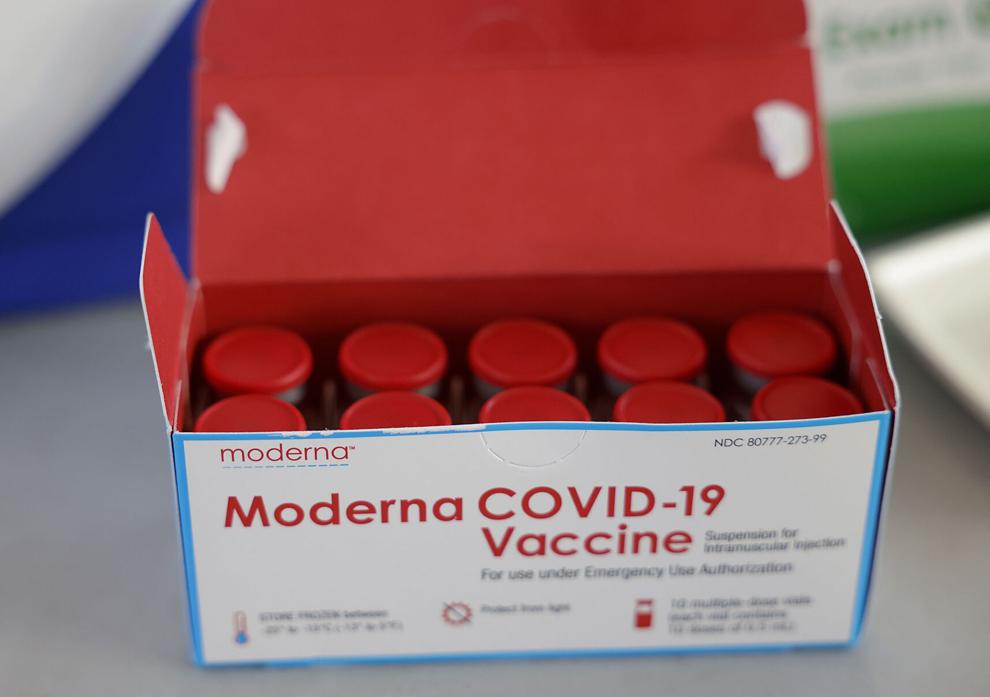 Will I be able to drive-through to get my vaccination or will I have to go inside a facility?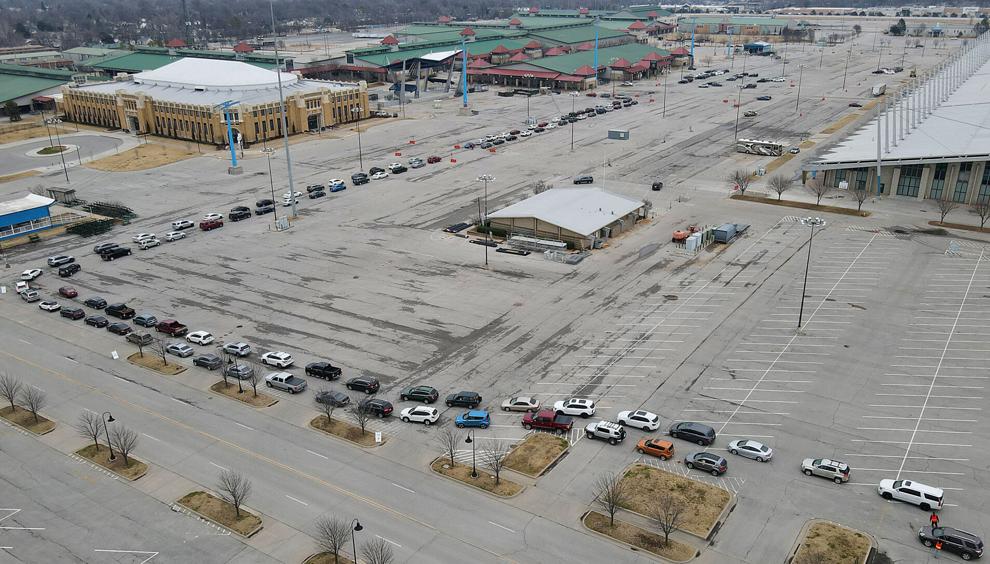 If I have already had COVID-19, do I still need to consider getting the vaccine?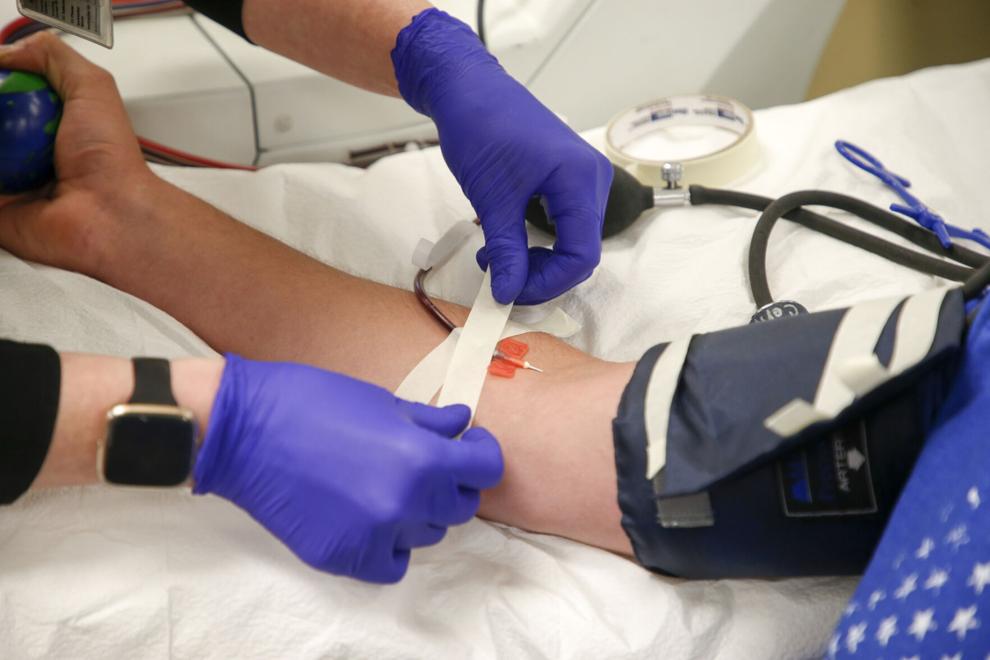 Do I still need to practice the three W's after getting my vaccination?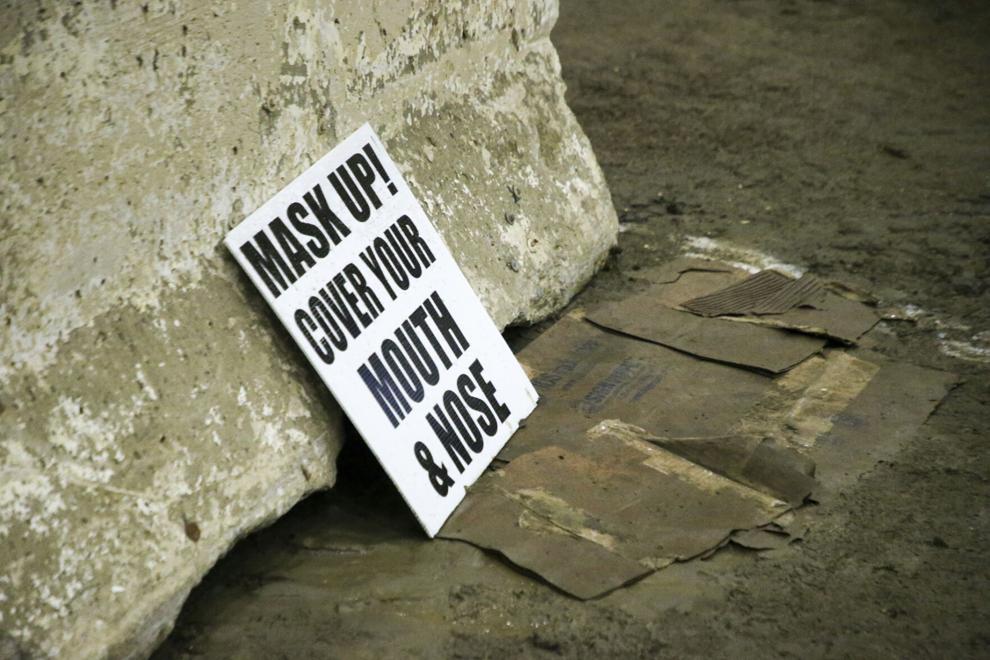 Can you be a carrier of the virus after receiving a vaccination?
Why do I have to wait 15 minutes before being able to leave after my vaccination, and what side effects are common?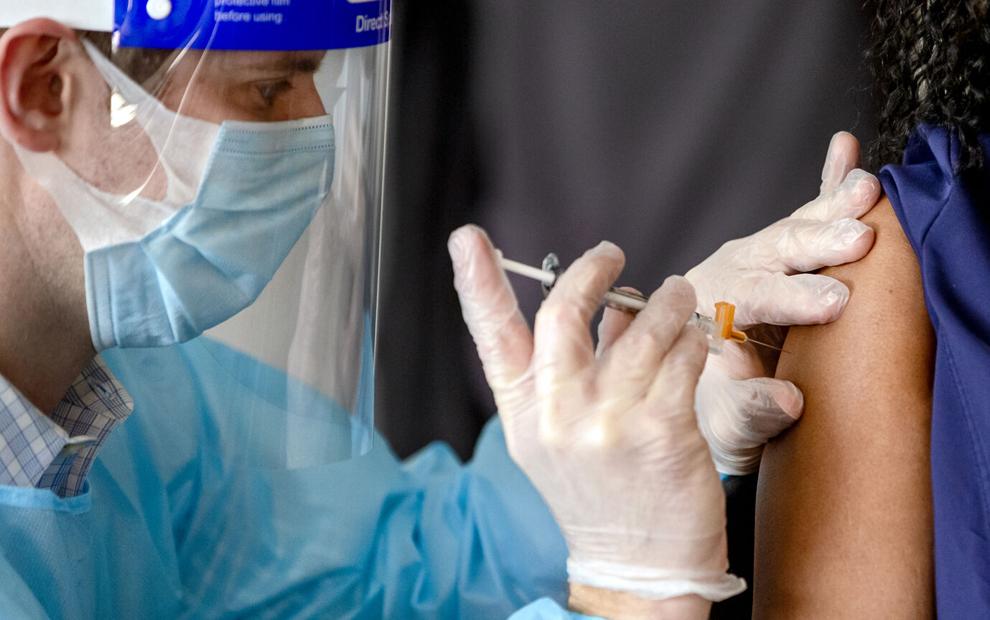 How many vaccine doses have gone to waste in Oklahoma?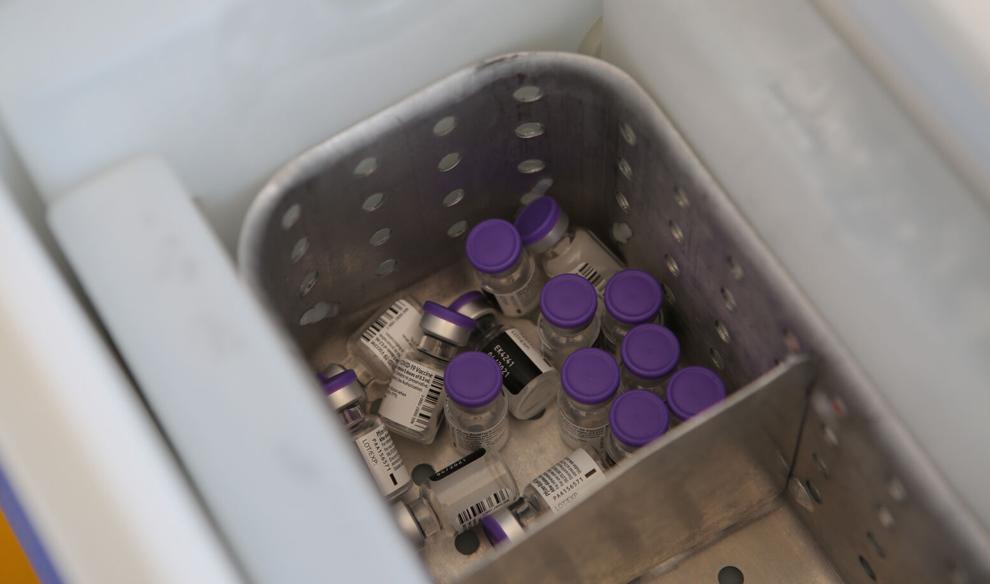 12 months for just $26