OKLAHOMA CITY — Two days before President Donald Trump held his campaign rally in Tulsa, federal agents came to Derek Lamont Alexander Jr.'s home and seized his guns. Now the U.S. government is seeking court permission to keep them.
"They violated my rights. ... I shouldn't have even opened the door since they didn't have a warrant," the 29-year-old said.
Alexander "had come to the FBI's attention during a protest," a federal agent told a judge. "Alexander was seen with a group of people walking down Peoria Ave in Tulsa, Oklahoma carrying firearms," the special agent with the U.S. Bureau of Alcohol, Tobacco, Firearms and Explosives wrote in a court affidavit.
The ATF agents seized two pistols, three firearm magazines and 57 rounds of ammunition on the grounds he had outstanding arrest warrants in Texas and marijuana in the apartment, according to the affidavit. He admitted he did not have a state marijuana card.
---
Video: Lankford on Biden briefings
Gallery: Most Oklahomans can carry a gun without a license; here's what you should know
Q: What exactly is the firearms law?
Q: What really changes on Nov. 1?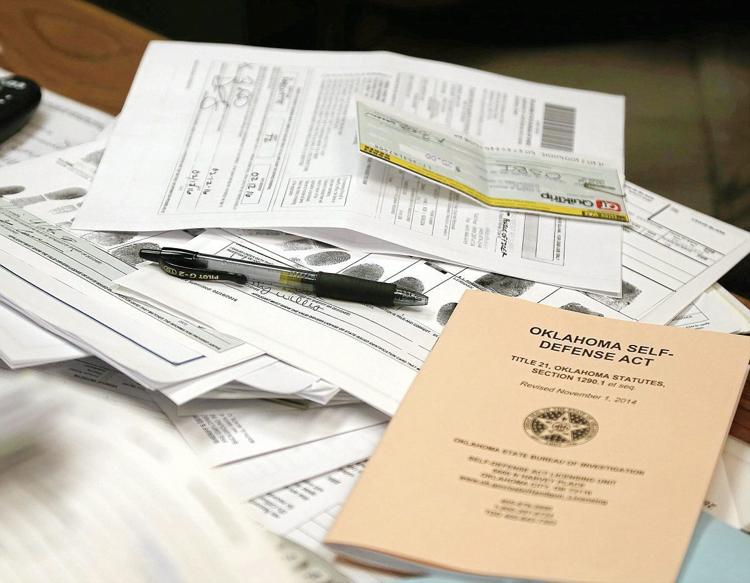 Q: What if I'm contacted by a police officer and I have a gun?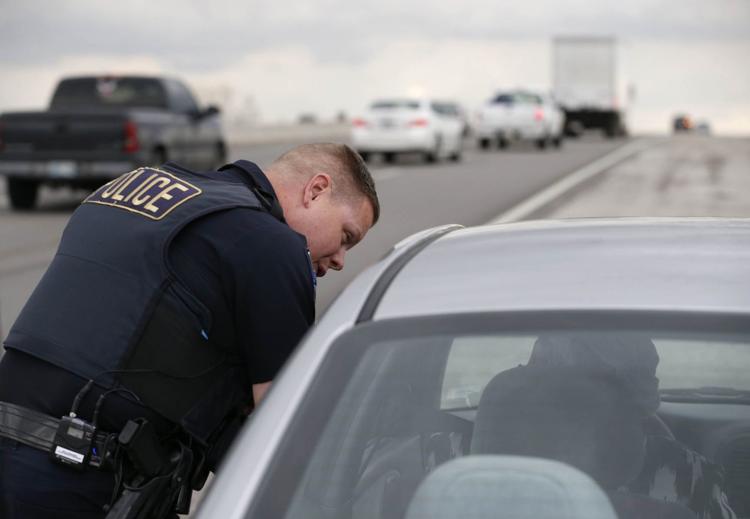 Q: What's the deal with crossing state lines?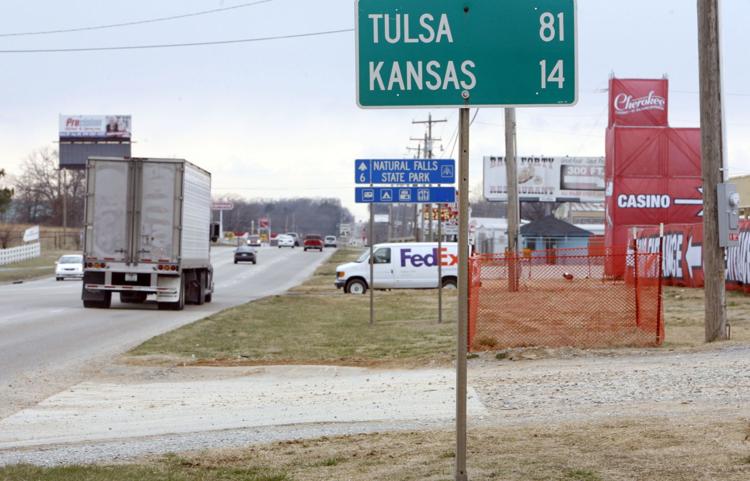 Q: Where can't I carry?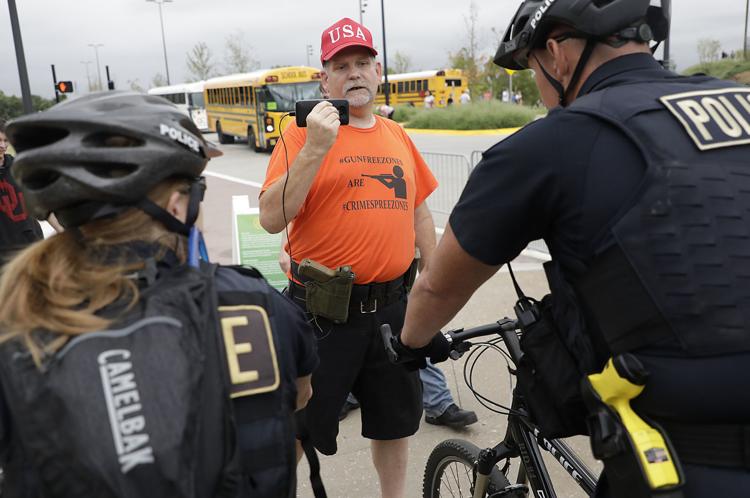 Q: Can I have my gun with me when I take my kids to school?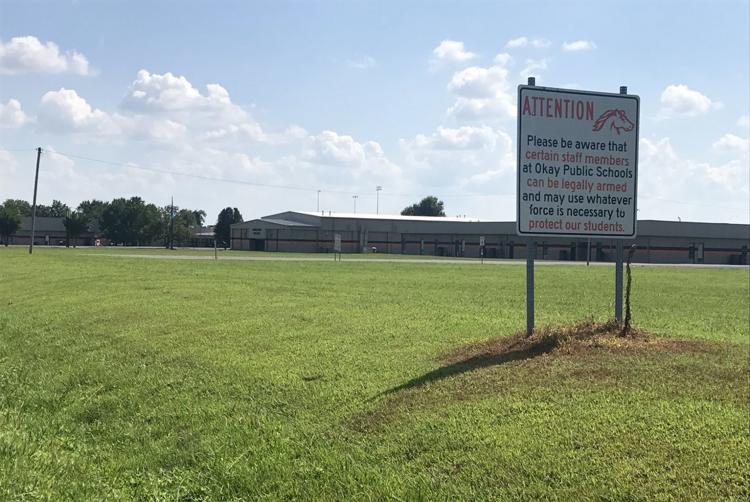 Q: Now that I can carry legally without a permit, can I just put my handgun in my waistband or belt or toss it on the seat of my car?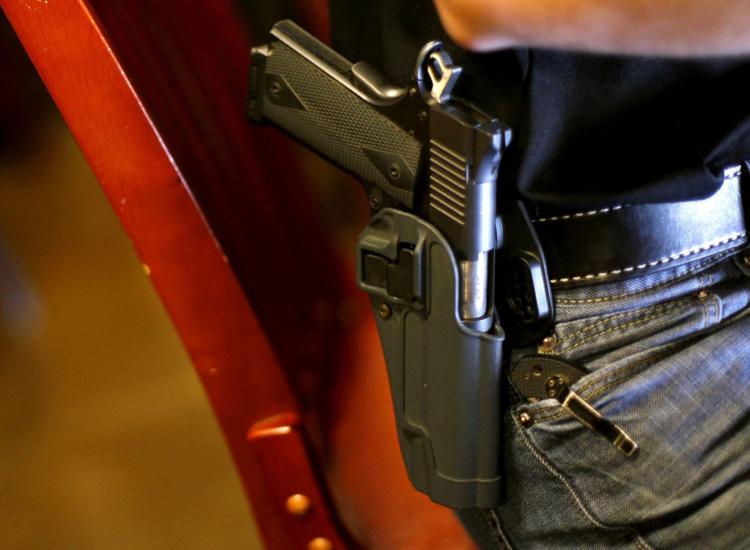 Q: Can I have just a couple of beers while carrying?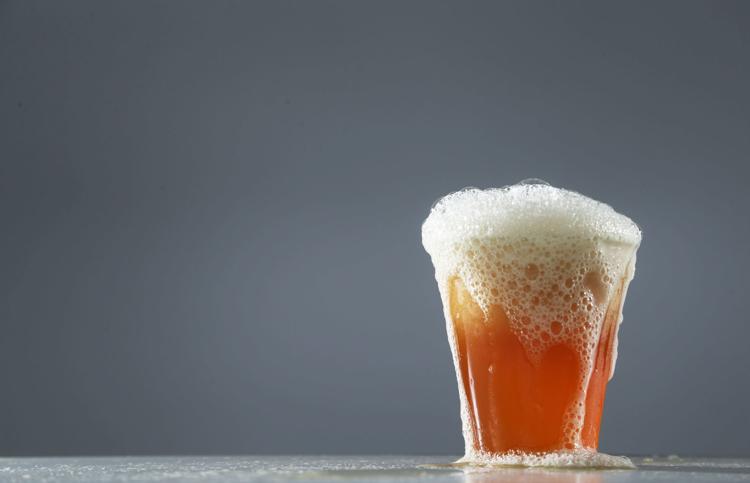 Q: Can I tell someone to leave me alone because I have a gun?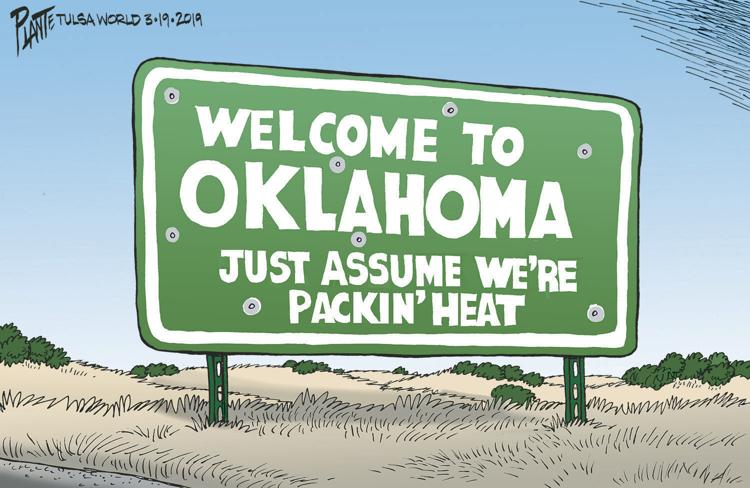 Q: Isn't open-carry a greater deterrent to criminals than carrying concealed?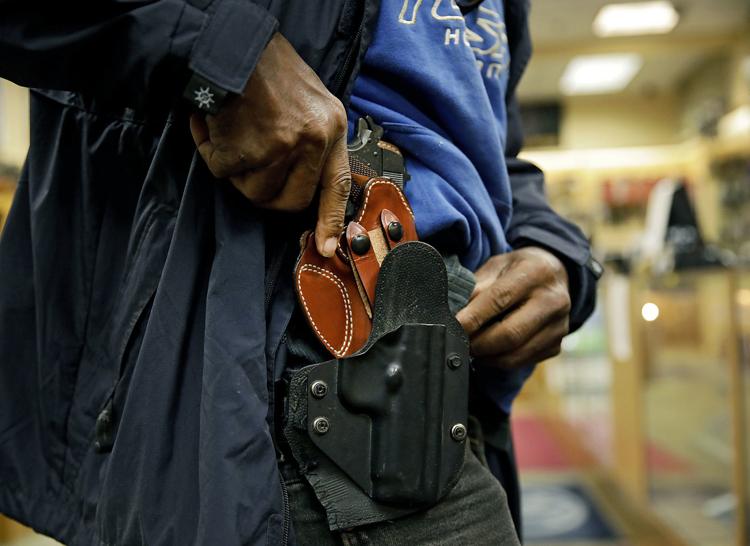 Q: What are the top 10 guns Oklahomans buy?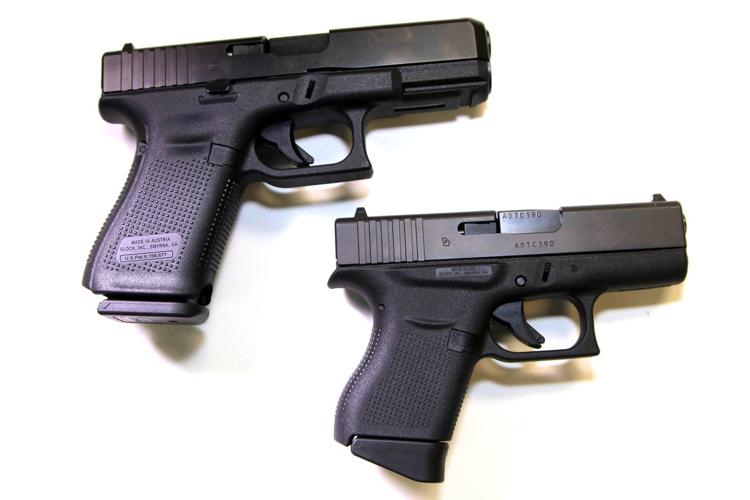 Open and concealed carry: Why it's important to get some training