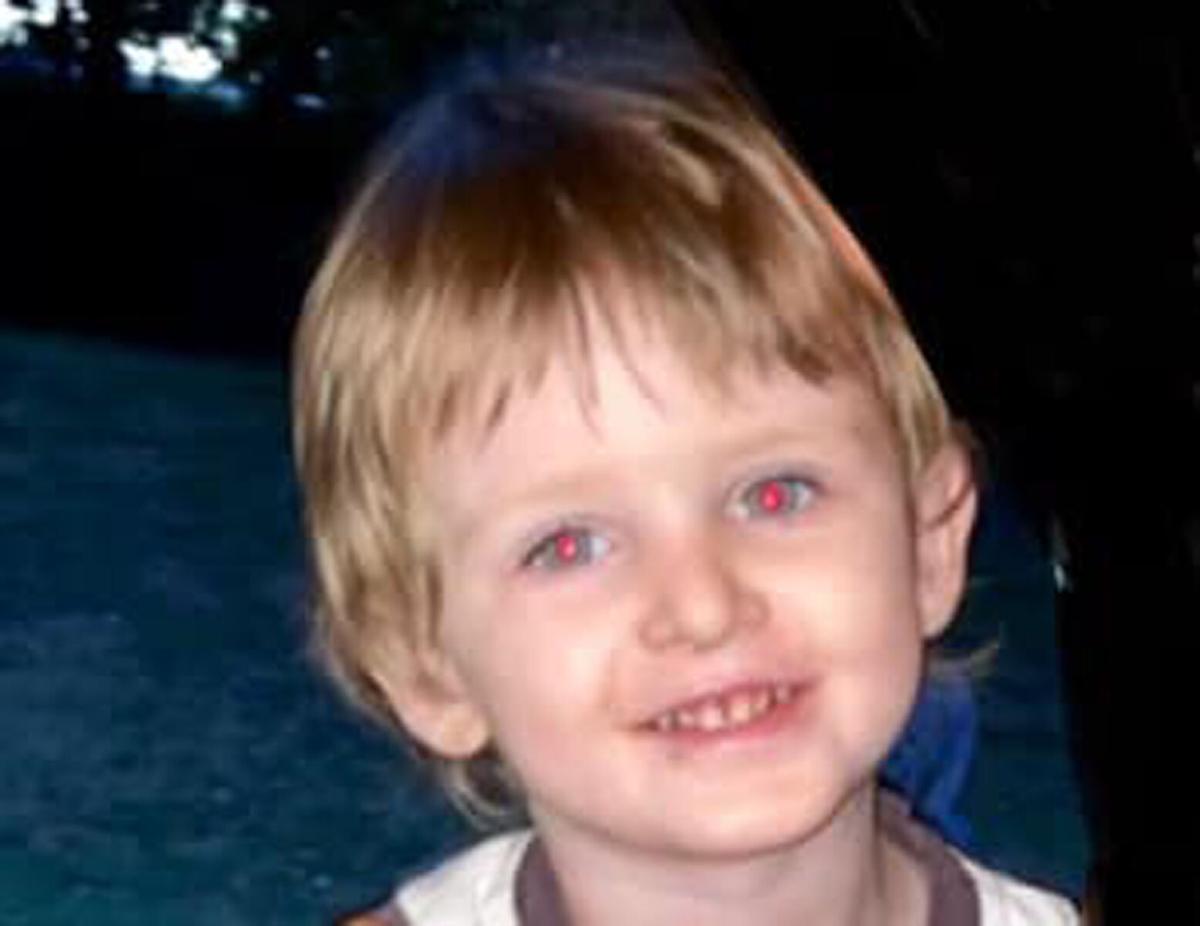 Update 8:40 p.m.: Tahlequah police said they have located the missing child.
---
Tahlequah police are searching for a missing child they say is endangered.
Aiden Benn, 2, was last seen Wednesday evening on South College Avenue in Tahlequah with his mother, Shelie Brewer, who does not have custody of him, police said.
He was wearing black shorts, a dark shirt and brown Oxford shoes.
Police said they don't have a possible vehicle description.
Anyone with information is asked to call the Tahlequah Police Department at 918-456-8801.