A Tahlequah doctor who was traveling from Mississippi with a Tahlequah woman has been arrested in Arkansas after she was found dead along a highway.
Dr. Tyler Tait, 34, reportedly was driving with Moria Kinsey, 37, when they got into a physical altercation early Monday afternoon, according to the Arkansas State Police.
When Chicot County Sheriff's Office deputies responded to a report of a woman outside a vehicle on U.S. 65 near Lake Village, Arkansas, they found Kinsey lying next to the parked vehicle with Tait nearby. Kinsey was taken to an area hospital, where she was pronounced dead, an Arkansas Department of Public Safety news release states.
Arkansas State Police special agents reportedly found evidence of a physical altercation inside the vehicle. After investigators interviewed Tait and consulted with a local prosecutor, he was arrested and remains held in the Chicot County jail on a complaint of first-degree murder.
Kinsey's manner and cause of death will be determined by the state medical examiner, the news release states.
Tait has been listed since 2016 as a licensed osteopathic physician in the state of Oklahoma. He reportedly practiced at W.W. Hastings Hospital in Tahlequah, part of the Cherokee Nation Health Services system, from February 2019 until he left Cherokee Nation employment this August.
"We are devastated and mourning the loss of Moria Kinsey," Cherokee Nation Principal Chief Chuck Hoskin Jr. said in a statement. "Although not a Cherokee citizen, Moria is a former employee and member of our Cherokee Nation work family, dedicated to helping improve the lives of our citizens."
A prayer vigil for Kinsey is slated for Thursday at Norris Park in Tahlequah, according to Hoskin.
"We know Moria had so much to give and will be truly missed," he said in a statement.
According to online Cherokee County court records, Tait has been prosecuted by the state of Oklahoma on domestic violence-related charges three times since 2017. The most recent case, a misdemeanor, was dismissed due to jurisdiction issues brought up by the McGirt v. Oklahoma ruling.
Two prior cases in Cherokee County, including a felony and a misdemeanor, reportedly were dismissed at the request of the alleged victim or victims.
Online court documents show that Tait was the subject of multiple petitions for protective orders by the mother of his child, who alleged violent outbursts that coincided with the timing of state charges being filed.
"He had no convictions prior to his hiring," Cherokee Nation spokeswoman Julie Hubbard noted. "Cherokee Nation policy requires background checks on employees and also does background checks every five years on medical professionals."
She added that Tait is not a tribal citizen.
"Our traditional Cherokee lifeways teach us to revere our daughters, grandmothers, sisters and mothers and to respect the guidance and wisdom they offer," Hoskin said.
"Domestic violence is a scourge on our nation, as well as Indian Country as a whole, and helping victims and prosecuting perpetrators of domestic violence is an urgent priority for the Cherokee Nation."
According to Hoskin, the latest domestic abuse charge against Tait was referred to Cherokee Nation tribal courts in April by the state of Oklahoma; the case was under review at the time of Kinsey's death.
Hoskin said the Cherokee Nation's attorney general filed charges against Tait on Wednesday related to the domestic abuse charge, requesting that he be held without bond.
"We are also reviewing our internal policies to strengthen our abilities to better address domestic violence complaints," the chief said.
Meet 63 adoptable dogs and cats looking for love in the Tulsa area
Buck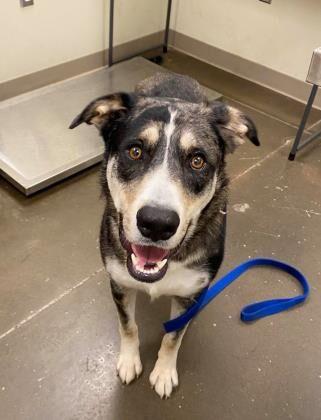 Yadie
Zoose
Laura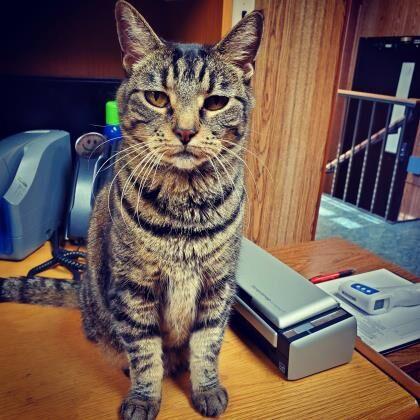 Oscar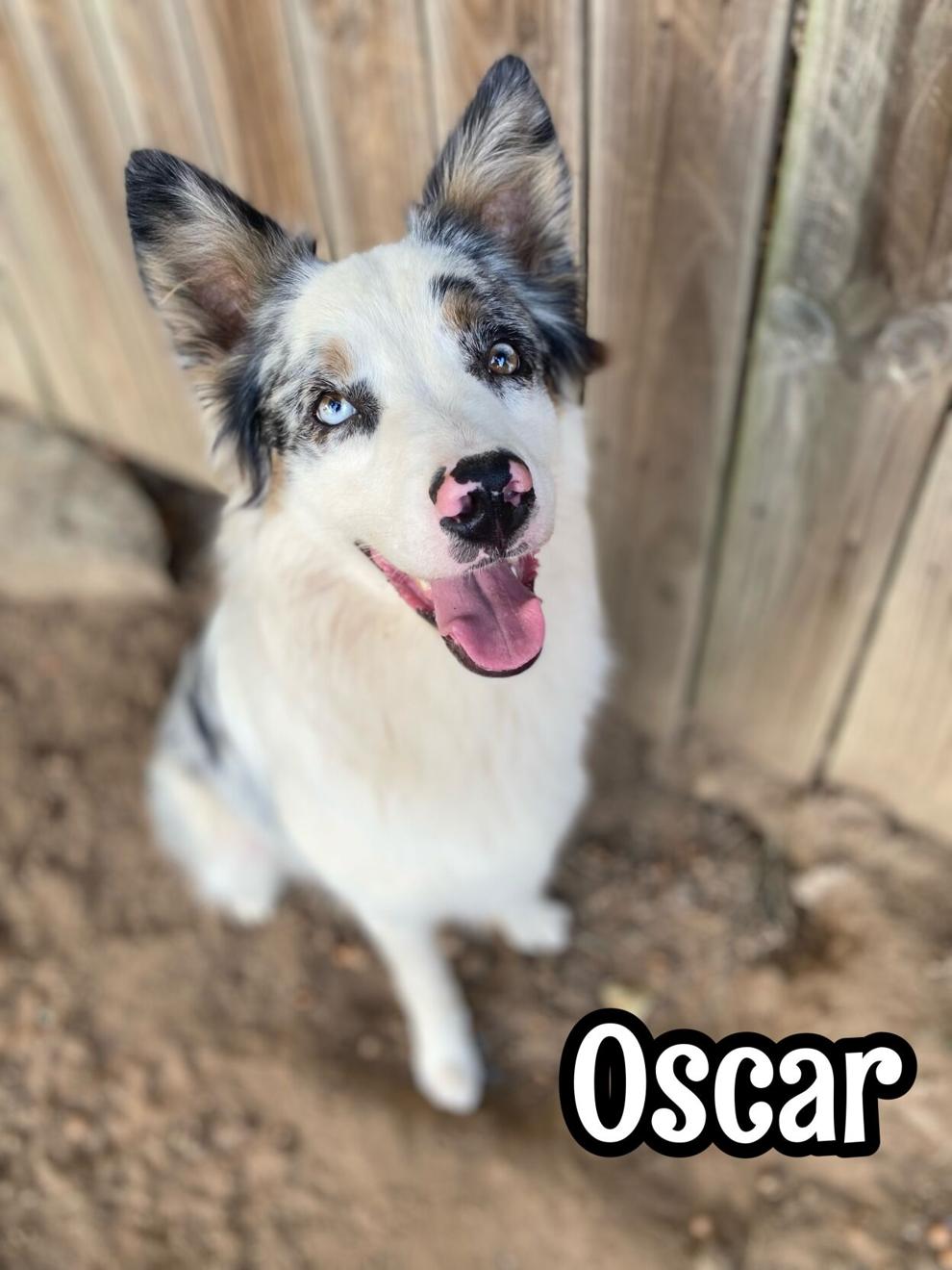 Sammy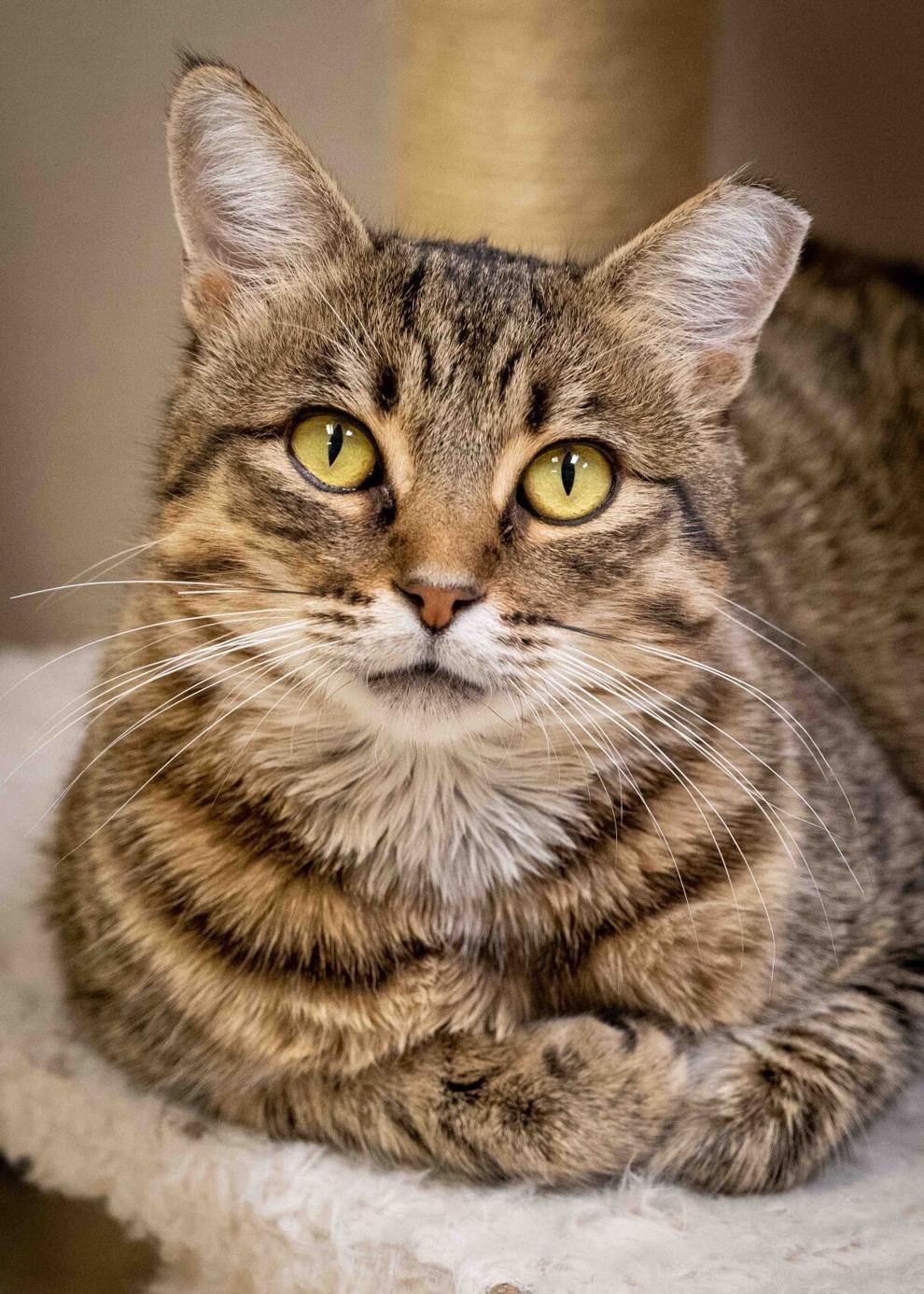 Amanda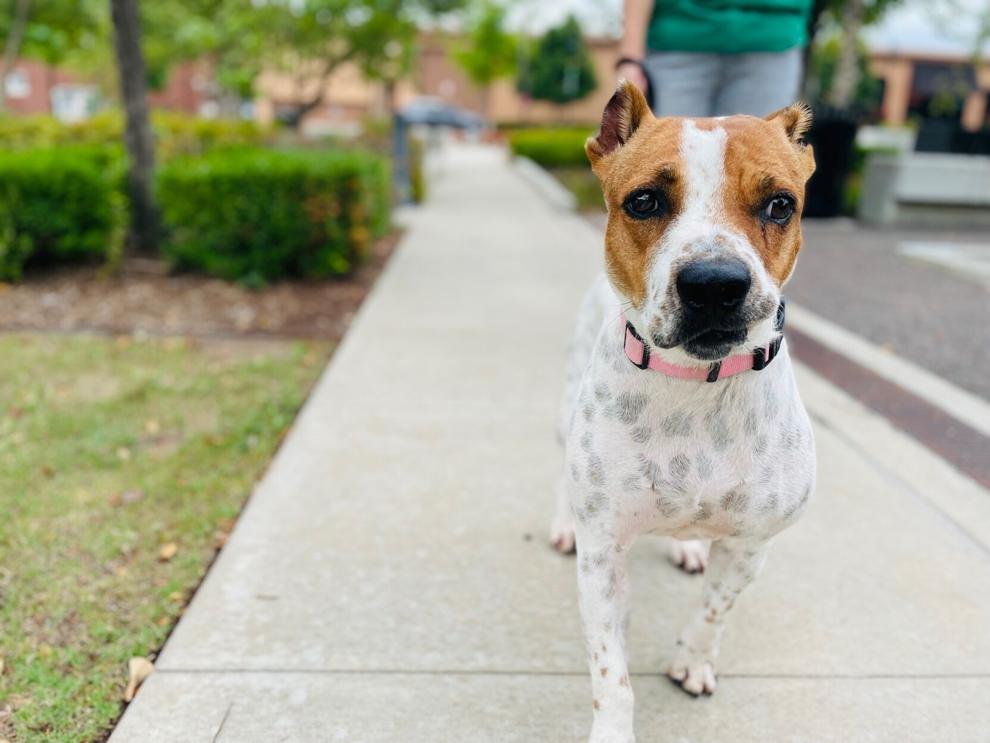 Petrie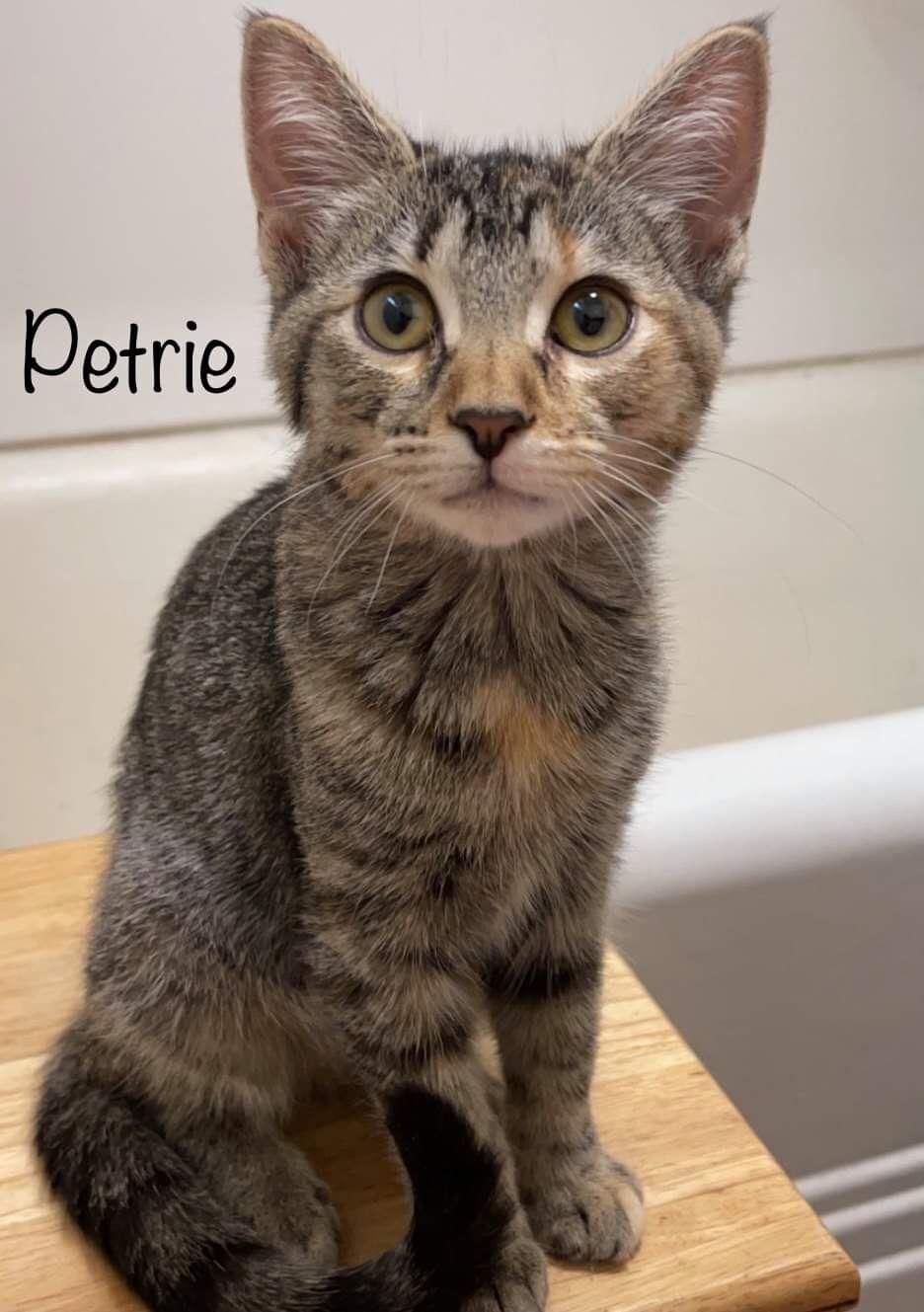 Achilles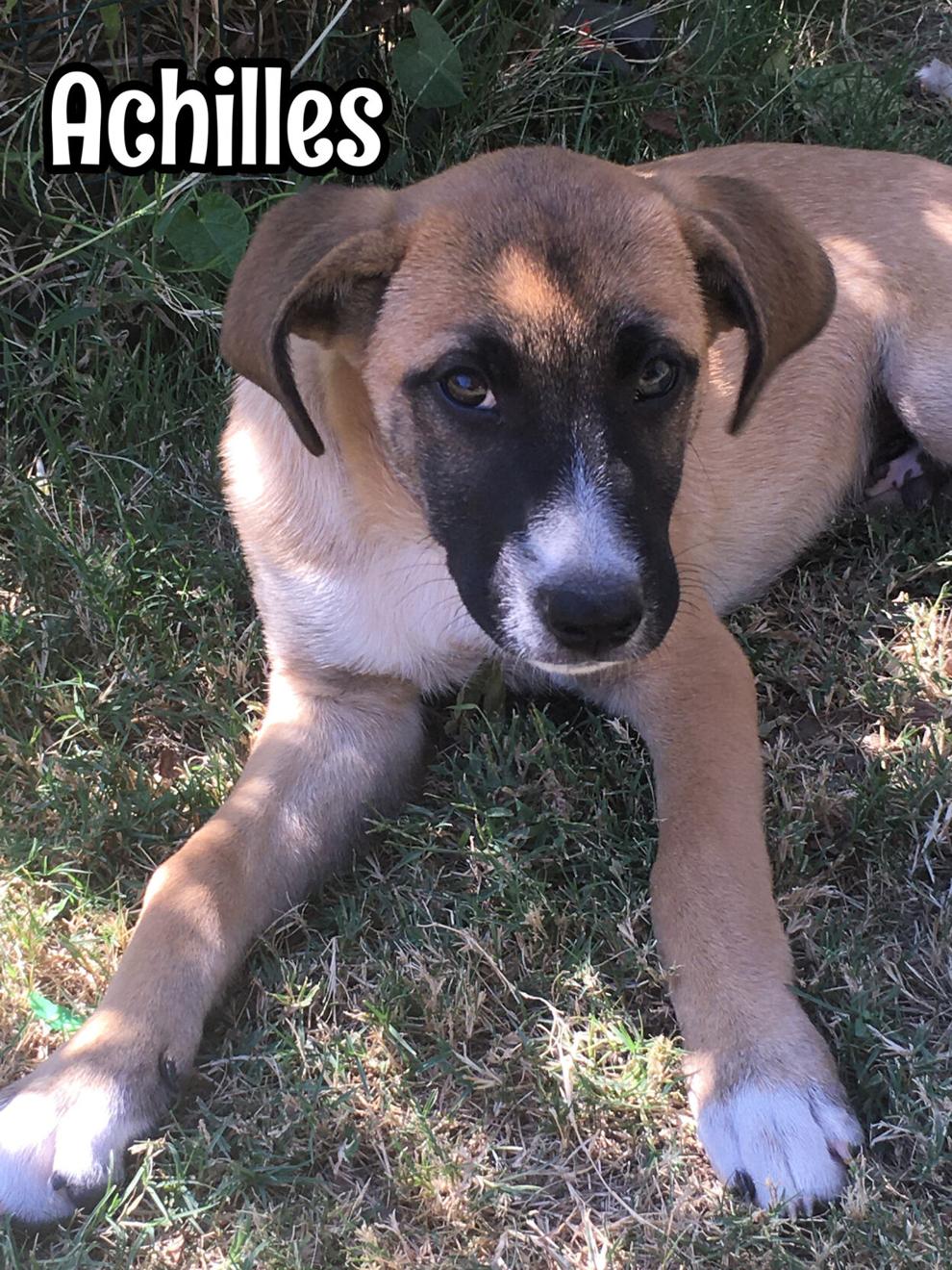 Zazu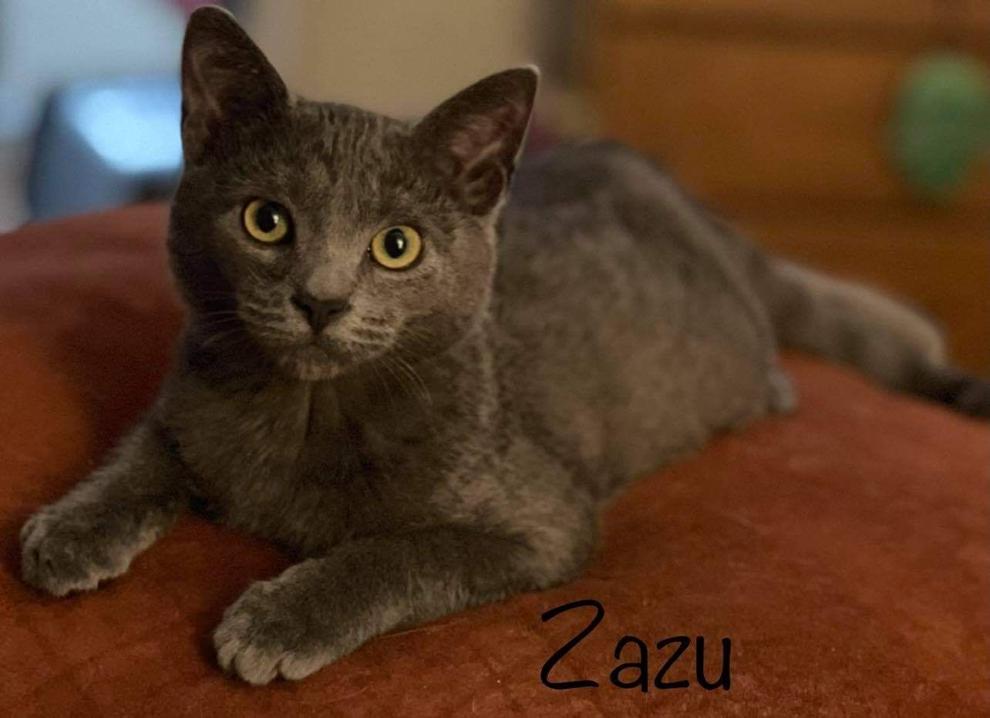 Angel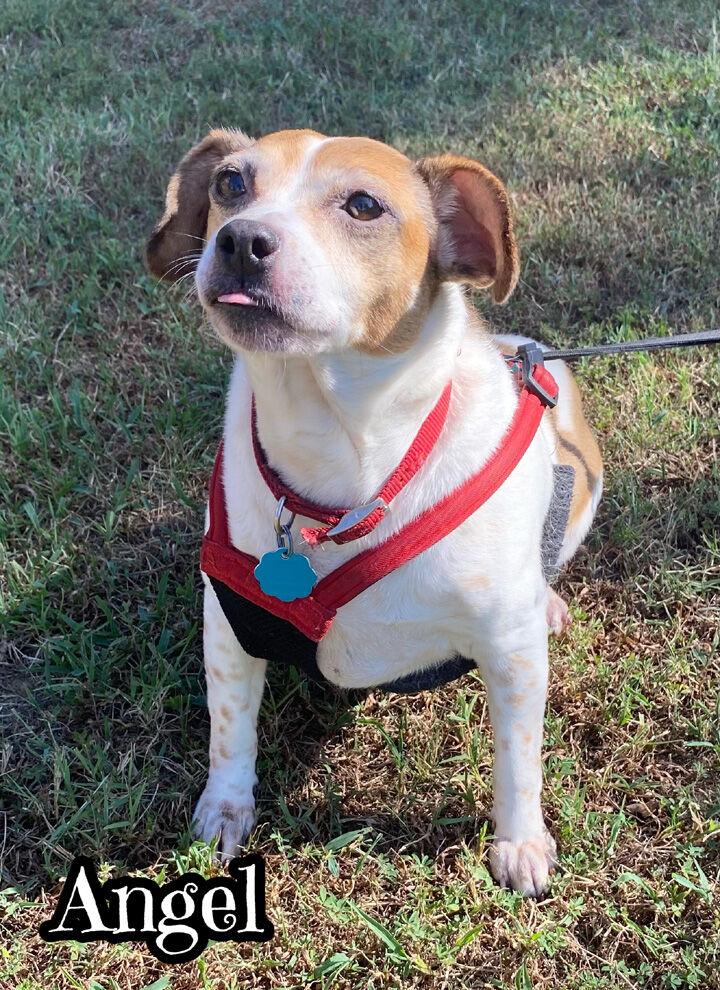 Quinn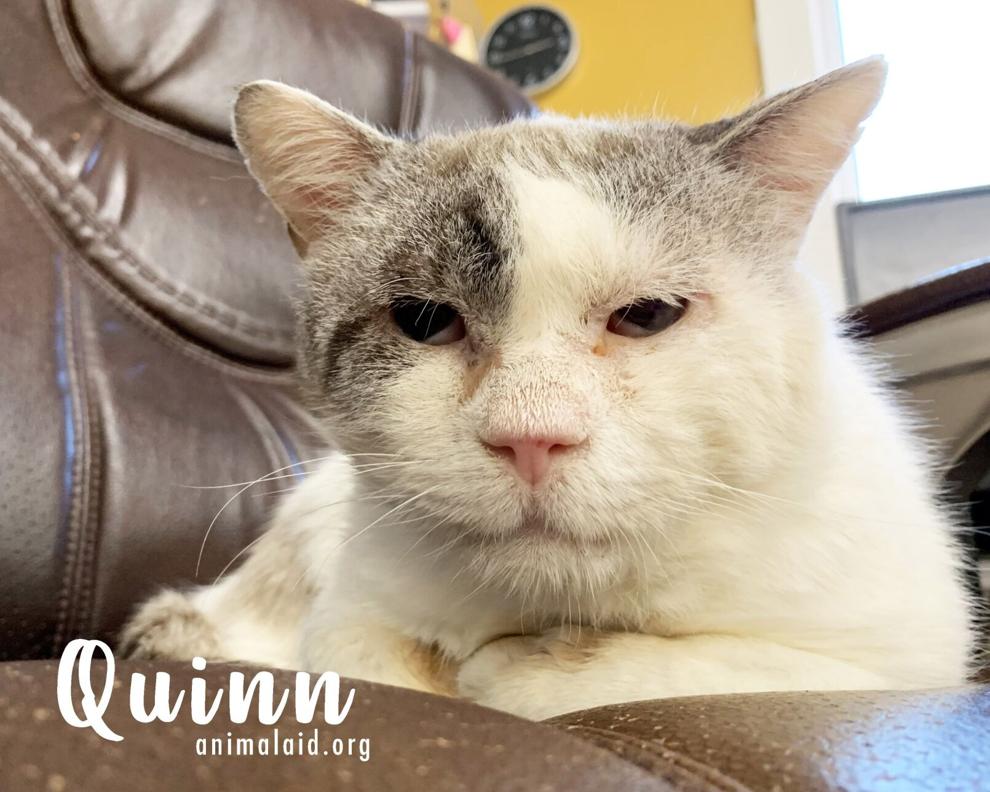 Arthur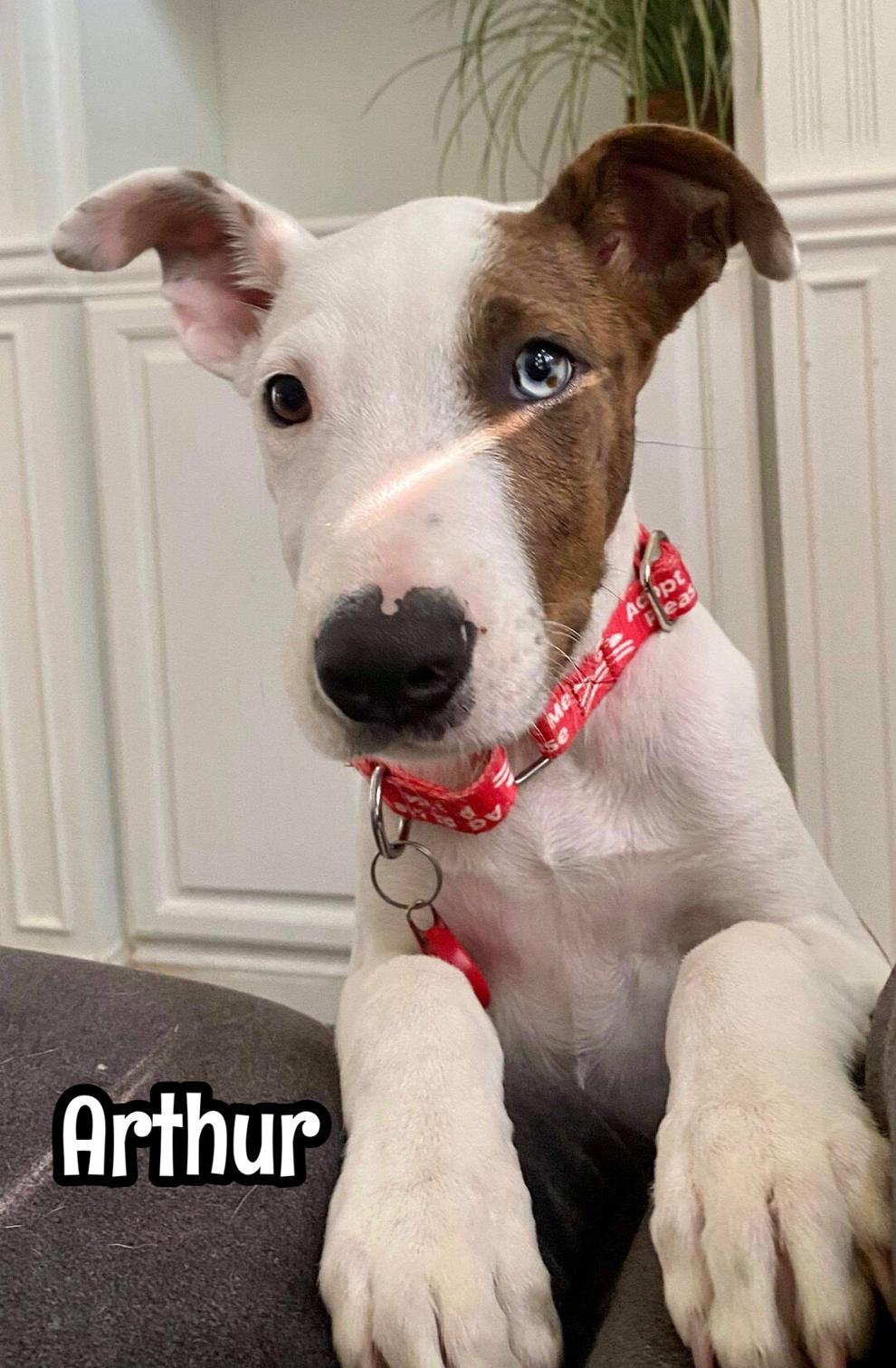 Susie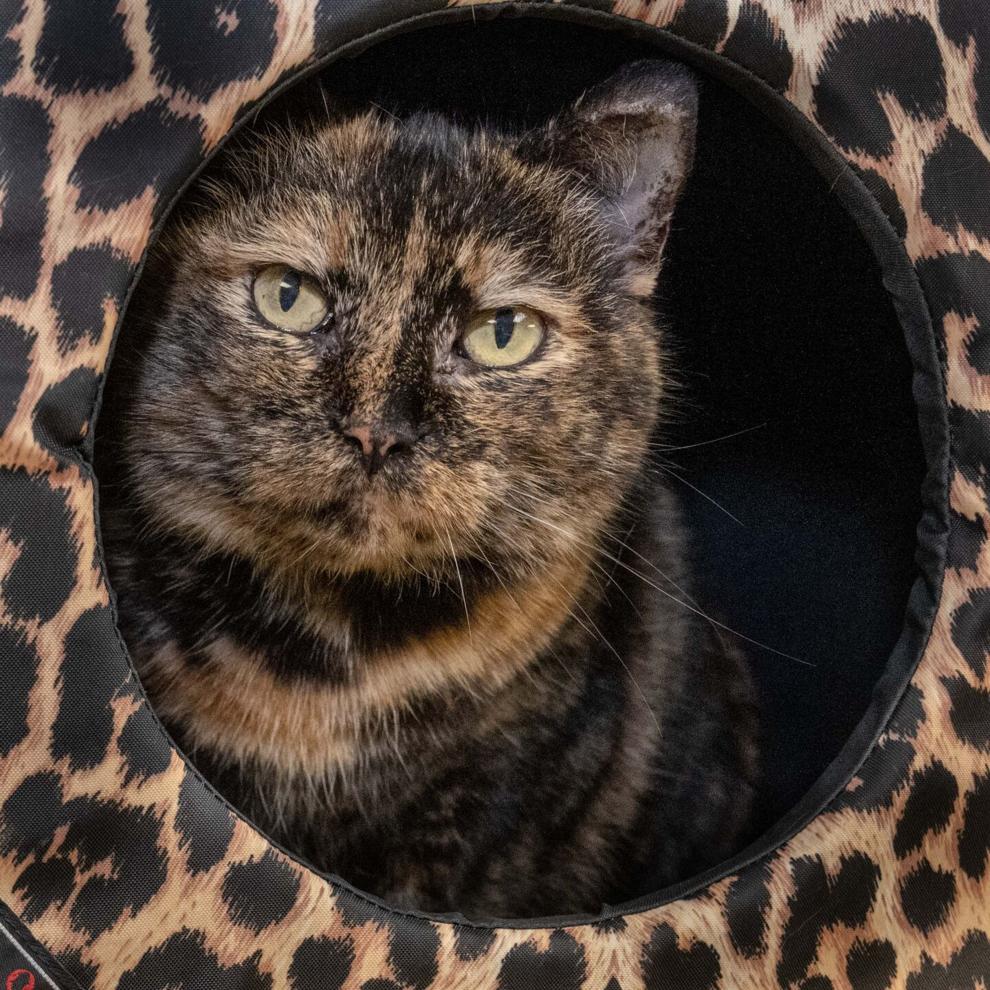 Nova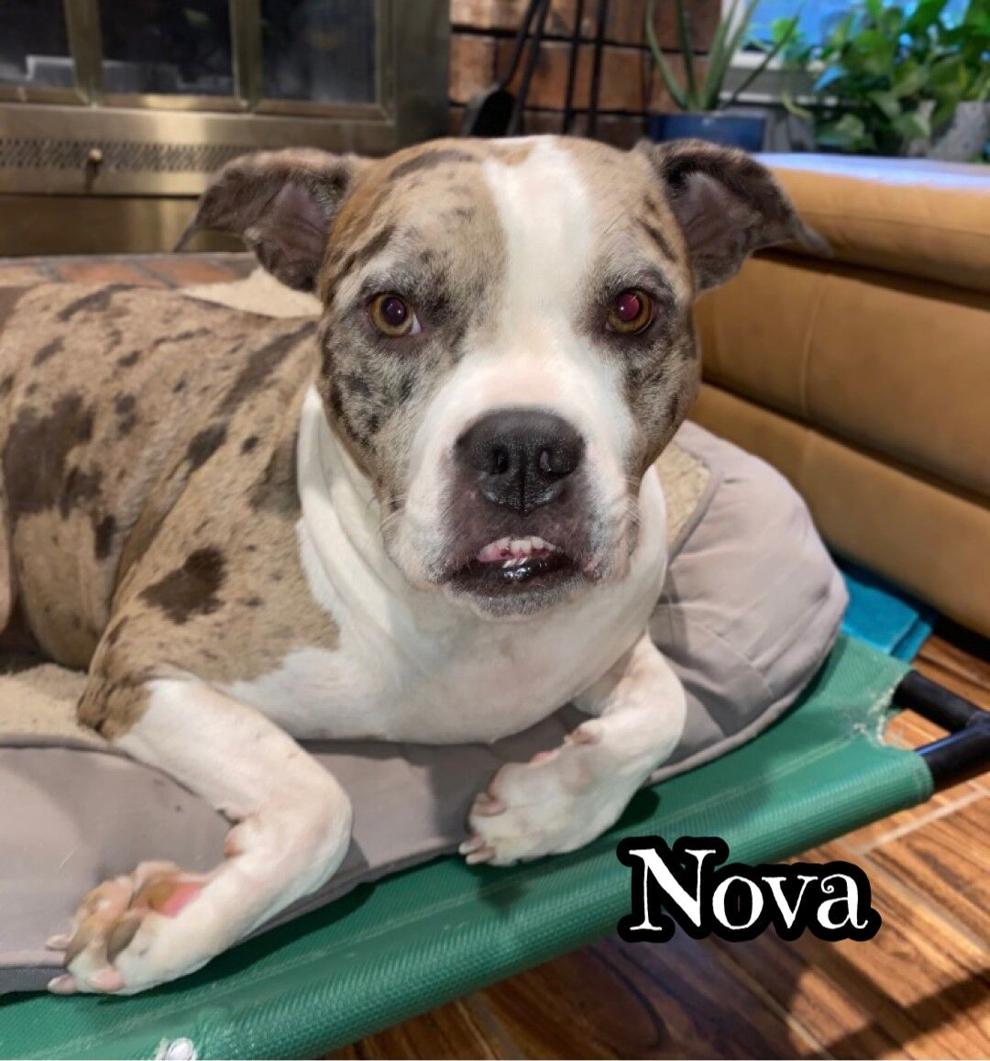 Beans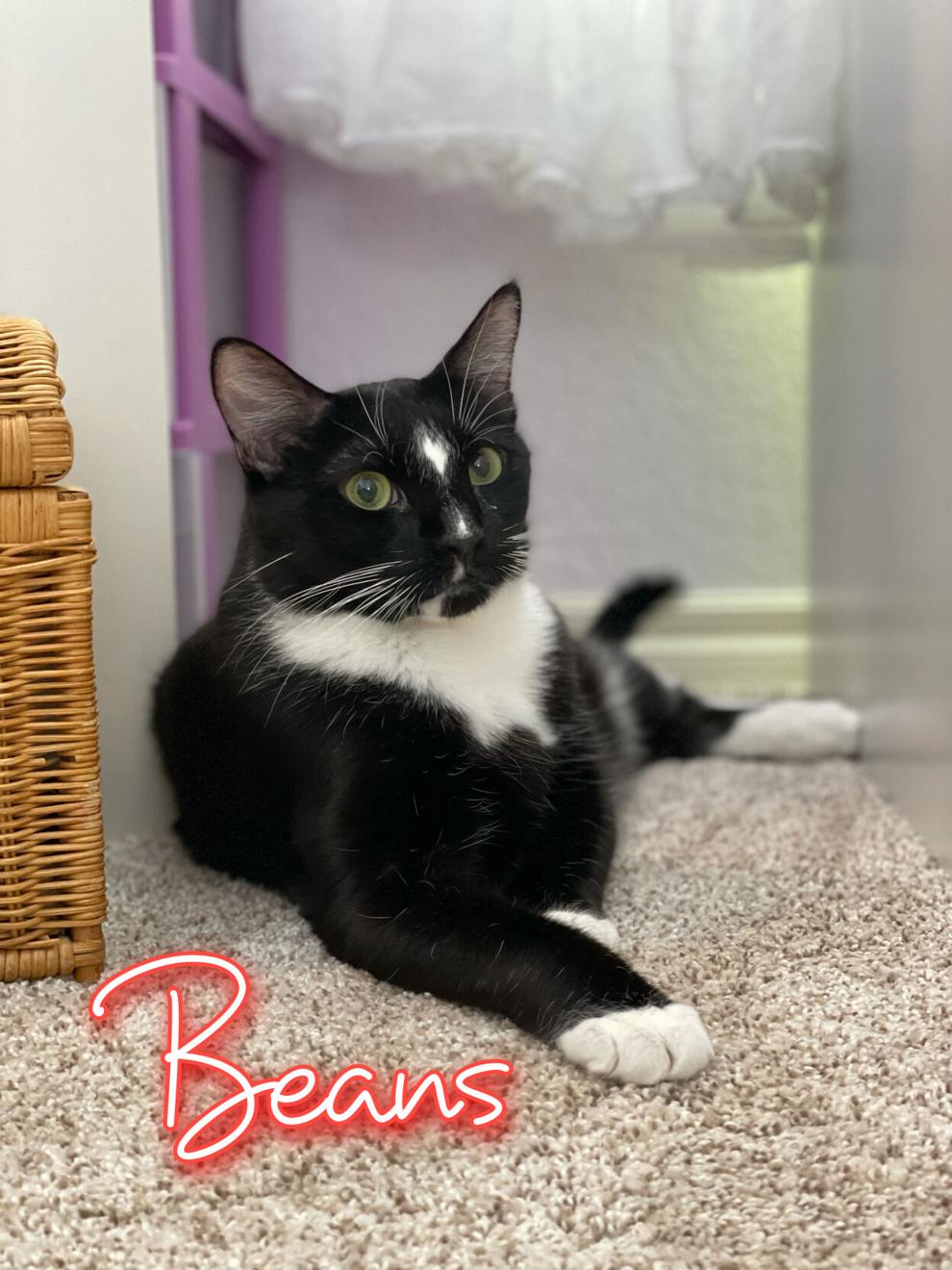 Rose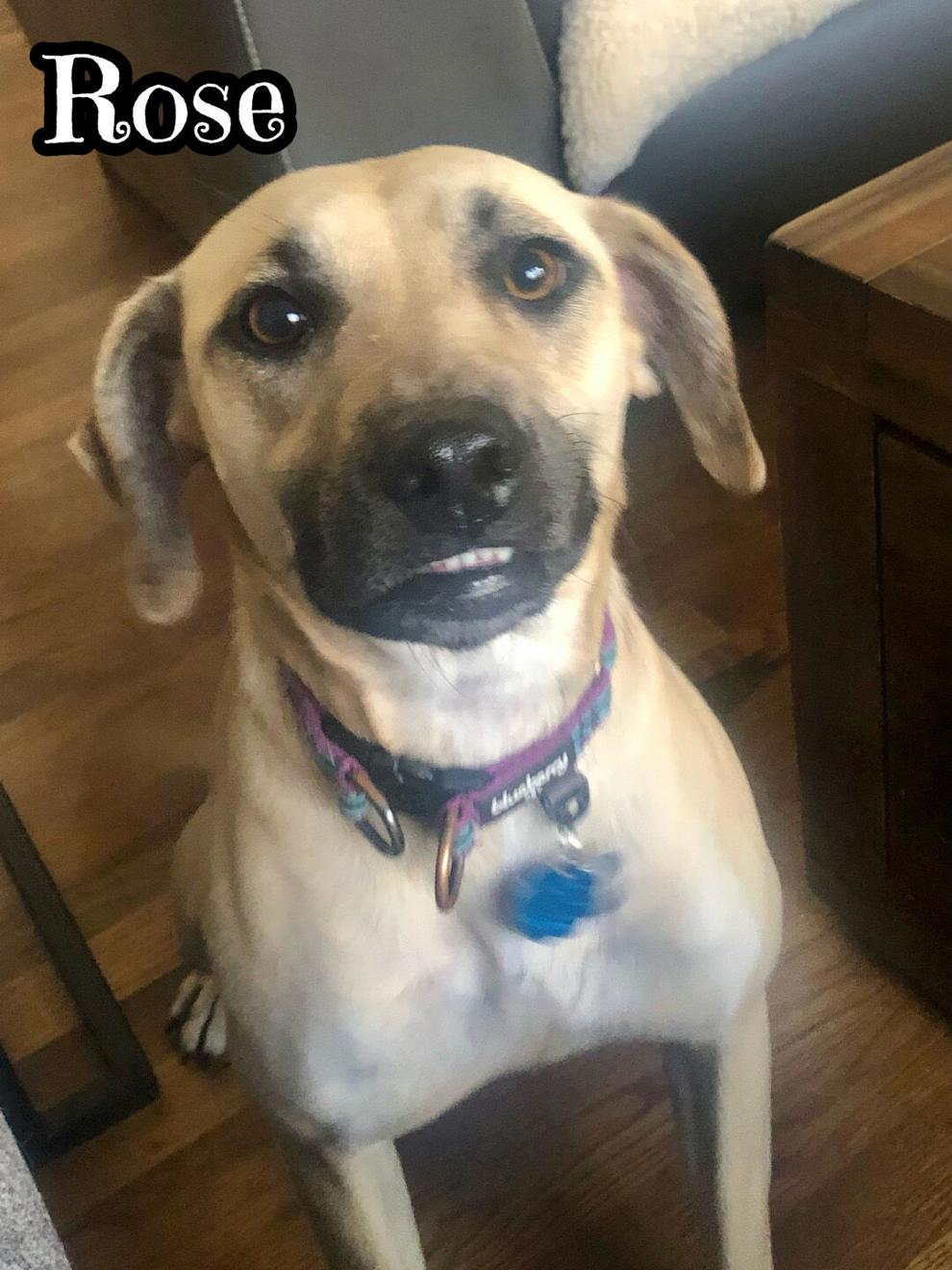 Athena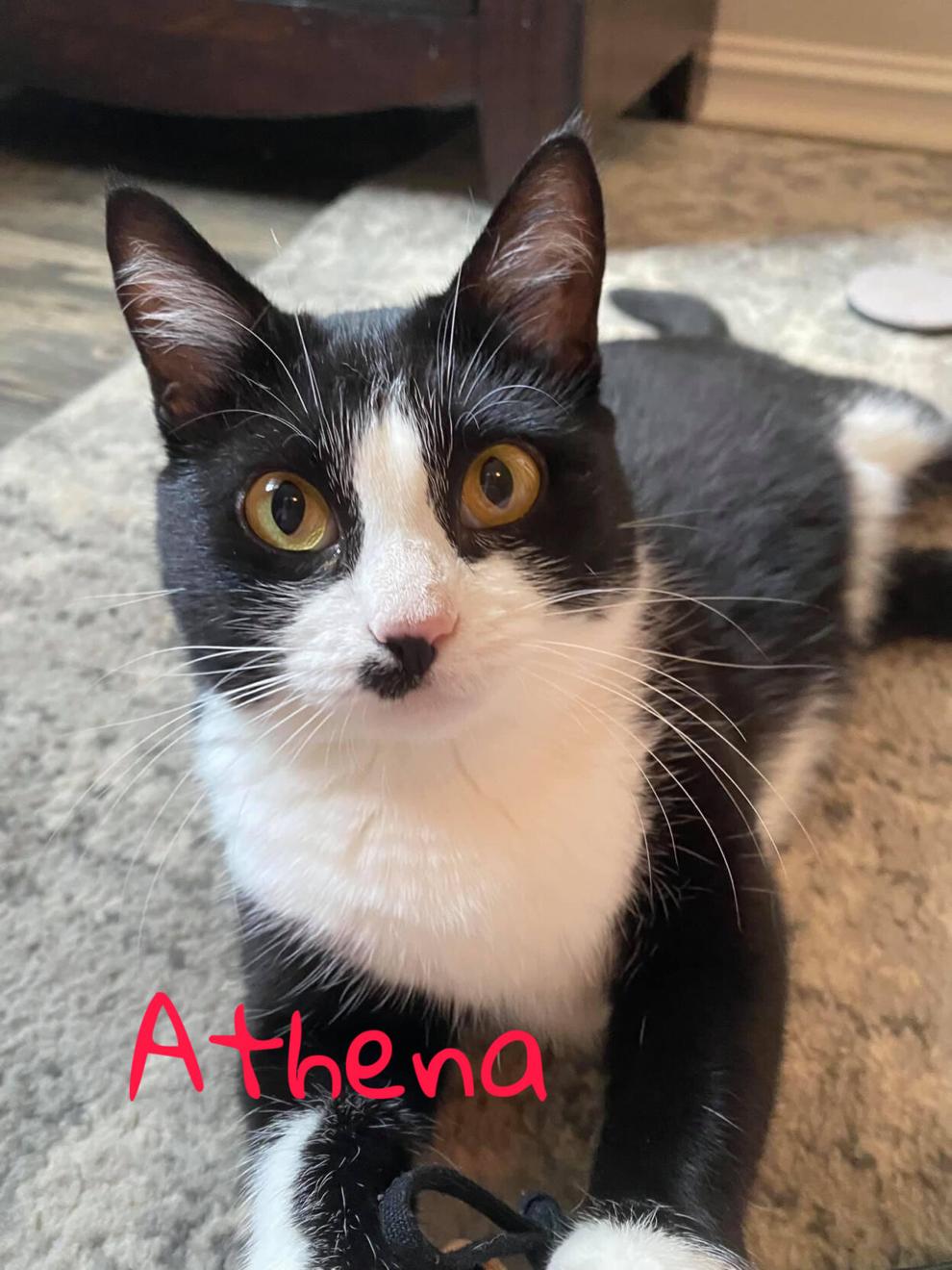 Rosy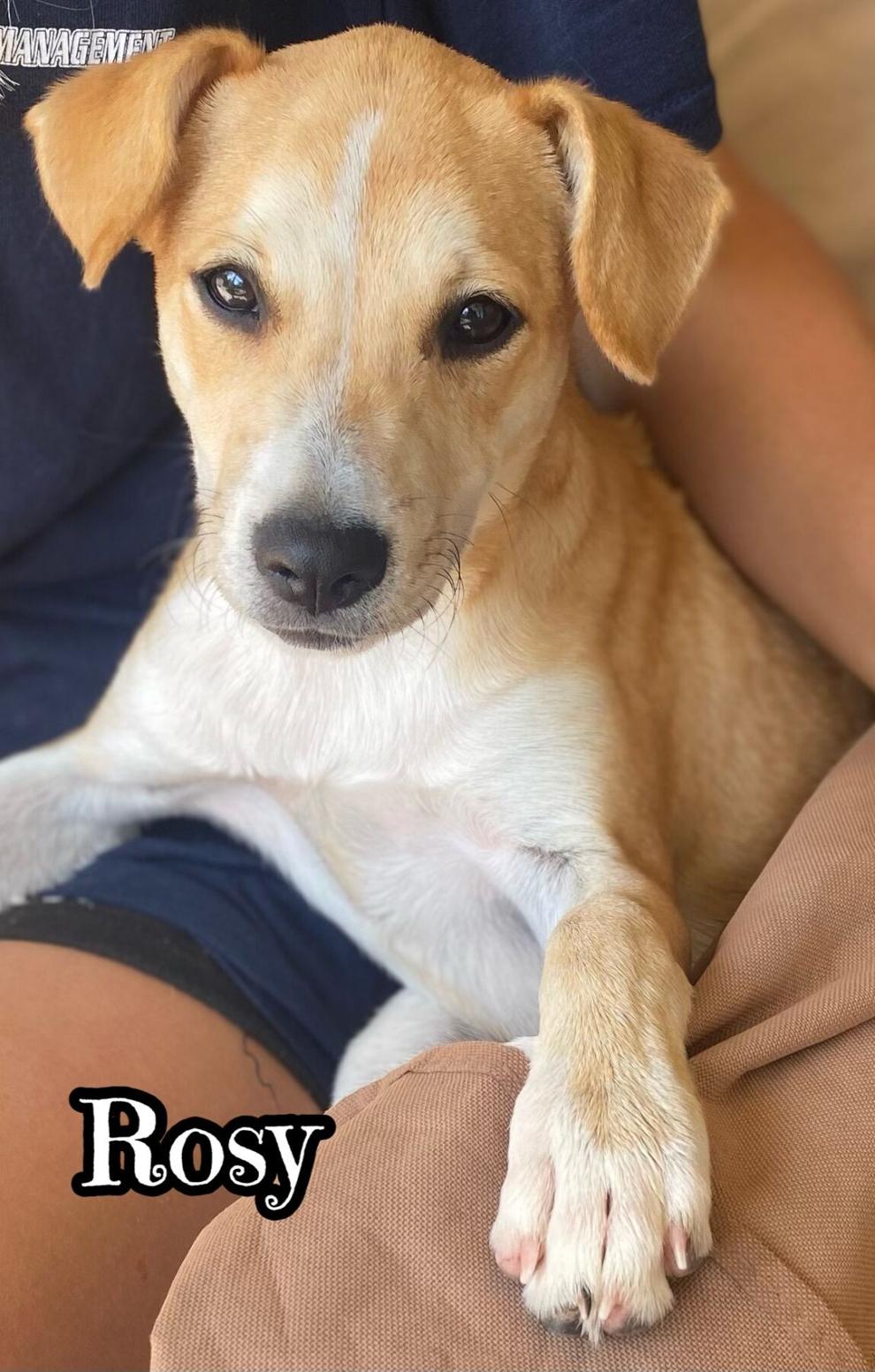 Gibbs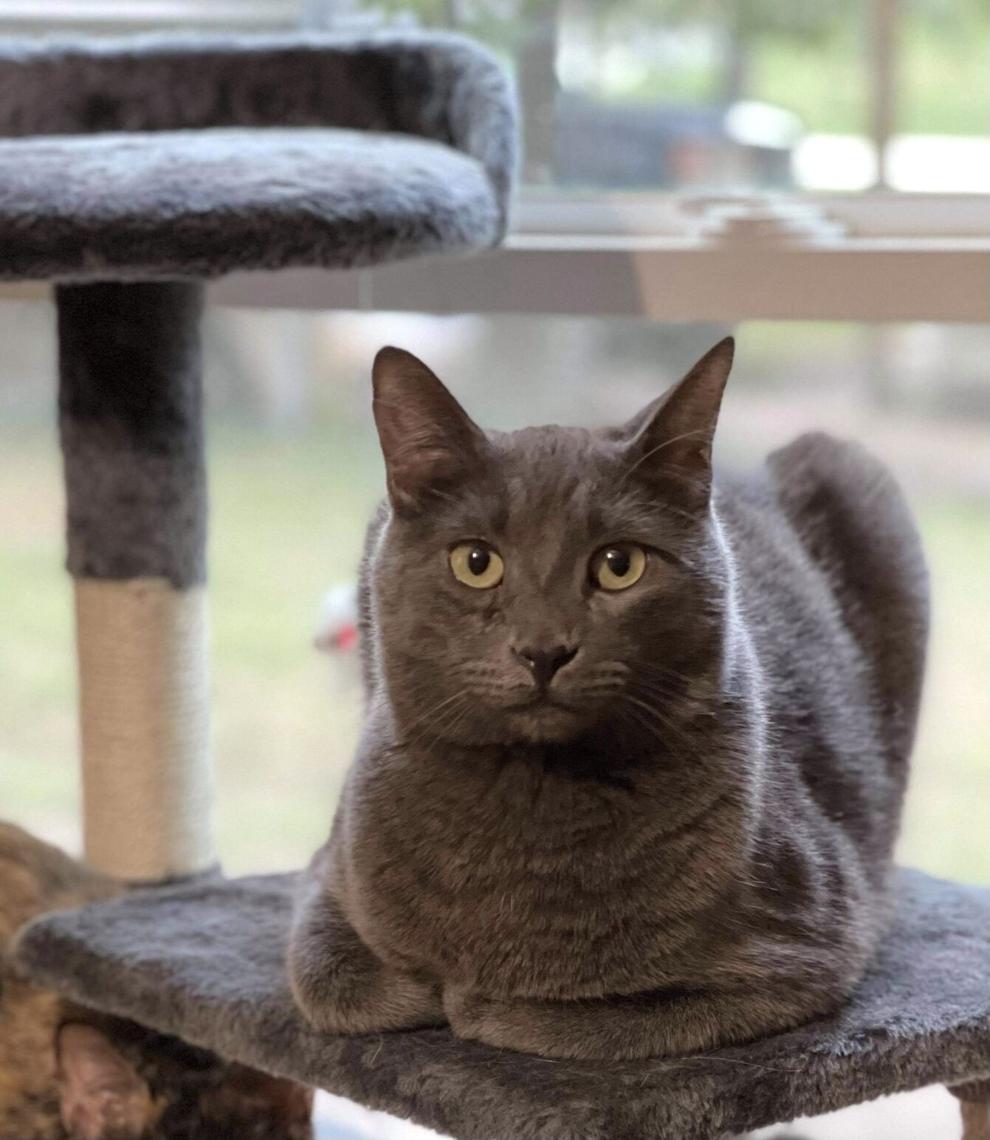 Walnut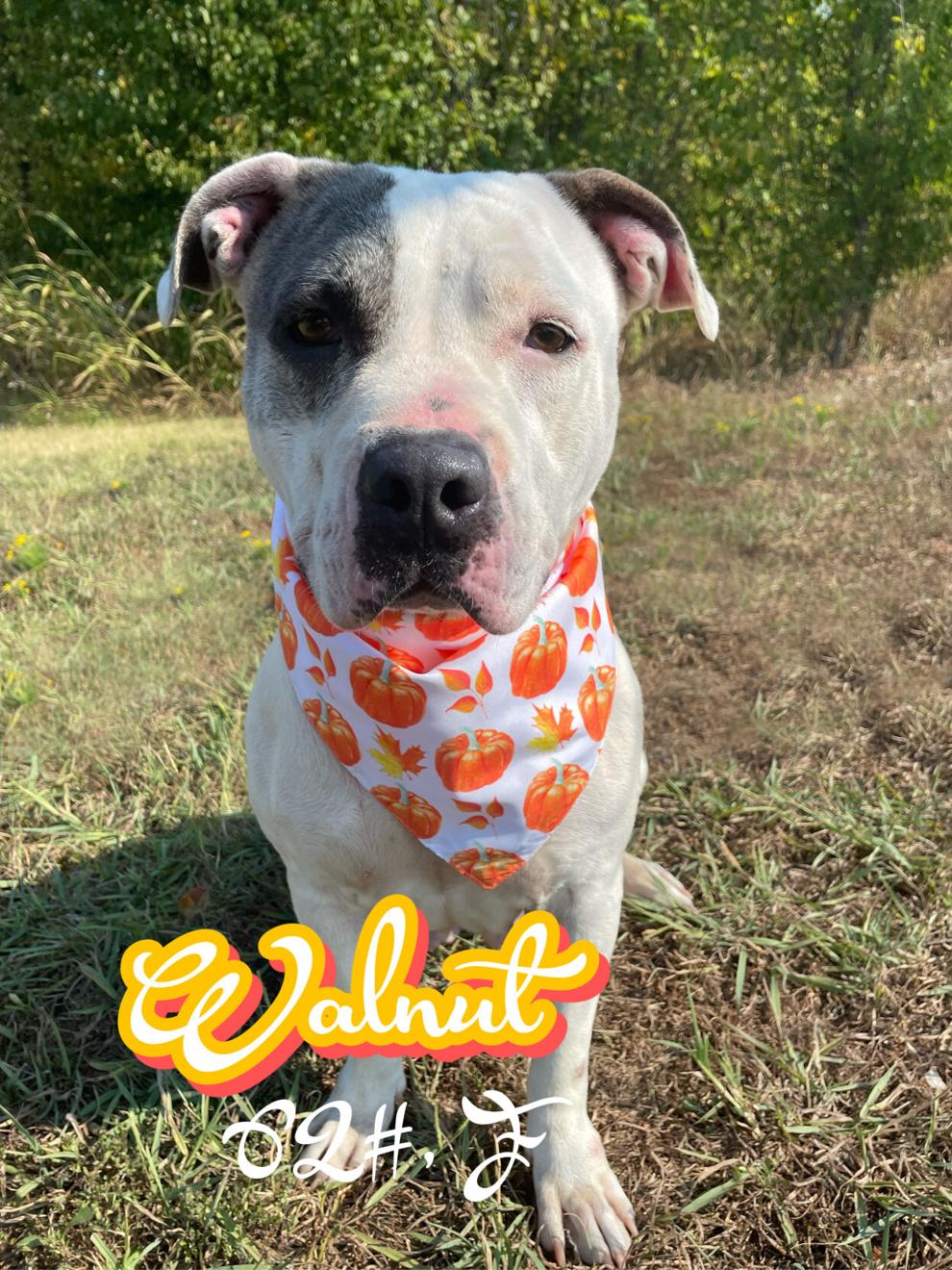 Garfield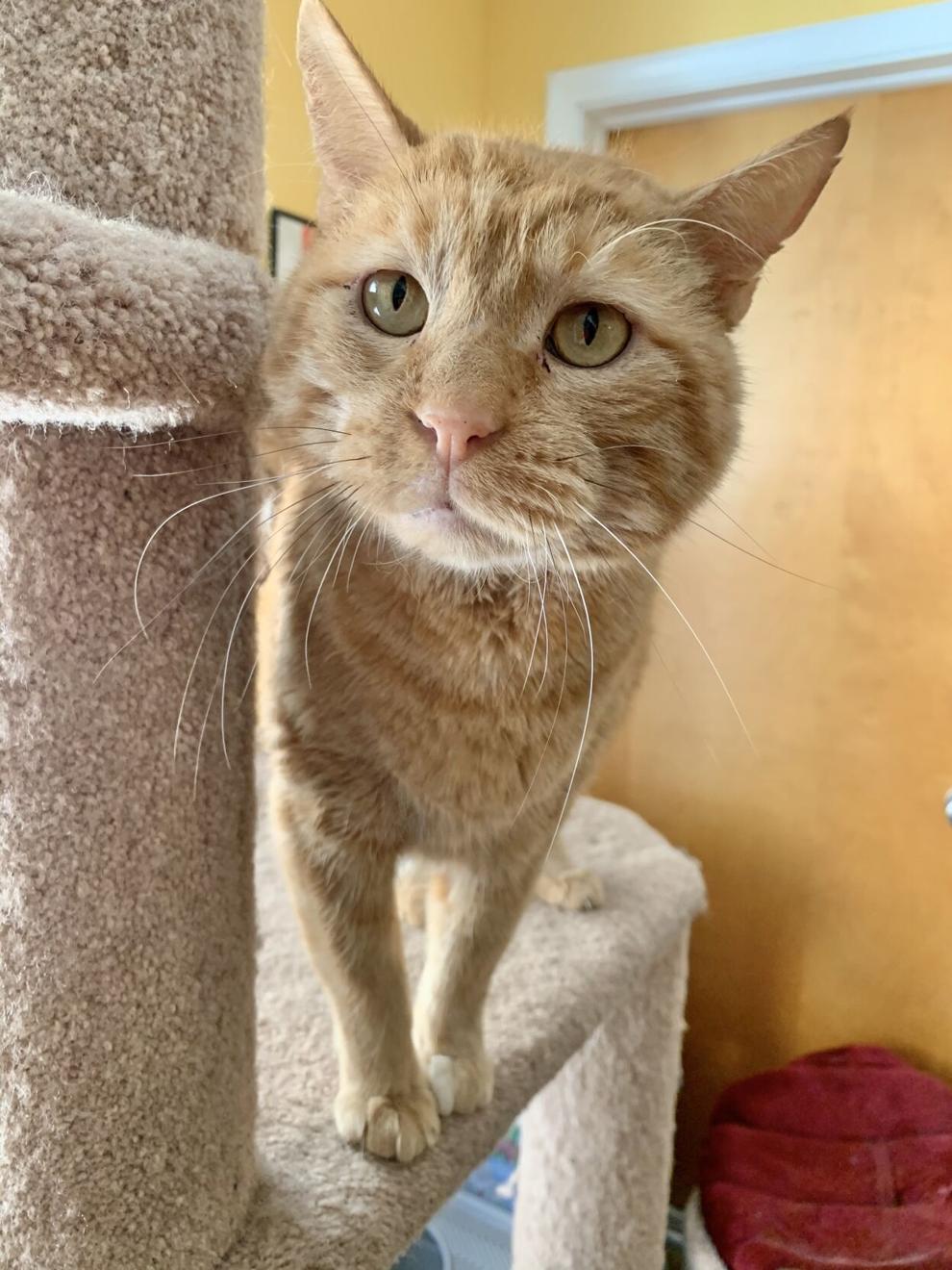 Argus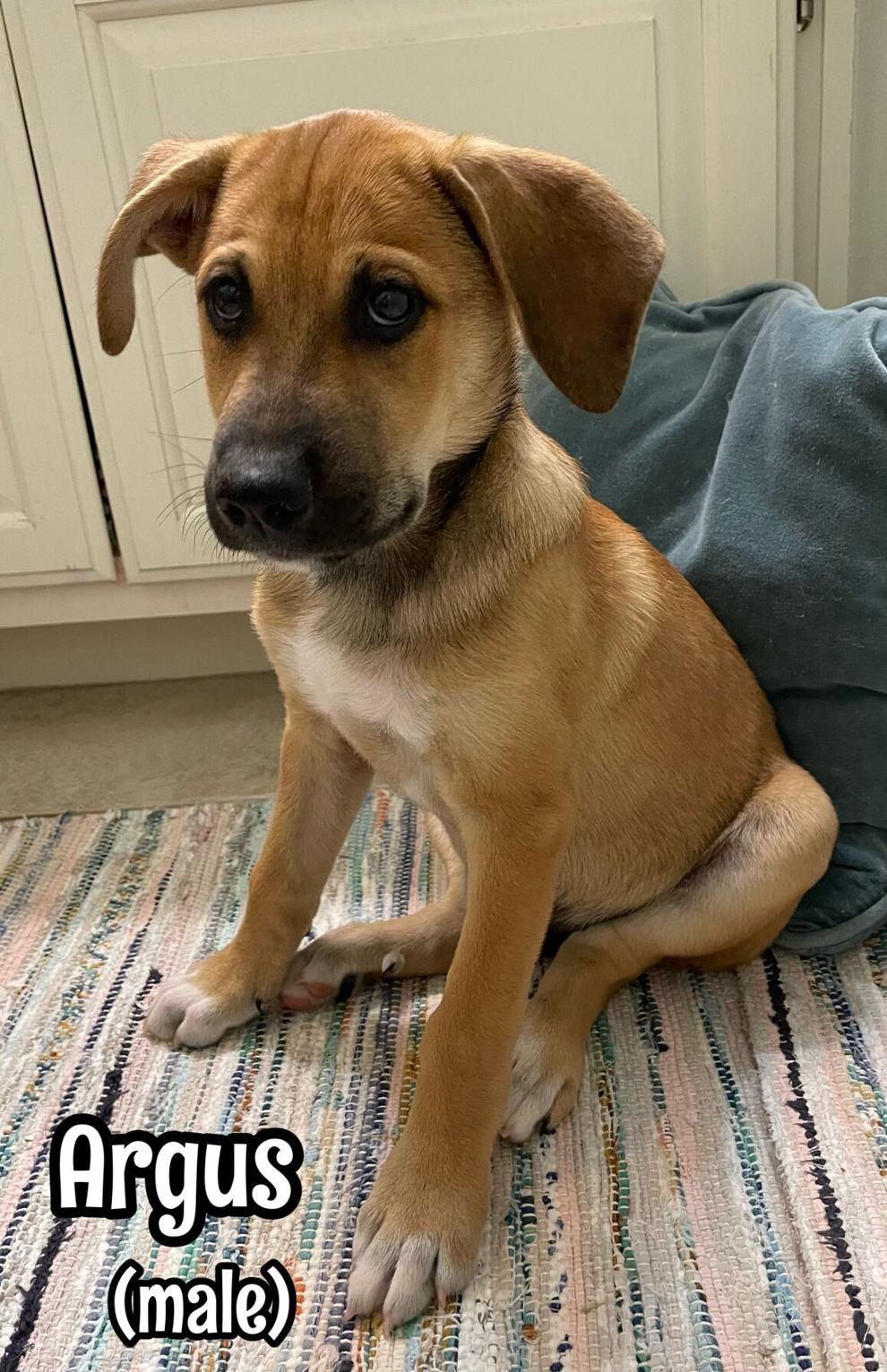 Bridget
Baxter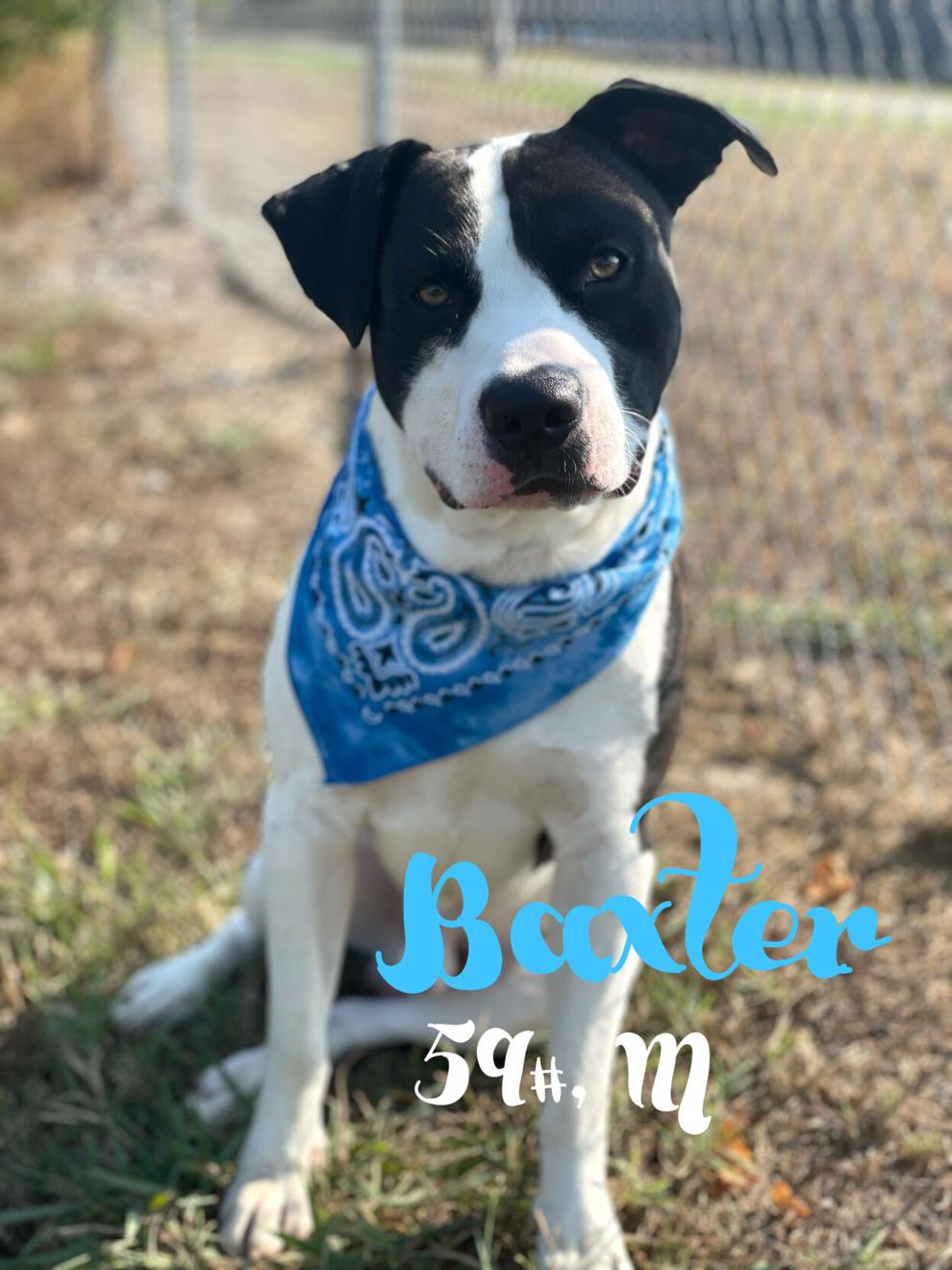 Toby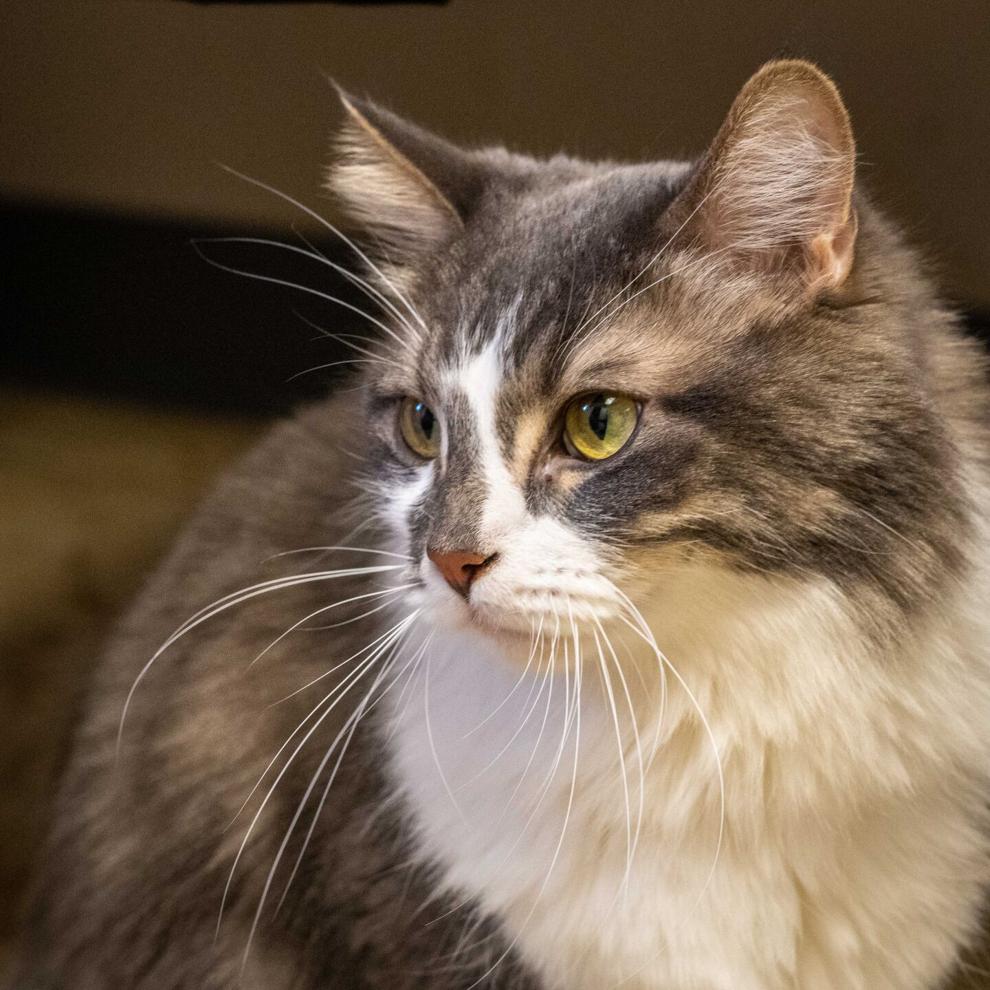 Gordon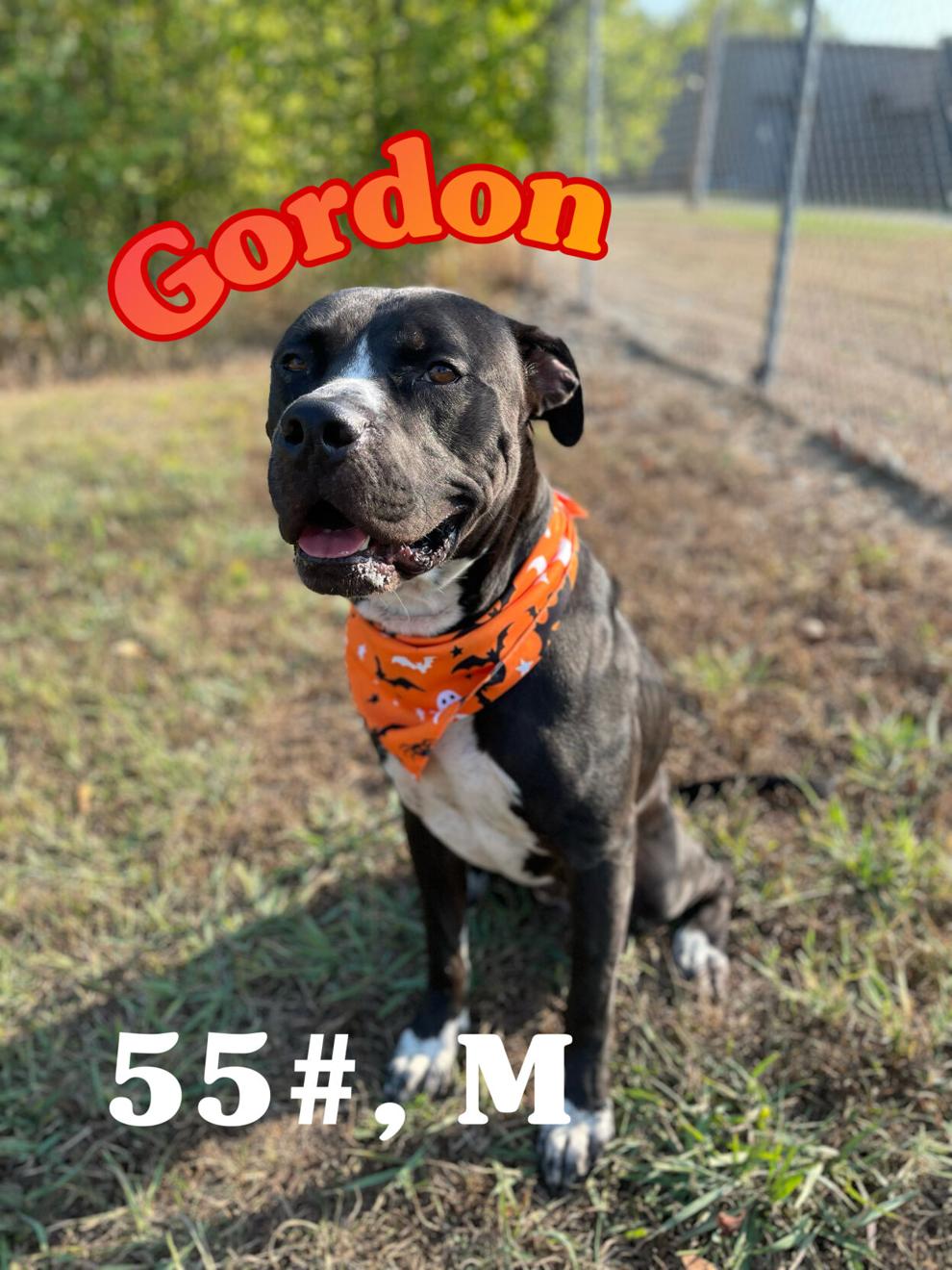 Chief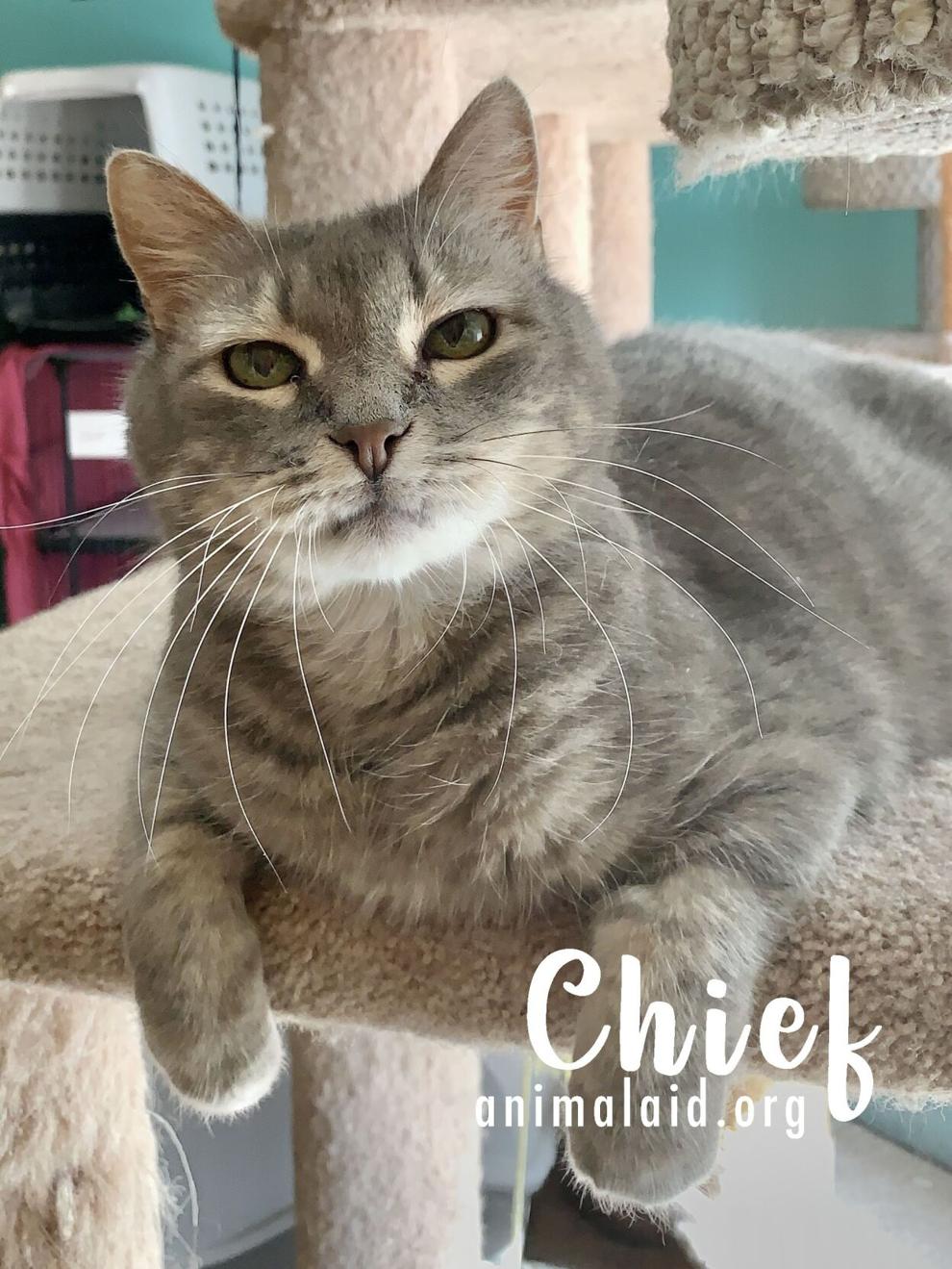 Aura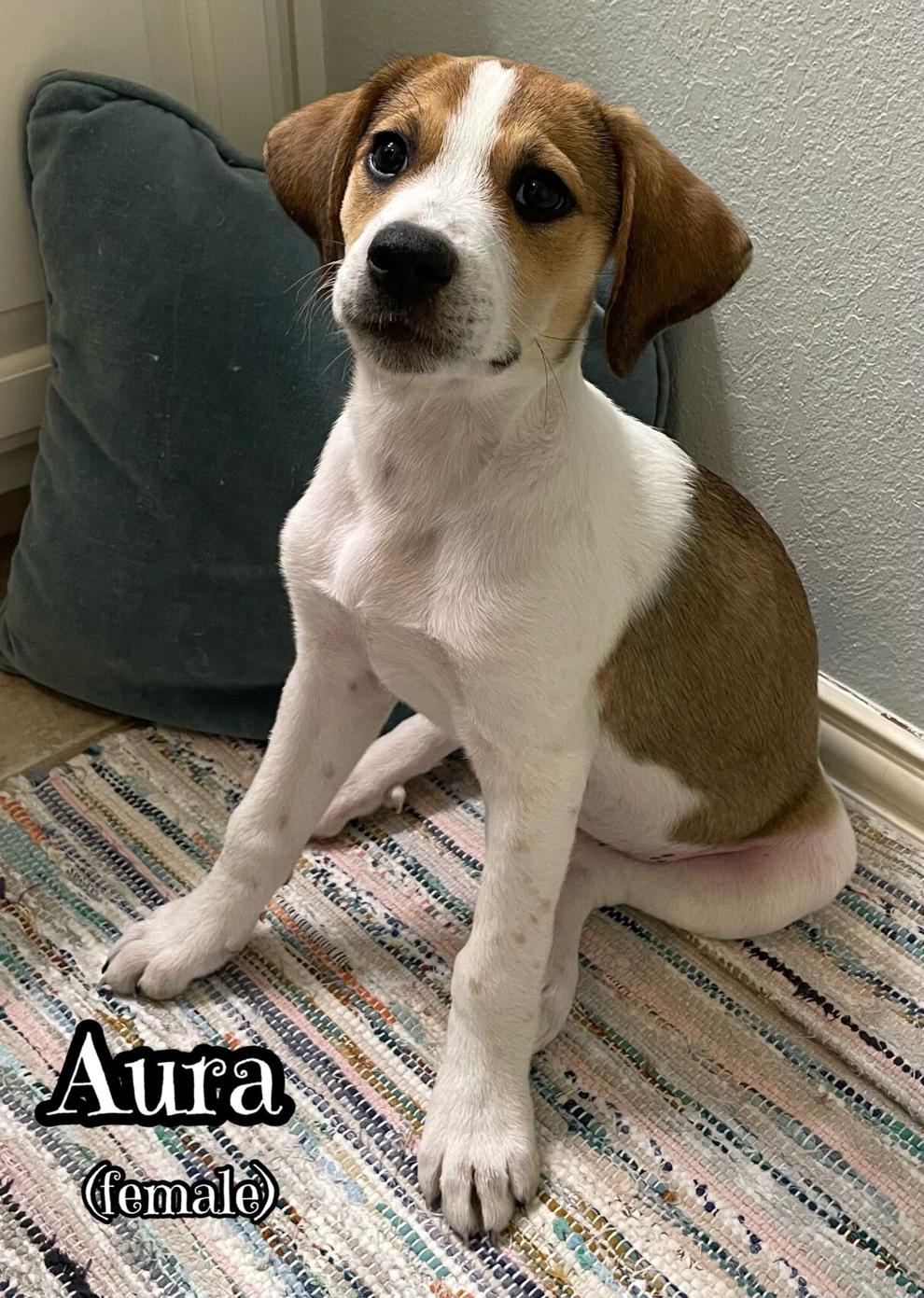 Sassy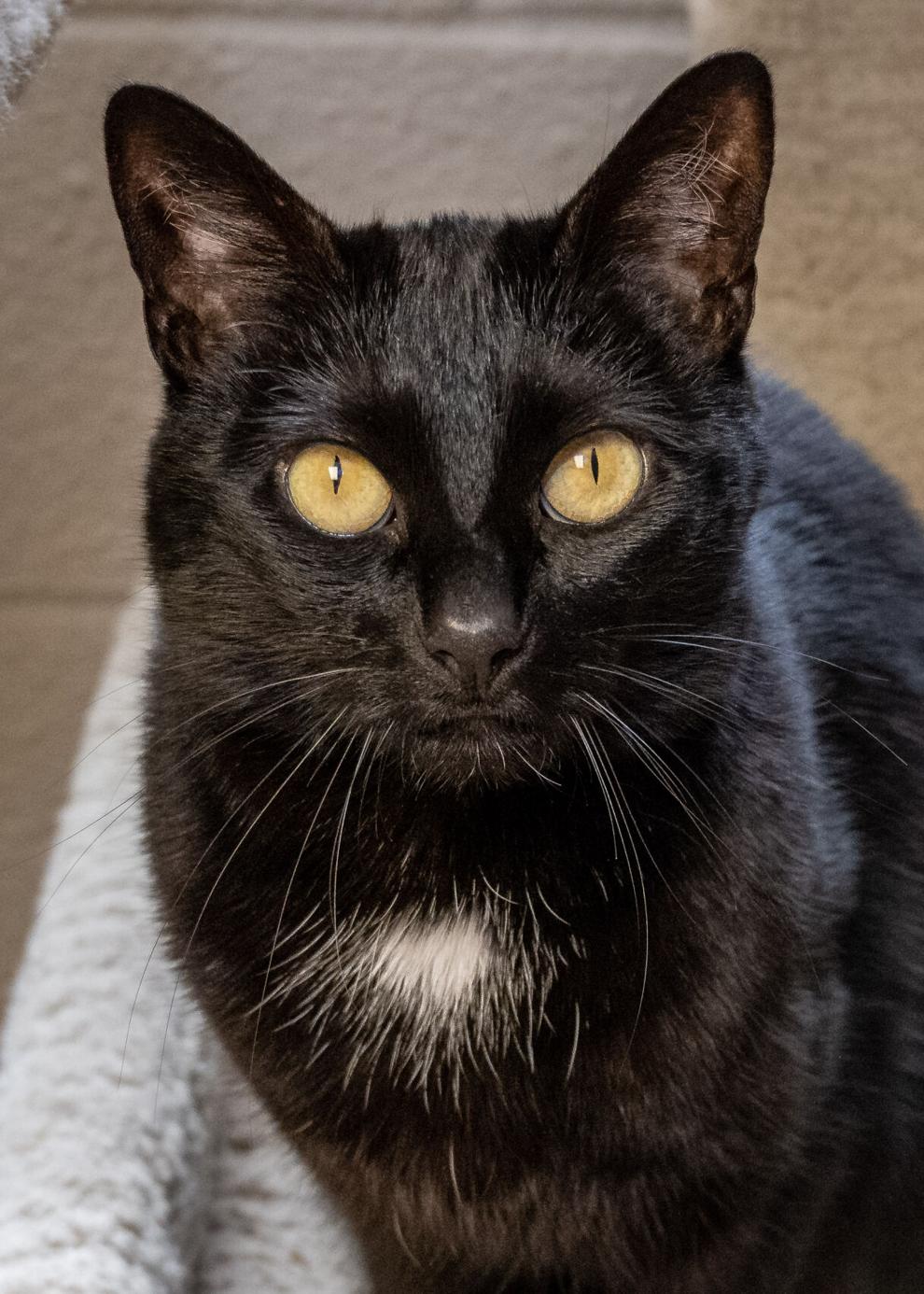 Astria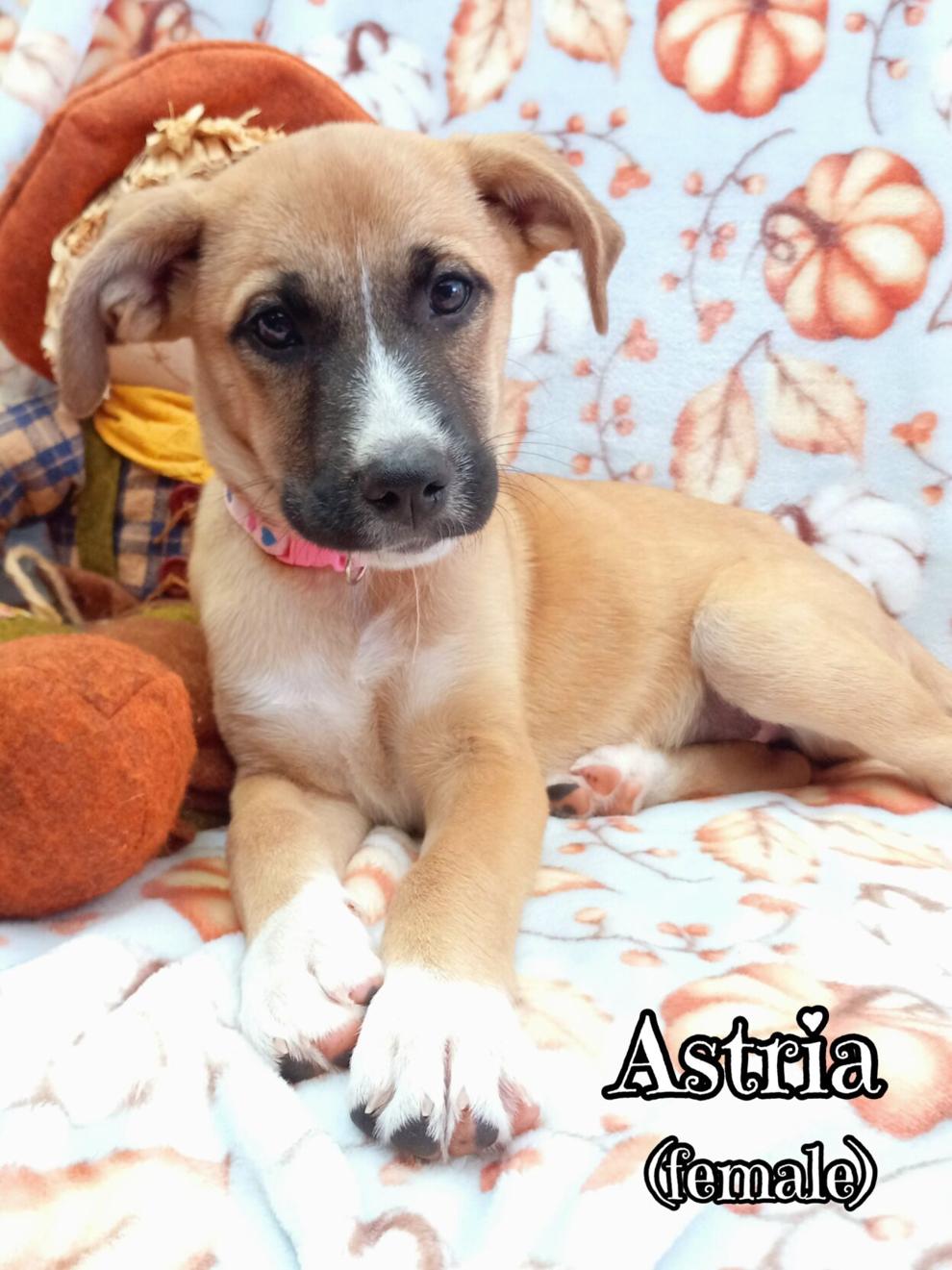 Mini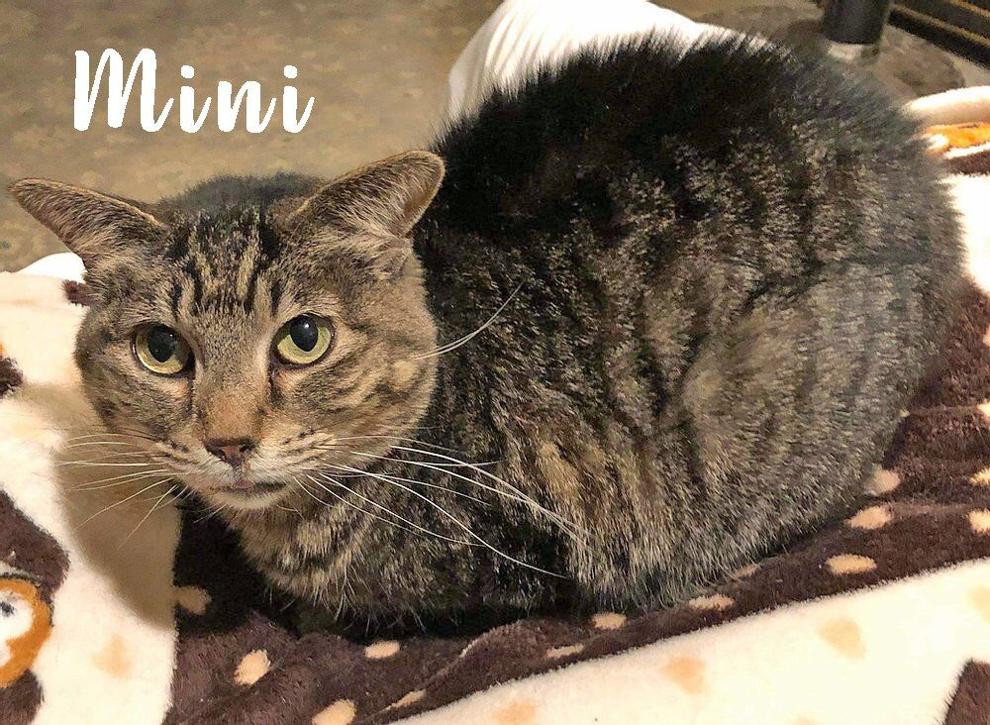 Macy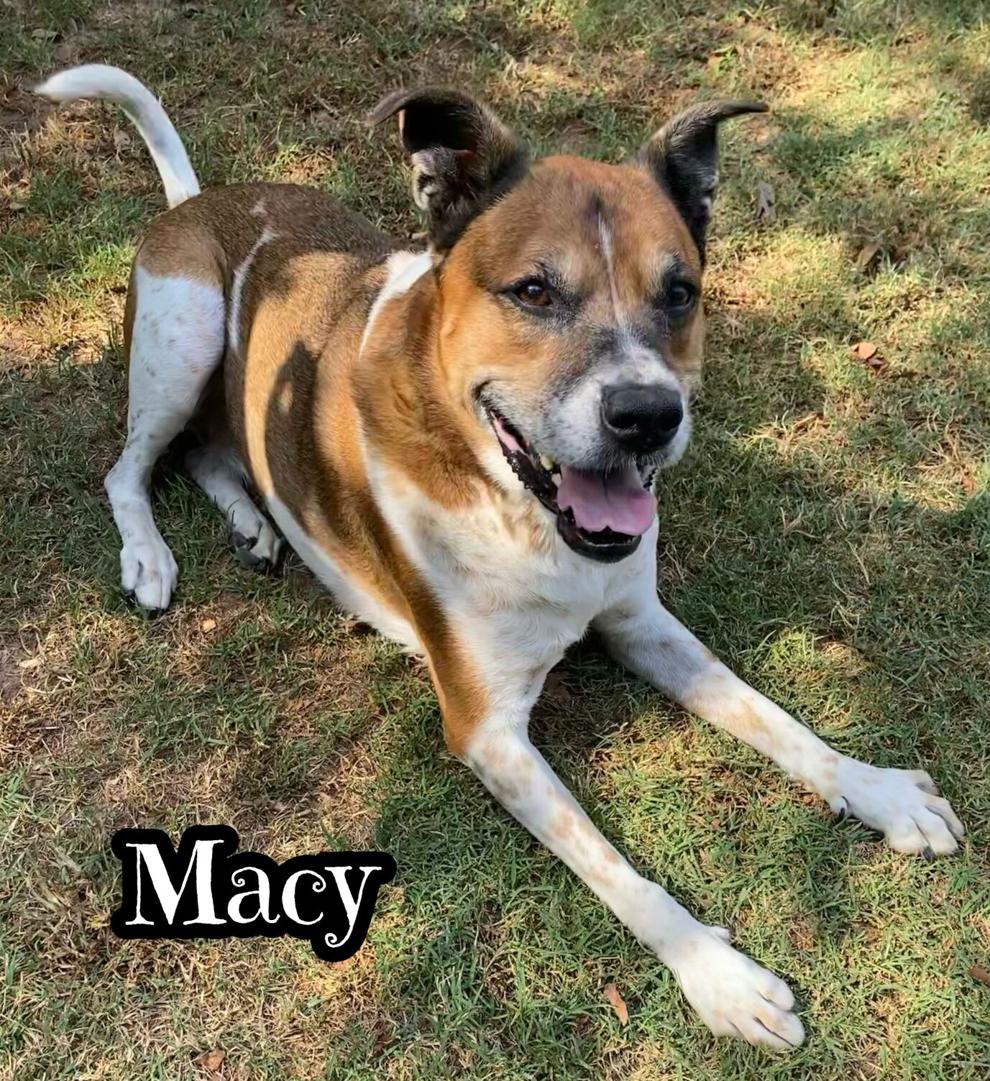 Johnny
Truce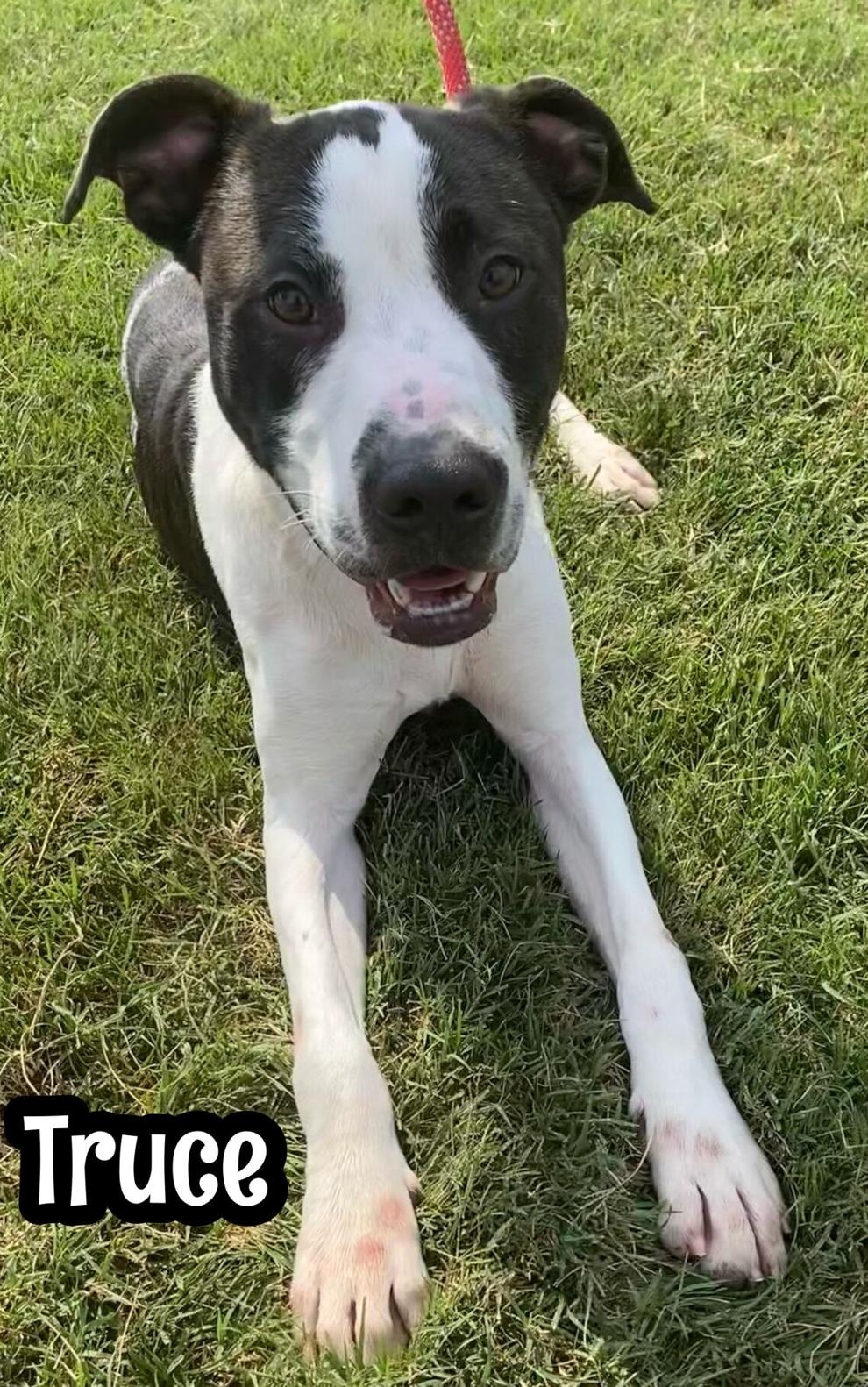 Ranger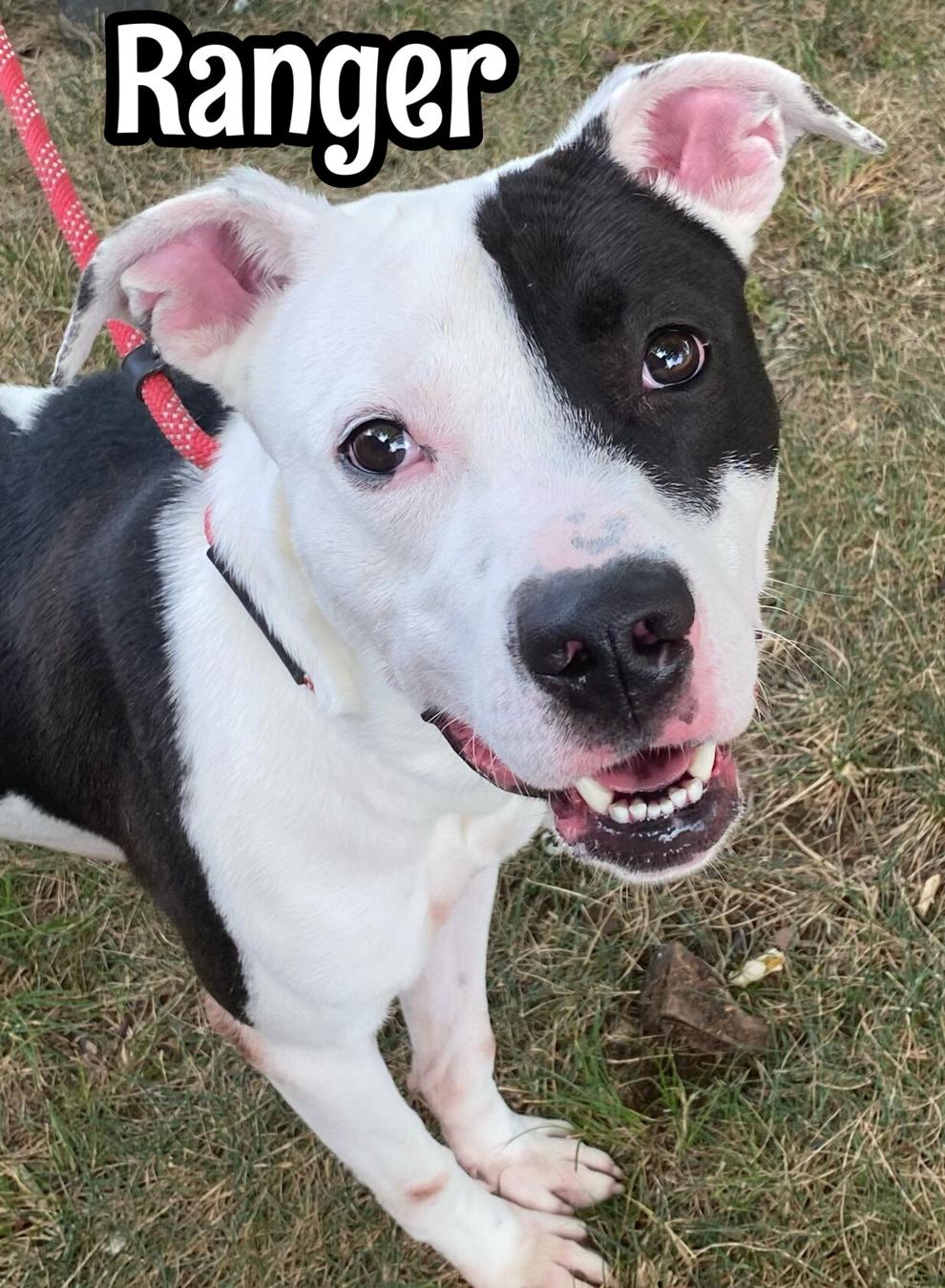 Crosby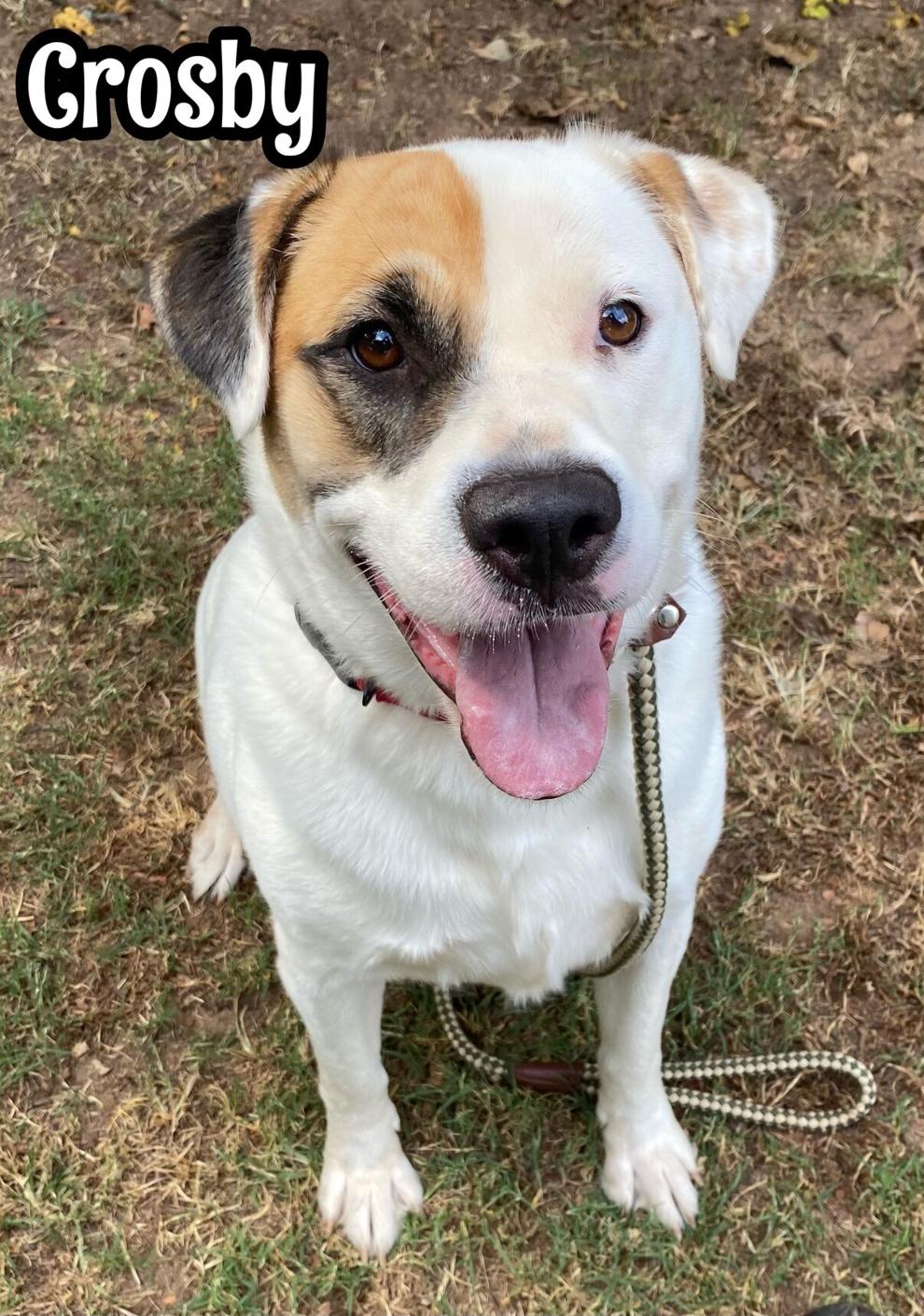 Lily
Bronx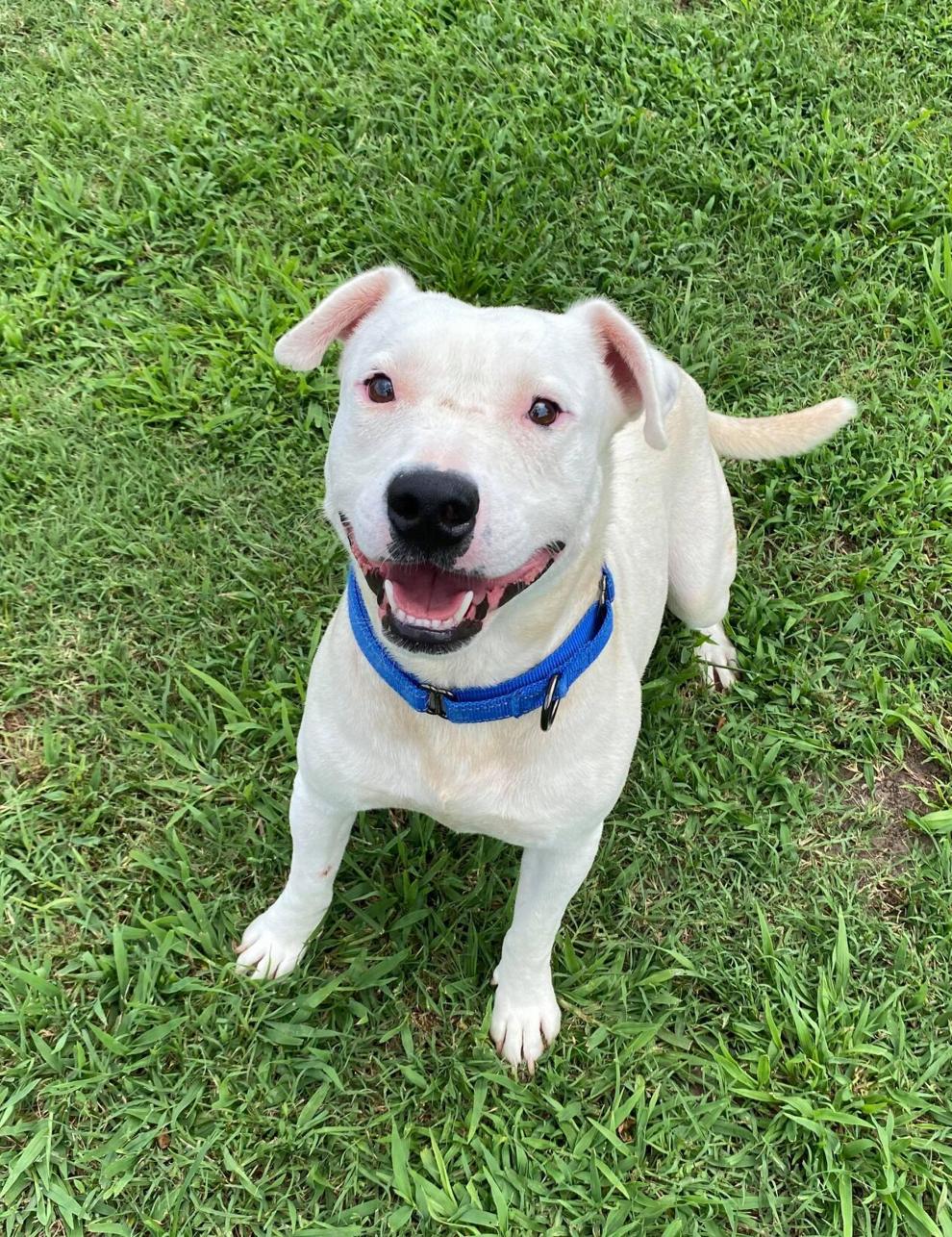 Boss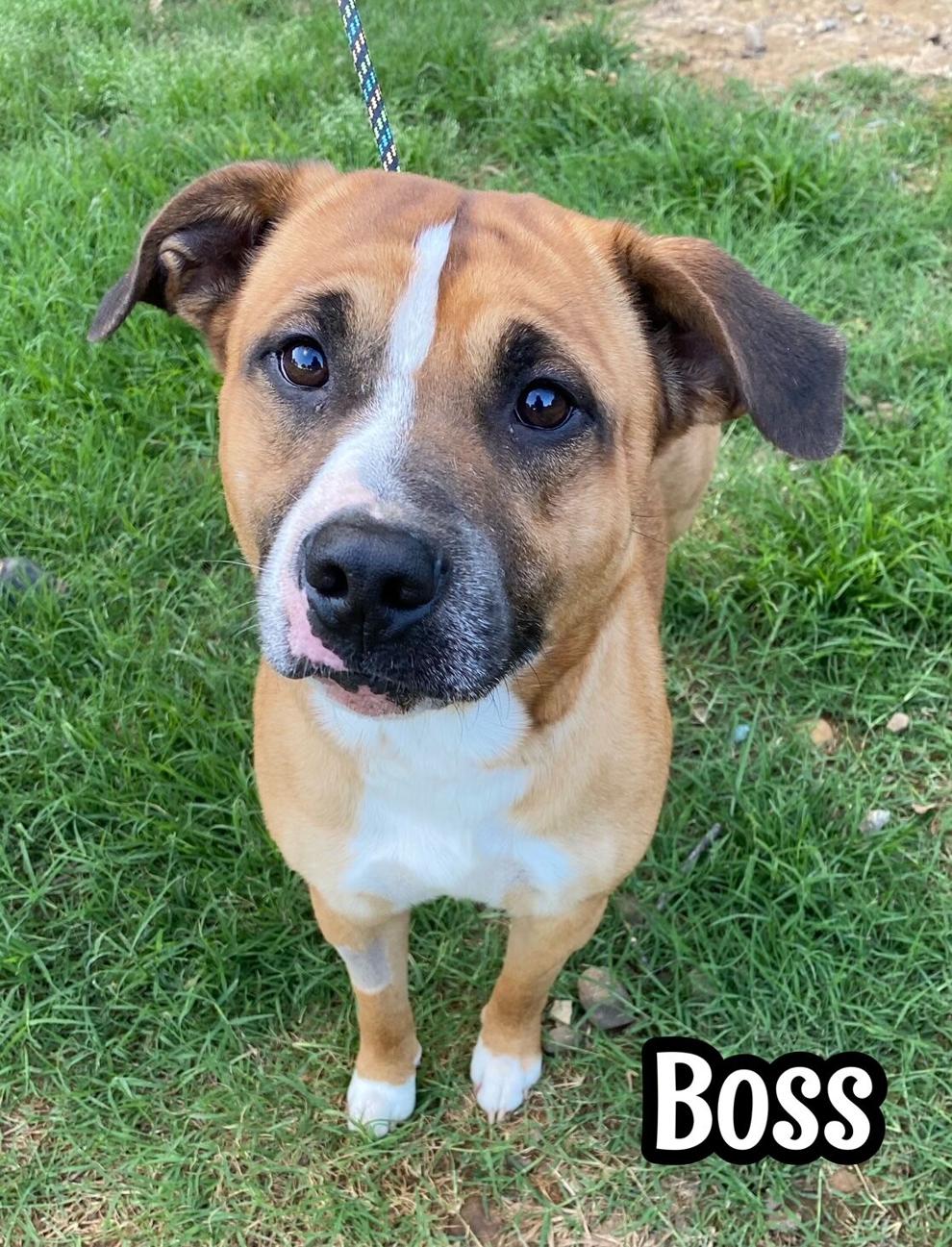 Pongo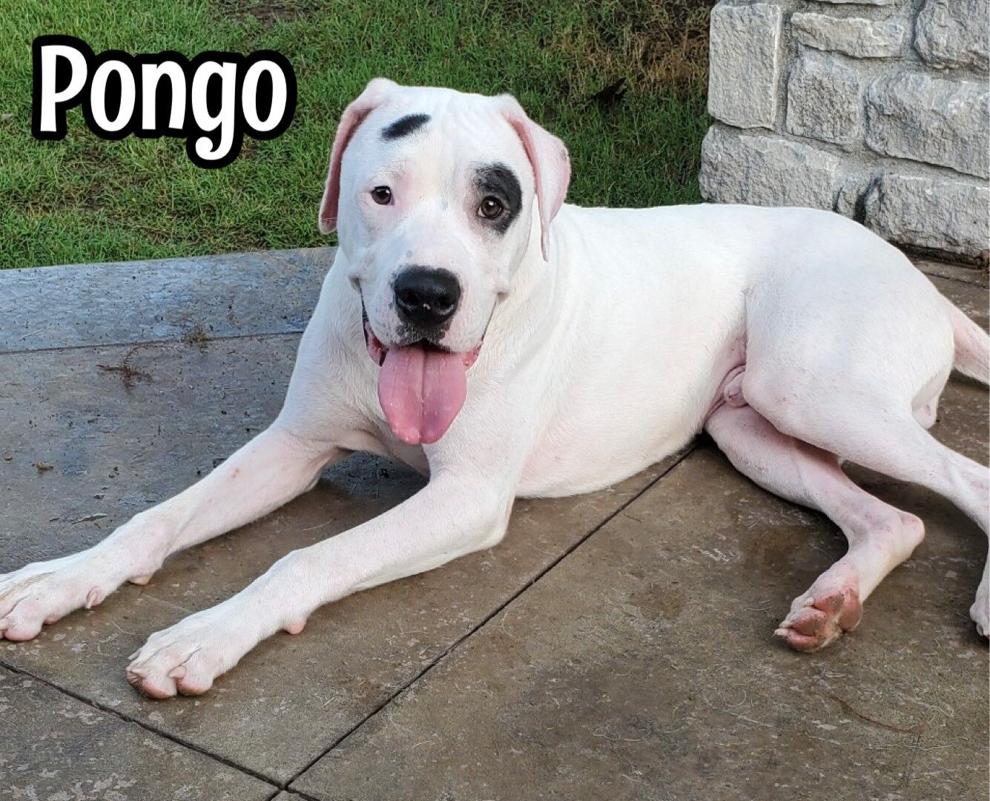 Nova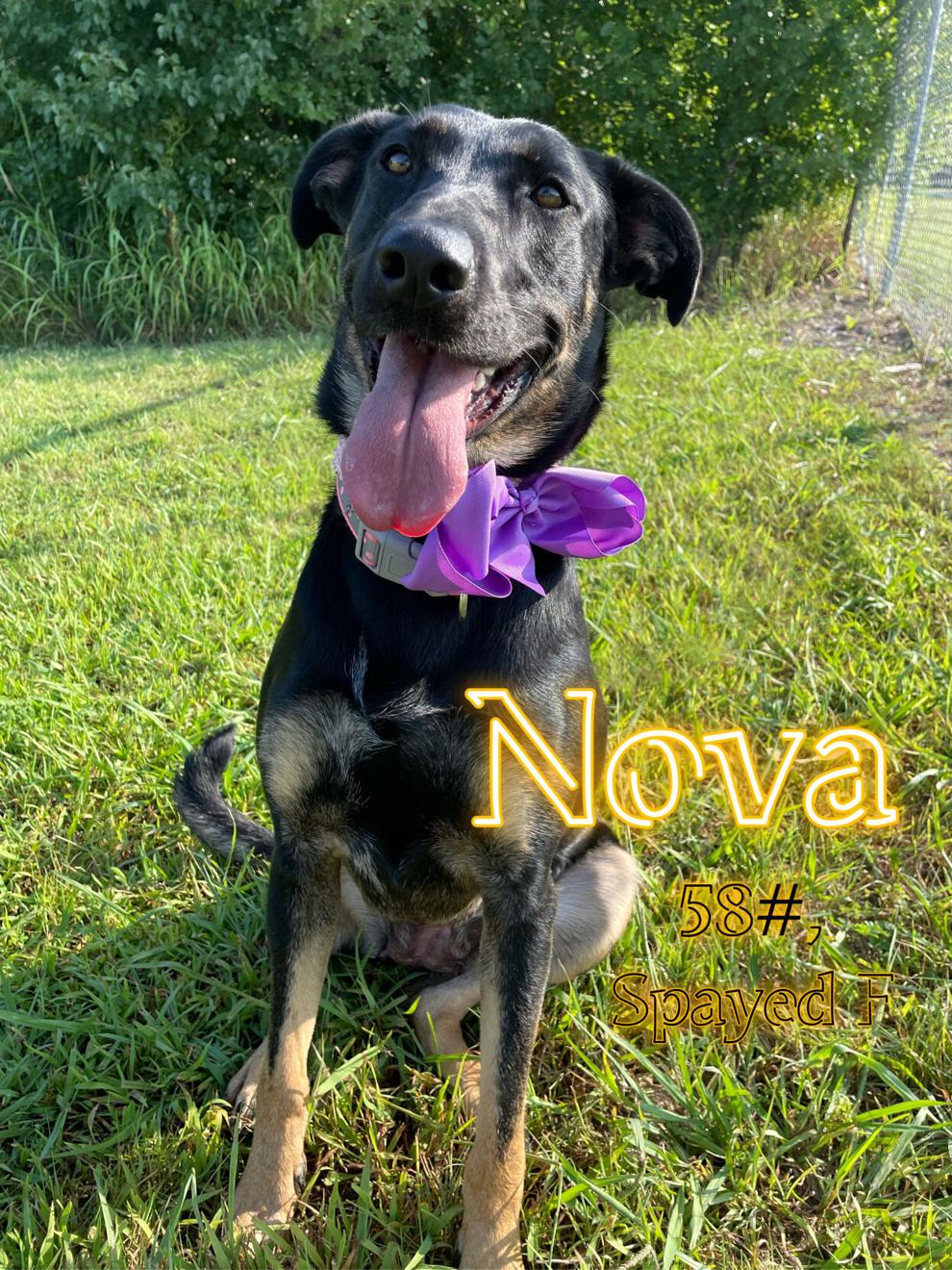 Mia
Tucker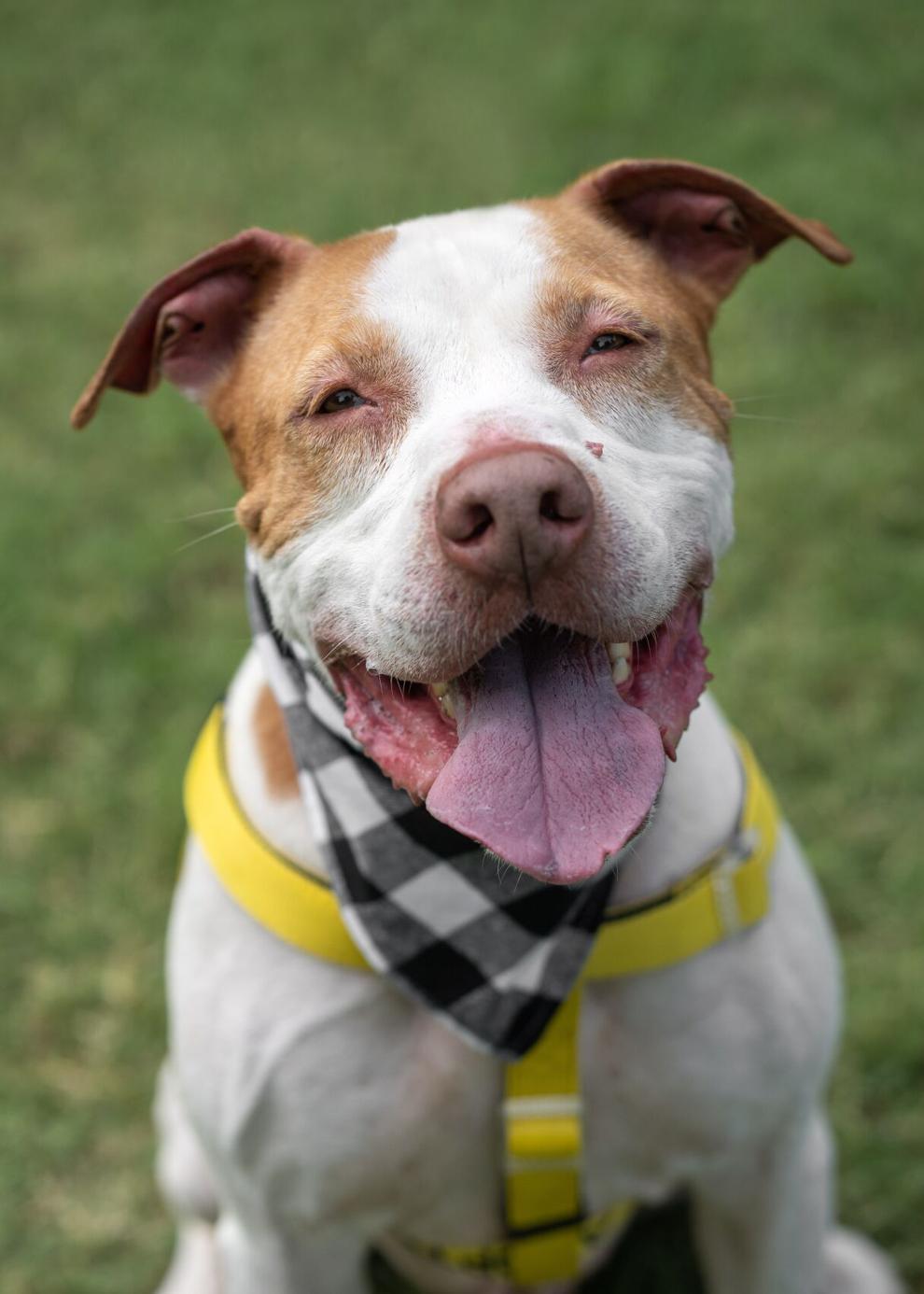 Libby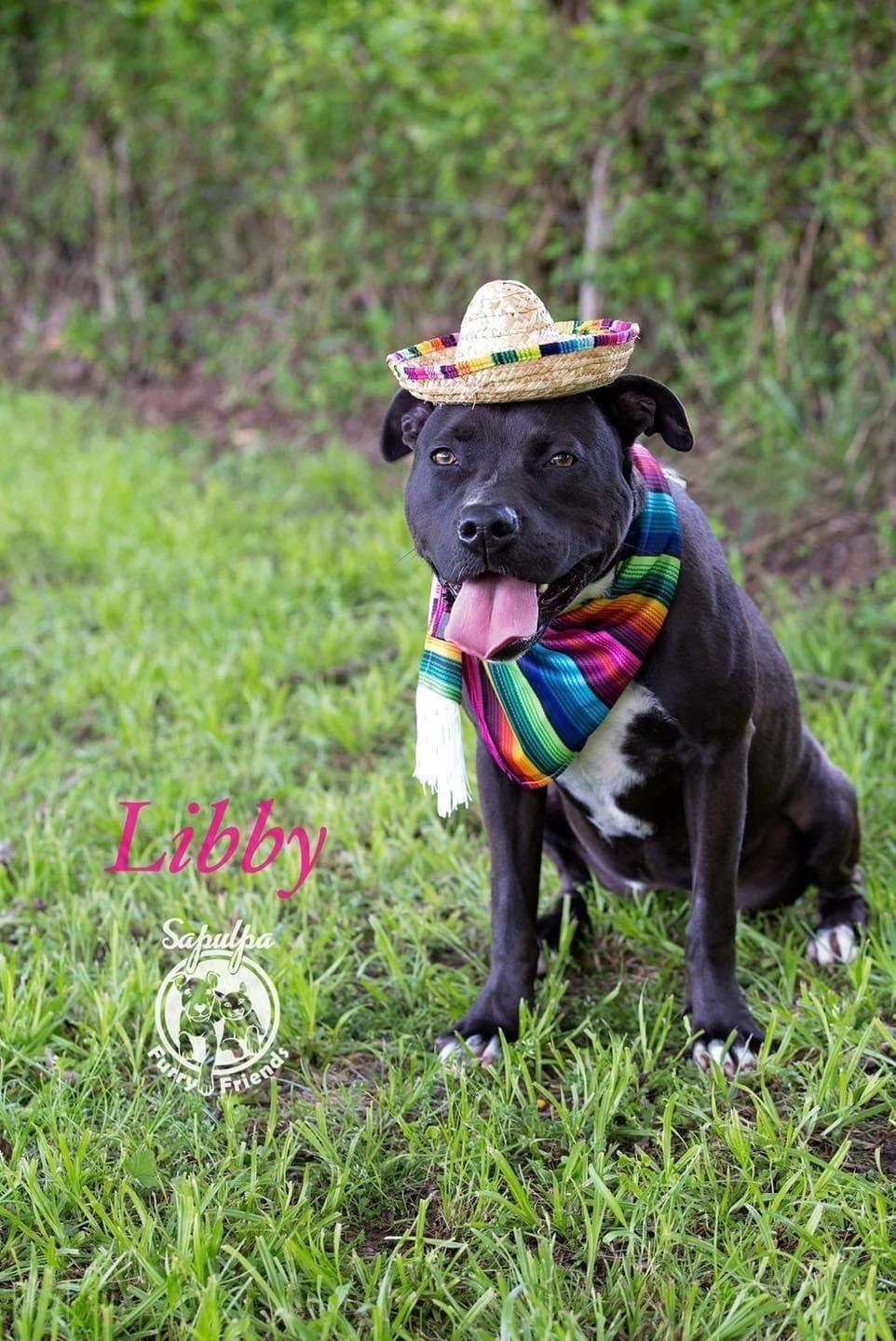 Pork Chop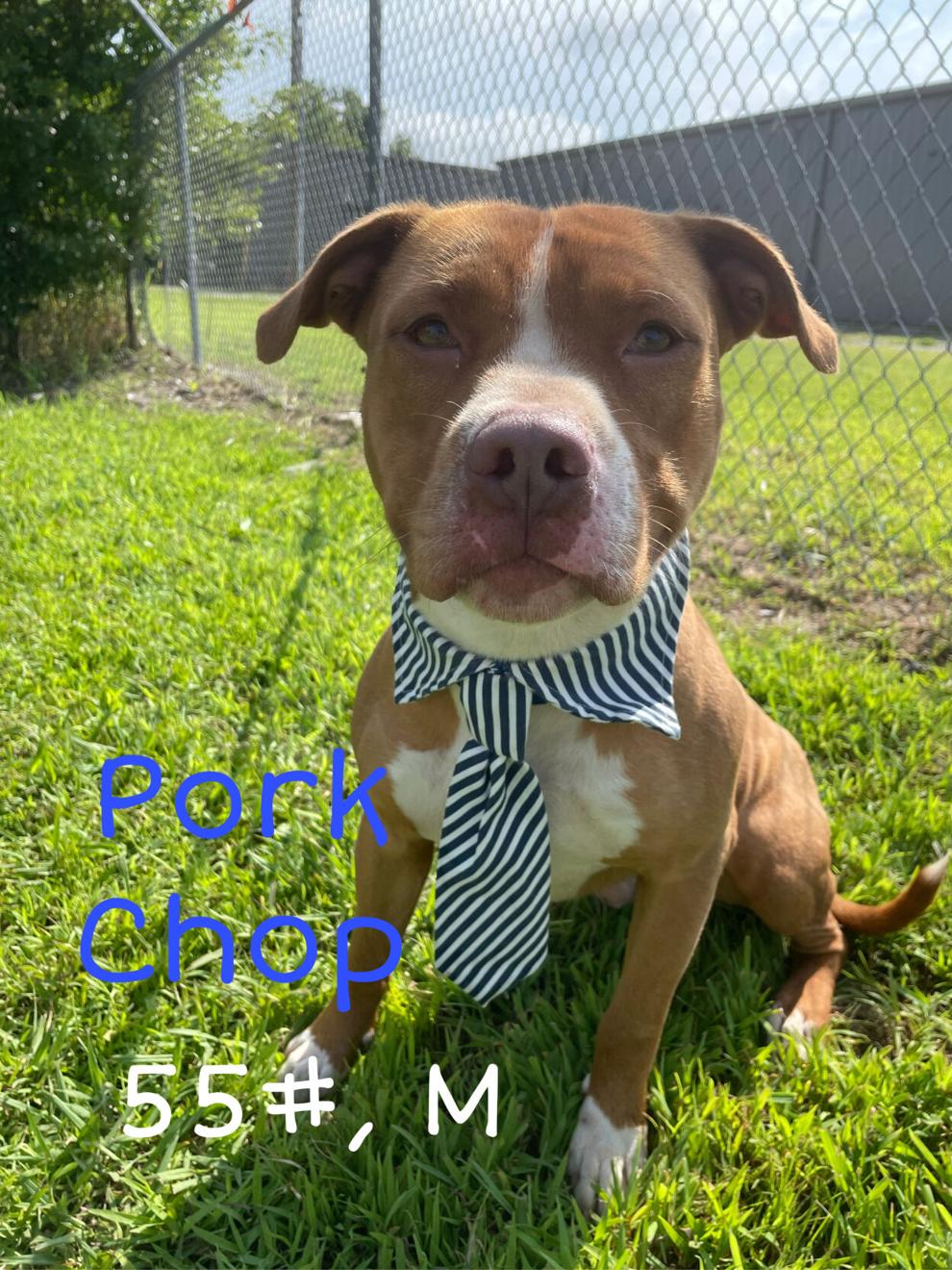 Brindi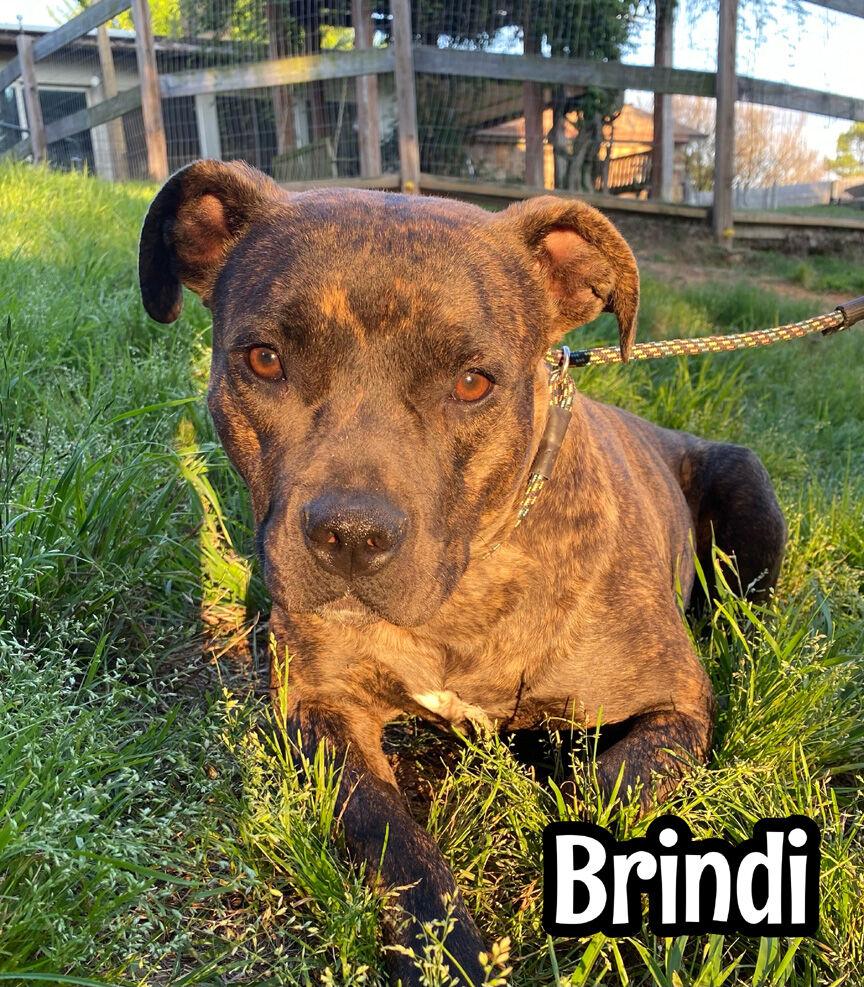 Jackson
Morel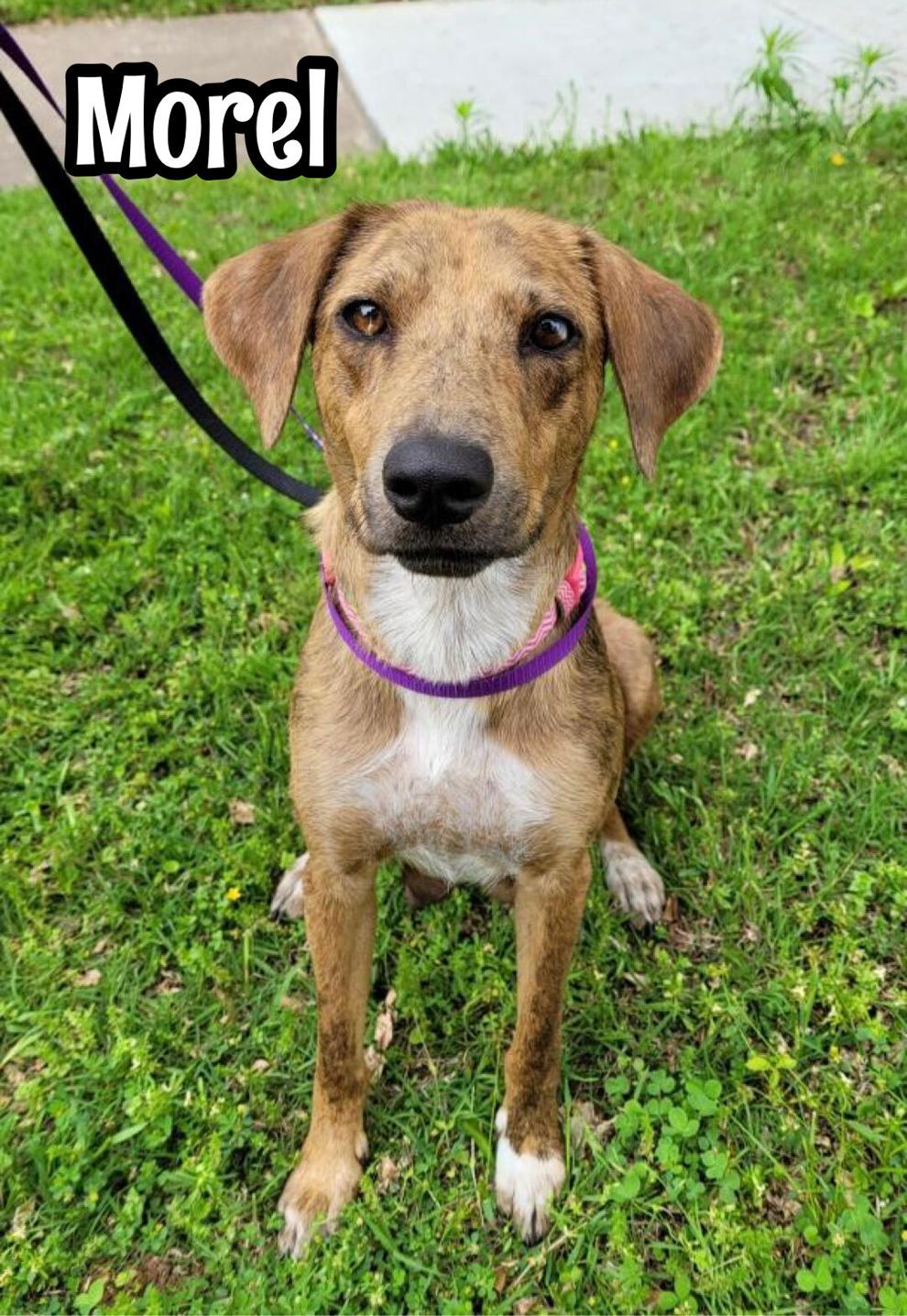 Norman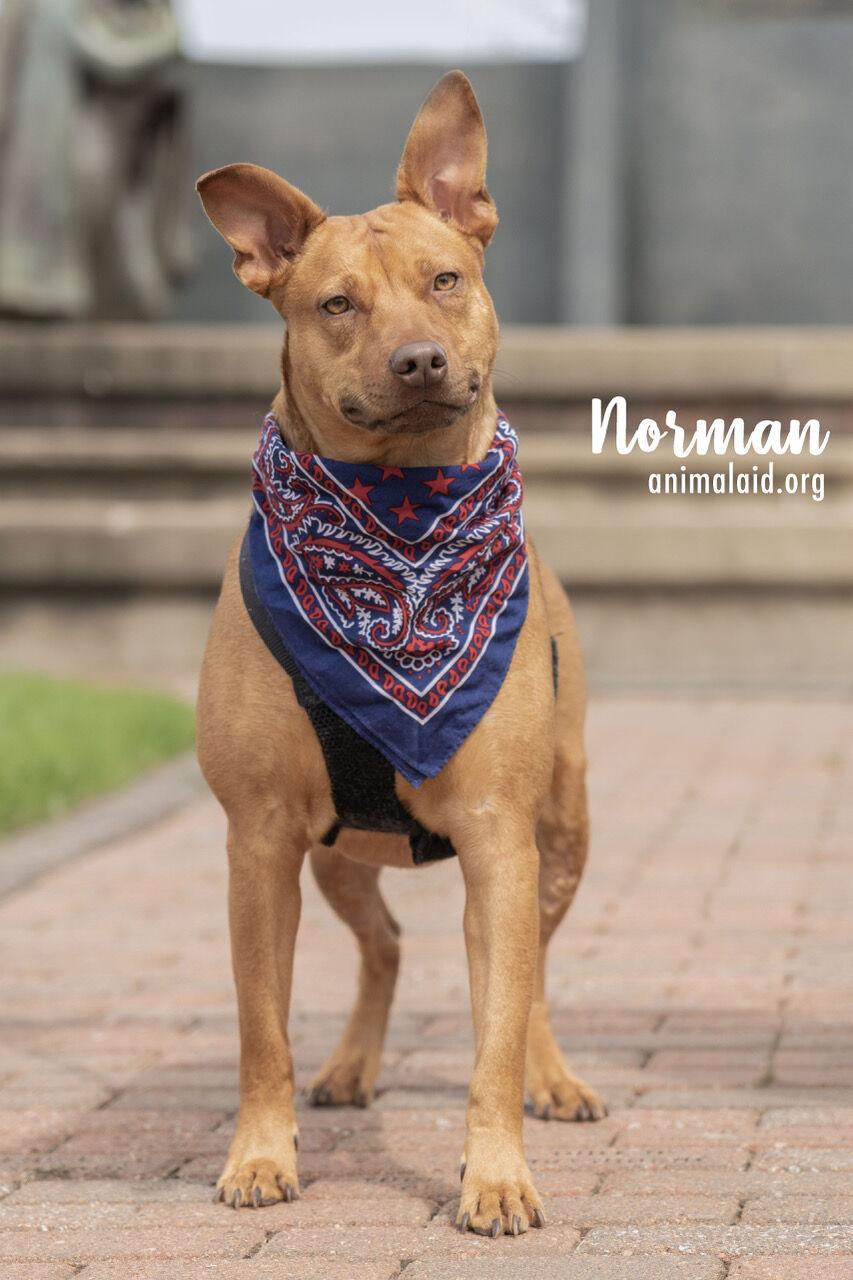 Delilah
Demi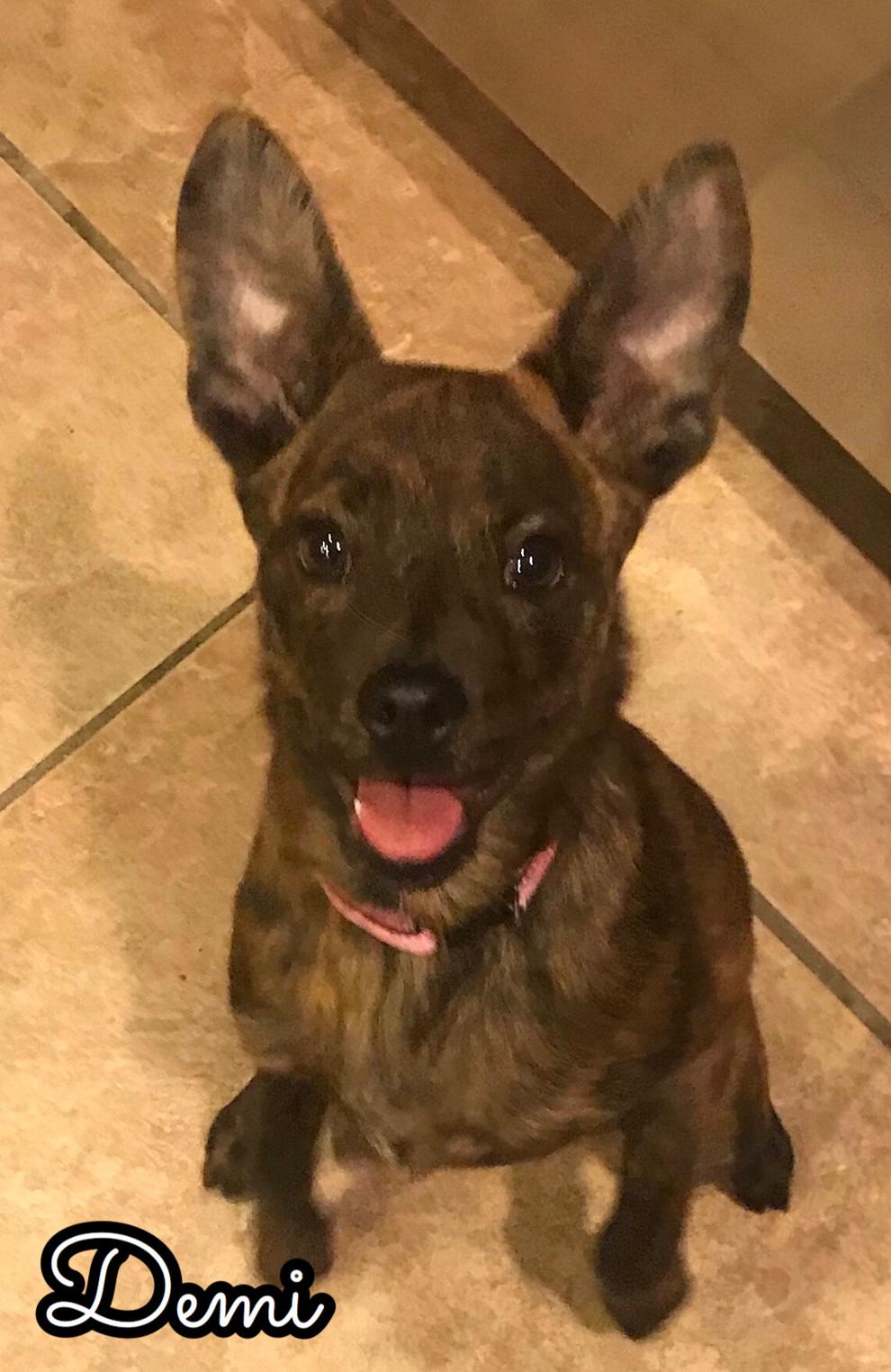 Lucy Lou
Rusty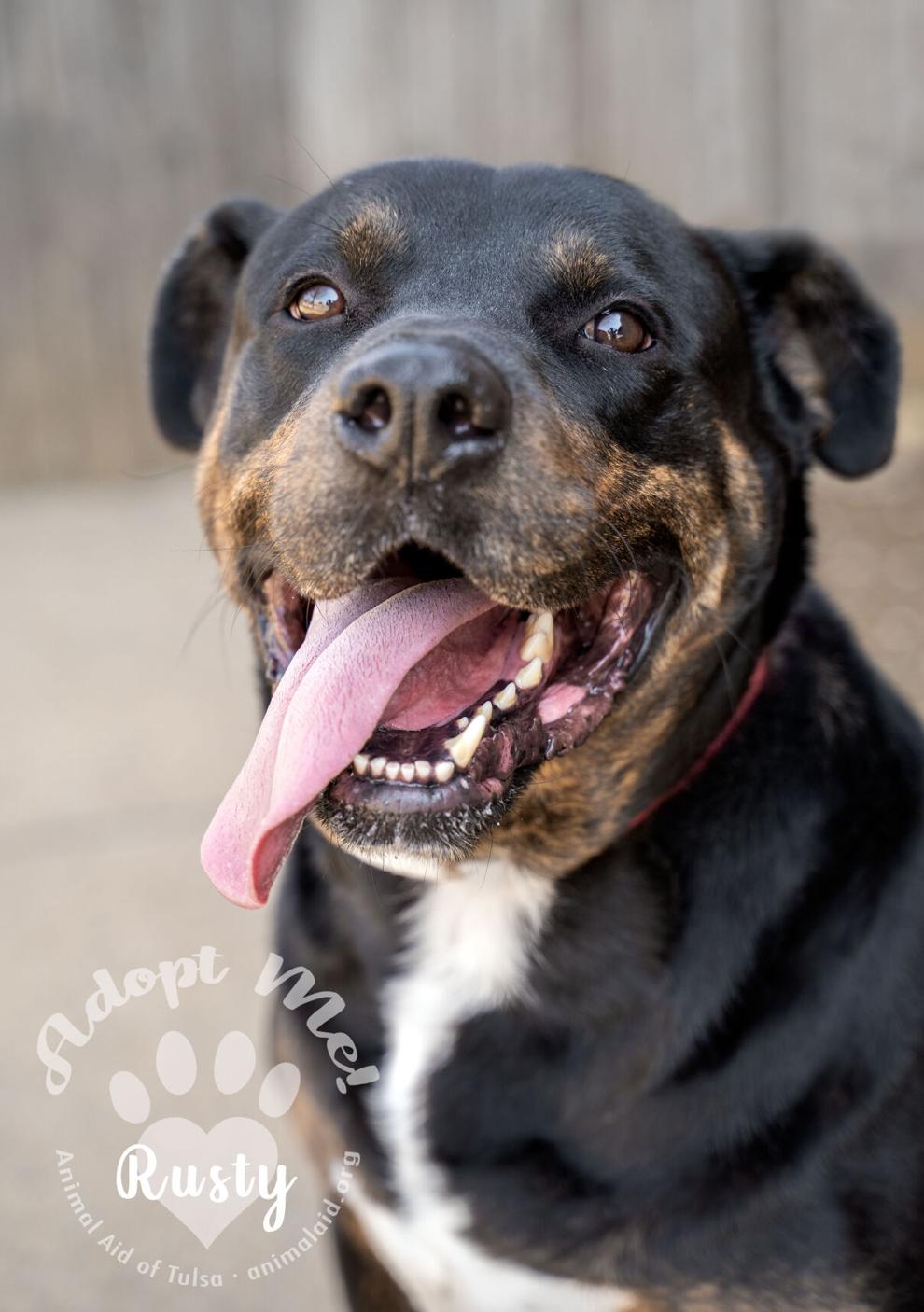 Corey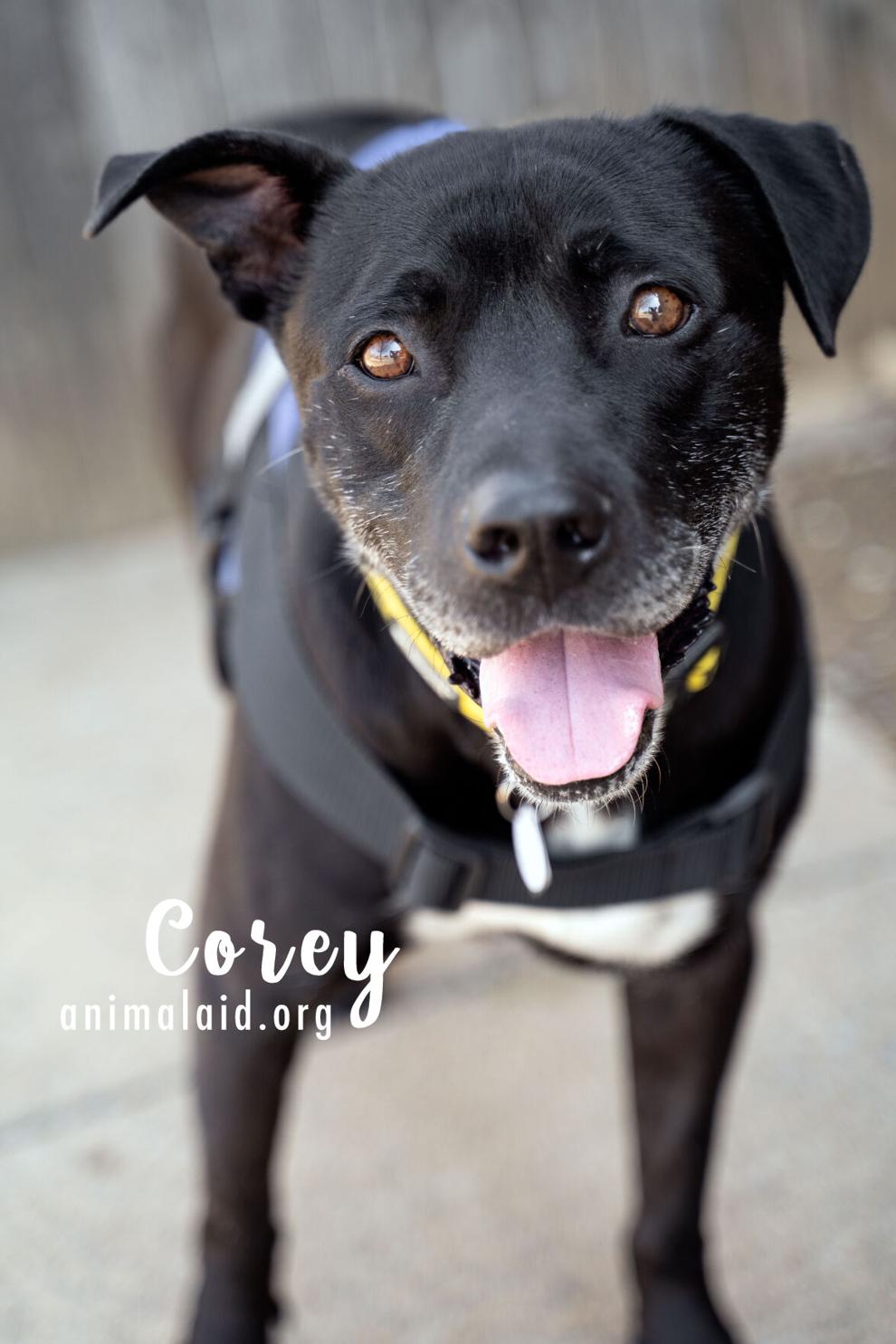 Rocky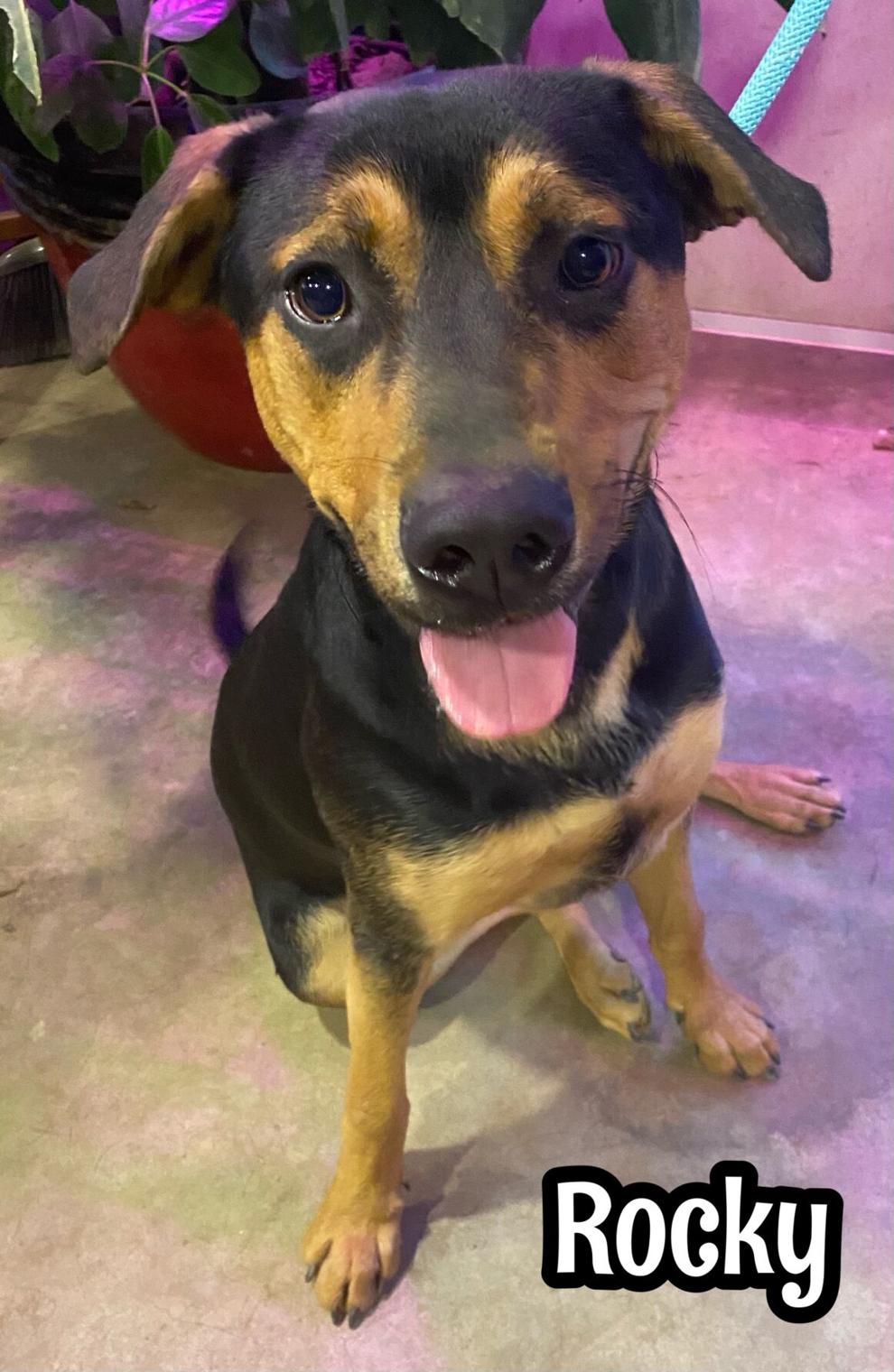 Carlos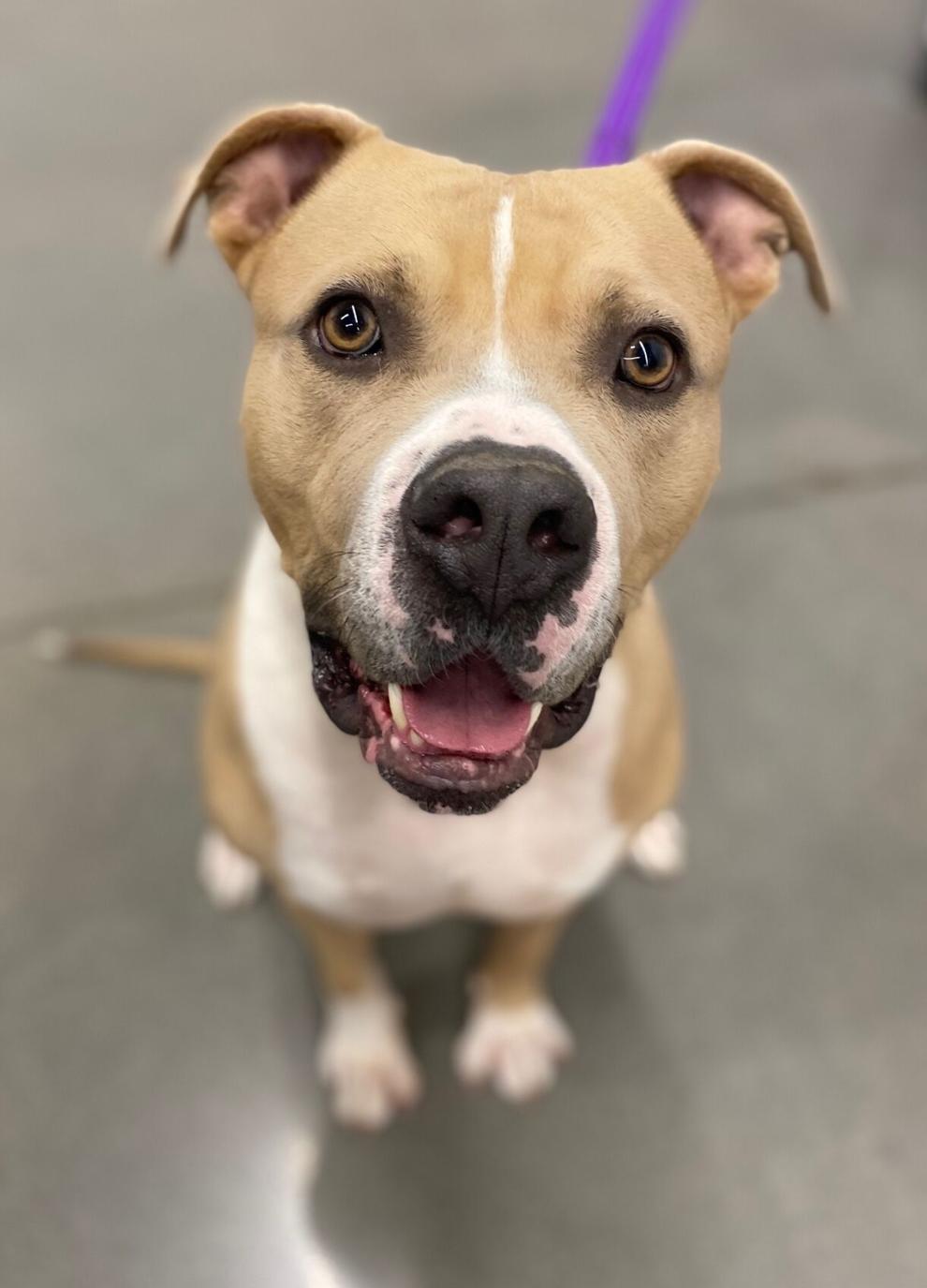 Bonnie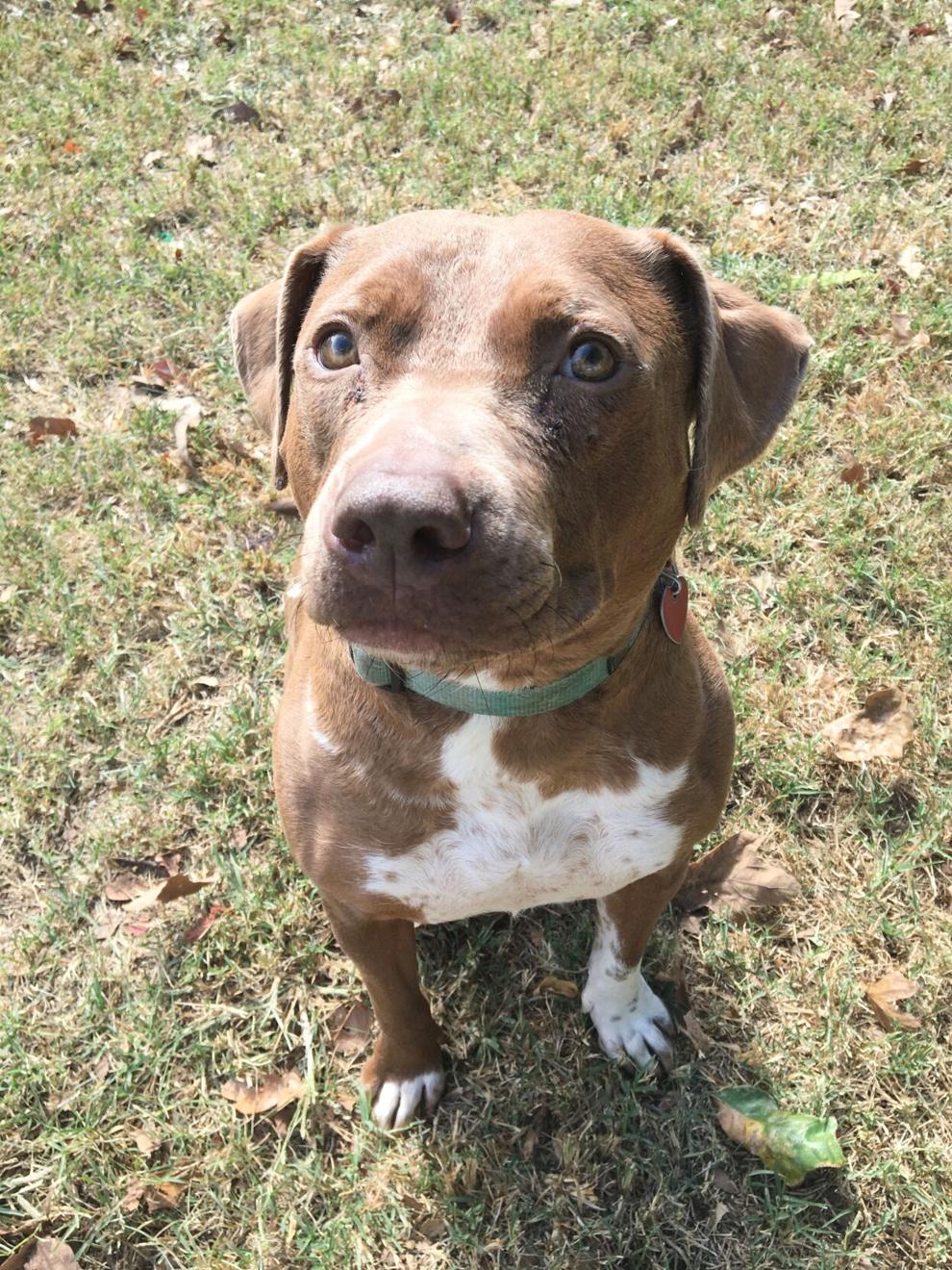 Star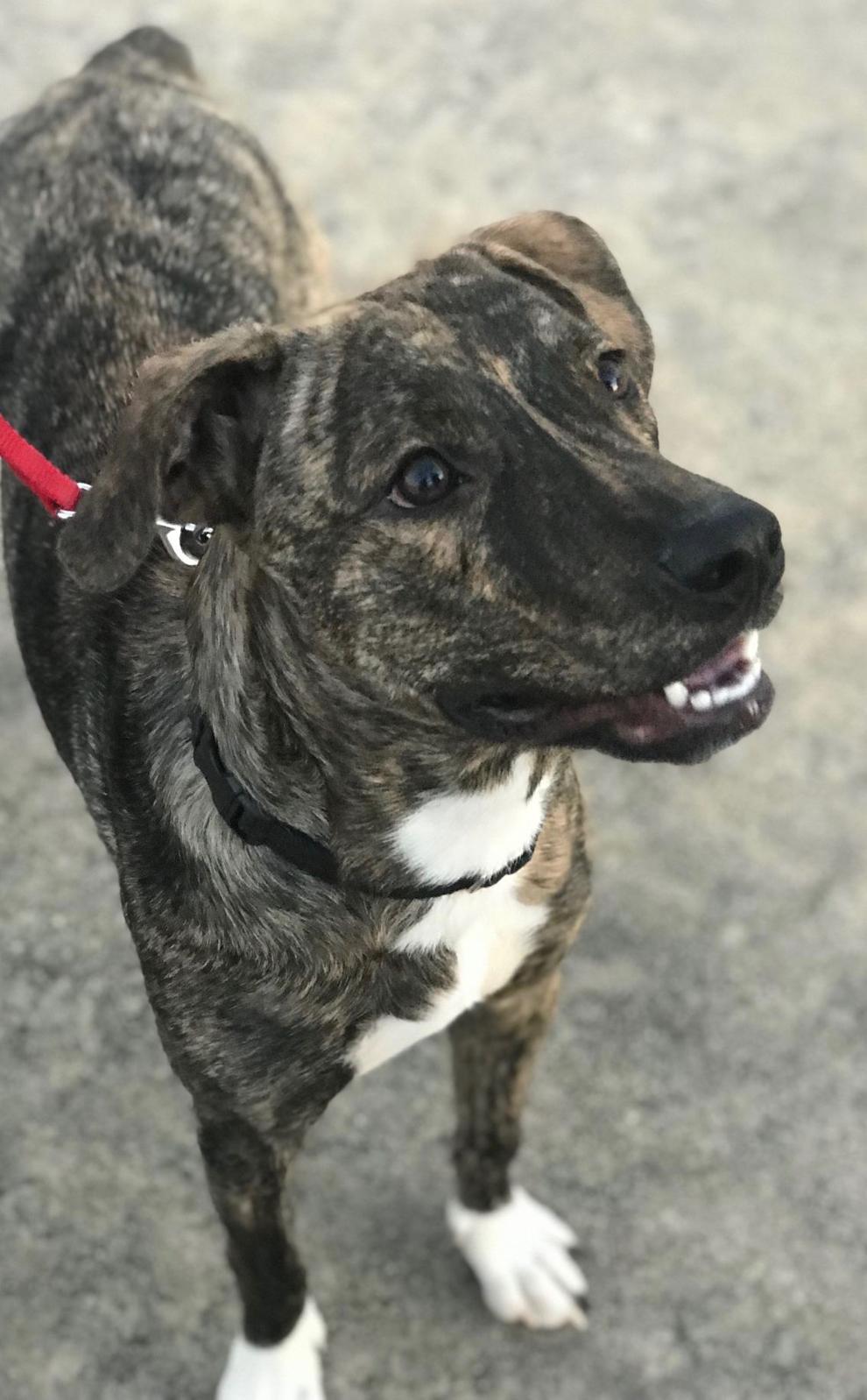 Mr. Heckles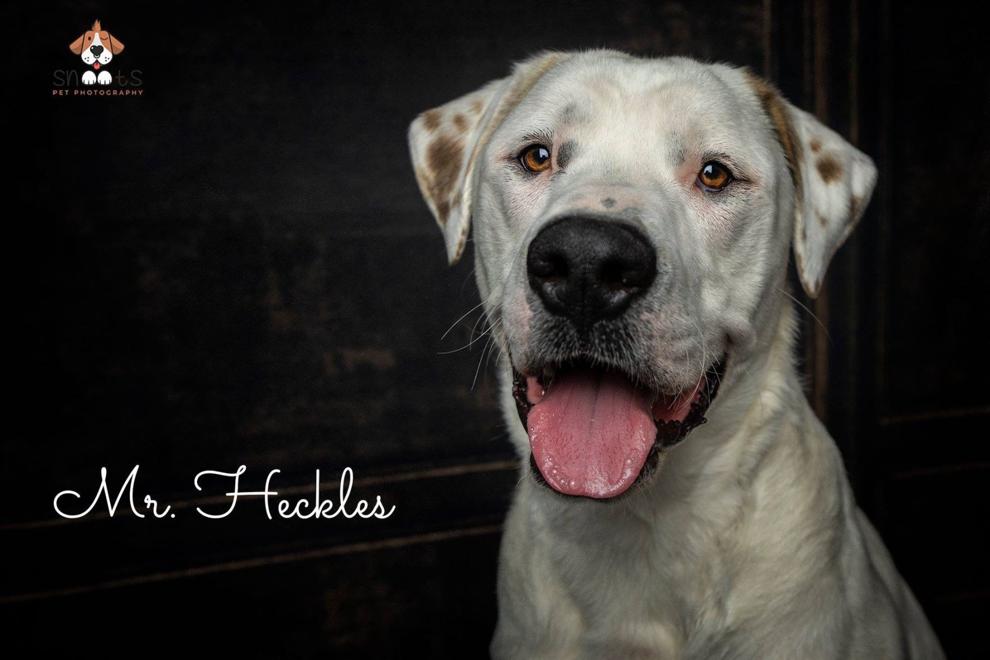 Lupen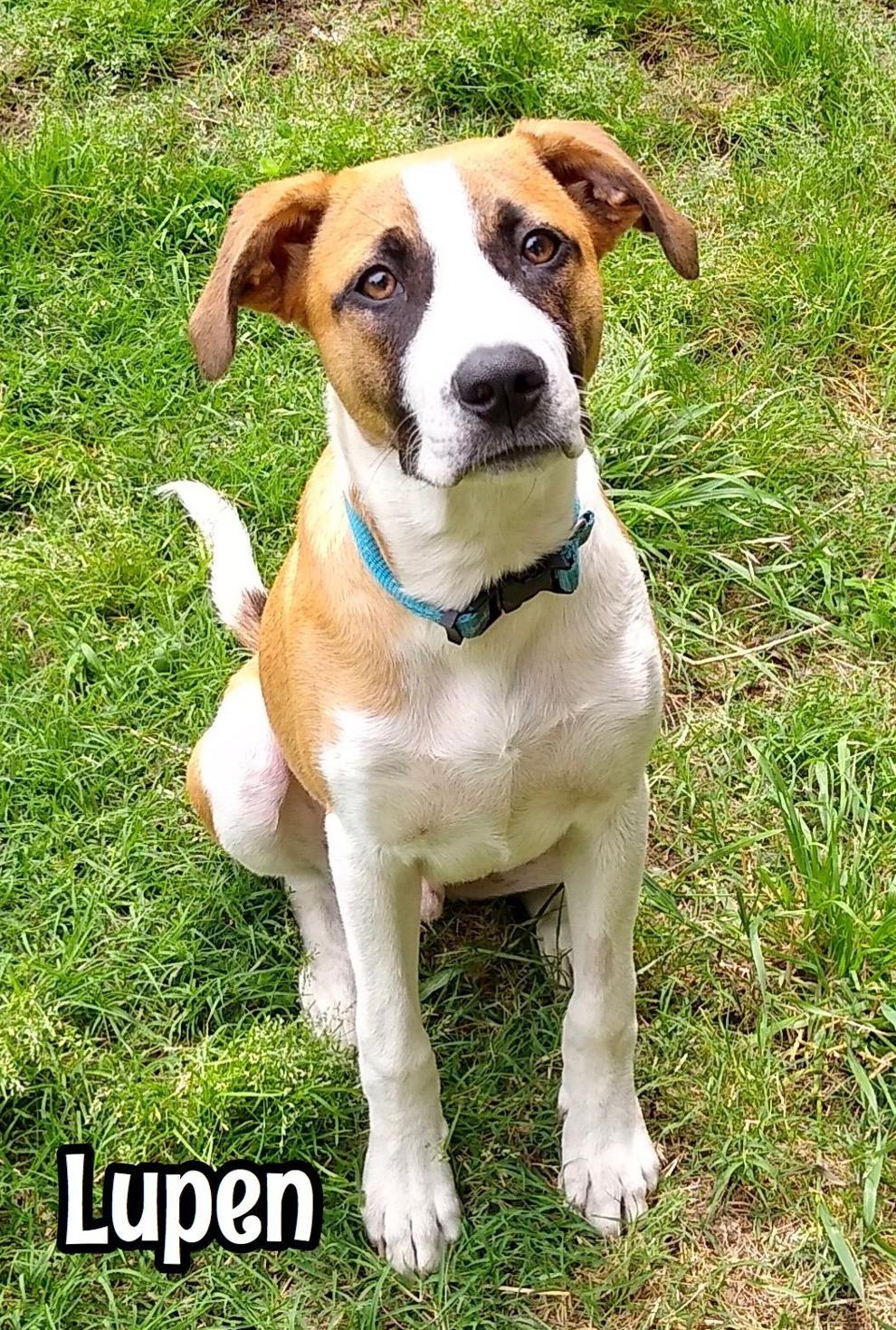 Percy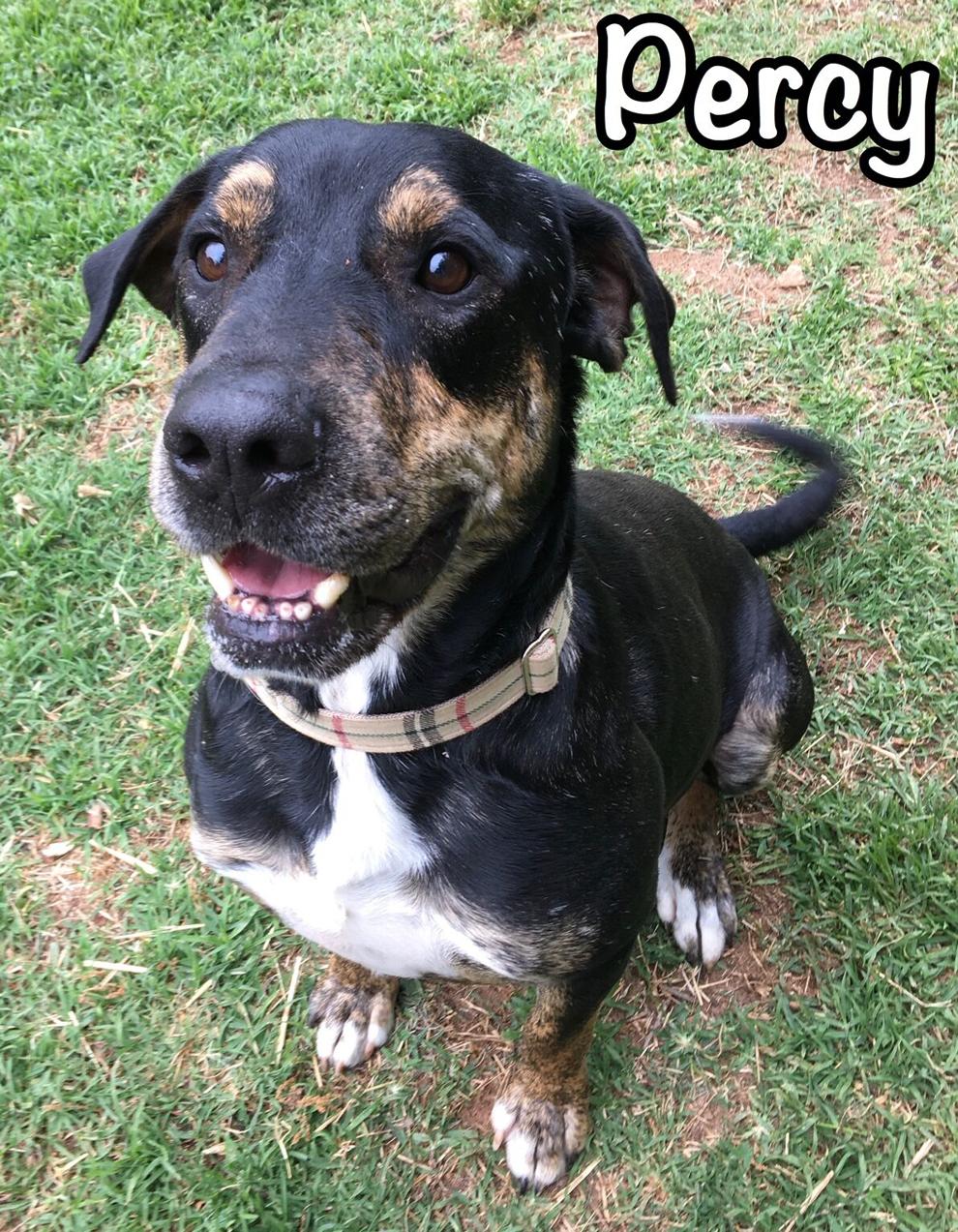 Boo
Last chance offer: $1 for six months
Meet adoptable dogs and cats looking for love in the Tulsa area