OKLAHOMA CITY — Thirty-four lawmakers are asking Gov. Kevin Stitt and the Oklahoma Pardon and Parole Board for an independent investigation into the conviction of death-row inmate Richard Glossip.
Glossip was twice sentenced to death for the 1997 murder of Barry Van Treese, who owned the Oklahoma City hotel where Glossip worked as a resident manager.
Justin Sneed, the maintenance man at the motel, pleaded guilty to the murder and testified against Glossip. Sneed admitted to robbing and beating Van Treese with a baseball bat but said he did so only after Glossip promised to pay him $10,000.
Sneed was sentenced to life without parole.
Glossip's attorney, Don Knight, said new evidence has been uncovered and that police did not properly investigate the crime.
Knight said reports that Van Treese had discovered that money was missing from the hotel were not true. He also said Sneed had a bad drug habit.
"I do believe personally we have an innocent man on death row," said Rep. Kevin McDugle, R-Broken Arrow, one of the 24 lawmakers who signed the letter. McDugle has personally met with Glossip.
Oklahoma County District Attorney David Prater said it was concerning that the lawmakers who signed the letter have never contacted him about the Glossip case.
"They have made no inquiry about any of the claims made by the killer's lawyers or supporters," Prater said. "They have not requested transcripts of court proceedings, appellate briefs or anything else.
"The killer has exercised and exhausted every constitutional and statutory right as he has gone through the trial process and both the state and federal appellate process. Every court has reviewed his claims and have denied him any relief."
Alex Gerszewski, a spokesman for the Oklahoma Attorney General's Office, said Glossip had his day in court.
"Our thoughts remain with the family of Mr. Barry Van Treese, the victim of this horrendous murder," Gerszewski said.
Executions in Oklahoma were put on hold in 2015 when it was learned that the state had used a drug that was not in accordance with protocol. The state revised its execution protocol following a multicounty grand jury probe.
Attorneys for several Oklahoma death-row inmates moved to reopen a lawsuit challenging the use of lethal injection. The case is pending before a federal judge.
Knight said 185 people on death row across the country — including 10 in Oklahoma — have been exonerated.
"People do get it wrong," Knight said.
Due to the lapse of time, the Pardon and Parole Board has agreed to another clemency hearing for Glossip, Knight said.
But he said Glossip's avenues in the court system are almost nonexistent.
---
Gallery: Oklahoma death-row inmates who may be scheduled for execution
Photos: Oklahoma death-row inmates
Marlon Harmon
Alfred Mitchell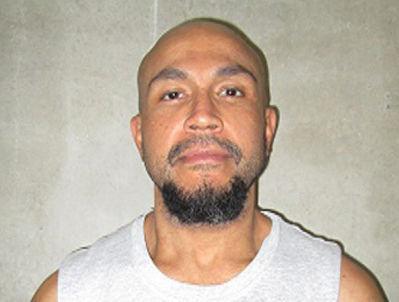 Anthony Sanchez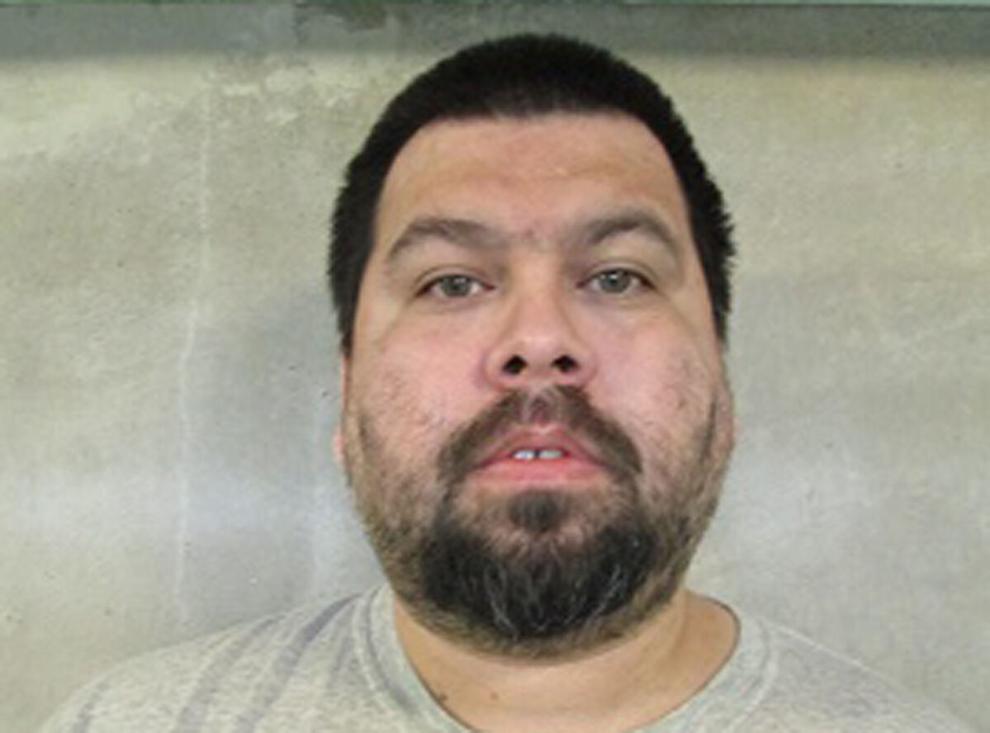 Benjamin Cole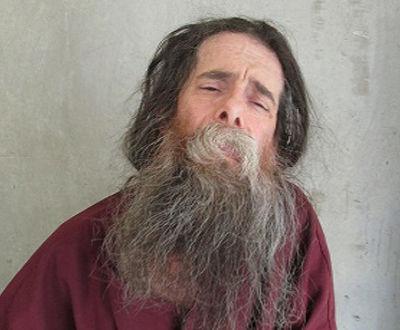 Carlos Cuesta-Rodriguez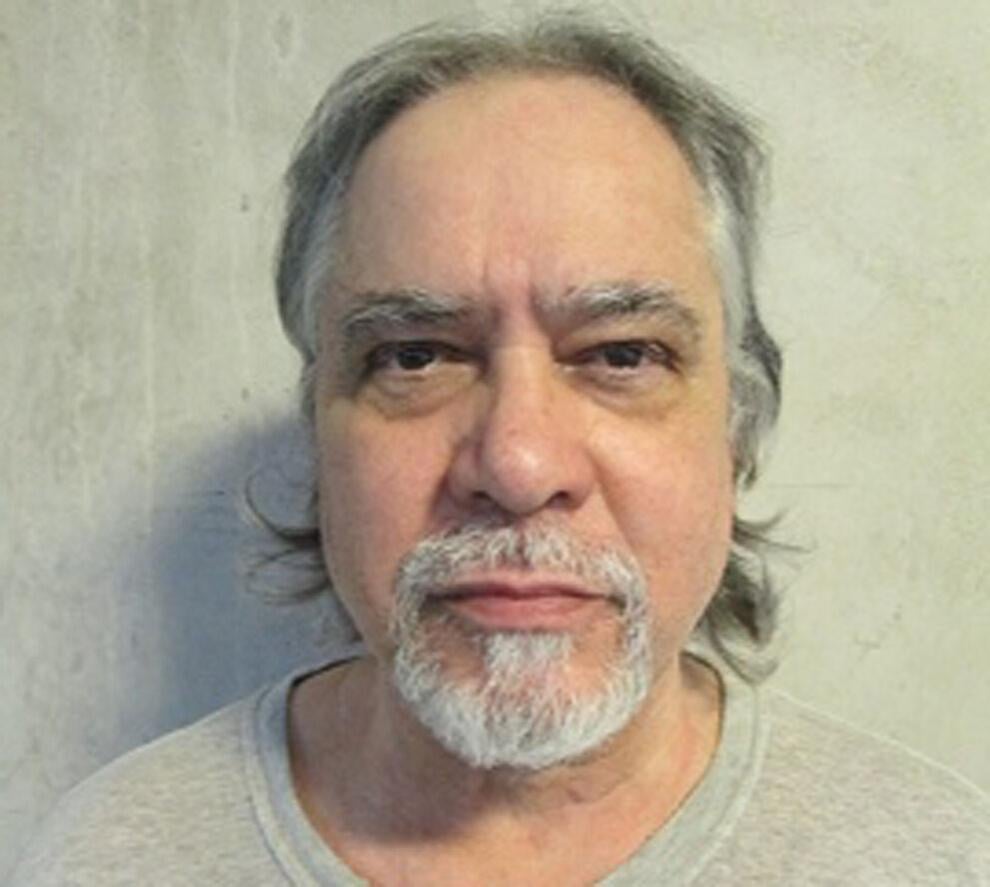 Emmanuel Littlejohn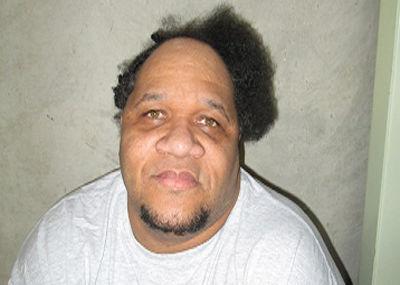 James Pavatt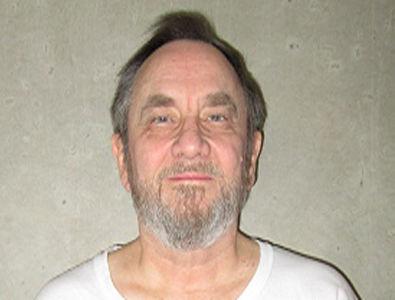 James Ryder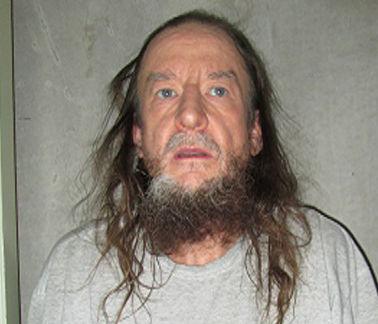 Jemaine Cannon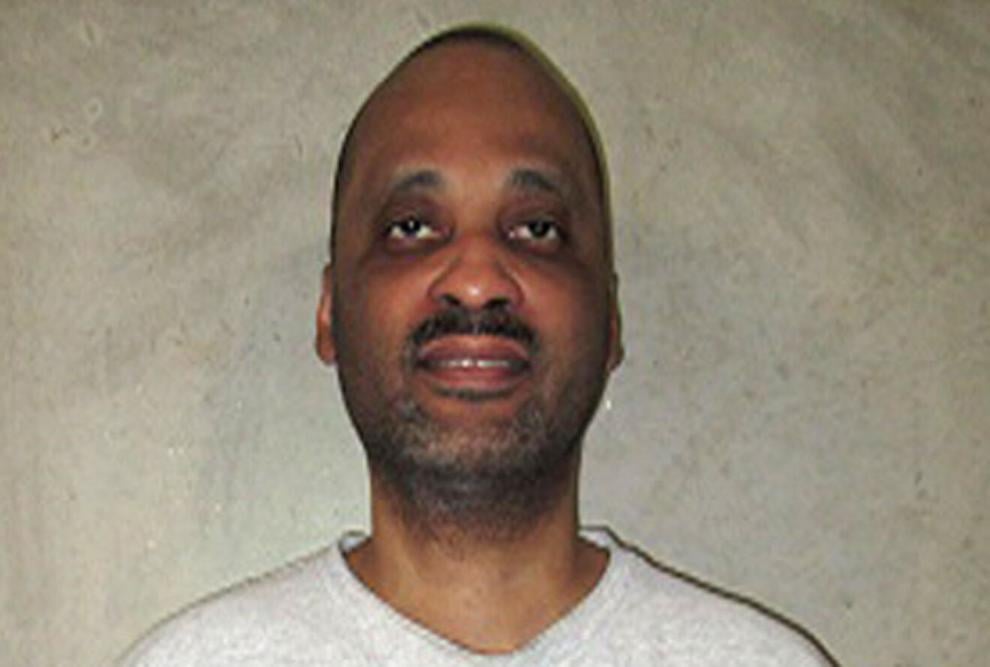 John Fitzgerald Hanson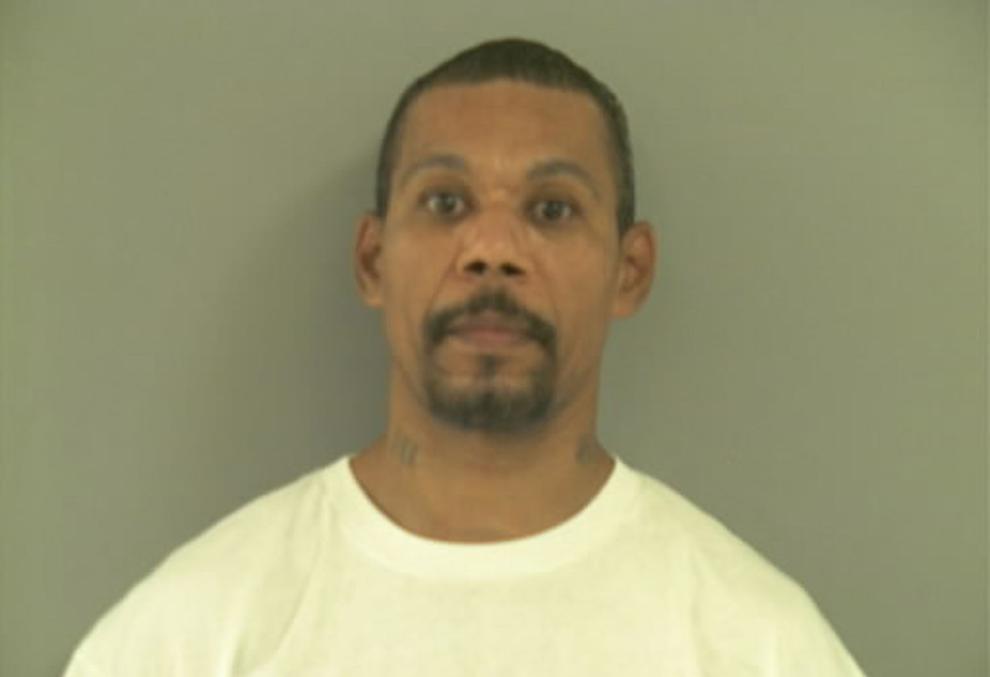 Kendrick Simpson
Kevin Underwood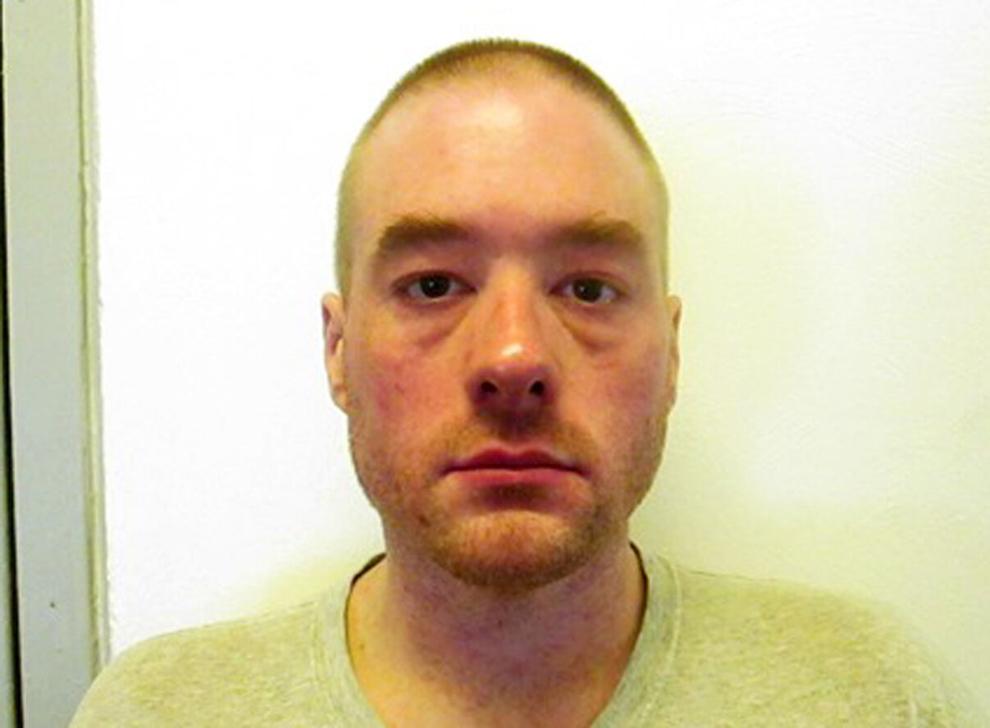 Michael D. Smith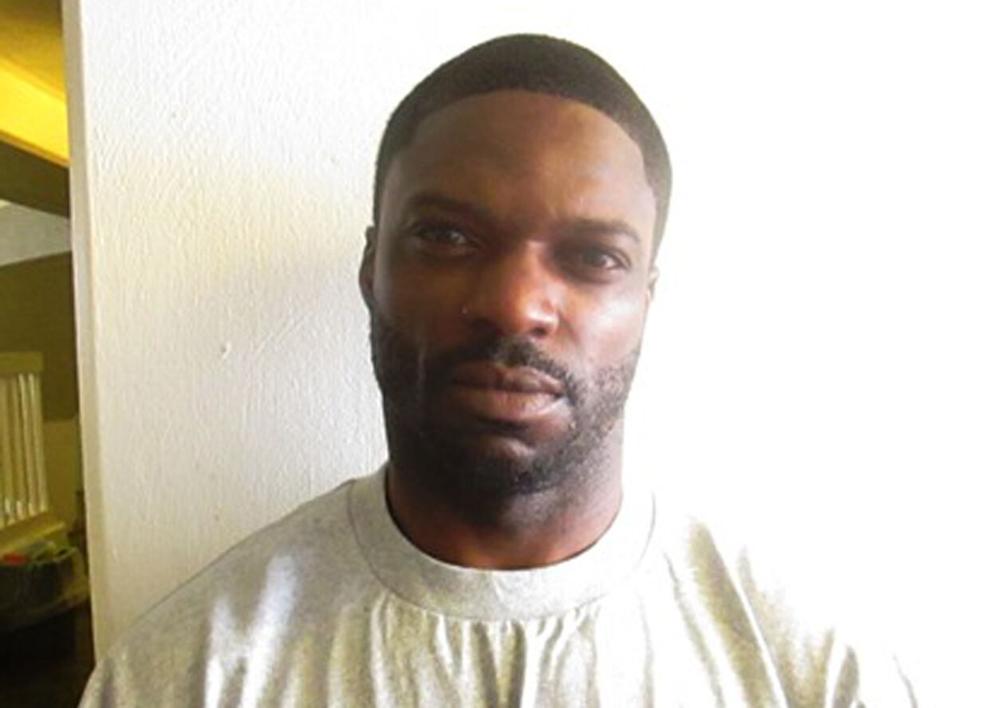 Phillip Hancock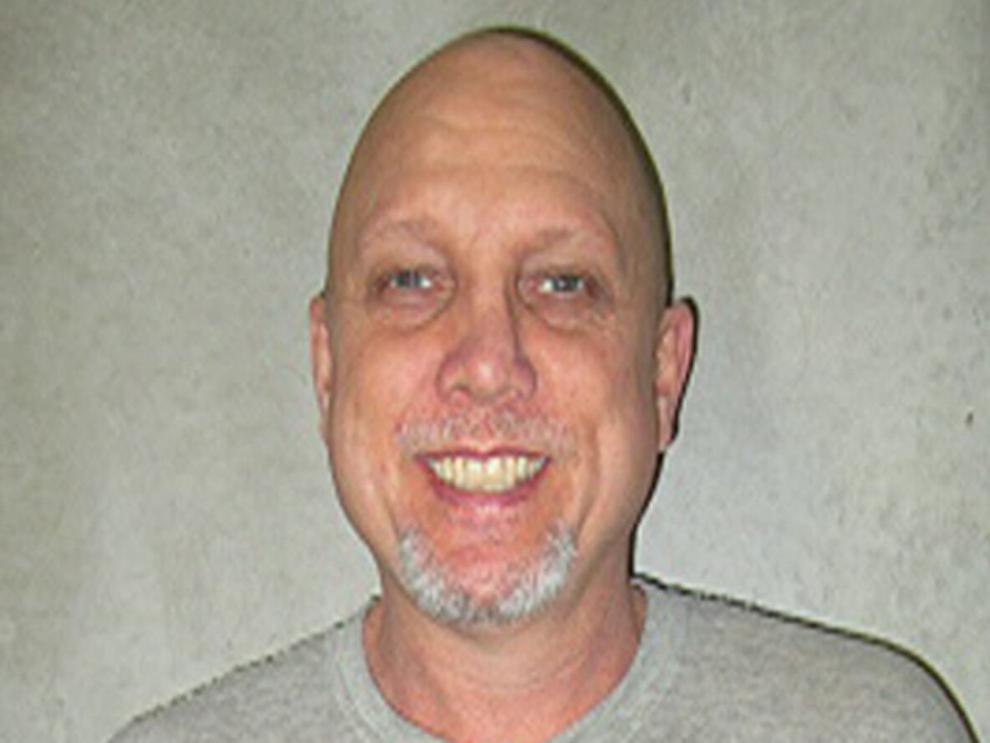 Raymond E. Johnson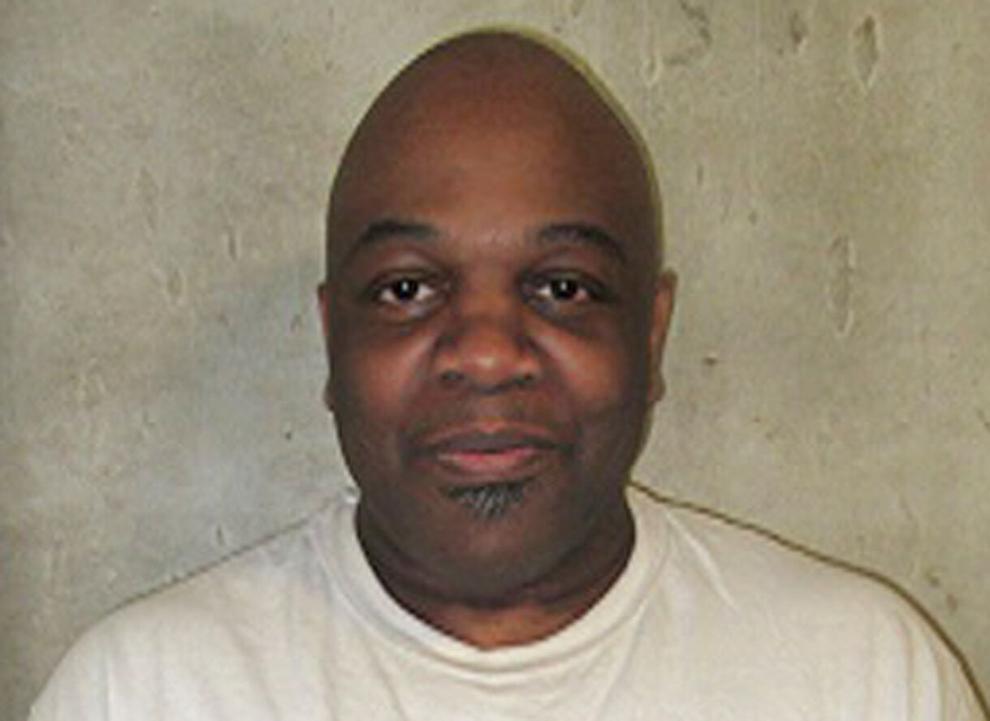 Richard Fairchild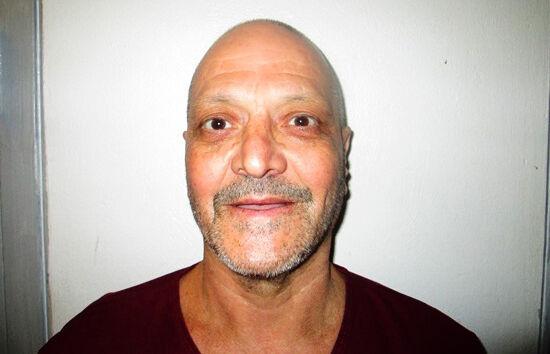 Richard Glossip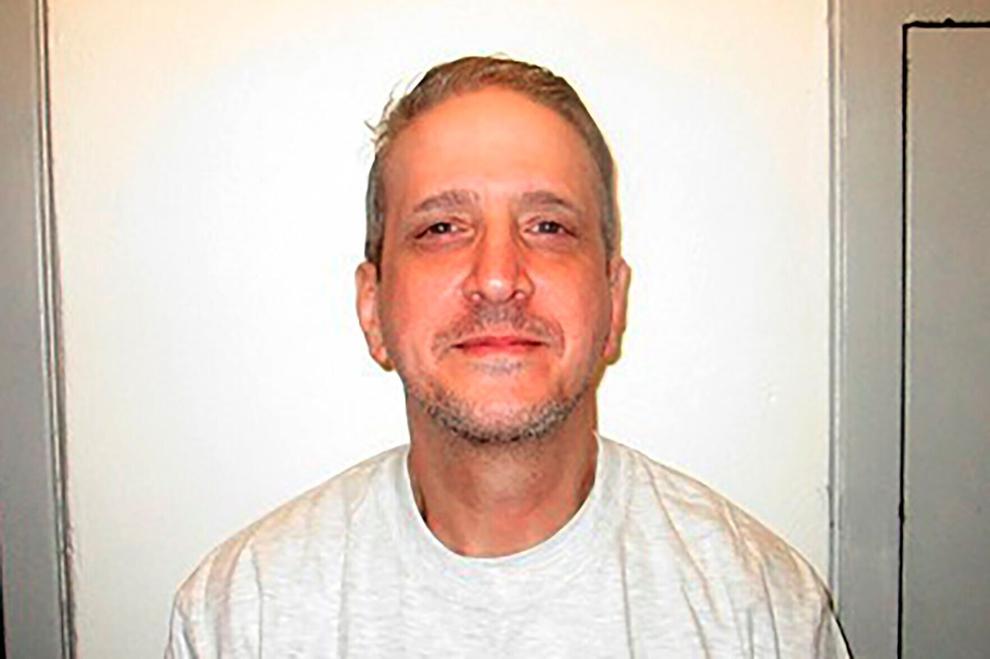 Richard Rojem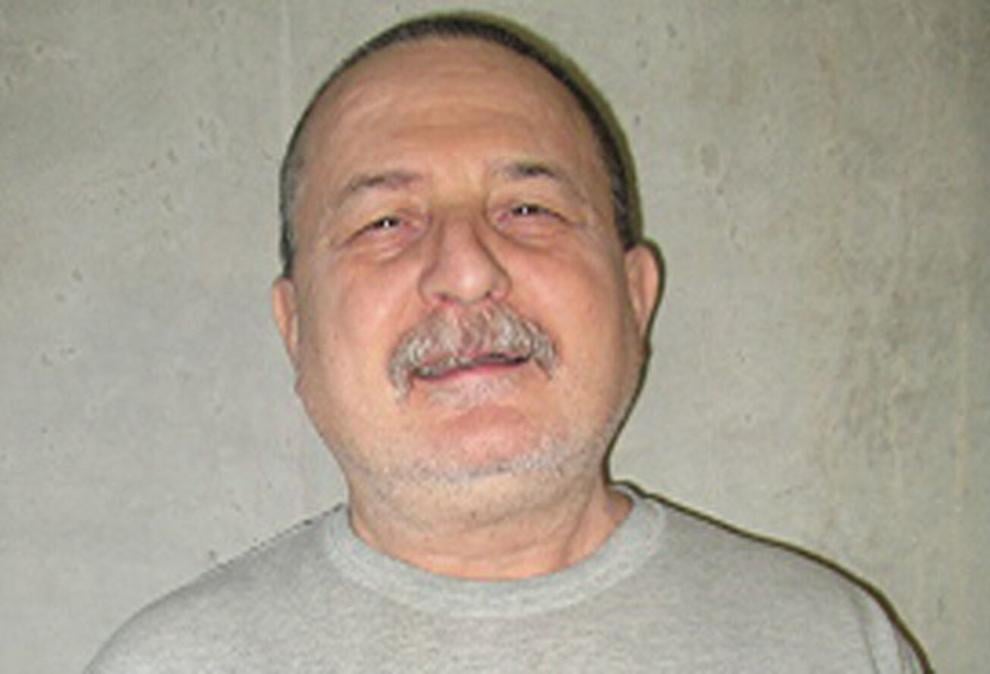 Ricky Malone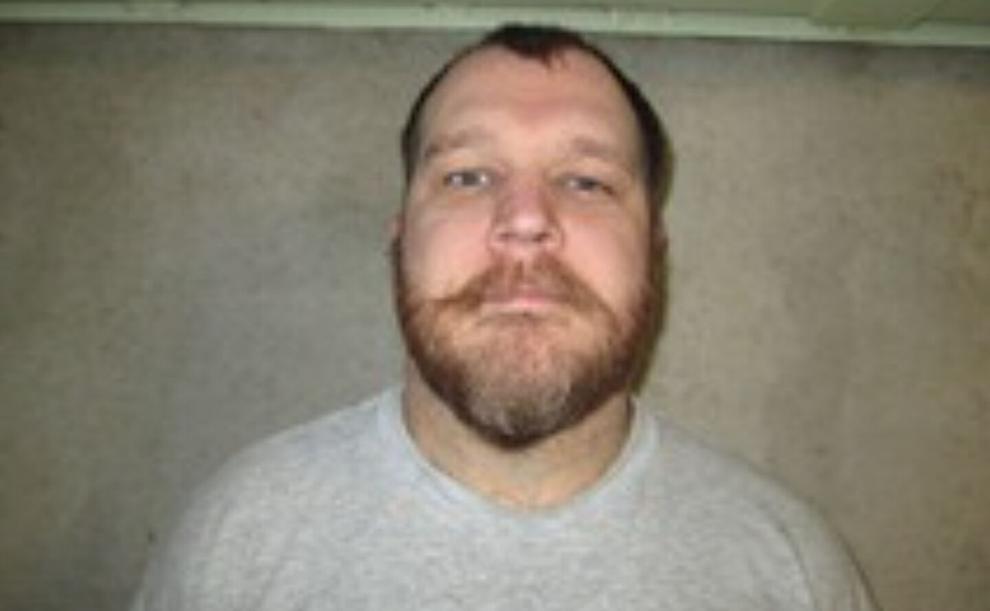 Scott Eizember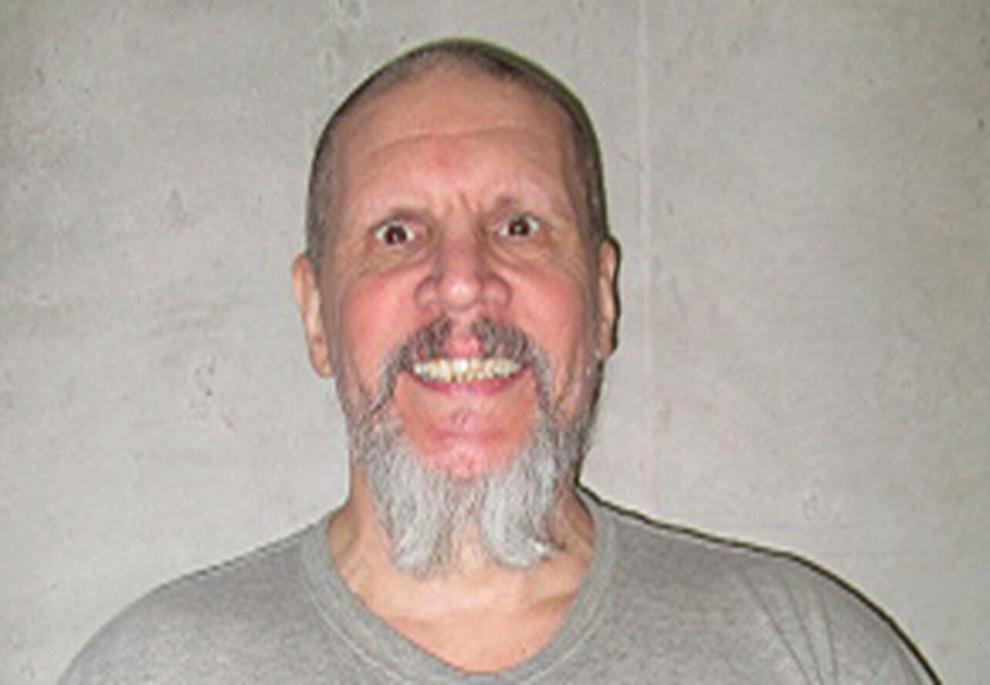 Termane Wood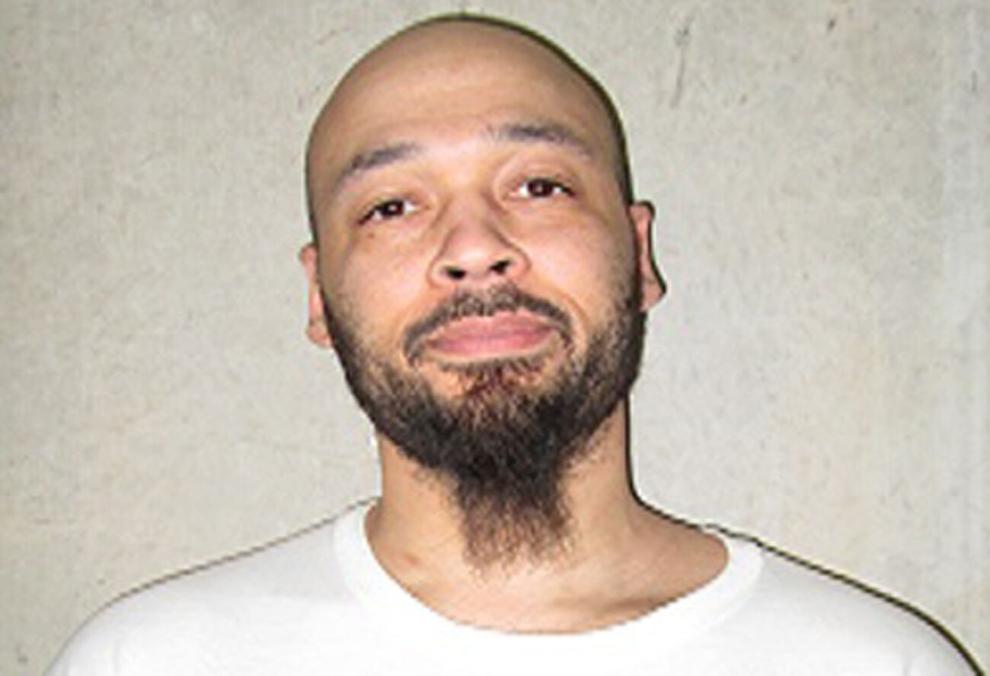 Wade Lay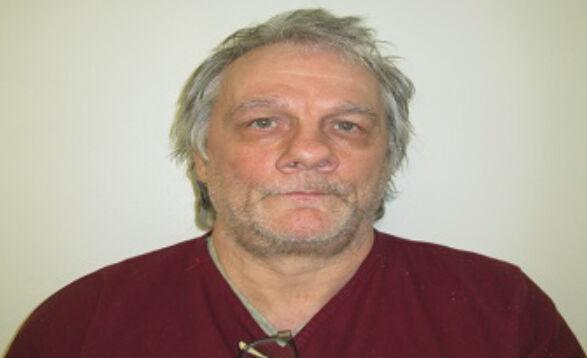 Wendell Grissom