An Oklahoma City federal judge has issued a preliminary injunction blocking a law passed last legislative session that protected drivers who struck street rioters from prosecution and fined organizations that participated in riots.
U.S. District Judge Robin Cauthron granted the Oklahoma State Conference of the NAACP a preliminary injunction Wednesday in its lawsuit against the state of Oklahoma. The organization claims that the law created by House Bill 1674 is unconstitutionally vague.
The decision blocks the law from taking effect Monday.
HB 1674, seen by many as a reaction to 2020 Black Lives Matter protests, provides for misdemeanor penalties up to $5,000 and jail terms up to one year for people who obstruct traffic in roadways during protests.
It also provides for fines of up to $50,000 for organizations that conspire to block roads, while it prohibits the prosecution of motorists who injure or kill protesters who are blocking roadways if the driver was acting on the reasonable belief that fleeing was necessary for safety reasons and the driver exercises "due care."
The NAACP argued that HB 1674 was unconstitutionally vague because it "fails to give ordinary people fair notice of the conduct it punishes" and is so standardless that it invites arbitrary enforcement.
Cauthron took issue with the phrase "with other persons who are found" in a section of the law regarding organizational liability.
"If the only reach of HB 1674 was an organization which conspires with others to riot, this language is superfluous," Cauthron wrote in her opinion.
"At this stage, the Court finds that the organizational liability provision of HB 1674 is unconstitutionally vague," Cauthron wrote.
The judge also faulted the state's reasoning in its defense of the street obstruction provision of the law.
"Defendants' argument that the street obstruction provision only applies where there is first a riot is unsupported by the text of the statute," Cauthron wrote.
"In reality, as demonstrated by (the NAACP), the challenged provision will have a chilling effect on Plaintiff's protected speech activities," Cauthron wrote. She called the organizational liability provision of the law "so overbroad it poses a distinct risk of sweeping and improper application."
The judge cautioned those who take the decision Wednesday as a final one.
"The court notes that this matter is before it on the question of issuance of a preliminary injunction," Cauthron wrote. "To the extent determinations in here appear final, that is not the intent. Rather, based on the preliminary record before it, the court finds the effective date of HB 1674 should be delayed pending development of a full record."
The NAACP filed the lawsuit Aug. 30 against Oklahoma Attorney General John O'Connor and Oklahoma County District Attorney David Prater.
---
Related
Two years ago: Protests in Tulsa end with tear gas, pepper balls after truck drove through crowd
State Question 816 seeks to overturn Oklahoma law that protects drivers who hit protesters obstructing roads
FLOYD PROTEST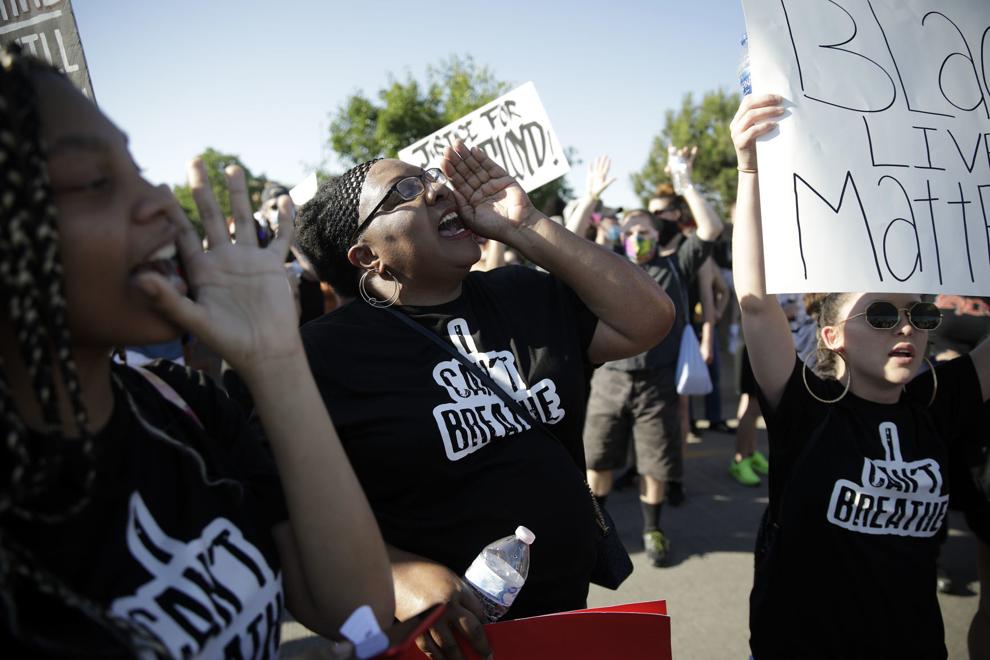 FLOYD PROTEST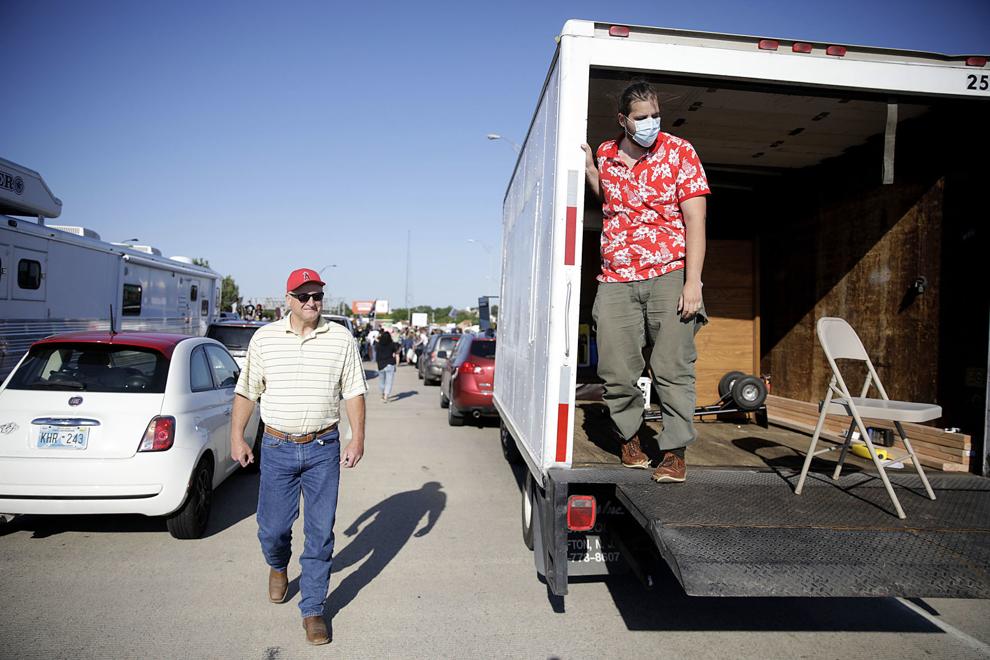 FLOYD PROTEST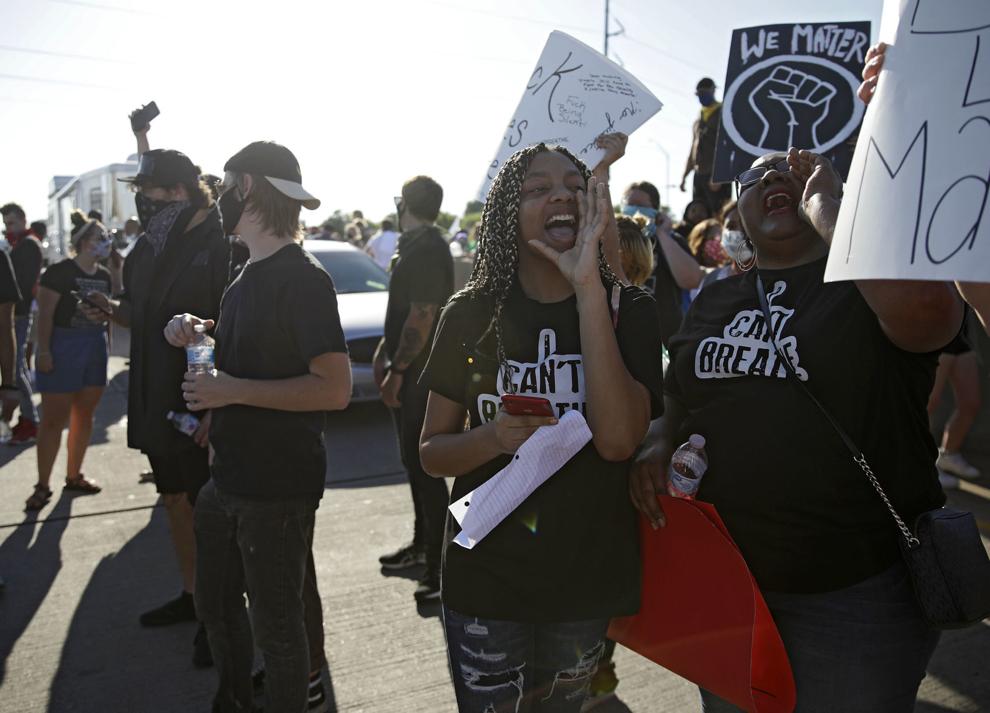 FLOYD PROTEST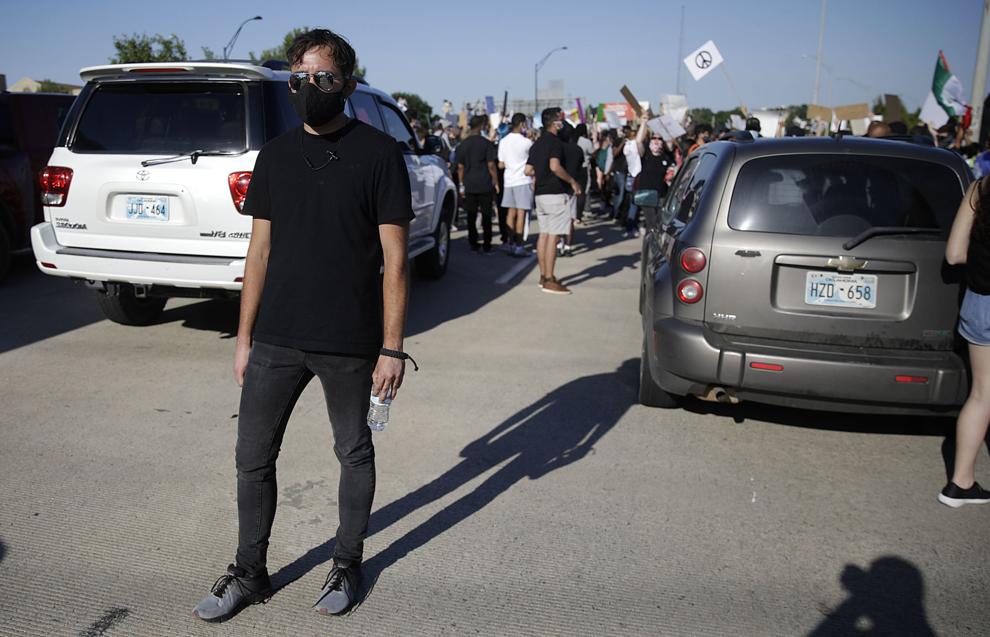 FLOYD PROTEST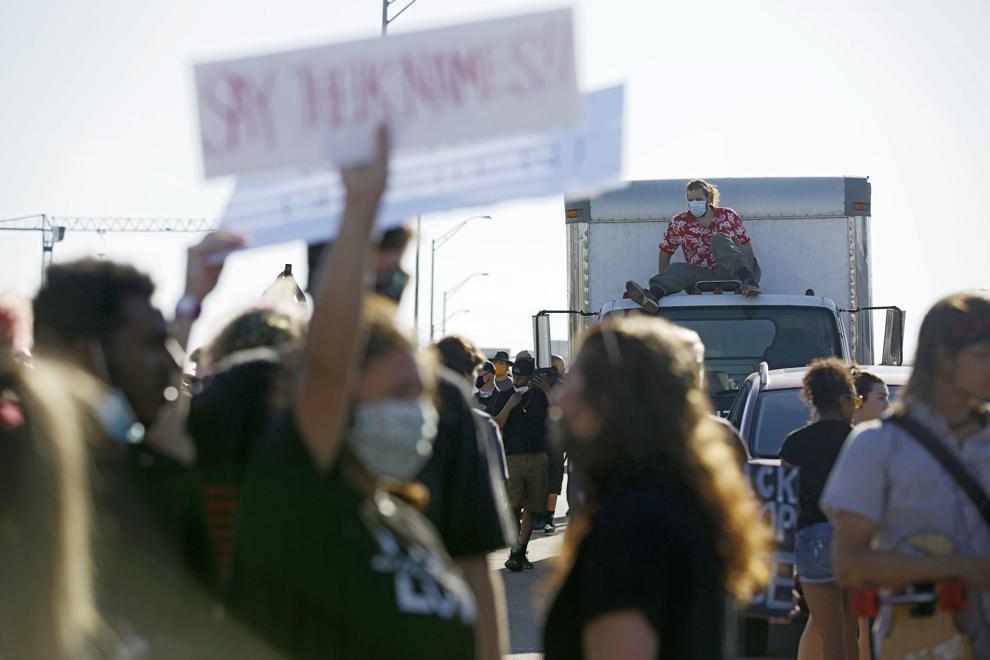 FLOYD PROTEST
FLOYD PROTEST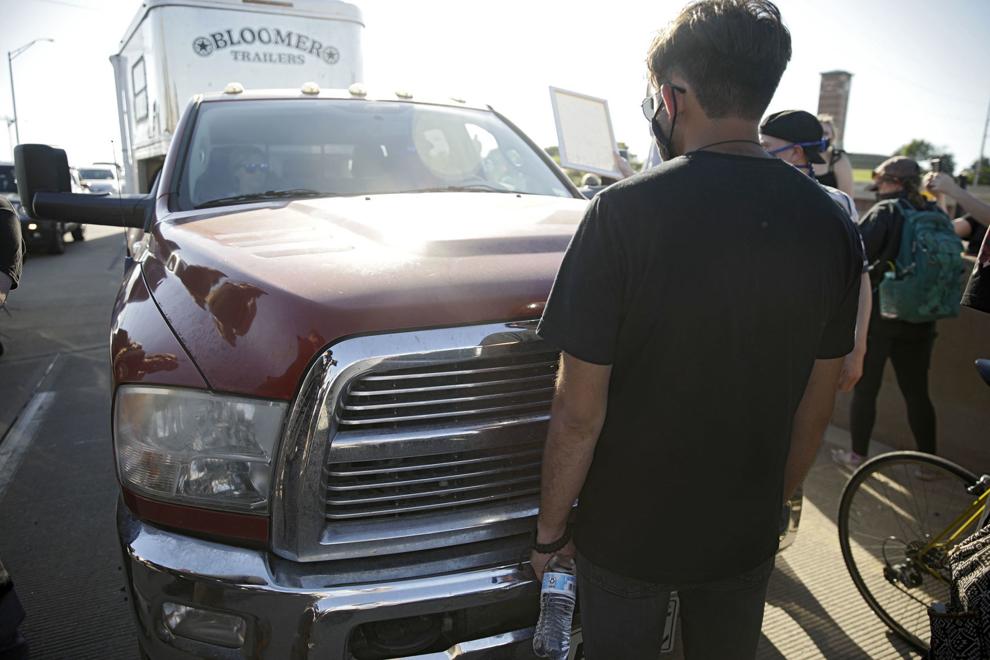 FLOYD PROTEST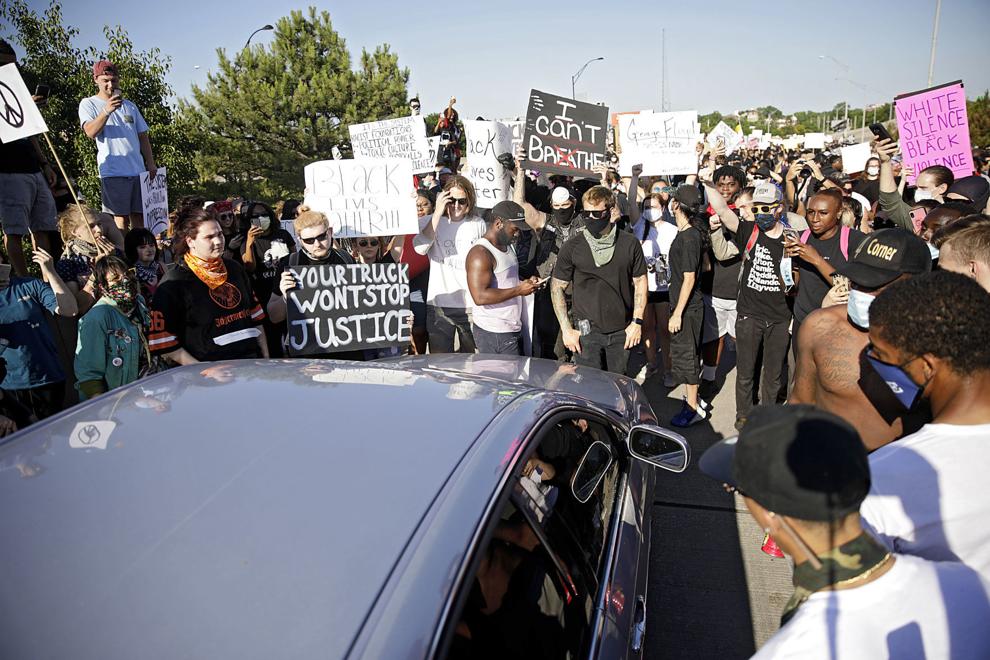 FLOYD PROTEST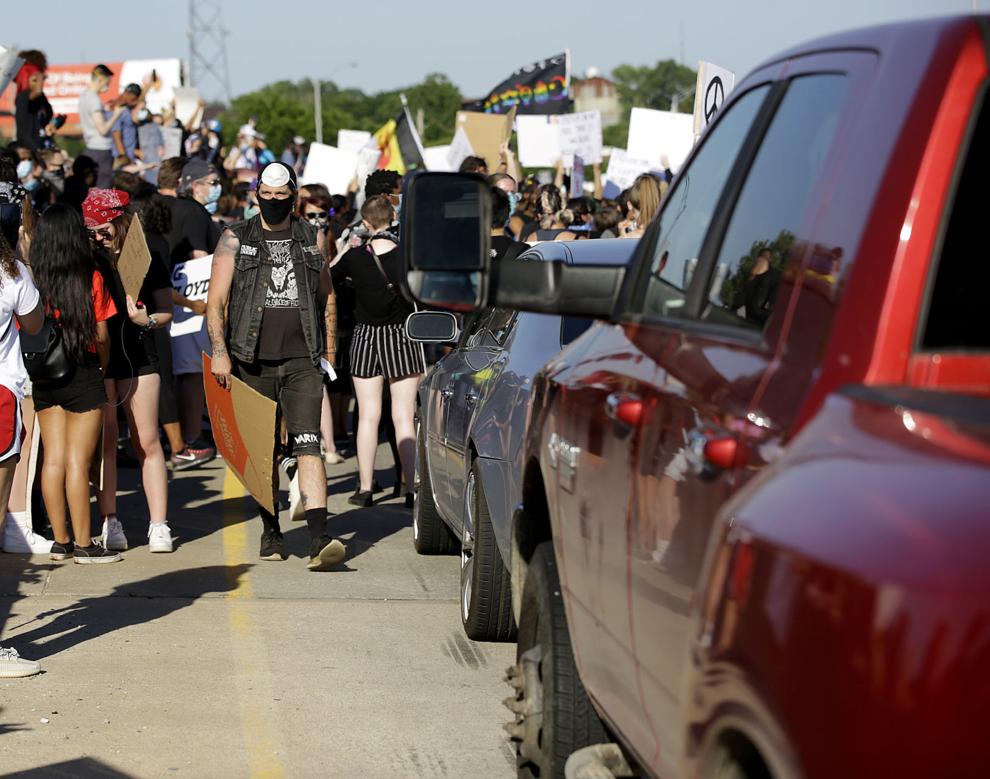 FLOYD PROTEST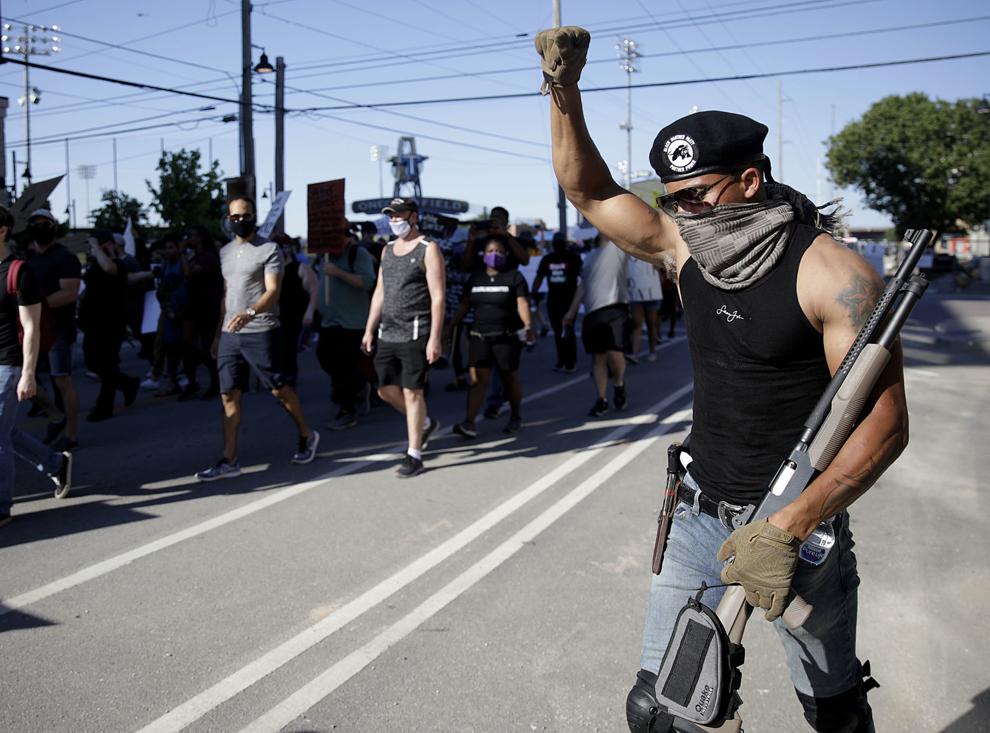 FLOYD PROTEST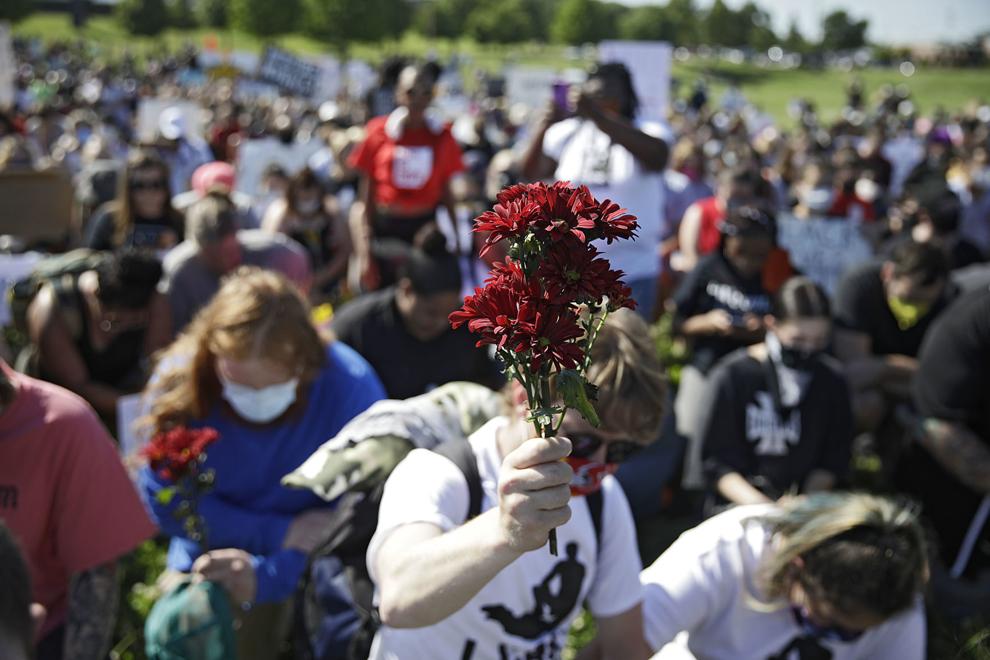 FLOYD PROTEST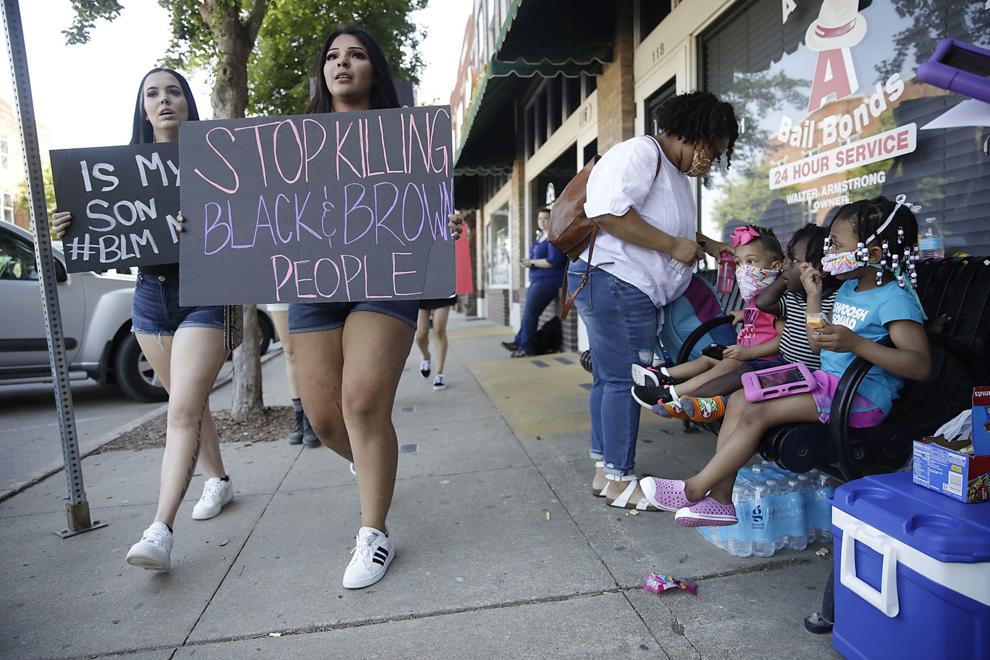 FLOYD PROTEST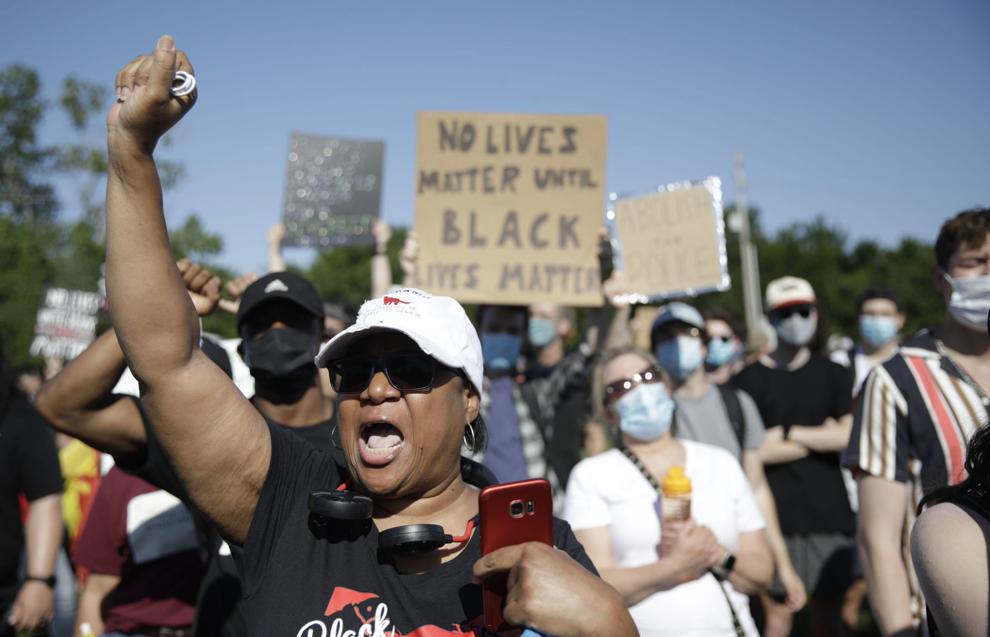 FLOYD PROTEST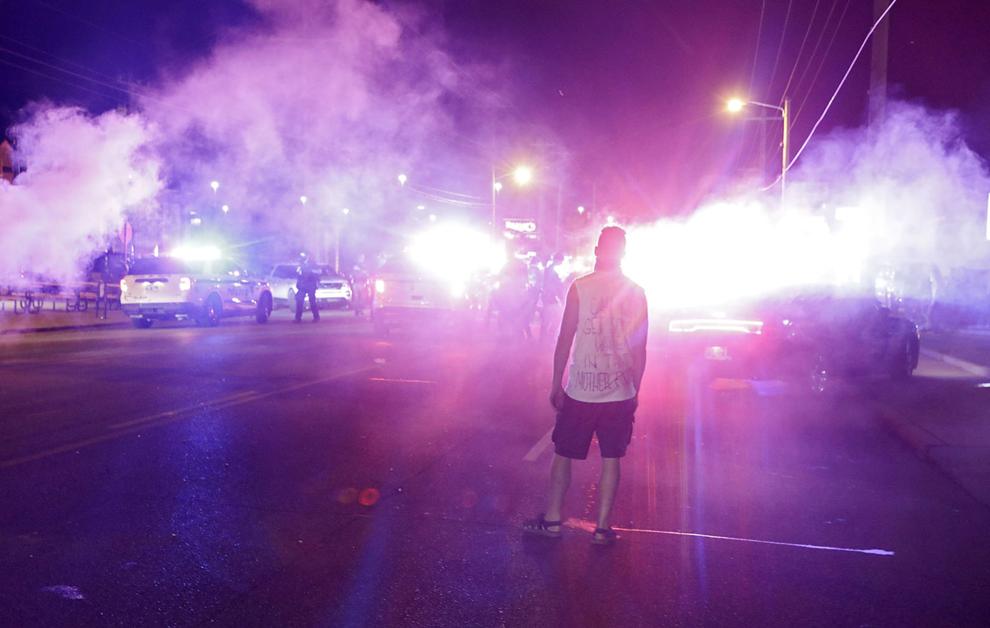 FLOYD PROTEST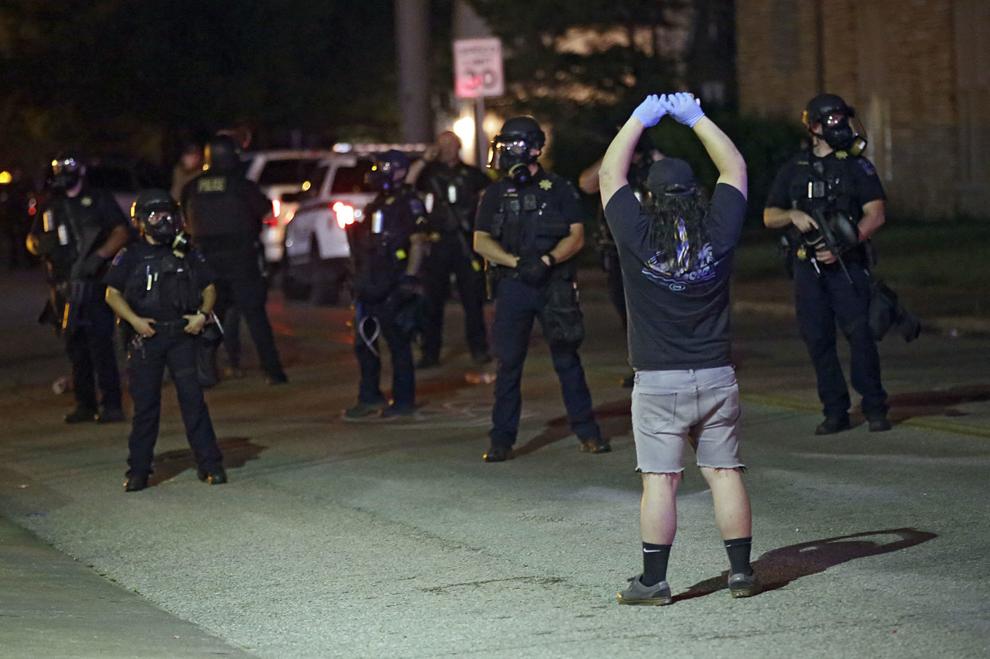 FLOYD PROTEST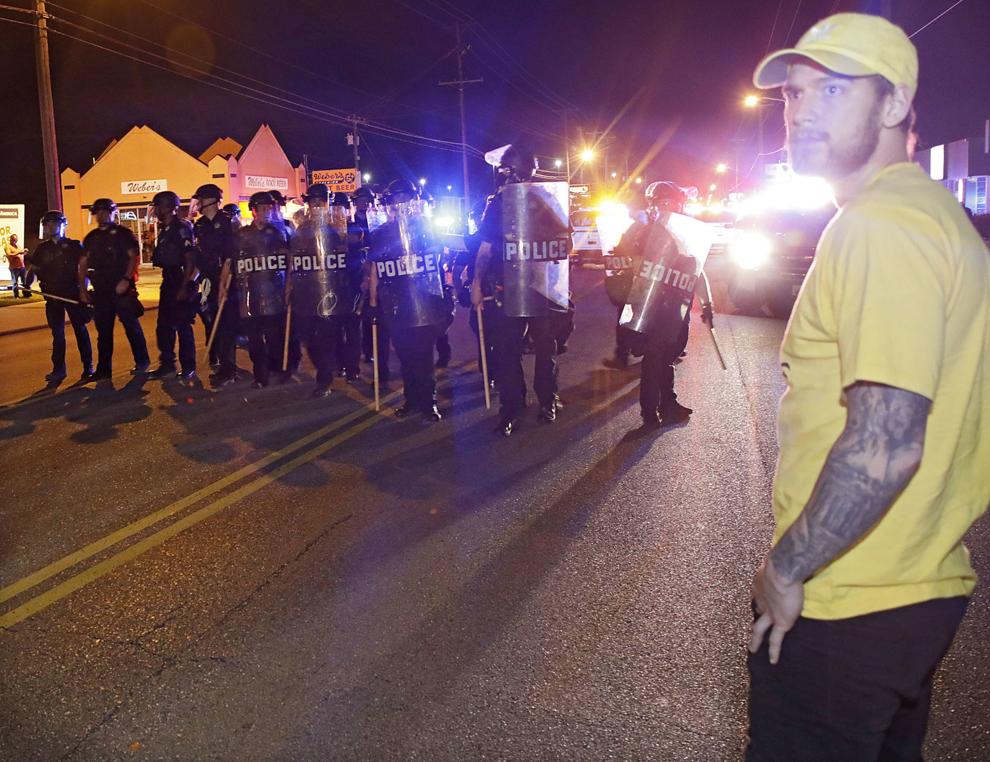 FLOYD PROTEST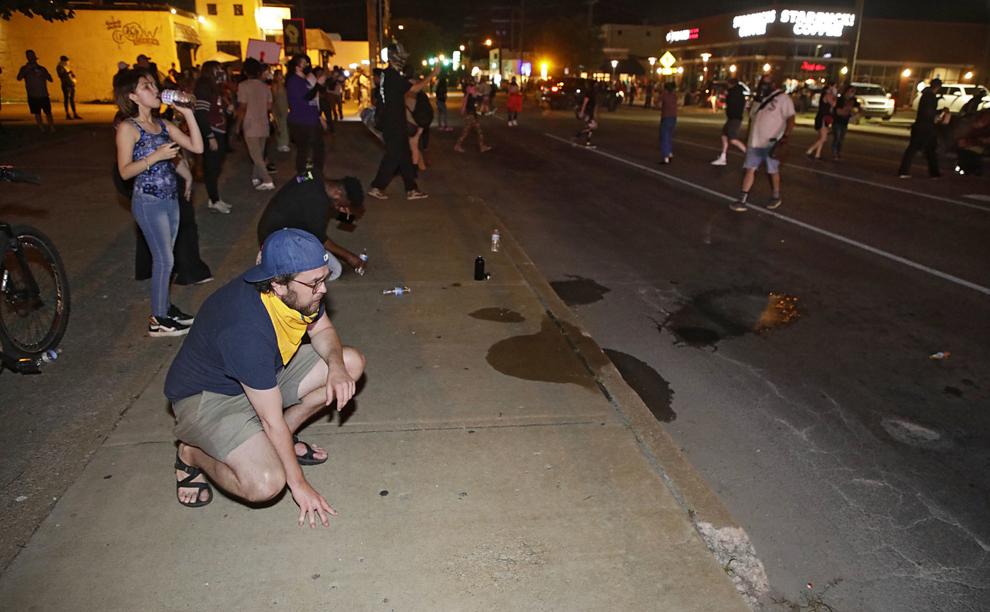 FLOYD PROTEST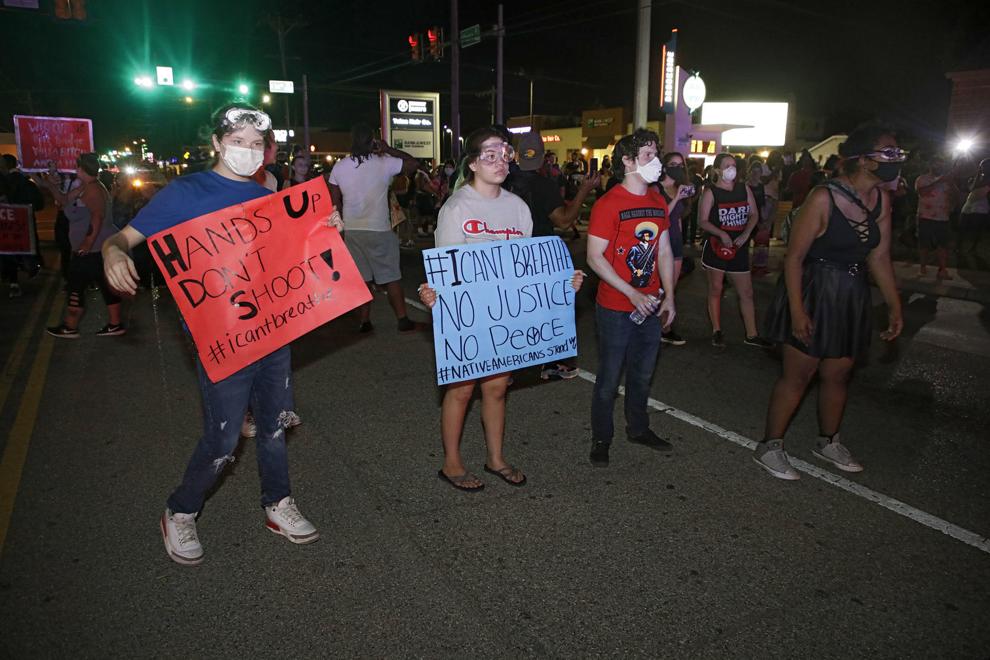 FLOYD PROTEST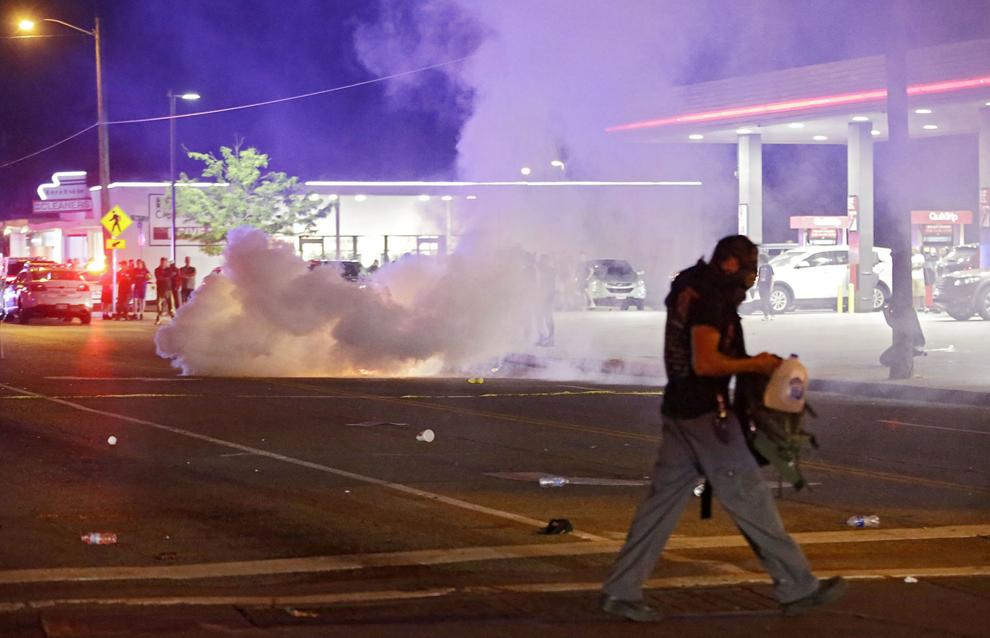 FLOYD PROTEST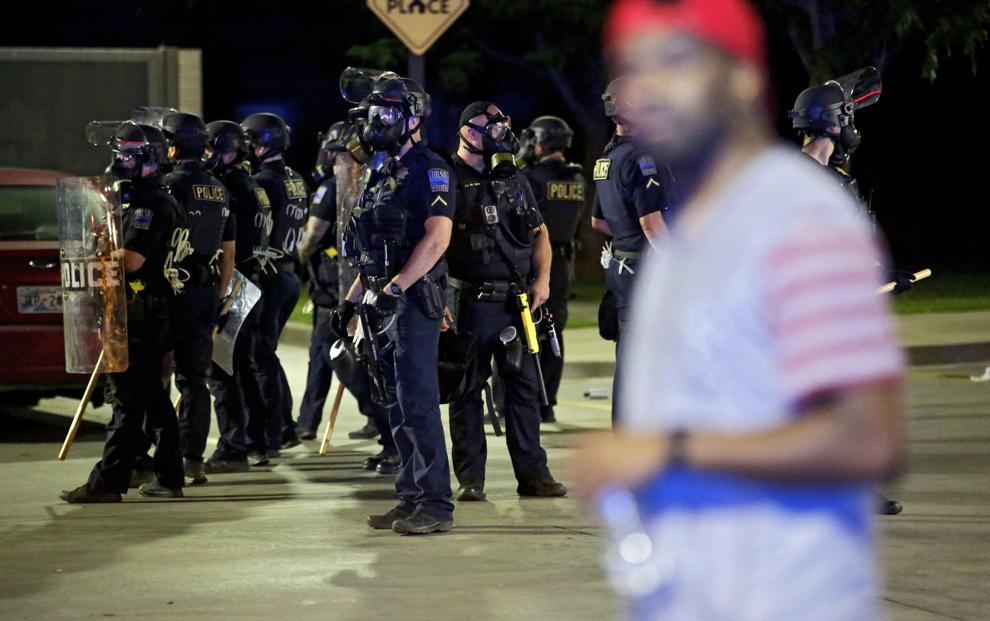 FLOYD PROTEST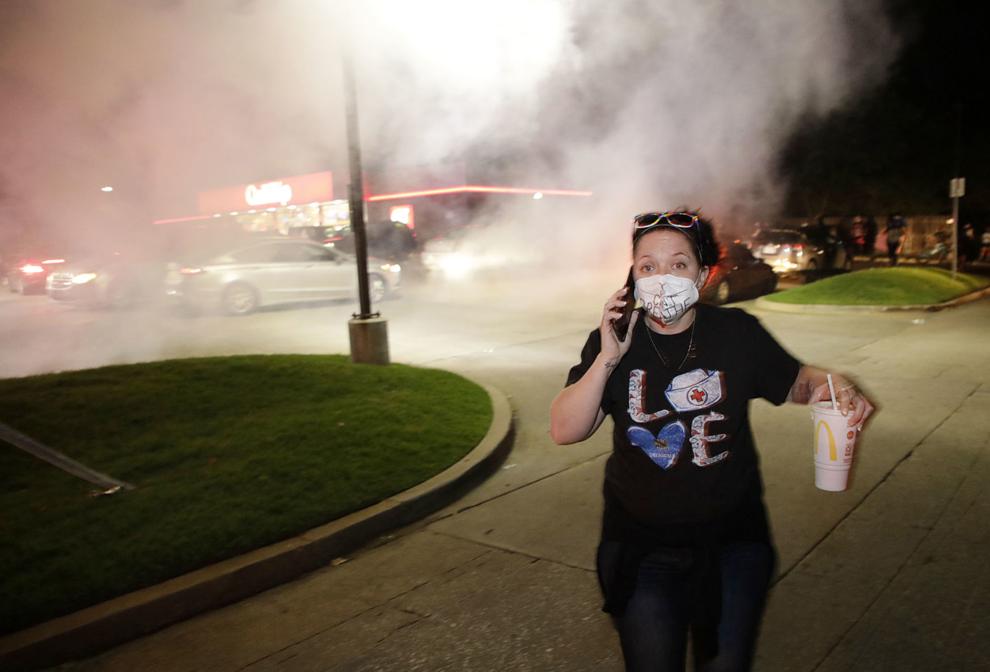 FLOYD PROTEST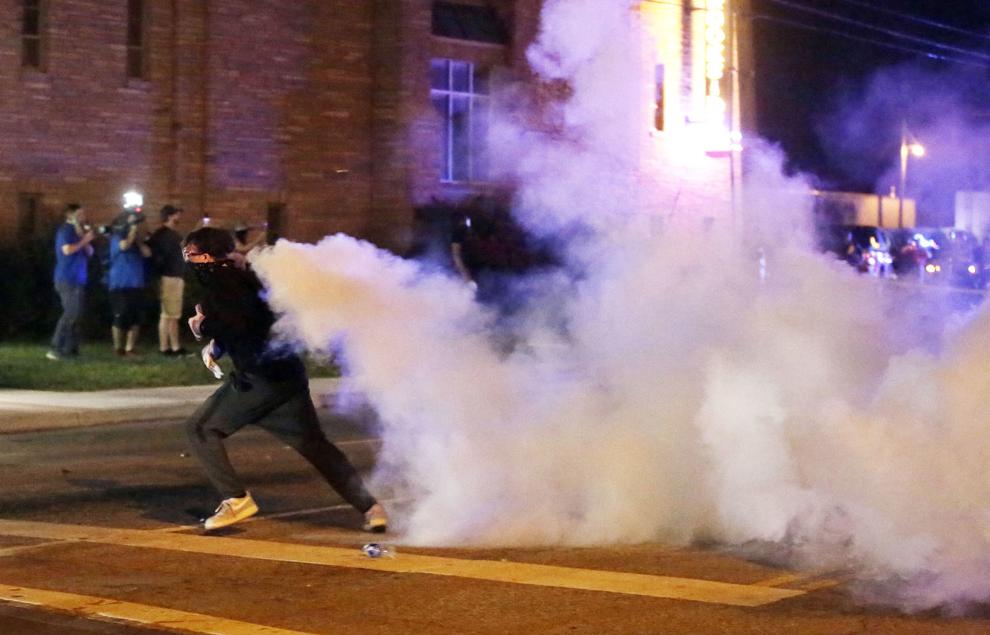 FLOYD PROTEST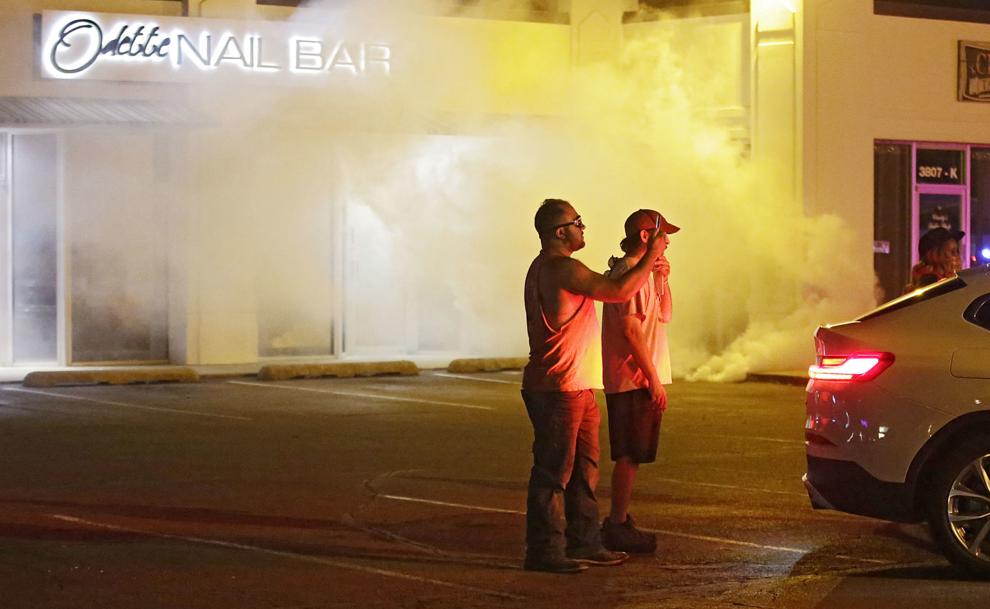 FLOYD PROTEST
FLOYD PROTEST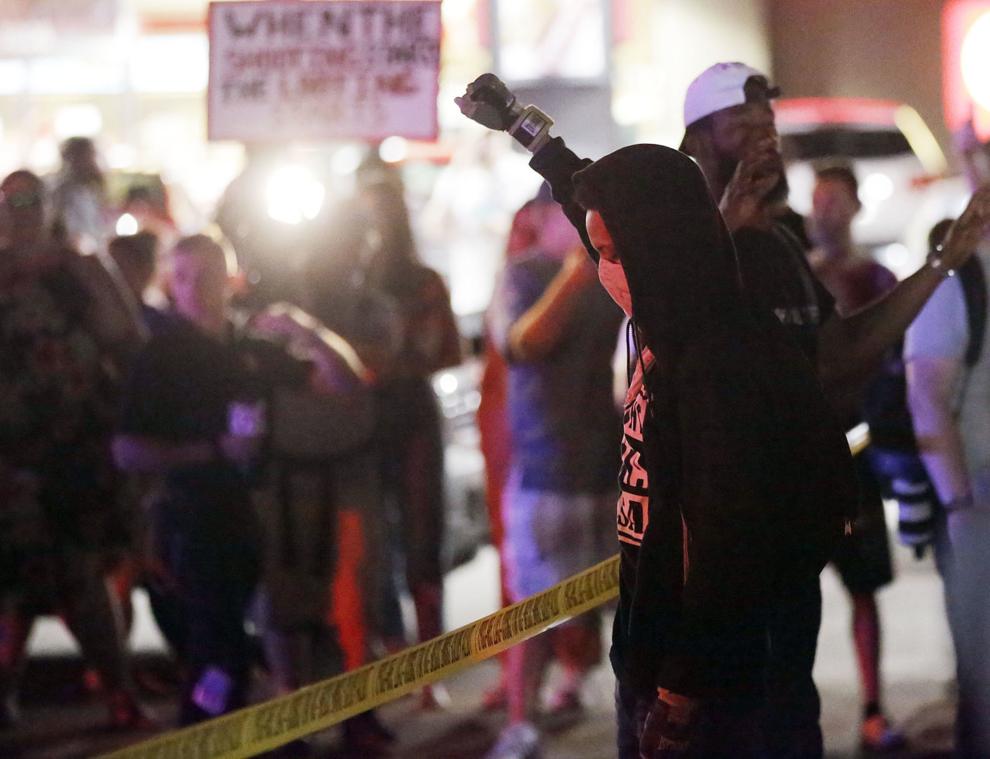 FLOYD PROTEST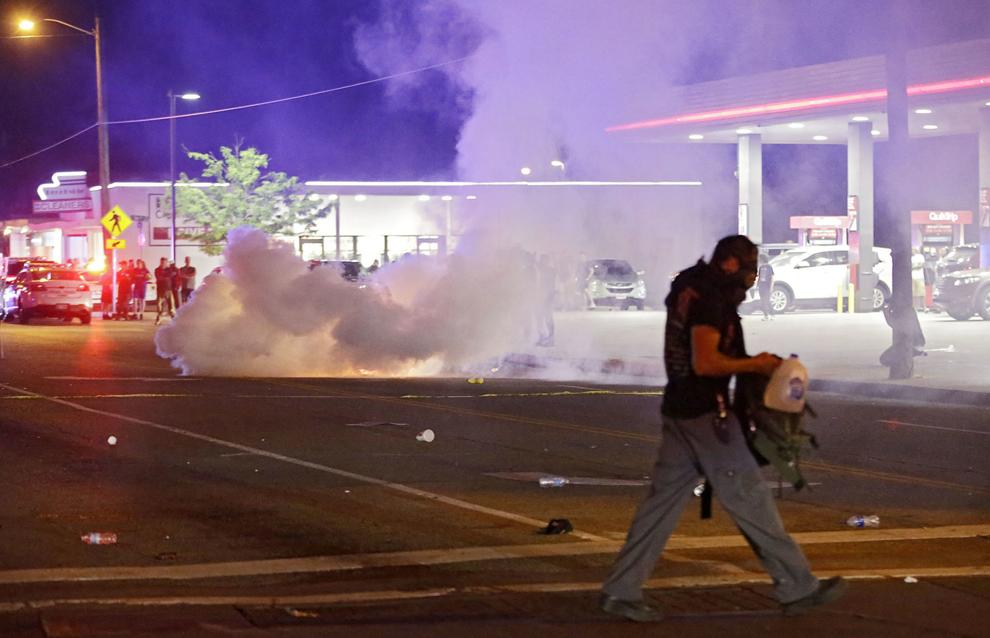 FLOYD PROTEST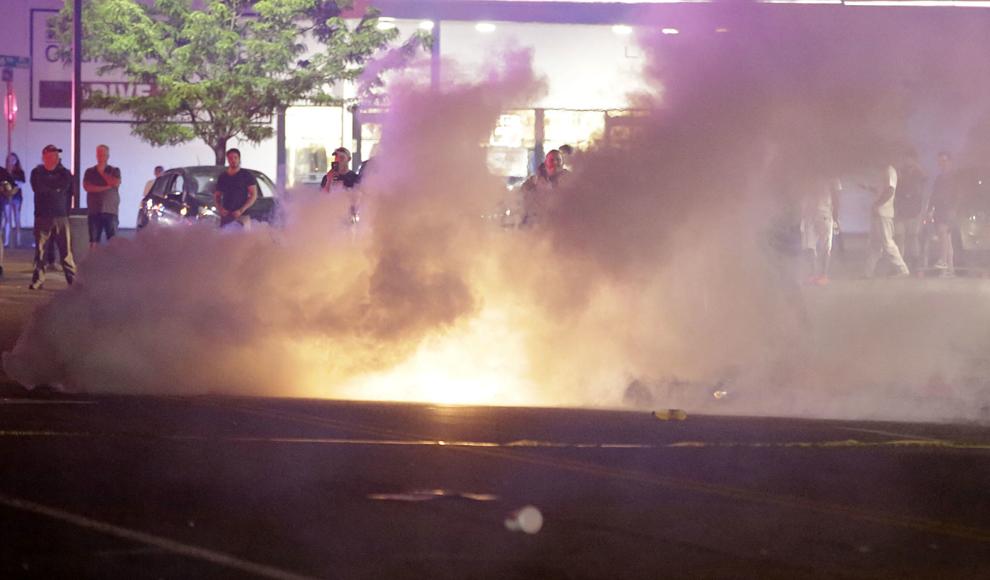 FLOYD PROTEST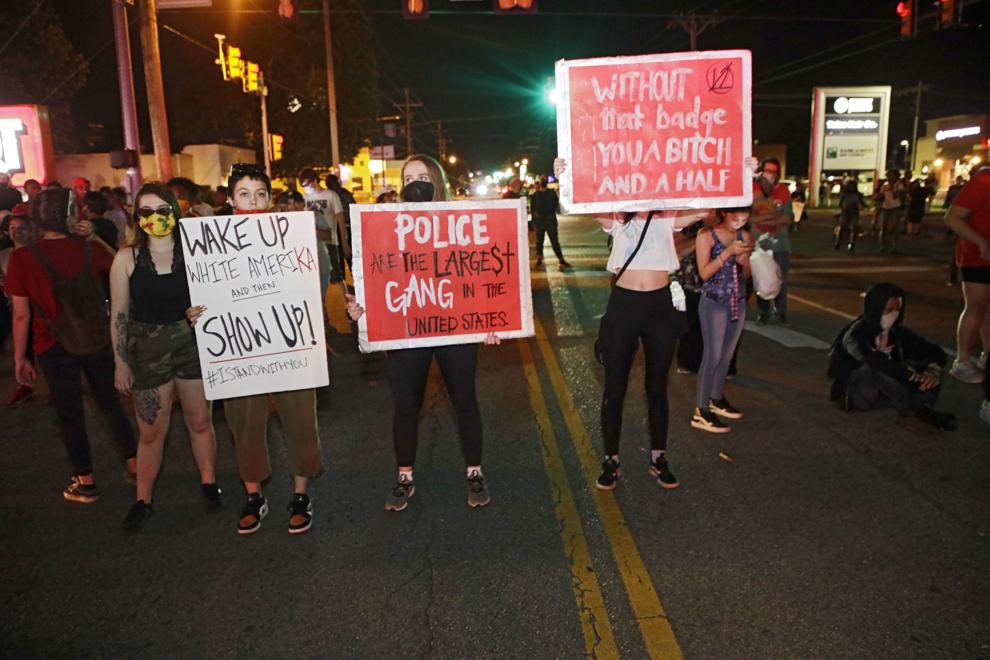 FLOYD PROTEST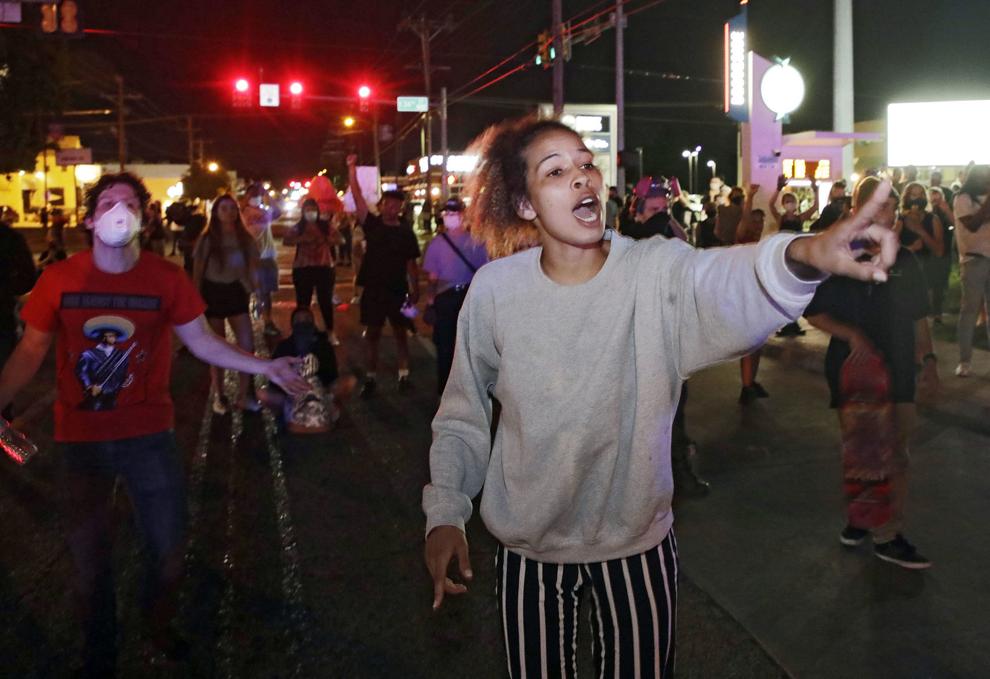 FLOYD PROTEST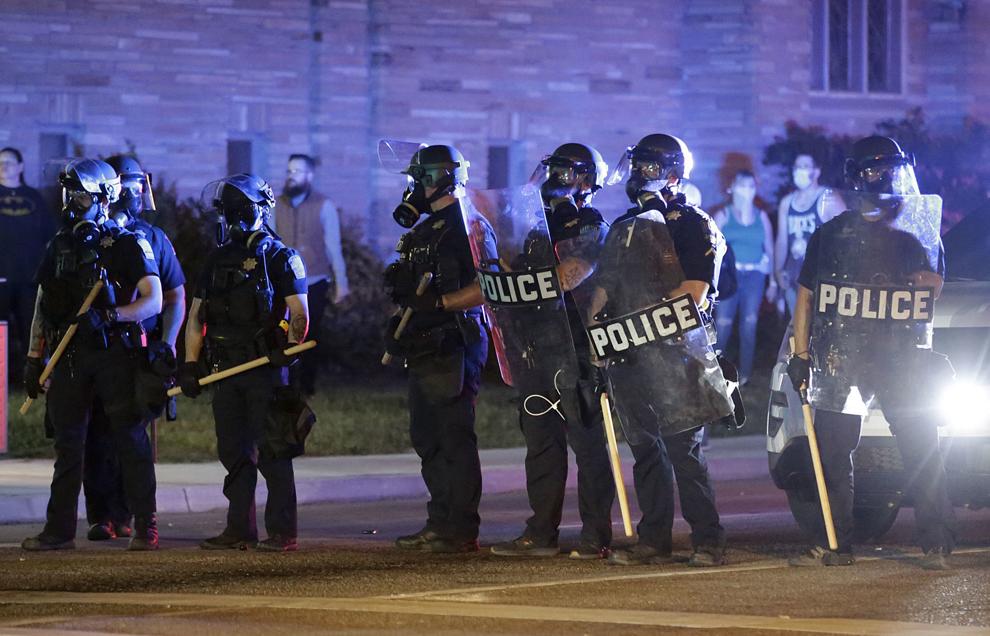 FLOYD PROTEST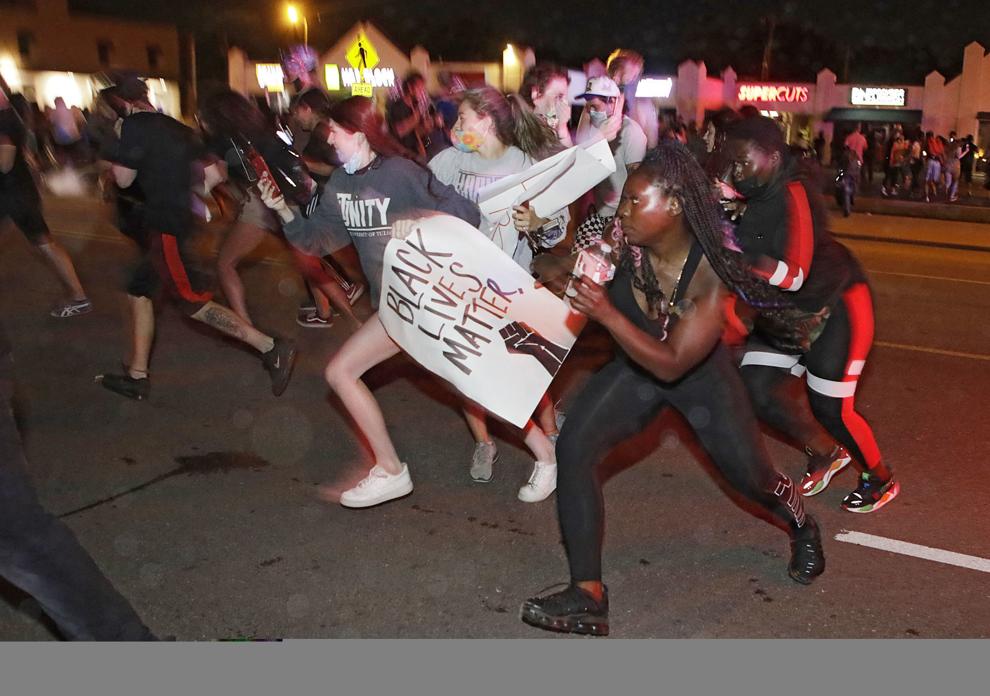 FLOYD PROTEST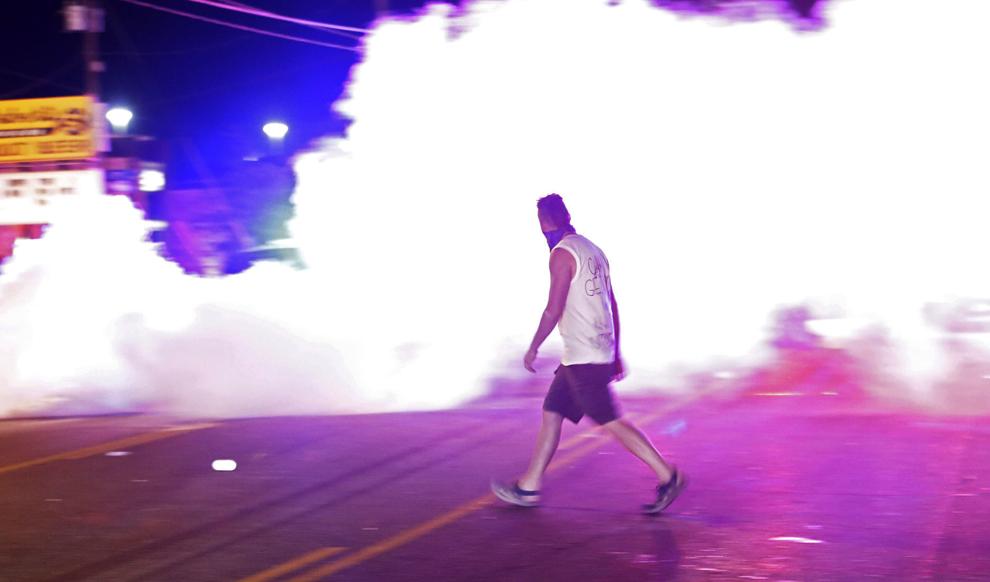 Tulsa Rallies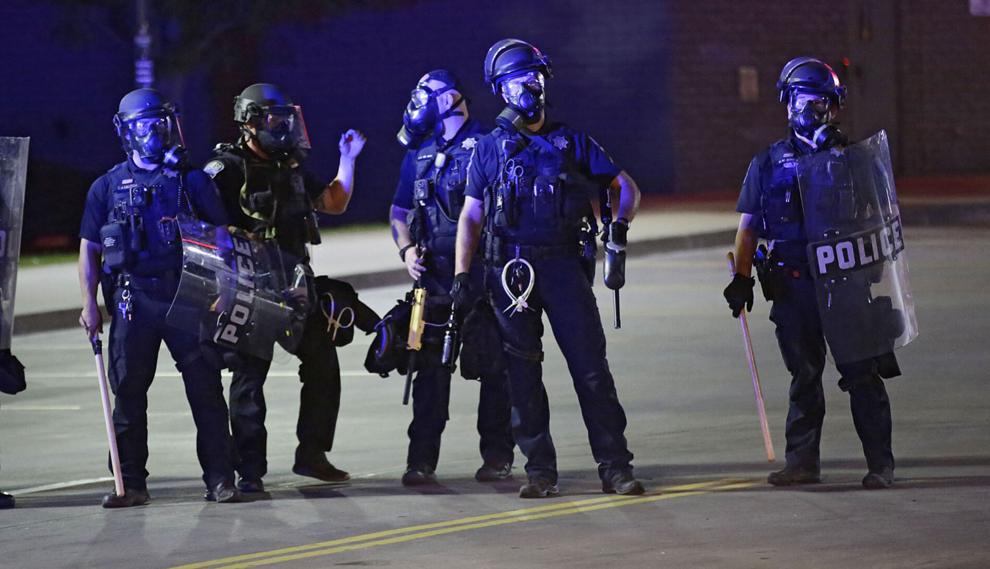 FLOYD PROTEST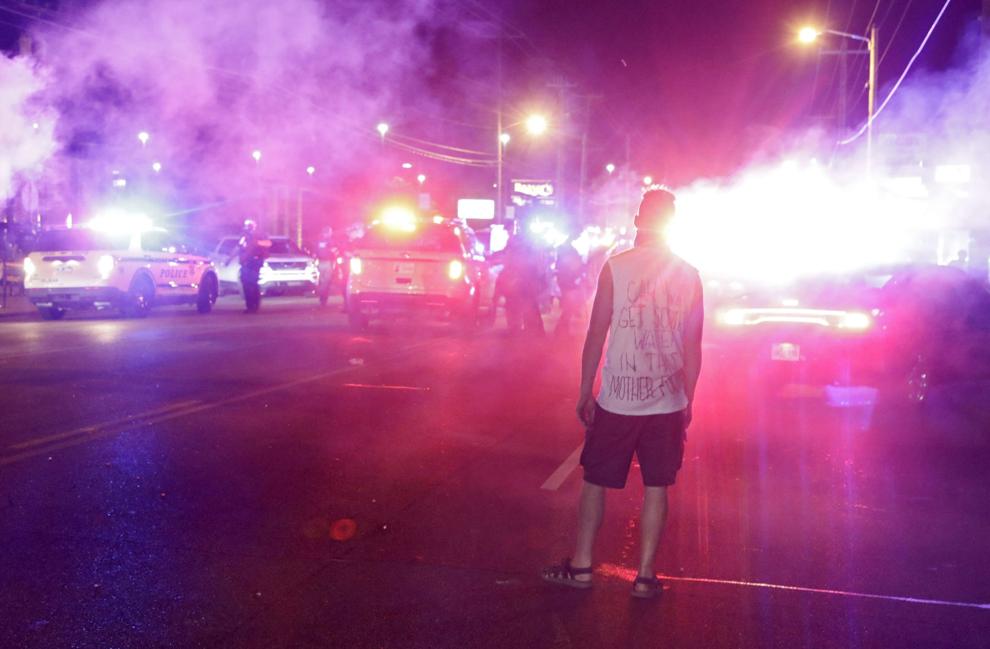 FLOYD PROTEST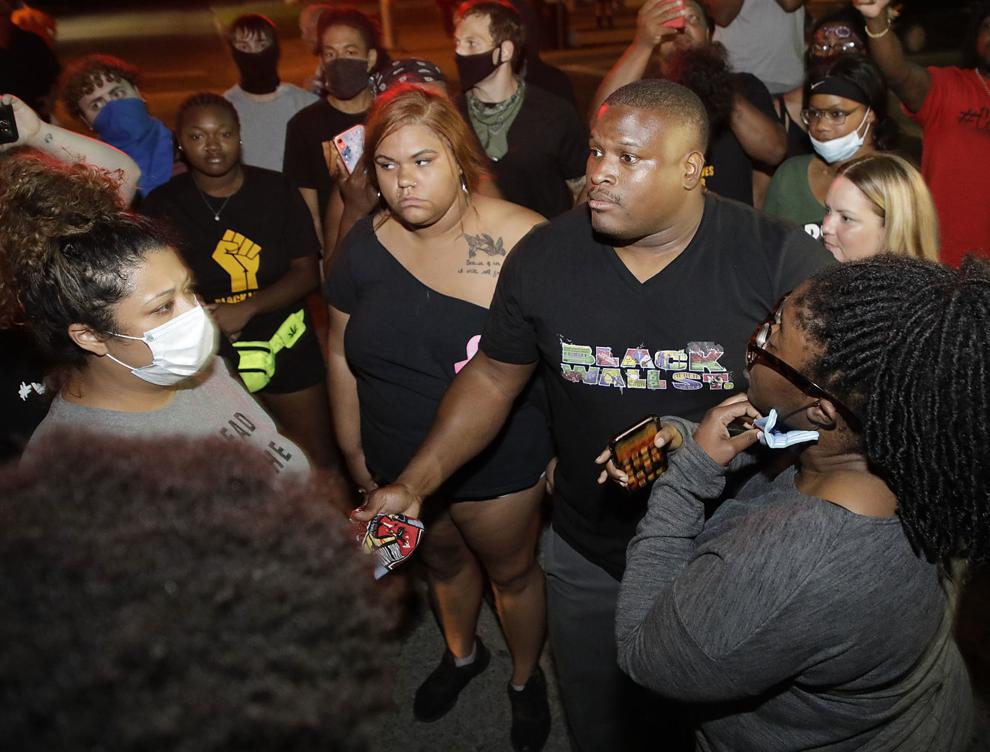 FLOYD PROTEST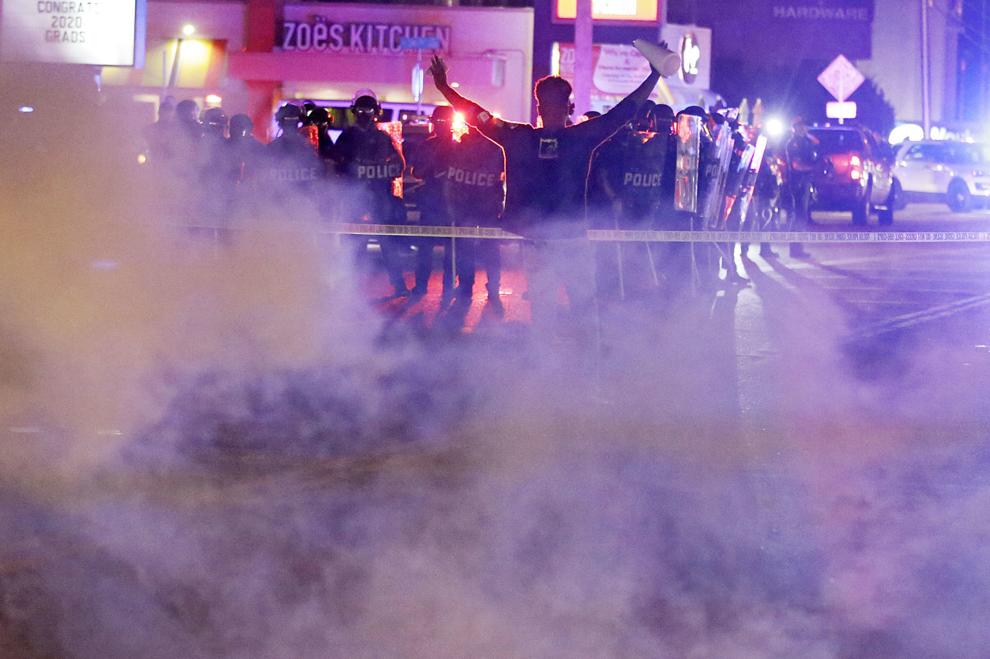 Floyd Protest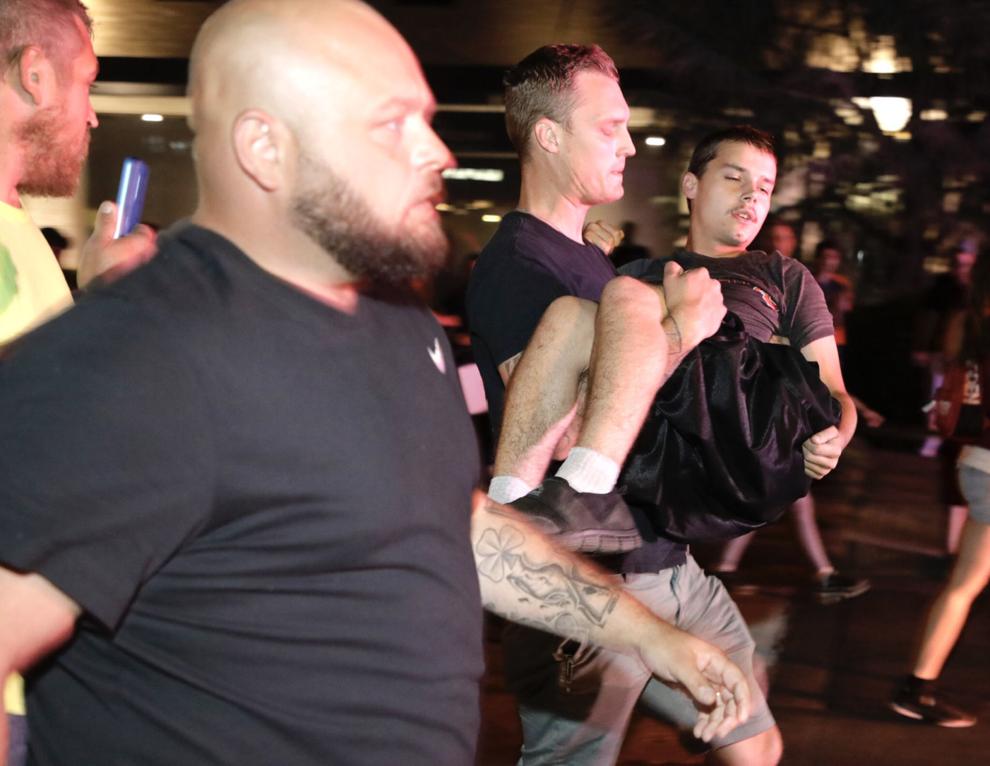 FLOYD PROTEST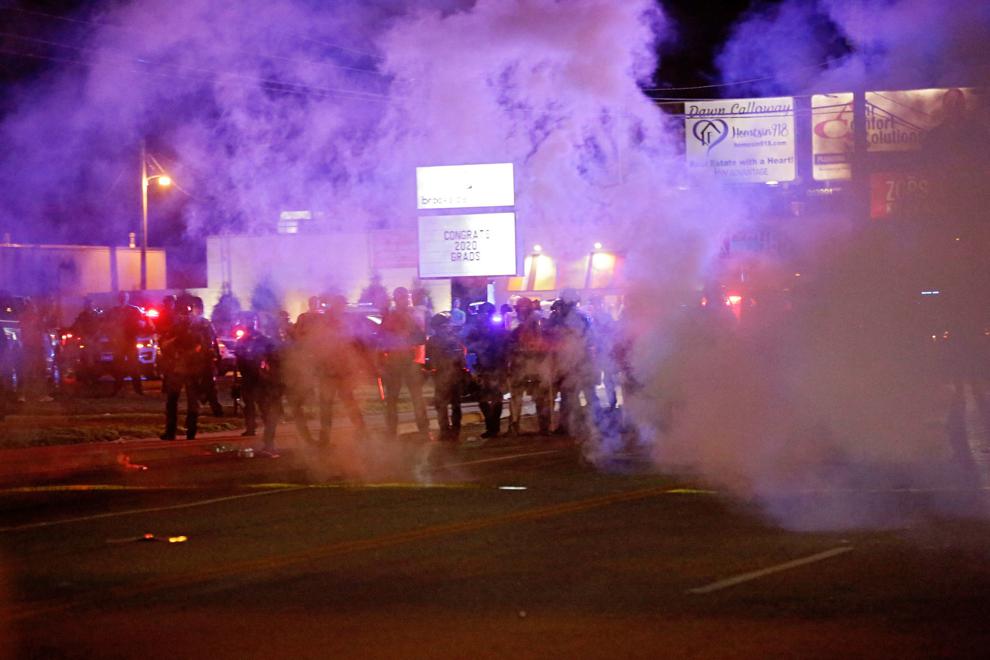 FLOYD PROTEST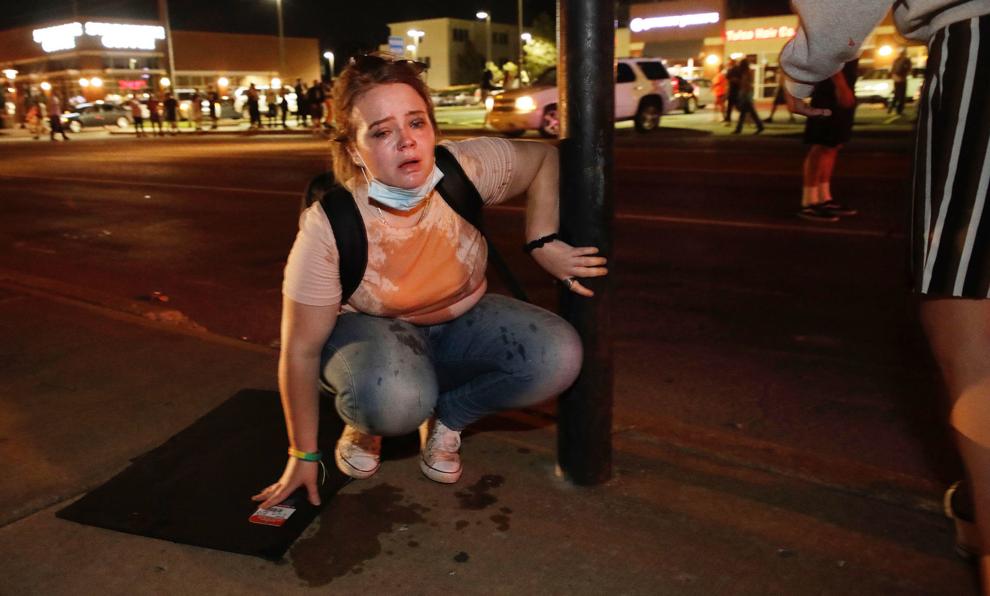 FLOYD PROTEST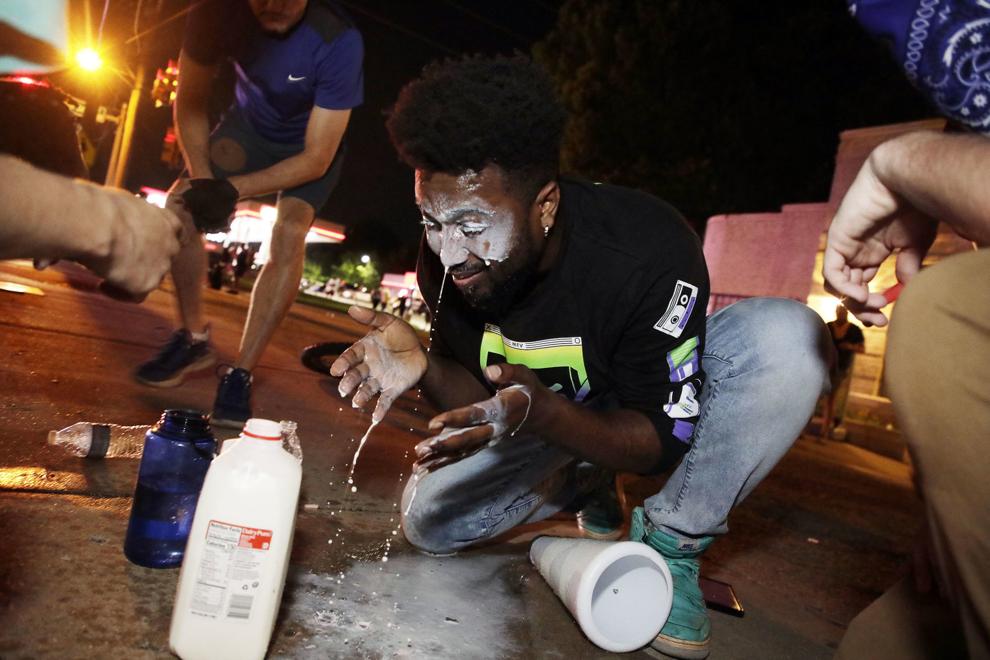 FLOYD PROTEST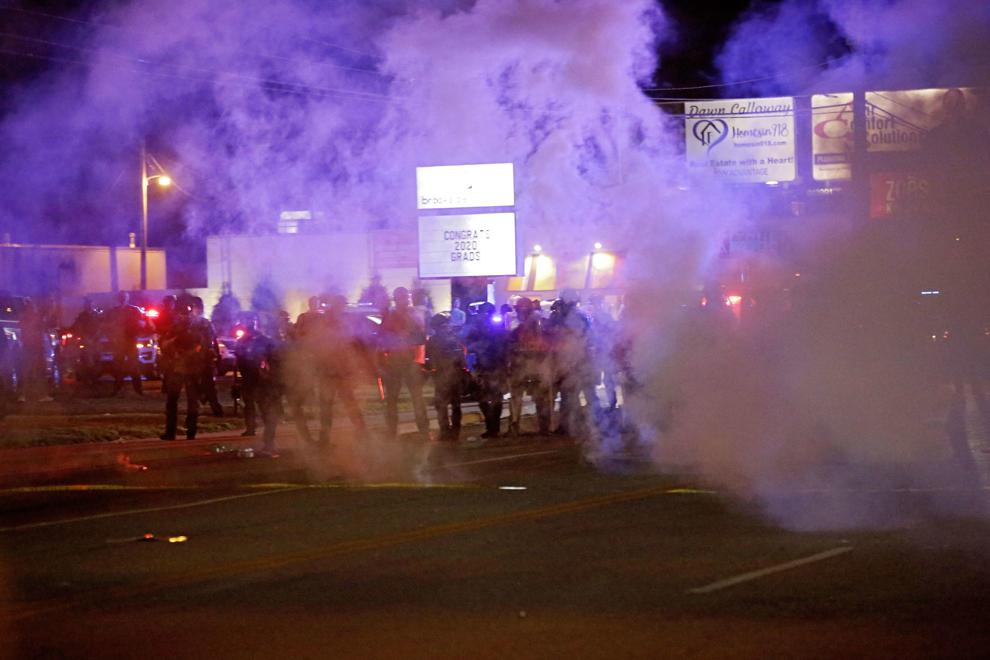 FLOYD PROTEST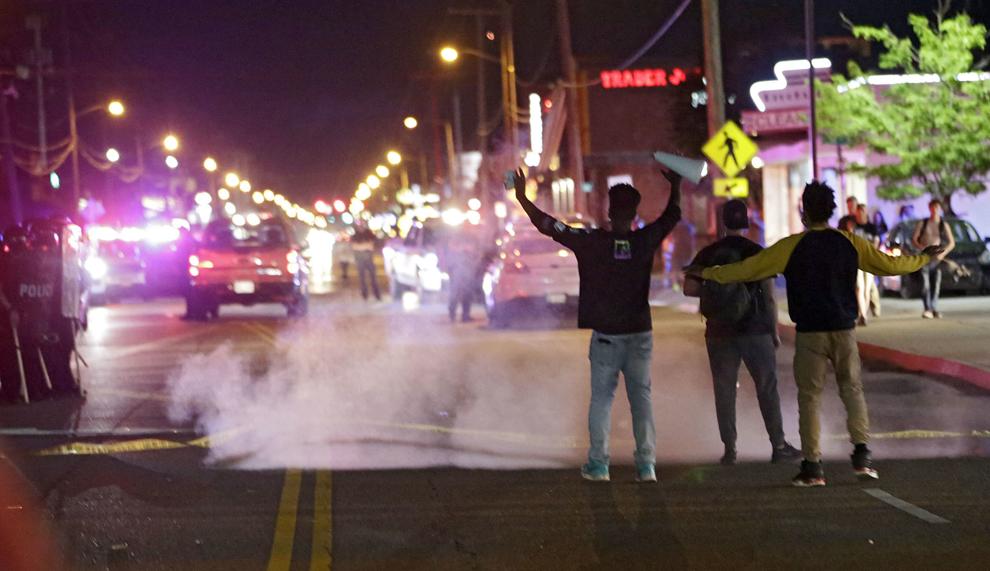 FLOYD PROTEST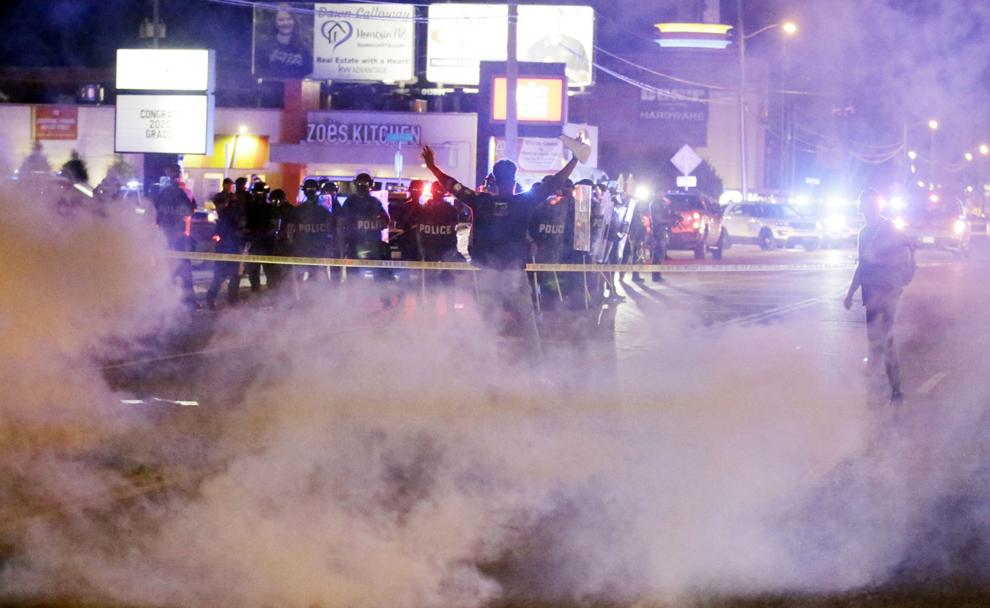 Black Lives Matter protest in Tulsa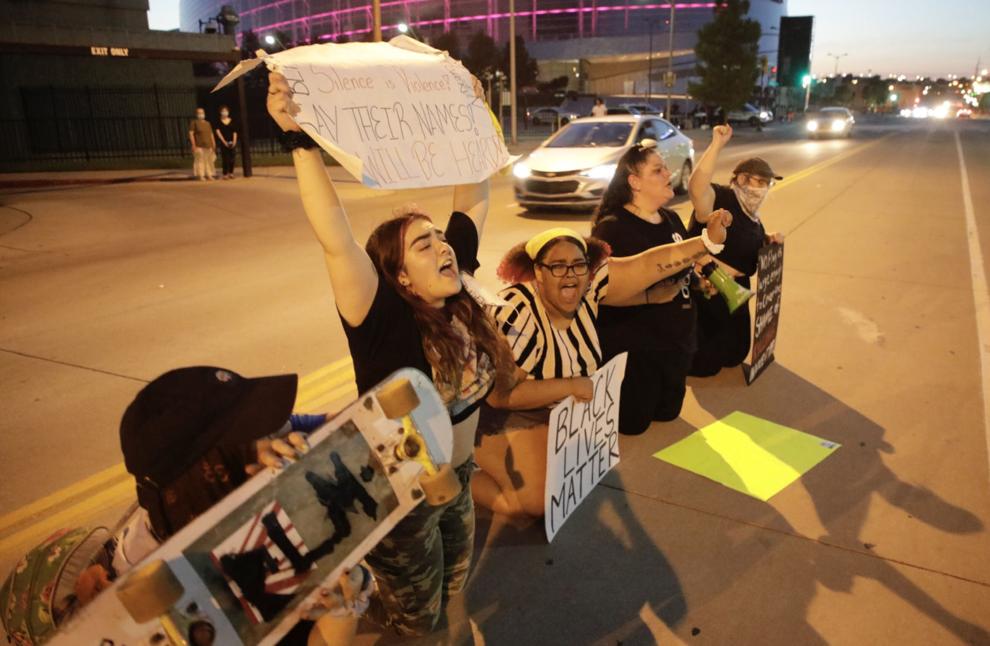 Black Lives Matter protest in Tulsa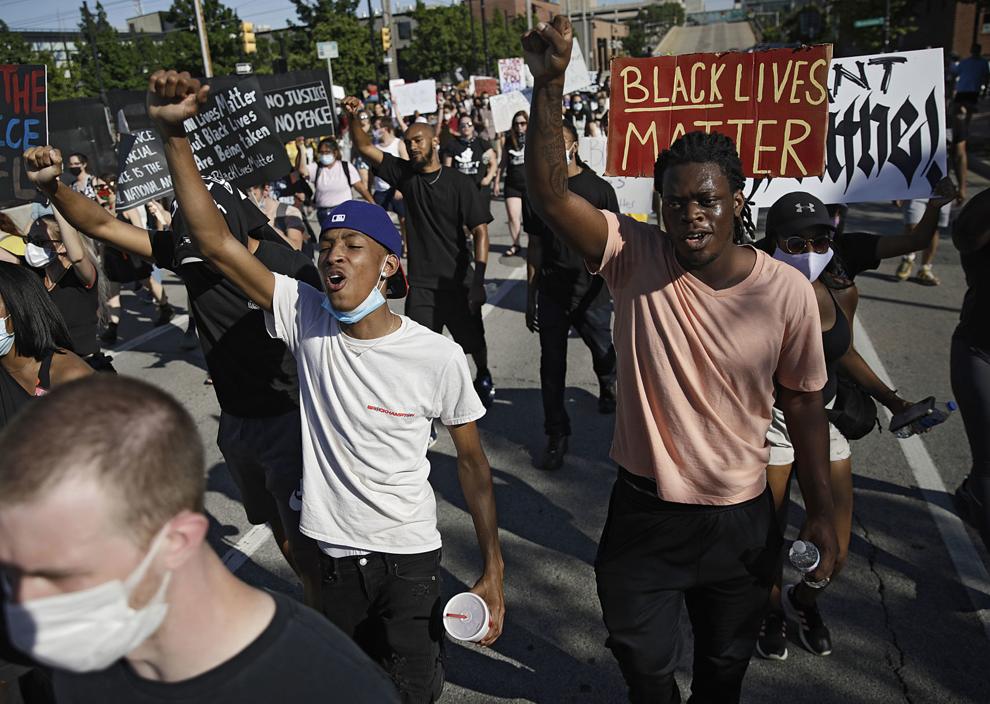 Black Lives Matter protest in Tulsa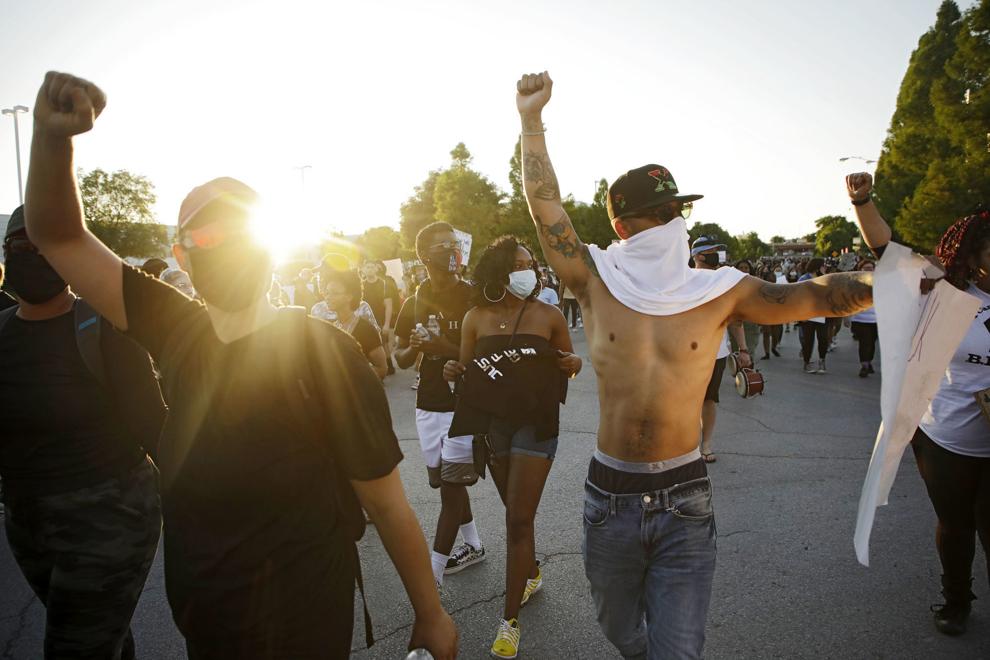 Black Lives Matter protest in Tulsa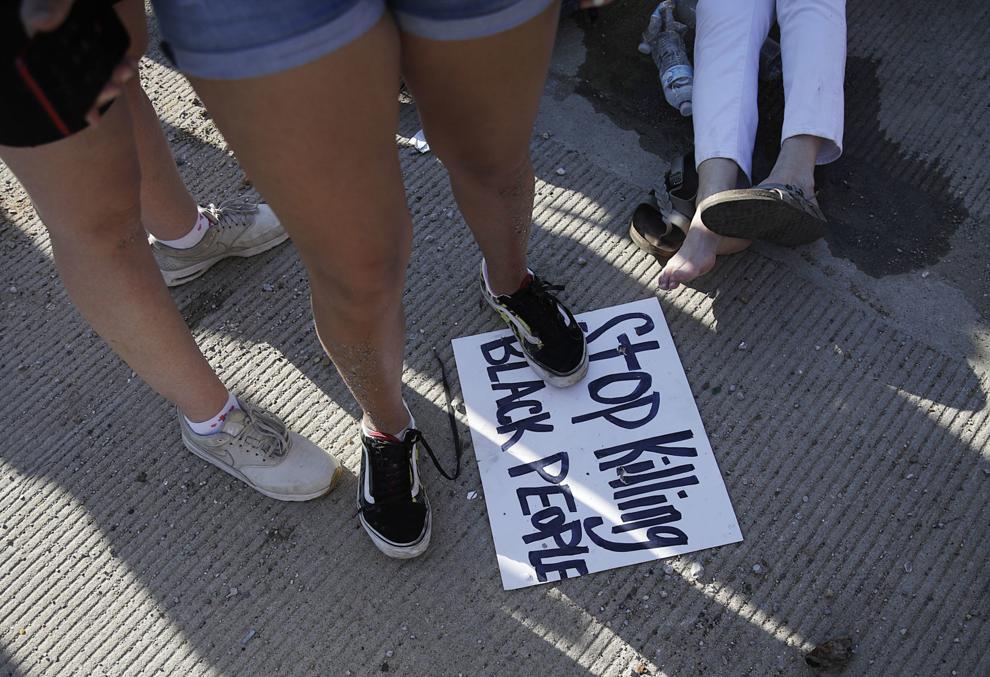 Black Lives Matter protest in Tulsa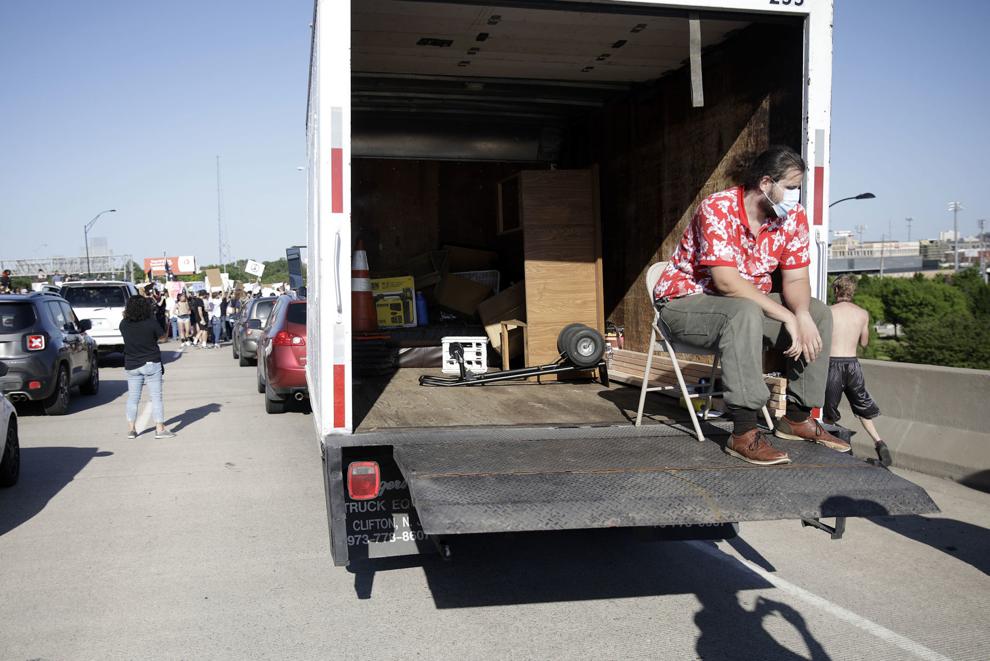 Black Lives Matter protest in Tulsa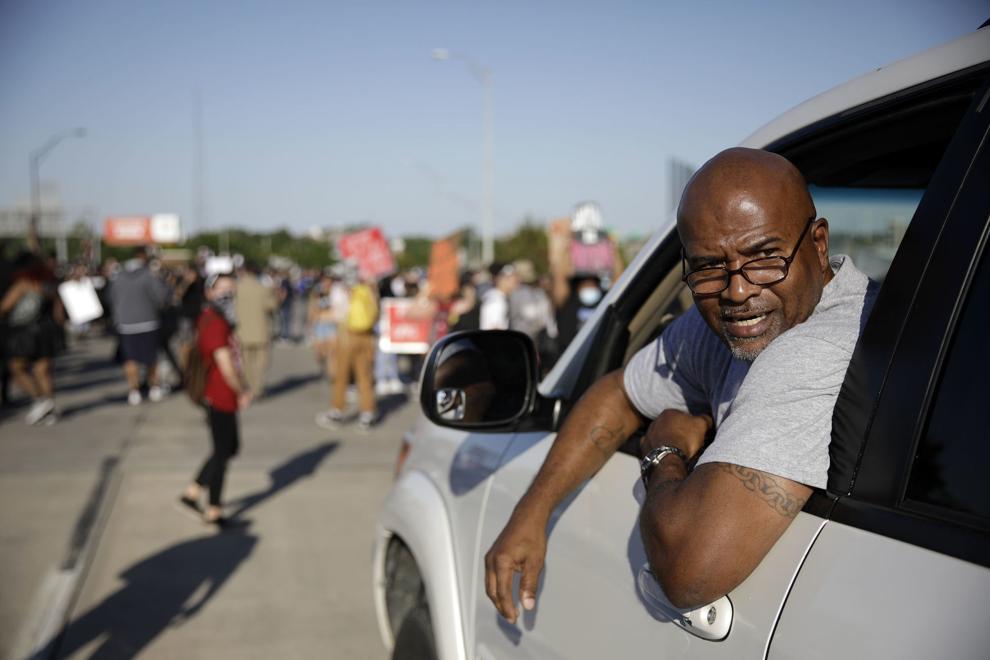 Protest March I-244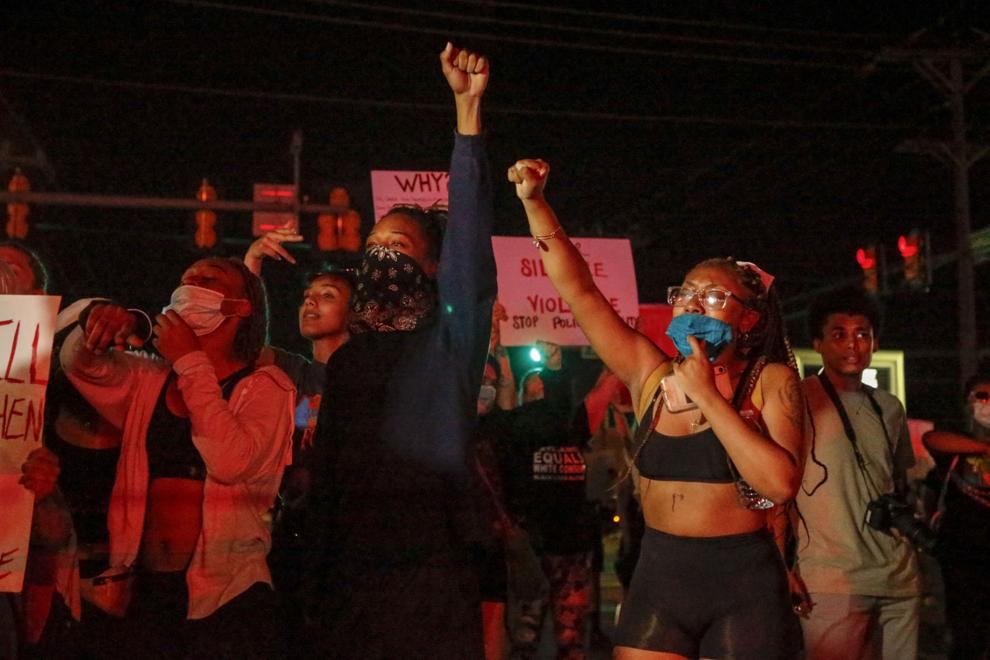 Protest March I-244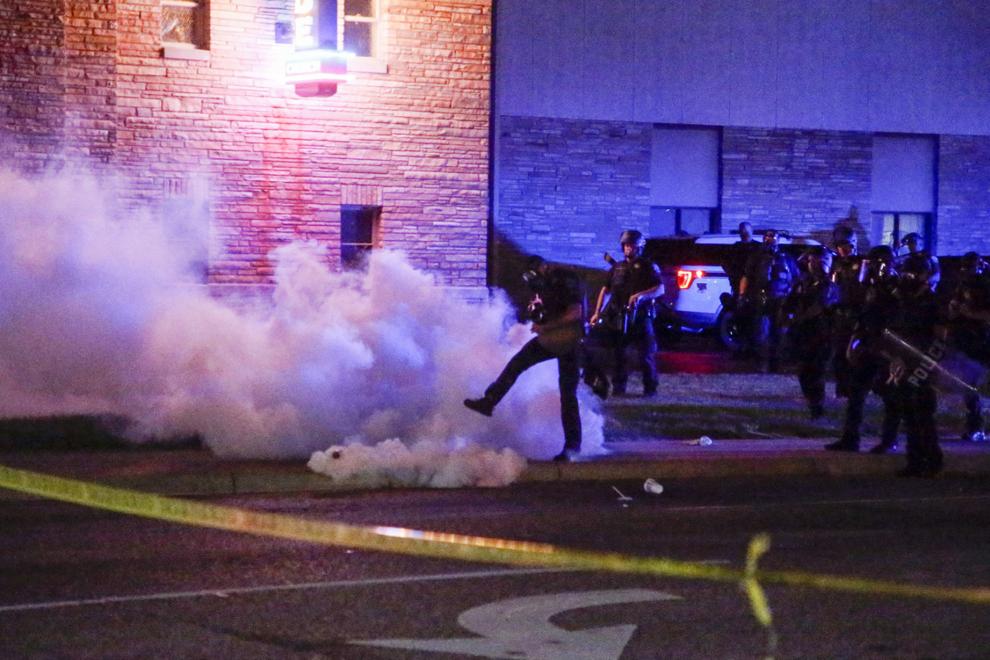 Protest March I-244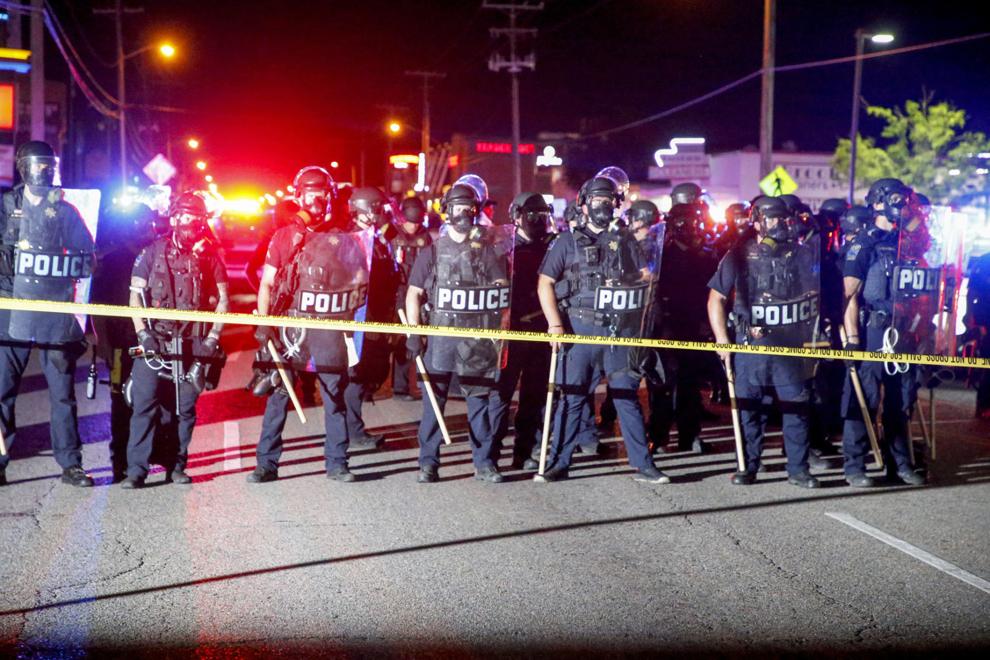 Protest March I-244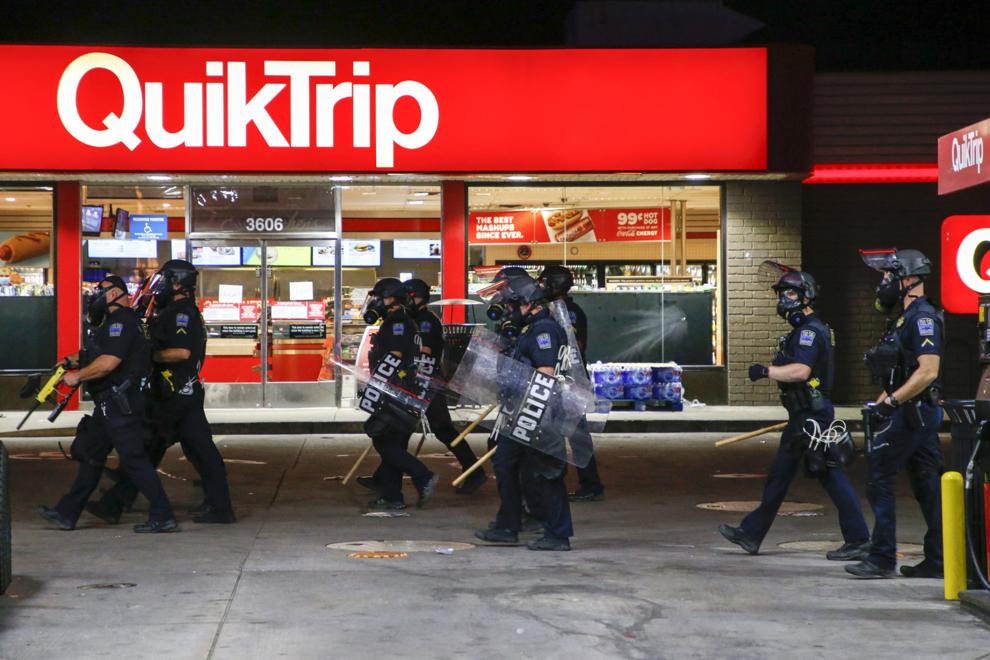 Protest March I-244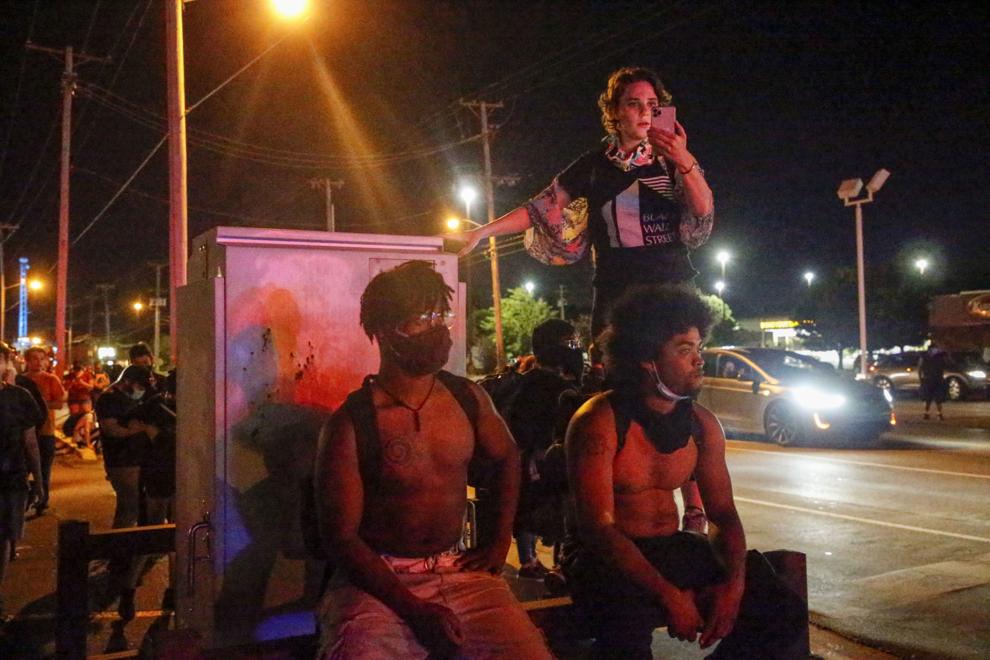 Protest March I-244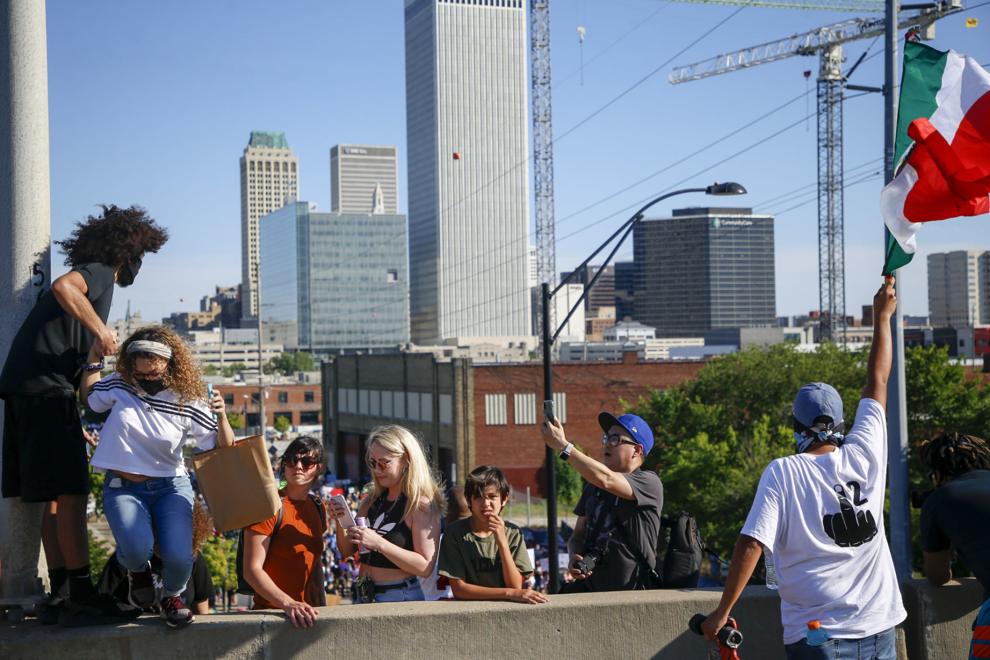 Protest March I-244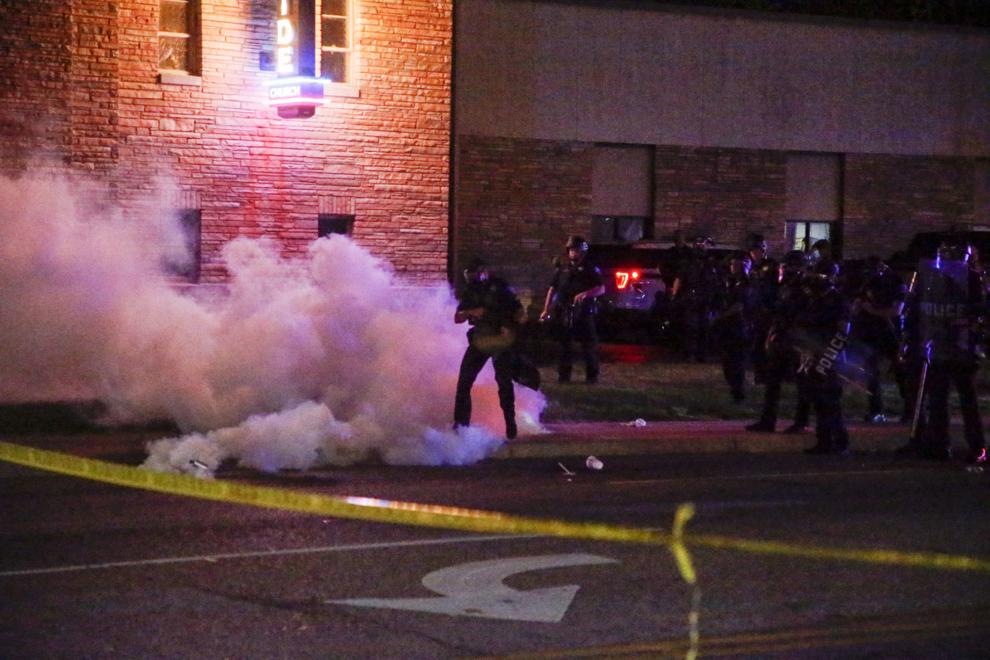 Protest March I-244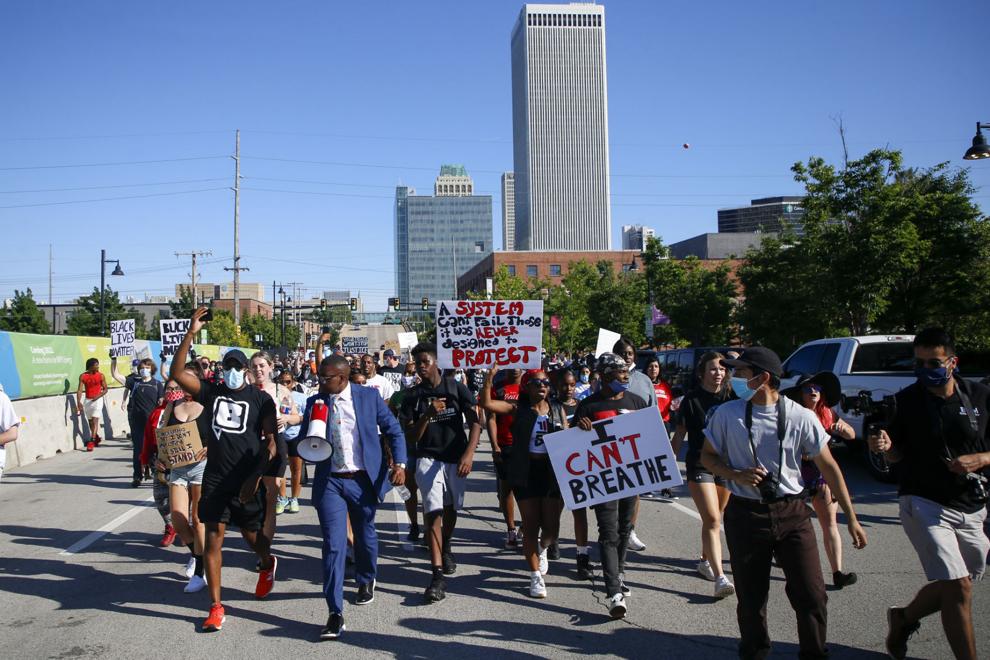 Protest March I-244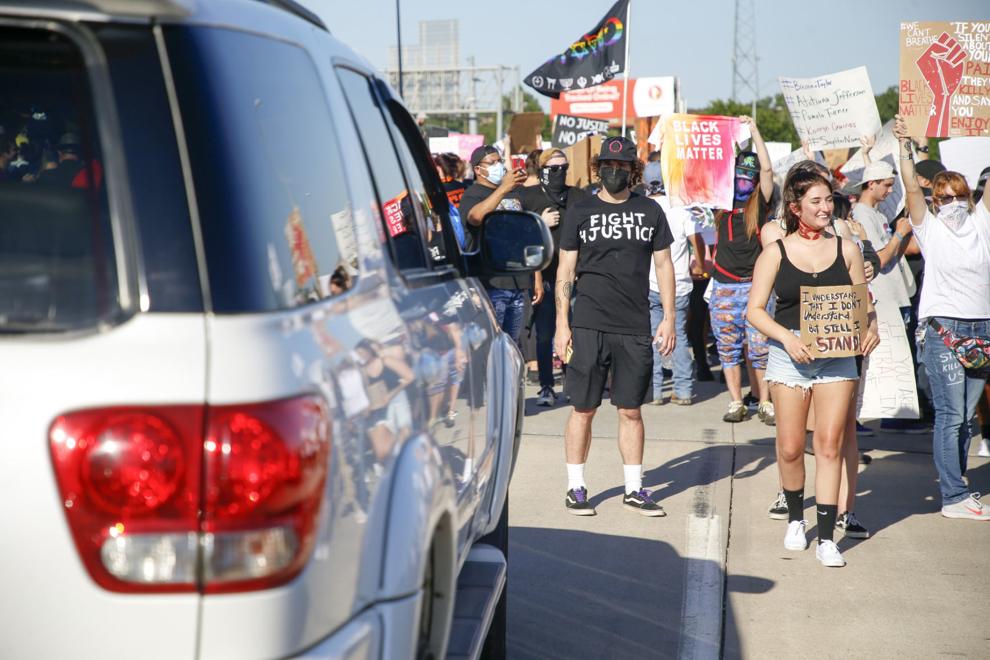 Protest March I-244
Protest March I-244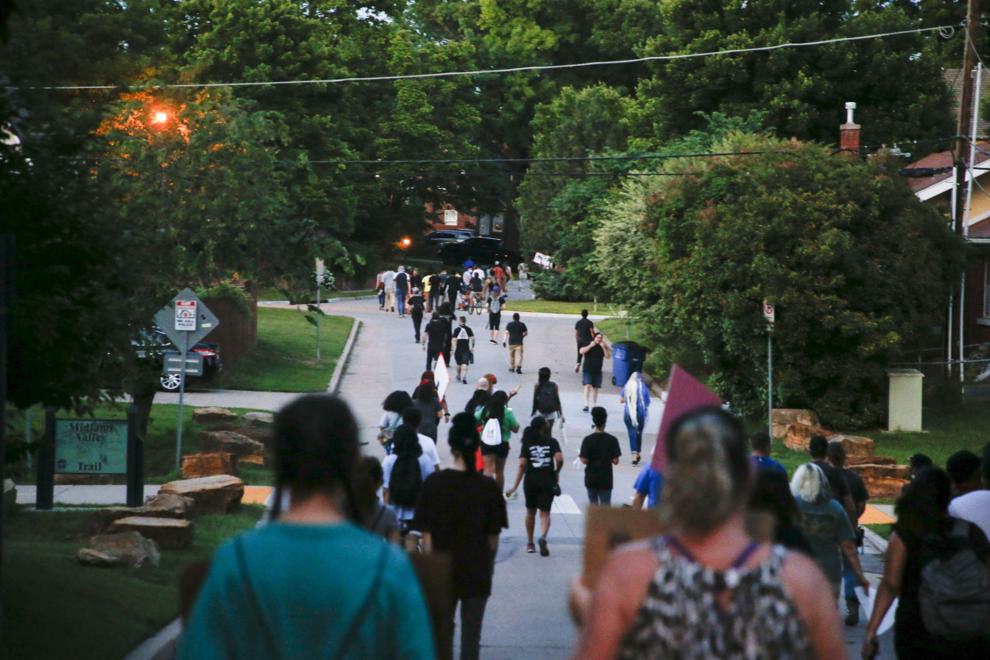 Protest March I-244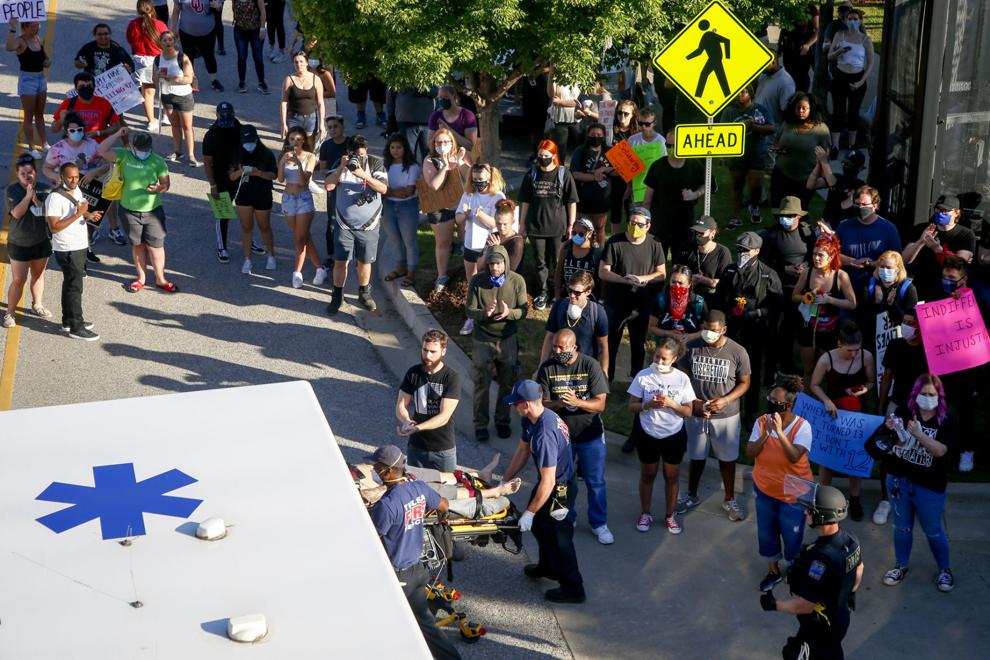 Protest March I-244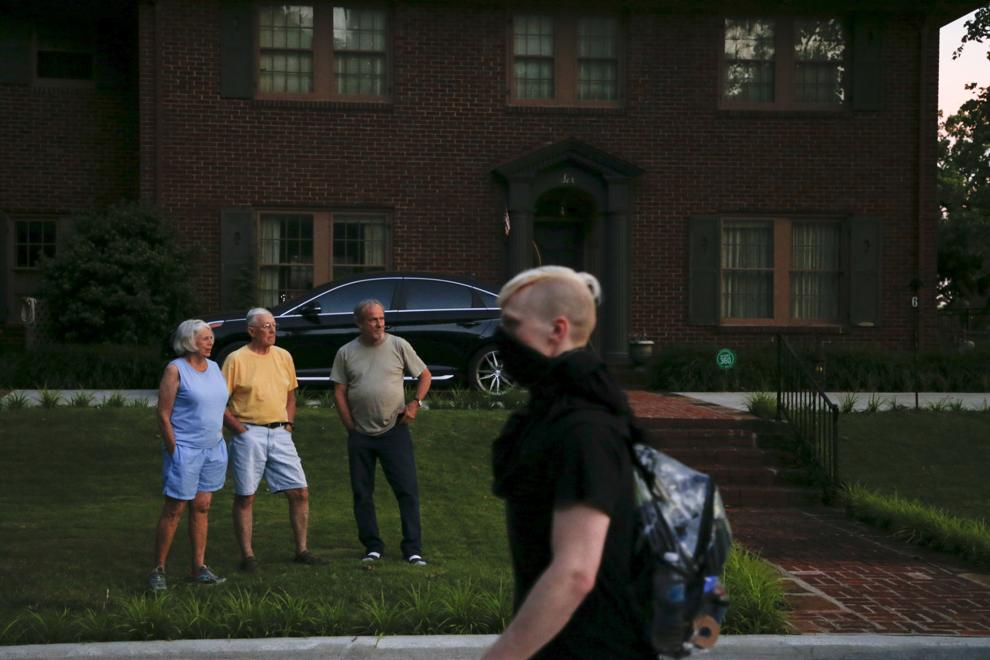 Protest March I-244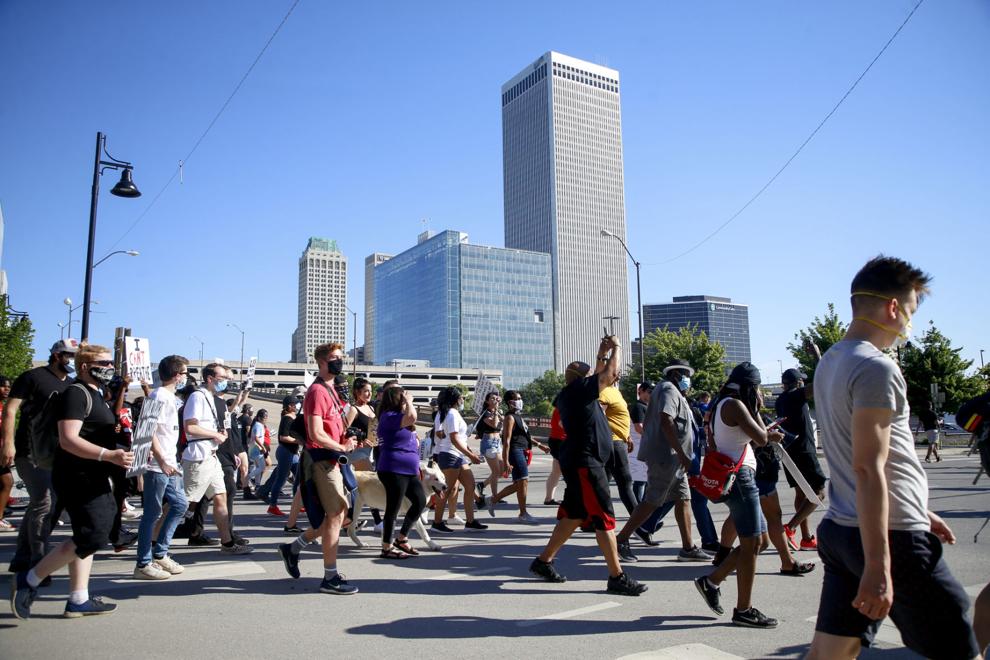 Protest March I-244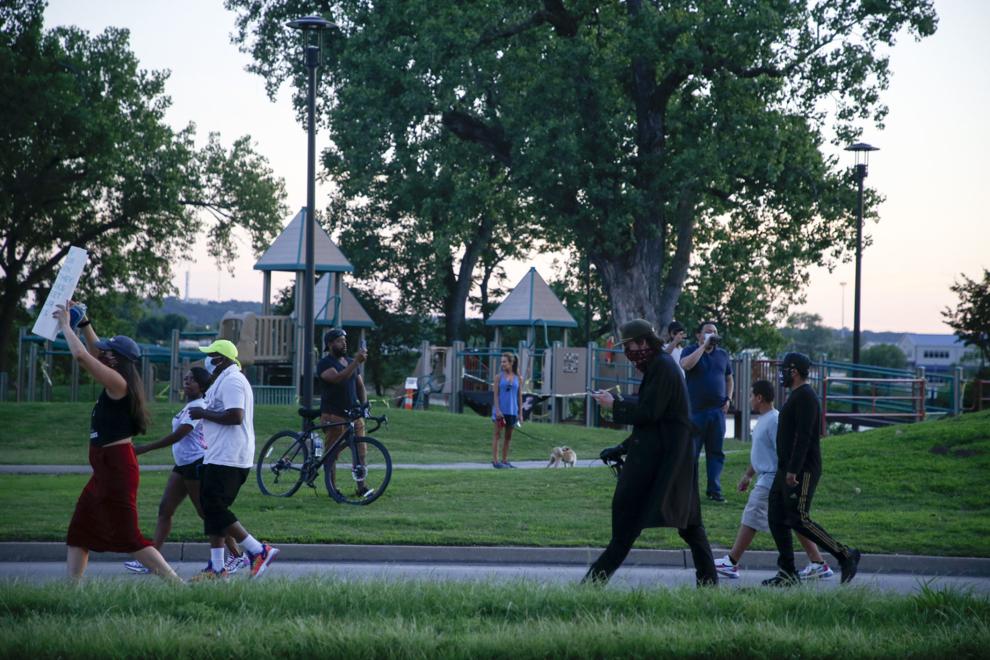 Protest March I-244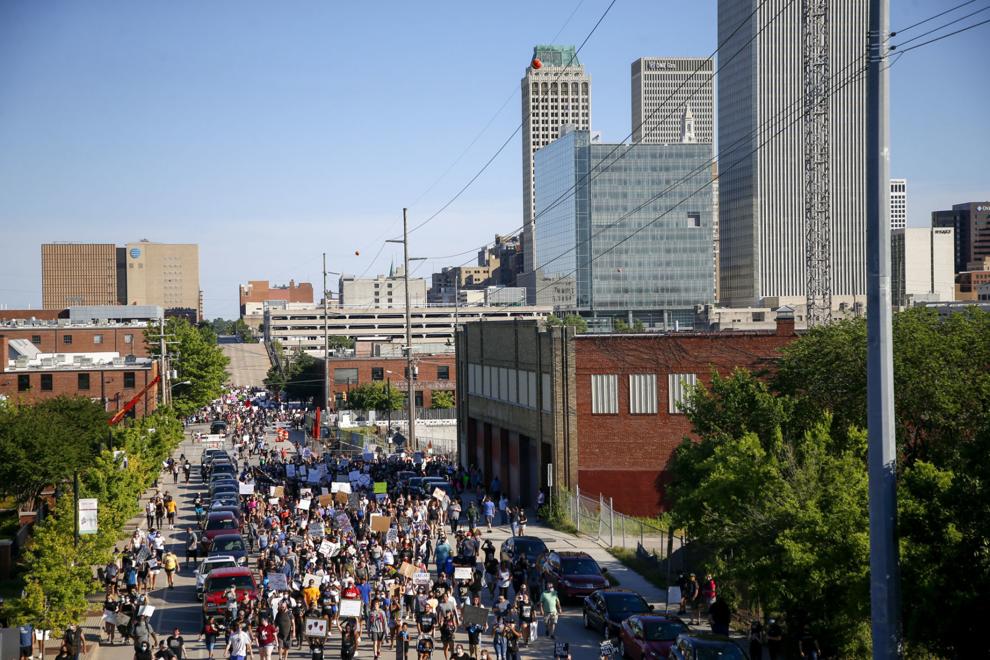 Protest March I-244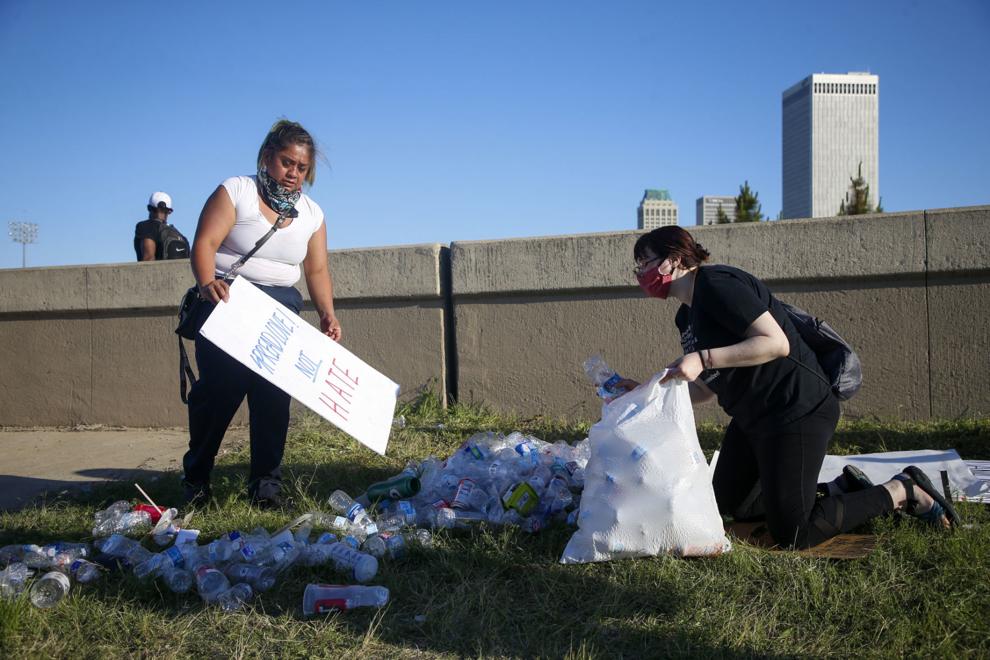 Protest March I-244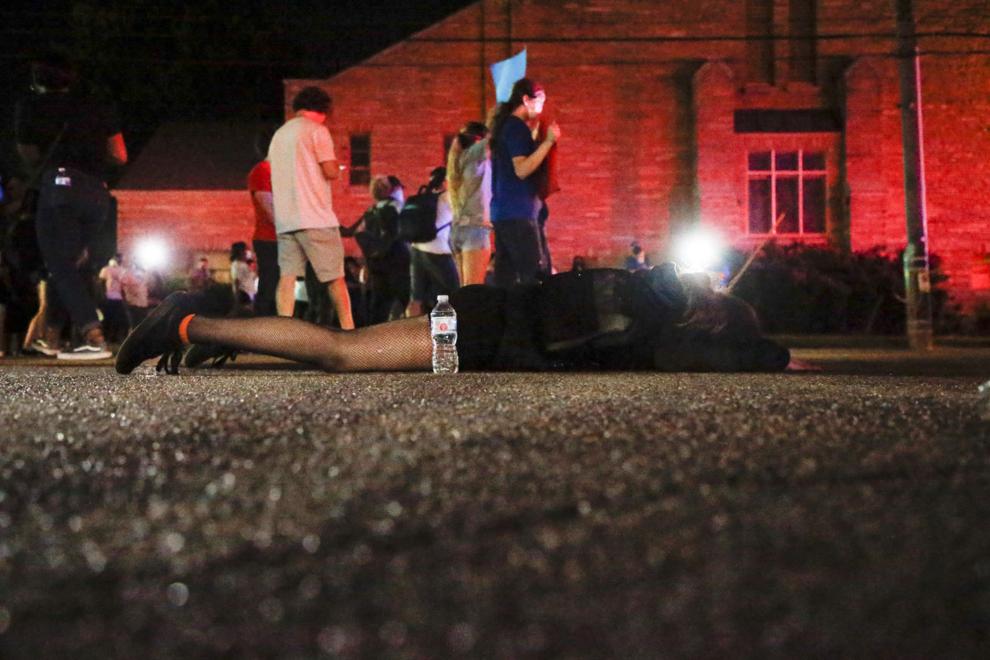 Protest March I-244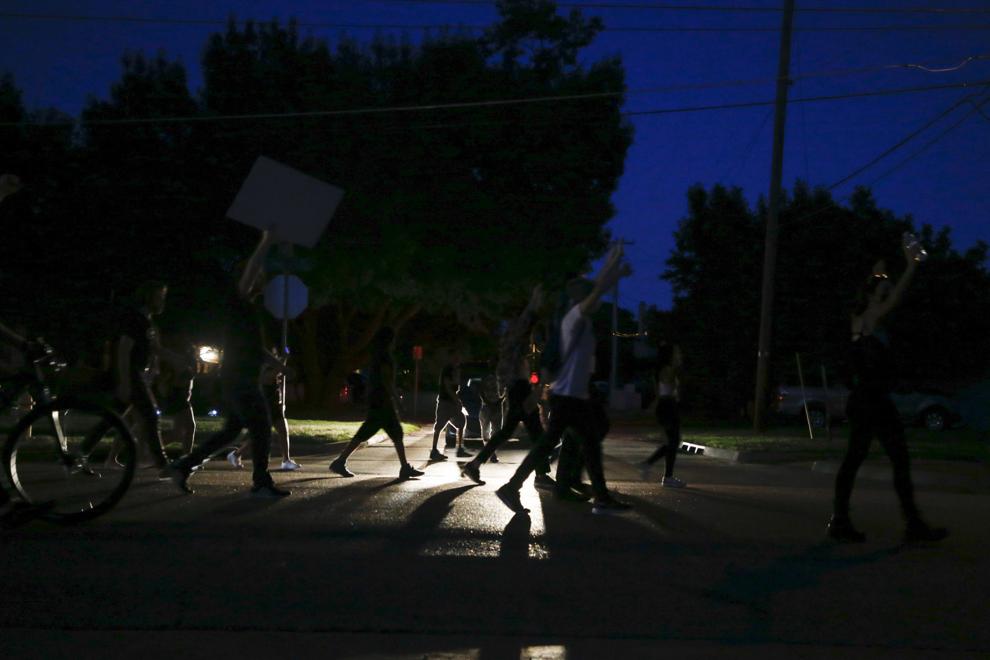 Protest March I-244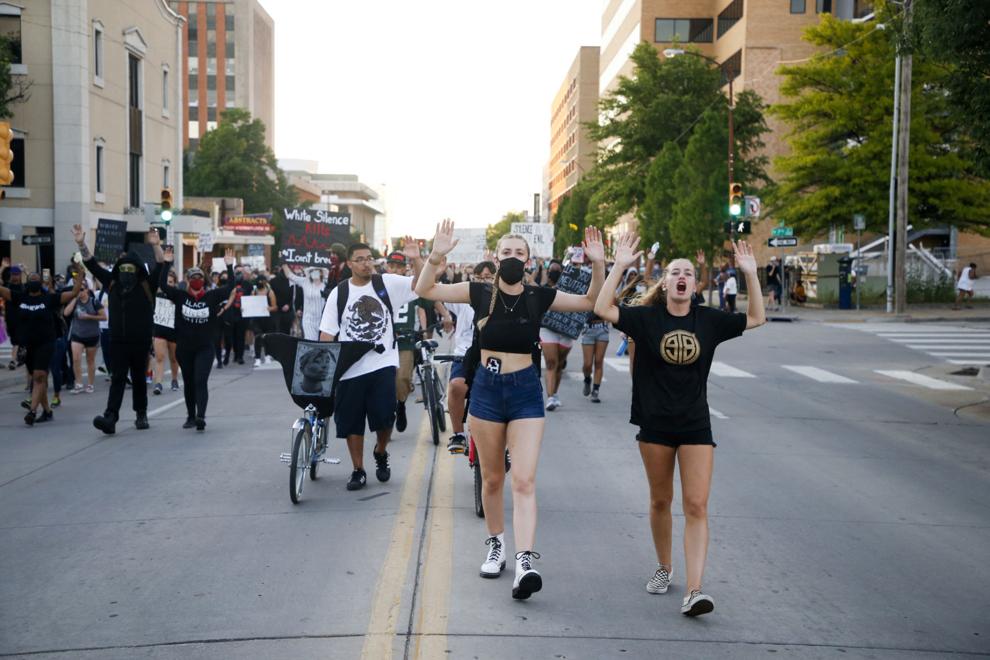 Protest March I-244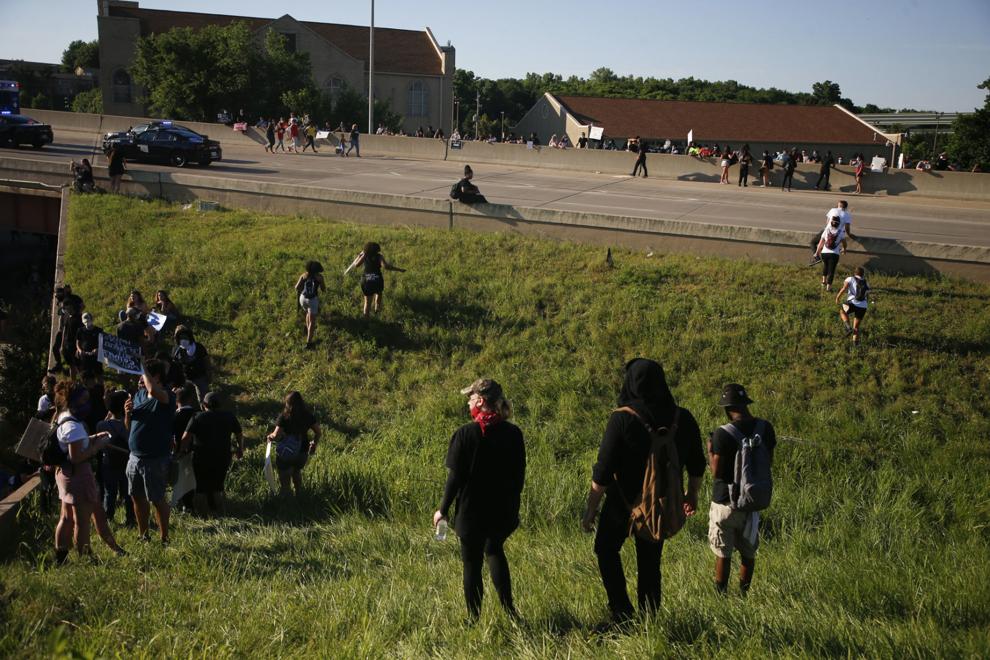 Protest March I-244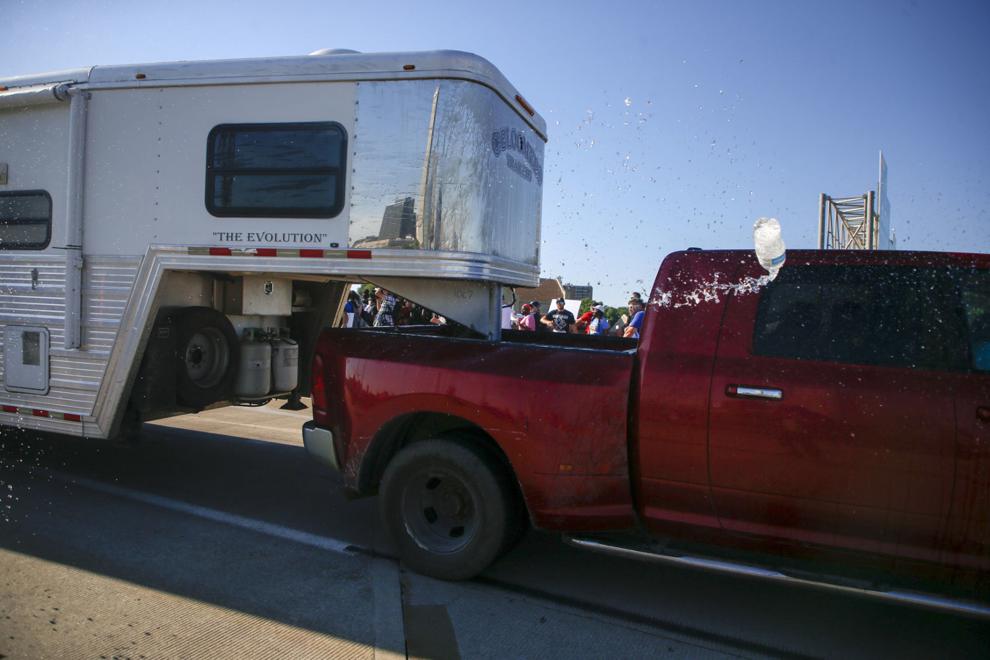 Protest March I-244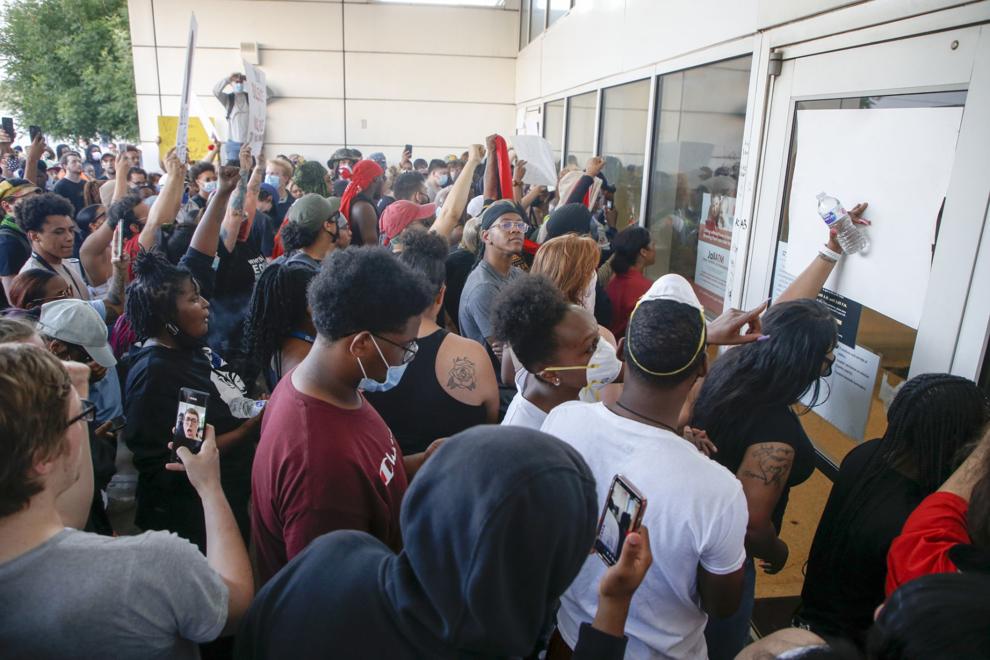 Protest March I-244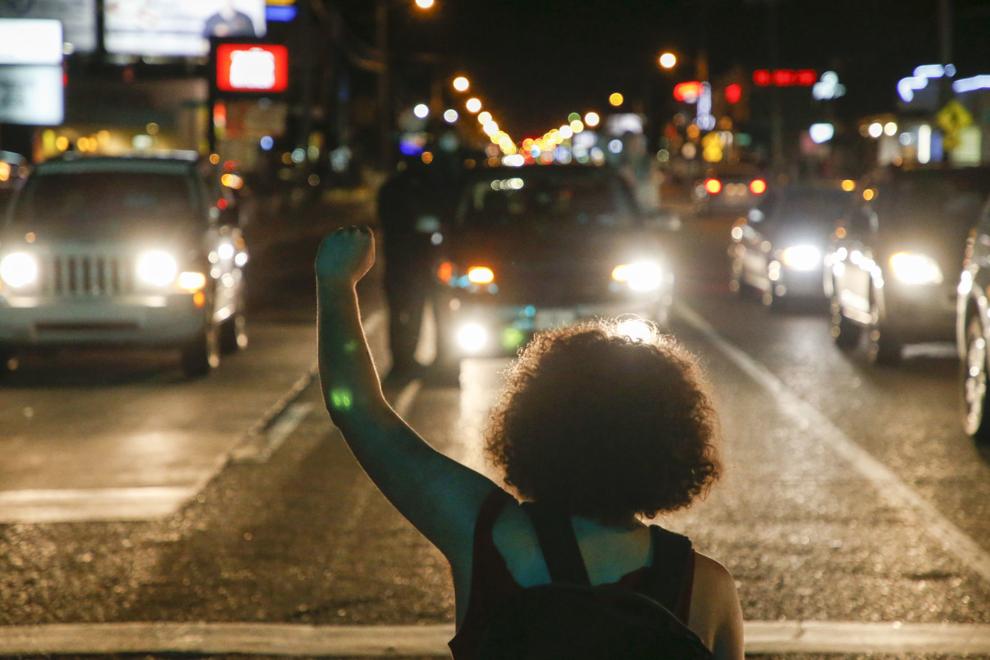 Protest March I-244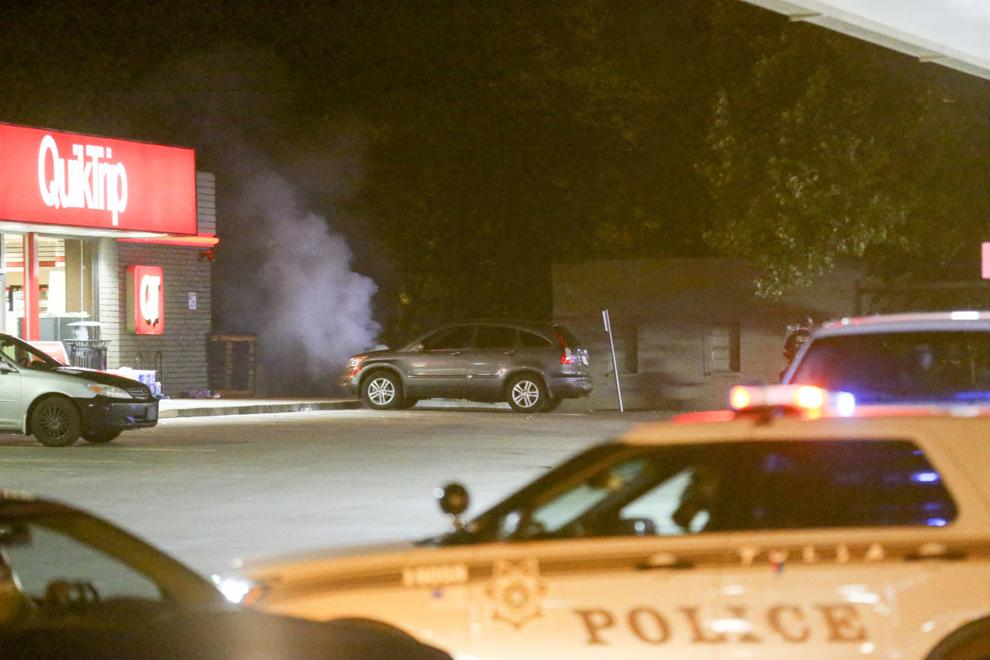 Protest March I-244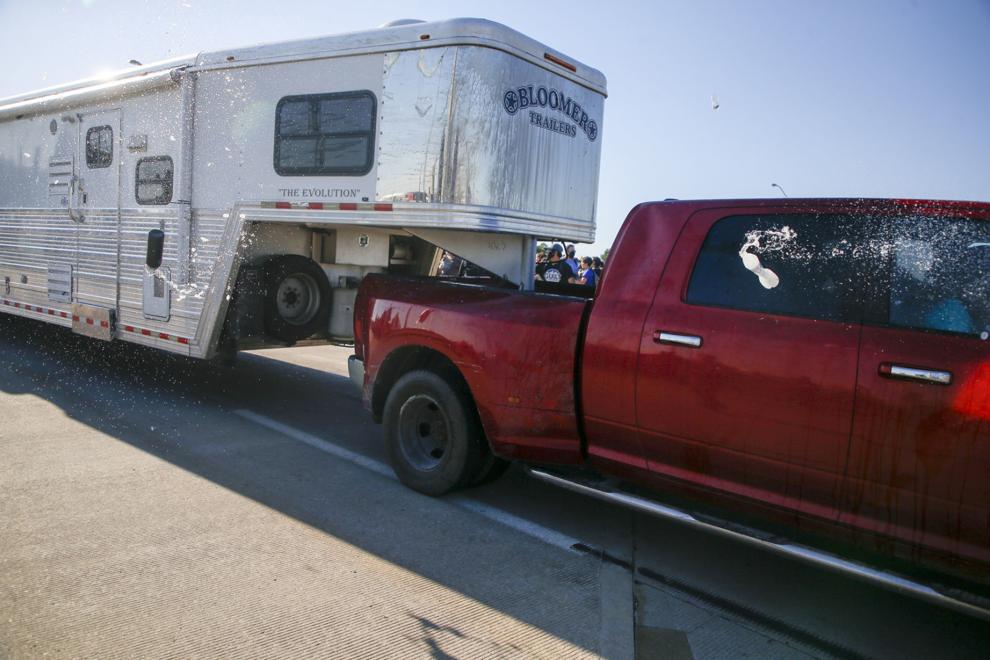 Protest March I-244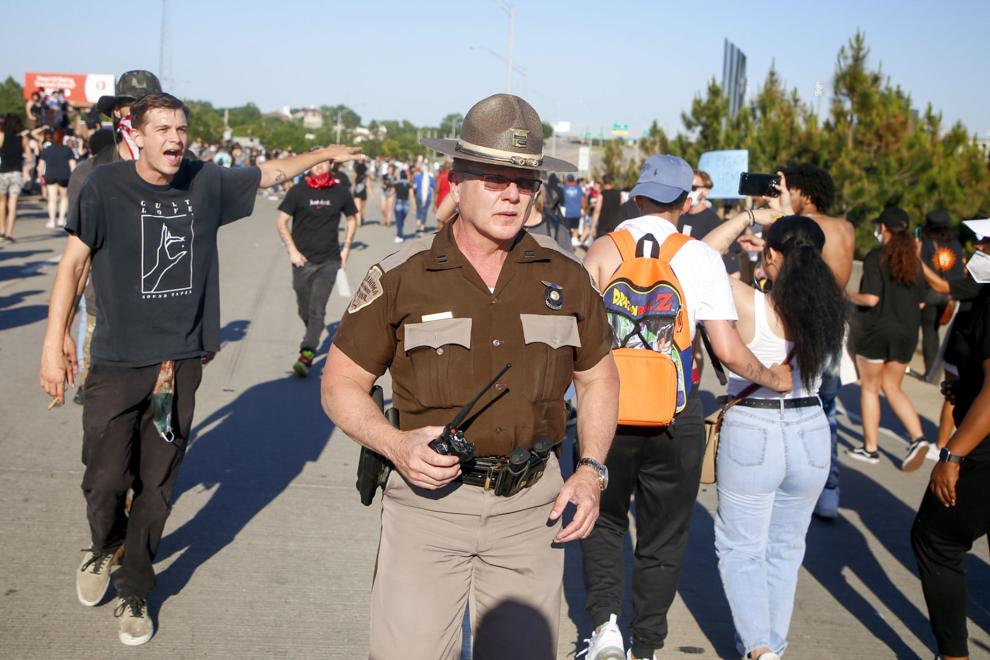 Protest March I-244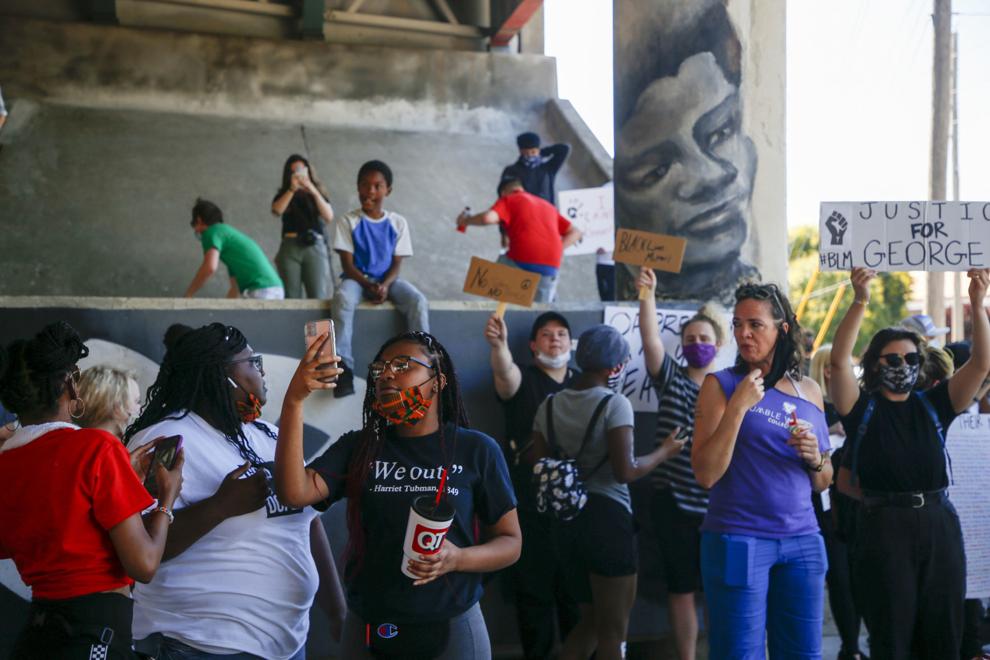 Protest March I-244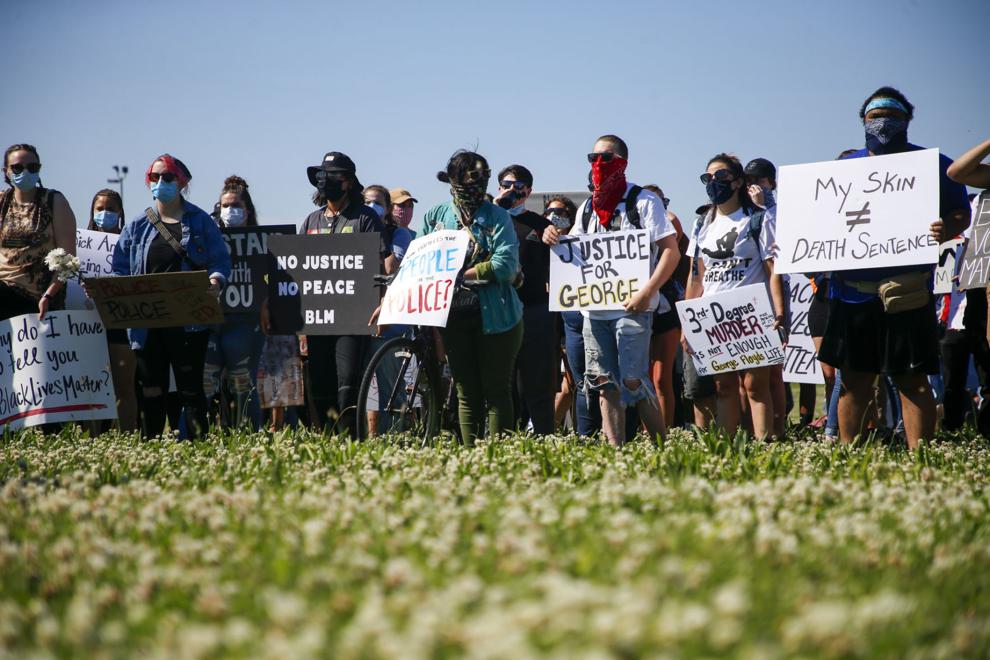 Protest March I-244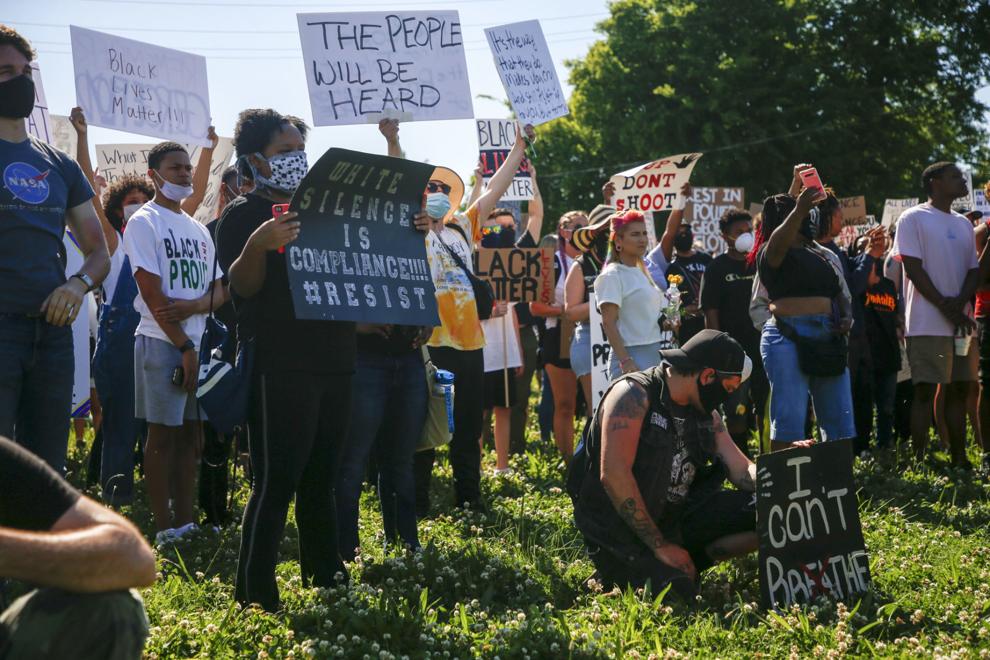 Protest March I-244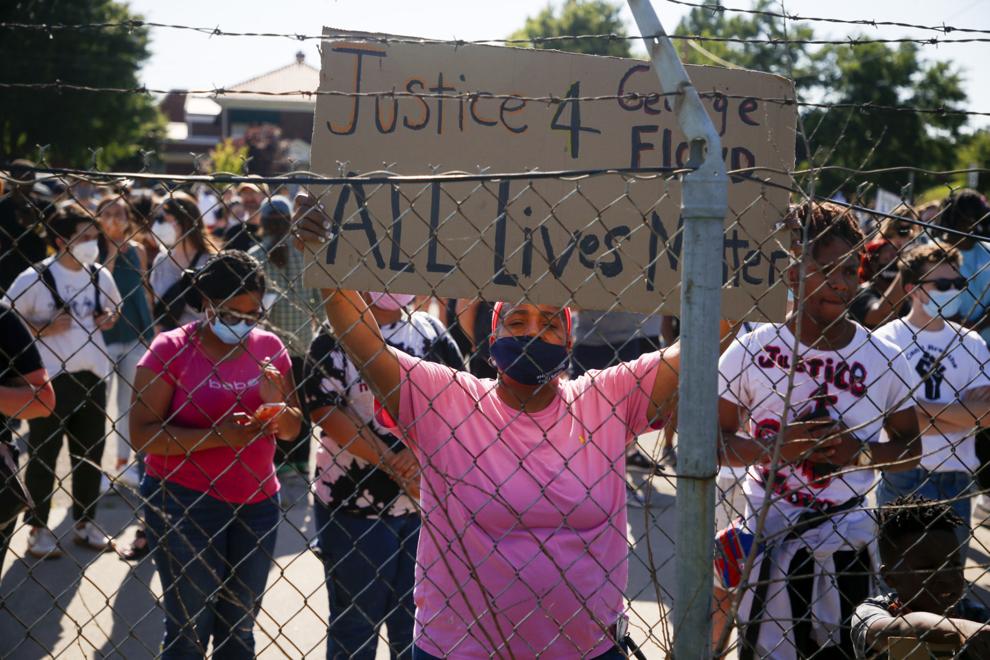 Protest March I-244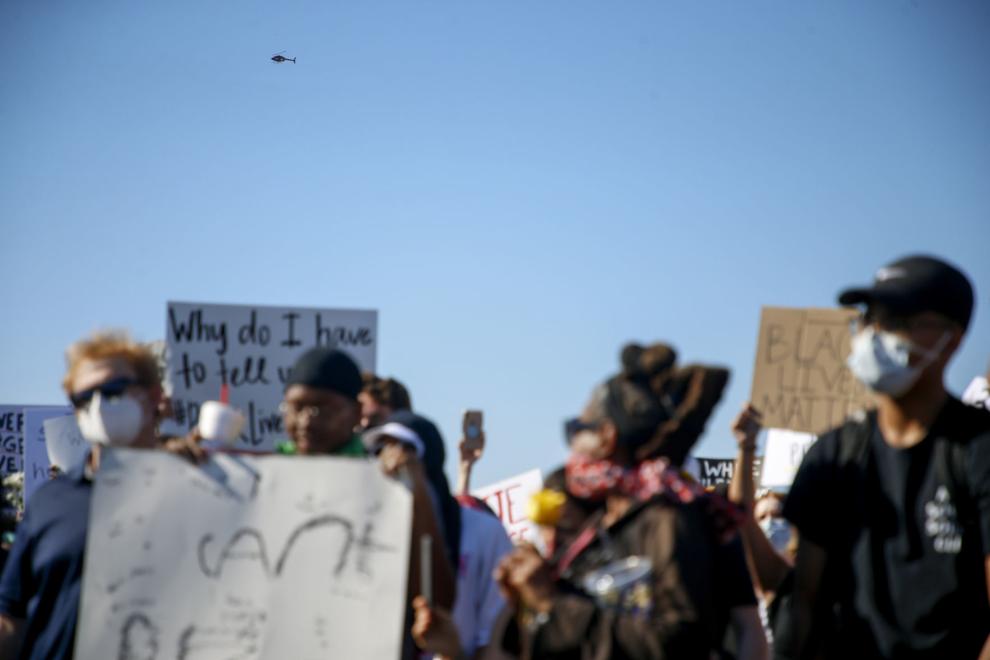 Protest March I-244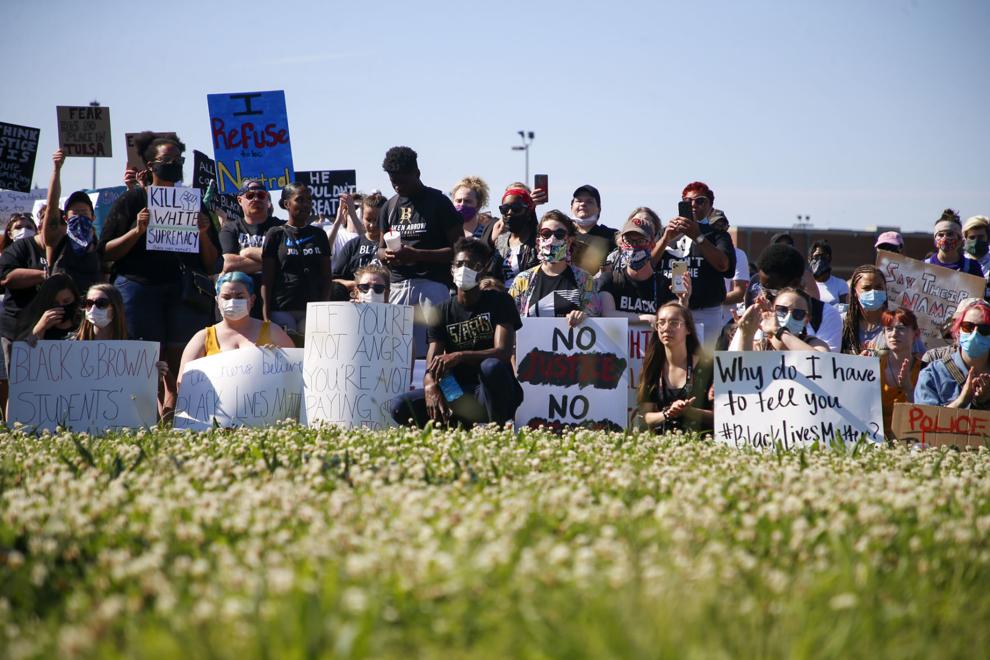 Protest March I-244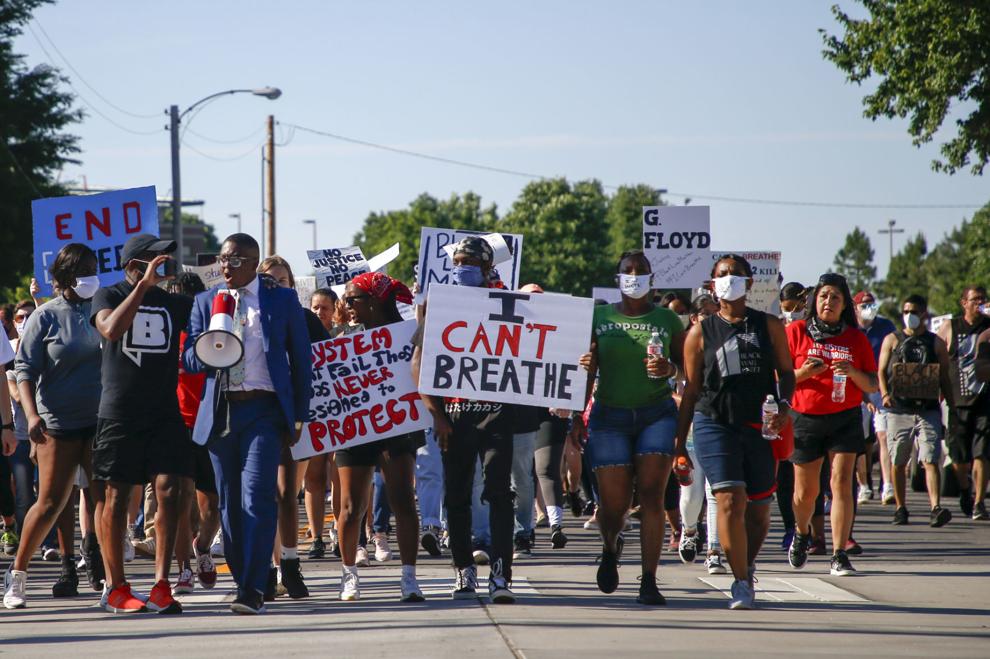 Protest March I-244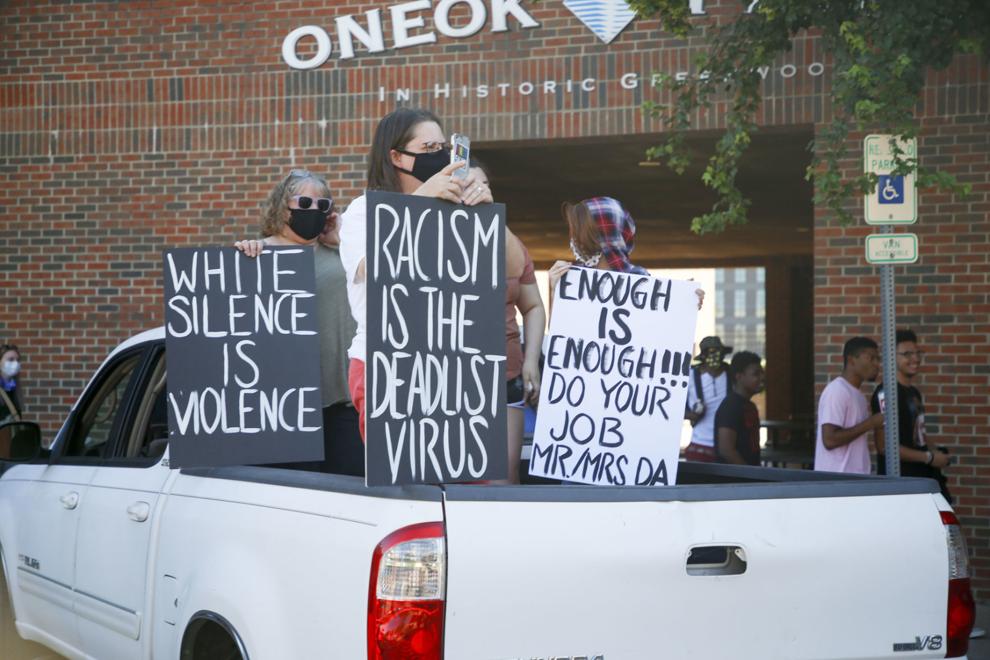 Protest March I-244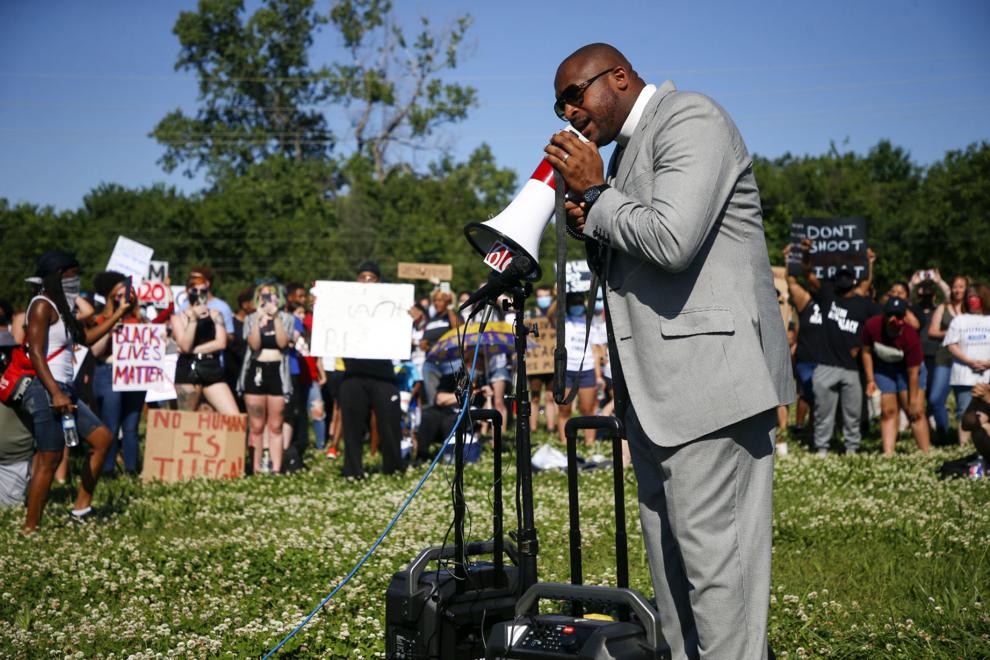 Protest March I-244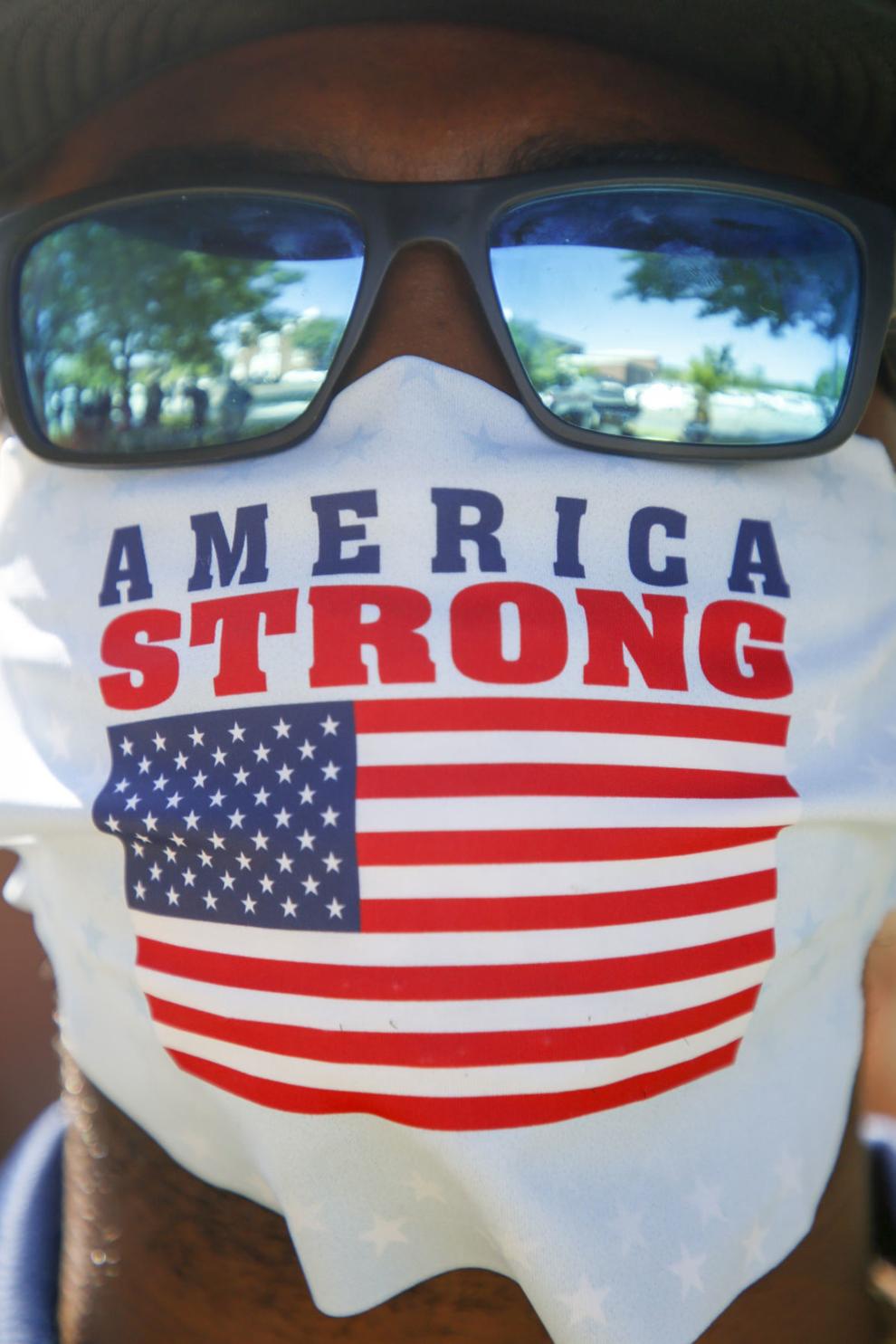 Protest March I-244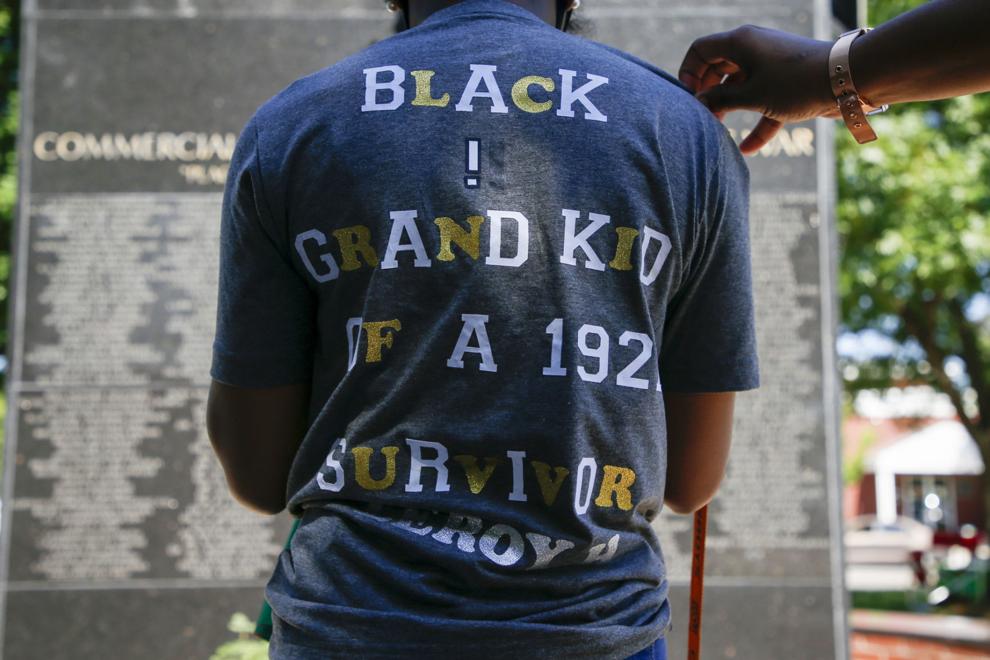 Protest March I-244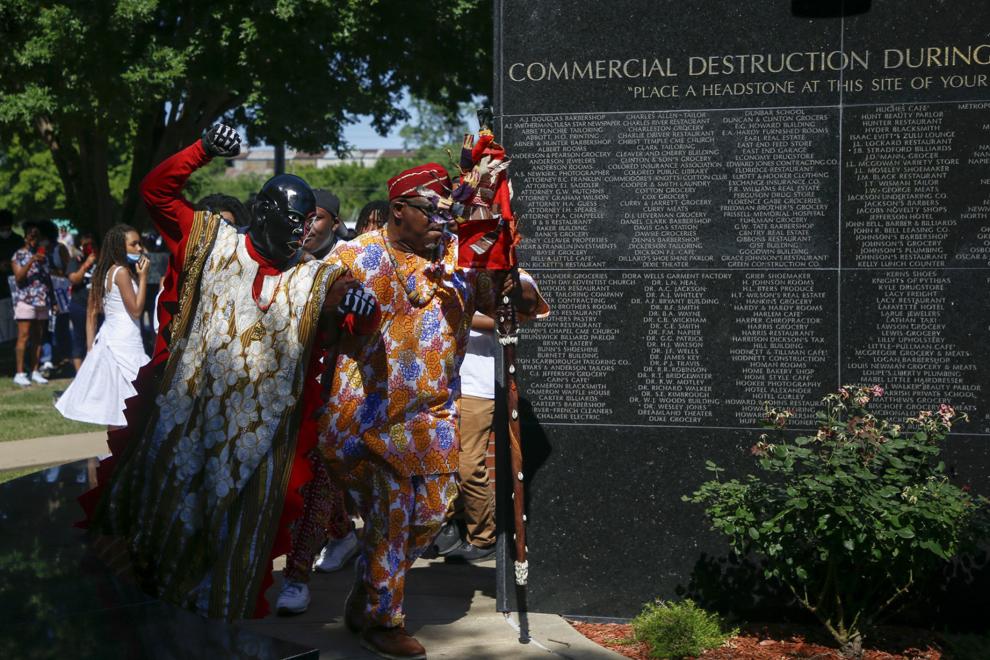 Protest March I-244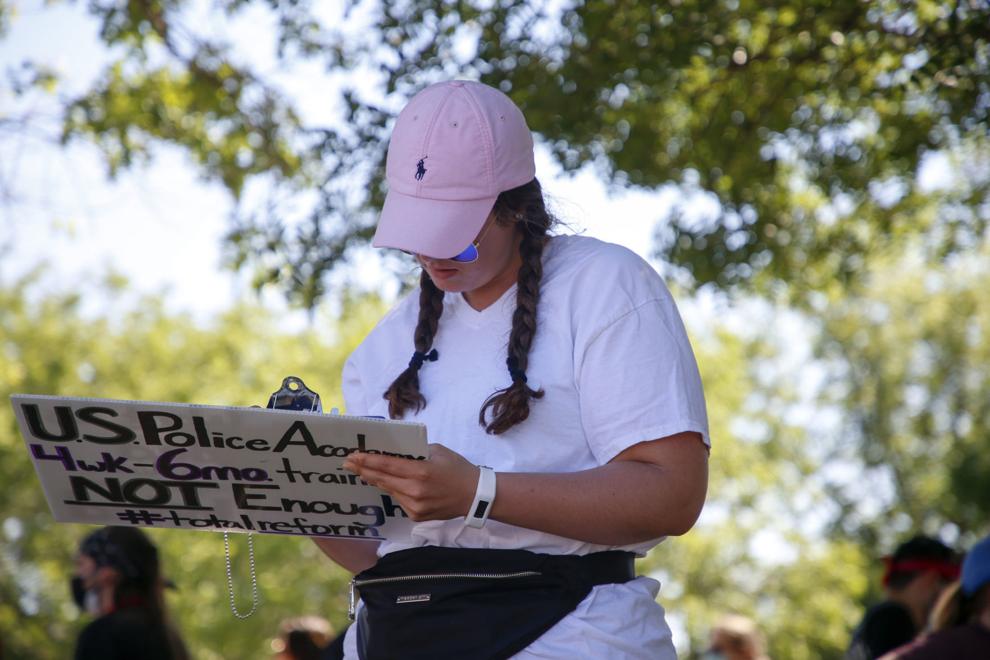 Protest March I-244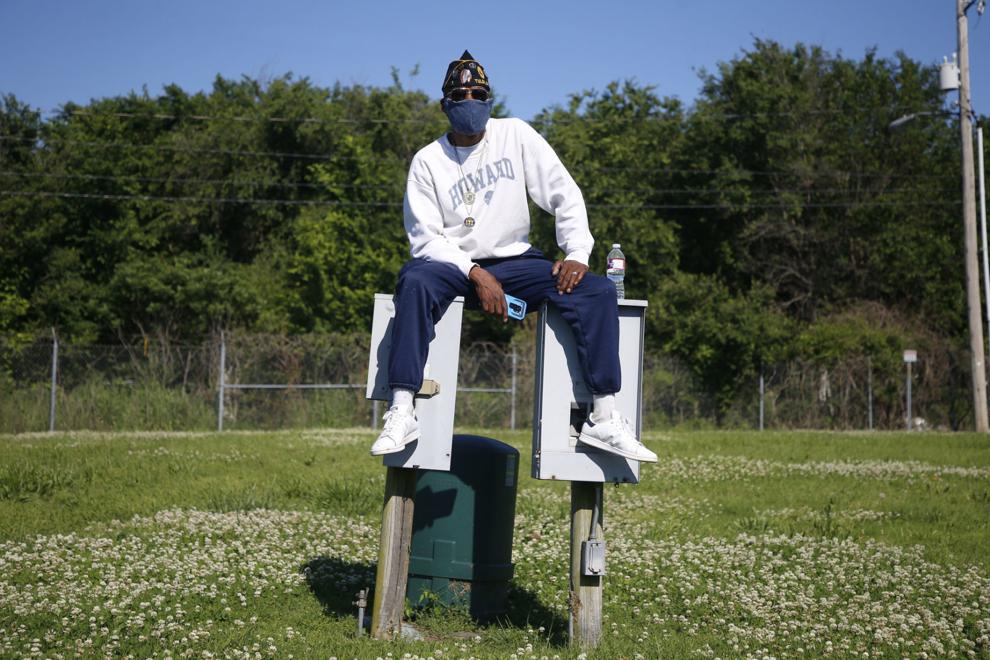 Protest March I-244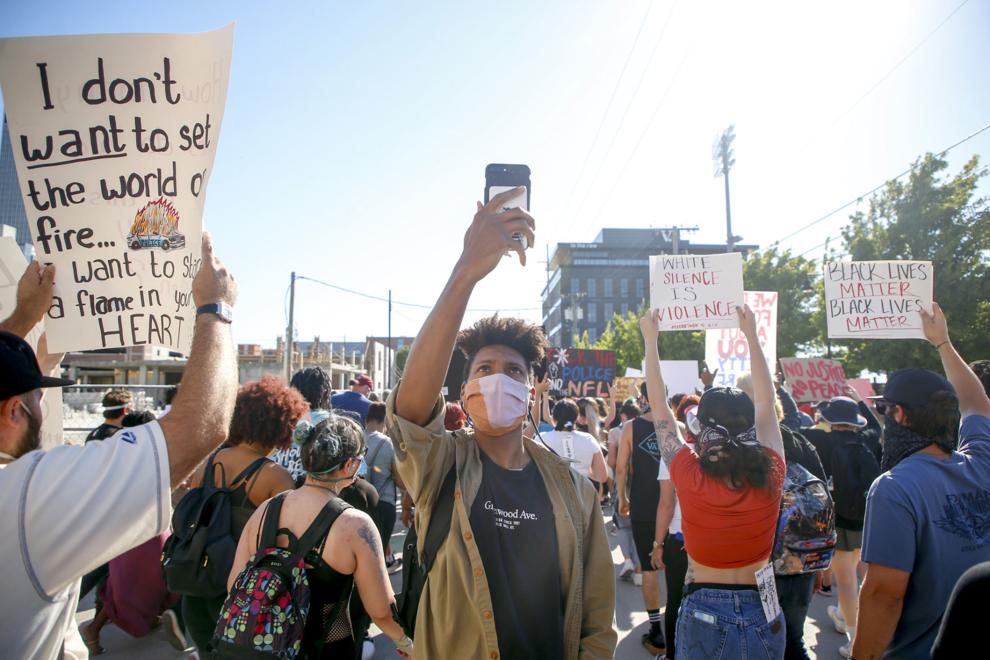 Protest March I-244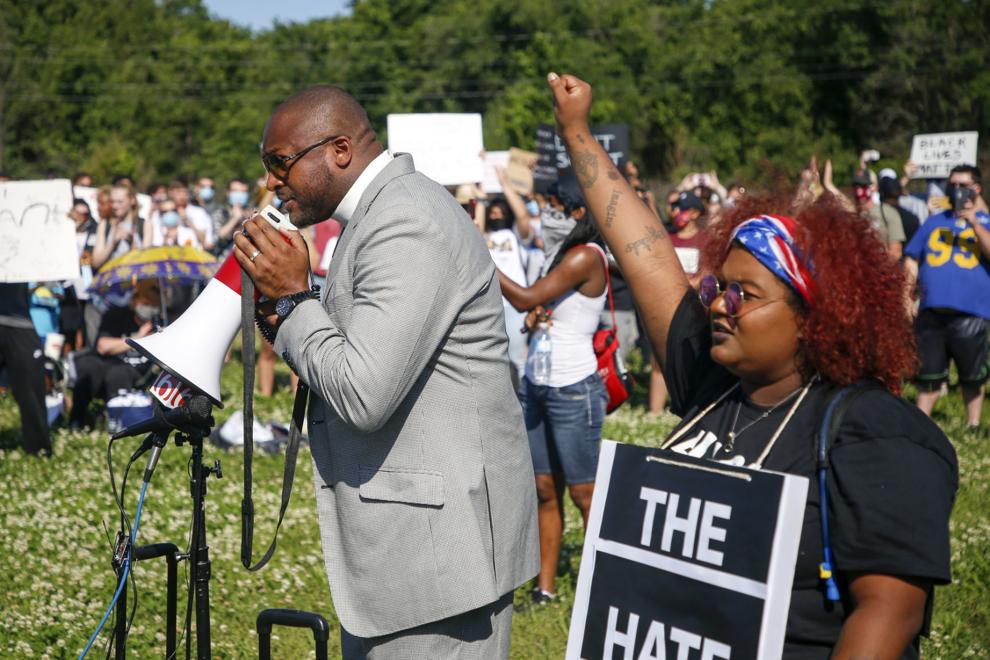 Protest March I-244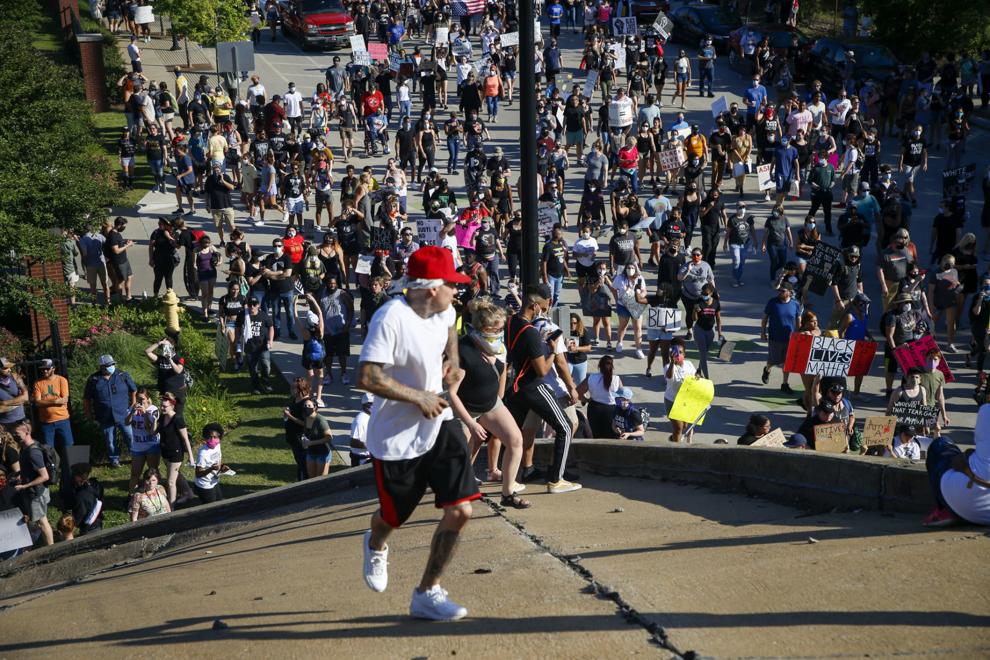 Black Lives Matter protest in Tulsa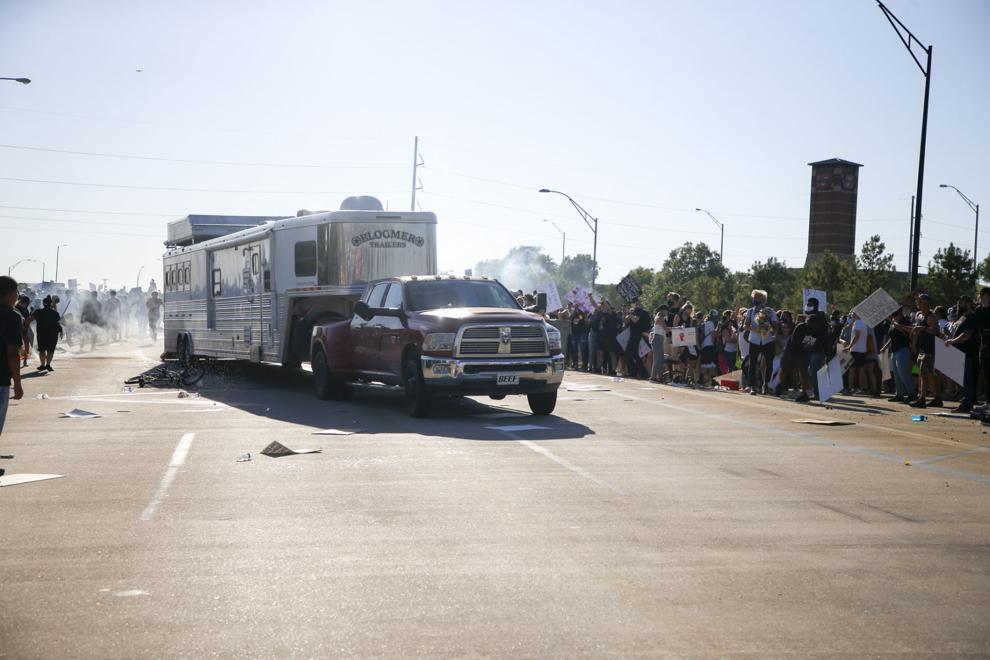 Protest March I-244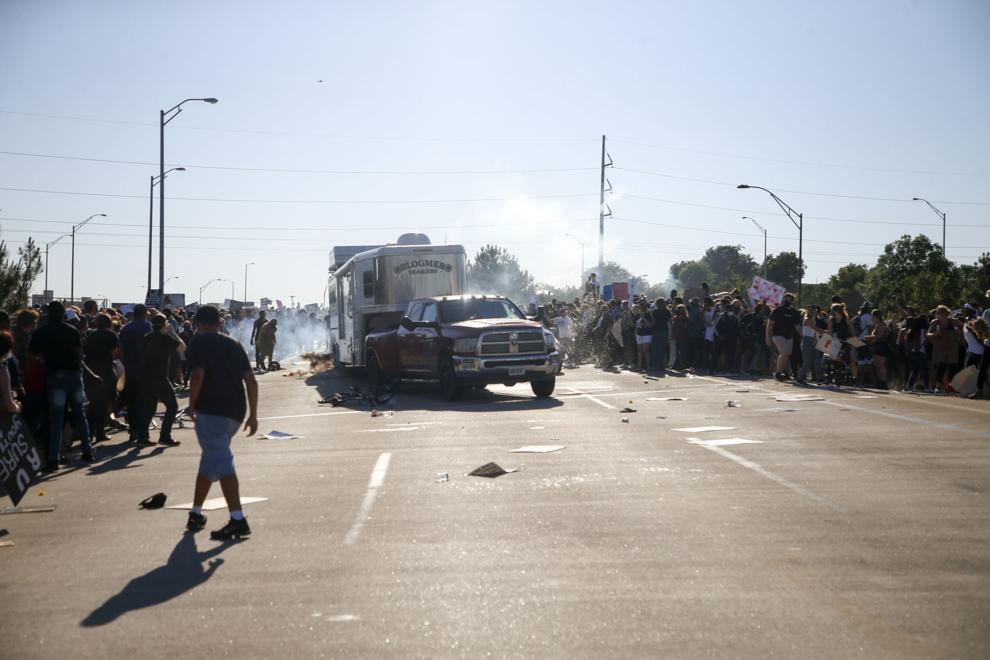 Black Lives Matter Protest in Tulsa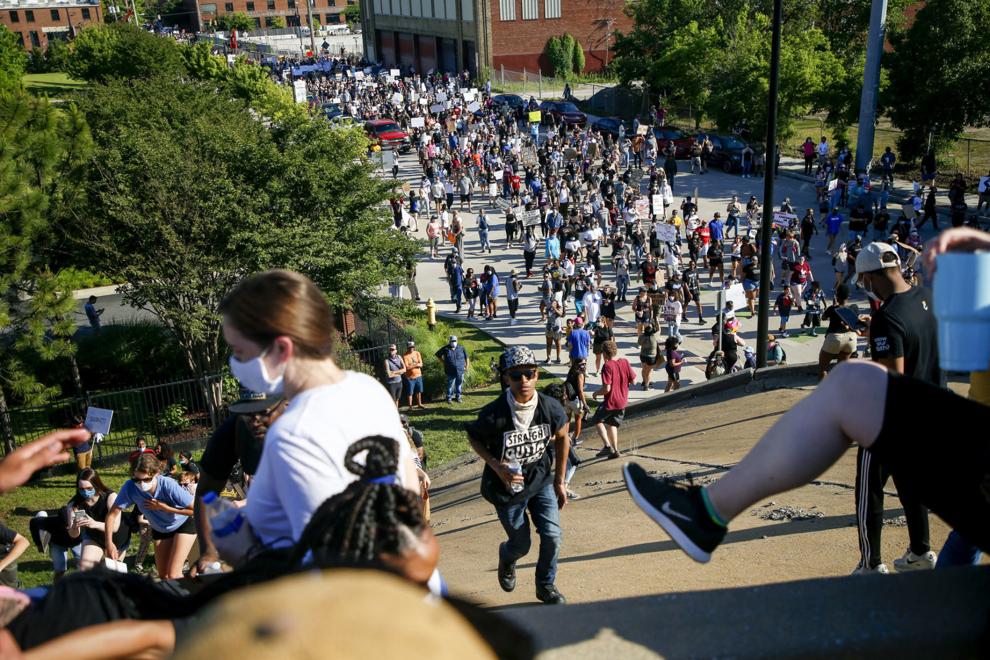 Black Lives Matter protest in Tulsa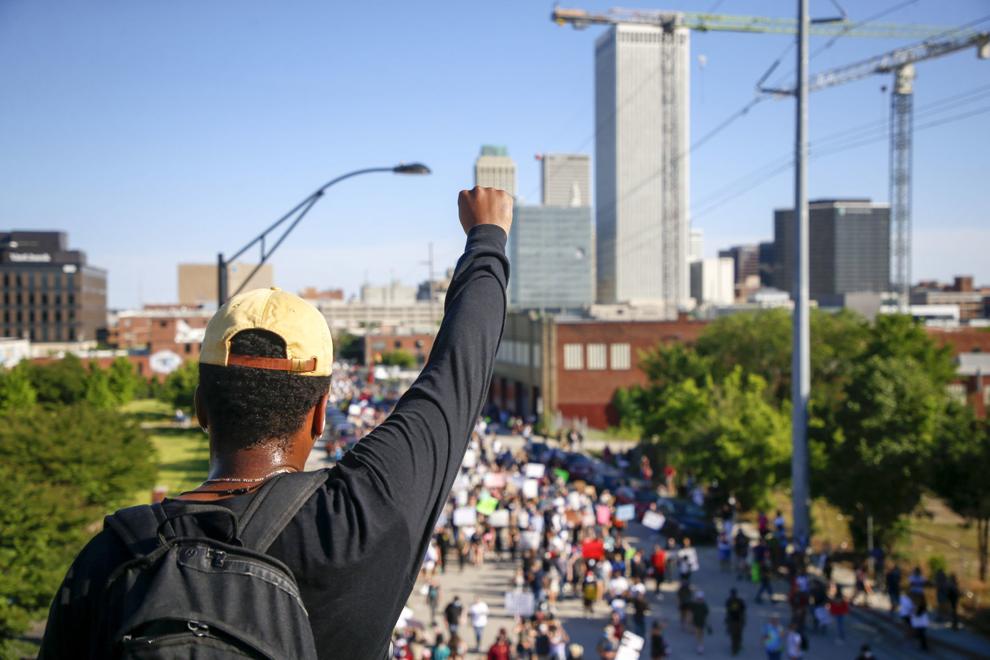 Black Lives Matter protest in Tulsa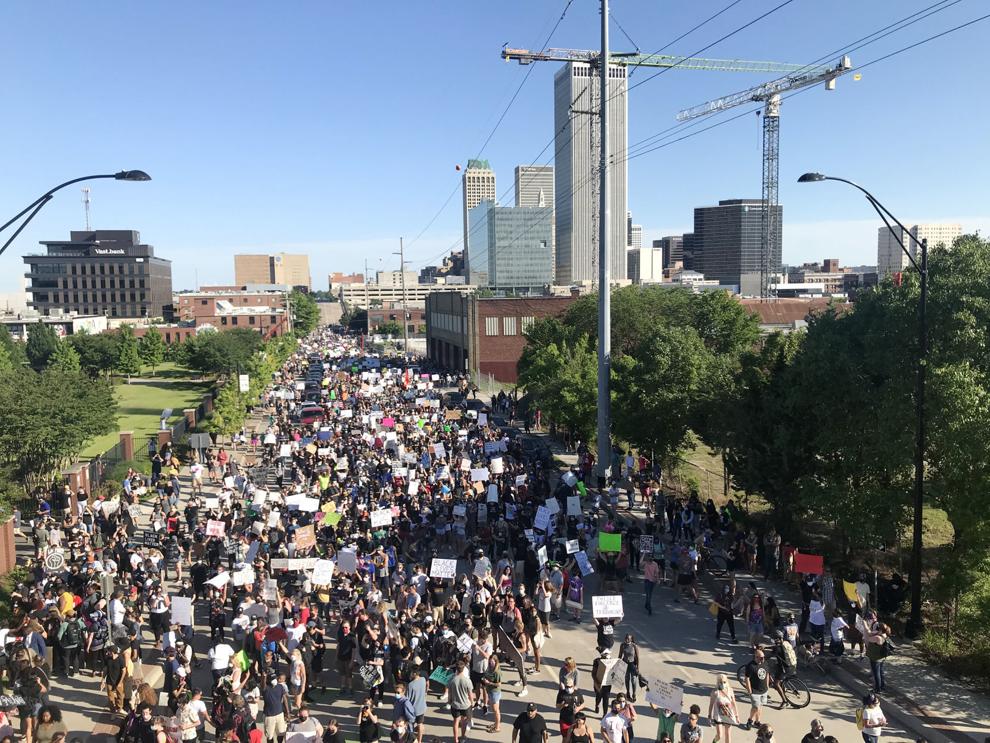 Black Lives Matter protest in Tulsa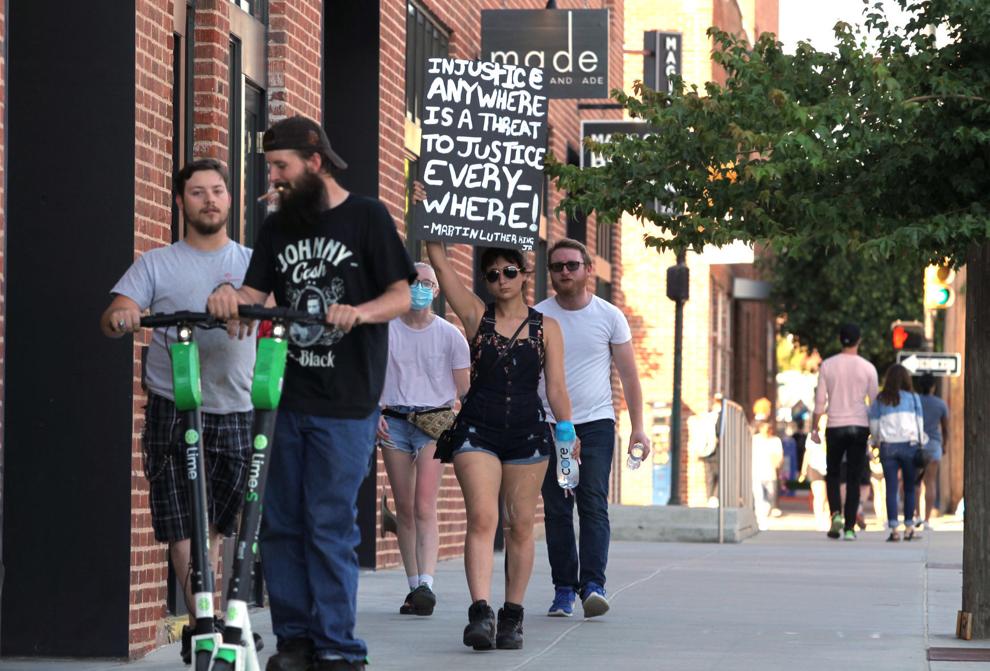 Black Lives Matter protest in Tulsa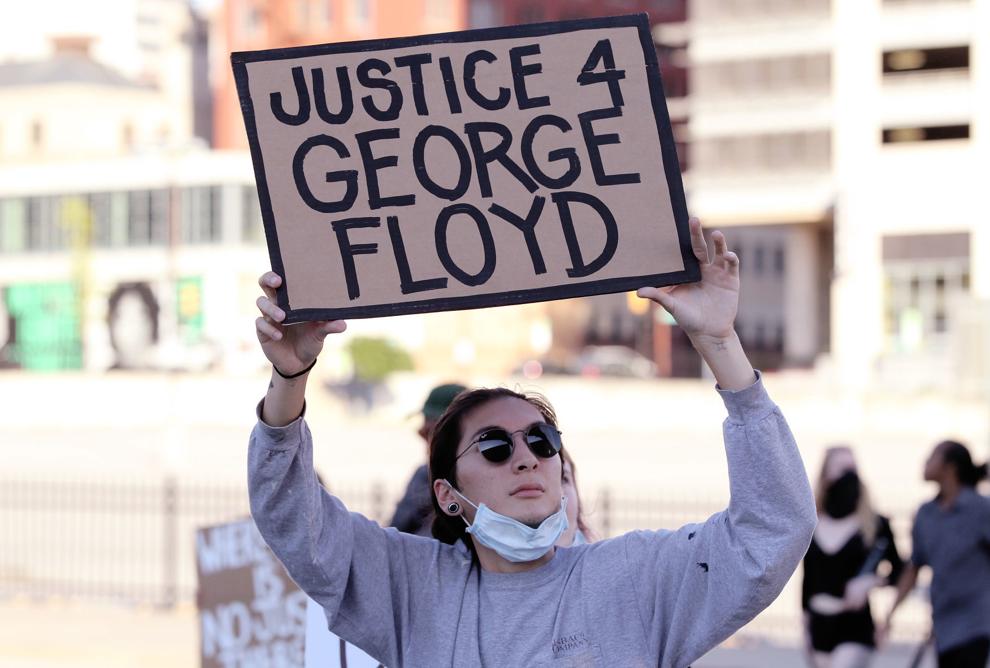 Black Lives Matter protest in Tulsa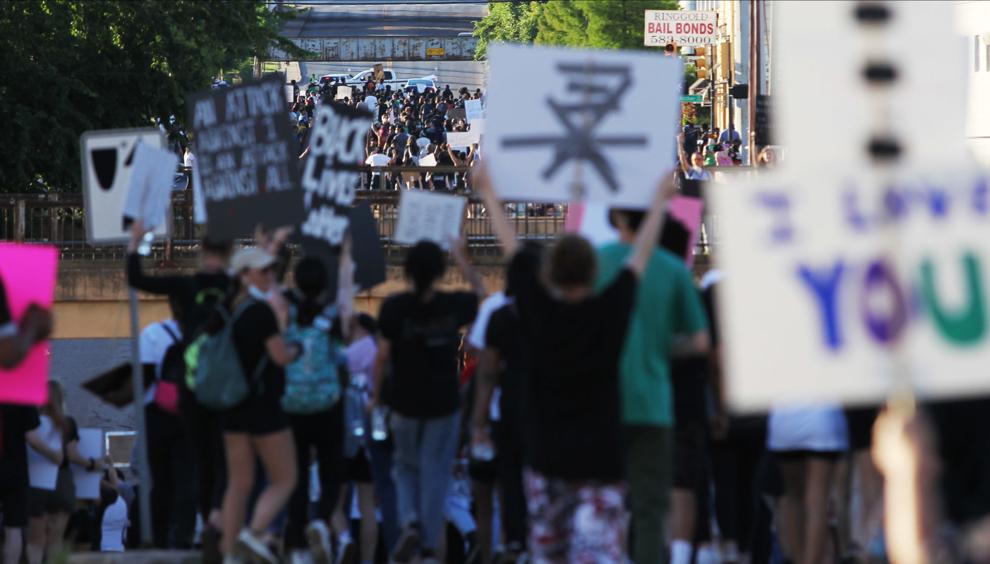 Black Lives Matter protest in Tulsa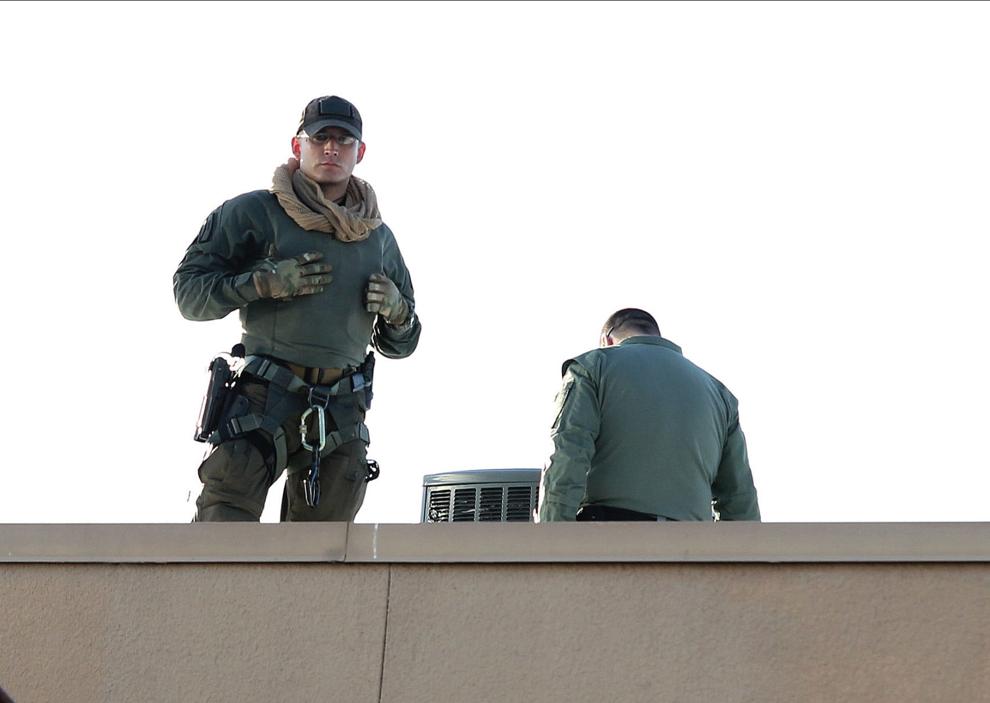 Black Lives Matter protest in Tulsa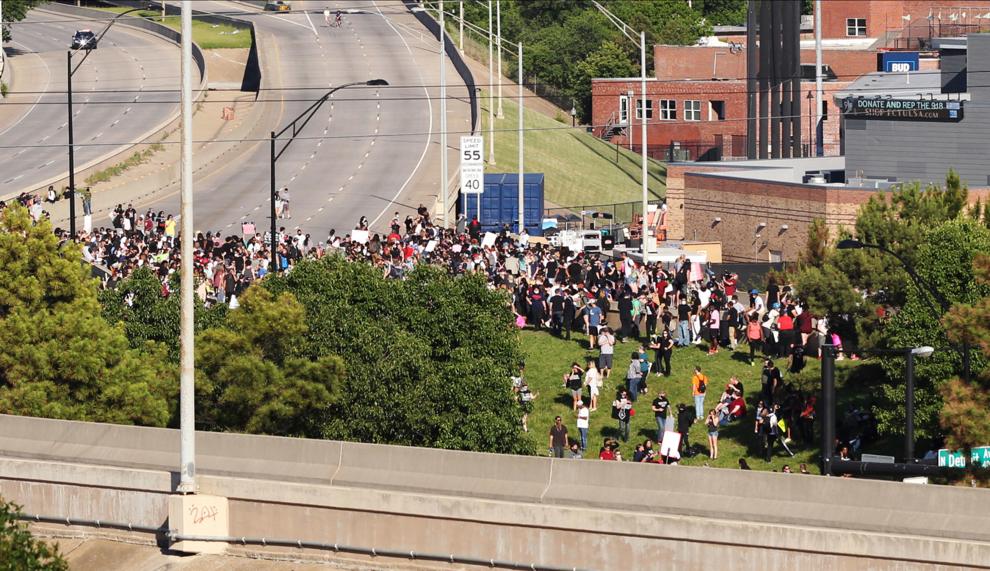 Black Lives Matter protest in Tulsa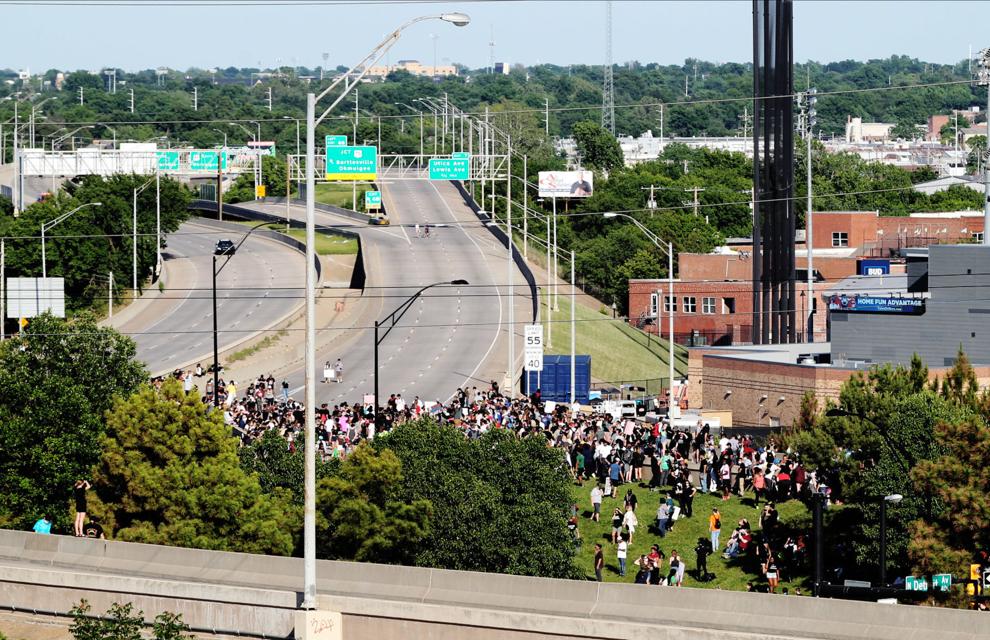 Black Lives Matter protest in Tulsa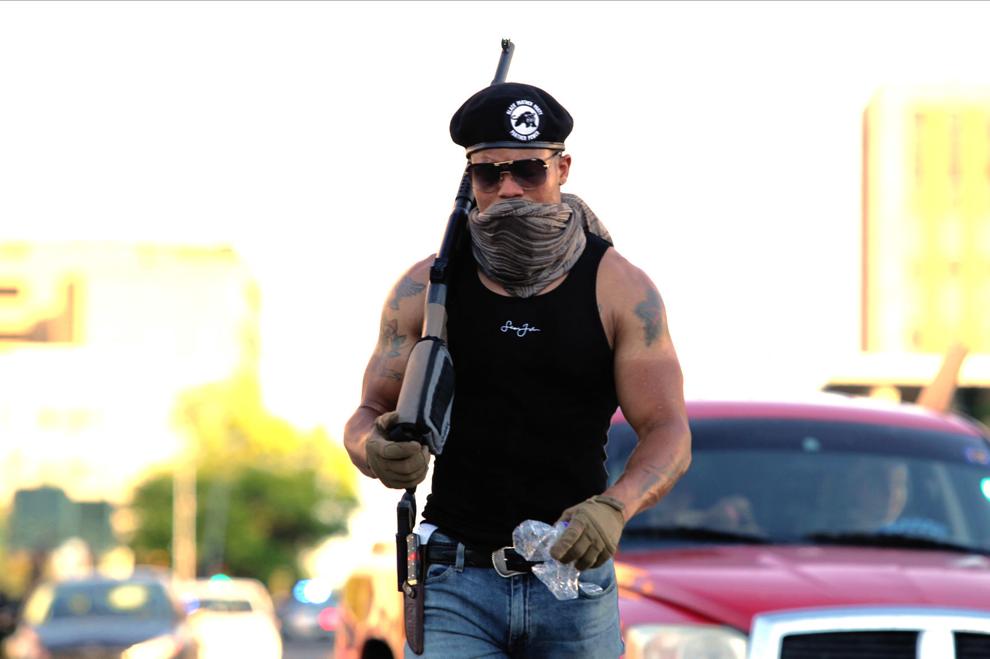 massacre commemoration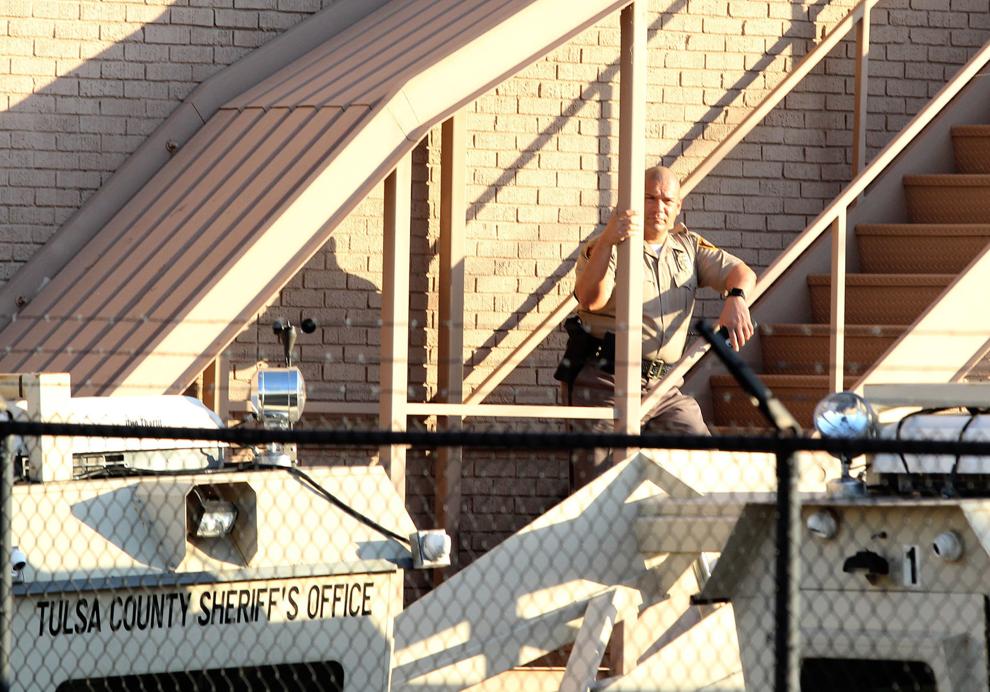 Black Lives Matter protest in Tulsa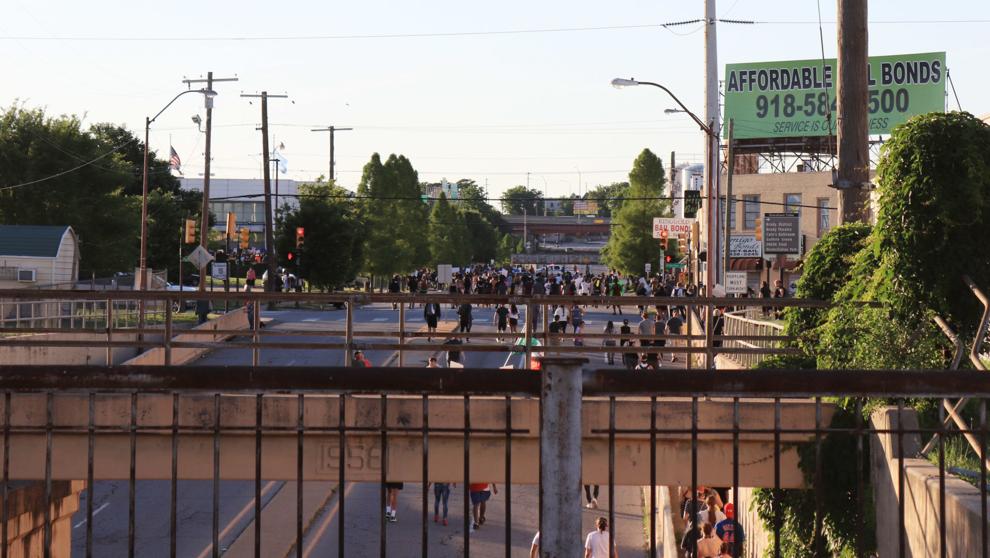 Black Lives Matter protest in Tulsa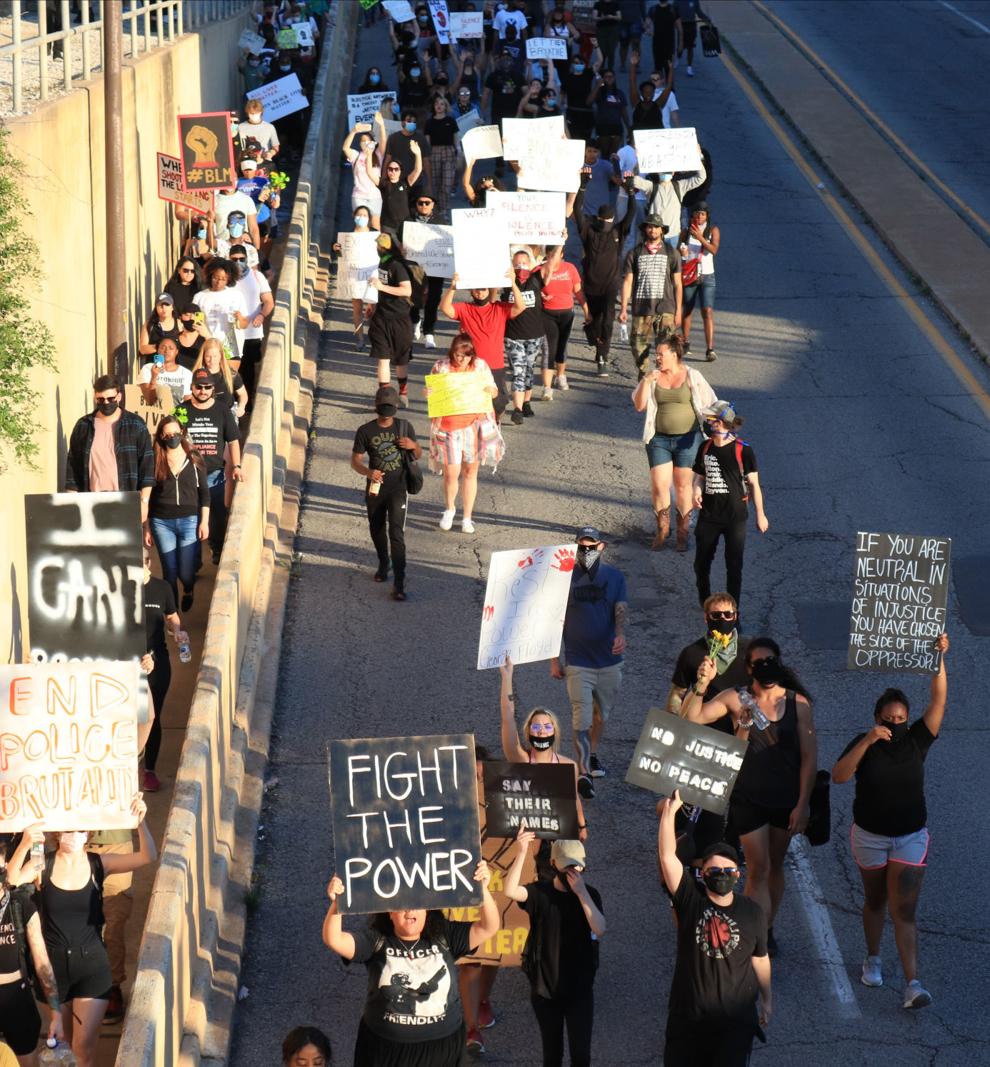 Black Lives Matter protest in Tulsa
Black Lives Matter protest in Tulsa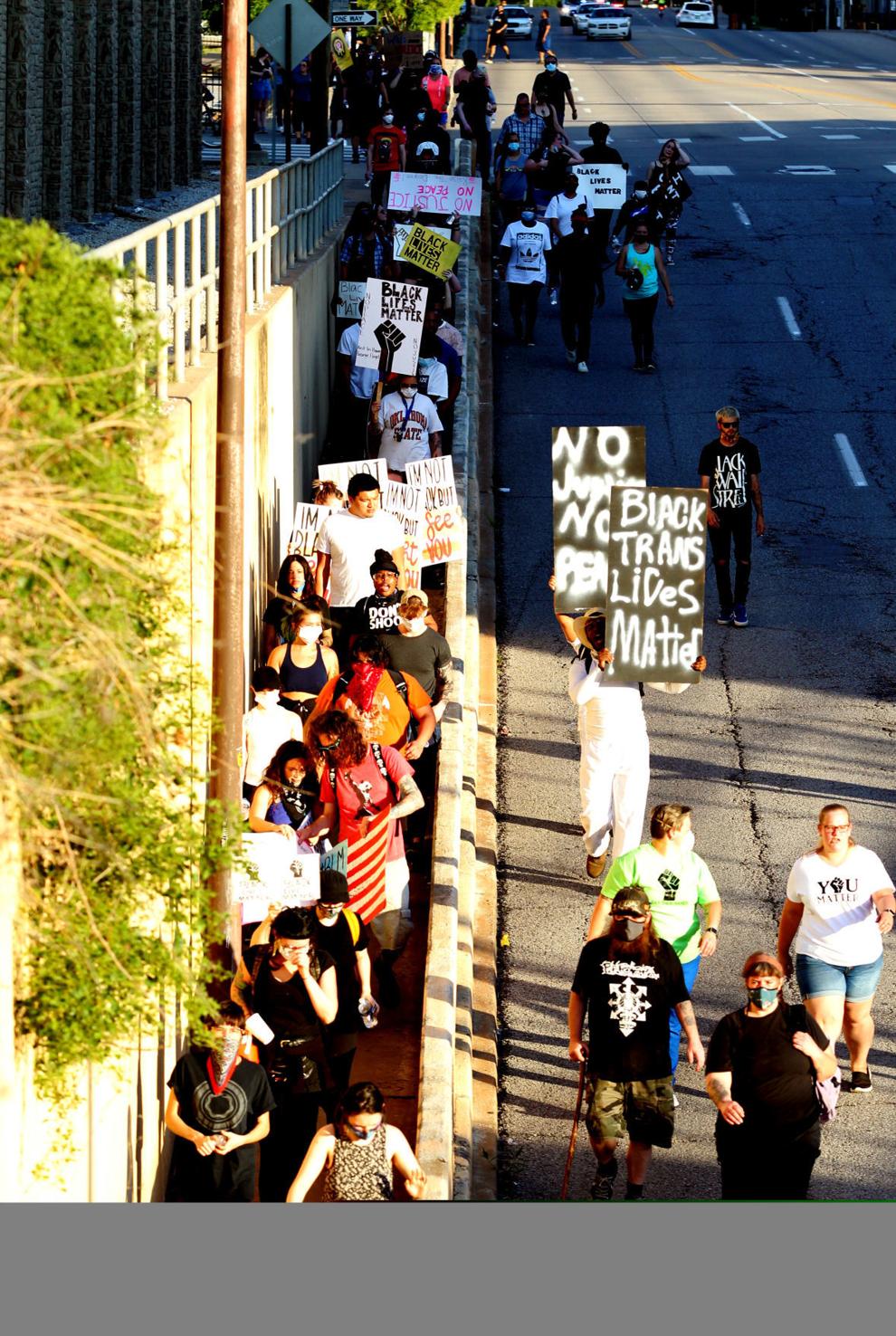 Black Lives Matter protest in Tulsa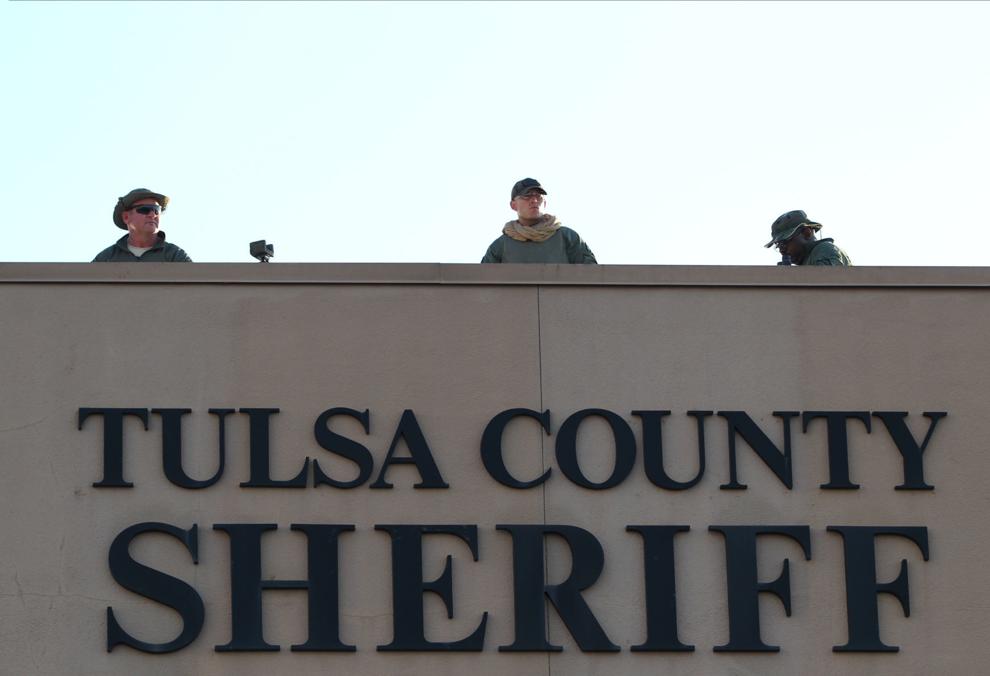 Black Lives Matter protest in Tulsa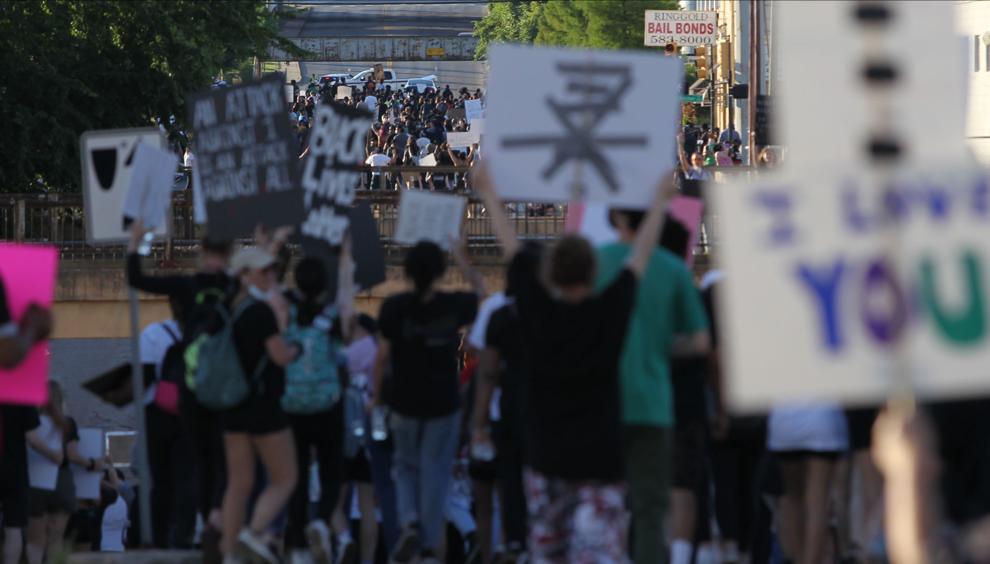 Black Lives Matter protest in Tulsa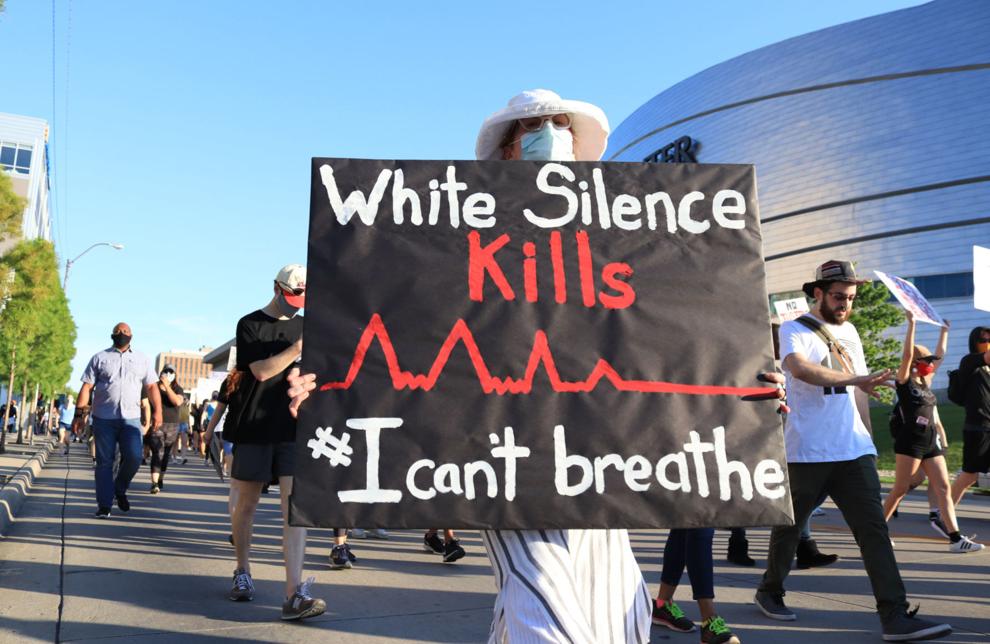 Black Lives Matter protest in Tulsa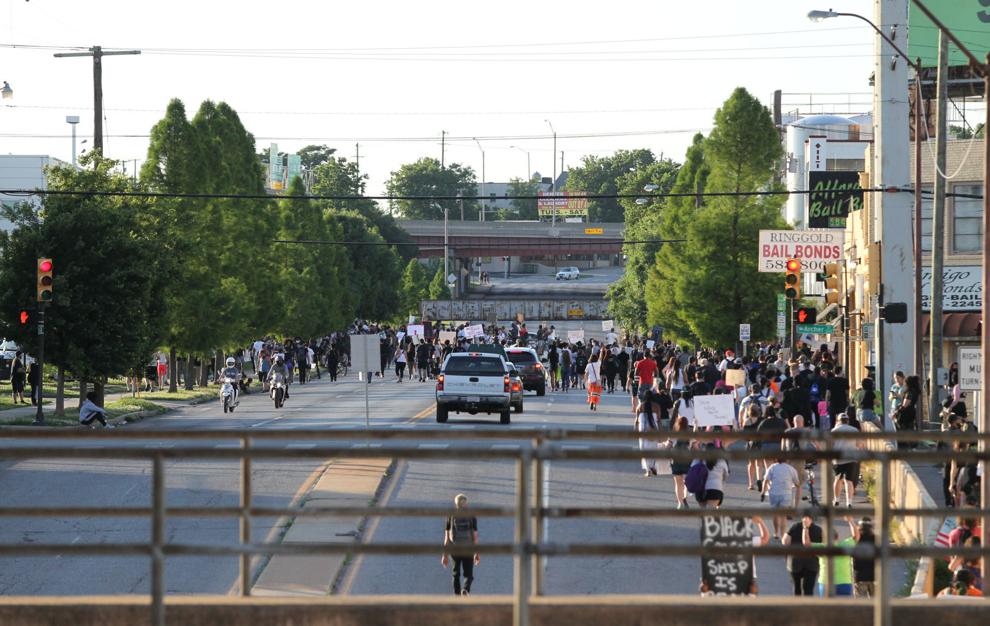 Black Lives Matter protest in Tulsa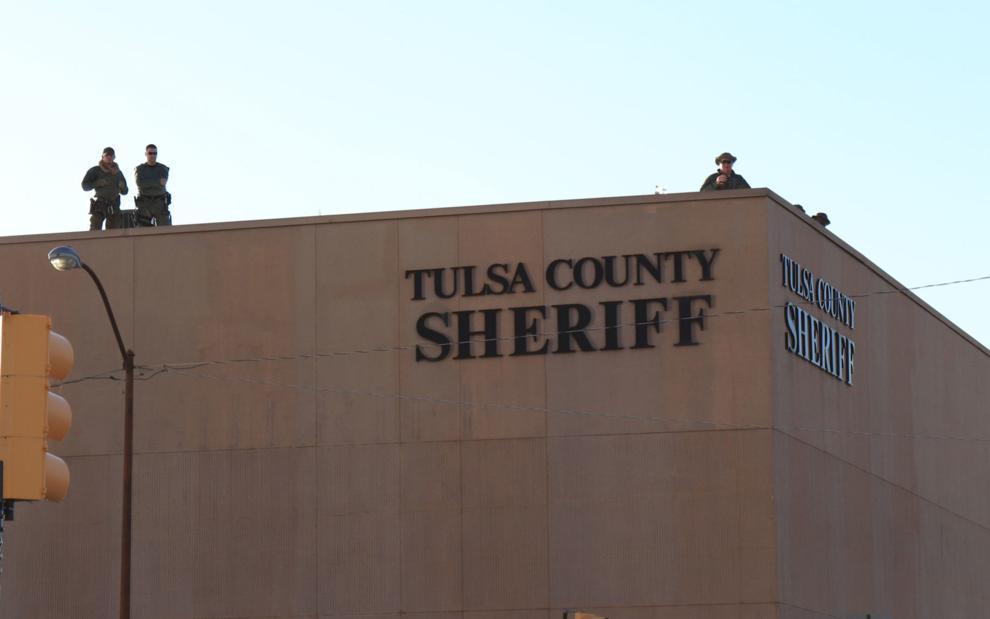 Black Lives Matter protest in Tulsa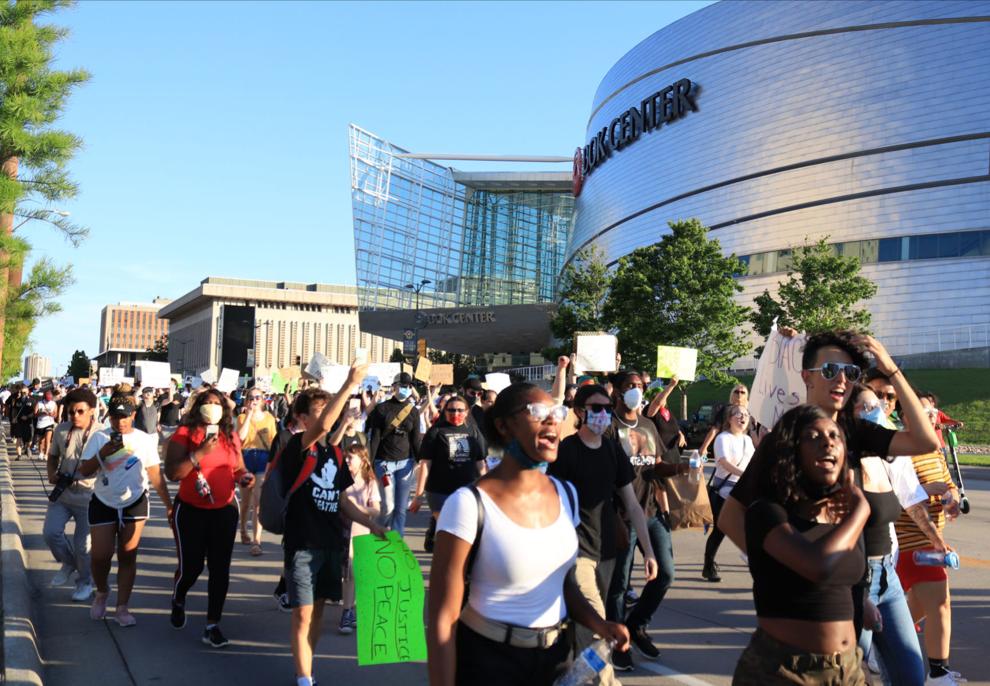 Black Lives Matter protest in Tulsa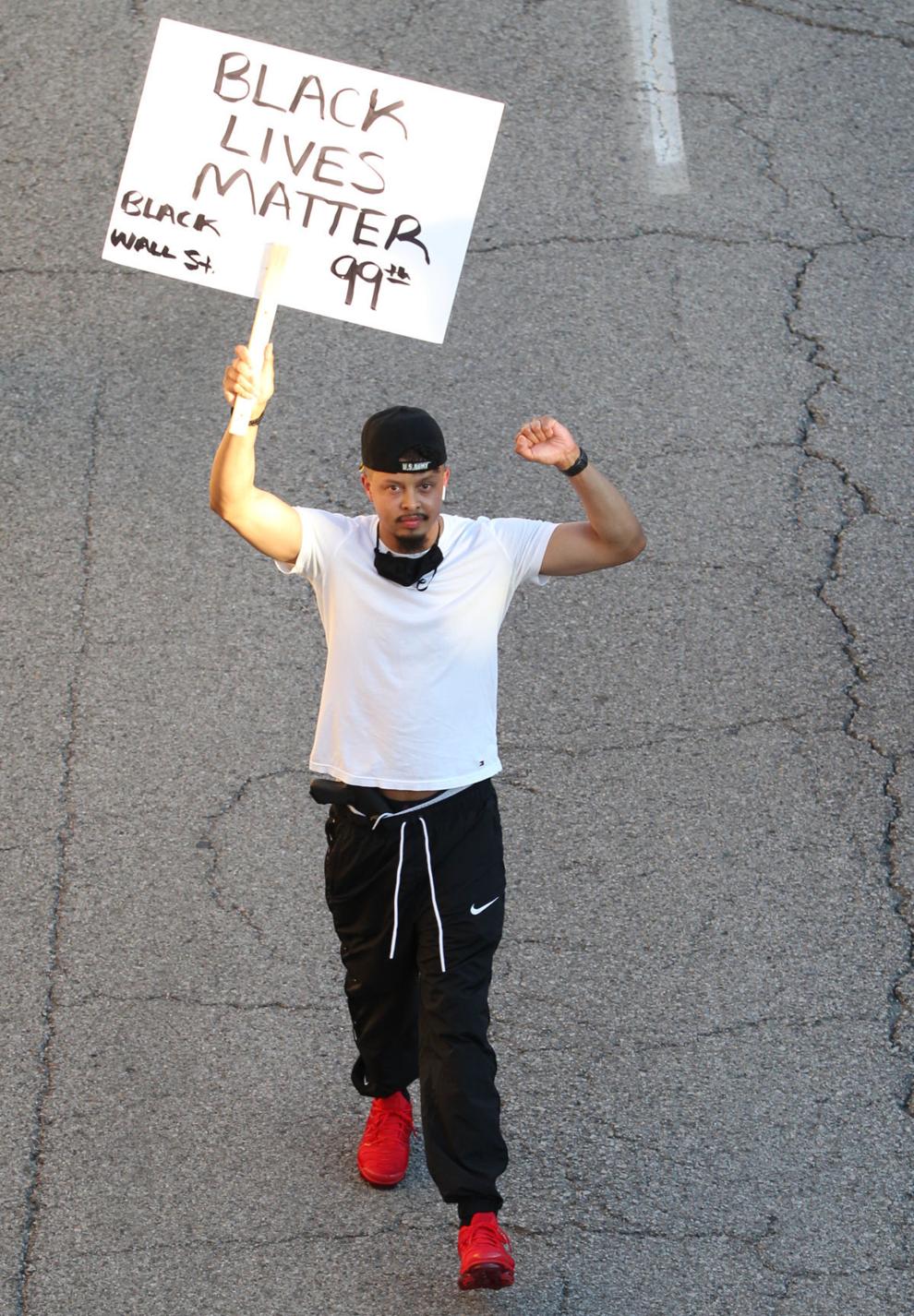 Black Lives Matter protest in Tulsa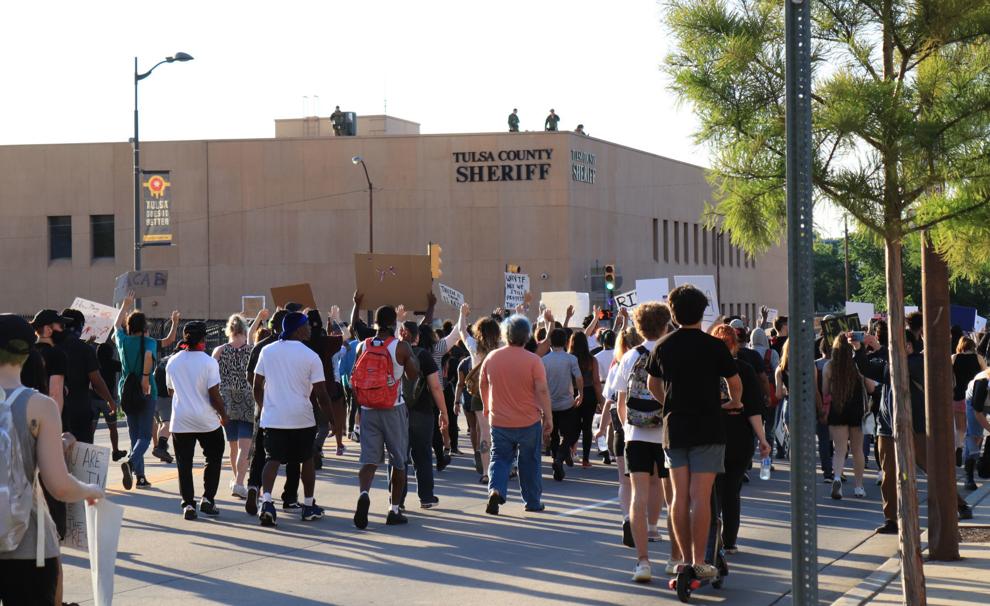 Black Lives Matter protest in Tulsa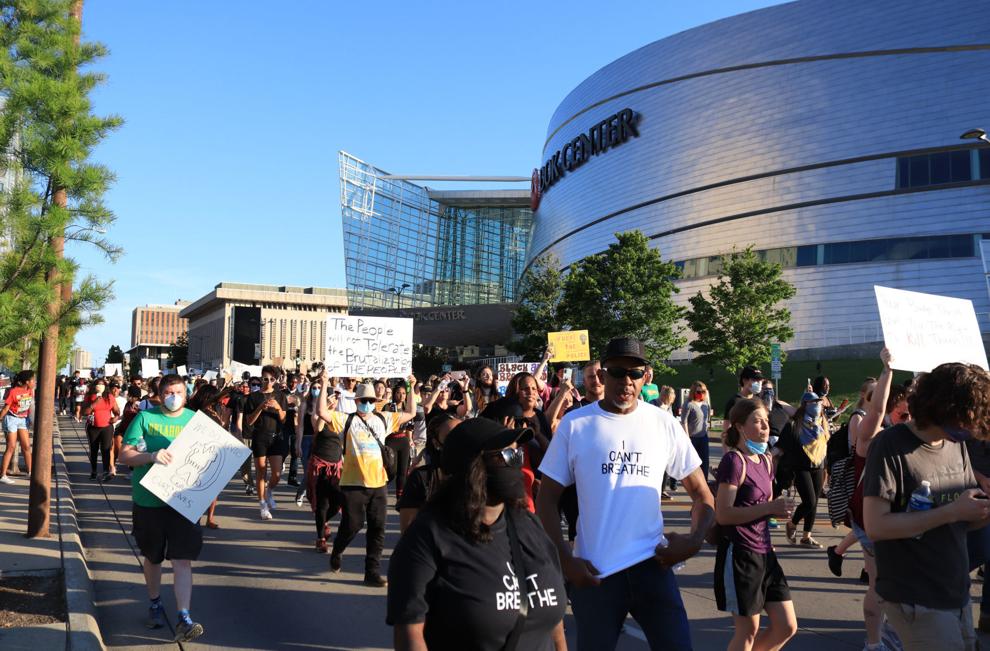 Black Lives Matter protest in Tulsa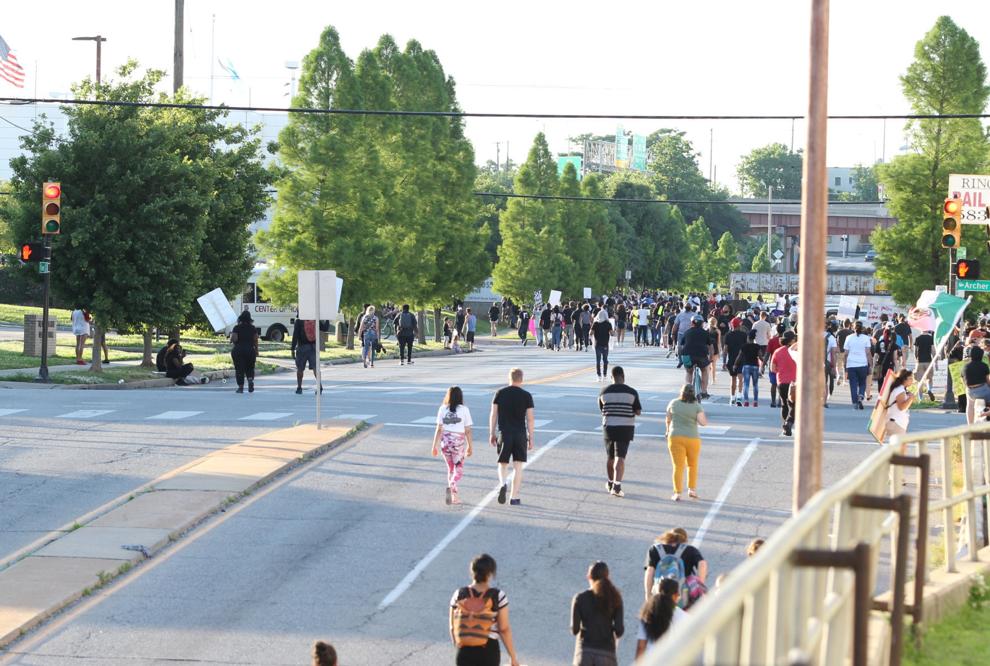 Black Lives Matter protest in Tulsa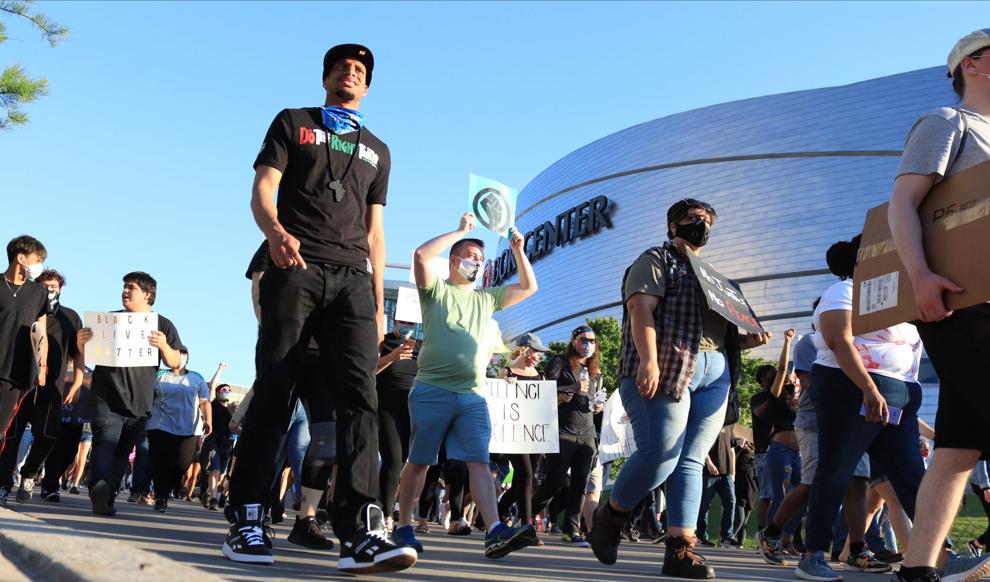 Black Lives Matter protest in Tulsa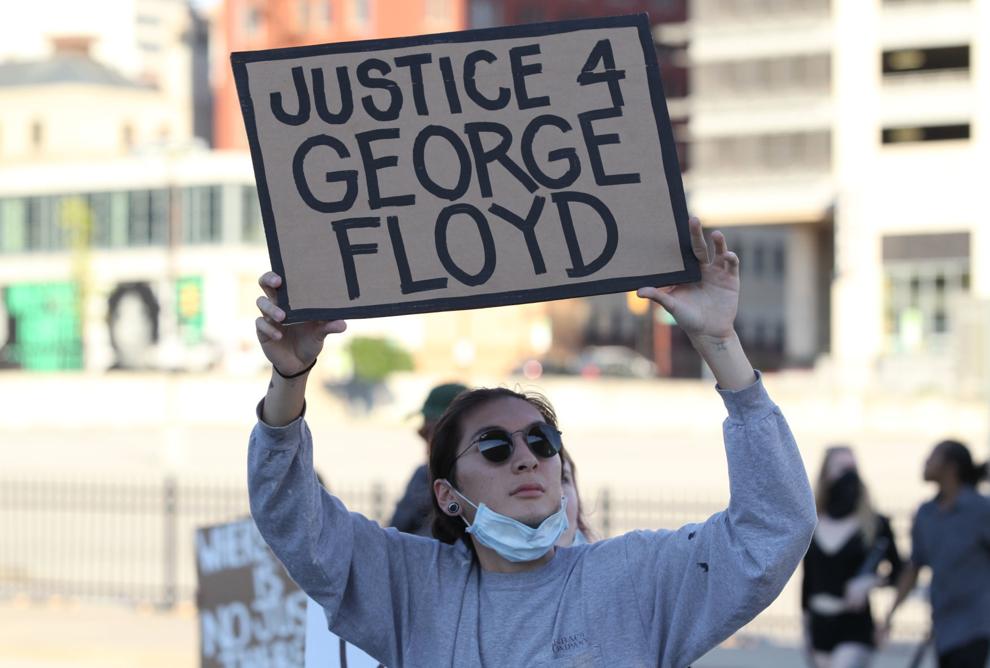 Check out our latest digital-only offer and subscribe now
HIDE VERTICAL GALLERY ASSET TITLES