The Oklahoma Bureau of Narcotics announced the seizure of nearly 5,000 cannabis plants from two rural grow sites with aid from the Oklahoma Medical Marijuana Authority, whose director called a partnership between the two groups "essential."
Agents served a search warrant at a farm near Depew that — though it had proper licensing — reportedly was "selling marijuana out-of-state on the illicit market," a news release issued Thursday from bureau spokesman Mark Woodward indicates.
Woodward said authorities carried out a similar search warrant in Latimer County for an unlicensed operation and that the two raids combined resulted in "several arrests" as well as the seizure of more than 4,900 plants.
The release did not identify anyone who was arrested or charged, nor did it specify which businesses were the subjects of the raids.
The Tulsa World asked Woodward this week to discuss updates on the agency's enforcement efforts and the status of its work finding "ghost owners," or Oklahoma residents who falsely claim majority ownership in businesses on behalf of out-of-state entities.
He did not do so but said in the news release that the two farms raided this week are among "dozens" of such sites agents with the Bureau of Narcotics and Dangerous Drugs Control have shut down since April.
In the news release, OMMA Director Adria Berry — who started Aug. 30 — said the OMMA is "actively working to further strengthen our relationship with OBN and local law enforcement."
"Collaboration between OMMA Inspectors and OBN Enforcement will not only stop, but prevent, illegal marijuana activity," she said.
Bureau Director Donnie Anderson said in his statement that investigators have seen a "rise in criminal organizations" this year attempting to set up cannabis businesses that are not compliant with the law.
"OMMA inspectors and OBN enforcement agents are sharing information and resources to protect legitimate marijuana businesses and prevent trafficking organizations from getting a foothold within Oklahoma's medical marijuana program," Anderson said.
House Bill 2646 allowed the OMMA and OBN to enter into a memorandum of understanding this summer in which a portion of OMMA licensing fees would help pay for OBN to establish a cannabis-specific enforcement unit. The OMMA also has a legislative mandate within House Bill 2904 to hire at least 60 compliance inspectors this year.
Anyone with information about illegal cannabis-related or other illegal drug activity is asked to contact the OBN tip line at 1-800-522-8031.
---
Related video: Foreign investors, crime among concerns as cannabis booms in rural Oklahoma
10 things that are still illegal under Oklahoma's medical marijuana laws
Can't get a prescription for marijuana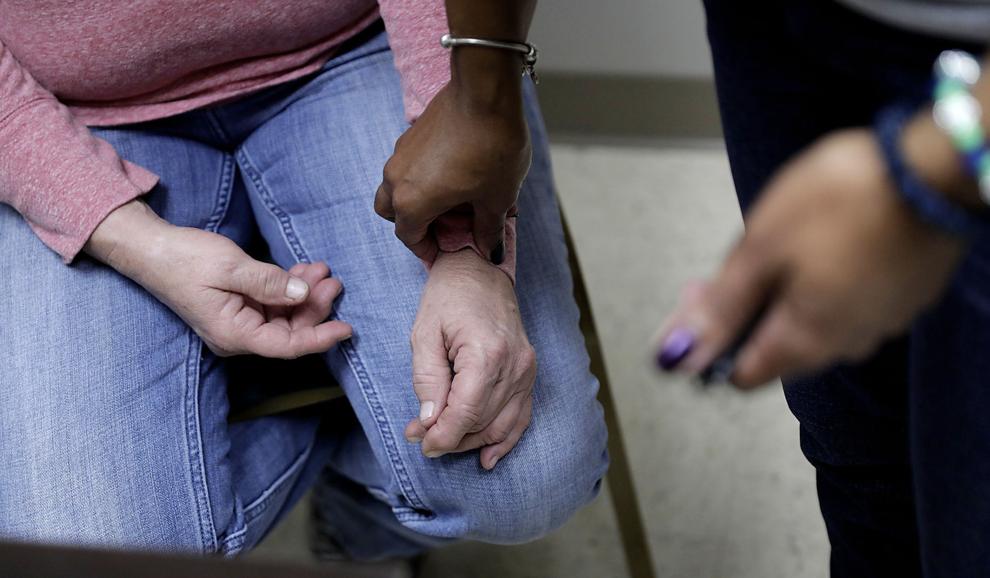 Can't use marijuana in the workplace or be impaired on the job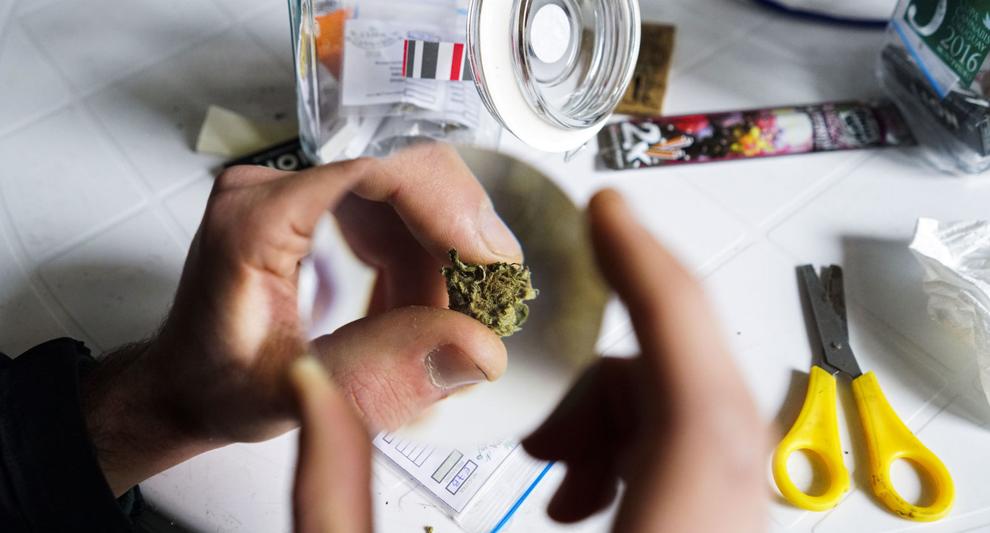 Can't transport marijuana across state lines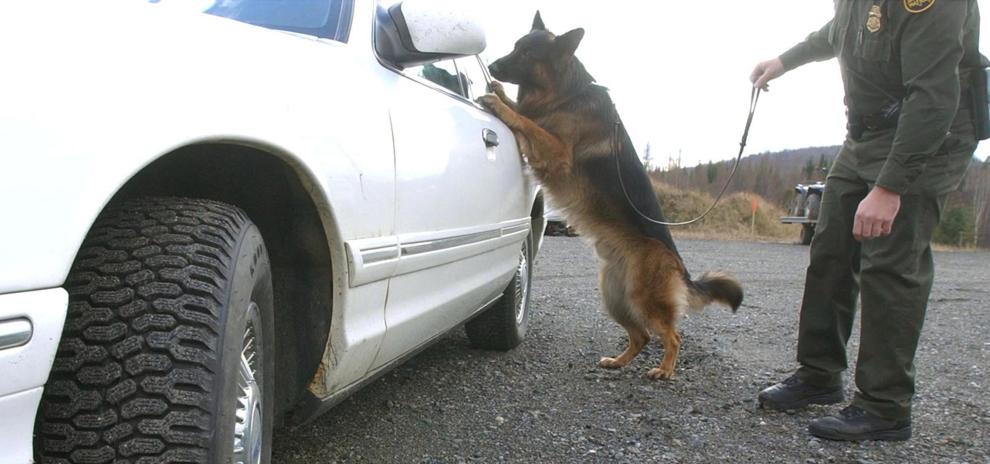 Can't get a doctor's recommendation inside a dispensary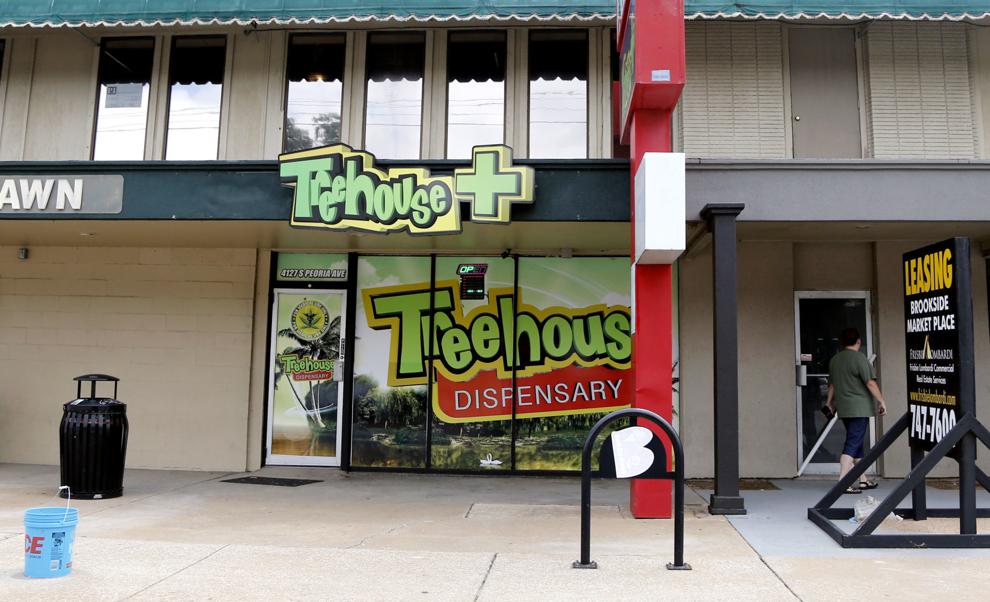 Can't try the product while shopping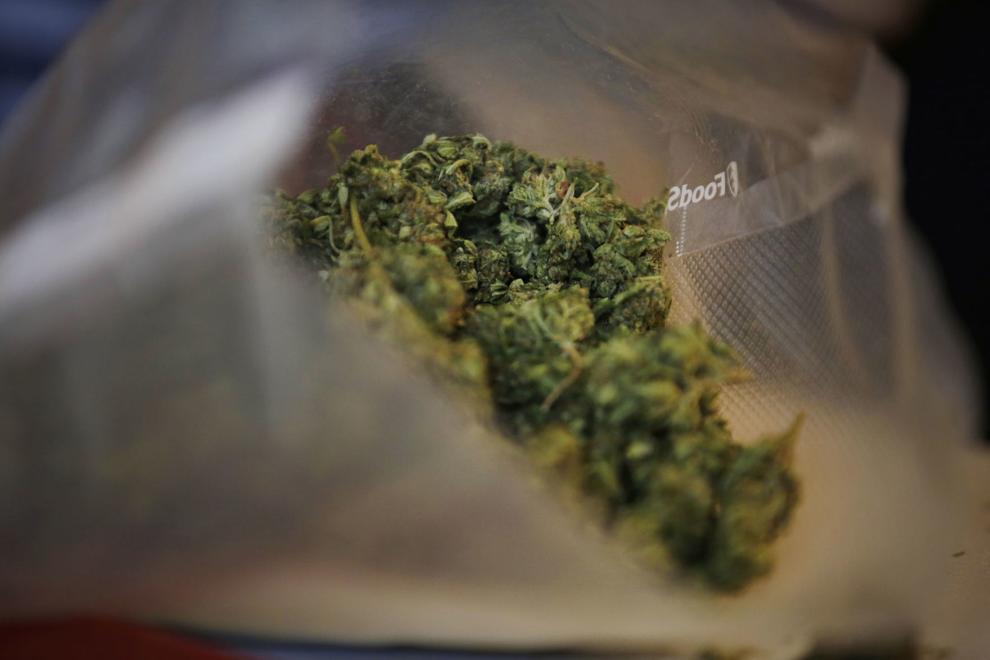 Can't smoke marijuana where tobacco also prohibited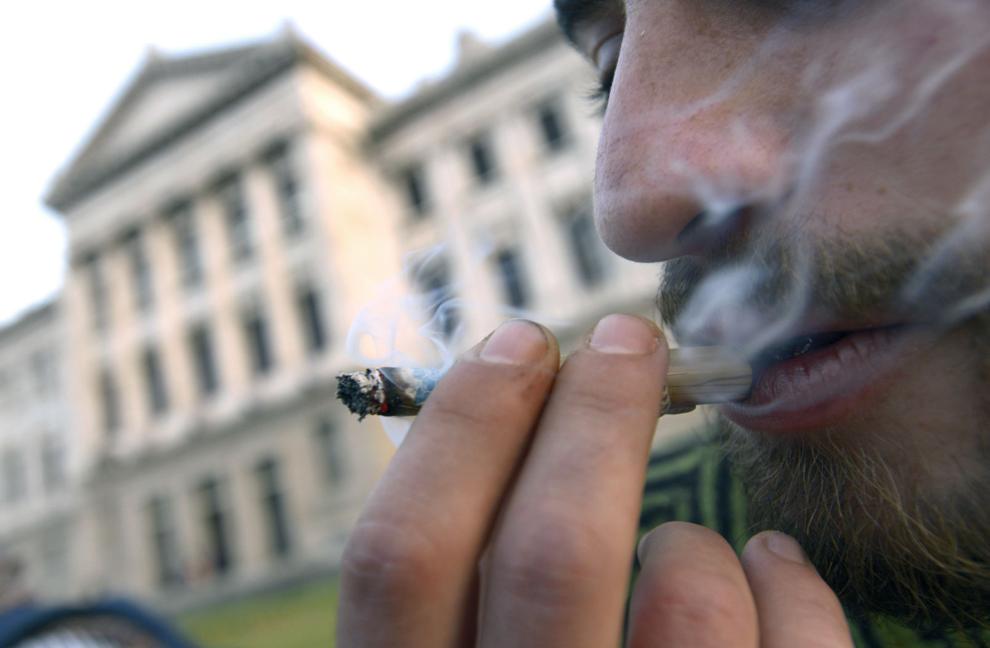 Can't give marijuana away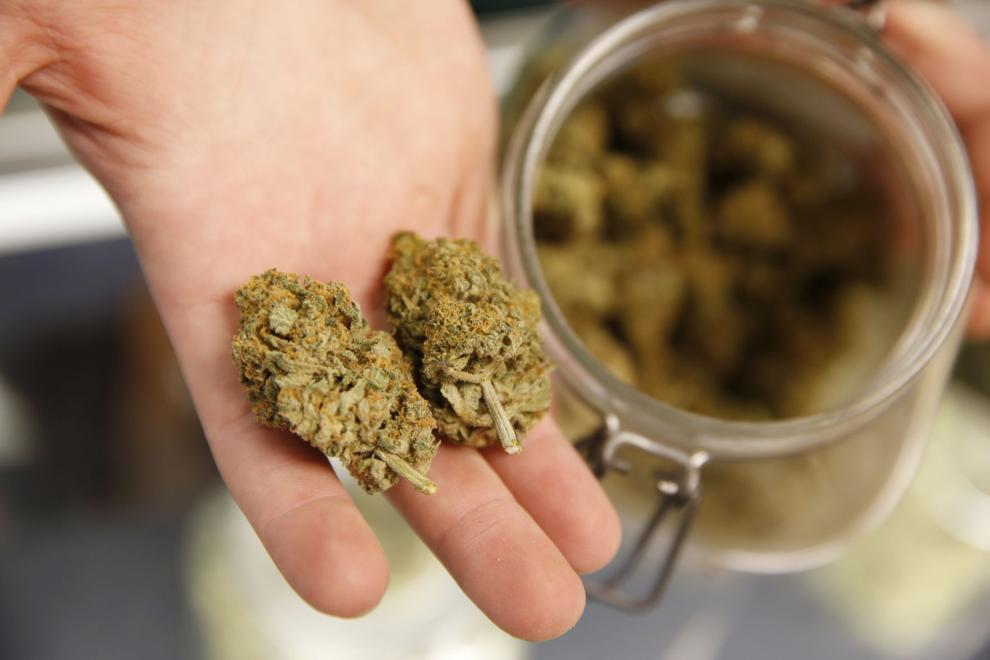 Can't drive while impaired on marijuana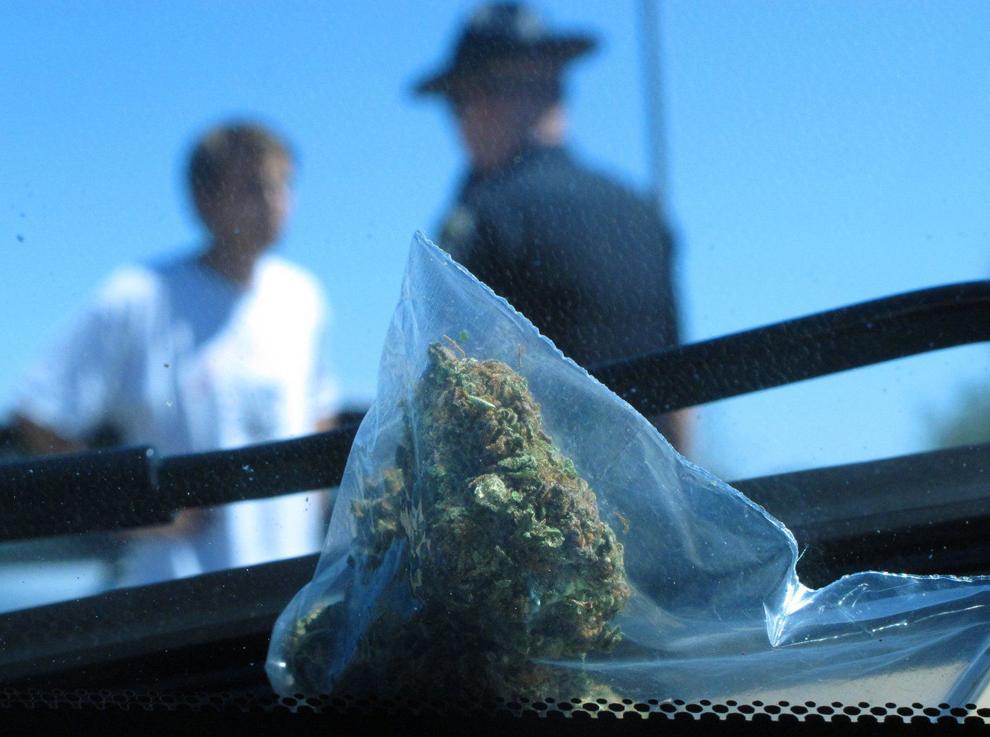 Can't possess an excessive amount of marijuana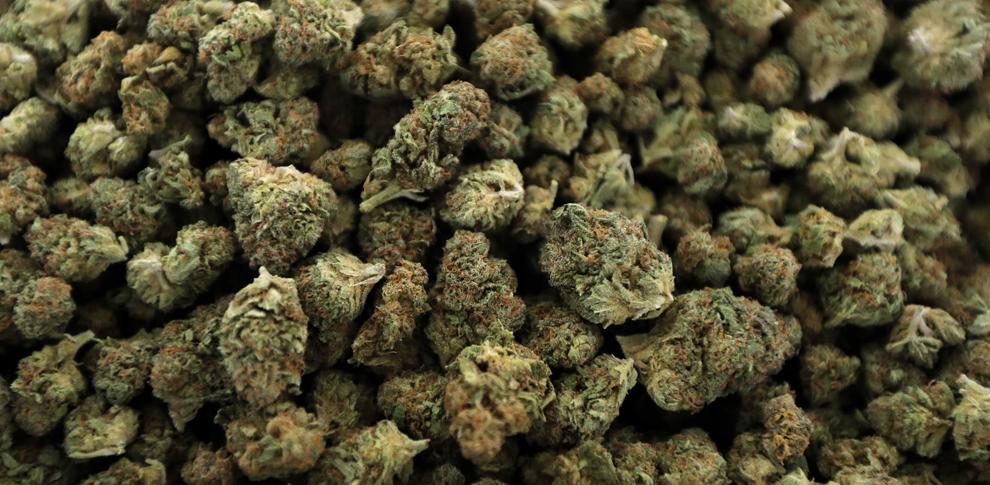 Can't smoke where you're told not to