It's been four days since Jennifer Bump's son became missing in a town about an hour away from theirs, so time and sleep are no longer concepts to which the mother adheres.
"It doesn't feel real yet," Bump said Wednesday, two days after sheriff's deputies found an unidentified body in a burned vehicle not far from where her son was last seen.
A piece of her wants to hold onto hope that the remains will not be identified as her son's, she said, but with each passing hour, that becomes less and less likely.
Braeden Collins, 18, and Bump last spoke Saturday evening. The mother and her eldest son had a close relationship, and the recent Pryor High School graduate was supposed to be headed to Dripping Springs in Delaware County with some friends, Bump said.
It wasn't unusual for her son to be out late, especially on a summer night, so Bump said she wasn't initially worried when he wasn't home at midnight.
She awoke about 4:50 a.m. to messages from others saying Collins had gone to a party in a town south of Tahlequah and was "jumped" by a group of guys he didn't know.
He apparently crashed his car while leaving, and she was told "some people" were supposed to take him to a nearby convenience store to meet a friend for a ride.
Bump began driving to Woodall, in Cherokee County, immediately.
"He never made it to the convenience store," Cherokee County Sheriff Jason Chennault said of Collins.
Collins' family reported him missing later that morning, and by Monday they had a search party made up of family, friends and a volunteer search organization ready to go.
Chennault said the family was quick to file a report, which was helpful. It's a myth, he said, that one has to wait 24 hours to report a missing adult.
"There is no time frame," Chennault said. "Report them as quickly as you can."
While searching Monday, deputies noticed that an overgrown driveway appeared to have been driven through recently. It led up a hill to an abandoned house not visible from the main road.
Following the tracks, they found a burning vehicle with a body inside, Chennault said. The body has yet to be identified through the state Medical Examiner's Office, but Chennault said investigators believe it to be that of Collins due to its proximity to his crashed vehicle and the location of the party; all were within a 5-mile radius, the sheriff said.
Identification aside, this is the first homicide the Cherokee County Sheriff's Office has investigated this year, Chennault said. The agency averages more than two annually.
Multiple witnesses have spoken with detectives since the investigation began, and several people of interest have been identified, Chennault said. A suspect has been arrested on unrelated charges in an investigation involving the Bureau of Alcohol, Tobacco, Firearms and Explosives.
An ATF agent was not available for comment Wednesday.
Bump remains intent on finding her son or finding out what happened to him.
Fun-loving and smart, Collins had been scheduled to meet with a Marine Corps recruiter next week, she said. A "tough guy," he still would hug and kiss his momma "whenever, wherever — and it didn't matter who else was around," she said.
Despite some social media rumors guessing that Collins went into hiding for fear of what his parents might think of his crashing his car, Bump said such a notion is out of the question.
"We don't really have a lot of secrets," Bump said of her and her children. "They know that … I can get disappointed or upset, but I will never love them less or treat them less."
Meet 71 adoptable dogs and cats looking for love in the Tulsa area
Tosh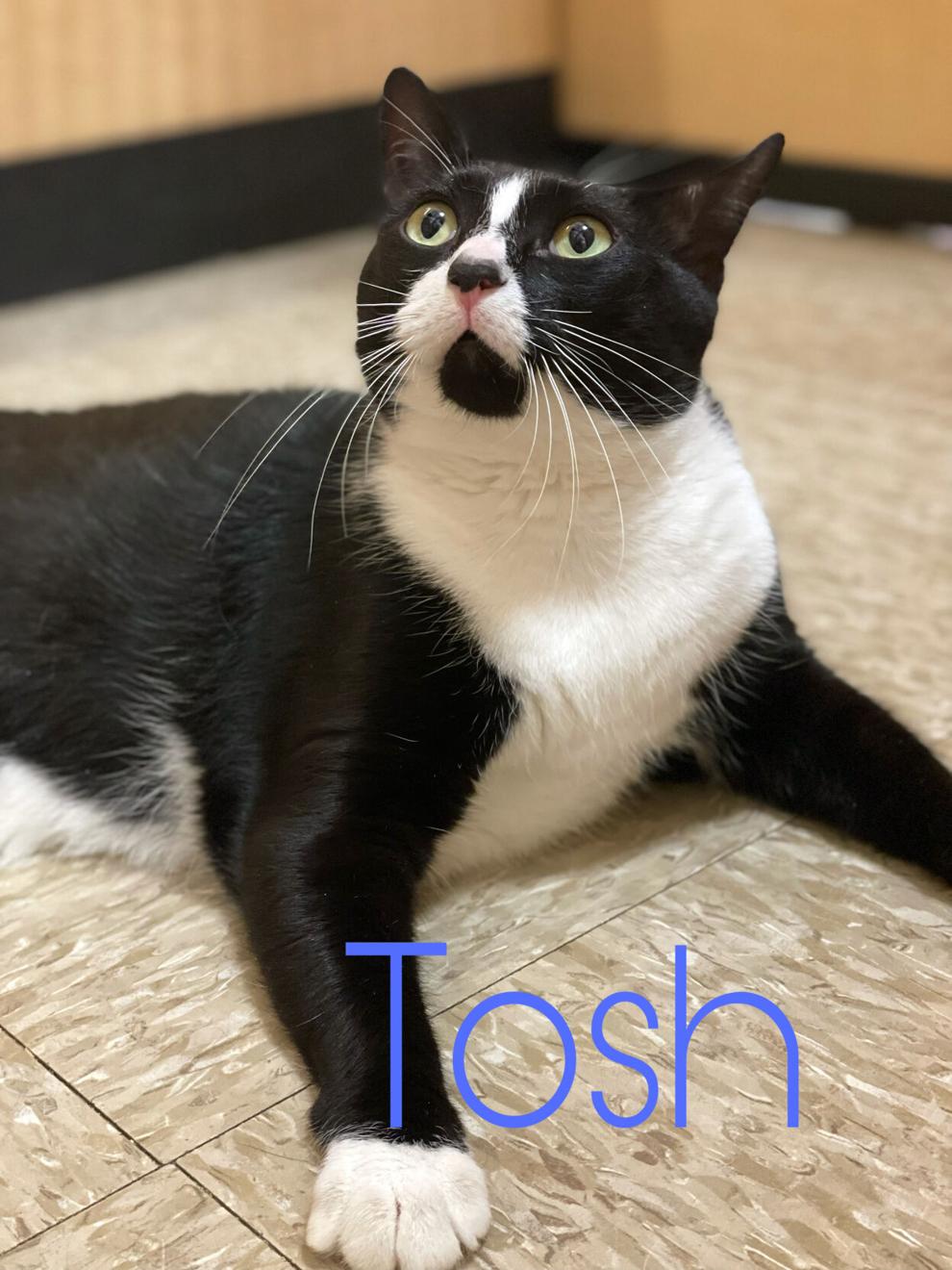 Baker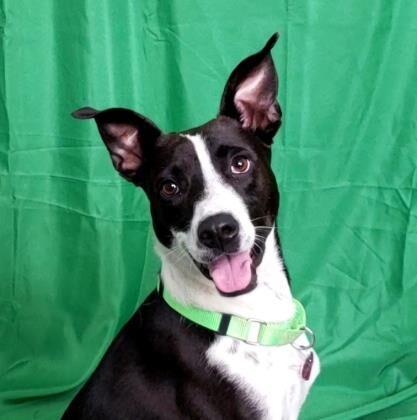 Callista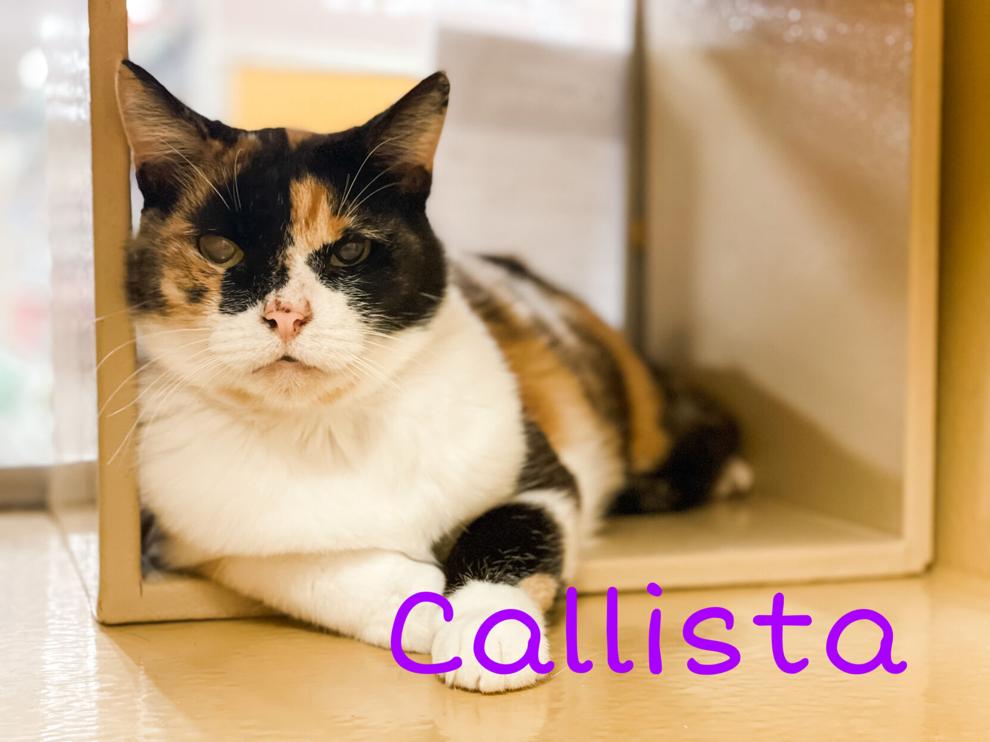 Twinkie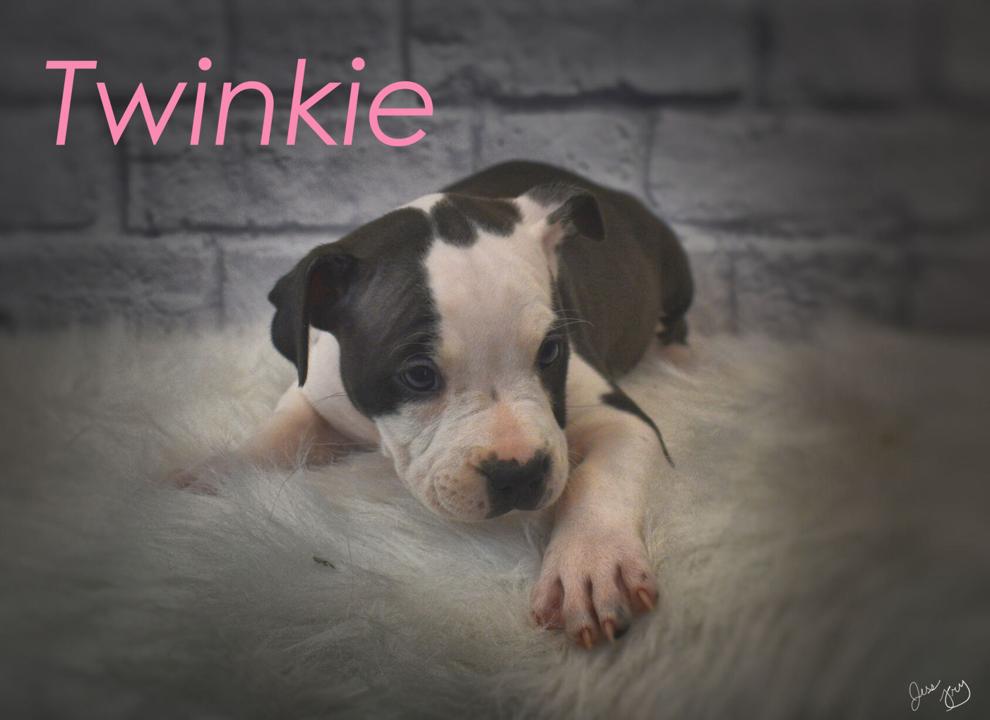 Molly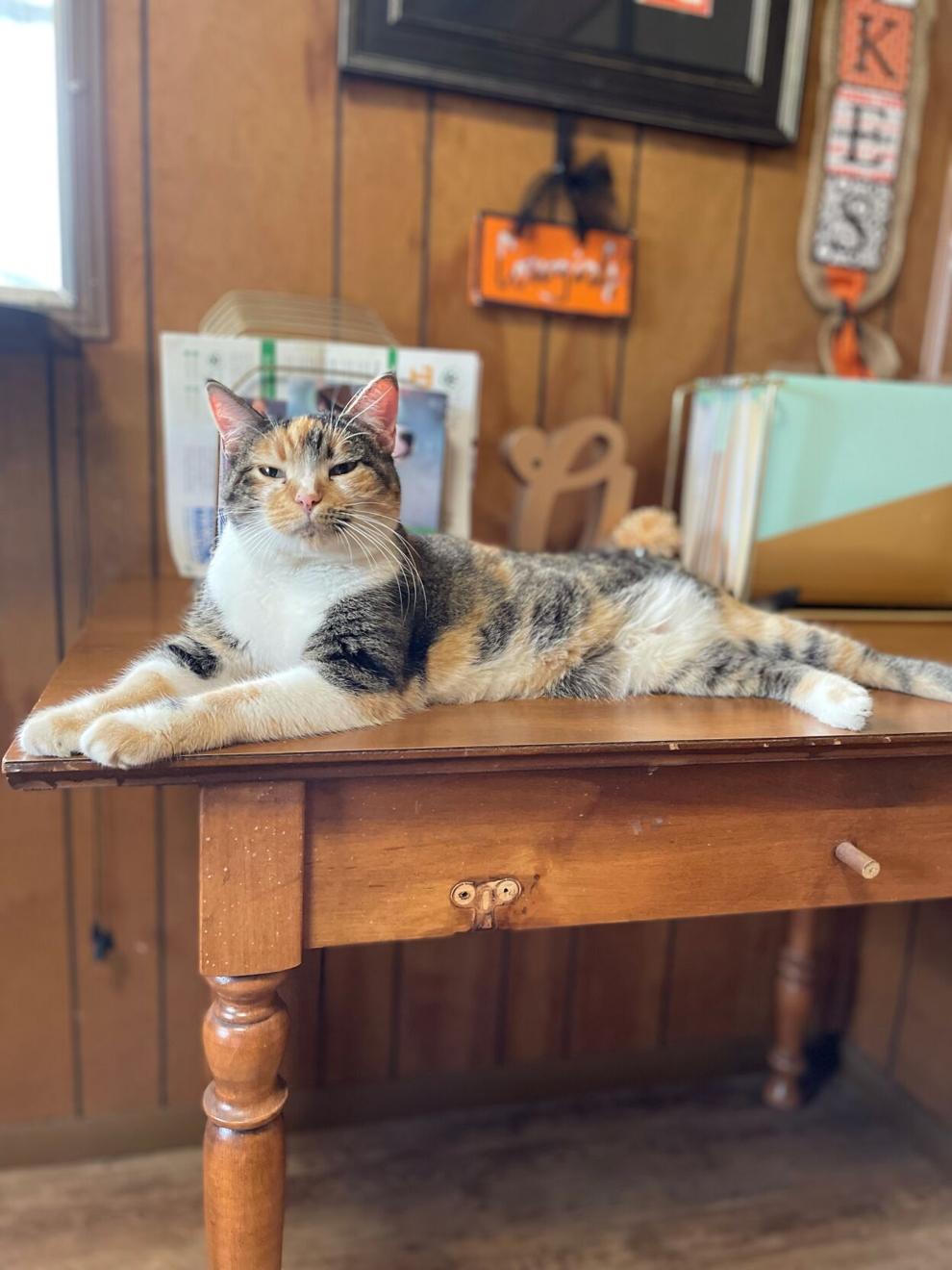 Izzy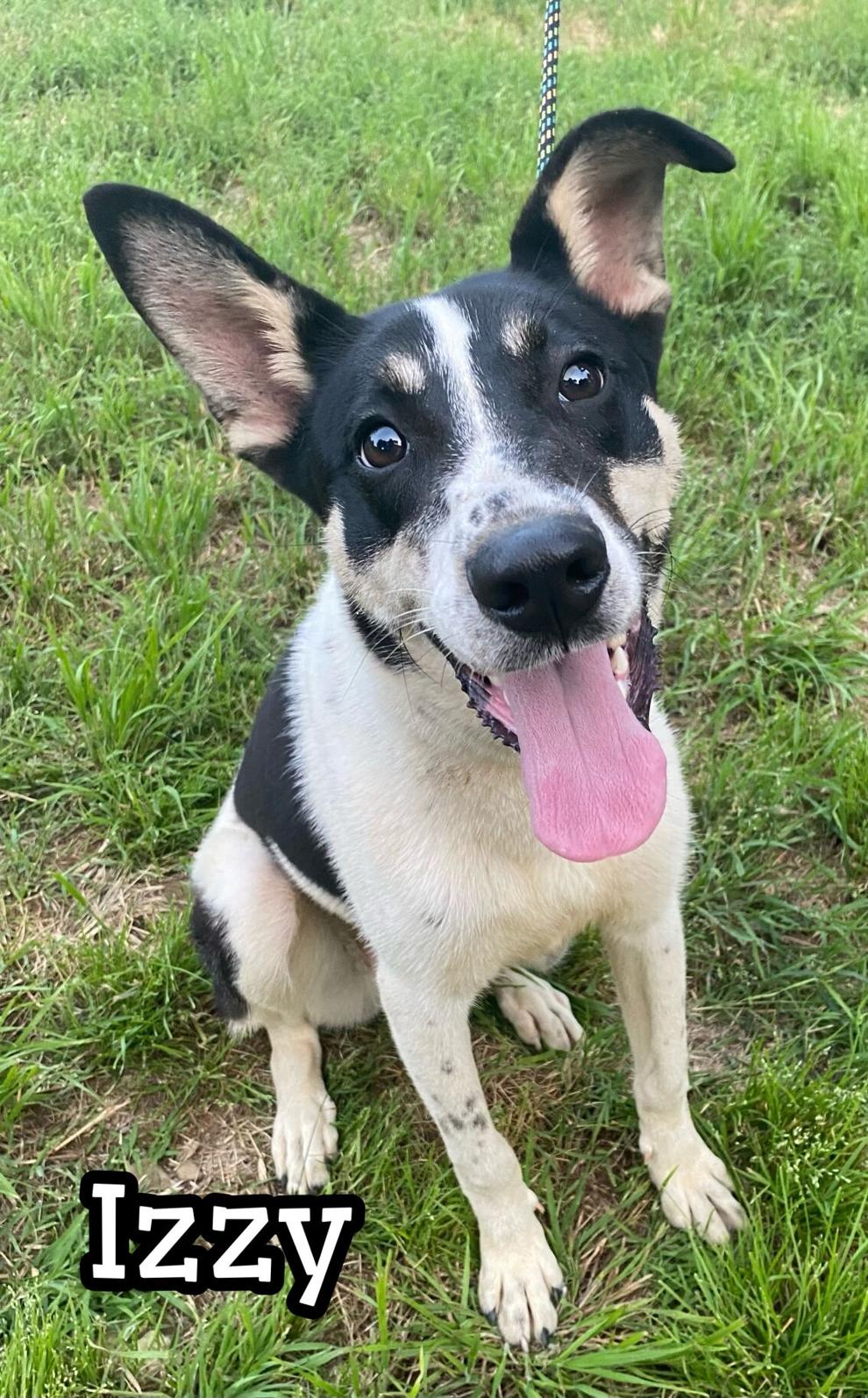 Christopher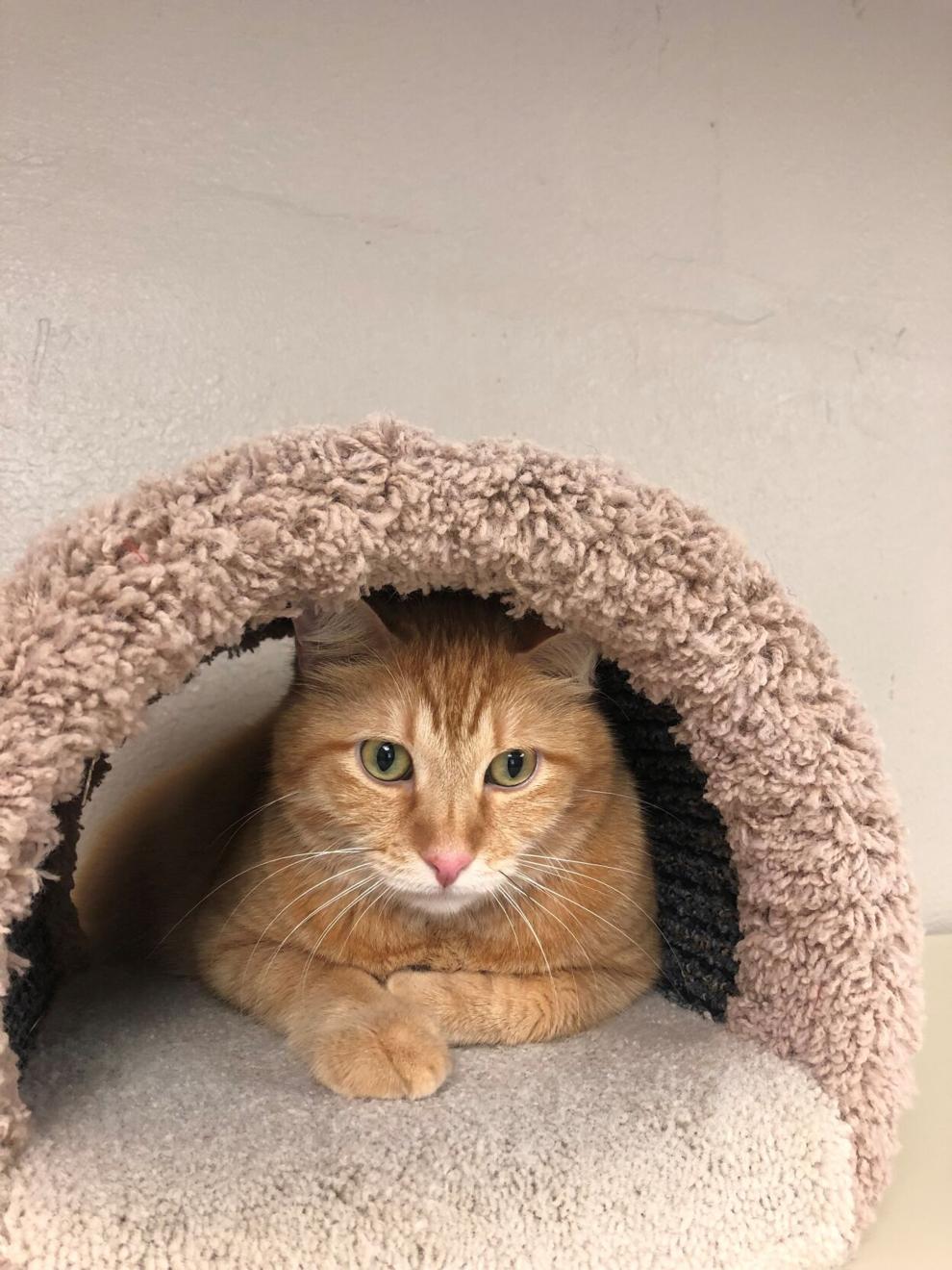 Morel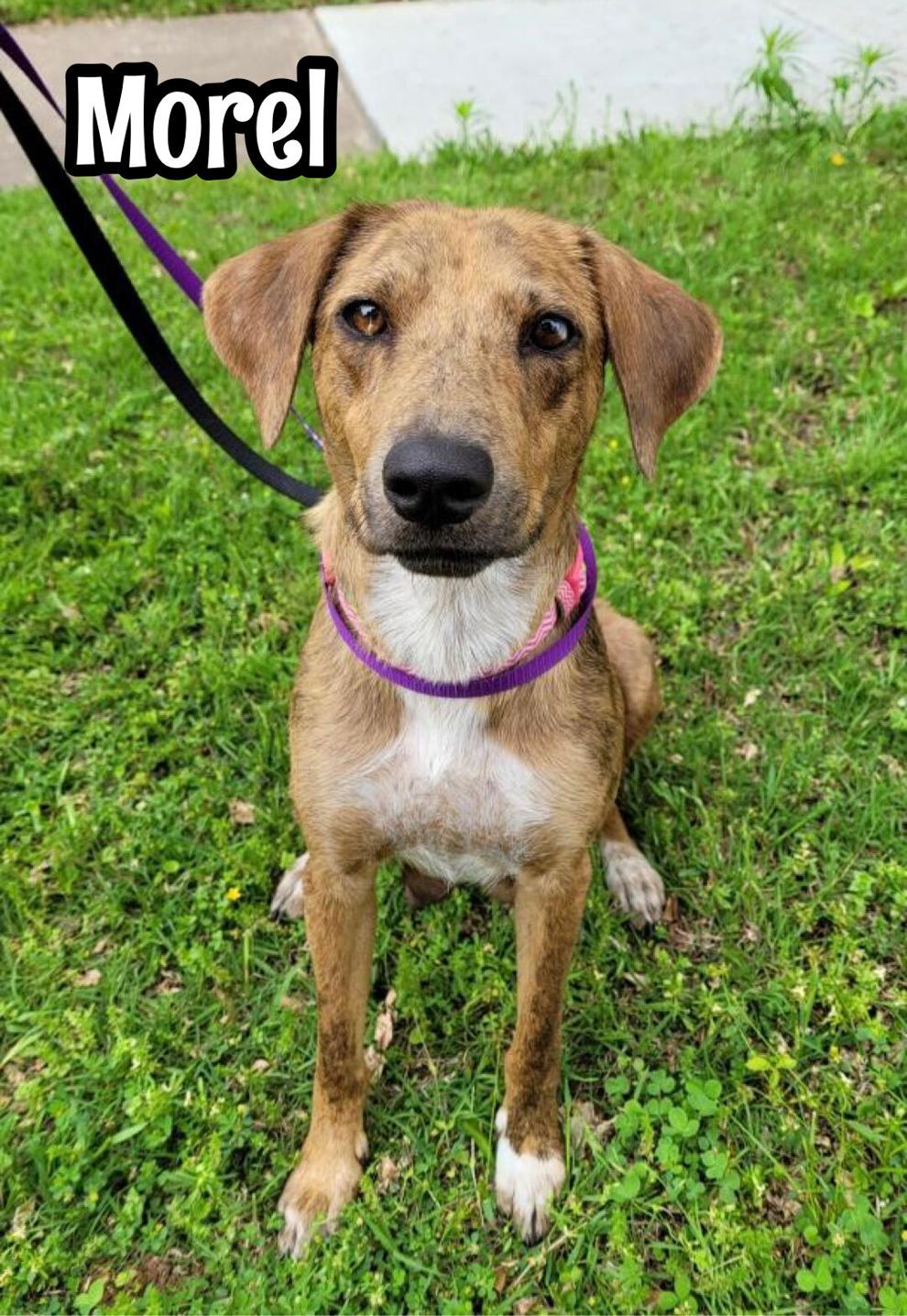 Eddie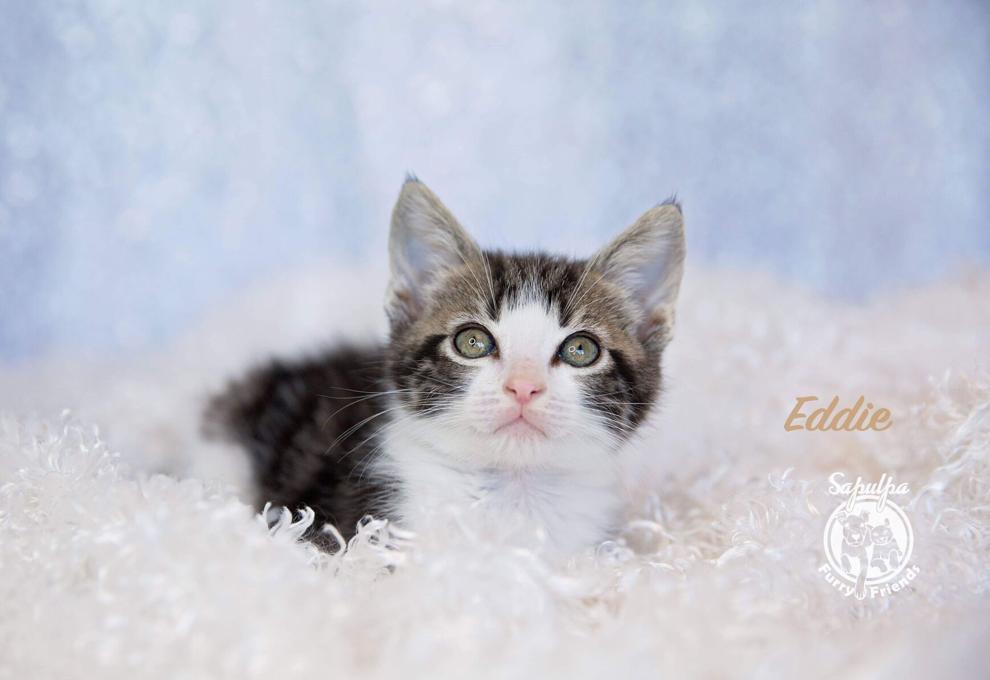 Romper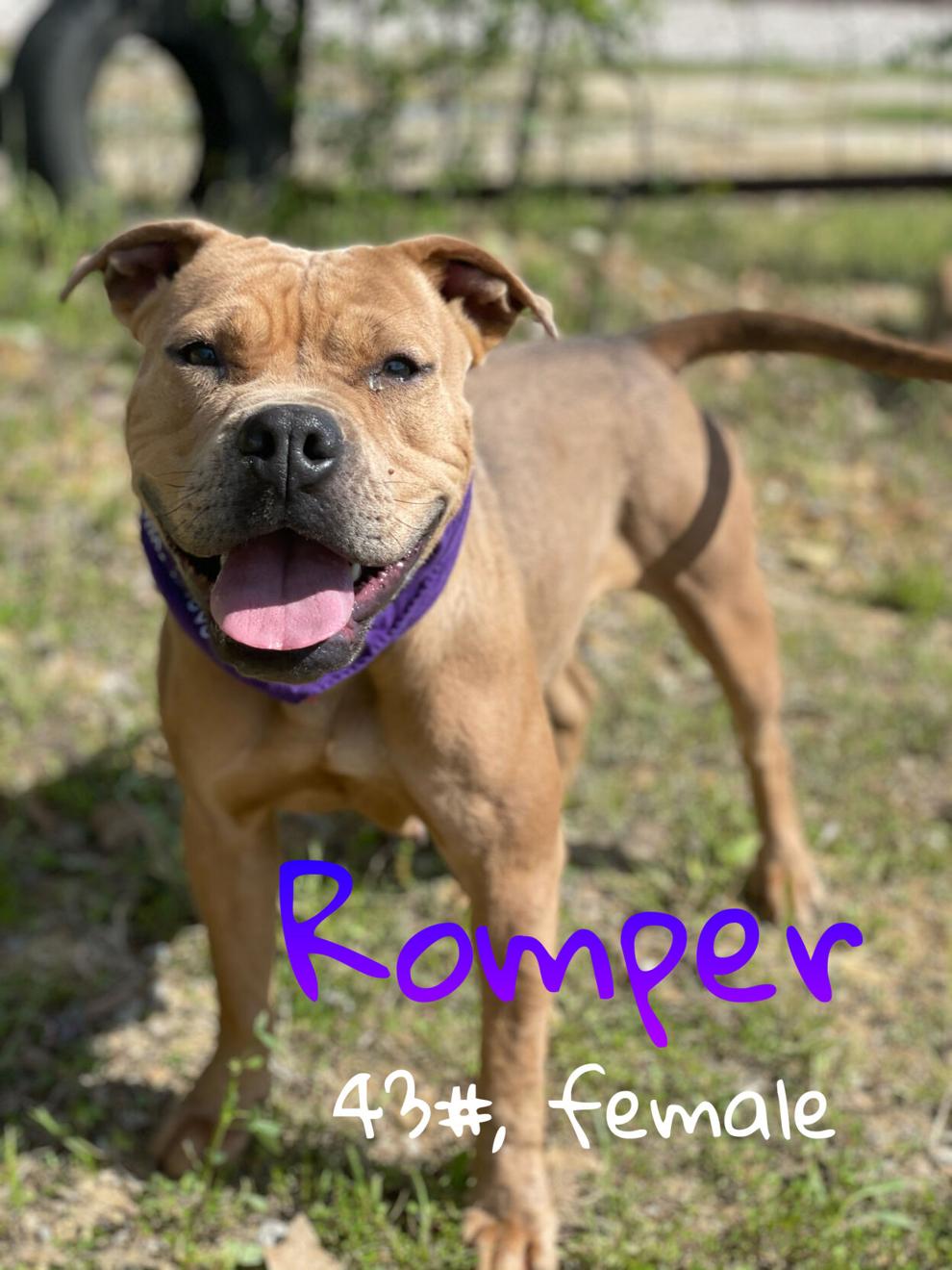 Frasier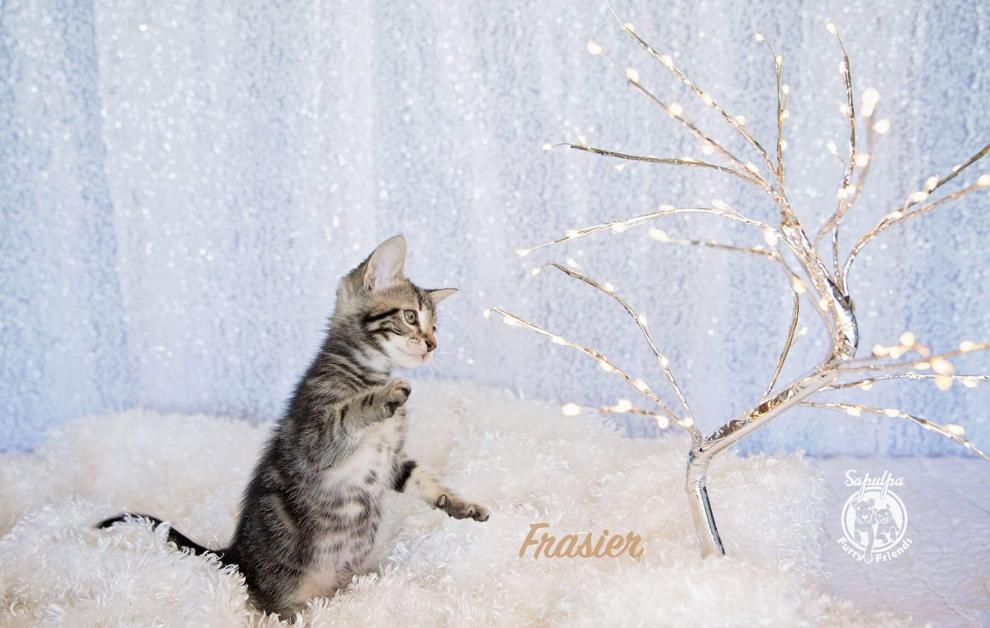 Loki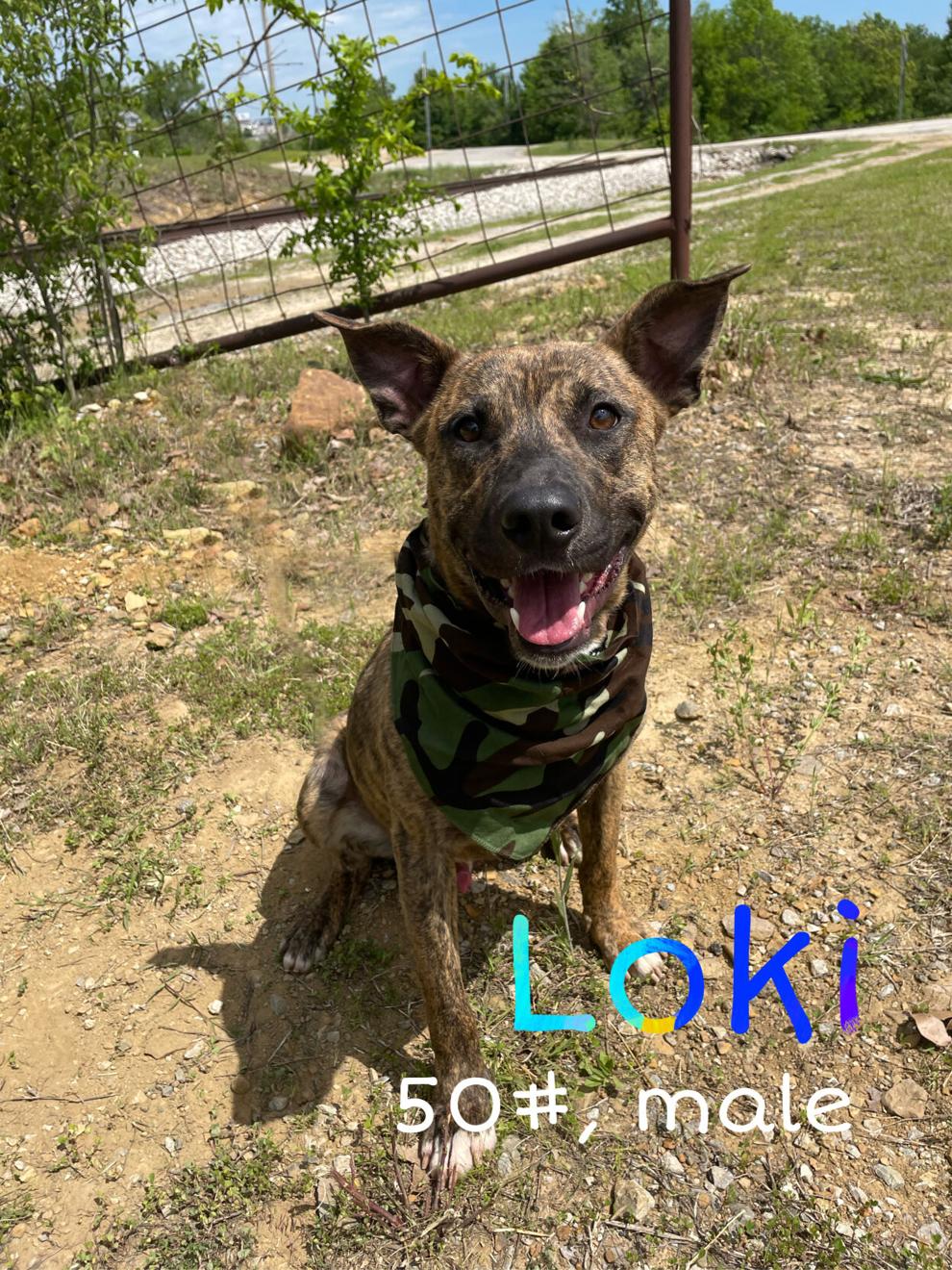 Martin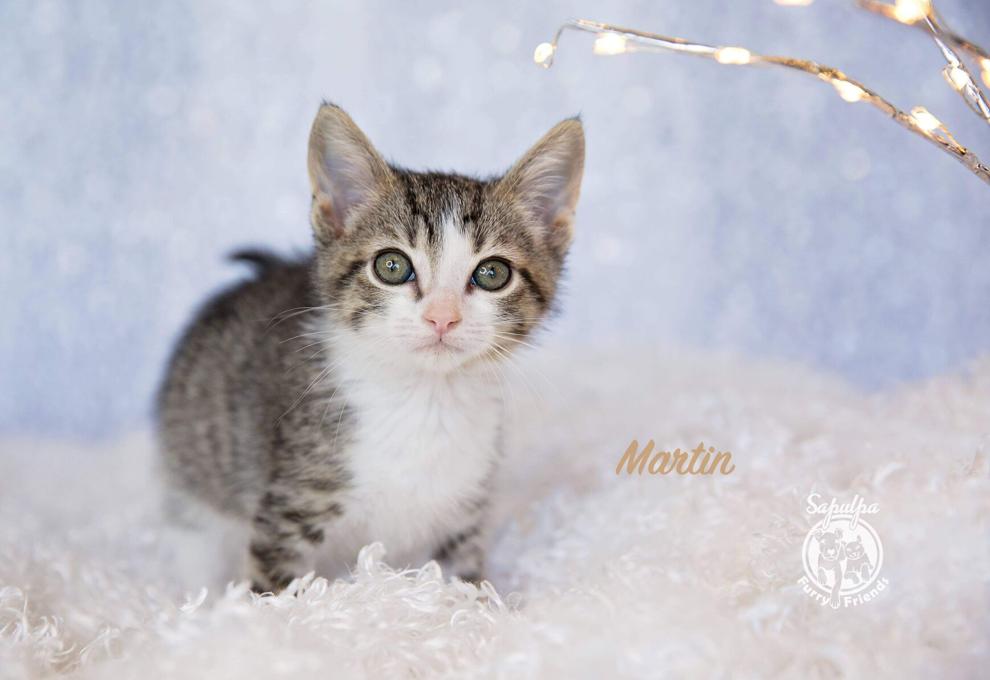 Brutus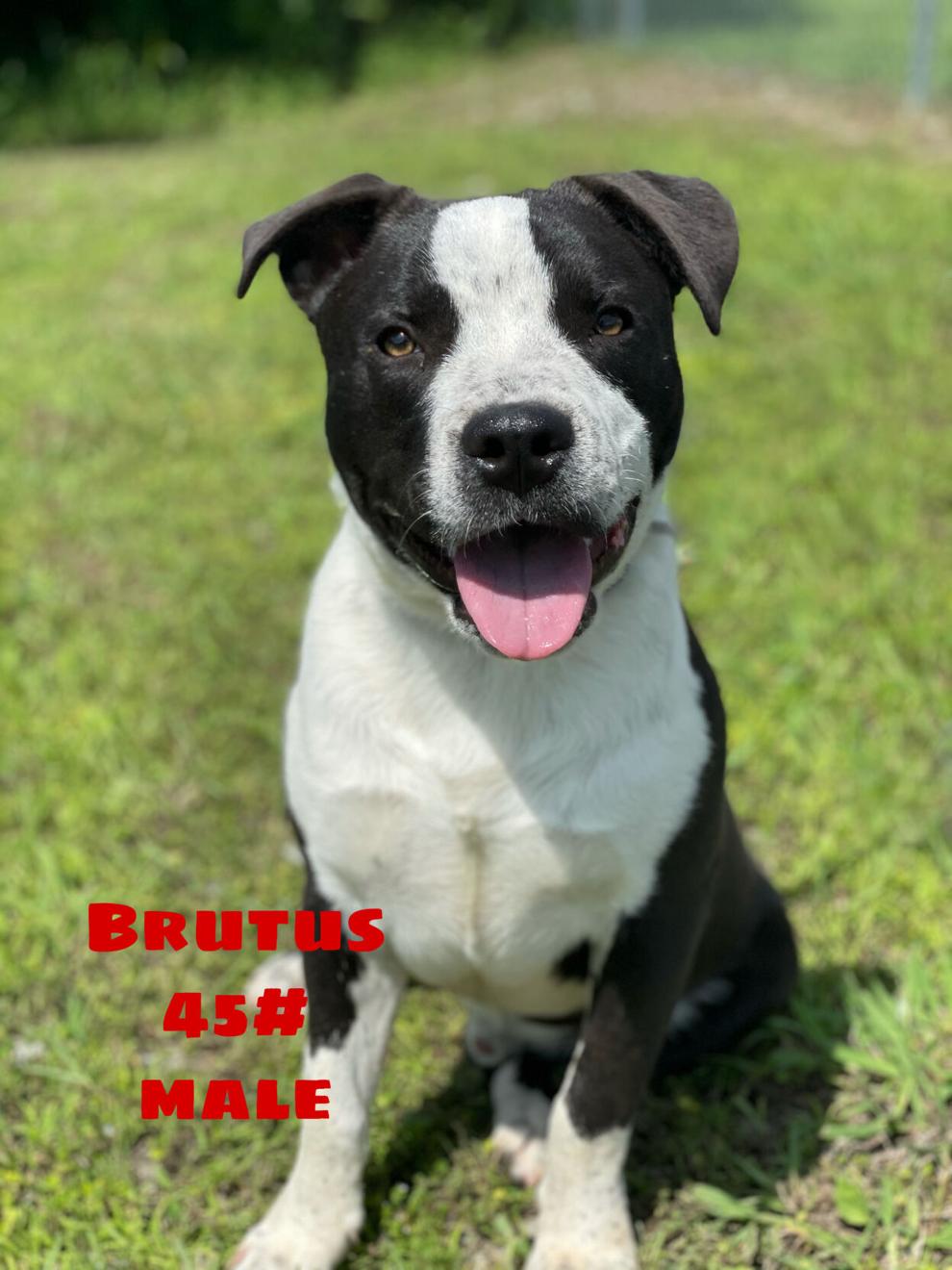 Garfield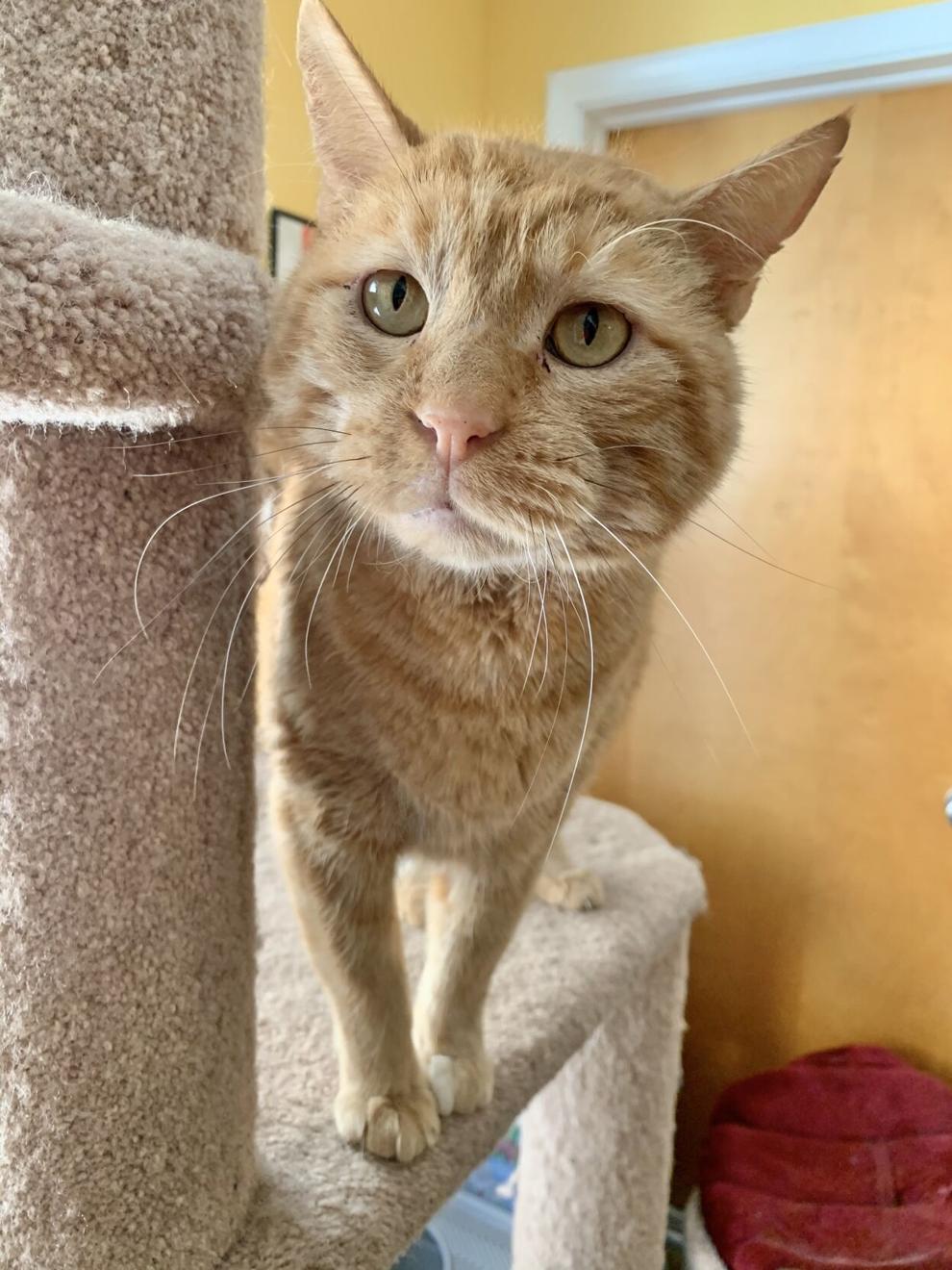 Boomer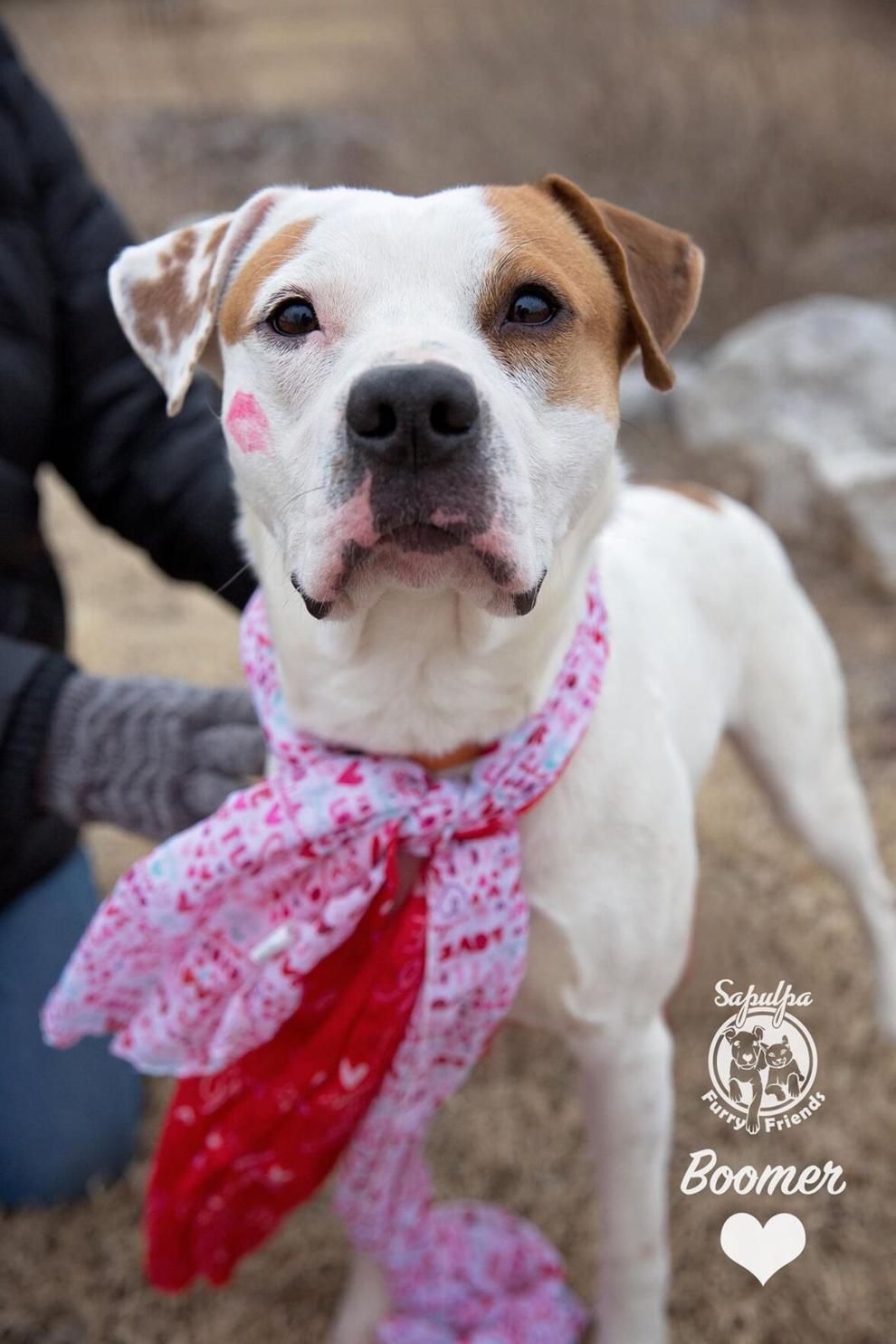 Tux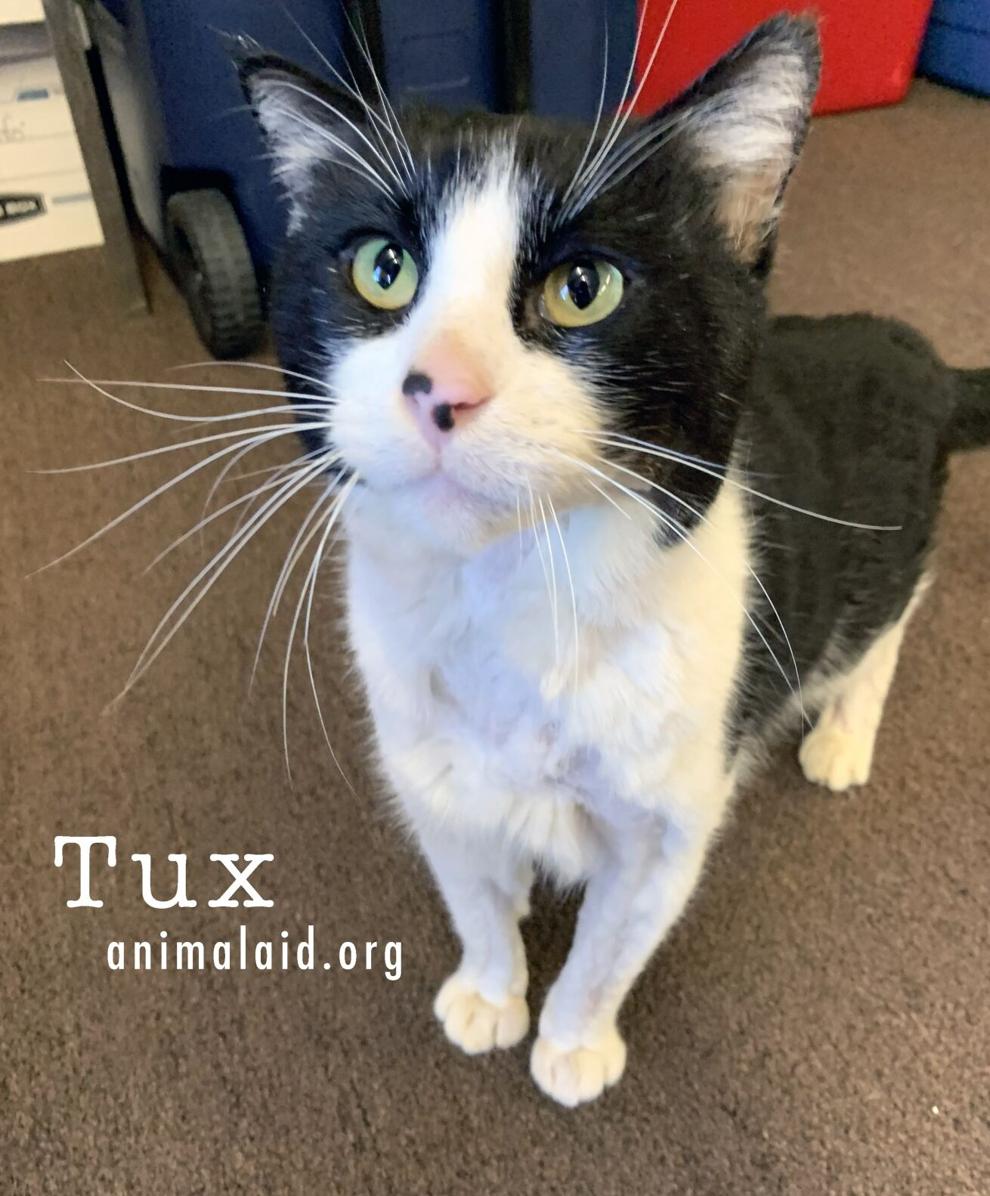 Delilah
Mushroom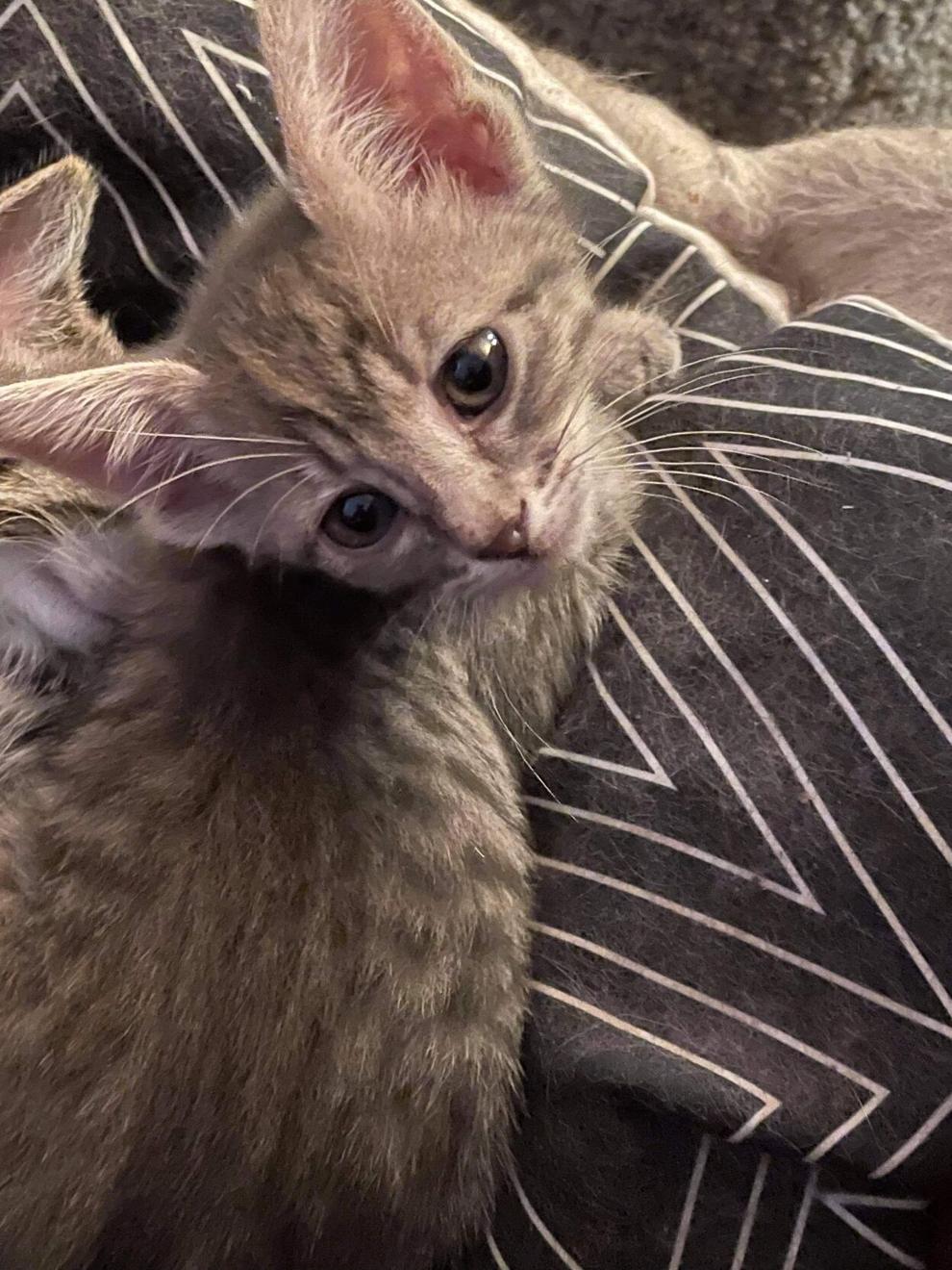 Oakley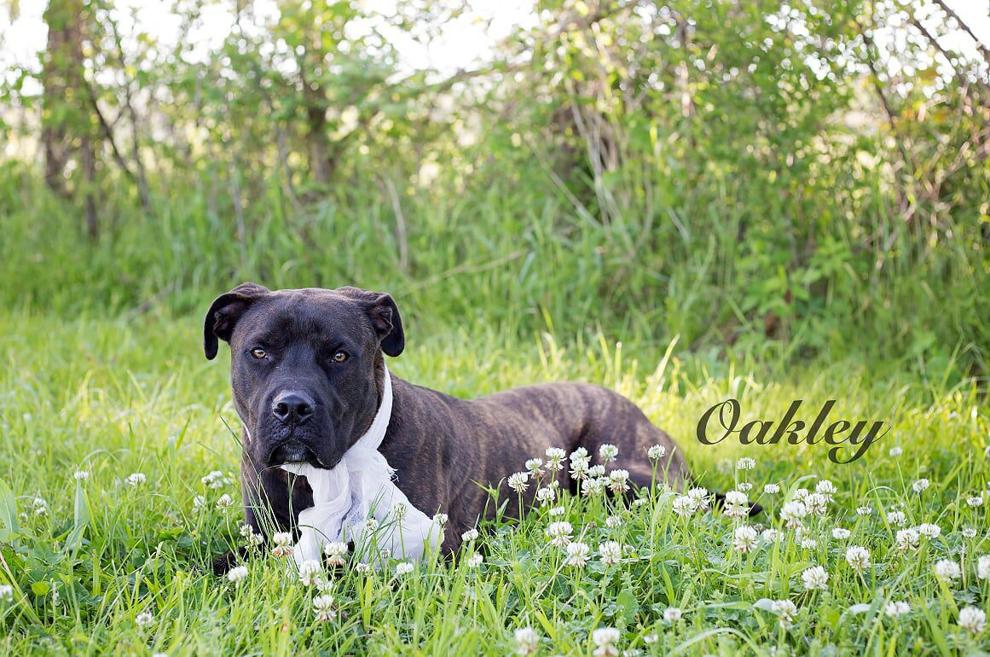 Chief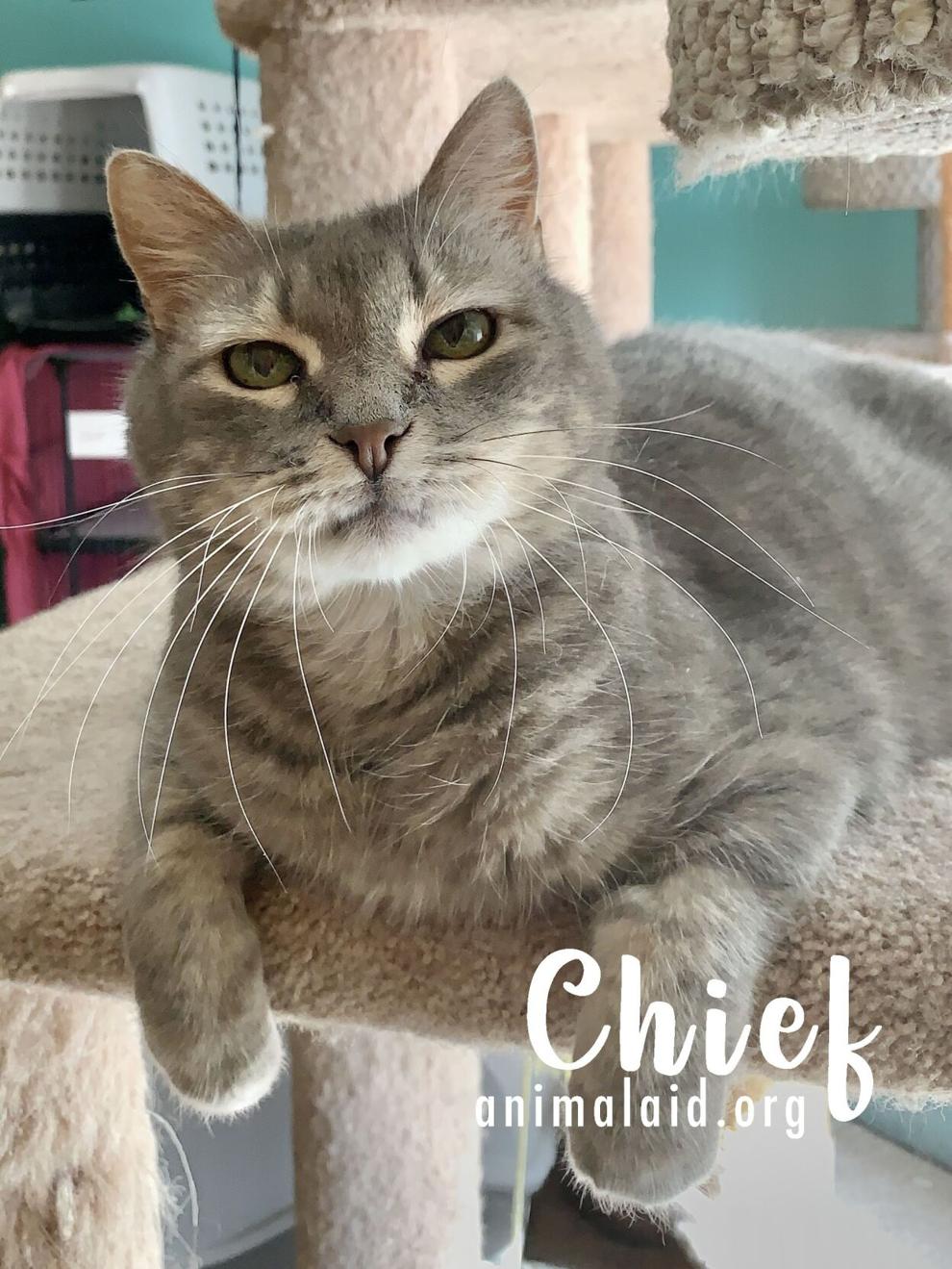 Brownie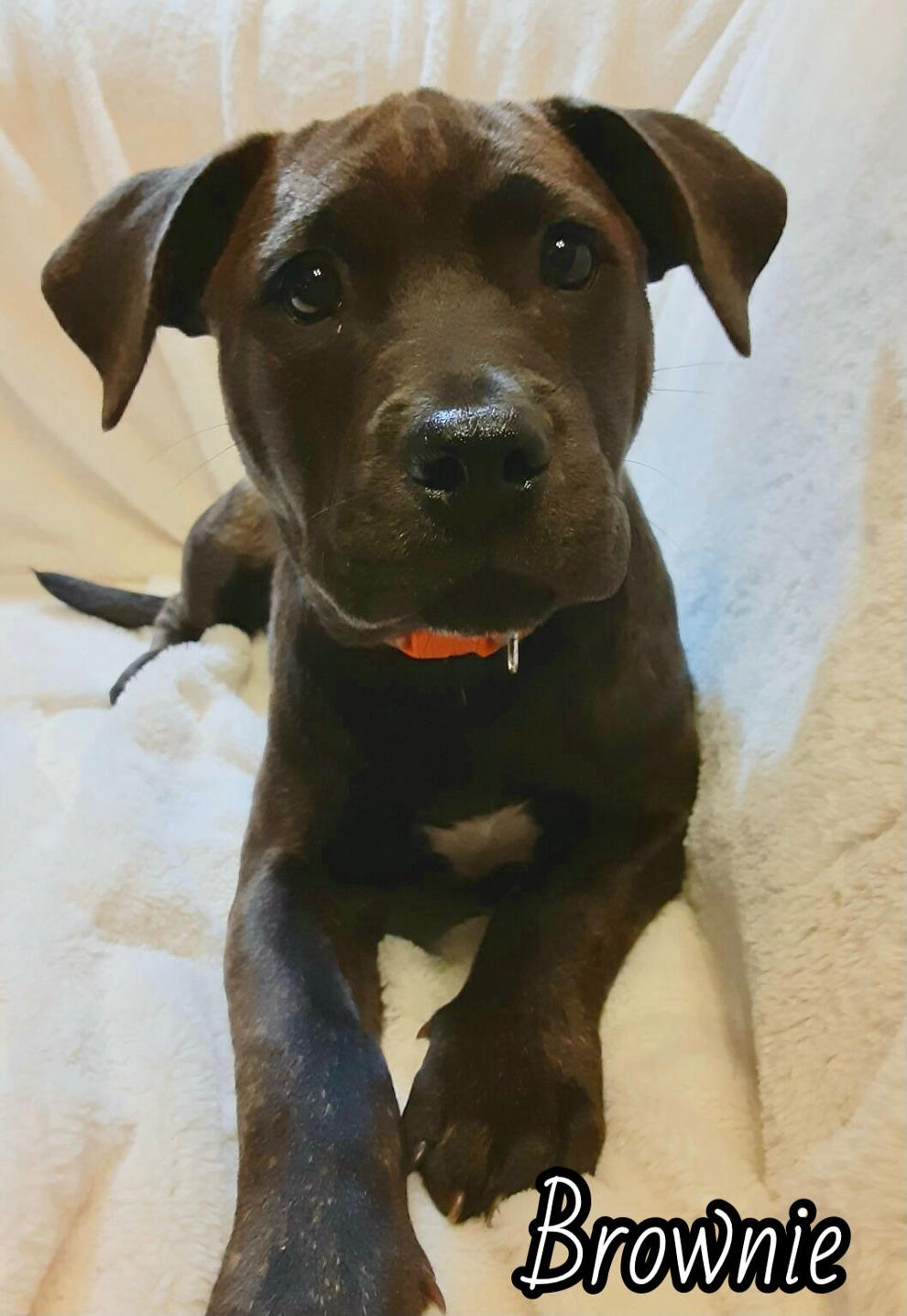 Bridget
Zinger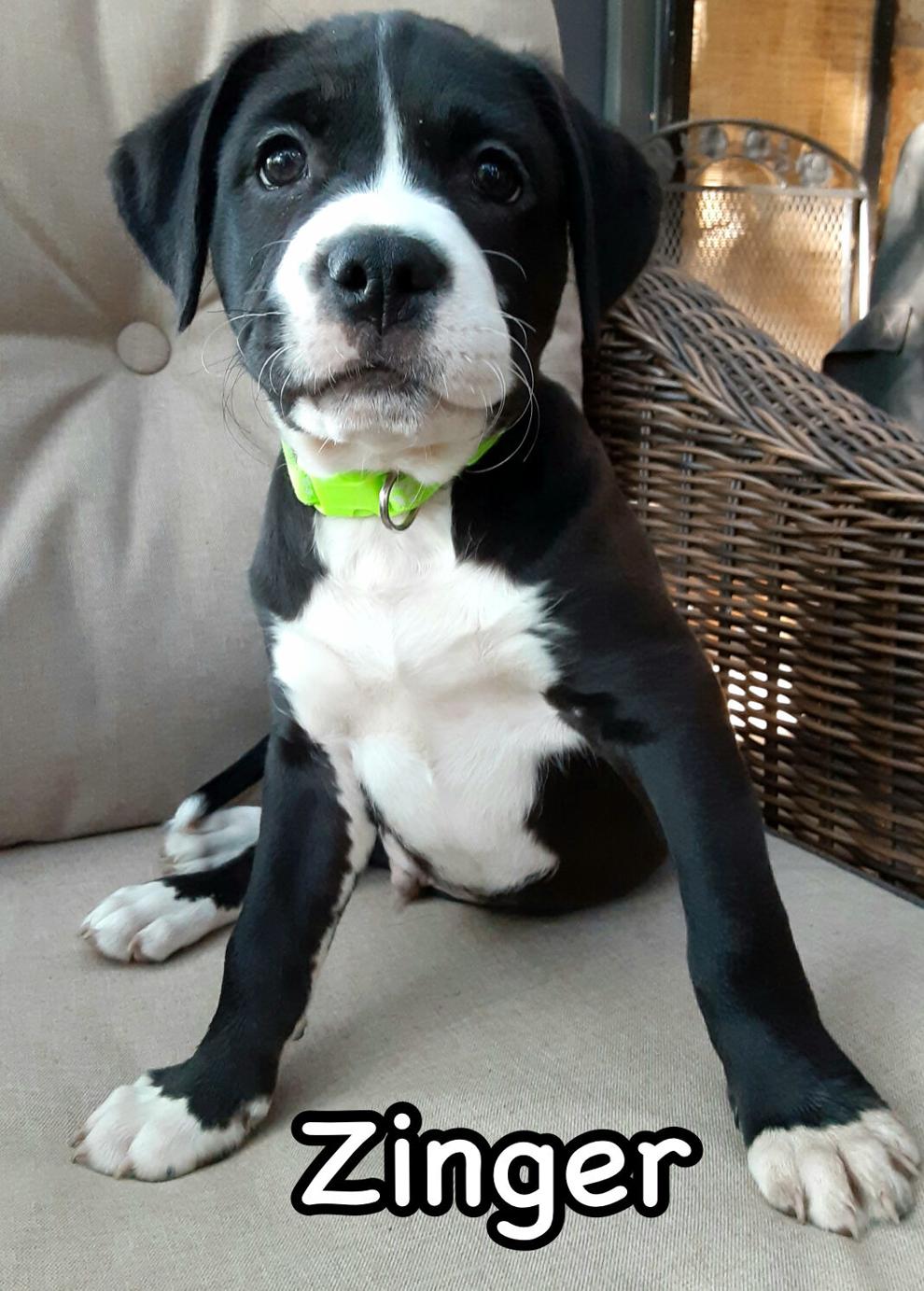 Sabrina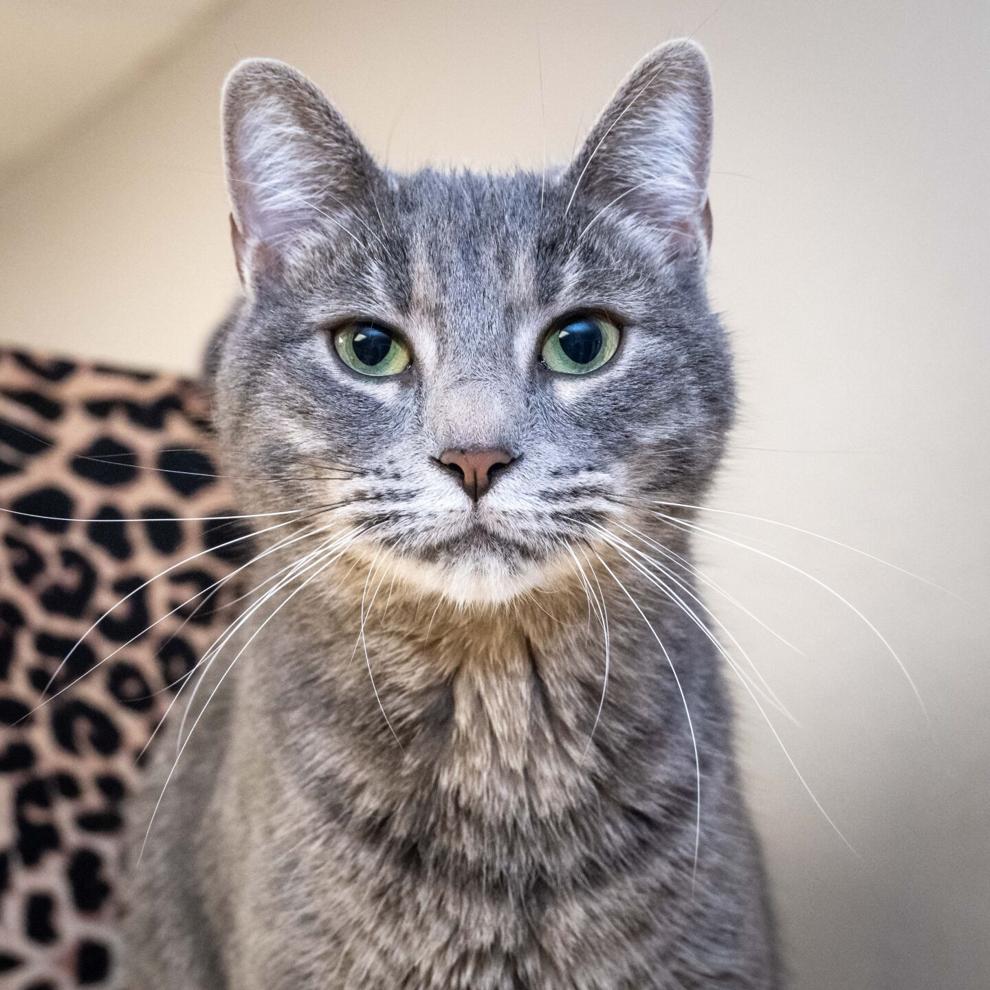 Tank
Mini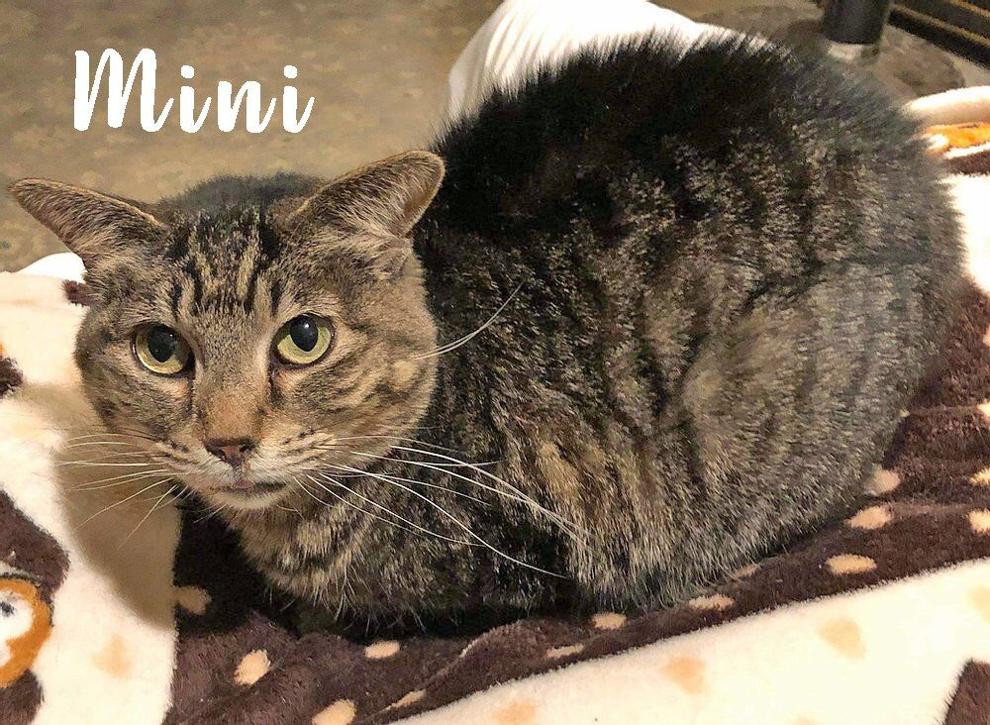 Addie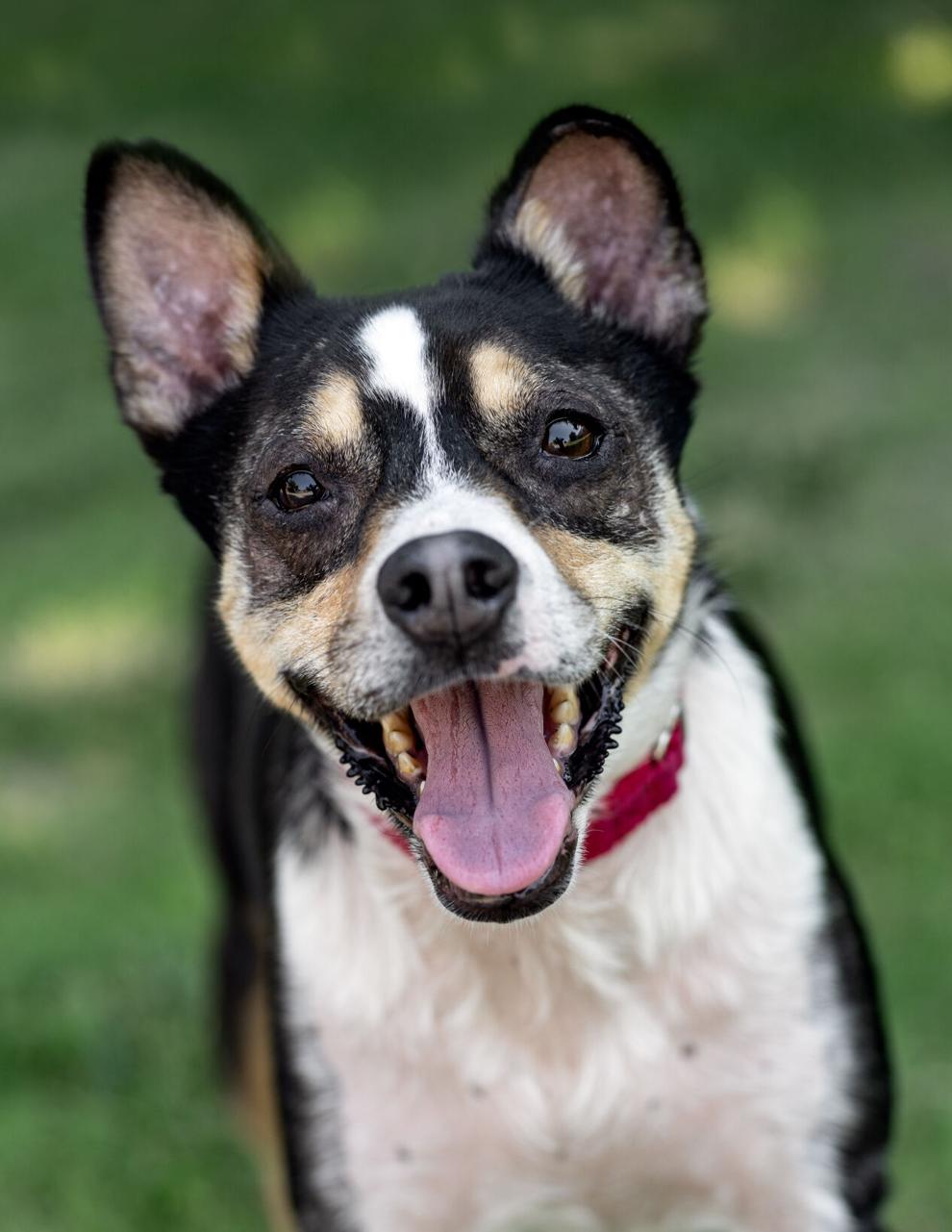 Tallie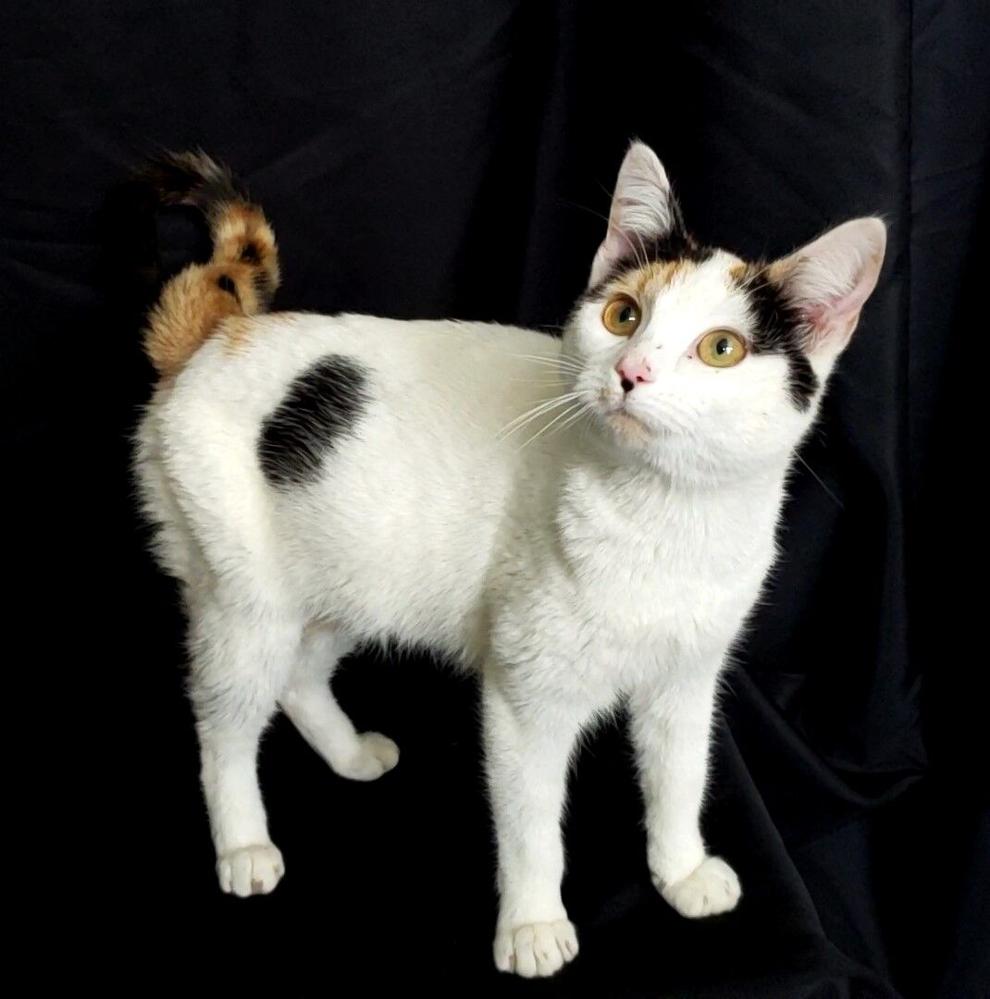 Cheese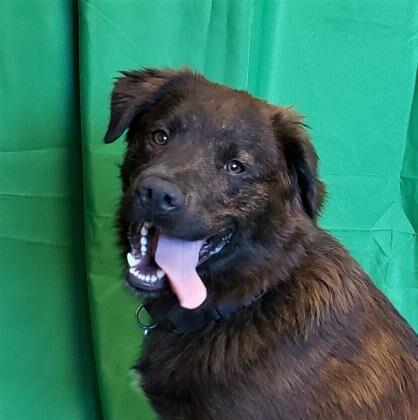 Marmalade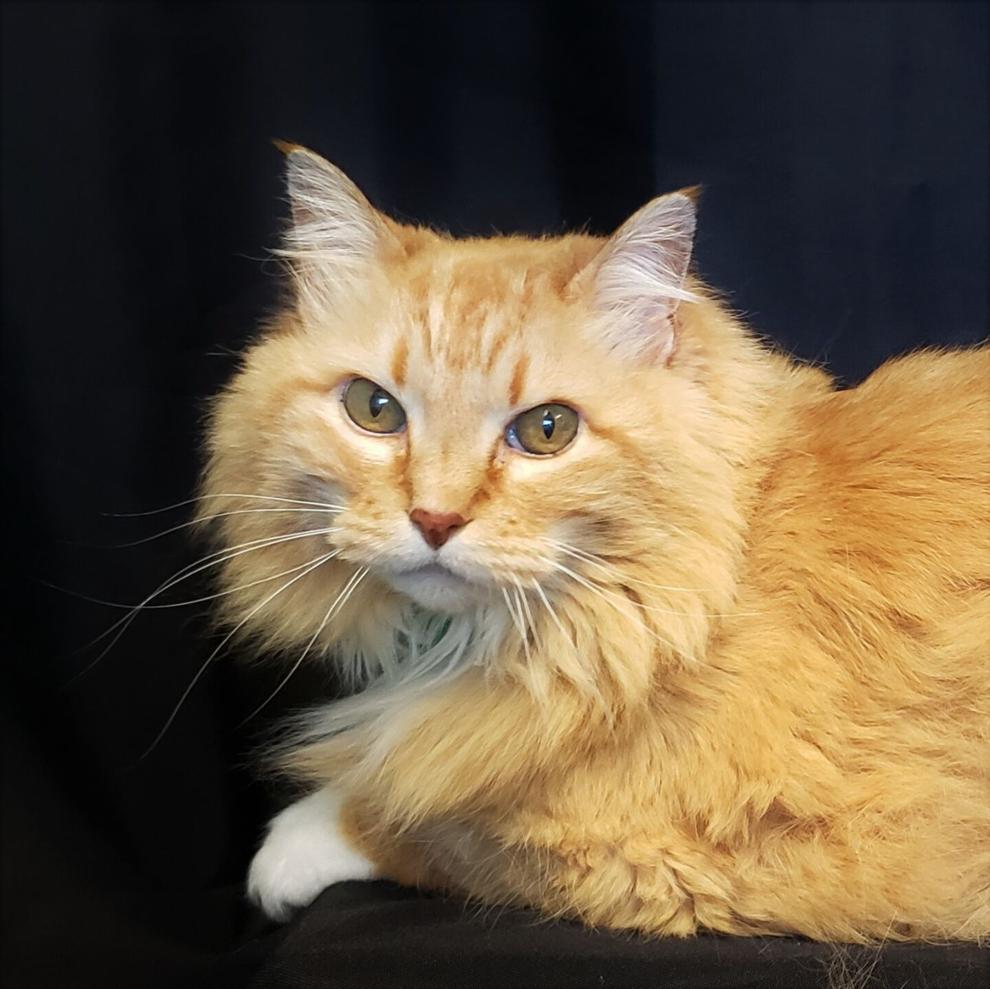 Sloanee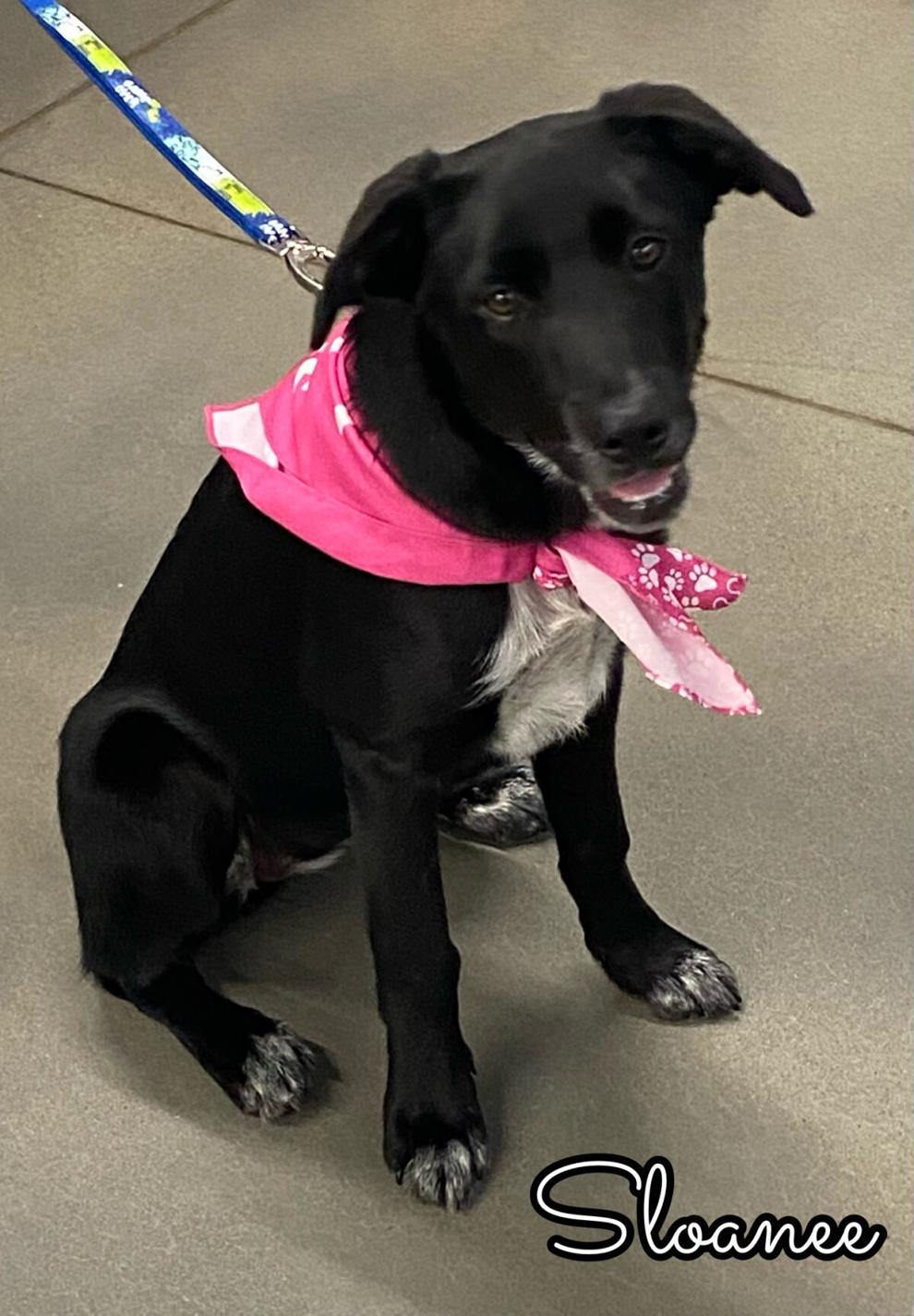 Lenny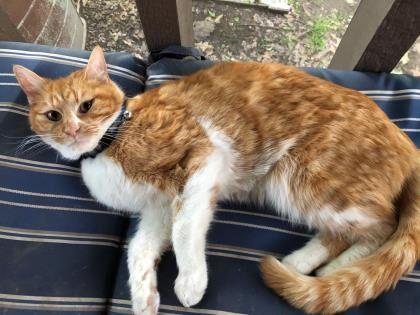 Blaze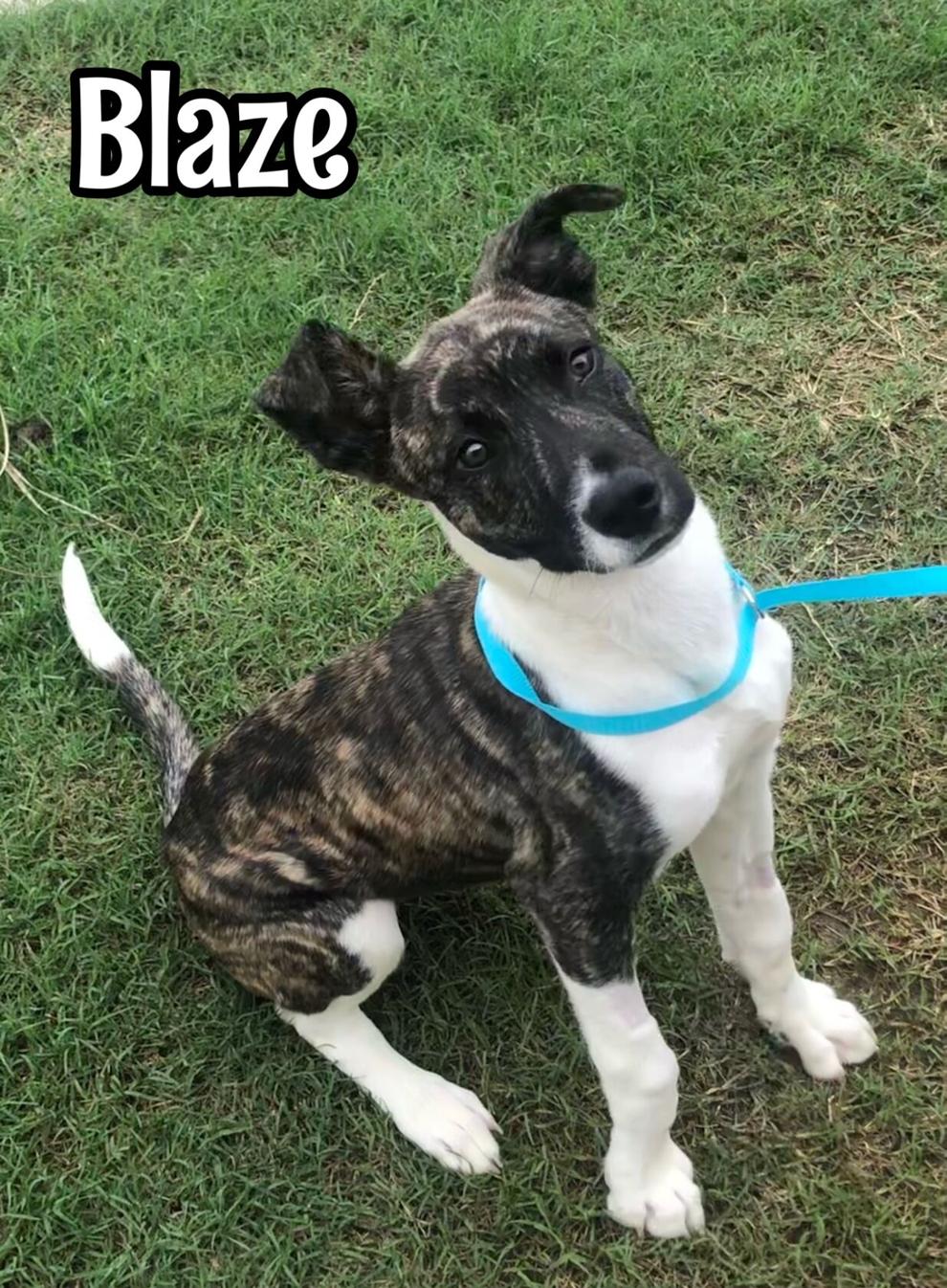 Peaches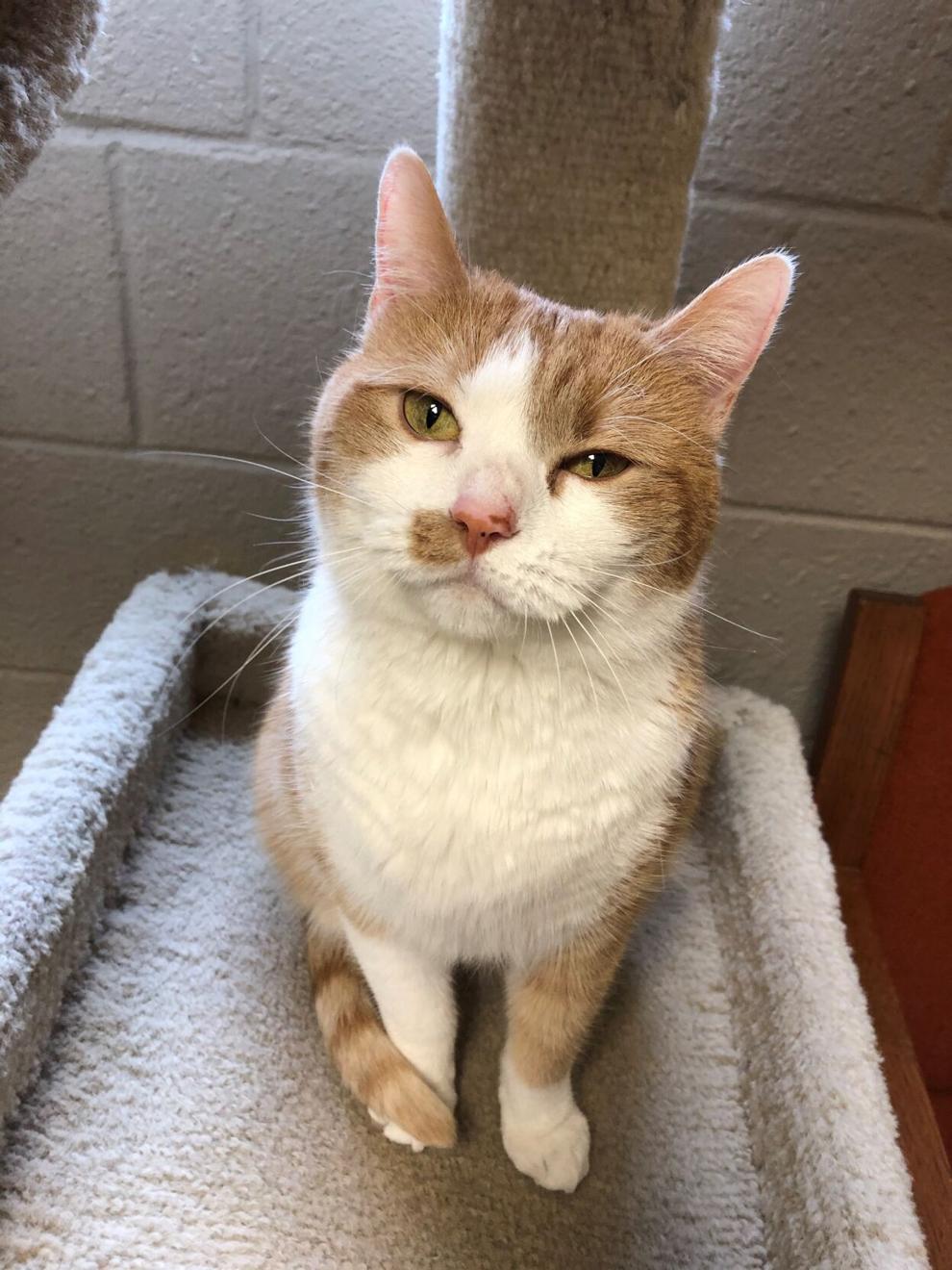 JuJu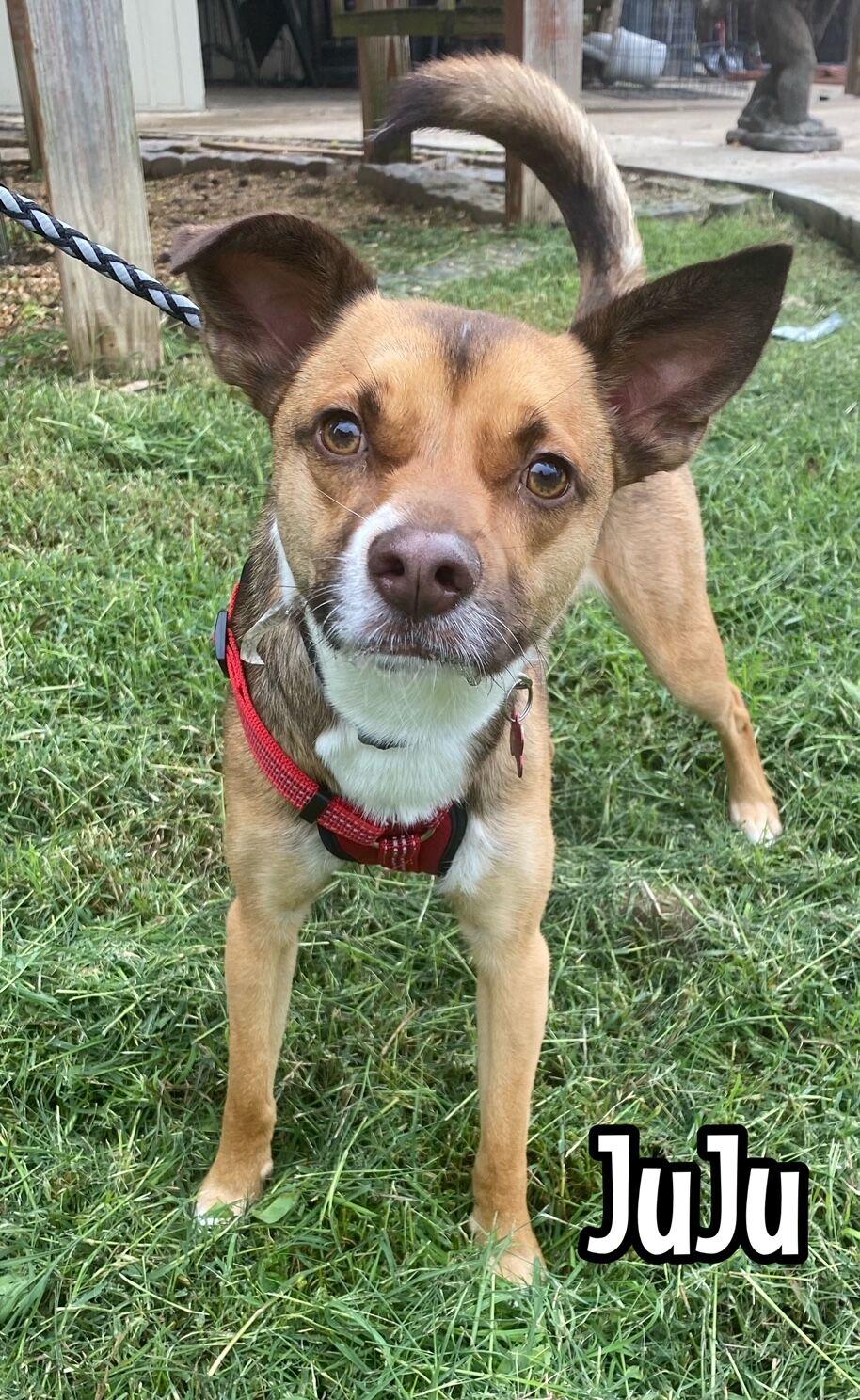 Quinn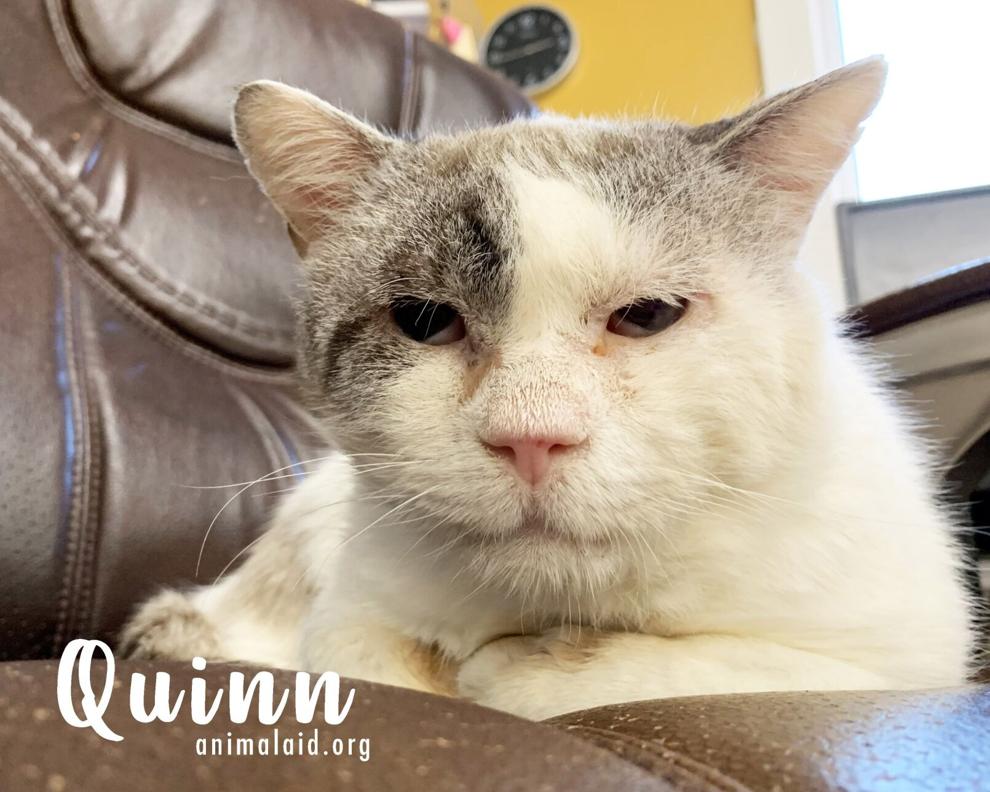 Ladybug
Archie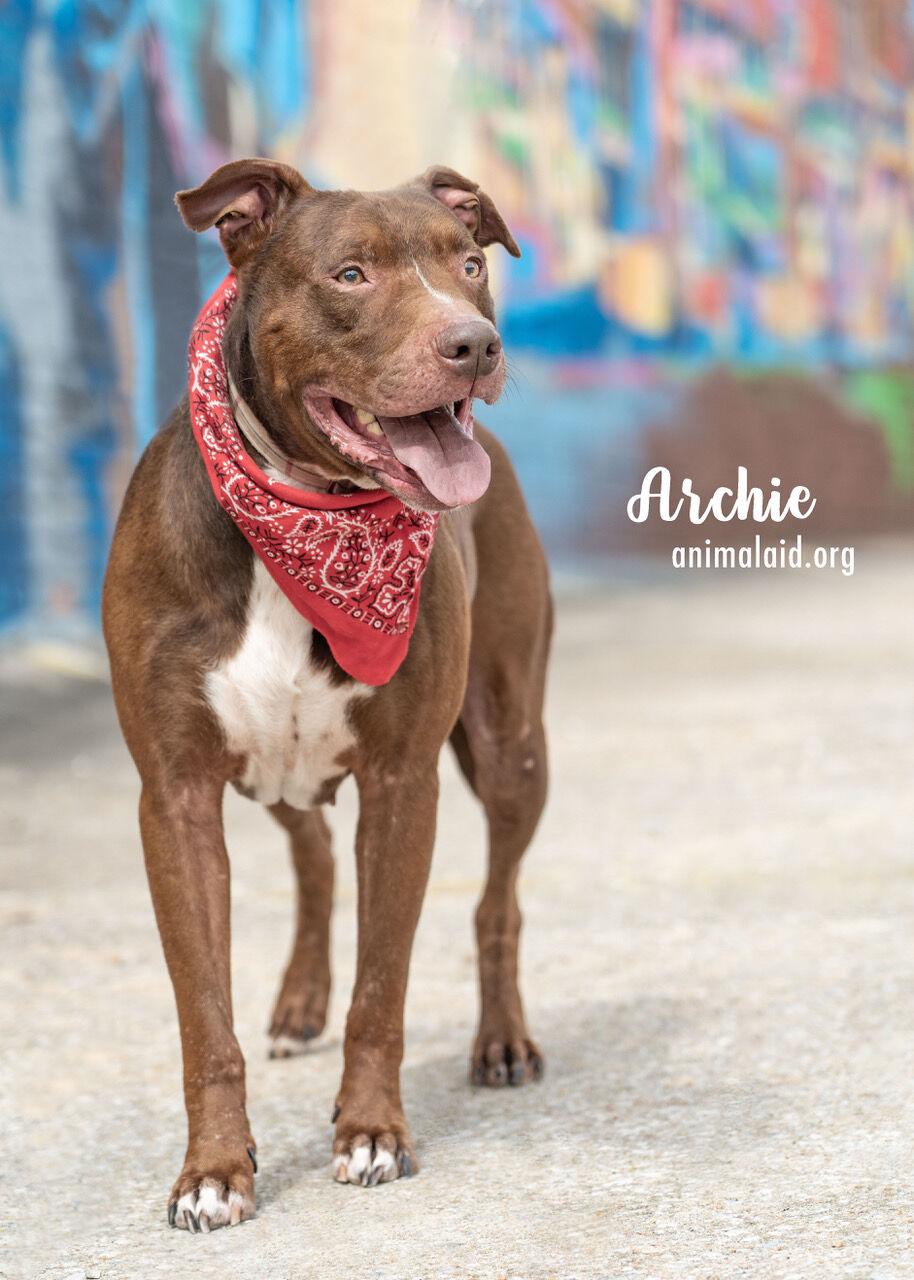 Billy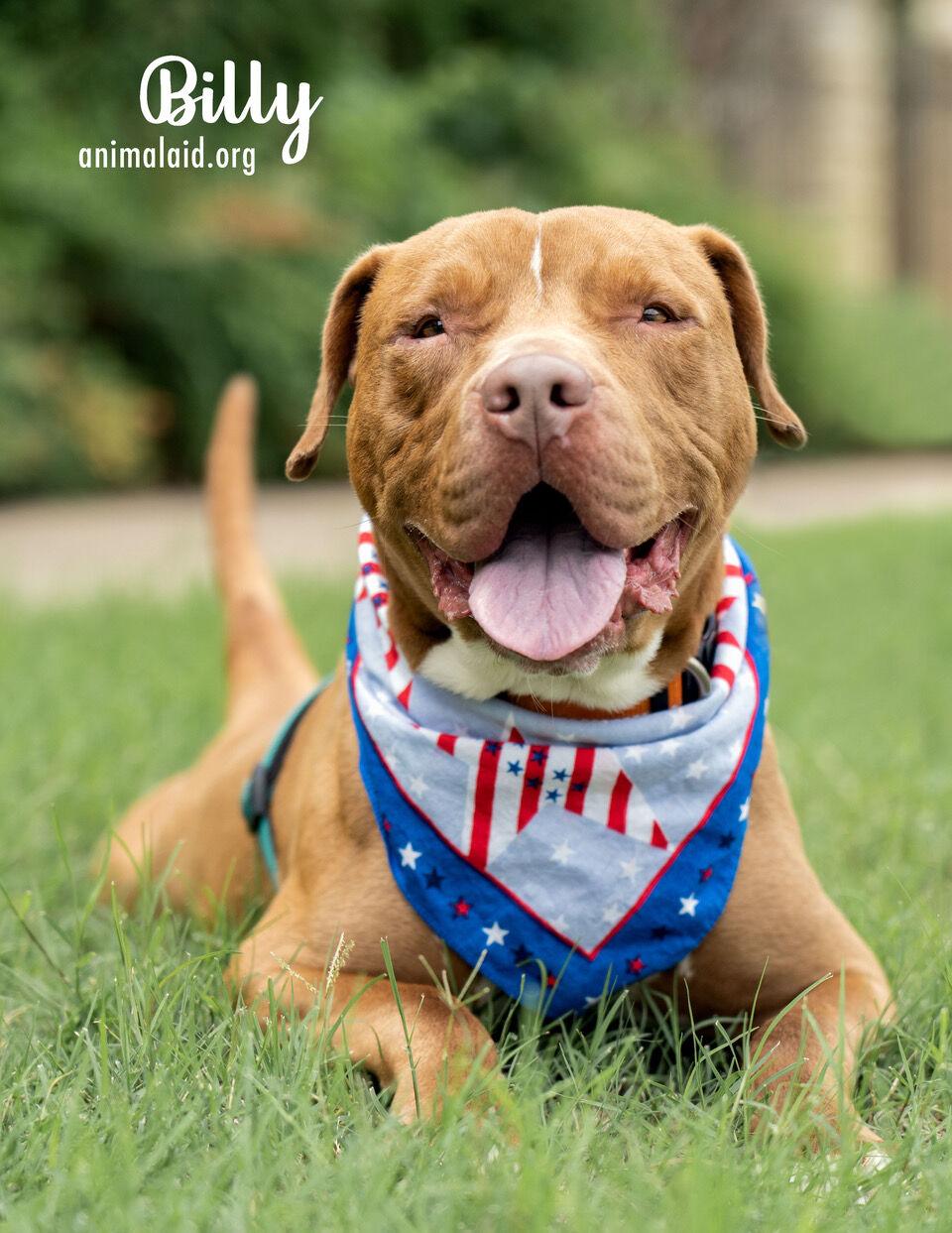 Norman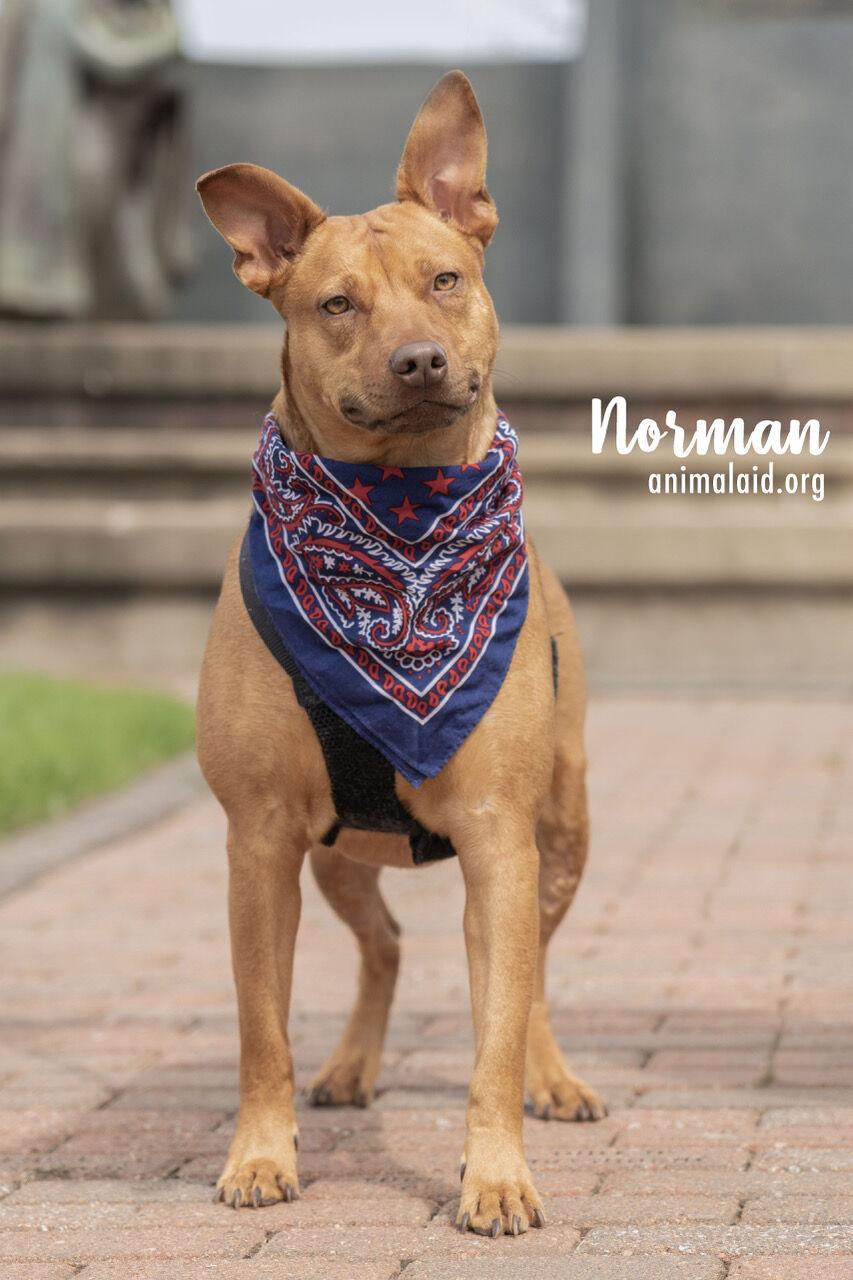 Lily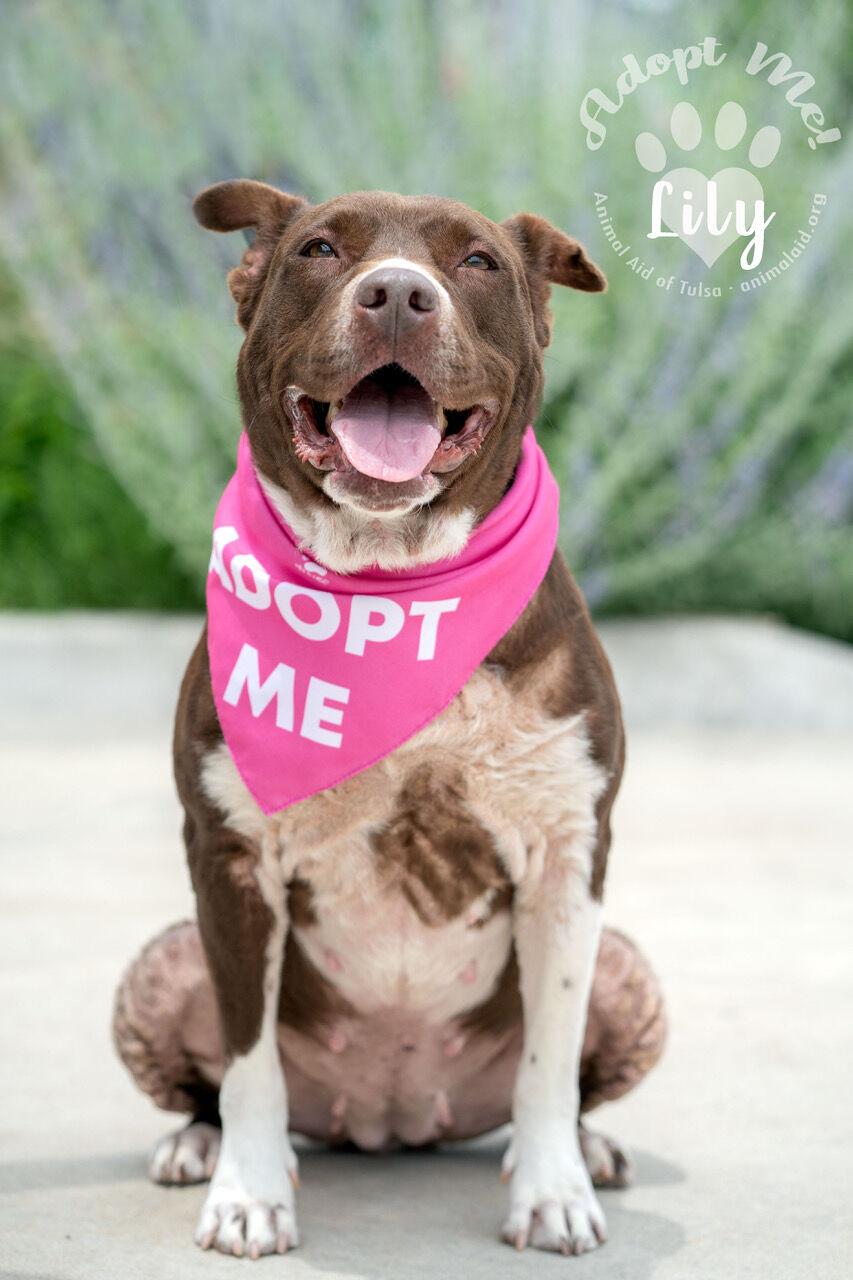 Honeybun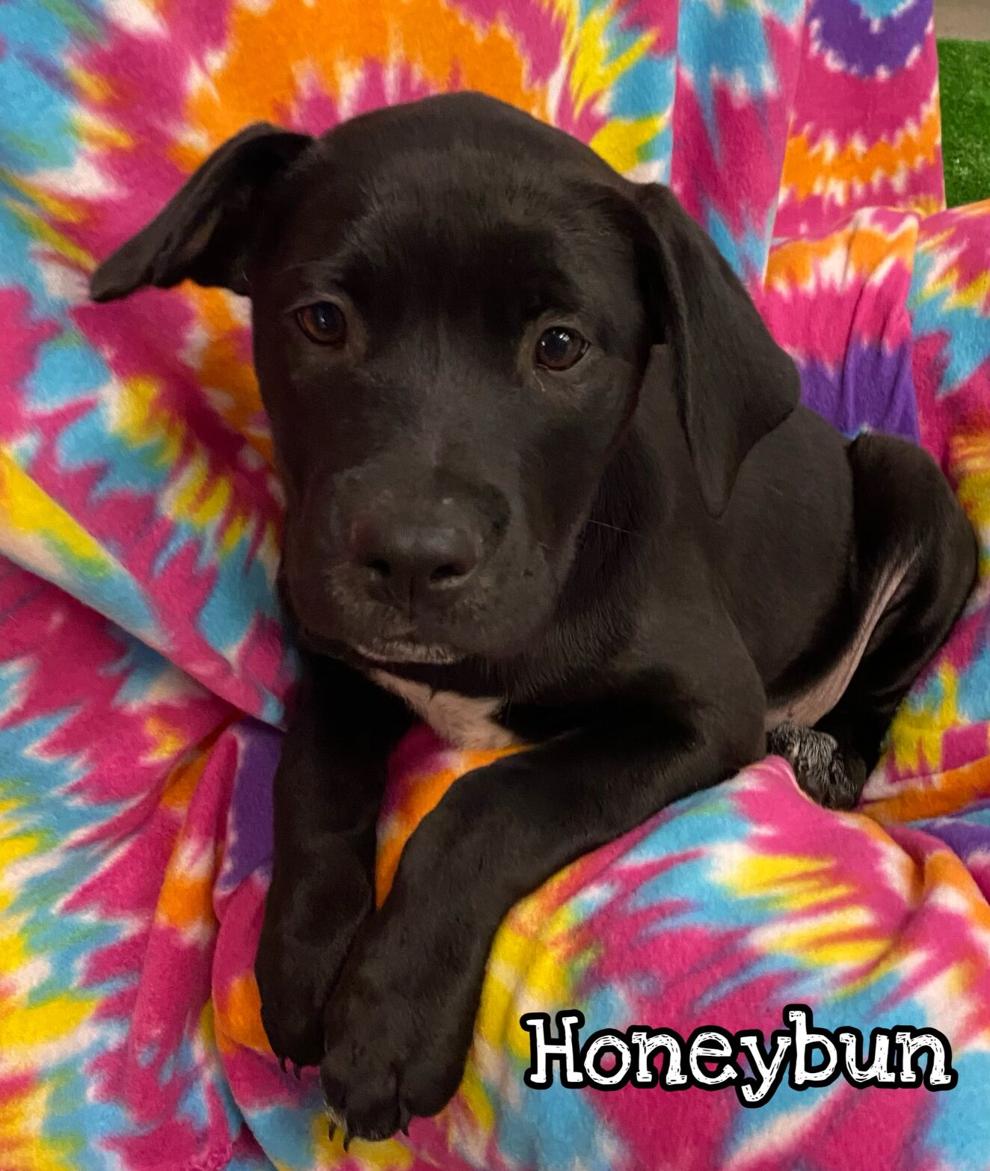 Donette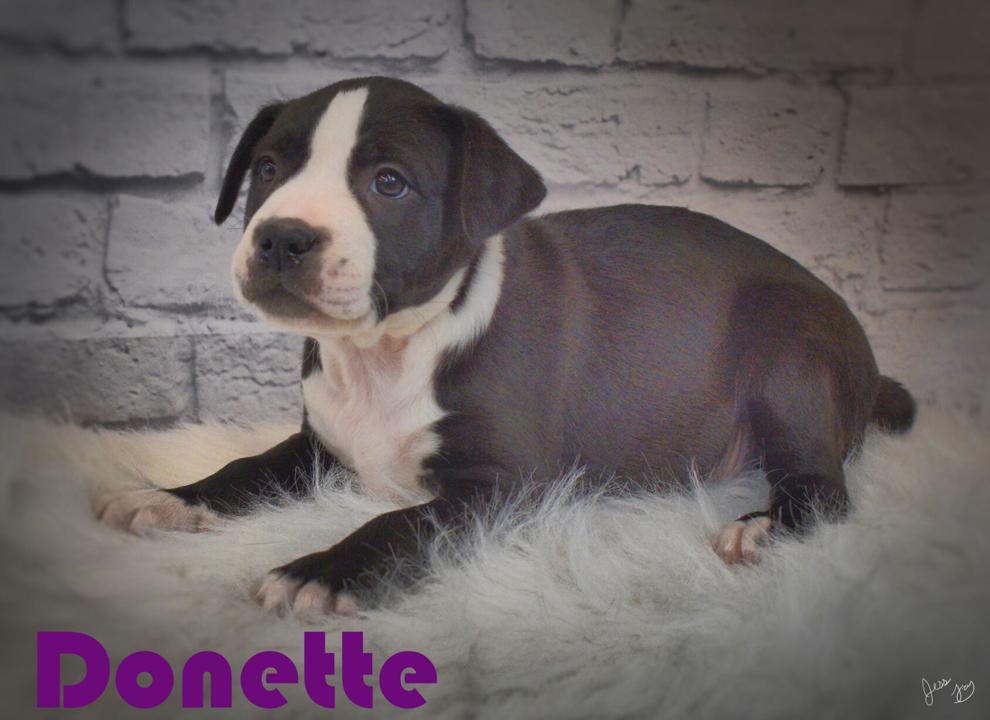 Ding Dong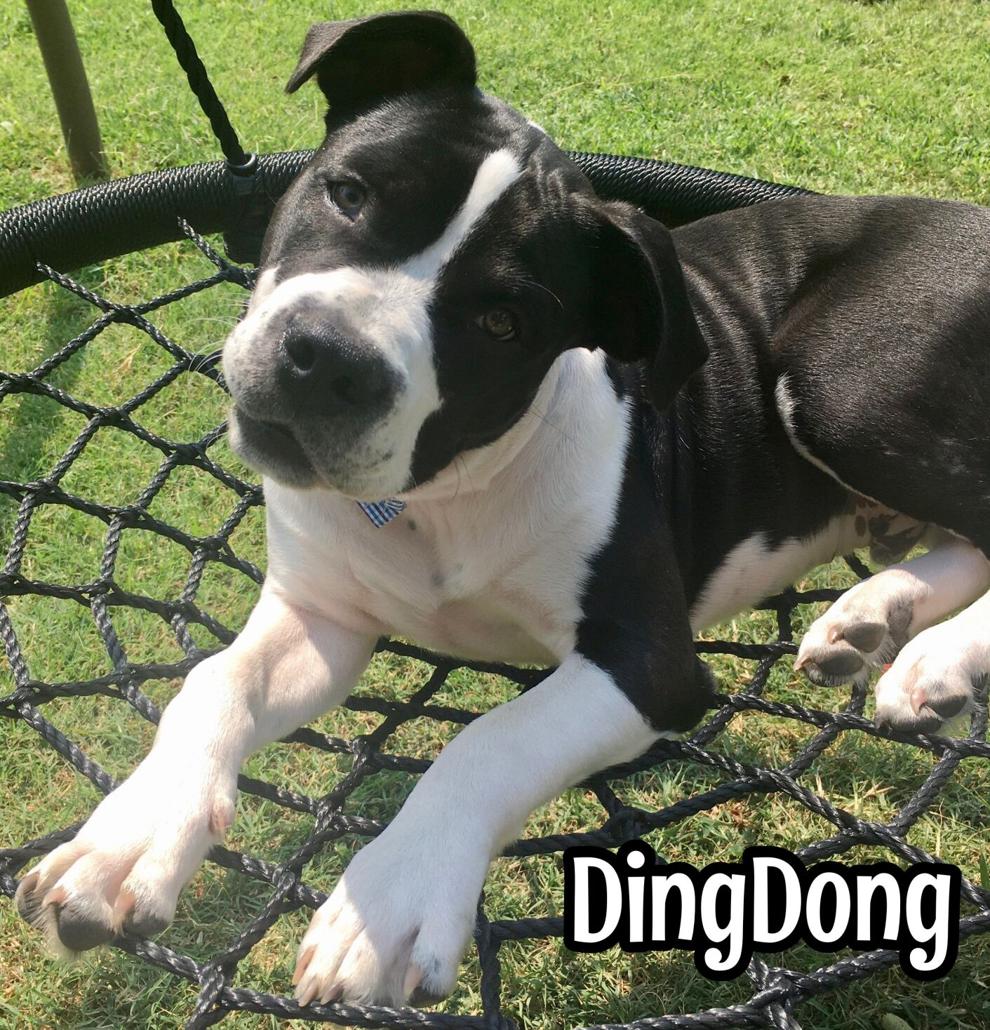 Truffle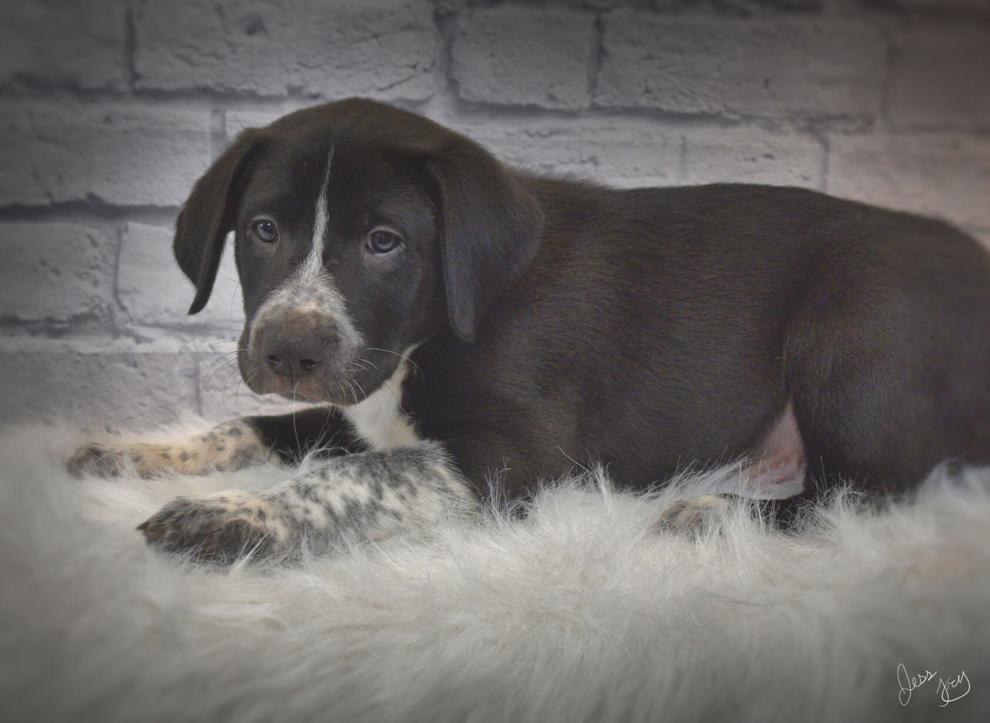 Porcini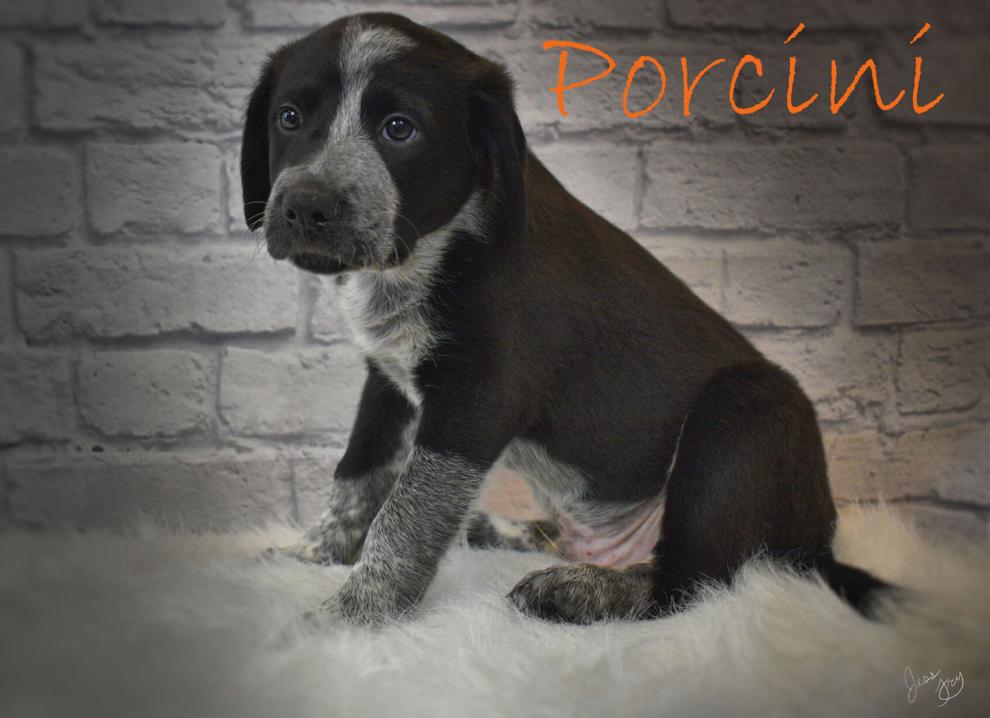 Pixie-Cap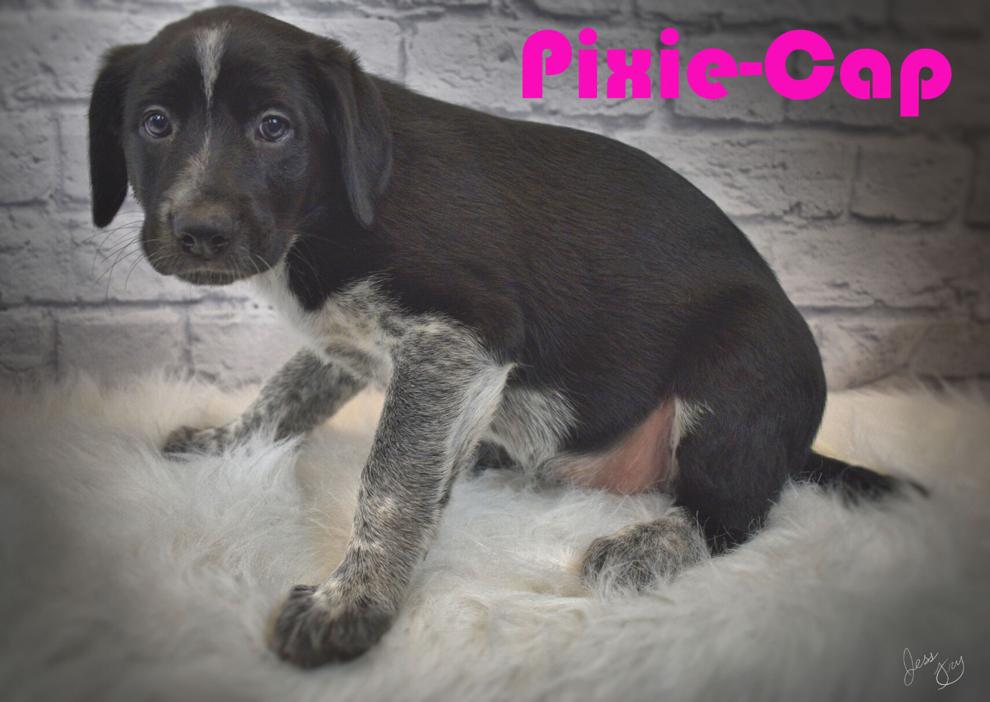 Suzy Q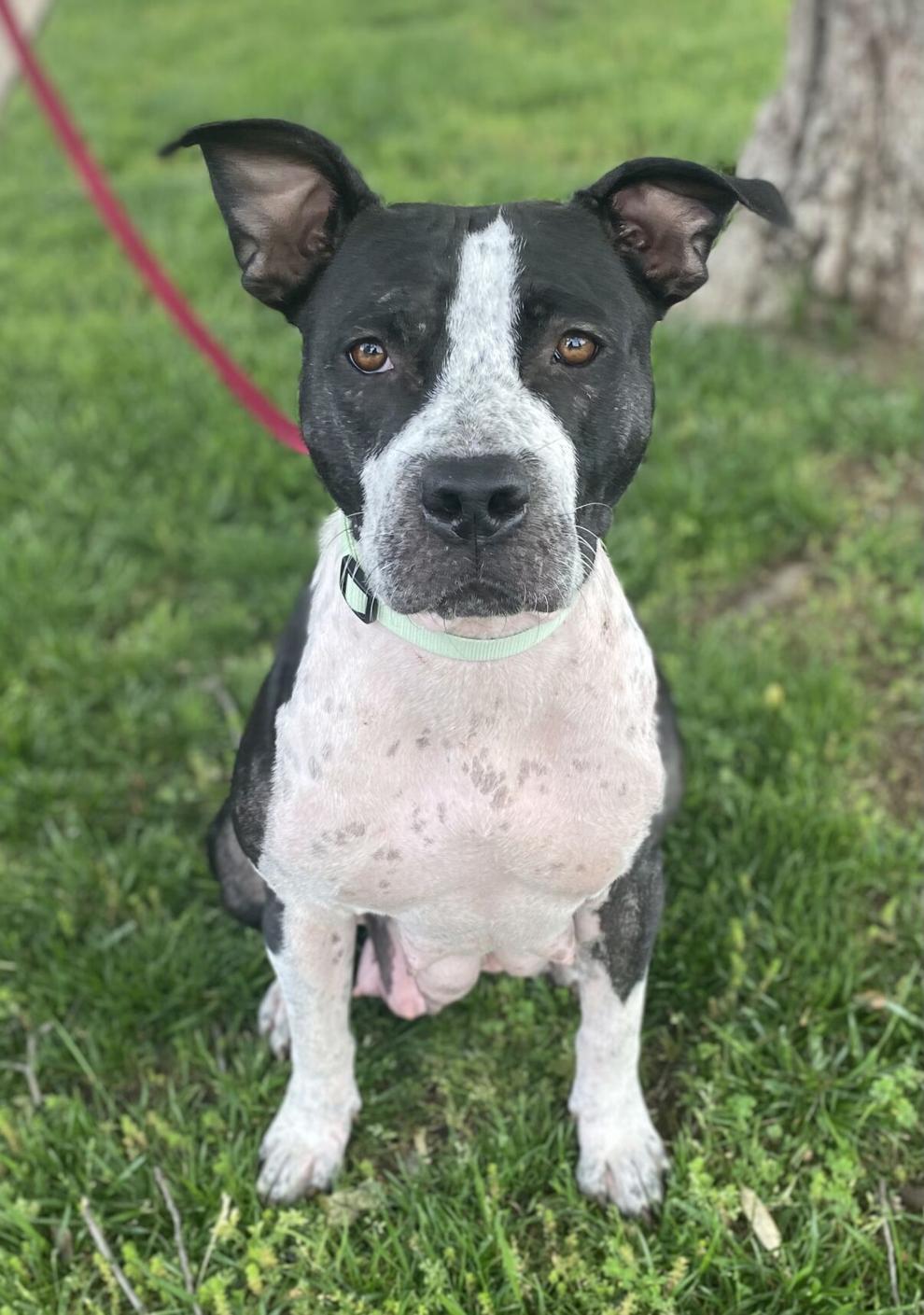 Demi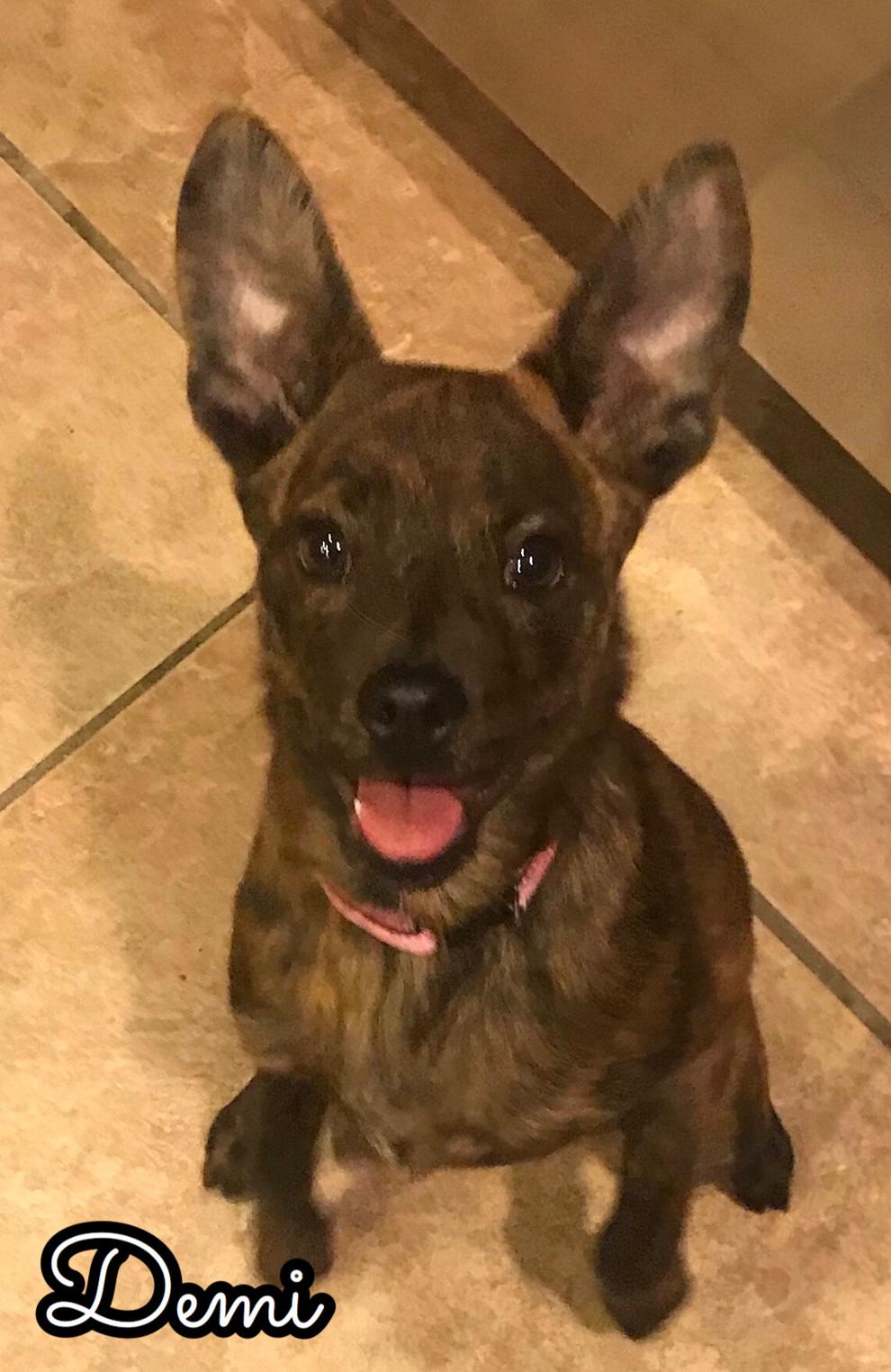 Lucy Lou
Cardi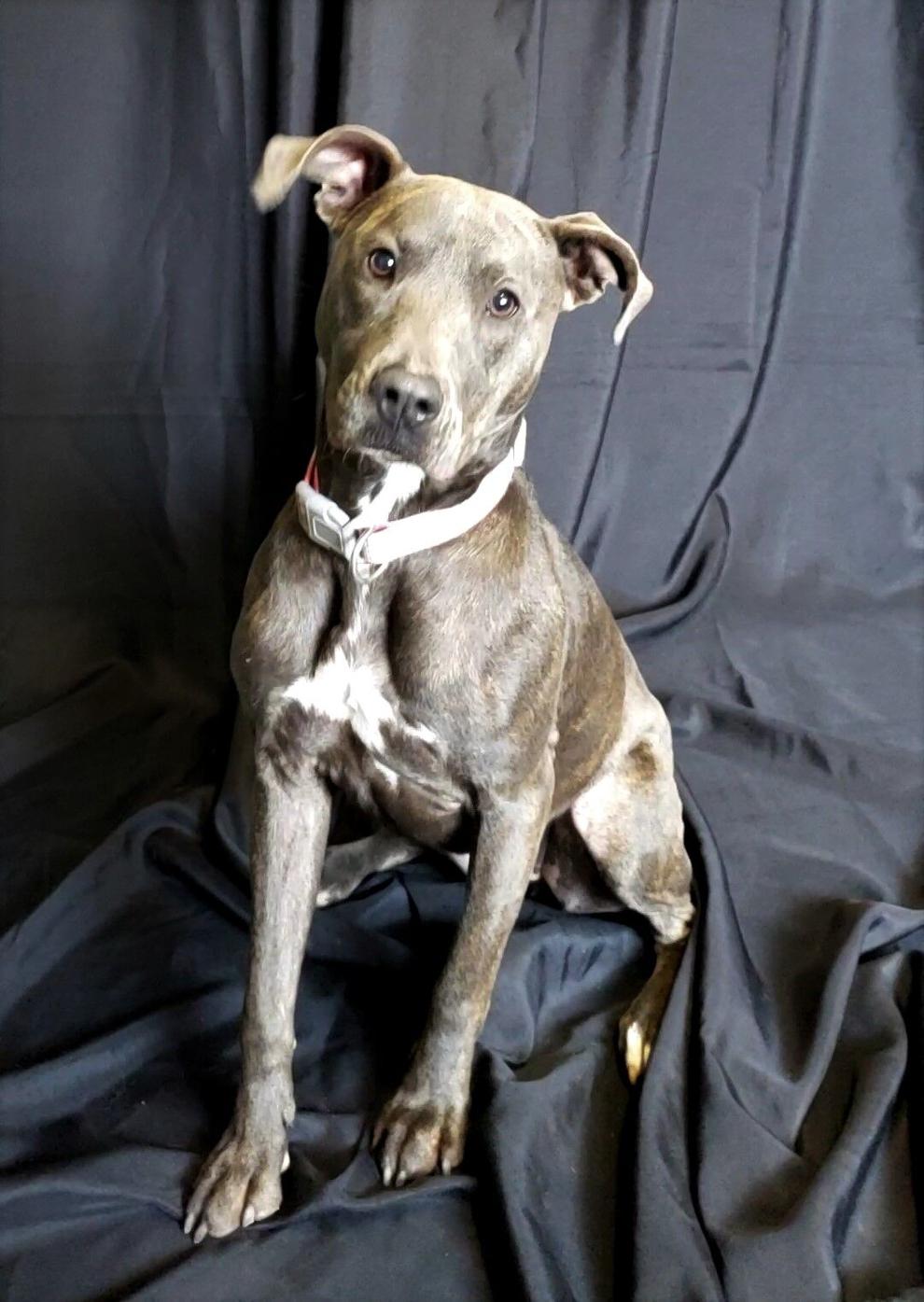 Lily
Bruno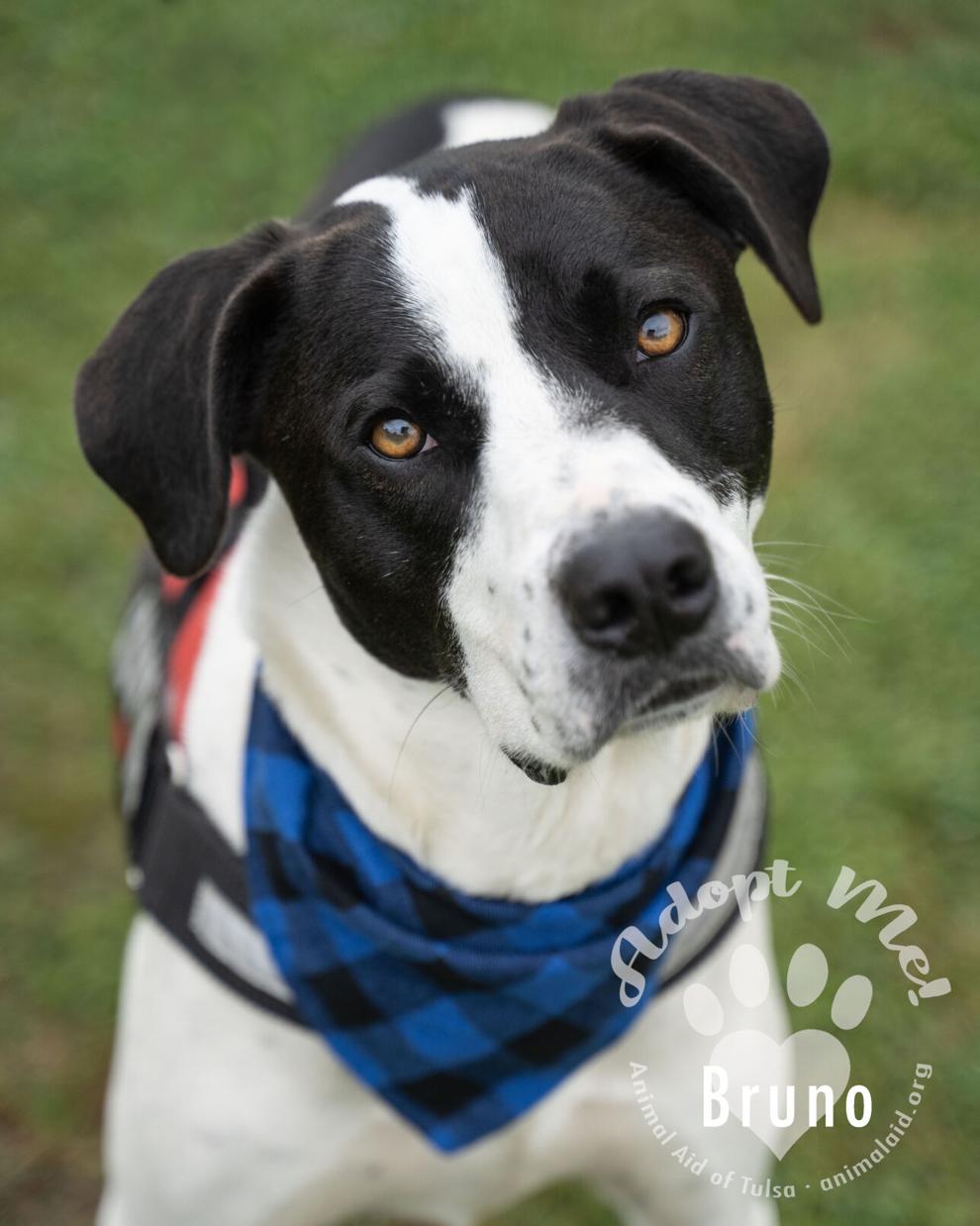 Nipper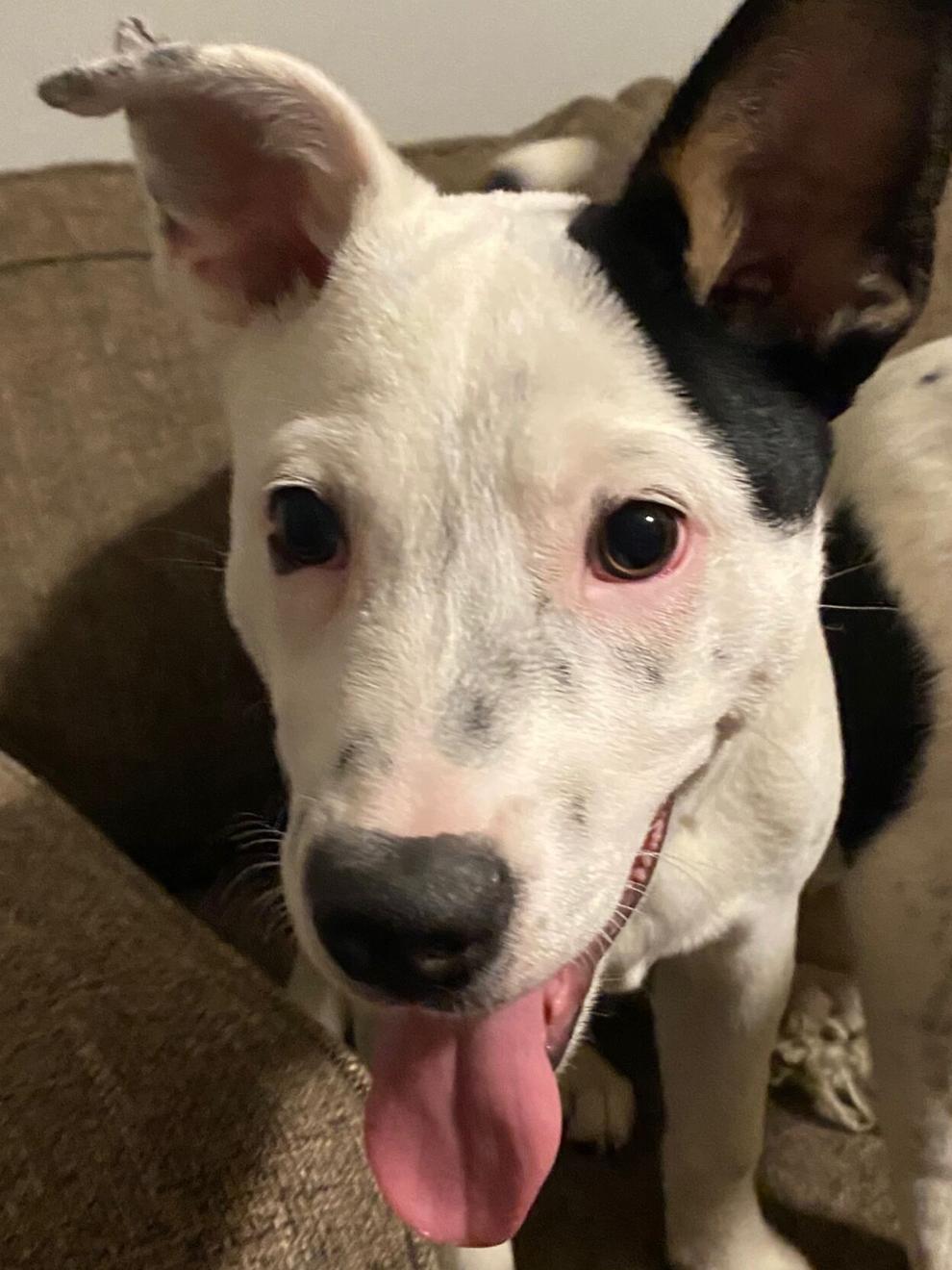 Scott
Maci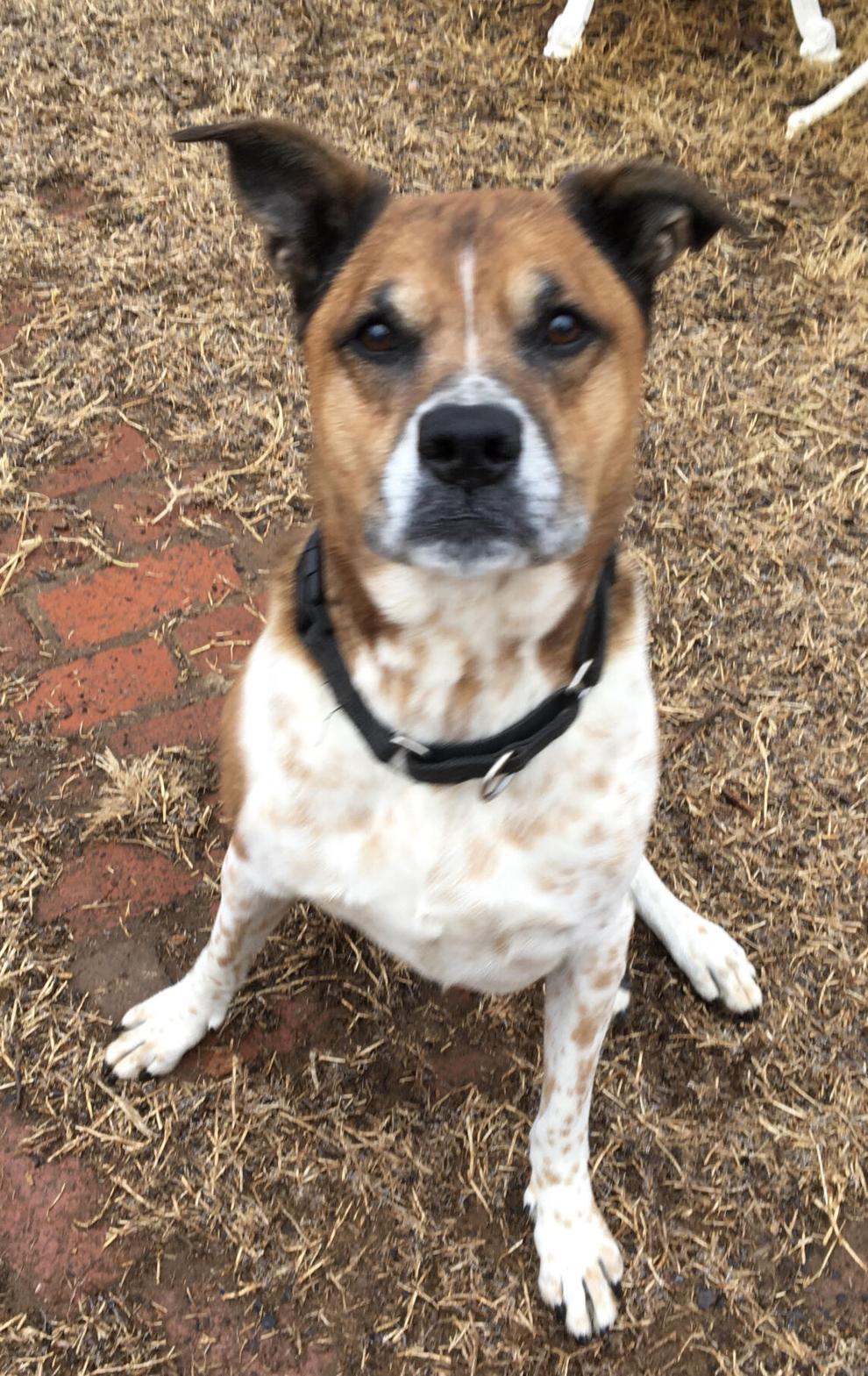 Gizmo
Rusty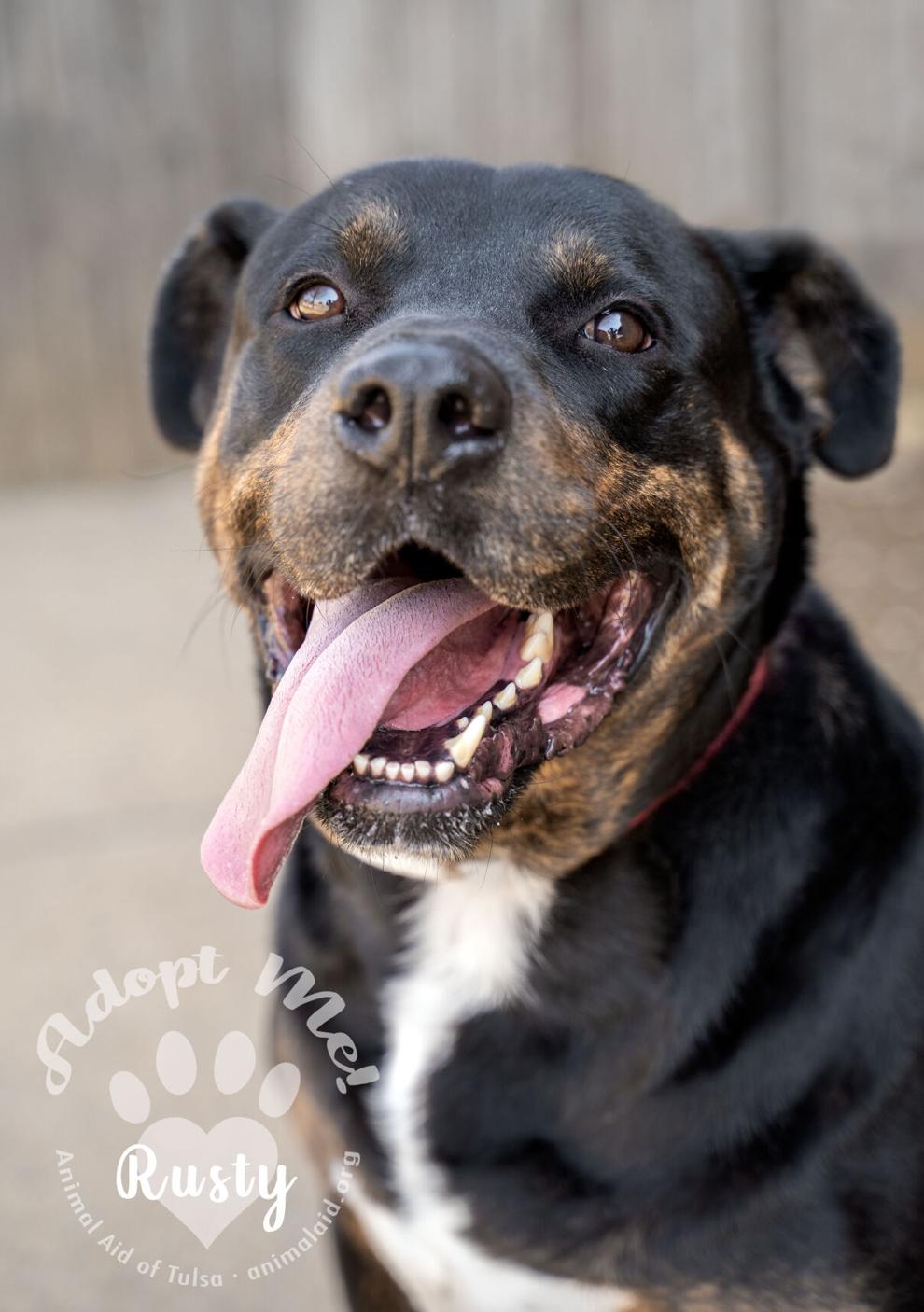 Corey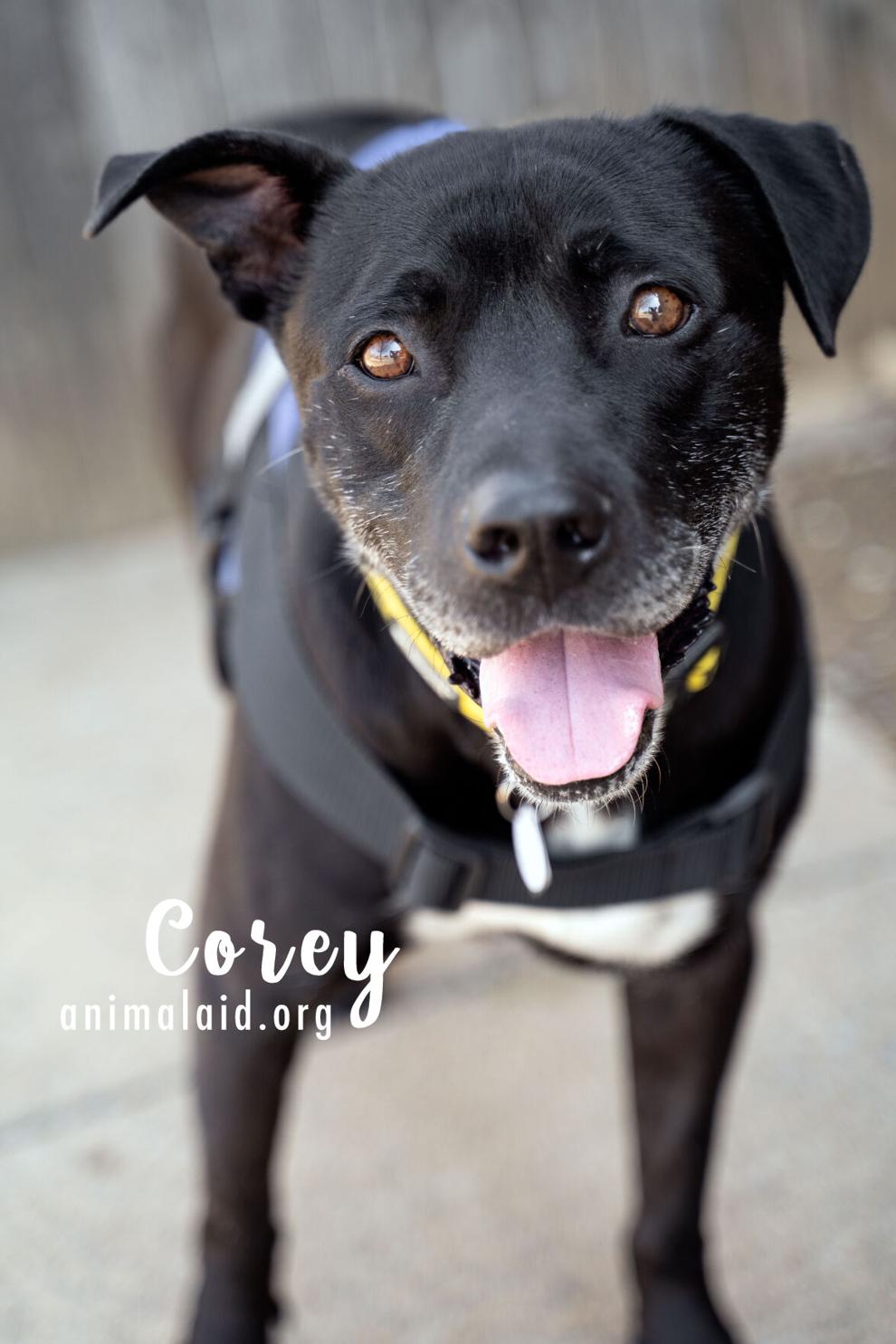 Rocky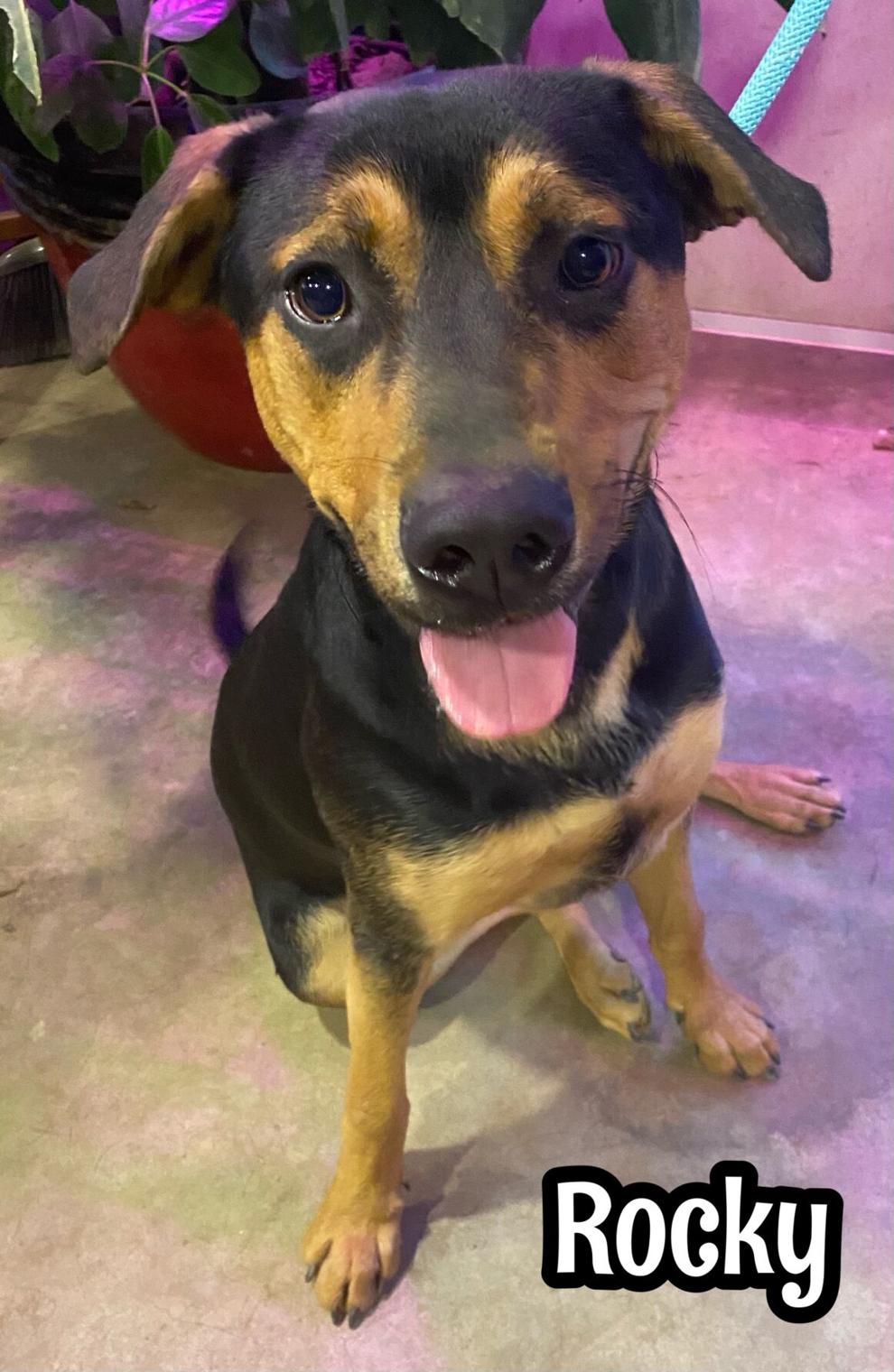 Carlos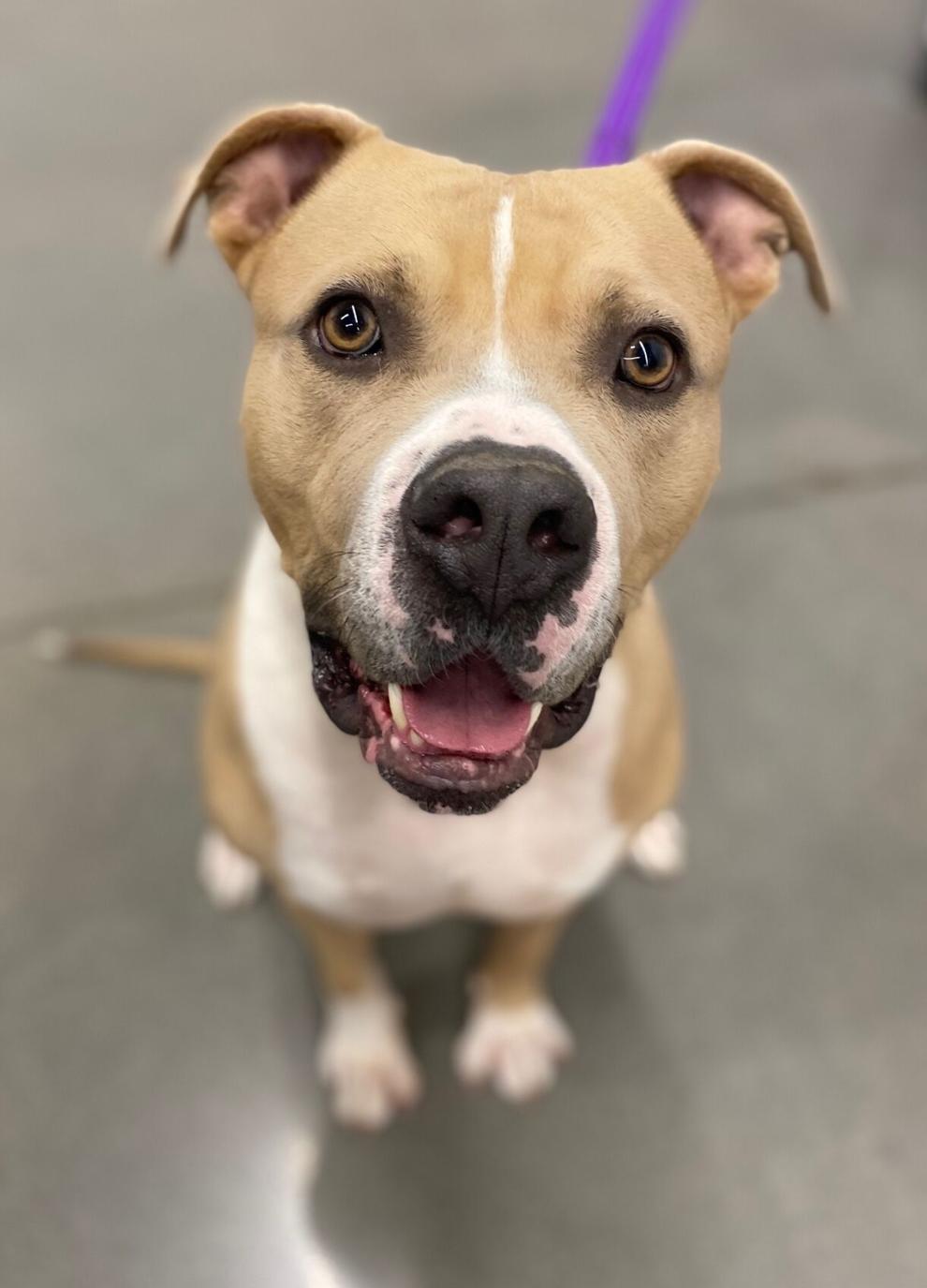 Diego and Dora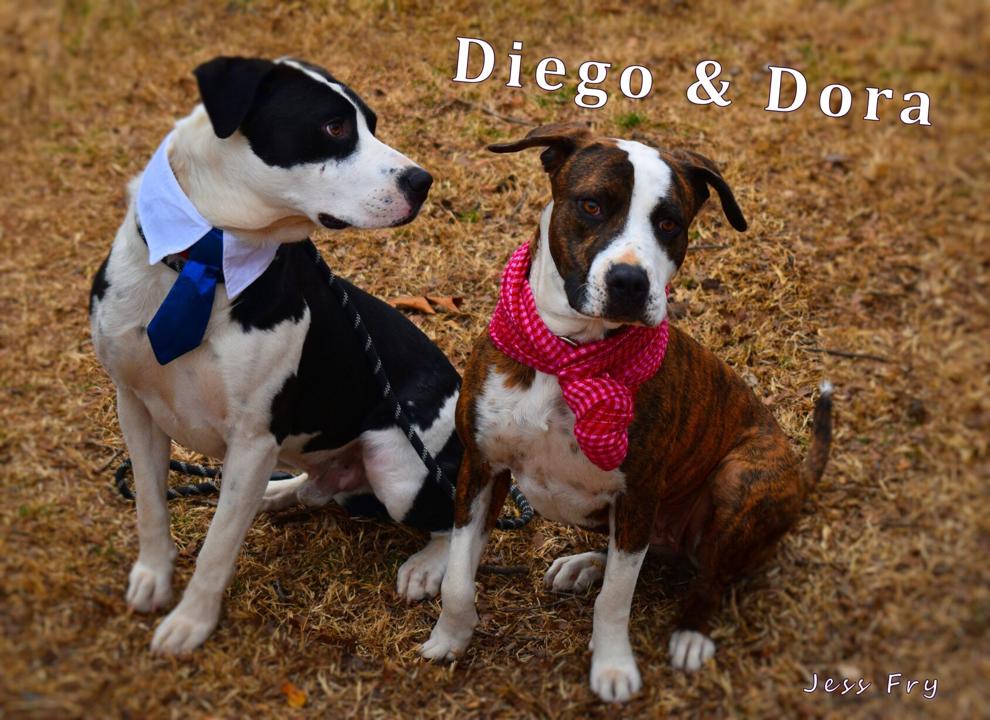 Bonnie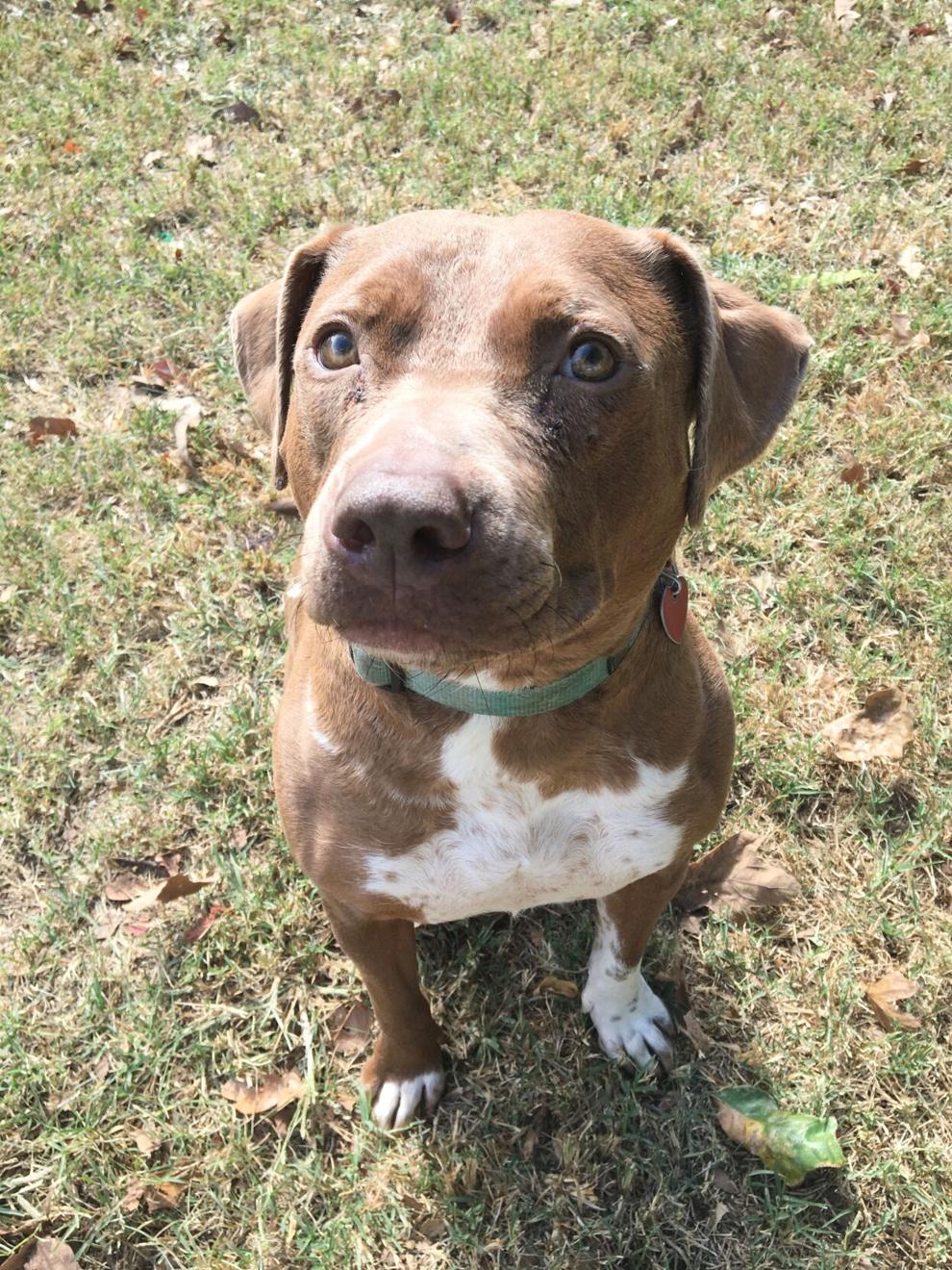 Johnny
Star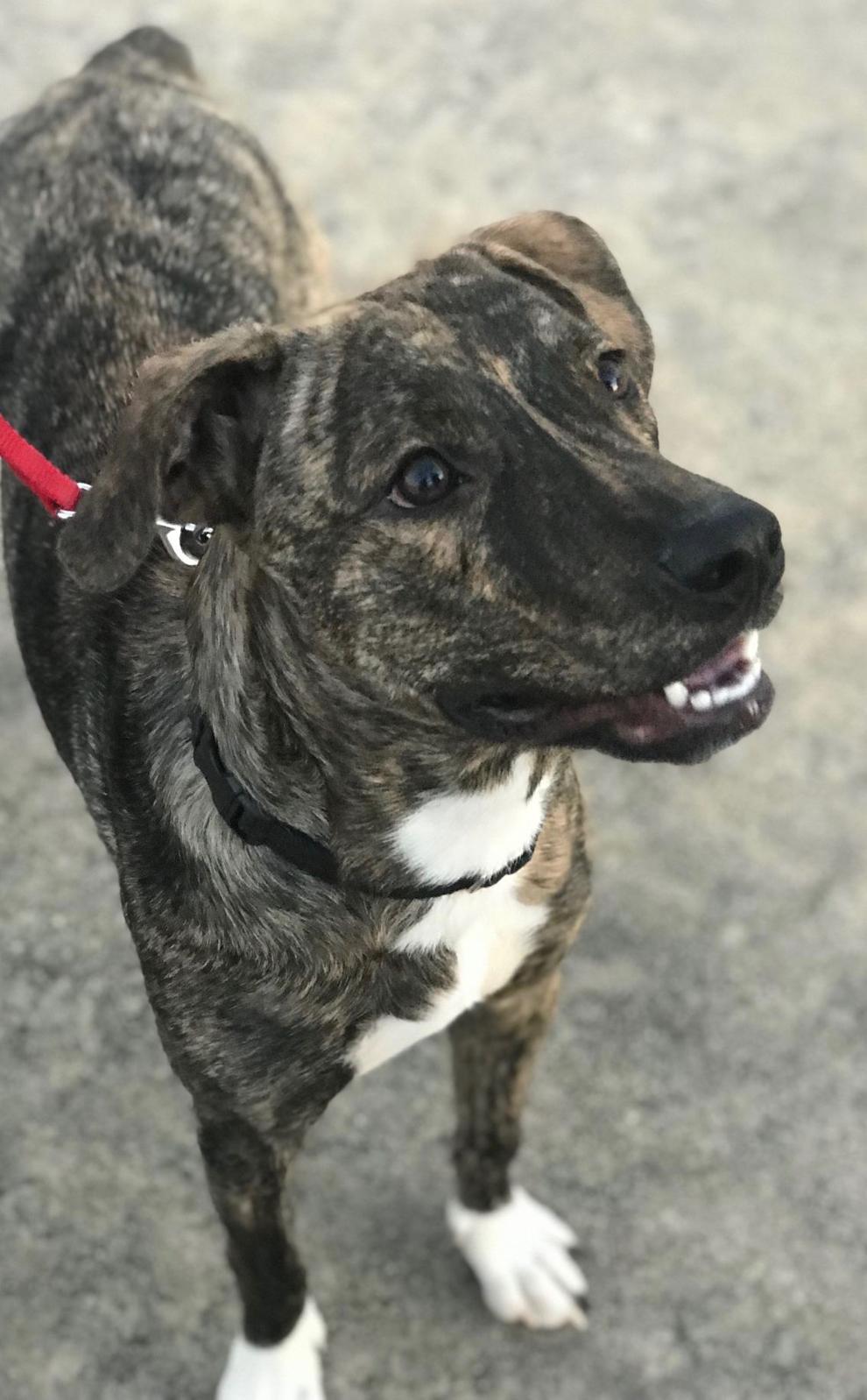 Mr. Heckles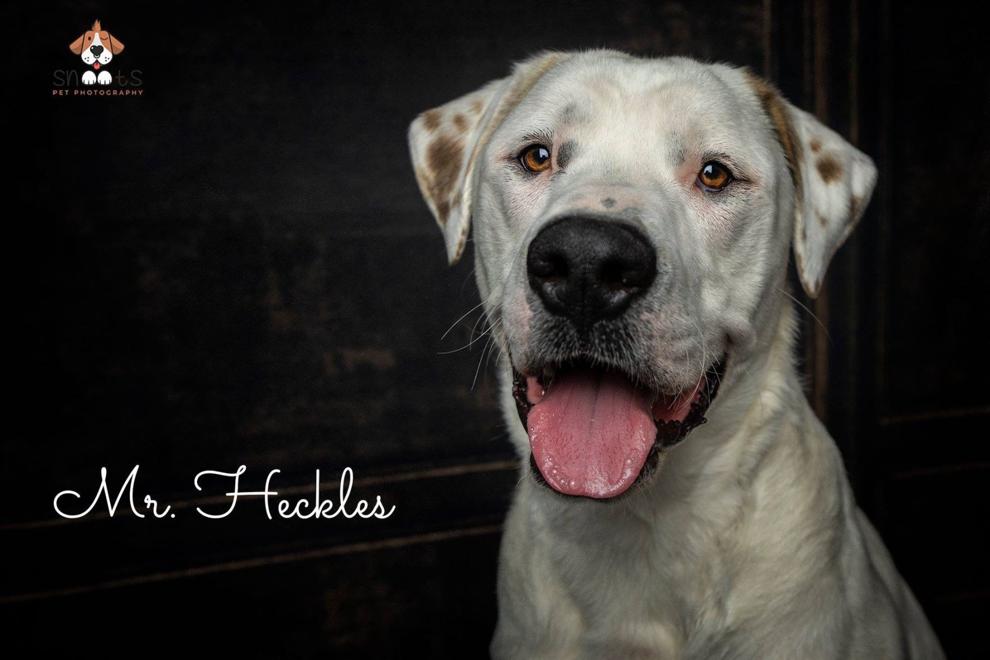 Lupen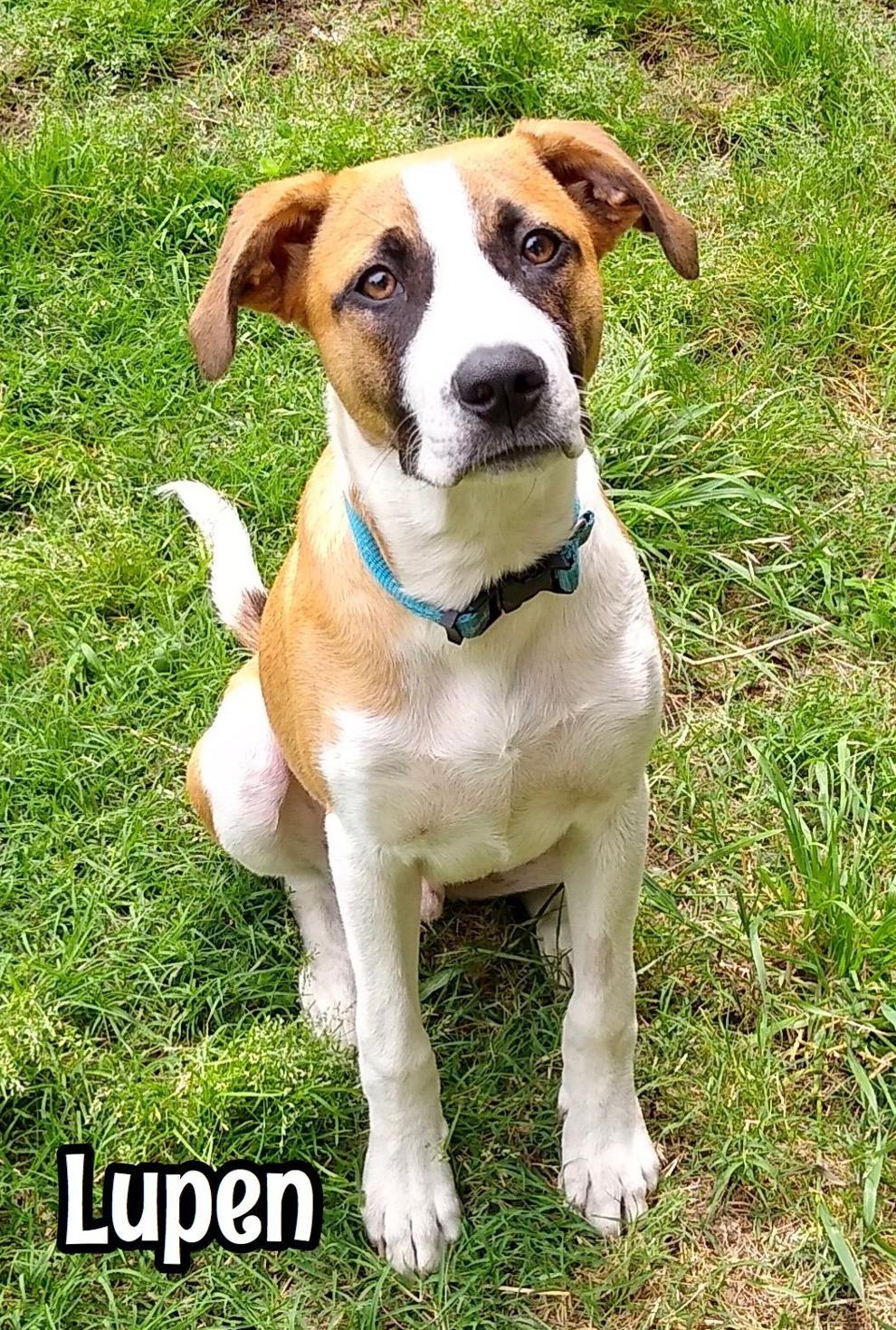 Percy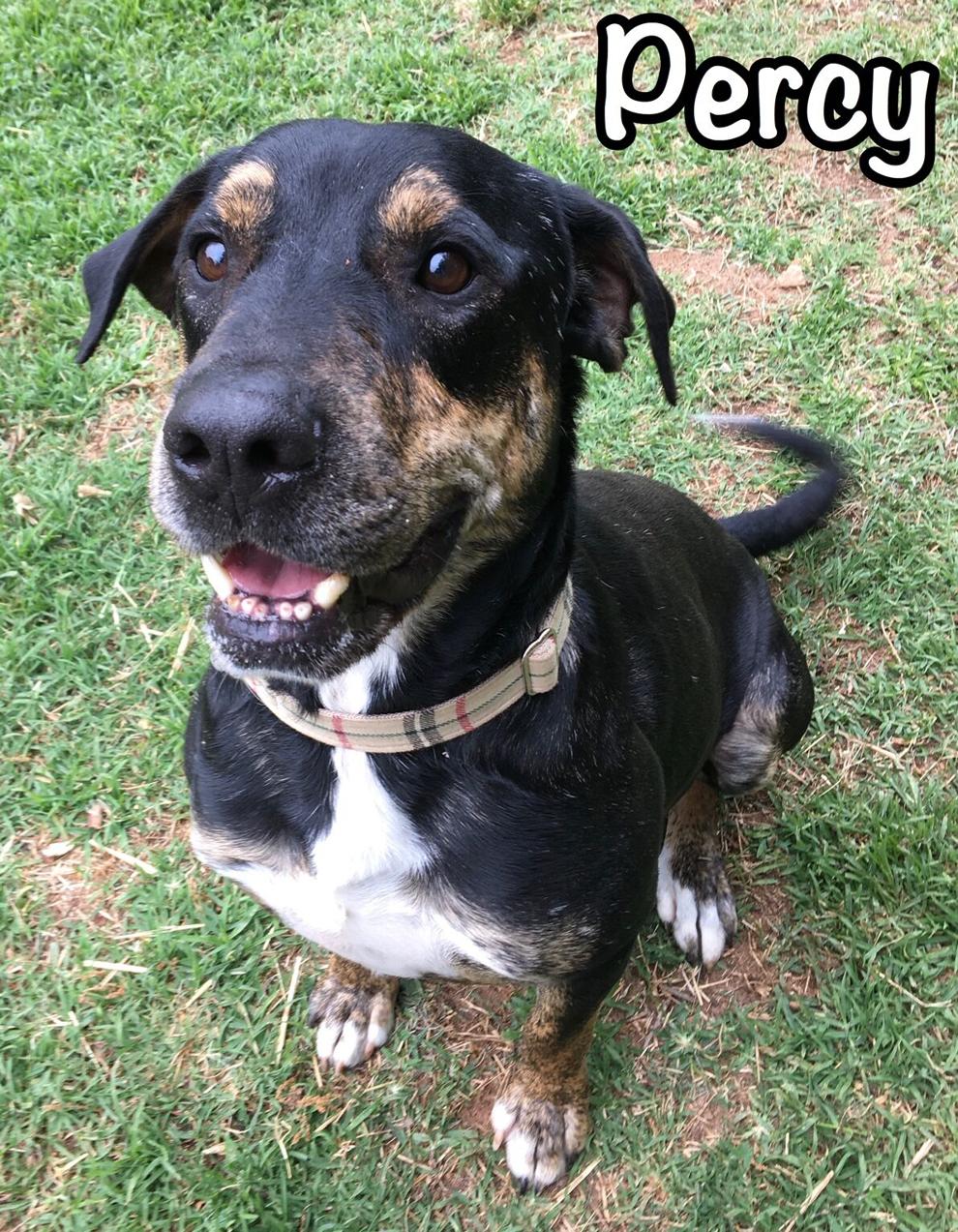 Boo
Digital Offer: $1 for six months
Meet adoptable dogs and cats looking for love in the Tulsa area
kelsy.schlotthauer
@tulsaworld.com