A Morris high school teacher has been charged with multiple counts of sexual abuse of minors.
Dallas Tyler Ewton is accused of sexually abusing now-former students of Morris Public Schools during school and at school events, according to an affidavit filed Thursday.
Ewton was charged in the federal Eastern District of Oklahoma, based in Muskogee, with aggravated sexual abuse, sexual abuse of a minor and abusive sexual contact of a minor.
A former student of Ewton's told federal agents in May 2021 that he sexually harassed and sexually assaulted her from when she was 11 years old to when she was 15, according to the affidavit.
The victim said Ewton forced her to perform sexual acts on him, raped her, kissed her and forced her to expose herself to him.
The incidents occurred in class, after class and during school programs and tutoring sessions, the affidavit alleges, and the victim said these incidents happened every day unless Ewton was not at school. He would also text her frequently.
Ewton also threatened the victim's life and the lives of her family if she were to tell anyone about the acts, the affidavit alleges. She said he would use the premise that she was missing assignments or failing class to get her to come to his classroom so he could assault her, according to the document.
She told agents that the first time a sexual assault occurred was near the end of 2012.
She said Ewton told her to come to his classroom to finish papers and that once she was in his room, he shut the door behind her. He then forced her to touch him inappropriately, according to the affidavit.
She then began crying and Ewton told her not to tell anybody, she reported.
She told agents this kind of assault would continue until her 10th grade year, and she detailed several more events and escalated sexual acts she said Ewton forced her to perform.
"She said that she was too scared to tell anyone, because she felt like she was in danger," the affidavit states.
Agents interviewed Ewton in May, when he told officers he taught math and coached wrestling and track and had been at Morris schools since 2012.
Ewton denied the allegations when agents confronted him about it, saying he saw himself as a father figure to his students. He said the acts could not have happened because there were cameras at school, the affidavit states.
Agents interviewed Ewton's ex-wife, who said he frequently texted the victim.
Several other teachers at the school were interviewed, as well. They said they never saw anything inappropriate between Ewton and the victim but that they had heard rumors about a relationship, the affidavit says.
Other former students were interviewed, and one said Ewton had touched her inappropriately during class several times between 2019 and 2020, according to the affidavit. She said she later decided to take online classes to avoid having contact with him.
Another student said Ewton was called a "pervert" because of how close he was to his female students.
Ewton was charged federally because he is Native American and the crimes are alleged to have occurred within the Muscogee reservation.
"One of the Morris School District's top priorities is to provide a safe learning environment for its students," Superintendent Chris Karch said in a statement Friday. "Because of this, when the District was made aware of the arrest of an employee based on allegations of inappropriate sexual conduct, it immediately placed the employee on administrative leave. The District is currently cooperating with law enforcement during its investigation of this matter. Once the investigation is completed, the District will take appropriate steps based on the results of the investigation. Because of the ongoing investigation and confidentiality rights of the individuals involved, the District cannot comment further."
Highlights of the 79 new laws effective July 1 in Oklahoma
The Oklahoma Religious Freedom Act, Senate Bill 368
House Bill 1775 - teaching aspects of race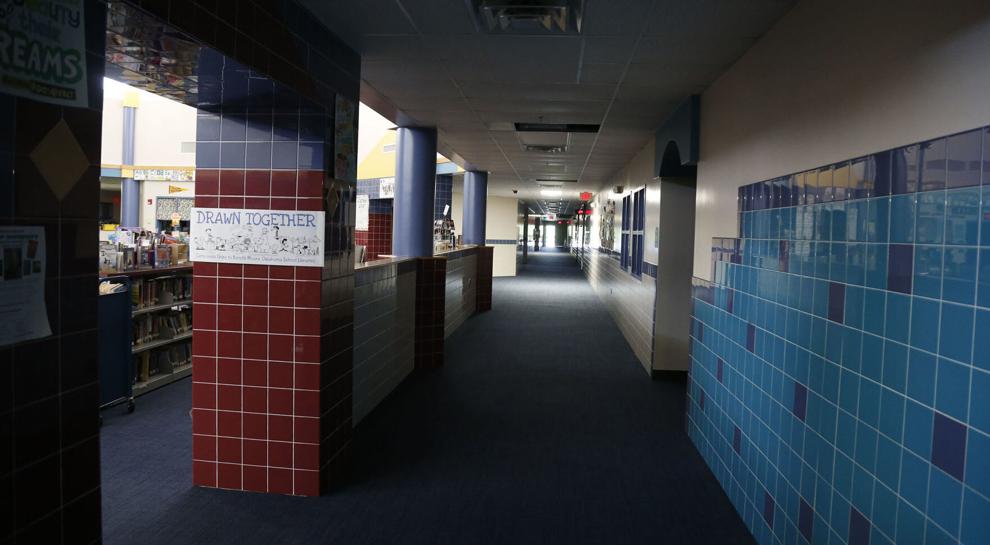 Senate Bill 658 - masks in schools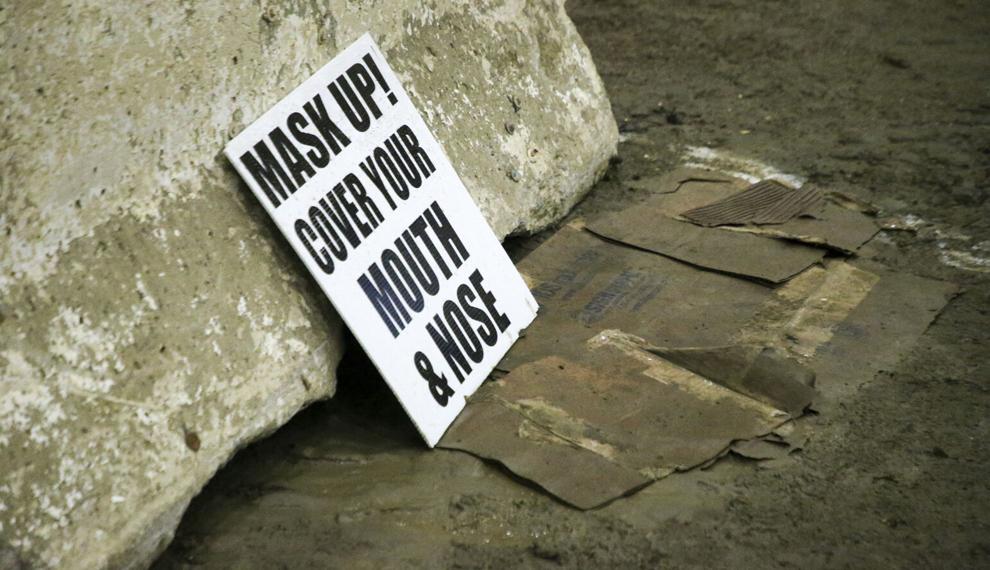 Proof of vaccination
House Bill 2946
Senate Bill 608 - Filmed in Oklahoma Act of 2021
Senate Bill 960
Senate Bill 121 - lactation rights for teachers
House Bill 2272 - For medical marijuana businesses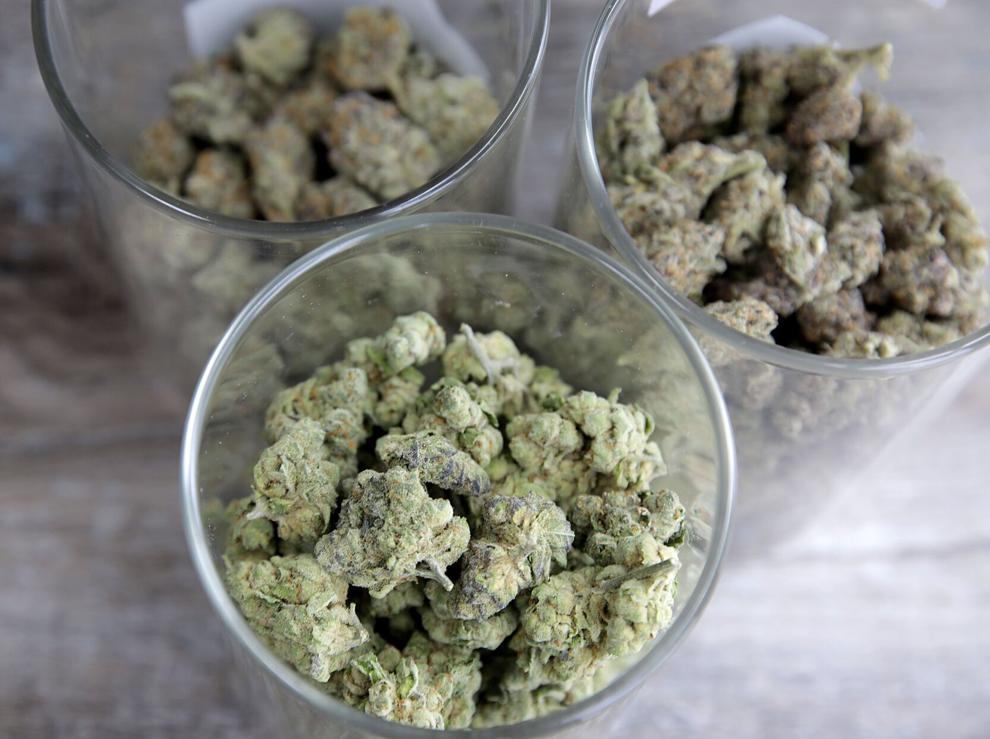 House Bill 1236 - States' rights
Digital Offer: $1 for six months
May 2021 video: Oklahoma governor signs controversial bill that limits in-school instruction on race, gender and history