The former Mannford Police Department detective accused of second-degree murder in the November 2019 death of then-Mannford Police Chief Lucky Miller while the two were in Pensacola Beach, Florida, for a conference has been found guilty, the Pensacola News Journal reported Wednesday.
Michael Patrick Nealey, 50, traveled with Miller to a law enforcement conference on death investigations. Nealey was accused of killing Miller in their Pensacola beach hotel room on Nov. 10, 2019.
An Escambia County District Court jury deliberated about two hours Wednesday before returning the guilty verdict, and a sentencing hearing is scheduled for 1 p.m. April 29, the Pensacola News Journal reported.
In his opening statement, Nealey's defense attorney, Gene Mitchell, attacked the credibility of the Escambia County sheriff's detective who led the investigation and pointed to what he argued were holes in the state's case, the News Journal reported.
During the trial, jurors heard testimony from multiple hotel guests in rooms adjacent to Nealey and Miller's room.
Miranda Eubanks testified that she heard a "roaring, animalist — not natural" noise come from their room that night, she said.
James Ransom, another witness, testified about hearing what sound like "drunken foolishness."
And a third witness, Charles Brown, testified about hearing a thud in the room, followed by someone saying, "Stop it Mike," the newspaper reported.
Officers initially responded to the hotel Nov. 10, 2019, to an unknown problem, where officers found Nealey lying a short distance away from Miller, who was unresponsive on the floor, according to Tulsa World archives.
A hotel maintenance worker had gone to the room after receiving a noise complaint and saw Nealey sitting on top of Miller on the floor, according to an arrest report obtained by the Tulsa World in 2019.
When Escambia County sheriff's deputies arrived, they found Nealey lying a short distance away from Miller, who was unresponsive on the floor, the  World reported. Miller's face was beaten, and his right eye was swollen, but no other injuries were apparent. Nealey's nose and lip were injured when he hit the floor after the maintenance worker pulled him off Miller, according to the arrest report. Nealey's hand was also swollen and red.
At the time of his death, Miller's blood alcohol level was .334 — more than four times Florida's legal limit to drive, the Pensacola News Journal reported. Later that night, Nealy' blood alcohol level was shown to have been .294.
A spokeswoman for the Escambia County Sheriff's Office said alcohol was believed to be involved in the homicide, the World reported after the death.
---
Featured video: Tulsa Police Department kicks off Project eNGAGE
---
Photos: Scenes captured by Tulsa World photographers
Photos: Scenes around Tulsa captured by World photographers
Hanging out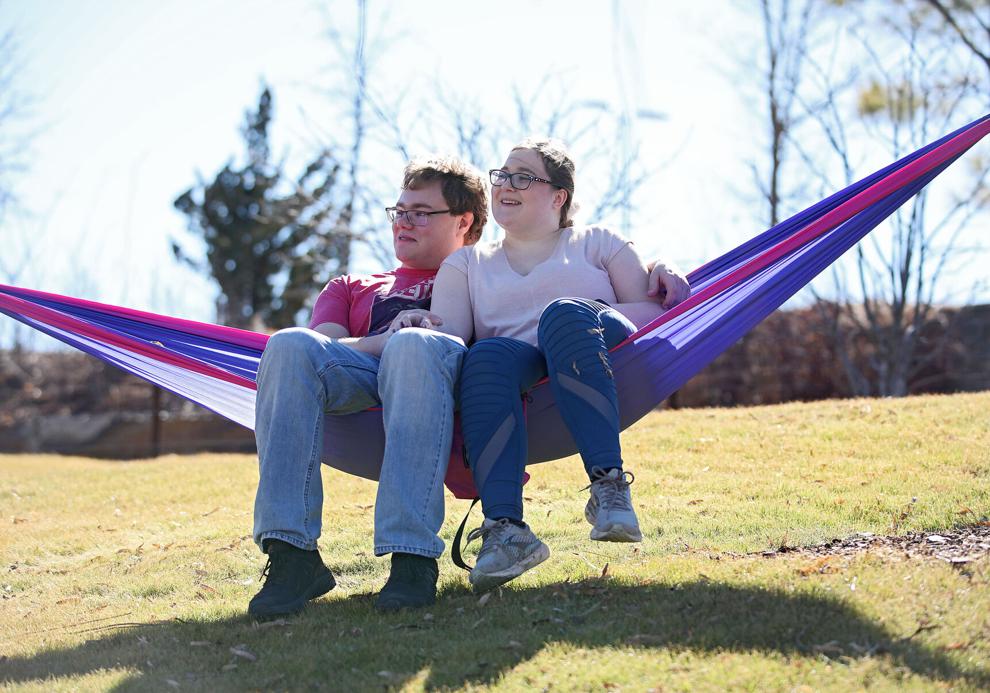 Soaking up the sun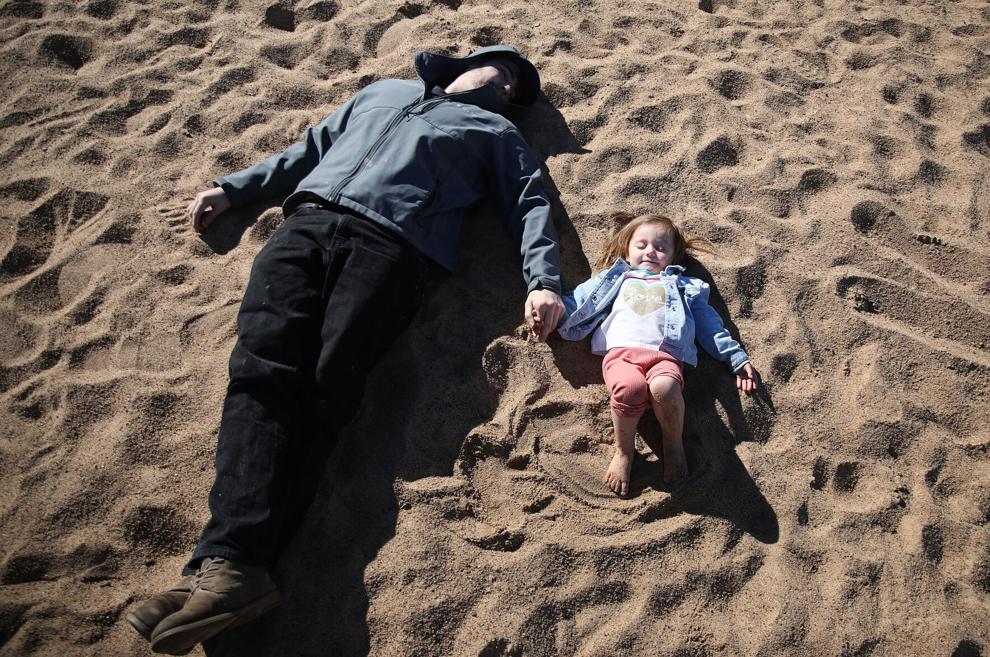 Fun at Woodward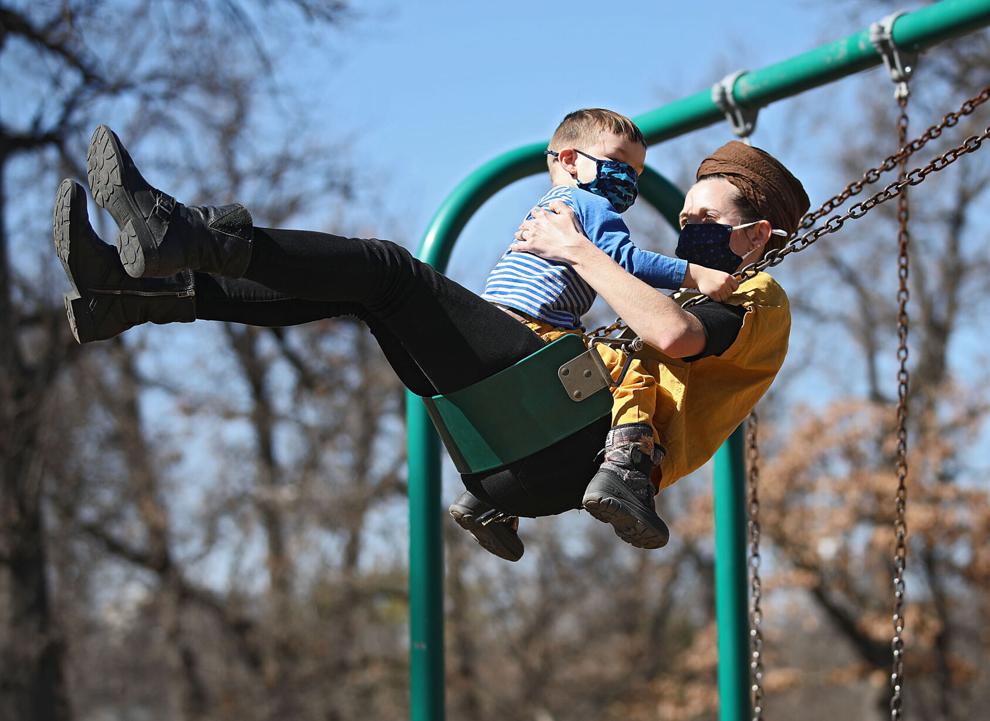 Sister shovels snow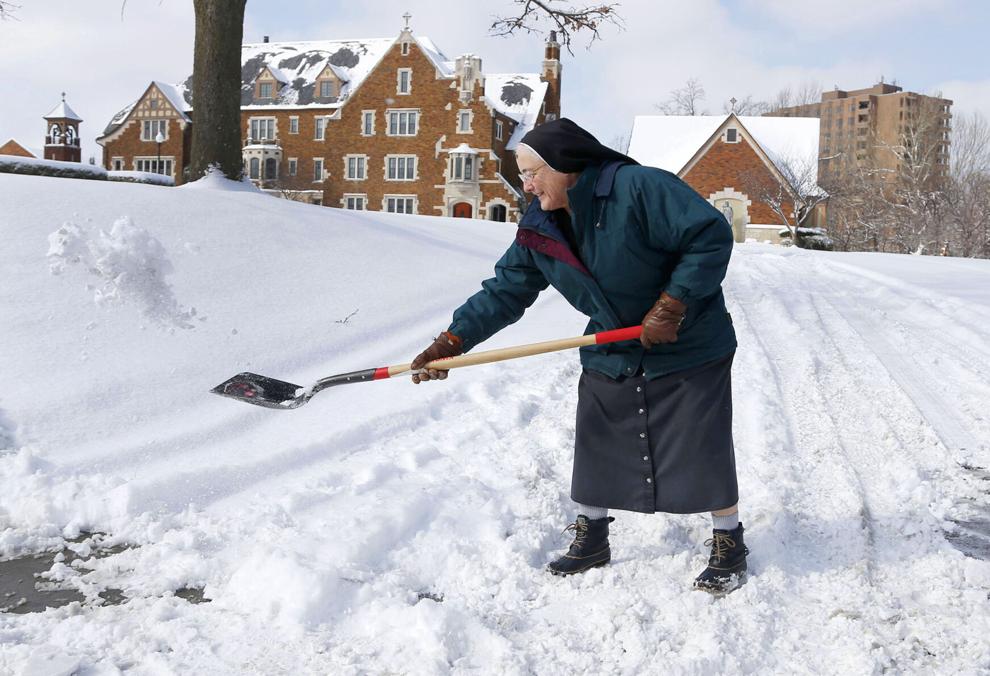 Lunch outside
Olive the dog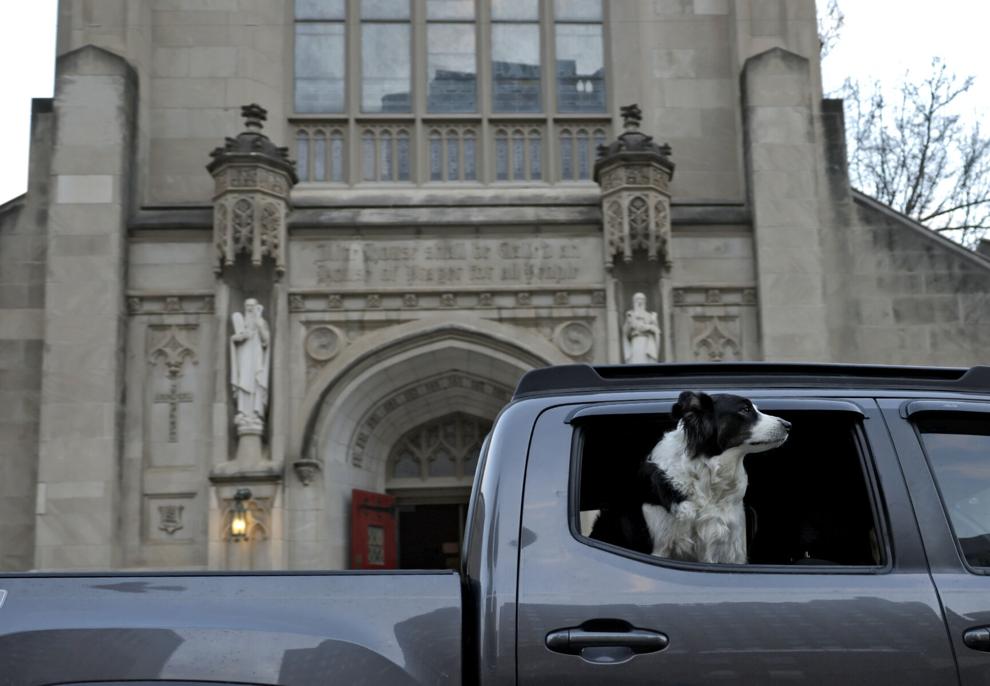 Let it fly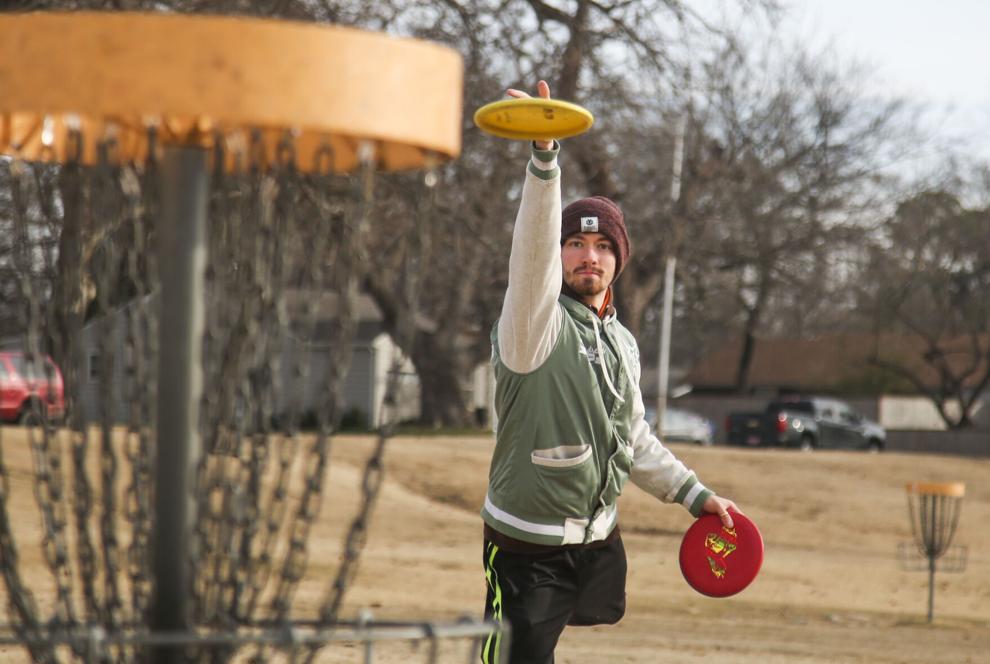 Tulsa at night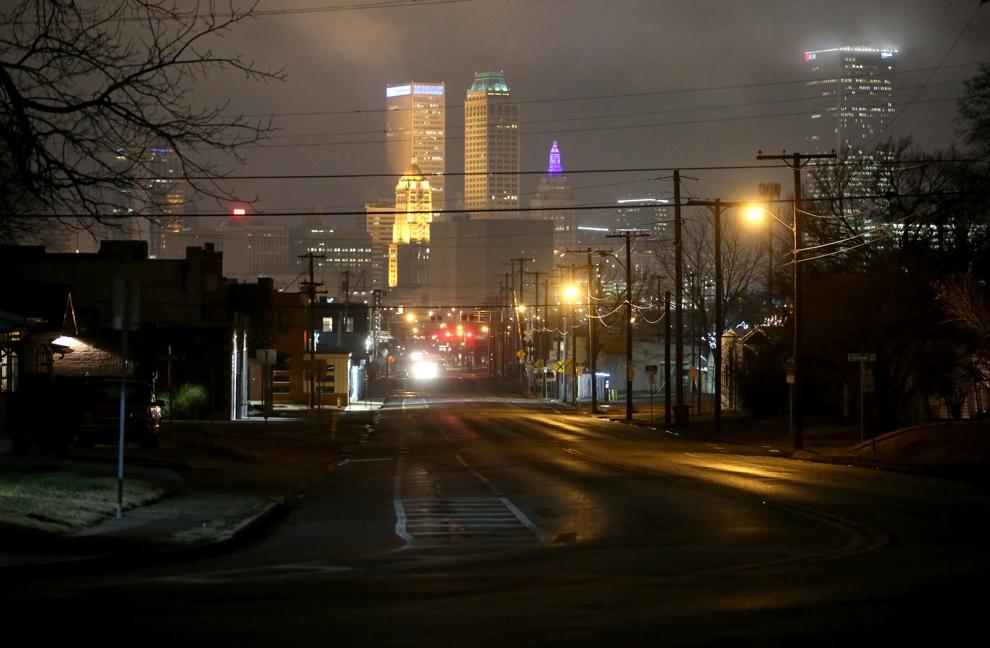 Sunset run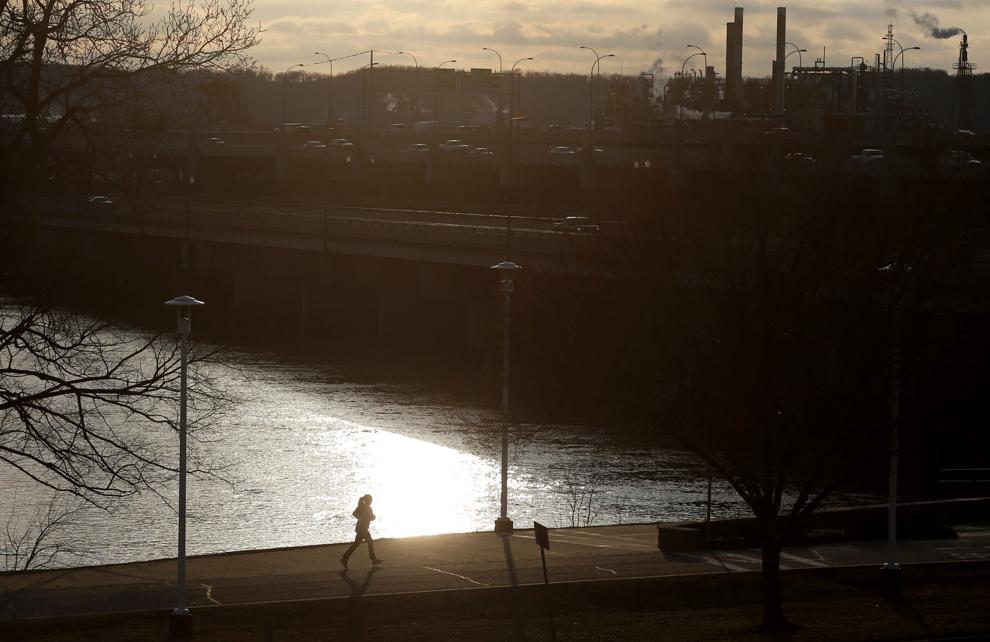 Playground dancing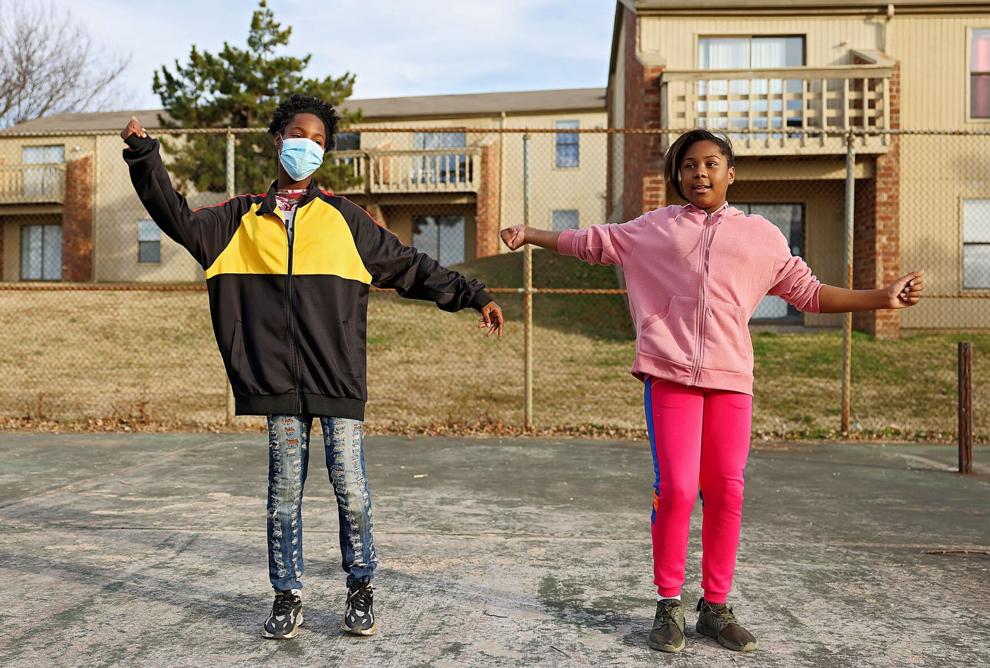 Headed to see a friend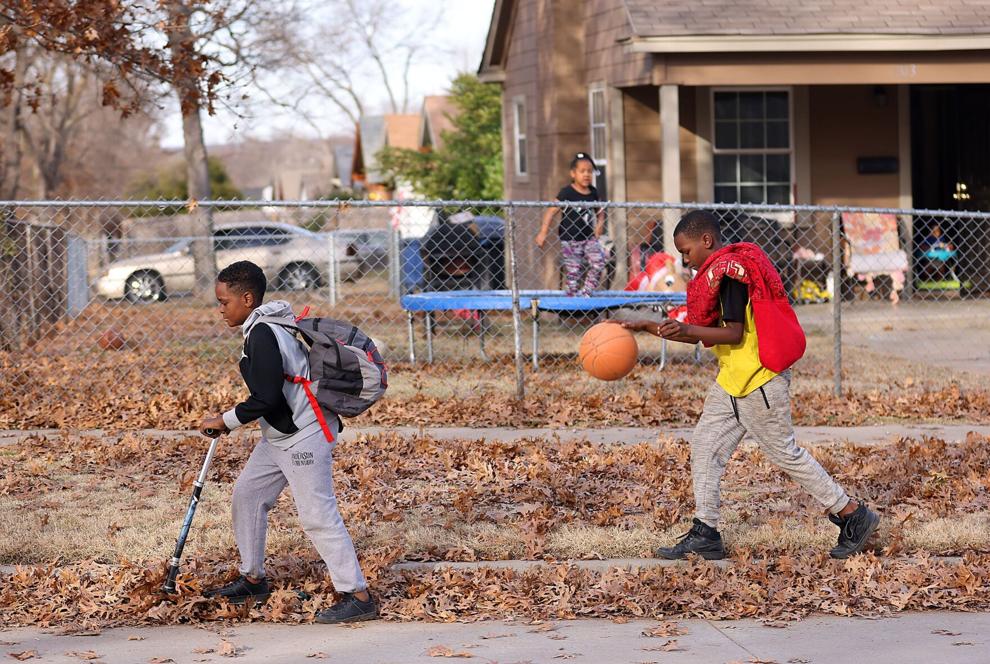 Wild Art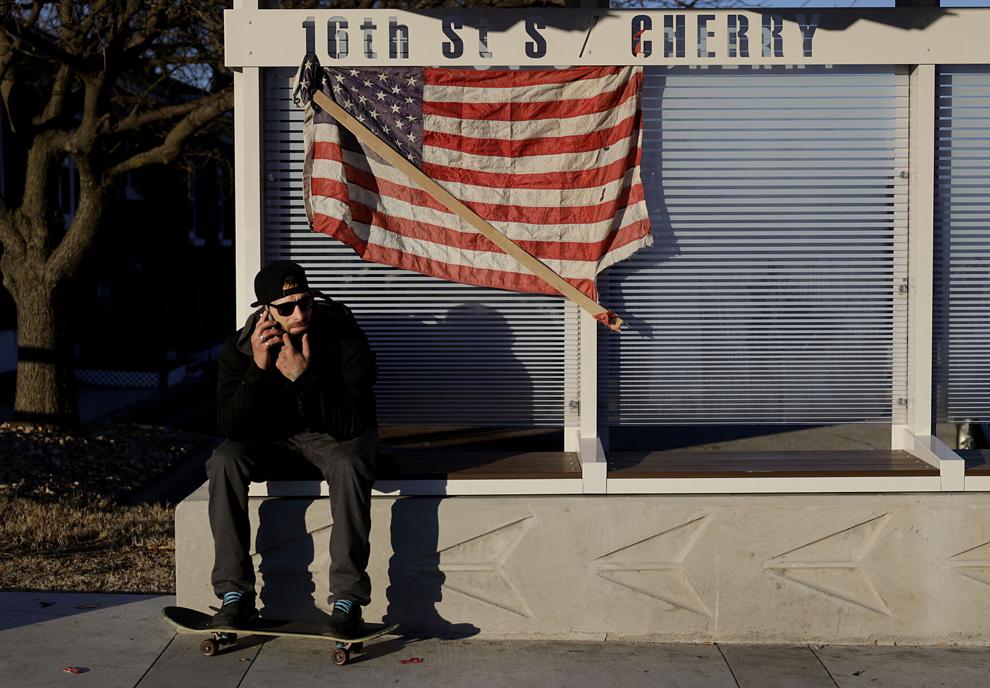 Story time at Philbrook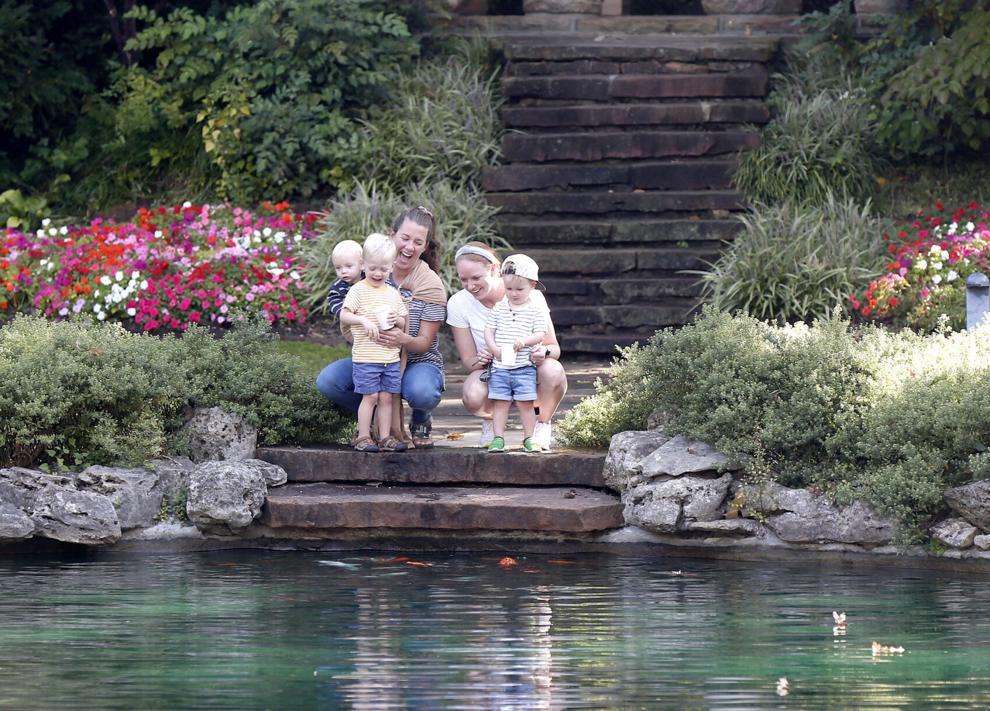 Cleaning up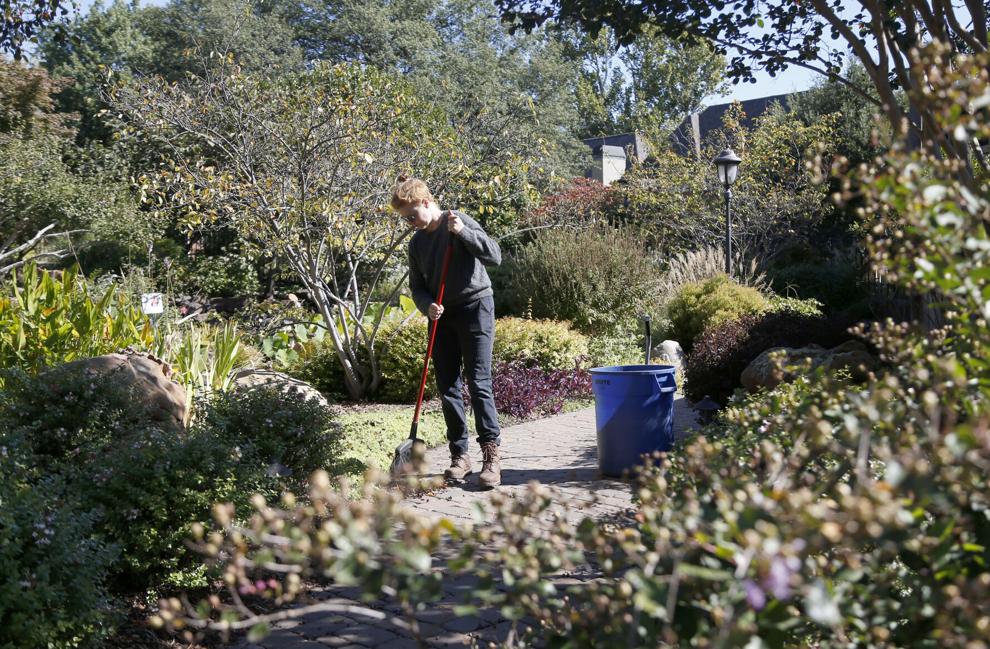 Sorting pumpkins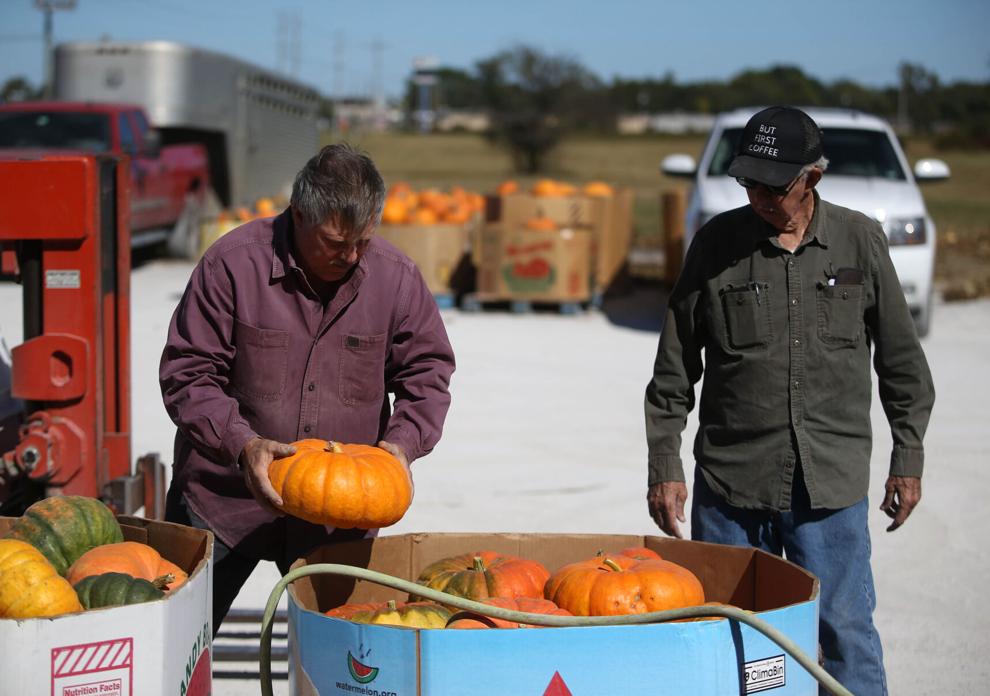 A break from Big Bertha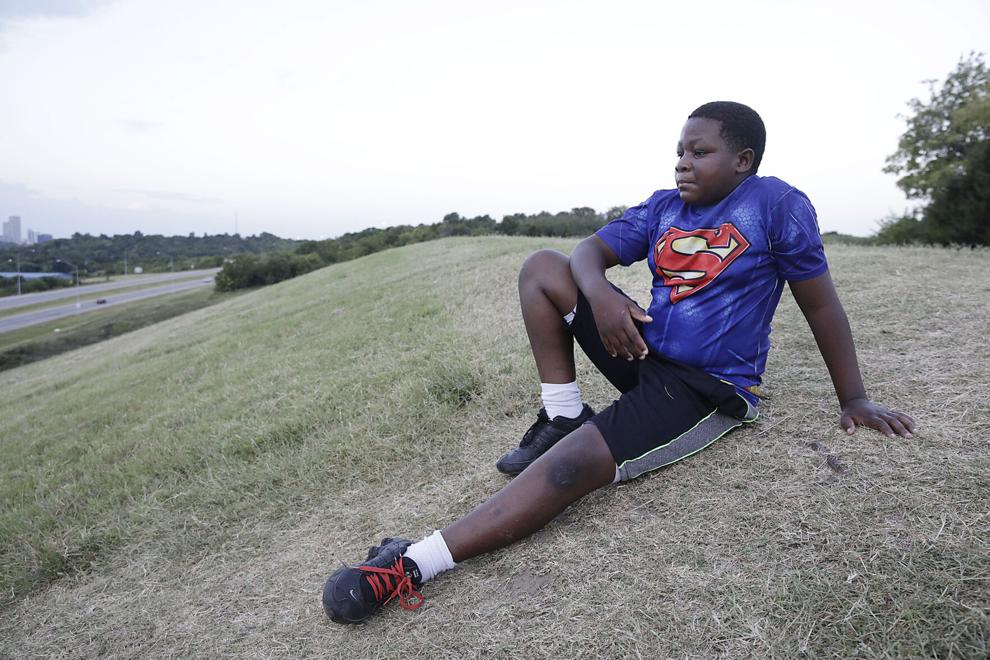 Free haircuts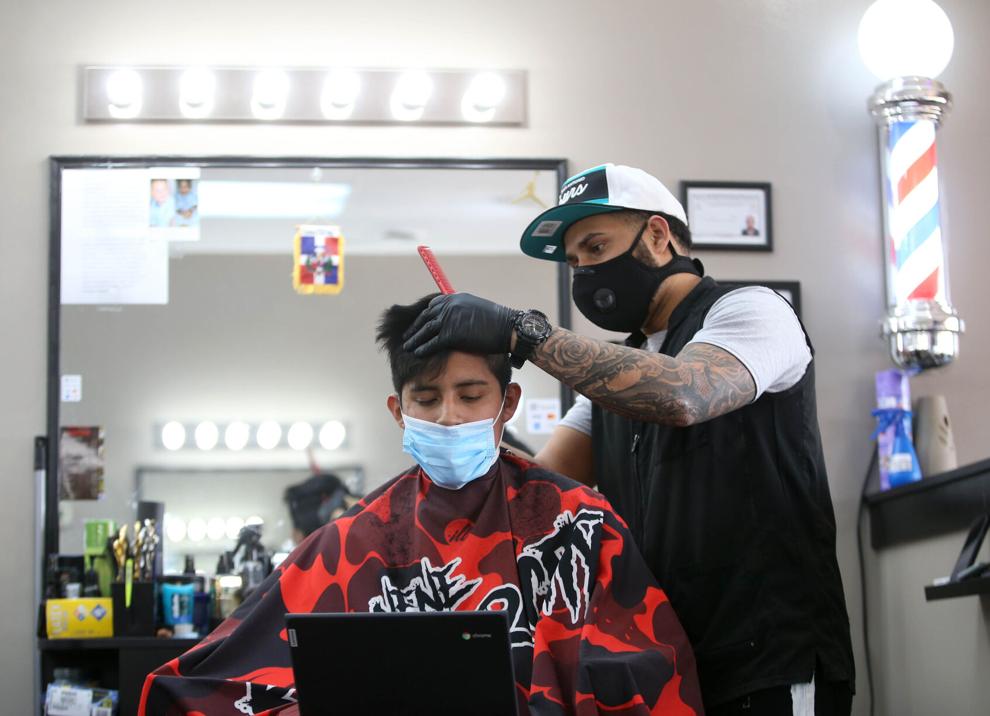 Painting in the park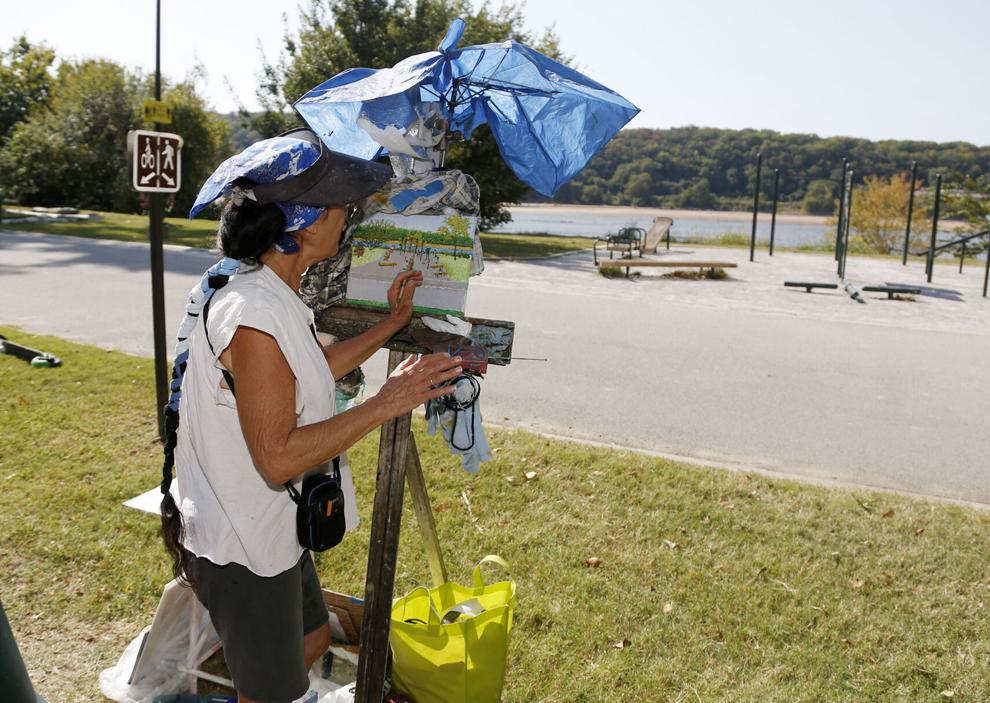 Bundled up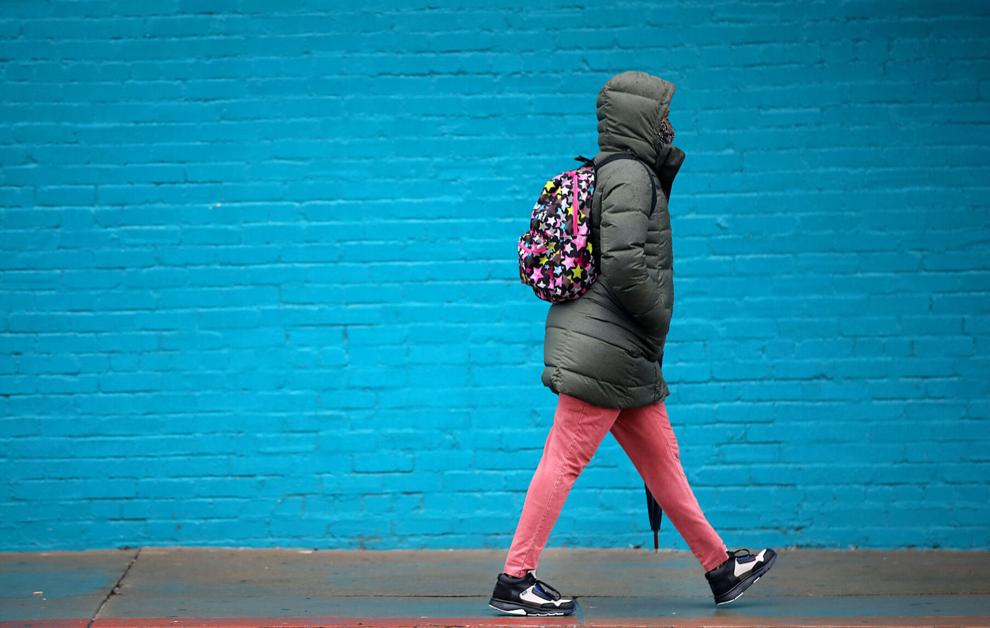 Staying out of the wind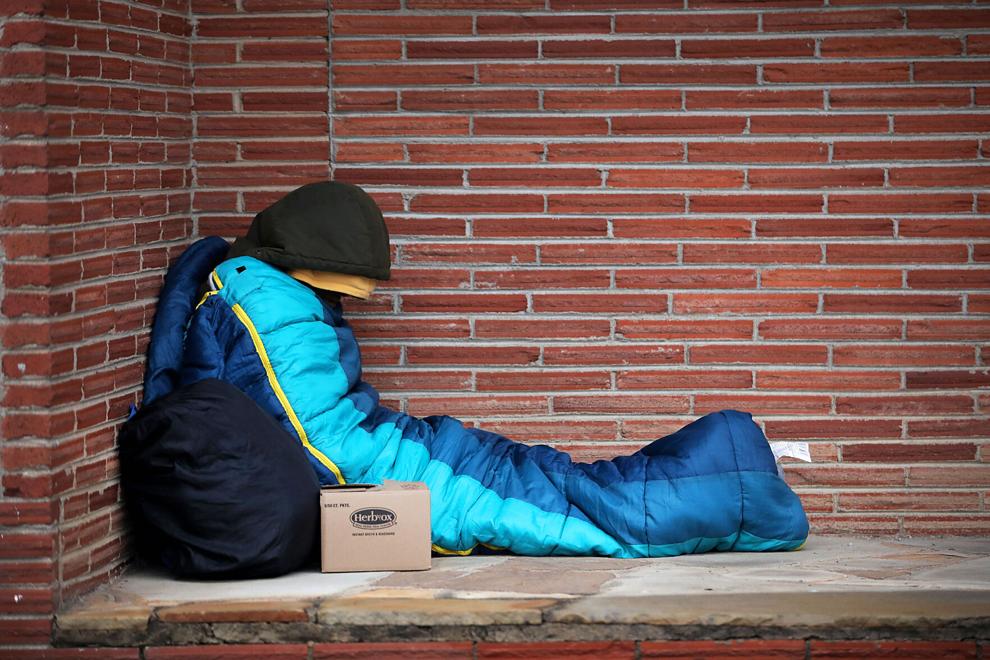 Fishing on the river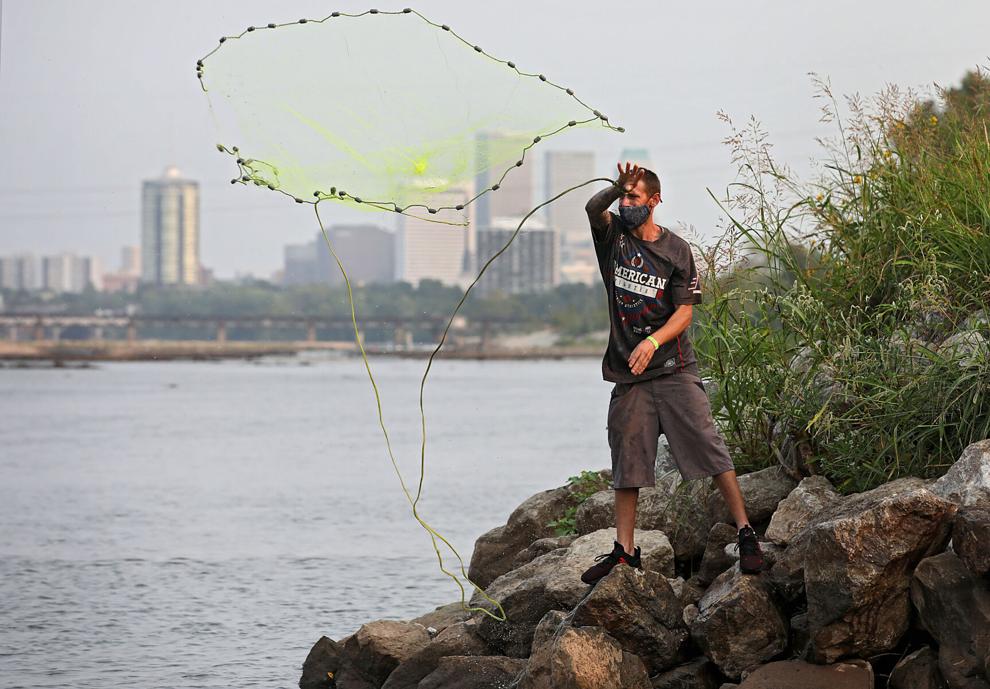 Break time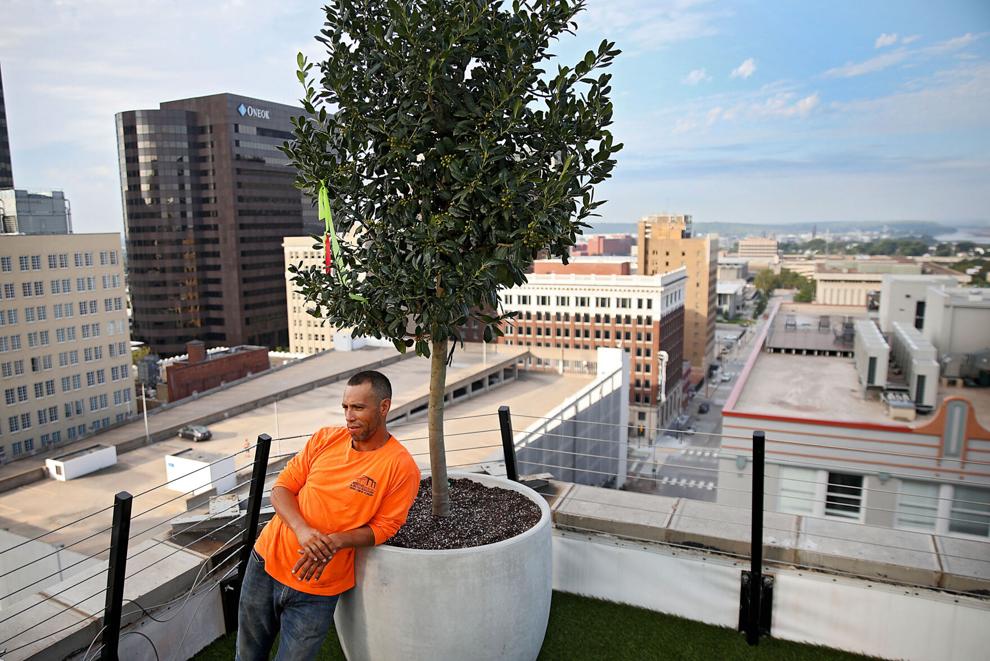 Fishing in the rain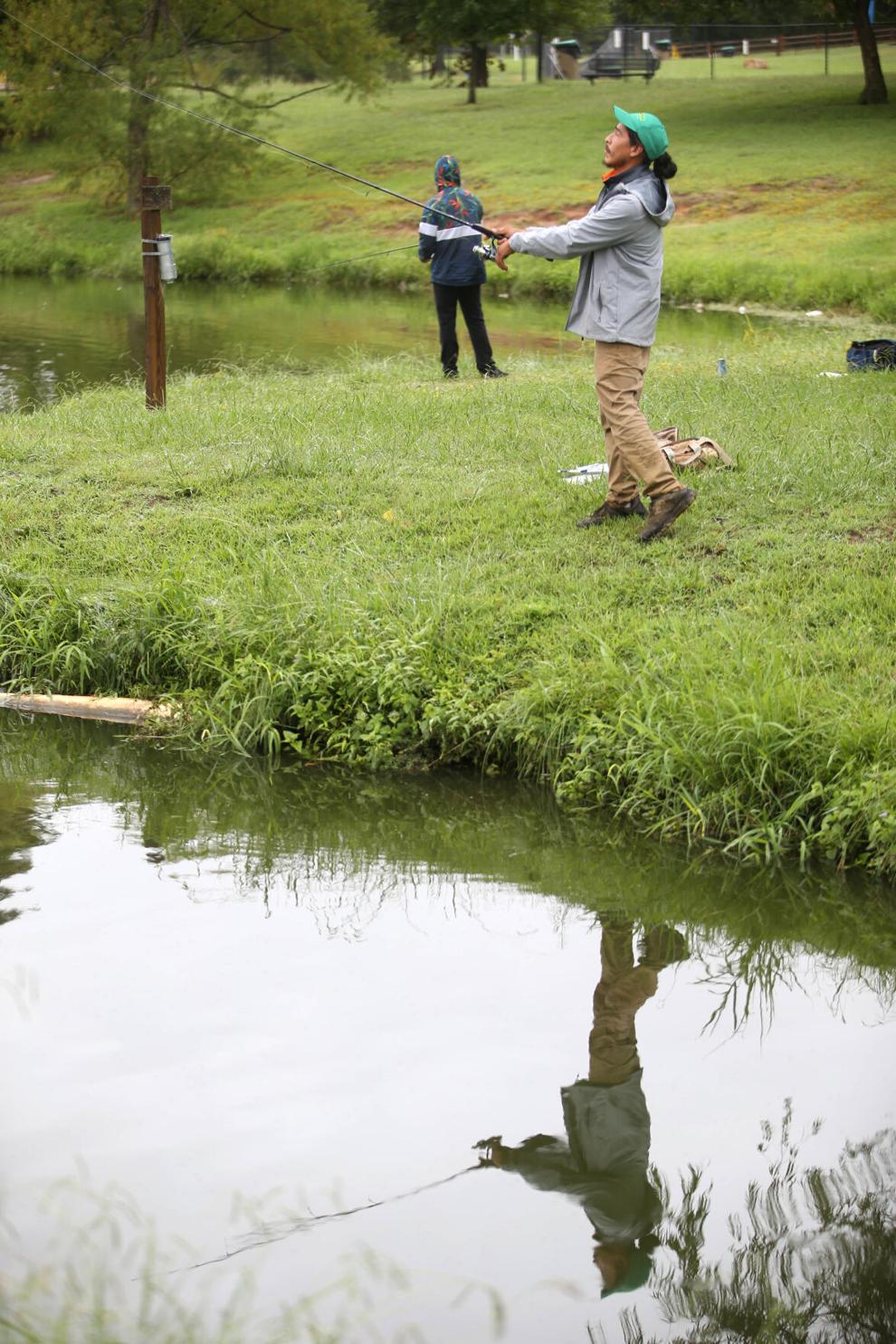 Fishing in the rain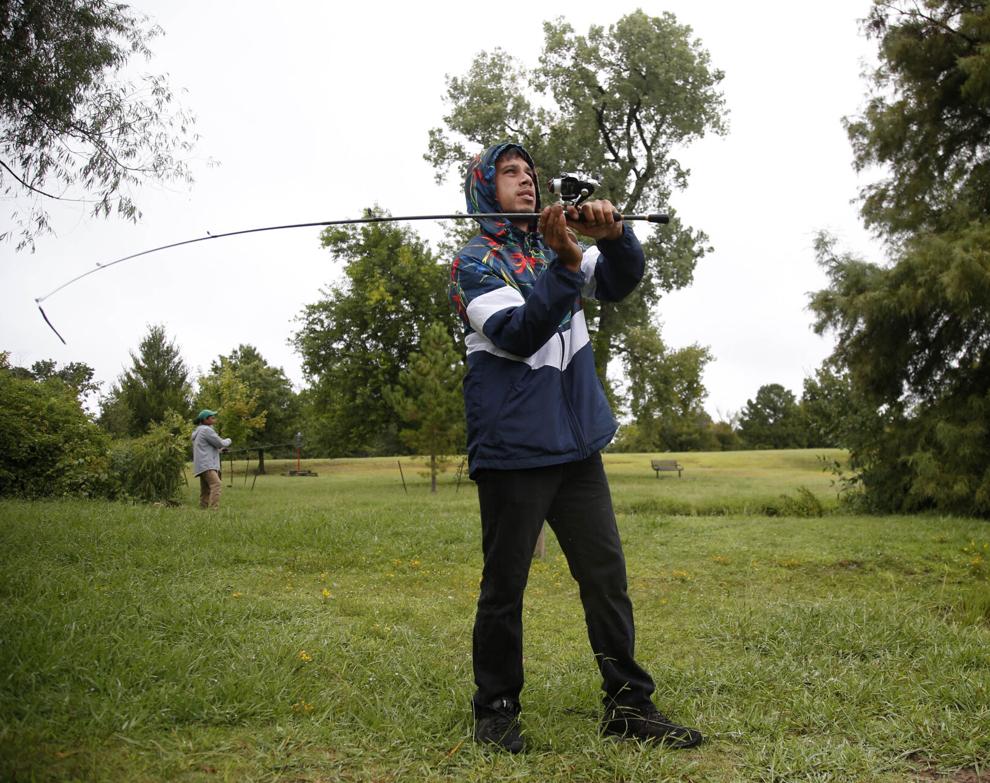 Deep thoughts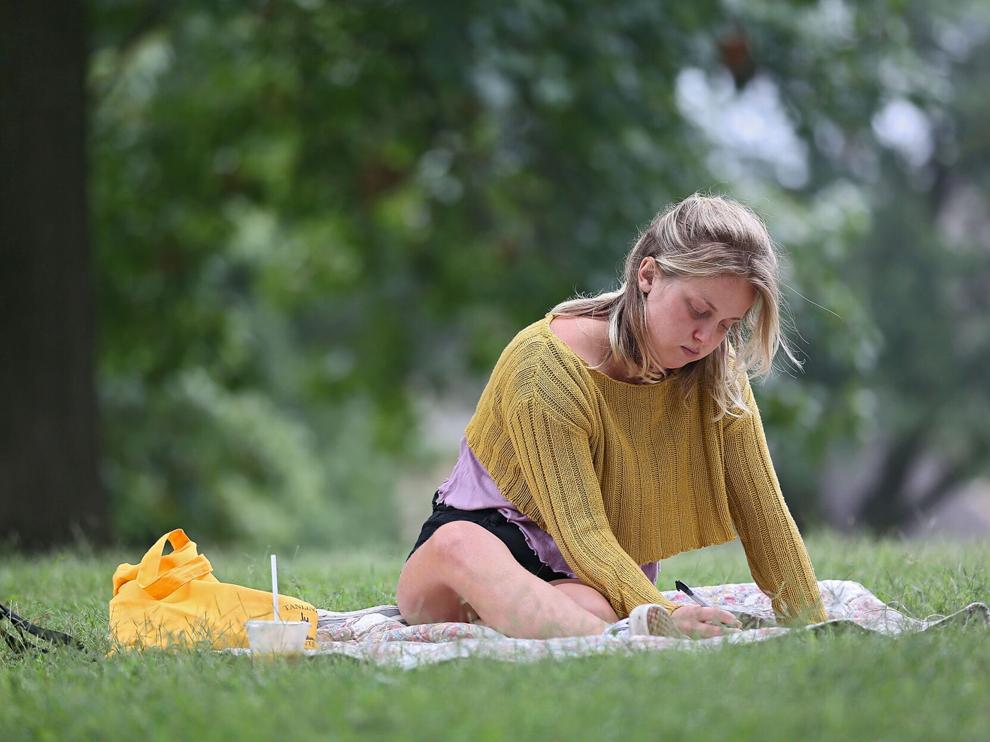 Waiting to board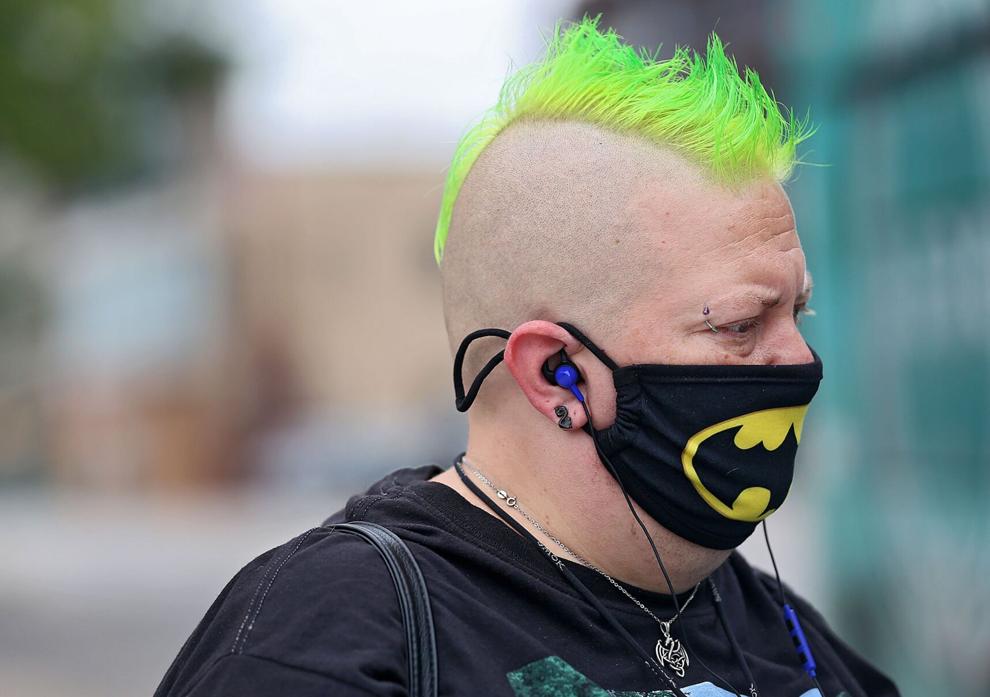 Halloween prep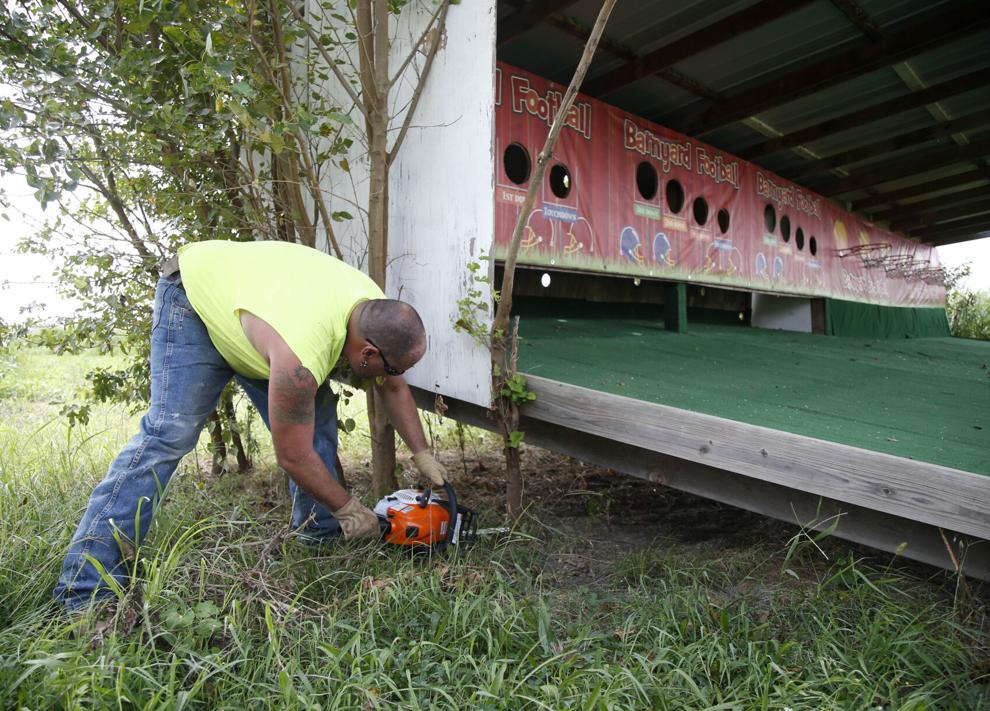 Swinging in the park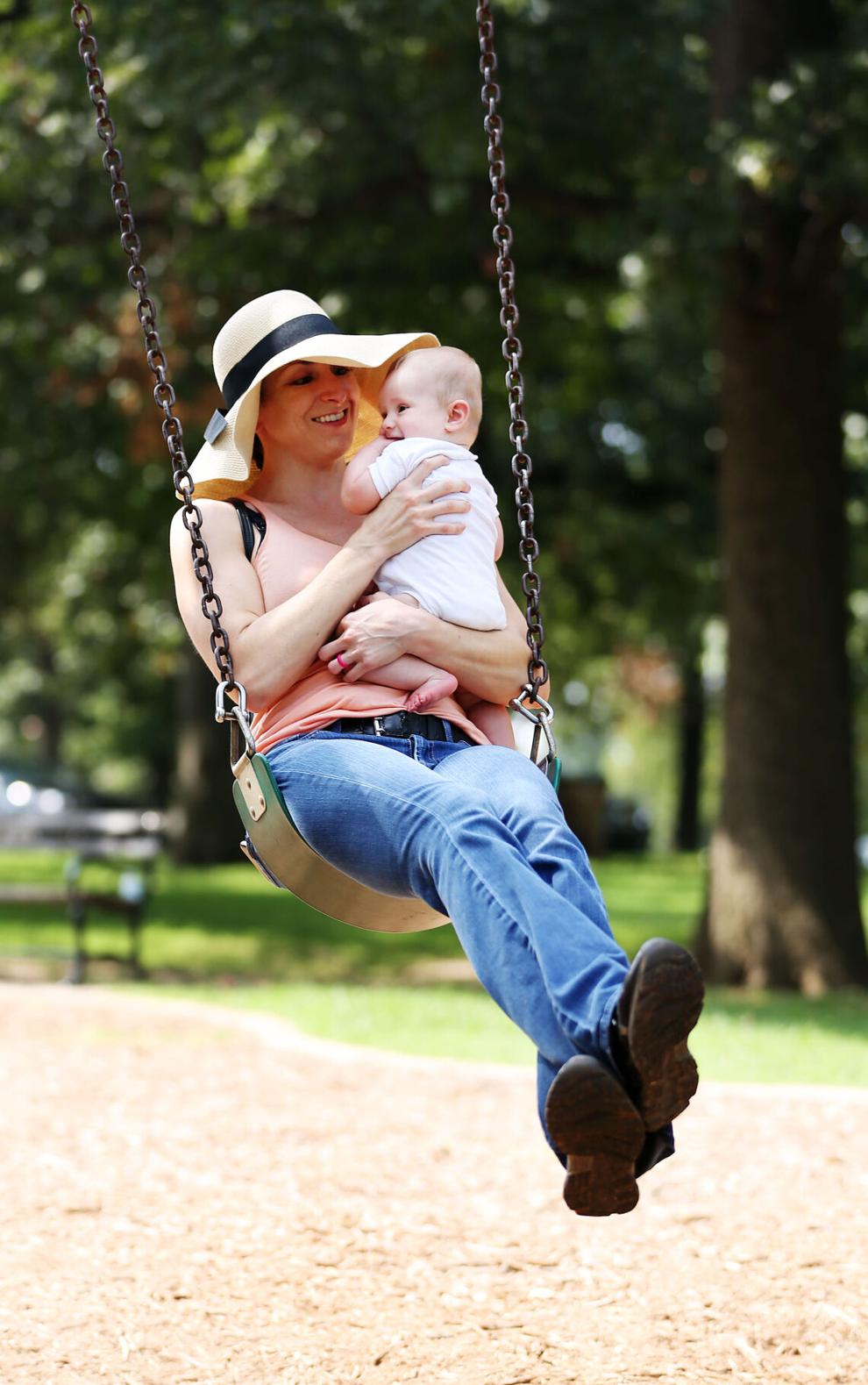 Halloween prep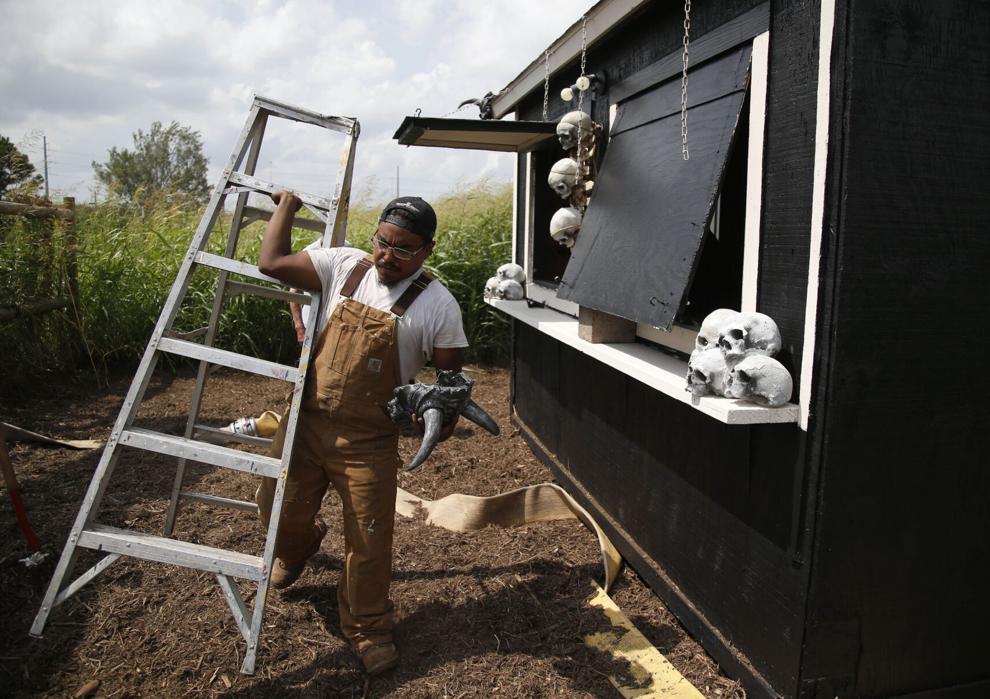 On the hunt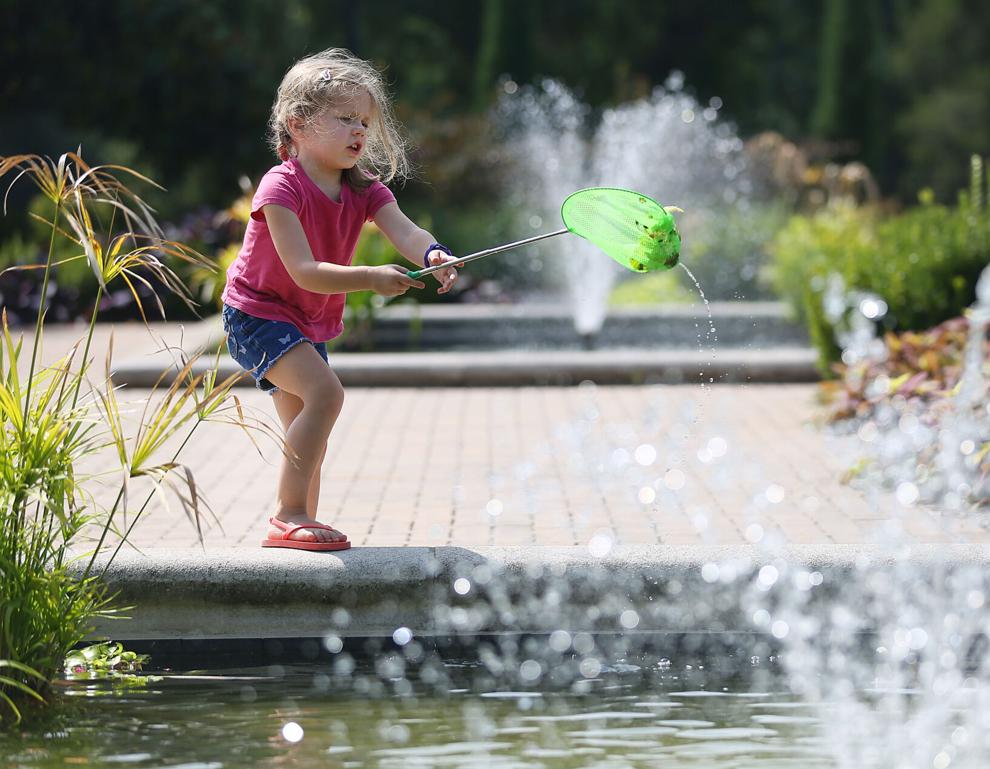 Low clouds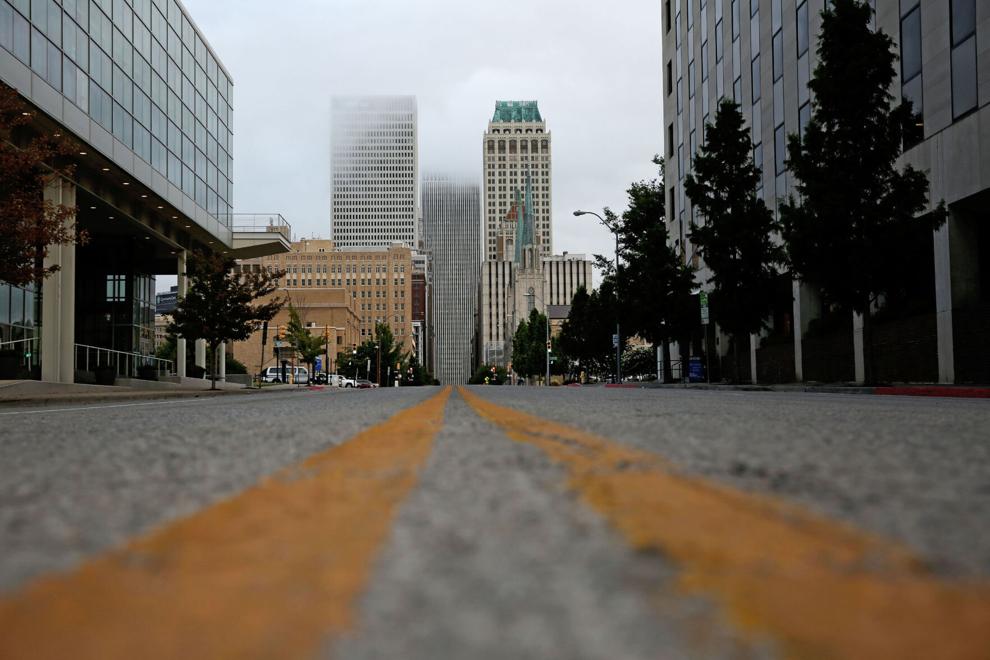 Tending to the flowers
Time to relax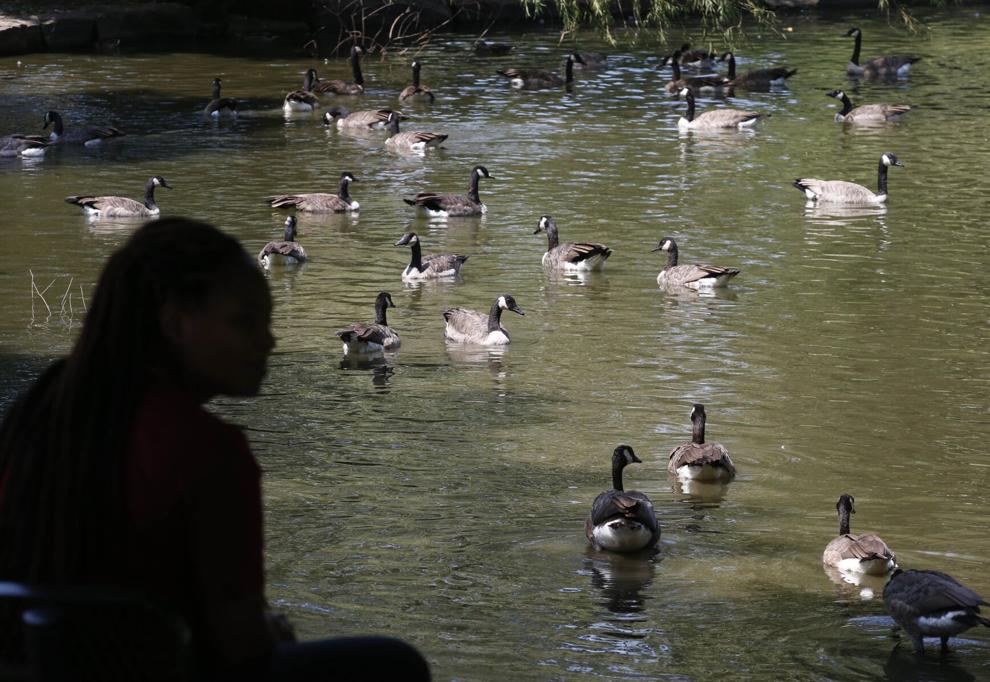 Yoga in the park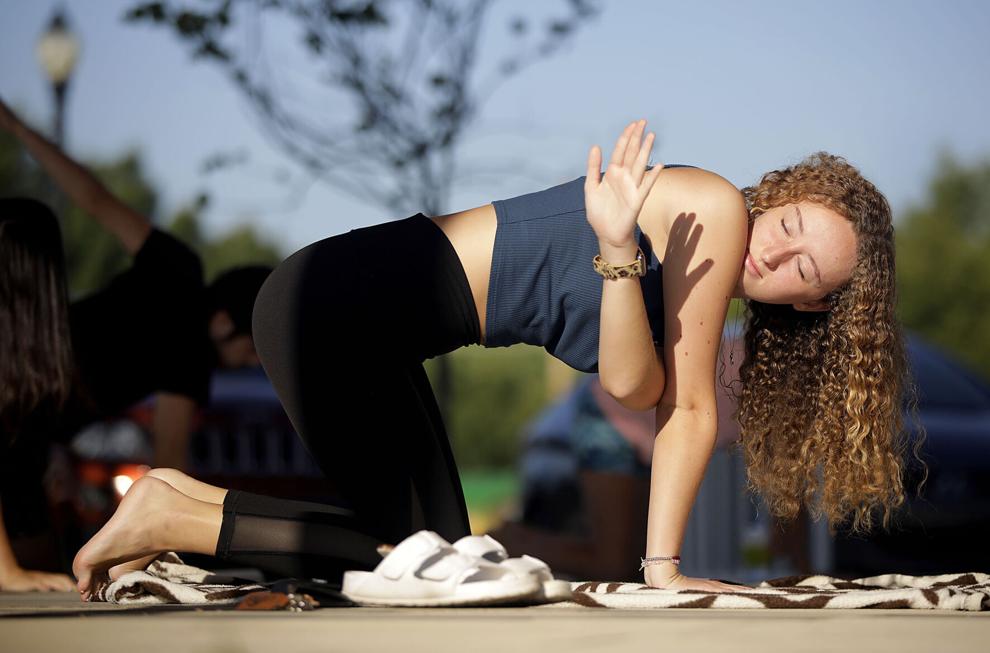 Yoga in the park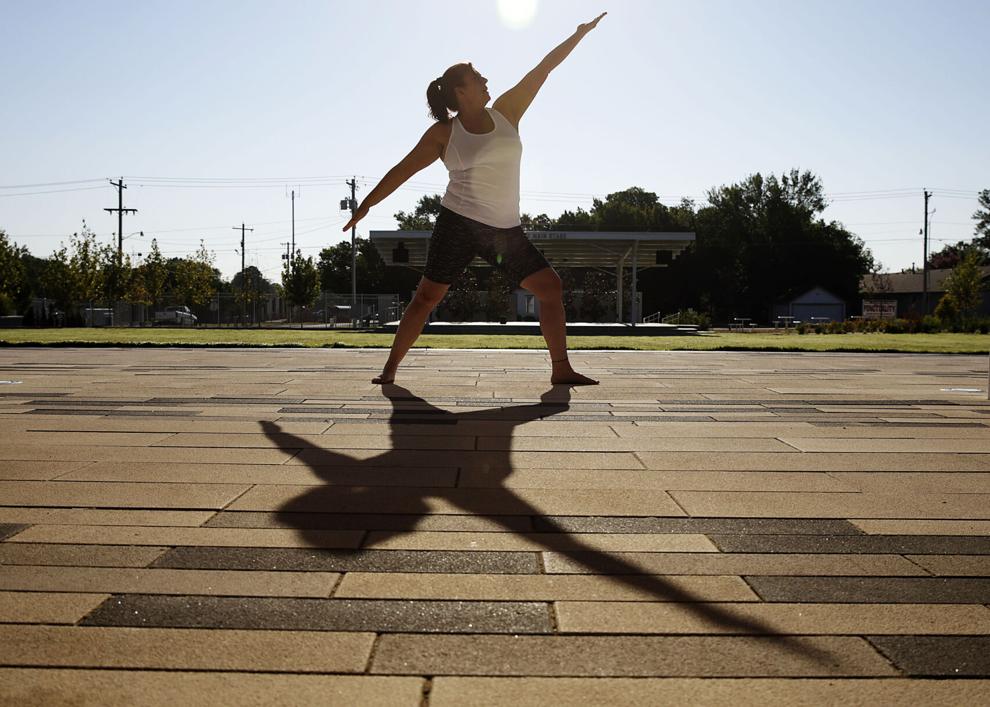 Yoga in the park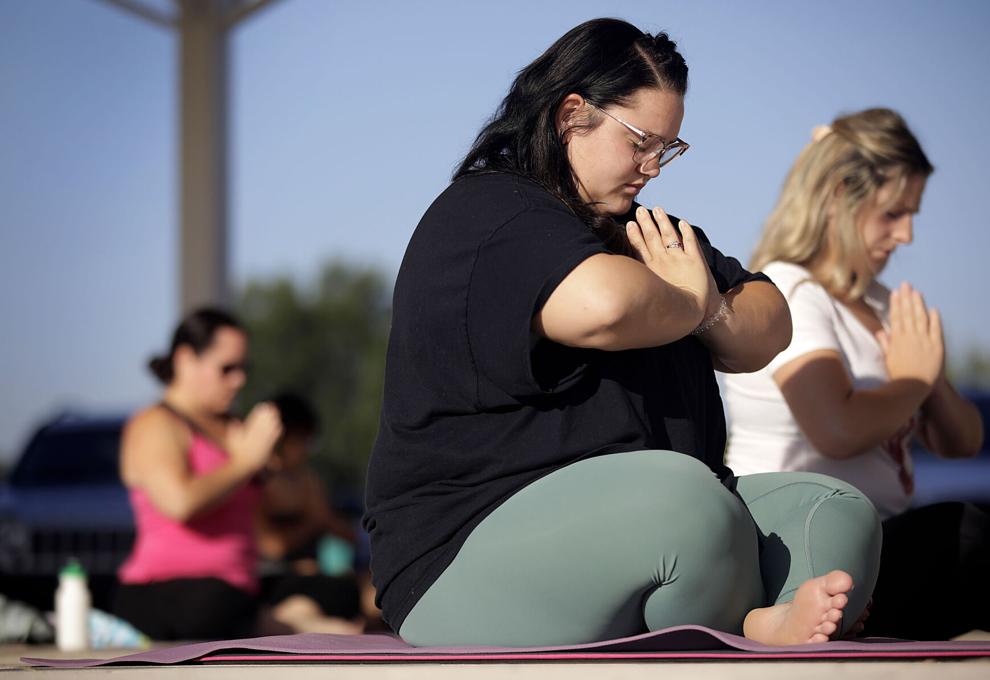 Making music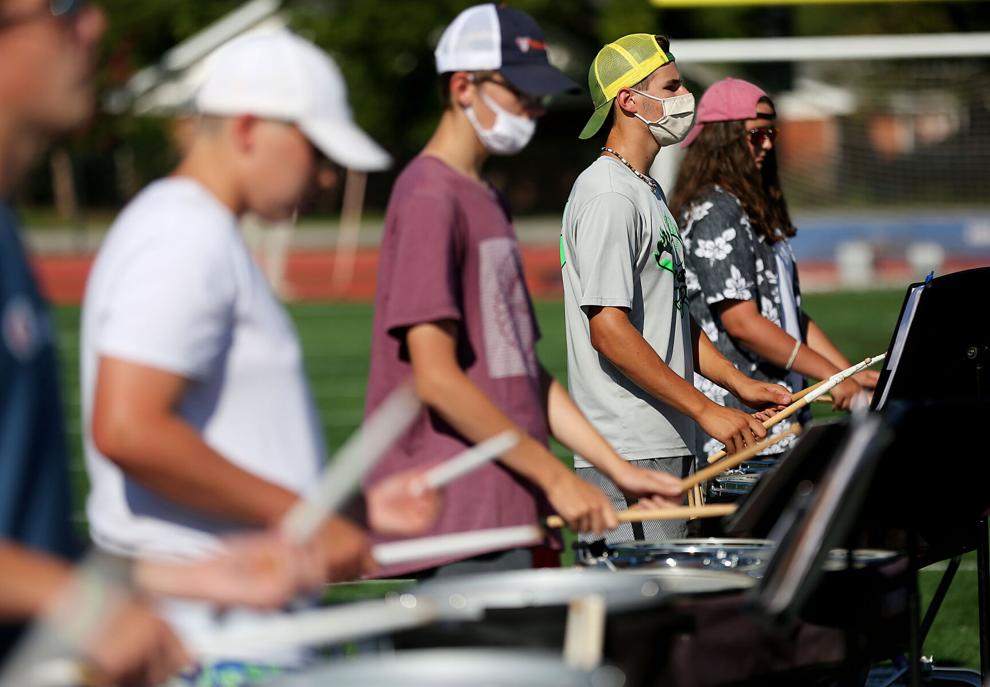 Leading the band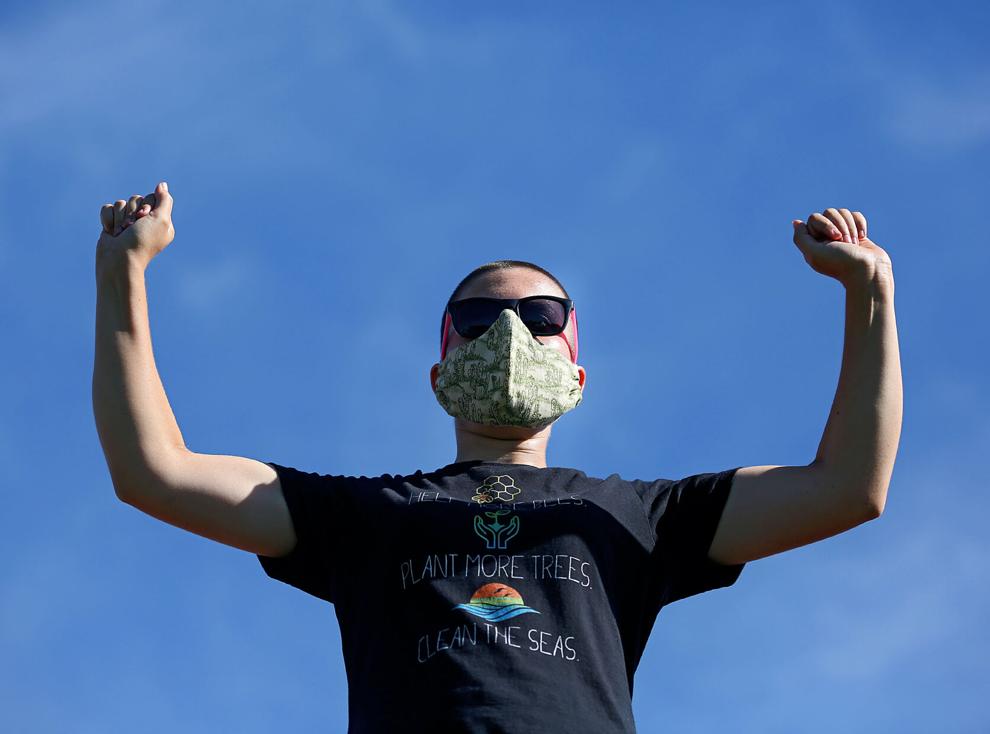 Painting for prom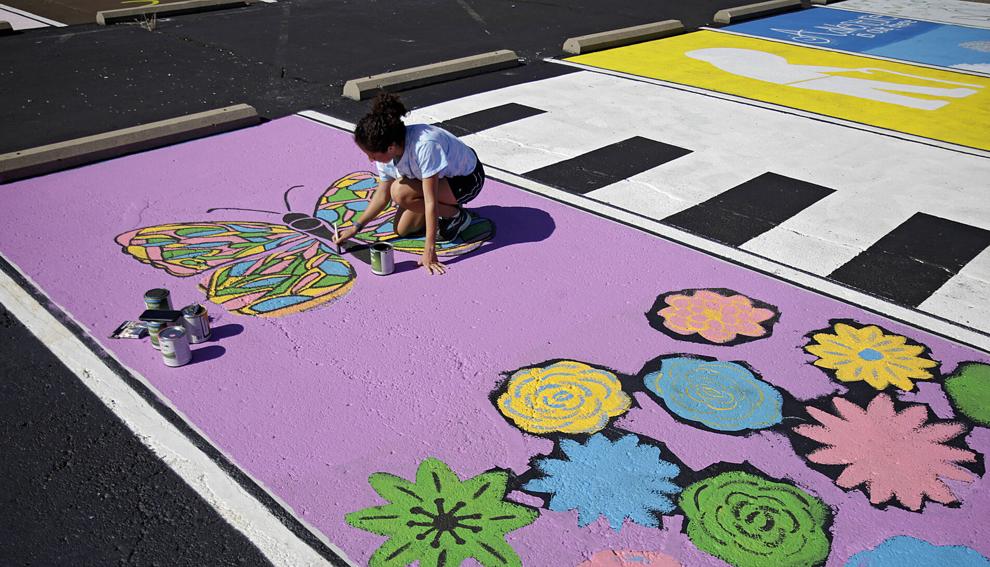 Making music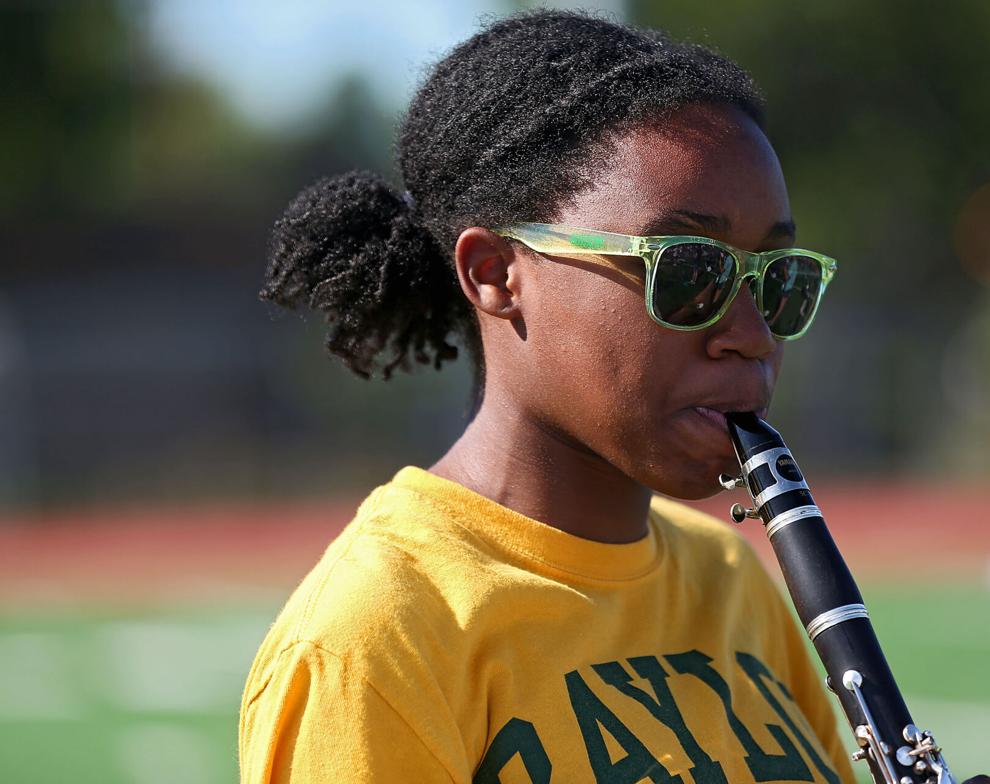 Getting a workout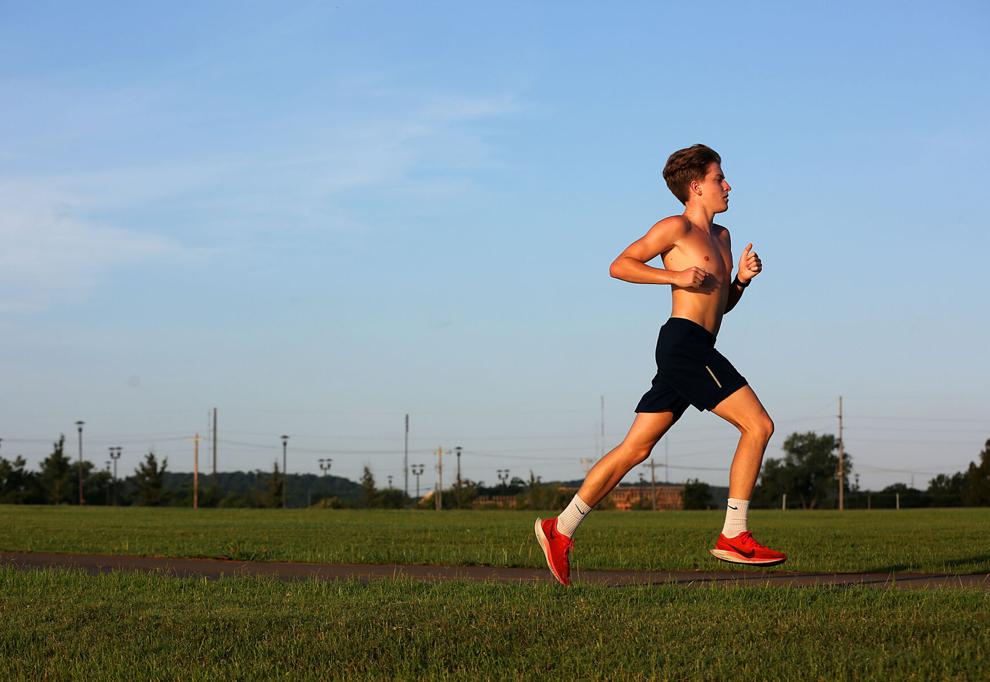 Early morning rowing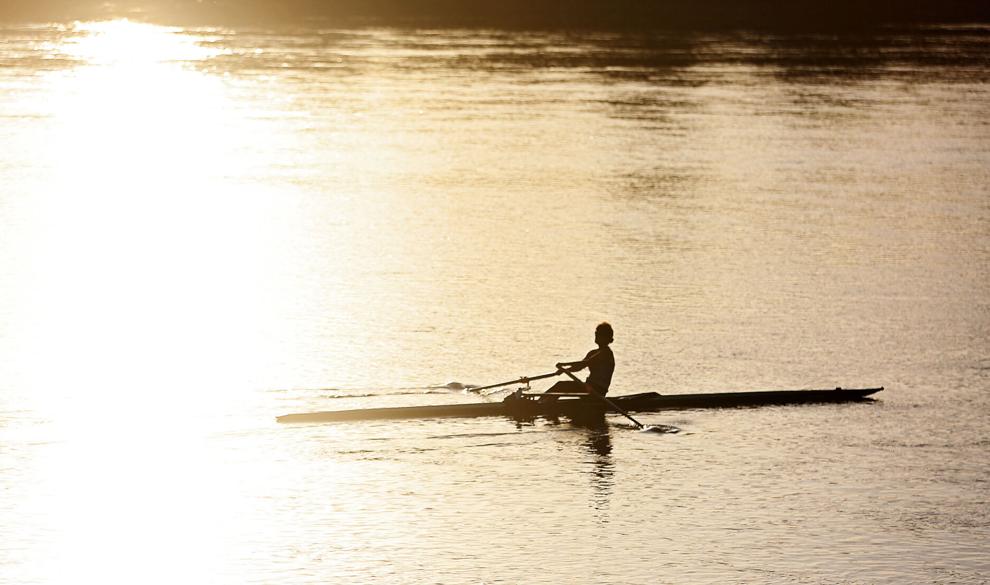 Getting a workout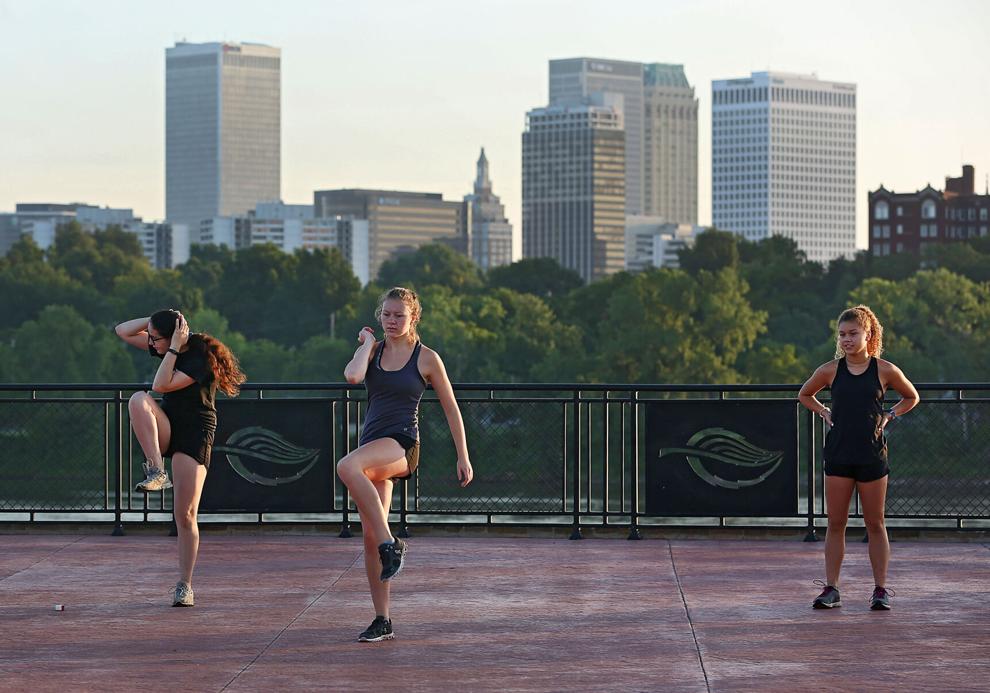 River rowing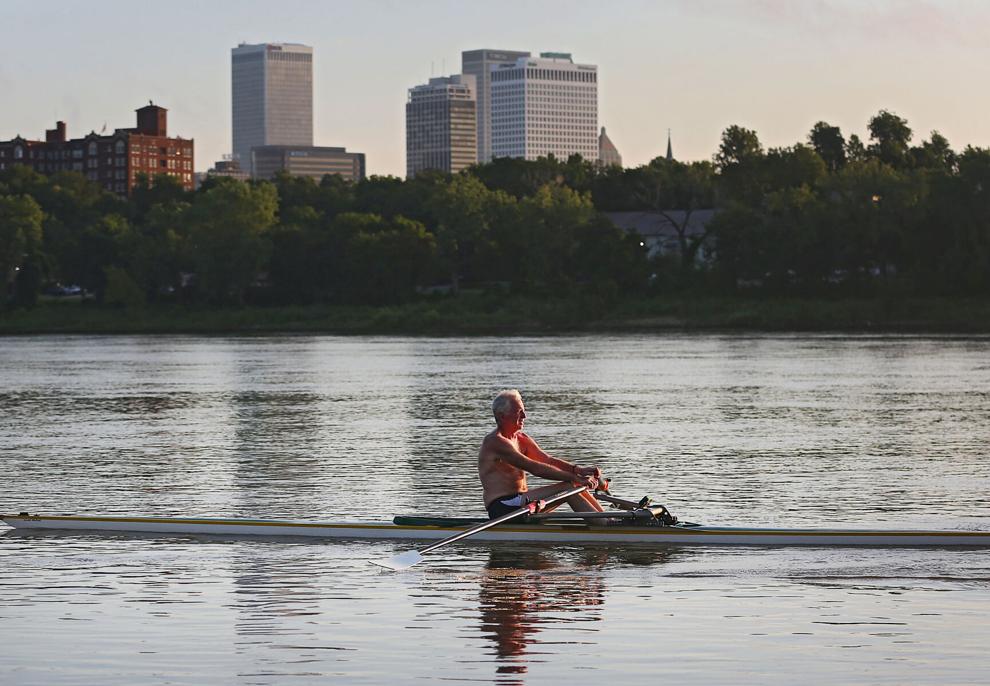 Waiting for the bus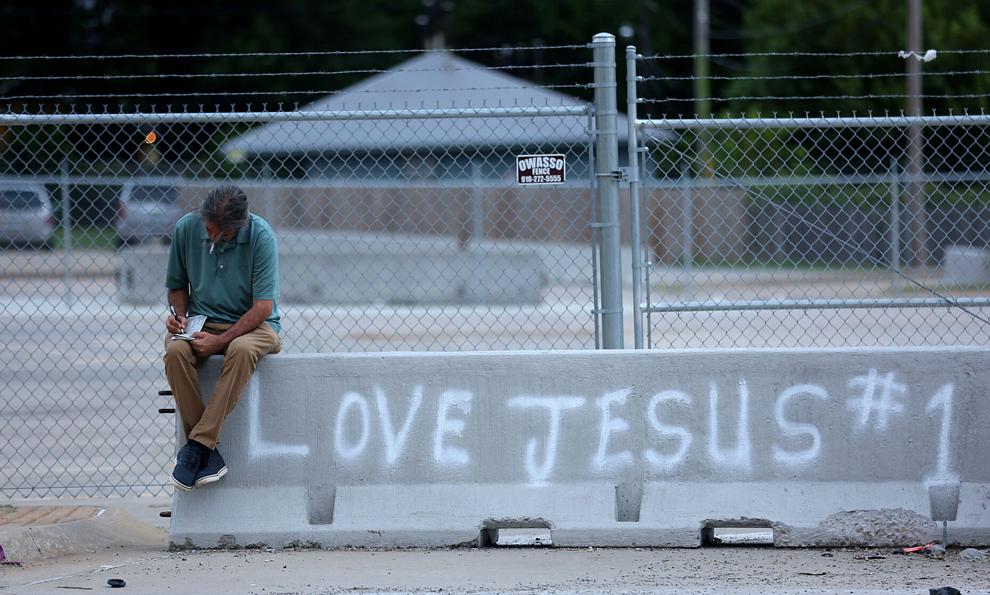 Rising son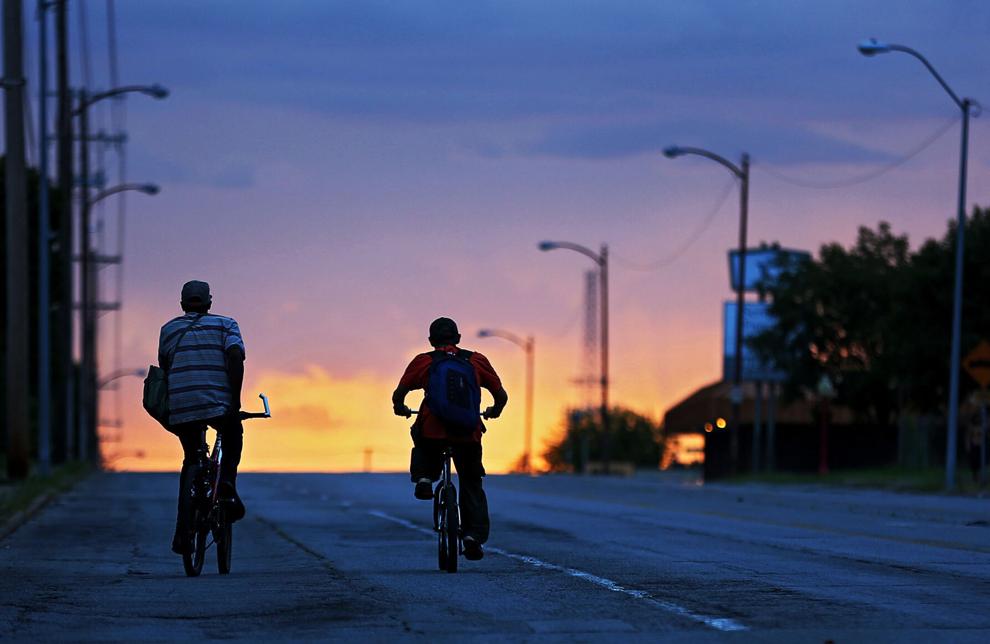 Mending the fence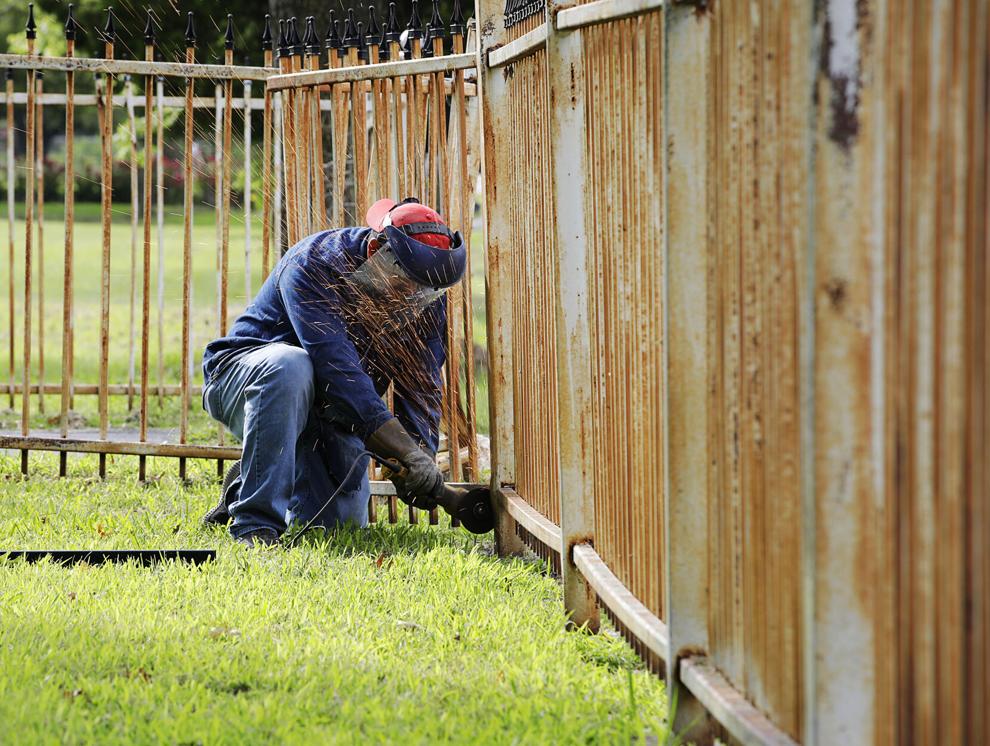 Turkey (Mountain) time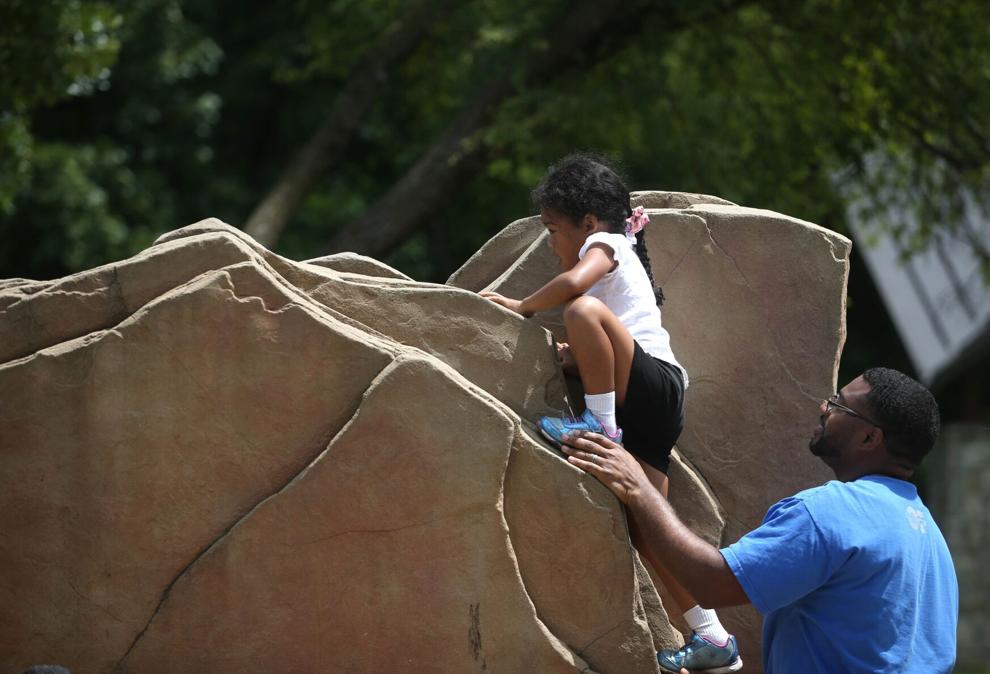 Games in the park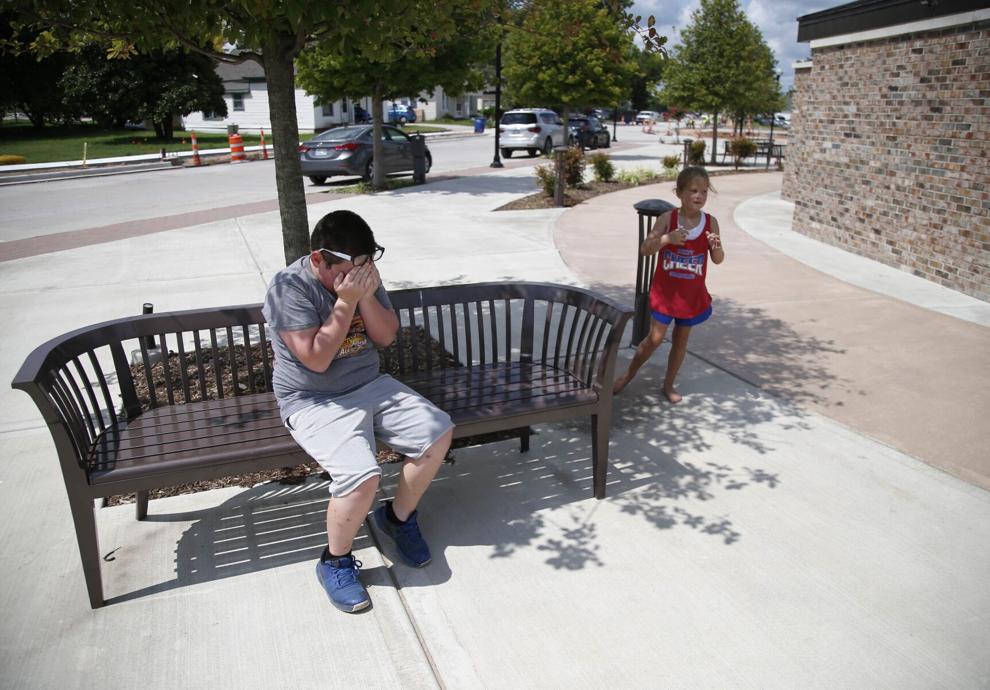 Walking in the rain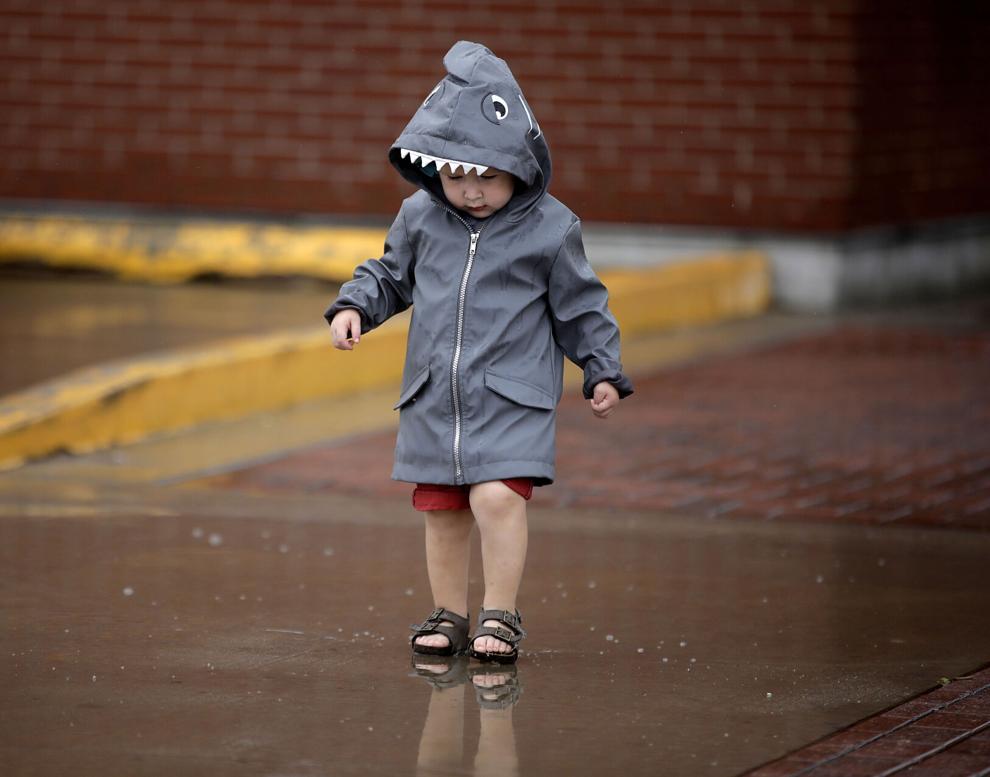 Selfie time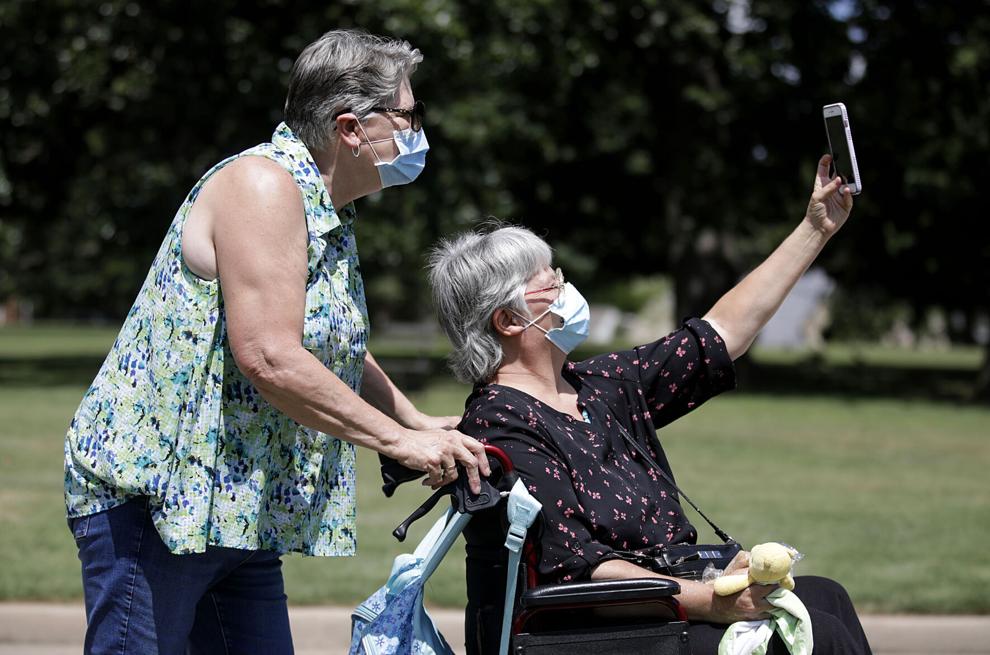 Communicating with sign language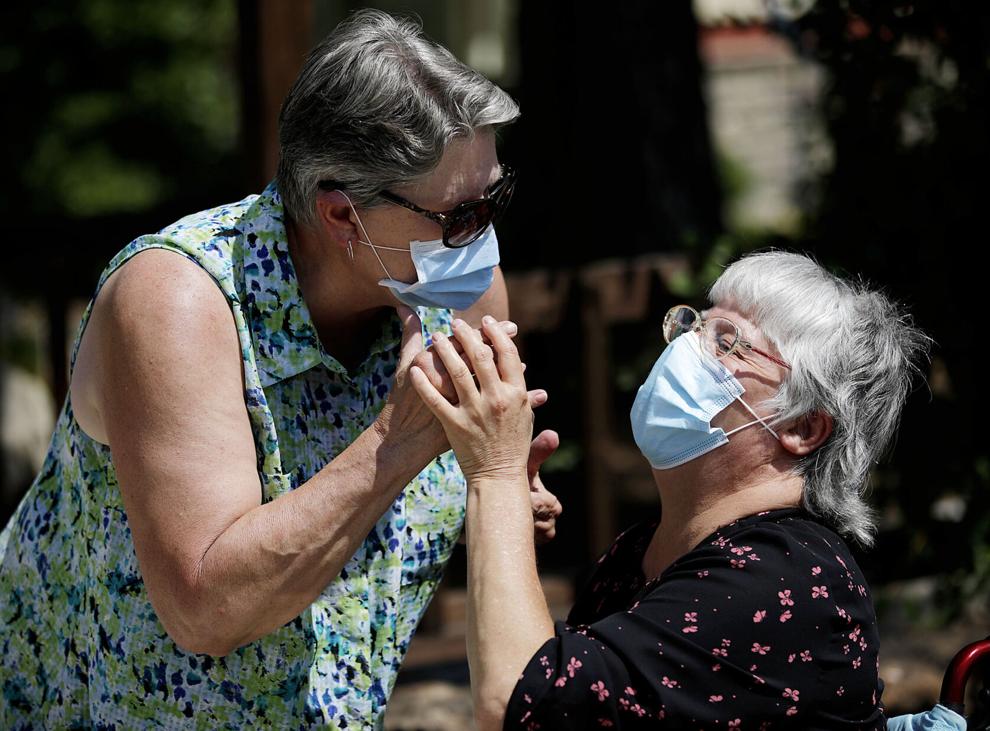 Walking to work
Ready to rope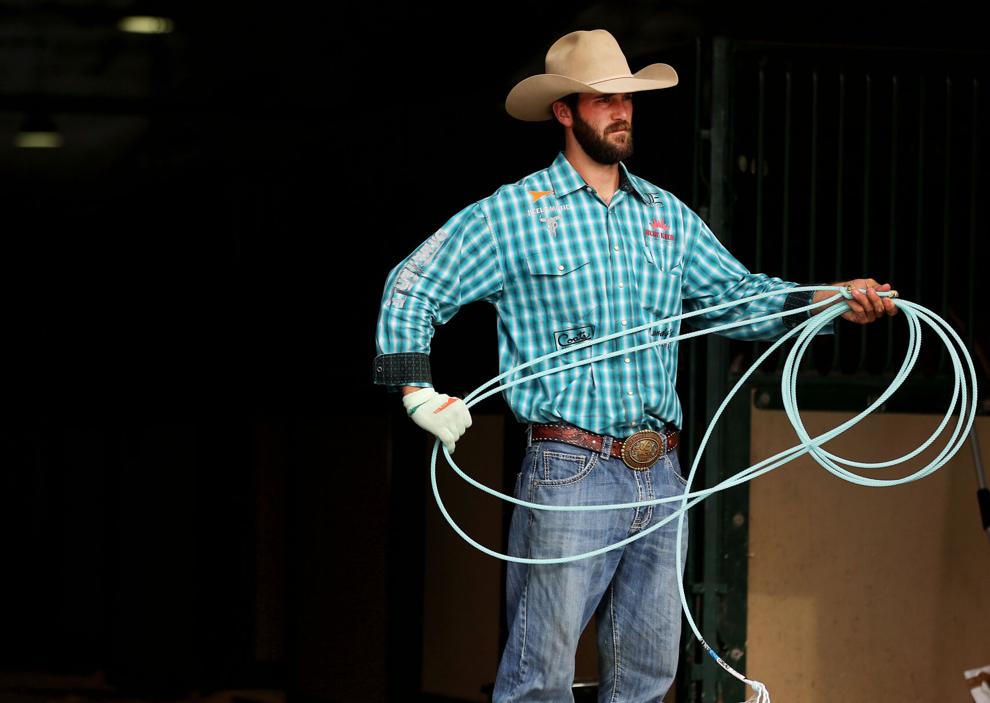 Cooling off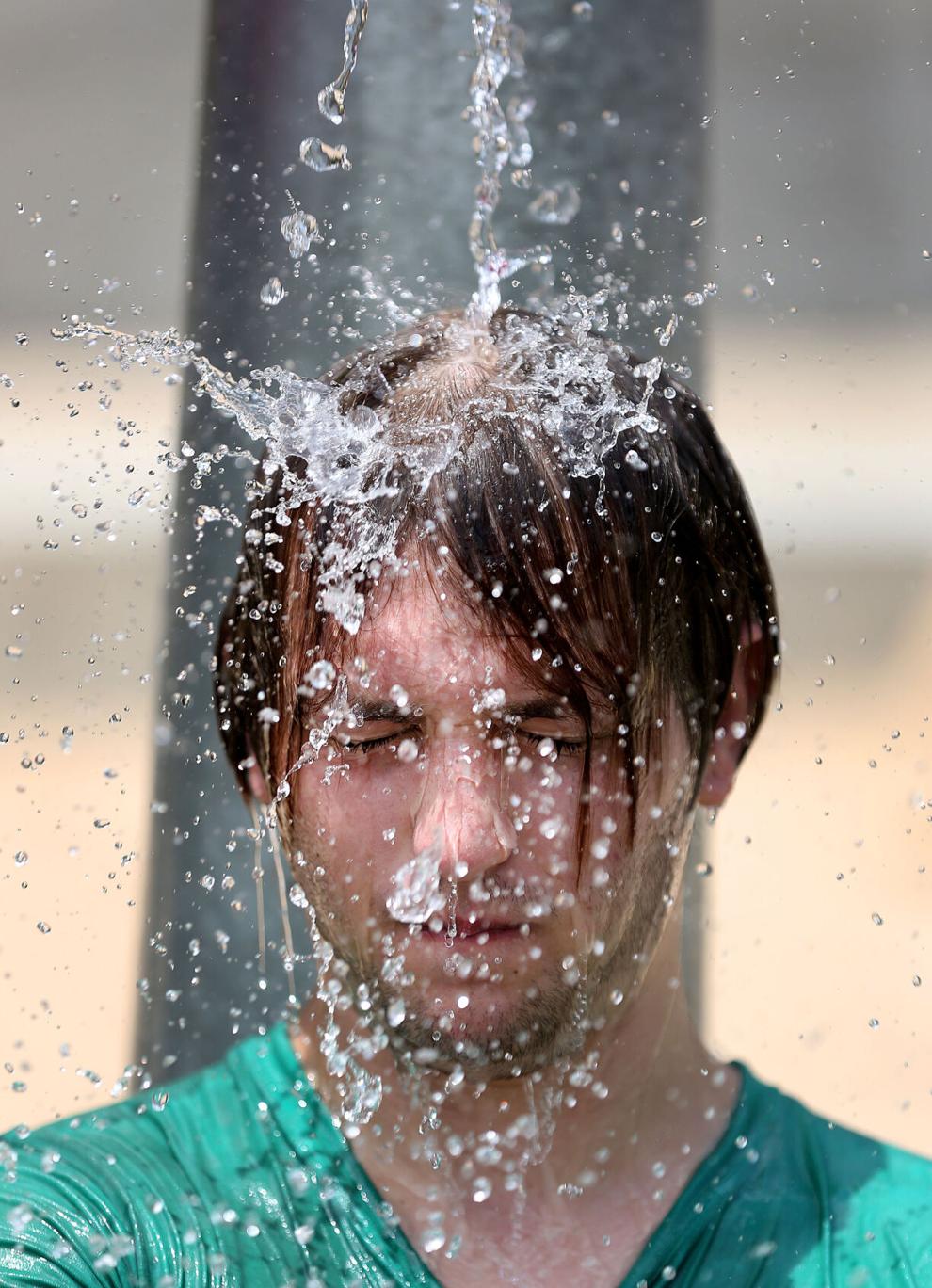 River walkin'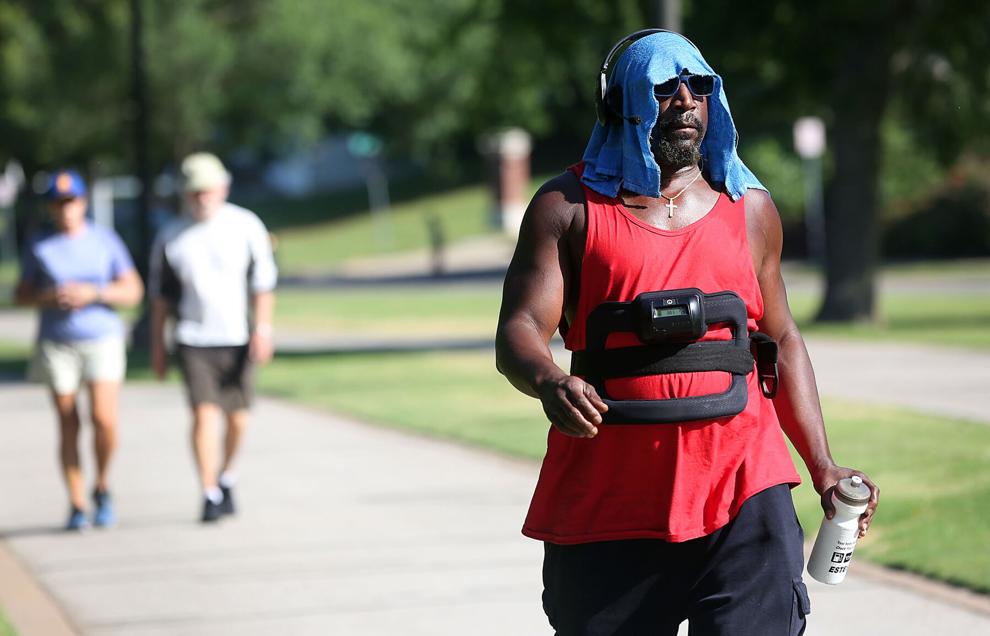 Enjoying sweet treat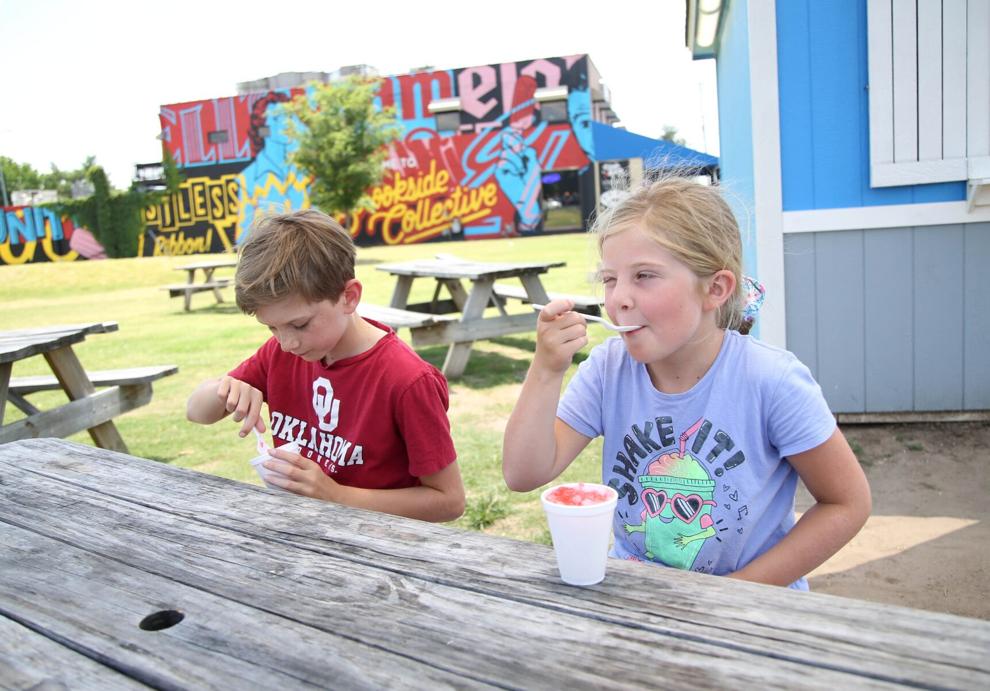 Skatepark reopened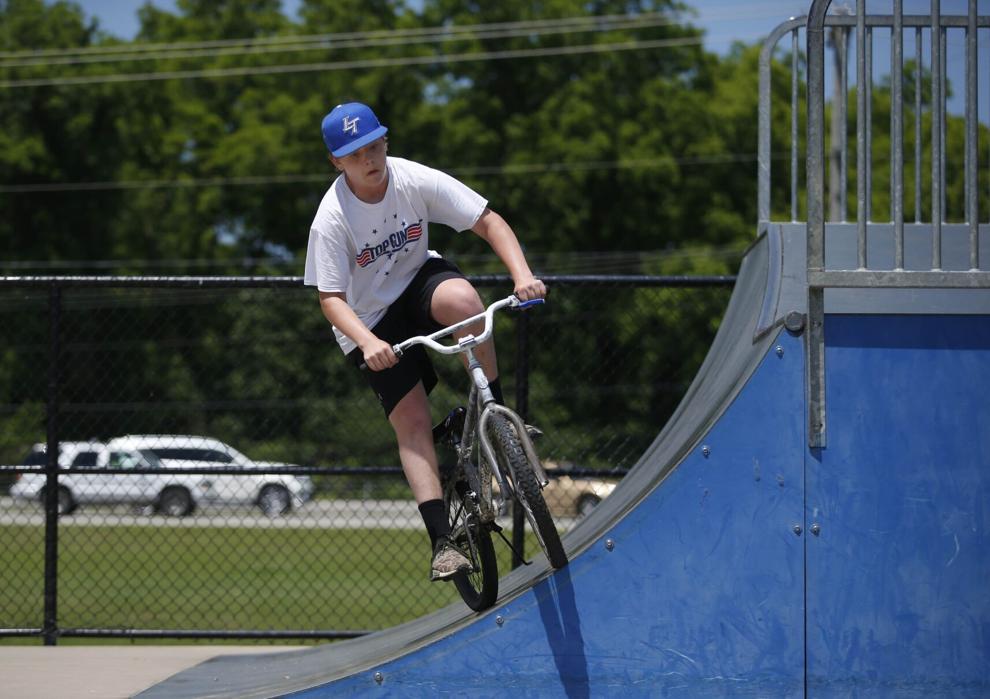 Helping hand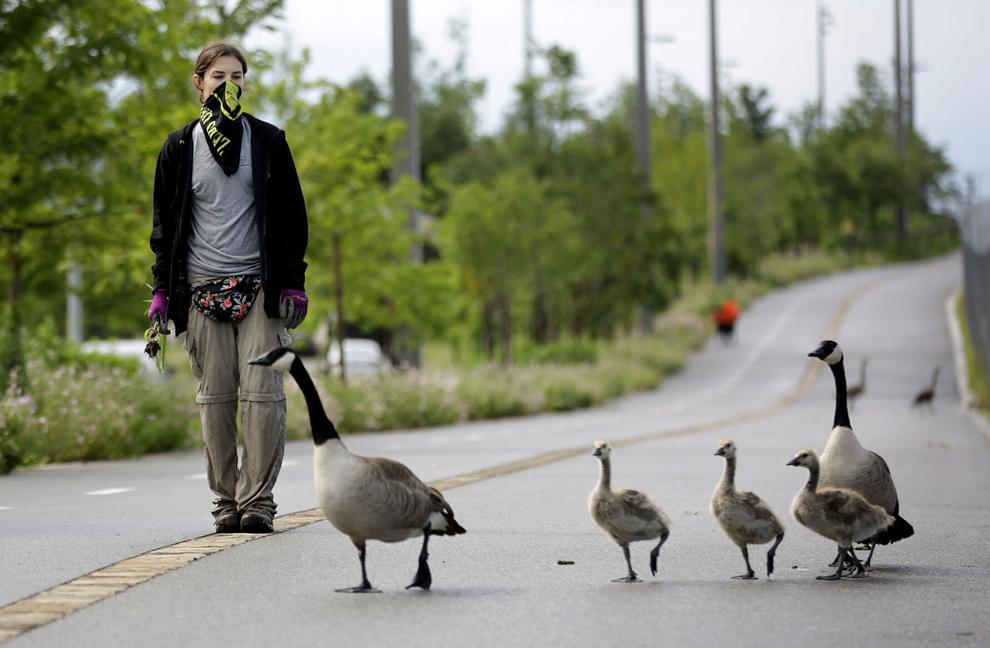 Pulling weeds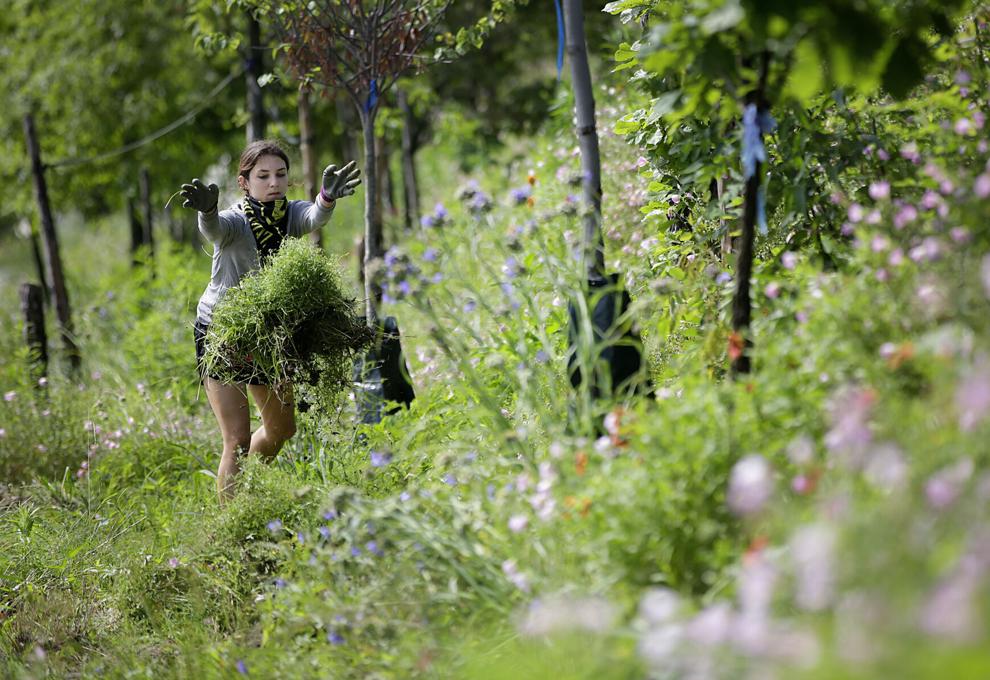 Walking in the rain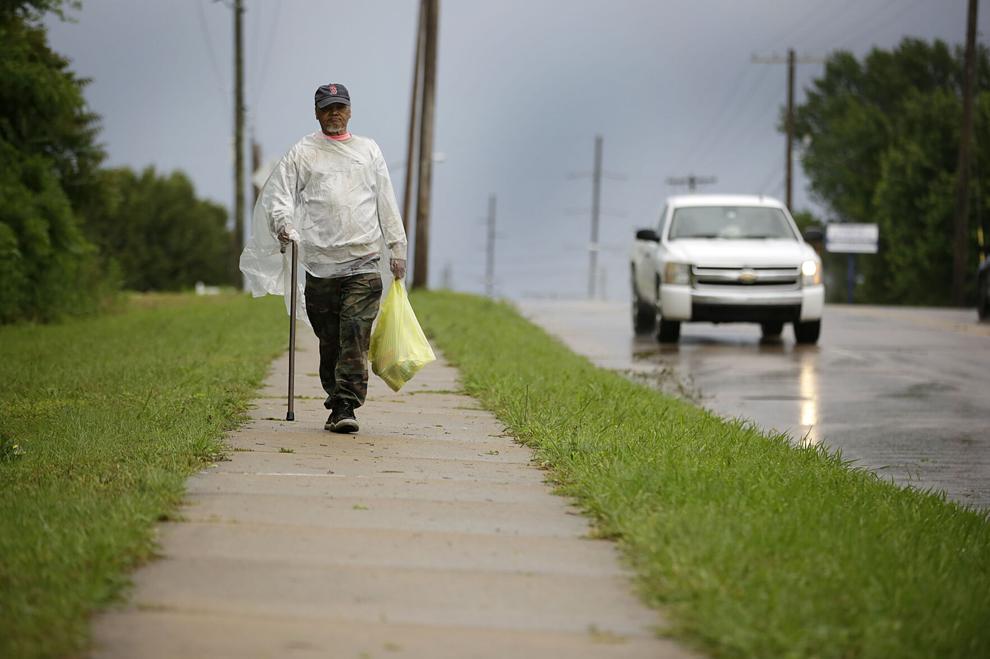 Checking things out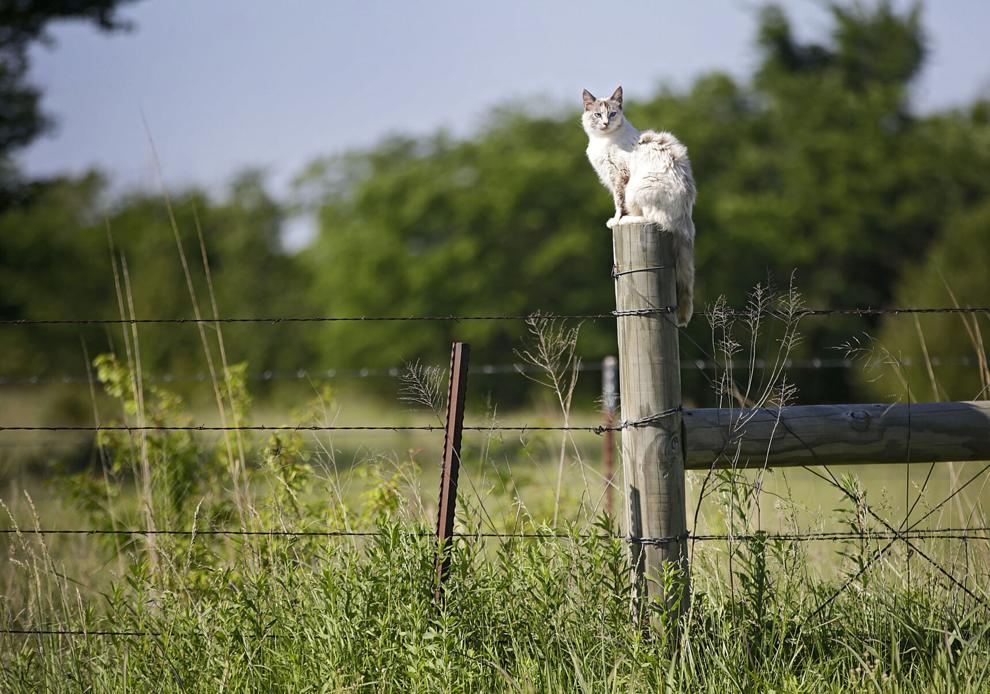 Waiting for work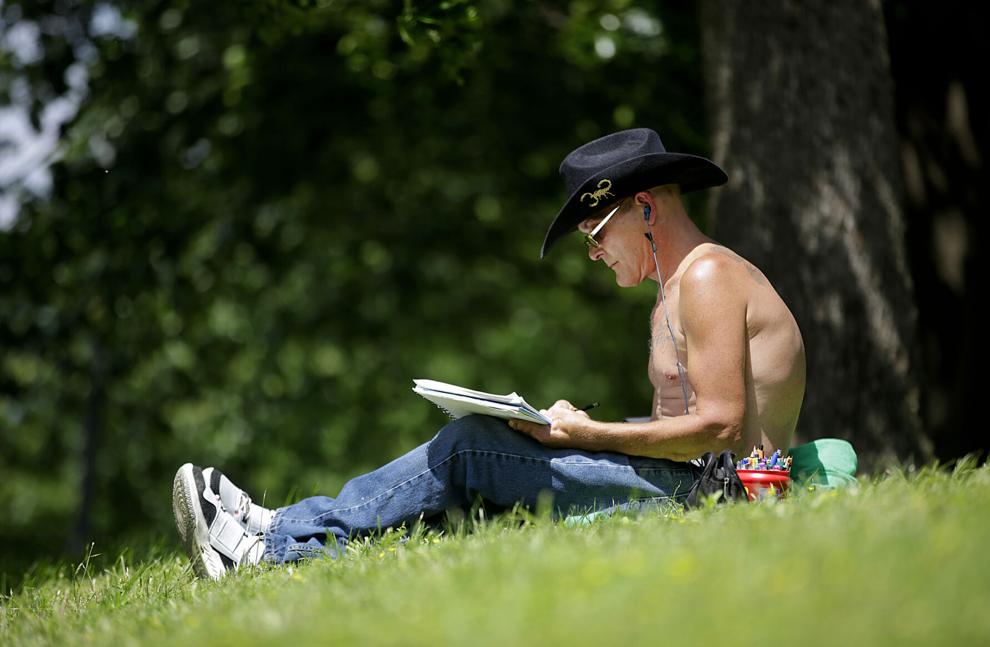 Outdoor workout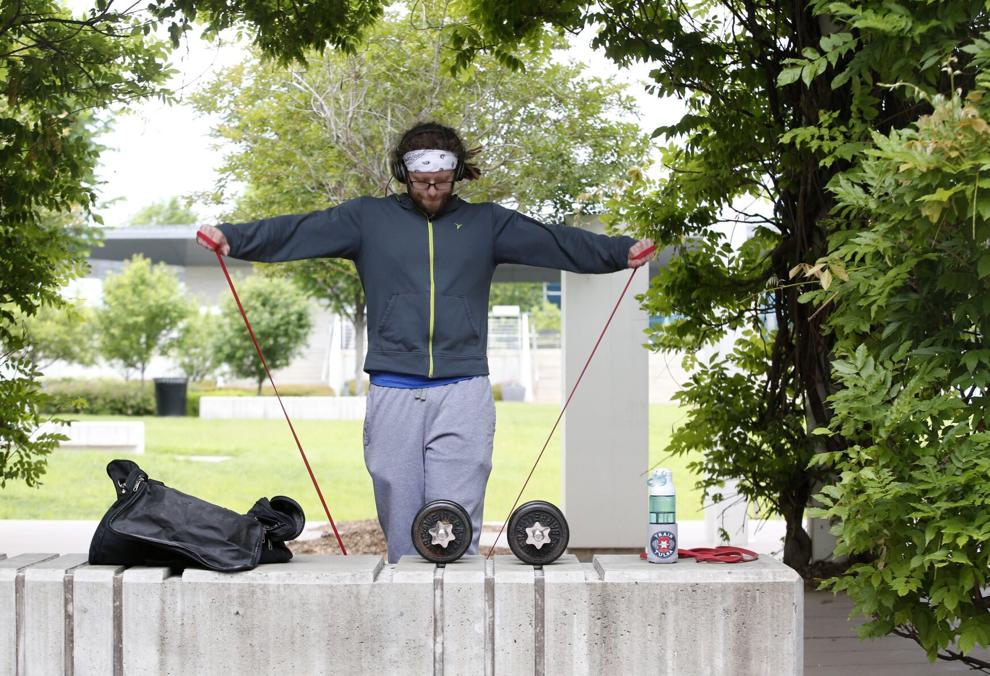 Passing the time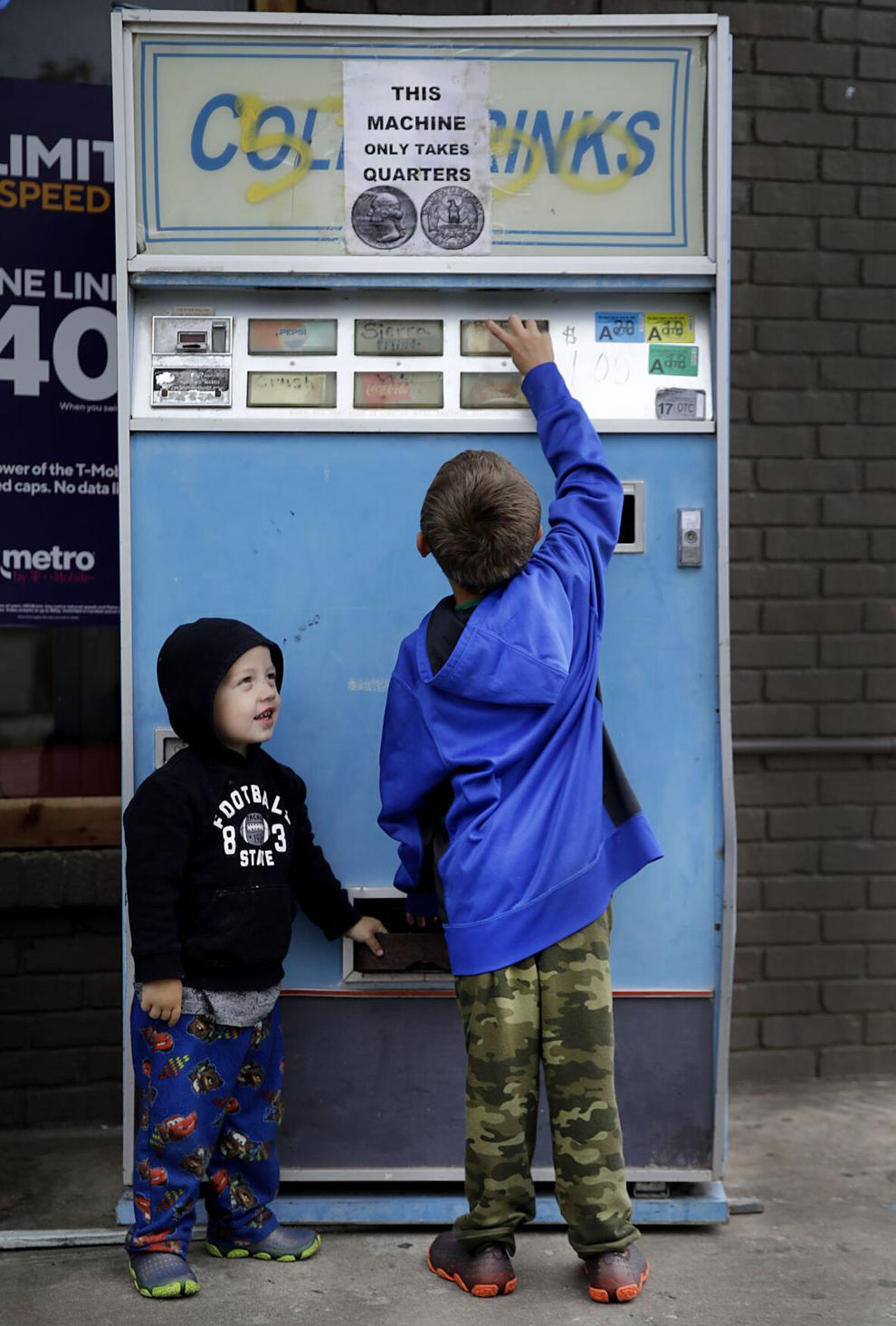 Grass cutting with a view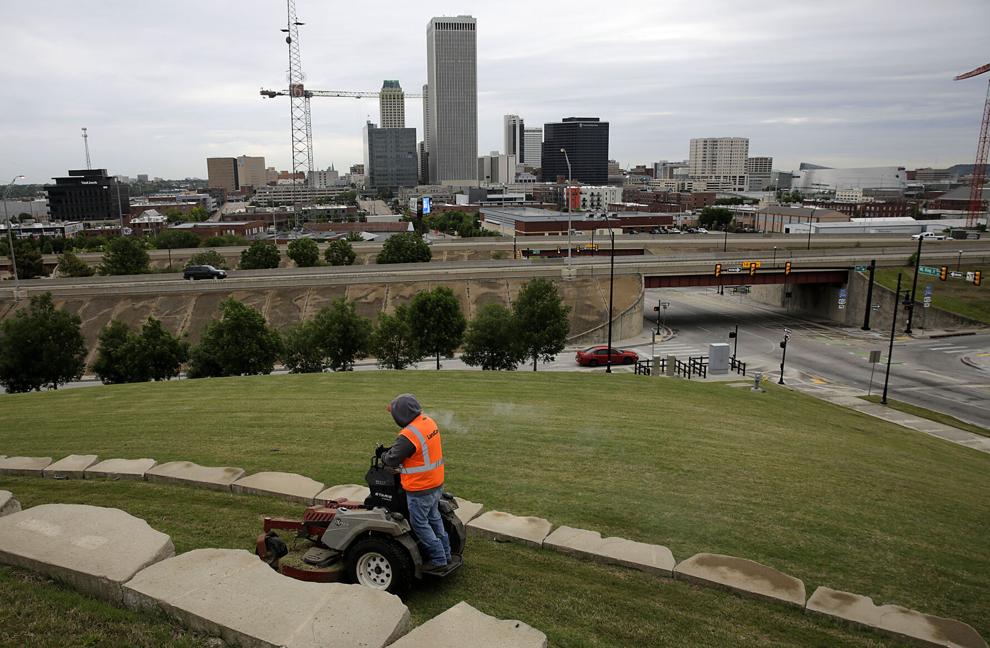 Easter message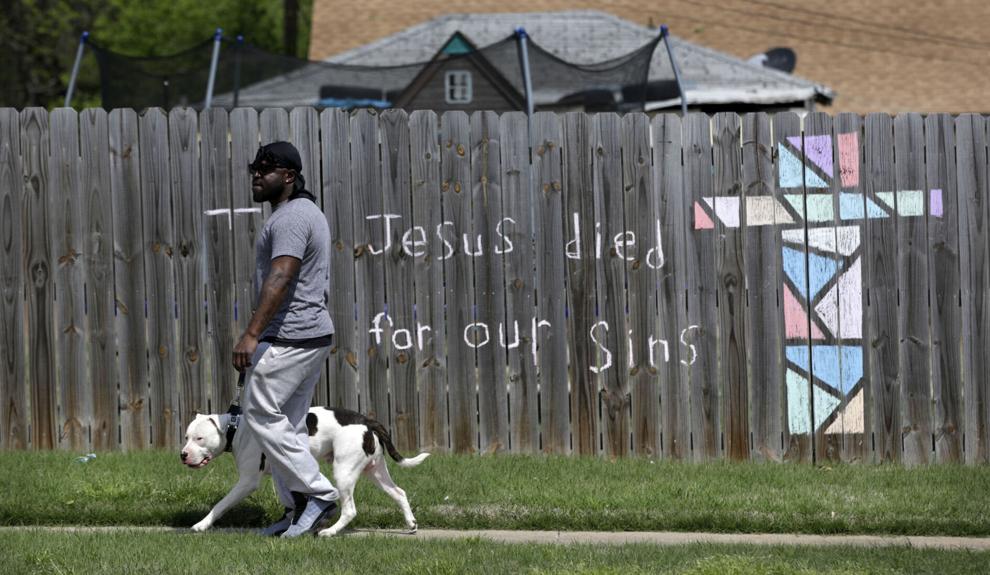 Easter message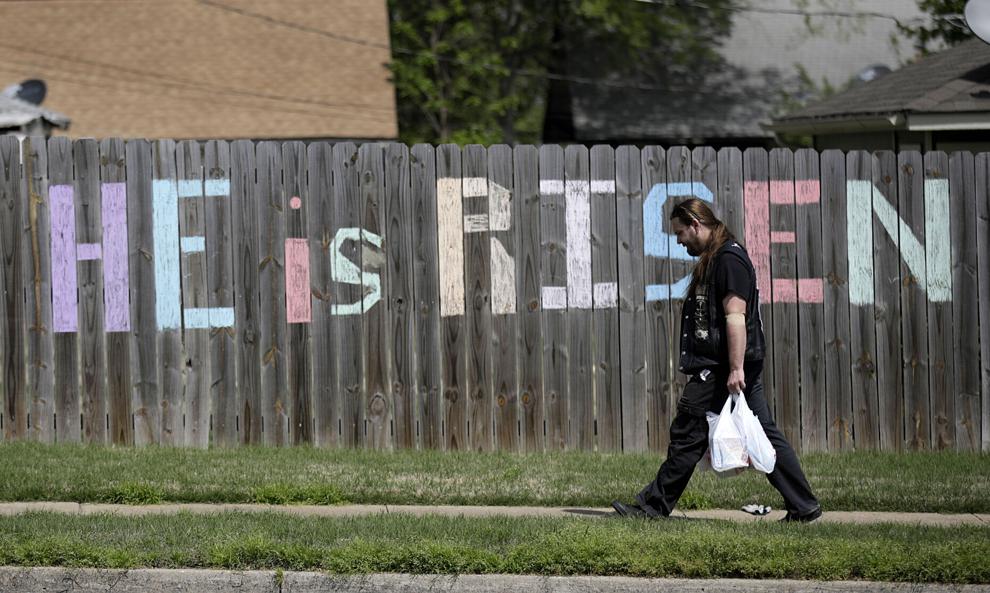 Doing the laundry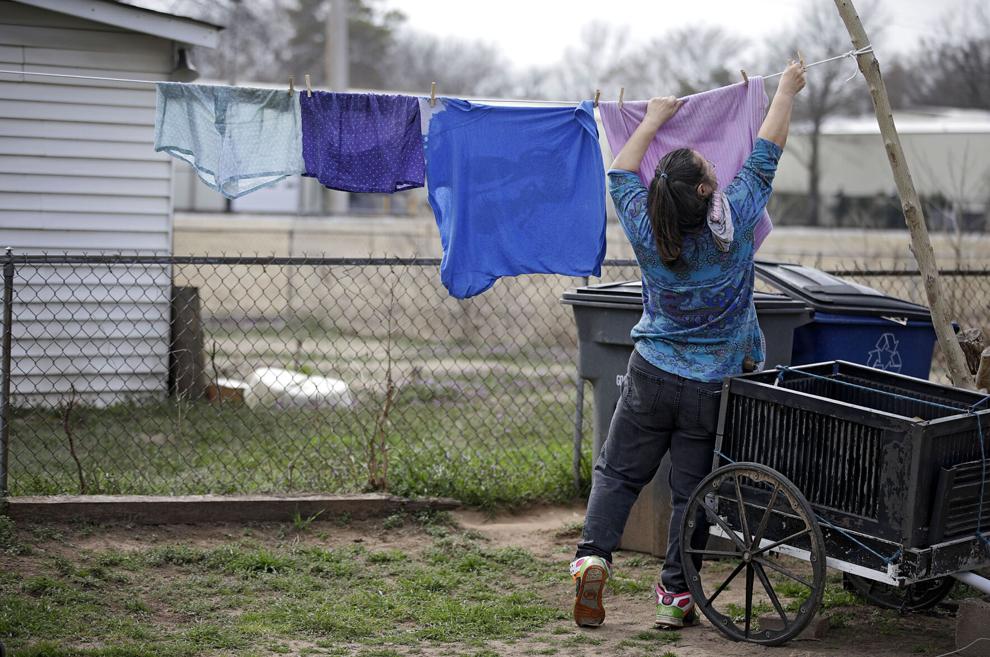 Riding with Goose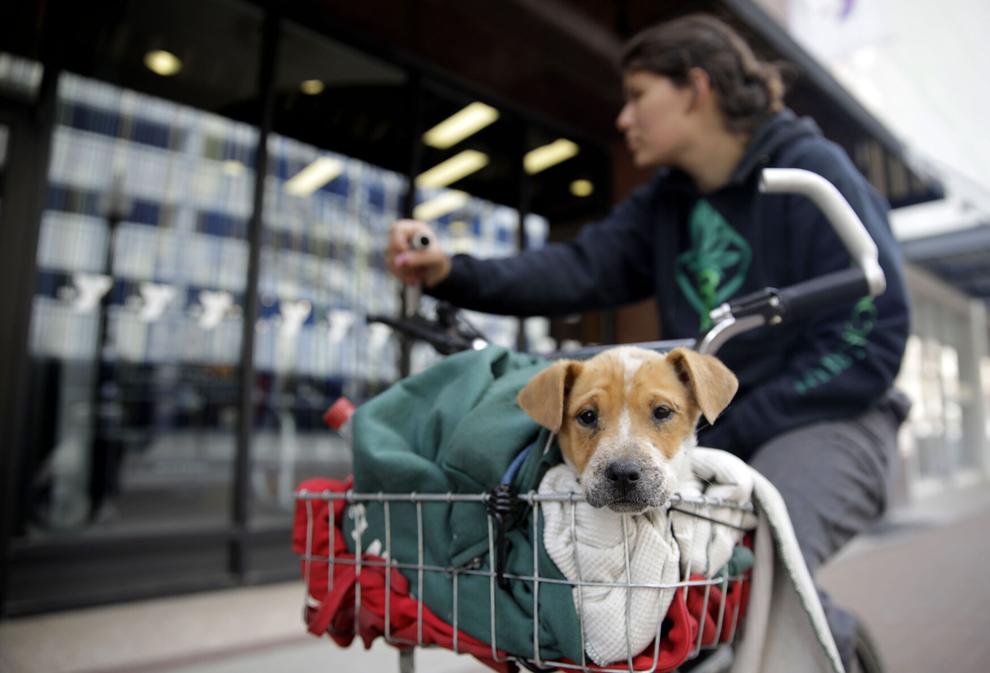 Building a community garden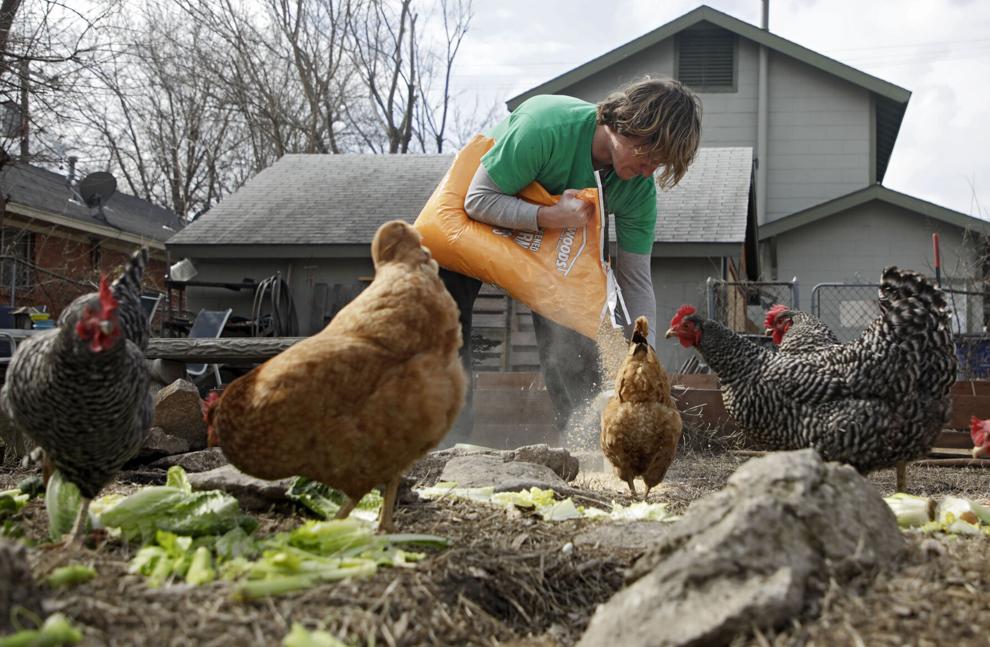 Taking a break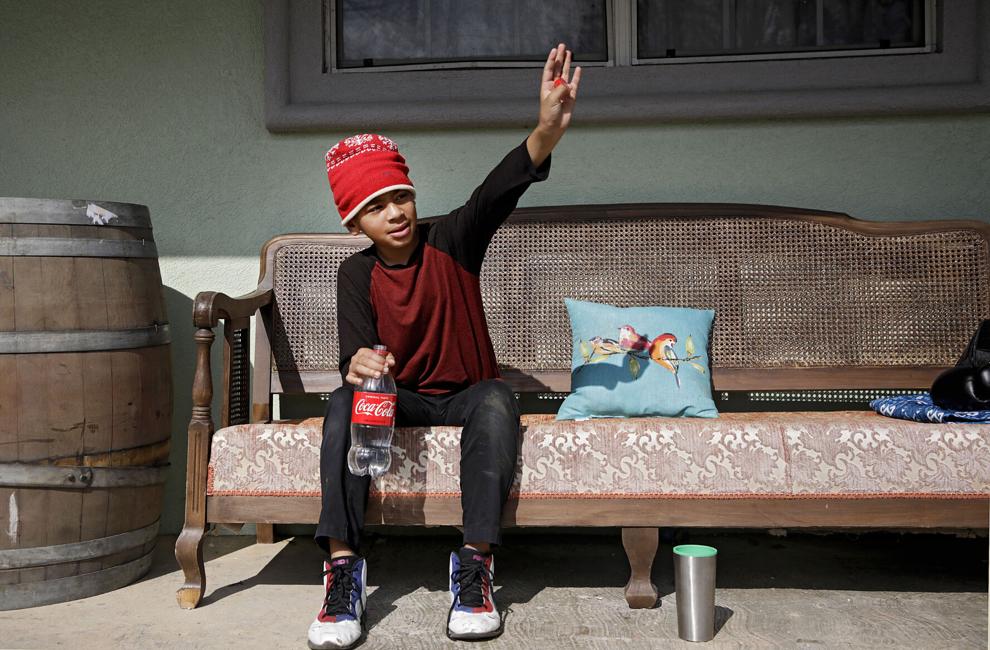 Playing soccer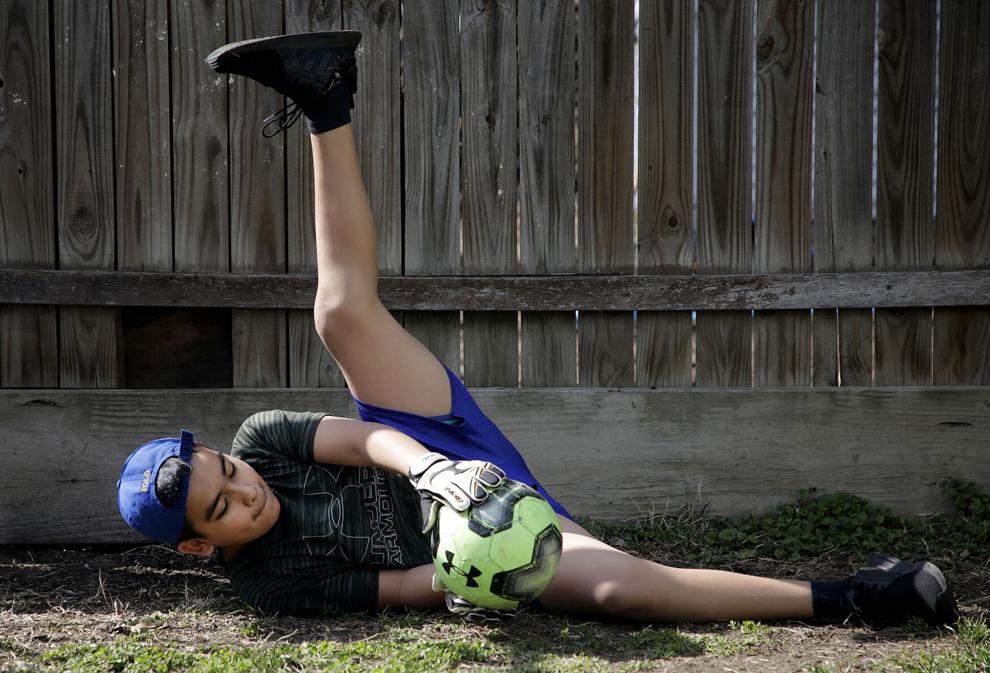 Chilling out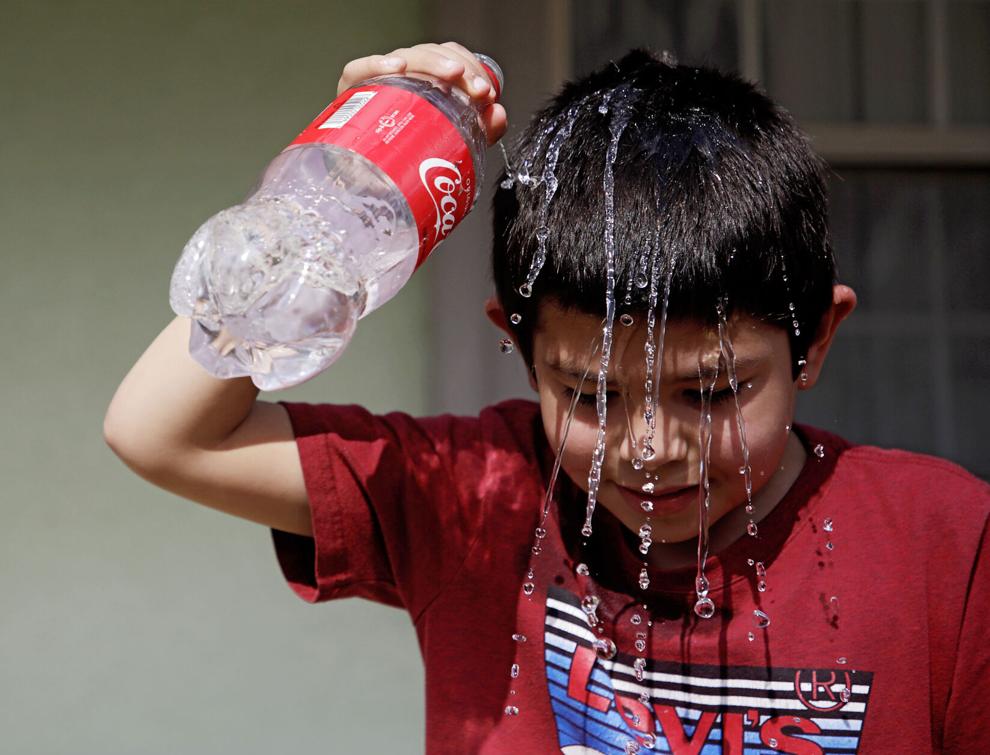 Bridge work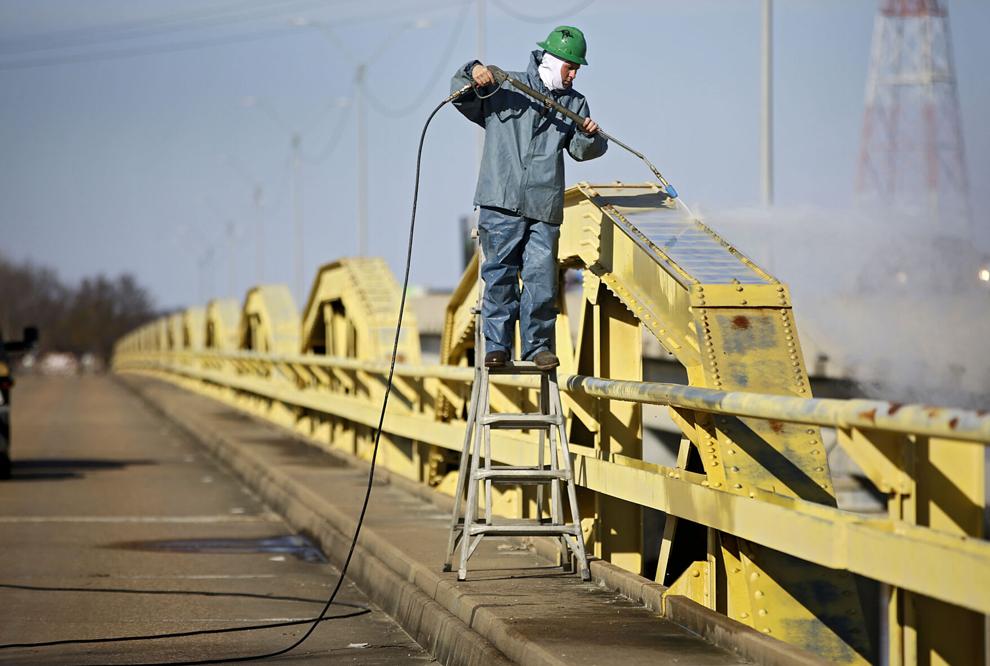 Outdoor hockey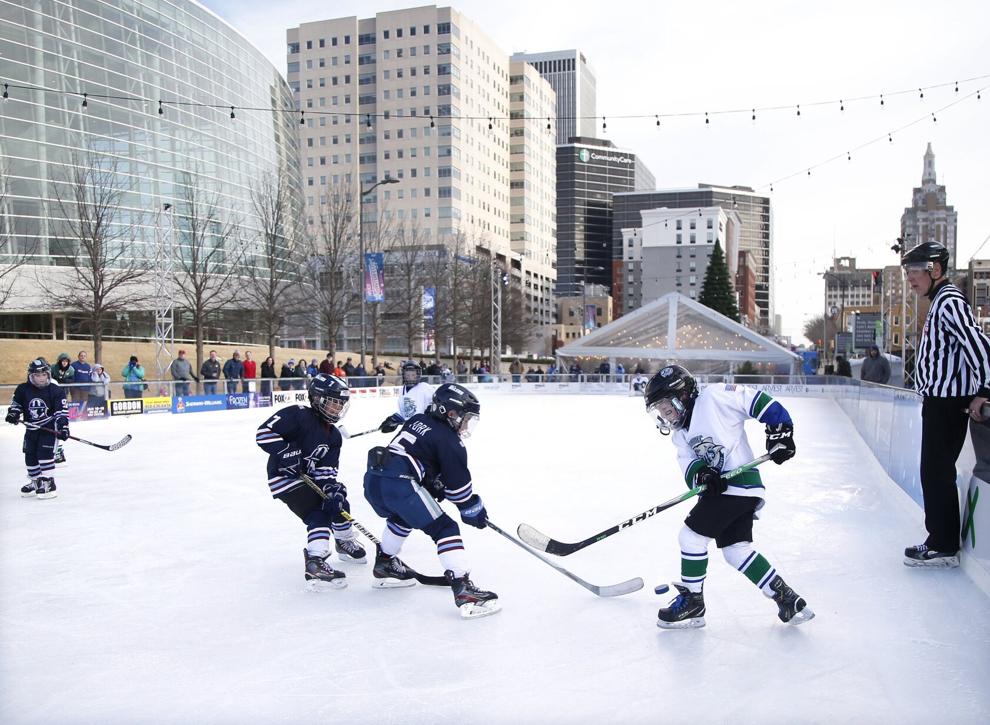 Taking a hike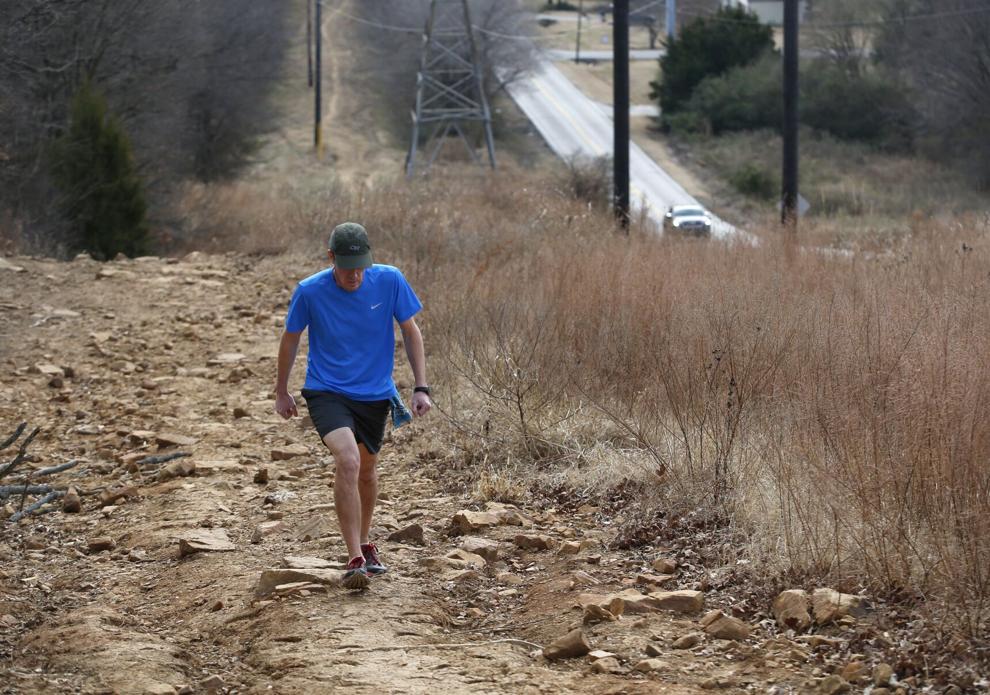 Fishing at the Trout Pond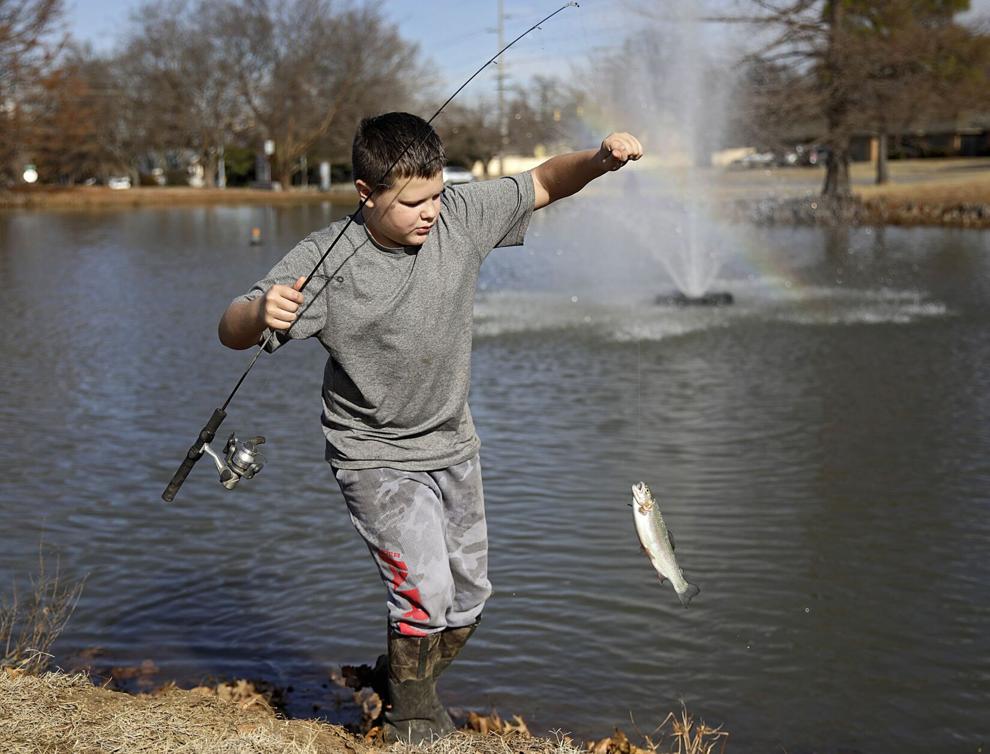 Waiting for Santa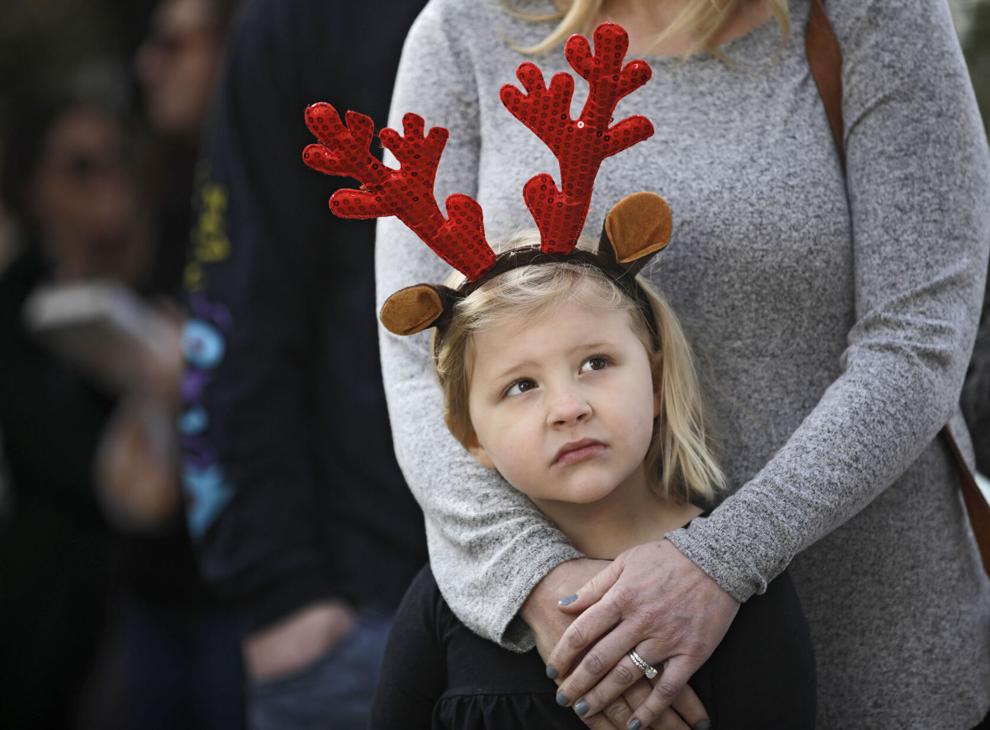 Cleaning the BOK Center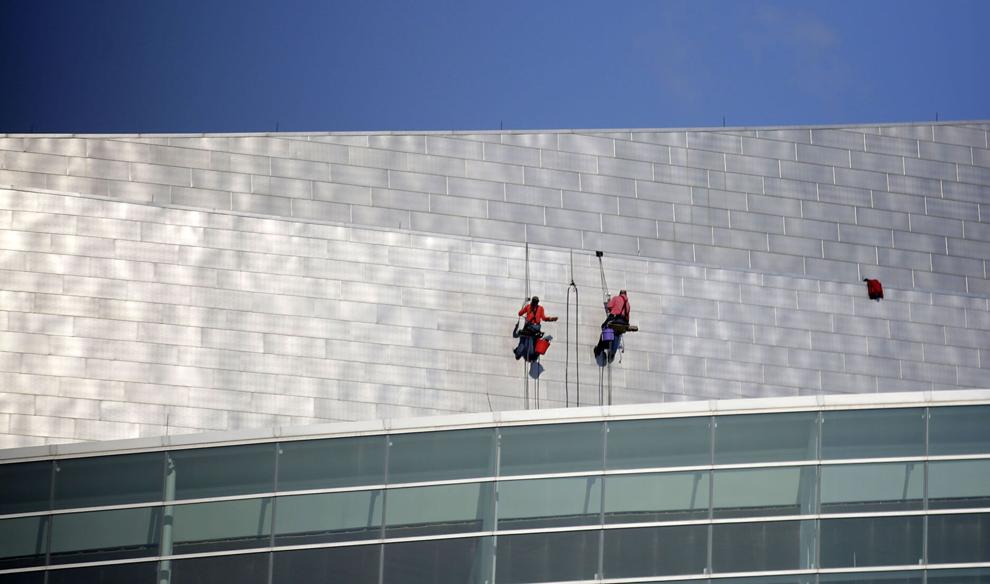 12 months for just $29.99