MUSKOGEE — A judge on Wednesday sentenced a defiant Jimcy McGirt, whose landmark case rewired the legal system in much of Oklahoma, to serve three federal life sentences for his three child sex abuse convictions.
U.S. District Judge John F. Heil III, while upholding the prosecution's request for a longer sentence than recommended by federal guidelines, ordered McGirt, 72, to serve the life terms concurrently, meaning at the same time.
"This court in good conscience cannot subject the public to the defendant's predatory ways," Heil said before sentencing McGirt.
McGirt was sentenced after a federal jury on Nov. 6 found him guilty of three felonies related to the sex abuse of a 4-year-old in 1996 following a three-day trial in U.S. District Court for the Eastern District of Oklahoma.
McGirt continued to maintain his innocence Wednesday, telling Heil, "I know how to plead guilty when I'm guilty of something," referring to his guilty plea in an earlier sex abuse case involving two young boys.
"If I had really done that, I would hate myself," McGirt said in a rambling statement before being sentenced.
He was retried in federal court after the U.S. Supreme Court ruled in 2020 that Congress never disestablished the Muscogee Nation reservation, which dates to the 1860s.
The ruling meant McGirt and other American Indians involved as either the defendant or victim in crimes within the Muscogee Nation's historical 11-county reservation must be tried by either the federal or tribal government instead of by the state.
Before his state conviction and sentence were overturned, McGirt had received two 500-year sentences and one life-without-parole term after he was convicted in Wagoner County District Court in 1997 of sexually abusing the 4-year-old left in his care.
McGirt and the victim are members of the Seminole Nation of Oklahoma, and the abuse occurred at a home in Wagoner County that is within the Muscogee Nation reservation.
After his state conviction was overturned, a federal grand jury indicted McGirt on Aug. 17, 2020, on two counts of aggravated sex abuse of a minor in Indian Country and one count of abusive sexual contact with a minor in Indian Country.
The indictment alleged that McGirt sexually abused the 4-year-old girl while the girl's grandmother, who was married to McGirt at the time, worked and the child's mother was away on vacation.
The three-day trial featured testimony from the victim, 28 at the time, who recalled McGirt sexually abusing her three times and telling her he would "get in trouble" and her grandmother wouldn't love her anymore if she told anyone what happened.
The victim testified during McGirt's sentencing hearing regarding how her life has been affected since she was abused.
The woman told the judge that she has recently been treated for post-traumatic stress disorder and that she used to let people "walk over me."
The woman said she was "done doing that" and was now speaking out "for people who can't speak up for themselves."
"People like Jimcy McGirt deserve to be put away forever," she said.
Likewise, the victim's mother urged the judge to sentence McGirt to a life sentence.
"He wants to be free," the mother said of McGirt. "She's never going to be free" she said, referring to her daughter.
The U.S. Probation Office, which makes sentencing recommendations based on federal guidelines, suggested that McGirt serve a prison term ranging from 210 months to 262 months.
But prosecutors asked Heil to go beyond federal recommendations and sentence McGirt to life in prison.
Assistant U.S. Attorney Sarah McAmis argued in a court filing that McGirt qualified for an increased prison sentence because his conduct toward young children was anything but run-of-the-mill.
She also noted that had McGirt committed the crimes about one month later, he would have been subjected to revised sentencing recommendations that required a life sentence.
McAmis also wrote in the court filing that McGirt previously served just two years of a five-year prison term after he was convicted of sodomizing two young boys in Oklahoma County in a 1988 case and "clearly attempted to groom a third boy into compliance."
"He has single handedly caused a lifetime of damage to multiple young children," McAmis wrote of McGirt. "The leniency that the defendant was shown at the time of his first convictions for sexually abusing children obviously served as an ill-effective deterrent."
McAmis noted to the judge Wednesday that McGirt's lack of remorse for his crimes "is stunning."
But McGirt's attorney, Richard O'Carroll, argued in court filings that federal prosecutors were seeking revenge against his client for successfully arguing that the state did not have jurisdiction to try him in the first place.
"The government disclaims the notion of punishing Mr. McGirt for upending criminal jurisprudence in Oklahoma, still an undercurrent of anger and retribution pervades this case," O'Carroll wrote.
"The Attorney General and county prosecutors are holding rallies blaming the courts. News articles of supposed injustice are in the national media," he continued.
Rather, O'Carroll suggested that prosecutors were "offering the court a political fig leaf" by departing from federal sentencing guidelines to "reimpose a hopeless sentence on an old man for an event that occurred decades ago and for which, in some instances, he has been brutally otherwise punished," in reference to beatings by other inmates McGirt said he has suffered while behind bars for the past 23 years.
Since the Supreme Court's McGirt ruling, a state appellate court has ruled both that the historic reservations of four other tribes — the Cherokee, Chickasaw, Choctaw and Seminole — also qualify for revived reservation status and that the federal ruling was not retroactive, meaning the ruling did not apply to those with past state convictions.
The ruling was issued after dozens of state cases were overturned and refiled in federal court based on the McGirt ruling.
Barring another successful appeal, McGirt likely will die in prison, since parole has been abolished in the federal prison system.
Featured video: McGirt forum gets noisy: How many cases can the feds handle?
McGirt v. Oklahoma: Supreme Court decision and aftermath
Aug. 27, 2021: Gov. Kevin Stitt says McGirt legal decision is state's 'most pressing issue'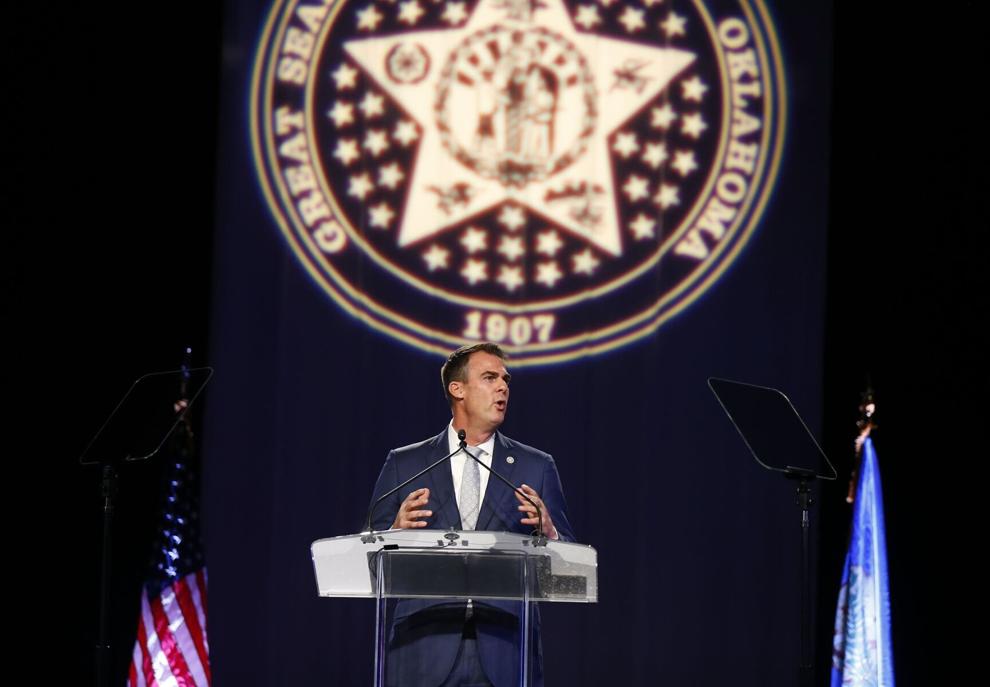 Aug. 26, 2021: Man at center of McGirt landmark legal case sentenced to 3 life sentences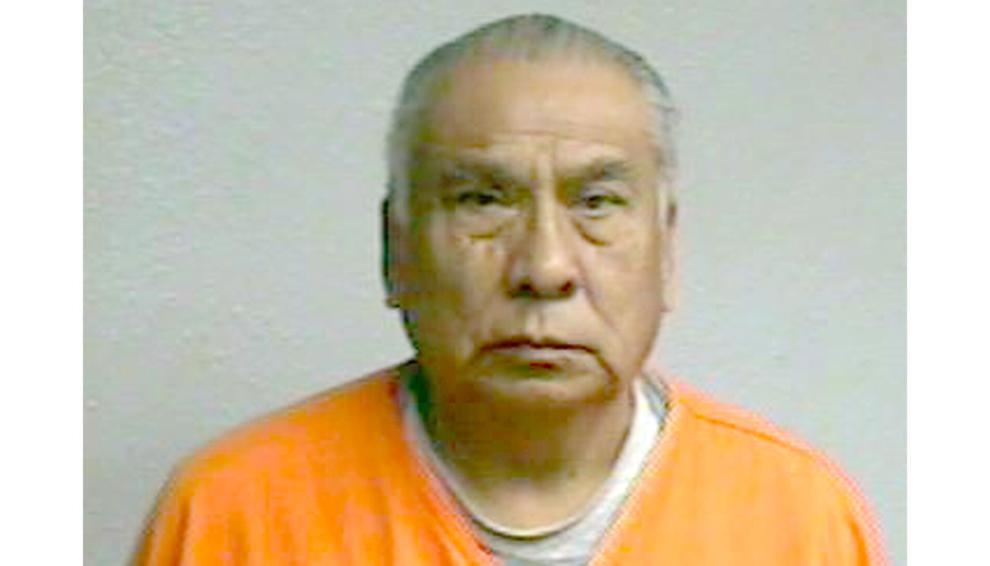 Aug. 6, 2021: State asks U.S. Supreme Court to overturn landmark McGirt decision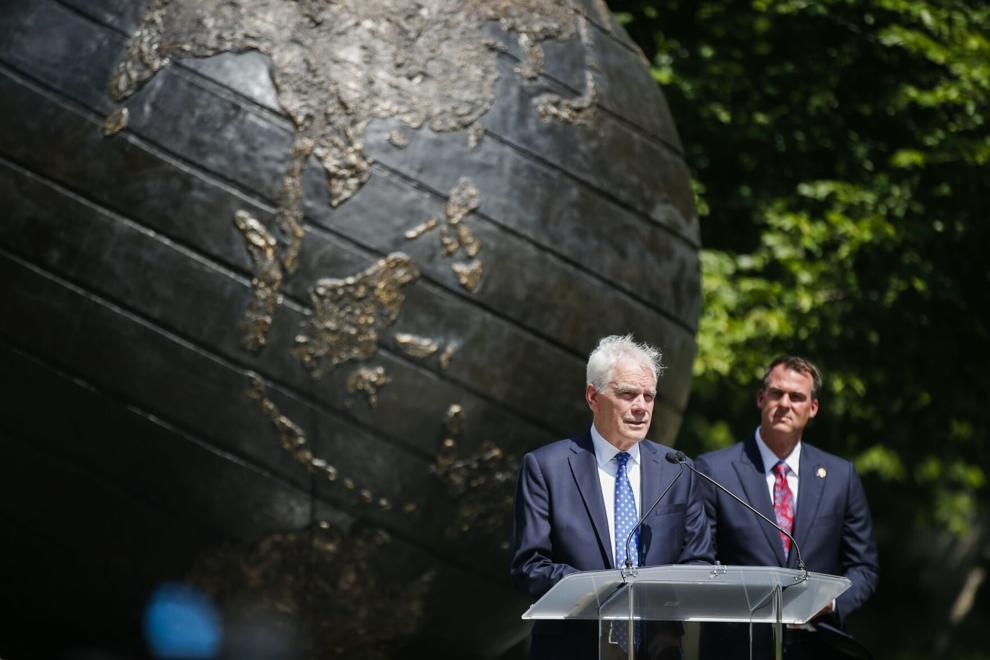 Aug. 1, 2021: U.S. House rejects $154 million for tribal judicial systems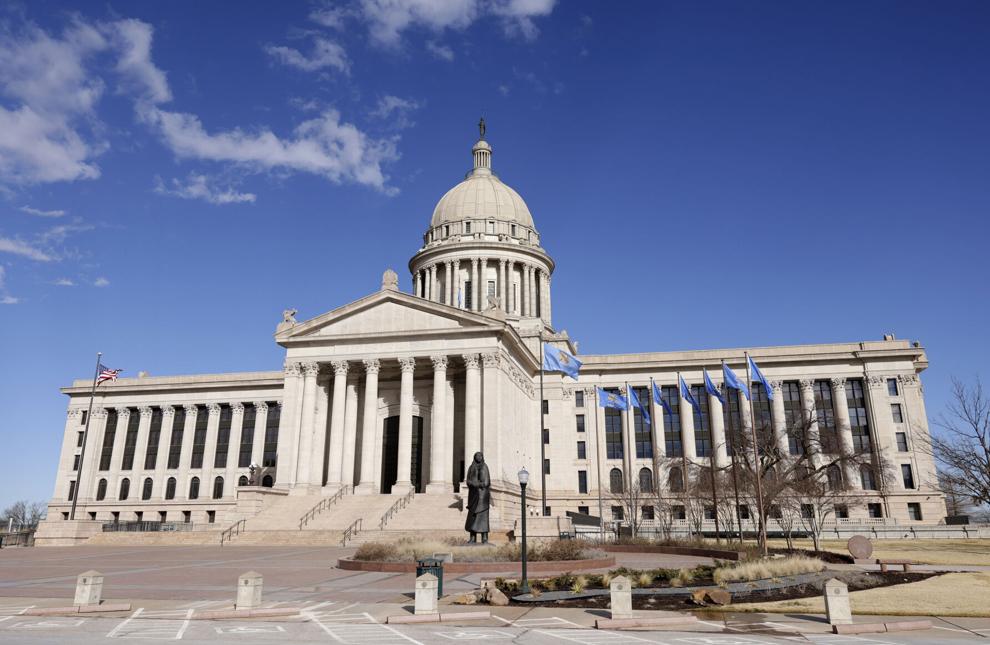 July 19, 2021: Gov. Stitt sues federal government
July 19, 2021: Osage Nation seeks court affirmation that its reservation also was never disestablished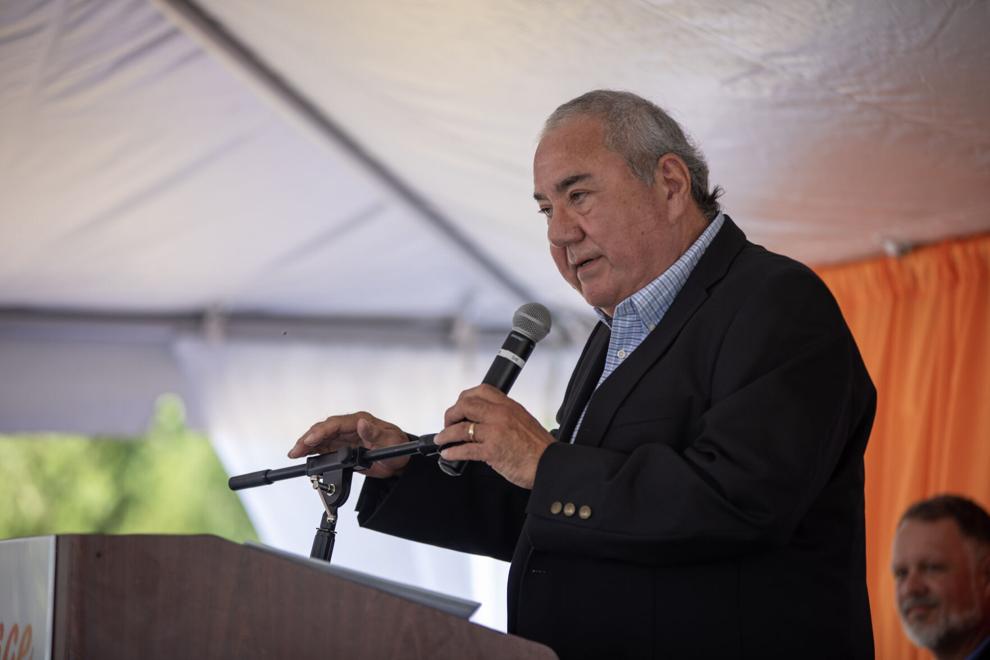 July 13, 2021: Contentious McGirt forum ends early after shout-down from audience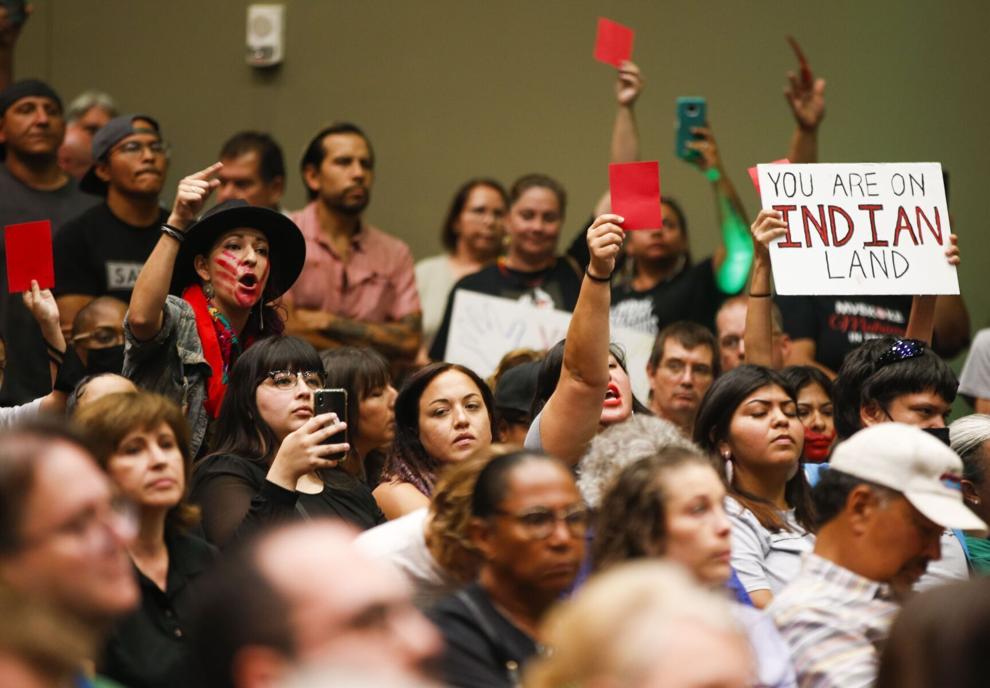 July 9, 2021: Cherokee Nation highlights expansion of legal system on anniversary of ruling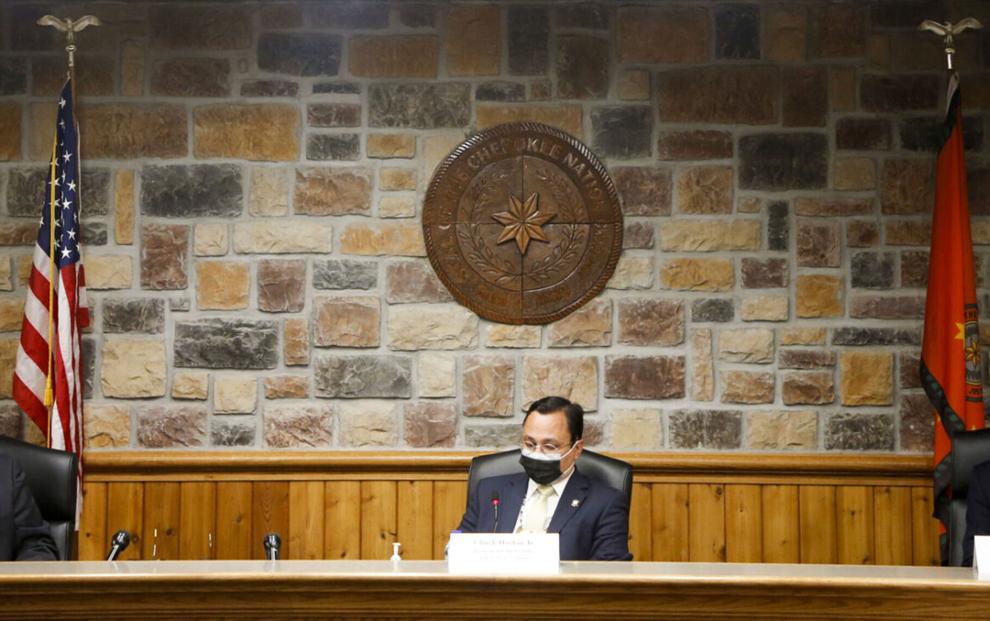 July 8, 2021: 'McGirt v. Oklahoma Community Impact Forum' set for July 13; tribal leaders irked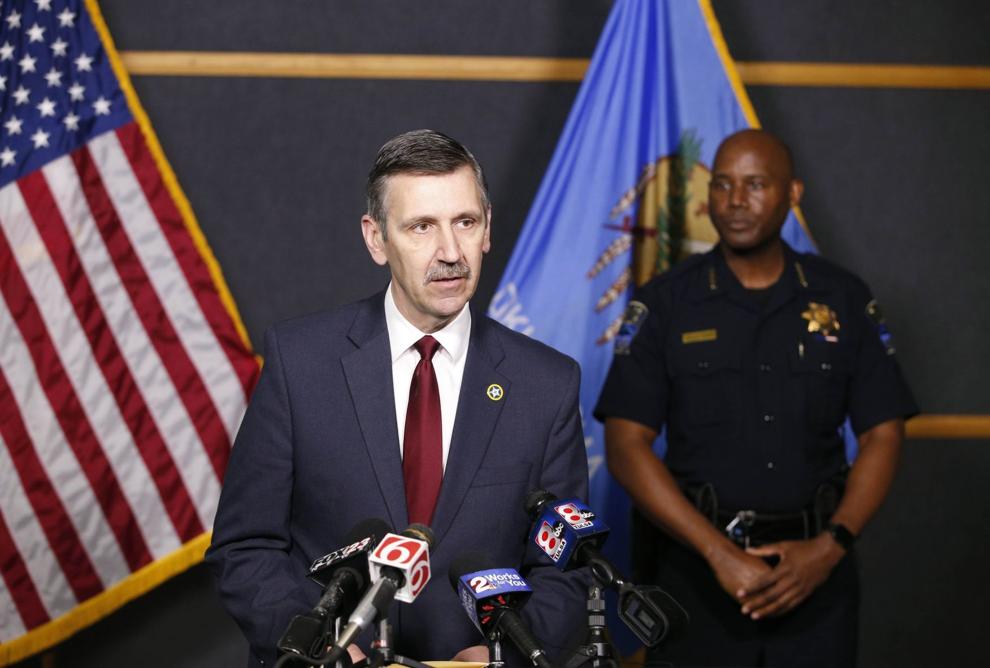 June 10, 2021: '80s serial rapist's claim he is 'Indian' for criminal jurisdictional purposes rejected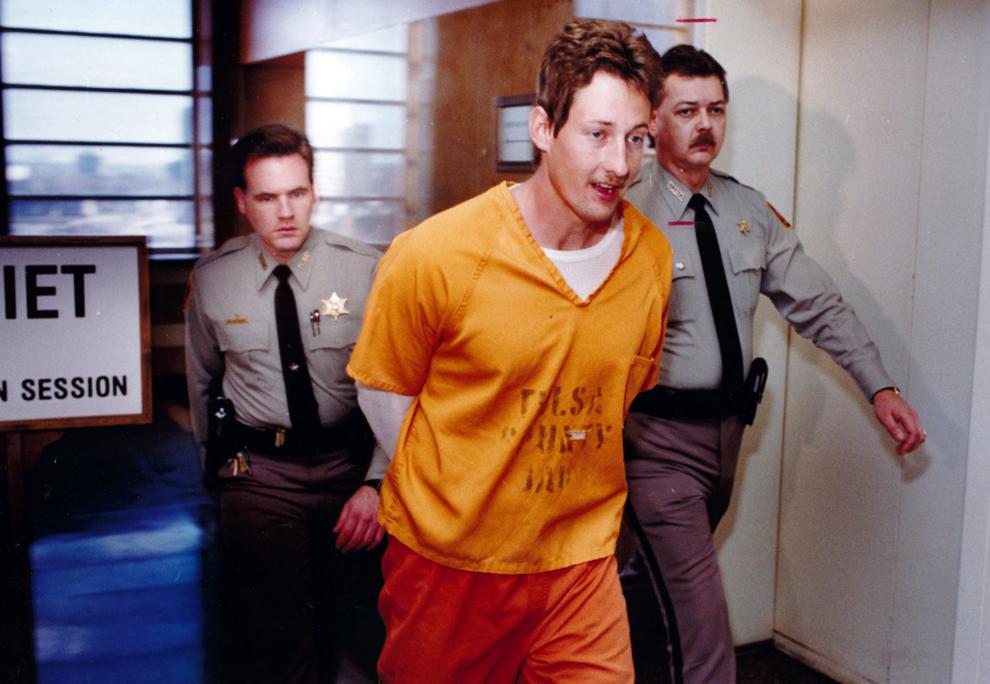 May 26, 2021: U.S. Supreme Court signals they could limit ruling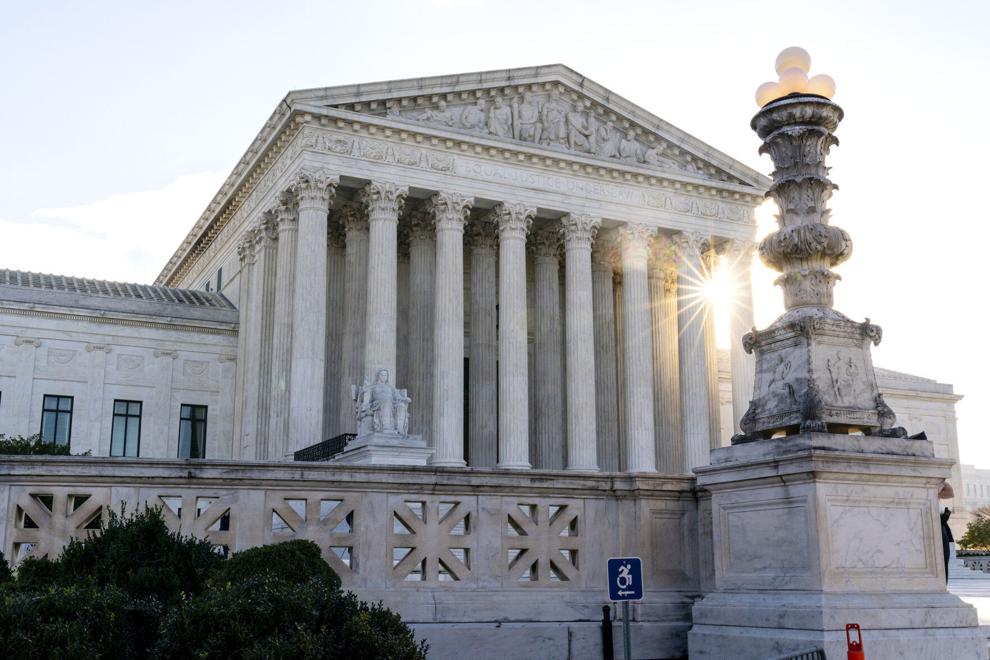 May 19, 2021: State-Tribal Litigation Fund bill passes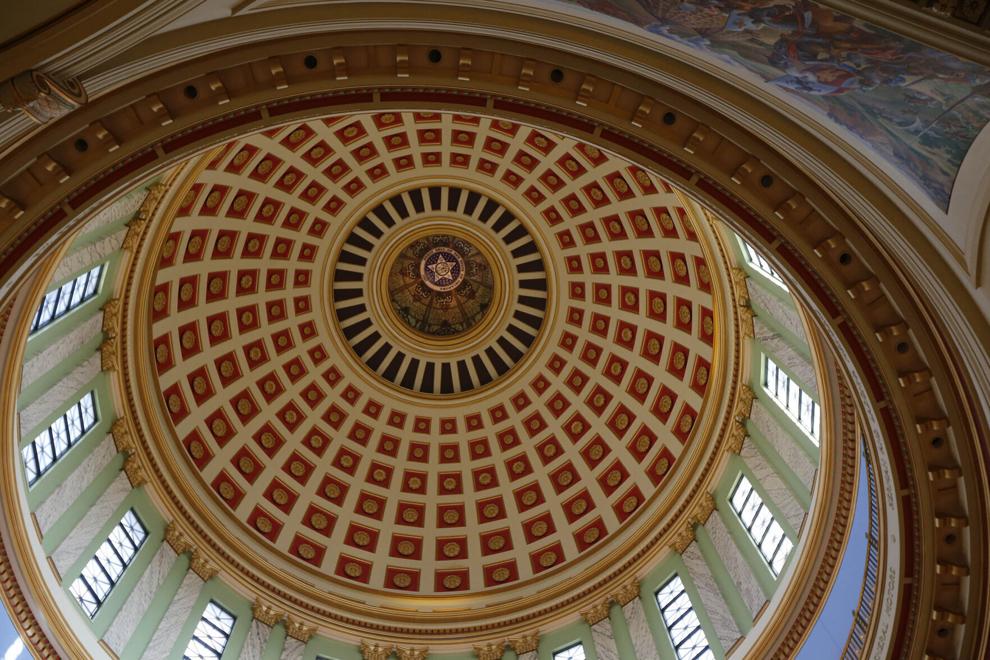 May 17, 2021: How Cherokee Tribal courts are handling the surge in cases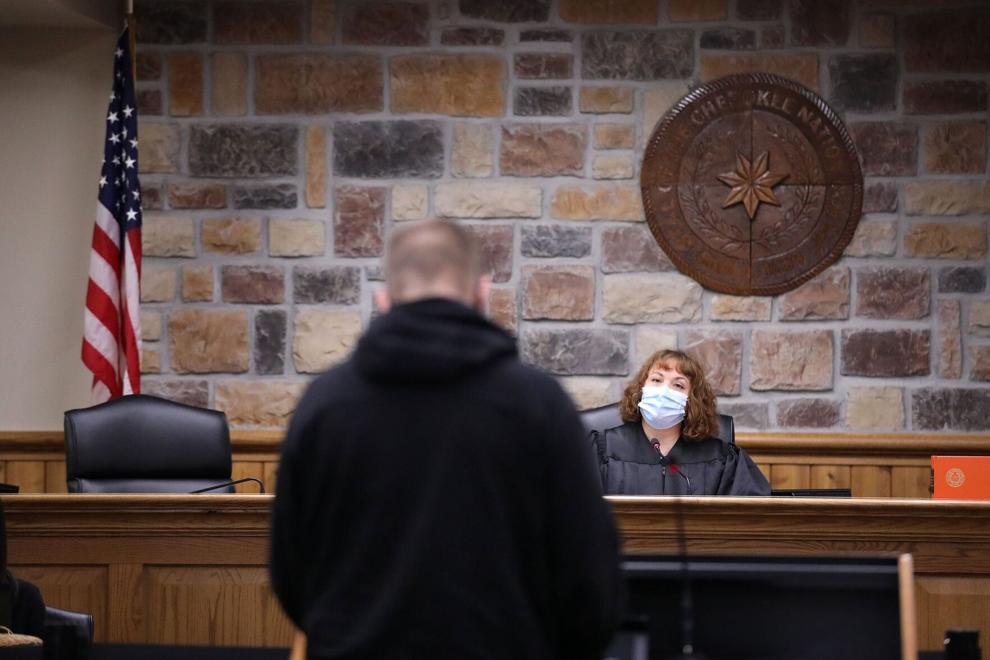 May 11, 2021: Oklahoma congressman's bill would allow tribes to compact with state on criminal jurisdiction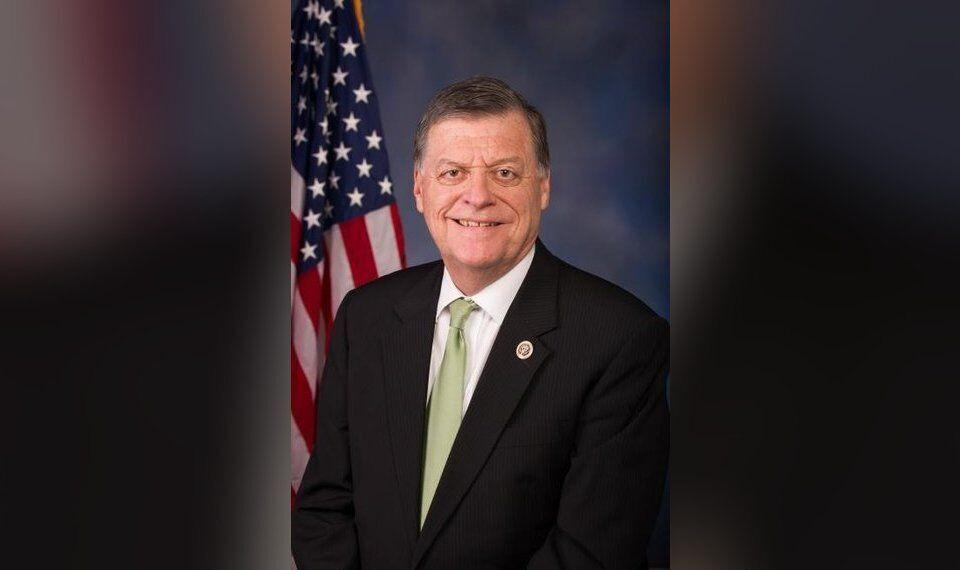 May 10, 2021: Cherokee, Chickasaw tribal chiefs announce support for federal legislation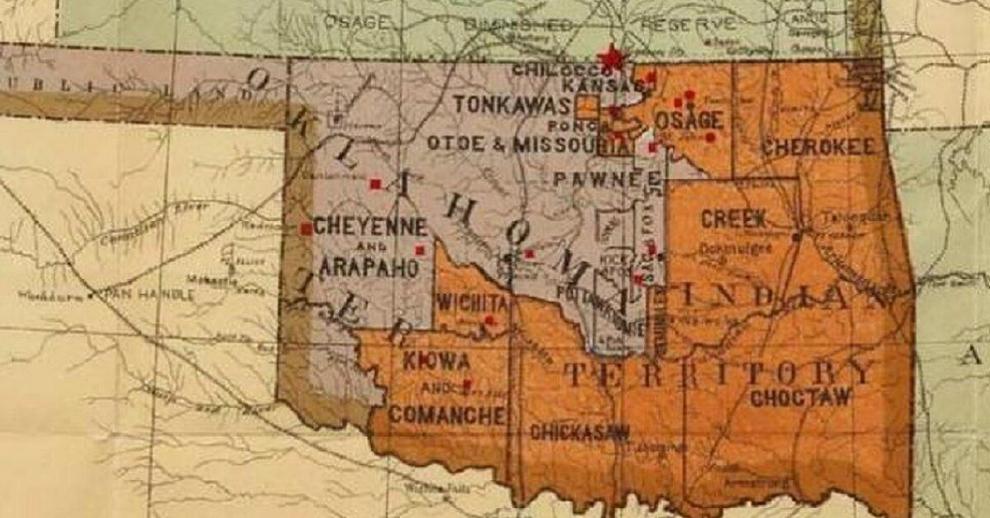 April 29, 2021: State appeals court overturns two more death sentences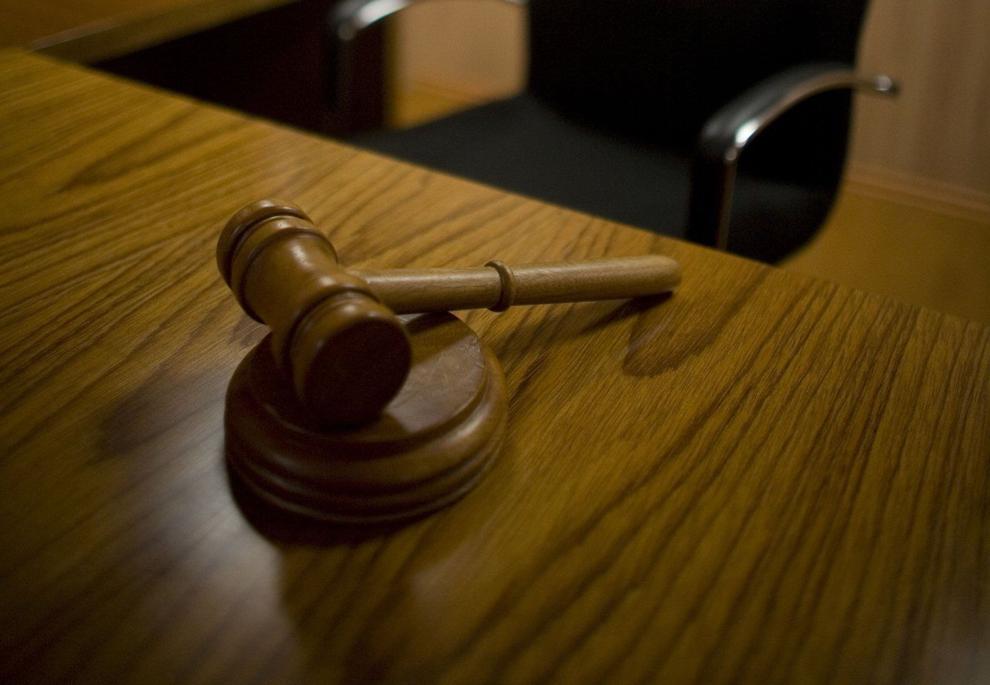 April 28, 2021: AG seeks to intervene in case of power plant objecting to property taxes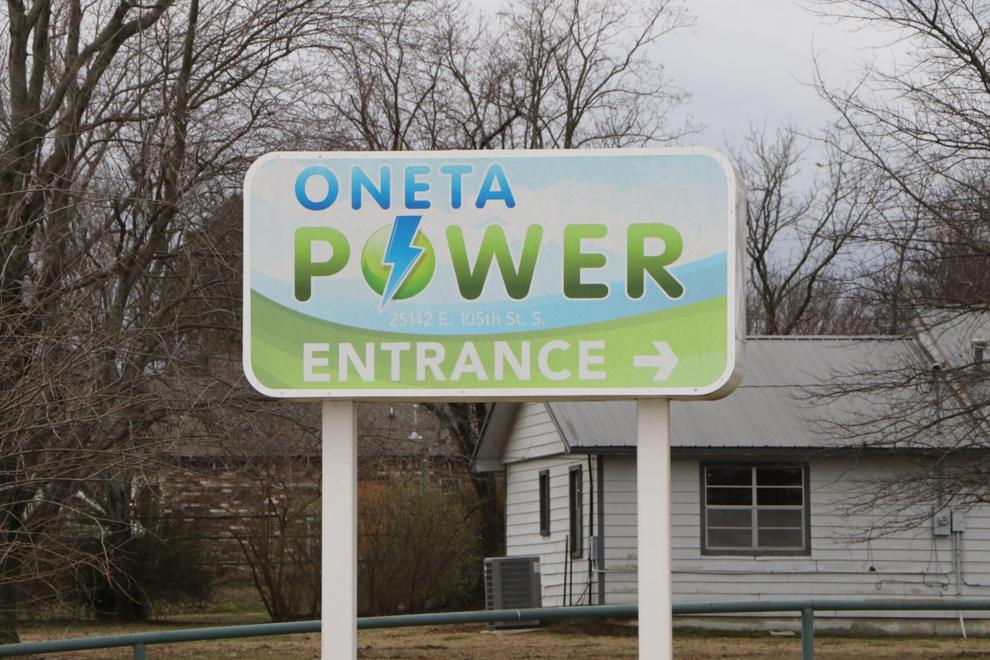 April 15, 2021: Appellate court rejects claims of two who failed to prove ancestry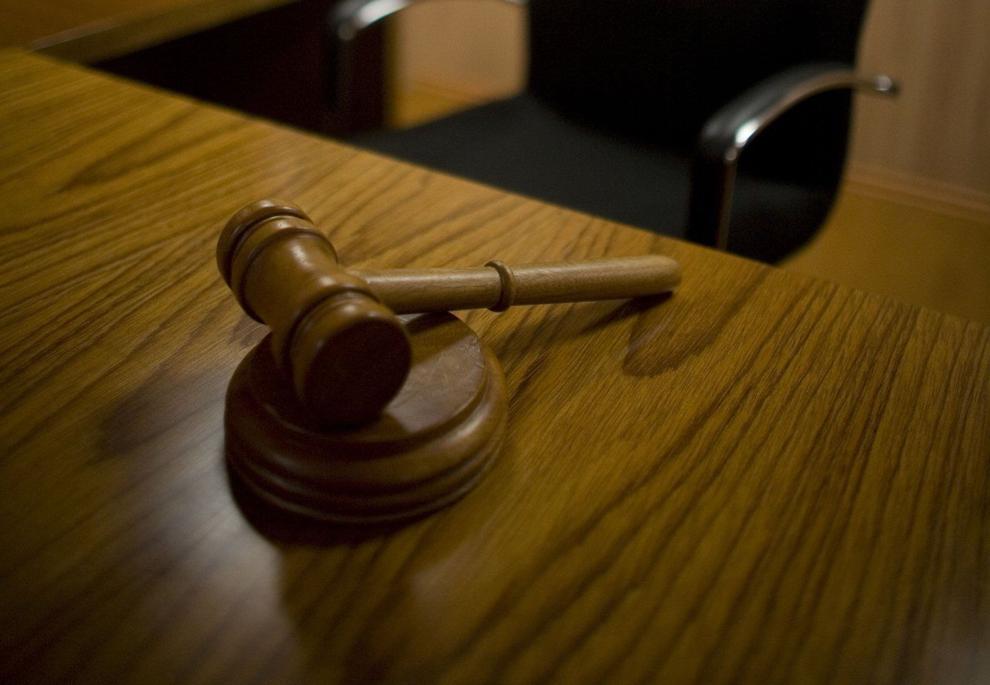 April 14, 2021: Chickasaws question Gov. Stitt's rhetoric about McGirt impact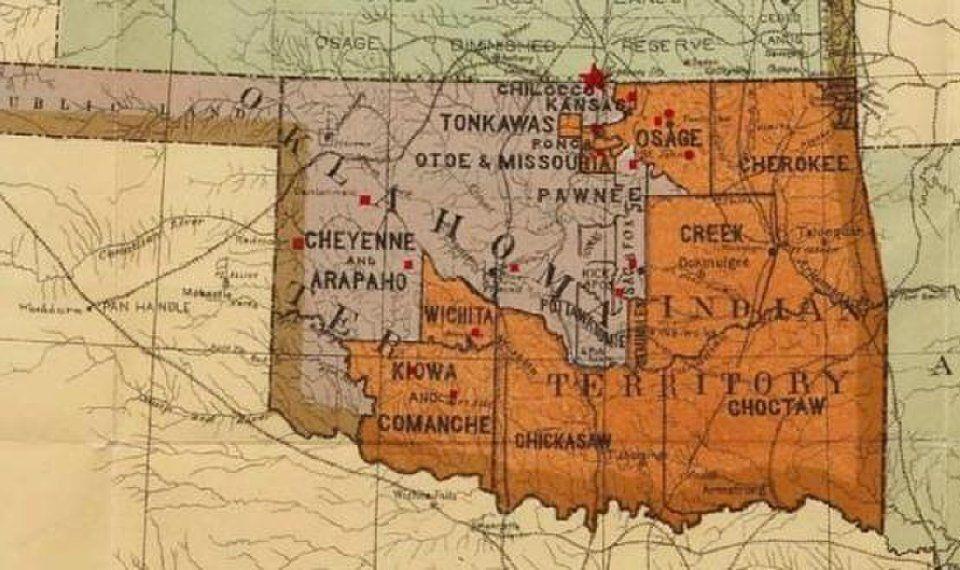 April 9, 2021: Four serving life sentences in state prison to get new trials
April 8, 2021: Death-row inmate's state conviction, sentence are in jeopardy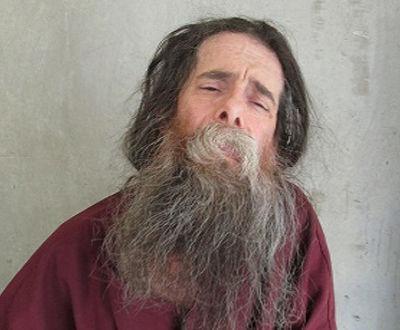 April 8, 2021: State appellate court dismisses five more cases on jurisdictional grounds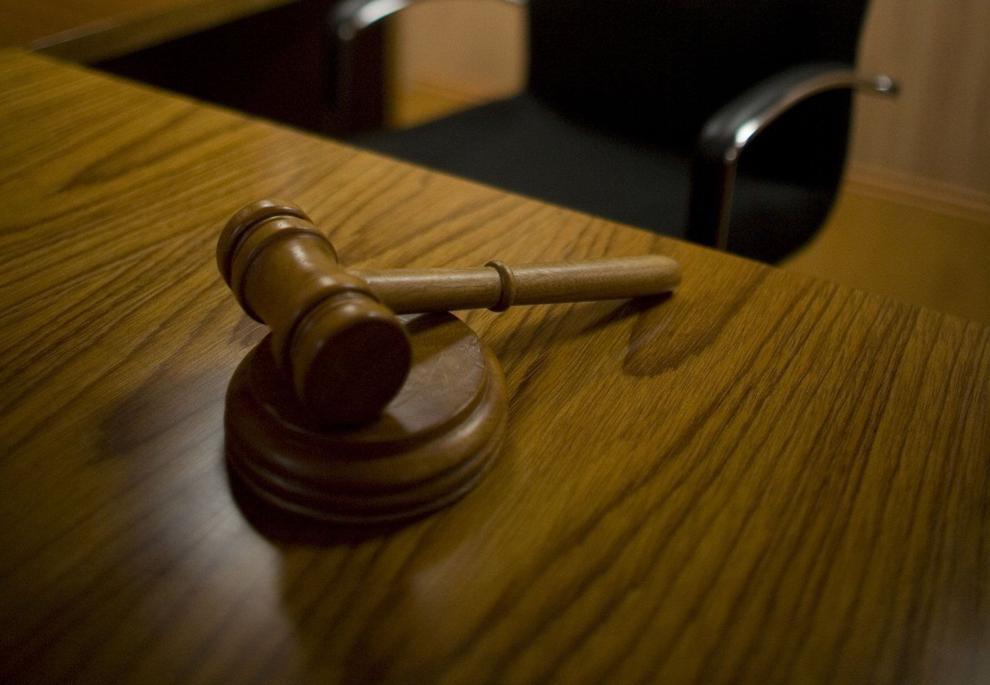 April 6, 2021: Cherokee AG says some cases dismissed by ruling could go unretried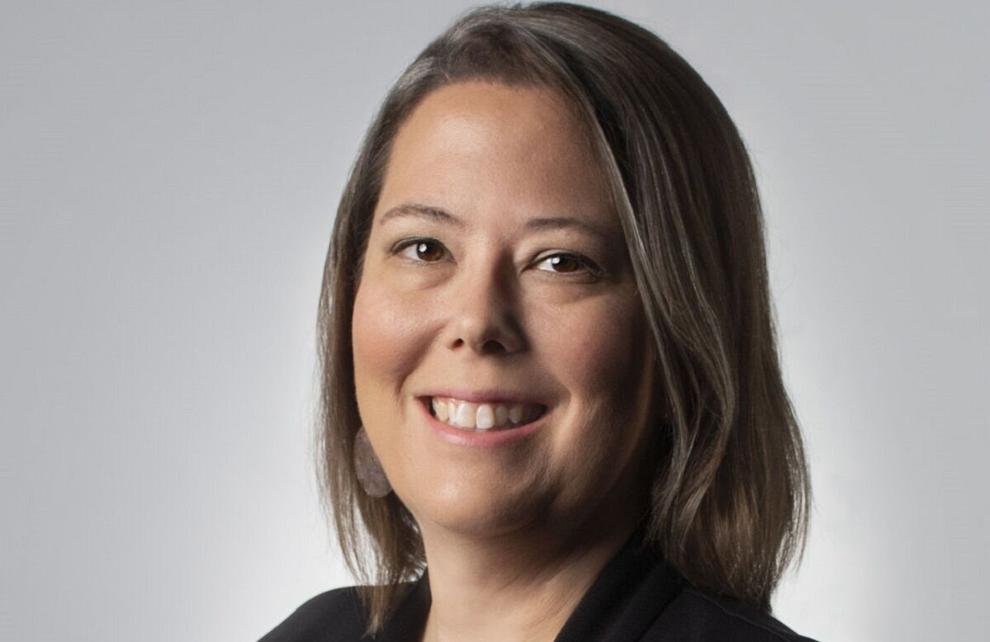 April 1, 2021: State appellate court expands McGirt ruling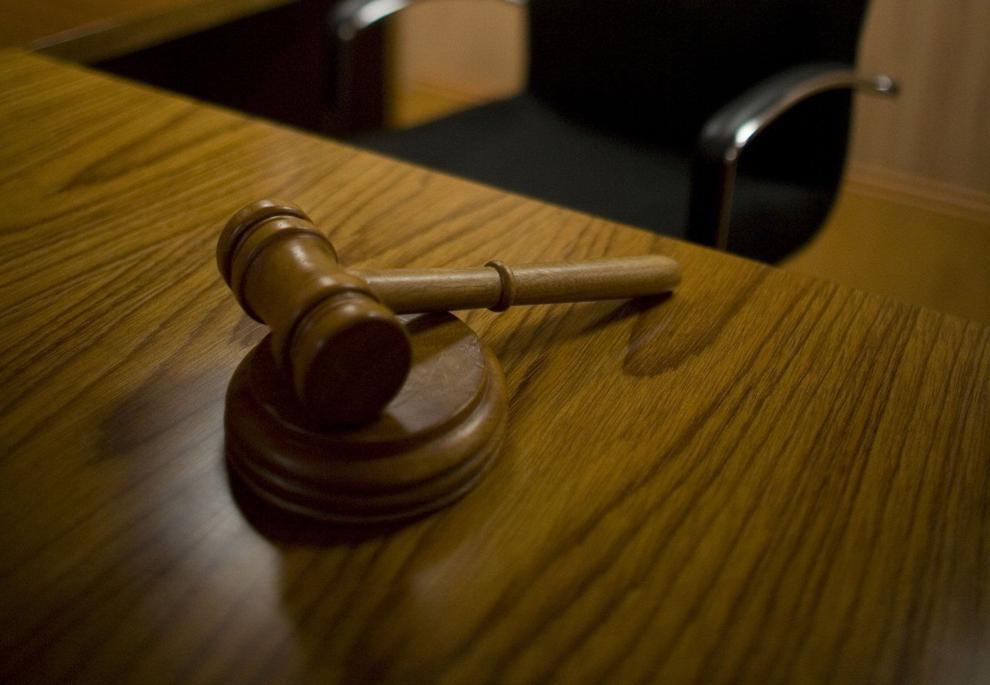 March 31, 2021: 'Fracture' in criminal system created by decision, Tulsa County DA says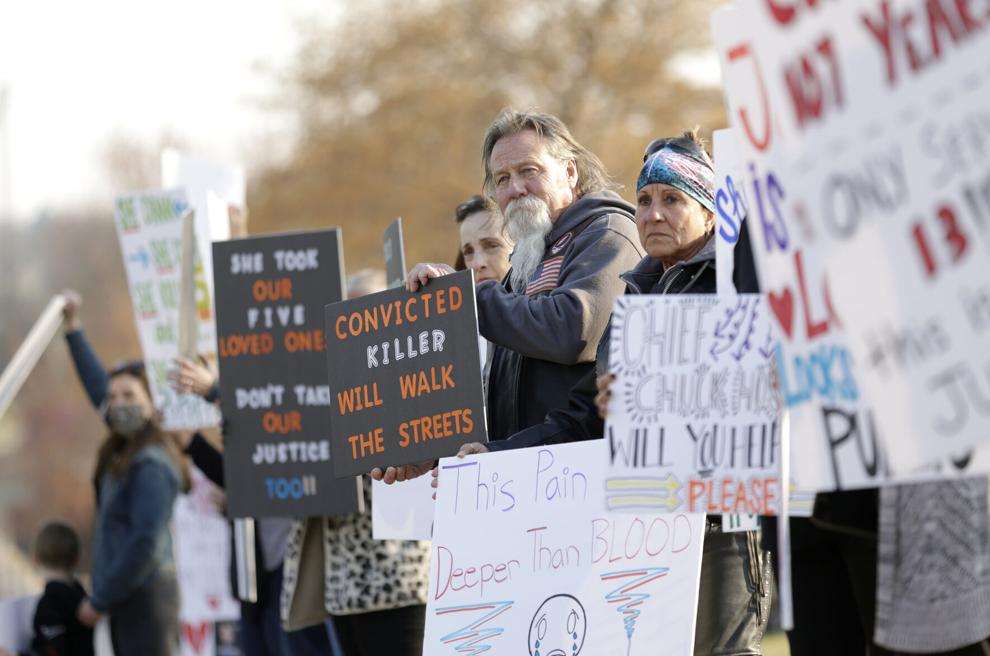 March 18, 2021: Manslaughter conviction for ex-Tulsa Police officer overturned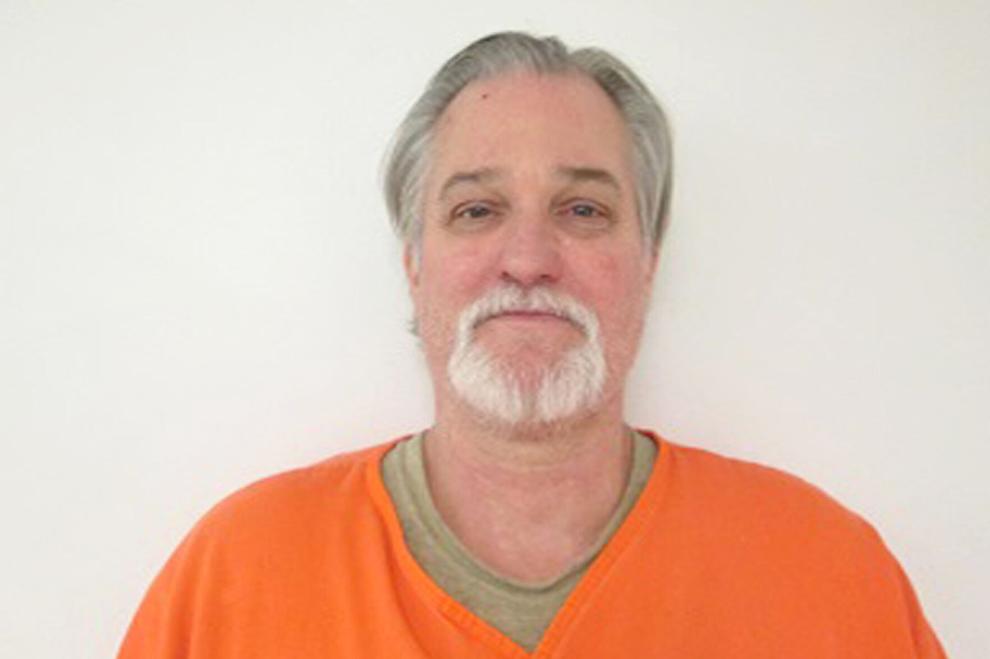 March 14, 2021: Broken Arrow power plant claims county has no authority to levy property taxes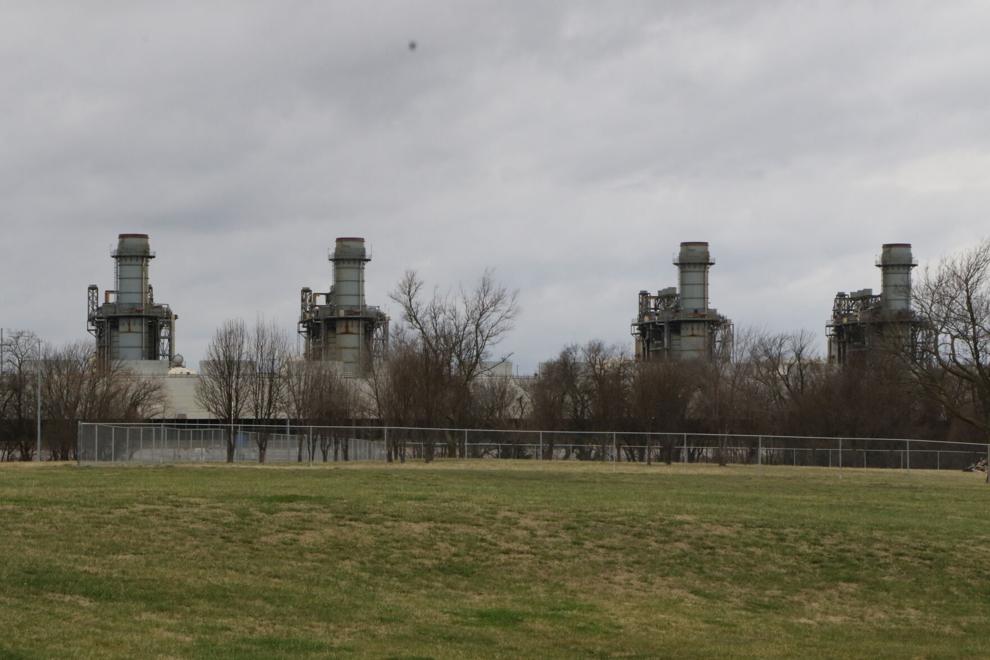 March 11, 2021: Court ruling means hundreds of state criminal cases will be shifted to tribal or federal courts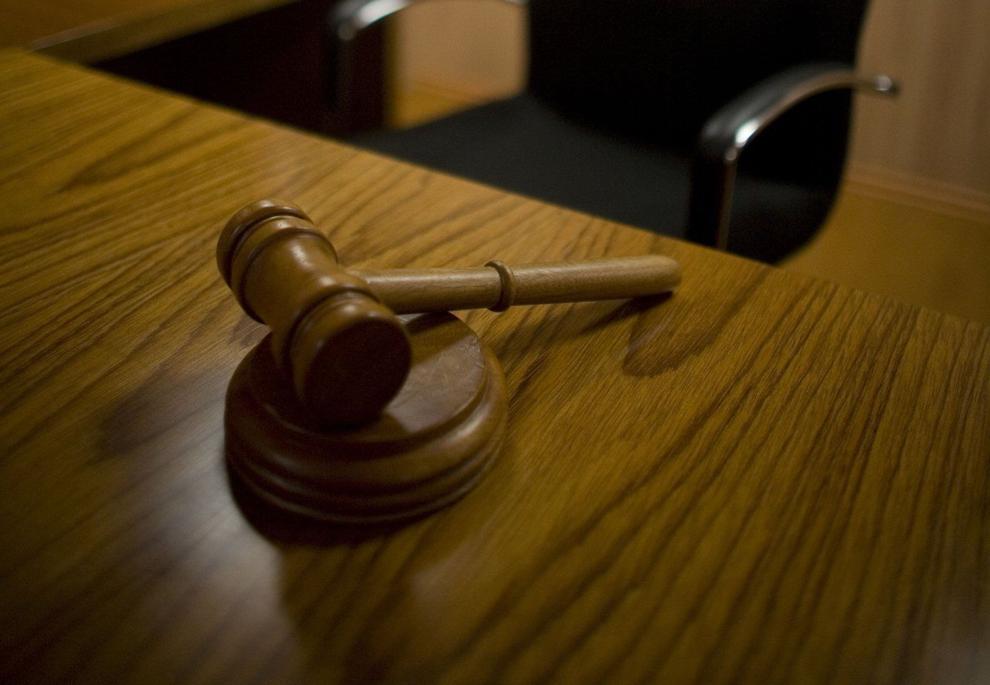 March 11, 2021: Cherokees expanding criminal justice system for larger role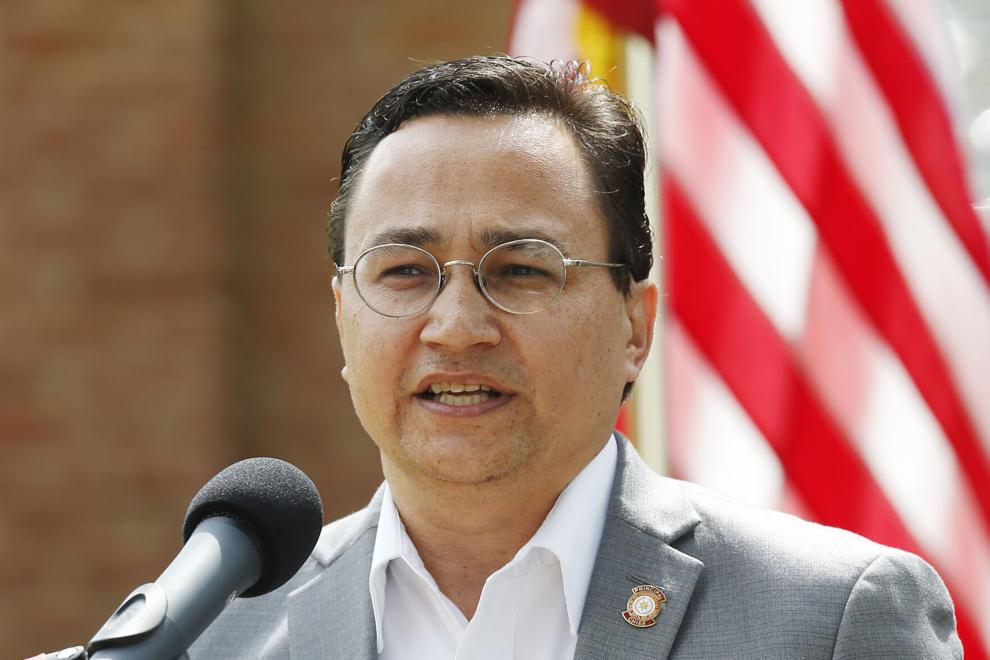 March 7, 2021: Former principal chief isn't happy as McGirt decision hits home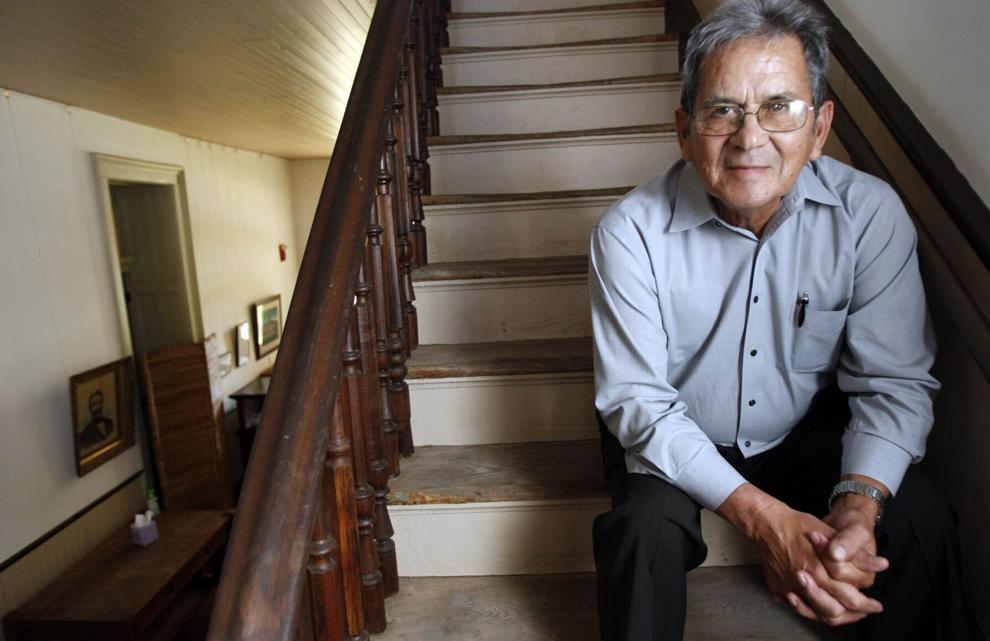 March 4, 2021: Rogers County judge dismisses over 100 criminal cases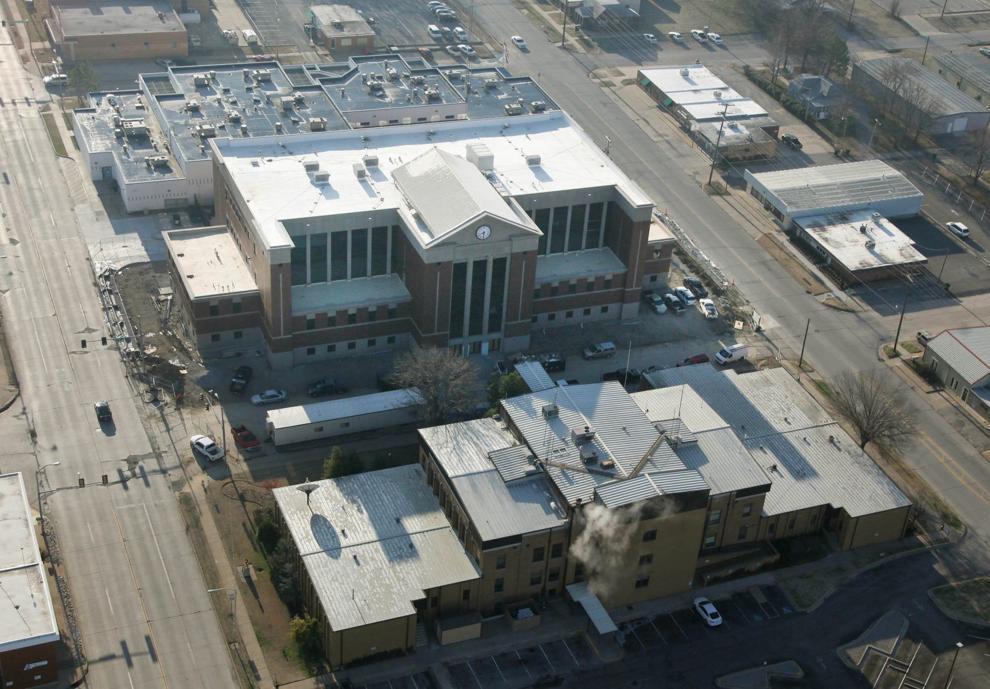 Feb. 1, 2021: Gov. Stitt takes on McGirt ruling during State of the State address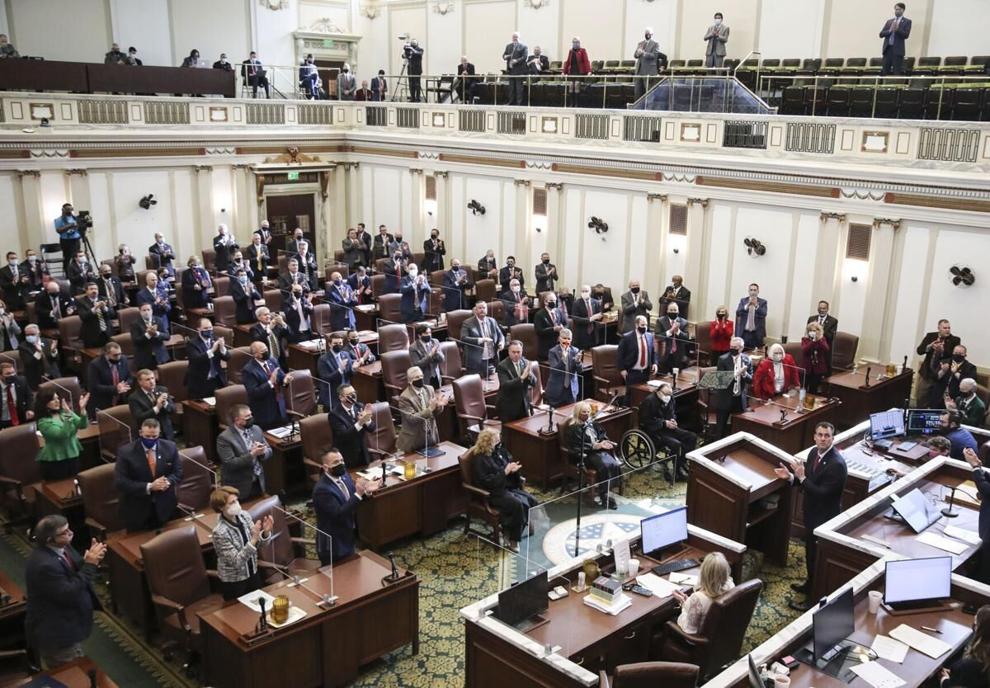 Jan. 28, 2021: McGirt decision impact on state oil and gas industry examined during OEPA briefing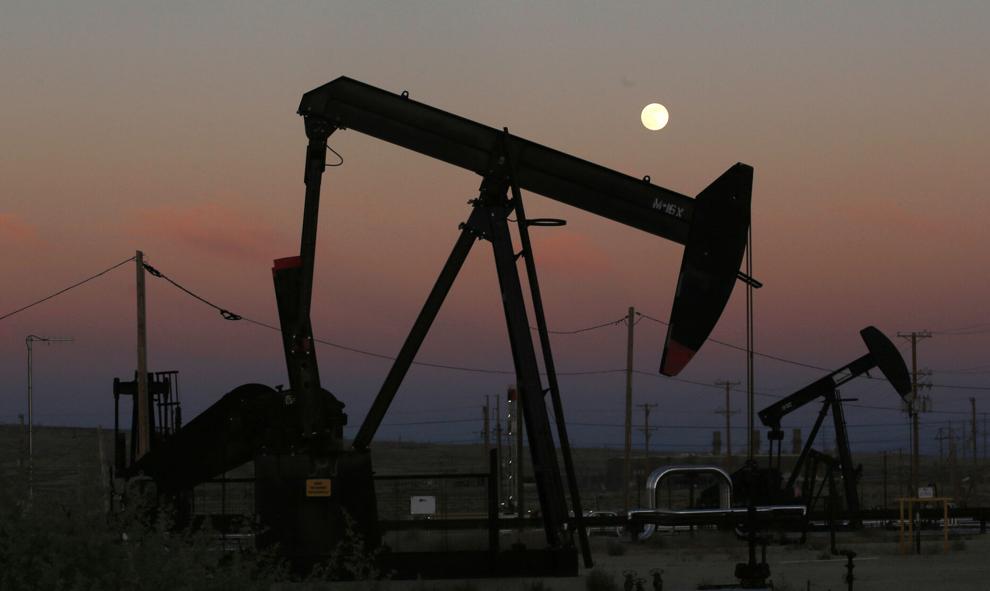 Jan. 23, 2021: Oklahoma governor urges tribes to begin negotiating issues
Jan. 15, 2021: Tribes want Congress to allow criminal justice compacts with Oklahoma
Jan. 8, 2021: Former Tulsa police officer's double-jeopardy, statute-of-limitations claims denied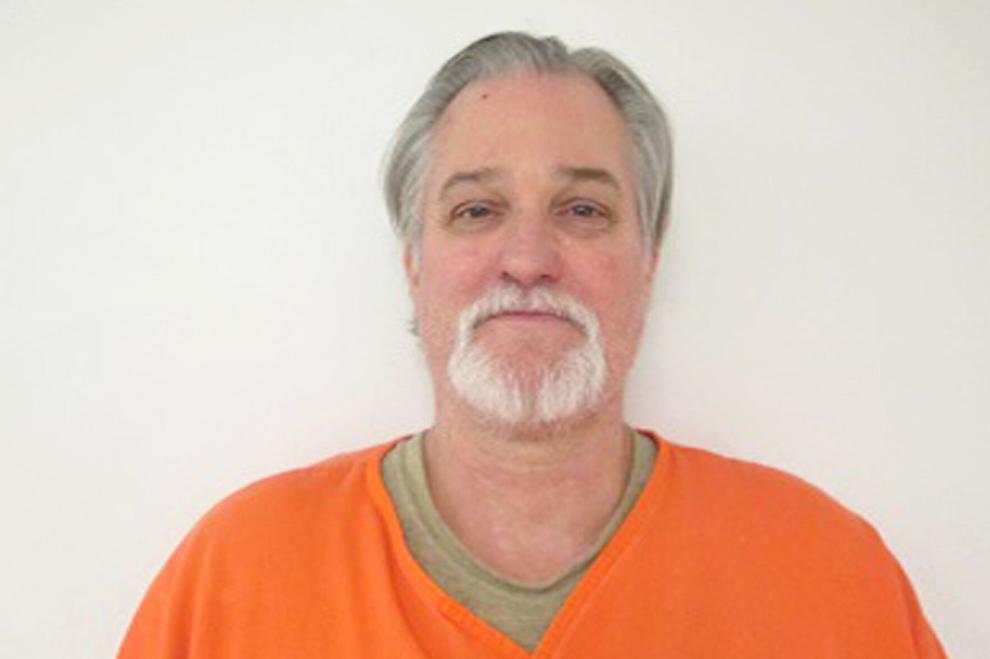 Jan. 4, 2021: McGirt decision results in record number of criminal federal filings in 2020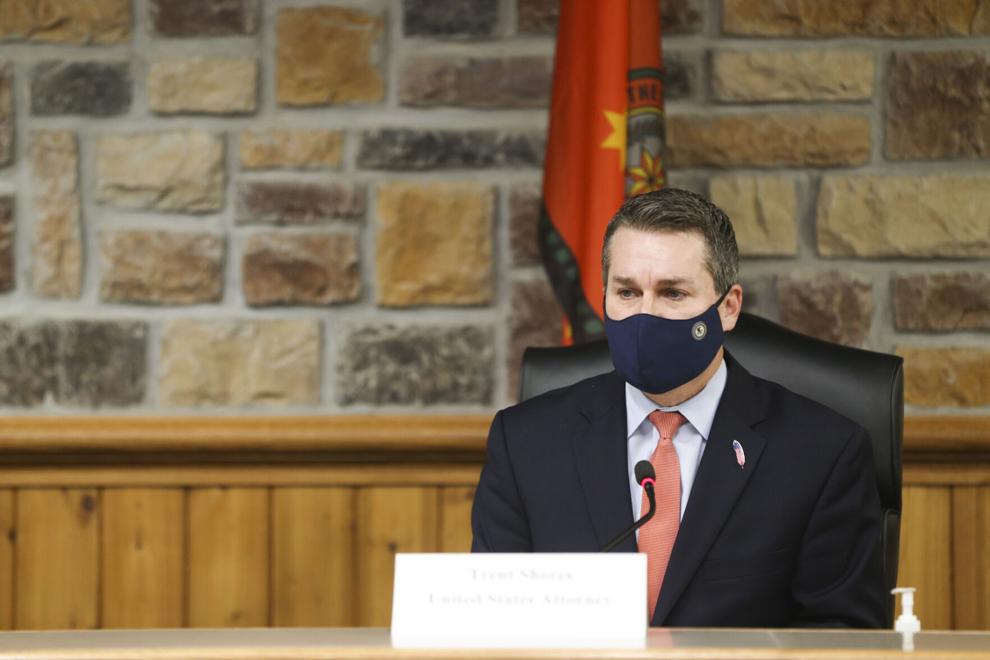 Nov. 7, 2020: Federal jury finds McGirt guilty in retrial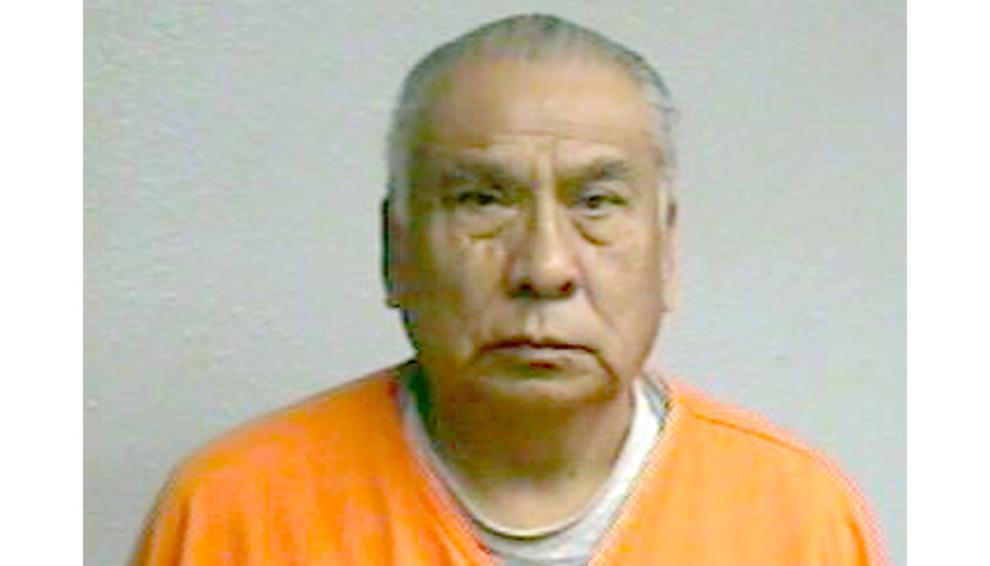 Oct. 23, 2020: Gov. Stitt panel releases principles for state-tribe relations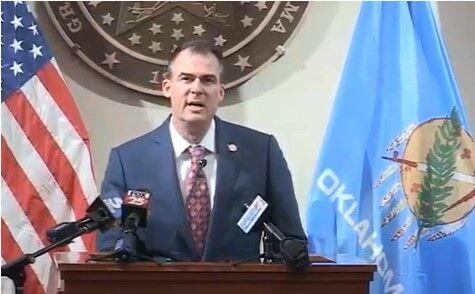 Oct. 5, 2020: McGirt ruling could have impact on state tax collections
Oct. 1, 2020: Attorney General Bill Barr meets with Cherokee Nation leadership, local federal prosecutors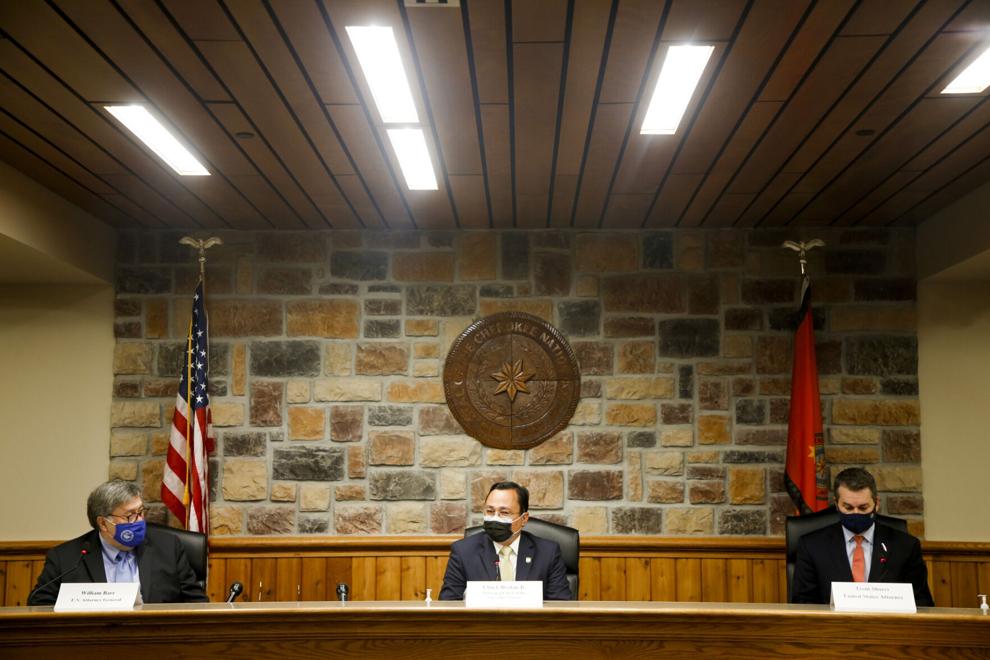 Aug. 29, 2020: Man charged in 1990s rapes freed due to McGirt ruling
Aug. 14, 2020: McGirt makes federal court appearance in child sex abuse case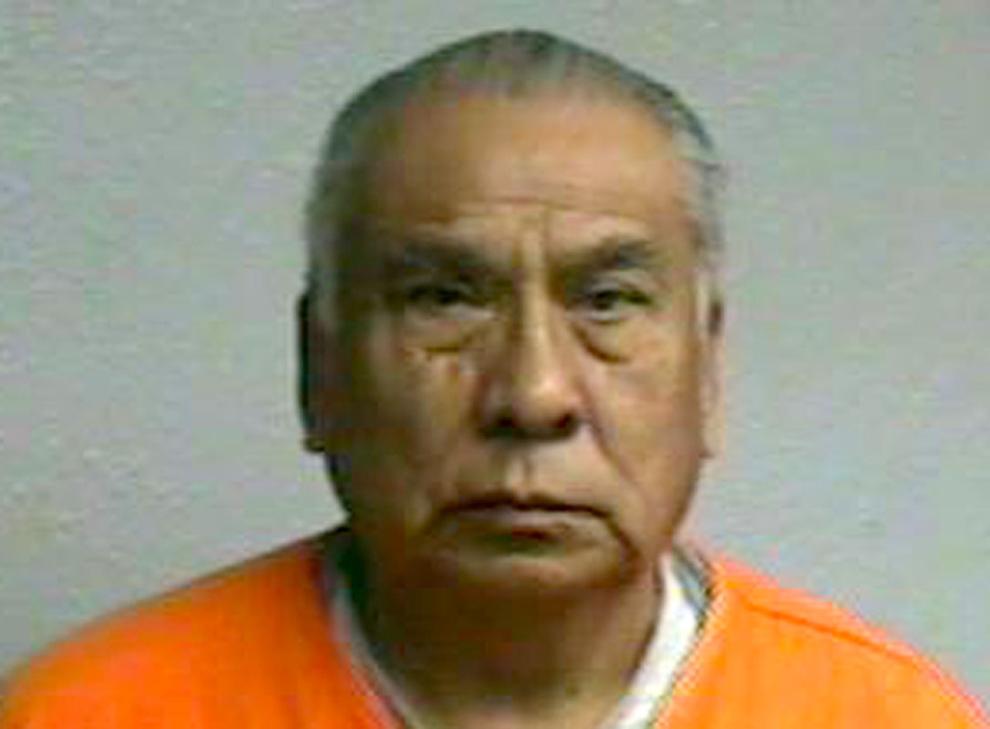 Aug. 7, 2020: McGirt-related murder cases increase Tulsa federal court's caseload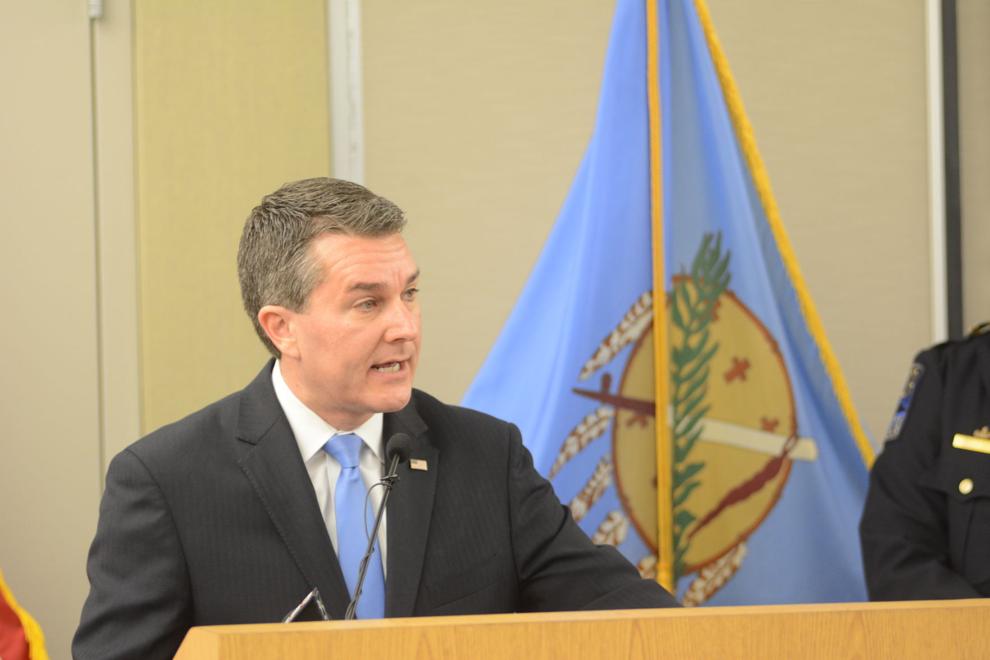 Aug. 1, 2020: Feds file charges against two men whose state convictions were overturned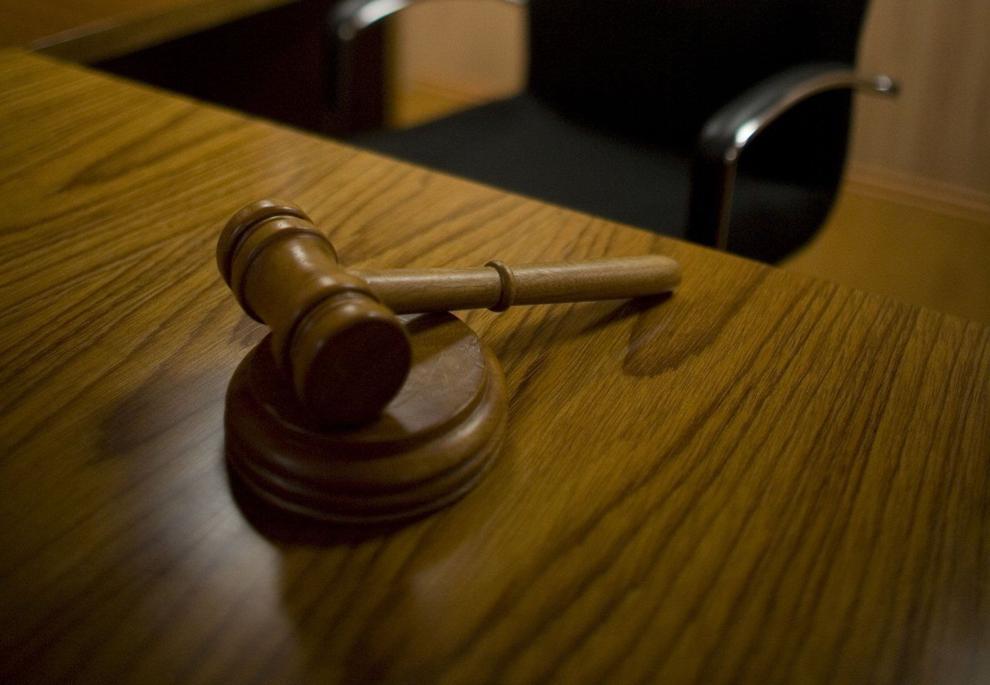 July 29, 2020: Attorneys general for Oklahoma, Cherokee Nation discuss ruling on 'Let's Talk'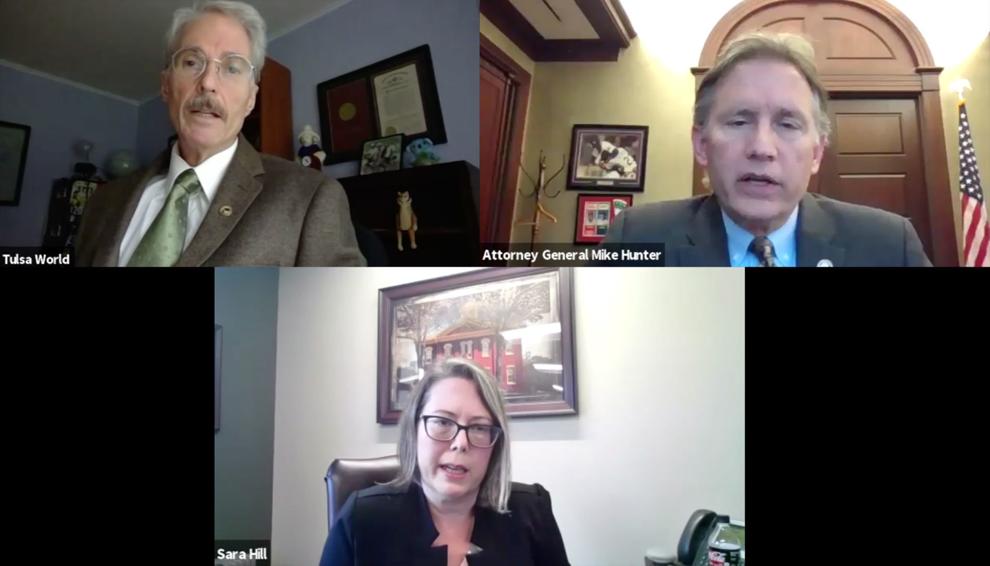 July 21, 2020: Gov. Stitt forms commission to study impact of decision on state
July 20, 2020: Oklahoma AG tracking scores of appeals that could be affected by decision
July 17, 2020: Attorney general, tribes reach agreement on jurisdictional issues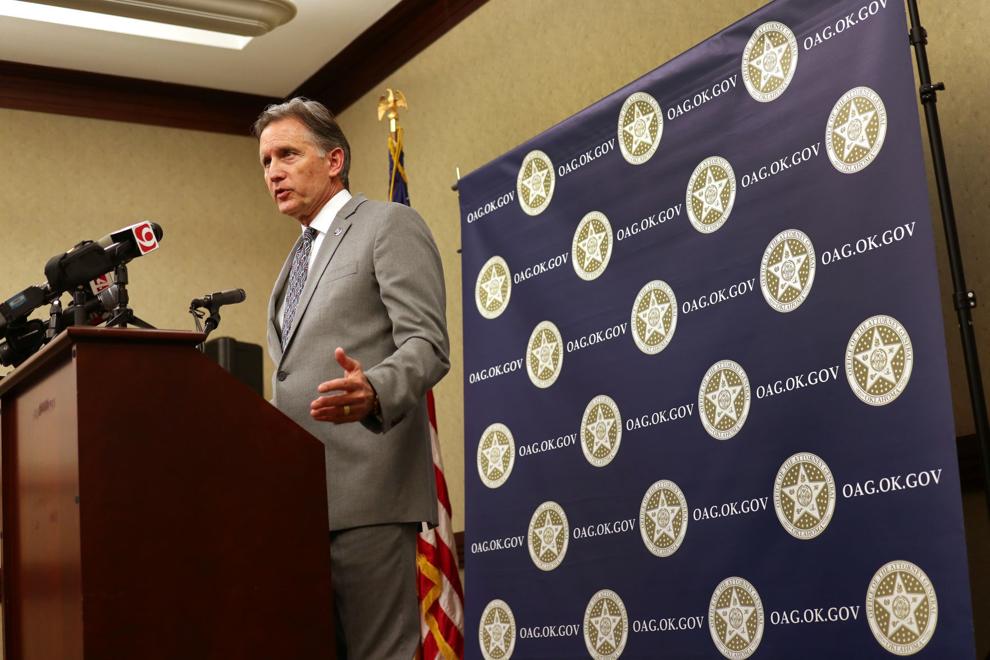 July 15, 2020: Ruling could affect case of mother charged with killing children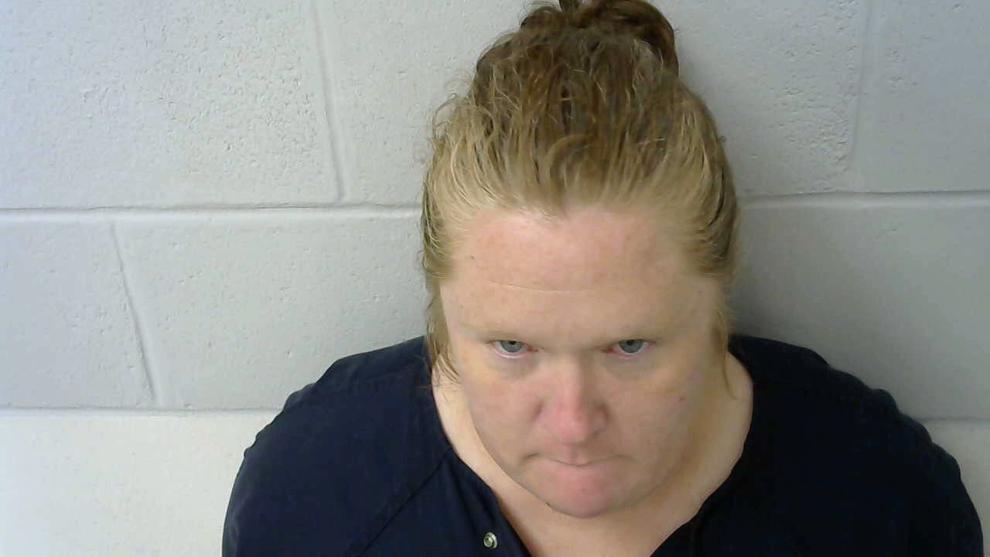 July 14, 2020: Homicide in Tulsa 'first real test' of decision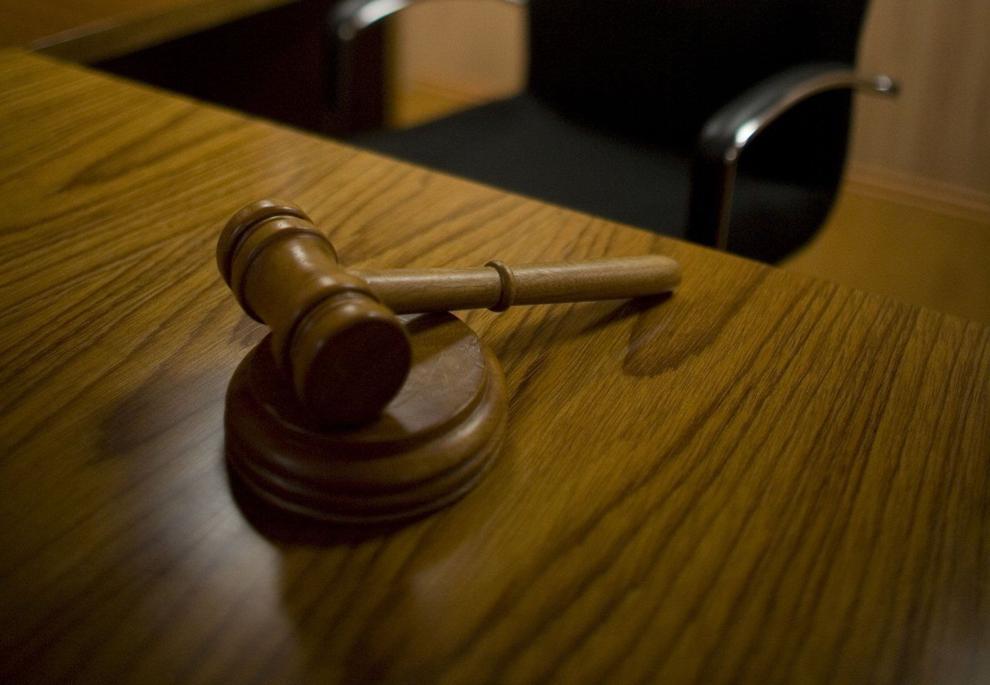 July 12, 2020: Decision to have little impact on nontribal residents, TU law professor says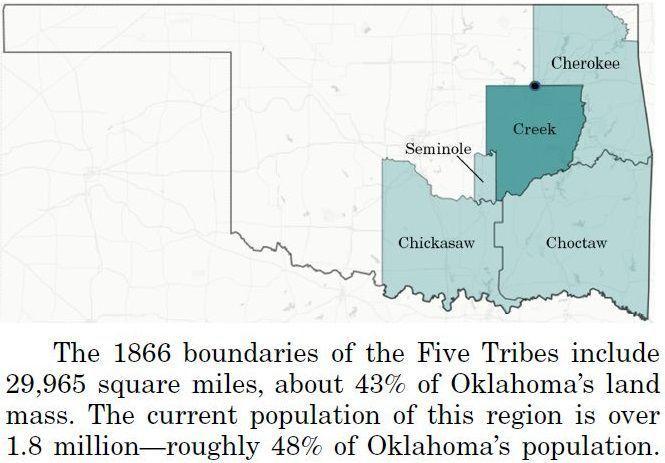 July 10, 2020: Tribal law expert calls ruling 'most important' in state history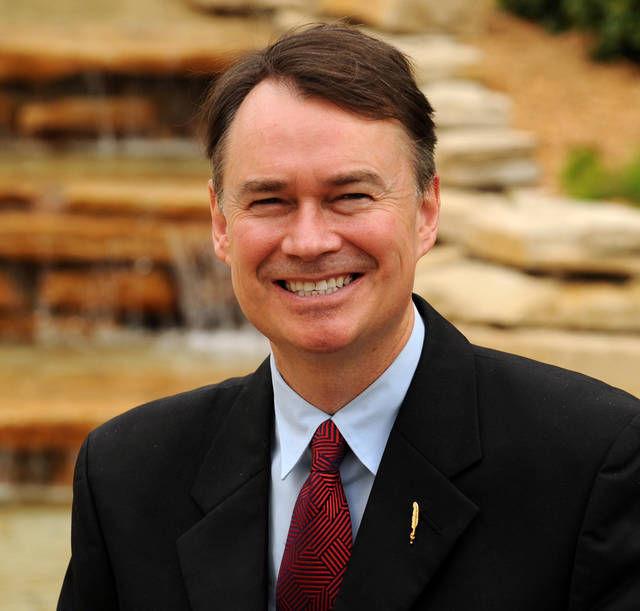 July 9, 2020: U.S. Supreme Court's 5-4 decision
December 2019: U.S. Supreme Court to hear McGirt v. Oklahoma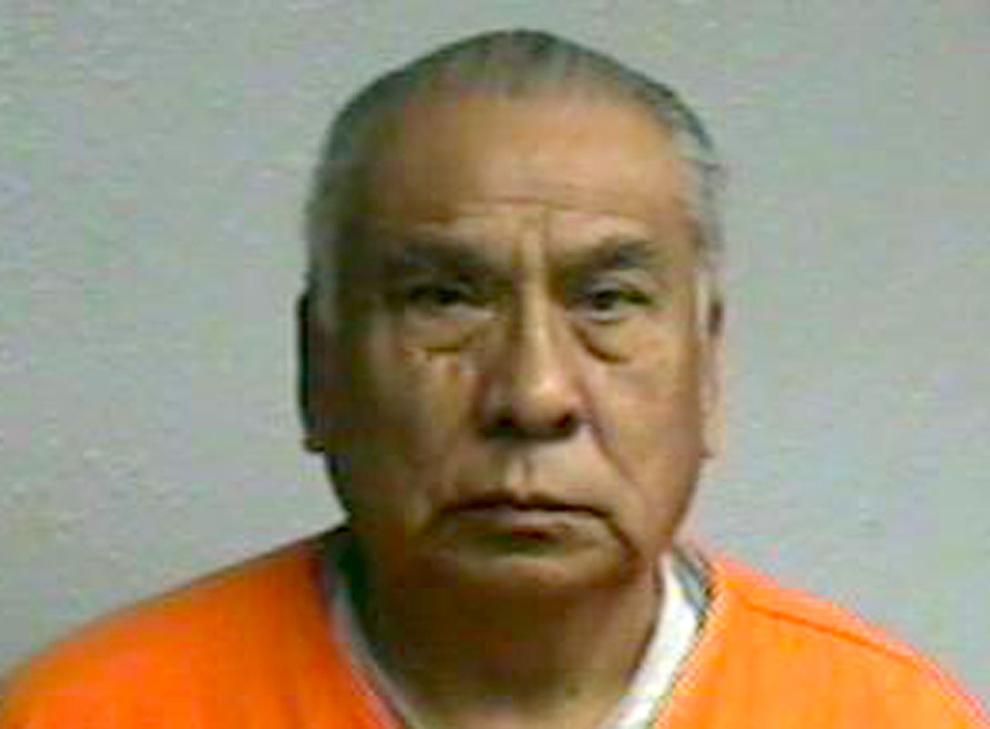 McGirt v. Oklahoma: Supreme Court decision and aftermath
Last chance offer: $1 for six months