OKLAHOMA CITY — The Oklahoma Supreme Court late Friday declined to remove two Pardon and Parole Board members from Monday's commutation hearing for death-row inmate Julius Jones.
Supreme Court referee Ann Hadrava heard oral arguments in a case where Oklahoma County District Attorney David Prater was seeking the removal of two of the five Pardon and Parole Board members from Jones' commutation hearing.
Jones was convicted of the July 28, 1998, shooting death of Paul Howell in Edmond. He maintains his innocence and has amassed a national following of supporters.
Attorney Sandra Howell-Elliott, representing Prater, alleges that Pardon and Parole Board Chairman Adam Luck and member Kelly Doyle are biased and that the state can't get a fair hearing.
She has asked the court to stay the commutation proceedings until it can rule on the bias allegation.
Luck and Doyle were appointed by the governor.
Prater alleges that the two are employed by nonprofits that gain financially when prisoners are set free.
If the two were barred from the proceeding, in order for the board to recommend commutation to Gov. Kevin Stitt, the remaining three members would all have to all vote in favor.
"Nobody in this room, I suspect, has any doubt that this board will vote to commute Julius Jones' sentence," said Howell-Elliott, who is on retired status from the Oklahoma County District Attorney's Office but prosecuted Jones. "And I think that is part of the problem."
She said everyone knows the state is facing a board that is not fair and impartial as it relates to Luck and Doyle.
She cited social media messages from Luck calling for Justice for Julius.
She said Doyle has said prosecutors are draconian and barbarian while Luck has said it is his job, mandated by God, to free people from jail.
Attorneys on the other side argued that there is no legal mechanism for the Supreme Court to do what Prater is asking.
They argued that Prater disagrees with whom Stitt has appointed to the board.
They also said the state could have made the arguments much sooner in the process.
Evan Gatewood, an attorney for Luck, said Stitt knew Luck's background when he appointed him to the board.
"What we have here is Mr. Prater thinks his idea of what the Pardon and Parole Board should look like should override what the governor of this state thinks it should look like," Gatewood said. "That is what is going on here."
He said the Pardon and Parole Board does not have the power to commute but merely recommend.
Michael Lieberman, an attorney for Jones, said there is no hint that any Pardon and Parole Board member has made comments that are biased in favor of or against Jones.
"I think it is telling the only case he (Prater) is coming to this court on is one where we have a very robust claim of innocence on behalf of Mr. Jones," Lieberman said. "There is a real possibility Mr. Jones will get commutation, and the petitioner doesn't want that to happen. I understand from his professional position why that is."
Photos: Oklahoma death-row inmates
Marlon Harmon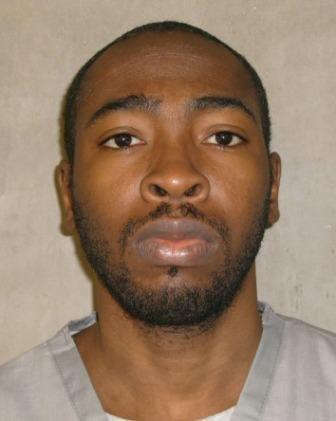 Alfred Mitchell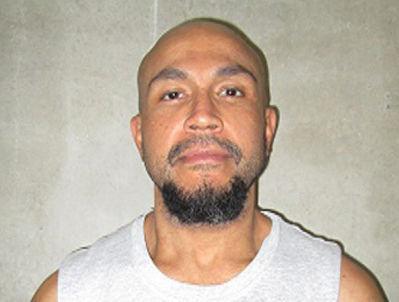 Anthony Sanchez
Benjamin Cole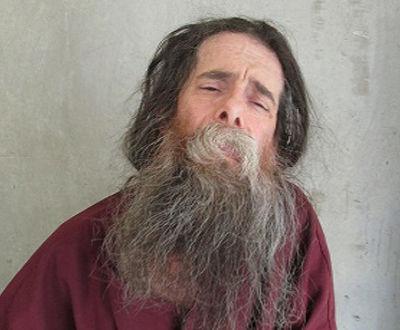 Bigler Stouffer II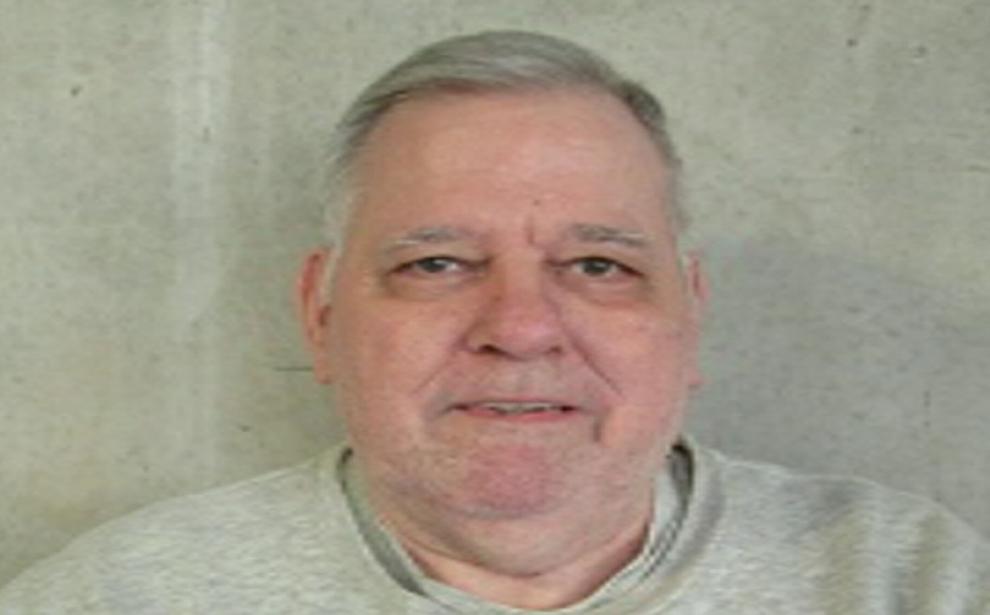 Carlos Cuesta-Rodriguez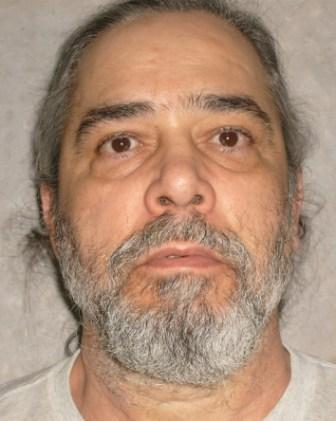 Donald Grant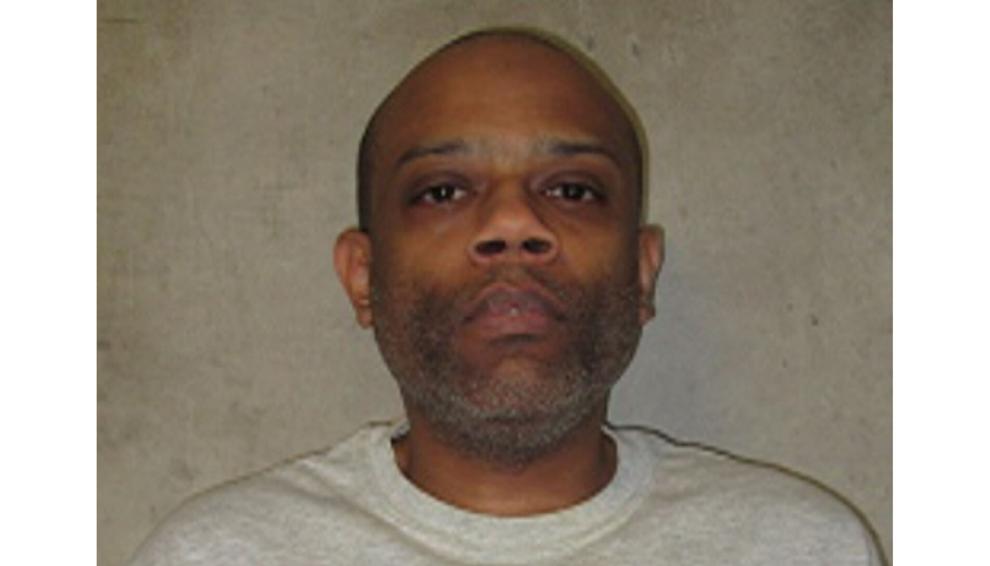 Emmanuel Littlejohn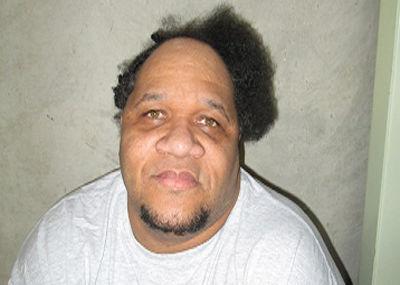 Gilbert Postelle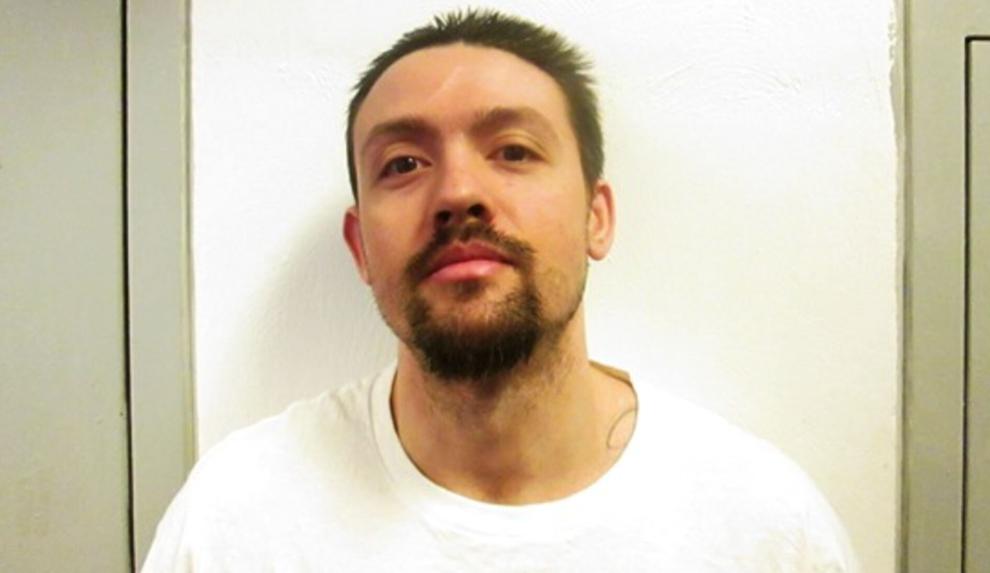 James Pavatt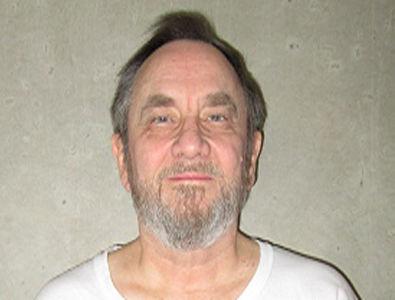 James Ryder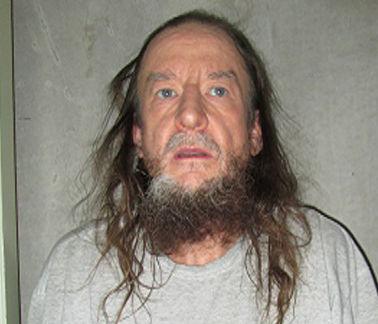 Jemaine Cannon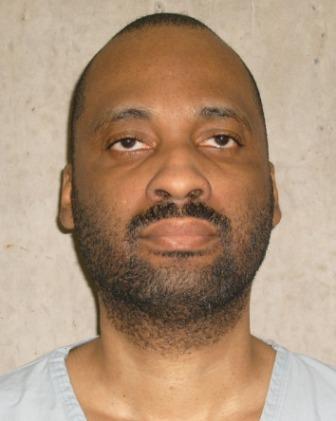 John Fitzgerald Hanson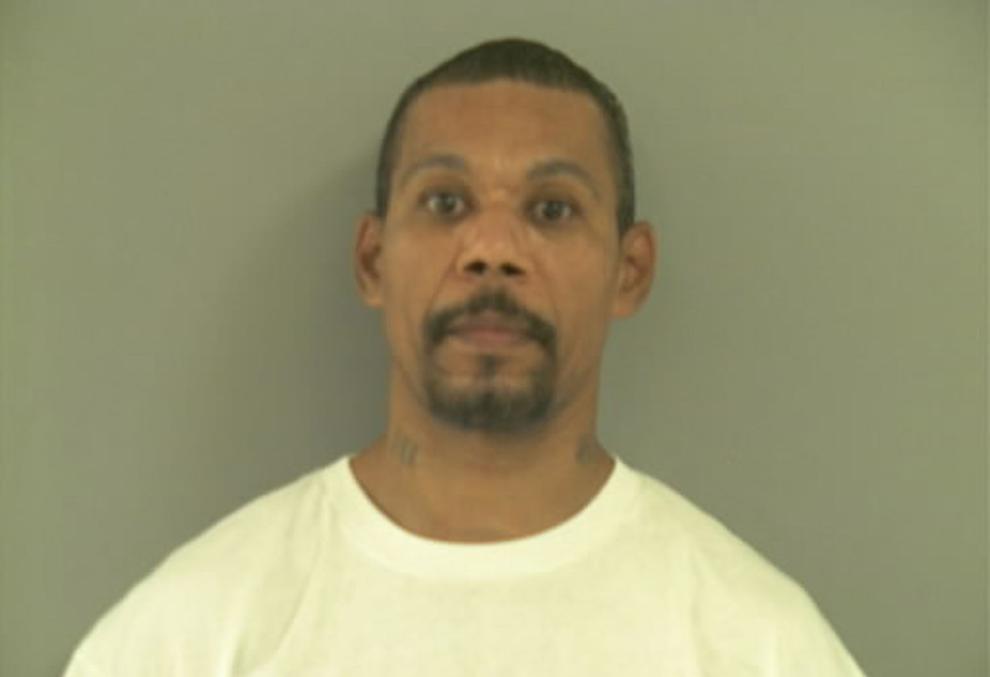 John Grant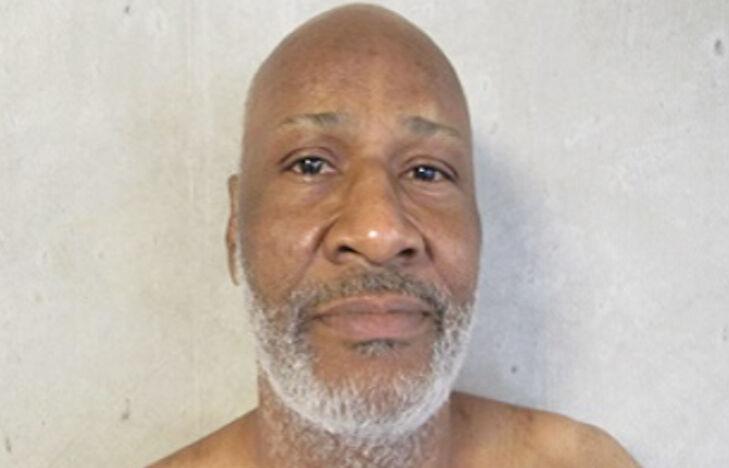 Julius Jones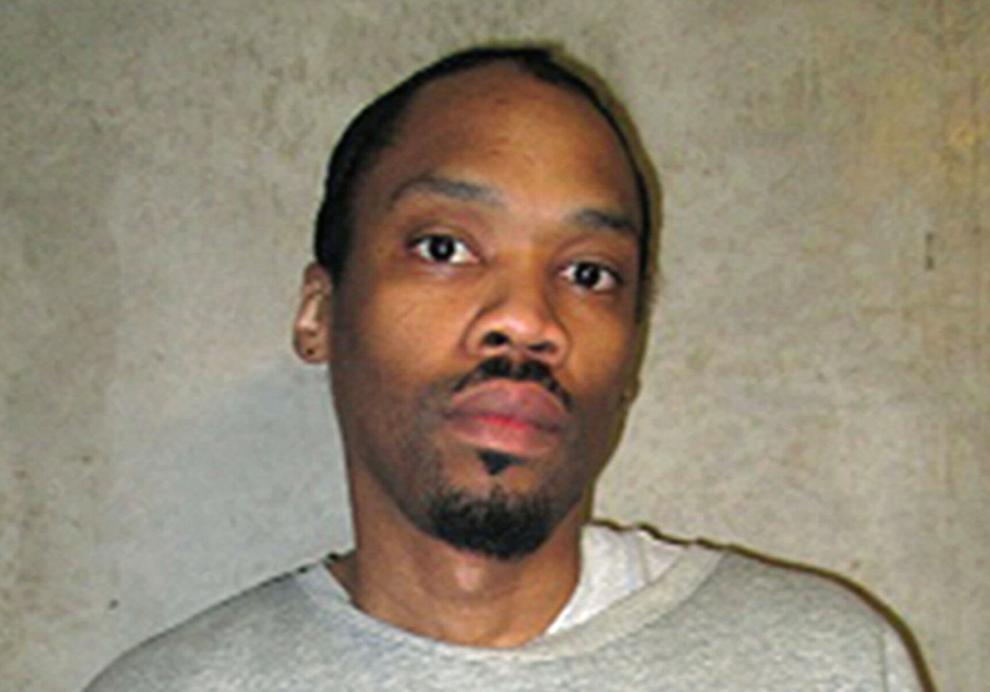 Kendrick Simpson
Kevin Underwood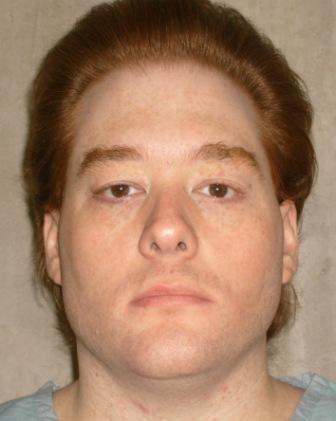 Michael Smith
Phillip Hancock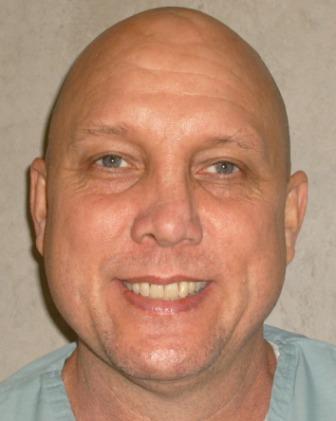 Raymond Johnson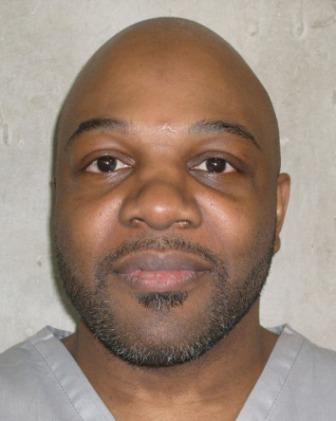 Richard Fairchild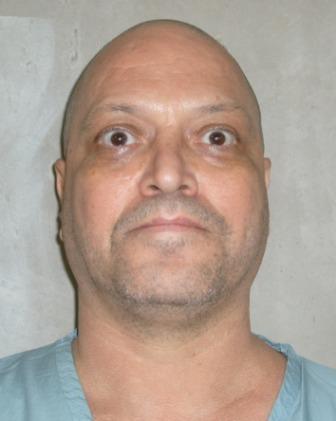 Richard Glossip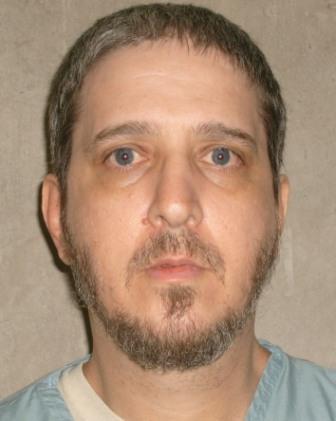 Richard Rojem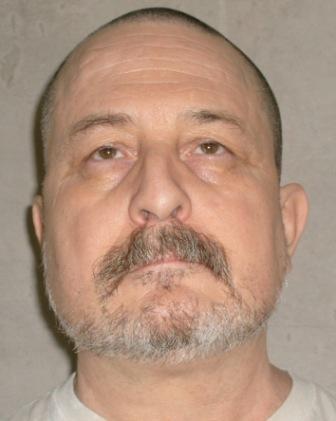 Ricky Malone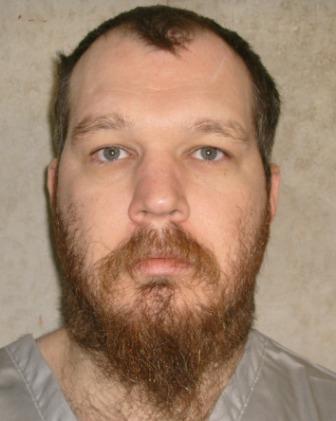 Scott Eizember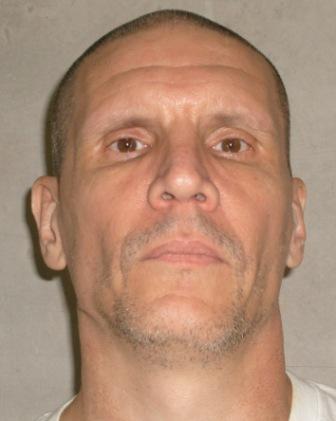 Termane Wood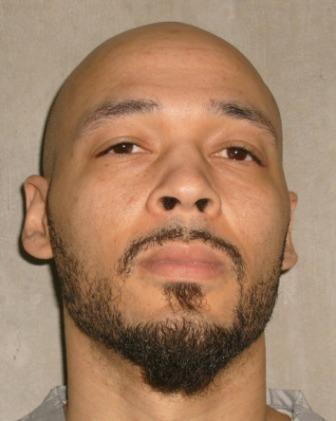 Wade Lay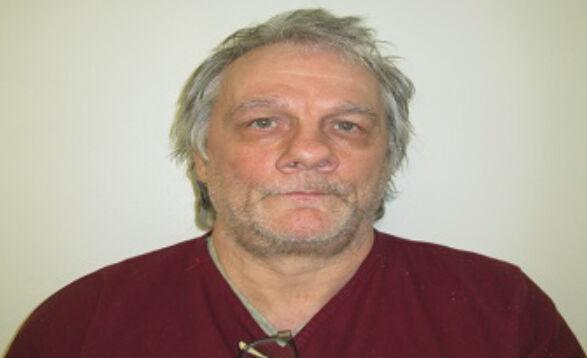 Wendell Grissom