After her boyfriend's arrest in connection with a double homicide in Washington County, the granddaughter of the victims now also faces murder charges in their slaying.
Heidi Dutton, 17, of Dewey was in court Tuesday for an initial appearance, according to Undersheriff Jon Copeland. She has been charged as an adult with two counts of first-degree murder in the deaths of Deborah Dutton, 67, and Larry Dutton, 73.
Washington County District Judge Thomas Sigler ordered her bail set at $2 million, Copeland said in a news release. She also is charged with two counts of desecration of a human corpse and one count of conspiracy.
Her boyfriend, 20-year-old Lucas Walker of Bartlesville, is named in a federal criminal complaint in connection with the Duttons' slayings. According to the U.S. Attorney's Office for the Northern District of Oklahoma, Walker is a member of the Cherokee Nation and will be prosecuted under the jurisdiction of the federal government based on the 2020 Supreme Court ruling in McGirt v. Oklahoma.
Investigators think the Duttons were buried behind their home northeast of Dewey last month, according to an FBI affidavit filed in Tulsa federal court.
Deputies from the Washington County Sheriff's Office had responded Friday to reports of the couple's suspicious disappearance.
The deputies arrived at the Duttons' residence in the 397000 block of West 1300 Road around 1 p.m. and found Walker and Heidi Dutton, according to the affidavit. When questioned by detectives, Walker told investigators about his involvement in the killing of the couple and attempts to hide the evidence on Dec. 19 or 20.
Walker reportedly said he entered the Duttons' home while they were sleeping and took a .22-caliber pistol from a gun safe in the garage.
After waiting outside their bedroom, he shot Deborah Dutton in the head when she opened the door, the affidavit alleges. He then reportedly tried to shoot Larry Dutton, but the pistol jammed, resulting in an altercation that ended with Walker stabbing the older man multiple times, the affidavit states.
Surveillance video reportedly confirms what Walker and Heidi Dutton told detectives about dragging the victims out of the house on sheets and burying them in the backyard.
---
Memorable stories from 2022 by Tulsa World's public safety team
Tulsans protest overturning of Roe v. Wade, plan to work to restore reproductive rights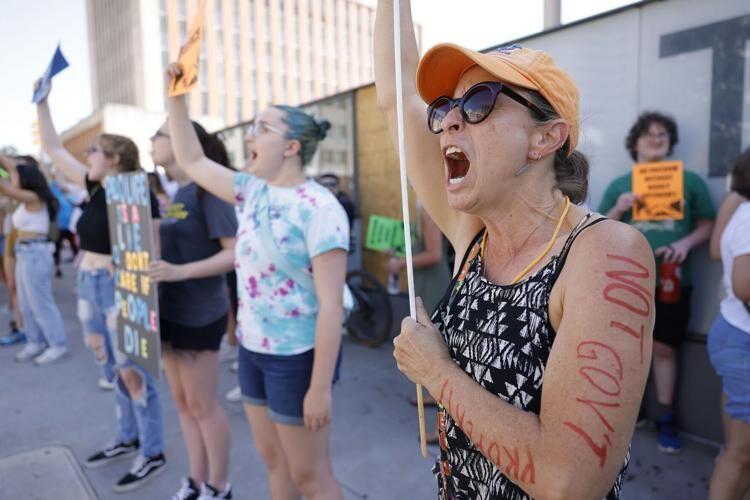 As fatal crashes rise, OHP says most are preventable: 'People are driving too fast for those roadways'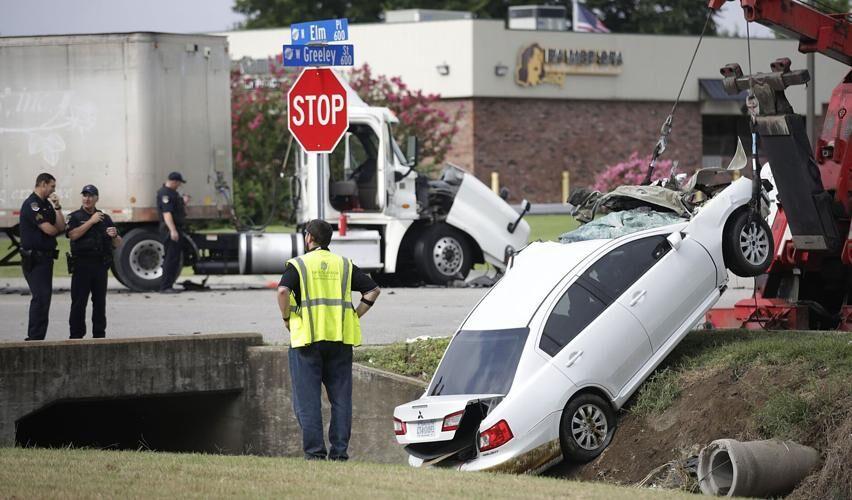 Mental health crisis is 'gaping wound,' needs prioritization by Legislature, Tulsa County DA says after stabbing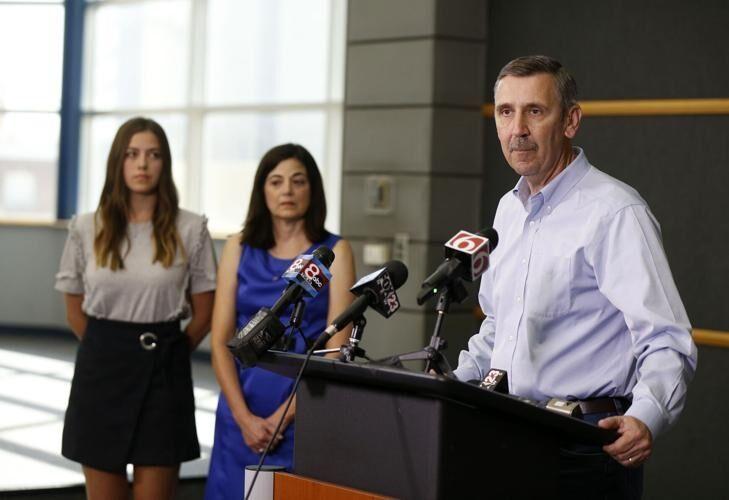 Case of missing Okmulgee men now a homicide investigation, police chief says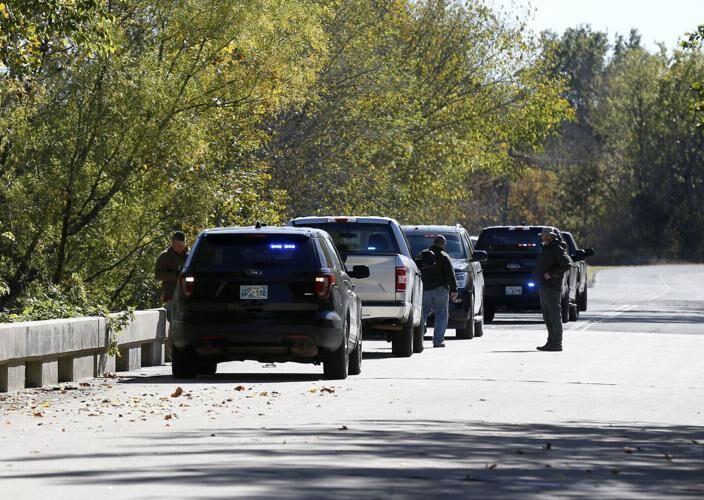 Taft shooting aftermath: Long-term effects setting in for victims as resources, concern seem scarce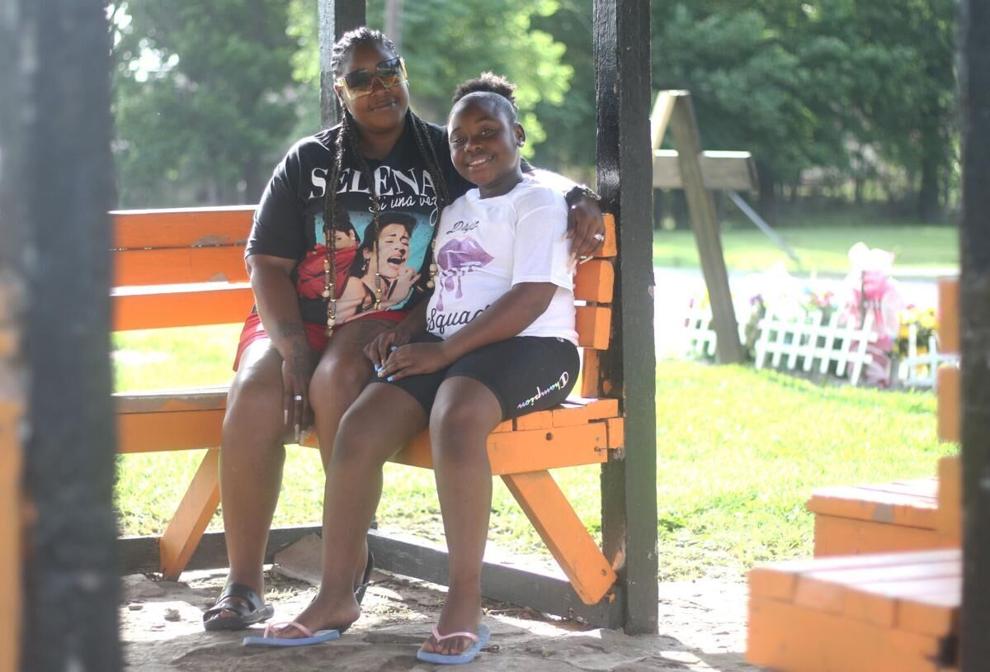 Check out our latest digital-only offer and subscribe now