VINITA — The mother of a Craig County teen missing for two decades confronted the only living suspect in her daughter's disappearance and presumed death Monday in a Vinita courtroom.
"He's an evil man," Lorene Bible said after a sentencing hearing for Ronnie Busick.
Busick, 68, was handed a 10-year prison sentence and five years of probation for his involvement with the disappearance and presumed deaths of 16-year-old best friends Lauria Bible and Ashley Freeman. He will receive credit for time served since his April 2018 arrest.
Before a full courtroom, Busick hobbled to his chair with the aid of a cane and sat next to his attorney, Gretchen Mosley. Dressed in orange jail clothes and wearing a face mask, he glanced over to where the Bible and Freeman families were seated and then fixed his eyes on Lorene Bible and listened as she read a victim's impact statement.
Investigators believe that Busick and two now-deceased men, Warren Phillip Welch II and David Pennington, are the people who shot Danny and Kathy Freeman and kidnapped the girls on Dec. 30, 1999, then set the Freemans' mobile home in Welch on fire.
"Twenty years, eight months and one day ago," Bible said referring to Dec. 30, 1999.
"They were young and beautiful, but you know that," Bible said. "They were innocent, but you and your other buddies took that from them."
The girls' lives were only just about to begin, she said.
"You took that," Bible said. "They didn't have a choice.
"You took a daughter away from a mother and father, a sister from a brother," Bible said. "You took a niece and a cousin.
"She was not yours for the taking, but you did anyway," Bible continued. "When you took her though, you messed with the wrong girl. You see, though you stole her from us and all of her future from us, you will never steal our memories of her. They aren't tainted by the awful things you did to her.
"You aren't allowed to take the good dreams we have of her," Bible said. "The same goes for Ashley."
"And we, the family of Lauria Bible, are faced with a choice of forgiveness. That's a tough place to be, because forgiving you would mean betraying her. Would she forgive you? The answer is yes. She would have forgiven you if she had the chance," Bible said as she glanced at Busick.
Bible, continuing to look at Busick as she spoke in court, quoted Romans 13:19: "Dear friends, never take revenge. Leave that to the righteous anger of God. The Scripture says 'I will take revenge. I will pay them back, says the Lord.'
"We will trust the Lord," she said.
Busick's only utterance was that he wanted to be immediately transferred to the Department of Corrections.
Prosecutor Isaac Shields reiterated the July plea agreement before District Judge Shawn Taylor in which Busick pleaded guilty to a reduced charge of accessory to murder. The charges of murder and arson in connection with the deaths of Danny and Kathy Freeman and kidnapping charges were dropped in accordance with the agreement.
Part of the agreement was for Busick to provide credible information leading to the recovery of the girls' remains. If he had provided pertinent information, the 10-year sentence would have been slashed in half. Both families were in agreement on the length of the sentence, prosecutors said.
"Our investigators searched with diligence, but no remains were recovered," Shields said, referring to the excavation of an abandoned root cellar in Picher last month, which was based on information supplied by Busick
Should Busick provide information that leads to the discovery of the girls' remains, Shields said, there is a possibility his sentence could be re-examined.
More details emerge
District 12 District Attorney's Investigator Gary Stansill said after the sentencing his interviews with Busick indicated the girls ran out the back door of the Freeman house after the gunfire and hid in a field. After the home was set ablaze they tried to escape and were corralled, captured and kidnapped, he said.
Court documents show the teens were taken to a mobile home in Picher, where they were bound, tortured, raped and killed and their bodies were thrown in a mine pit.
Stansill believes the girls were alive for two weeks.
Through his attorney, Busick has denied being at the Freeman homestead that night.
"He maintains he wasn't there," Mosley said of Busick's whereabouts on Dec. 30, 1999.
Phil Welch and David Pennington did not tell Busick what they did with the girls, she said.
Mosley cited her client's ongoing mental demise associated with a brain injury due to a gunshot wound to the head and years of drug abuse.
Stansill said in his first interview, Busick admitted to being at the Freeman home but said he had nothing to do with the shootings or kidnapping; he just stayed in the vehicle.
Busick also failed a polygraph test where he said he wasn't at the Freeman property that night, Stansill said.
Search centers on root cellars
Oklahoma State Bureau of Investigation Agent Tammy Ferrari and Stansill said they will continue to look for the girls' remains.
"He (Busick) acted very surprised when they (the girls' remains) were not found," Stansill said, referring to the August excavation.
"We need anyone who had a root cellar in Picher to contact us," Ferrari said.
"We have reason to believe the girls' remains are in a Picher root cellar," Stansill said.
Anyone with information is encouraged to contact investigators.
"The Good Lord is going to bring our girls home someday," Jay Bible said after the sentencing. "We don't have to worry about Ronnie Busick. We just have to go forward and find the girls."
---
See a timeline of the 1999 case of missing Welch girls Ashley Freeman and Lauria Bible.
Timeline: Welch girls Ashley Freeman and Lauria Bible go missing in 1999
September 2018: Inside the Welch Girls Investigation
Dec. 29, 1999
Dec. 30, 1999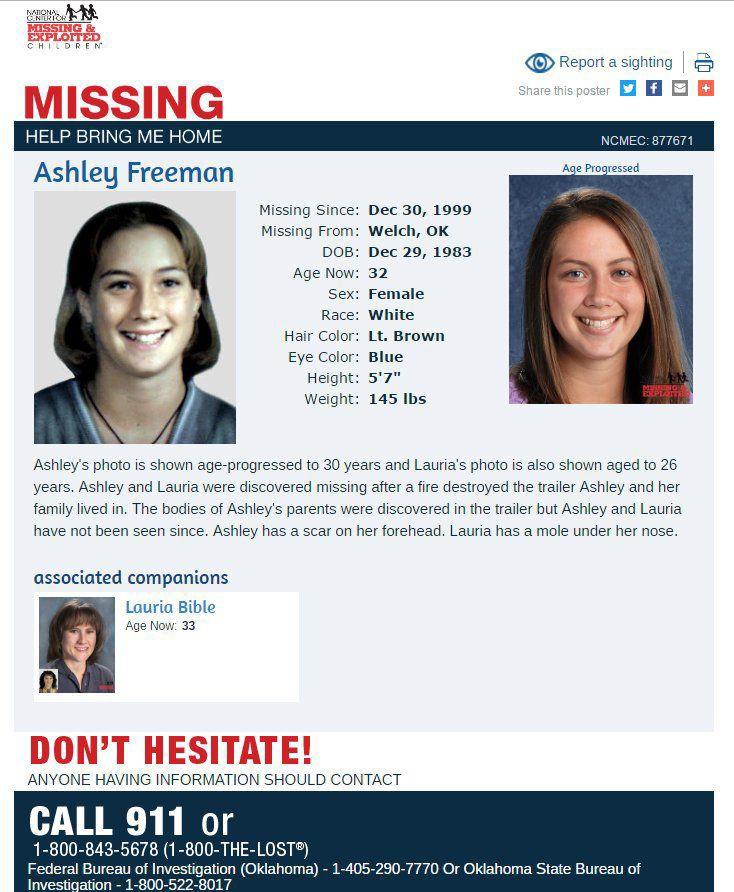 Dec. 31, 1999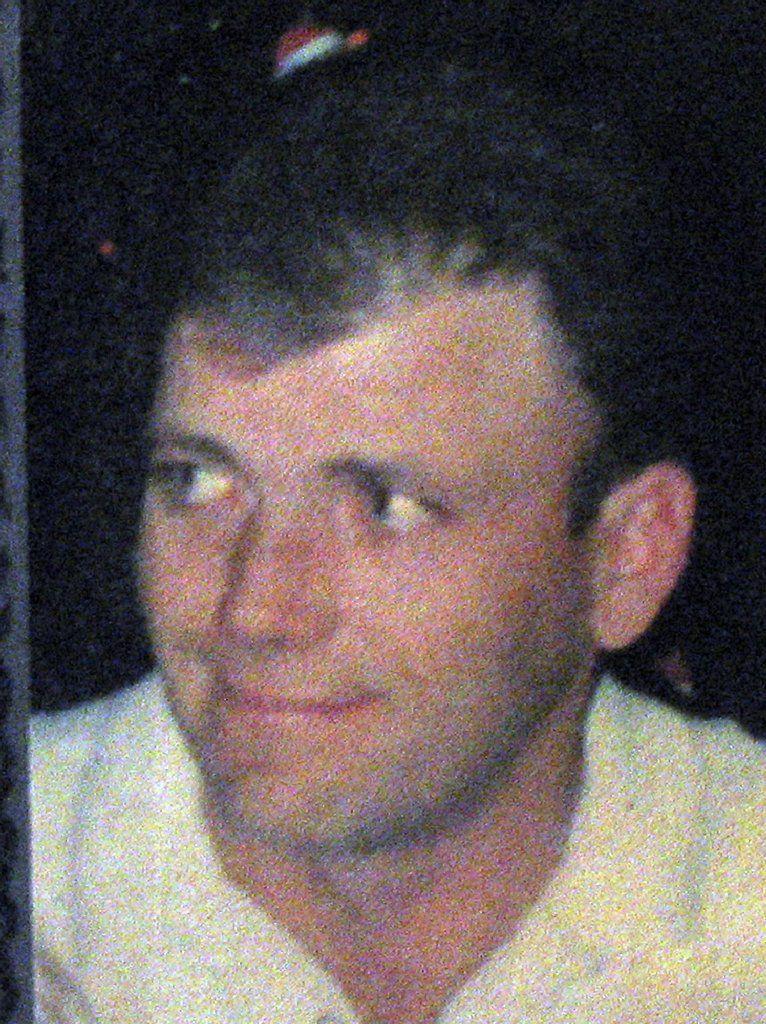 Dec. 31, 1999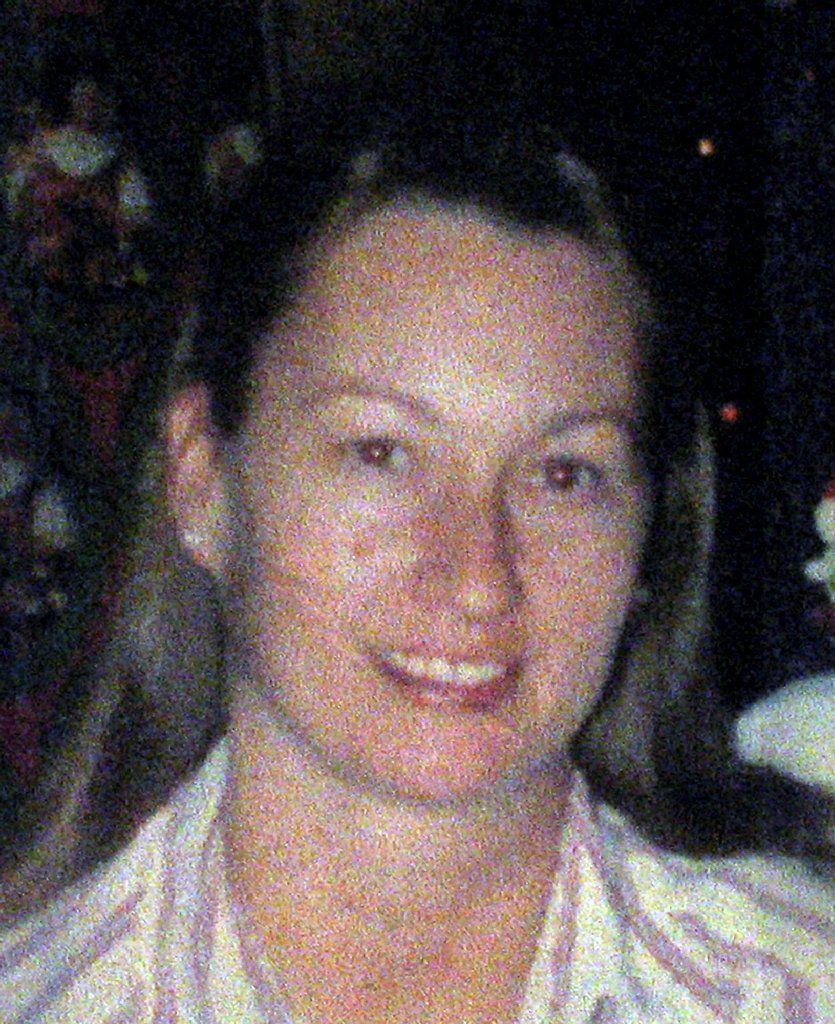 January 2000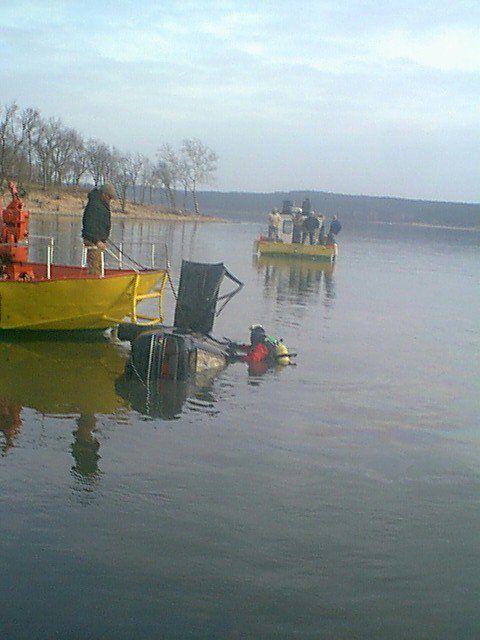 January 2000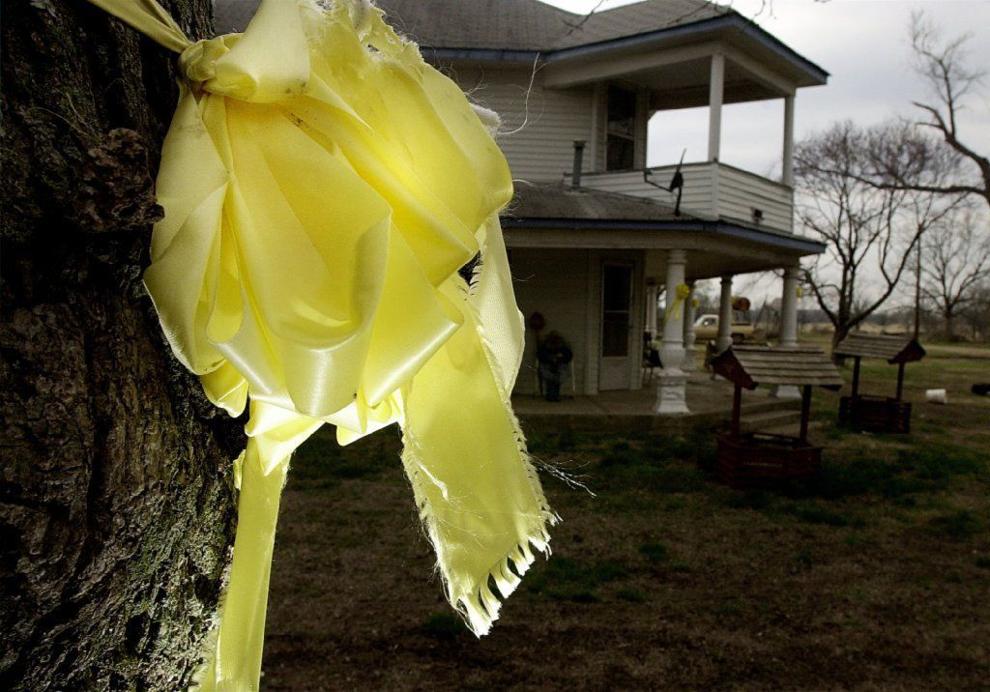 March 15, 2000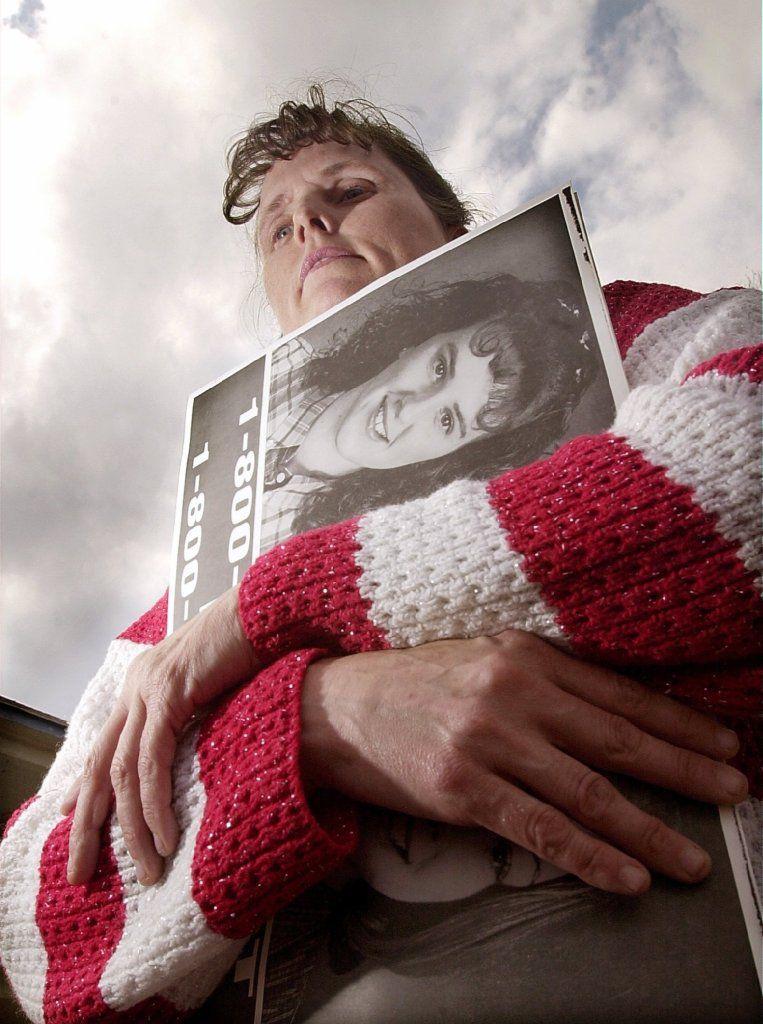 Jan. 1, 2001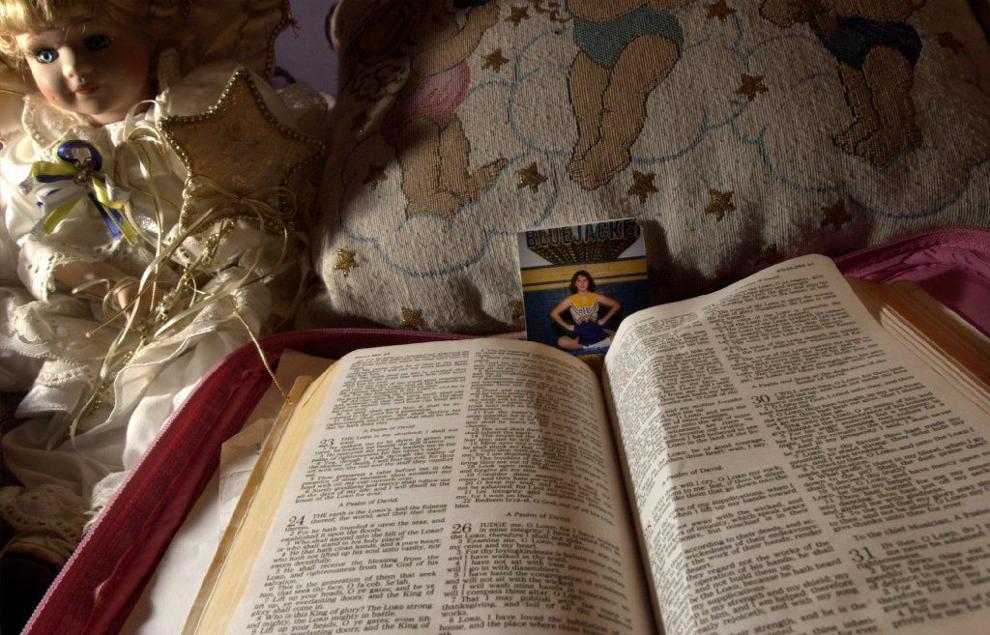 June 14, 2001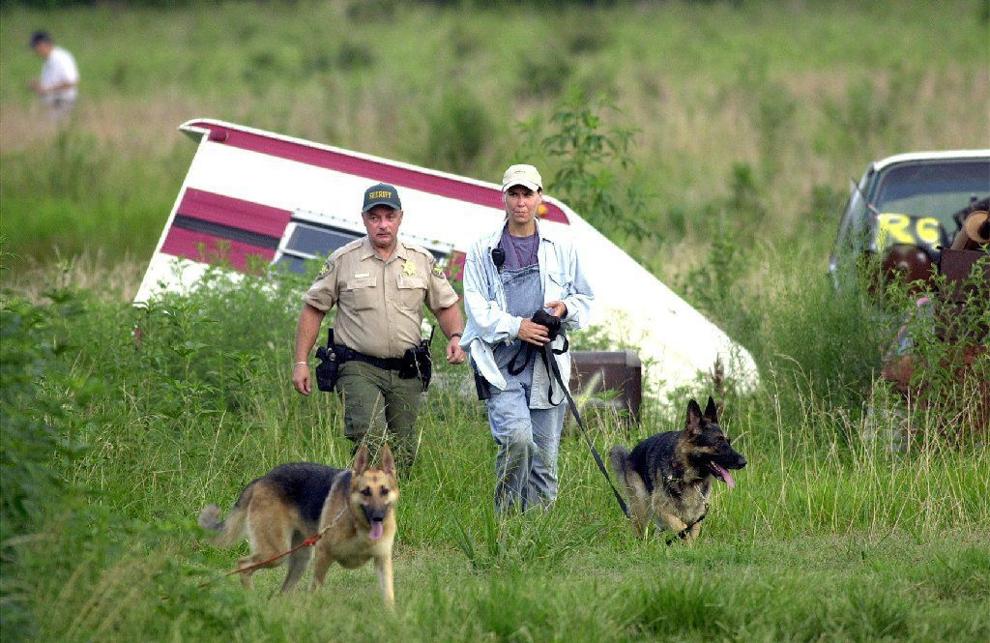 July 26, 2001
July 26, 2001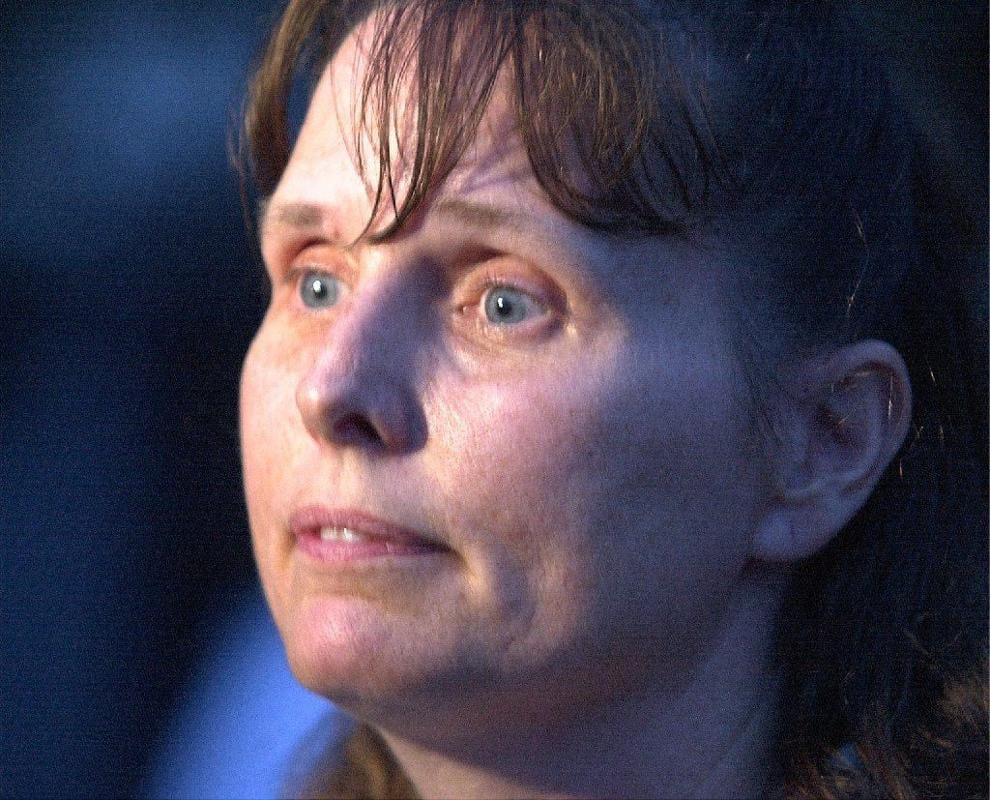 Jan. 24, 2003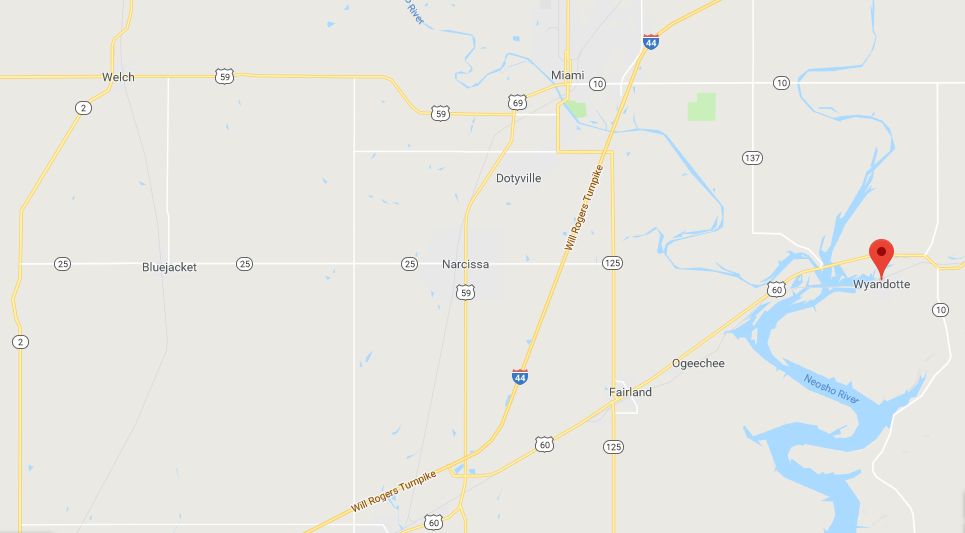 2009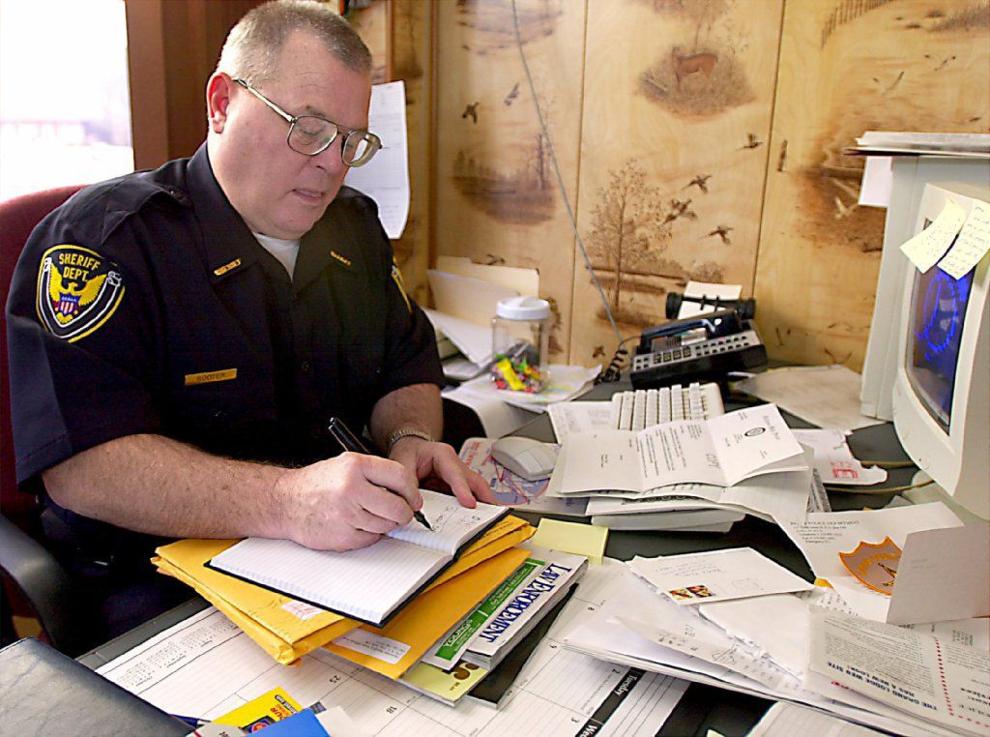 2010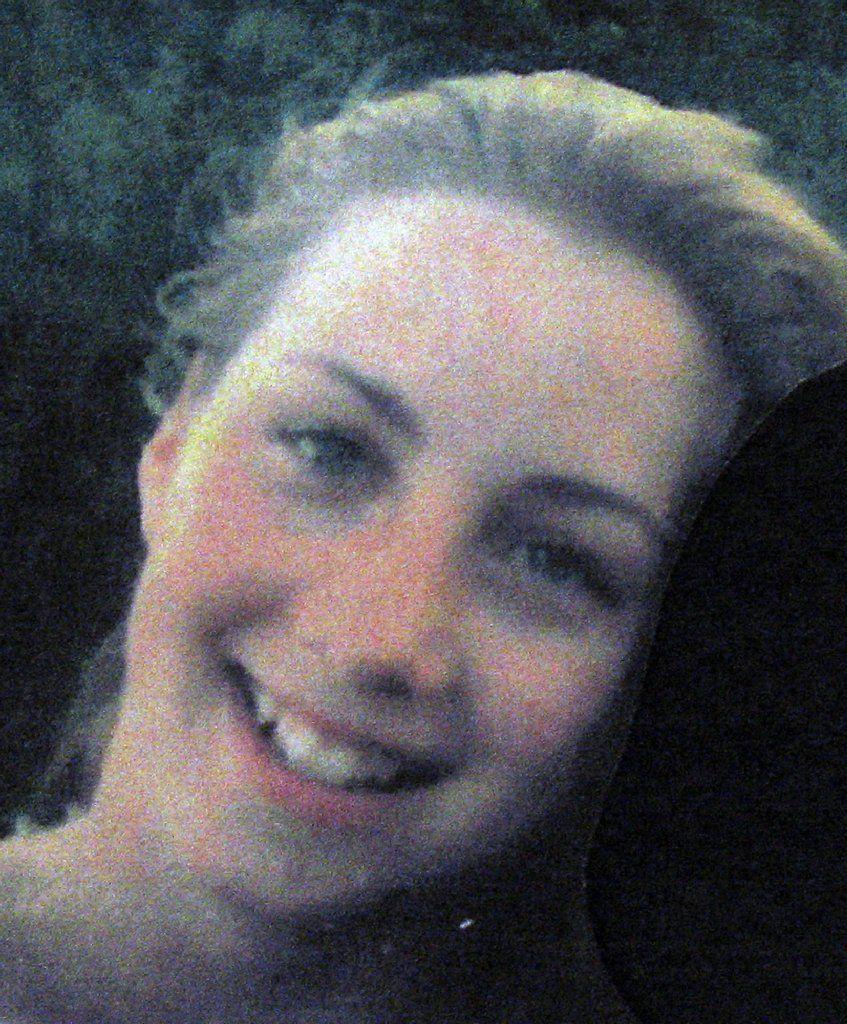 May 2011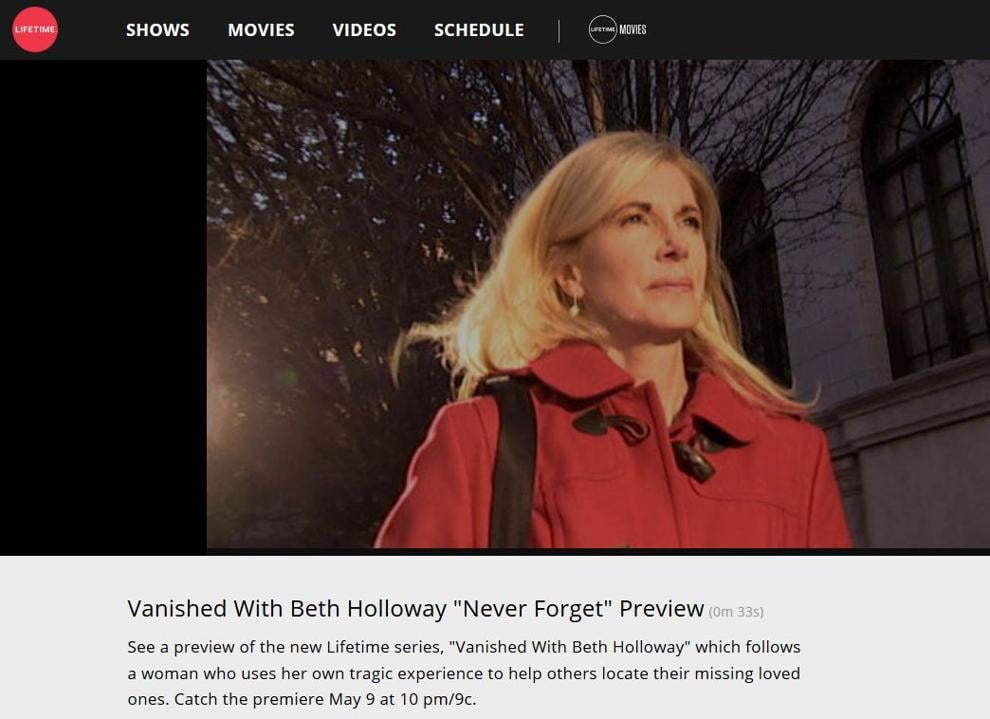 January 2013

December 2017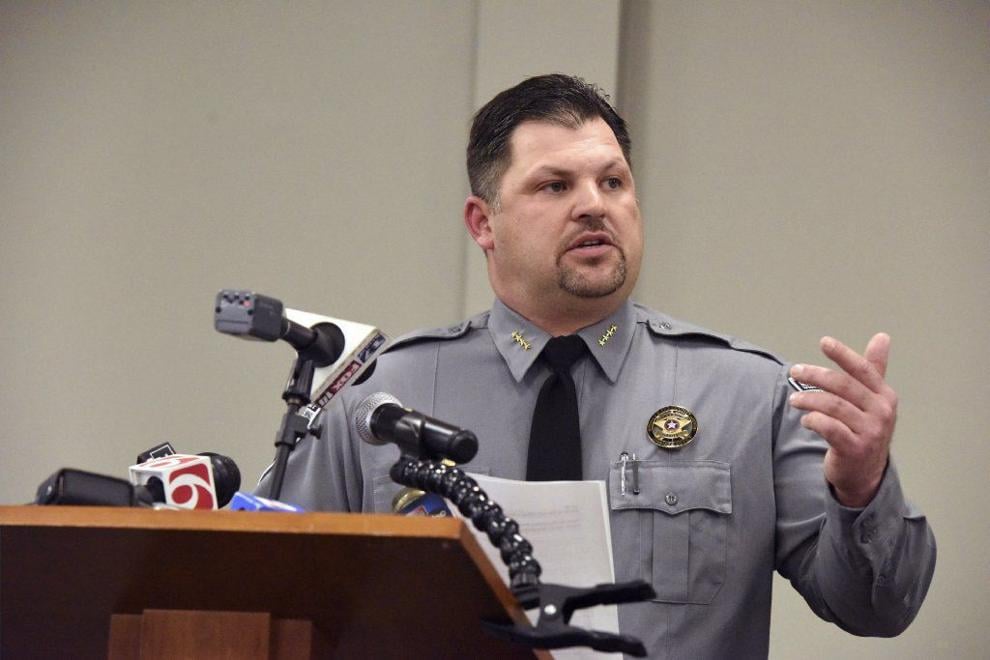 April 2018
April 23, 2018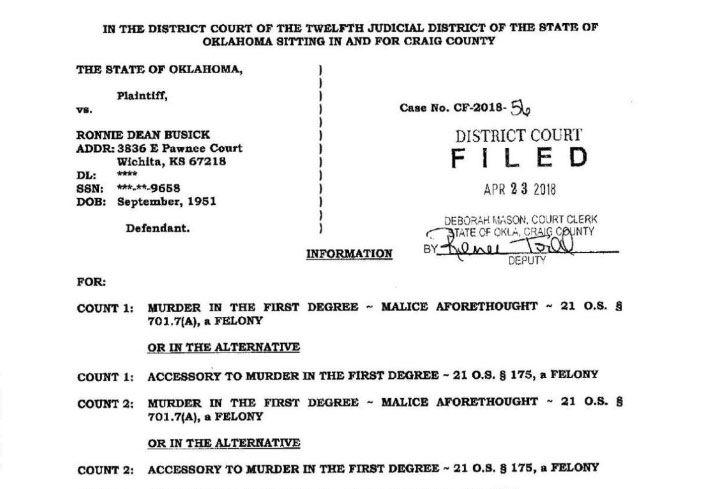 April 23, 2018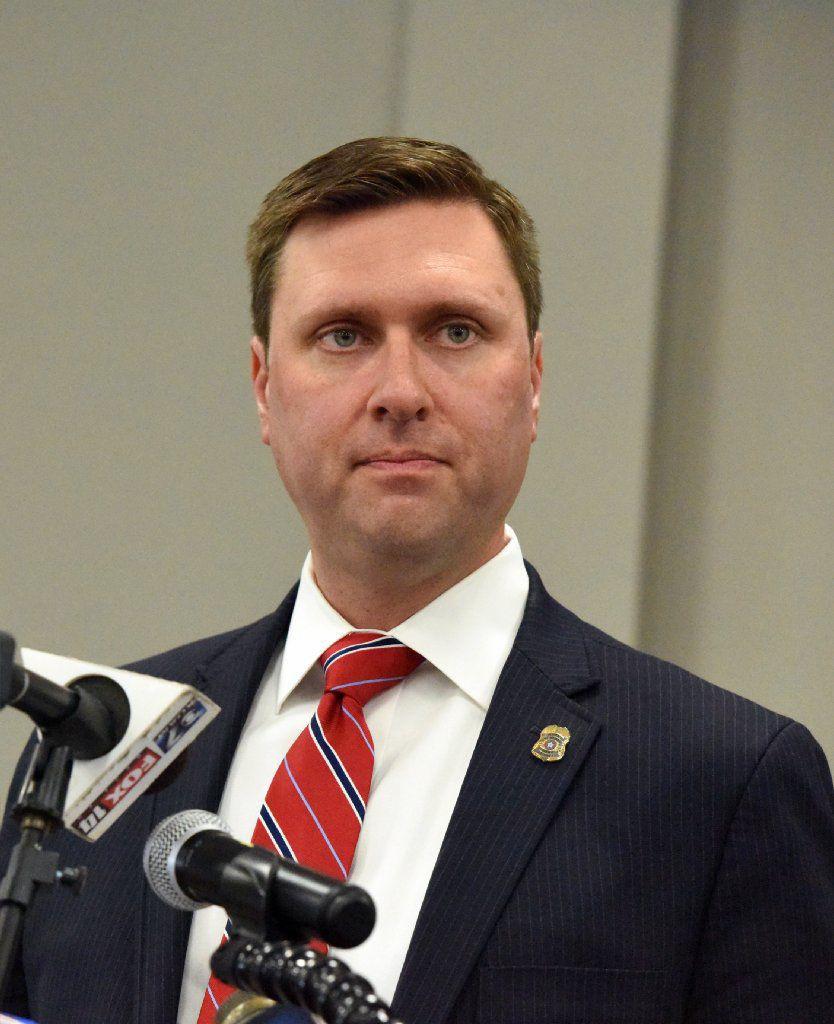 April 23, 2018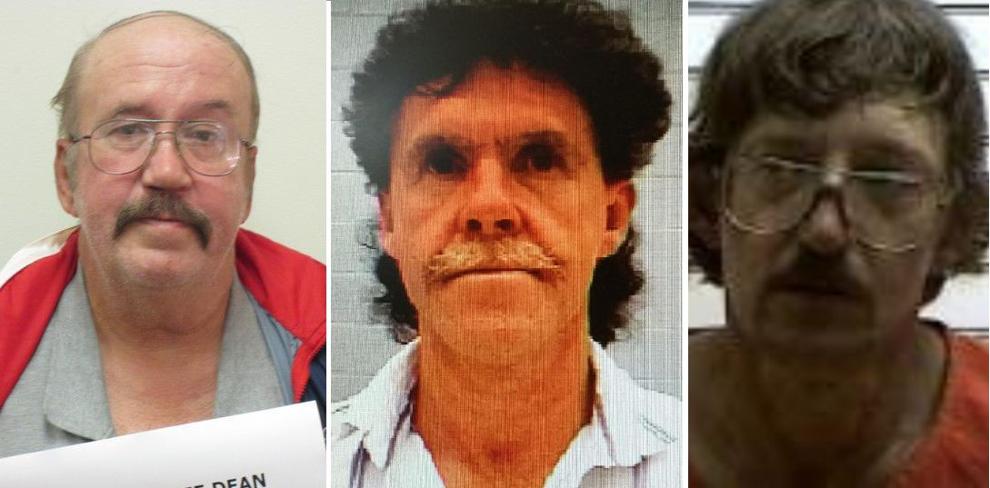 June 2019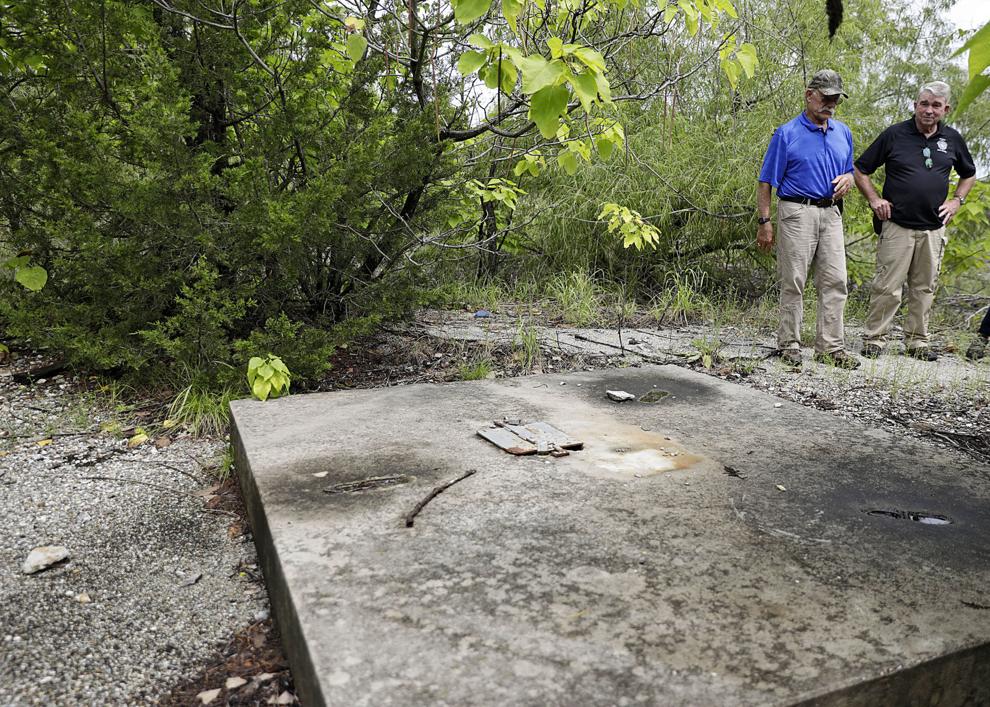 June 14, 2019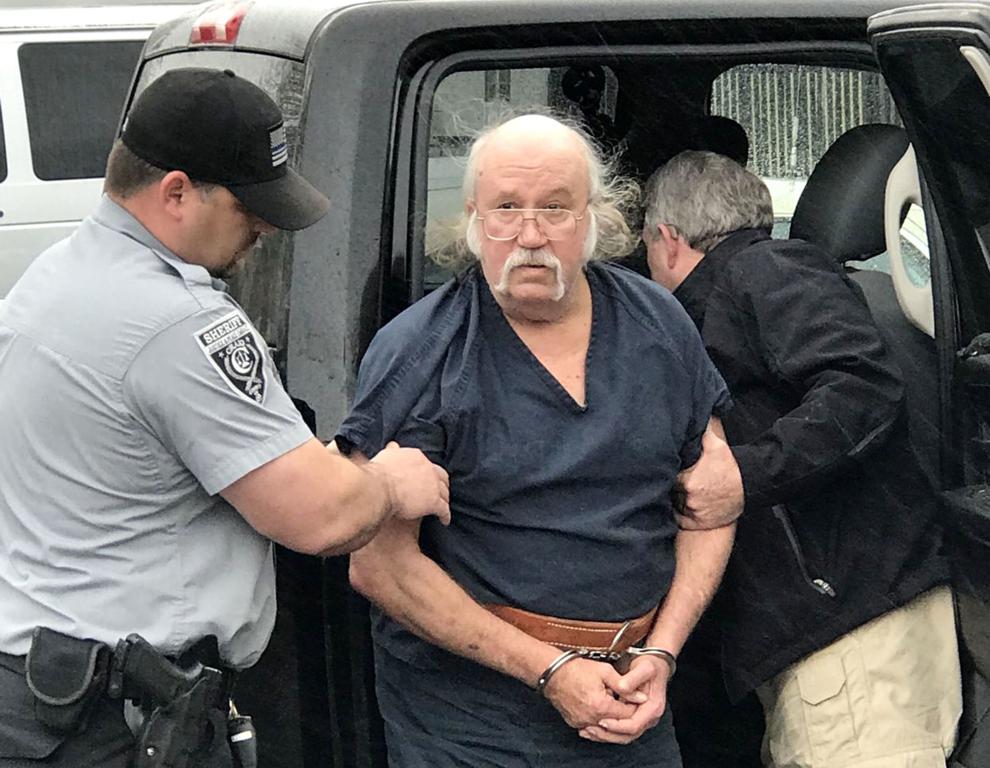 July 29, 2019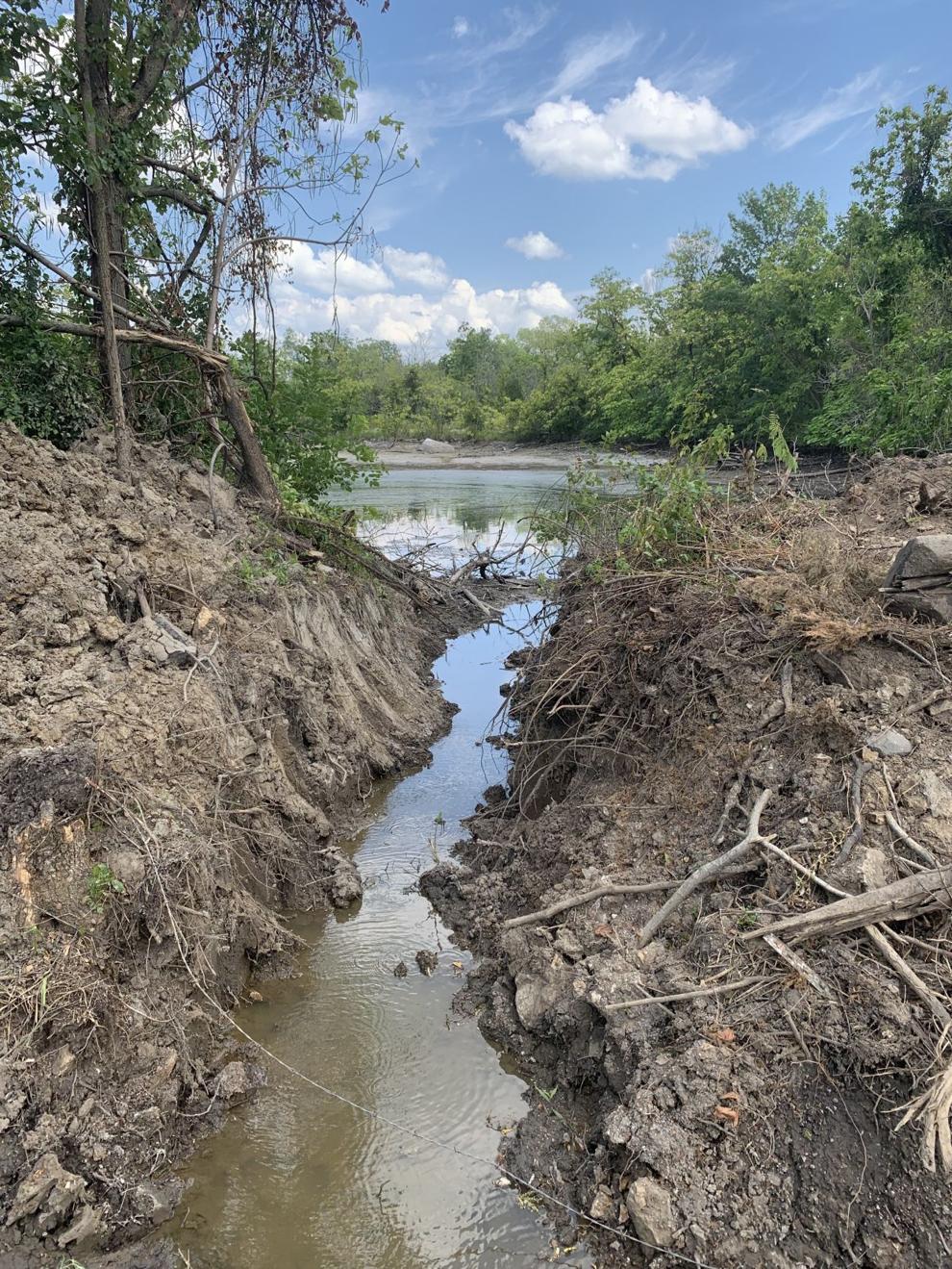 July 30, 2019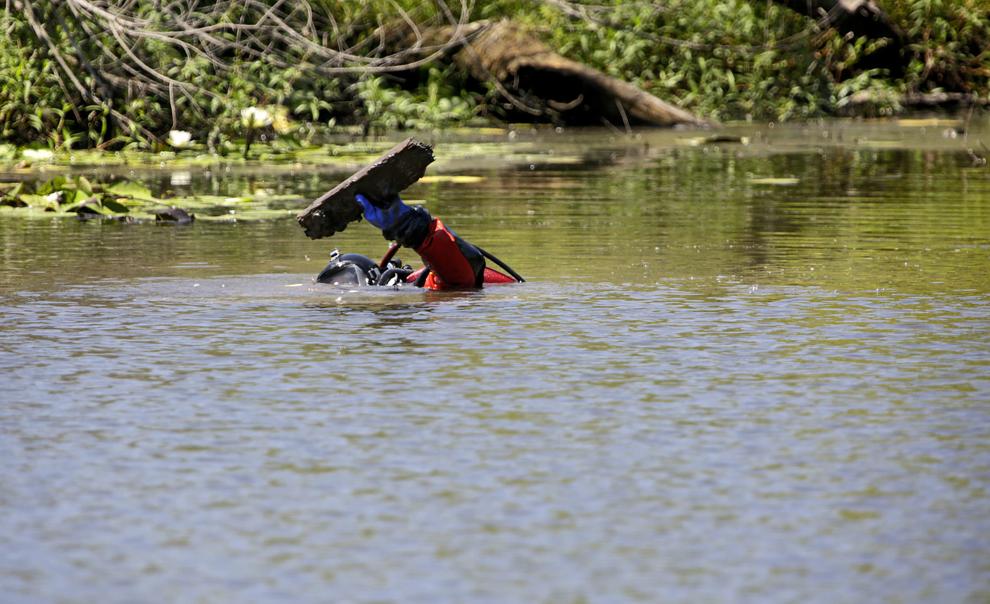 July 31, 2019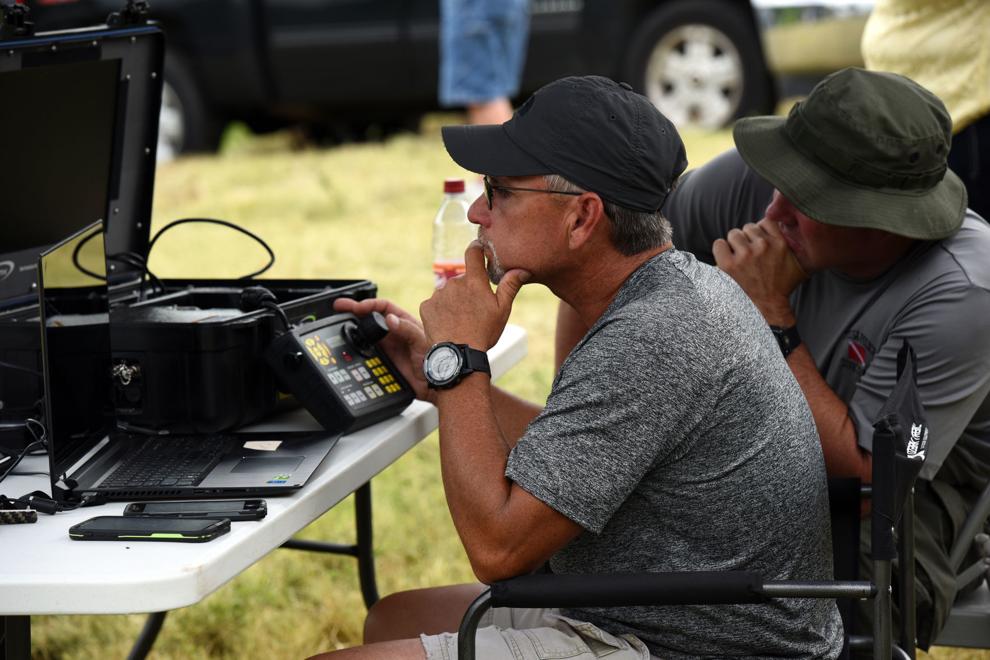 Nov. 19, 2019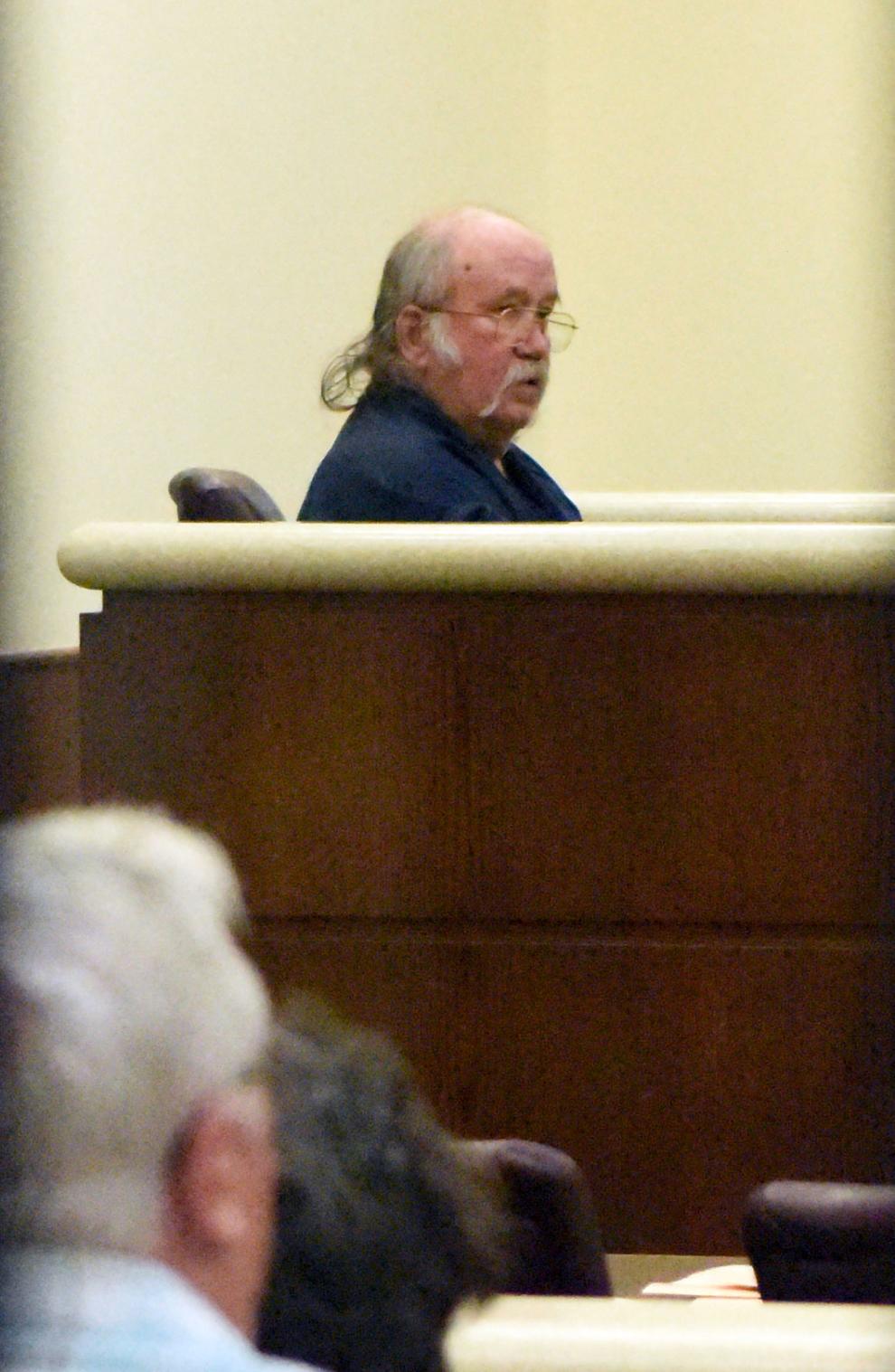 Nov. 23, 2019
Nov. 26, 2019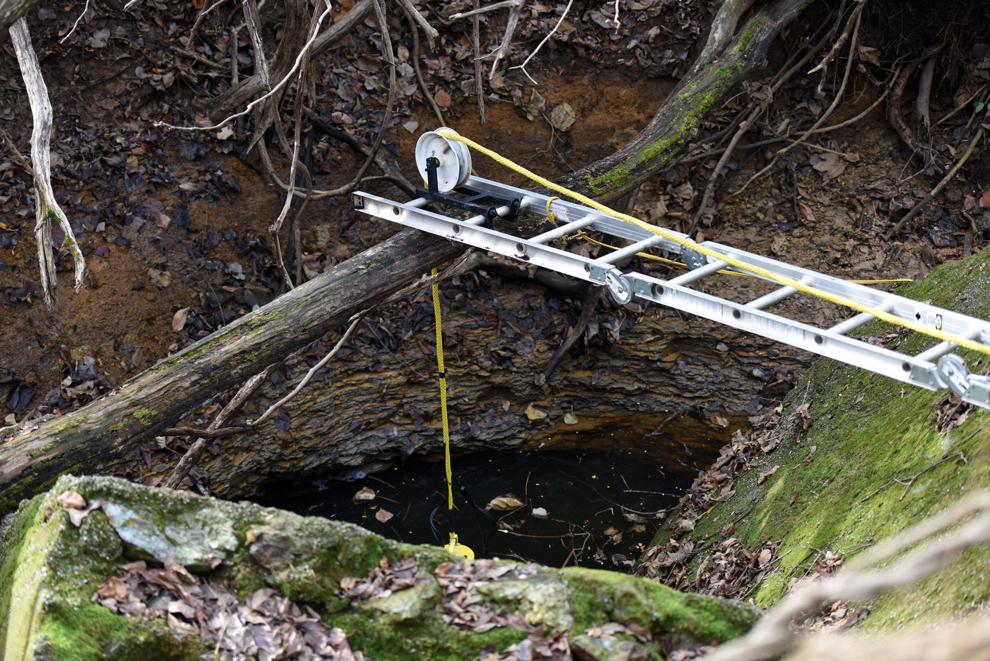 Dec. 13, 2019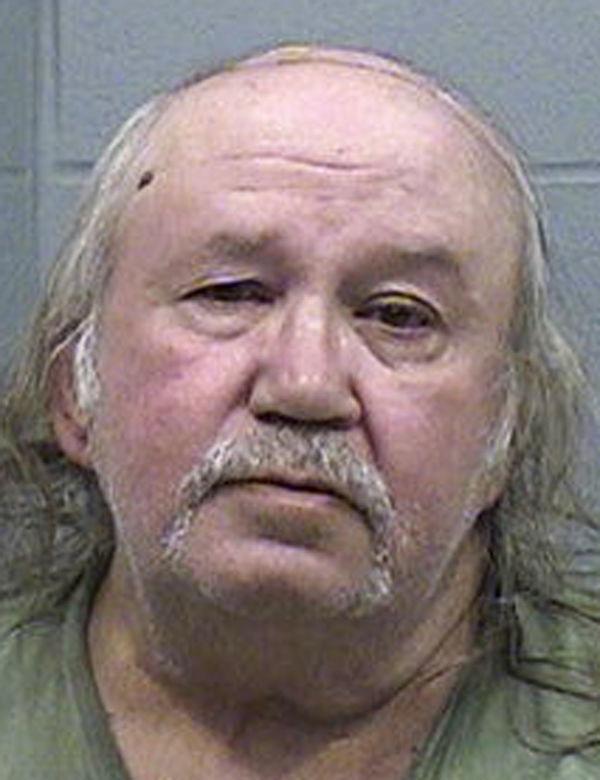 Dec. 18, 2019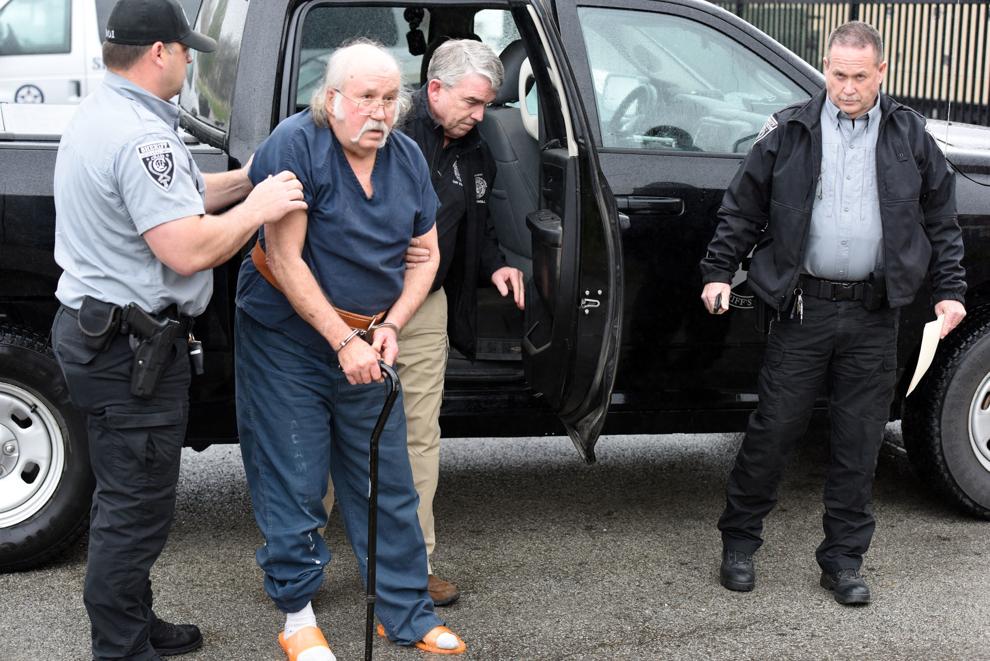 Jan. 8, 2020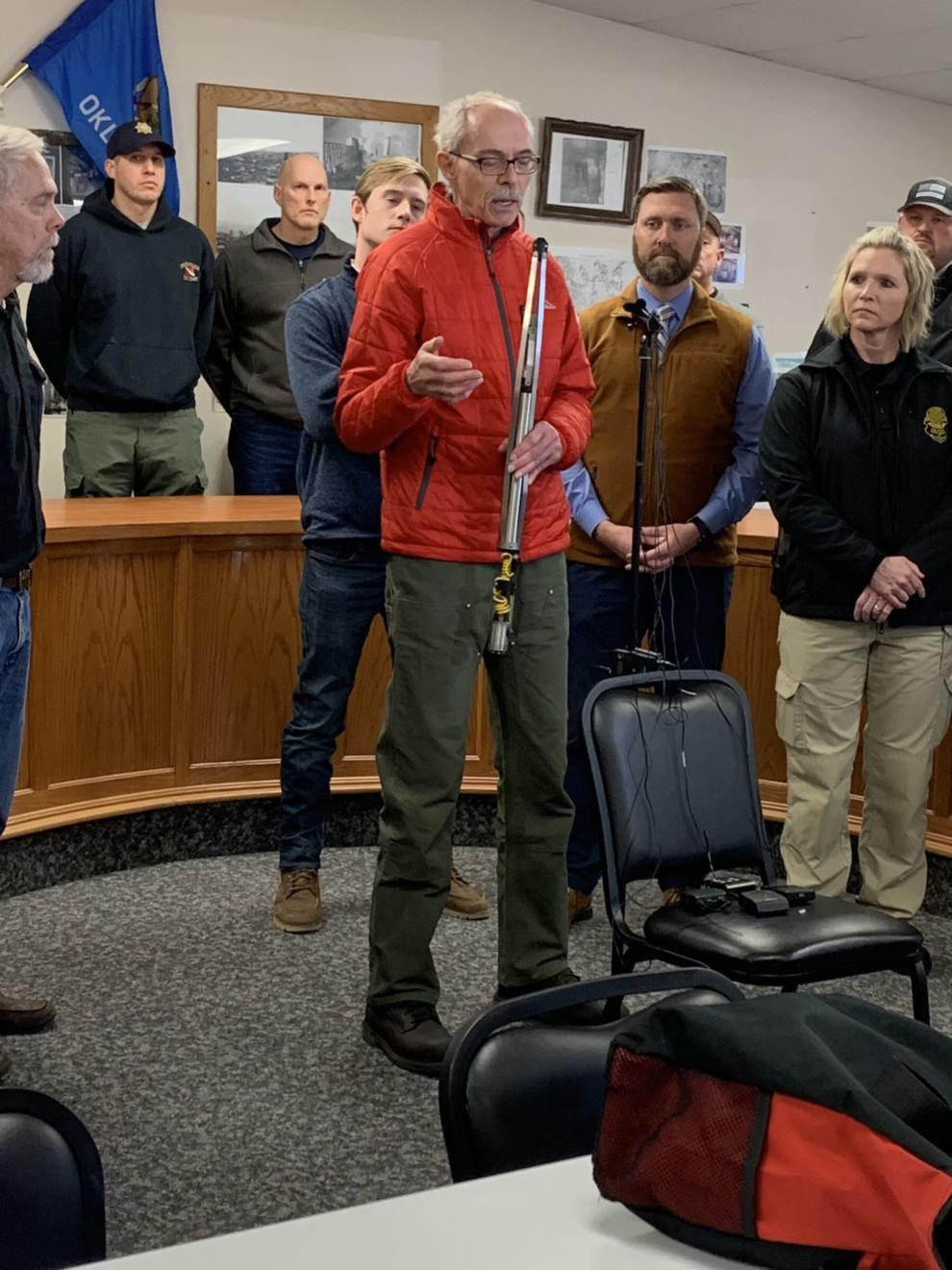 July 16, 2020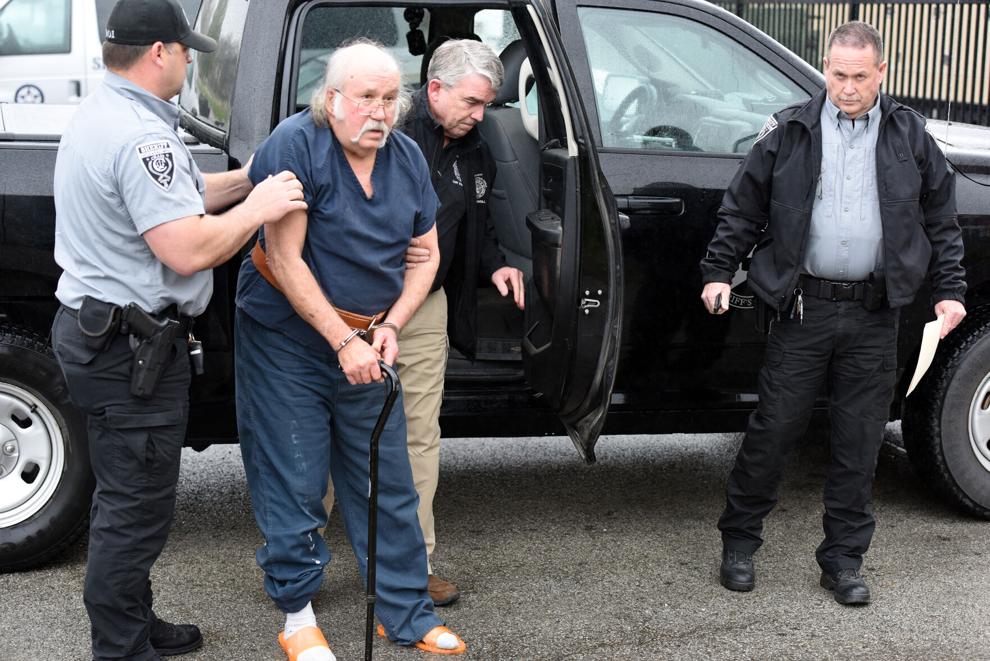 Sept. 1, 2020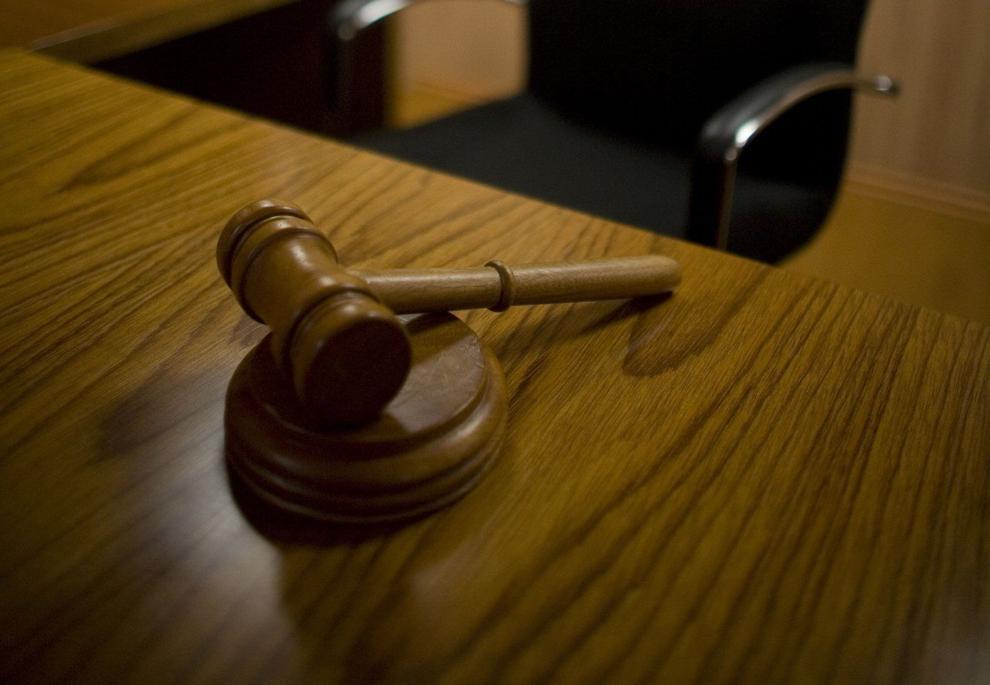 Oct. 1, 2020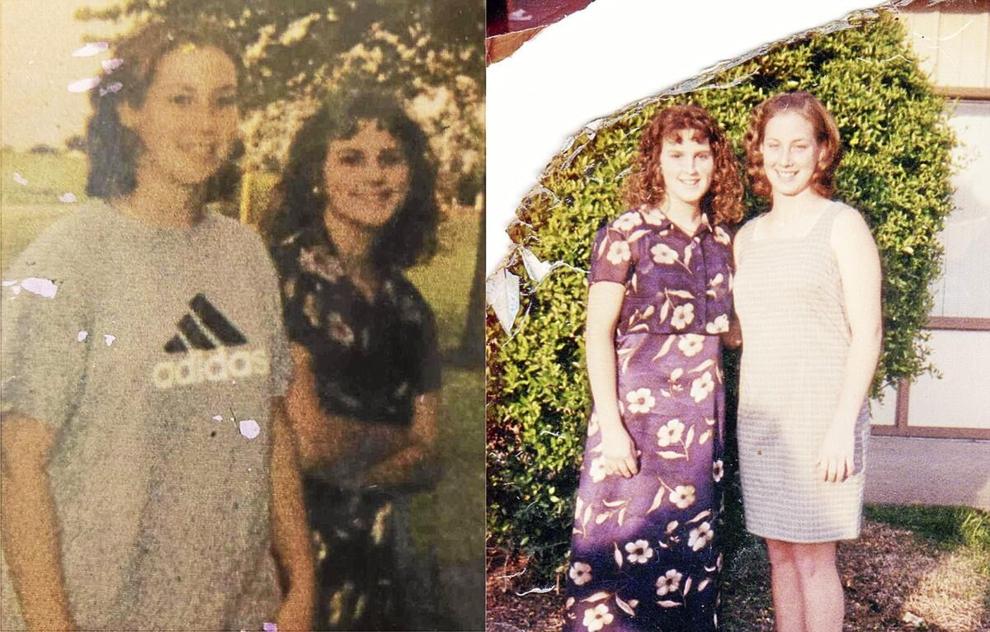 Oct. 11, 2020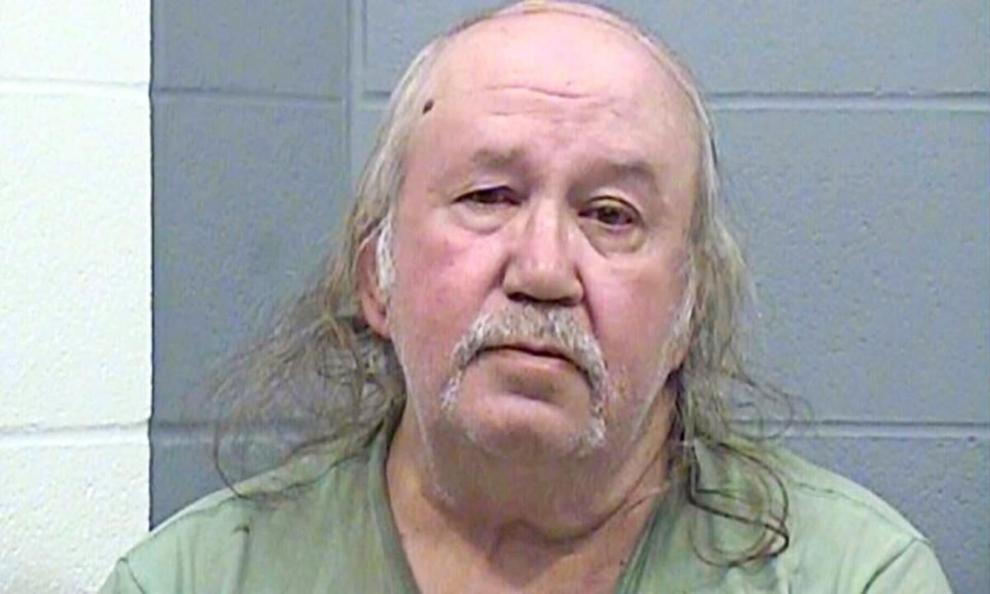 April 26, 2021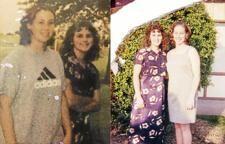 April 27, 2021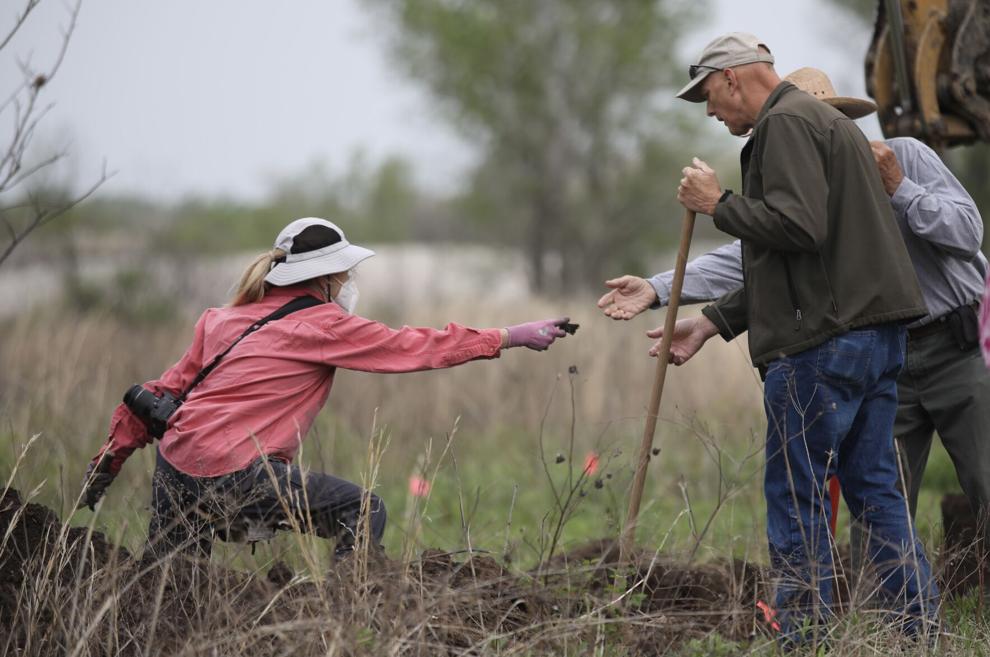 April 29, 2021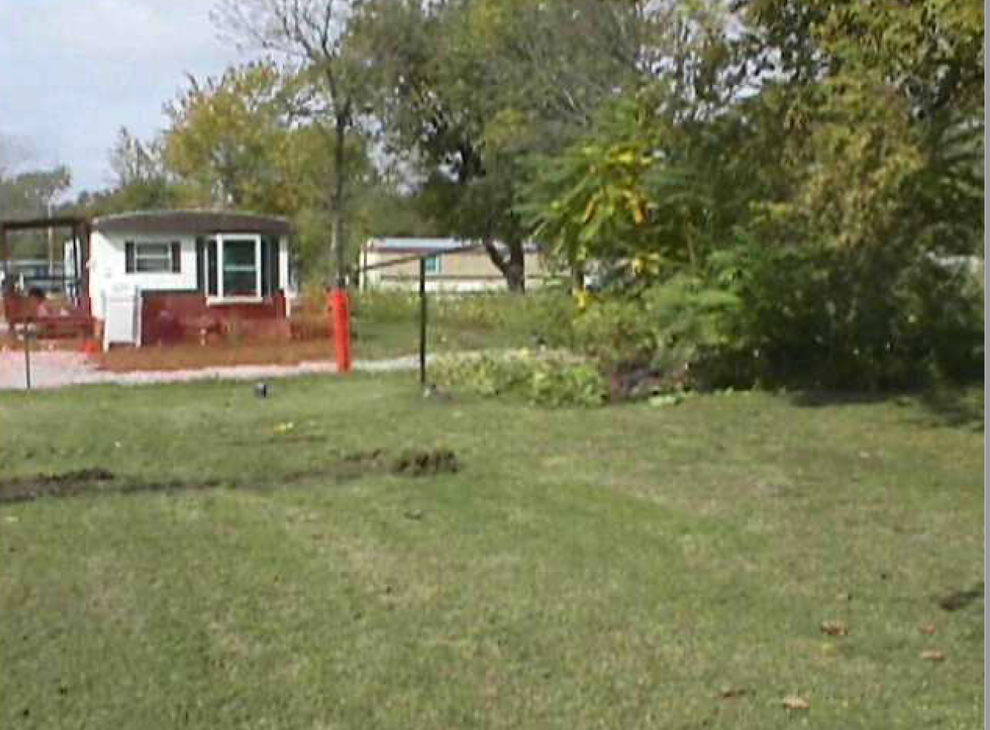 Special report: Missing Welch girls investigation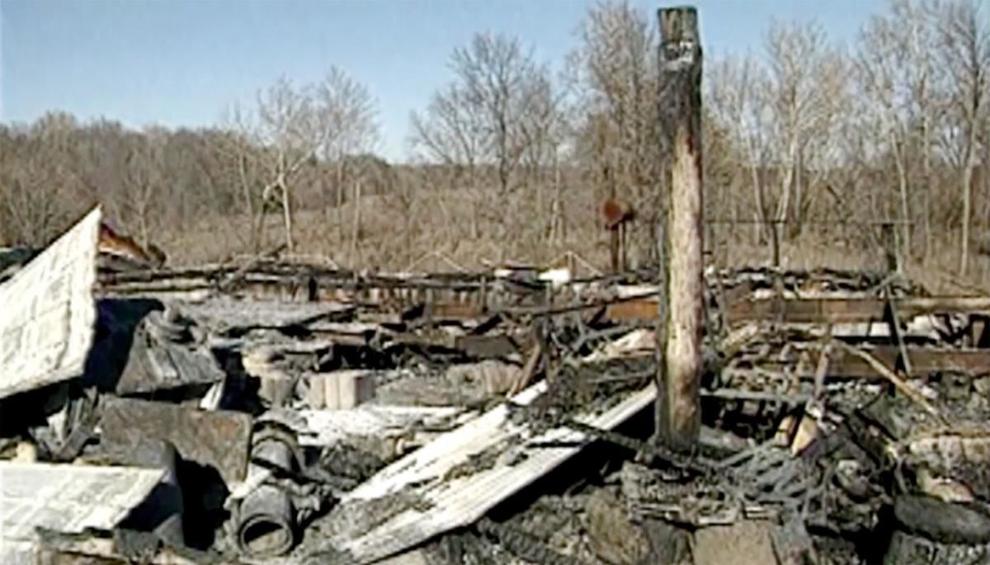 Part II: Who are the three men accused in the case of the missing Welch girls? Hear from those who knew them
Part III: In first in-depth interview, cold-case investigators explain why they haven't given up on finding two missing Welch girls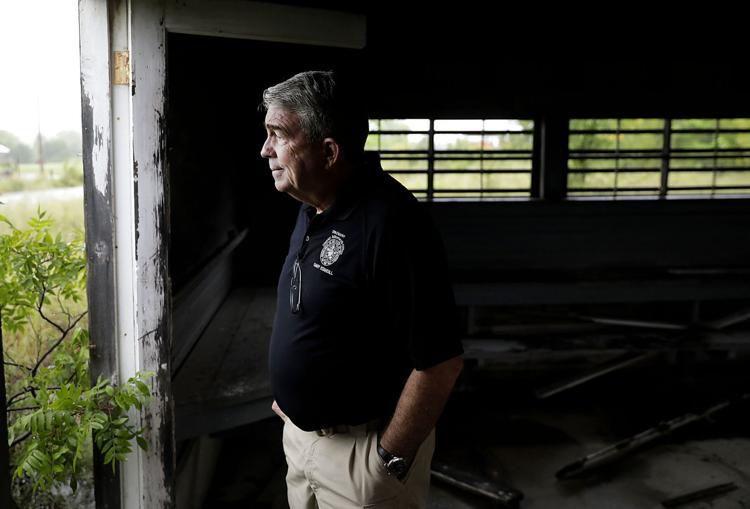 $3 for 3 months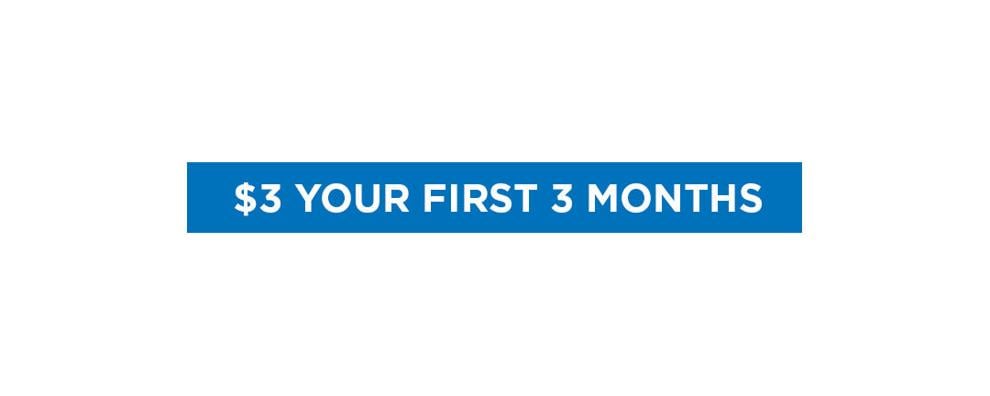 ---