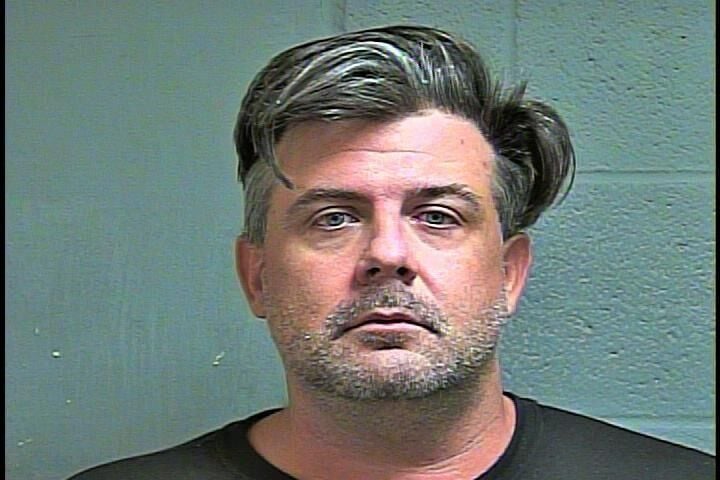 A former Oklahoma City attorney and her boyfriend were charged with murder in Okmulgee County on Thursday after recently discovered evidence reportedly tied them to the deaths of the man's ex-girlfriend and her parents.
Keegan Kelly Harroz and Barry Titus II are already in federal custody, but Okmulgee County District Attorney Carol Iski said both would be transported to her jurisdiction to answer to three new charges of first-degree murder and a related first-degree burglary count.
Harroz and Titus are accused of kicking open the front door of a home near Beggs "with the intent to commit the crimes of murder in the first-degree" on Sept. 7, 2019. The shootings inside the home killed Tiffany Eichor, 43, who was Titus' ex-girlfriend, and her parents, Jack Chandler, 65, and Evelynn Kaye Chandler, 69.
The Oklahoman reported exactly one year ago that an analysis of DNA recovered from a ball cap and a comparison of shell casings connected Titus and Harroz to the homicides.
Iski said at a news conference Thursday afternoon that the three apparently had been shot multiple times with at least two different calibers of firearms.
She also said the investigation revealed a plan Harroz is alleged to have coordinated with a client to plant methamphetamine at a home in Okmulgee County as "an act of revenge because one of the individuals living at that residence had testified against one of her clients." Titus was Harroz's client in a domestic assault and battery case. The allegations resulted in a witness intimidation charge against Harroz in September 2019.
"I understand that this is a high profile case of great interest to many. However it's a case that needs to be tried in a court of law and subject to the rules of evidence, not a court of public opinion," Iski said.
She attributed the gap between the revelations about evidence and charges to the complexities of having federal and state cases proceed simultaneously, combined with pauses in operations related to the ongoing COVID-19 pandemic.
However, The Oklahoman reported that Harroz and Titus were suspects early in the homicide investigation because of Titus's past relationship with Eichor, who alleged that Titus beat and strangled her while they were dating in 2017.
The Oklahoma County District Attorney's Office pursued a felony domestic assault and battery case against Titus, who retained Harroz as his defense attorney in November 2018, court records show. Titus has a status conference scheduled for Friday in the domestic case. He has obtained new counsel after the Oklahoma Supreme Court suspended Harroz's license to practice law in February 2020.
Court records indicate that Harroz agreed to the suspension of her law license on an interim basis, writing that based on the advice of her attorney she believed "it would be in the best interests of justice" at least pending resolution of her federal case. She was accused in Oklahoma City federal court of buying a weapon for Titus a month before the shootings.
Harroz later pleaded guilty to a single federal firearms count alleging she illegally possessed a rifle on Aug. 4, 2019, while knowingly being named as a respondent in an active protective order case in Oklahoma County. She received a two-year prison sentence on March 23, although the court recommended that she "be designated to home confinement" if eligible or spend that time in a facility near Phoenix.
Iski's statement on Thursday indicates that the seller of the rifle reported that Harroz and Titus test fired the weapon he sold them and also fired a second rifle they brought with them that day.
Iski said the Oklahoma State Bureau of Investigation determined that shell casings retrieved from the portion of the seller's property where he said the couple fired the rifles were a match to casings seized from the shooting scene in Okmulgee County.
The Oklahoman also reported that a video recording showed a car that resembled Harroz's outside the house where the shootings took place. The recording stops shortly afterward after a loss of power that preceded the break-in and shootings.
However, Iski said Thursday, the surveillance video captured two individuals, one "obviously male and very tall" and the other person "much shorter and smaller," walking before the video is interrupted because they tampered with the electric meter.
Titus was charged in the same federal indictment as Harroz with possessing firearms "with knowledge that he was an unlawful user of a controlled substance" at the time. A federal judge sentenced Titus last week to three years in prison after he accepted a plea agreement and ordered the term to run concurrently with a pending Cleveland County drug matter.
---
Featured video: District attorney talks about the ramifications of the McGirt decision
Mysterious and unsolved: A look at some of the Tulsa area's cold cases
Mysterious and unsolved: A look at some of the Tulsa area's cold cases
Peggy Gaytan, 55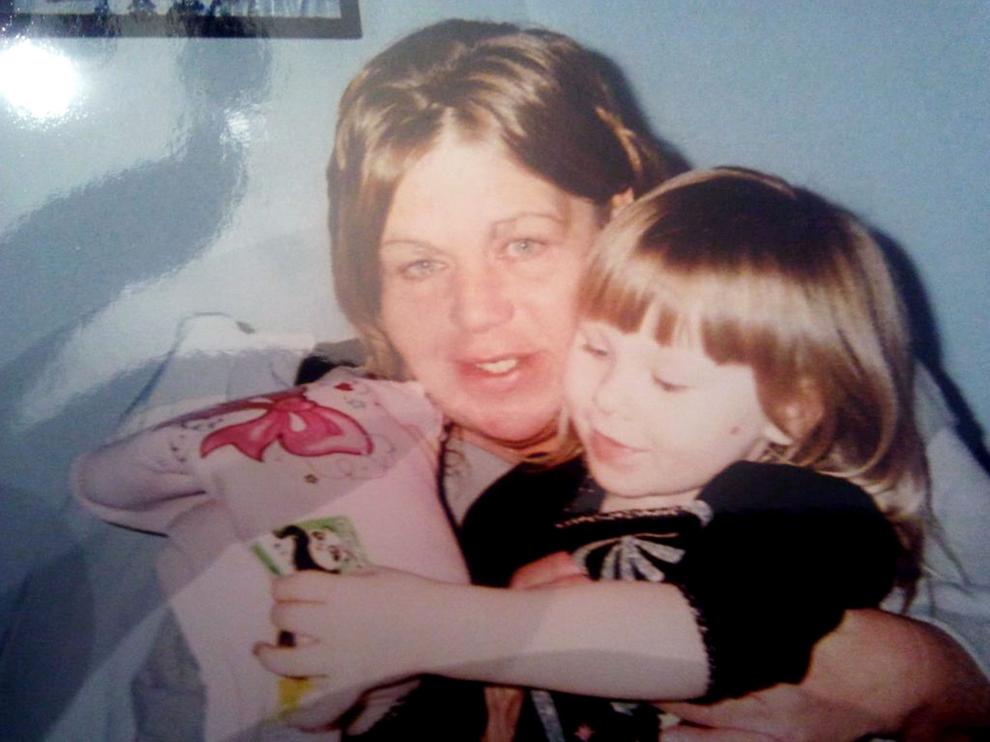 Dena Dean, 16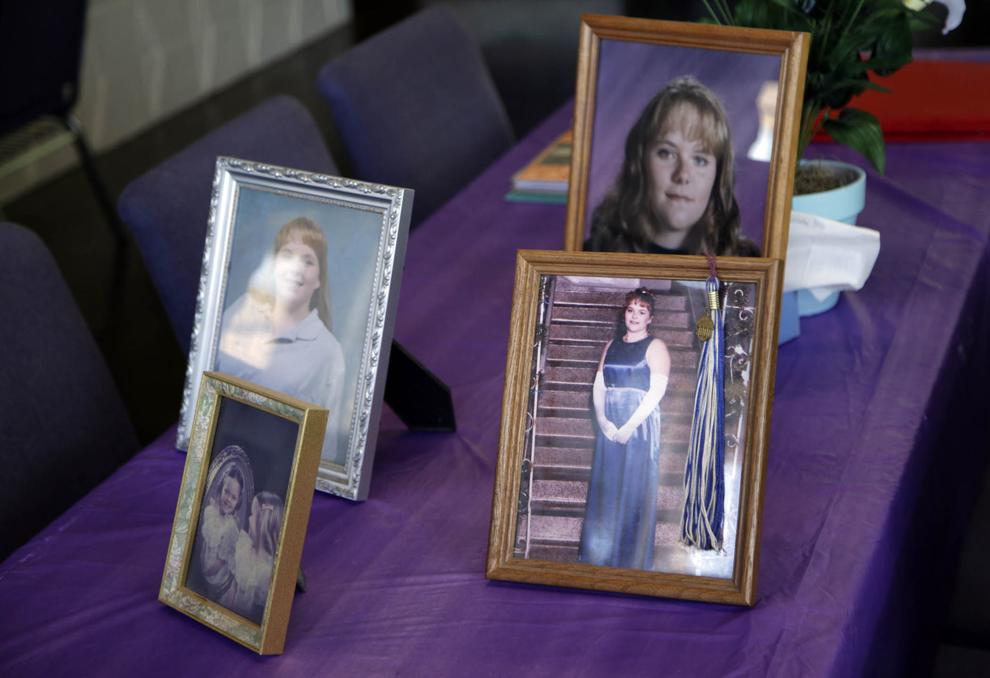 Francine Frost, 44
Veda Woodson, 38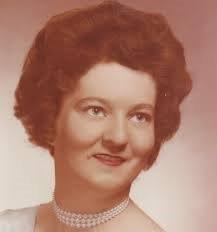 Selwyne (Tina) Richardson (Pitts), 43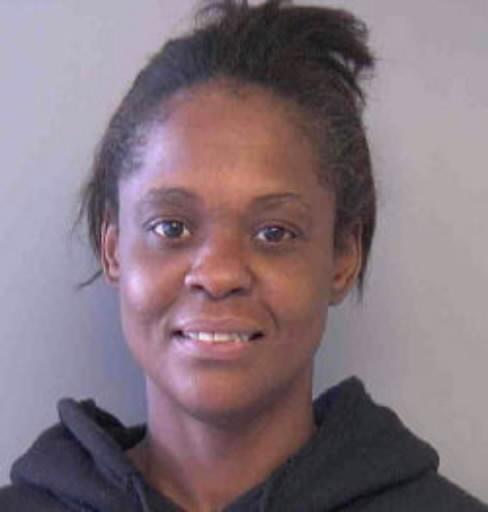 Annette Michelle Vail, 18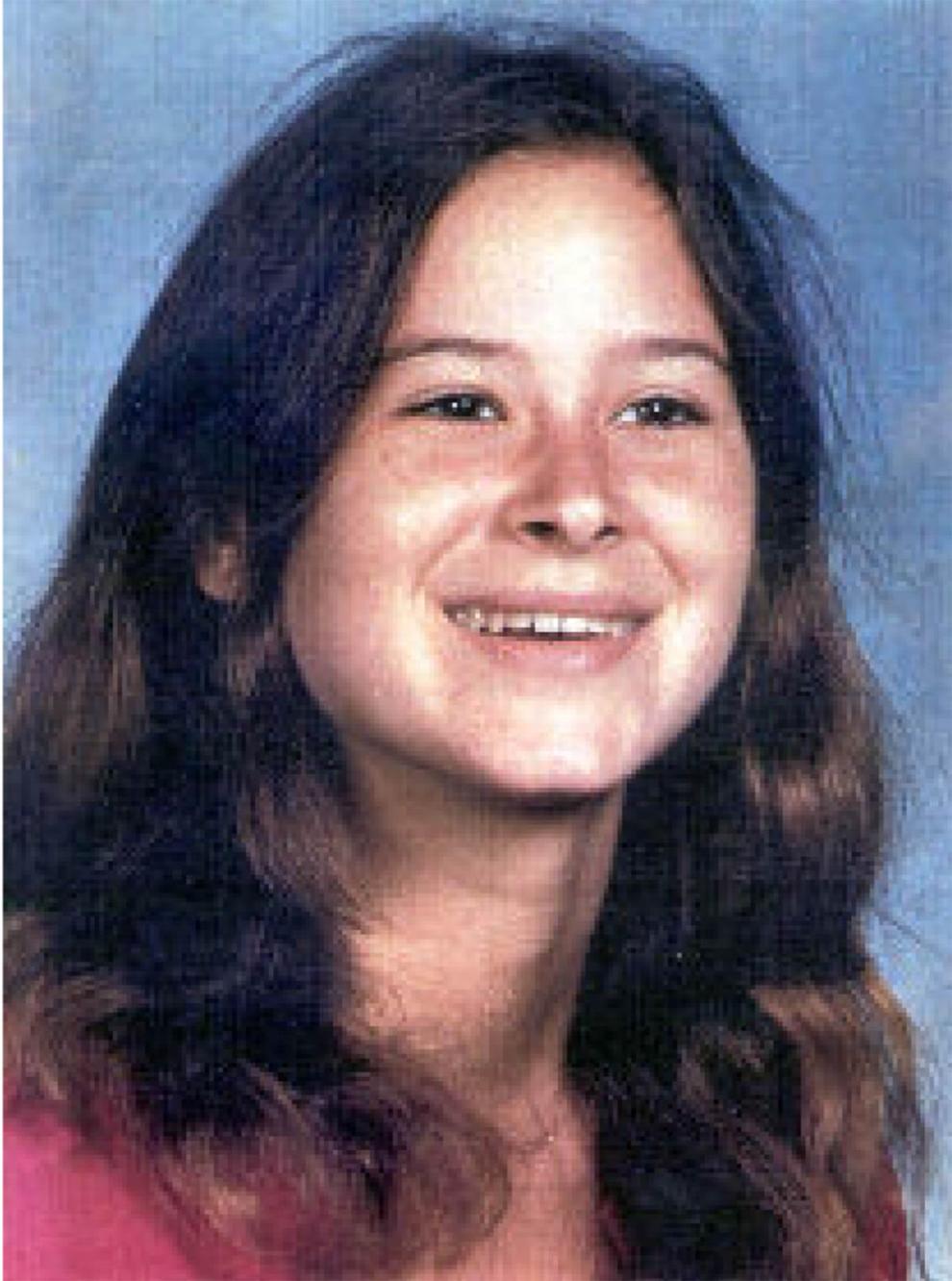 Melissa Moore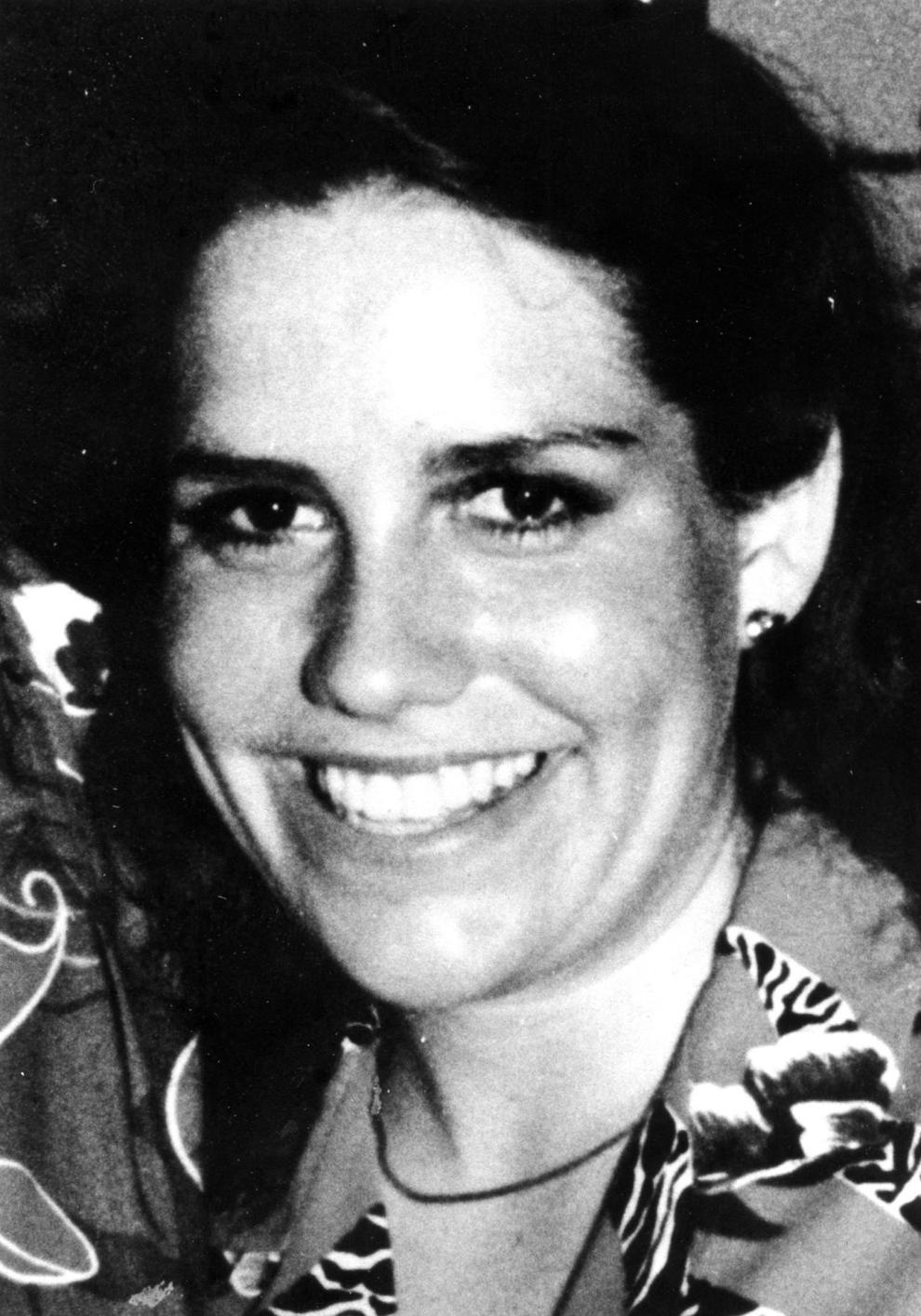 Myrtle Childs, 78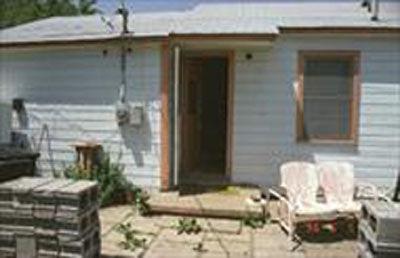 Ajuania Woodley, 18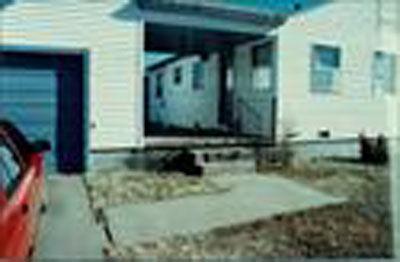 Robertina Hellman, 18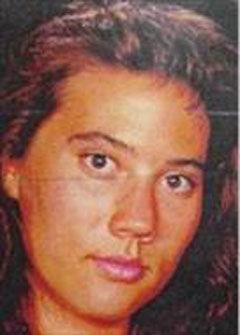 Terry Schmidt, 33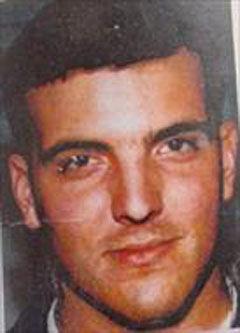 Marilyn Joi Base, 22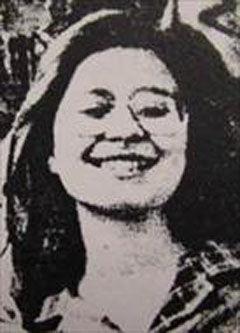 Patricia Elsken, 24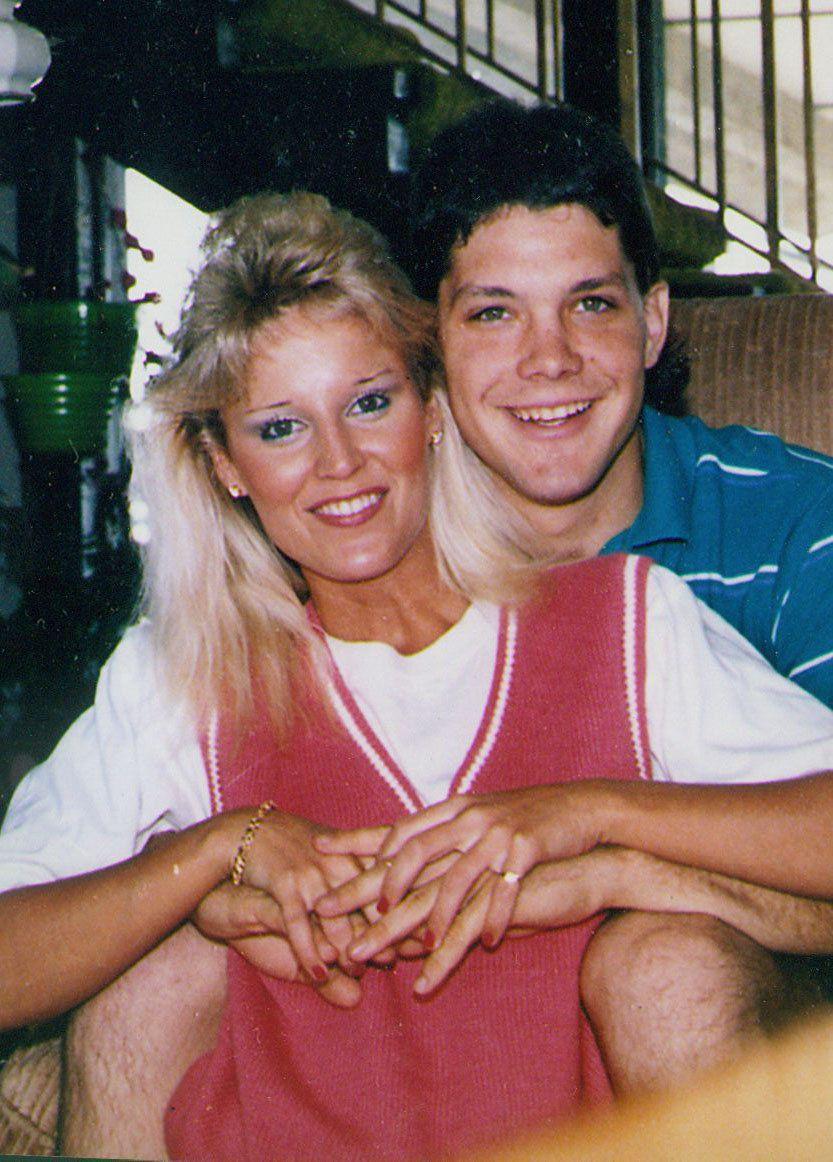 Angie Tucker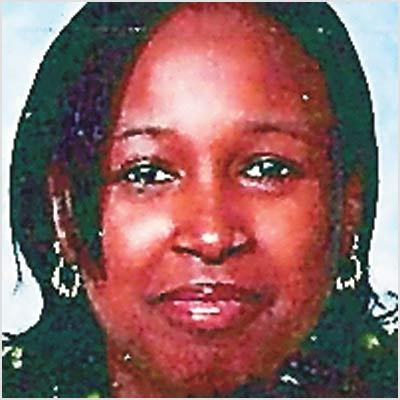 Frederick Wilson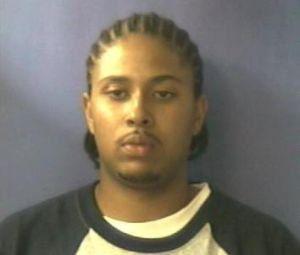 Thomas Wesley Martin, 71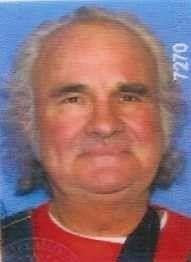 Suzanne Oakley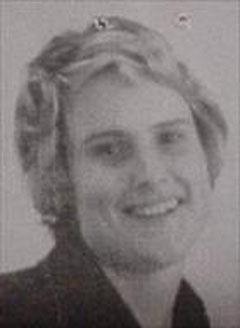 Erma Jean Goodou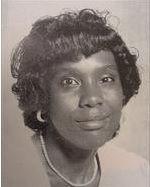 Report a tip