PICHER — Based on information given to authorities by relatives of a now deceased suspect in the kidnapping and presumed deaths of two Craig County teens, authorities will search two lots in Picher on Tuesday, concentrating on finding an abandoned root cellar.
"It may be our most promising lead," said Gary Stansill, Craig County District Attorney's Office investigator, referring to the whereabouts of Lauria Bible and Ashley Freeman's remains.
Lorene Bible, Lauria's mother, who is just a month post surgery with a liver transplant, said she plans to be there at the dig site.
"We are just praying this is it," Bible said.
Authorities believe Phil Welch, David Pennington and Ronnie Busick were involved in the Dec. 30, 1999, arson and fatal shooting deaths of Danny and Kathy Freeman, Ashley's parents, and kidnapping and subsequent deaths of the 16-year-old best friends. Welch and Pennington have since died and Busick was sentenced to a 10-year prison term on a reduced charge of accessory to murder.
Tuesday's planned search is the latest of at least 25 searches in various locations over the years in which authorities are hoping to recover the girls' remains.
Stansill said his office has received information from several sources, including Pennington's family members, and former tenants of adjoining properties of the "possibility of a cellar type structure" on or near the property at 629 S. Ottawa, Pennington's former residence, and the adjoining property located at 627 S. Ottawa.
In 2000, Pennington's then 10-year-old stepdaughter was told not to go near the cellar. The only time she was caught playing near the cellar, Pennington spanked her, Stansill said.
Stansill requested their names not be published over concerns of compromising the search.
Pennington's former wife "also confirmed the existence of the cellar and that they were not allowed to go near it," Stansill said.
"She (Pennington's former wife) was warned by David not to go near it, because there was something he didn't want her to see," Stansill said.
One adjacent property owner told investigators there was some type of cellar on the lot and recalled seeing Pennington cover it with dirt before moving out about two weeks later, he said.
Pennington told Busick that Lauria Bible and Ashley Freeman were buried in a root cellar but Busick later recanted and only stated Pennington talked of filling in a root cellar, Stansill said.
Pennington moved from Chetopa, Kansas, to Picher about a month after the Freeman slayings with his soon-to-be wife and her 10-year-old daughter, he said.
"The step-daughter said Pennington came to his Chetopa residence on New Year's Eve distraught and upset," Stansill said.
Pennington confined the woman and child for up to four days where Pennington's girlfriend was beaten.
On Jan. 4, 2000, the domestic violence incident was reported and the mother and daughter were taken to a women's shelter in Coffeyville, Kansas, where they stayed for about three weeks. Pennington whisked them away in the middle of the night and drove them to Picher, where he had already moved their belongings from Chetopa, he said.
Stansill said the couple were married on Feb. 2, 2000, and authorities believe they stayed in Picher for up to six months.
"After interviewing Pennington's relatives, we believe the move to Picher was in order for David to be closer to Phil Welch who was living three blocks north at 412 South College," Stansill said.
After escaping the Freeman's burning mobile home and hiding in a field, the teens were corralled and taken to Welch's residence at 412 S. College and kept there for around two weeks where they were tortured, raped, drugged and eventually killed.
"There is a great deal of inconsistency on the exact location of the cellar and whether it still existed during the time Pennington lived in Picher," Stansill said.
Tar Creek remediation records did not indicate a cellar present during remediation in 1997 and 1998 and both properties do not show evidence of a past cellar.
Pennington's former wife reviewed a May 1999 aerial photo of the property and indicated the cellar was next to an old, run-down shed, Stansill said. Due to foliage investigators were unable to determine if any structures existed, he said.
No such structure was observed on a 2004 aerial photograph.
All of that information combined with Busick's statements about Pennington filling a root cellar, Pennington dropping off the radar from Jan. 4 until mid to late January 2000, and Pennington seen in his truck hauling lime and concrete about two weeks after the slaying are convincing coincidences, Stansill said.
A search in August, based on Busick's statements that investigators should look in a root cellar where Phil Welch once lived in Picher, turned up nothing.
Timeline: Welch girls Ashley Freeman and Lauria Bible go missing in 1999
September 2018: Inside the Welch Girls Investigation
Dec. 29, 1999
Dec. 30, 1999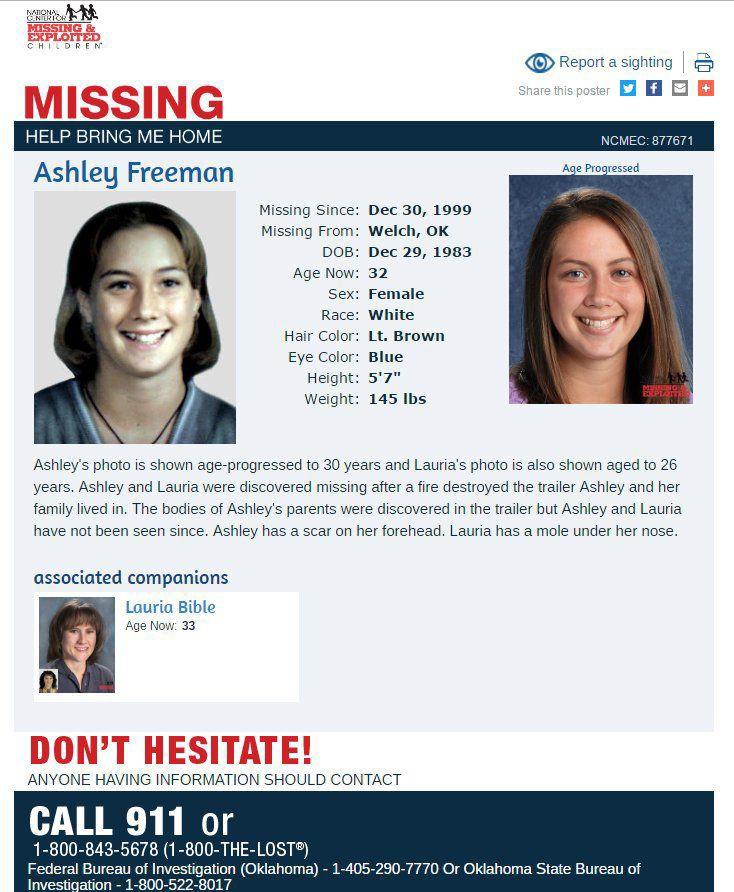 Dec. 31, 1999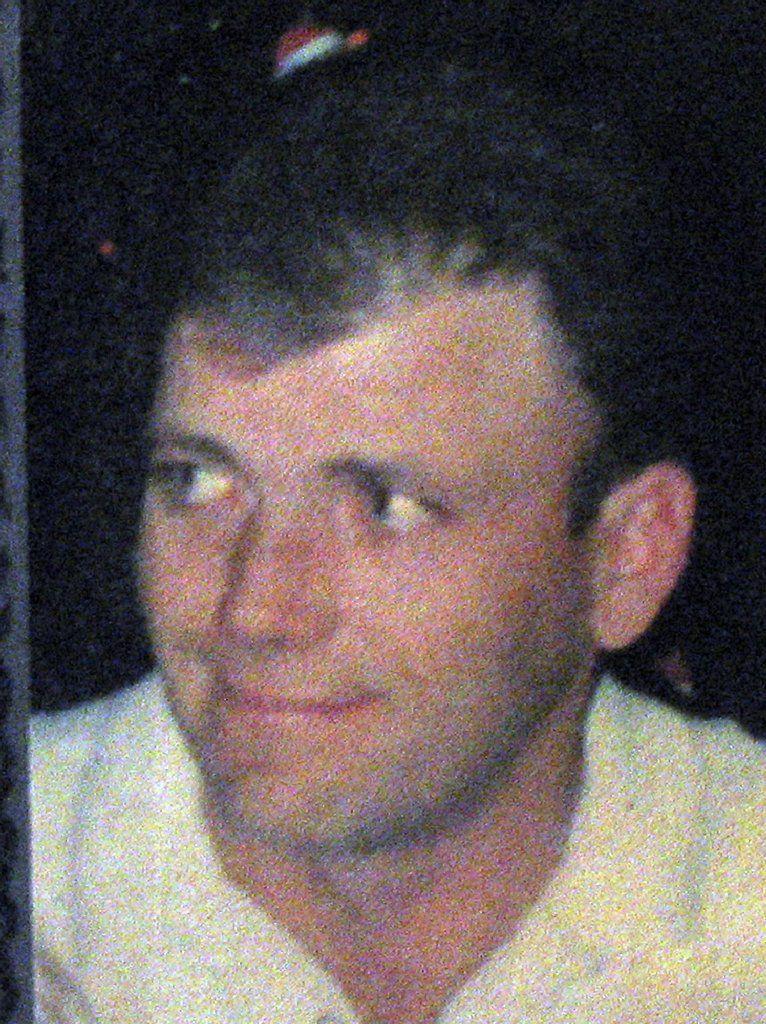 Dec. 31, 1999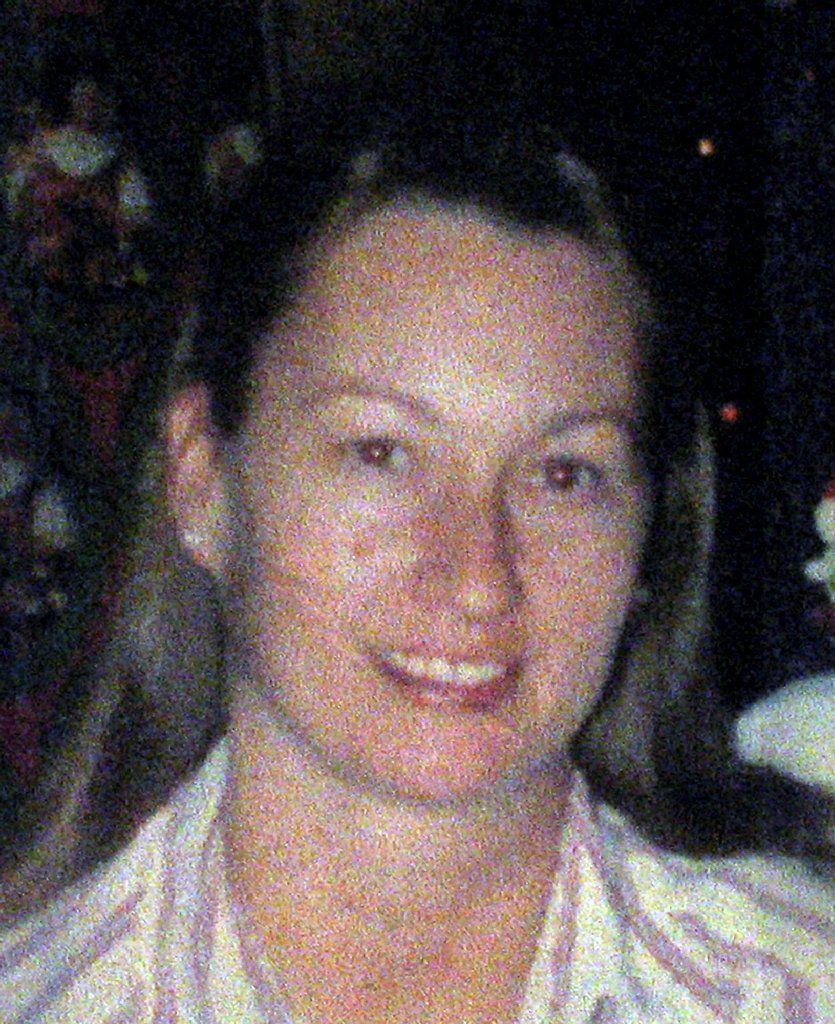 January 2000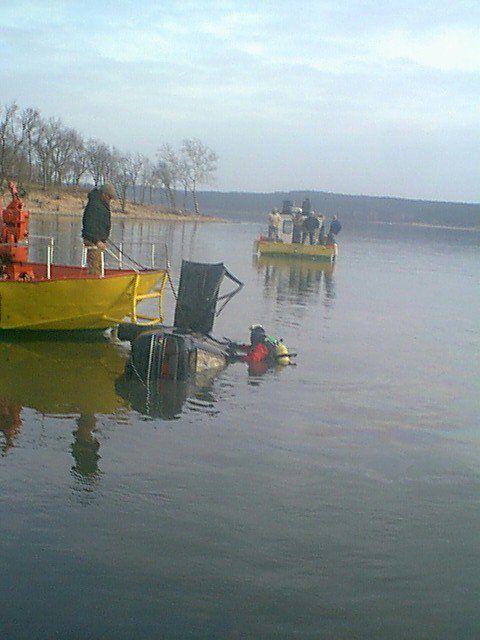 January 2000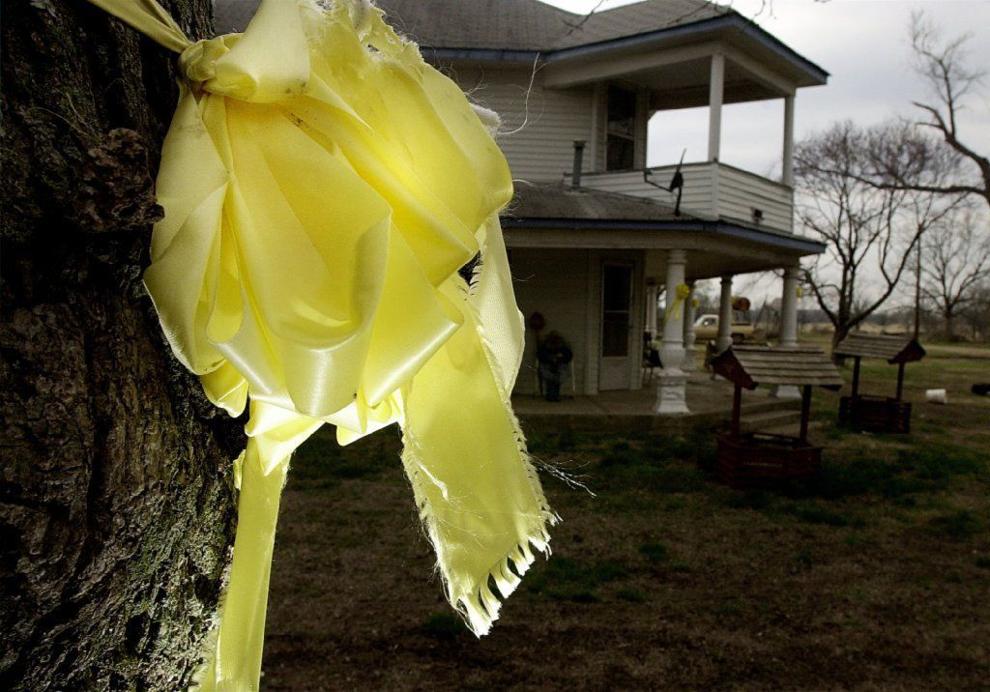 March 15, 2000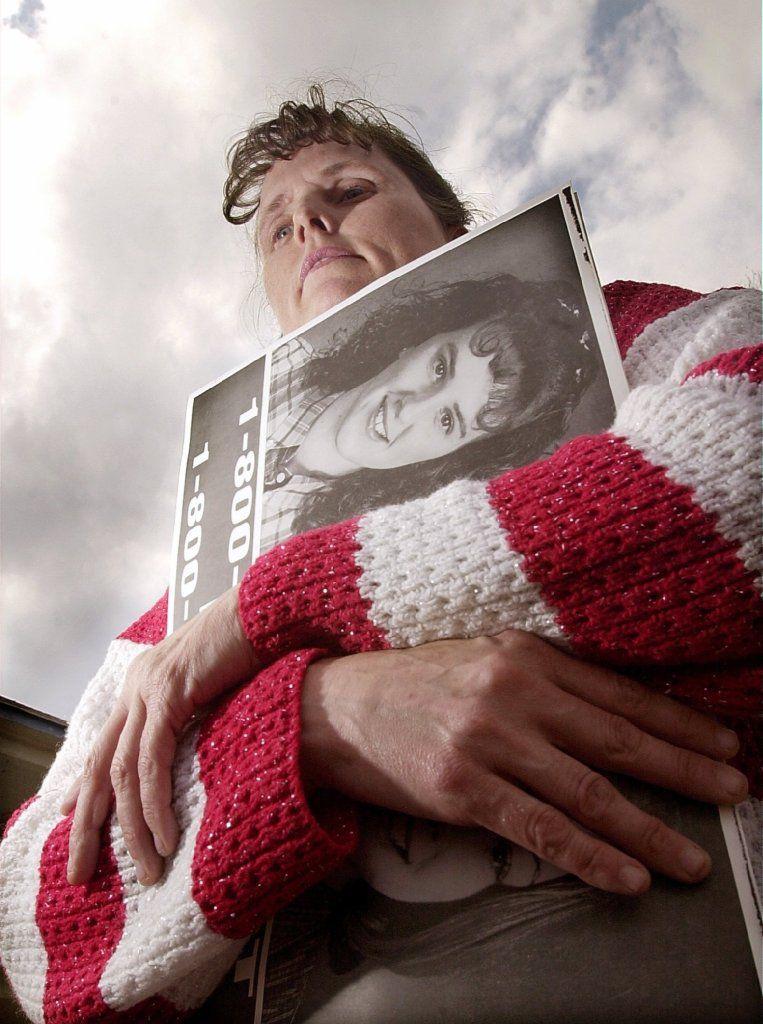 Jan. 1, 2001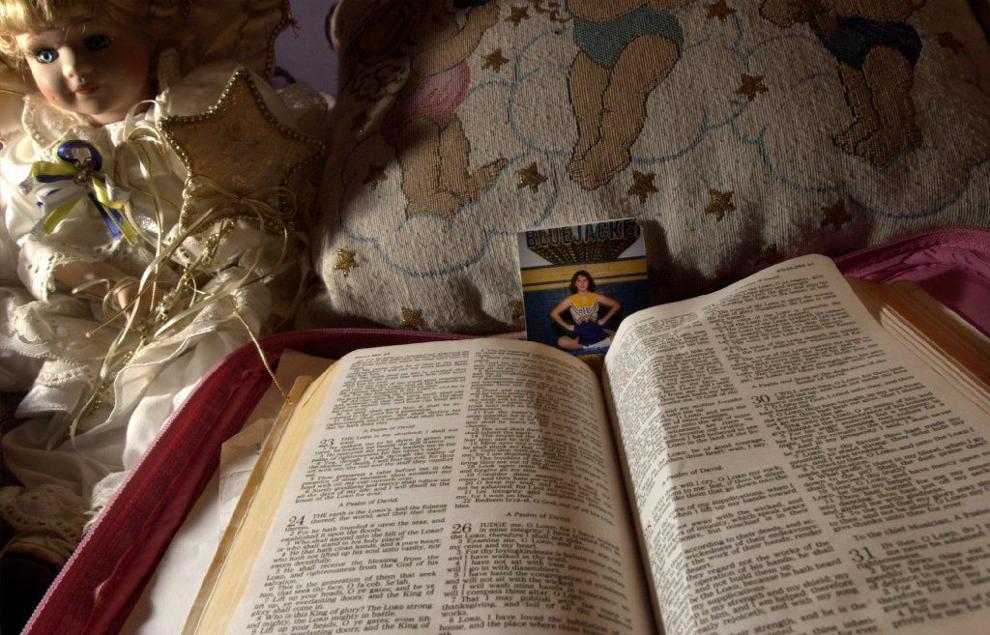 June 14, 2001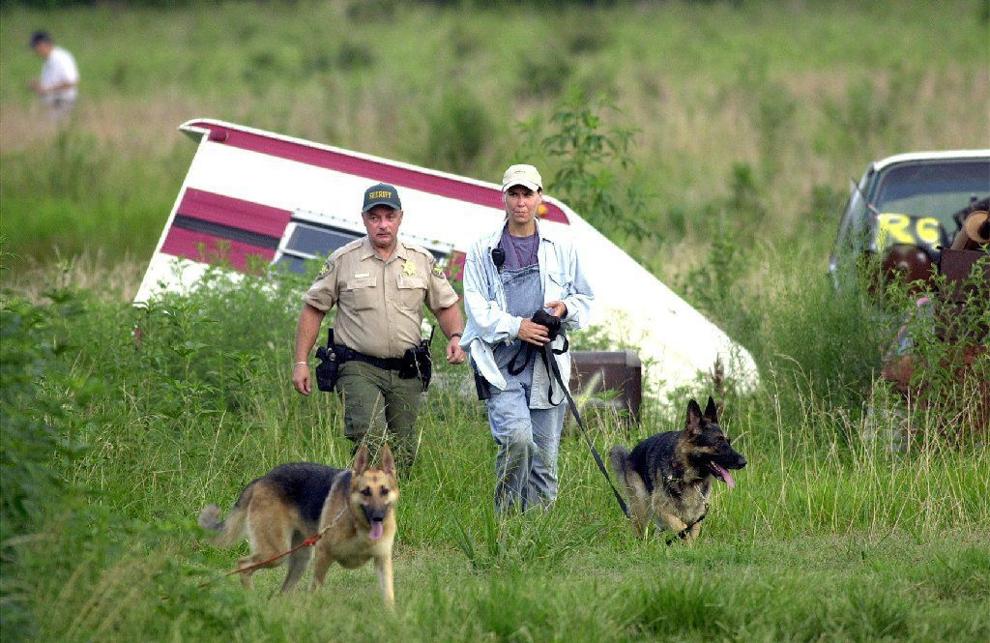 July 26, 2001
July 26, 2001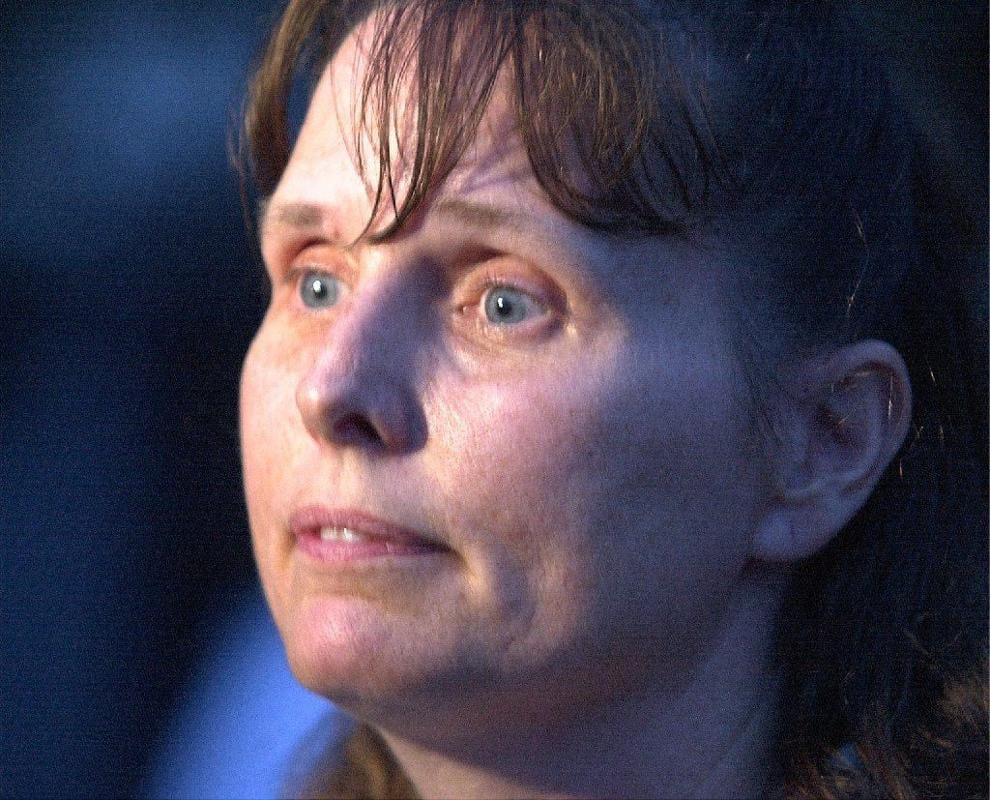 Jan. 24, 2003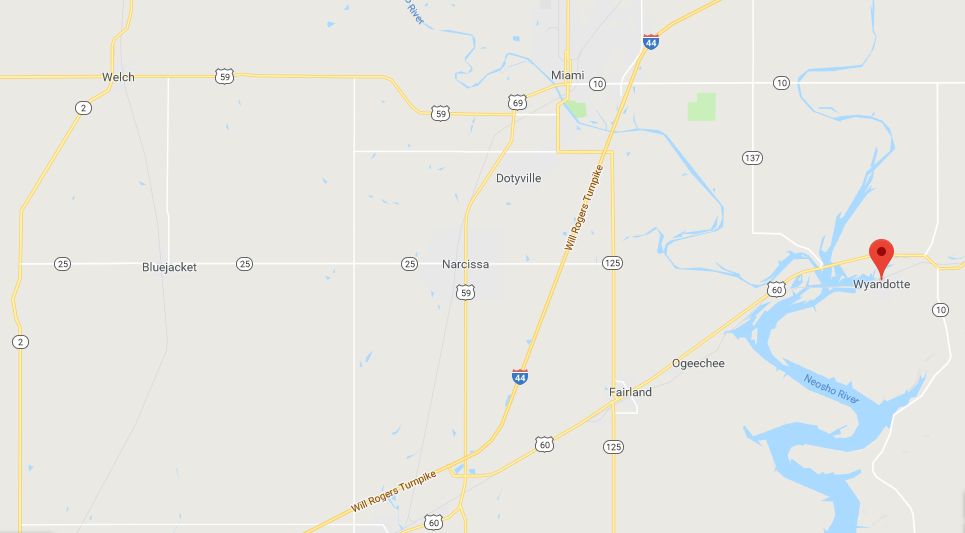 2009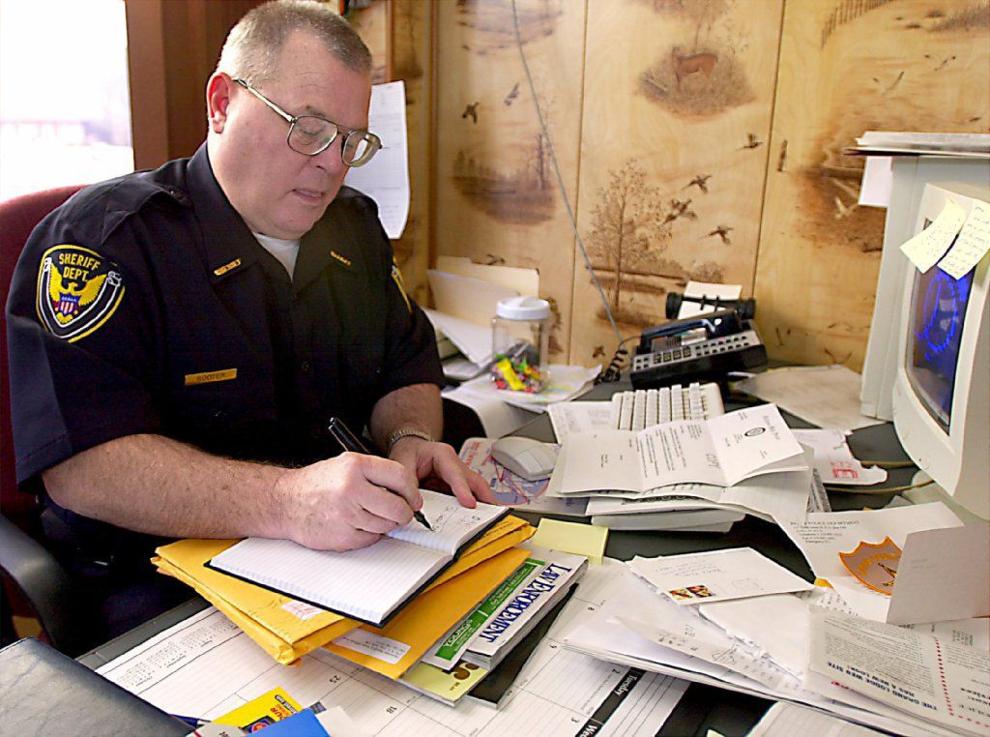 2010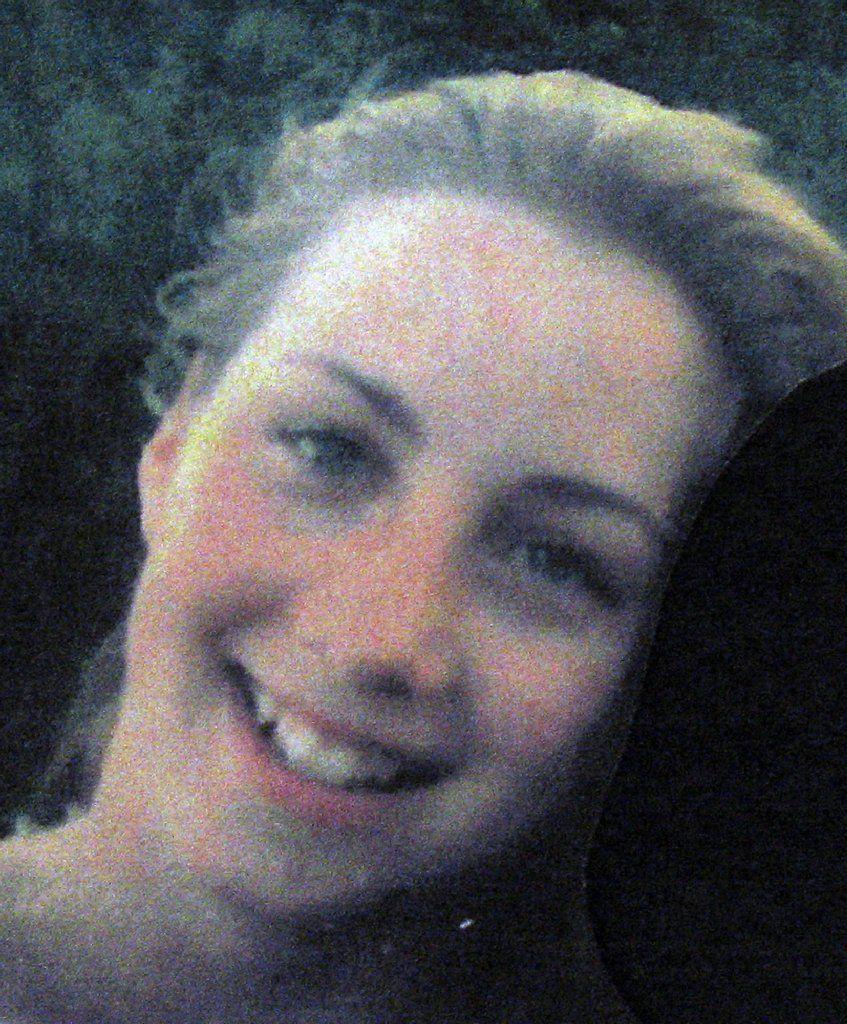 May 2011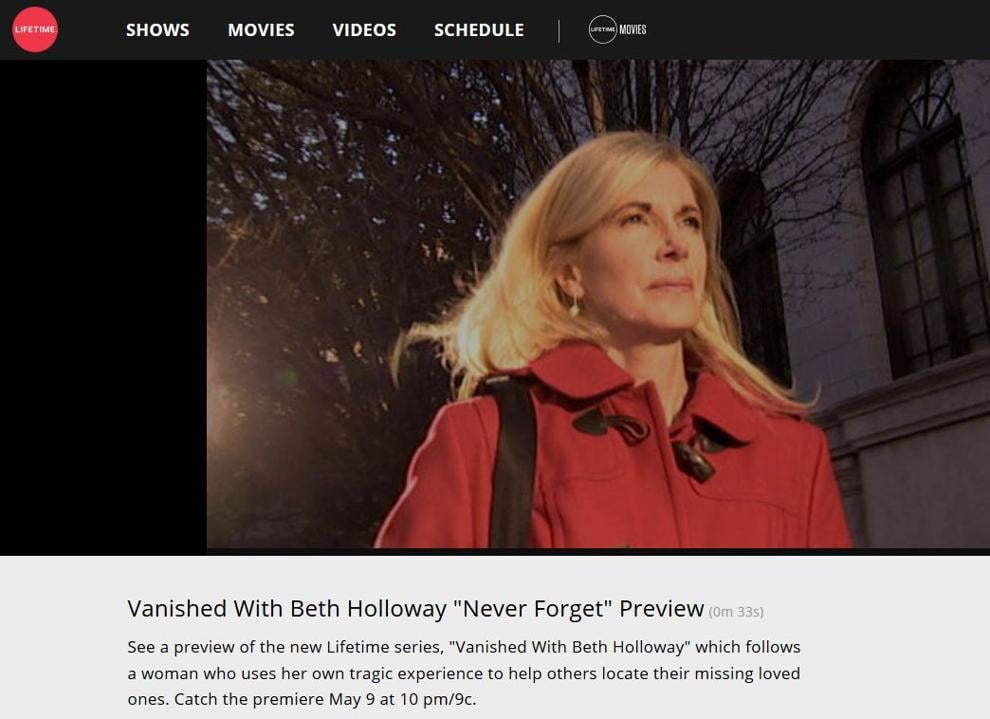 January 2013

December 2017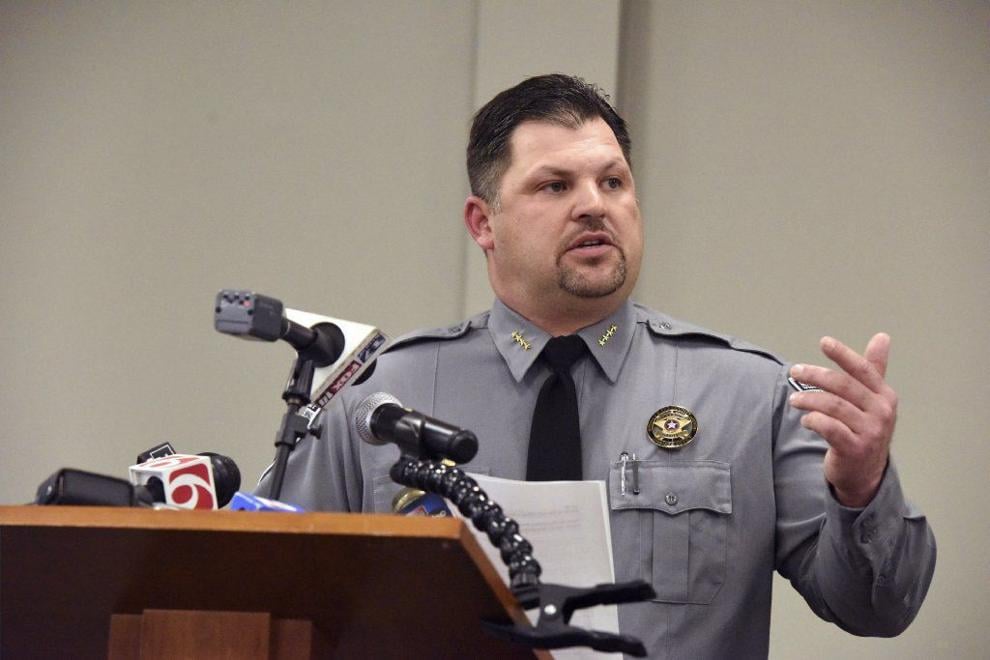 April 2018
April 23, 2018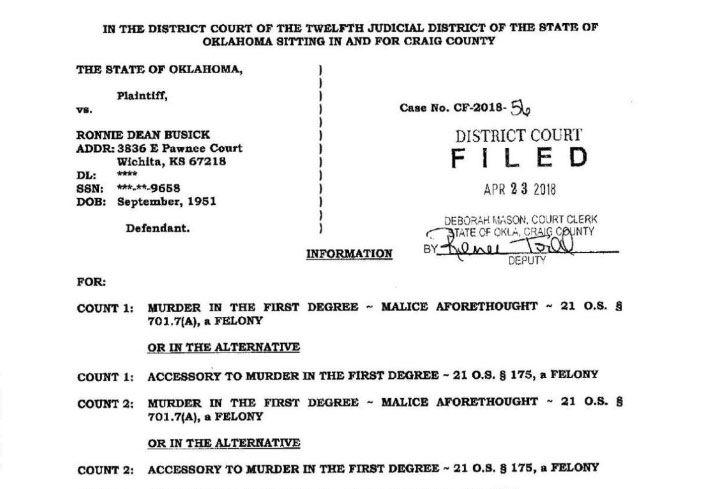 April 23, 2018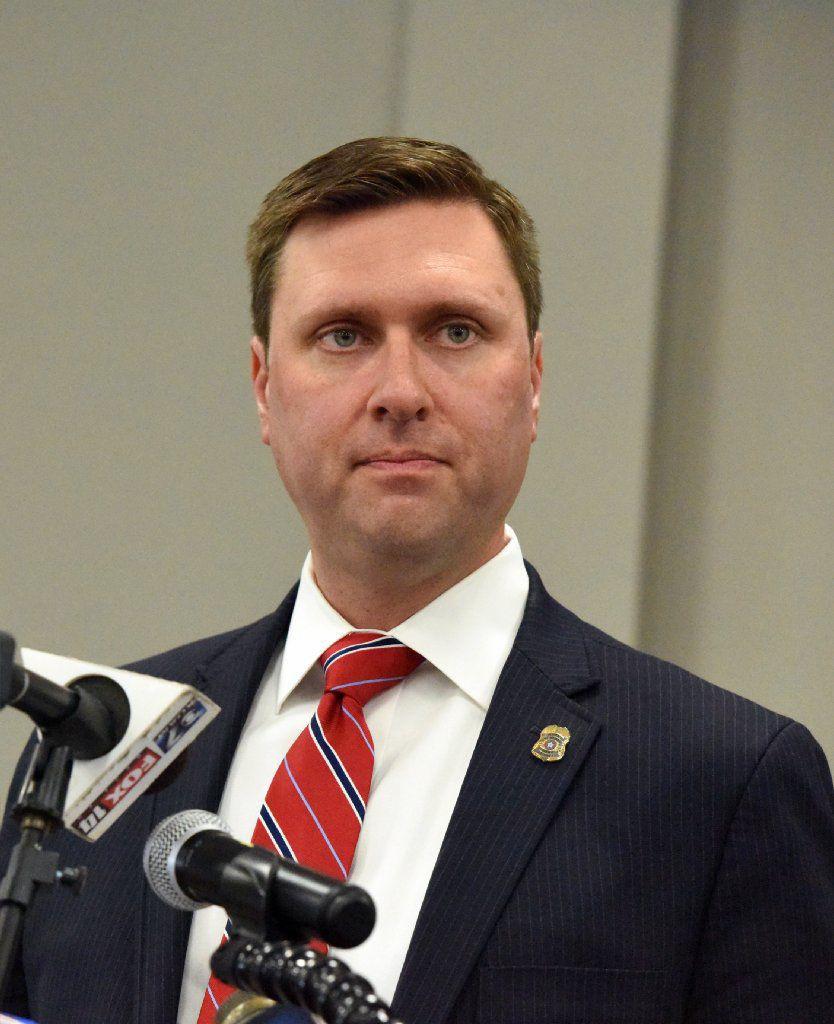 April 23, 2018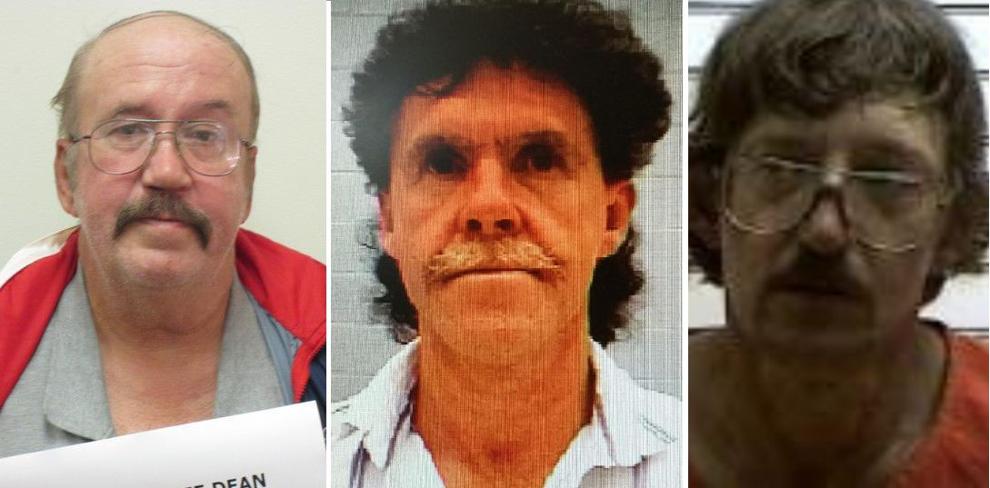 June 2019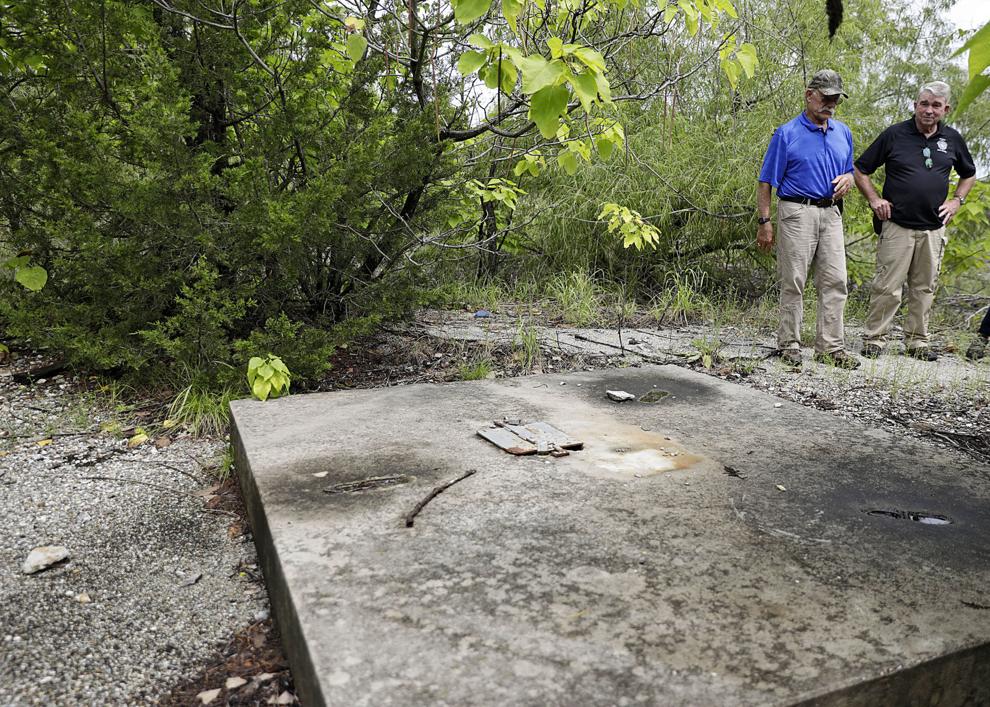 June 14, 2019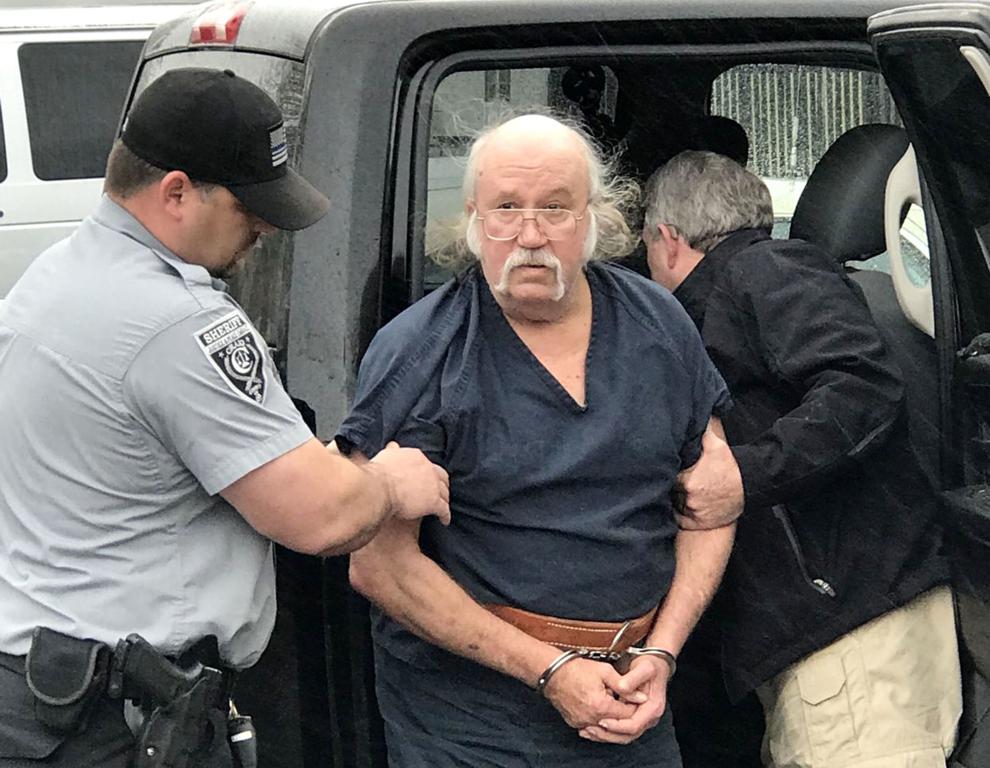 July 29, 2019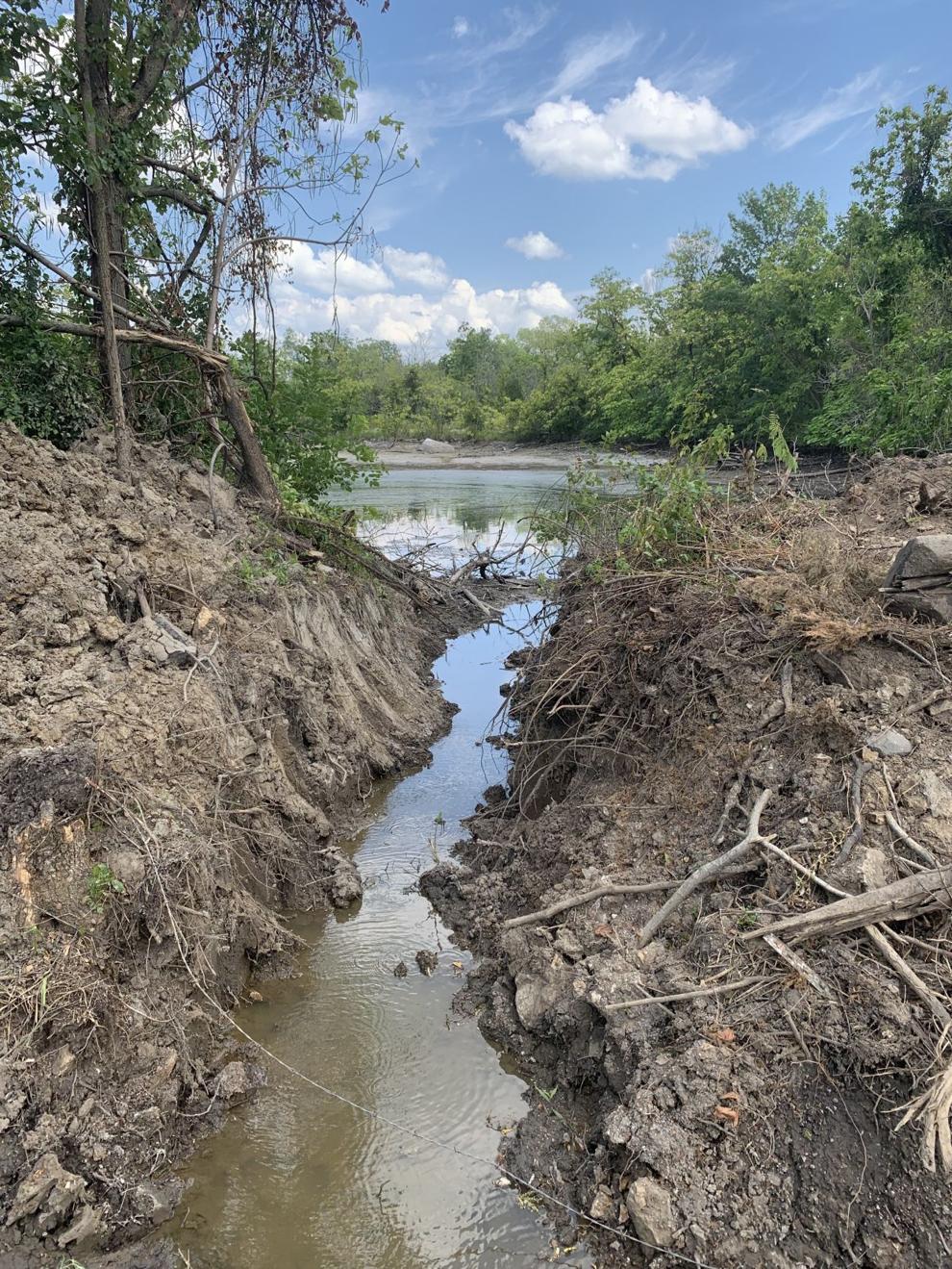 July 30, 2019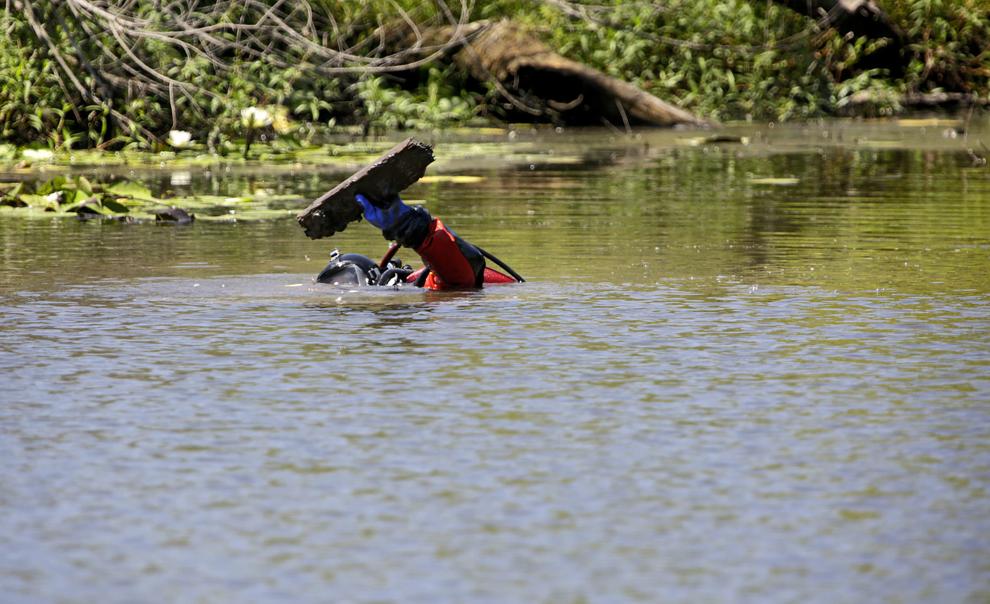 July 31, 2019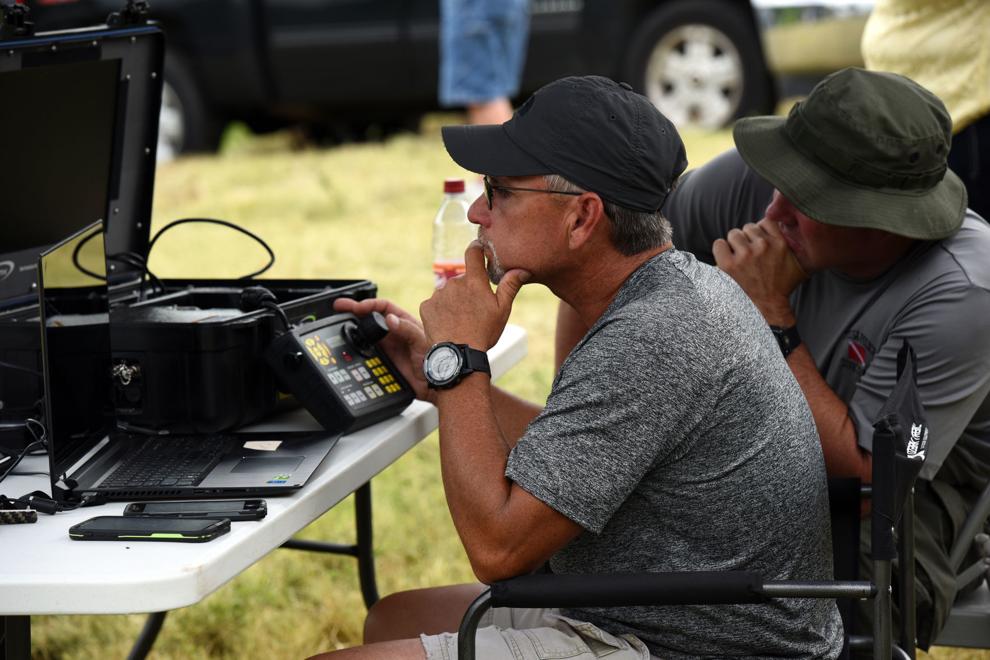 Nov. 19, 2019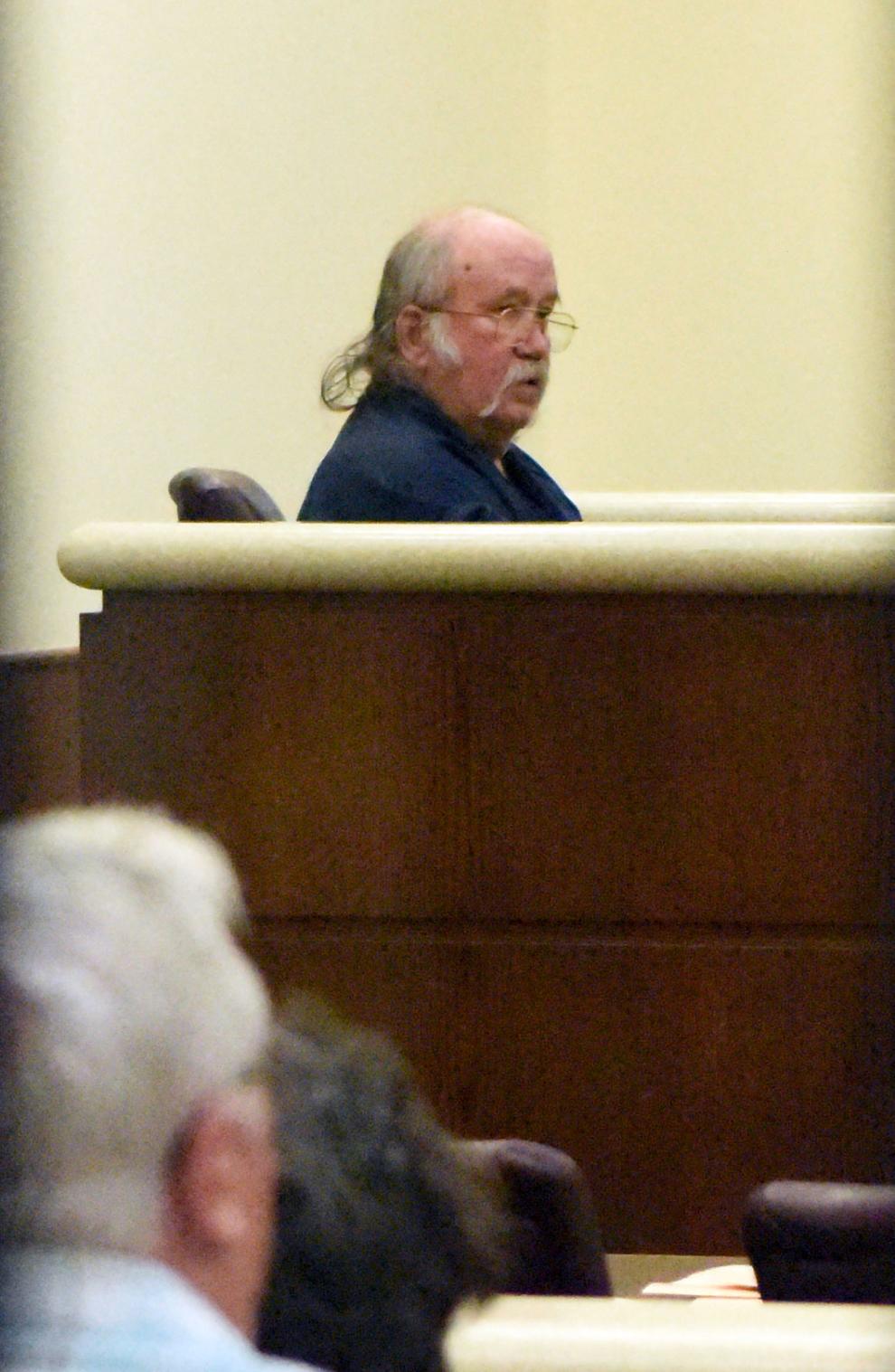 Nov. 23, 2019
Nov. 26, 2019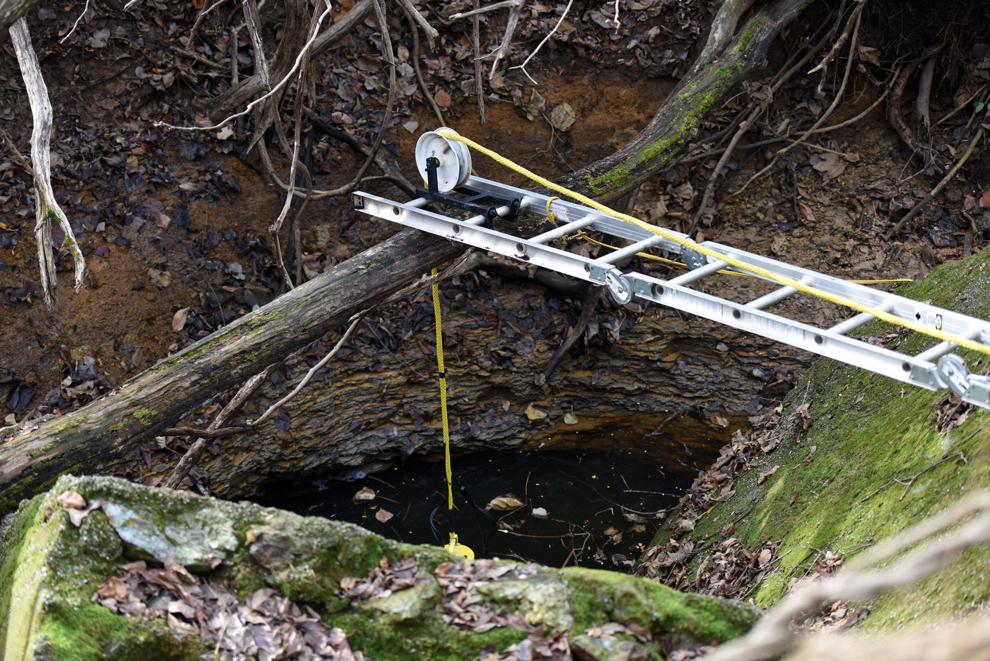 Dec. 13, 2019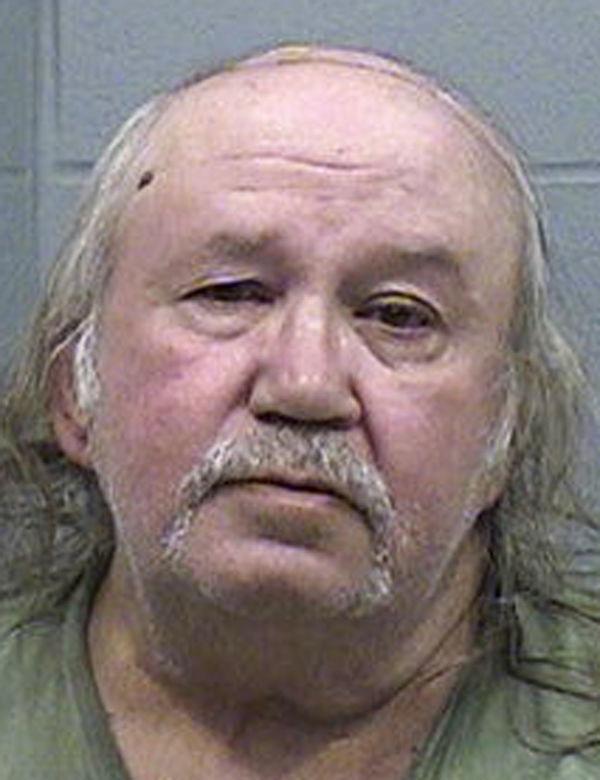 Dec. 18, 2019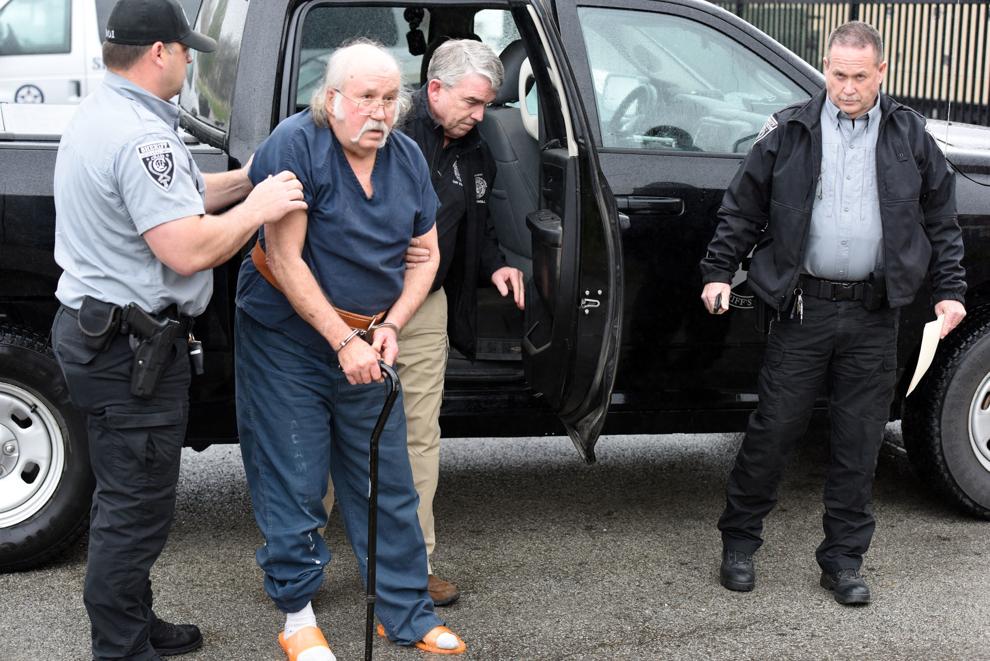 Jan. 8, 2020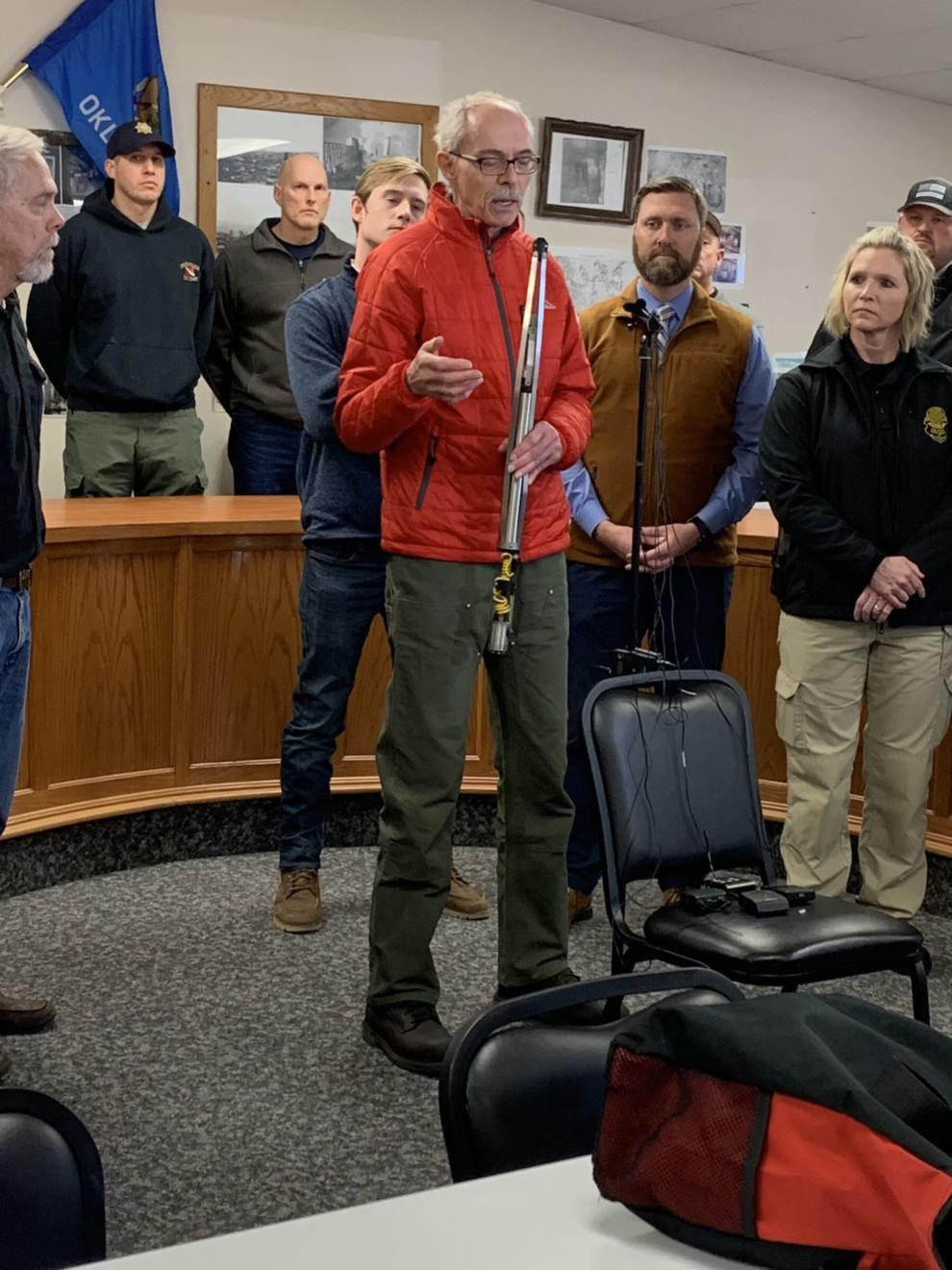 July 16, 2020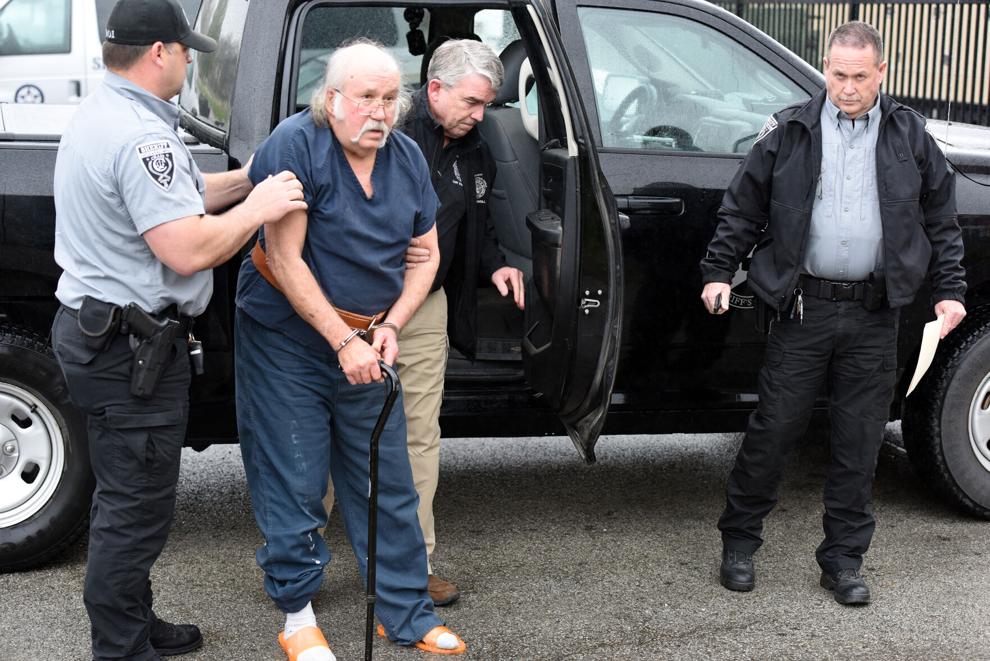 Sept. 1, 2020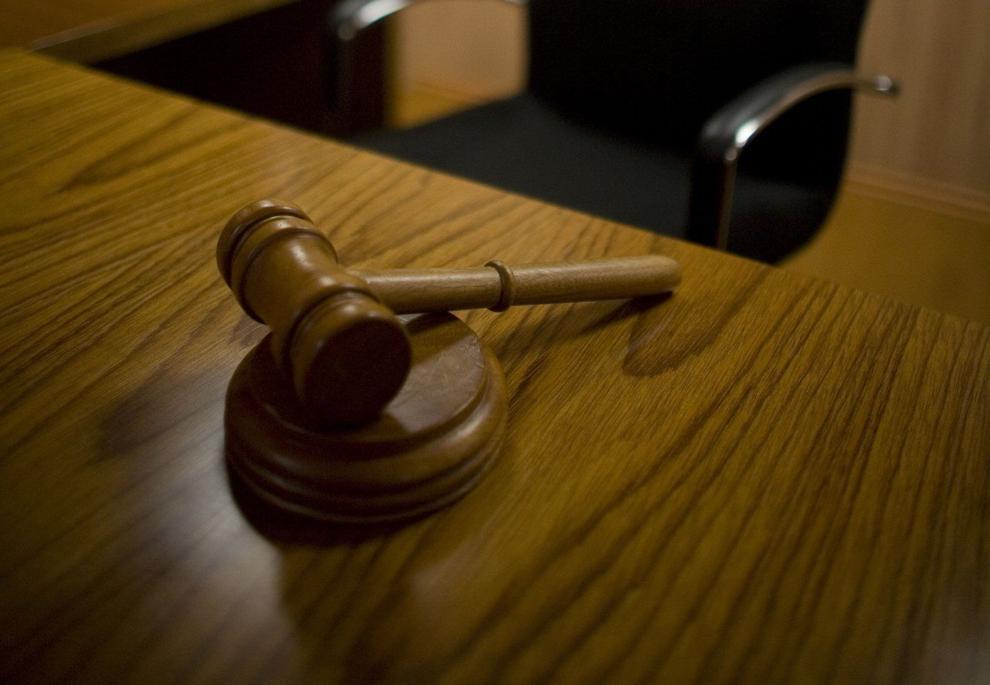 Oct. 1, 2020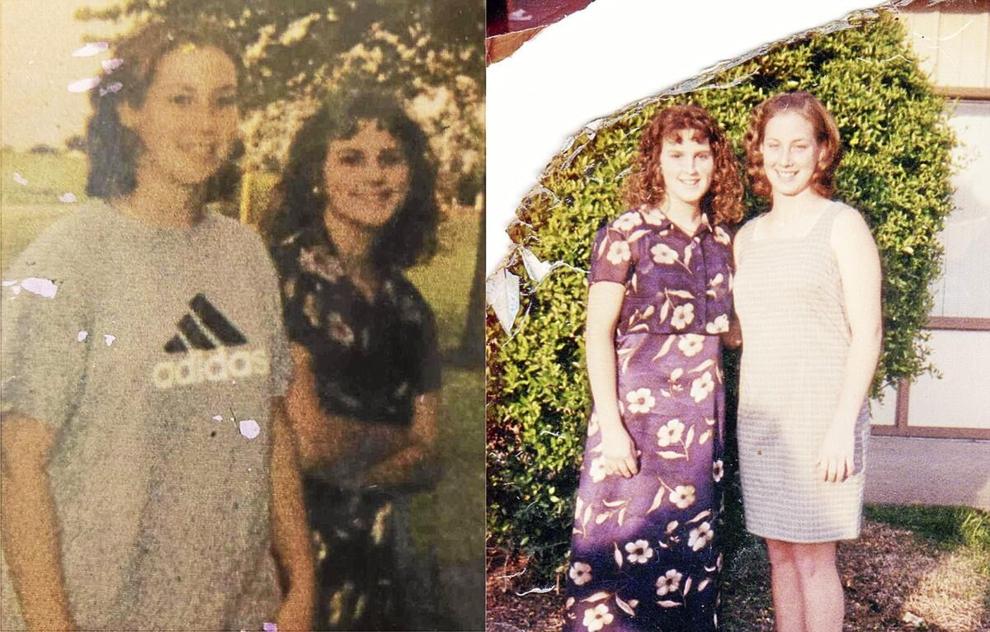 Oct. 11, 2020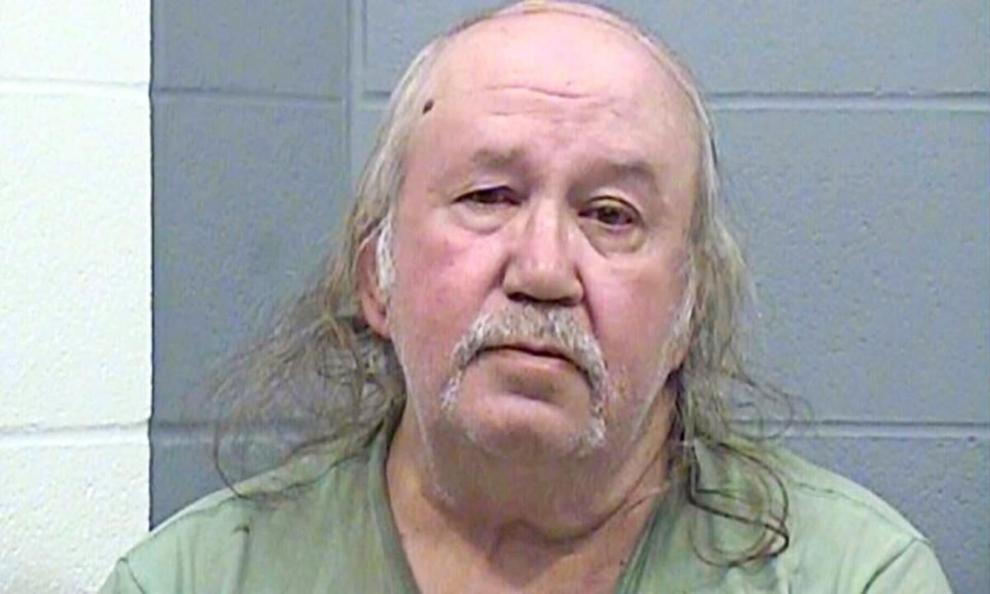 April 26, 2021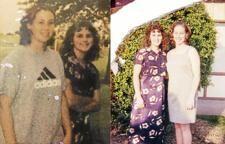 April 27, 2021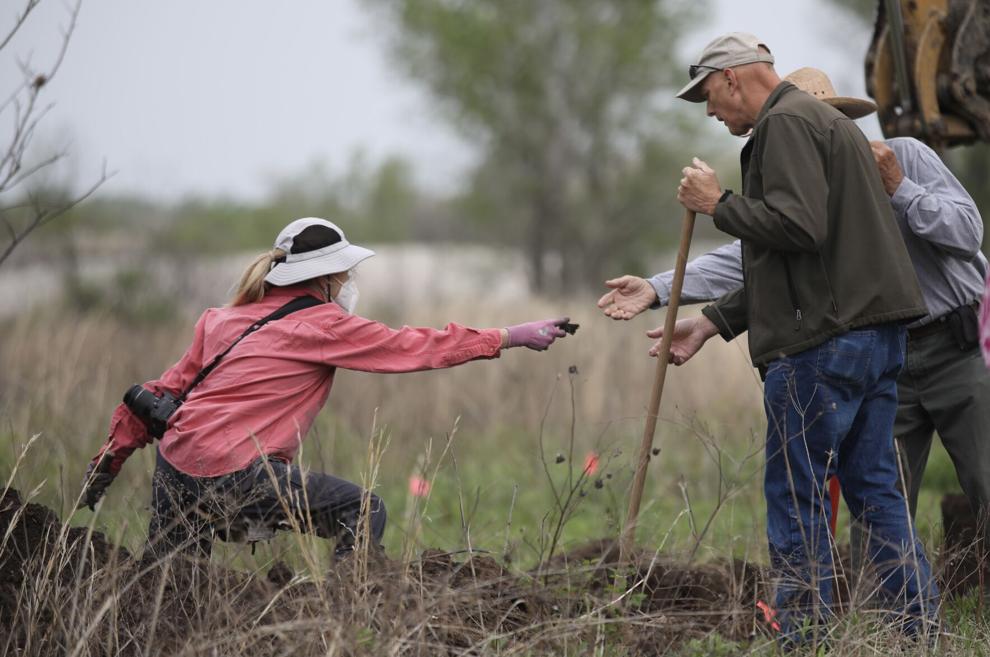 April 29, 2021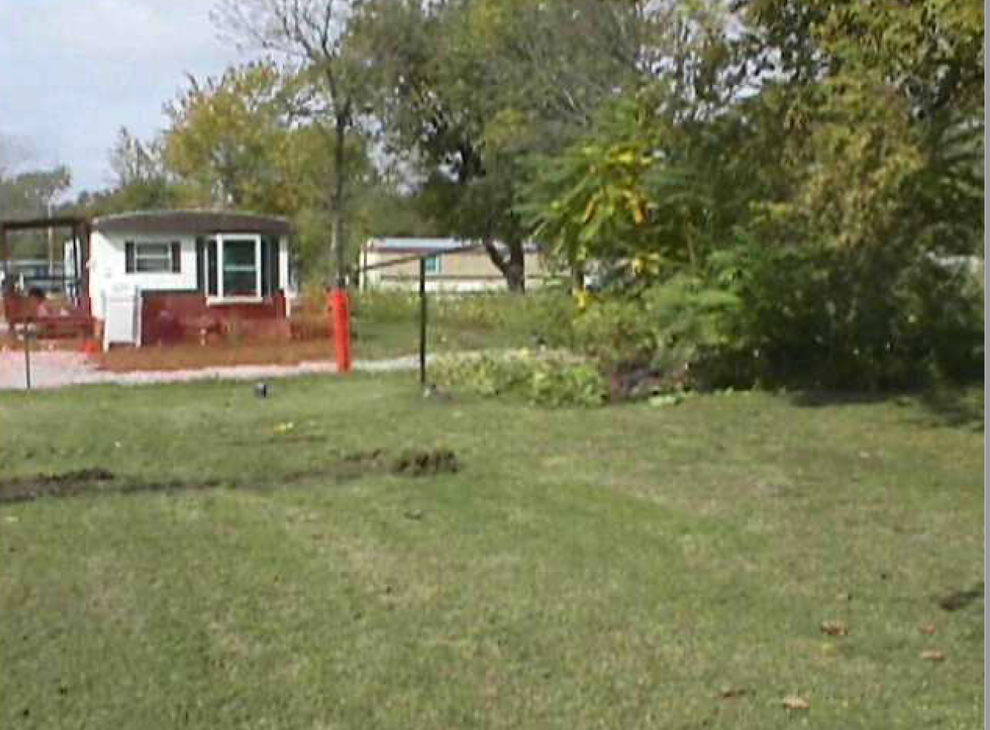 Special report: Missing Welch girls investigation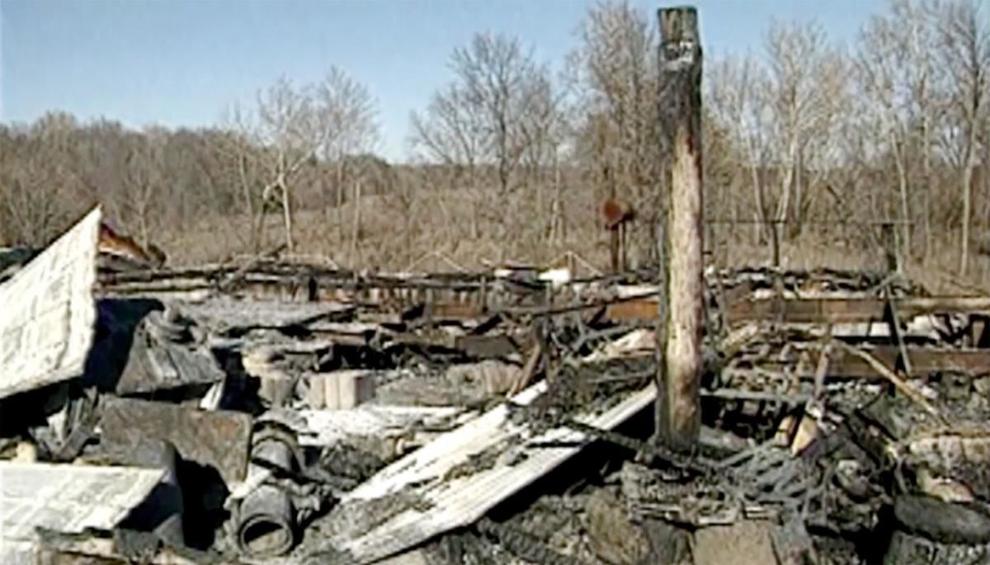 Part II: Who are the three men accused in the case of the missing Welch girls? Hear from those who knew them
Part III: In first in-depth interview, cold-case investigators explain why they haven't given up on finding two missing Welch girls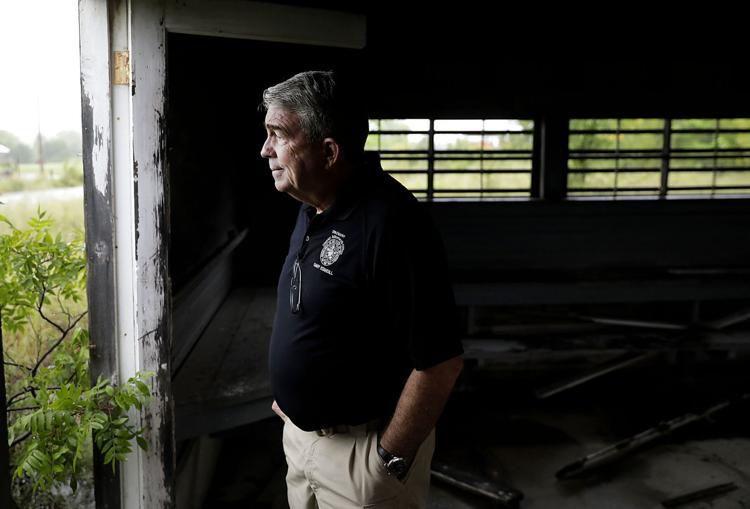 $3 for 3 months