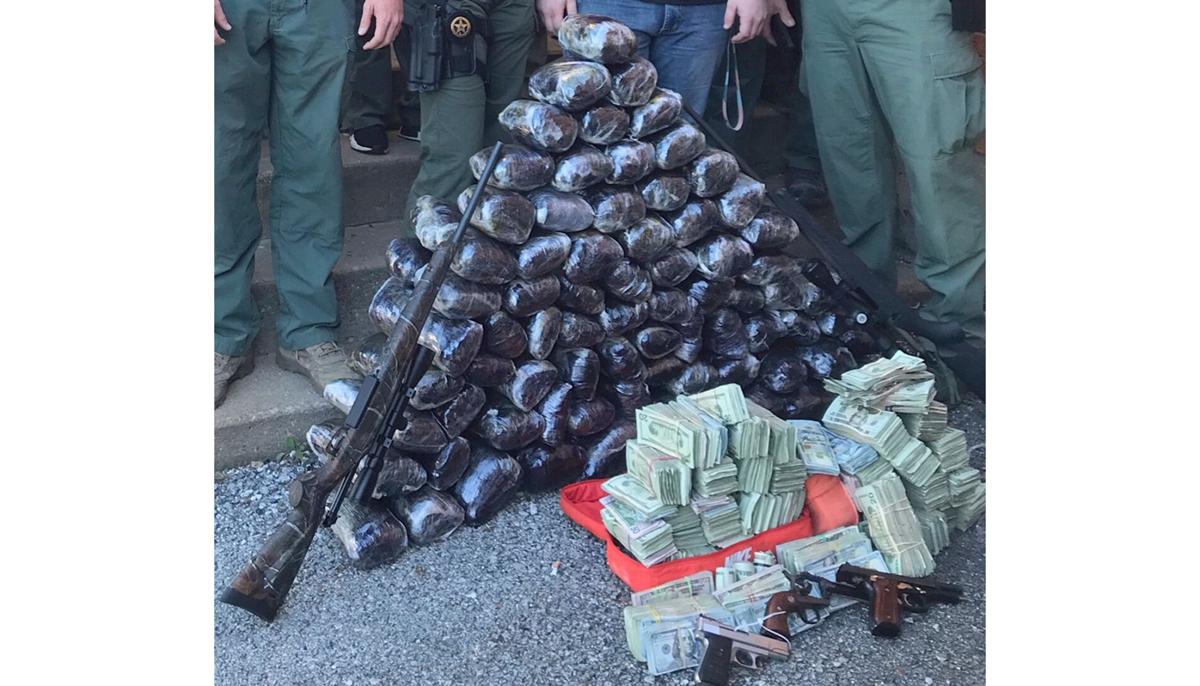 State agents and Grove police officers confiscated 231 pounds of methamphetamine over the past several days in what was described as one of the largest meth seizures in state history.
Oklahoma Bureau of Narcotics spokesman Mark Woodward made the announcement Thursday and said the agencies launched the investigation after learning that large quantities of the drug were being moved into the northern Delaware County town.
"Over the past several days, investigators have conducted numerous interviews and served search warrants at multiple locations in Grove, Oklahoma, in northern Delaware County," Woodward said in a news release. "As a result, we've seized weapons, cash and 231 pounds of methamphetamine, which is one of the largest meth seizures in our agency's history."
The drugs seized have a street value of nearly $2 million, Woodward said.
Five people have been arrested in connection with the case.
Woodward did not release their names, "as the investigation is still ongoing," but the five reportedly will face a variety of charges, including trafficking methamphetamine, he said.
Pictures the agency released show wrapped bags of drugs stacked in a pyramid about hip-high behind stacks of banded cash. Also pictured were at least four guns that officials said were confiscated in the searches.
---
Featured video:
Gallery: 22 of the biggest Tulsa-area drug busts since 2014
About $10,000 worth of heroin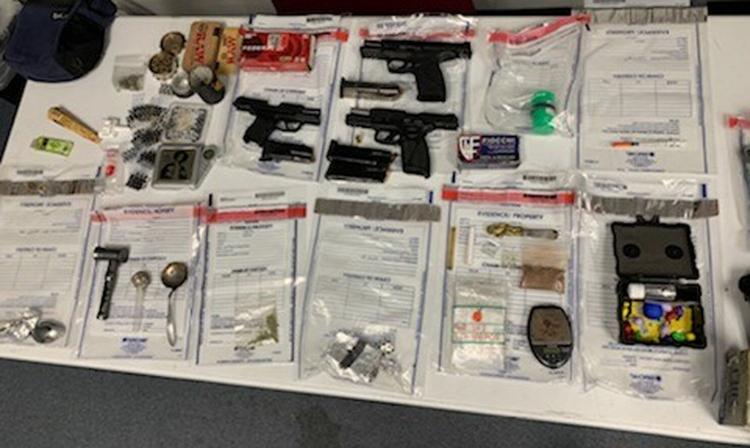 60 pounds of meth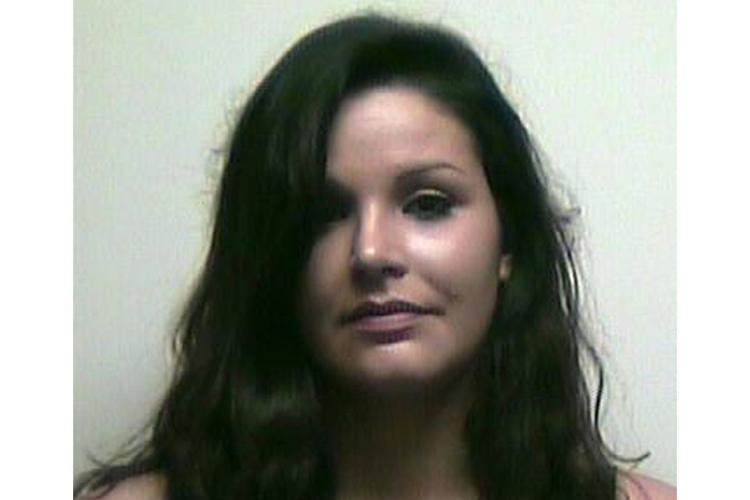 2 lbs meth, 3 lbs ecstasy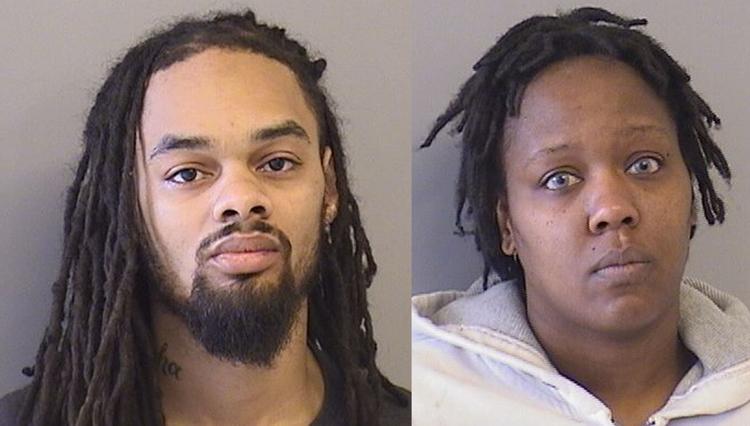 2-3 ounces of black tar heroin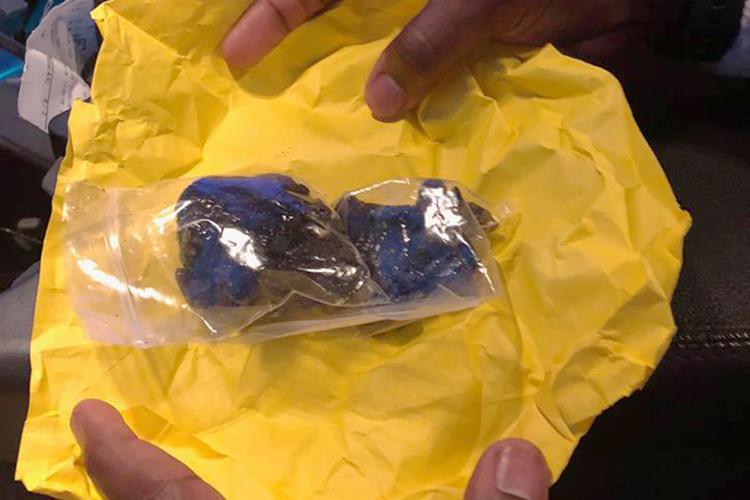 26 lbs. cocaine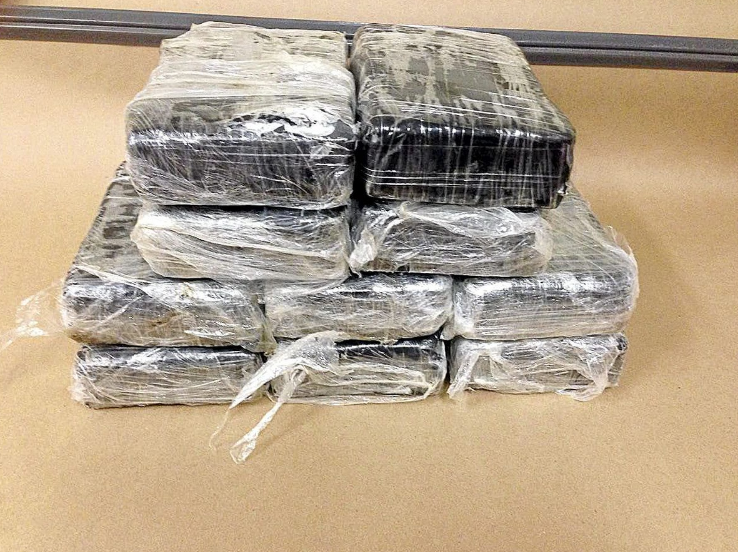 drug bust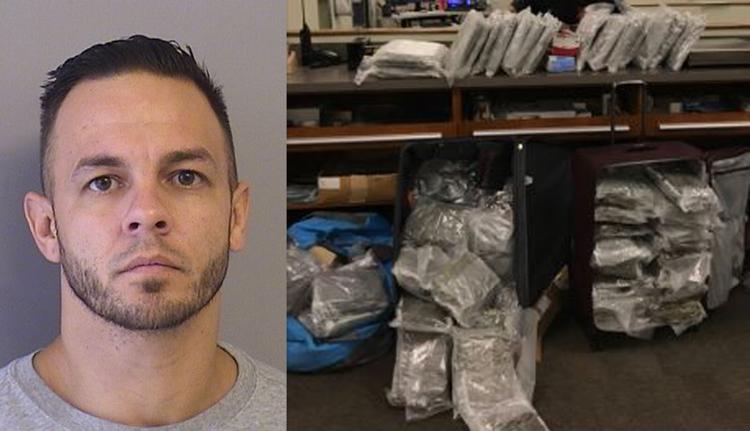 50 lbs. pot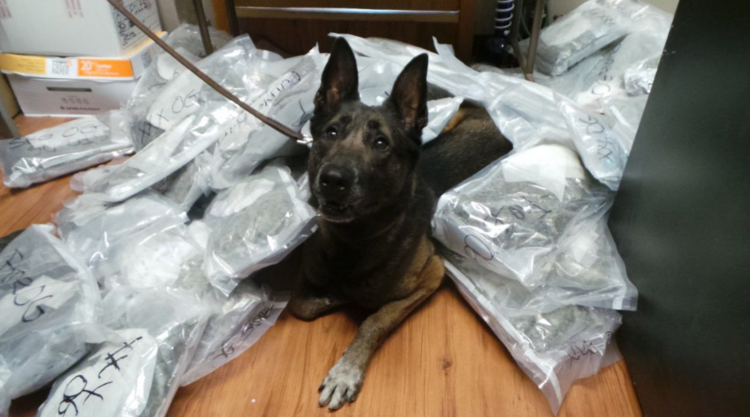 8 lbs. meth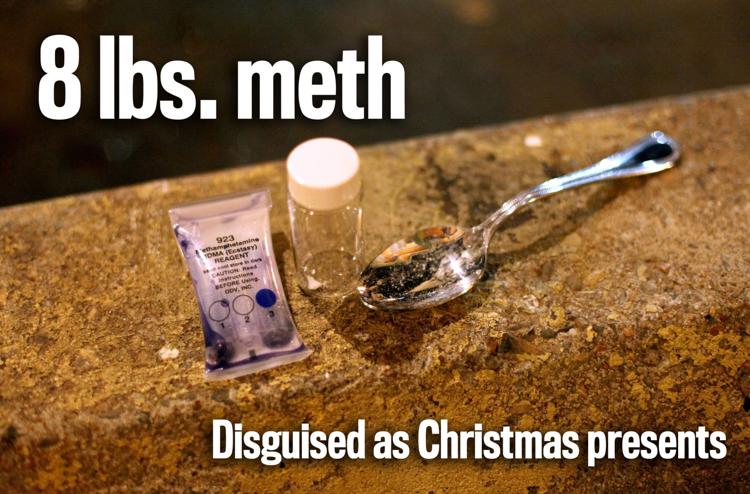 15 lbs. meth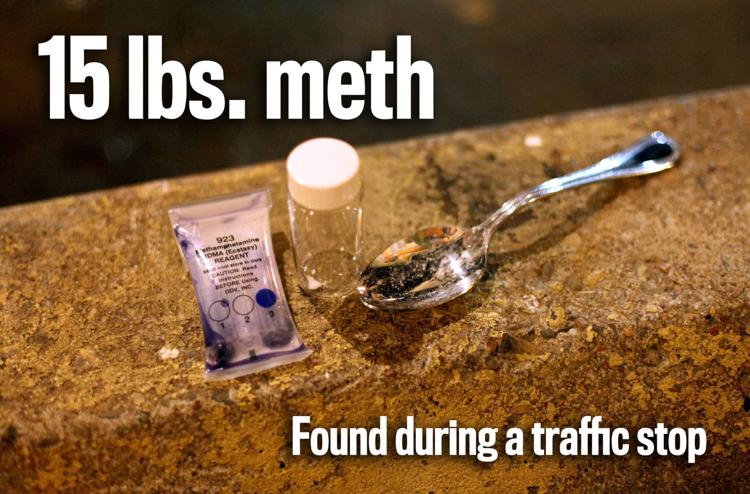 300 lbs. pot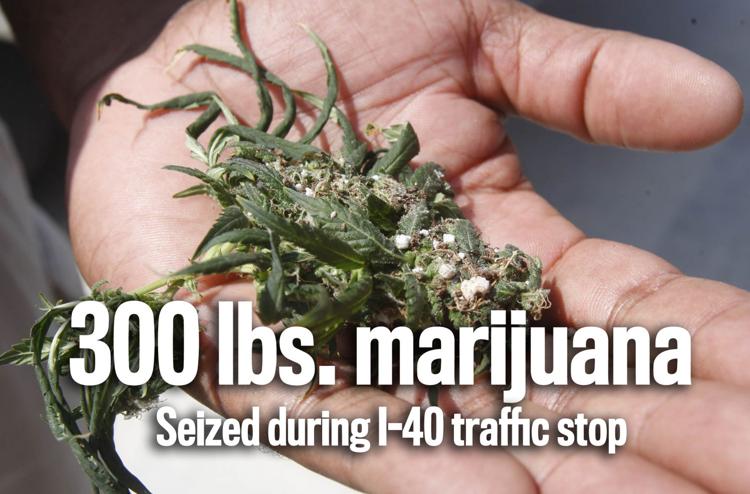 85 lbs pot.jpg
22 lbs. meth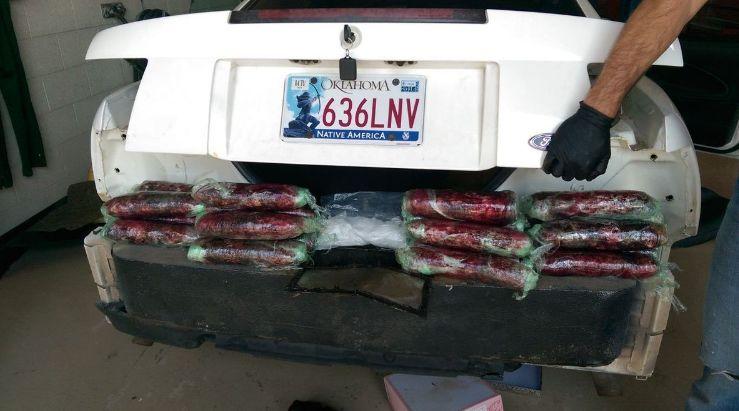 110 lbs pot.png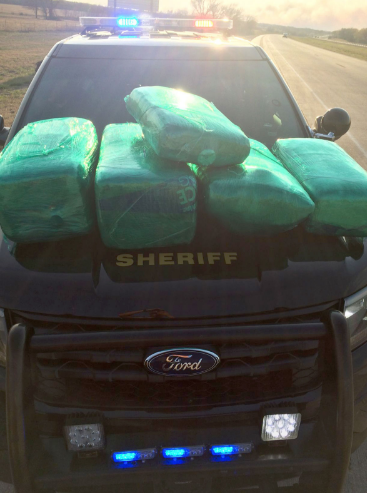 2 lbs. meth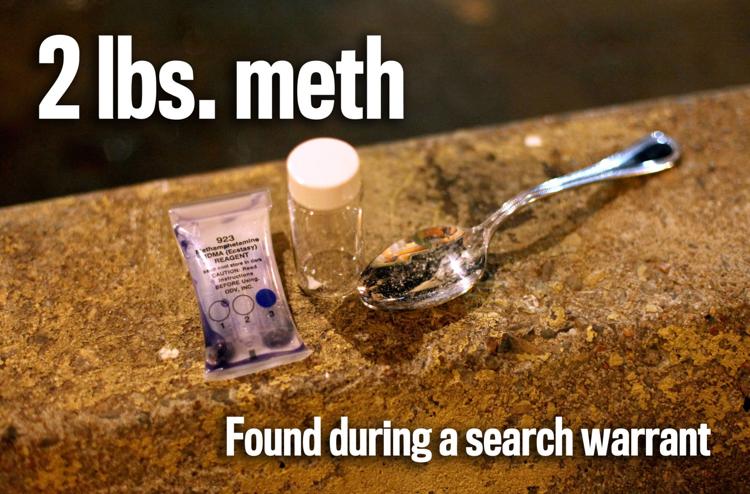 30 lbs. cocaine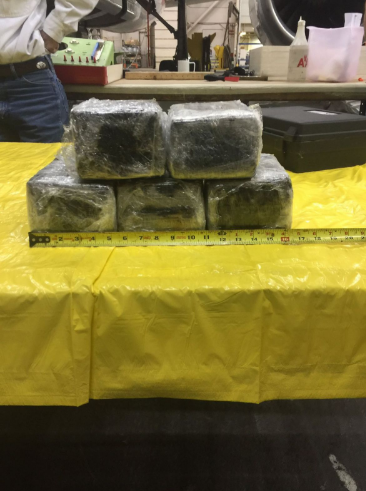 heroin cash.png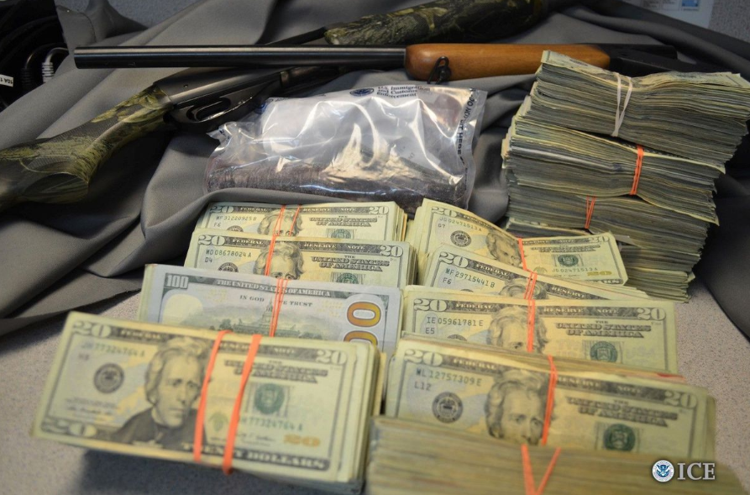 6 lbs. meth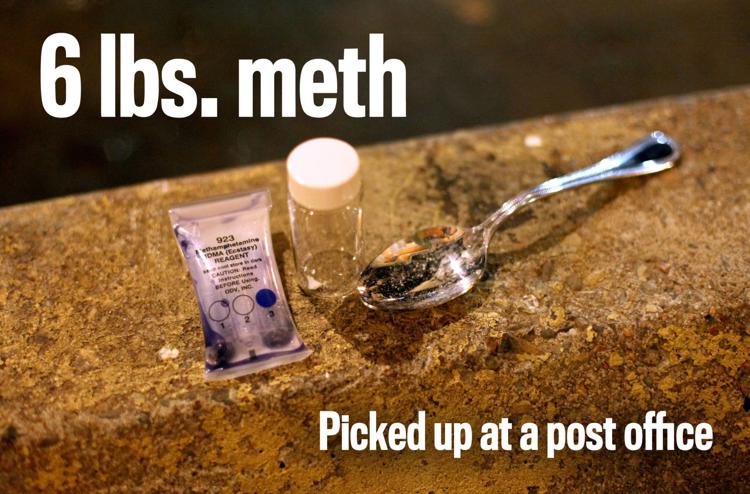 50 lbs. pot 4 oz meth.png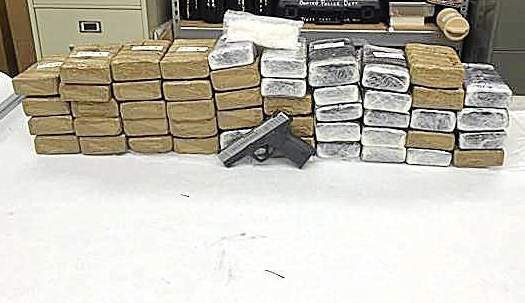 1500 pounds of weed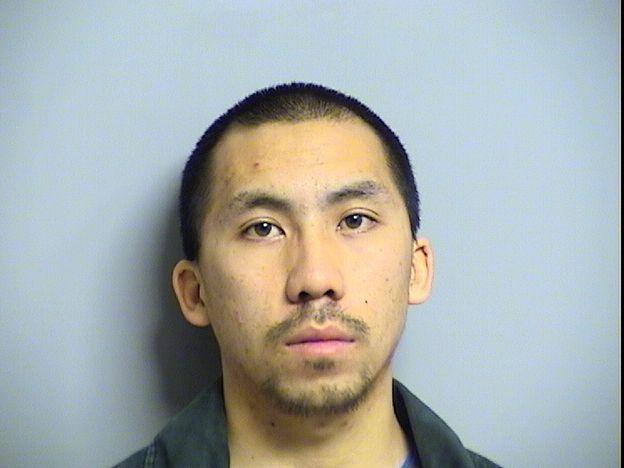 7 pounds of meth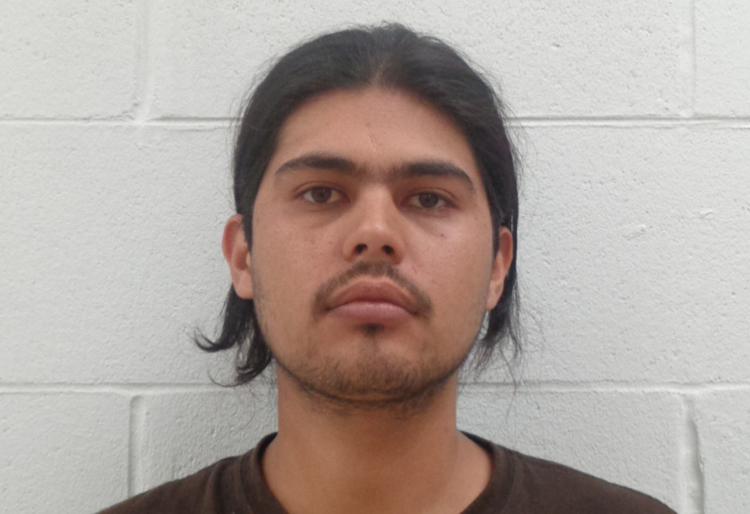 14 pounds of marijuana concentrates/wax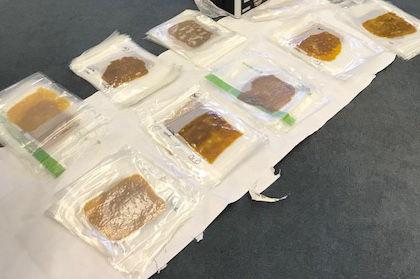 10 lbs. meth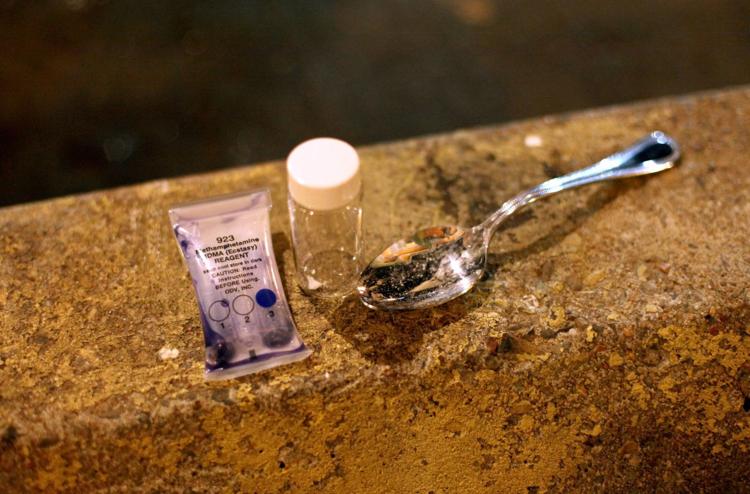 Join a growing group of Oklahomans who believe in supporting local journalism