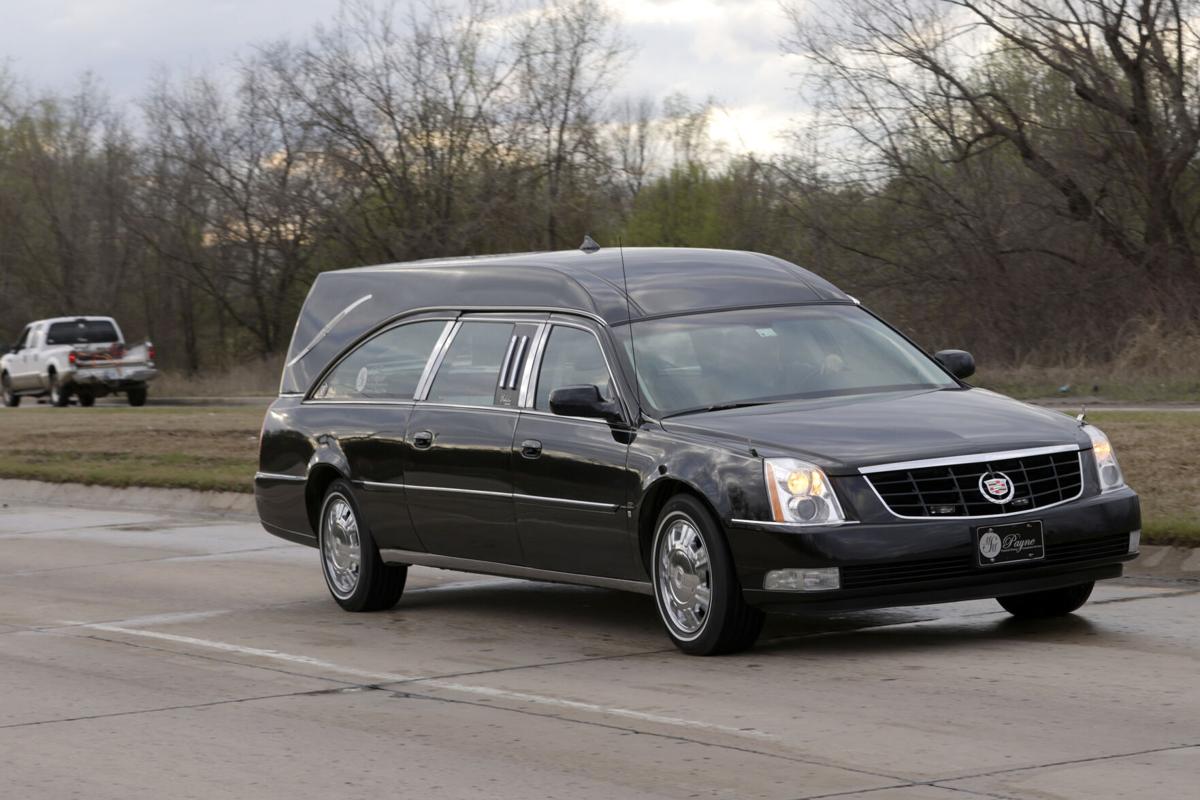 The pandemic has stolen more than classroom time and socialization opportunities from children as research shows an alarming number of them have lost caregivers to COVID-19.
An estimated more than 140,000 children in the U.S. — or 1 of every 515 — experienced a COVID-associated death of a parent or grandparent caregiver from April 2020 through June 2021, according to a modeling study in the journal Pediatrics released Thursday.
The risk of a caregiver dying was 1.1 to to 4.5 times higher among children of racial and ethnic minorities when compared to non-Hispanic white children.
Similarly, a modeling study published in July in The Lancet estimated that about 1.1 million children globally experienced the death of at least one primary caregiver in the first 13 months of the pandemic — and about 113,000 were in the U.S. alone.
The estimates rise to 1.5 million globally and 136,000 in the U.S. if secondary caregivers are included.
Jennifer Hays-Grudo, director of the Center for Integrative Research on Childhood Adversity in Tulsa, said society must wake up and think about what it's doing to help kids who have suffered for a year and a half in the pandemic.
"Some of them — their lives will never be the same again because they have lost parents, grandparents who are caregivers for them, other significant people in their lives," Hays-Grudo said Tuesday during Healthier Oklahoma Coalition's weekly virtual briefing with reporters. "And children have been devastated by the economic impact that it has had on their families and on their learning and development."
Both studies involved CDC researchers and defined COVID-associated deaths to be those directly caused by the disease and indirectly by other causes — such as decreased health care access or treatment of chronic diseases — which are captured by excess deaths data.
COVID-19 has killed more than 710,000 people in the U.S. and more than 4.8 million in the world, according to Johns Hopkins University data.
Hays-Grudo and her colleagues at Oklahoma State University study how childhood adversity has negative effects on long-term development and health.
The Tulsa World explored the subject of Adverse Childhood Experiences — and how Oklahoma is worst in the nation in youths who have experienced two or more ACEs — in an eight-part series published in July 2019.
Science has found ACEs to be strong predictors of cognitive, behavioral and physical health, and mental wellness problems. They include household dysfunction, neglect, abuse, poverty, crime, substance abuse and mental illness.
While the situation is dire, Hays-Grudo said, it isn't hopeless.
Hays-Grudo said children are buffered from adversity and toxic stress through protective relationships and enriched environments.
Think parents, teachers, coaches, relatives — people who care about and spend time with them, she said. Schools with resources are crucial hubs that allow kids to develop talents, be physically active, discover hobbies, connect with others and explore the world, she said.
"These are powerful protective factors that can not only help children right now but may help them lead healthier, more productive lives — be less likely to engage in health-harming behaviors as they hit adolescence and young adulthood," Hays-Grudo said.
In the most recent study, Oklahoma was noted for losses among its native populations.
The researchers found American Indian and Alaska Native children who lost a primary caregiver were more frequently represented in South Dakota (55%), New Mexico (39%), Montana (38%), Oklahoma (23%) and Arizona (18%).
"Children facing orphanhood as a result of COVID is a hidden, global pandemic that has sadly not spared the United States," Susan Hillis, CDC researcher and lead author of the study published in Pediatrics, said in a prepared statement. "All of us — especially our children — will feel the serious immediate and long-term impact of this problem for generations to come.
"Addressing the loss that these children have experienced — and continue to experience — must be one of our top priorities, and it must be woven into all aspects of our emergency response, both now and in the post-pandemic future."
COVID-19 information Oklahomans need to know
COVID consequences: What can unvaccinated people expect if they get infected?
Primary care physician Brad Hardy discusses post-COVID syndrome
What do pregnant women need to know?
OSU Medical Center doctor on Regeneron: 'The only effective therapy that we have for COVID-19 right now'
When can Oklahomans get a booster shot?
'Continued death rates high for some time to come' despite decreasing cases in Oklahoma
Can schools mandate masks?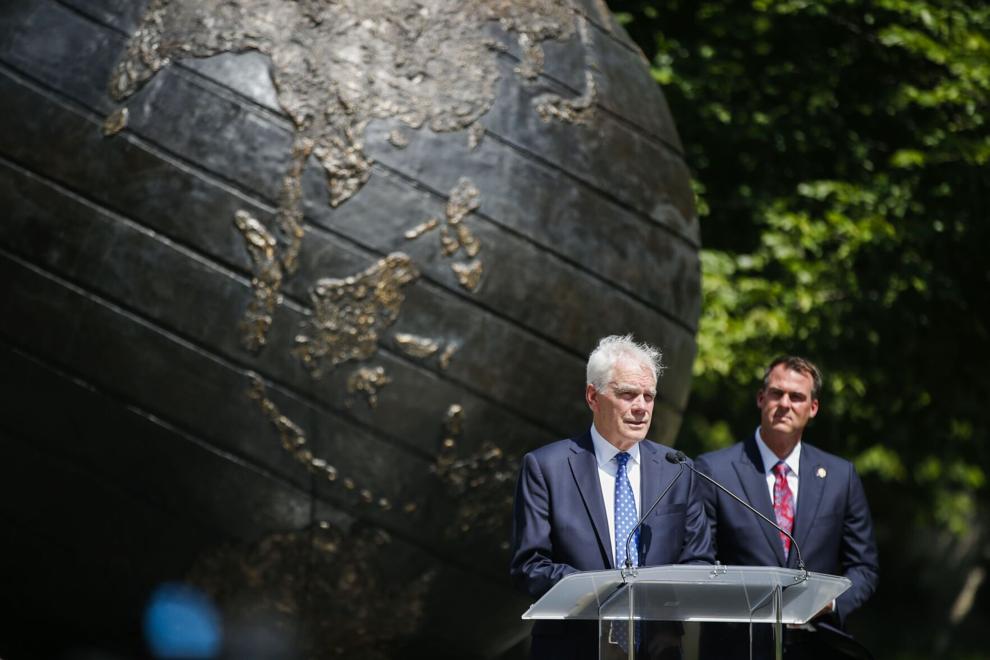 Explainer on COVID testing in Oklahoma schools funded through early-detection grant
Isolation and quarantine guidance for classroom exposures
Details on delta variant
Why aren't COVID-19 patients receiving the vaccine while hospitalized?
"Go get your shots." Unvaccinated COVID patient talks about his illness
Can unvaccinated people be immune due to a previous COVID infection?
COVID data expert: 'We're moving into a bit of an endemic situation'
How long might Oklahoma have COVID-19 'population immunity'?
Post-COVID infection expectations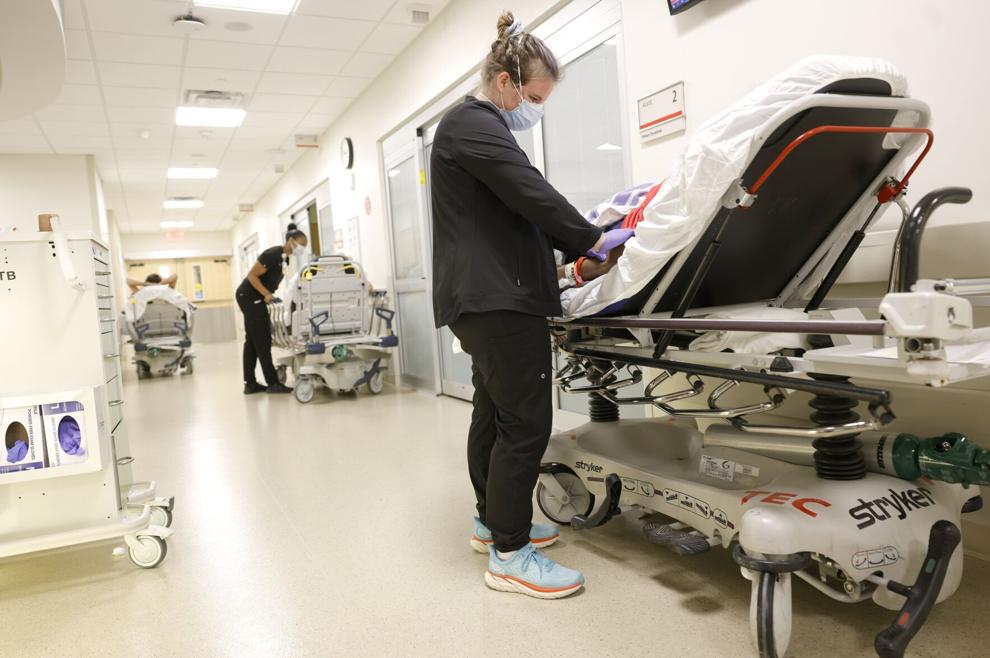 Most updated mask guidance from CDC, WHO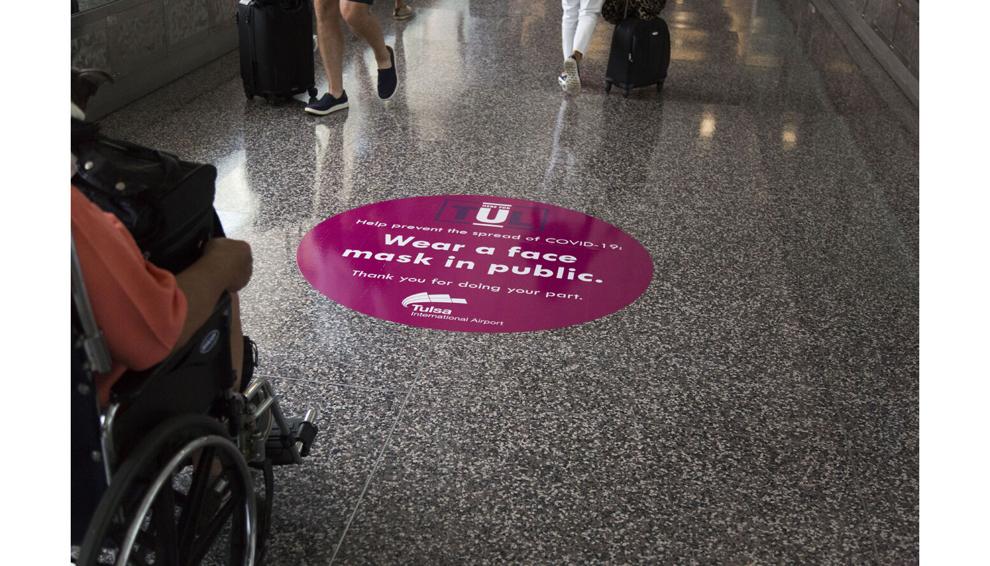 Where you can find COVID testing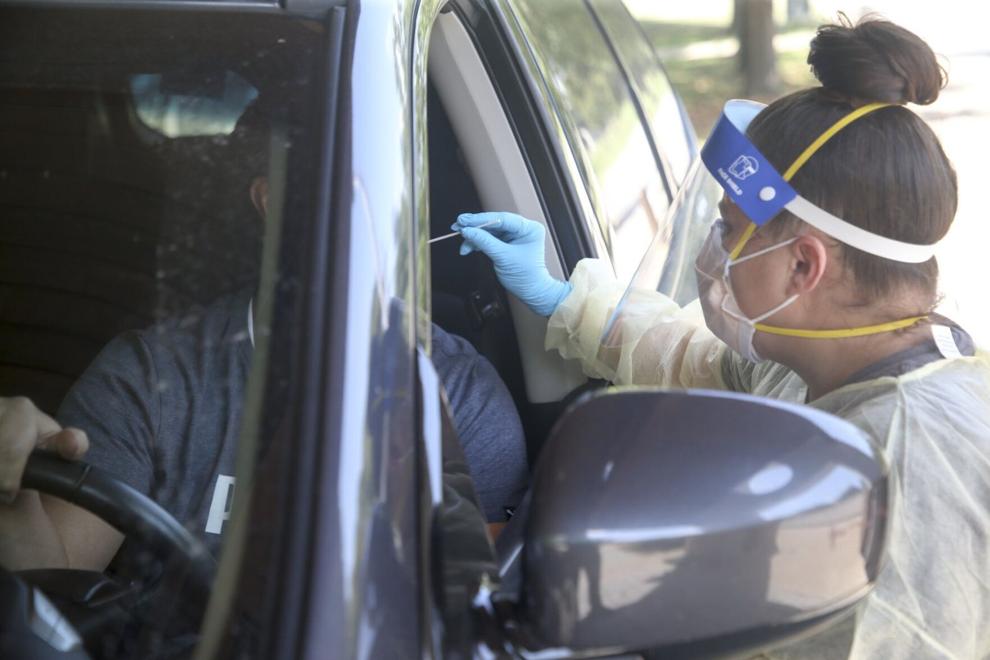 Where to find a vaccination