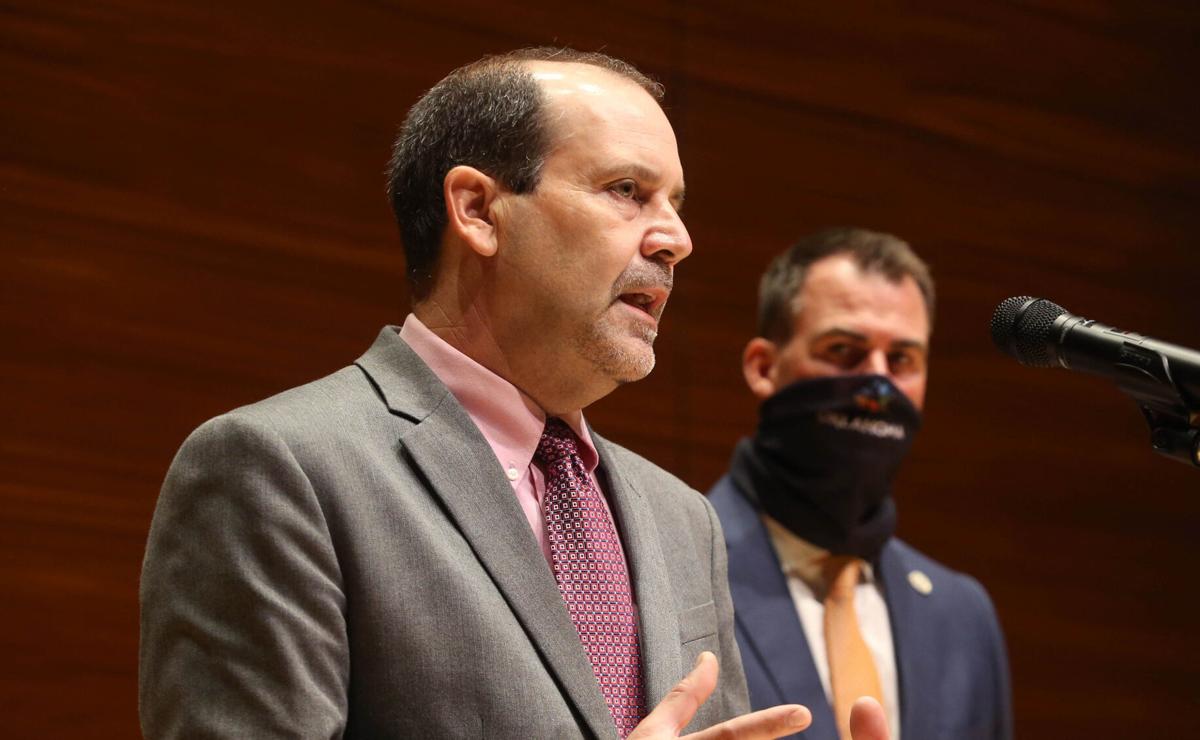 The CDC confirmed the P.1 variant of COVID-19 in an Oklahoman with an associated travel history, the state's epidemiologist said Friday.
Dr. Jared Taylor said during a virtual news conference that Oklahomans should operate under the assumption that one or more of the three COVID-19 variants of concern are in the state. He asked for more vigilance — even as cases and hospitalizations are falling — to prevent a resurgence.
Taylor said the Oklahoman confirmed to have been infected with the P.1 strainis no longer in the infectious period. Two of that patient's household contacts also became ill, he said; one tested positive, and he said he thinks the other didn't seek a test. The P.1 variant — first identified in January in Japan among travelers from Brazil — is known to be more highly transmissible, Taylor said.
"The hope would be that those exposures were restricted to the household," he said, noting he wasn't familiar with the case's contact tracing tree. "But again, we don't want to assert or imply that that means we contained the variant and that it's not in the state.
"This is just one illustration of the ways that we know that these things can enter into the state. We are open for business. We constantly have people traveling from other states into Oklahoma and from Oklahoma out and back in again."
Taylor said the state is trying to get a better handle on the presence of variants and is ramping up genome sequencing and surveillance. But variants don't change any public health recommendations, he said, because the same basic measures — wear a mask, watch your distance, wash your hands — are still effective.
So far, CDC data updated as of Thursday show the P.1 or Brazil variant has only been confirmed in the U.S. in two individuals who live in Minnesota.
There have been 611 cases confirmed of the B.1.1.7 or U.K. variant in 33 states — not yet Oklahoma. There have been five confirmed cases of the B.1.351 or South Africa variant in two states.
Dr. Dale Bratzler, OU's chief COVID officer, addressed the topic Friday before the state's news conference on vaccines and variants.
Bratzler said the variant that "perhaps scares me the most" is P.1 and that it highlights the need for individuals to remain on guard because masking, hand hygiene and distancing work.
"In Brazil, where this variant now has become predominant, there are a number of people who have had COVID, recovered and then been re-infected with this new variant," Bratzler said. "In other words, both natural immunity and immunity induced by vaccines doesn't seem to prevent infection with this new Brazil variant of the disease.
"So the vaccines that we're giving now might not work against it, and you might — even if you've recovered from COVID — be susceptible to an infection with this new variant."
Bratzler said the B.1.1.7 variant spreads more easily and that early evidence from the U.K. suggests that it might be more deadly.
He said Oklahoma and the U.S. are in a race against mutation and spread to vaccinate as many people as possible.
Preliminarily, Bratzler said, it appears that antibodies induced from current vaccines might be "pretty protective" against the U.K. strain and at least "partially protective" against the South Africa one.
"That's not the case with the Brazil strain because what's happened with the Brazil strain is there's been mutations of the spike protein," Bratzler said. "The current vaccines have your body develop antibodies against the spike protein. So if that spike protein has been modified so that those antibodies can't attach to it, then those vaccines won't prevent infection with that Brazil variant of the virus."
The Oklahoma State Department of Health's announced Jan. 22 that its research suggested other mutations are present in some Oklahoma virus specimens, not just the one sample singled out by the agency that appeared to be the B.1.1.7 variant.
However, Taylor said, none of the others appeared extraordinary nor had any "new characteristic of concern" because all viruses evolve if given enough time and spread.
"None of those have been identified as being extraordinarily unique," Taylor said. "Hopefully we never make the news of having the 'Oklahoma strain' that brings some new characteristic of concern, but we will have mutants as every place that has a reasonable burden of infection will have mutants."
Taylor said people need to be vigilant and take advantage of the case decline to drive down infections as much as possible to better position us for the future.
"We have mutants in the state of Oklahoma," Taylor said. "The more cases we have in the state of Oklahoma, the more opportunity we have for mutations. The more cases we have in Oklahoma the higher burden of exposure that you're going to be encountering.
"At some point life just becomes about odds. If you bump into something enough times it's going to get you at some point."
---
Video: U.S. aims to expand hunt for COVID-19 variants
More guidance for Oklahomans signing up through the state COVID-19 vaccine portal during Phase 2
Q&A: State vaccination portal help and other guidance as Oklahoma enters Phase 4
Who is eligible currently?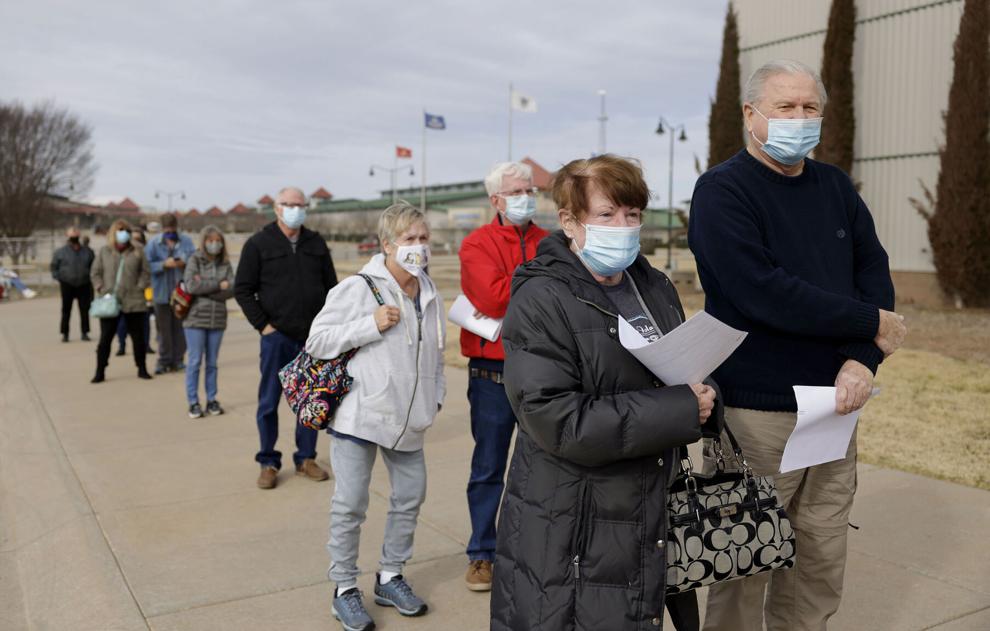 What determines how many appointments are available?
I signed up at vaccinate.oklahoma.gov but never got an email confirmation of any kind — what should I do?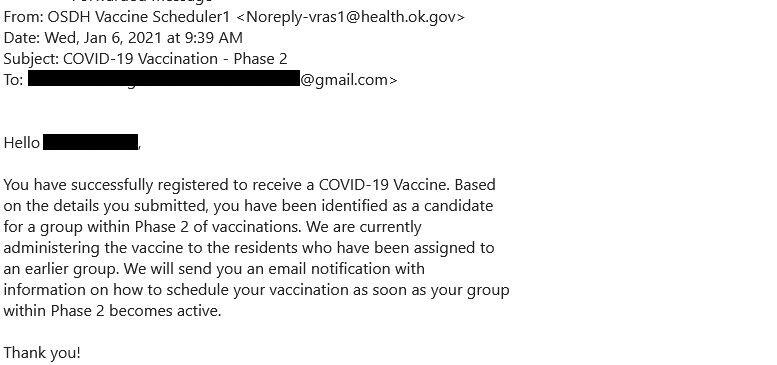 I've been told I can make an appointment, but I went to the portal and there were none available within 100 miles — what do I do now?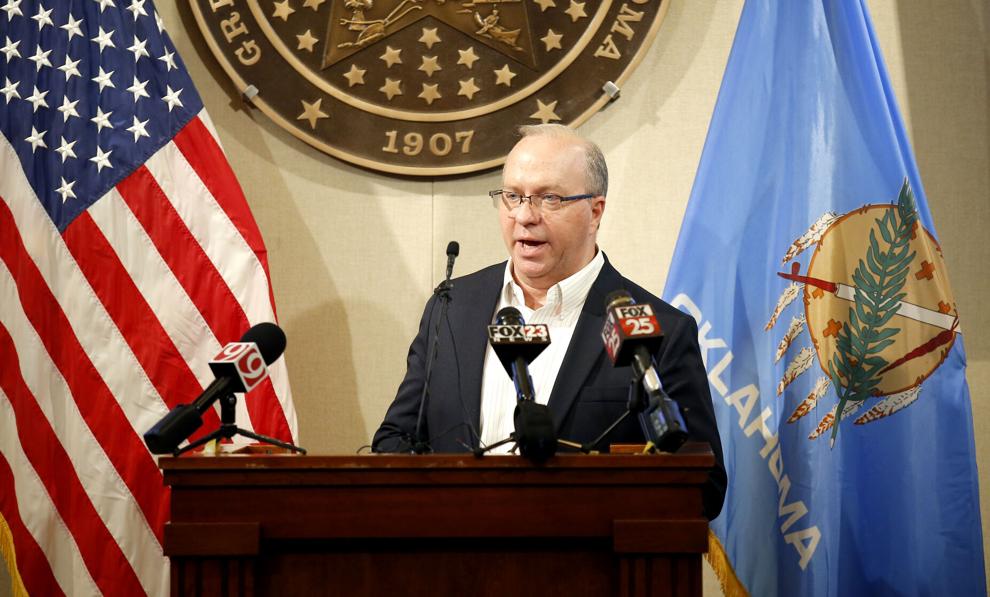 When will new appointments be added to the online portal as the state is updated on the supply of vaccines expected to ship from the federal government?
Someone I know is unable to go online to access the vaccination portal — how can they make sure to get an appointment?
How are 211 and LIFE Senior Services trying to help?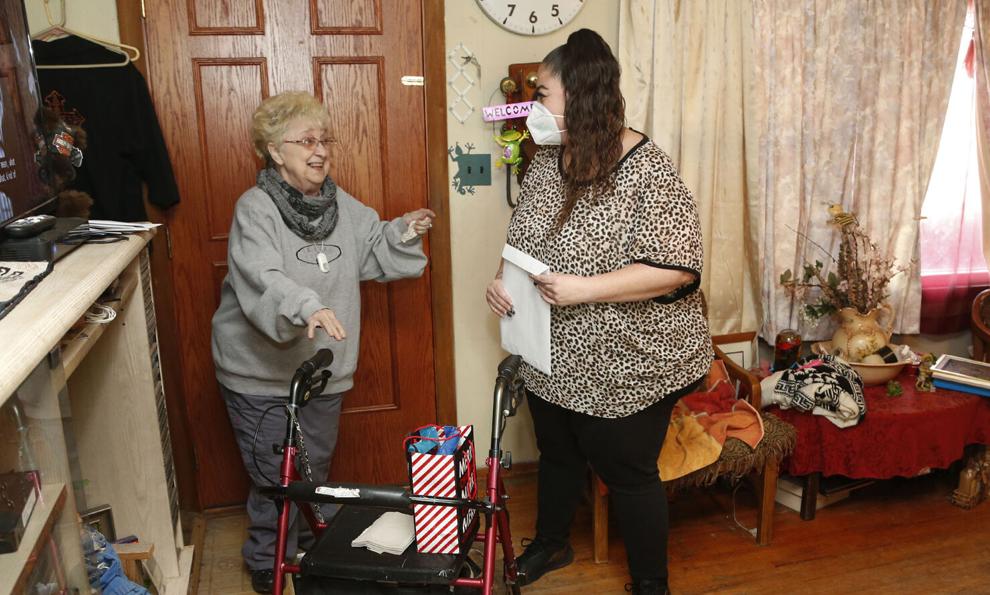 Who else is trying to help people book appointments?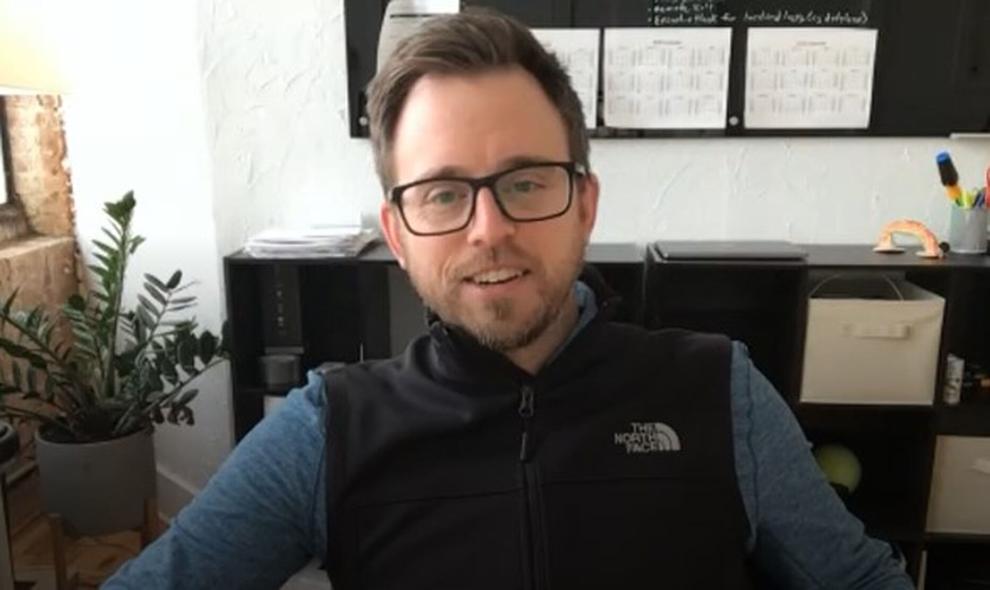 Can I show up at a vaccination site without an appointment to wait for someone to miss their scheduled time?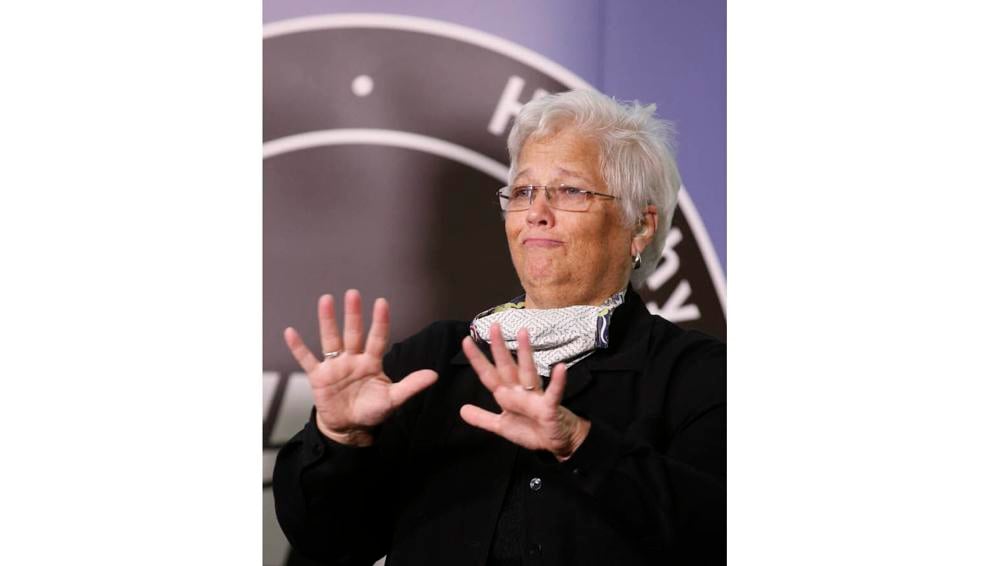 What happens if I am unable to make my scheduled appointment? Can it be changed?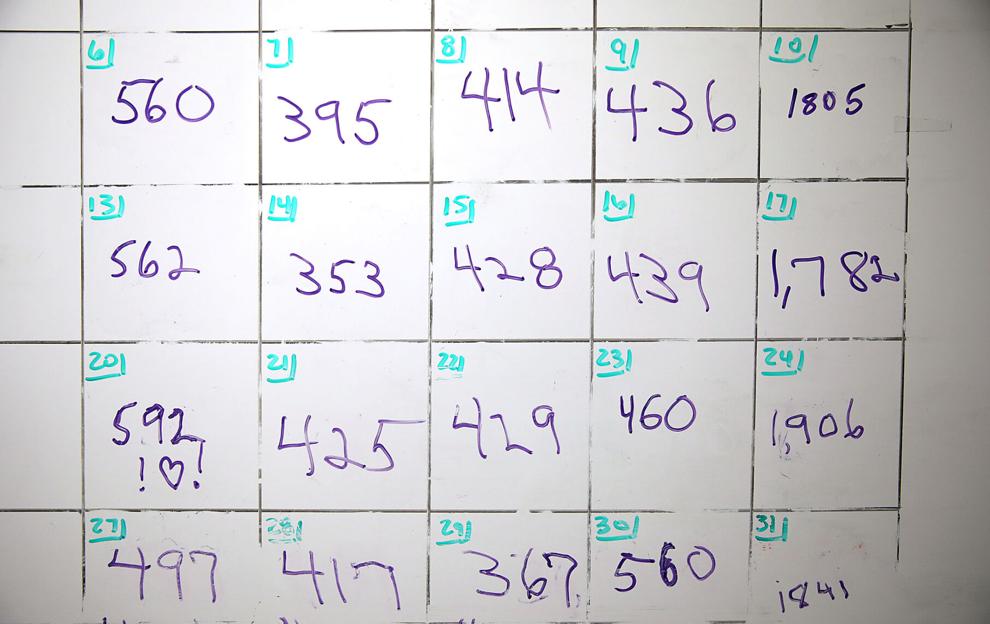 At what point do I schedule my second dose or "booster shot"?
I can't get an appointment for my booster dose when I am supposed to — is it OK to take it any later?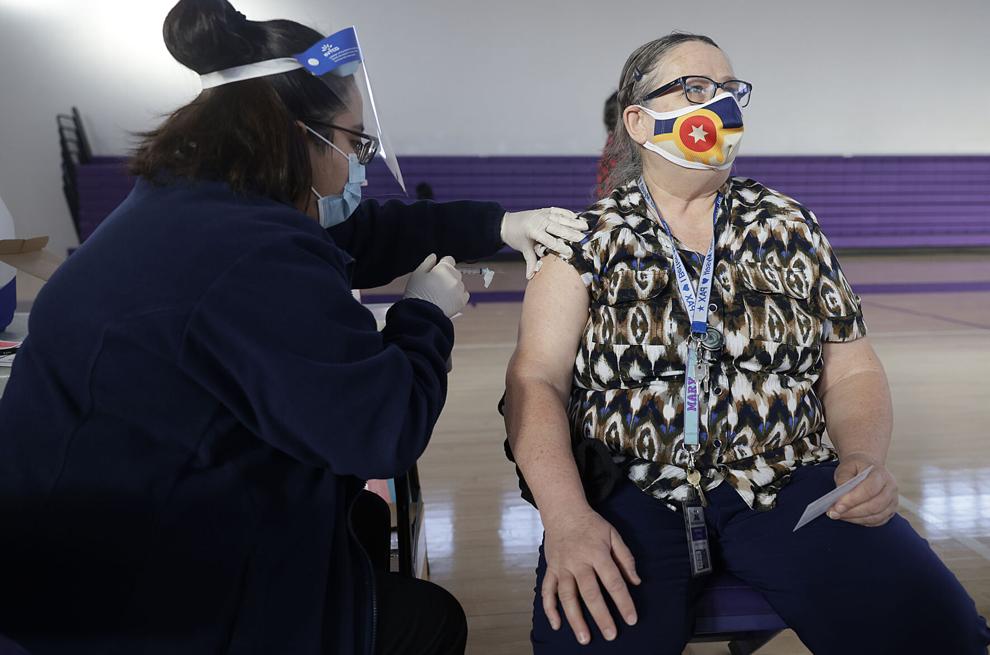 Can I choose whether I receive a Moderna or Pfizer shot?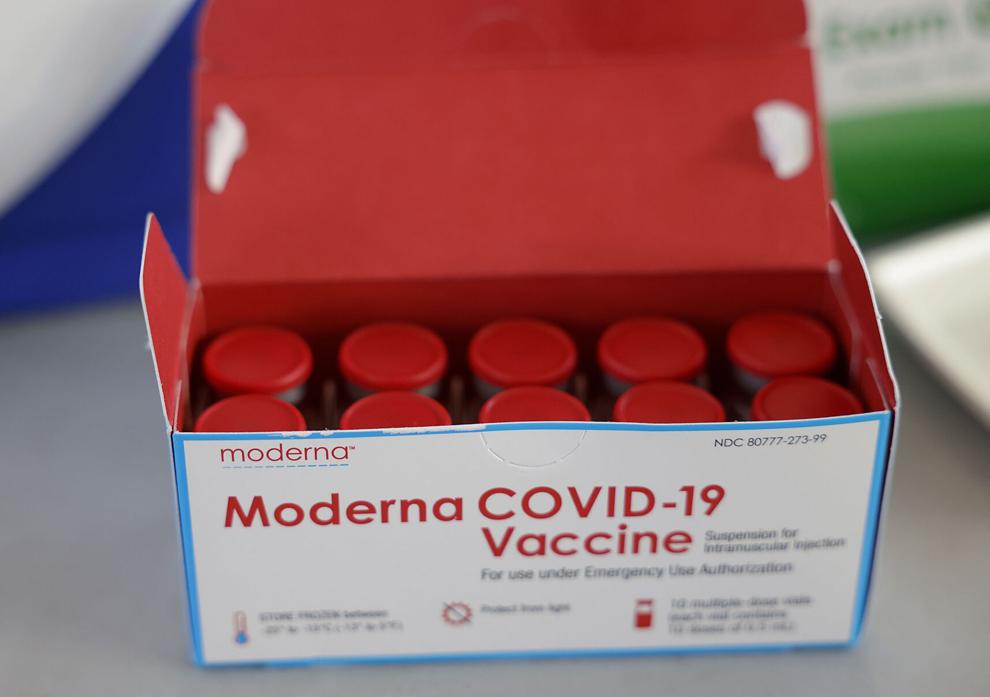 Will I be able to drive-through to get my vaccination or will I have to go inside a facility?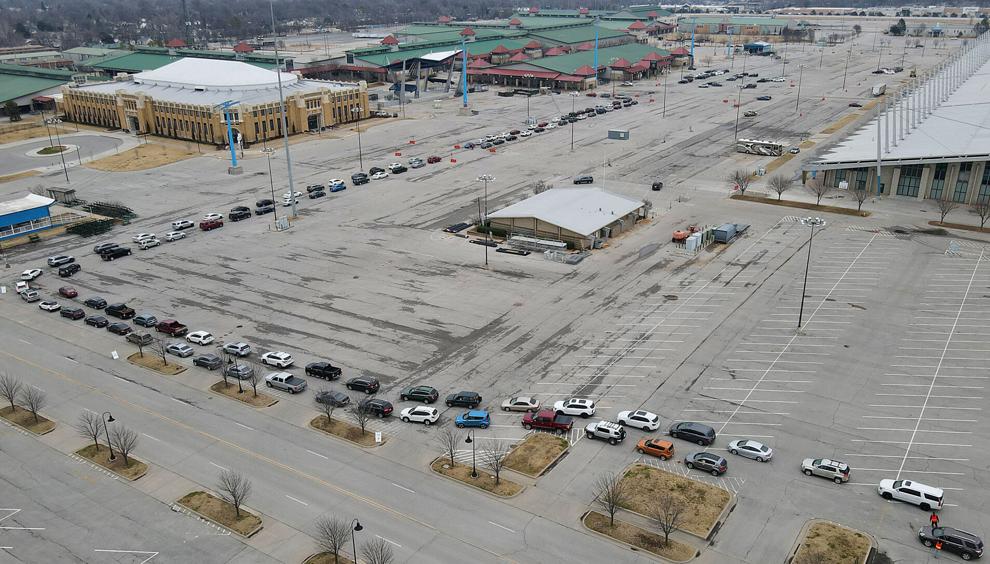 If I have already had COVID-19, do I still need to consider getting the vaccine?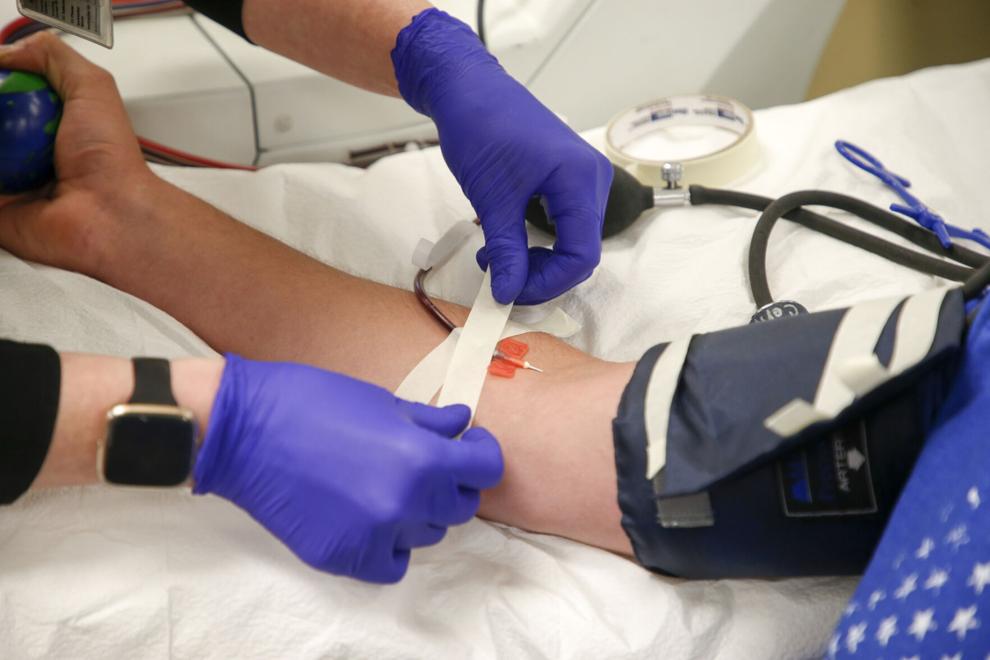 Do I still need to practice the three W's after getting my vaccination?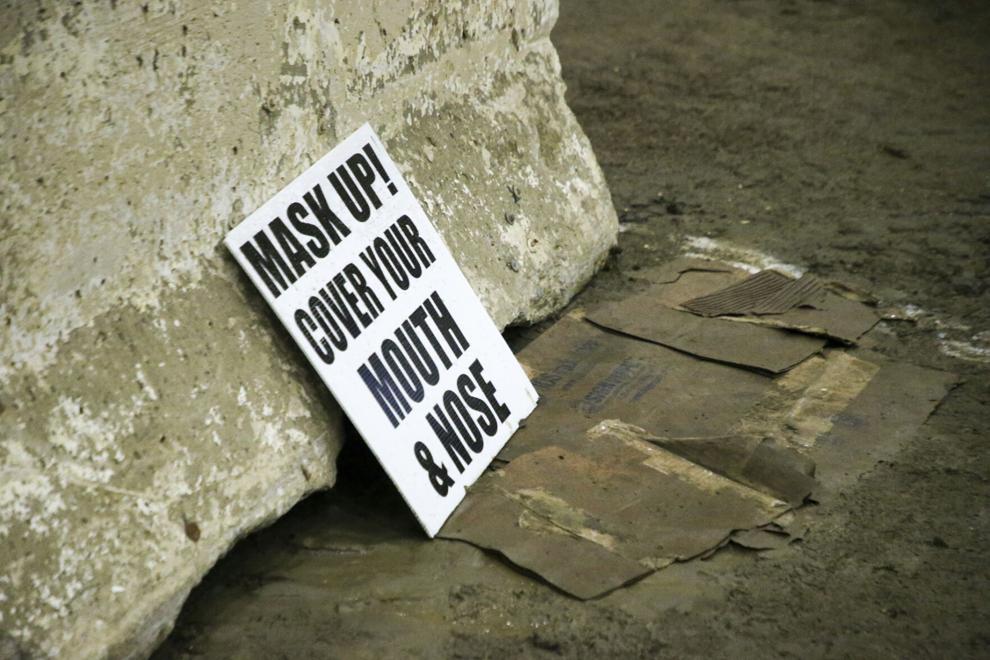 Can you be a carrier of the virus after receiving a vaccination?
Why do I have to wait 15 minutes before being able to leave after my vaccination, and what side effects are common?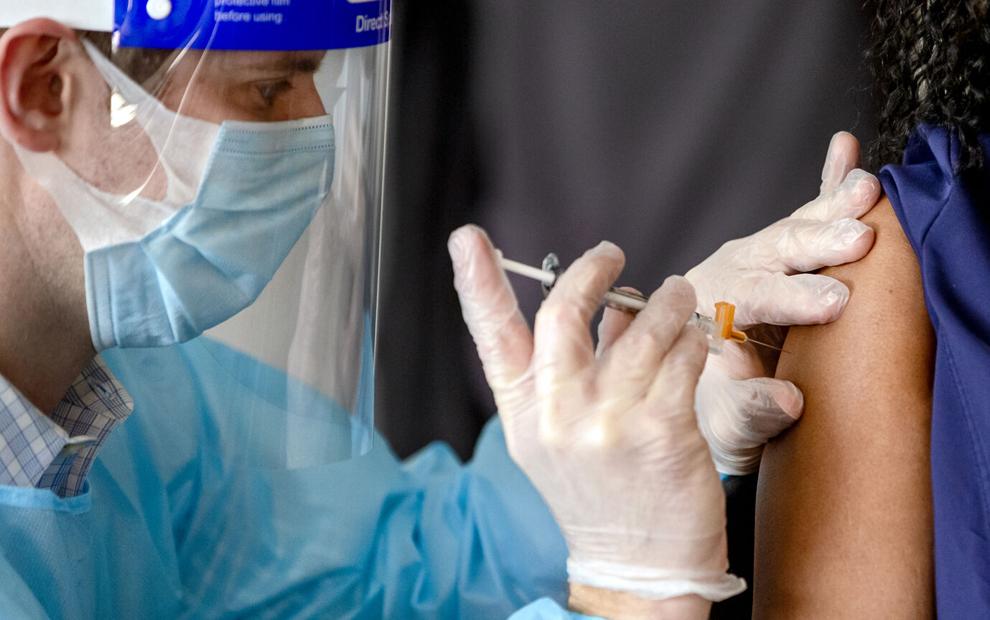 How many vaccine doses have gone to waste in Oklahoma?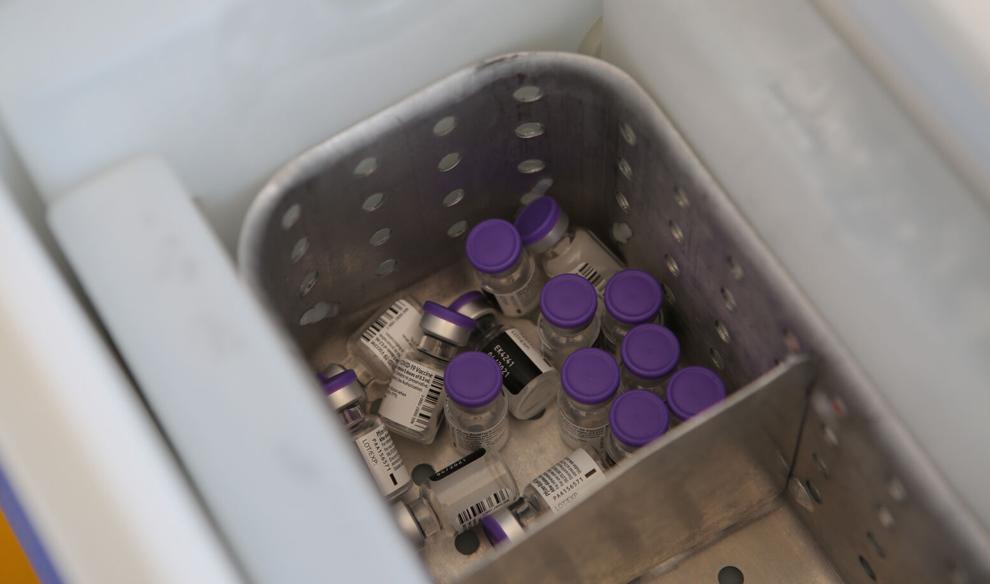 12 months for just $26