The state's COVID-19 winter surge projects to be a slower burn than the delta variant wave, with cases and hospitalizations expected to continue rising through winter and into spring, according to a University of Oklahoma epidemiologist.
Dr. Aaron Wendelboe said cases and hospitalizations began increasing two weeks ago — a month or two sooner than he had anticipated based on a range of uncertain factors. He doesn't expect this peak to be worse than what Oklahoma experienced in the summer, but that outcome assumes a new variant doesn't swoop in.
"The question is just how high are those hospitalizations and cases going to go," Wendelboe said Tuesday during Healthier Oklahoma Coalition's weekly briefing with journalists. "As long as we don't have an emergence of a new variant, I don't think that the peak will be nearly as high was what we observed in August and September."
Dr. Jean Hausheer, who leads the organization's COVID-19 task force, noted the U.S. as a whole is in a similar situation.
Hausheer said that Centers for Disease Control and Prevention models forecast the U.S. would see declines in COVID cases in November, but instead there has been about a 30% surge nationwide.
In Oklahoma, COVID hospitalizations have risen 8% during the past two weeks to a three-day average of 430 from 399. Tulsa County's COVID hospitalizations increased 11% to 144 from 130.
The delta-fueled surge peaked at 1,607 hospitalizations across the state in late August, with 504 in Tulsa County.
The state's average of new, confirmed cases increased 41% over the last two weeks, up 831 from 591.
That average topped out at 2,806 during the delta variant wave.
Wendelboe says he considers at least five factors in his model: duration of immunity, vaccination rate, transmission rate, social interactions and winter weather.
"Of those factors, the ones that seem to be making the most difference right now are duration of immunity and then that winter weather," he said.
He explained that the sooner-than-anticipated surge has him recalculating some of those factors.
The delta variant has shortened the immunity timeline to maybe nine or 10 months rather than a year, Wendelboe said, and cooler weather already has begun driving people inside to congregate rather than outdoors.
He had projected that each case transmits the virus on average to 3.8 other people, but it might have been underestimated, perhaps more like 4.1 to 4.3.
Wendelboe emphasized that mitigation strategies will affect how high and long the peak lasts. Models aren't set in stone.
So mitigation measures within your control — initial vaccination series, boosters, masking indoors and while traveling public transit — are all important, he said.
"I think that you can still enjoy your holidays, you can still enjoy your loved ones, your friends, but we can do it safely in a way that we can sustain for the next few months," Wendelboe said.
---
25 virology terms to help you understand outbreaks, from the common cold to COVID-19
25 virology terms to help you understand outbreaks, from the common cold to COVID-19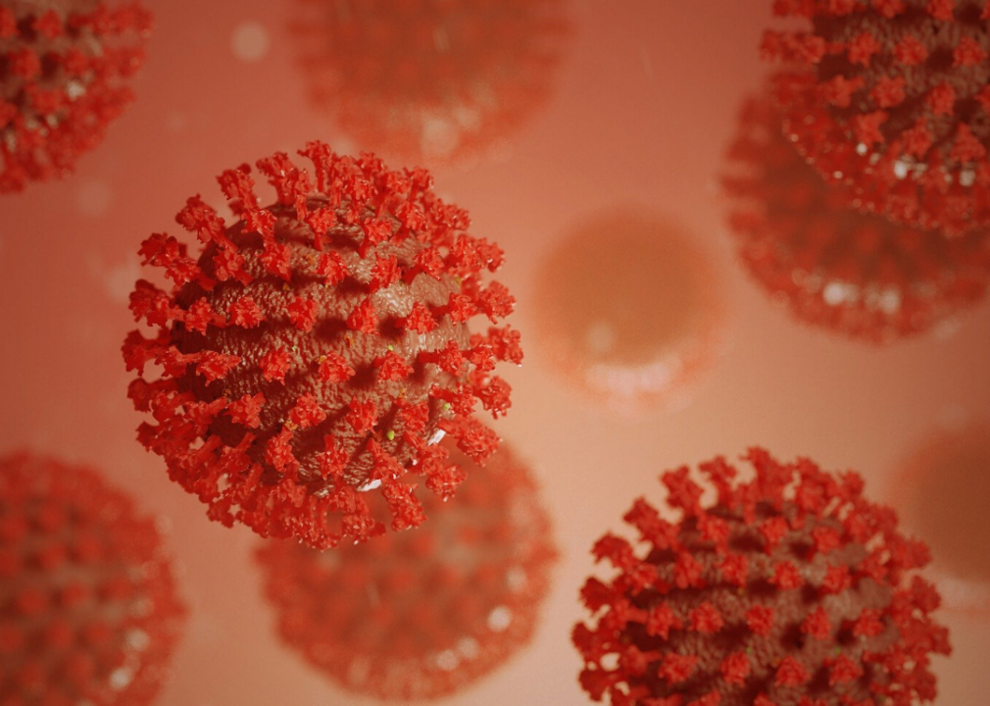 Virus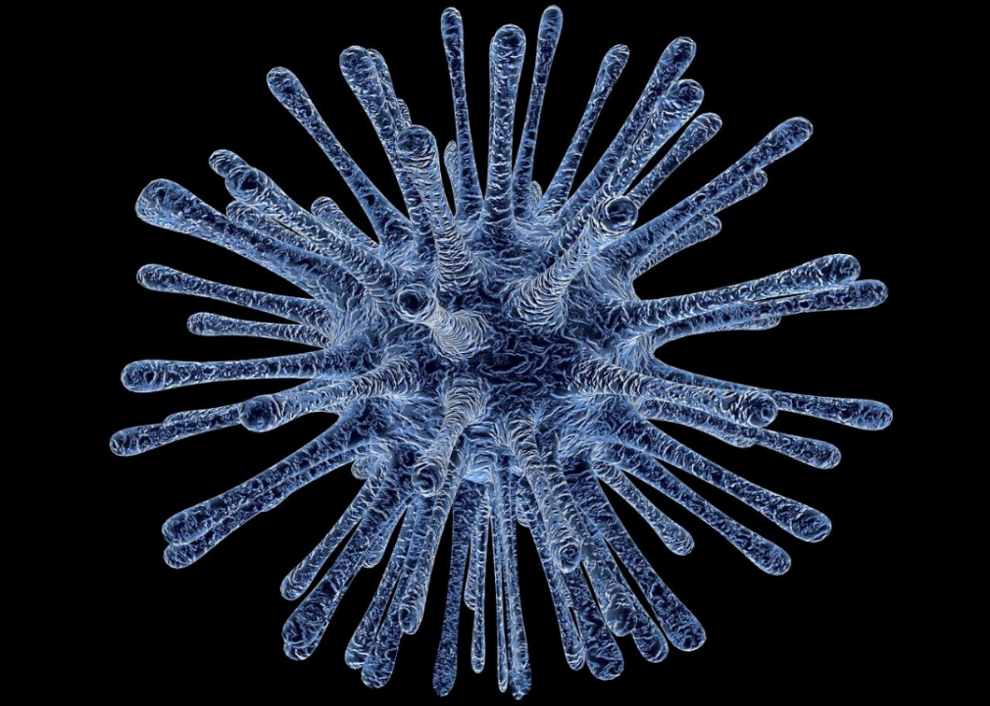 Bacteriophage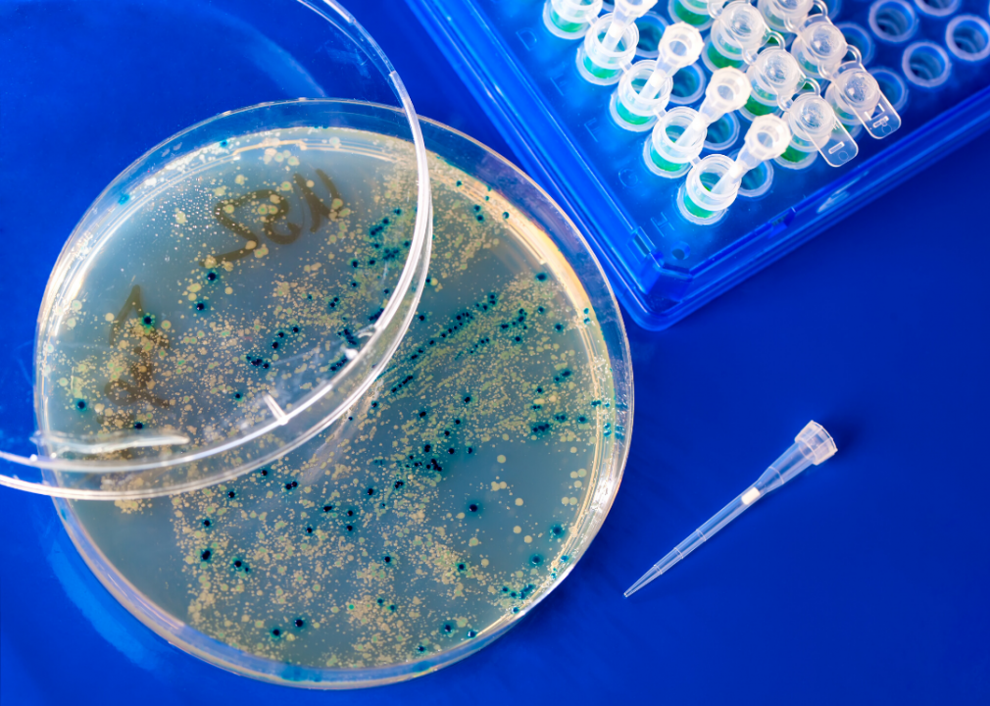 Animal virus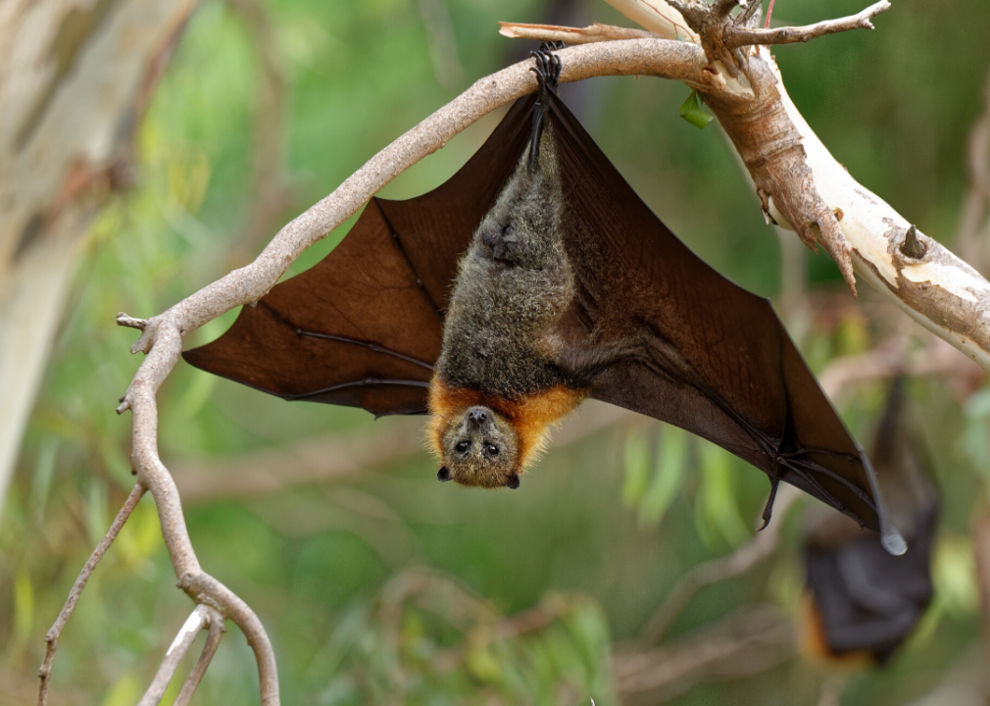 Capsid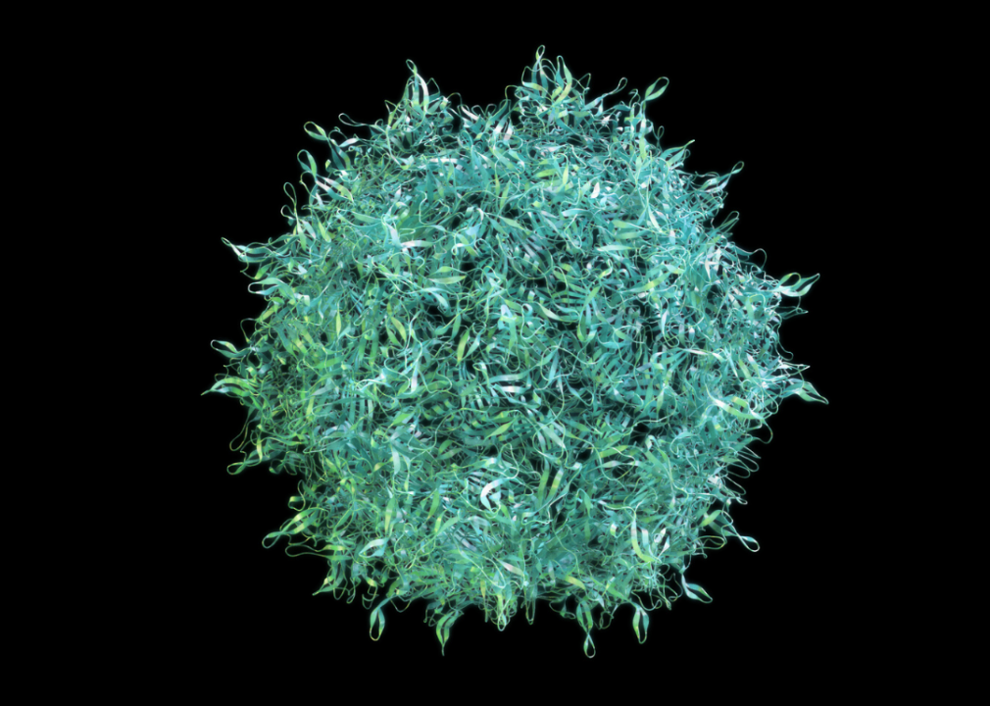 Viral envelope
Endocytosis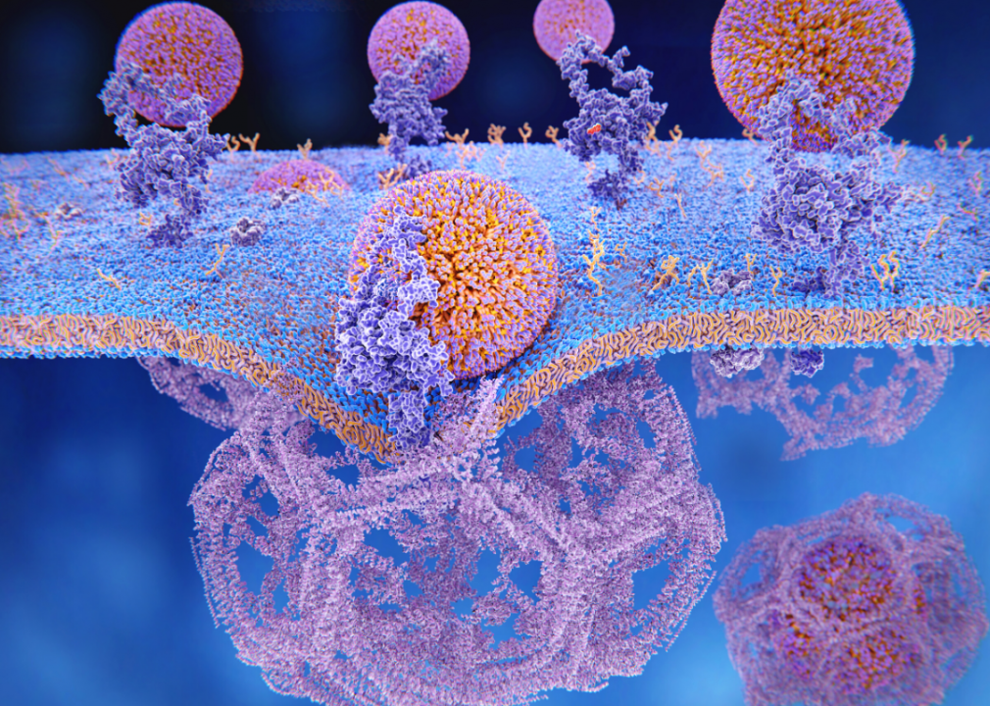 Viral latency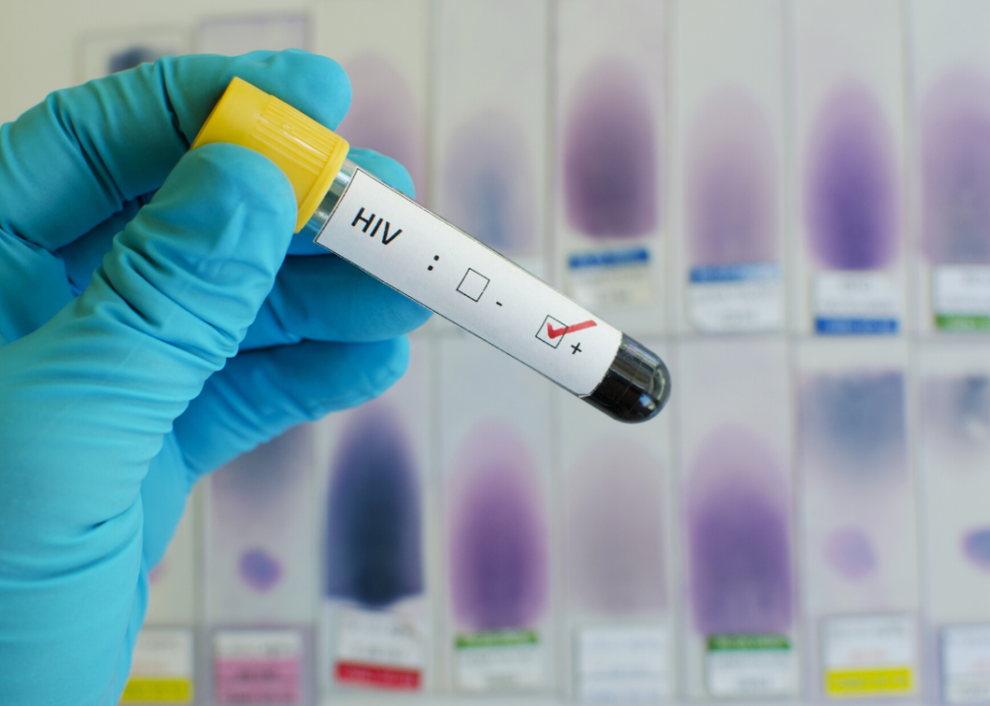 Zoonosis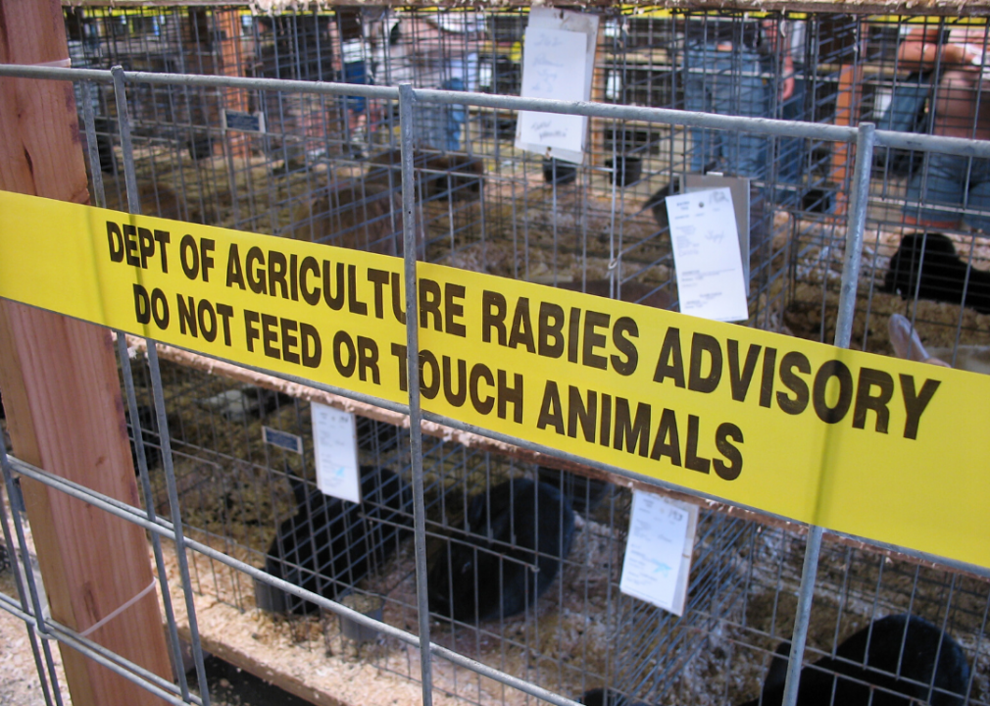 Direct contact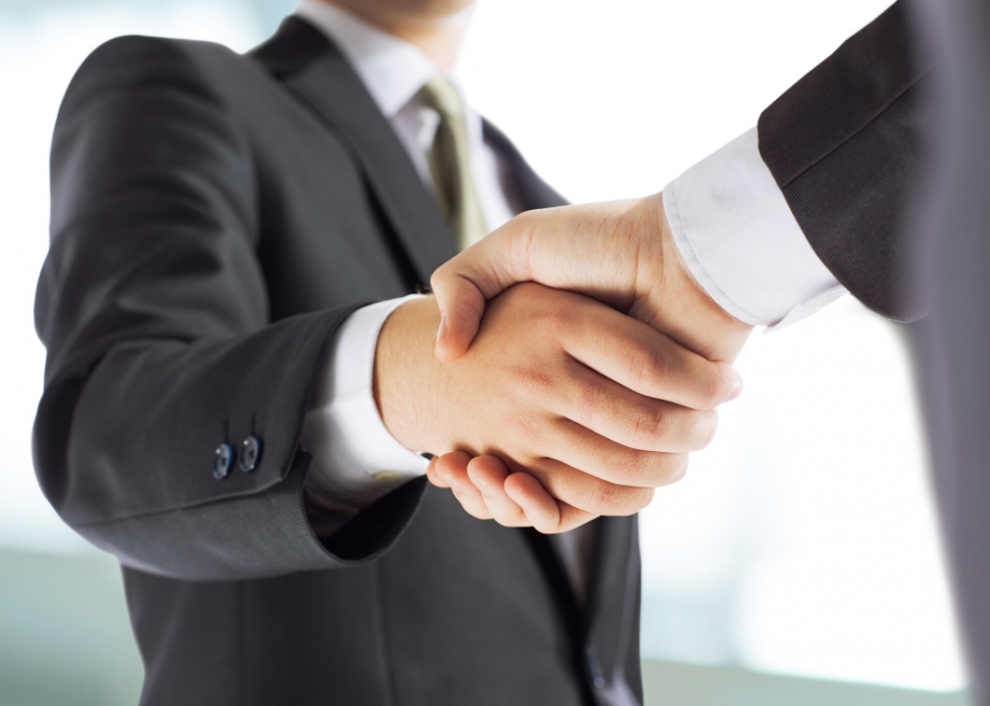 Droplet spread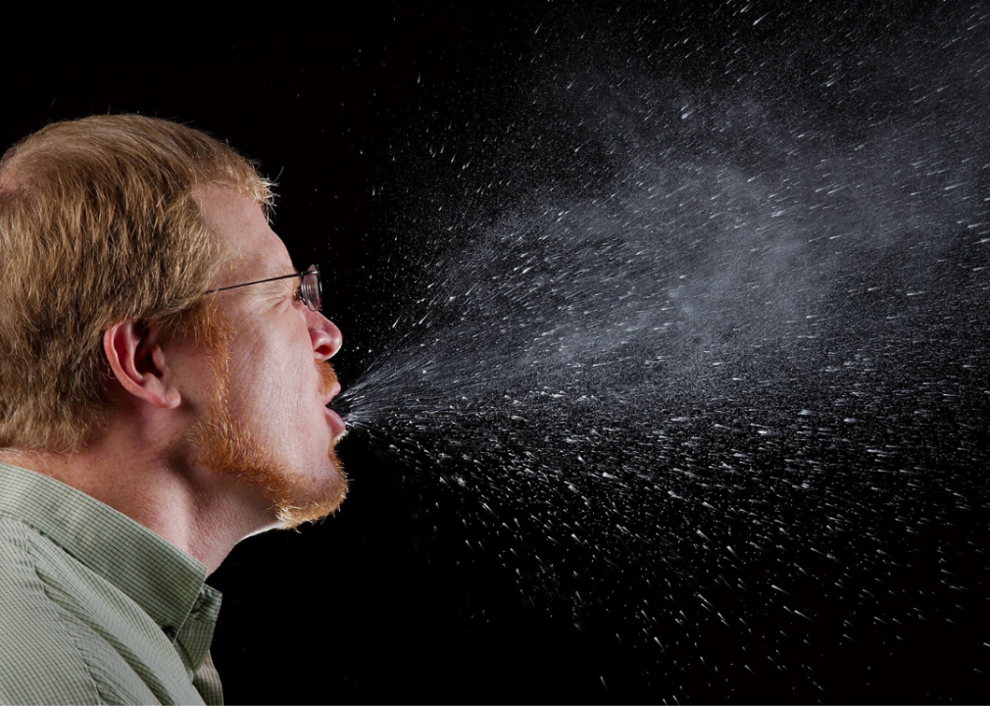 Airborne transmission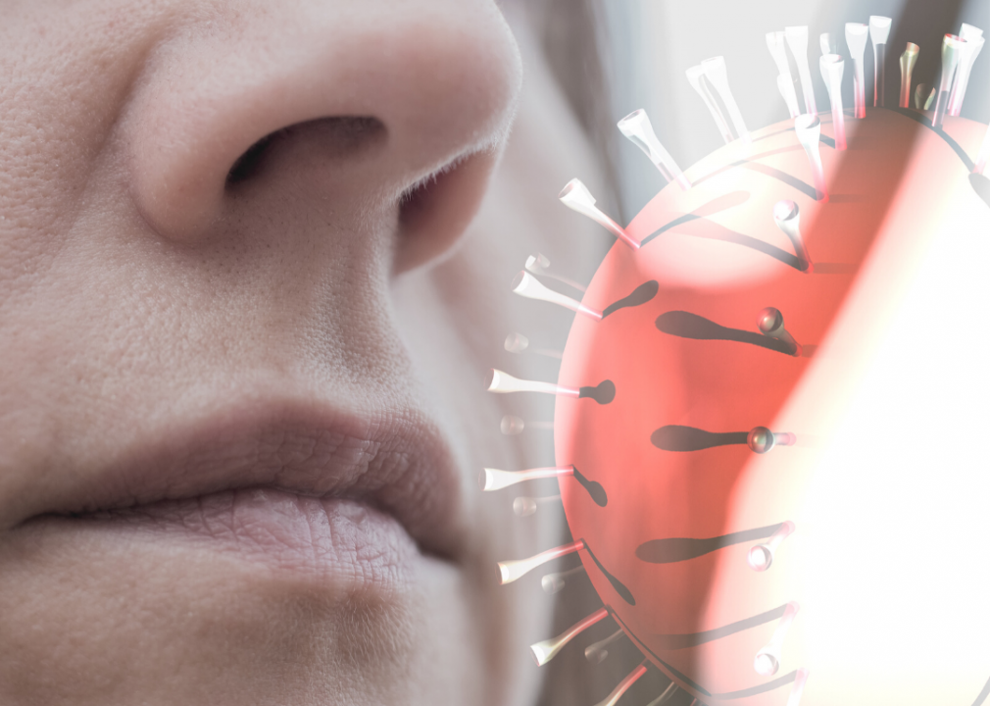 Community transmission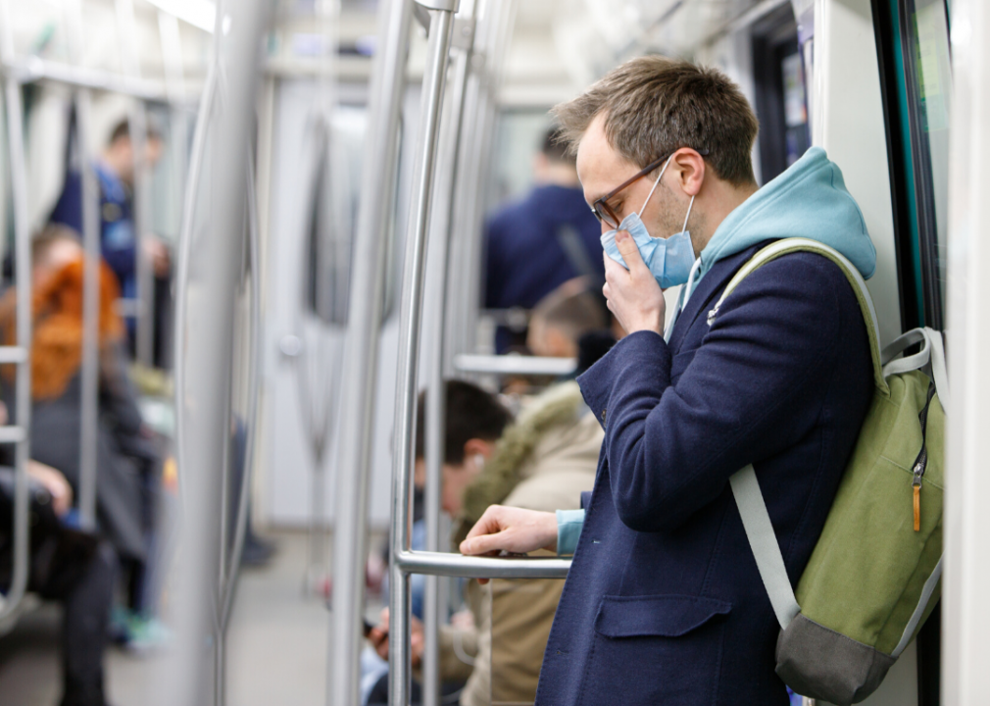 R0 (reproductive rate)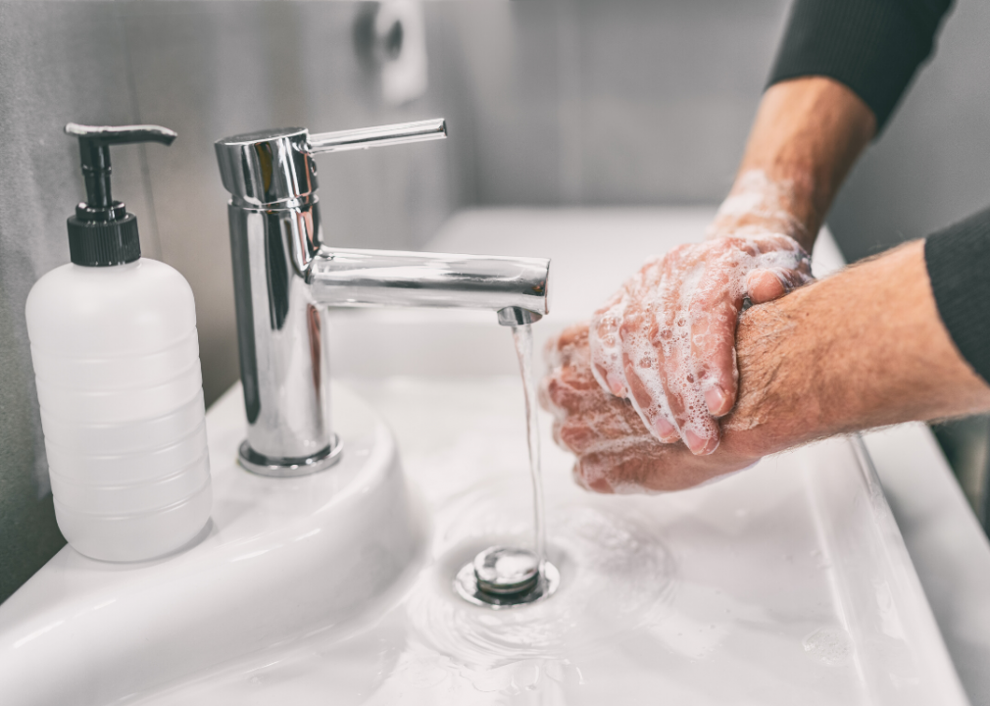 Epidemic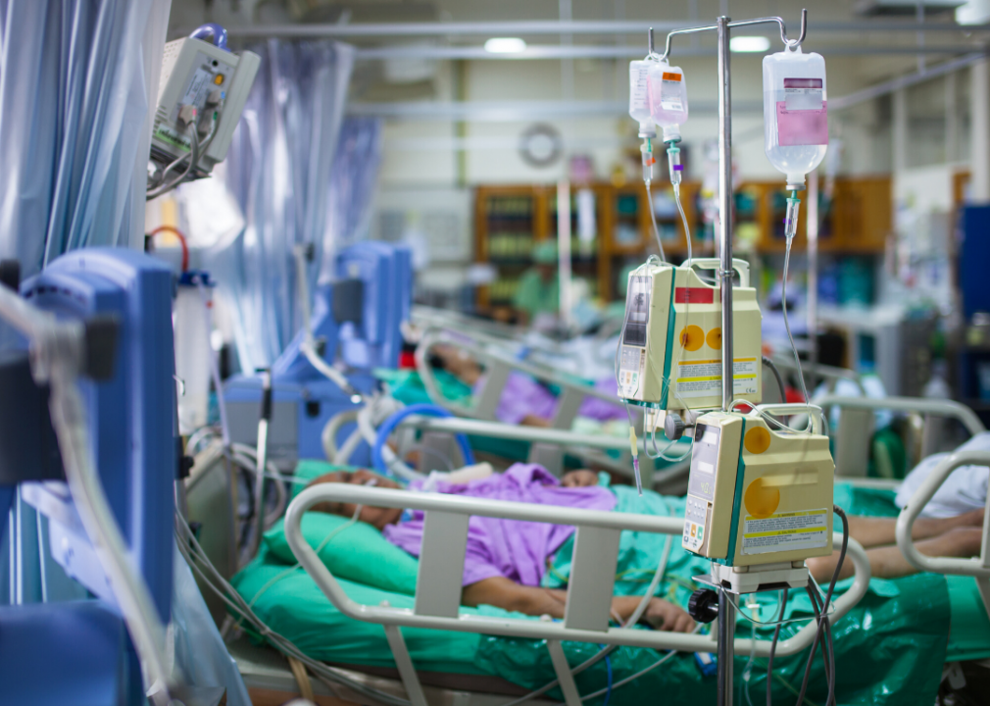 Pandemic
Antiviral drug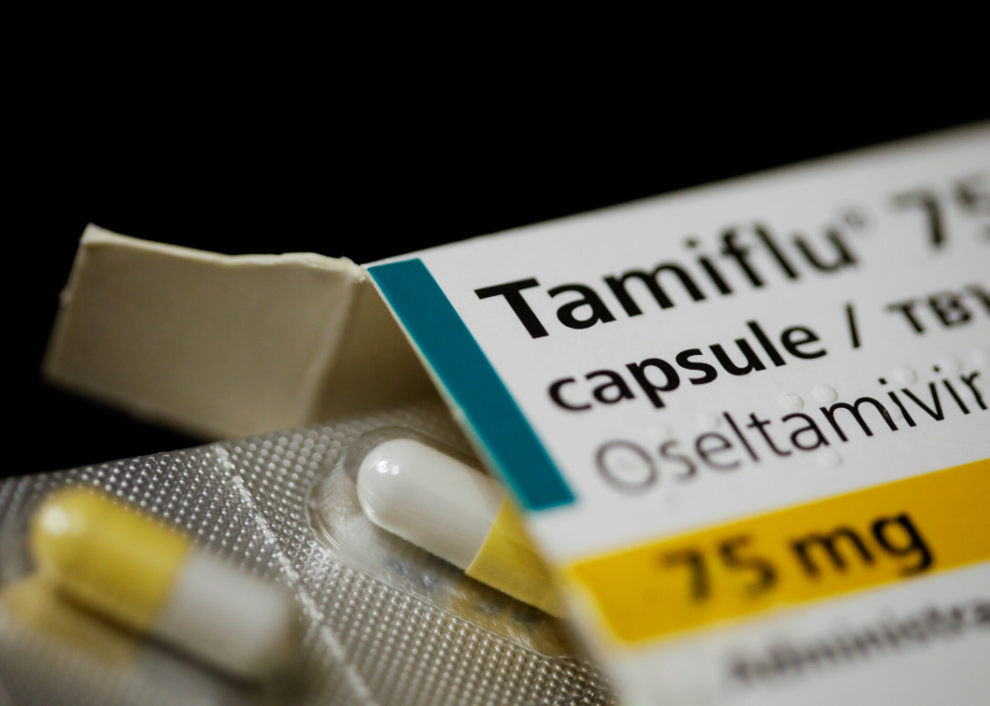 Vaccine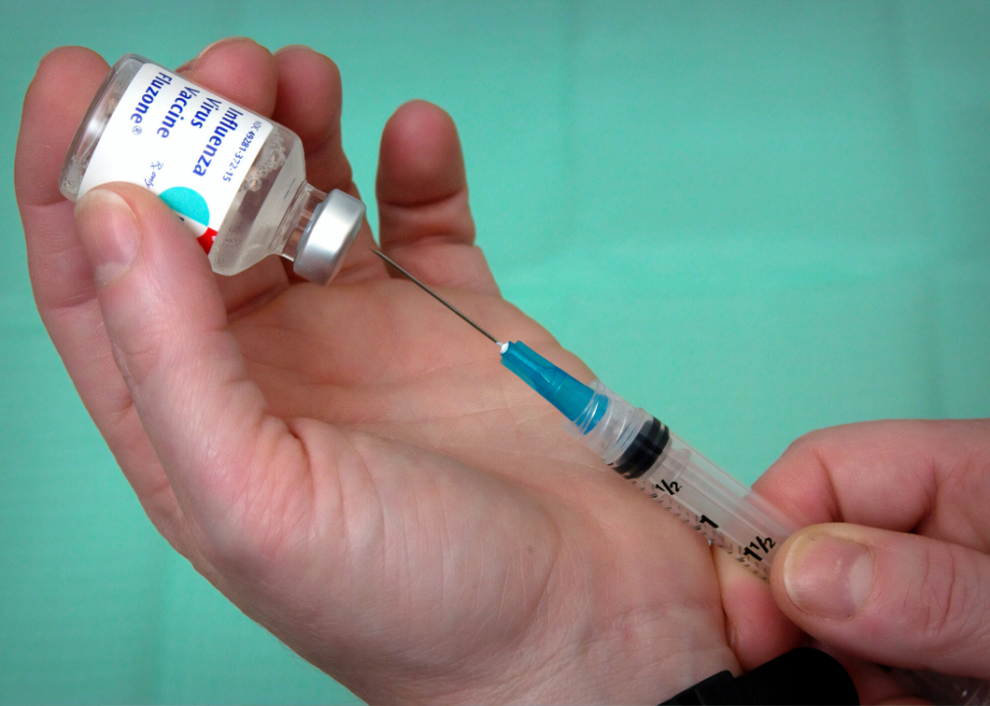 Common cold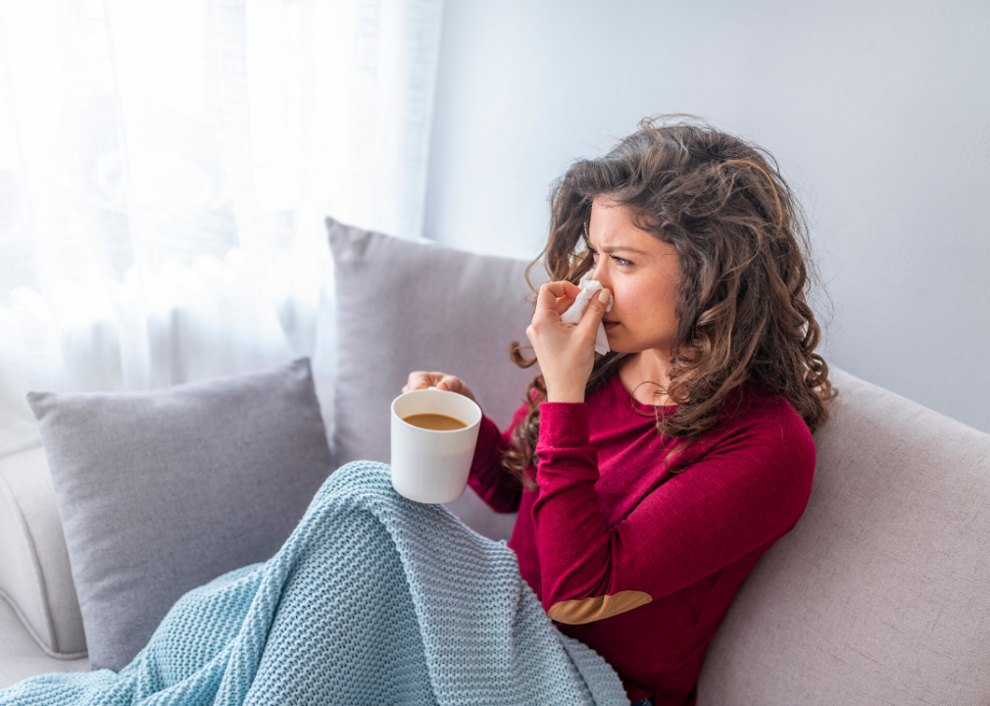 Coronavirus
SARS-CoV-2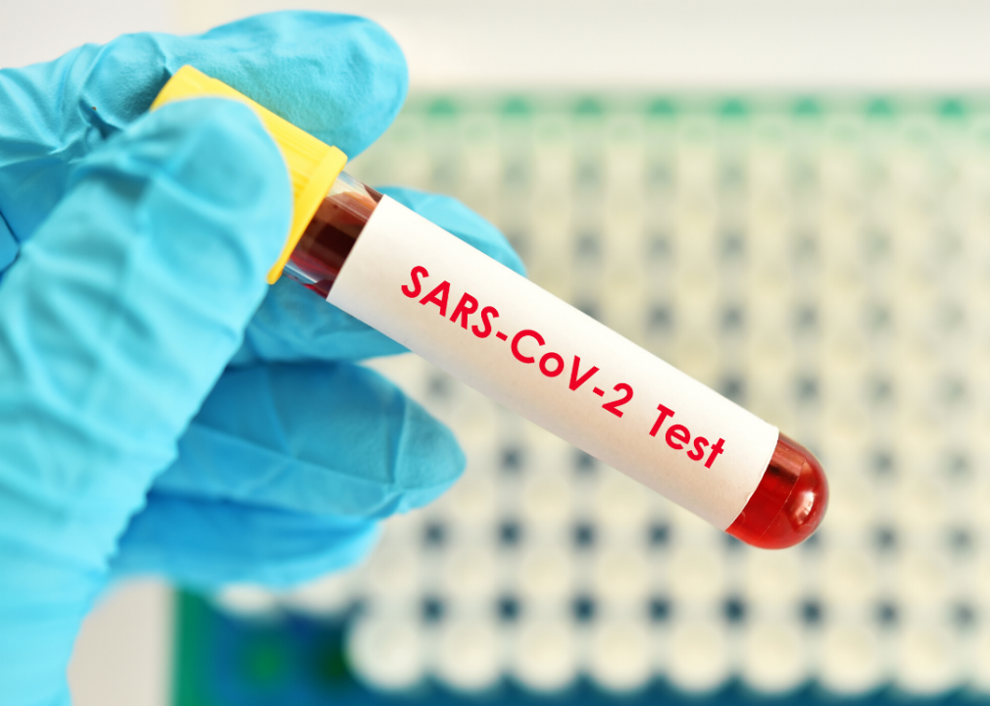 Social distancing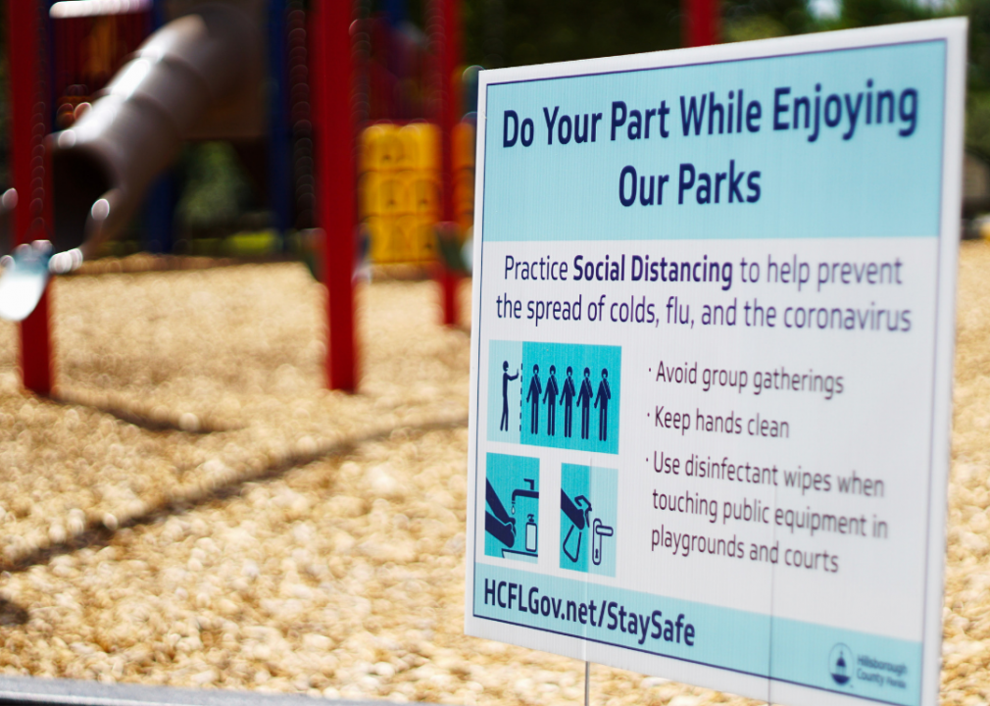 Quarantine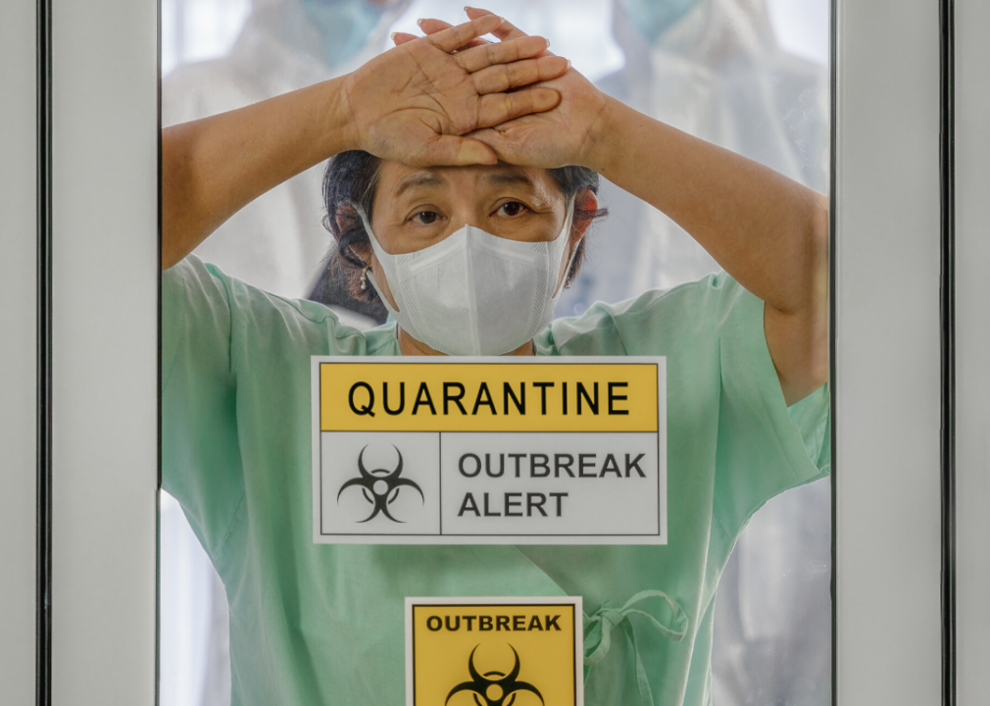 Flattening the curve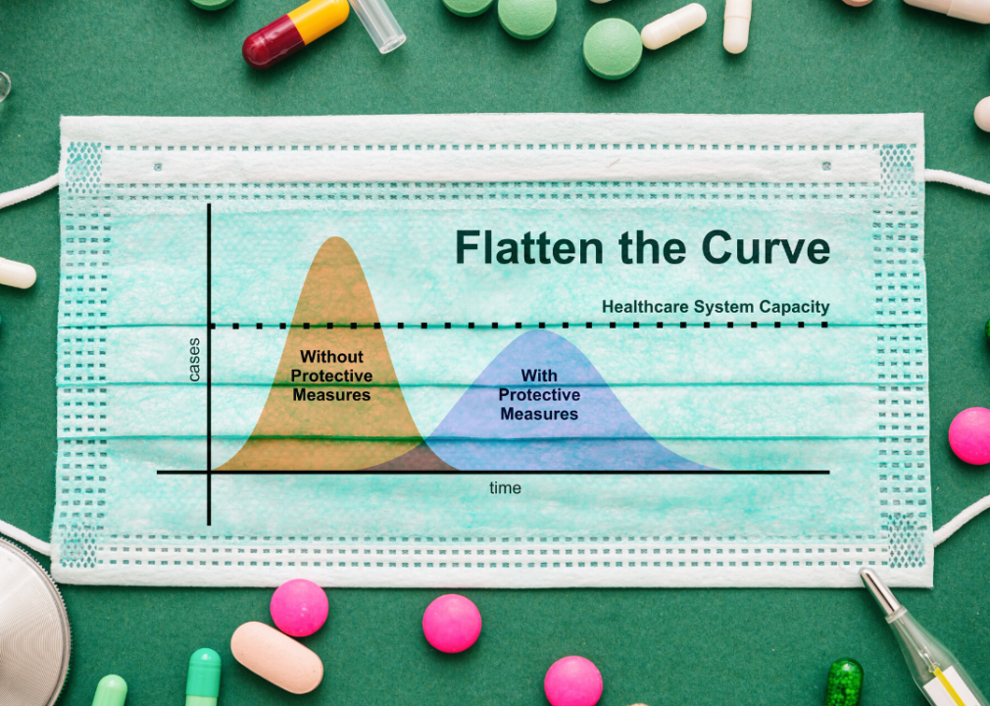 Herd immunity